GALLERY: Show Us Your Gear - Unique Instruments II
Even more custom-built, handmade, and oddball gear from Premier Guitar readers.
"Italian Pala turned to German company BassLab for his custom 7-string lefty guitar. The guitar is made of composite material and is completely hollow, including the neck. It's headless (Pala says he was inspired by Allan Holdsworth and Paul Masvidal) with tuning keys at the bridge. The guitar has Seymour Duncan Custom (bridge) and Jazz (neck) pickups and a kill switch in the volume pot. Pala said, ""The sound of this jewel is amazing, full and rich like an archtop, but also defined and powerful like a solidbody."""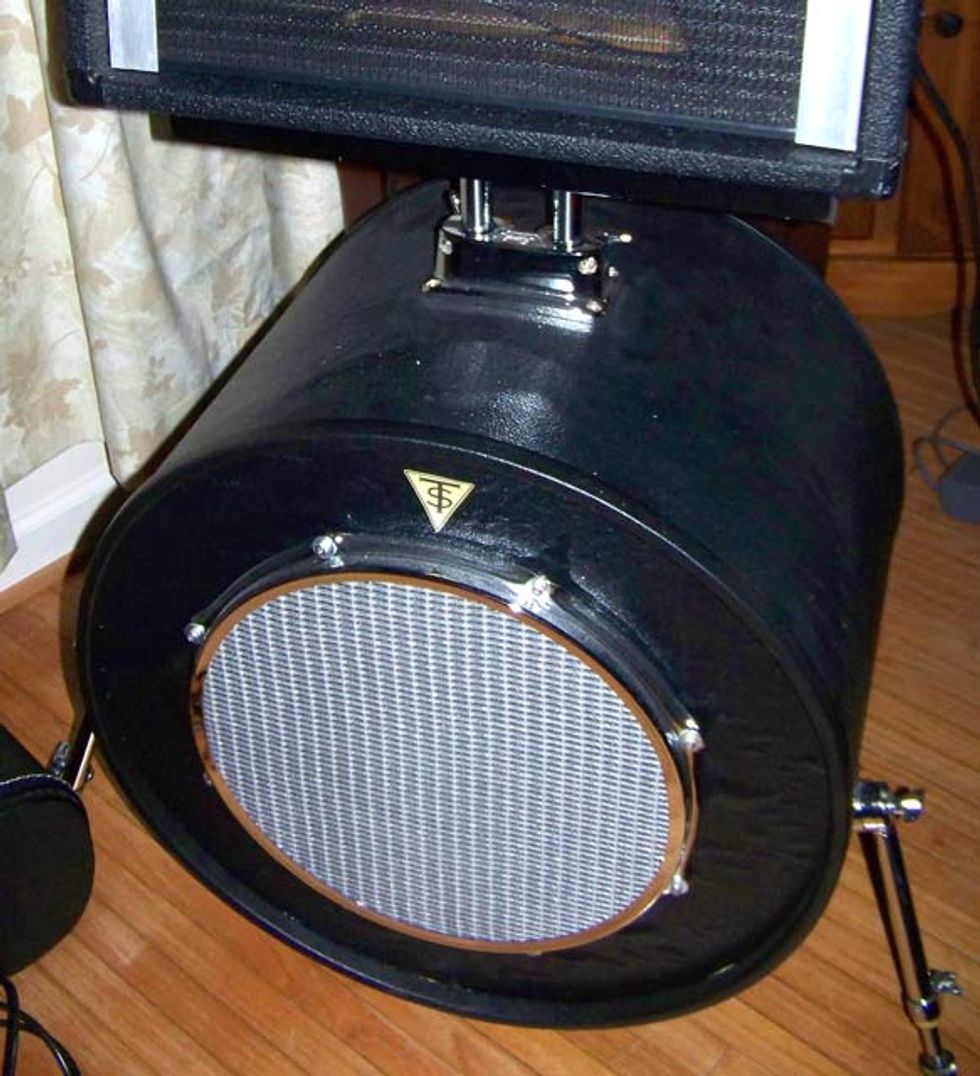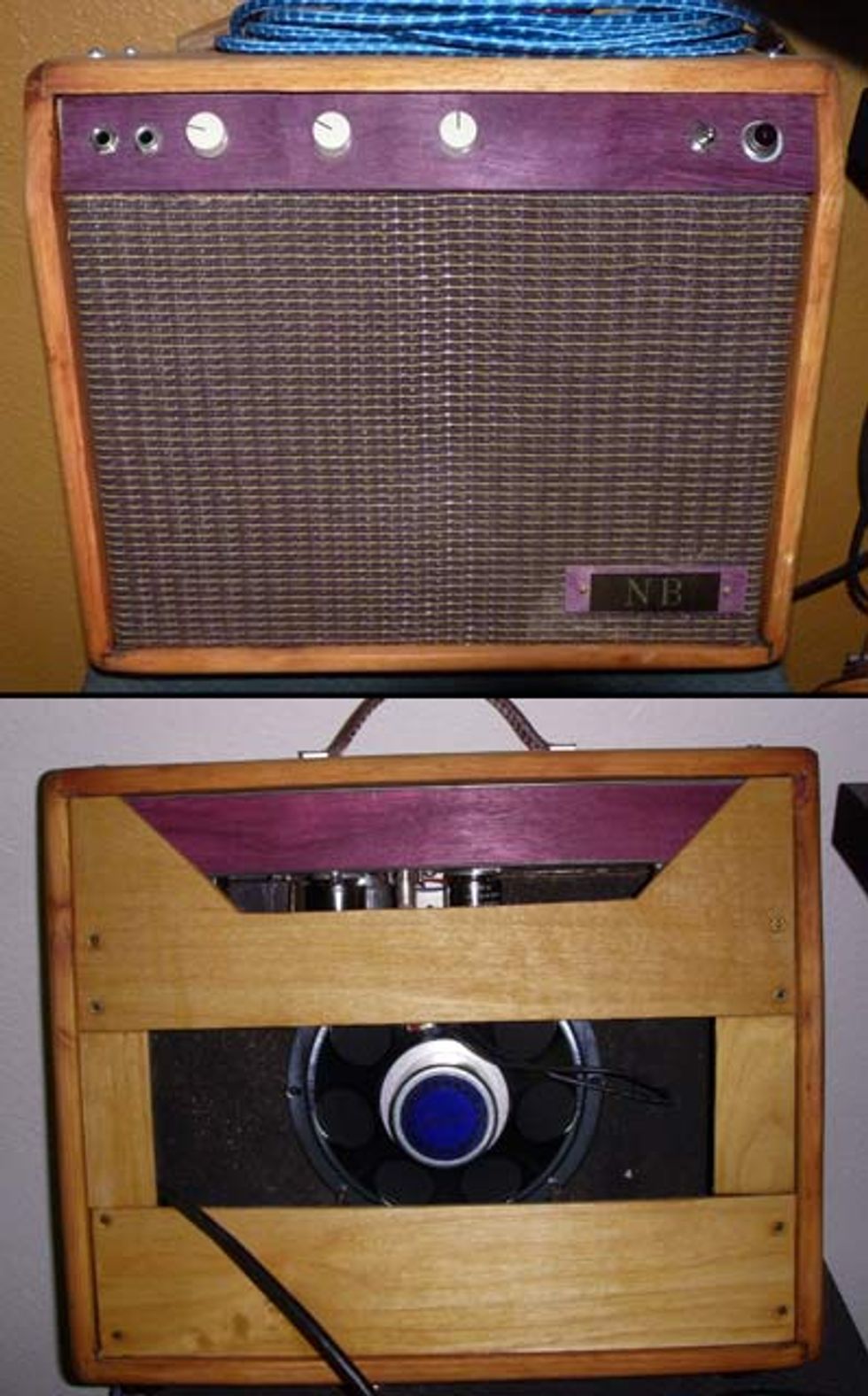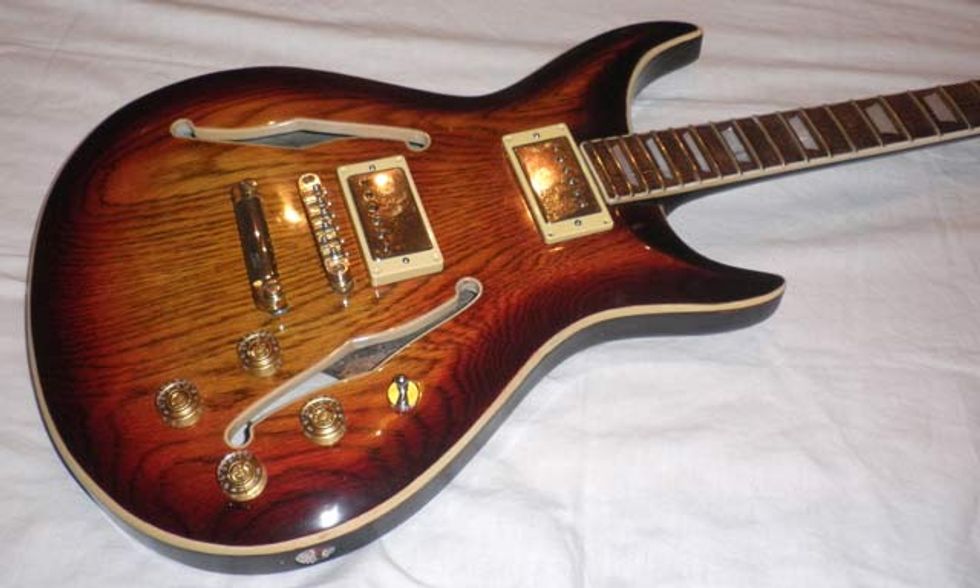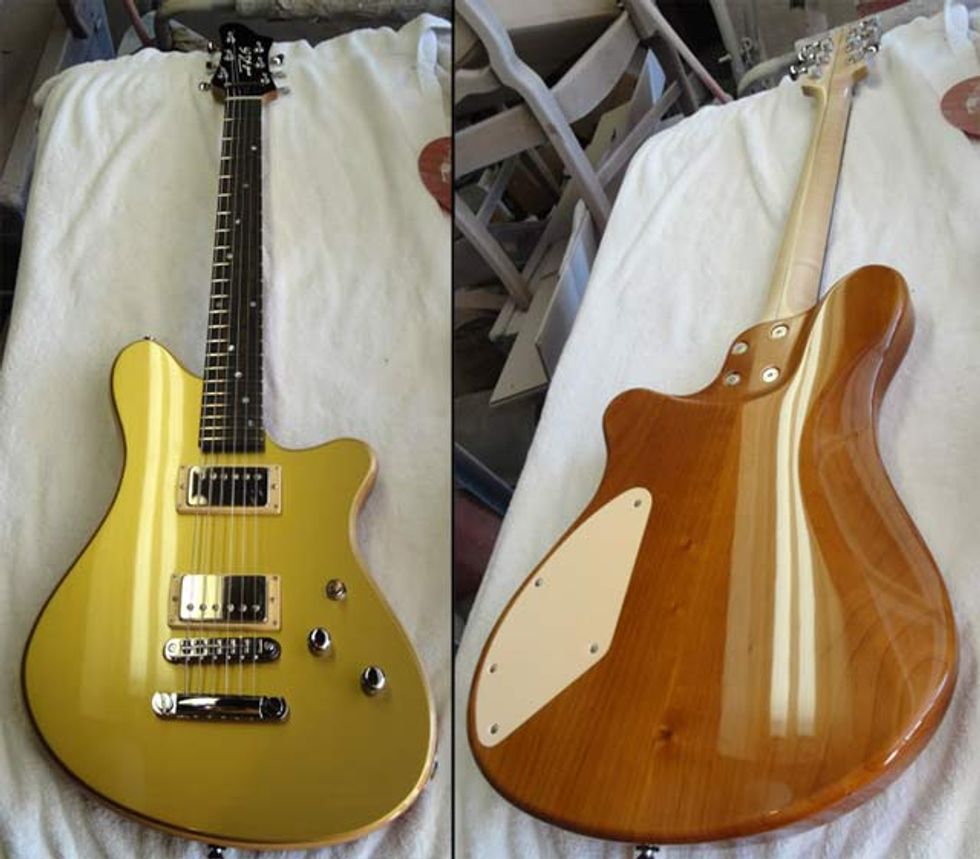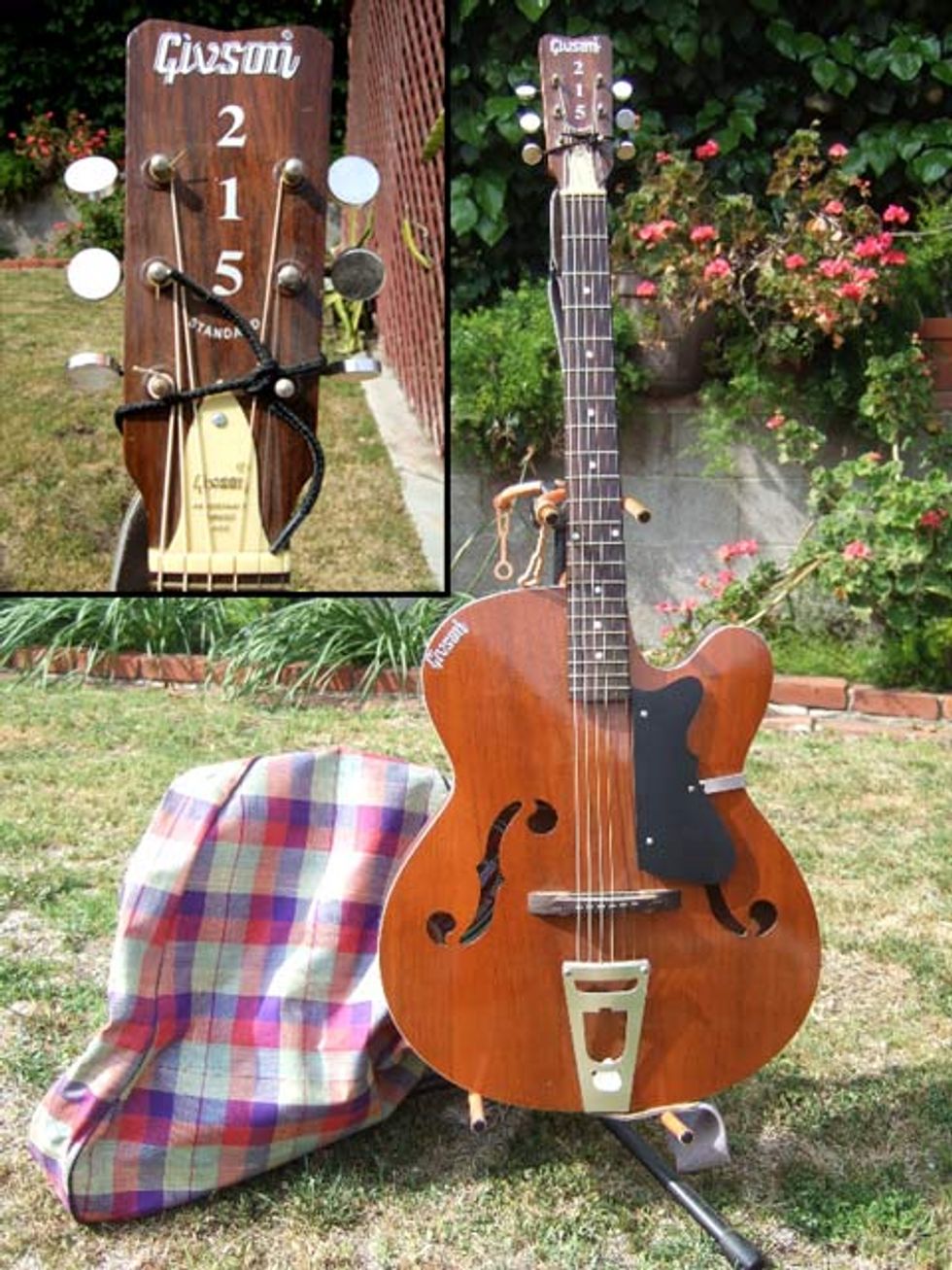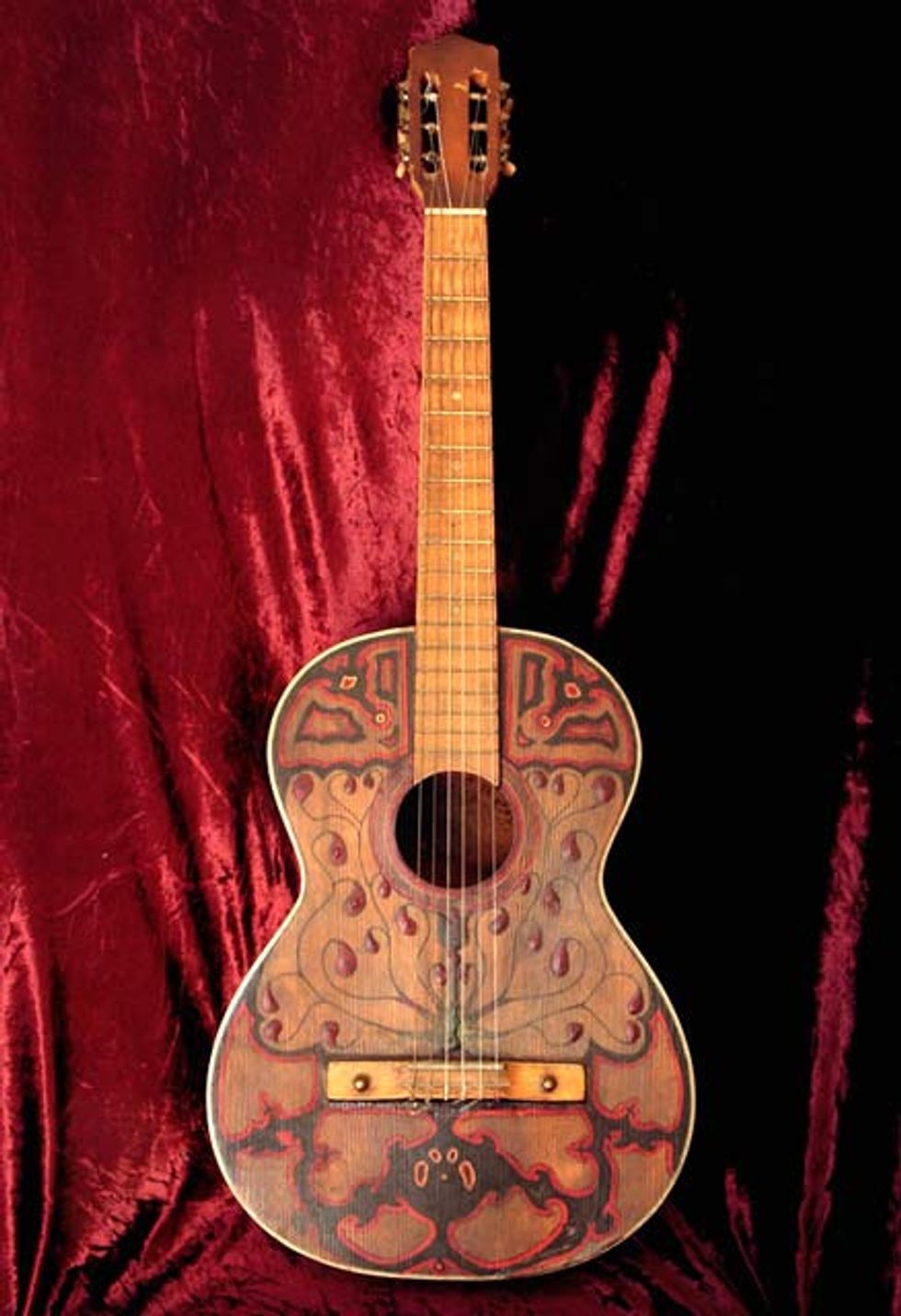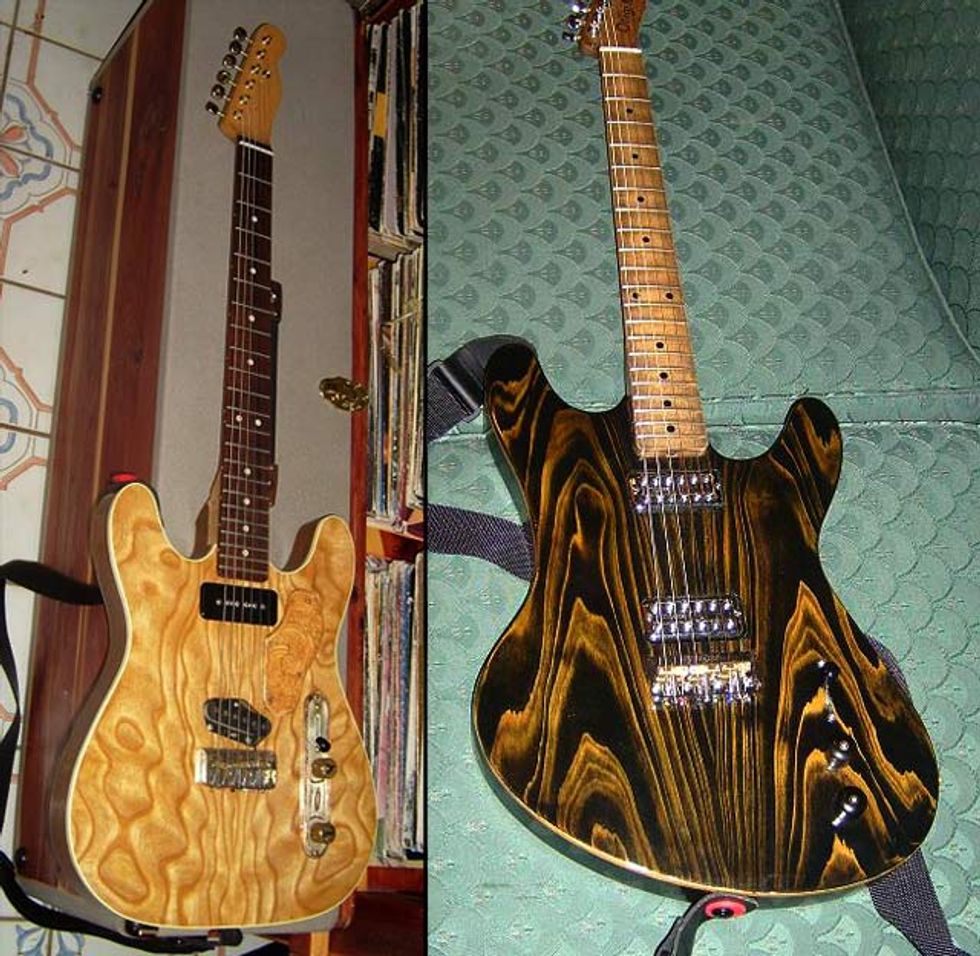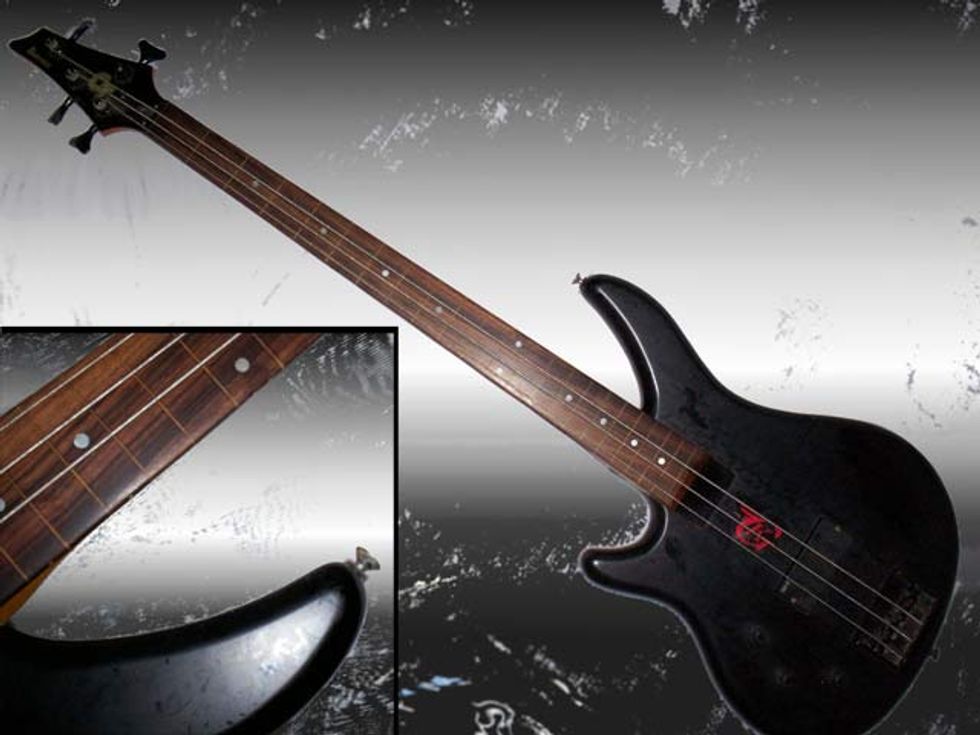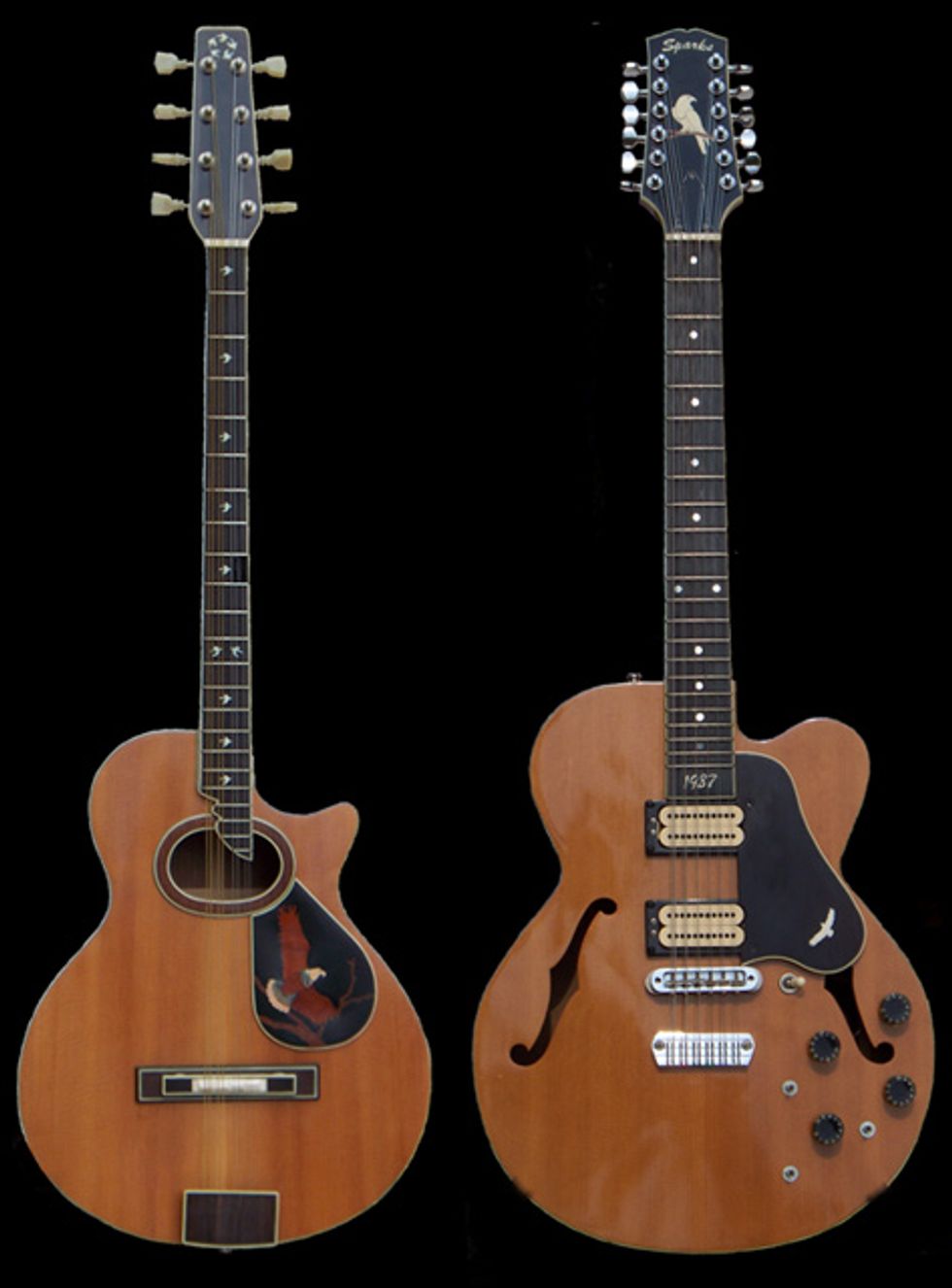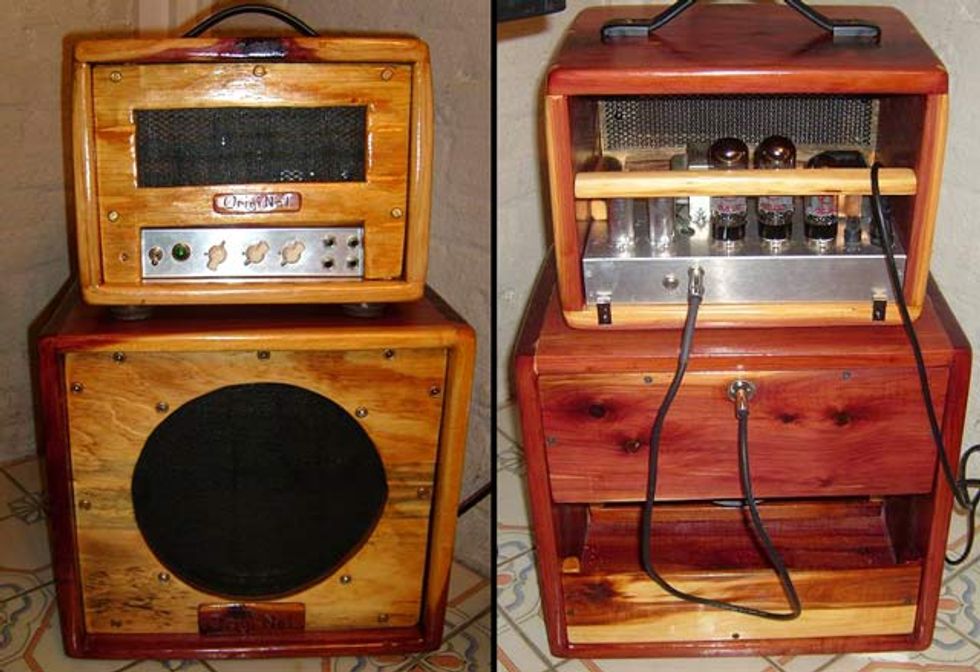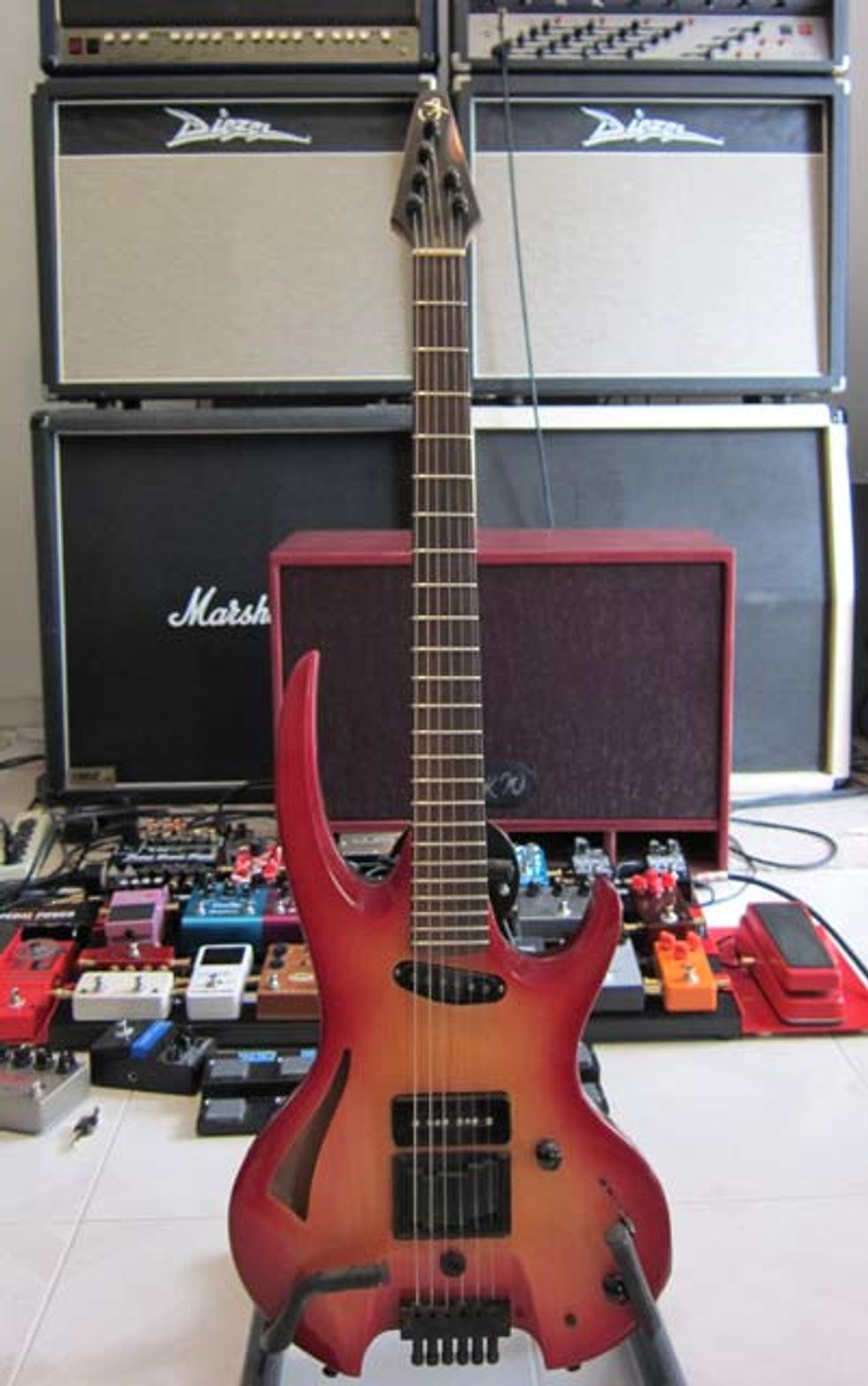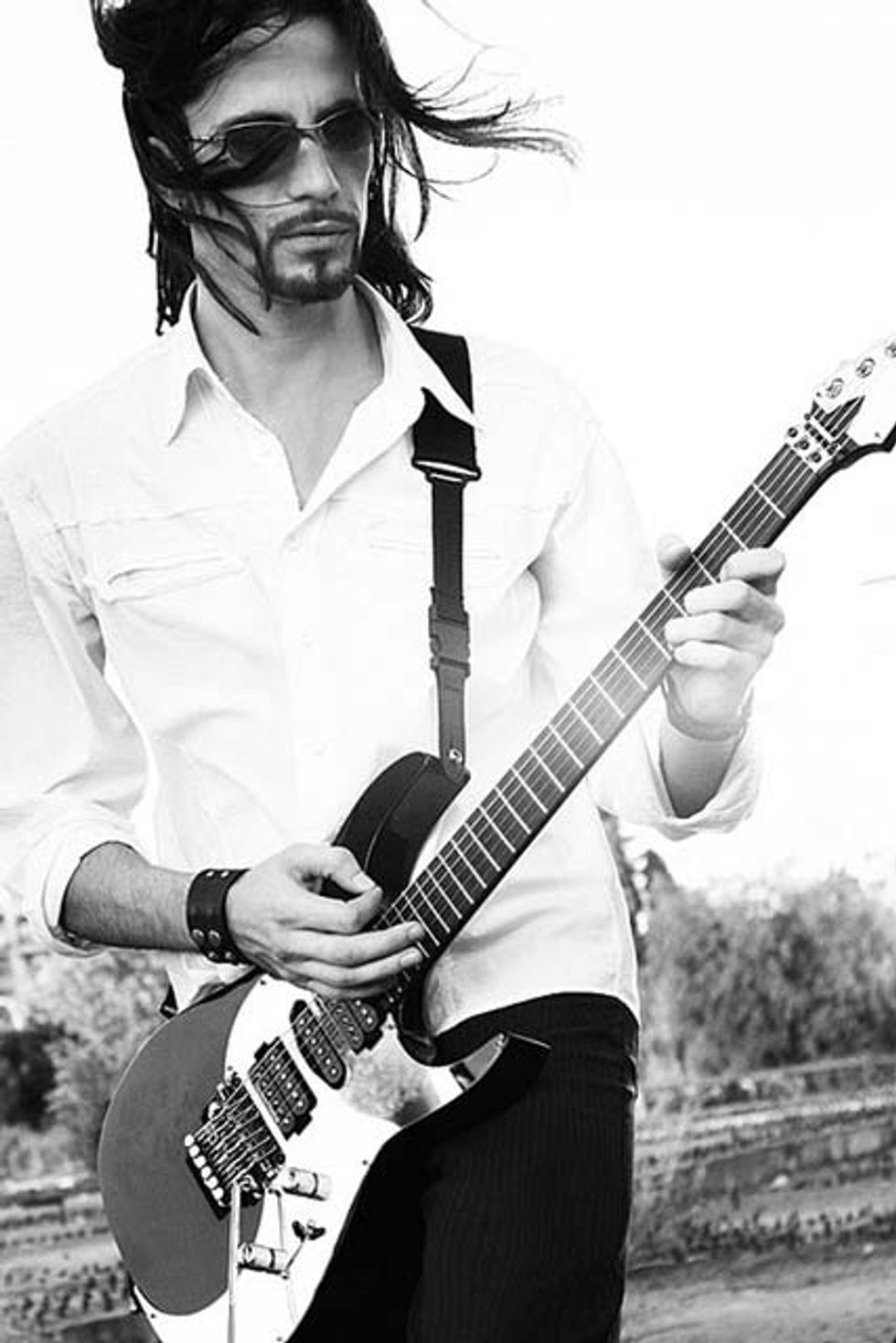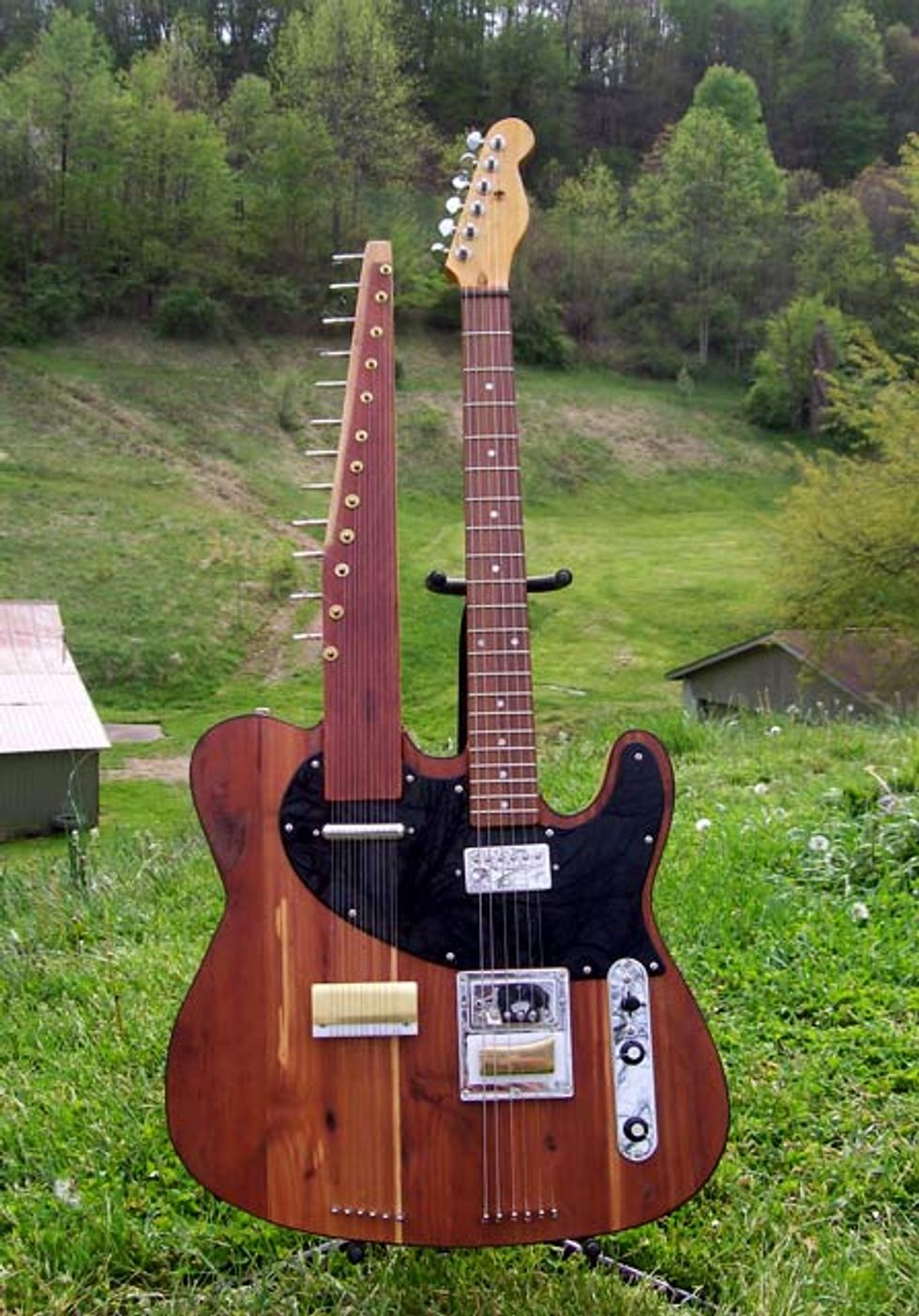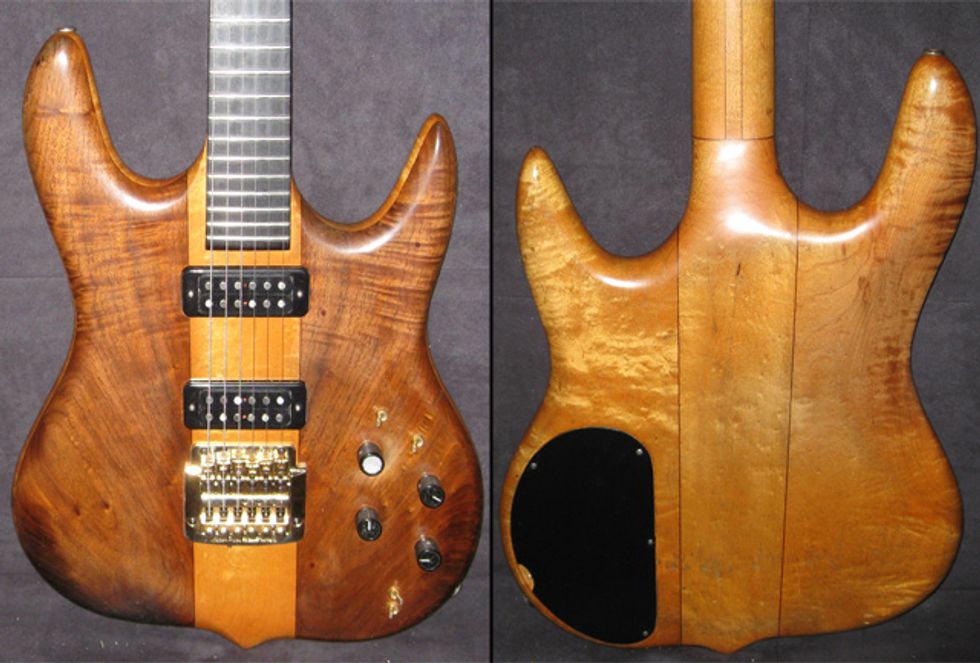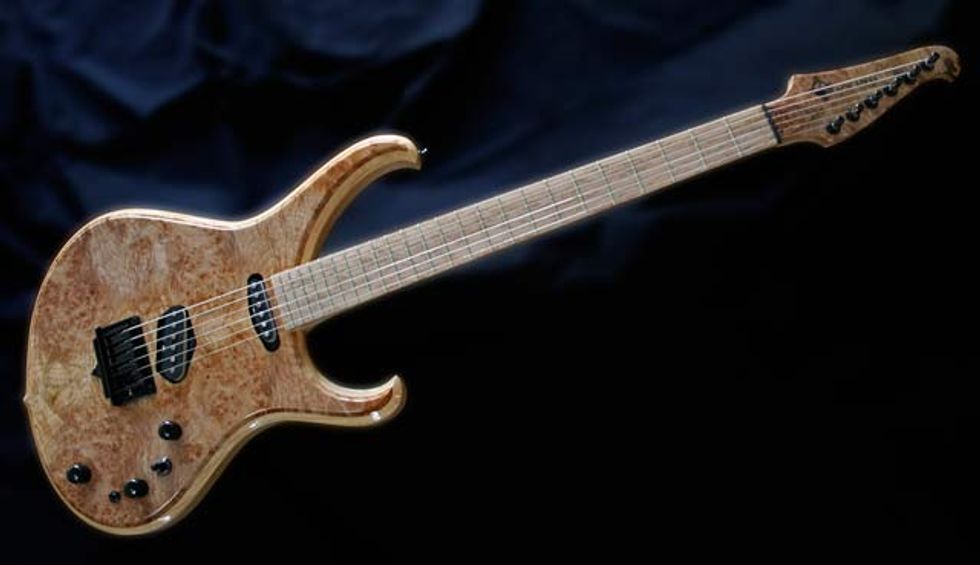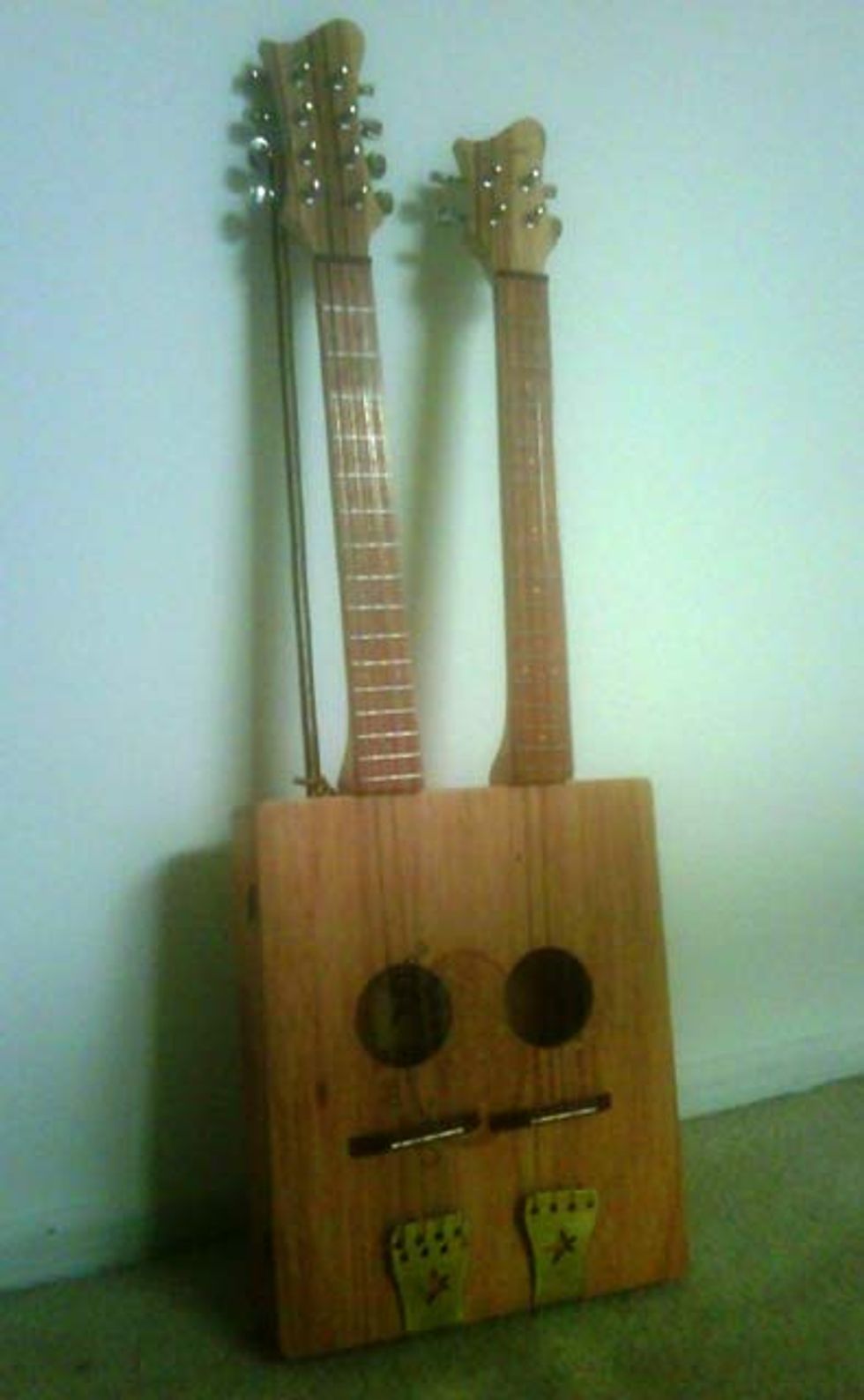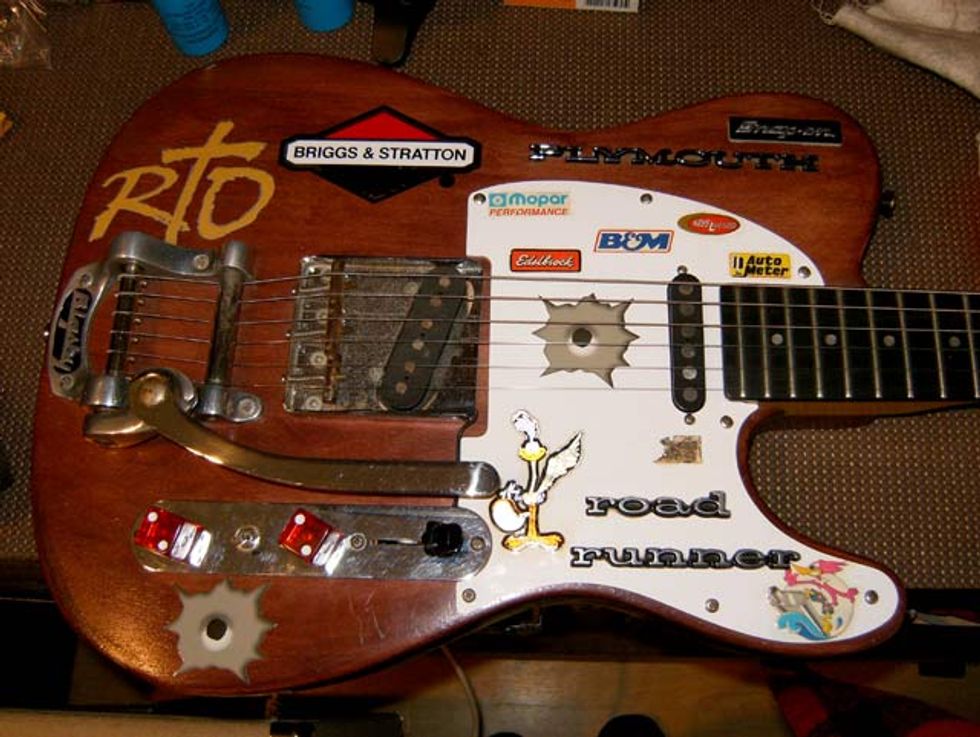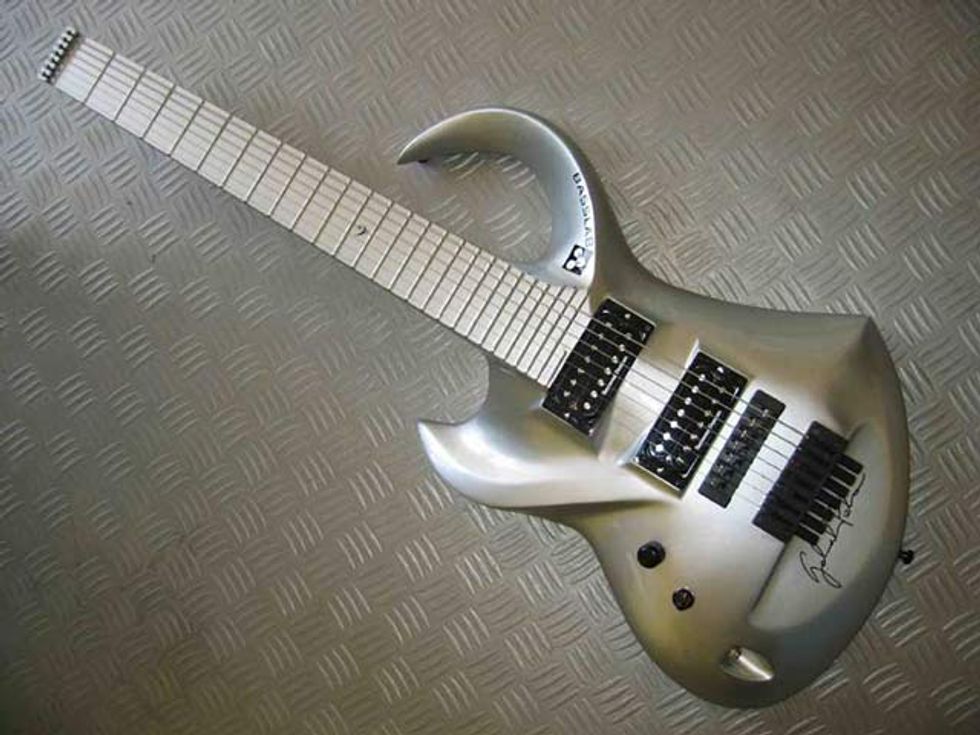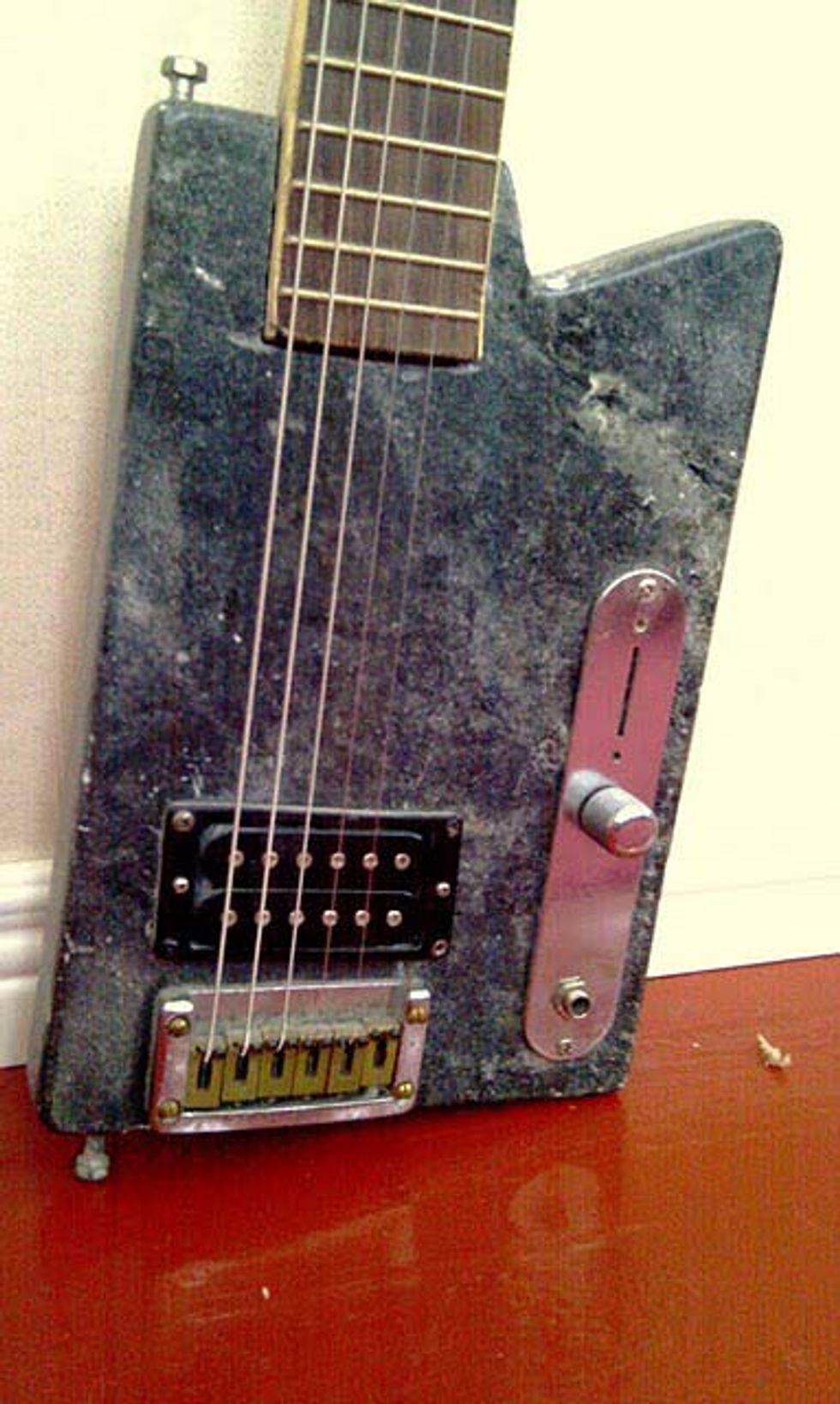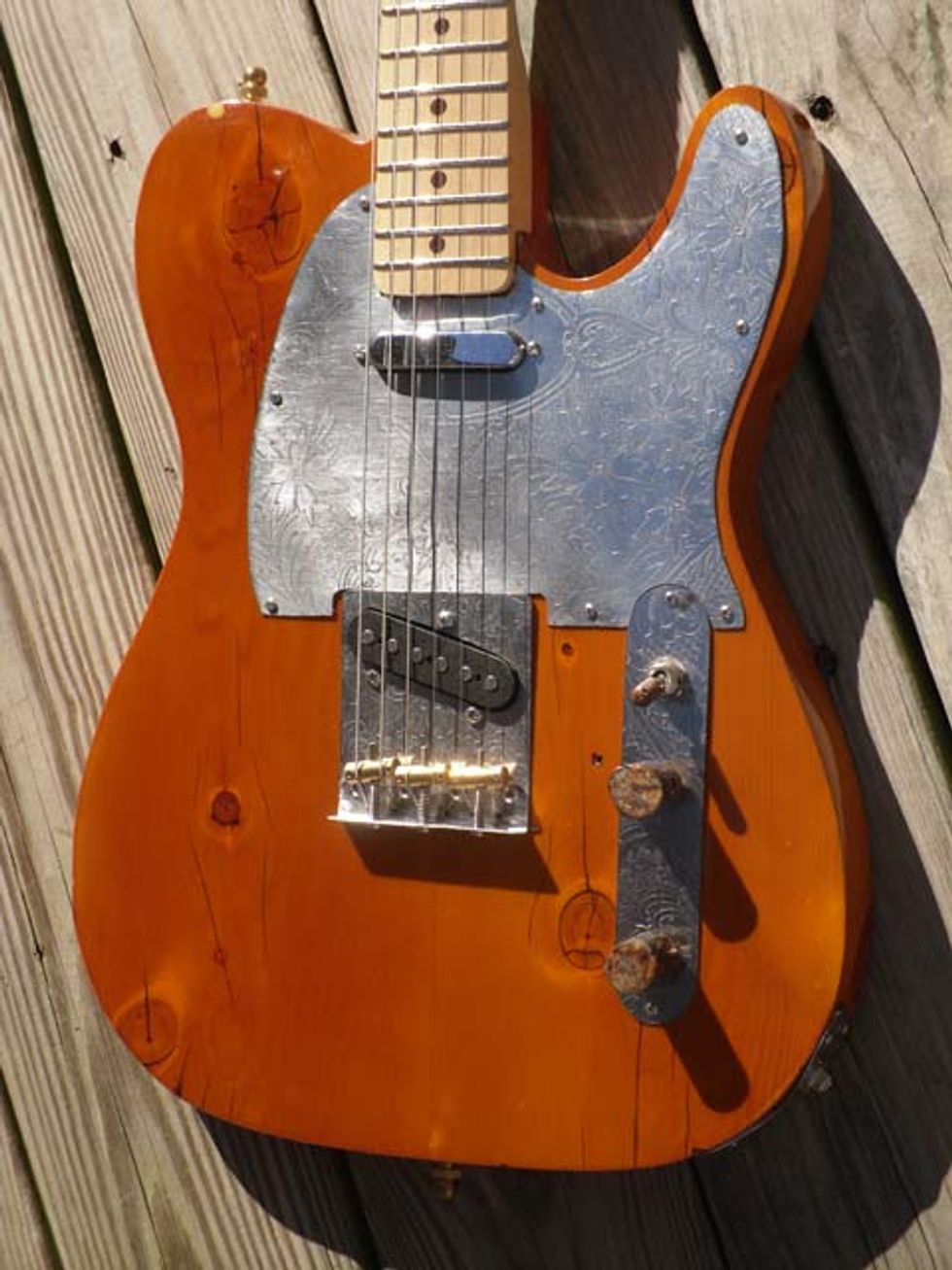 Have your own unique piece of gear? Send pictures and description to rebecca@premierguitar.com for inclusion in our next gallery! Click here to check out Unique Instruments I.