GALLERY: Show Us Your Gear - Unique Instruments II
Even more custom-built, handmade, and oddball gear from Premier Guitar readers.
"Australian Bowering bought an early '90s Ibanez CT bass in 1995 and got to work. Being a lefty in Australia left him few options, and this stock Ibanez wasn't doing the trick. ""Pickups were horrid, sound was horrid,"" he explains. Bowering removed the frets and replaced them with hand-carved wood fillers, removed the pickups and filled in the holes with wood, and added an EMG 35dc pickup. ""Sounded great, played great, looks terrible due to the quick spray of black matte I instructed the luthier to throw over the old pup holes,"" he explains. The bass served him for 20 years, but is now being retired due to a bowed neck. "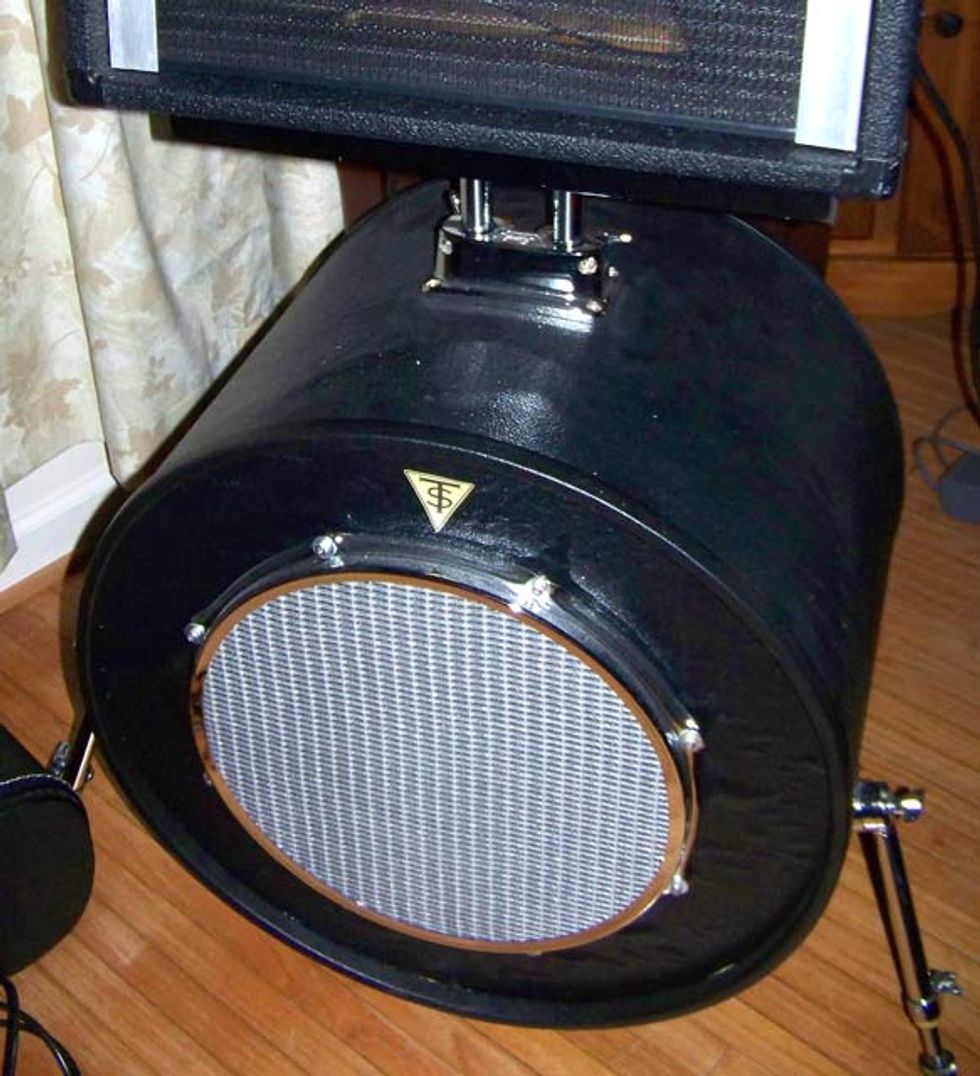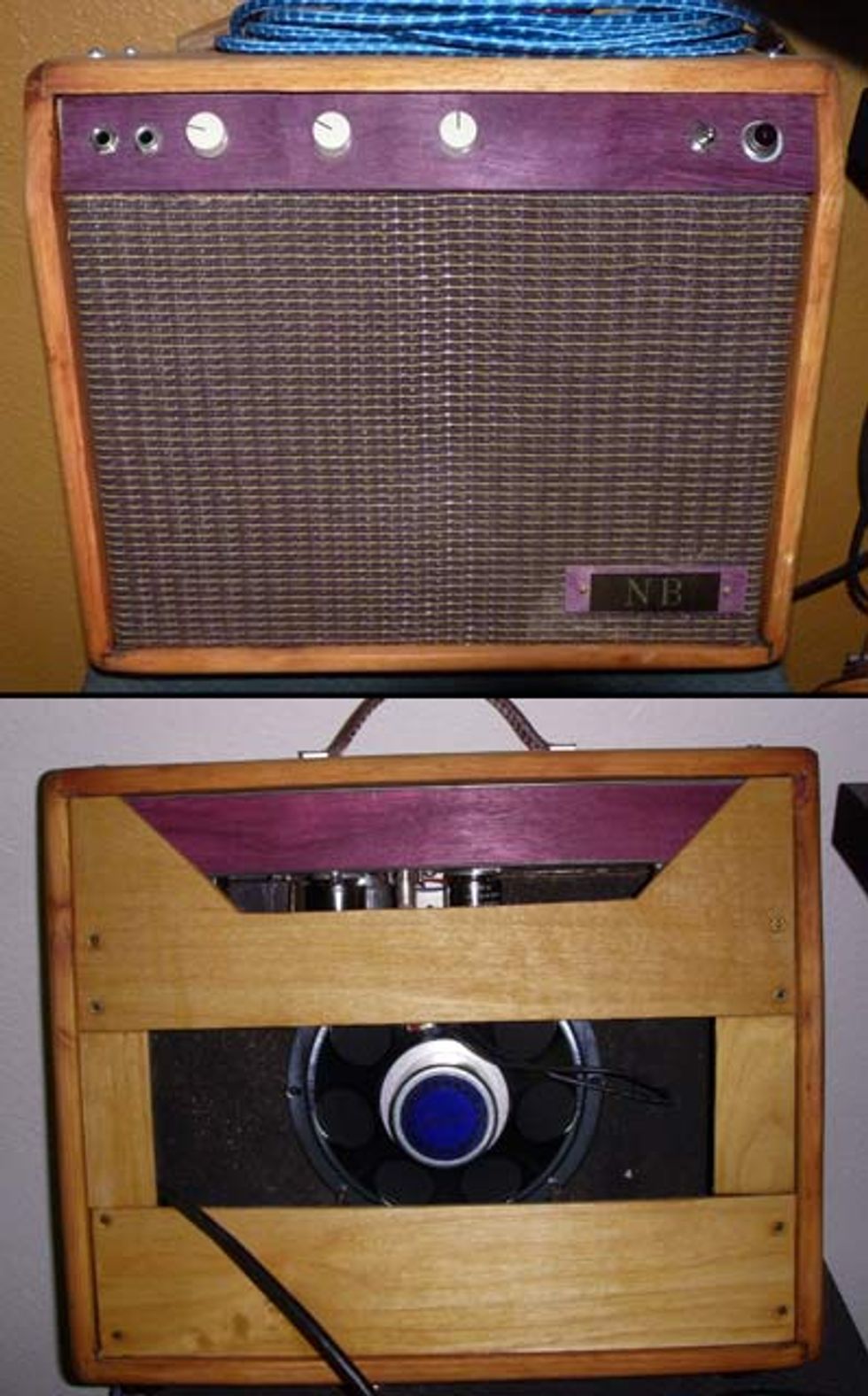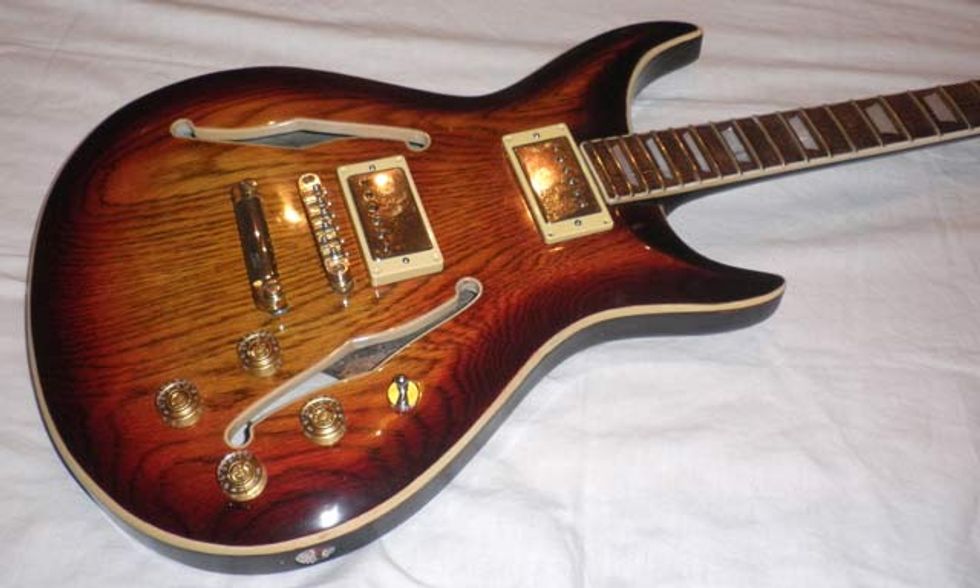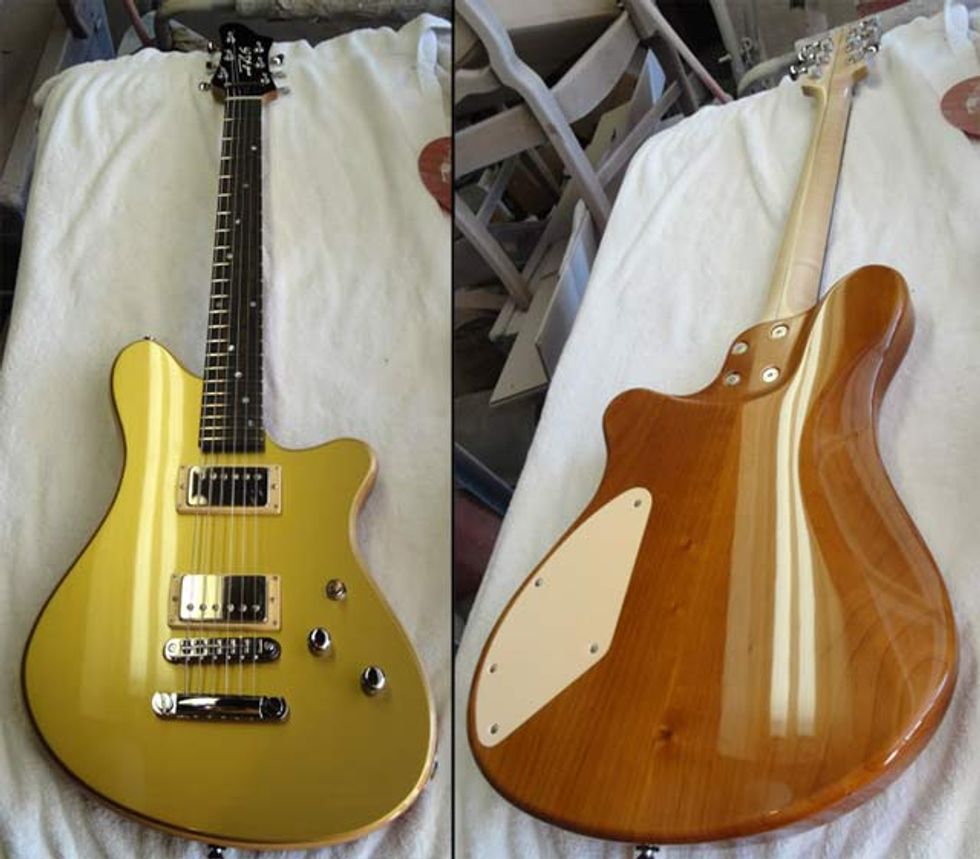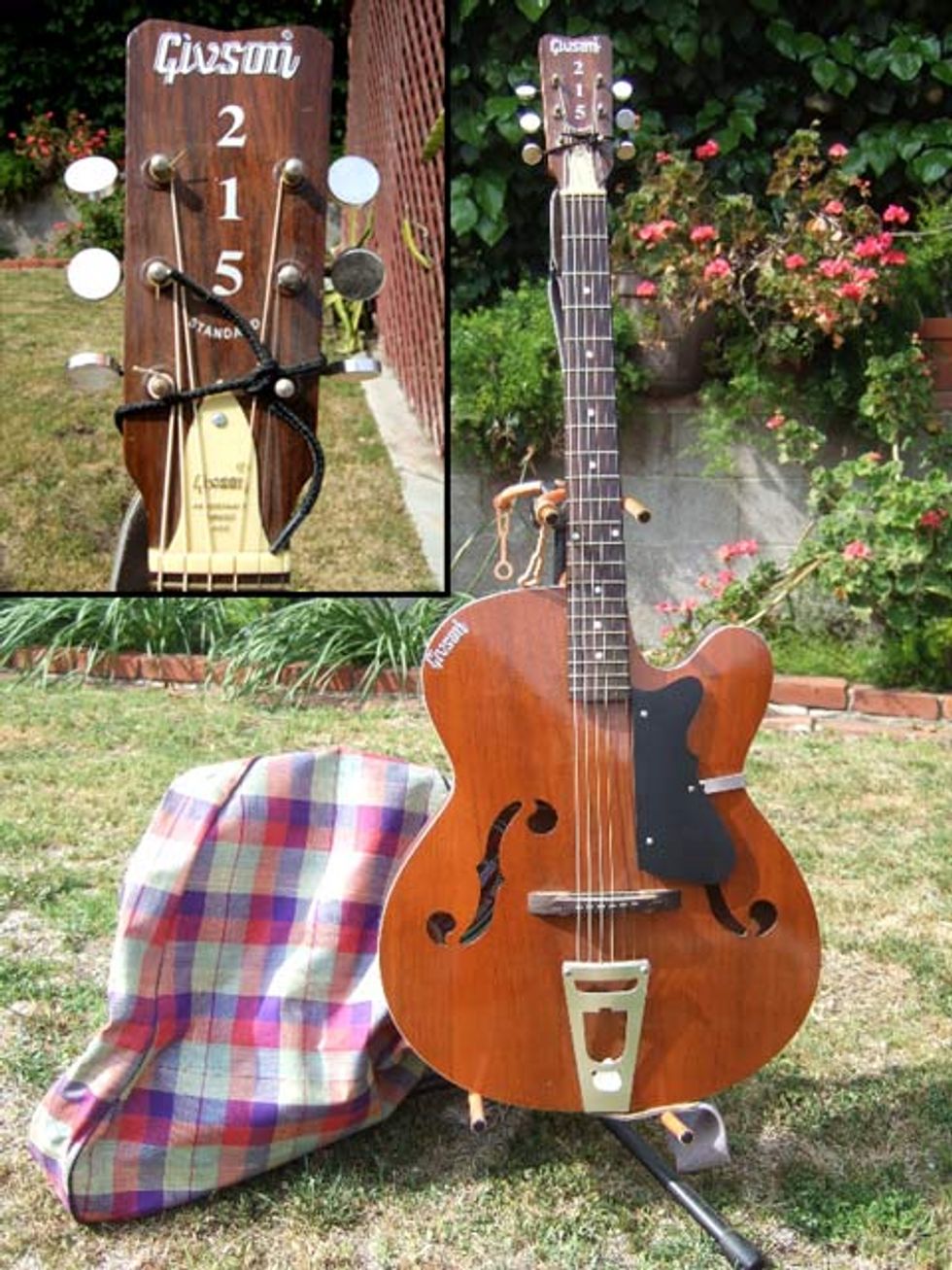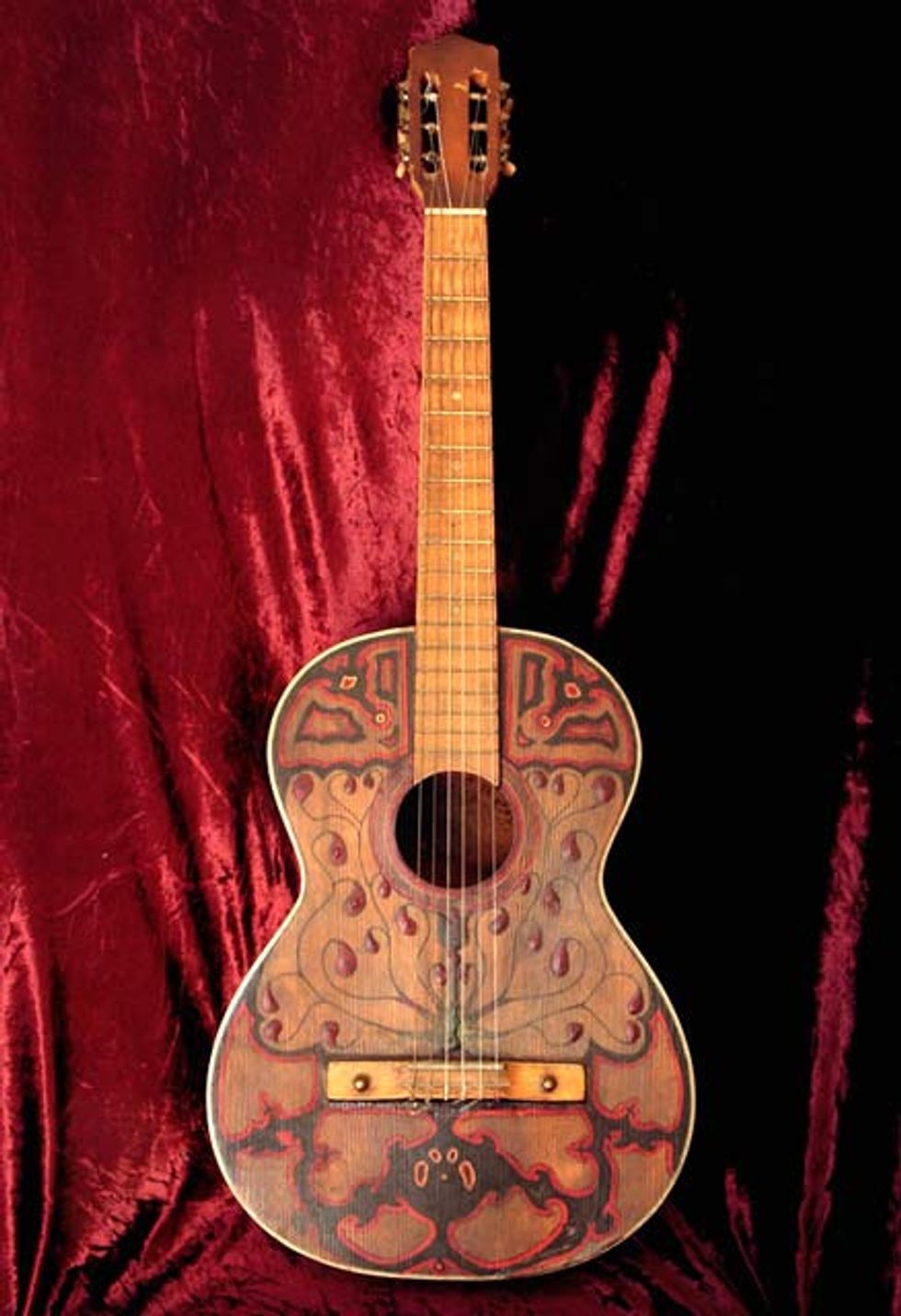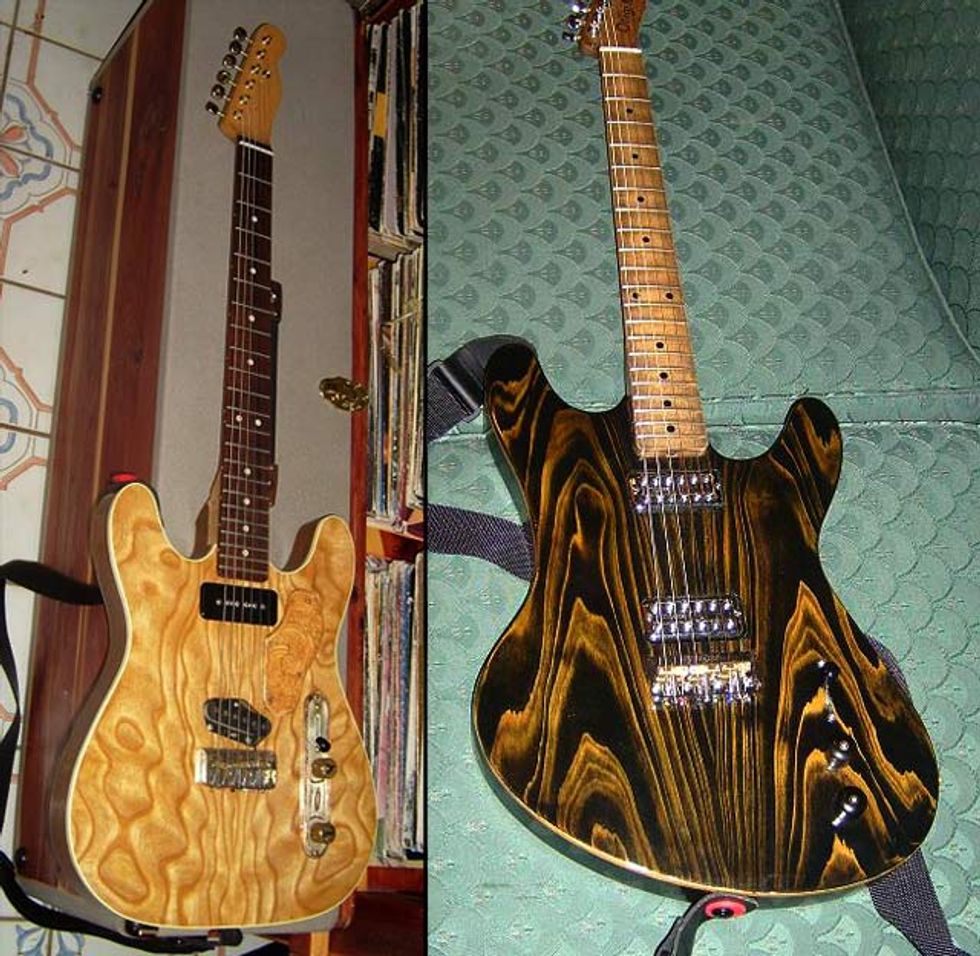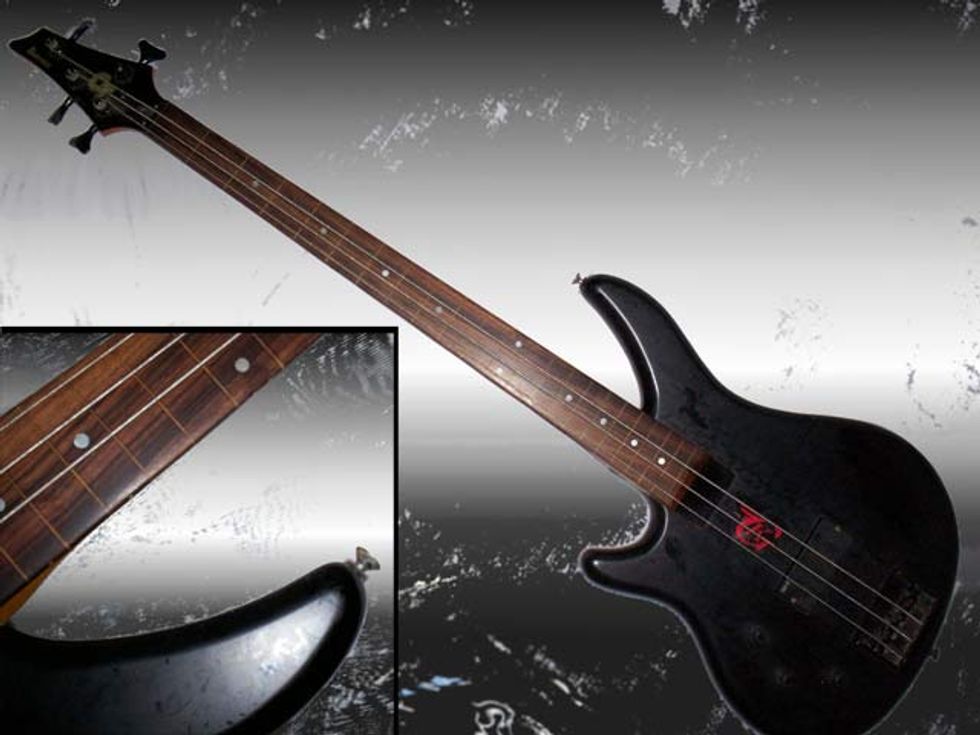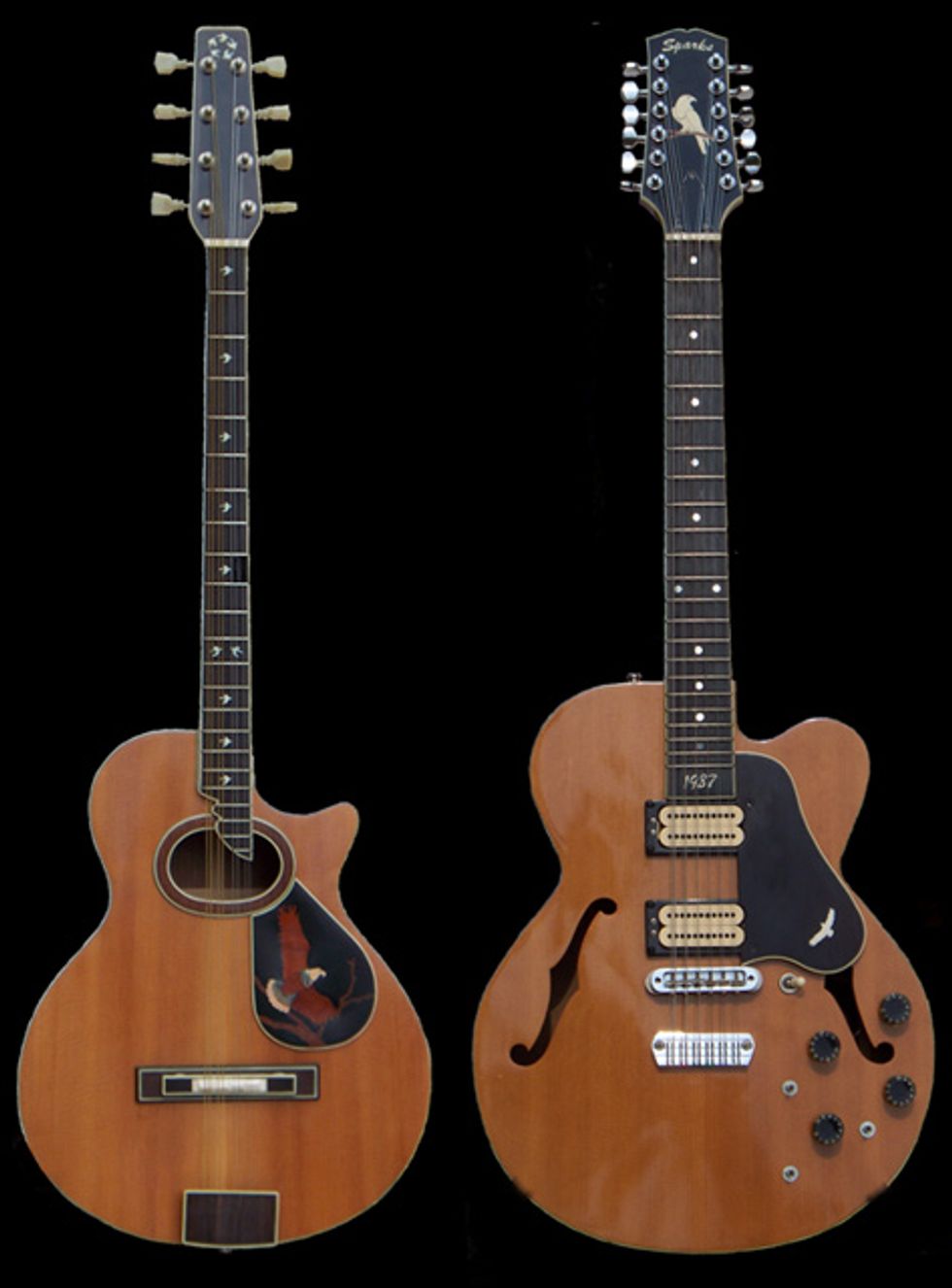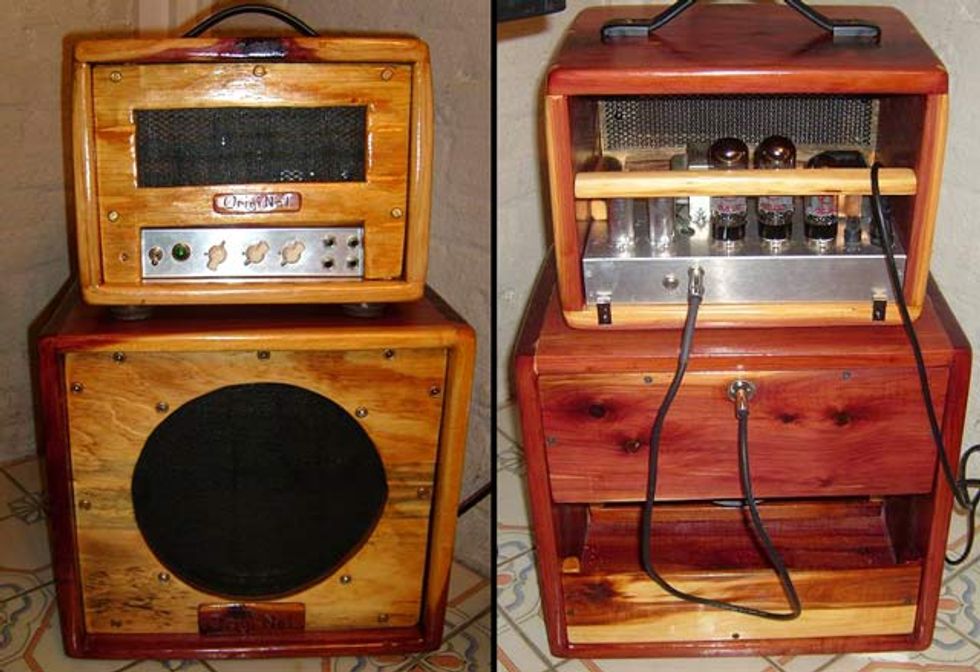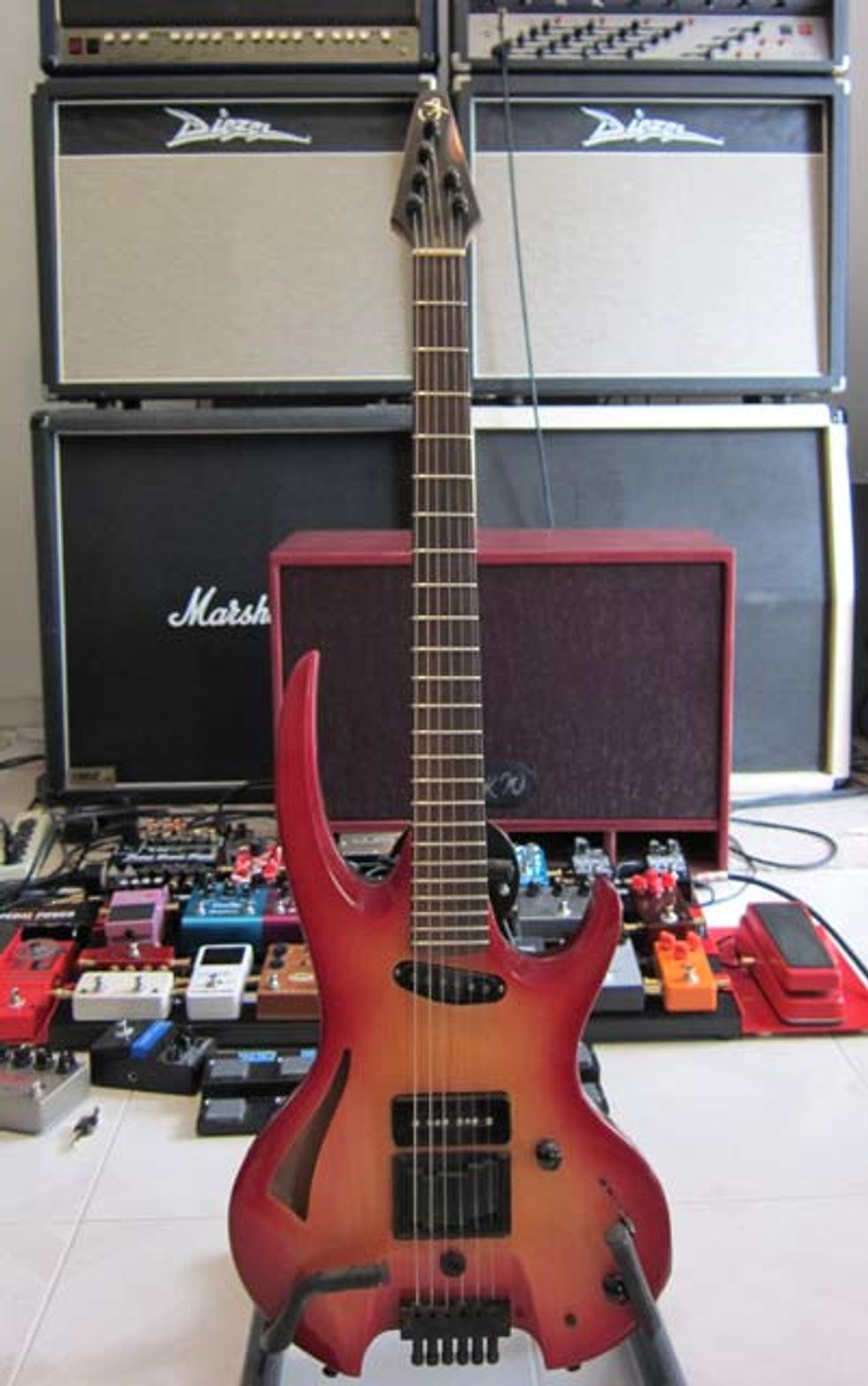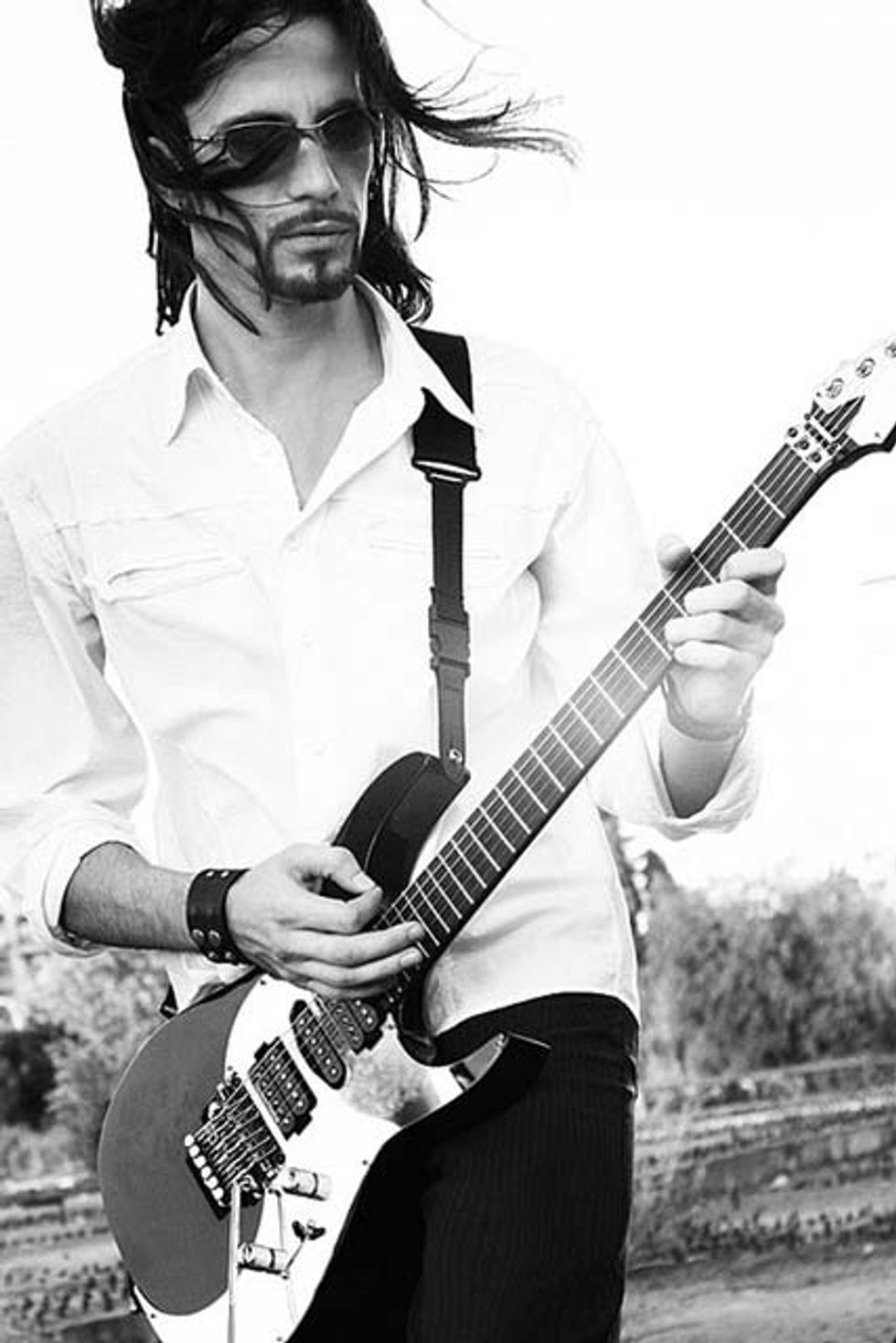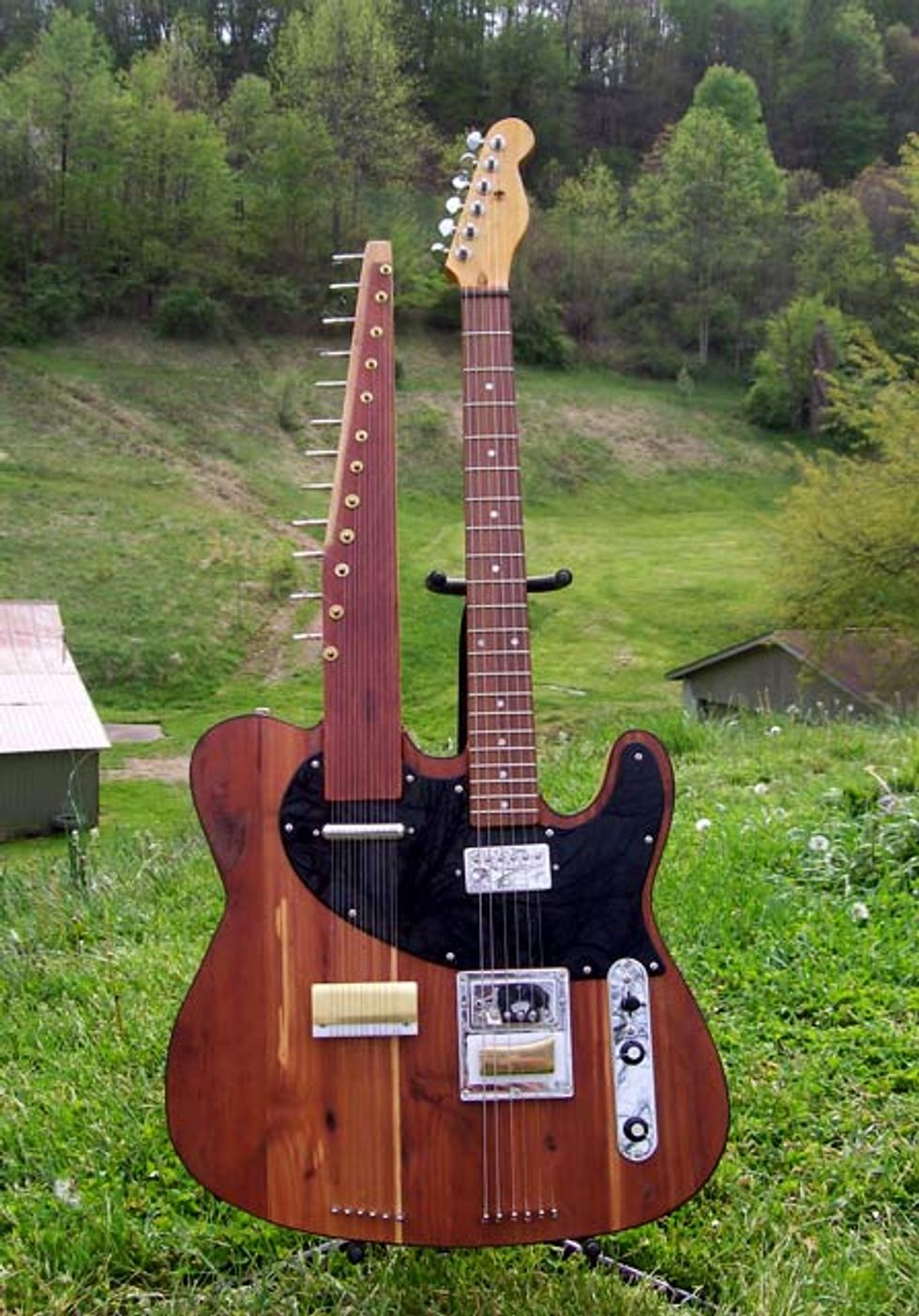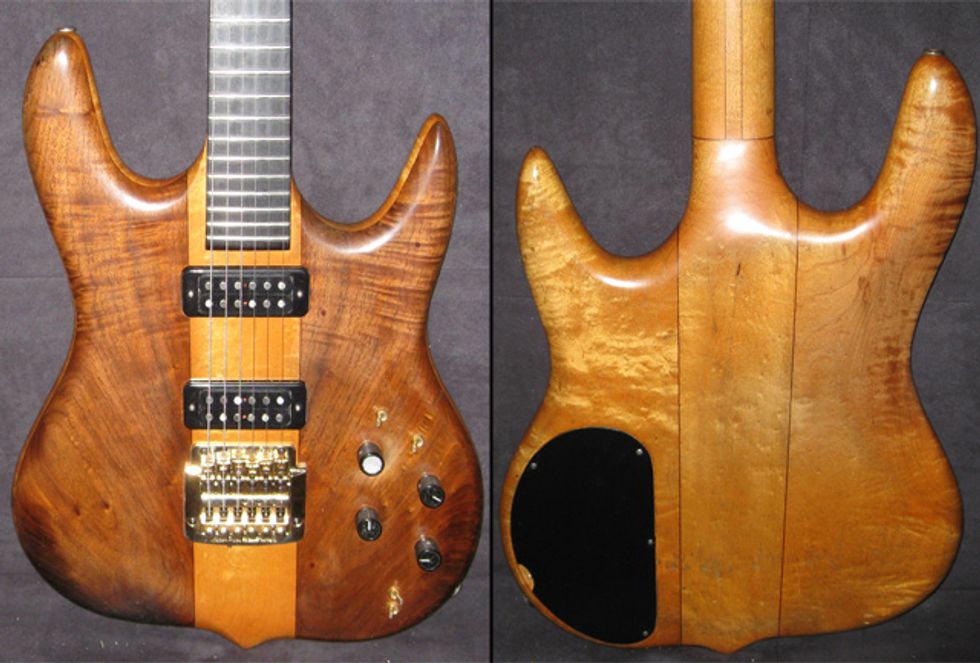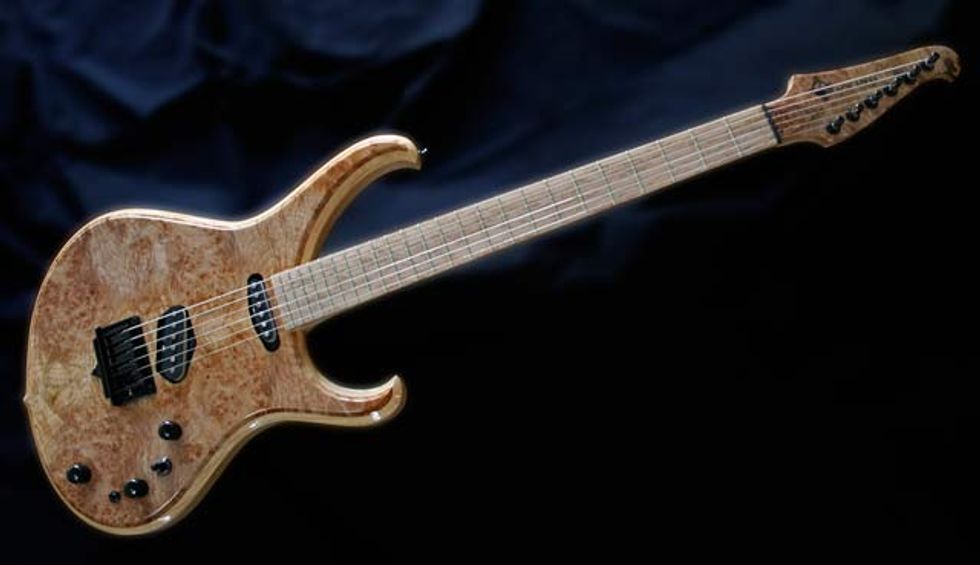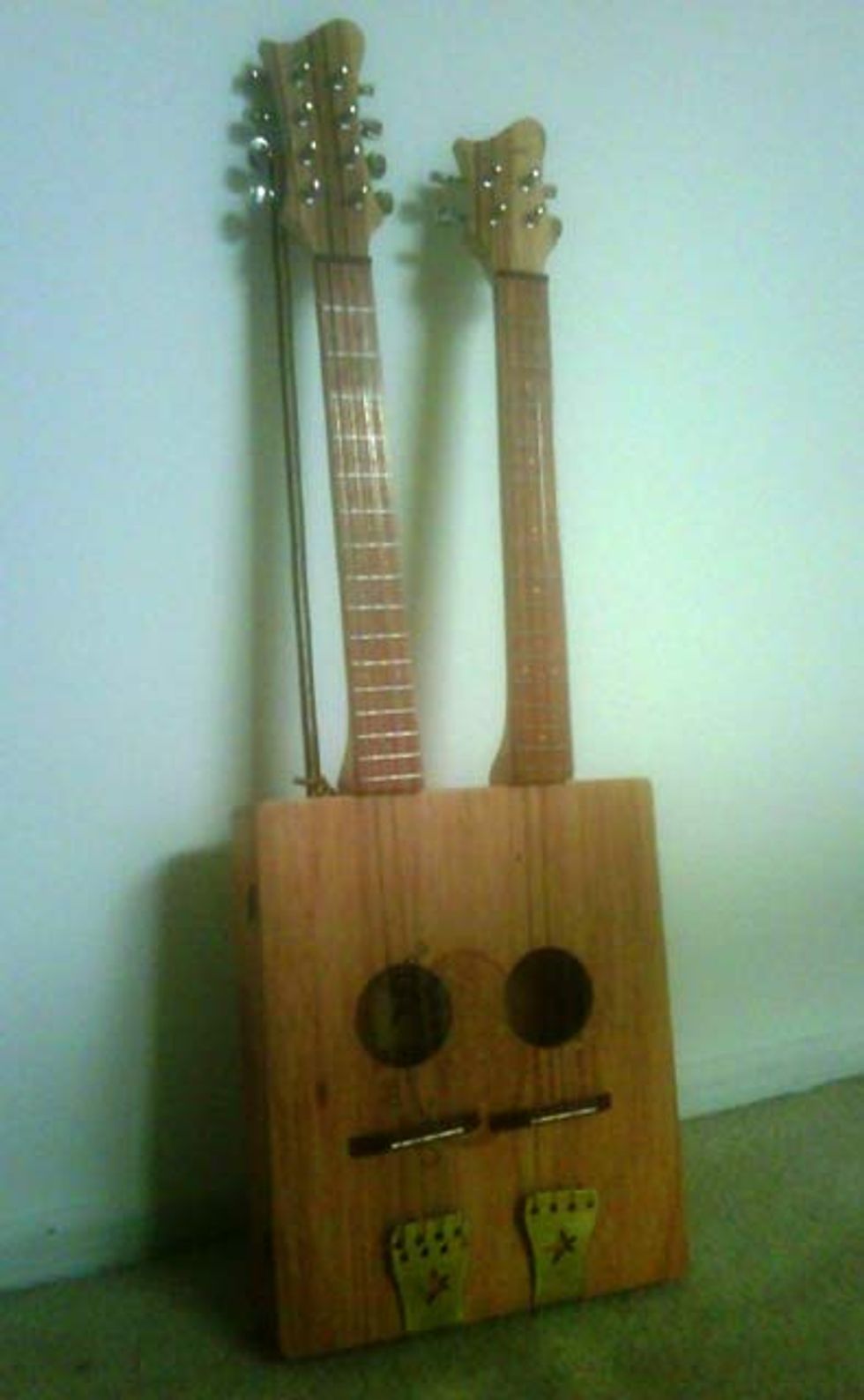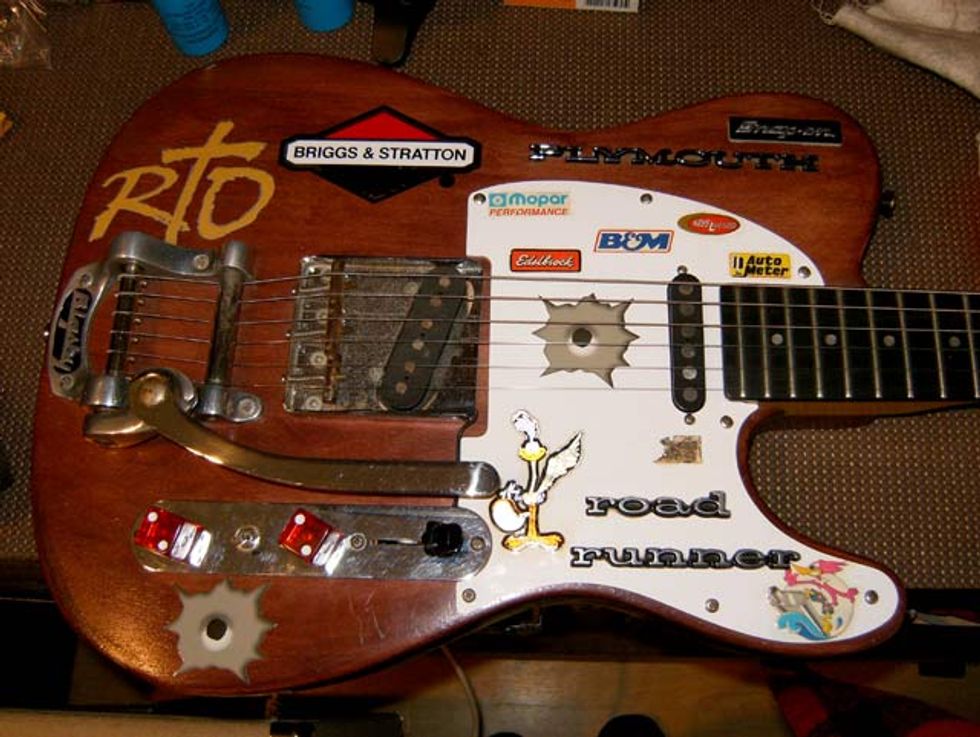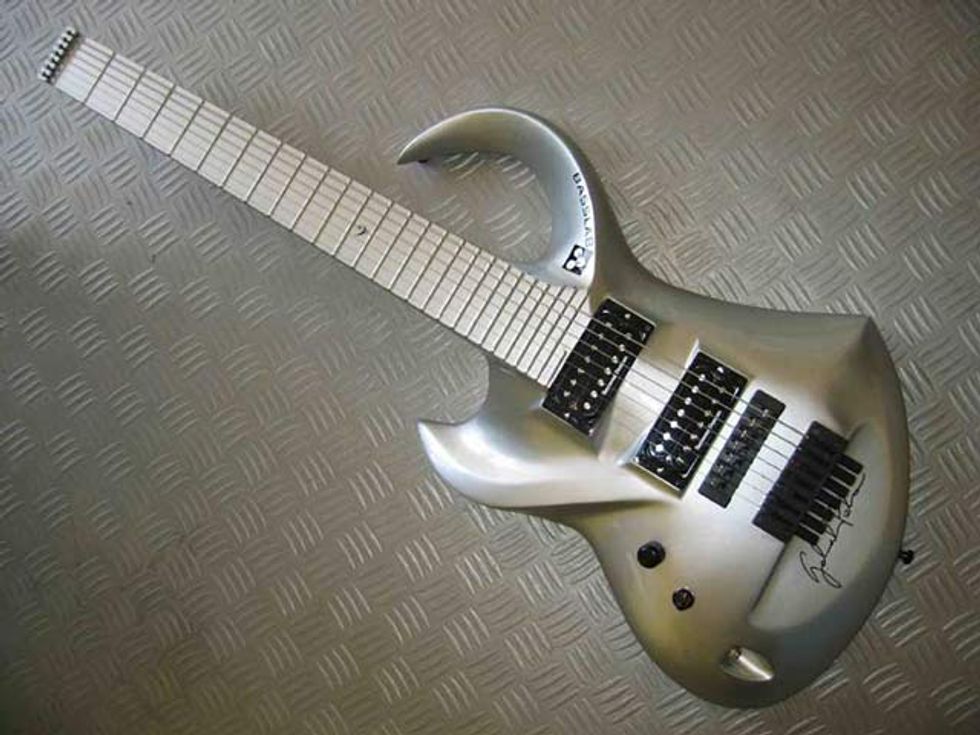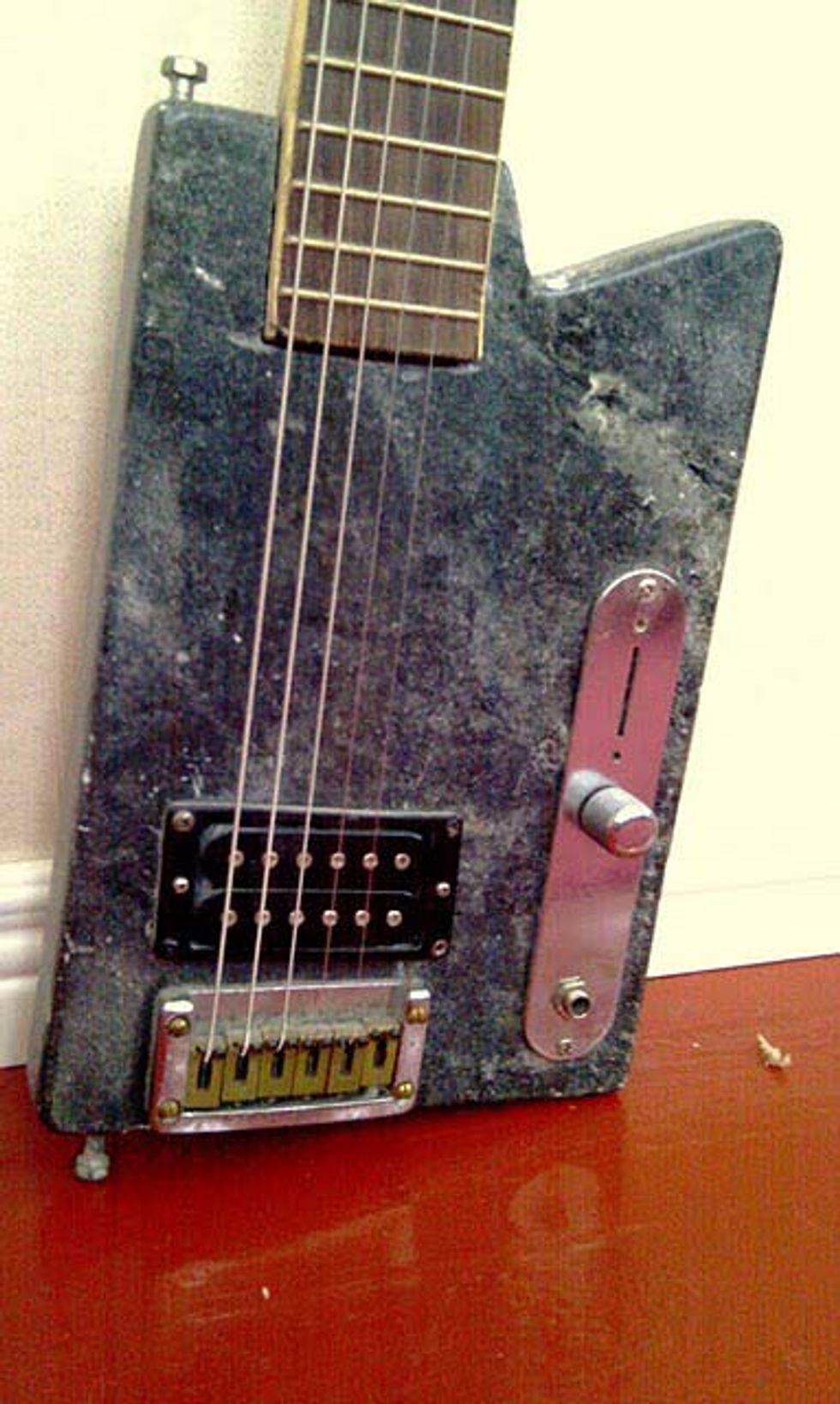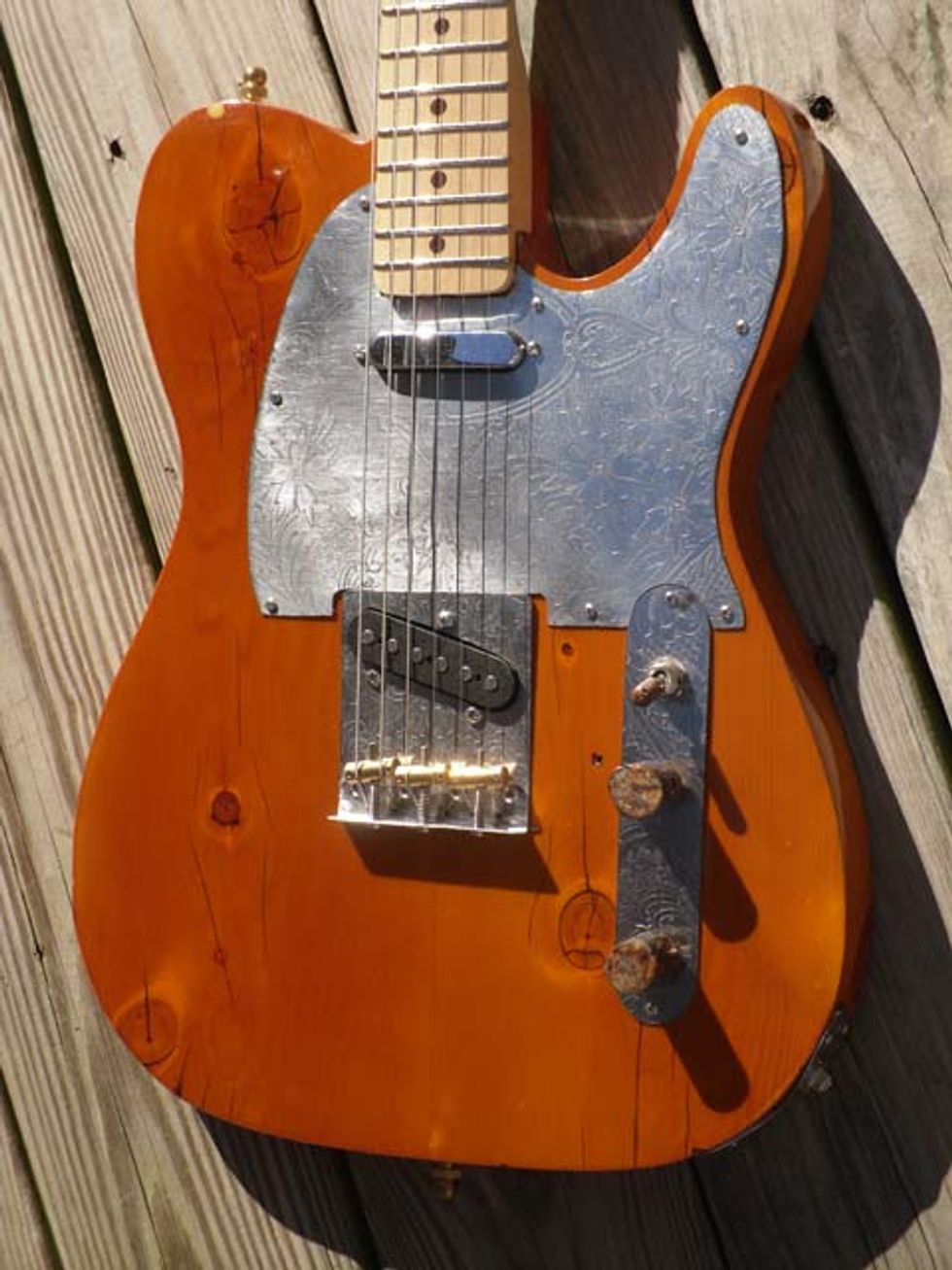 Have your own unique piece of gear? Send pictures and description to rebecca@premierguitar.com for inclusion in our next gallery! Click here to check out Unique Instruments I.