GALLERY: Summer NAMM 2011 - Day 1 Editors' Picks
The cool gear we saw on the floor on the first day of Summer NAMM.
"Morpheus unveiled the Bomber polyphonic pitch shifter at Summer NAMM. The pedal shifts pitches up a 2nd, 5th, one octave, or two octaves. It shifts pitches down a 2nd, 4th, 5th, or one or two octaves. It also has a three octave foot controlled Dive Bomb."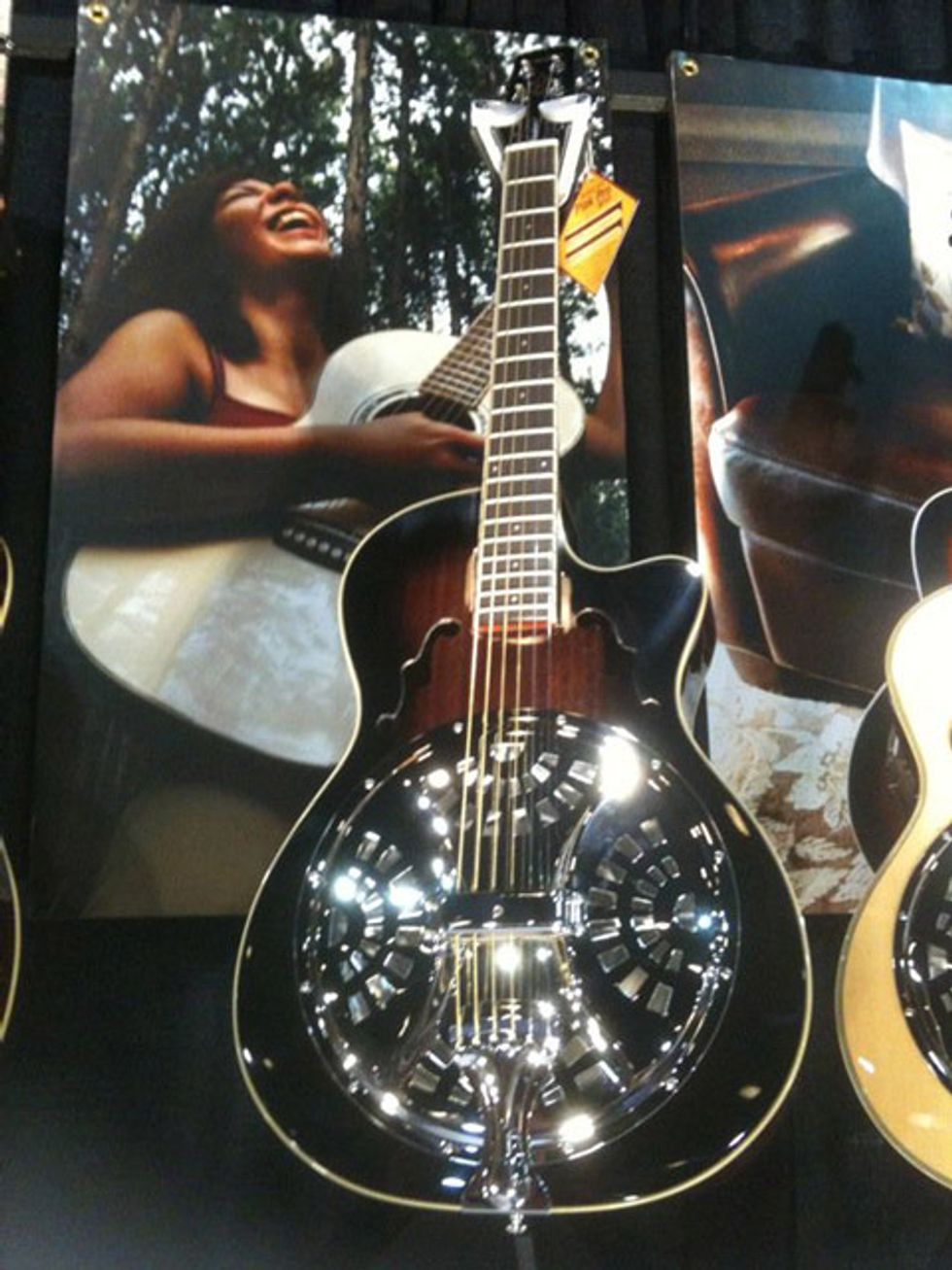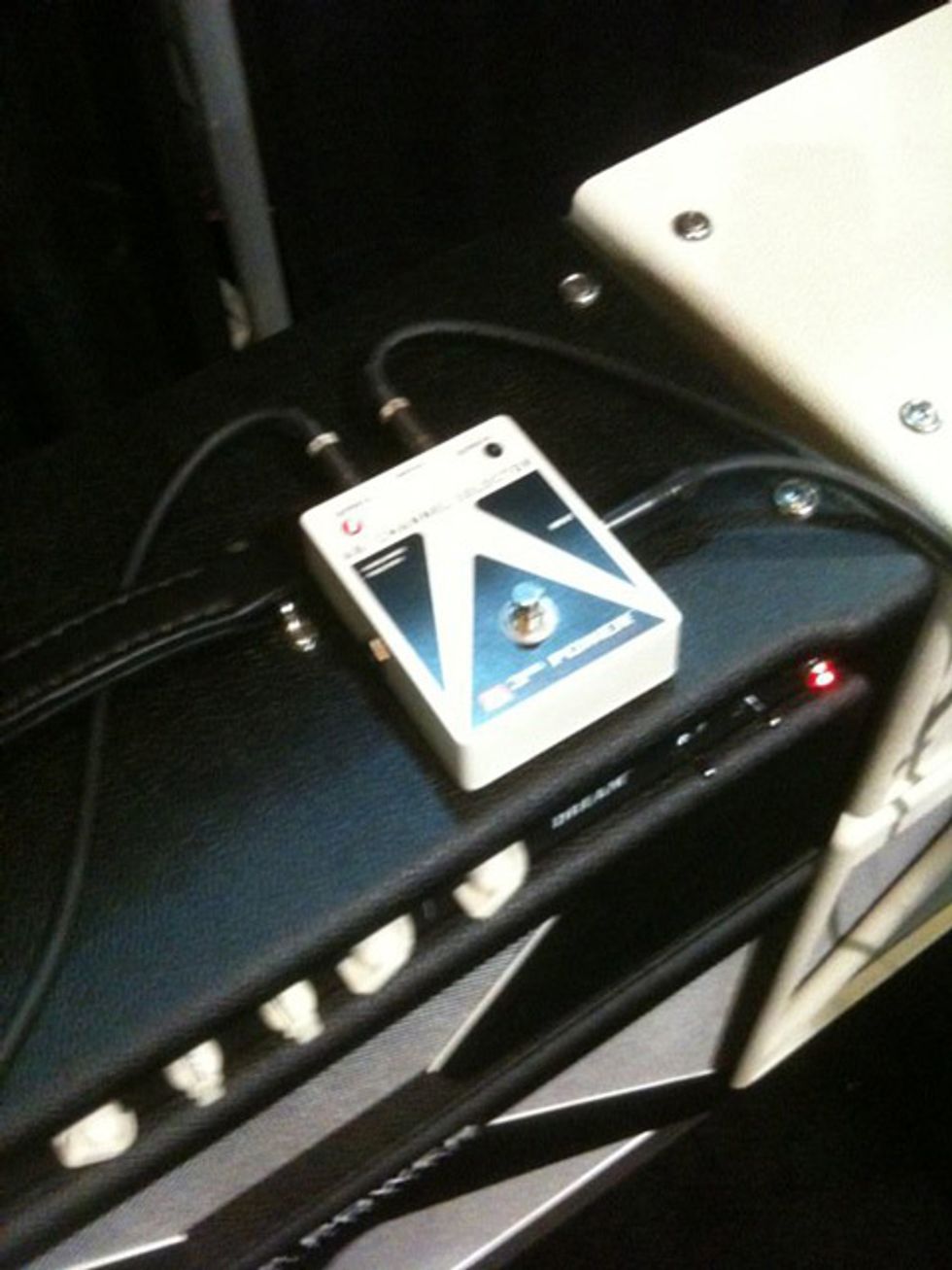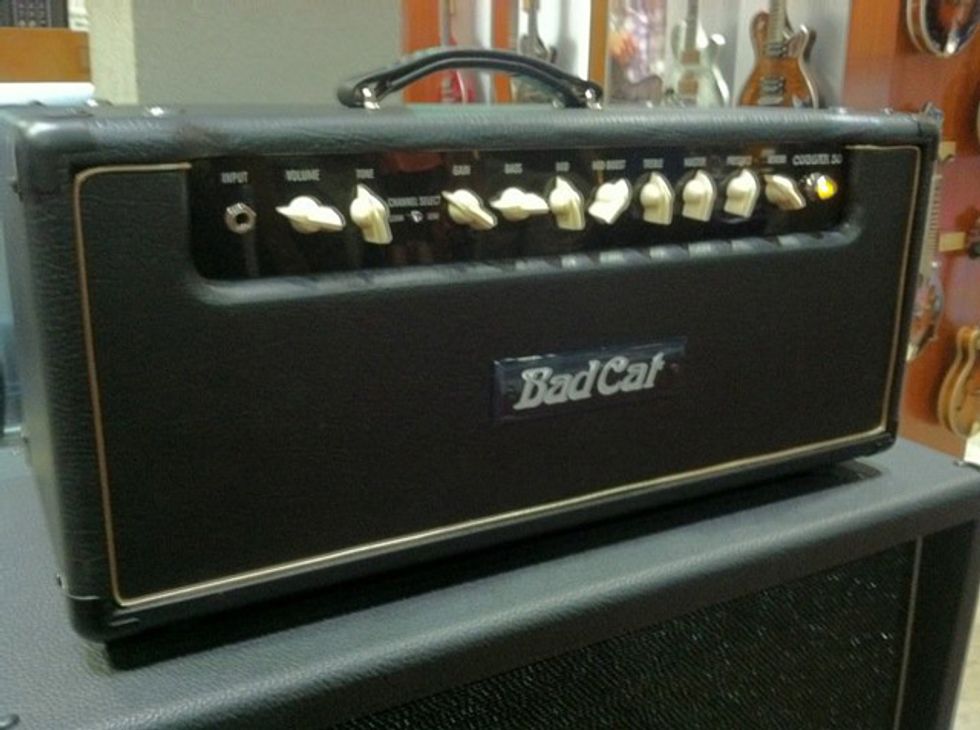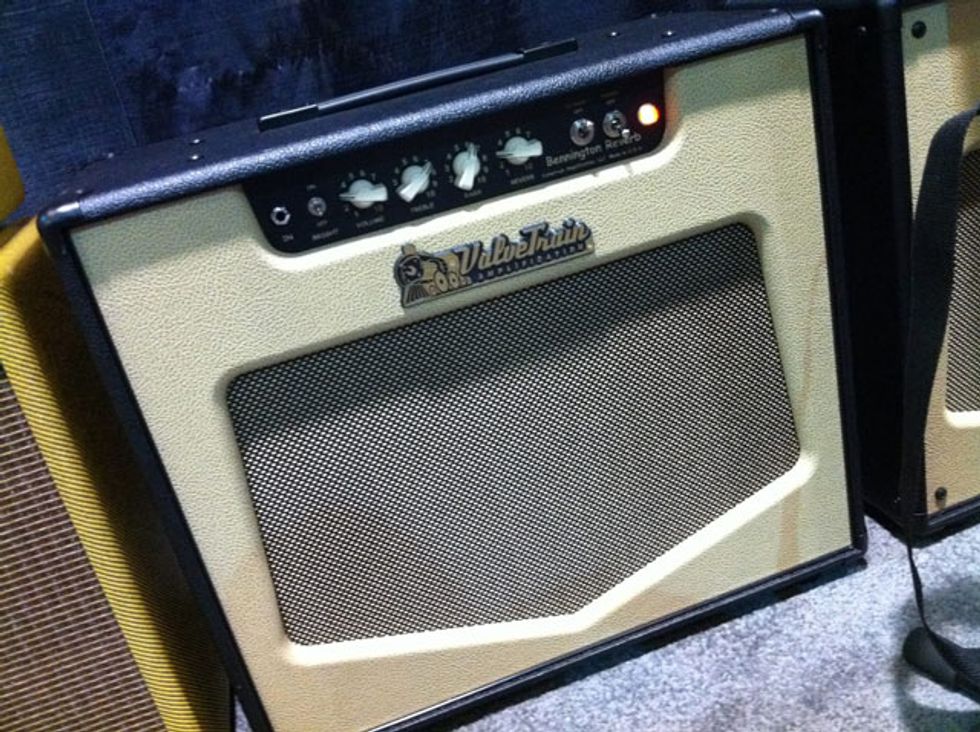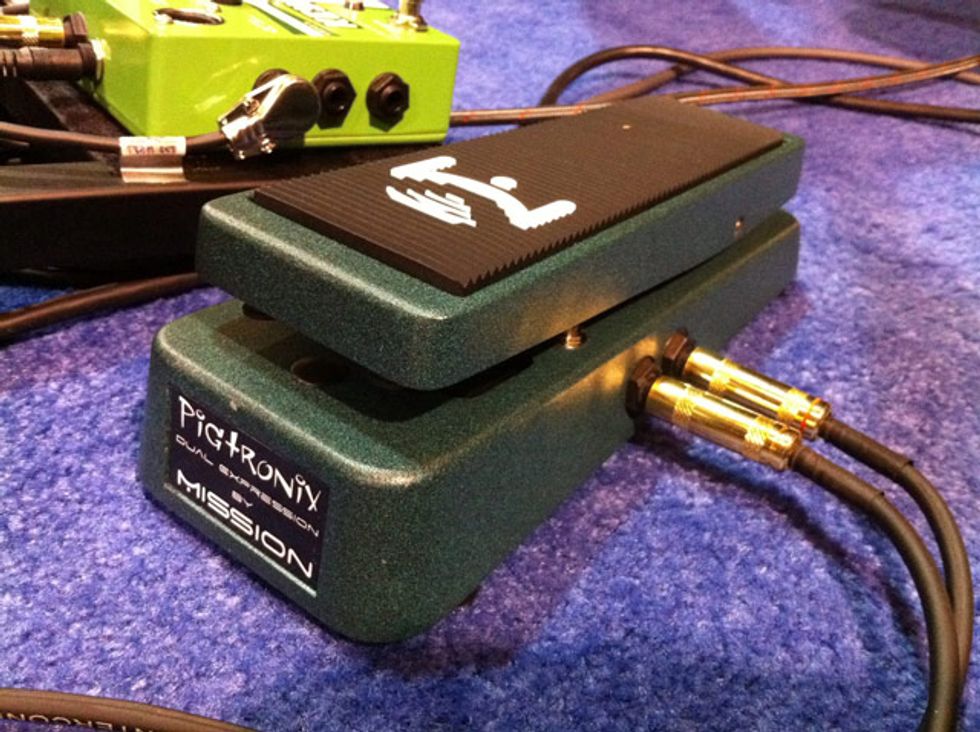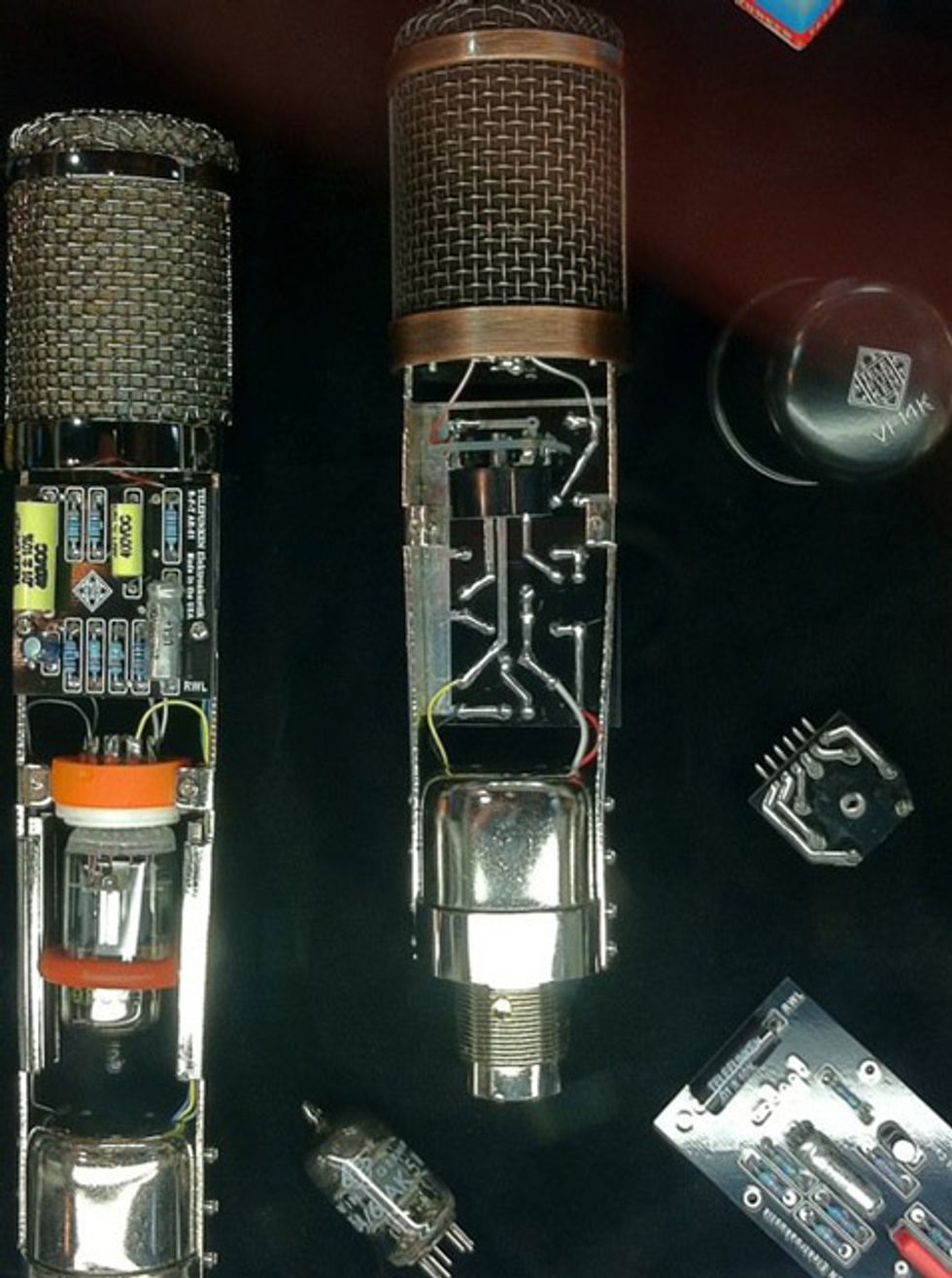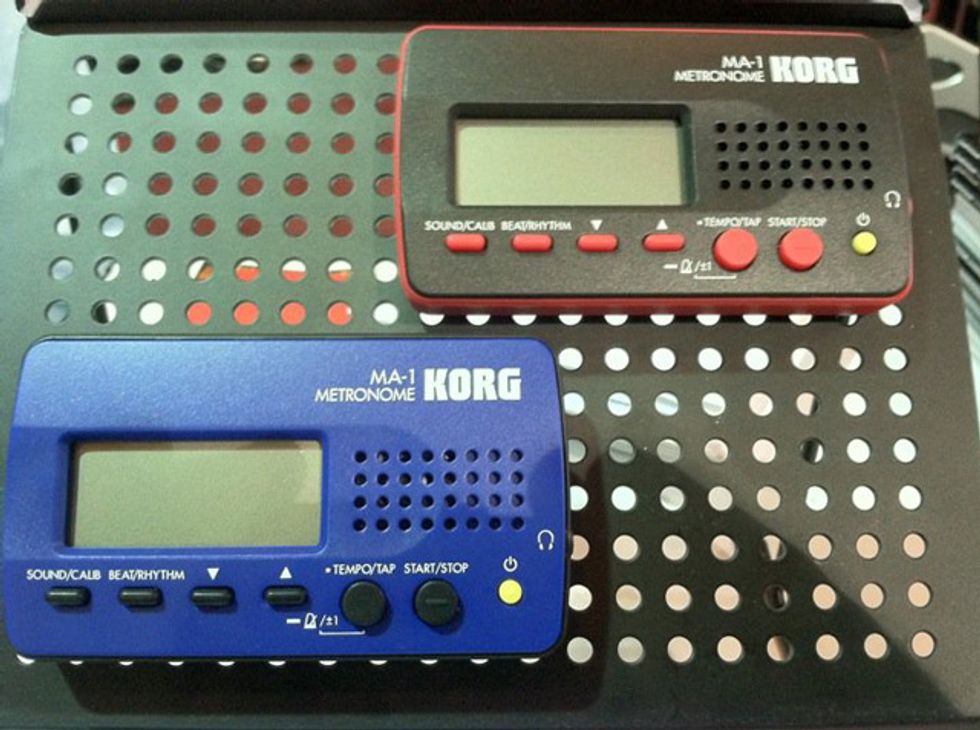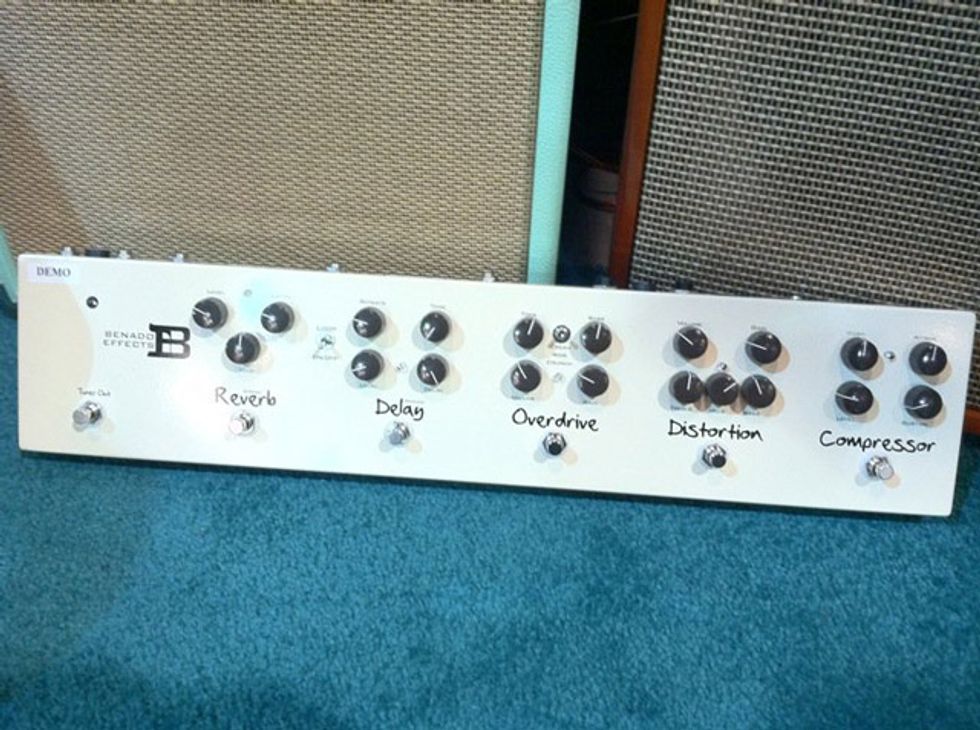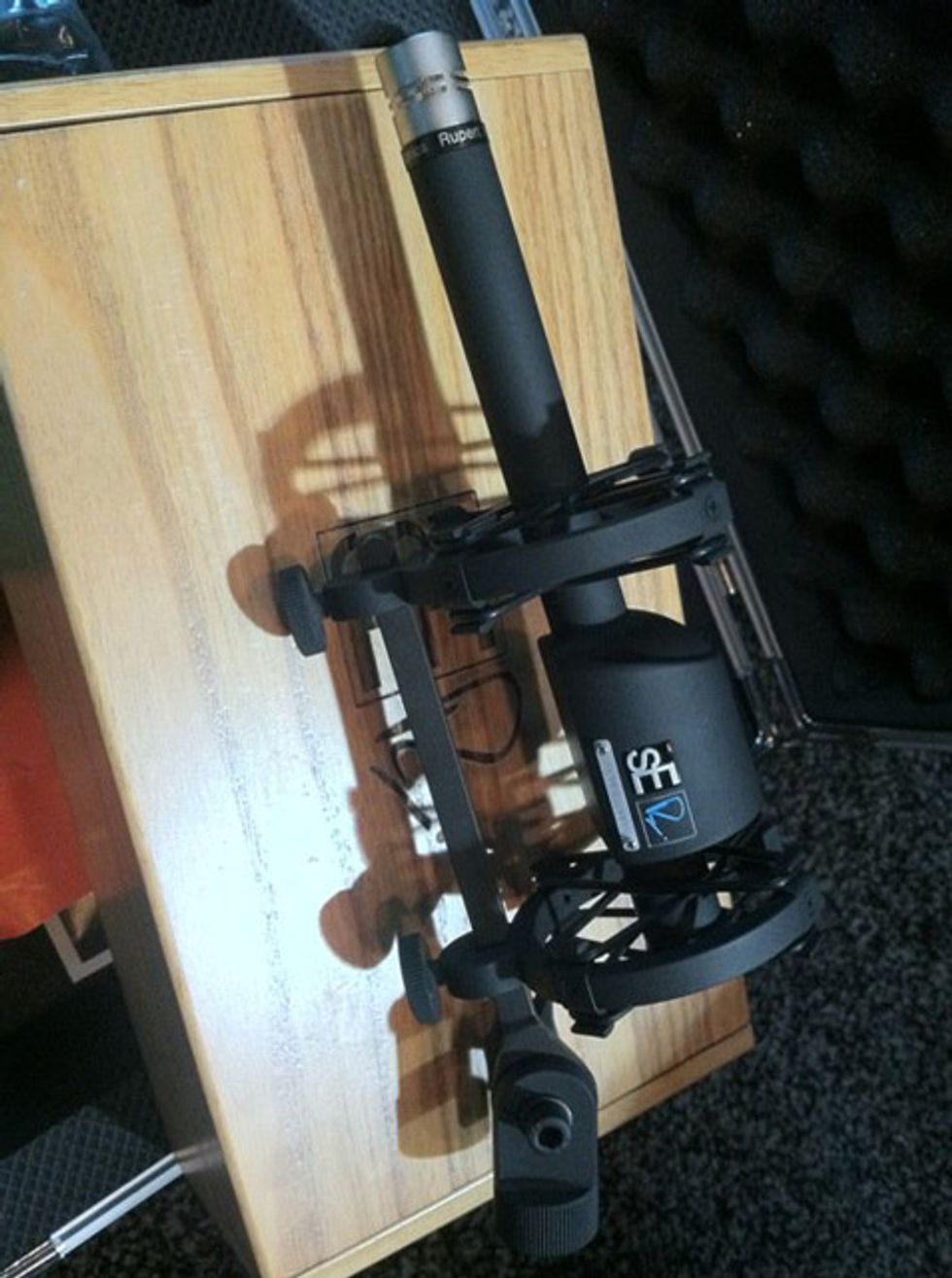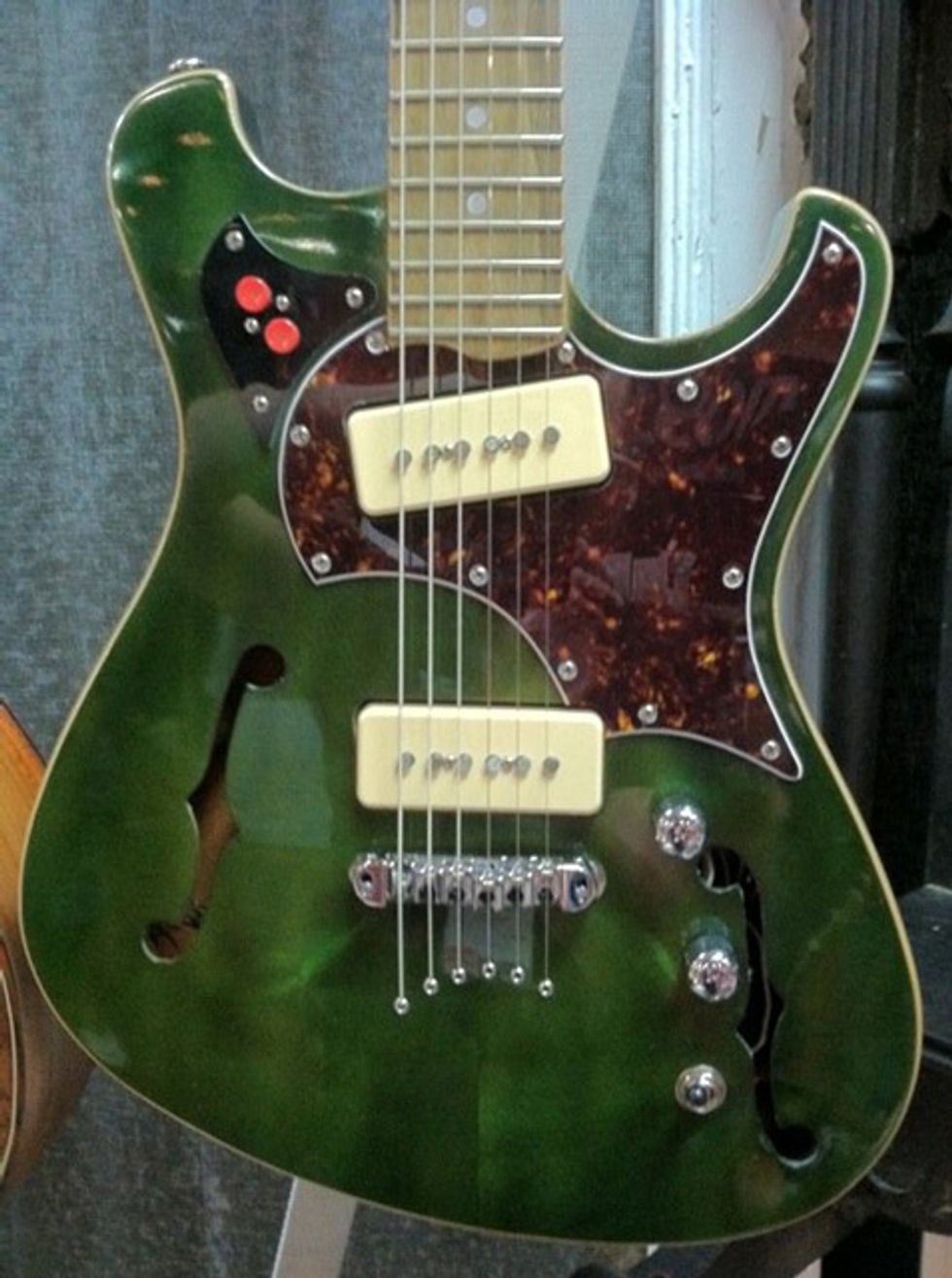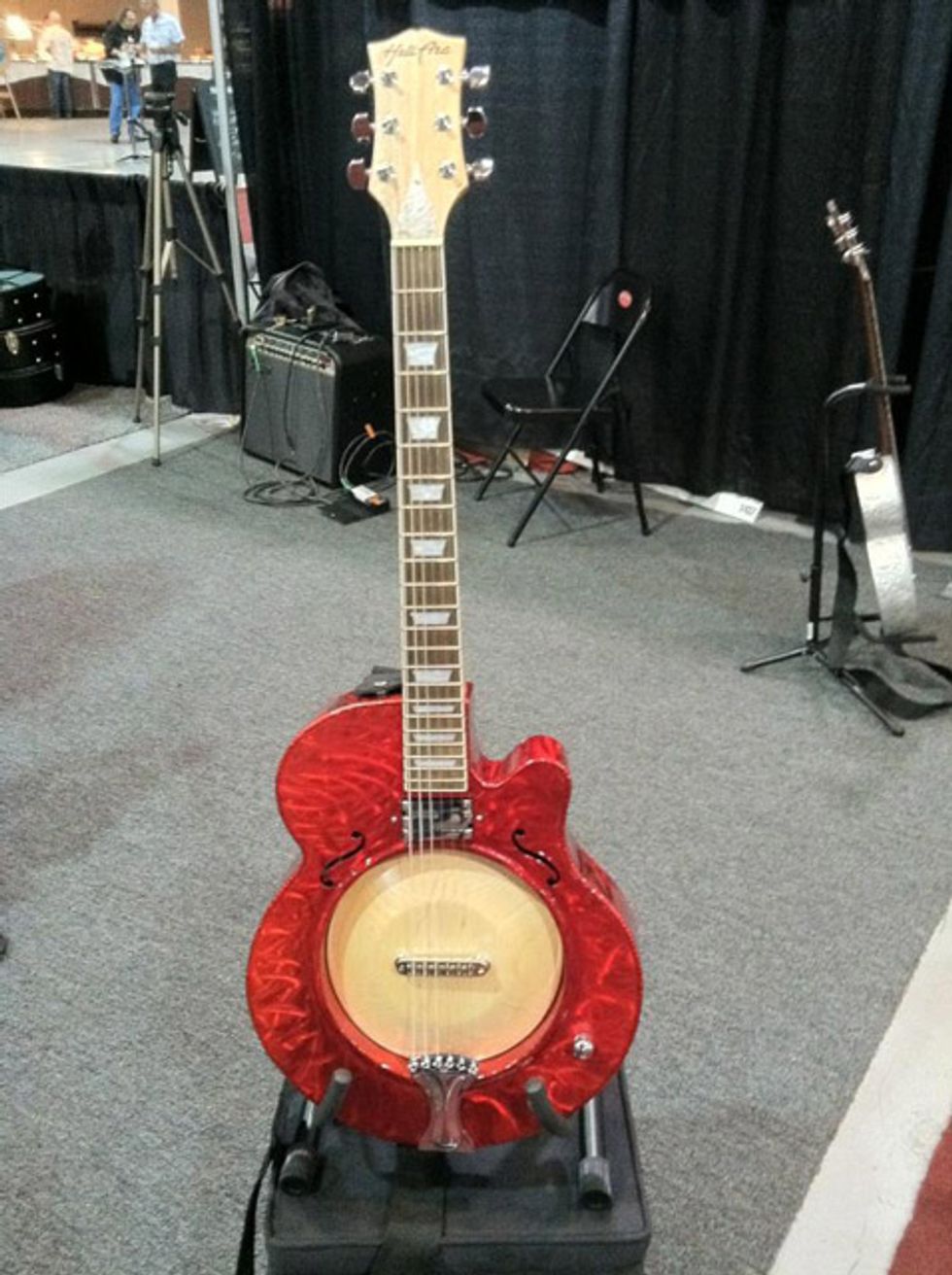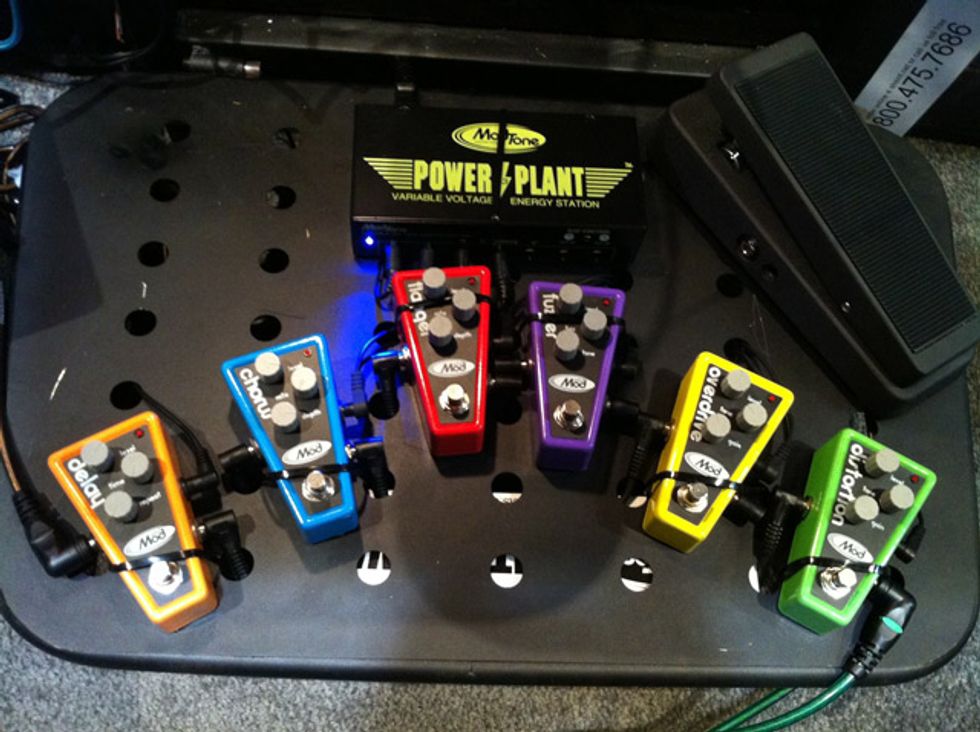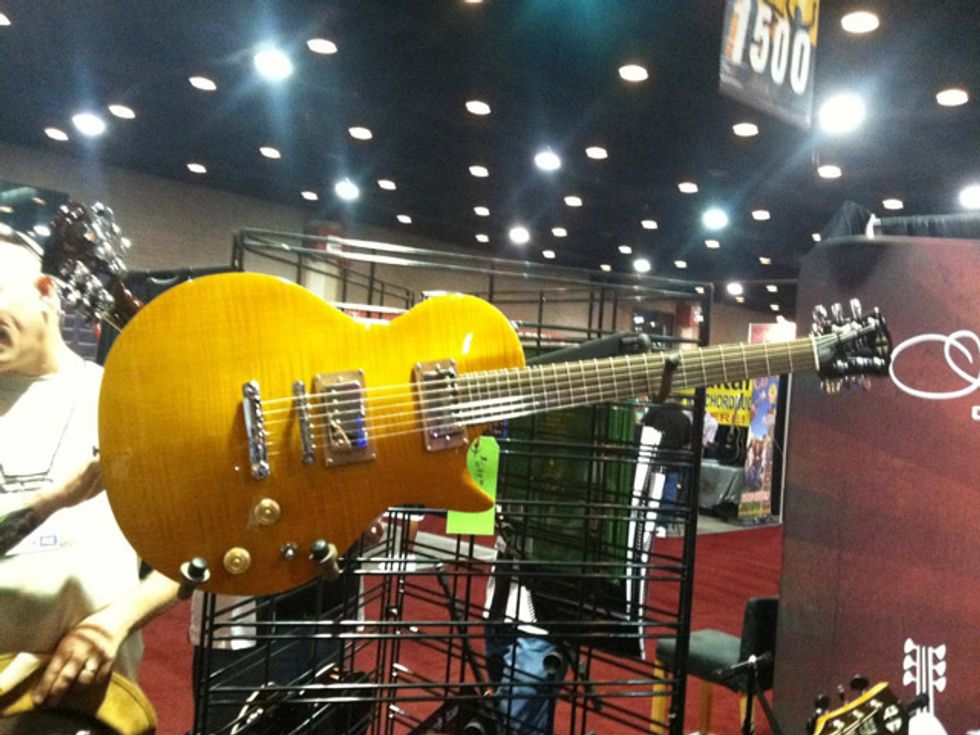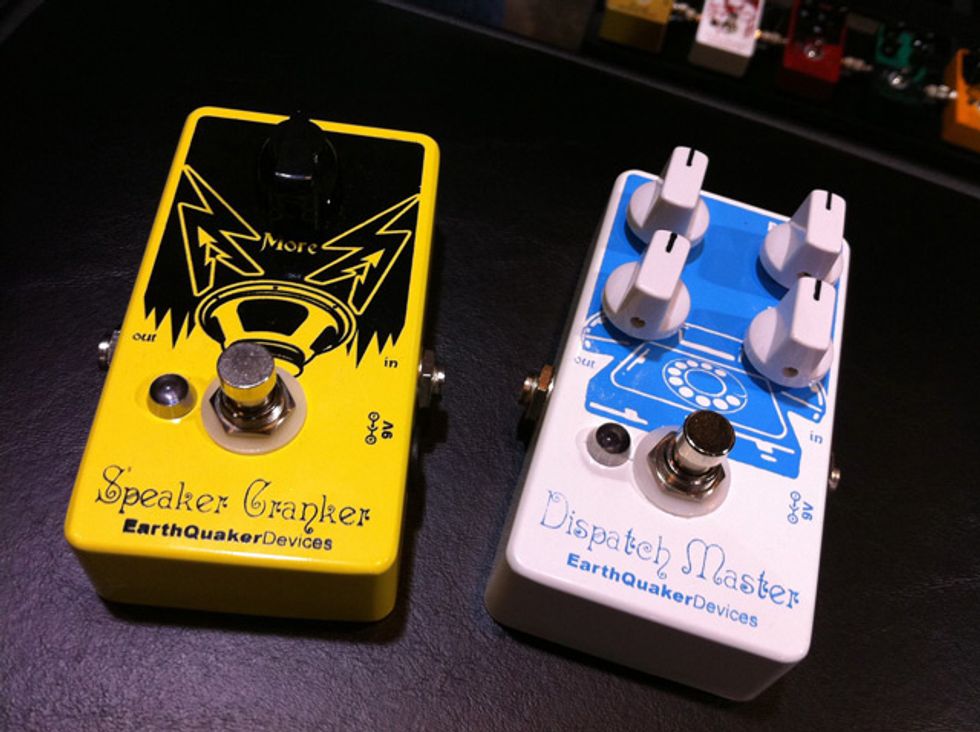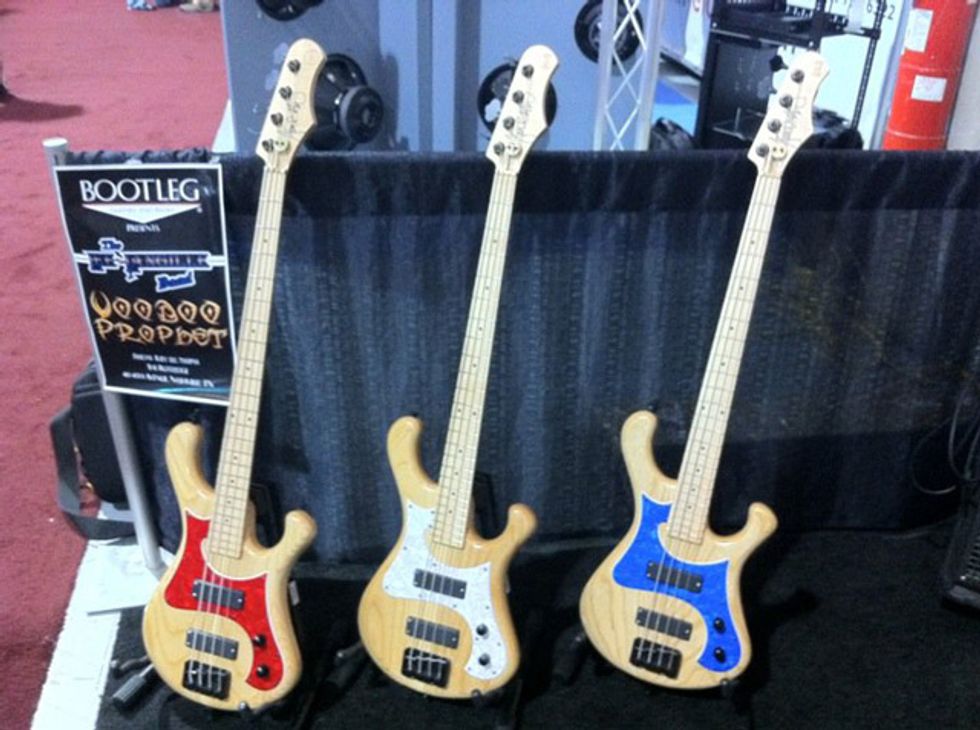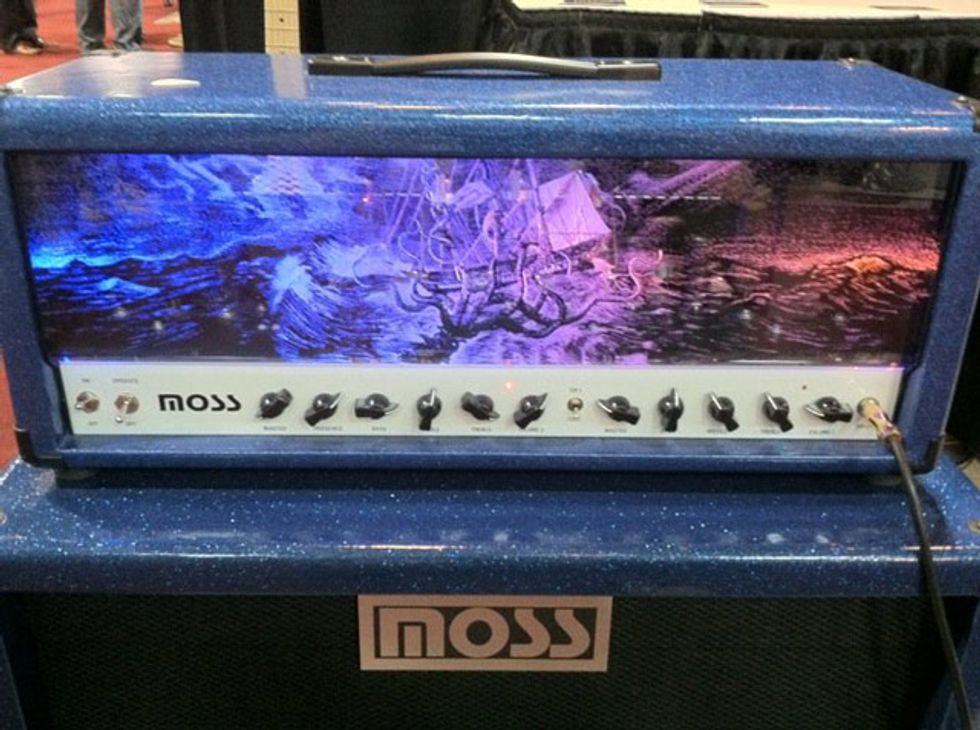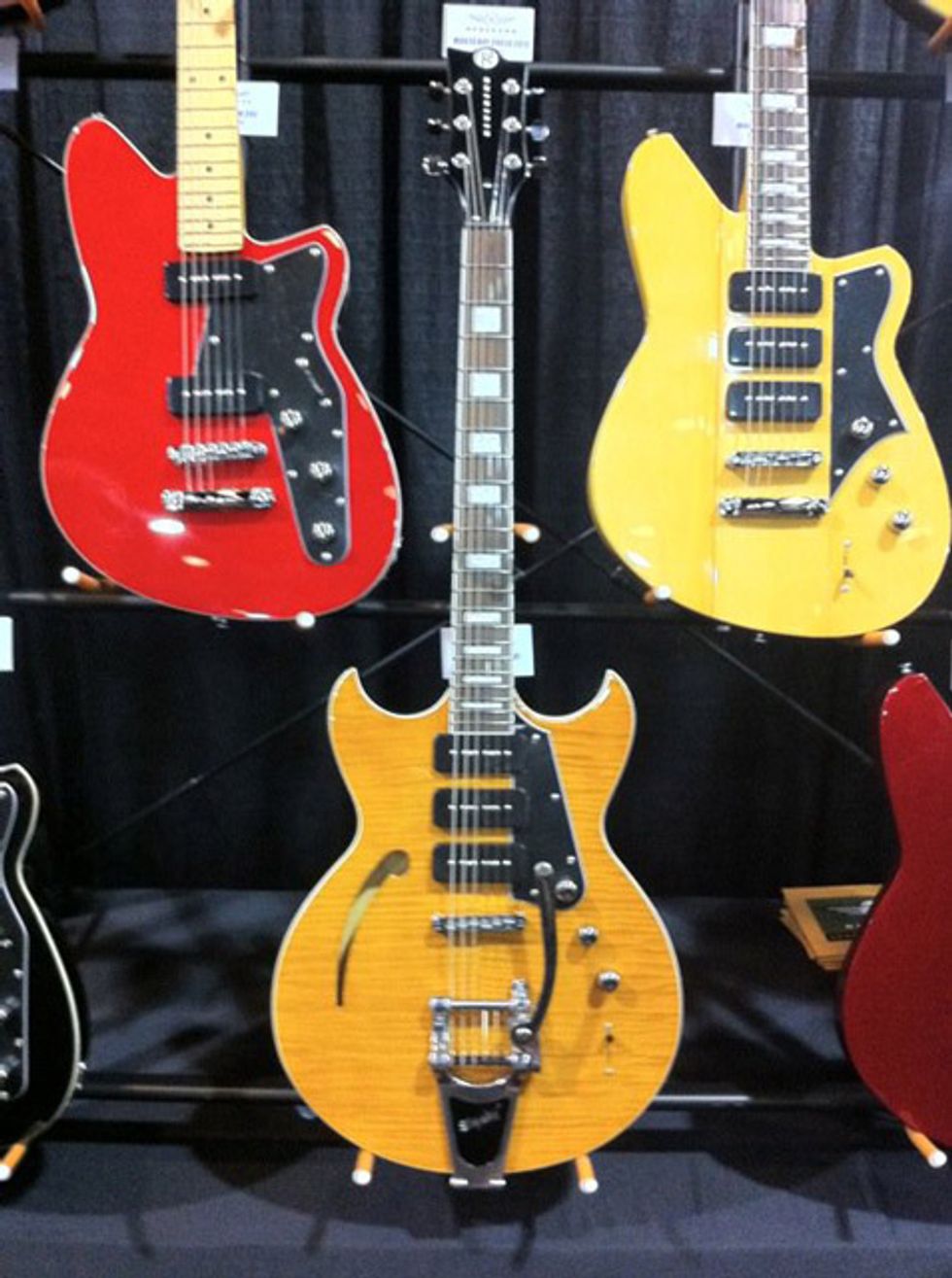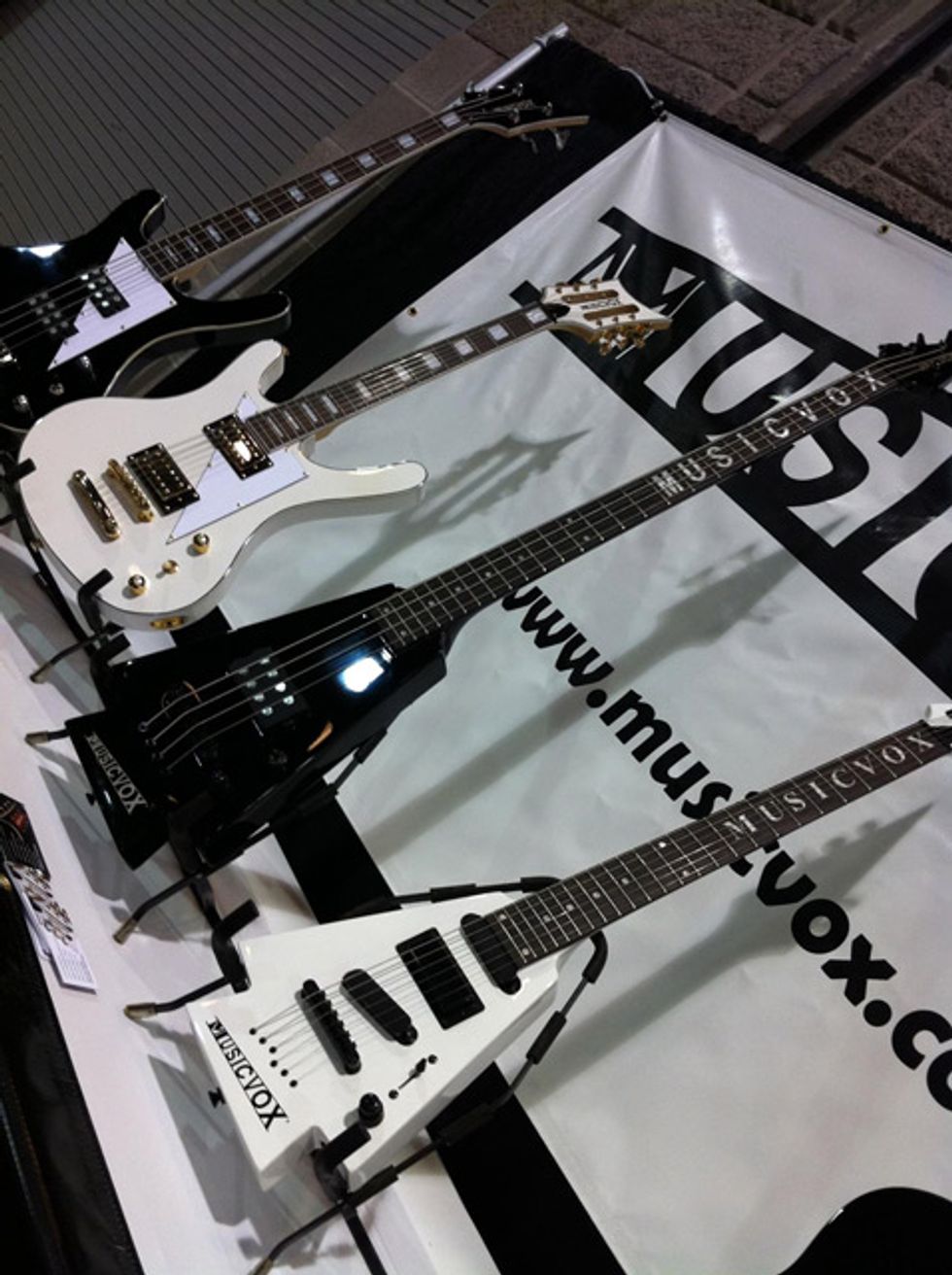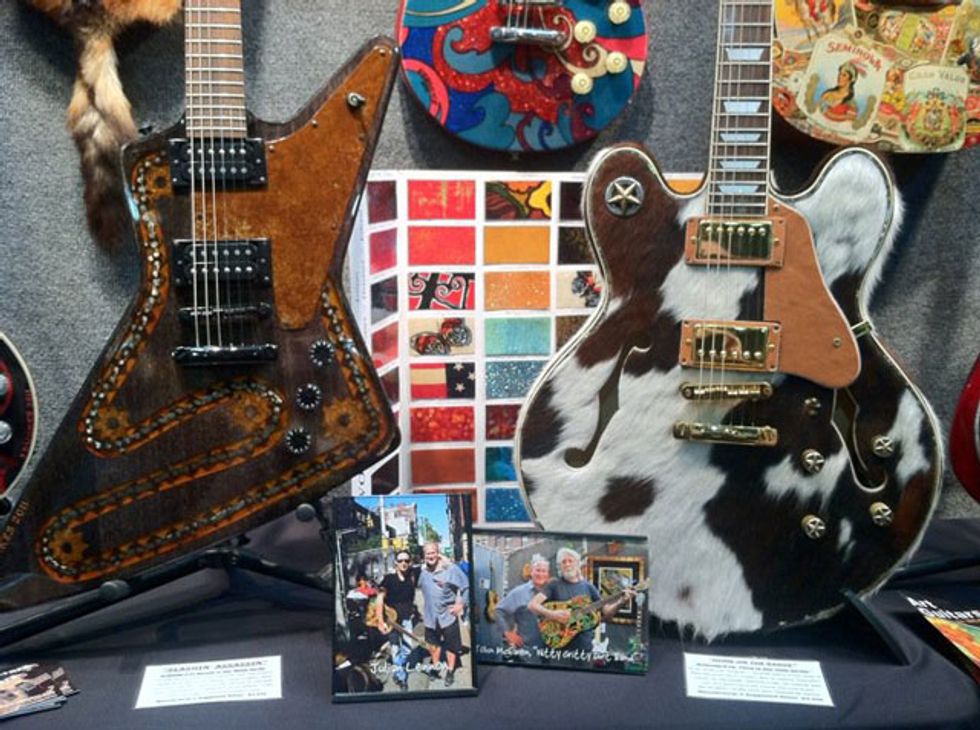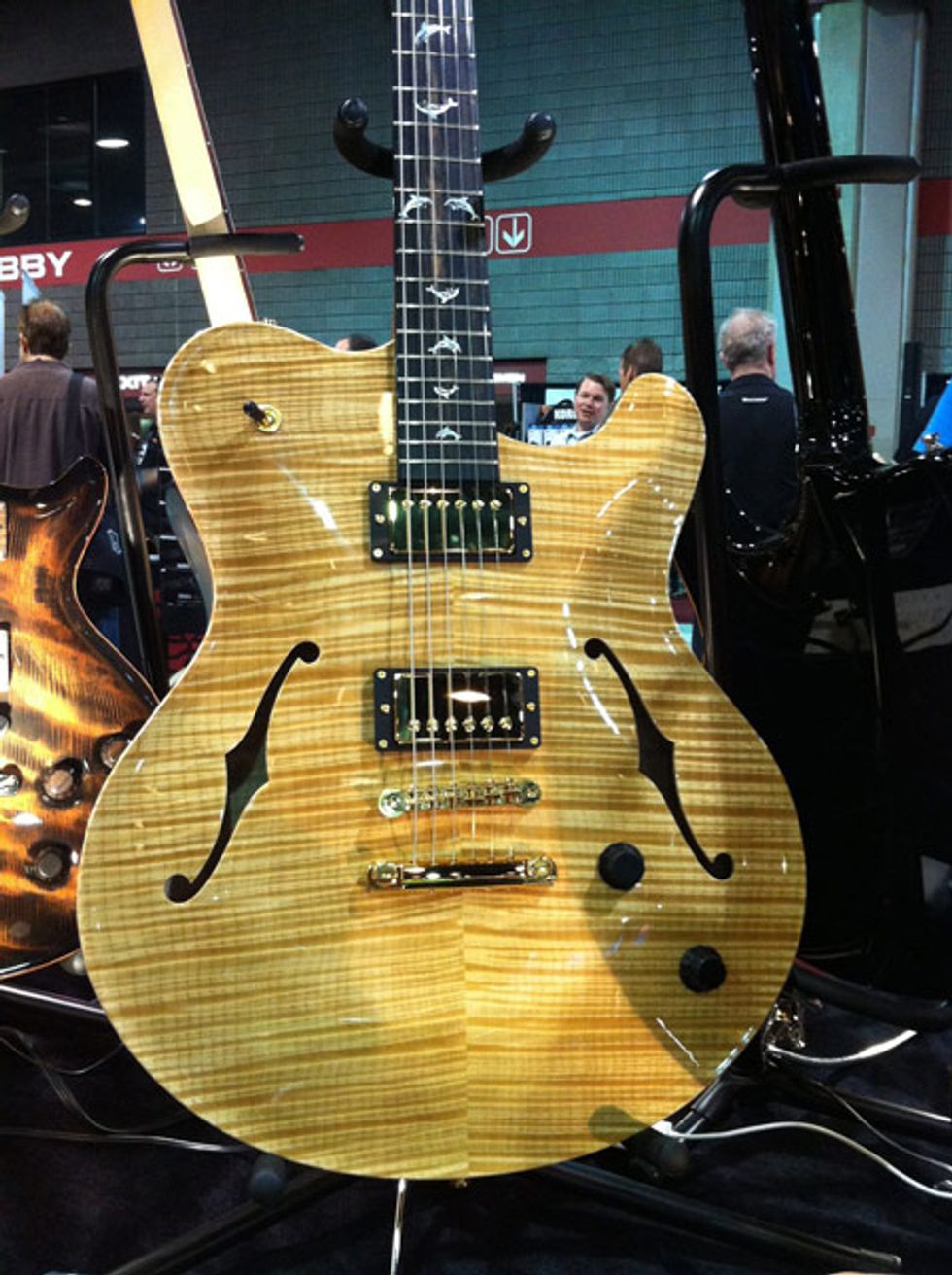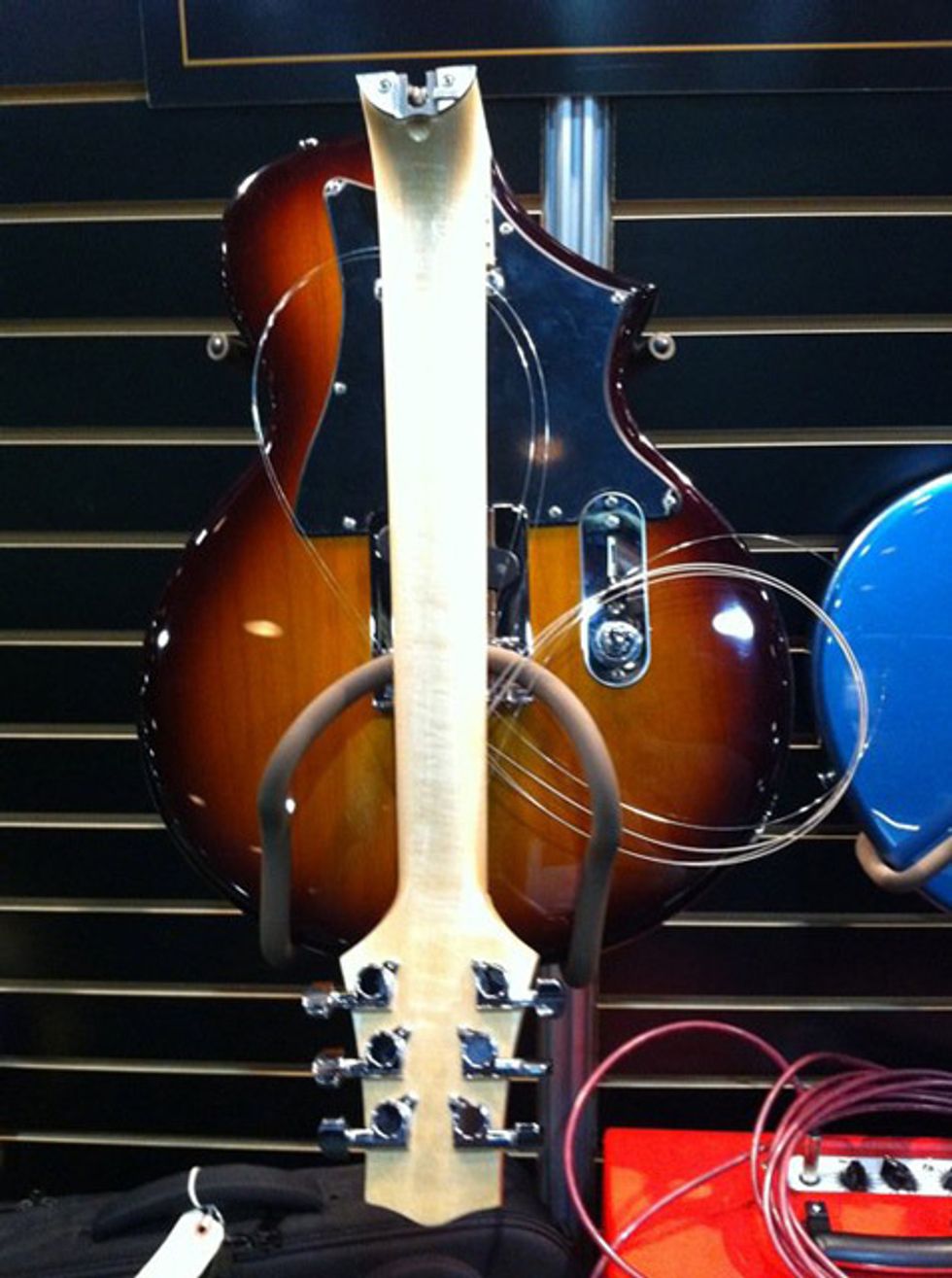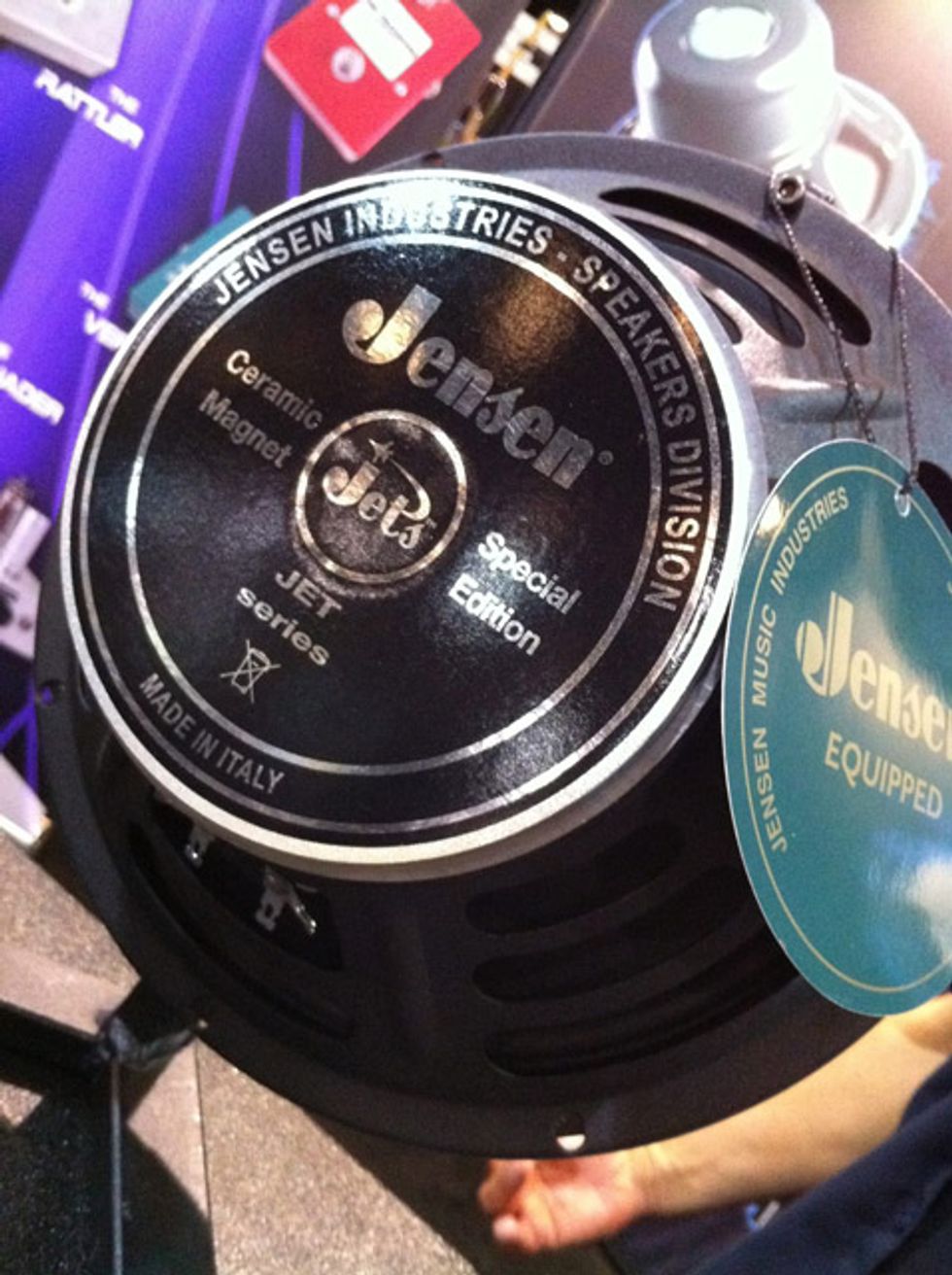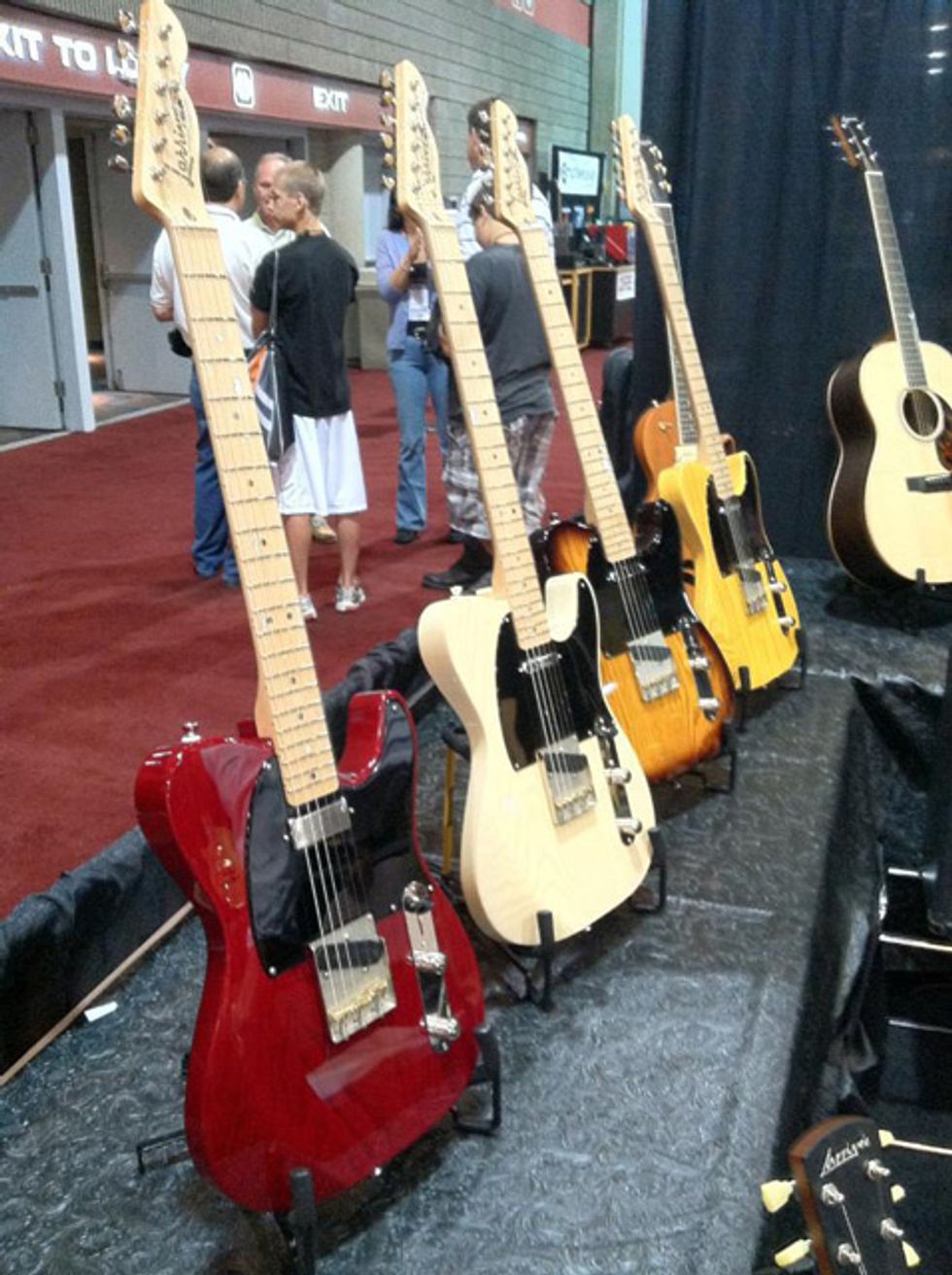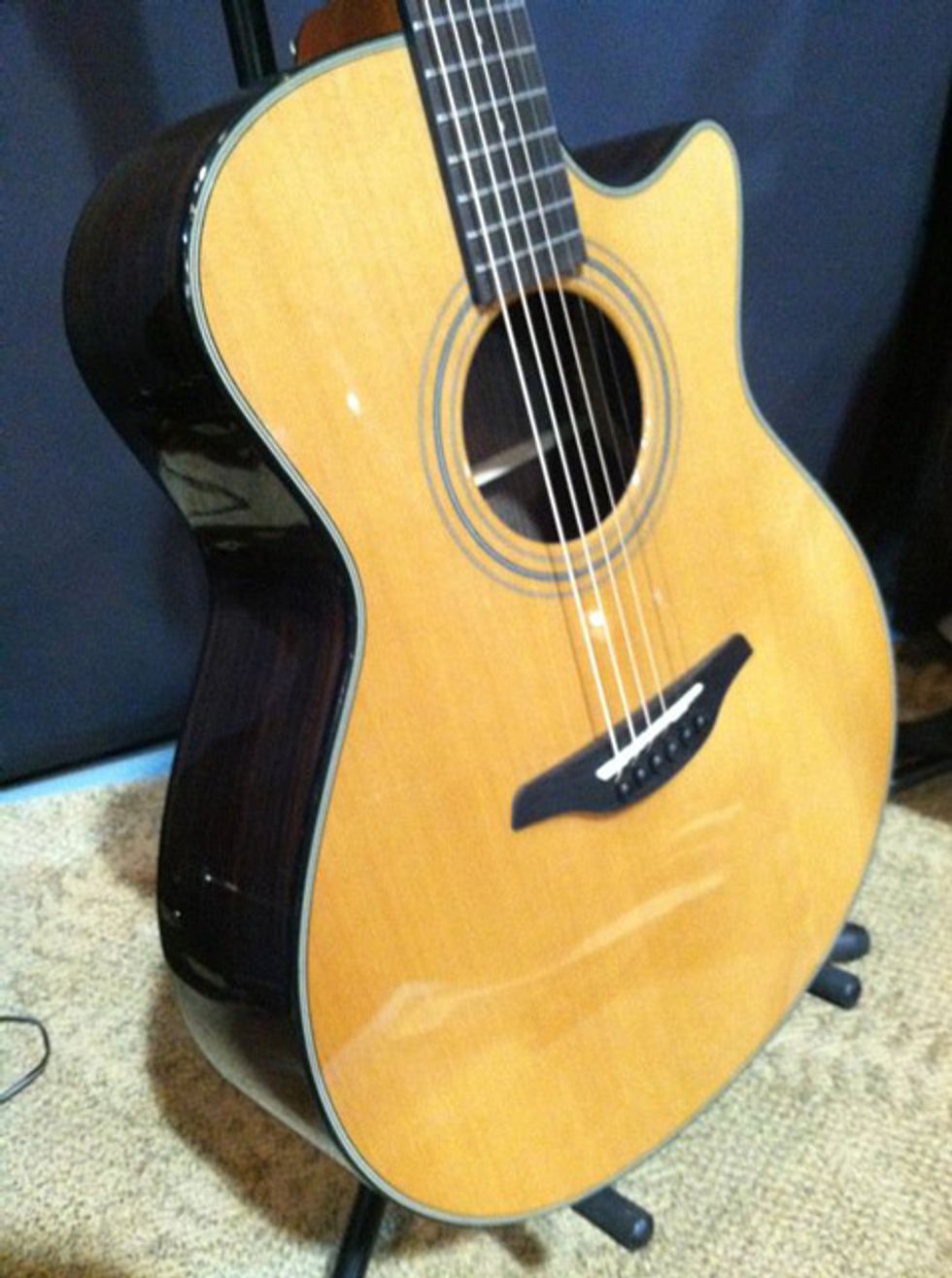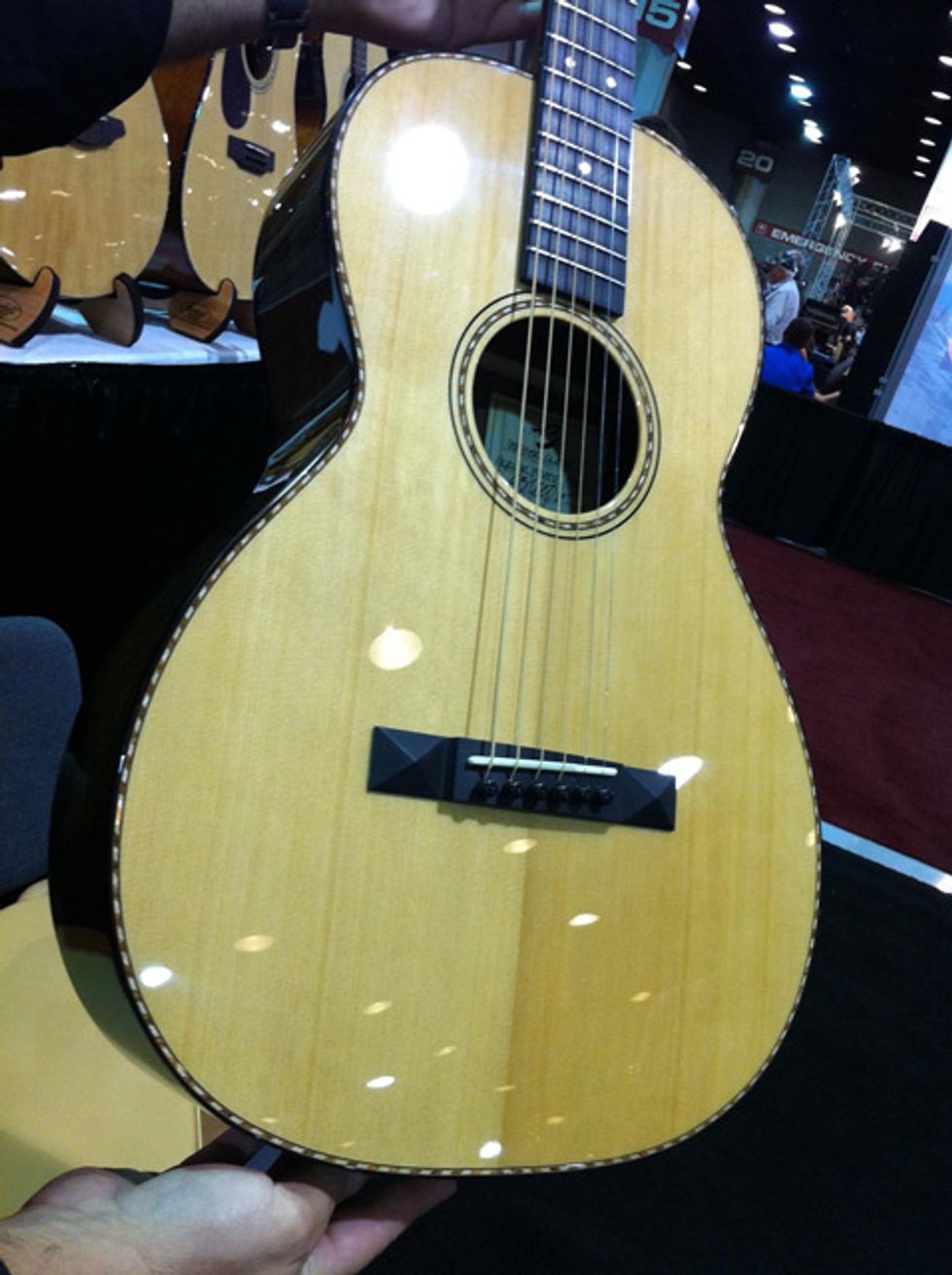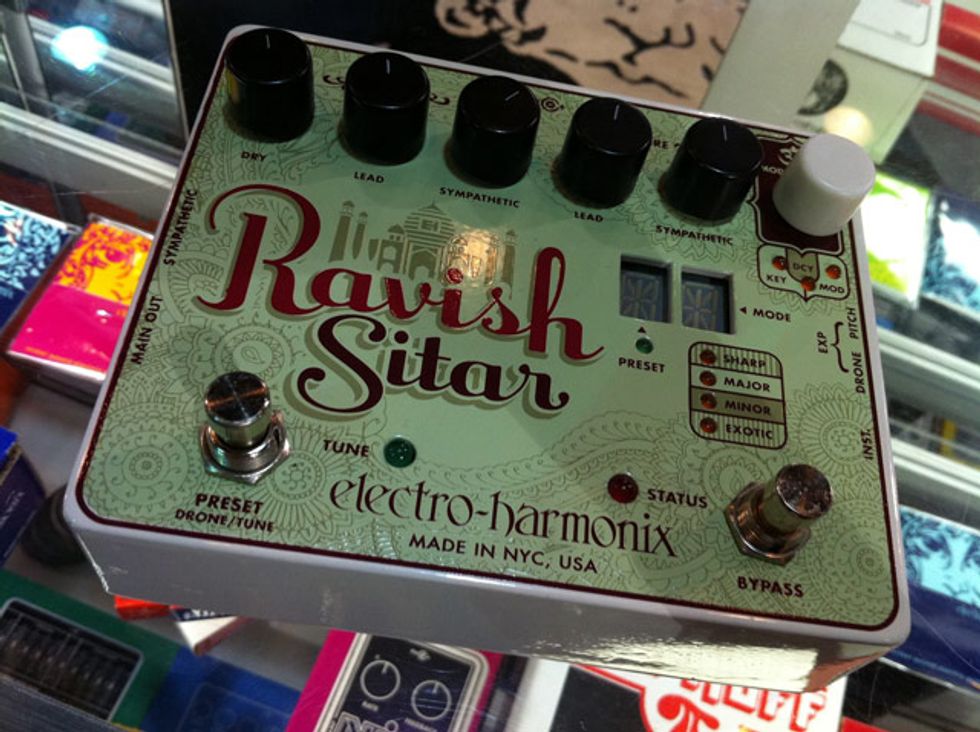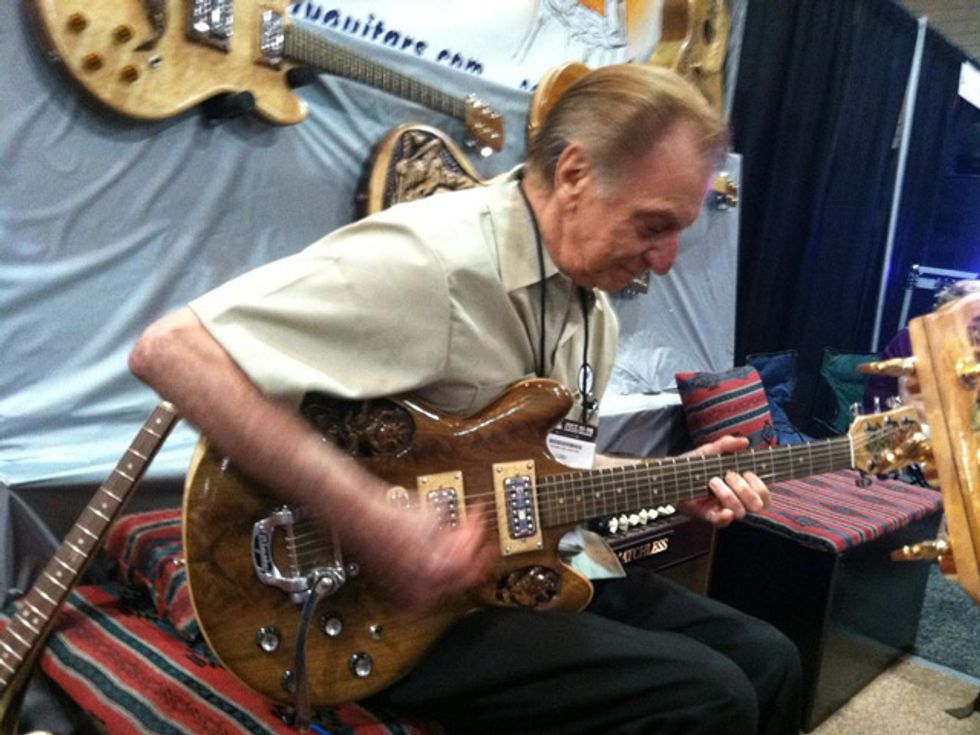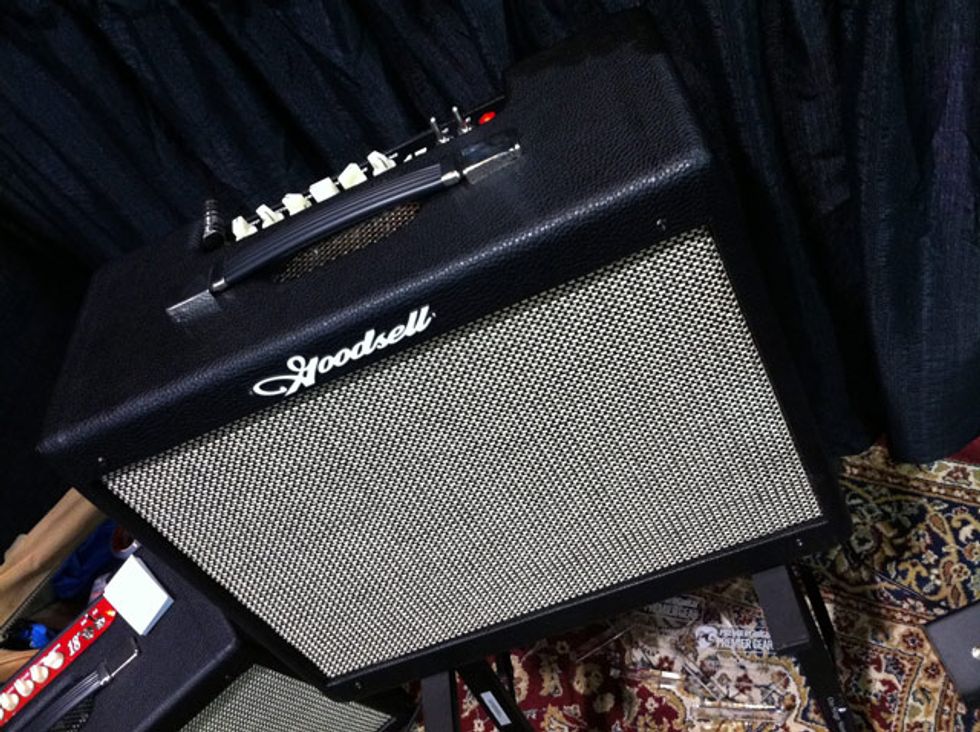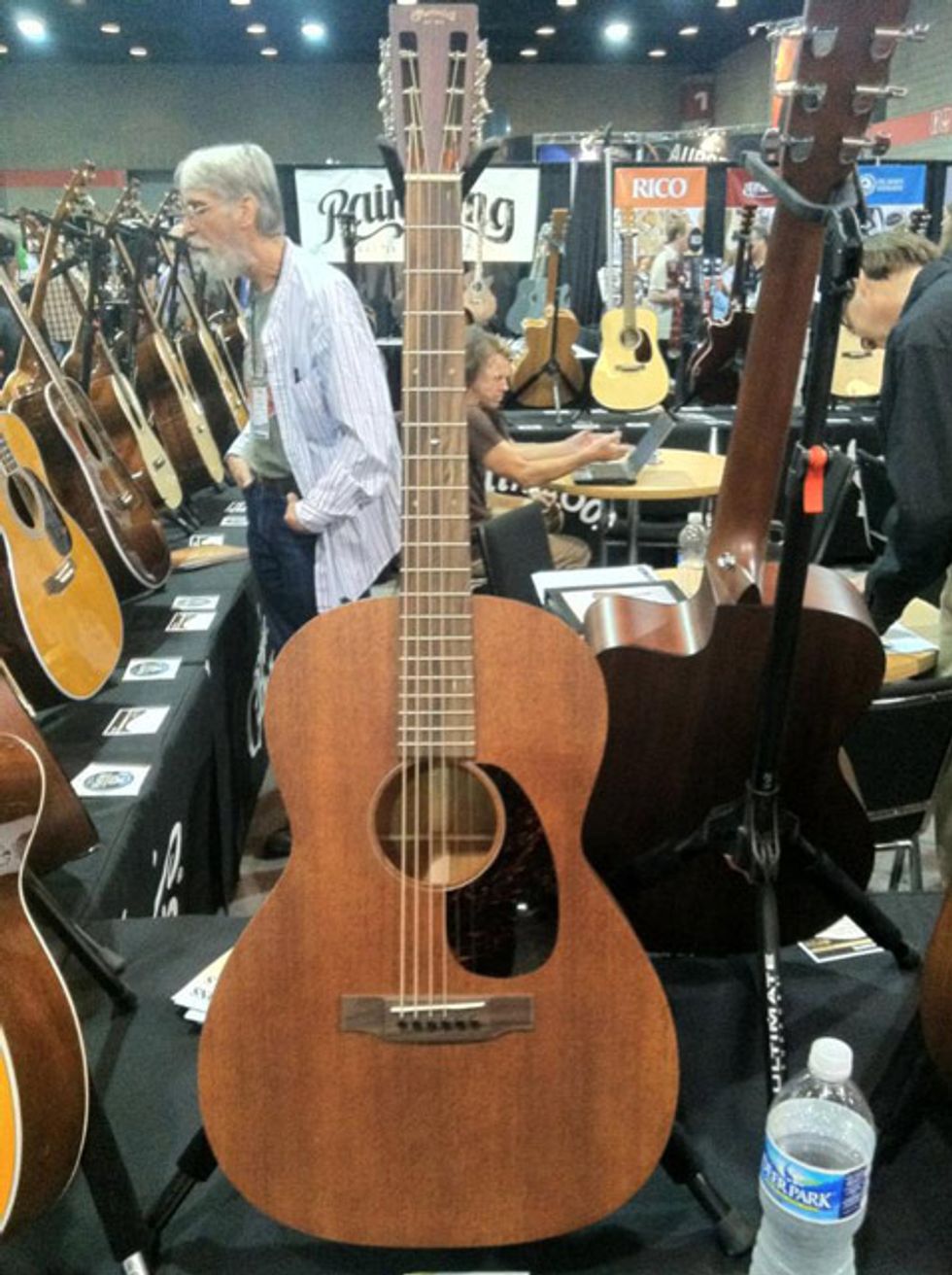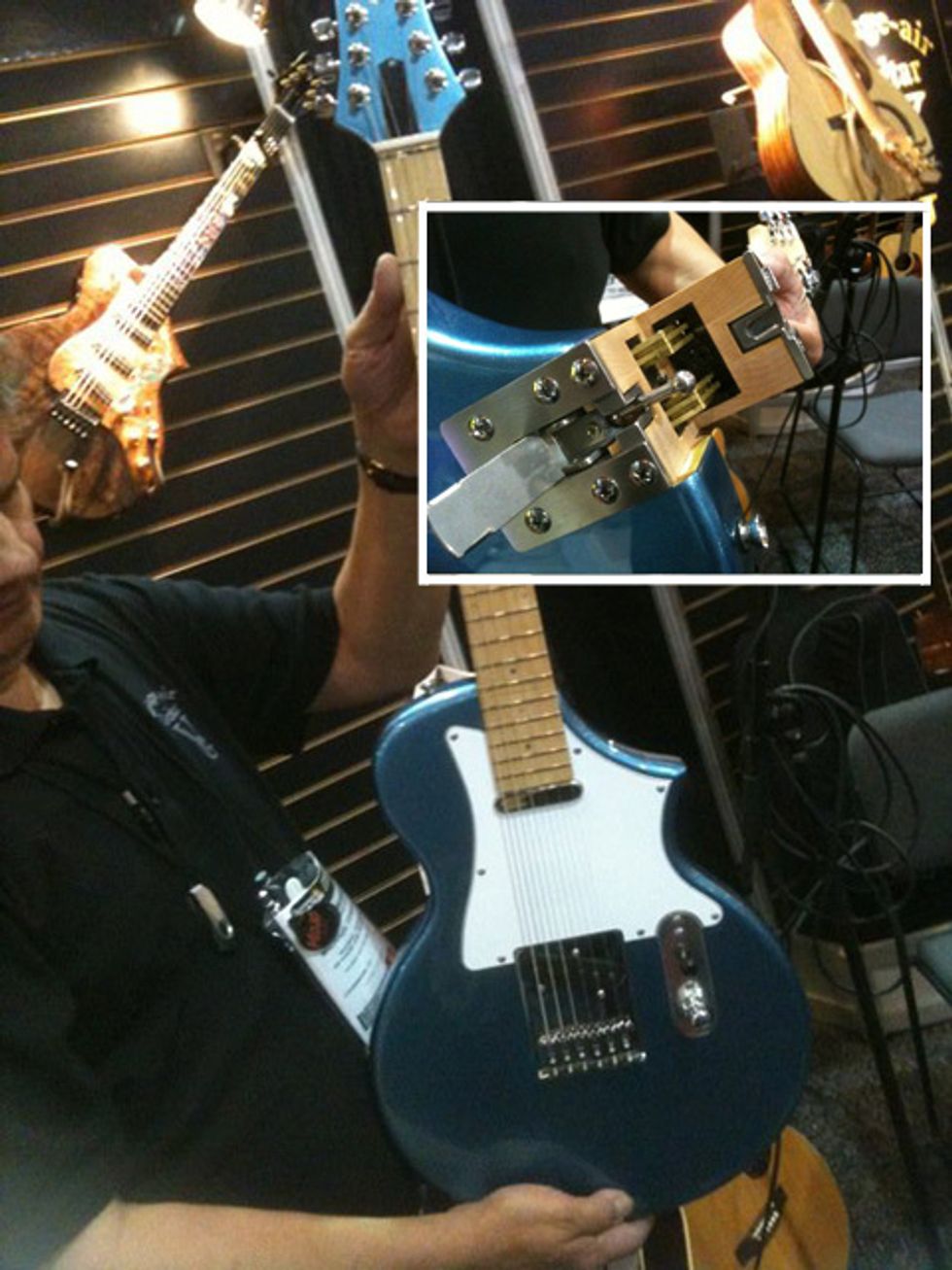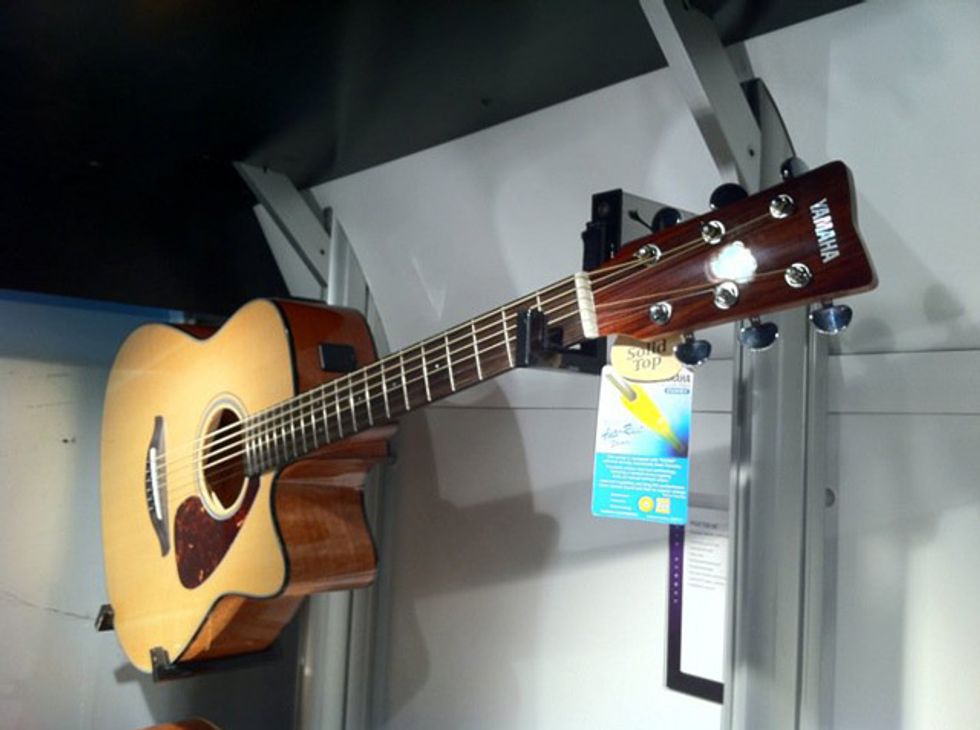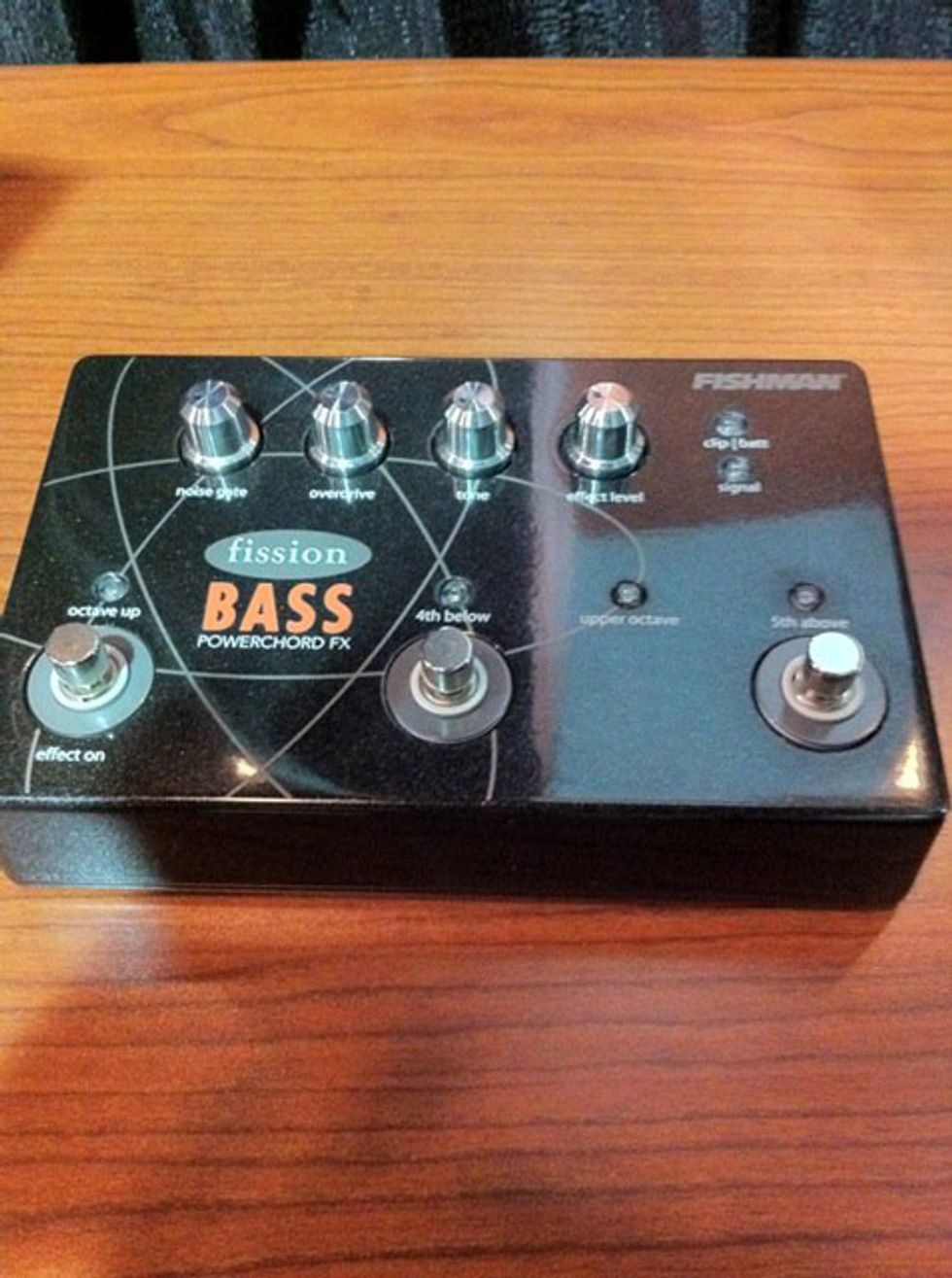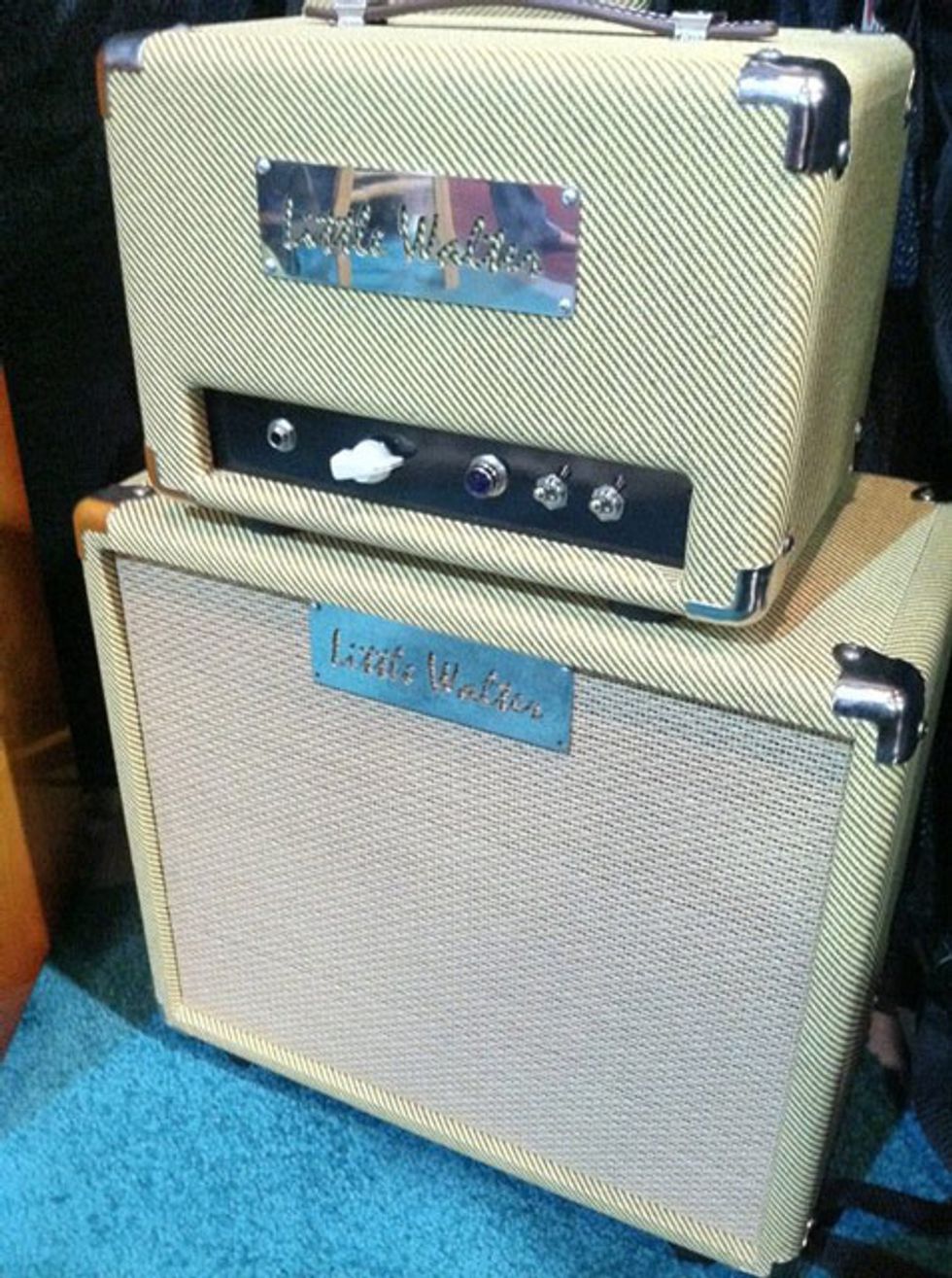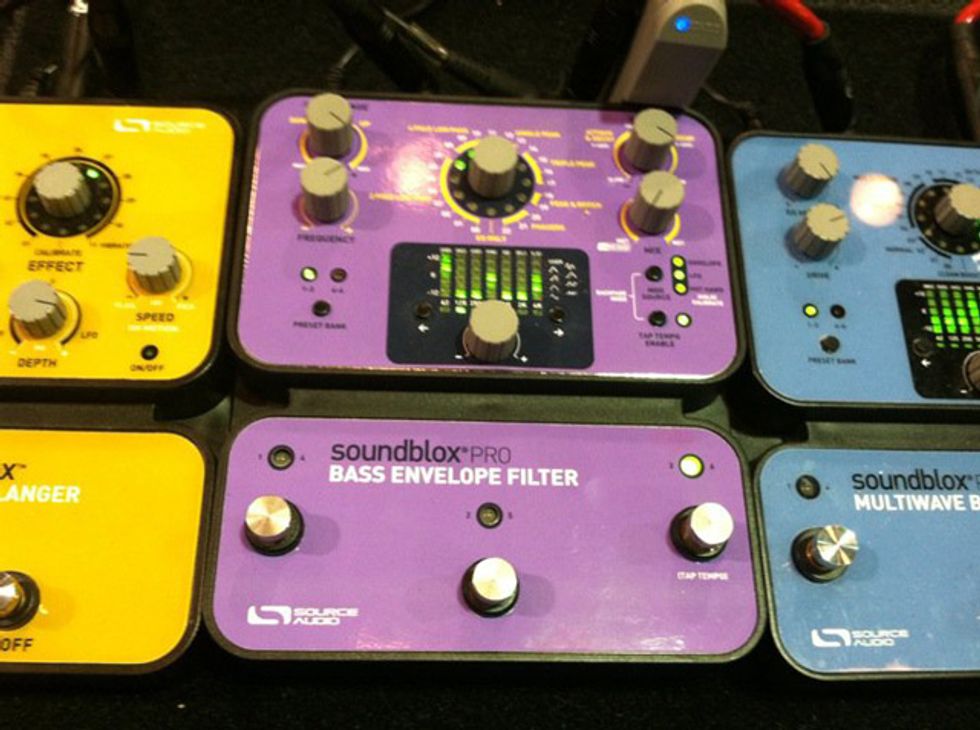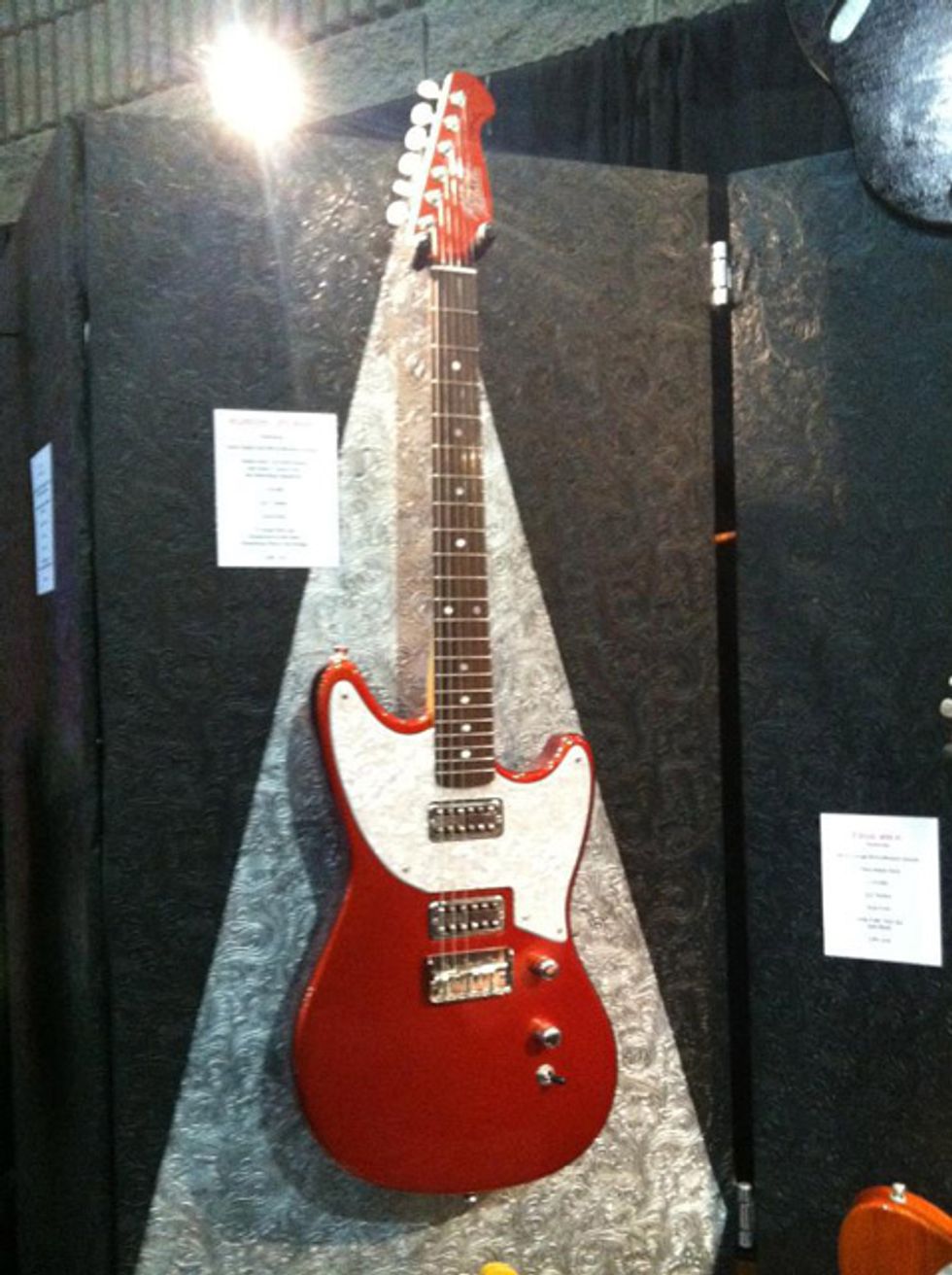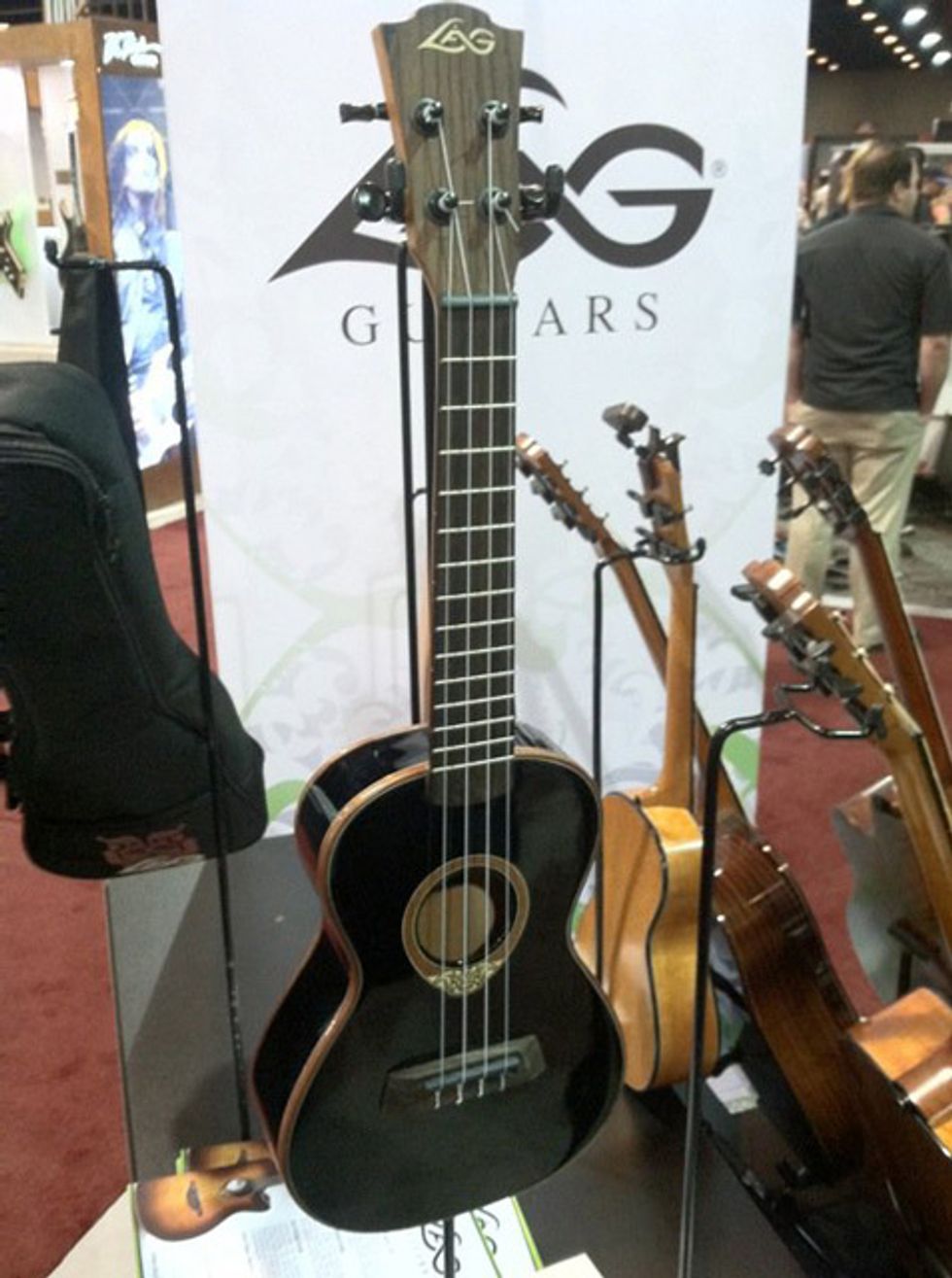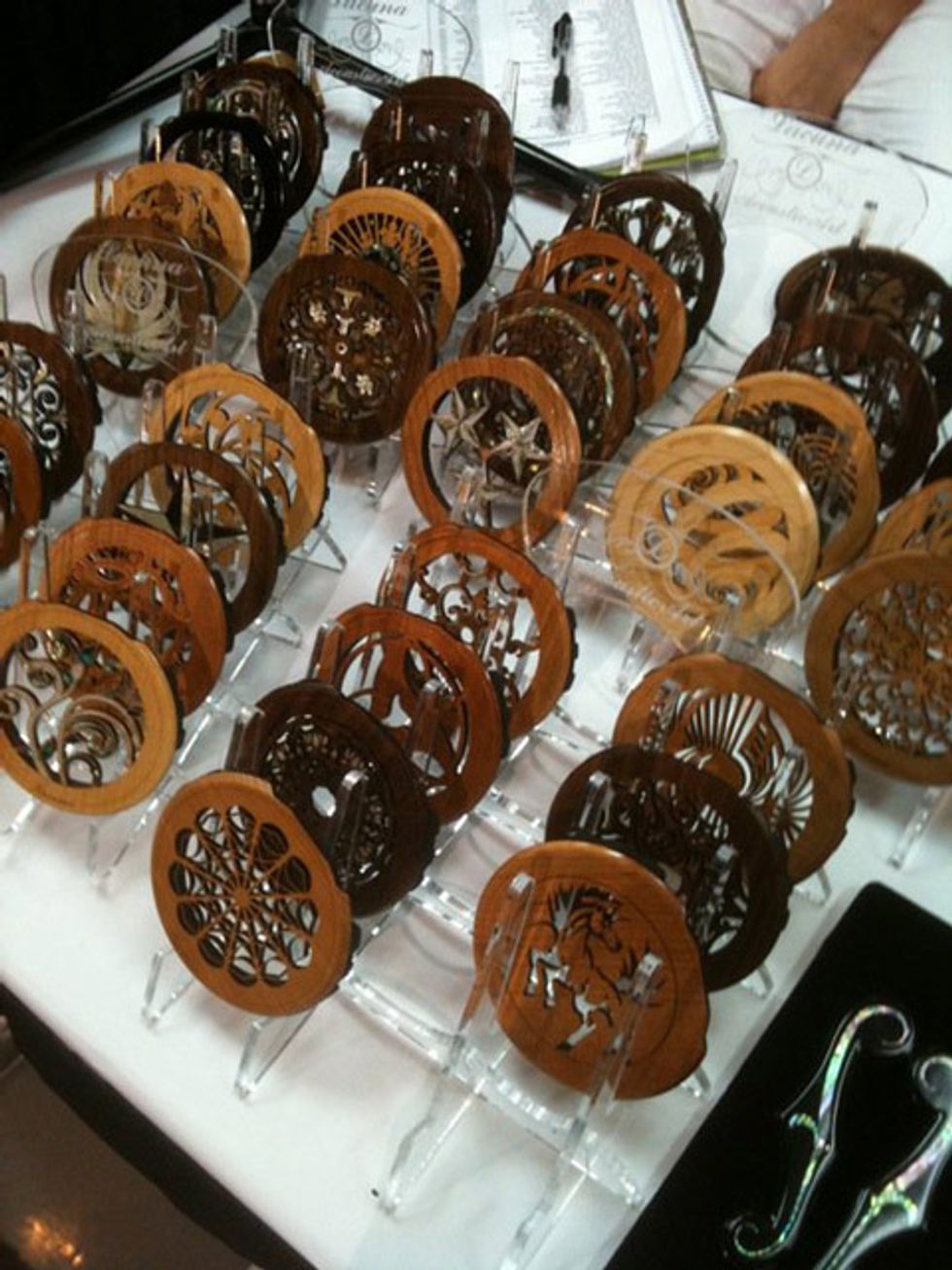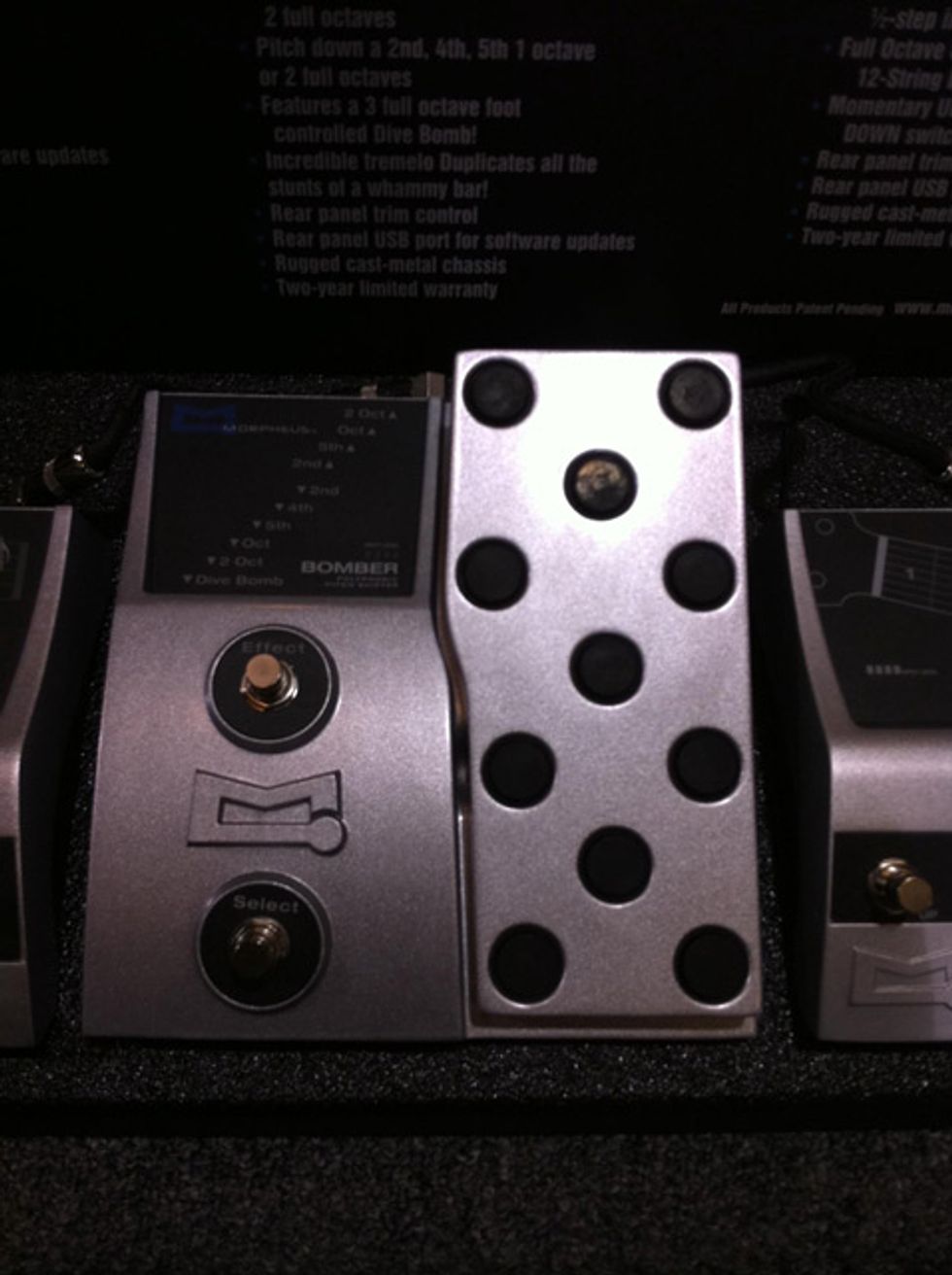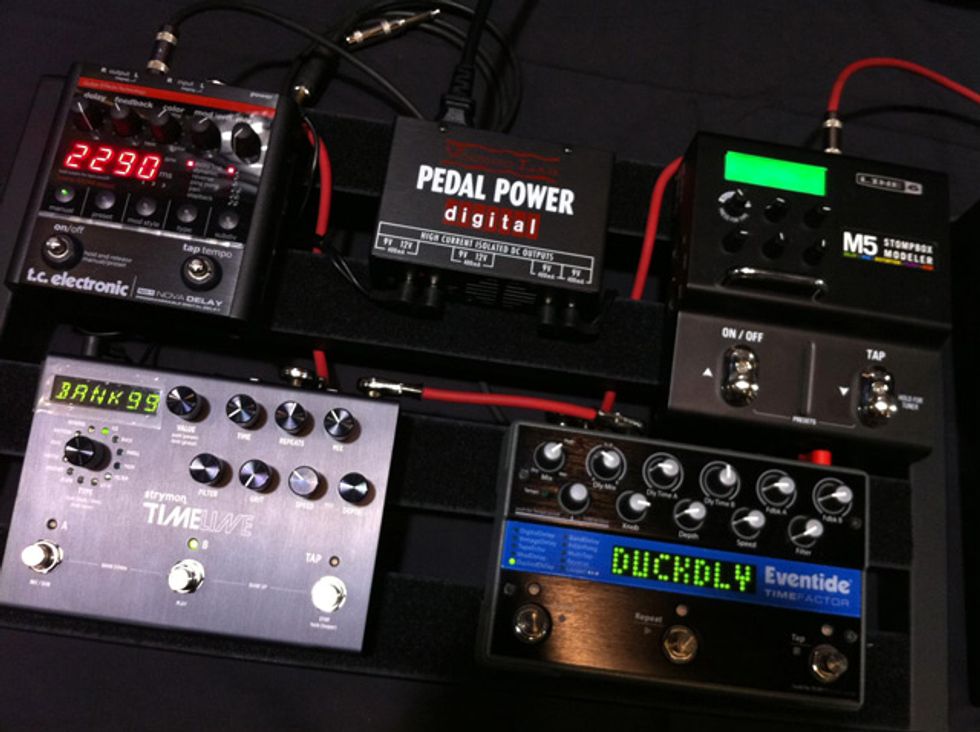 Check out our other galleries from Summer NAMM: Day 2 - Day 3