GALLERY: Summer NAMM 2011 - Day 1 Editors' Picks
The cool gear we saw on the floor on the first day of Summer NAMM.
ValveTrain showcased their new Bennington Reverb amp at Summer NAMM. It's 20 watts fixed biased and has two 6V6s for a '60s Fender tonality. The amp is designed so the reverb hits after the note for better note articulation. Bright switch adds a glassiness to the note for jazzier tones.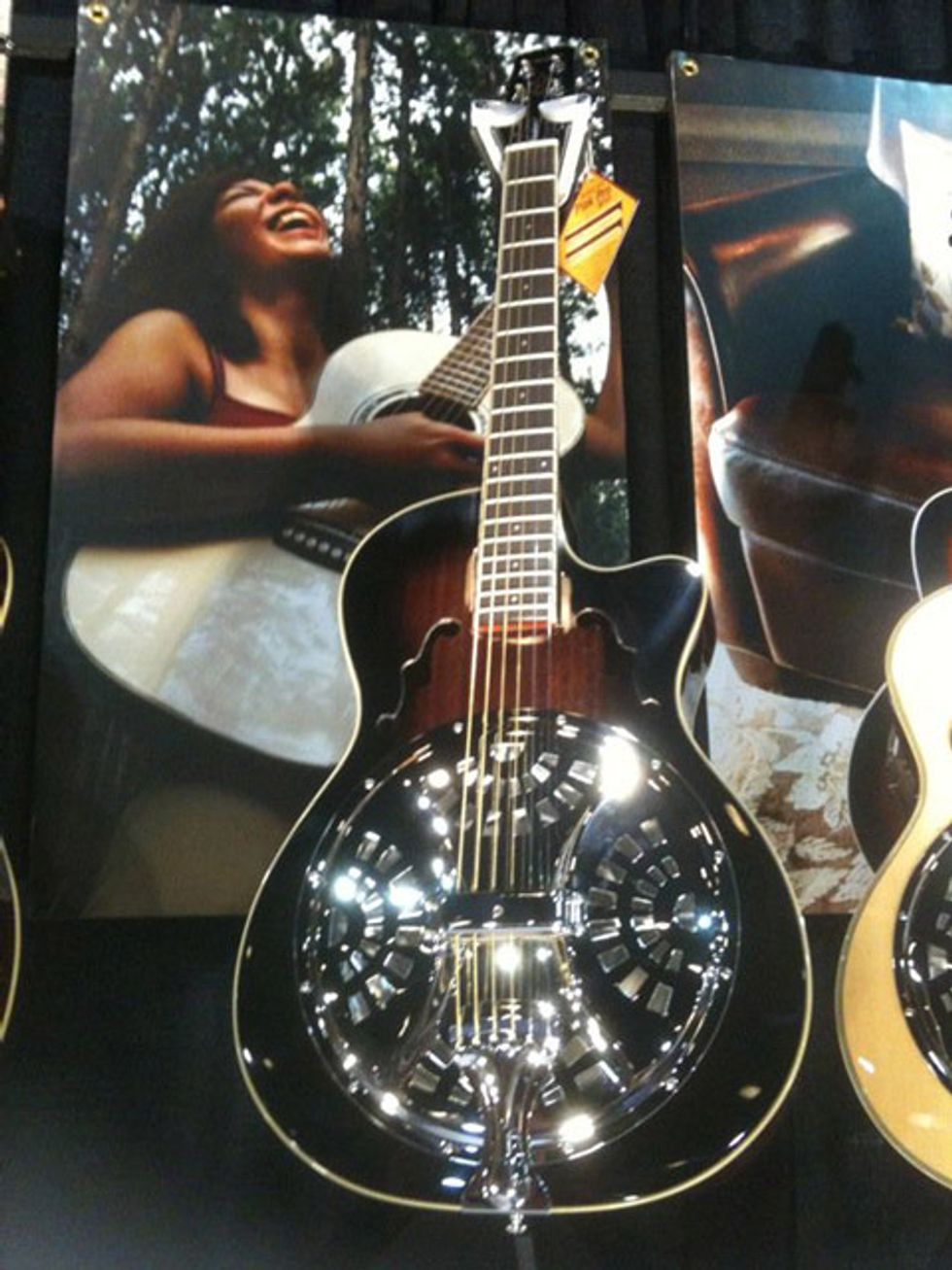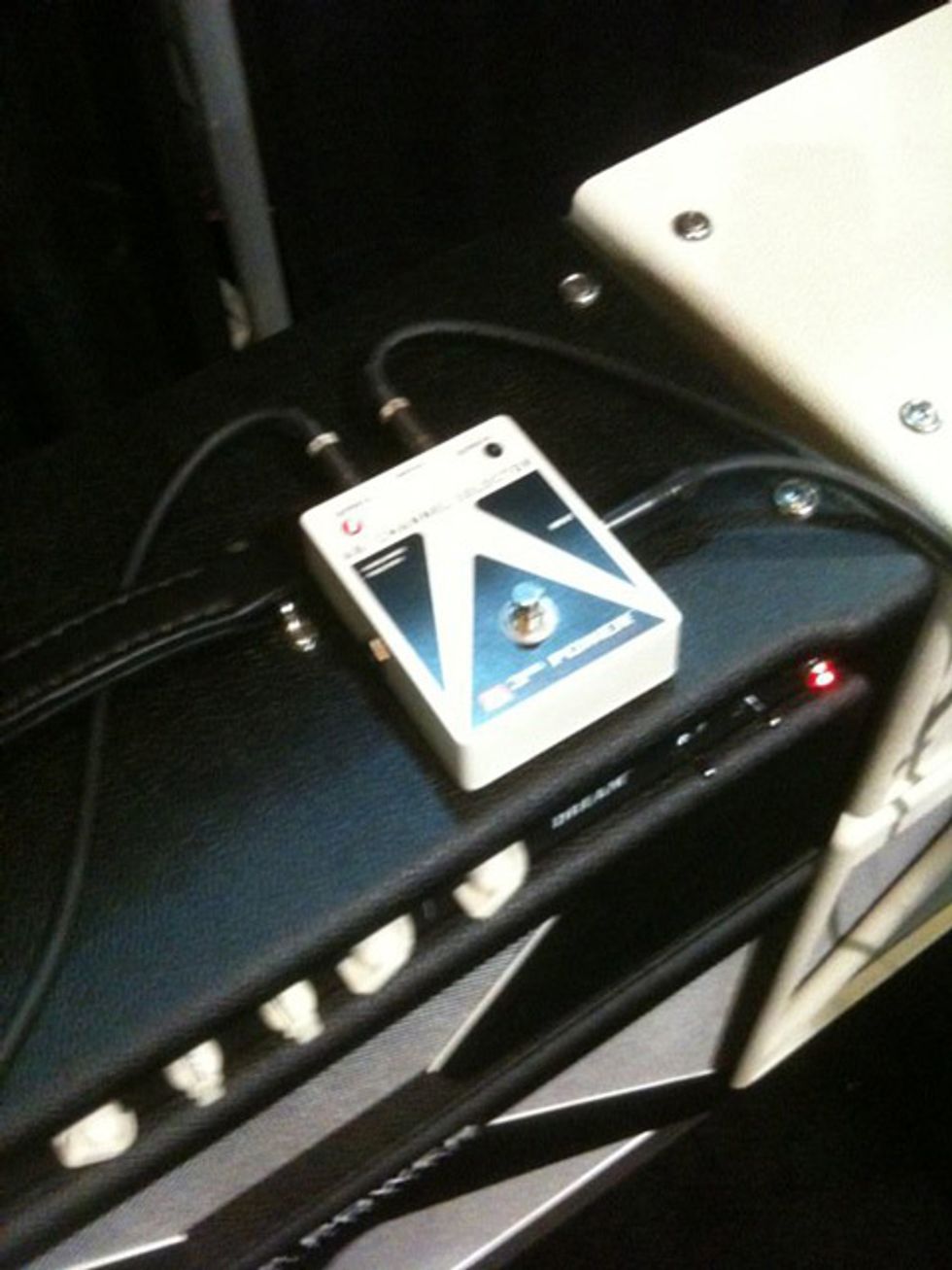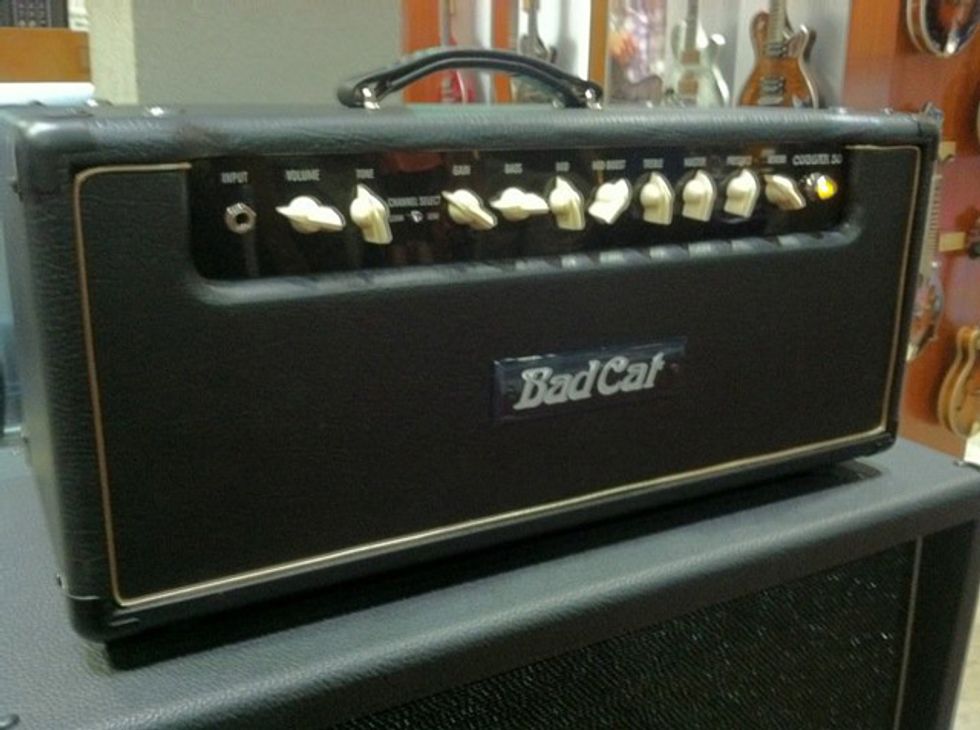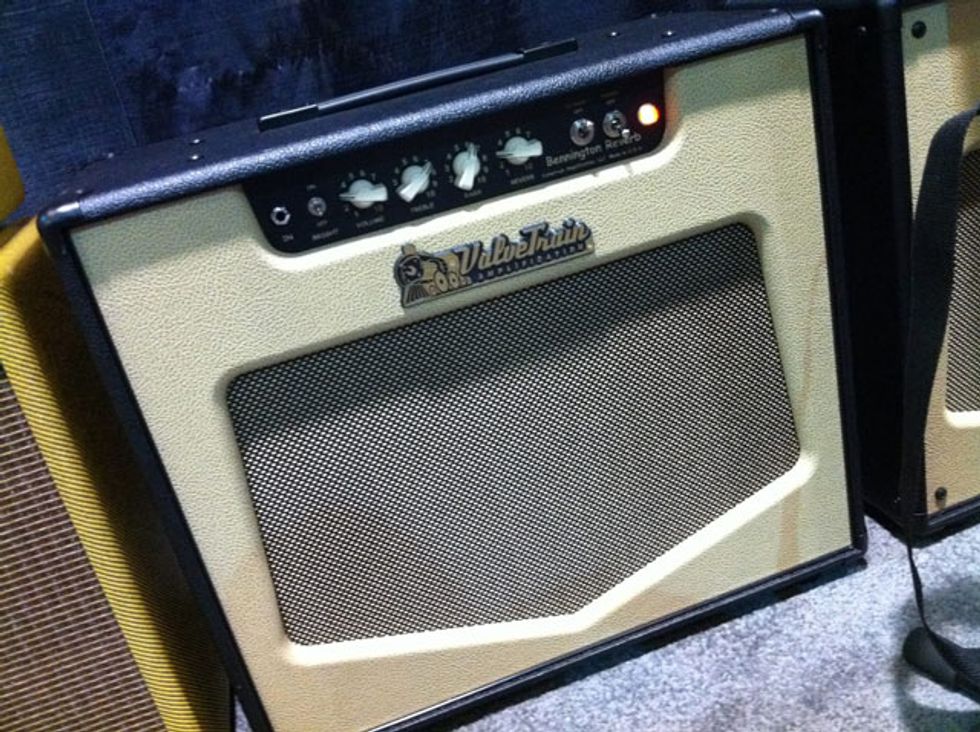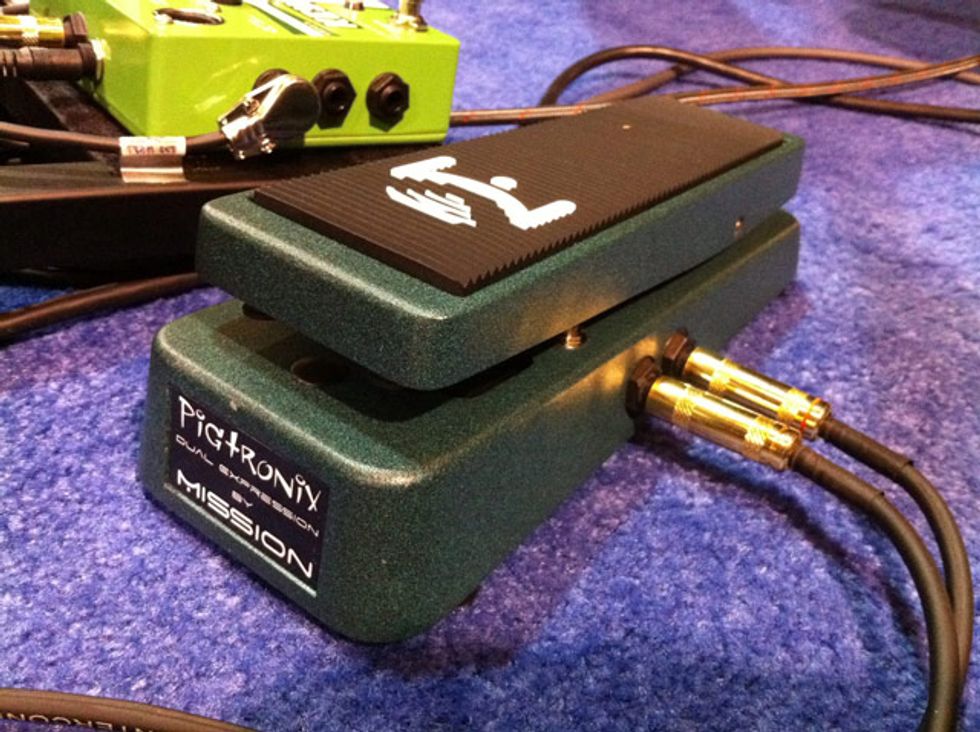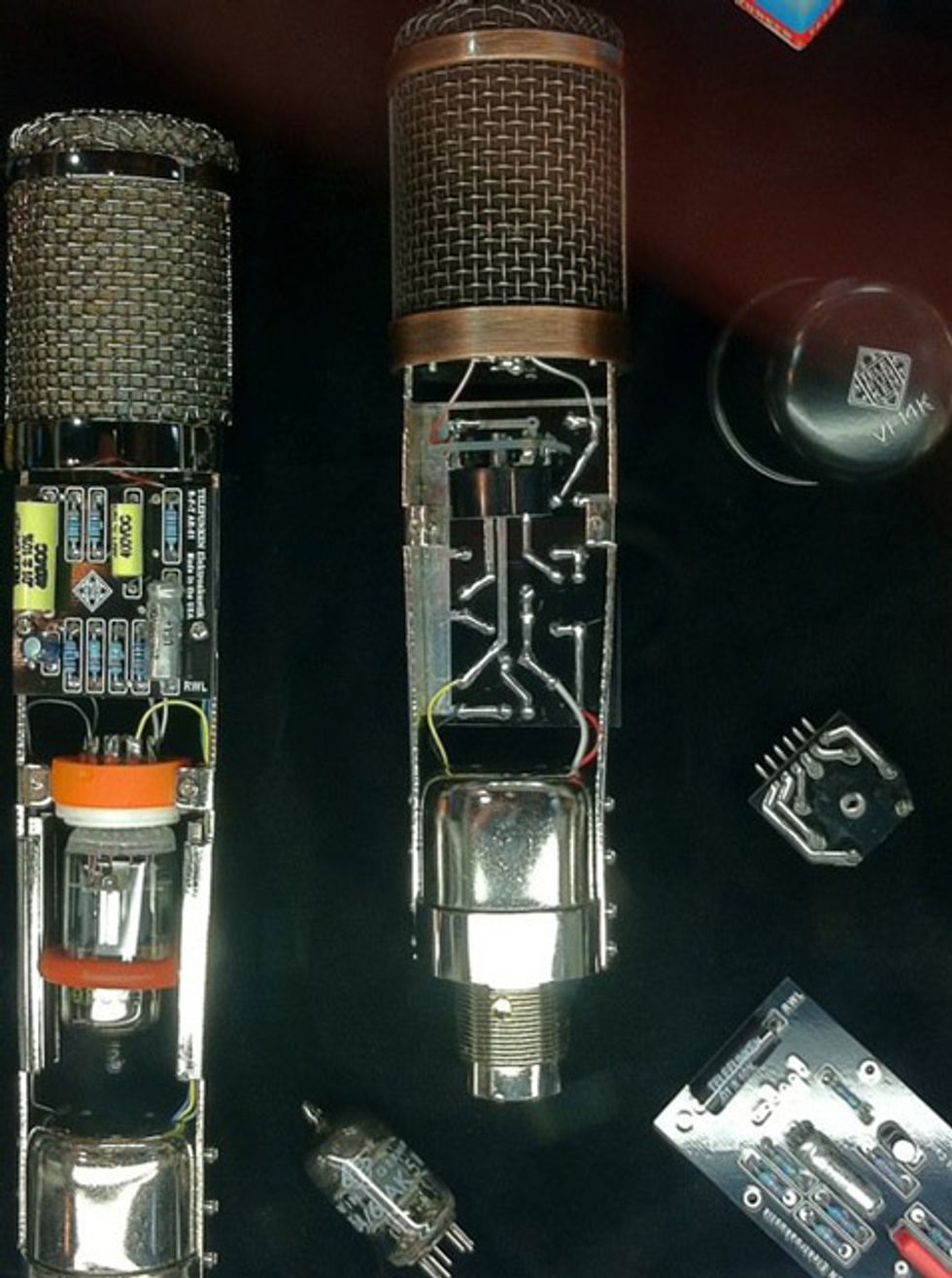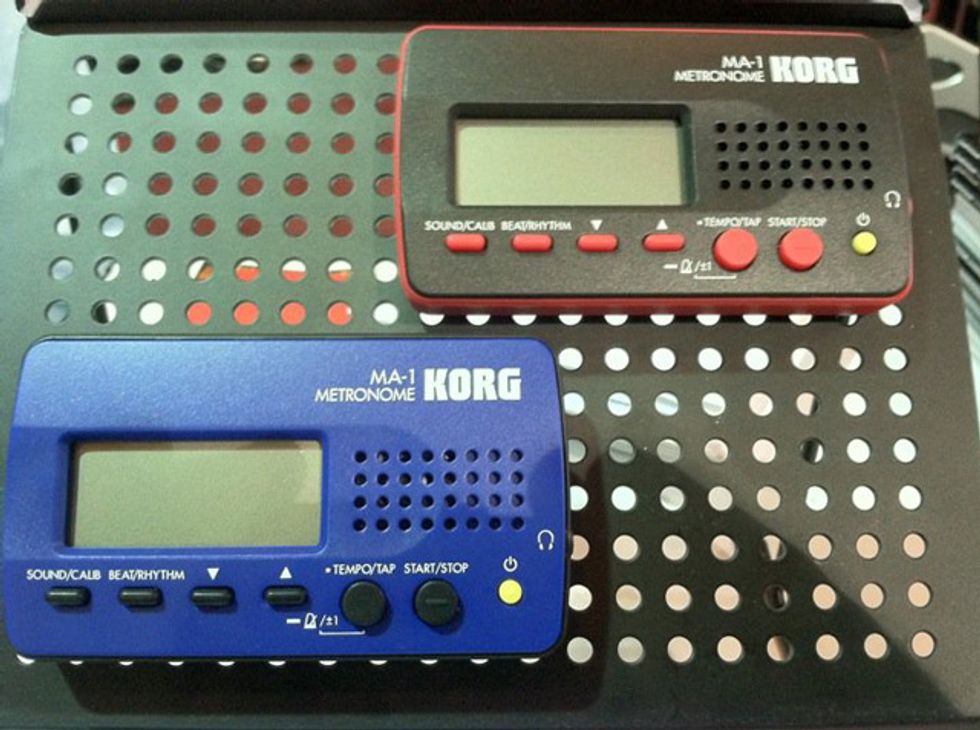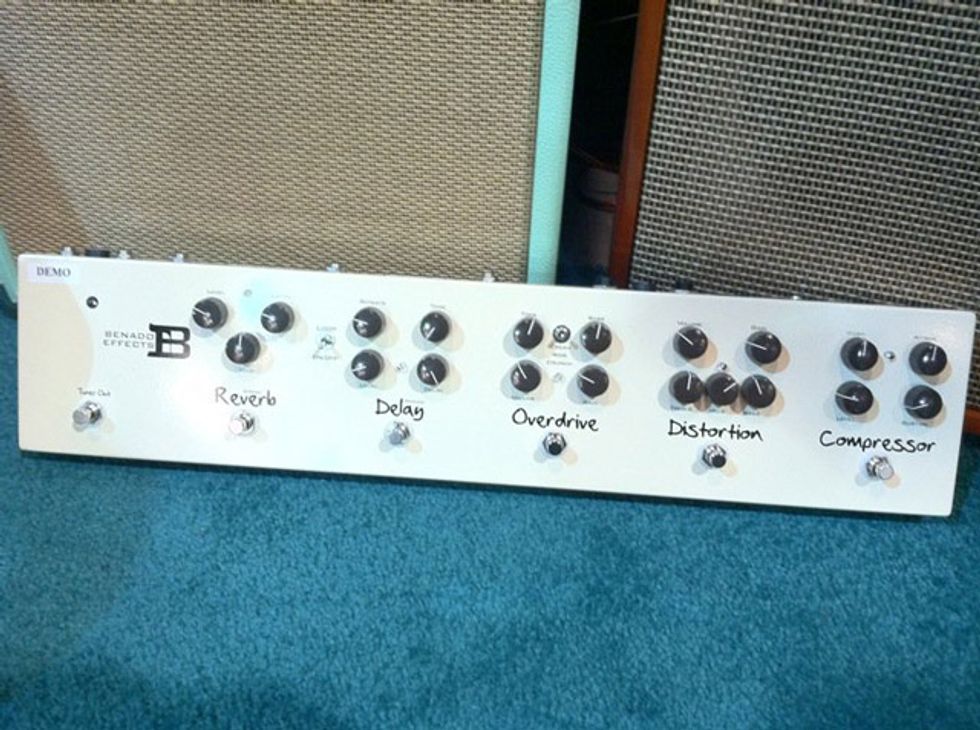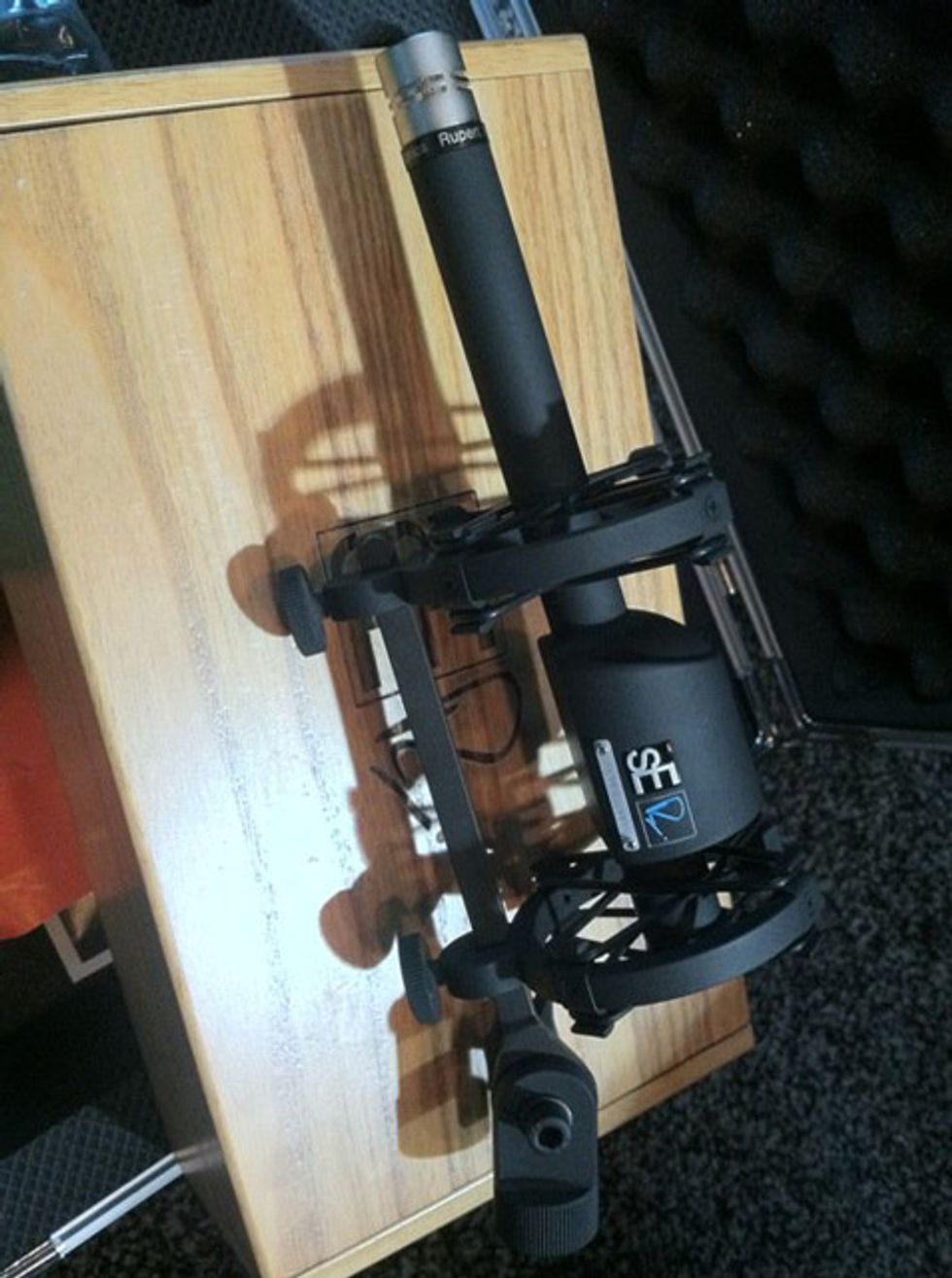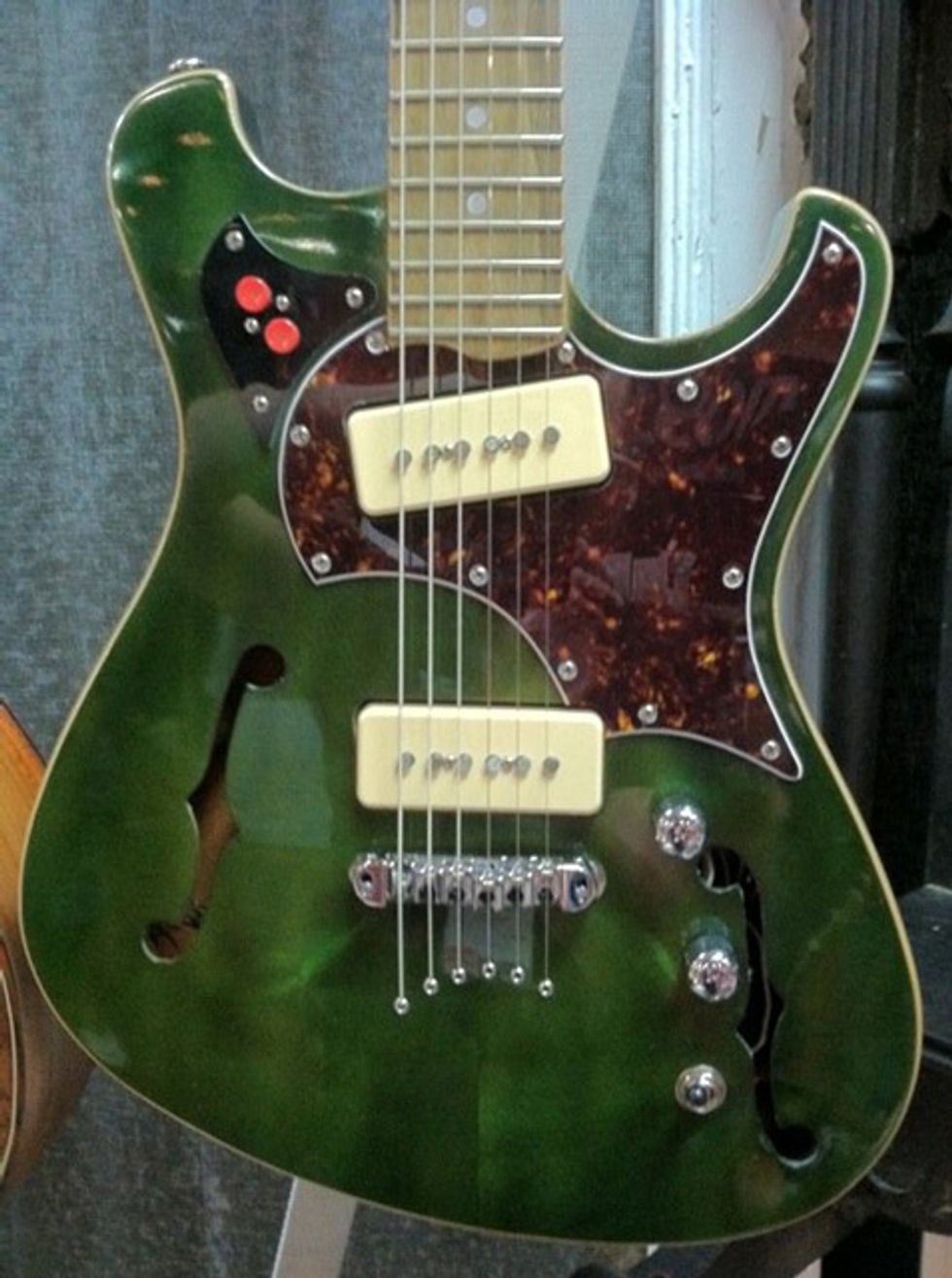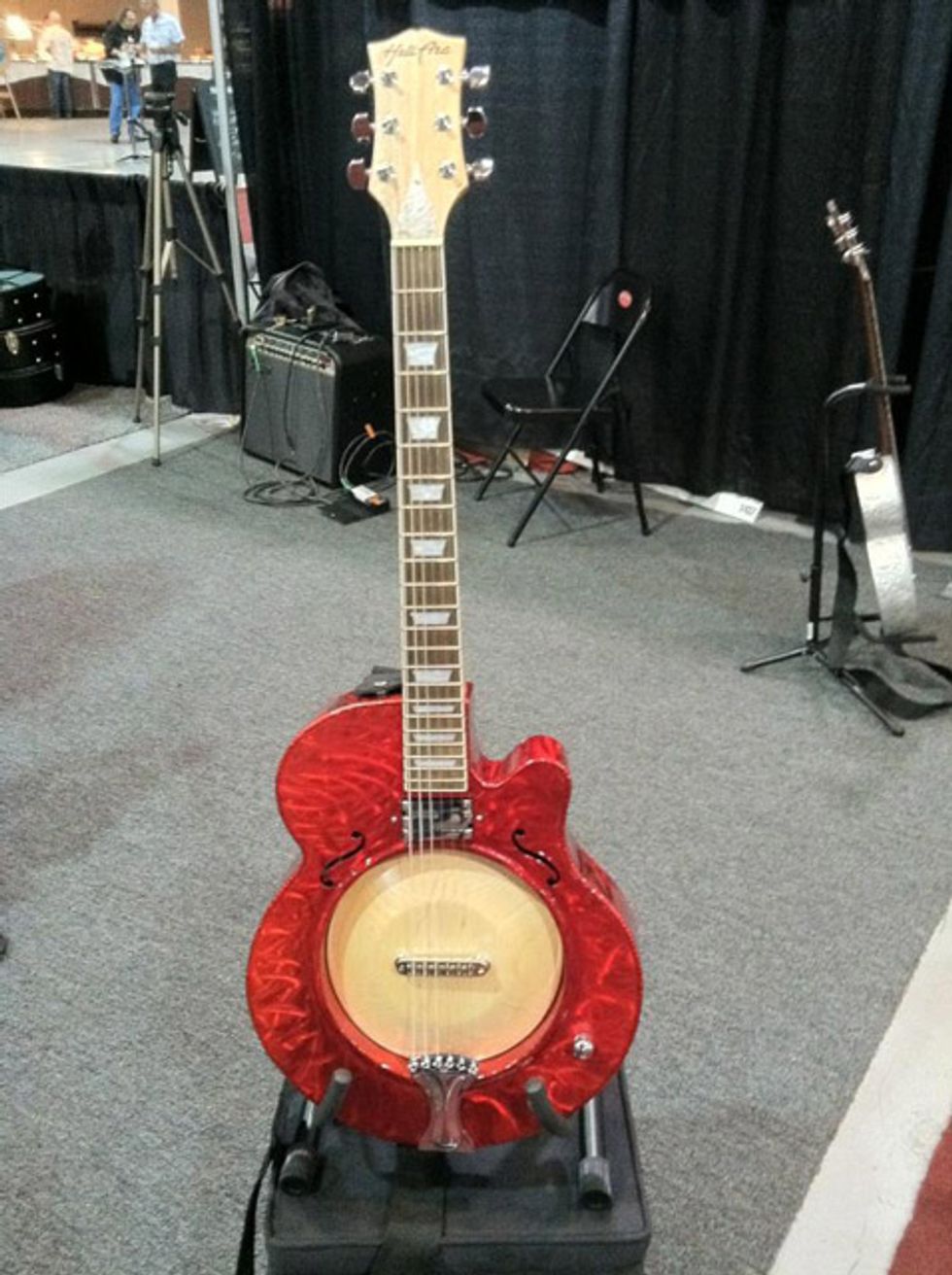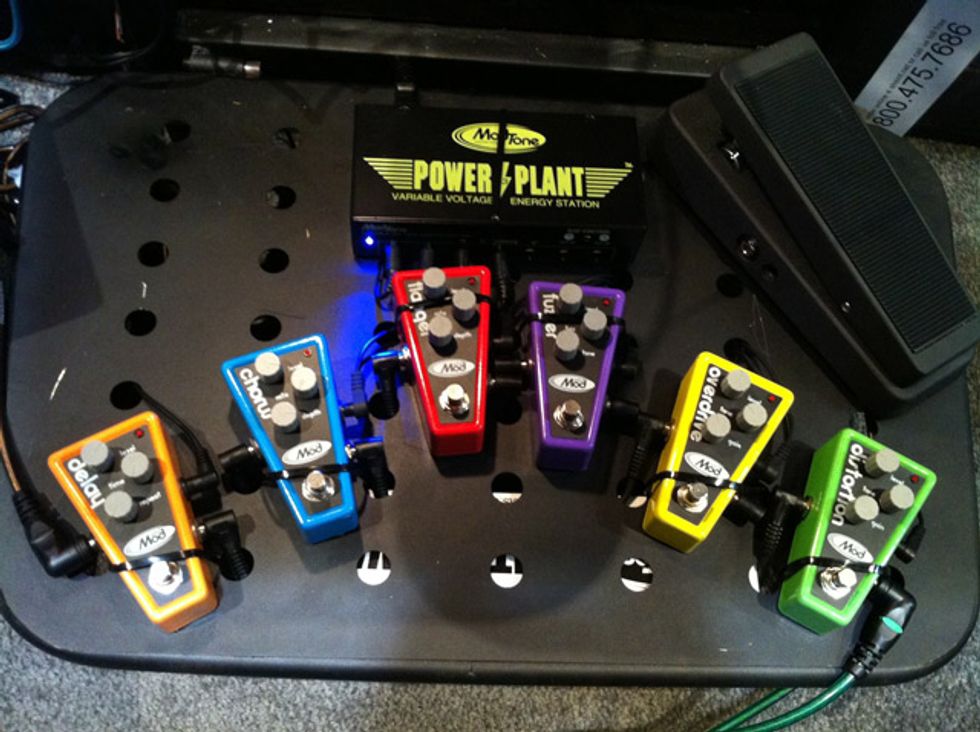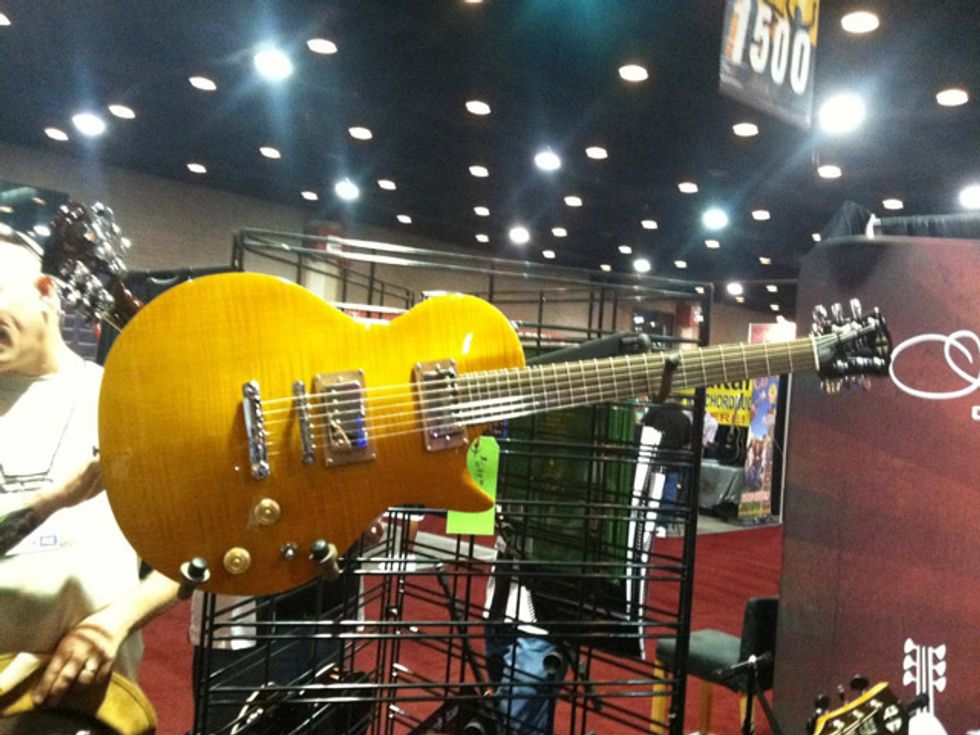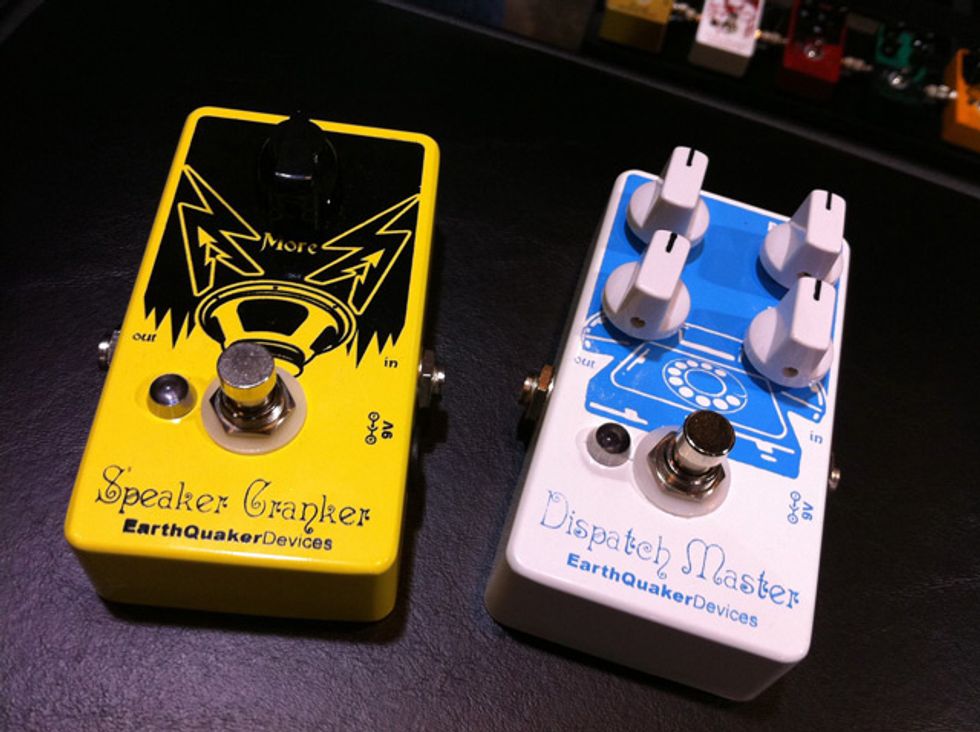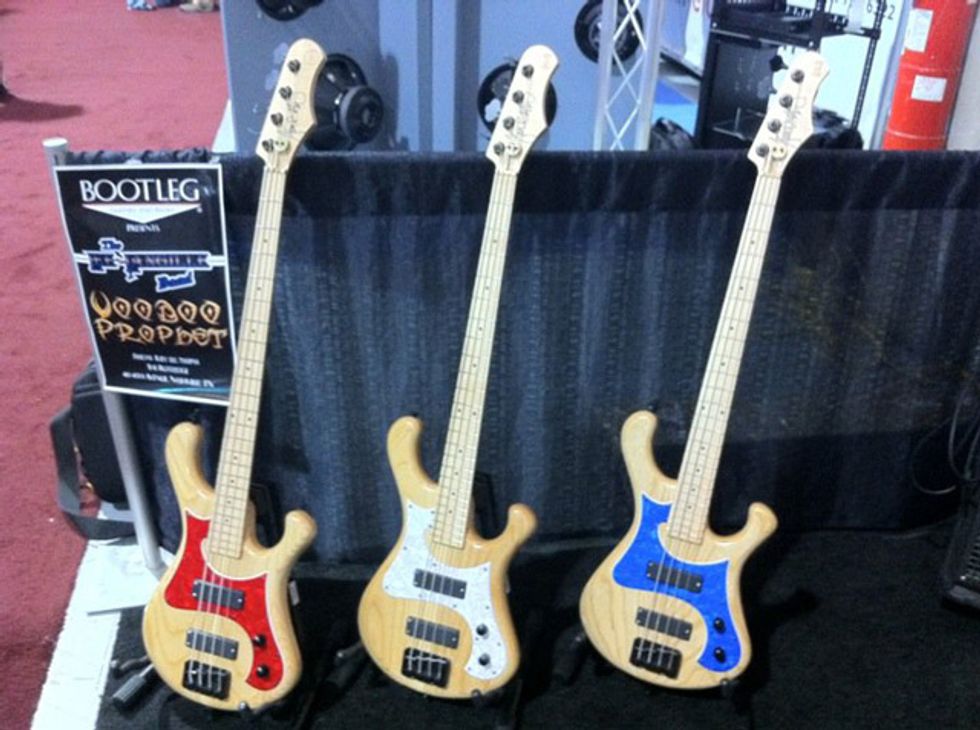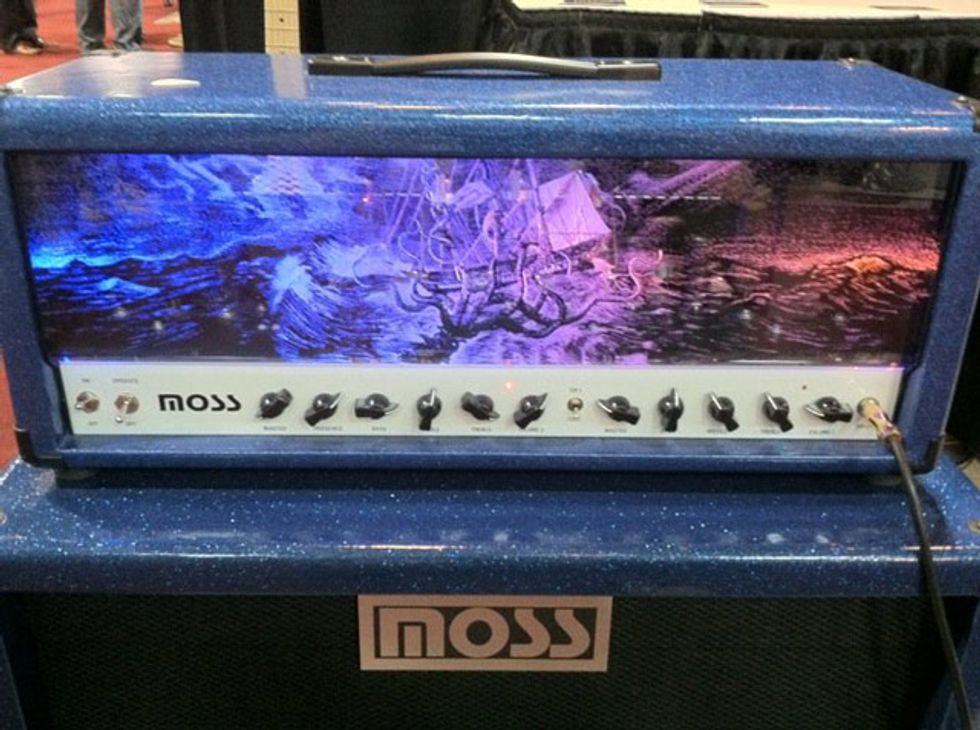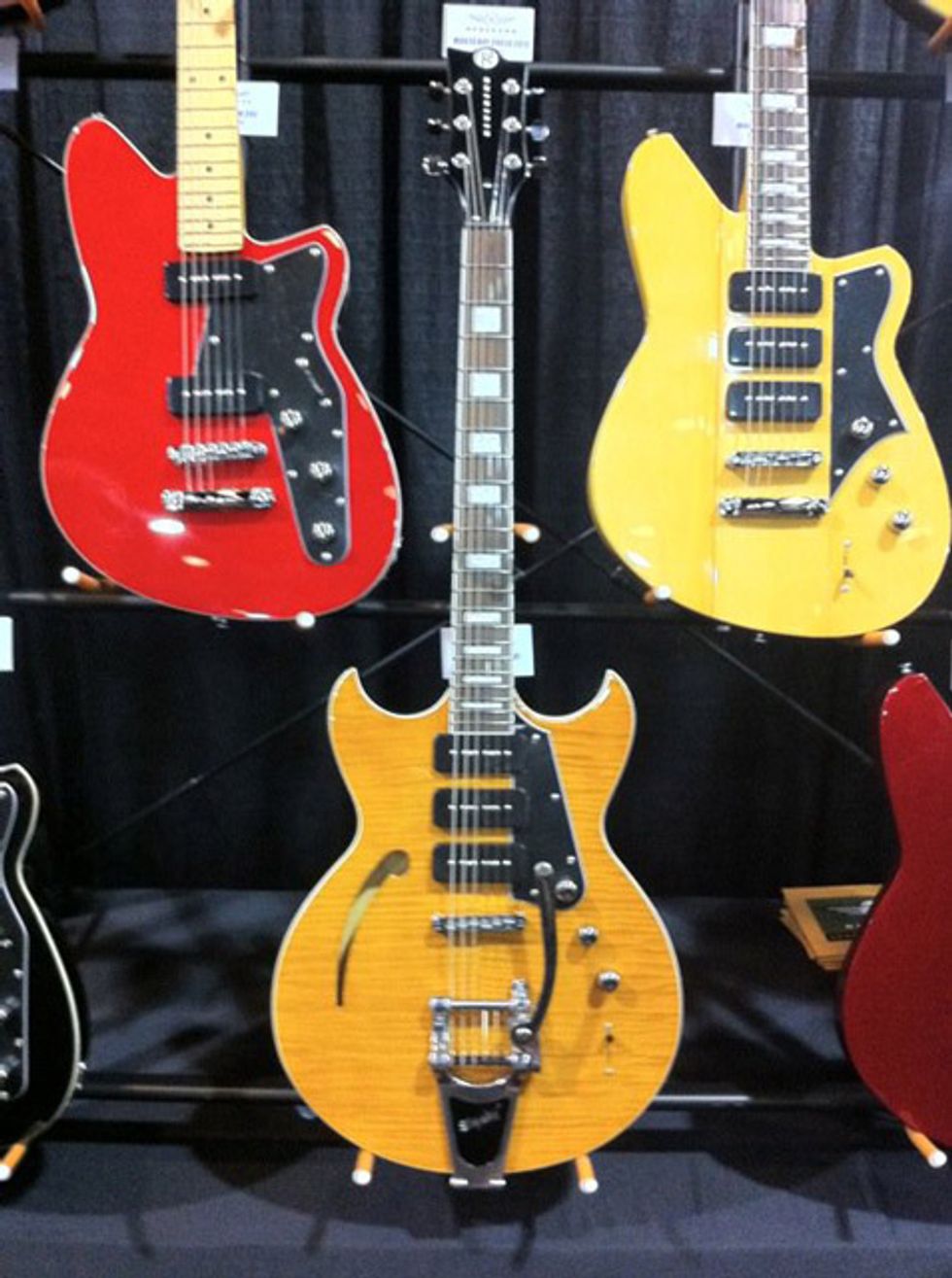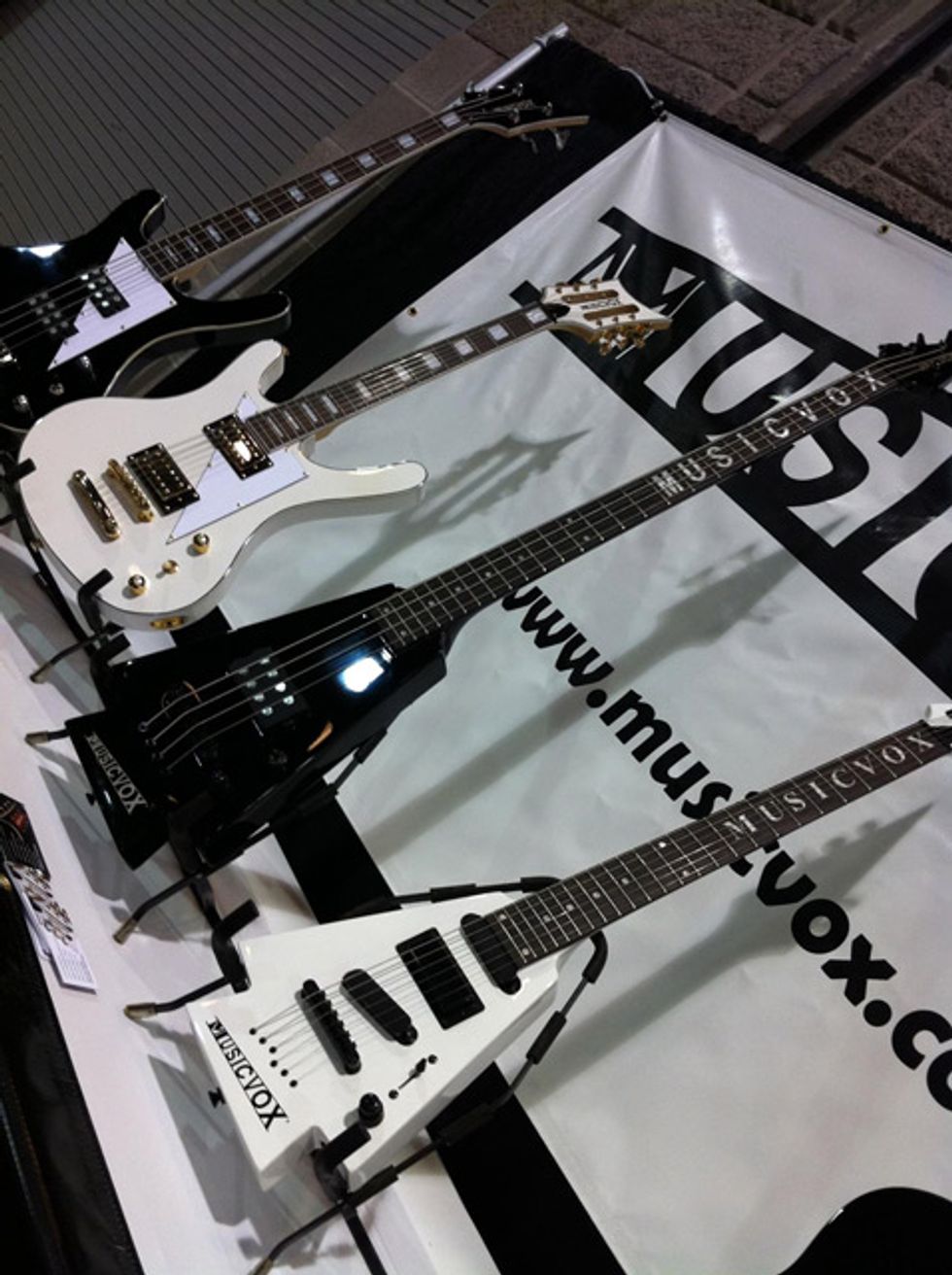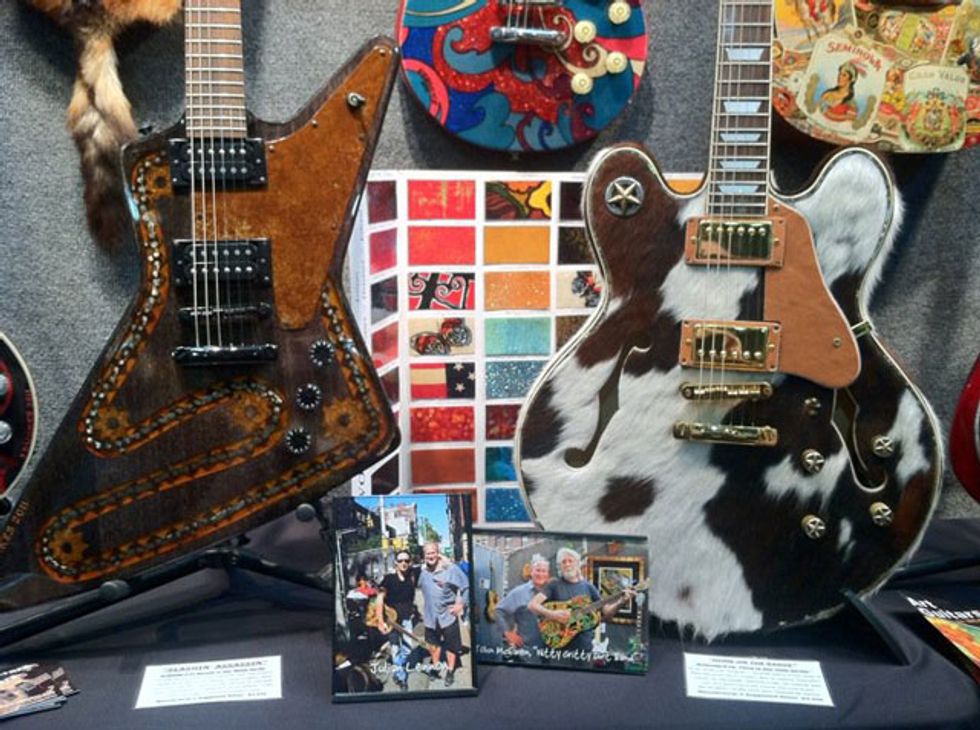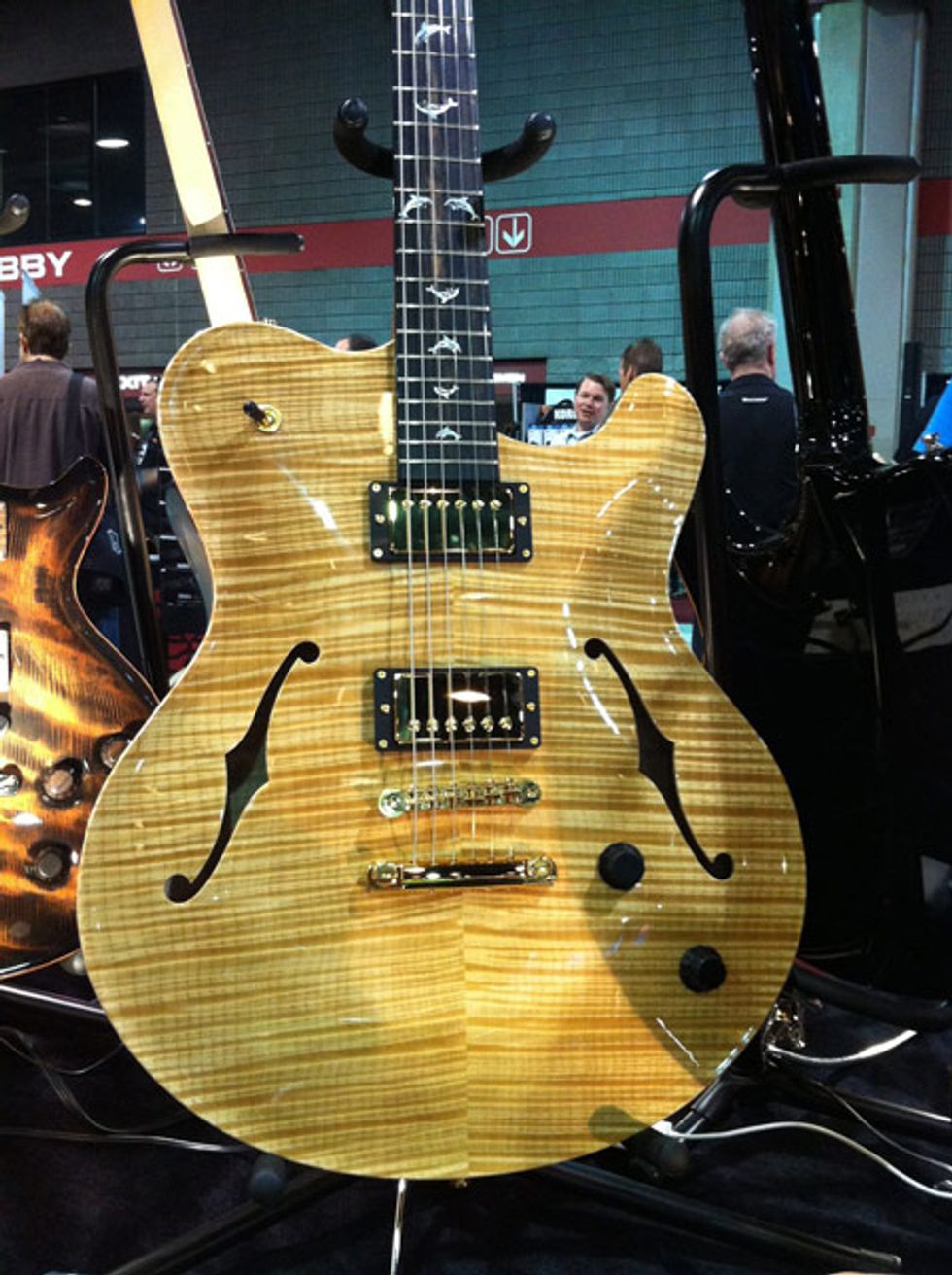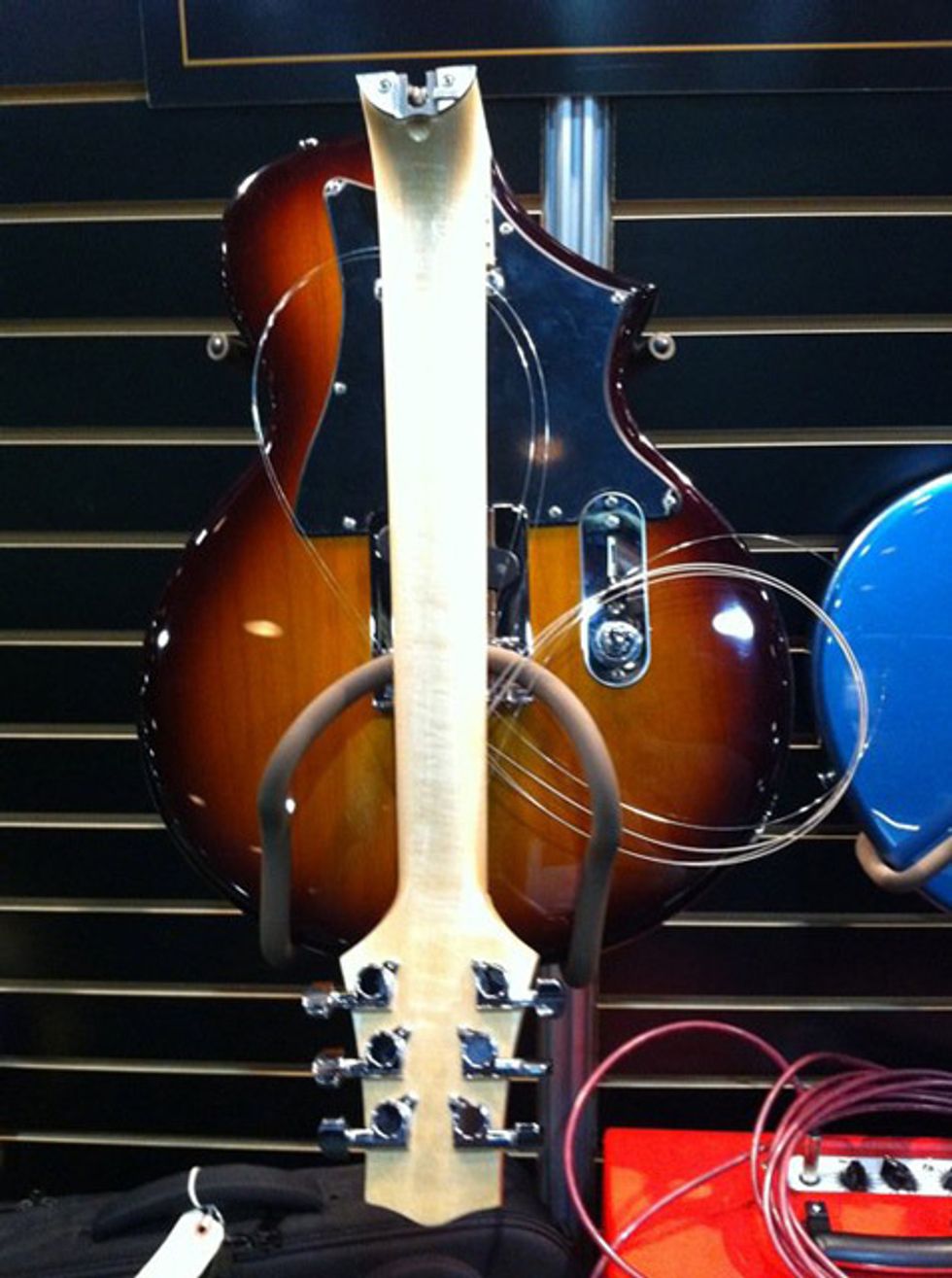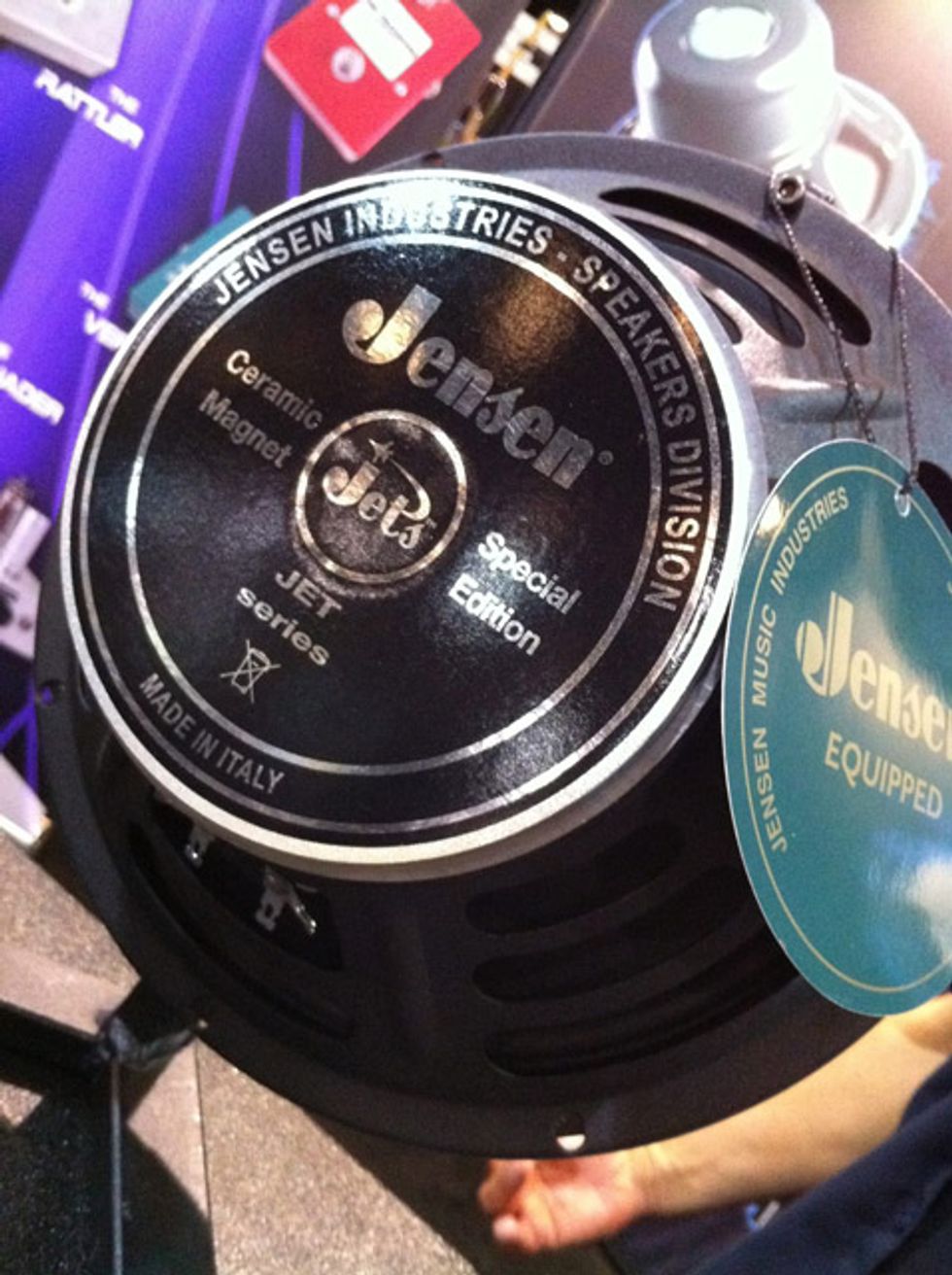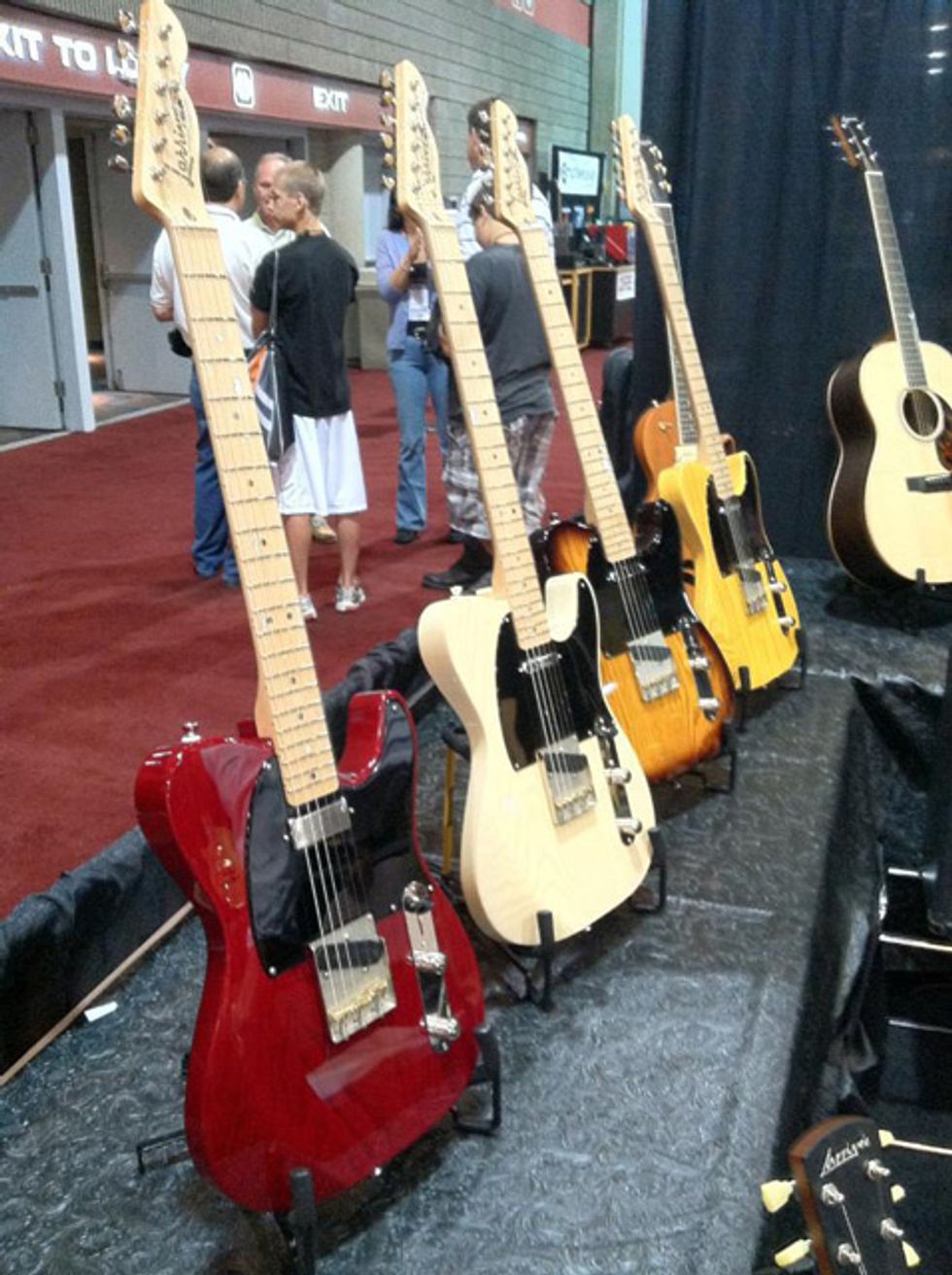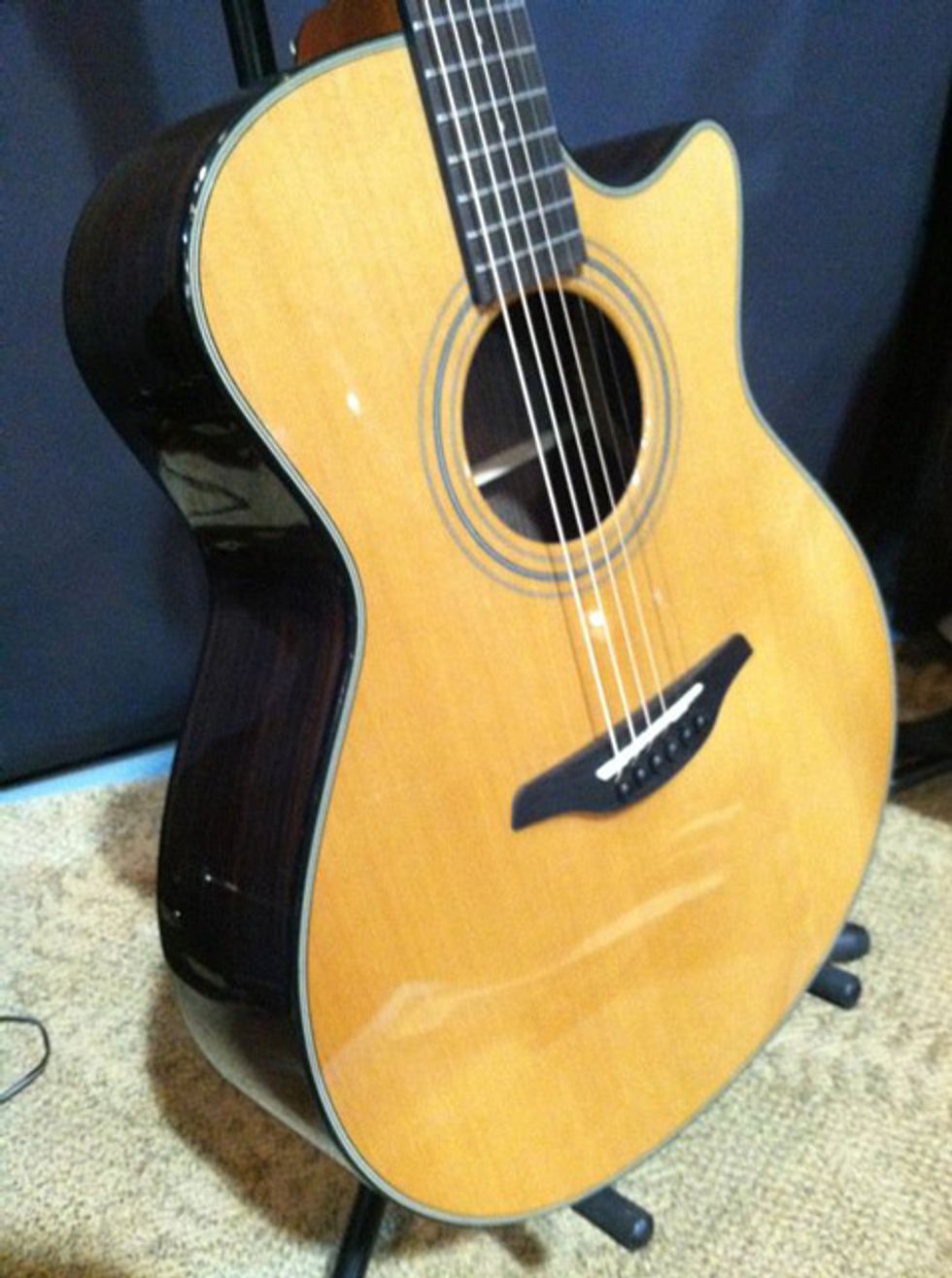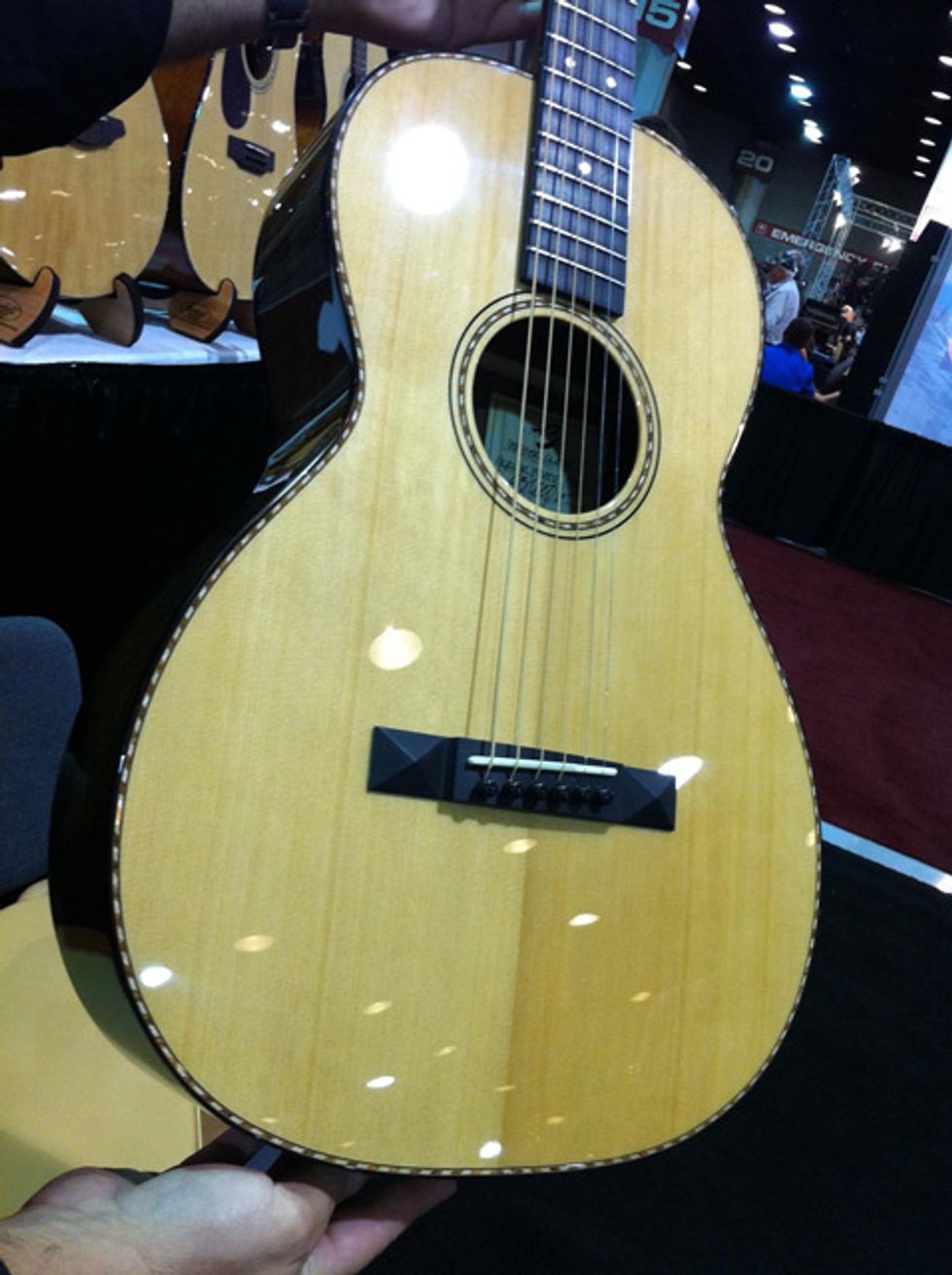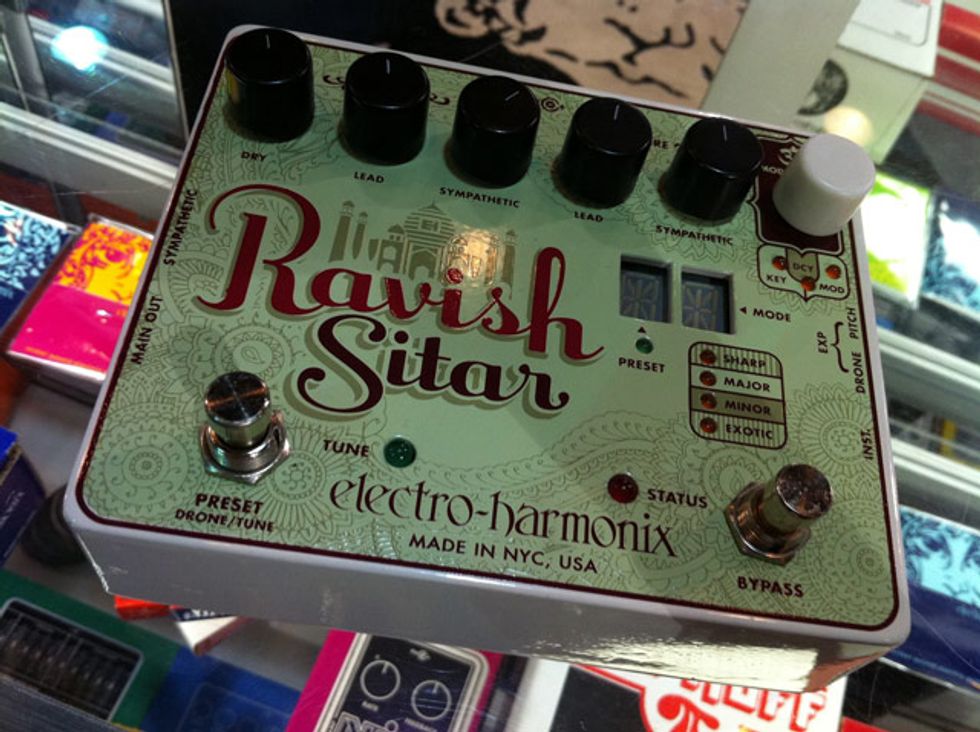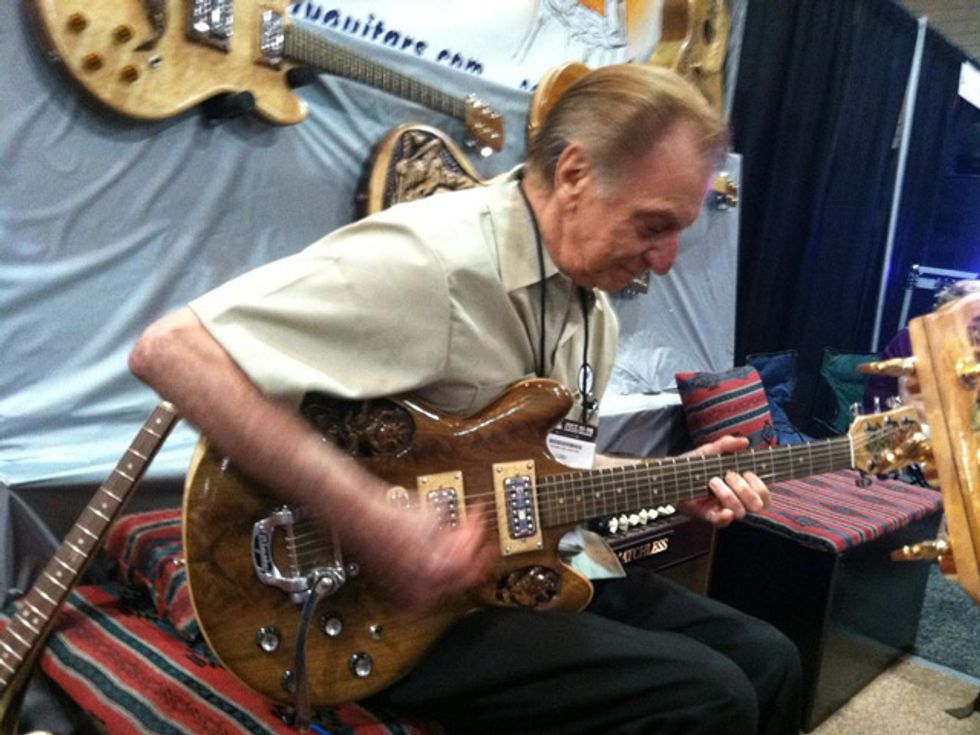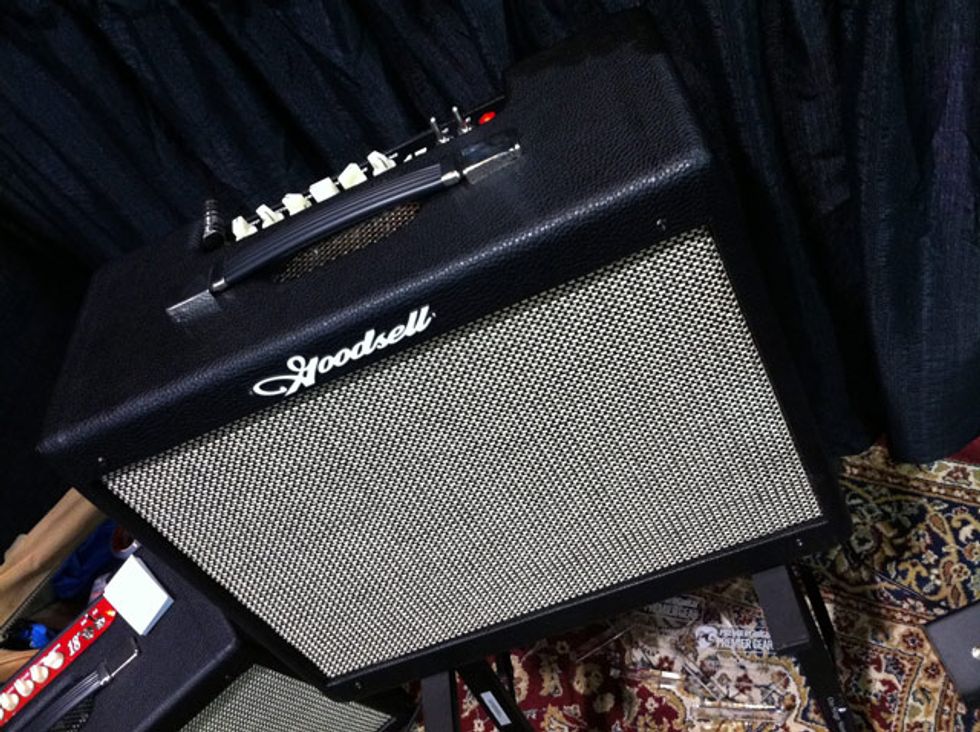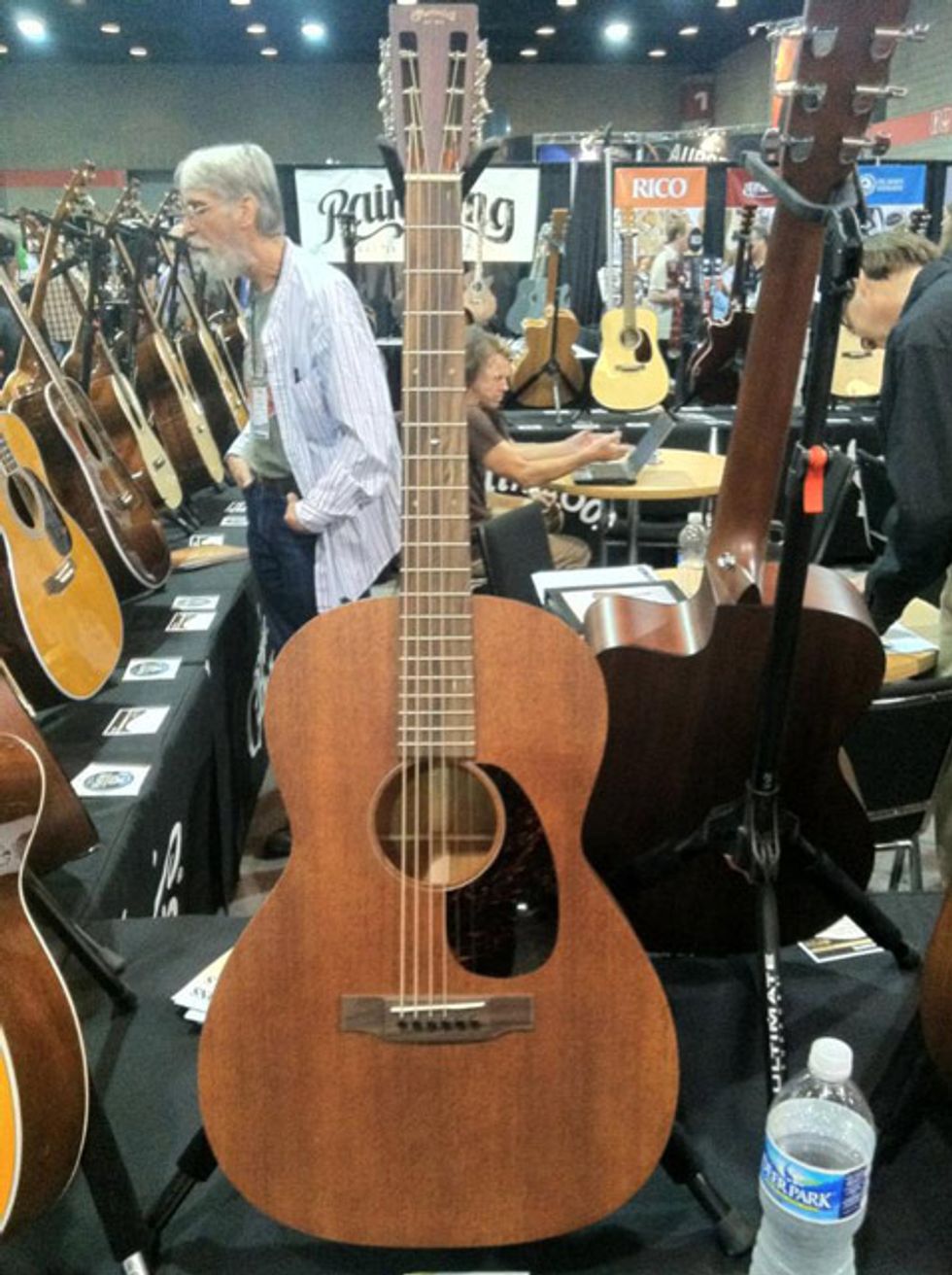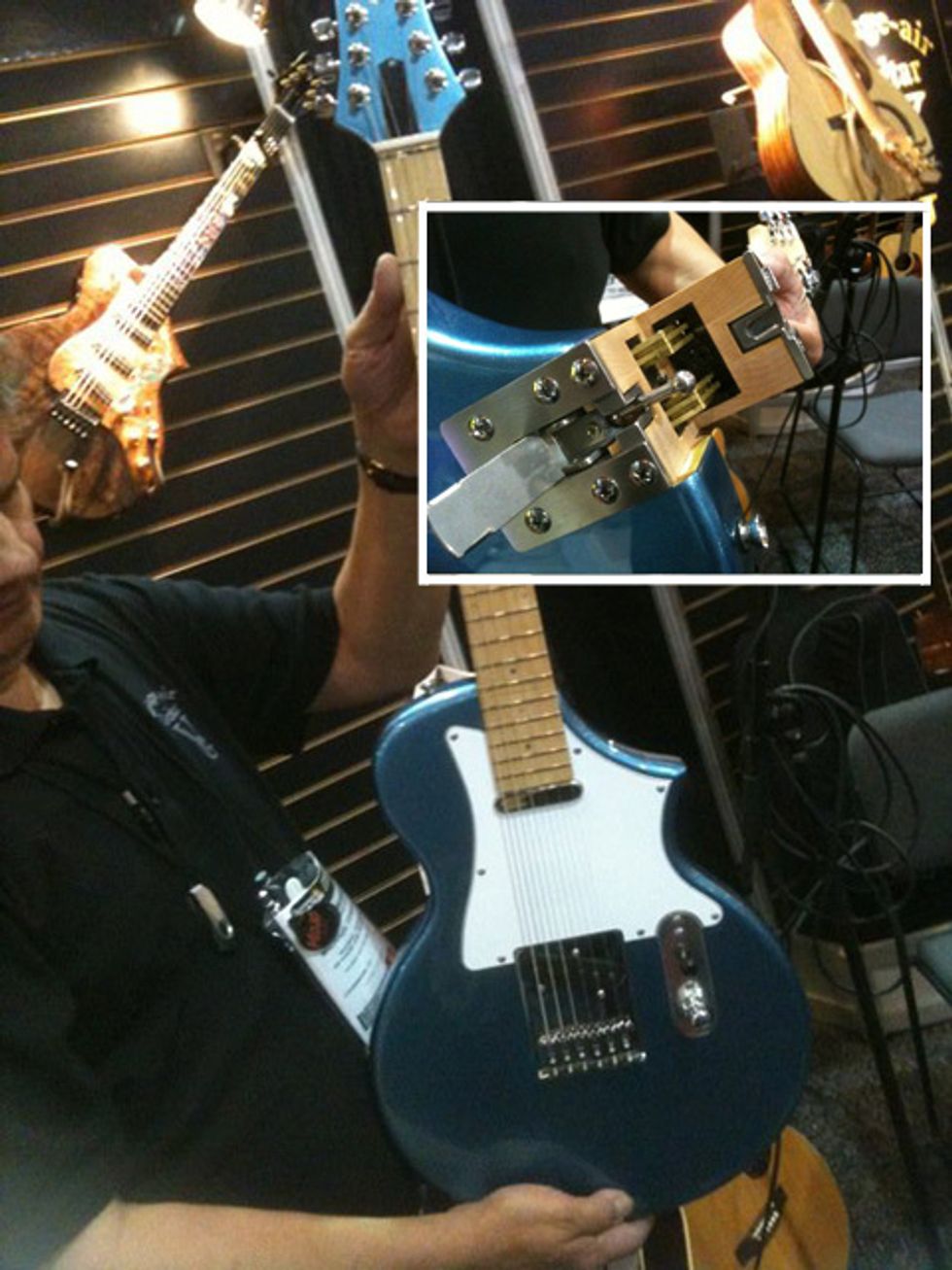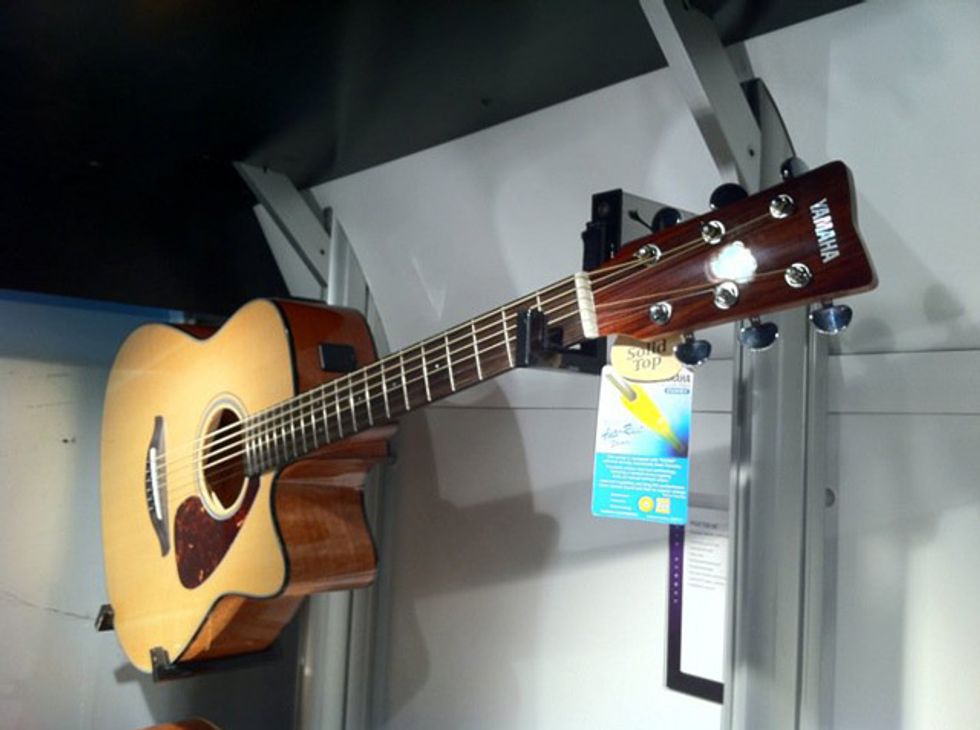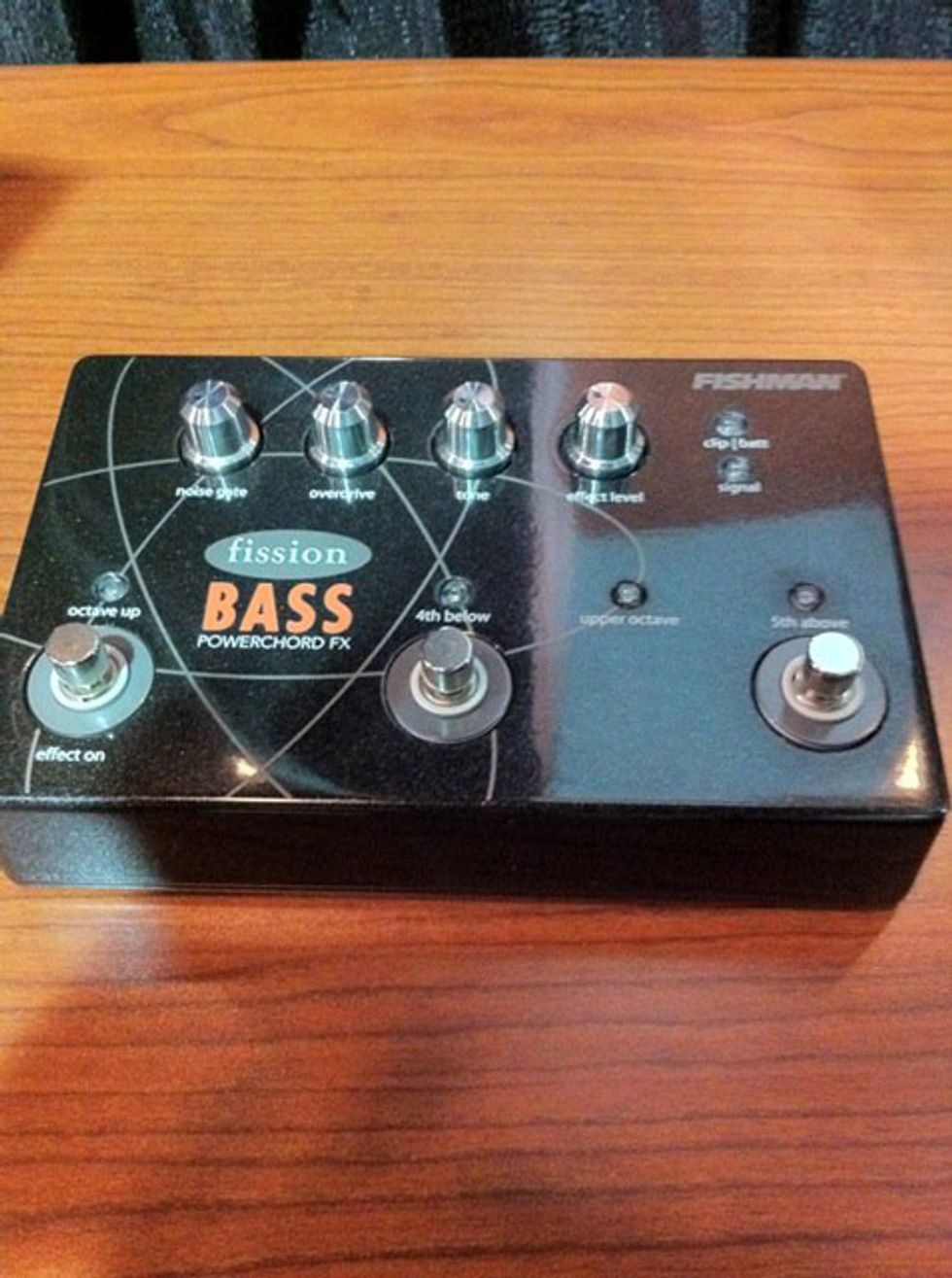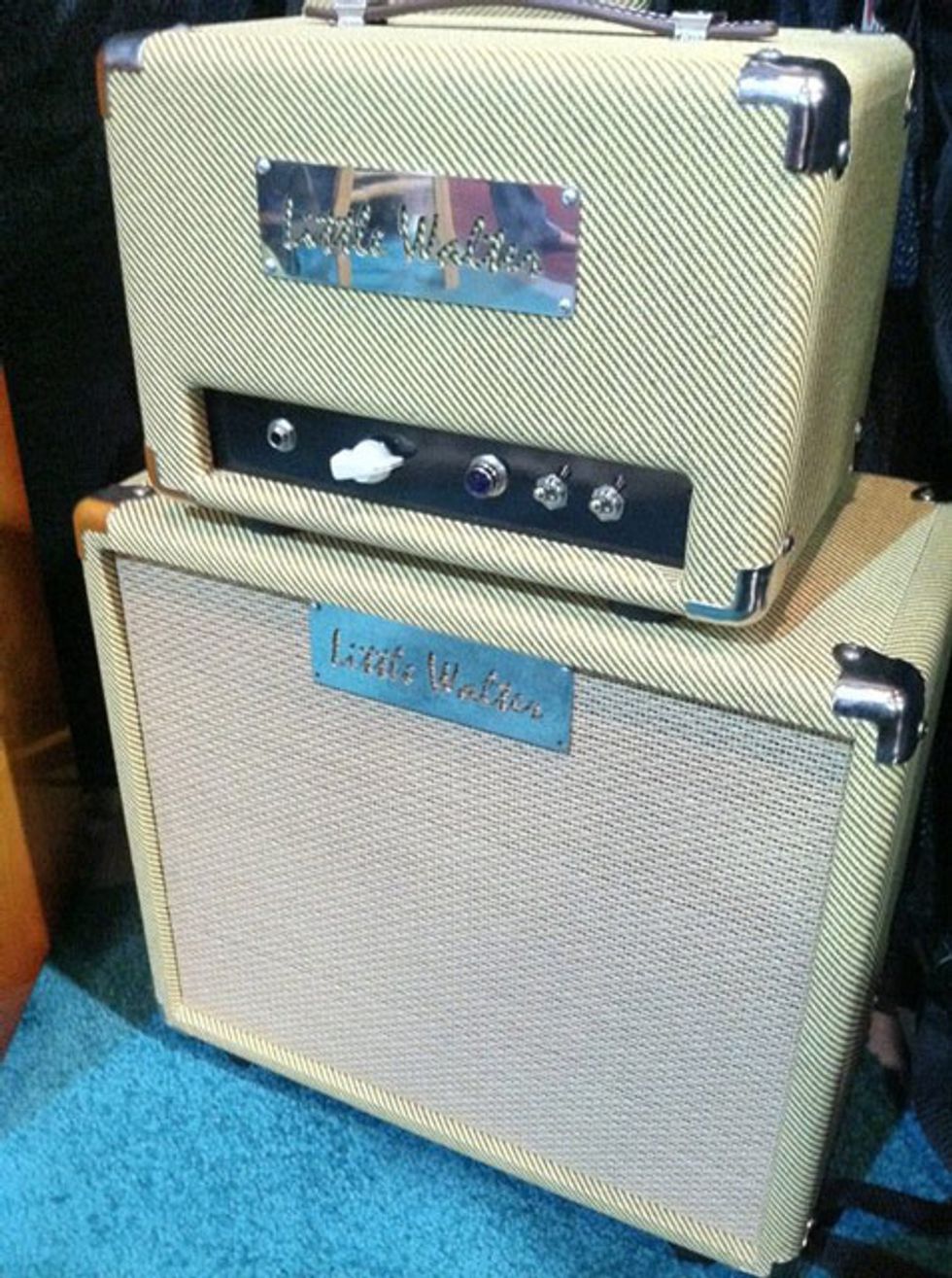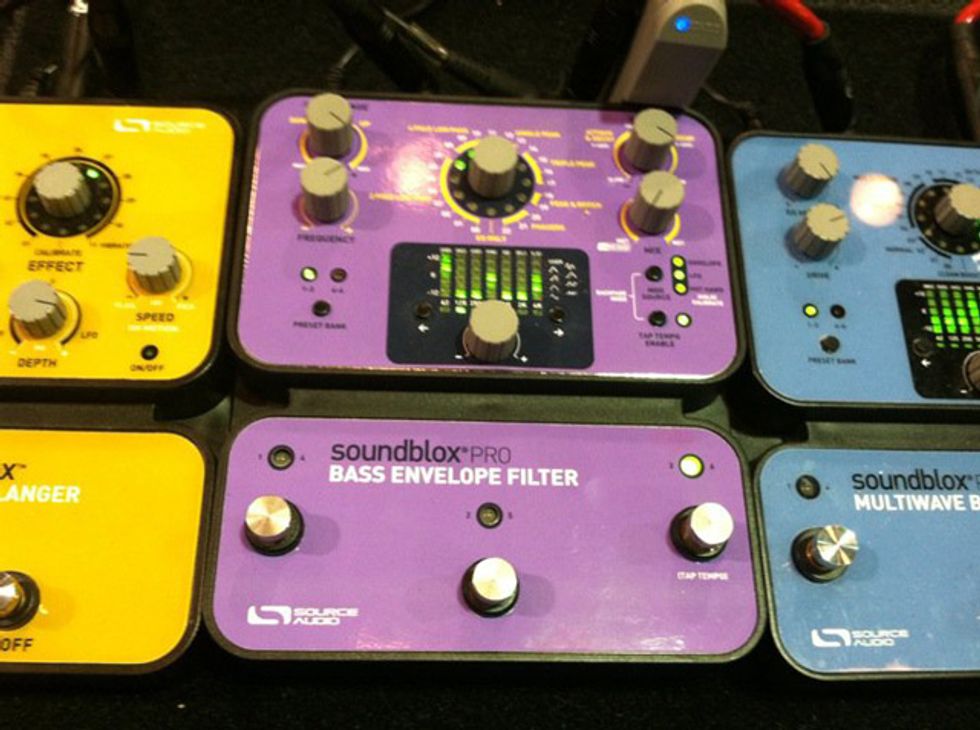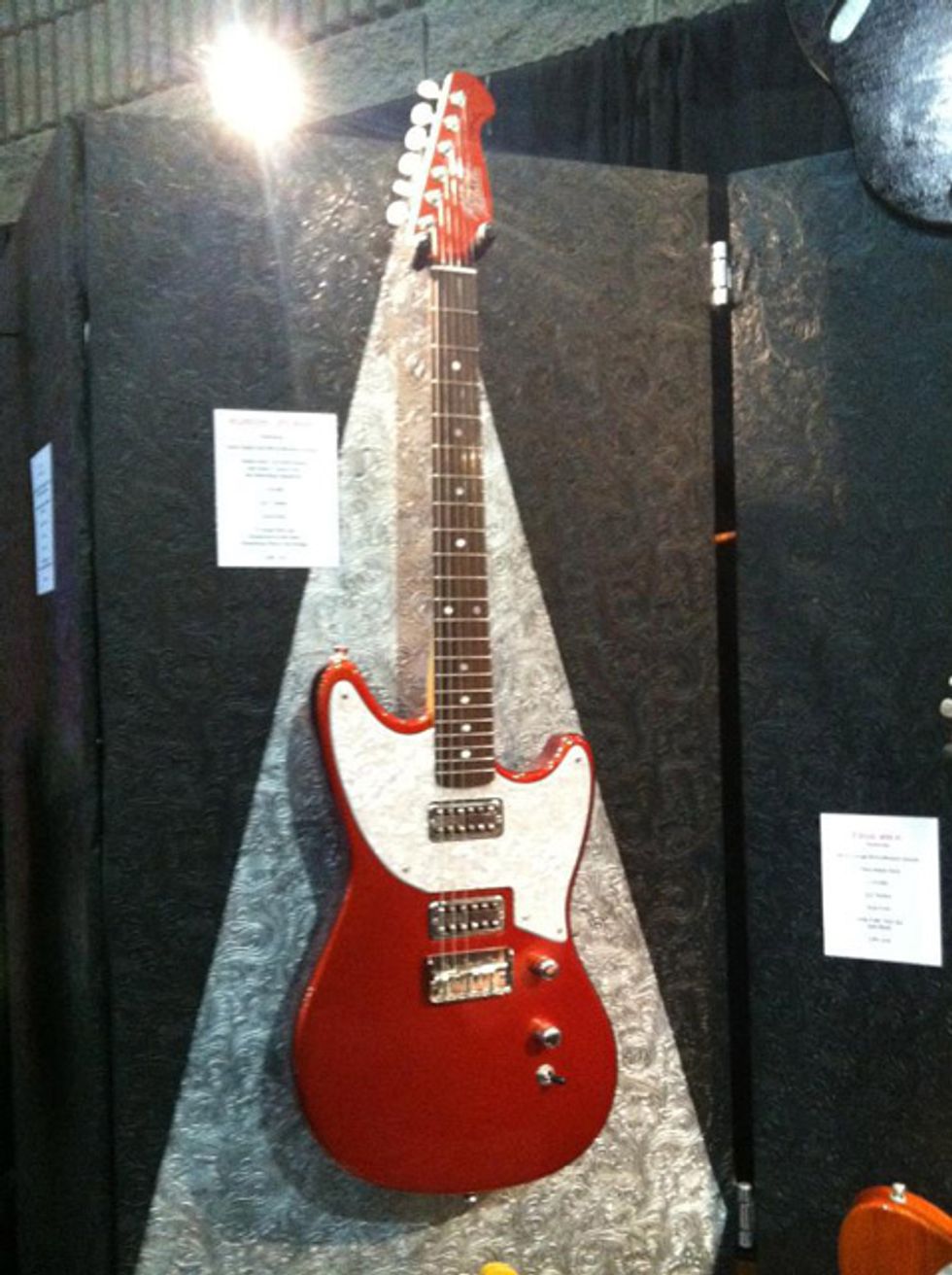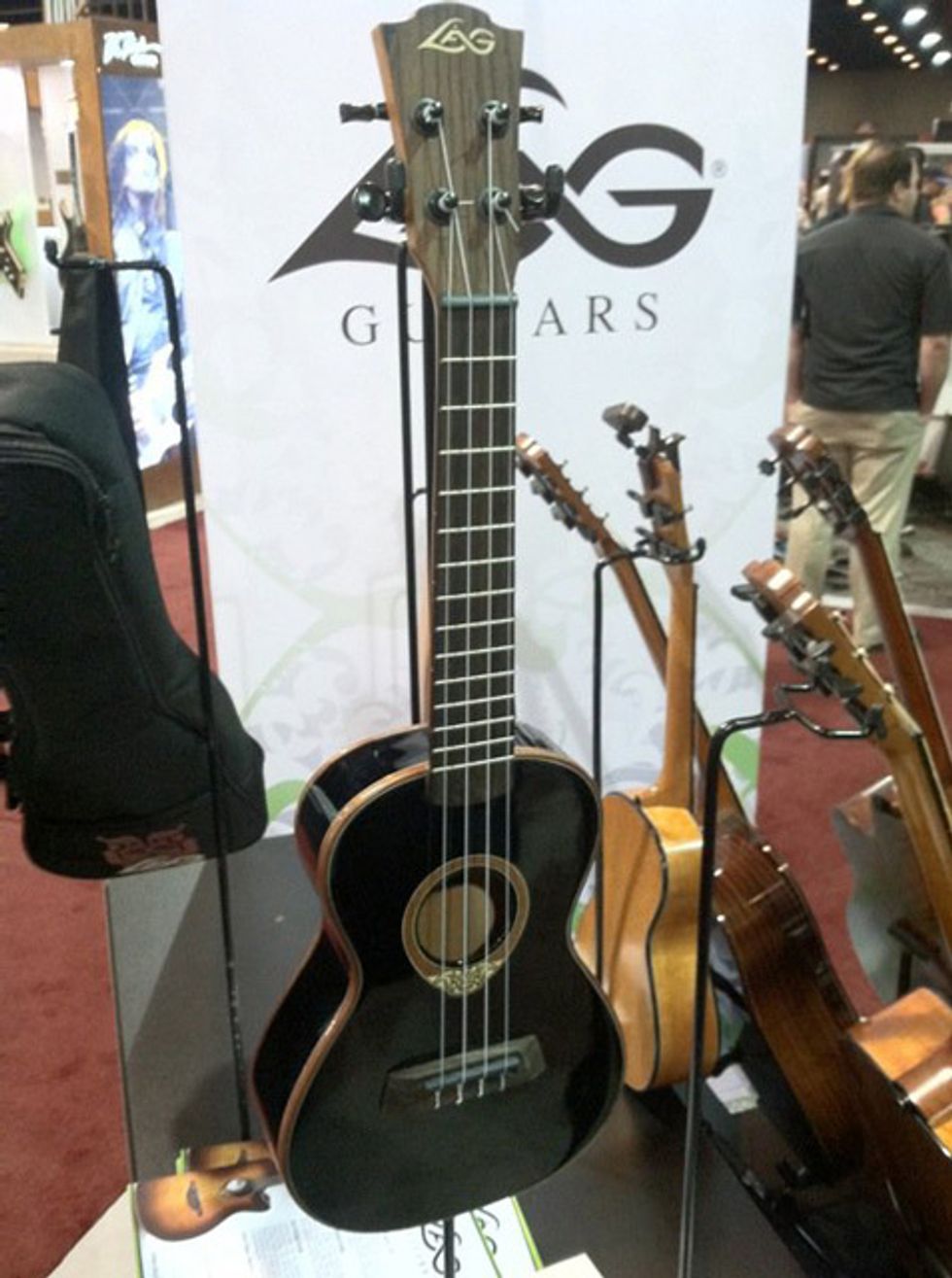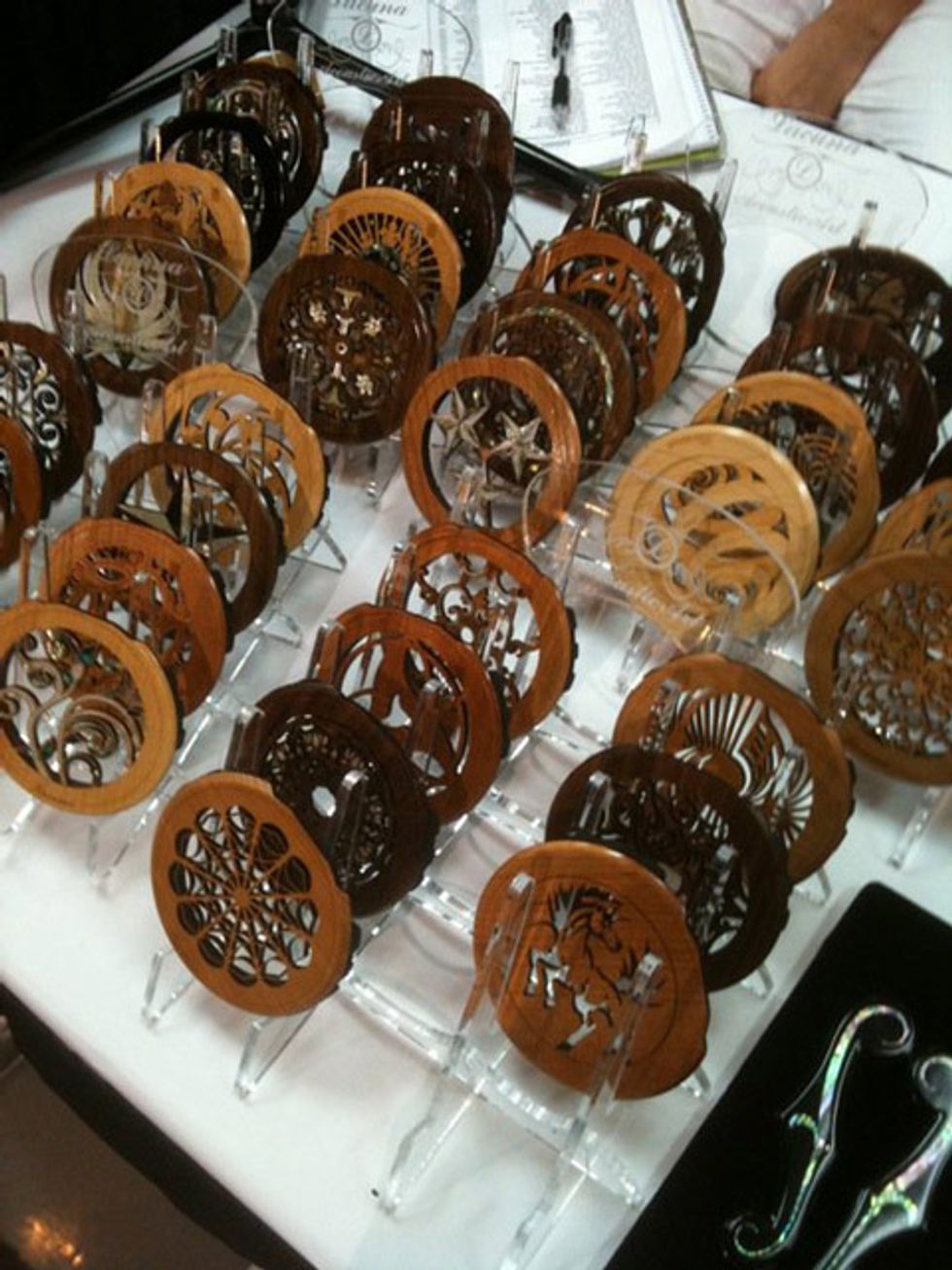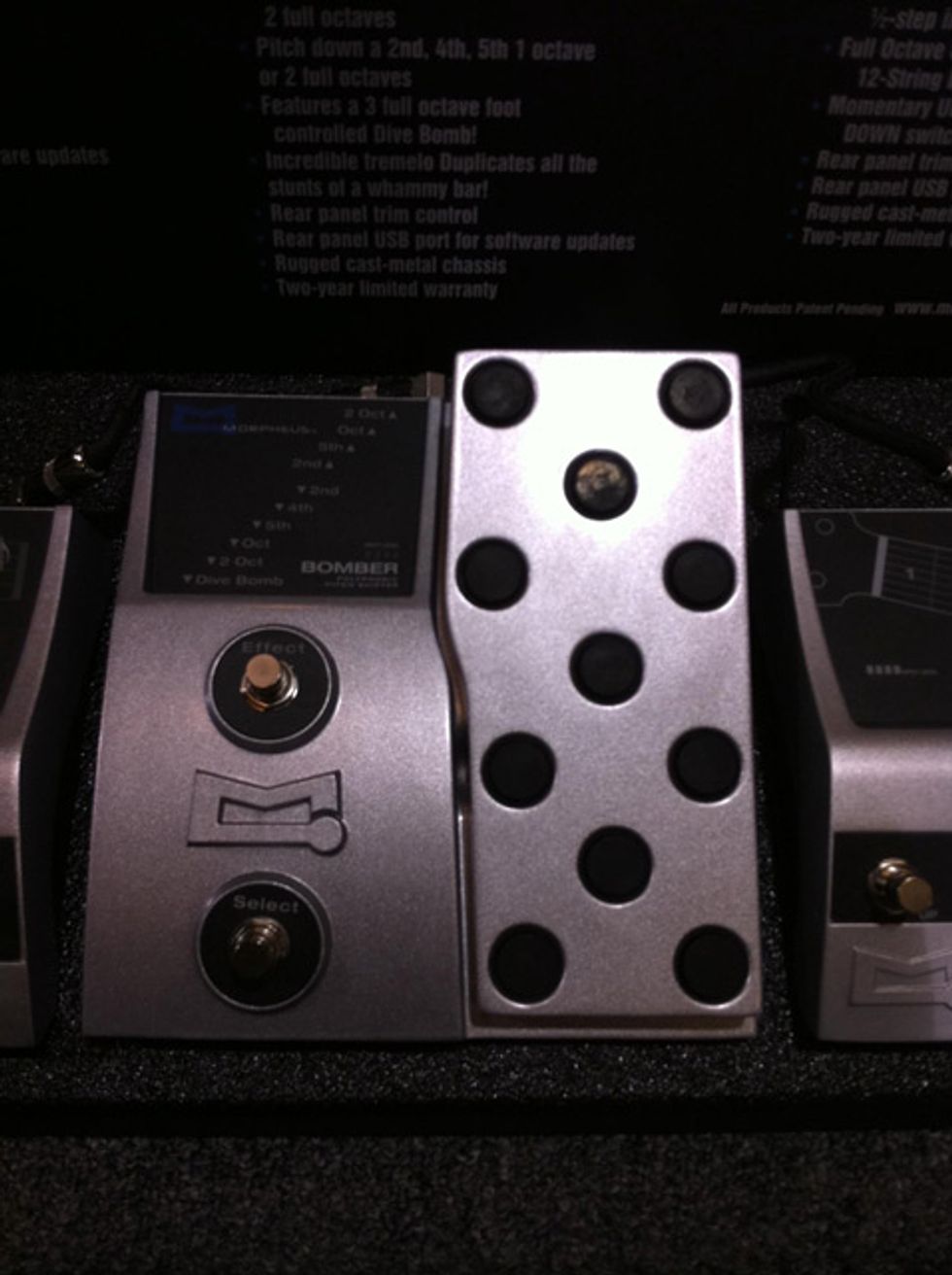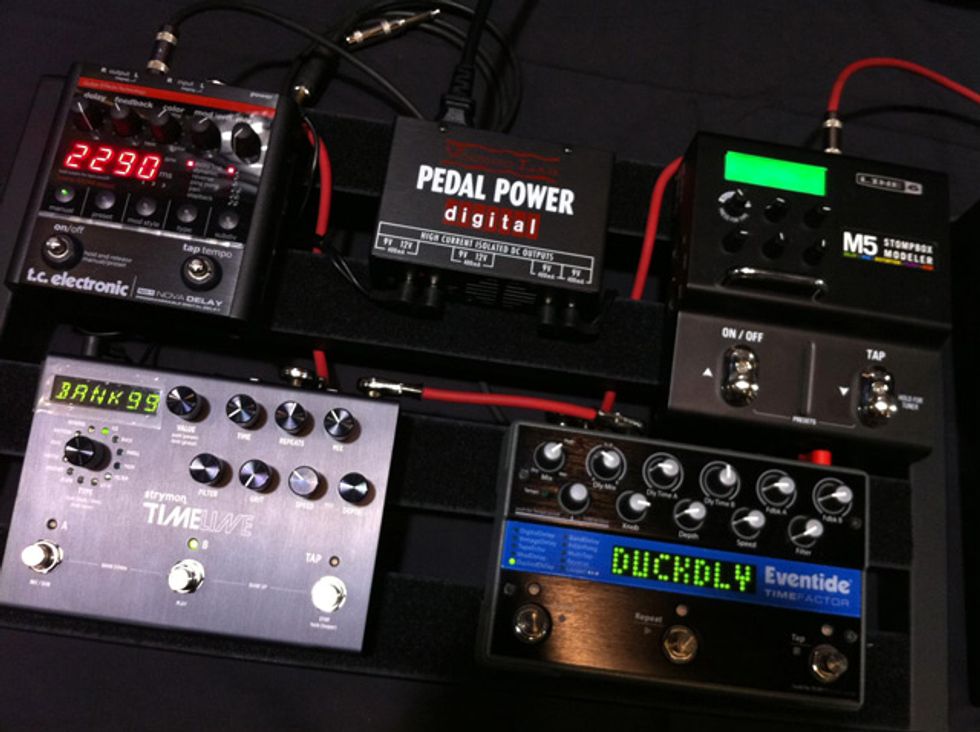 Check out our other galleries from Summer NAMM: Day 2 - Day 3