The second half of our gallery, chosen by PG readers, is here!
"House of Guitars made their name in the 1960s by stocking Gretsch guitars and Vox amps to capitalize on the Beatles craze. Now, the store specializes in vintage and specialty instruments and has earned fans in countless rock stars. "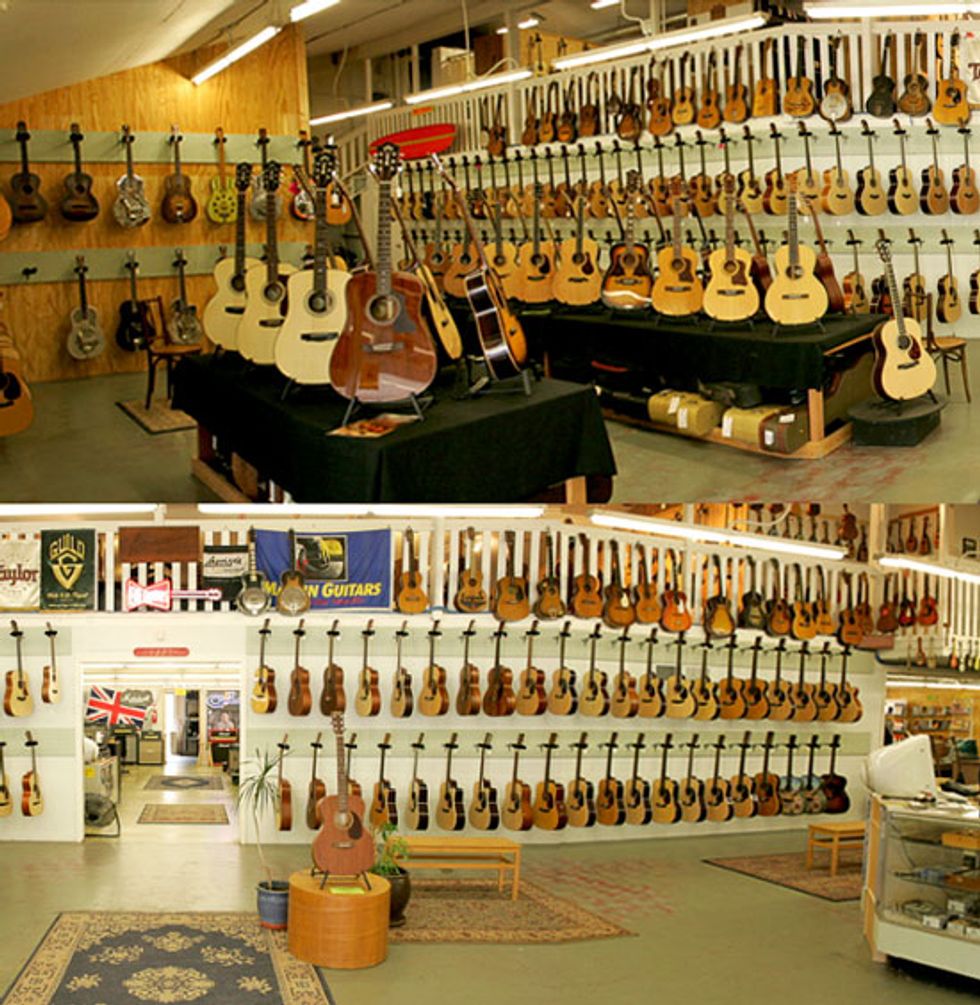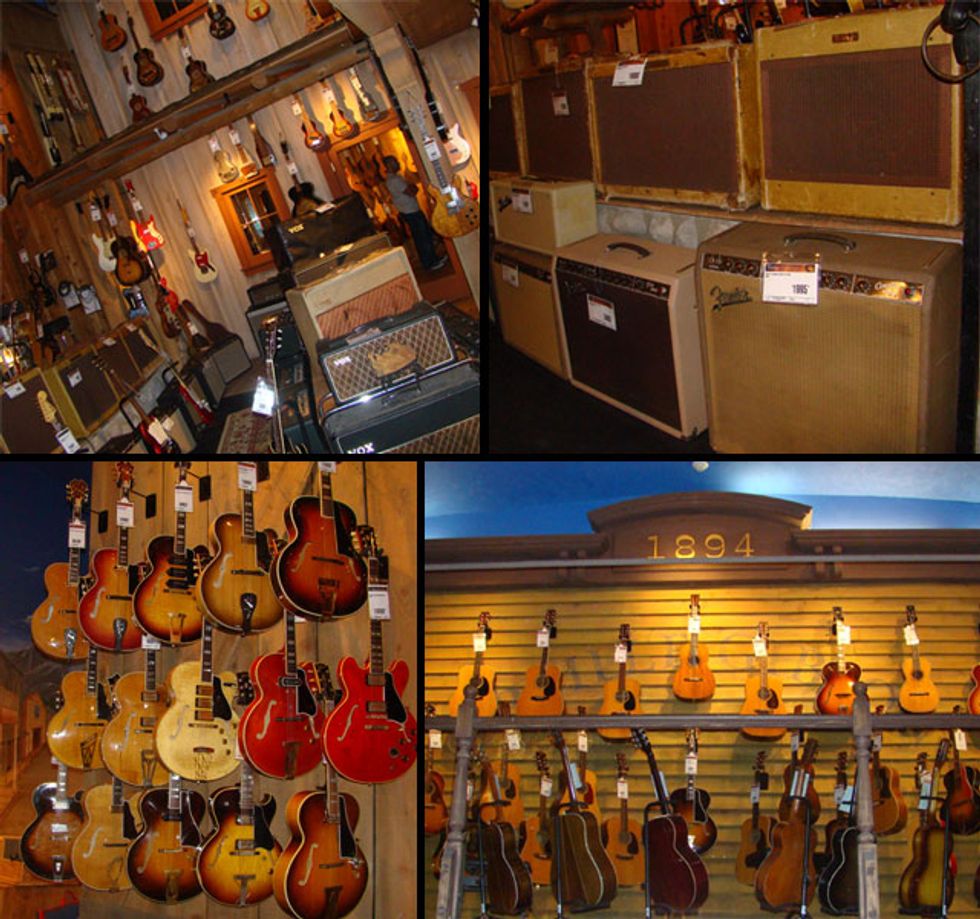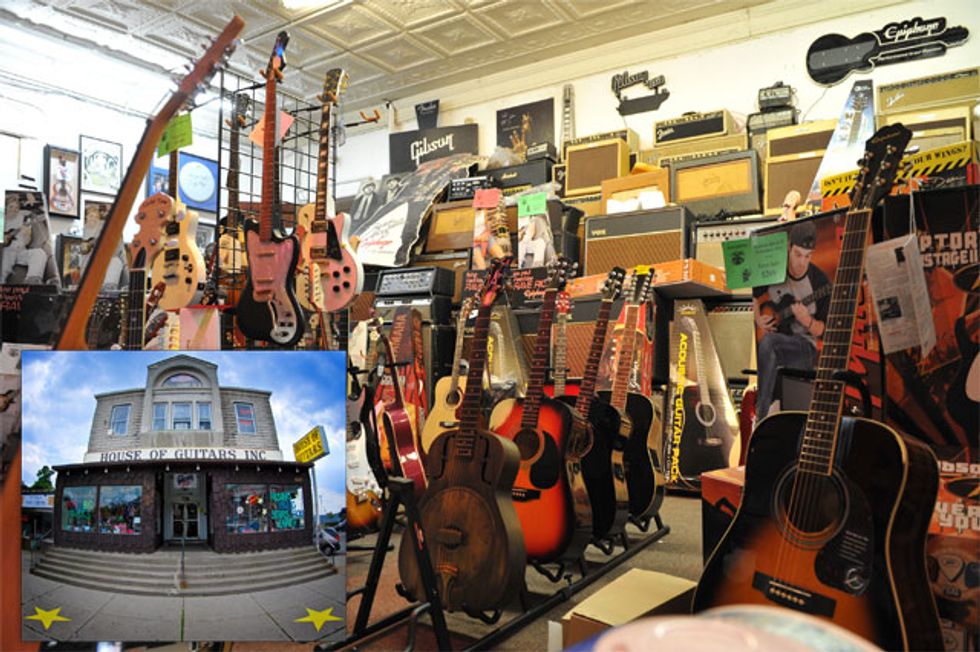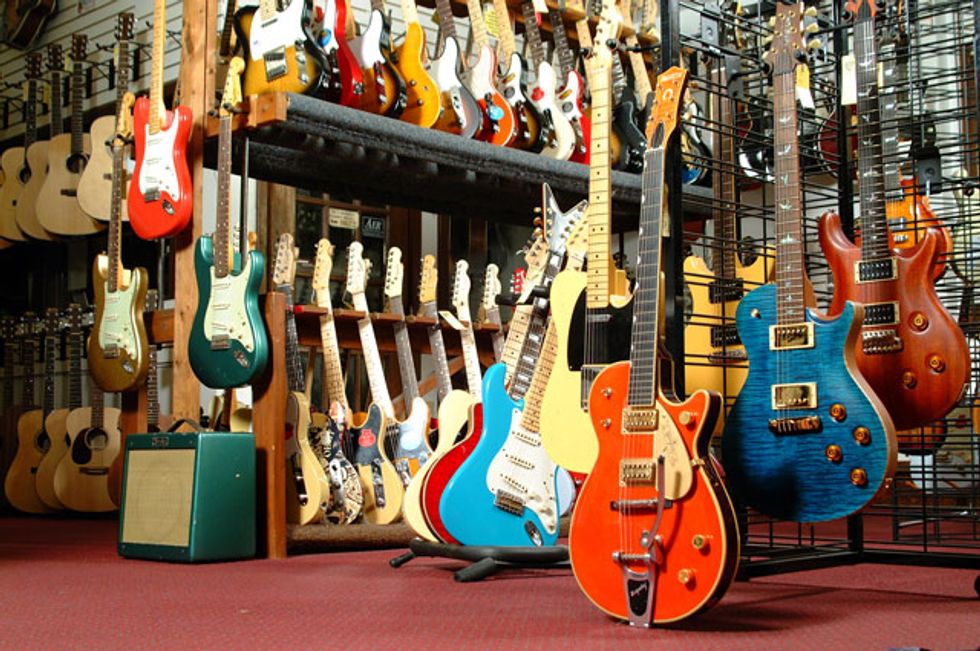 Check out Volume 1 here!