The second half of our gallery, chosen by PG readers, is here!
"Possibly one of the best-known guitar shops in the country, Gruhn Guitars is known for their wide selection of vintage instruments, including historic early acoustic, archtop, and resonator guitars. Owner George Gruhn is a recognized expert on vintage instruments, and the store also offers appraisals. In addition to the storeуs new and vintage selection, George Gruhn has designed his own line of hollowbody electrics."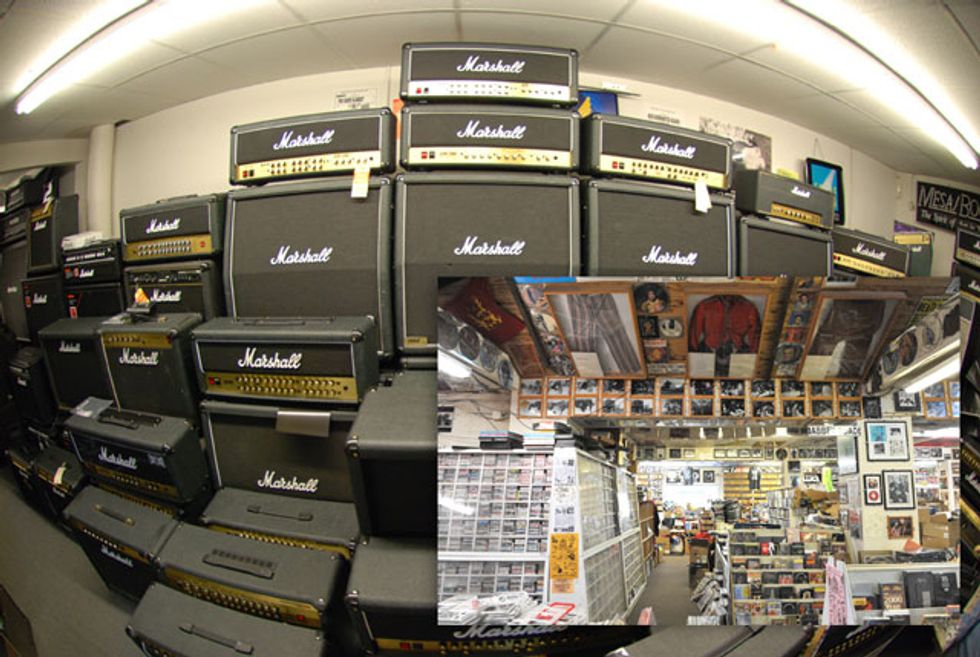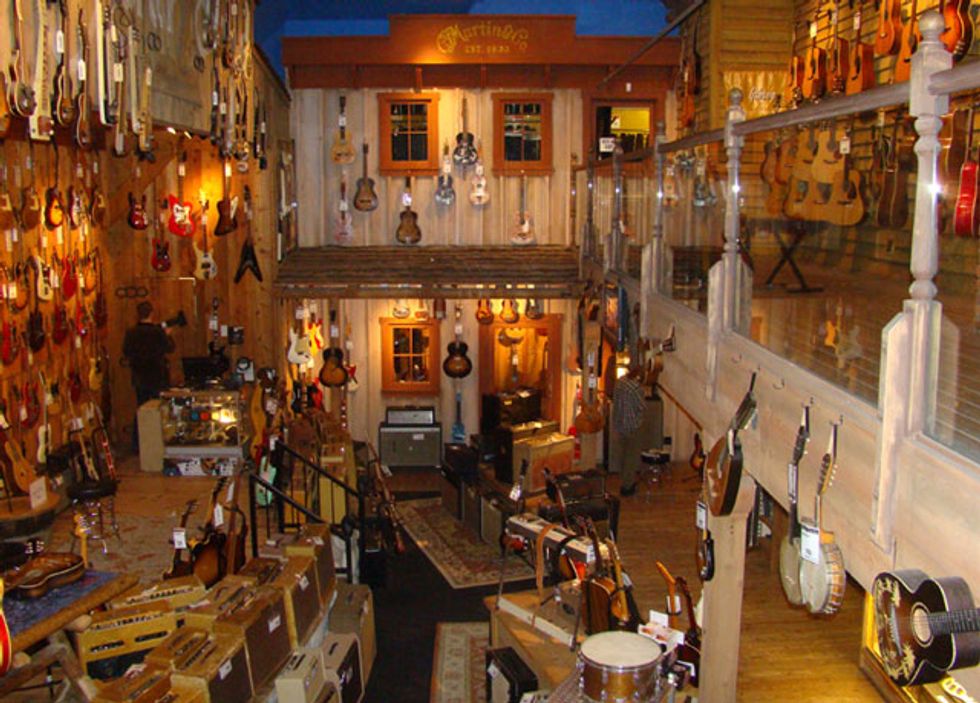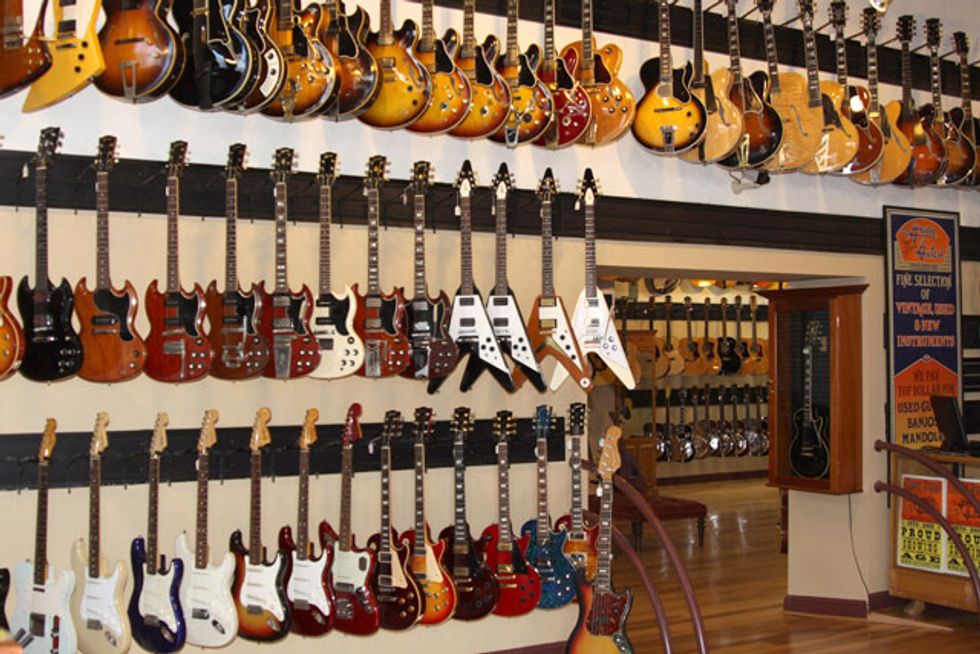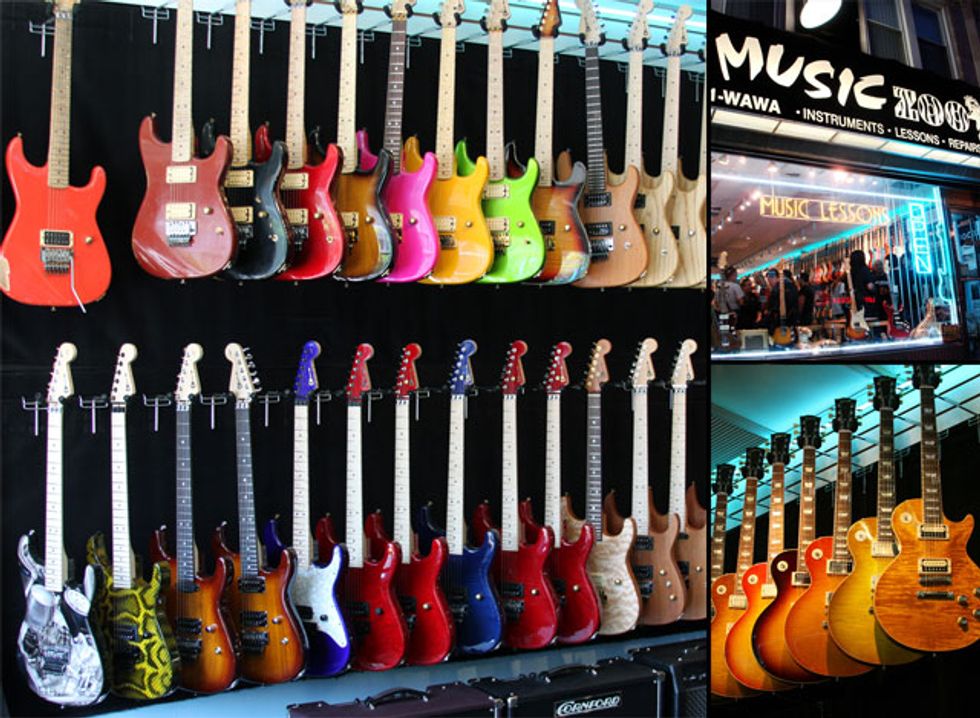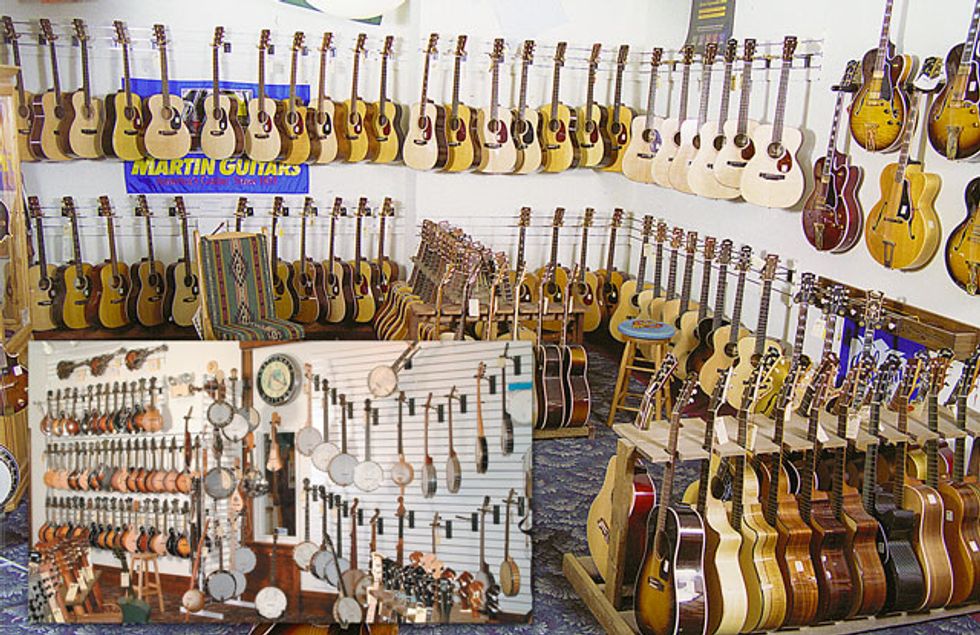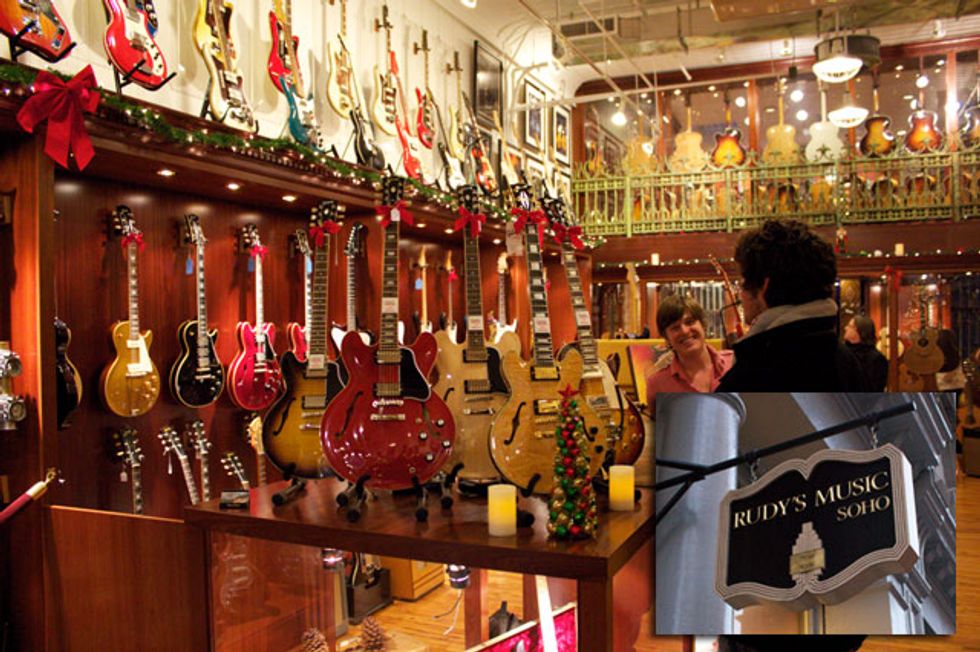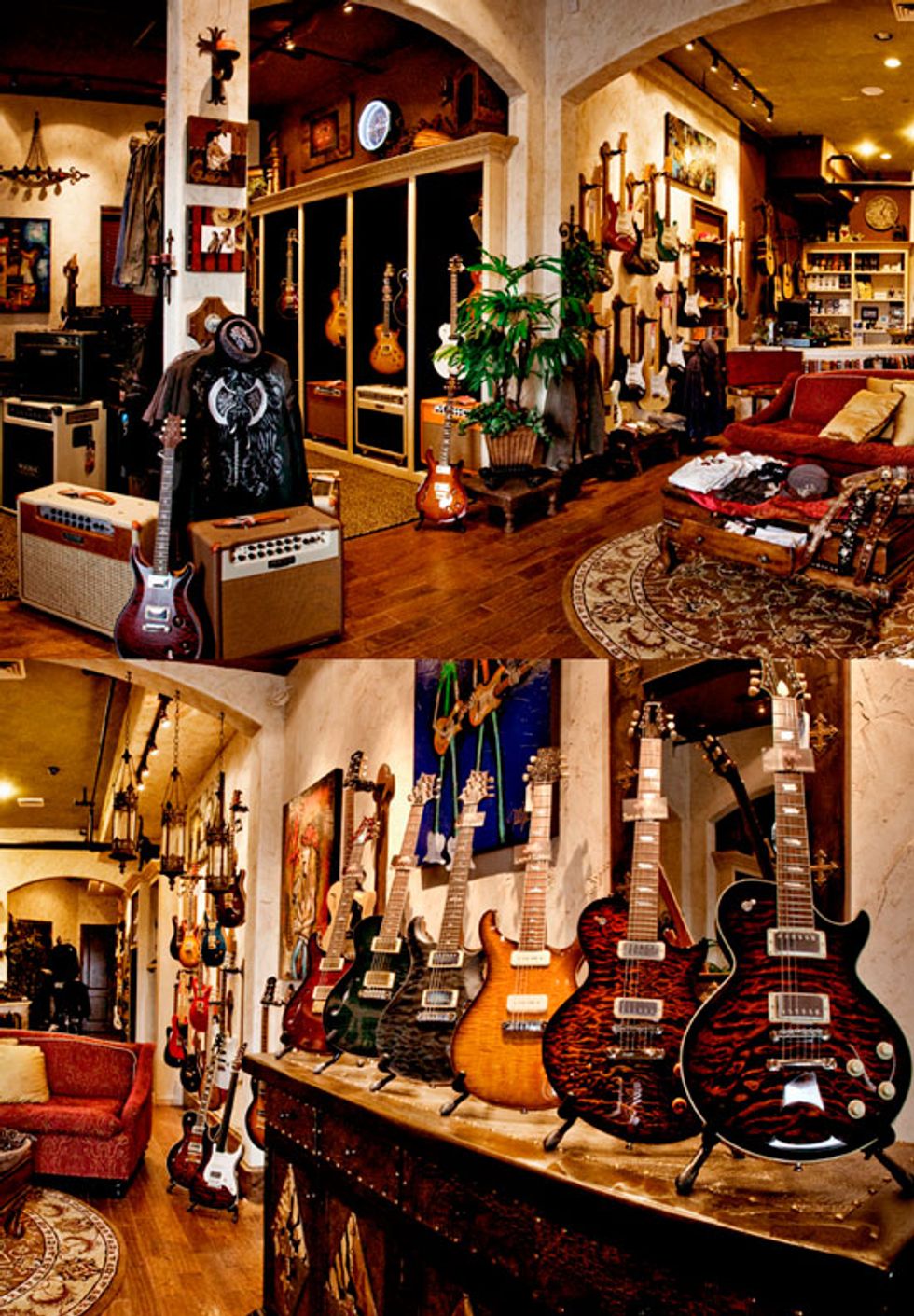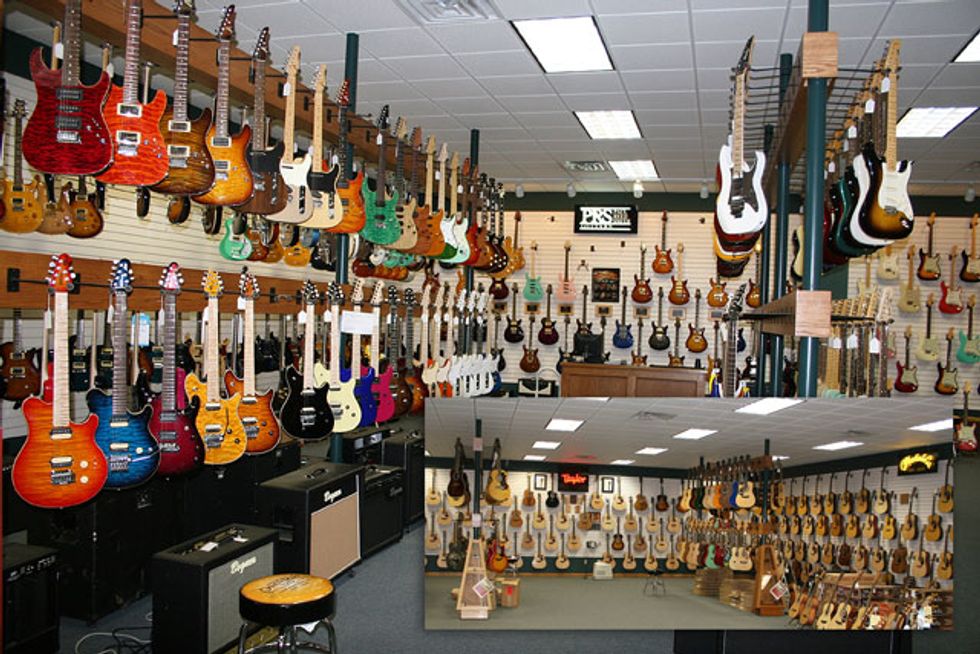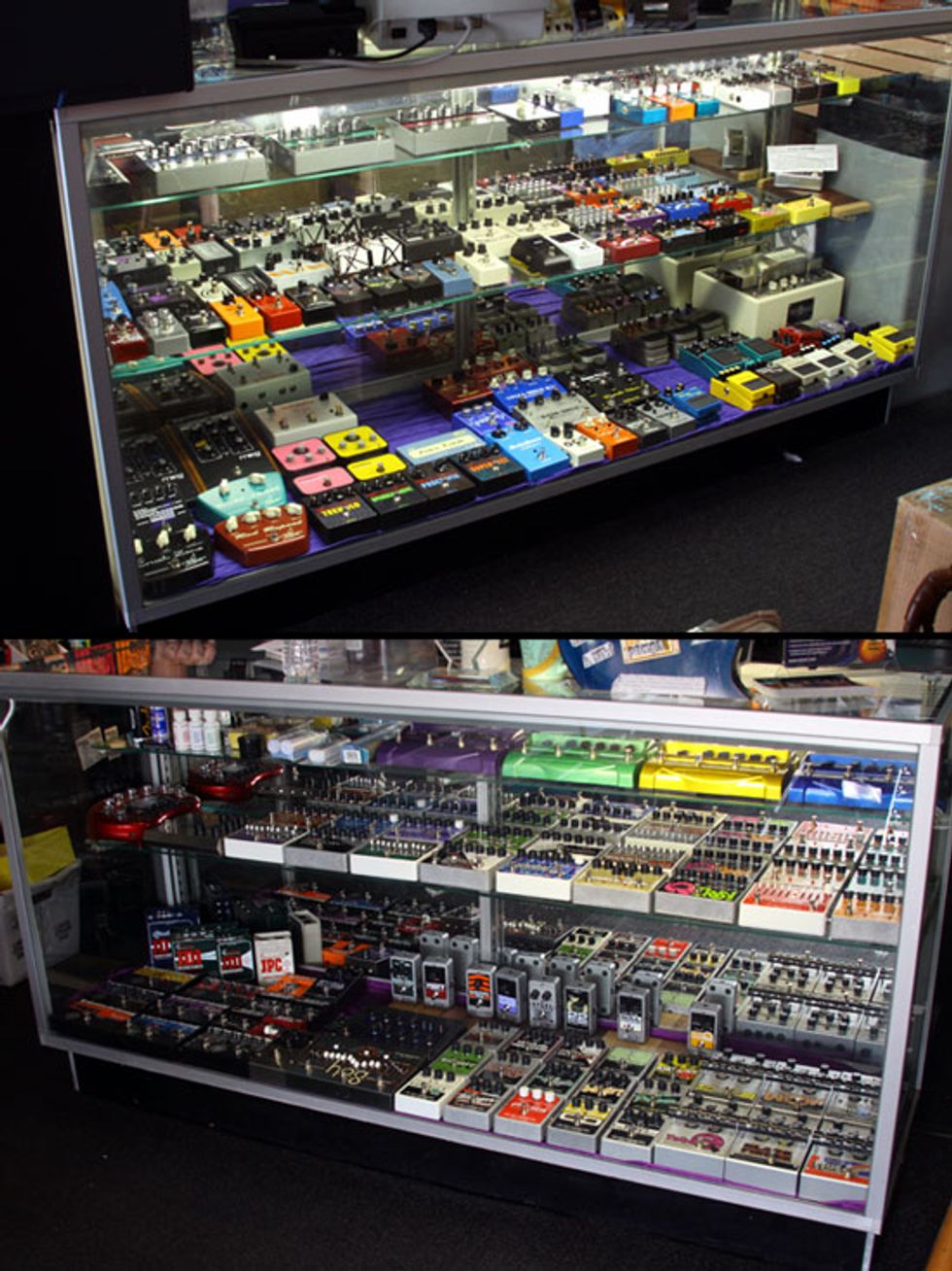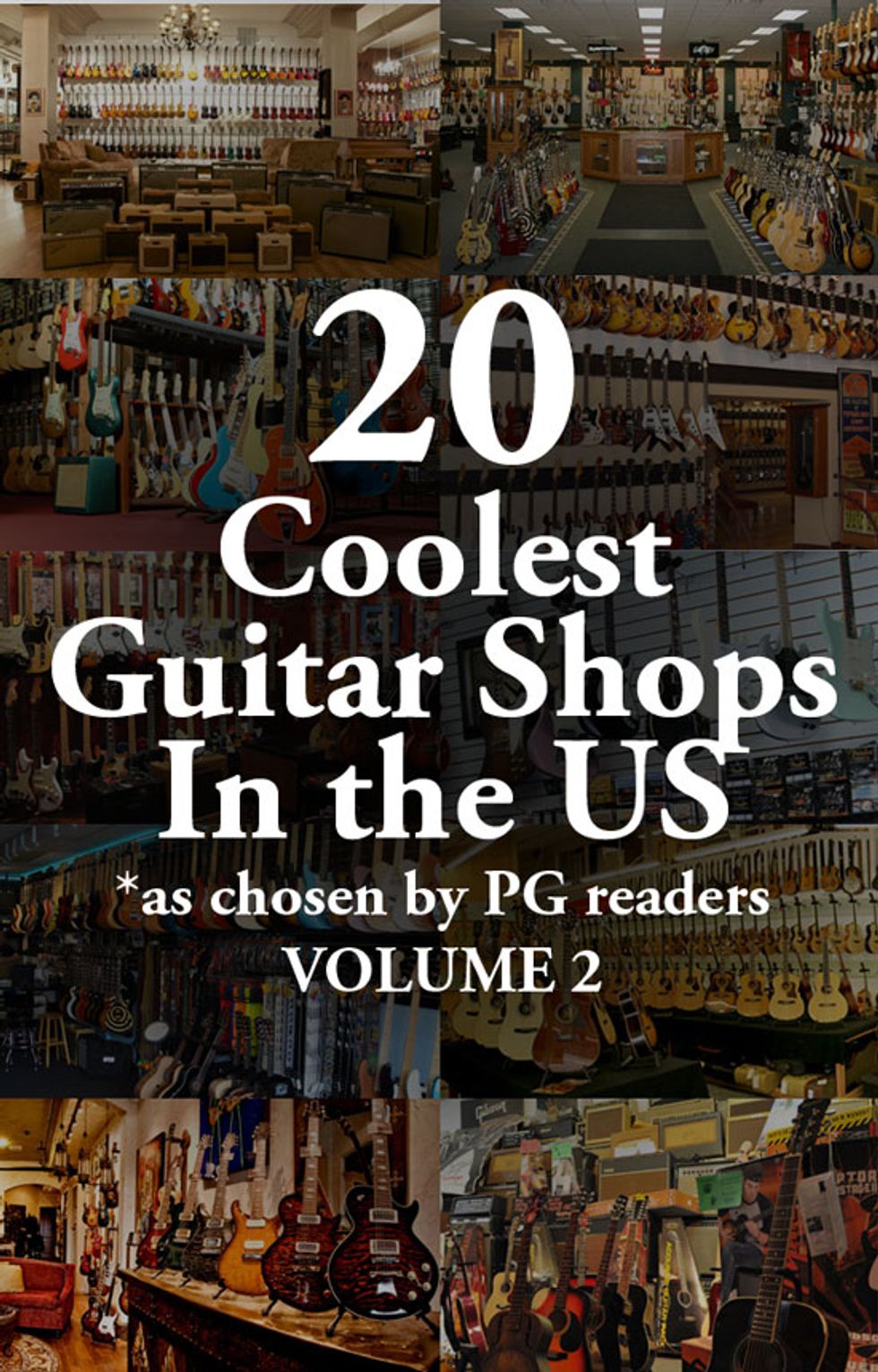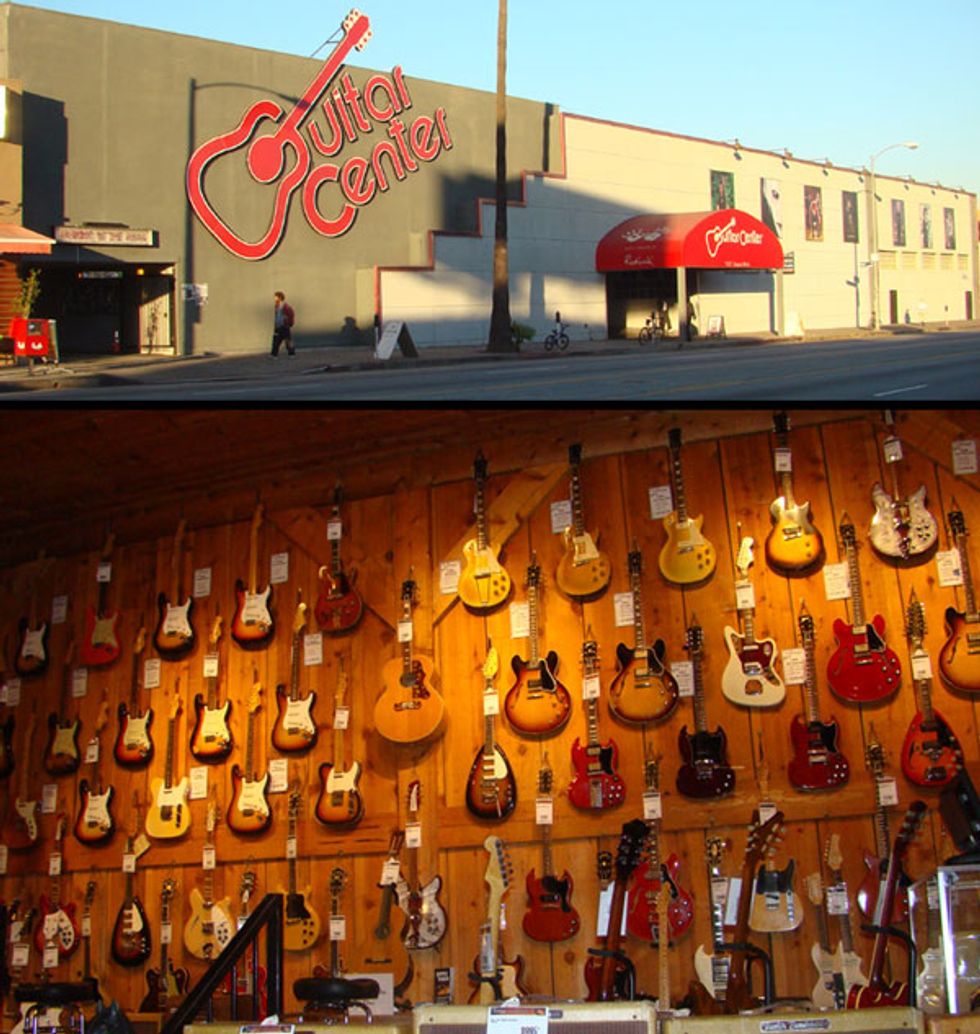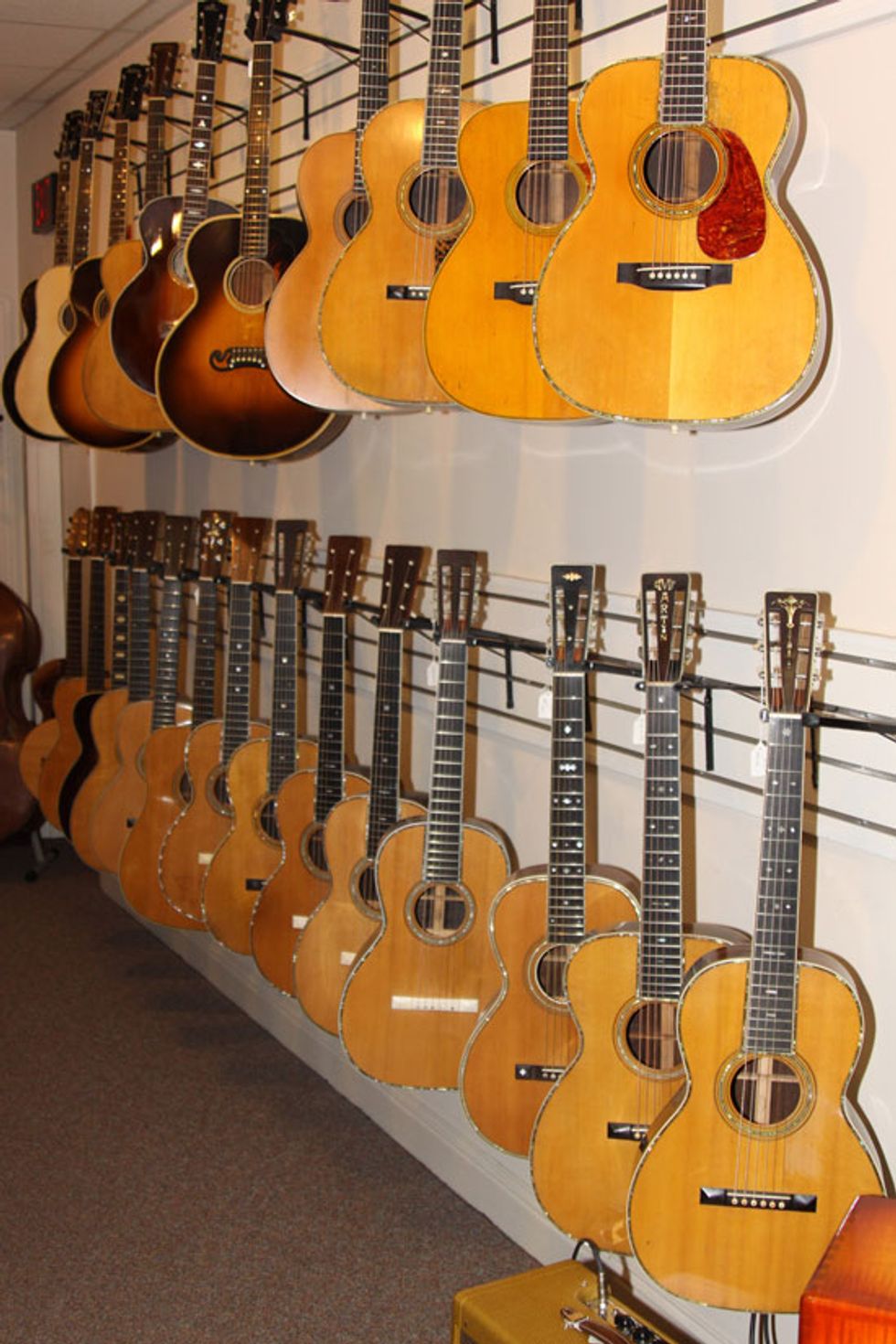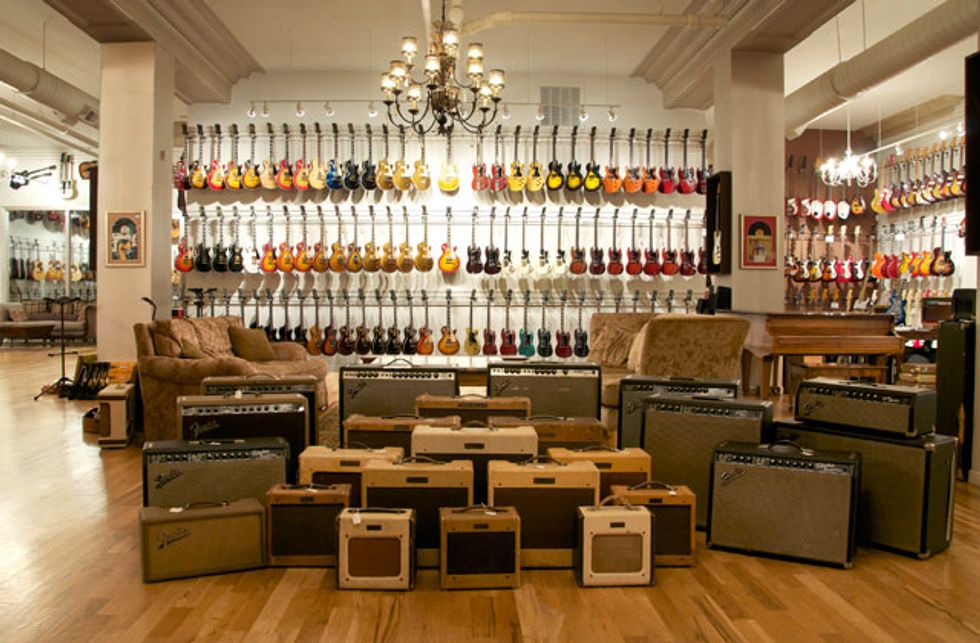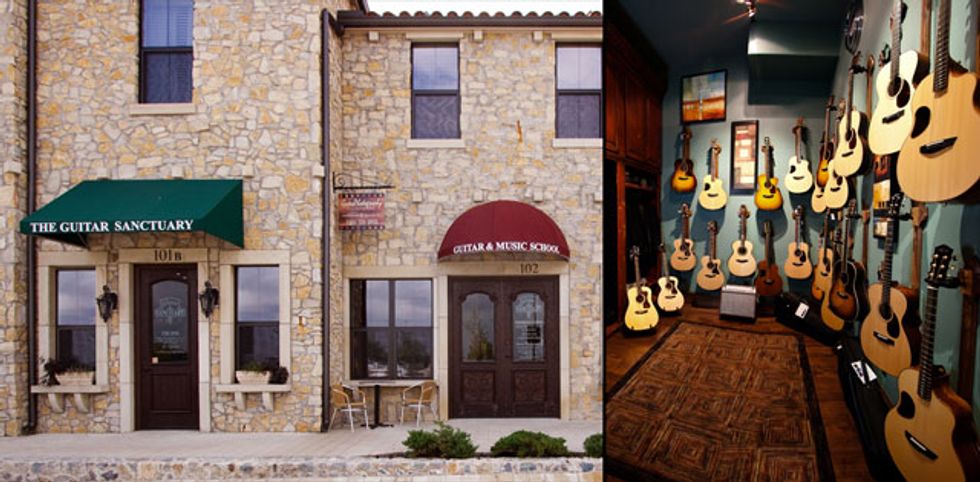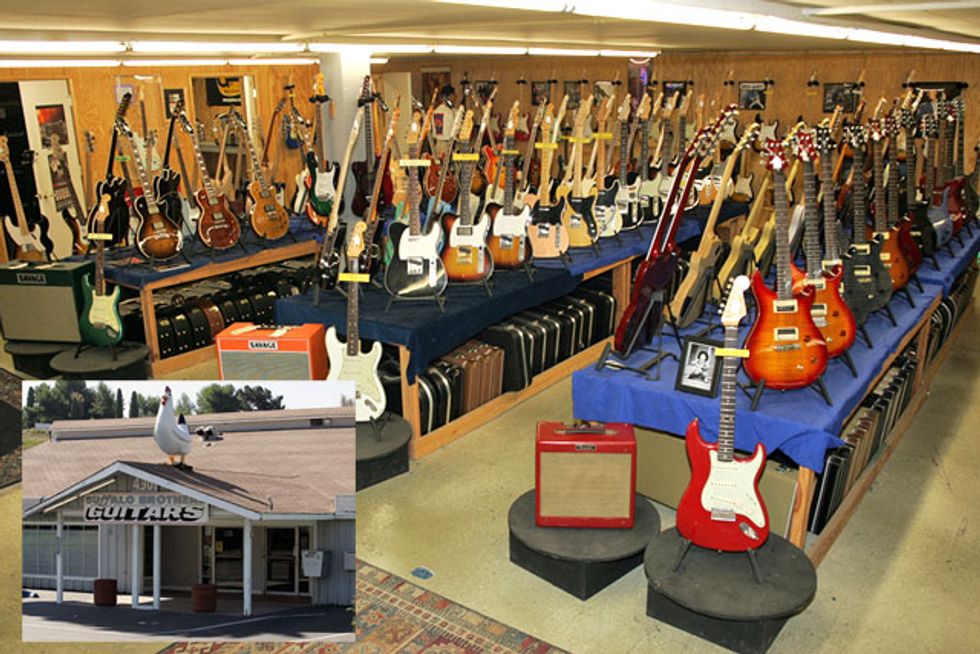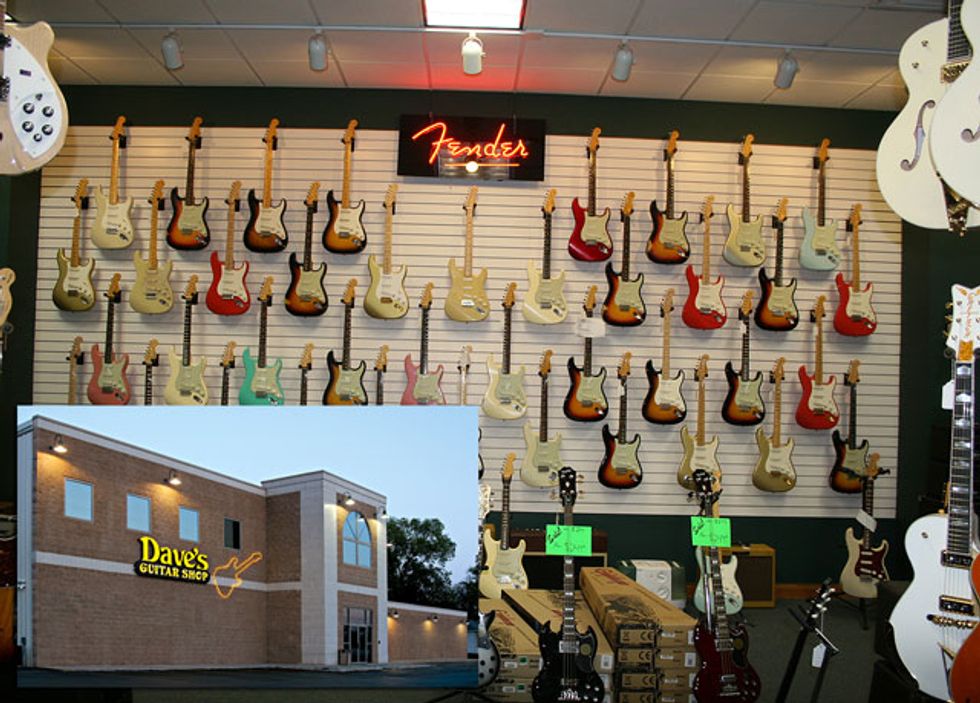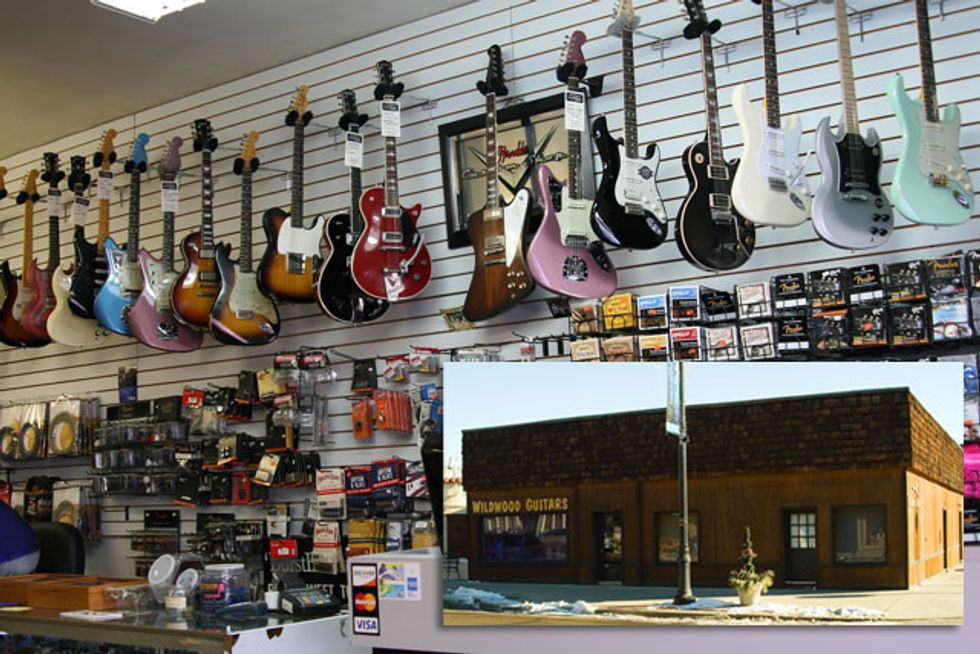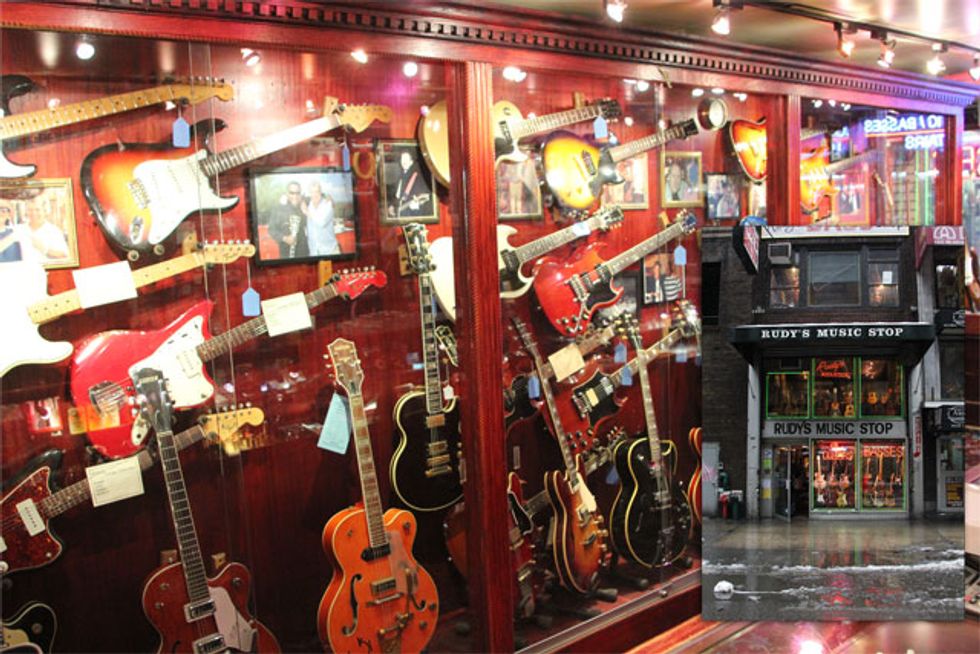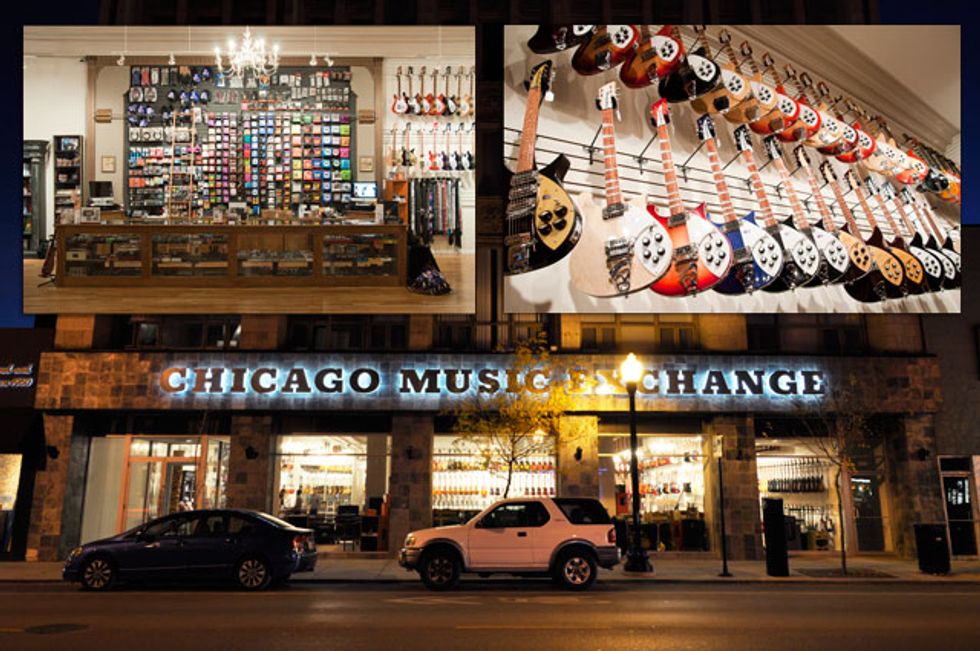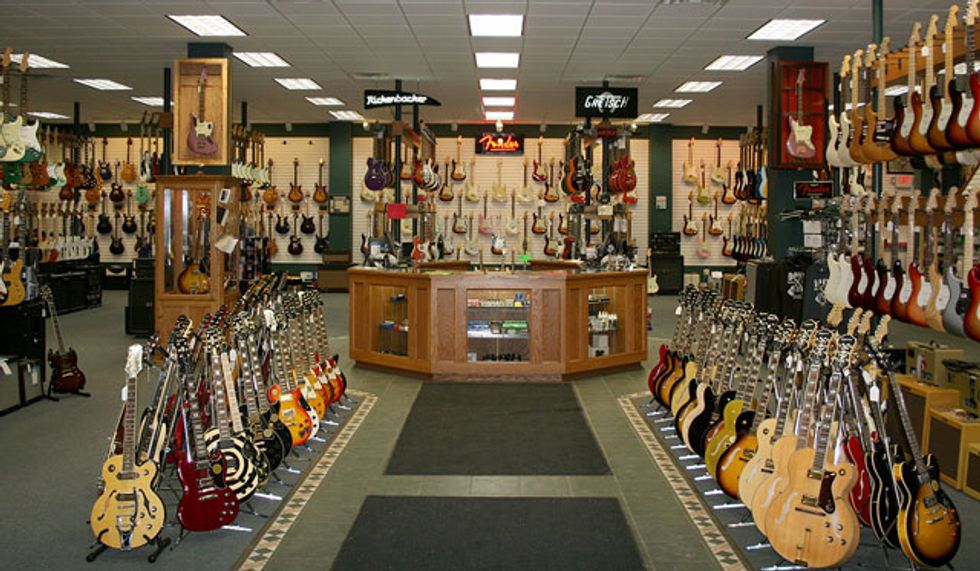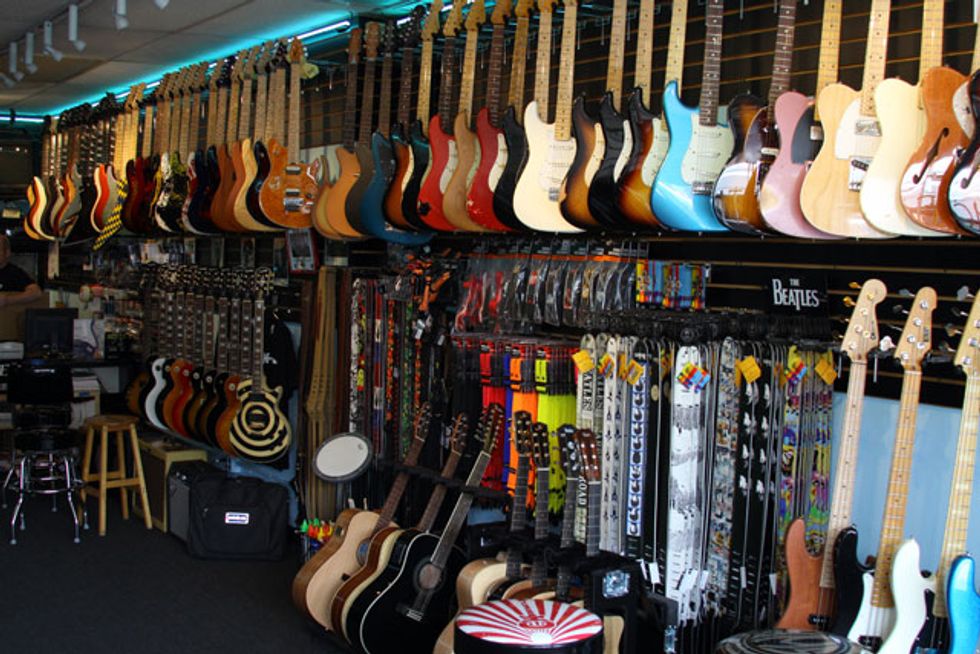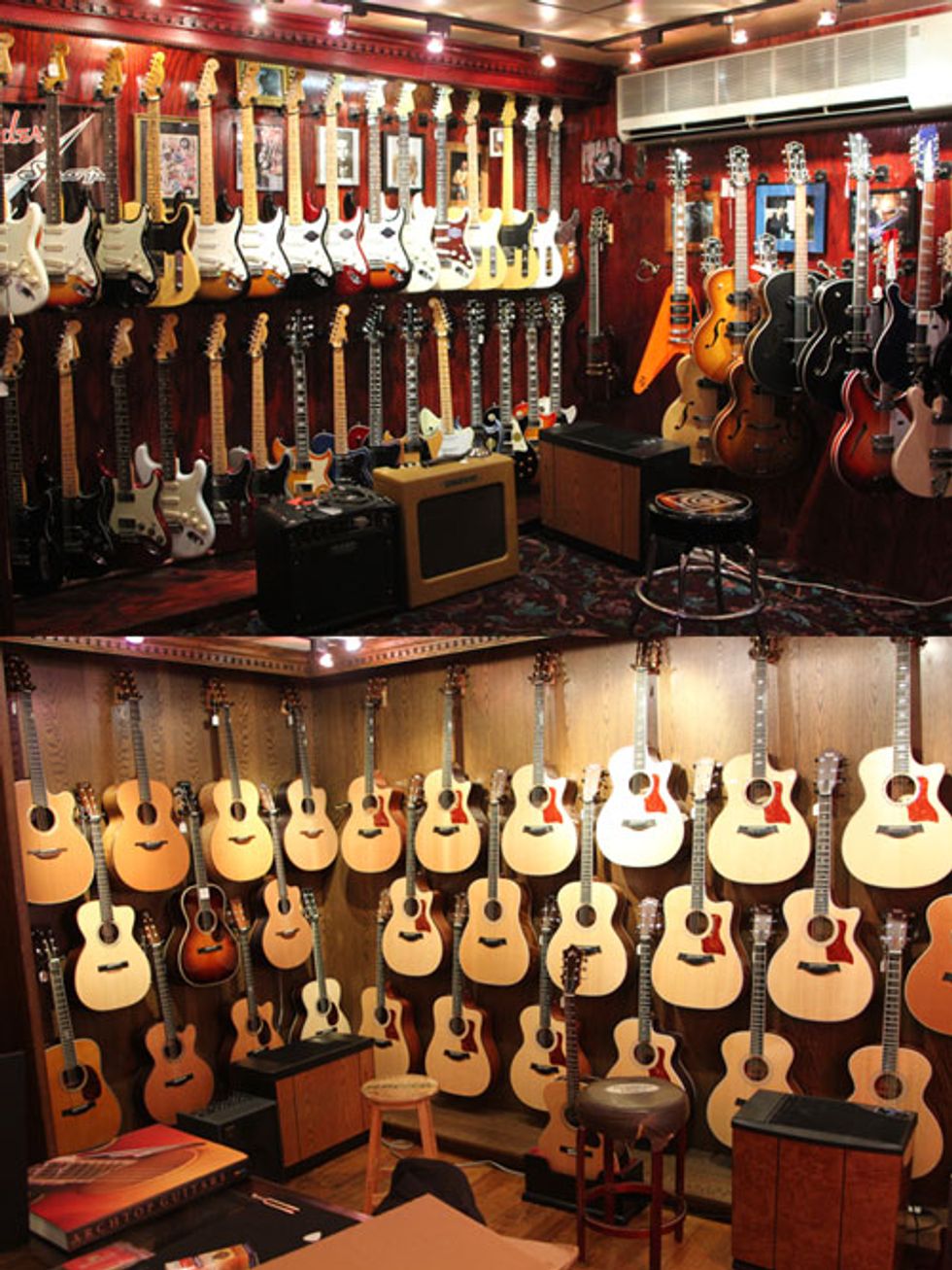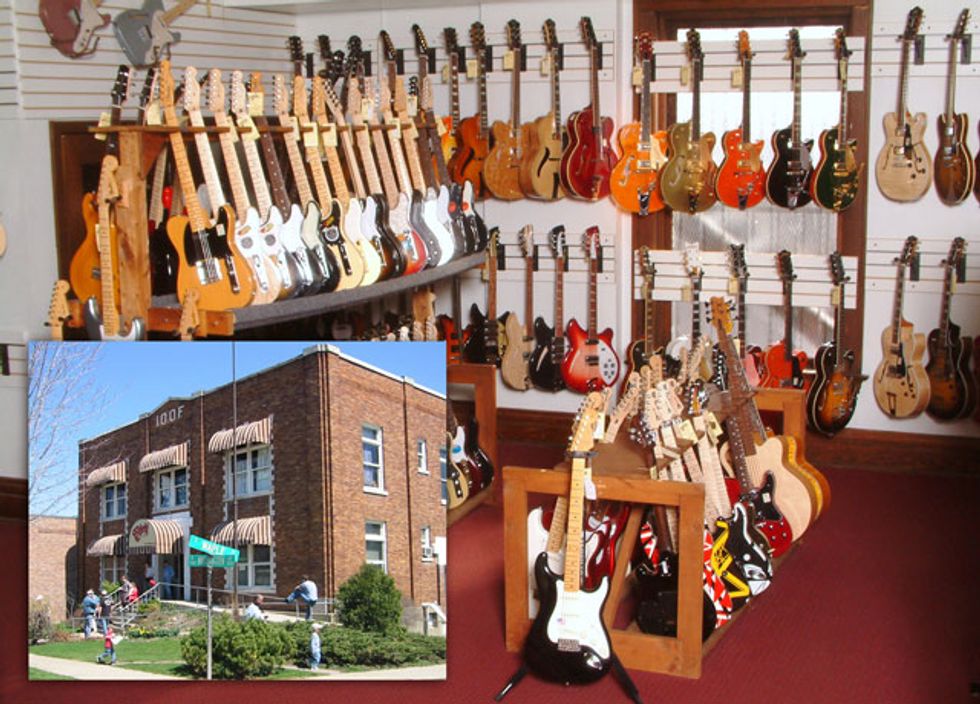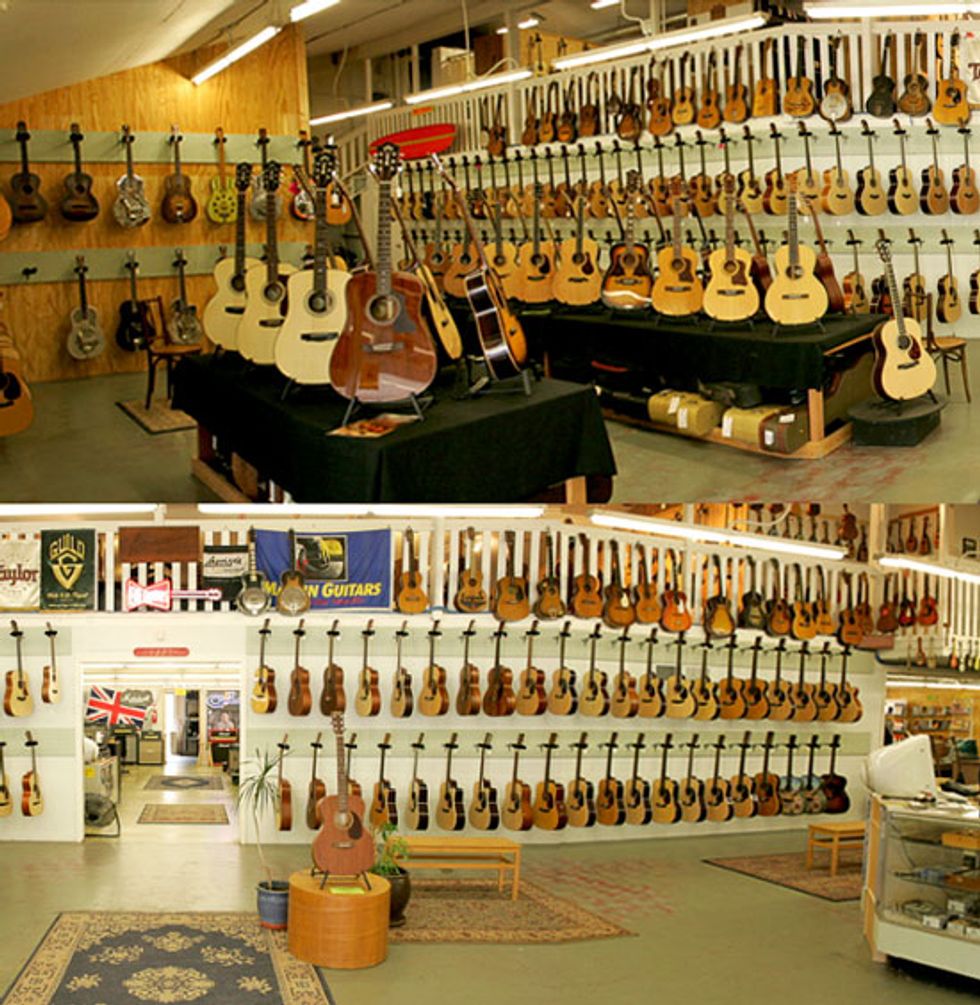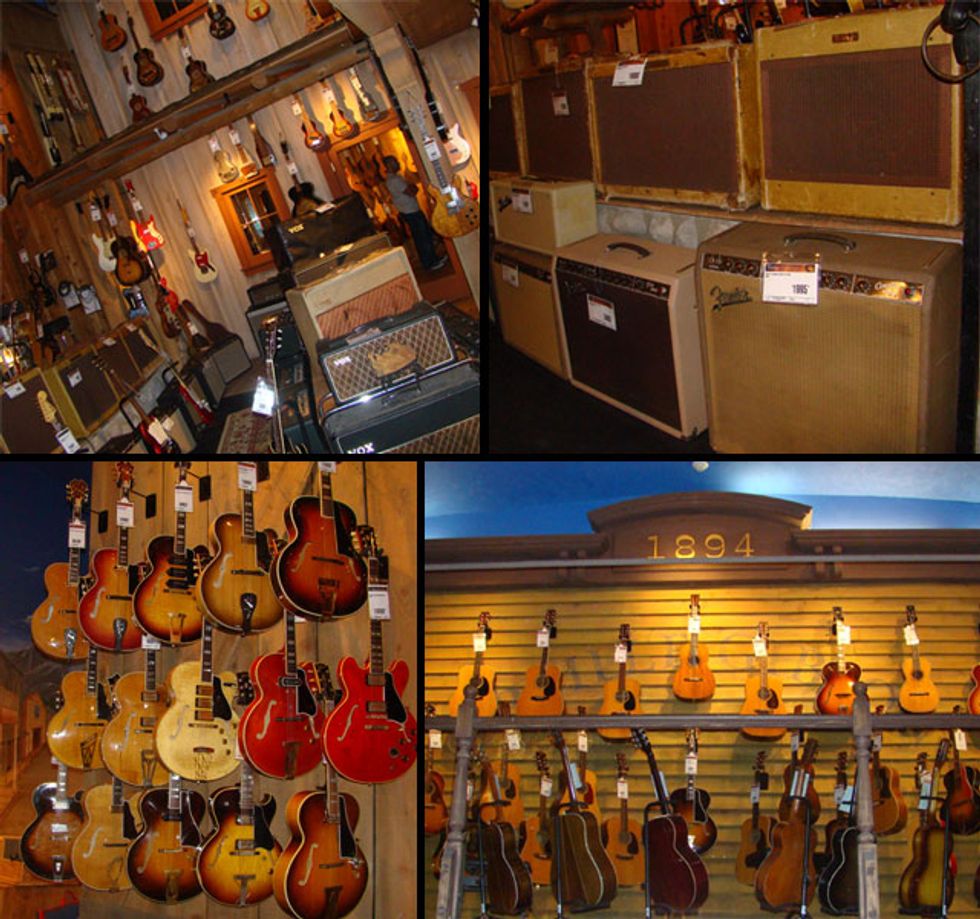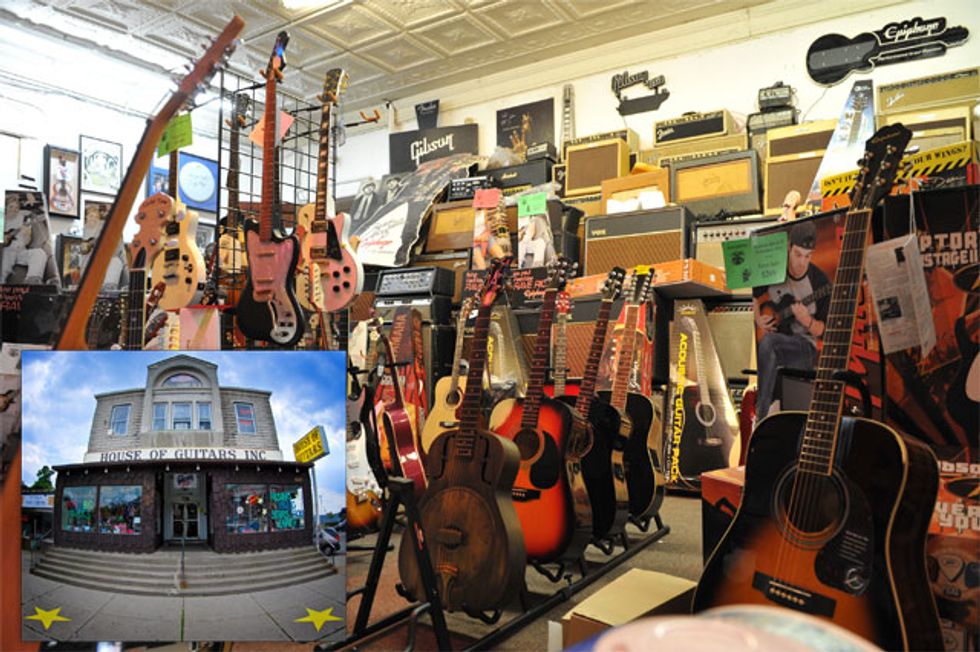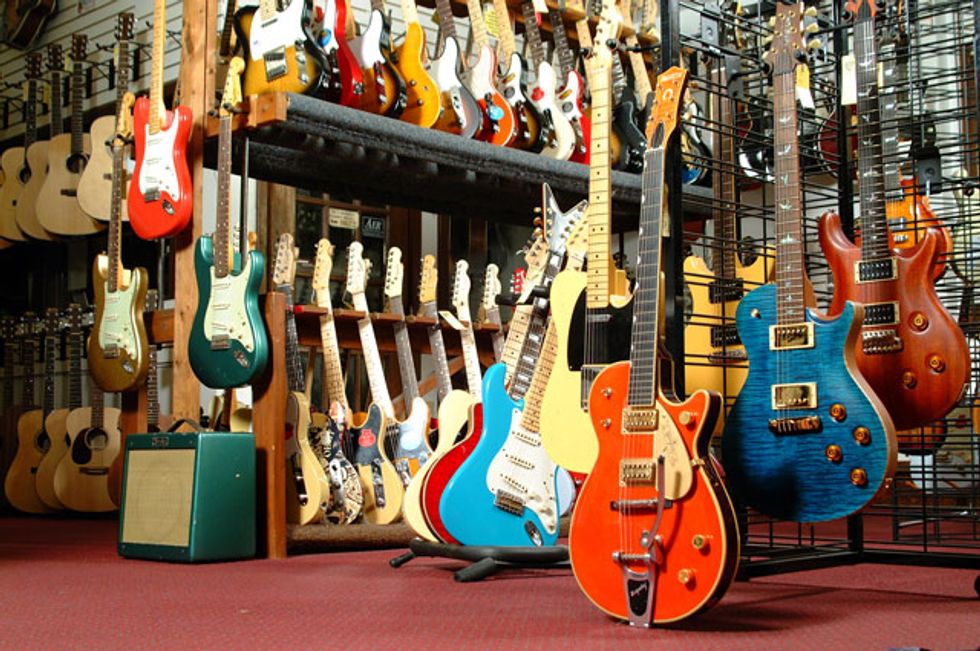 Check out Volume 1 here!