The second half of our gallery, chosen by PG readers, is here!
"You will find both larger and smaller name new and used amps at Daveуs as well, where they sell Victoria, PRS, Bogner, Fender, Splawn, Dr. Z, Suhr, Reason, Egnater, Budda, Vox, Soldano, and more. "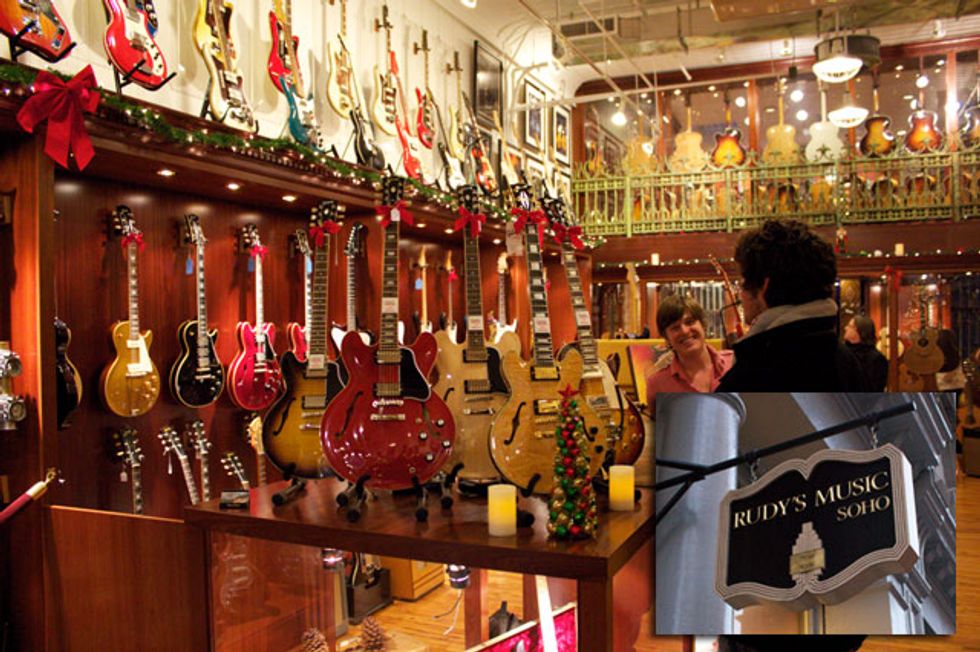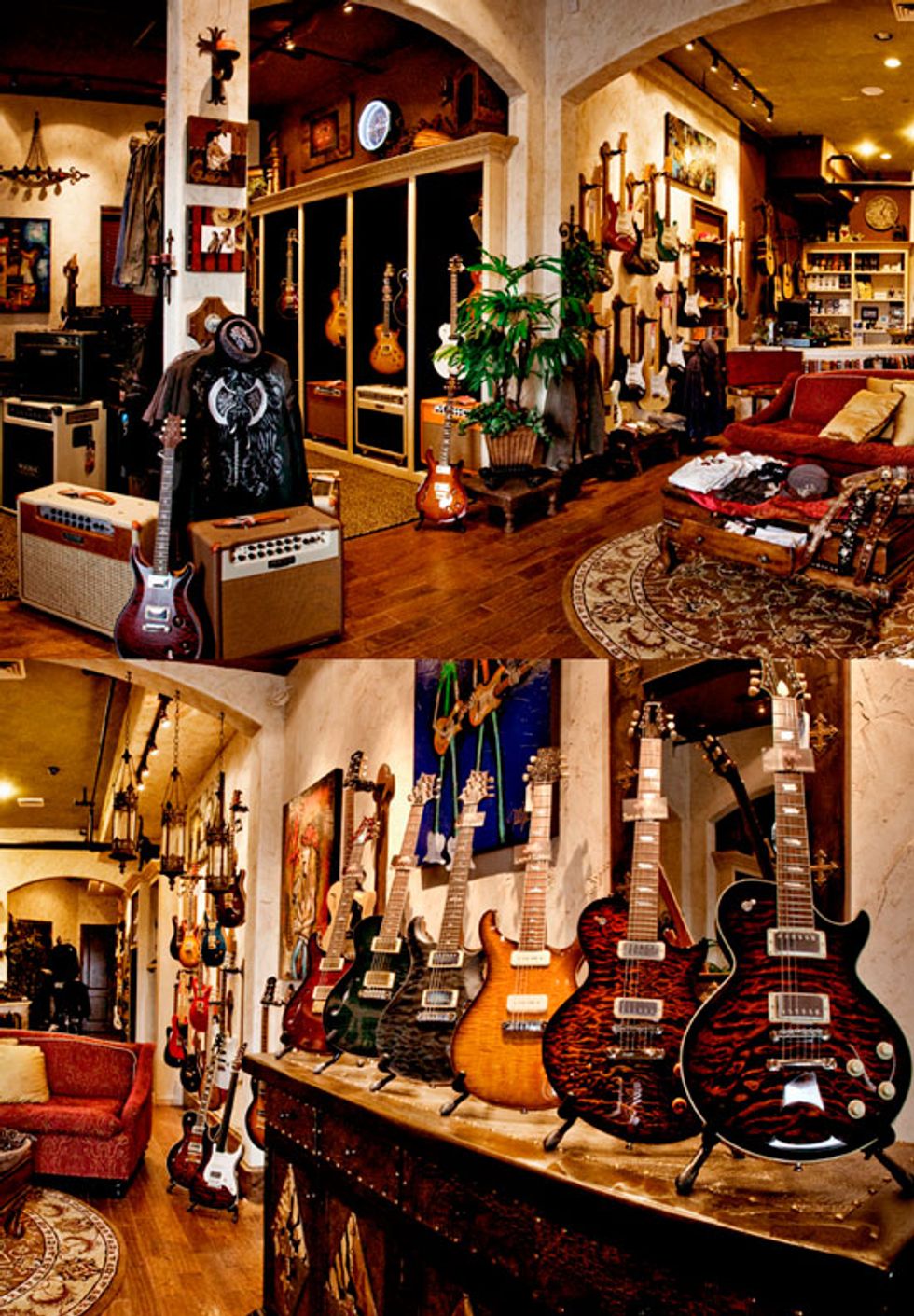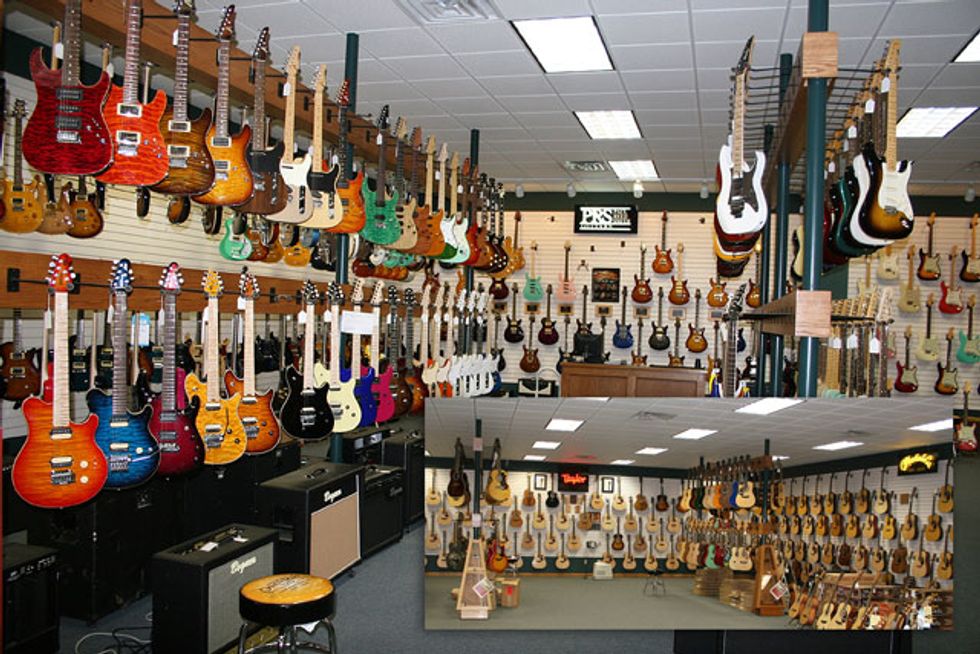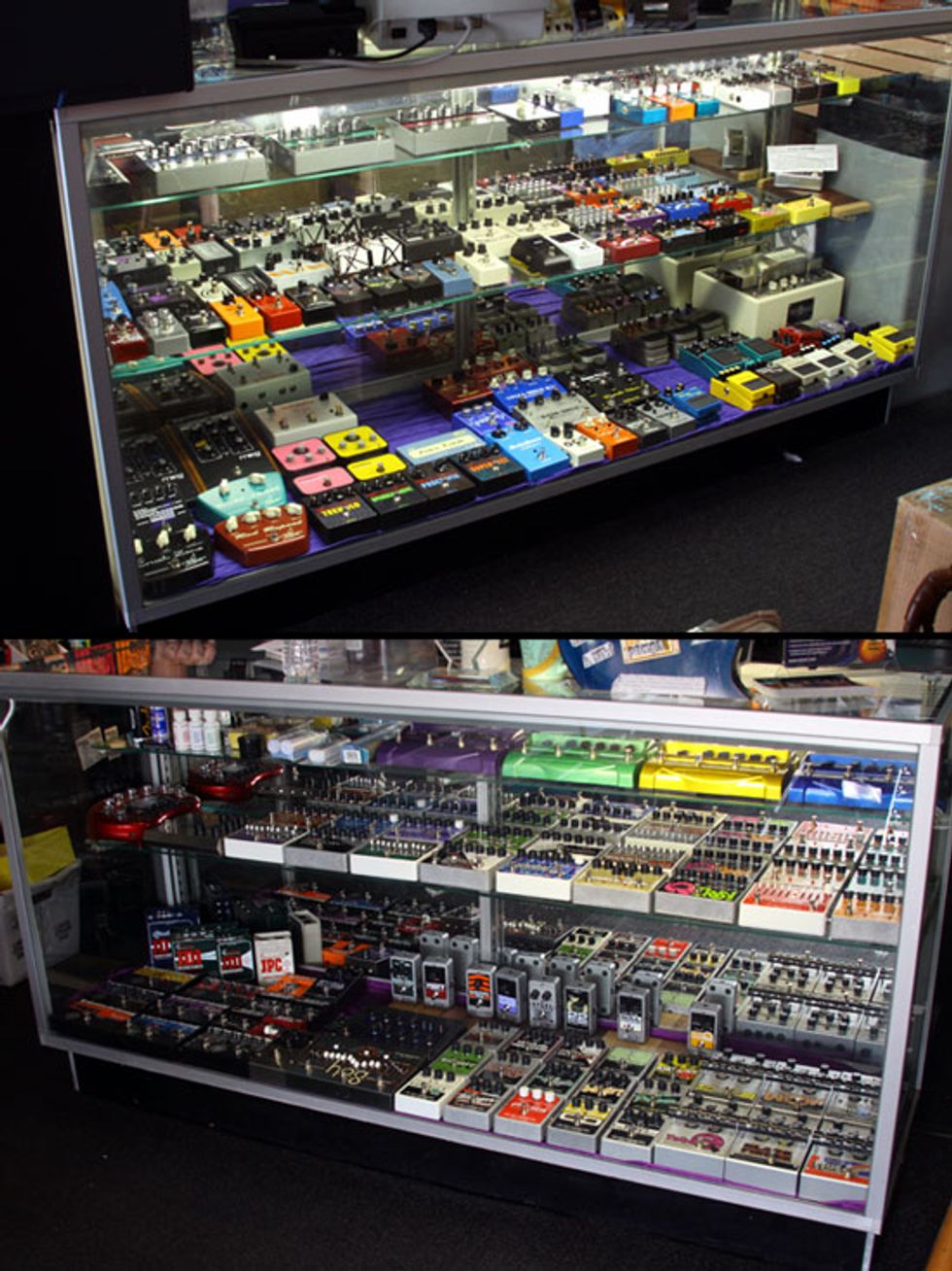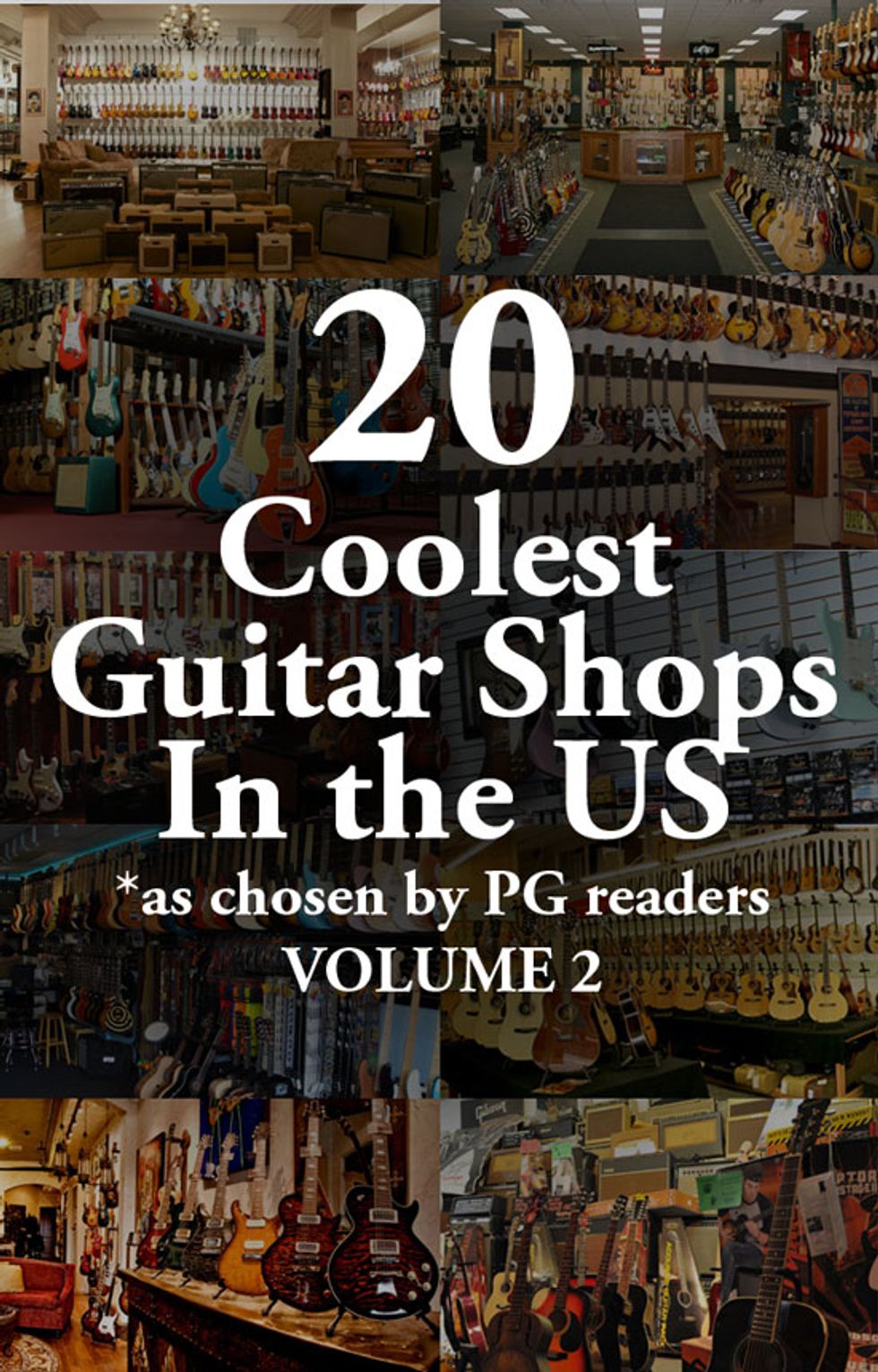 Check out Volume 1 here!