GALLERY: Gear Ads of the 1980s, Volume II
No, this isn't déjà vu, take another trip back in time to see the gear, hair, and clothes that made the '80s most excellent—party on, dudes!
Though the short-lived Edge pedal wasn't a multitap delay, something tells us its introduction shortly after The Joshua Tree,the biggest album of the decade, inspired lawyers for David Howell Evans to sharpen their litigation chops, not their shred licks.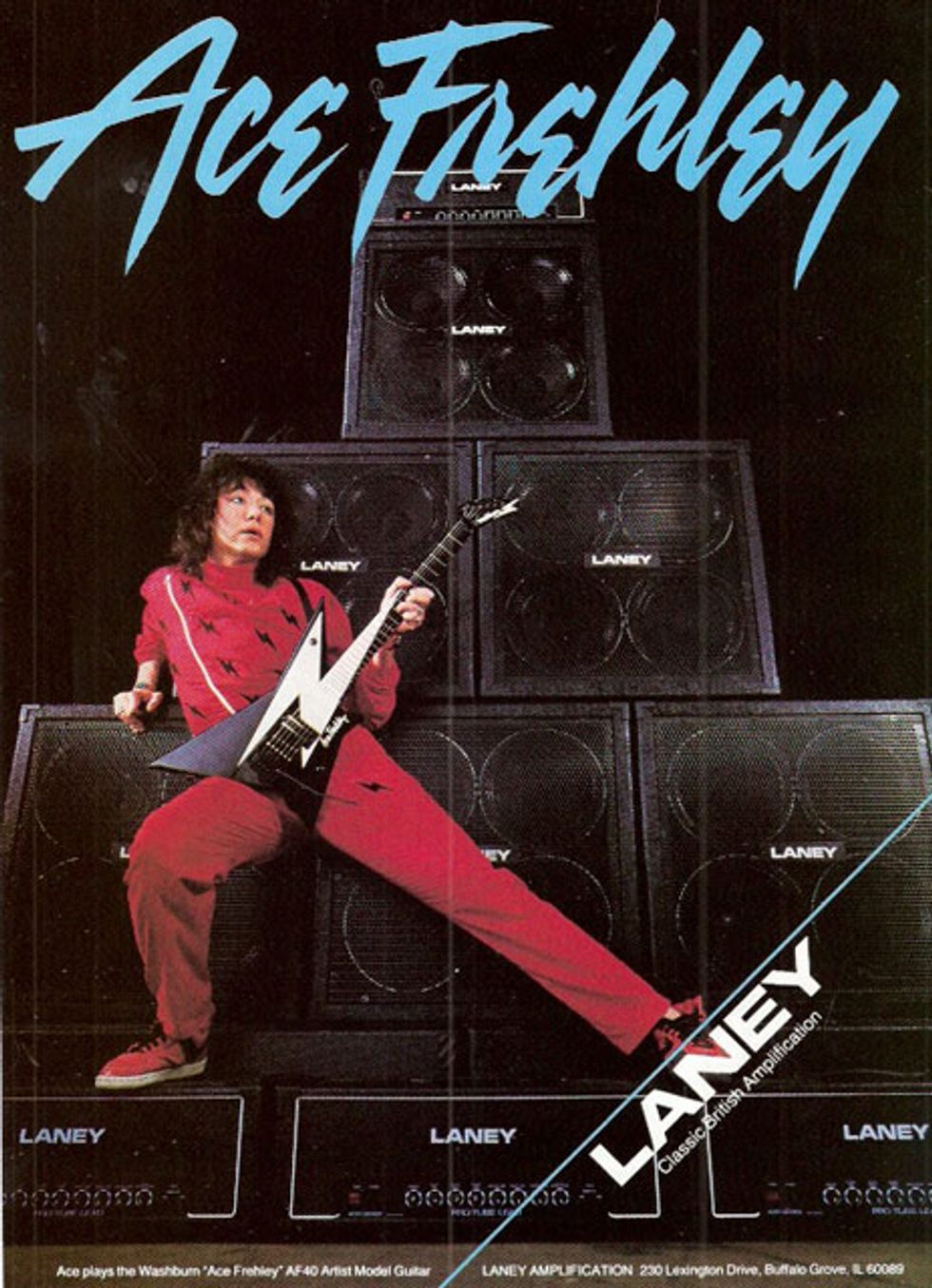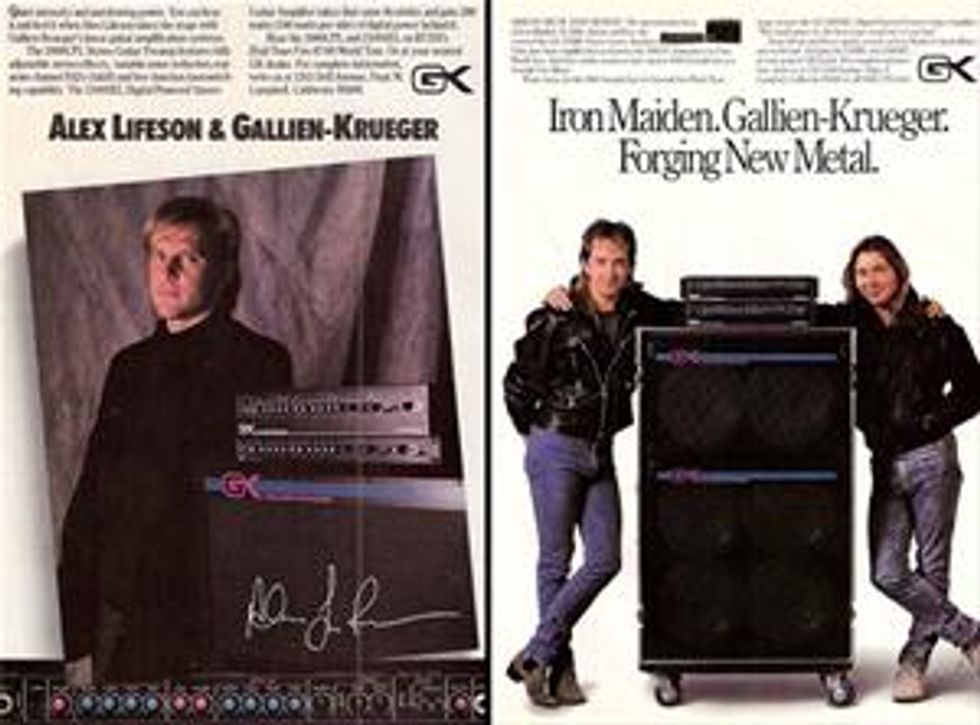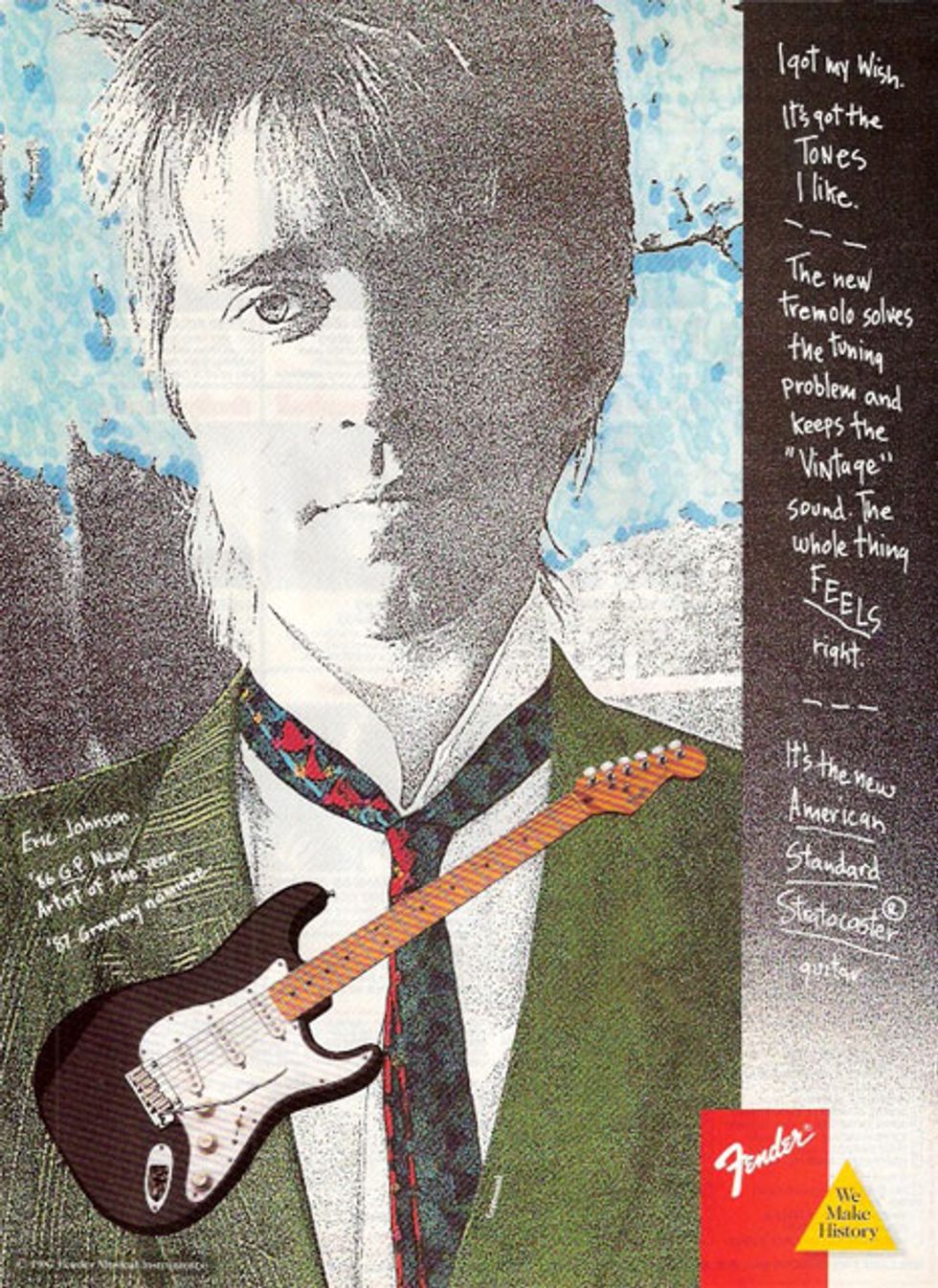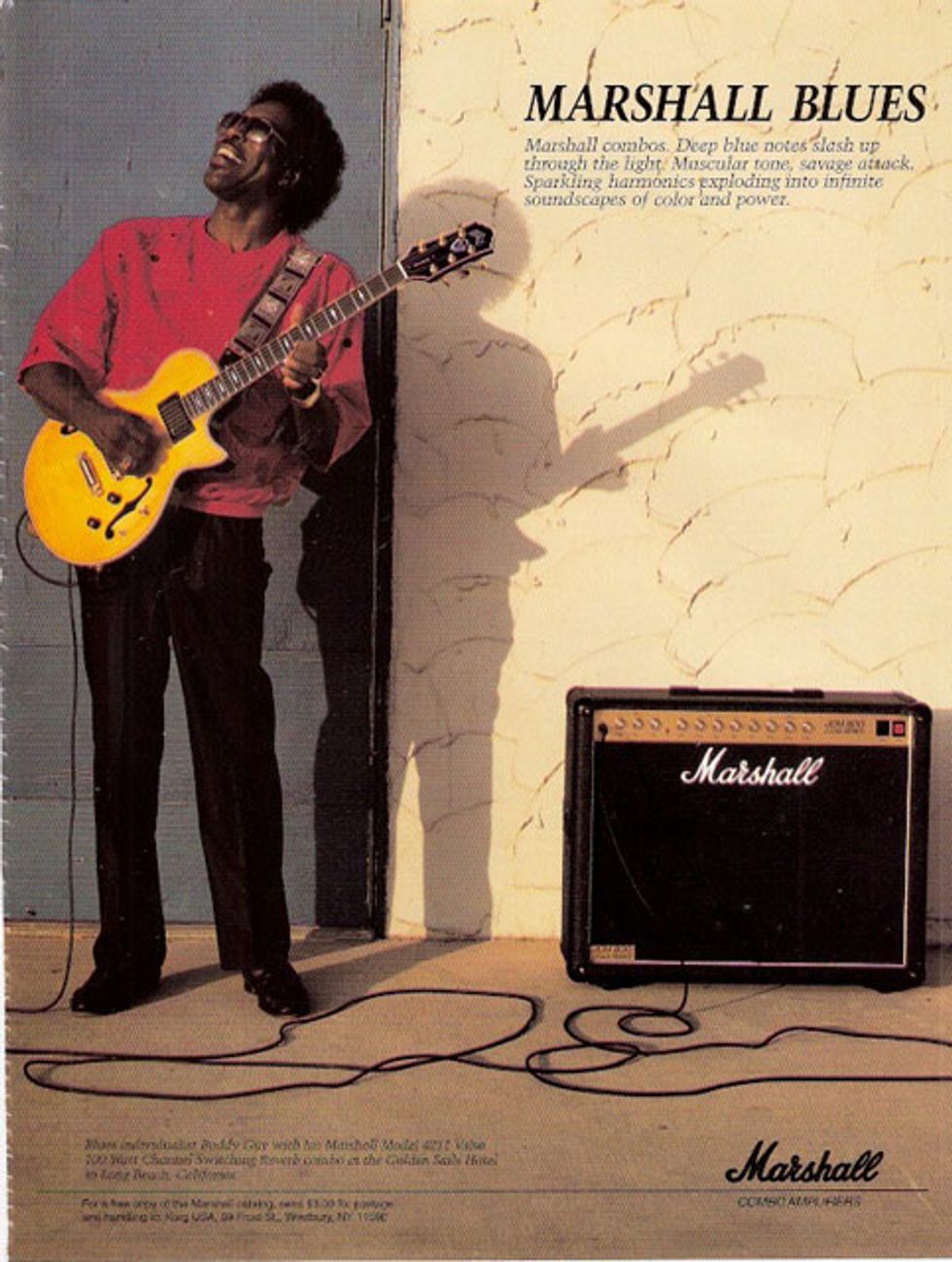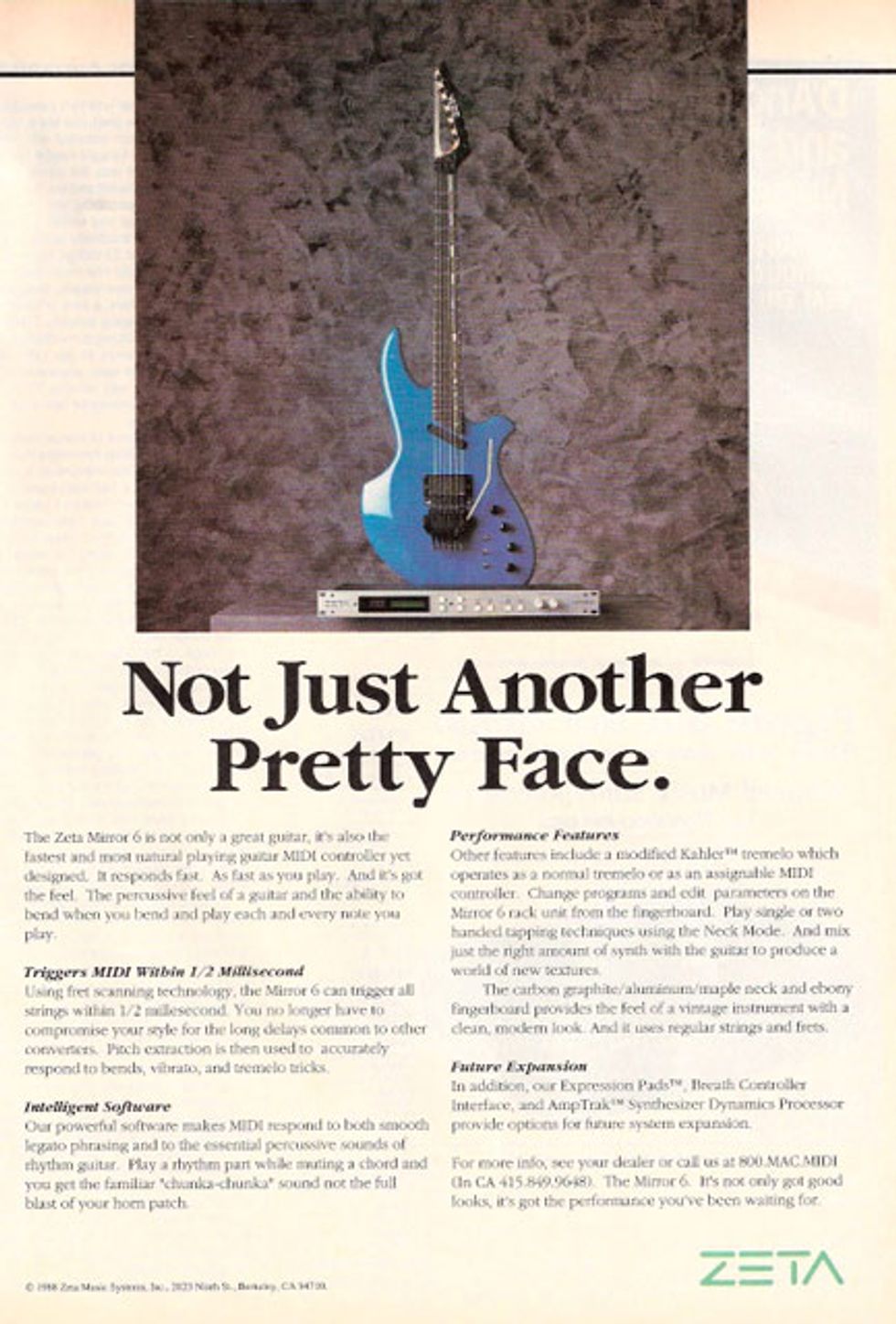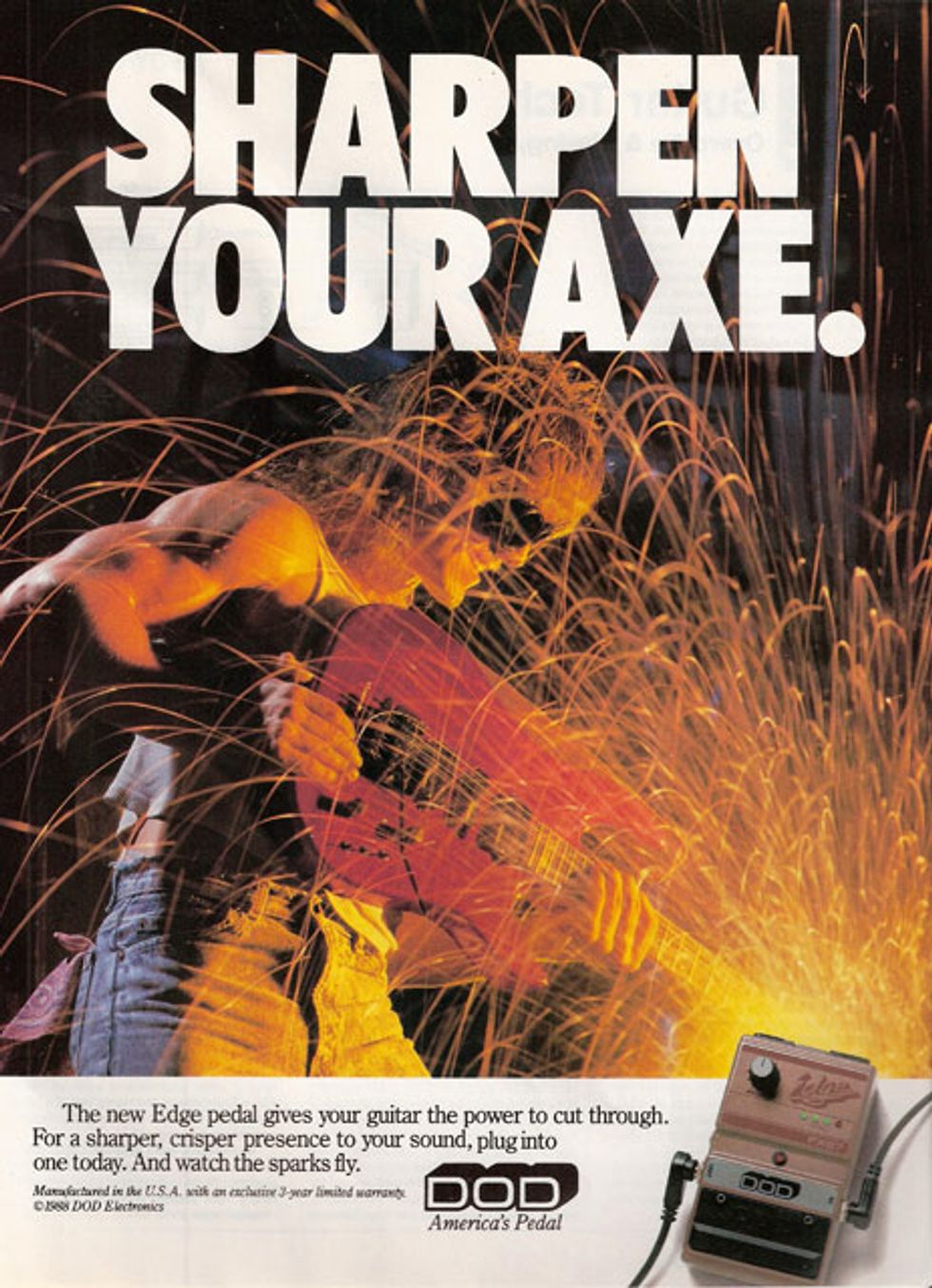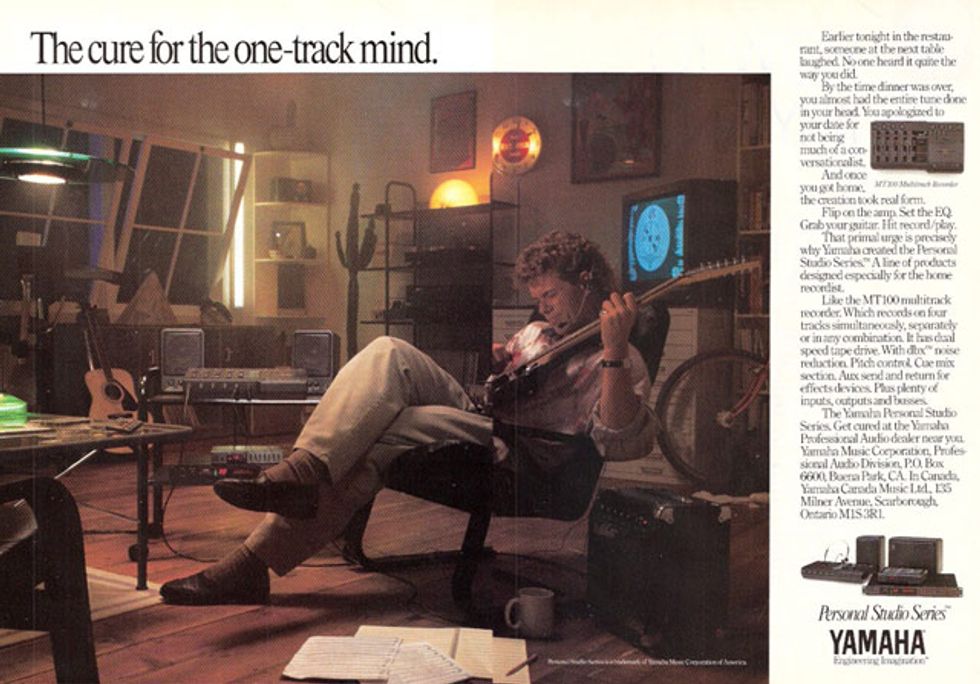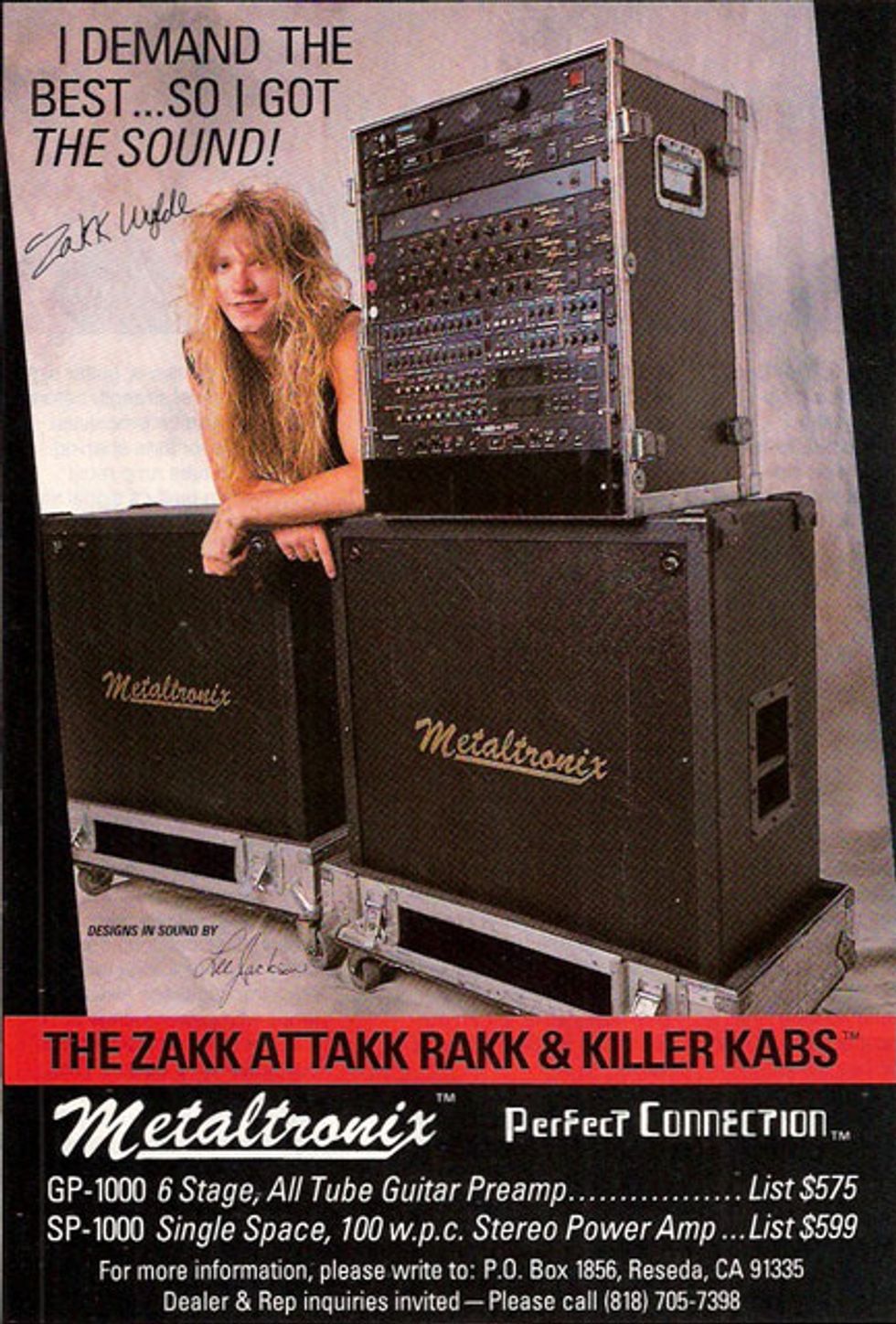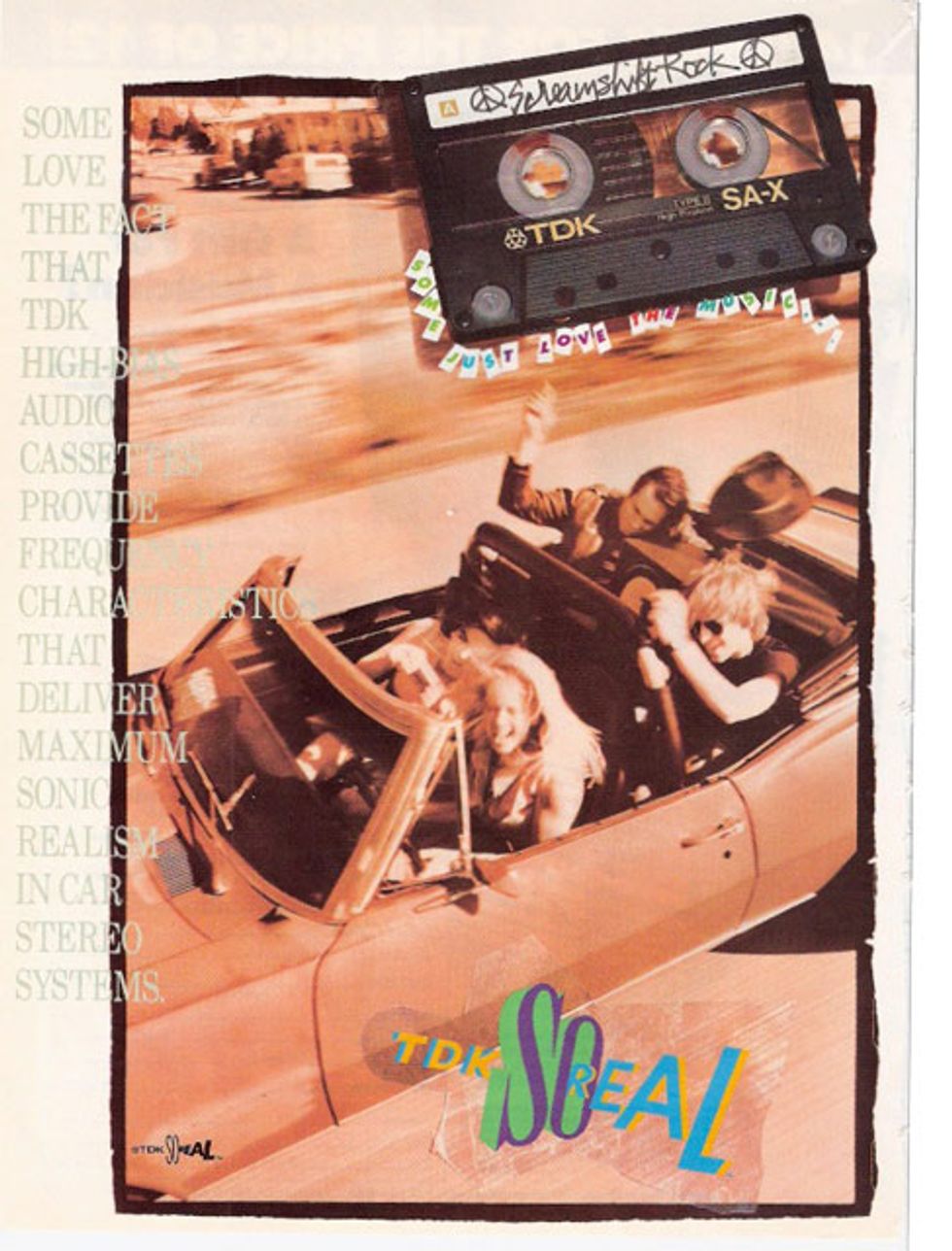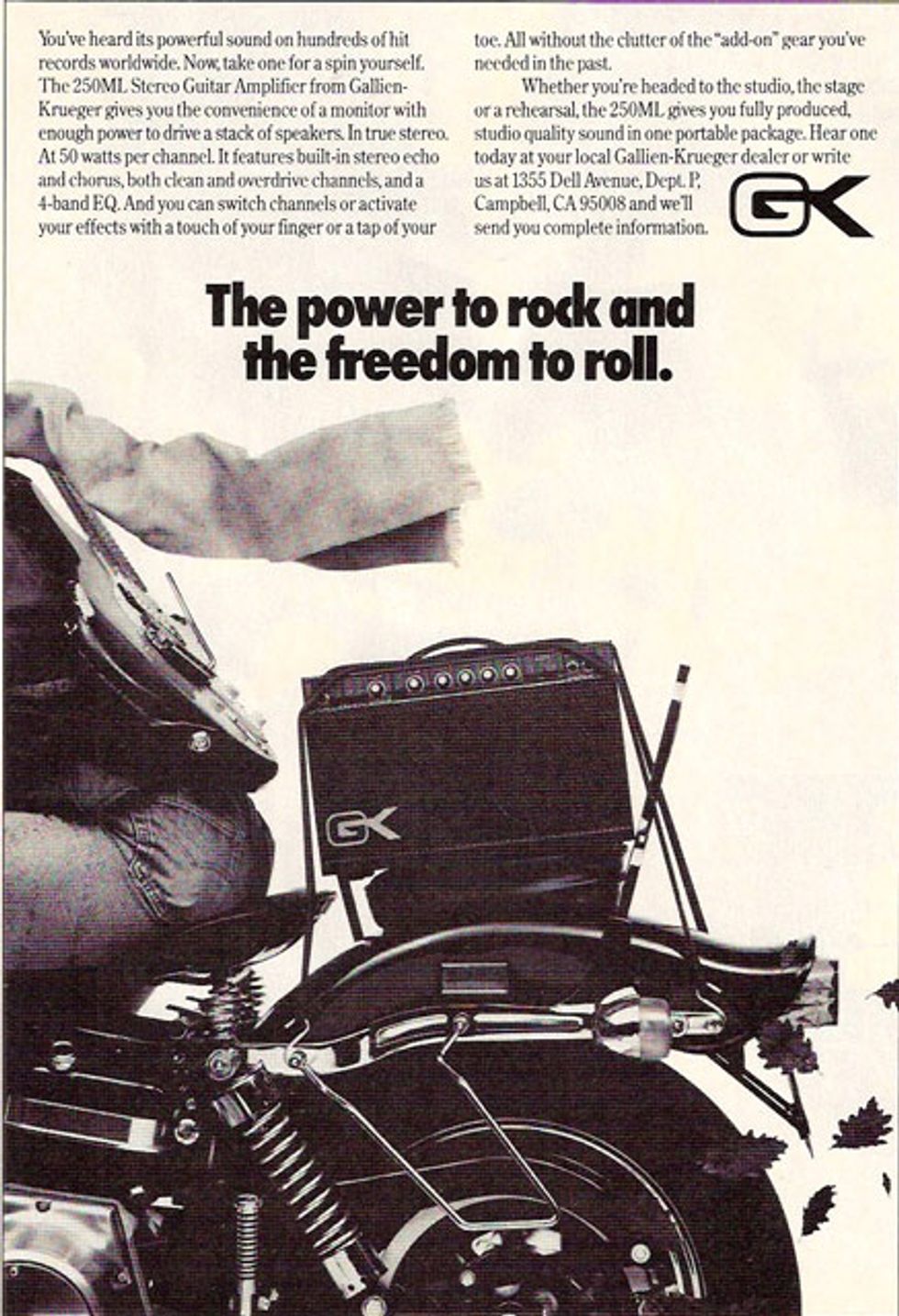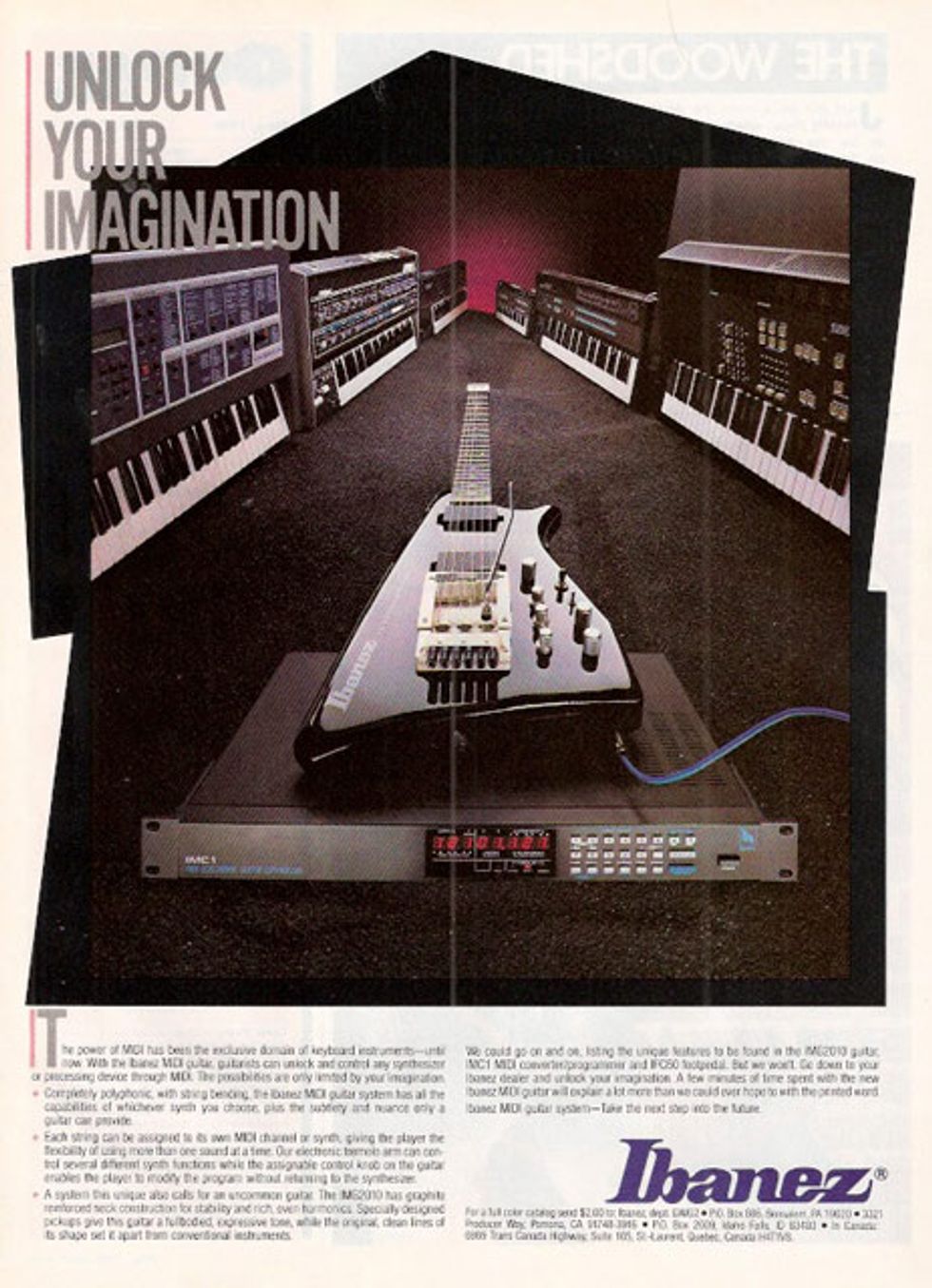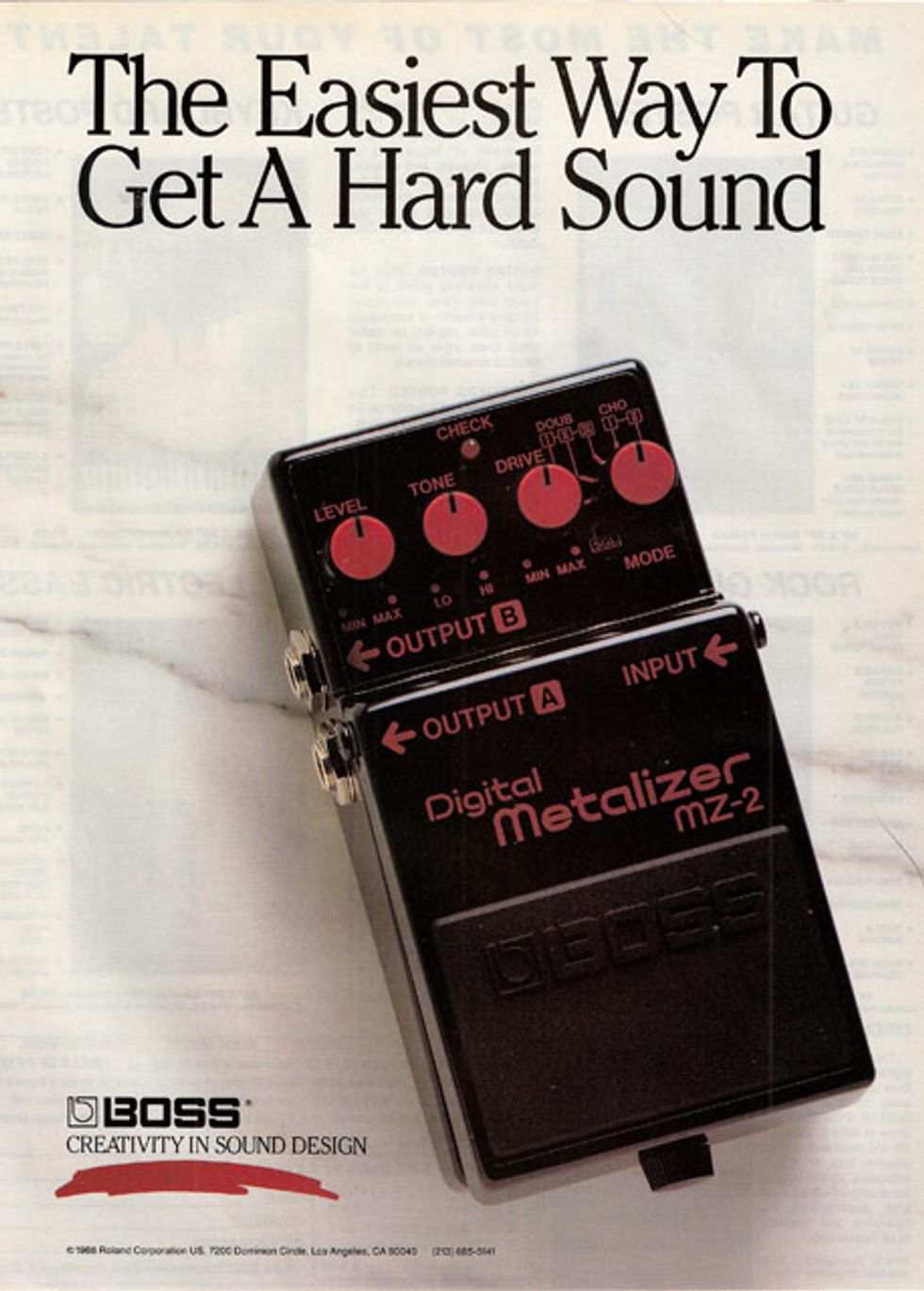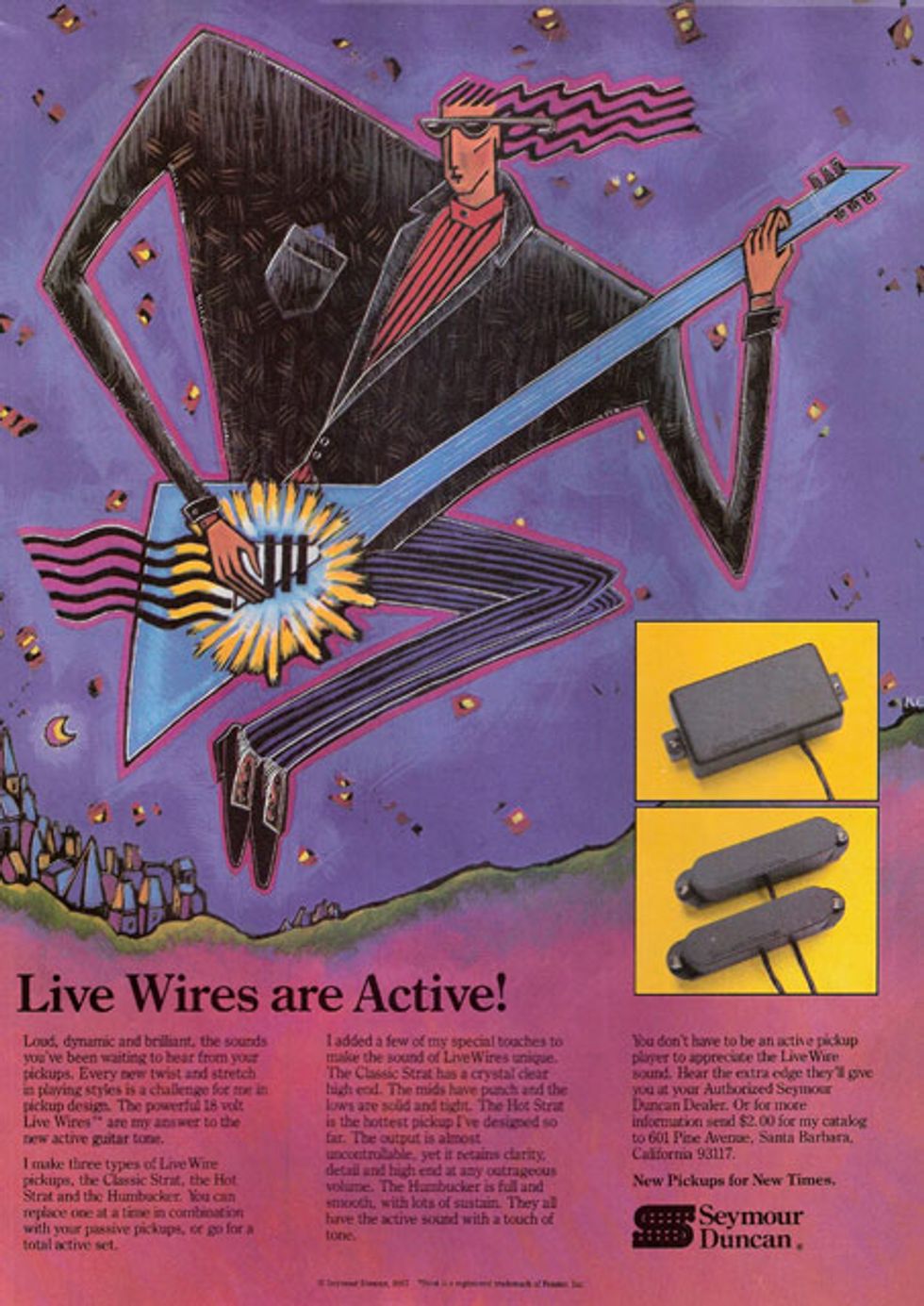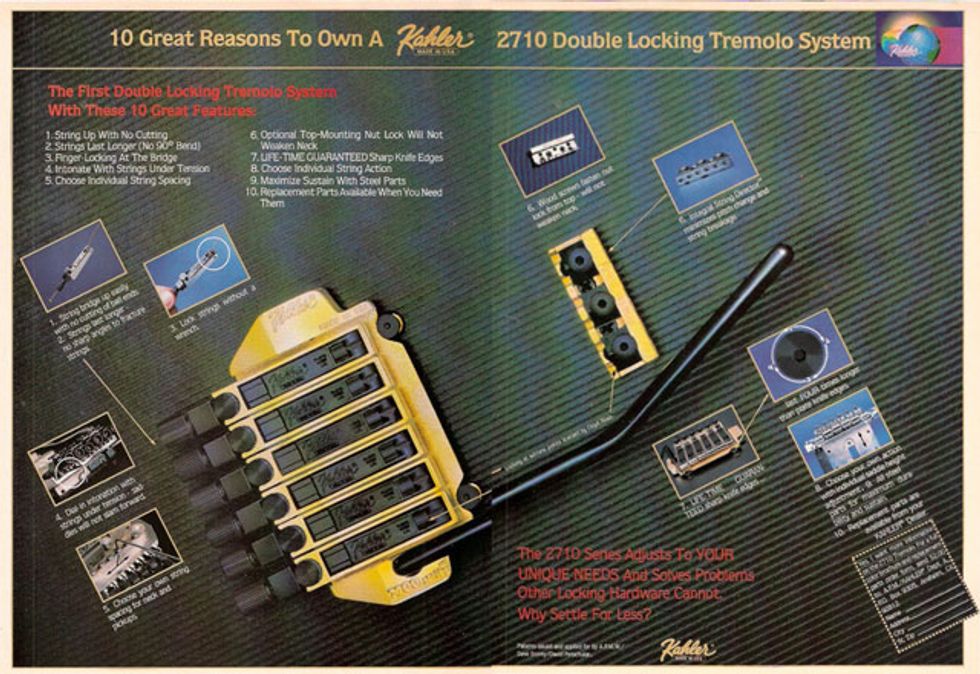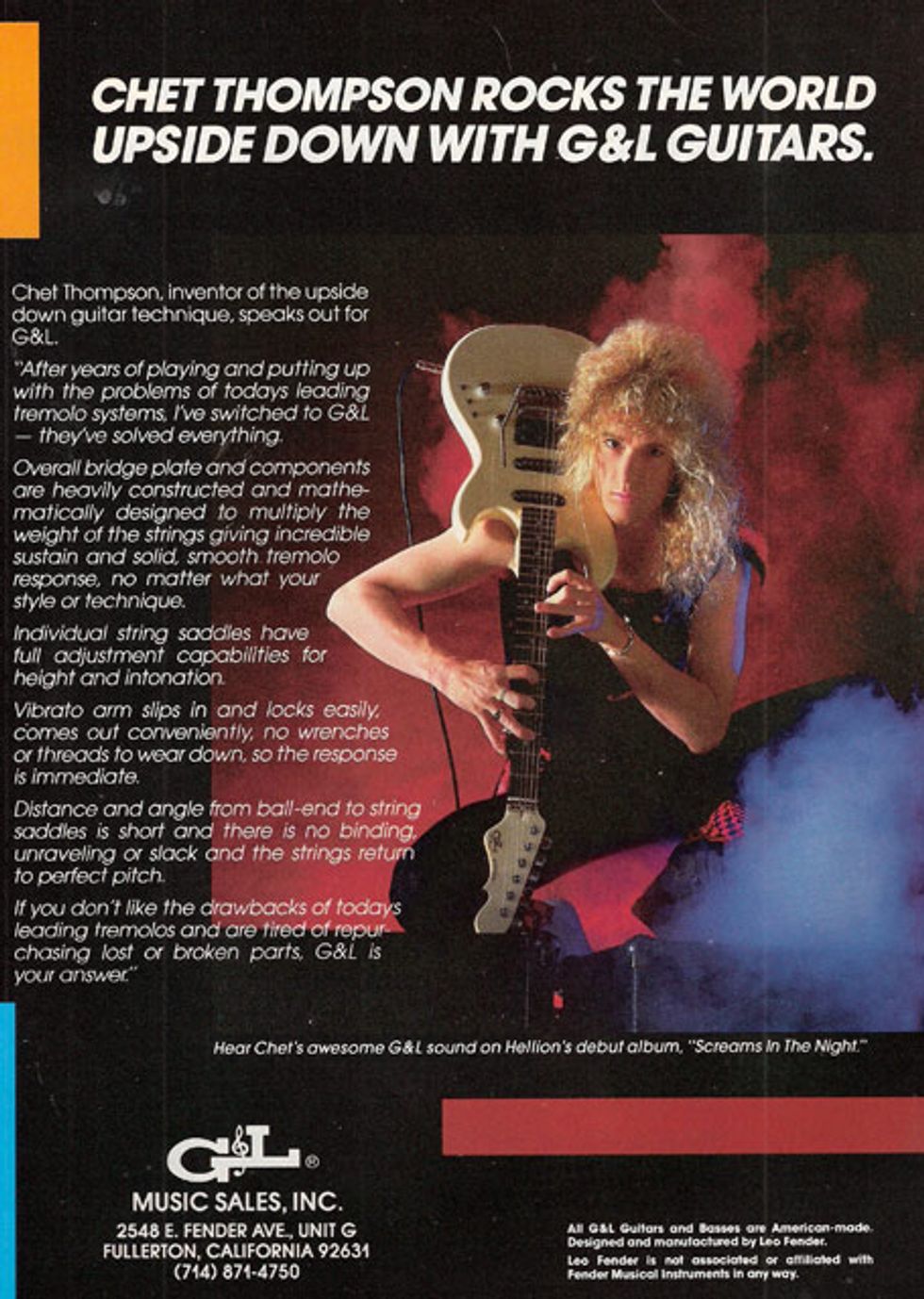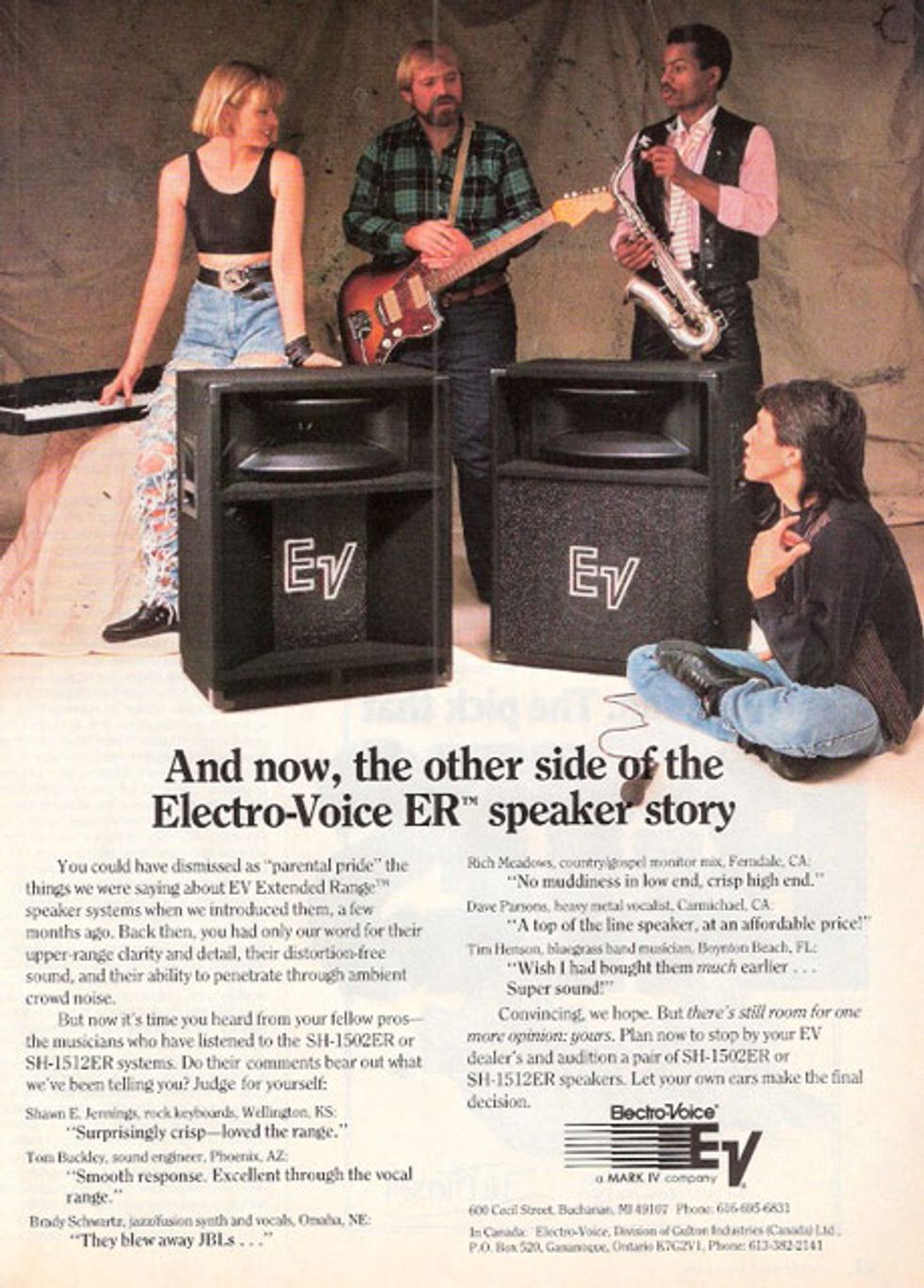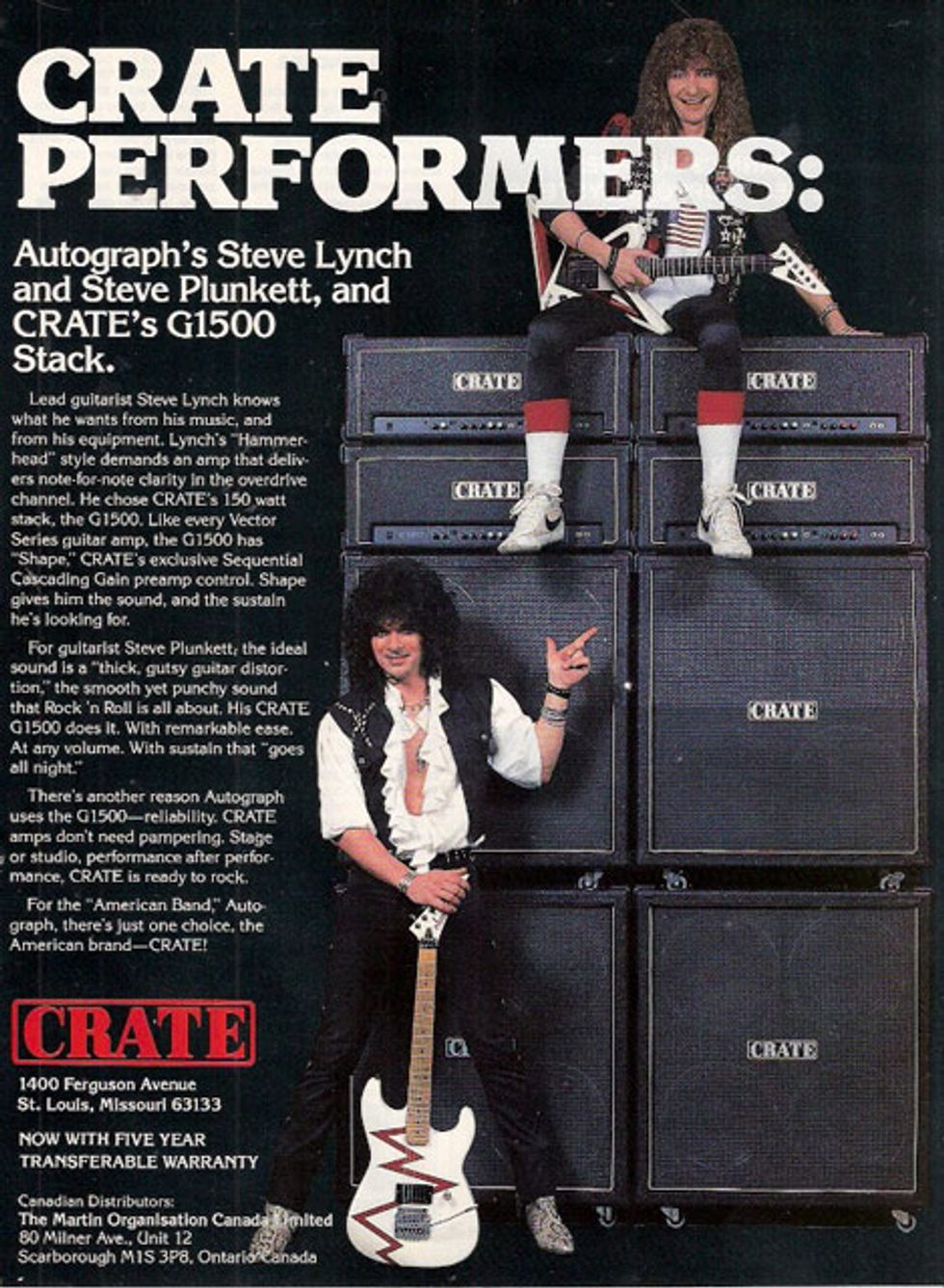 Check out our first gallery here!