GALLERY: Reader Pedalboards 2015, Part 1
Guitarists from around the globe give us tours of their stomping grounds.
Sven Humm: Germanium
Mr. Humm, pun intended, uses the following tone toys to make music in Germany. His guitar goes into a Boss TU-3 tuner, to an Ibanez WH-10 wah, Boss NS-2 Noise Suppressor, and then to a loop of dirt pedals: an EarthQuaker Devices Terminal Fuzz and a Boss DS-2 Turbo Distortion. Next is a Boss BD-2 Blues Driver, a Zoom Volume Pedal, MXR Stereo Chorus, Electro-Harmonix Pulsar, Boss DD-6 Digital Delay, Line 6 DL-4, TC Electronic Hall Of Fame Reverb. All of this is amplified through two Fender Blues Junior IIIs.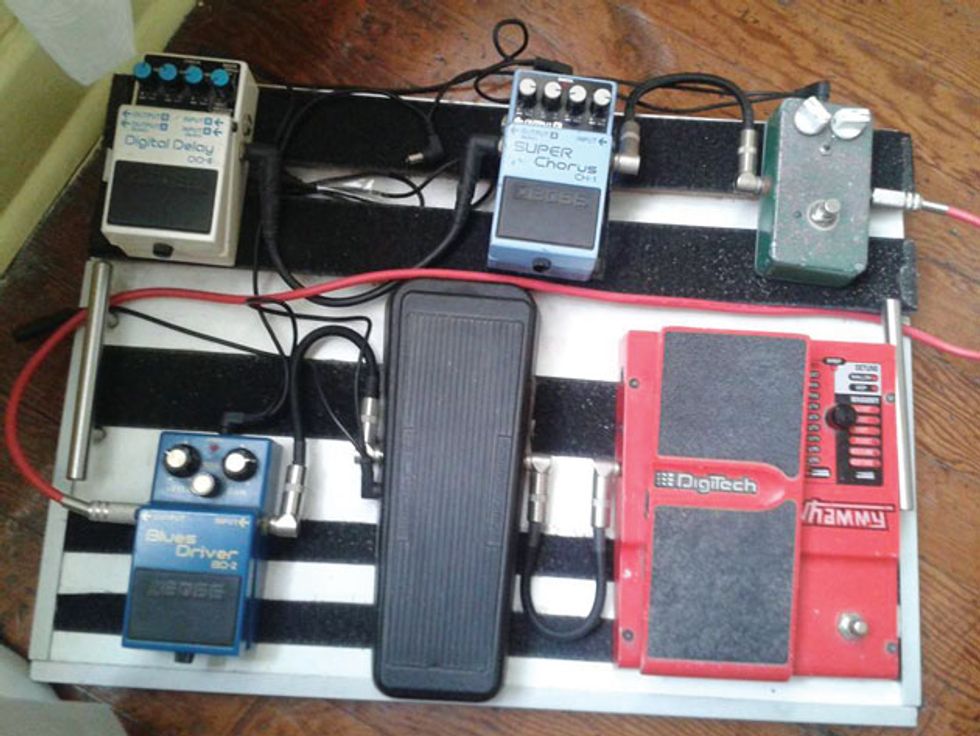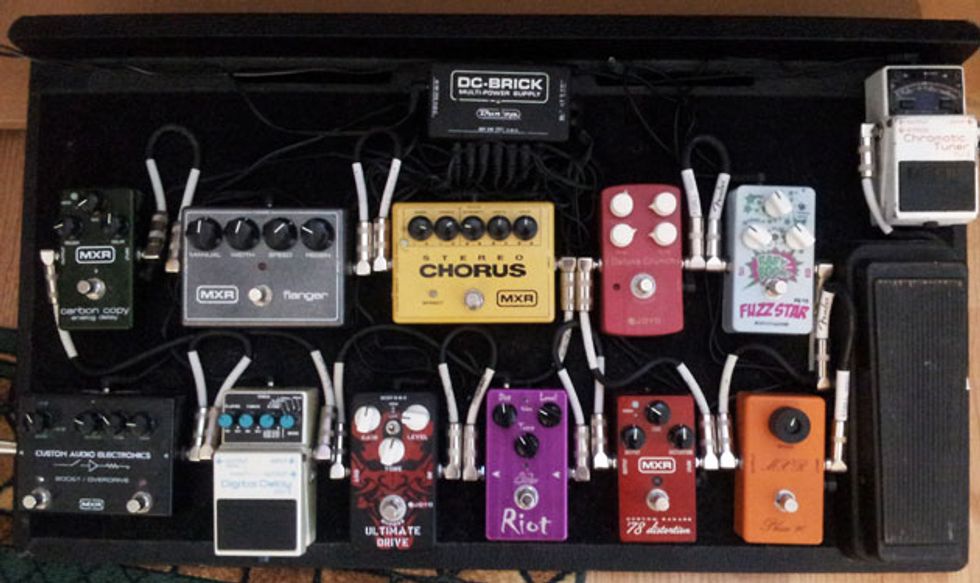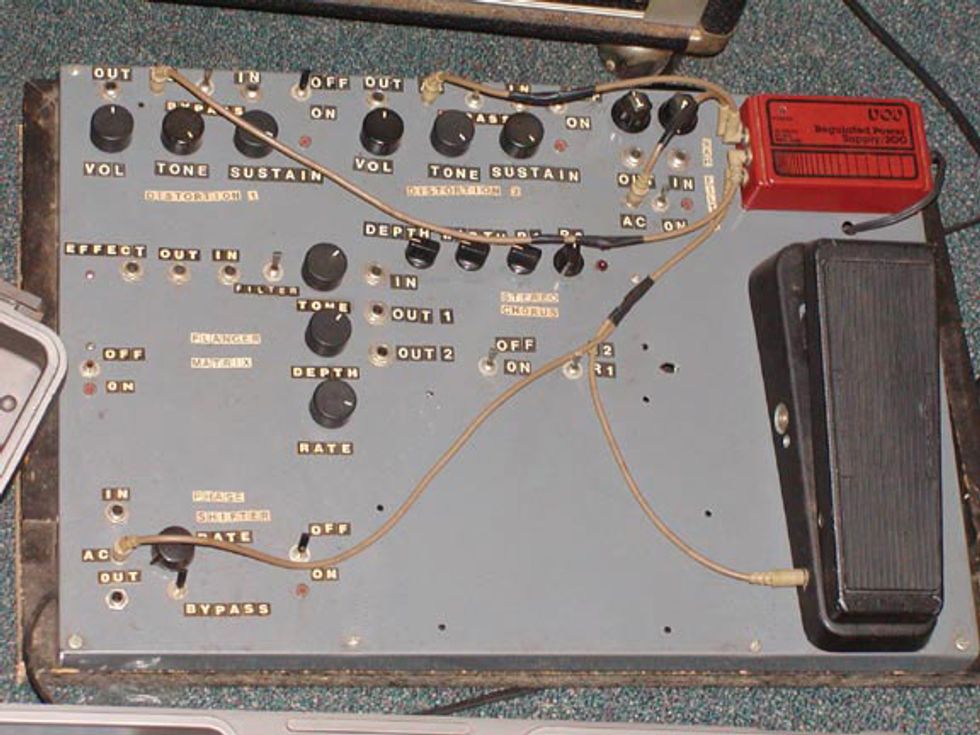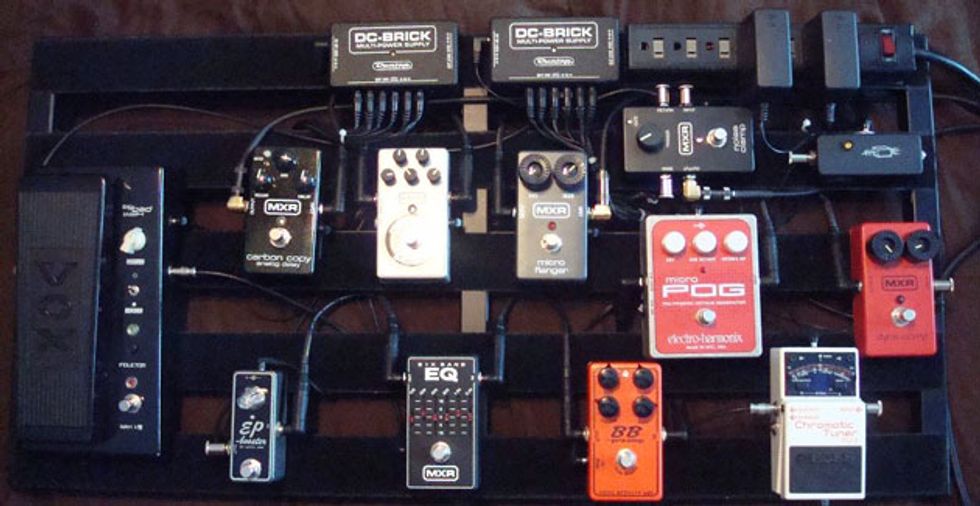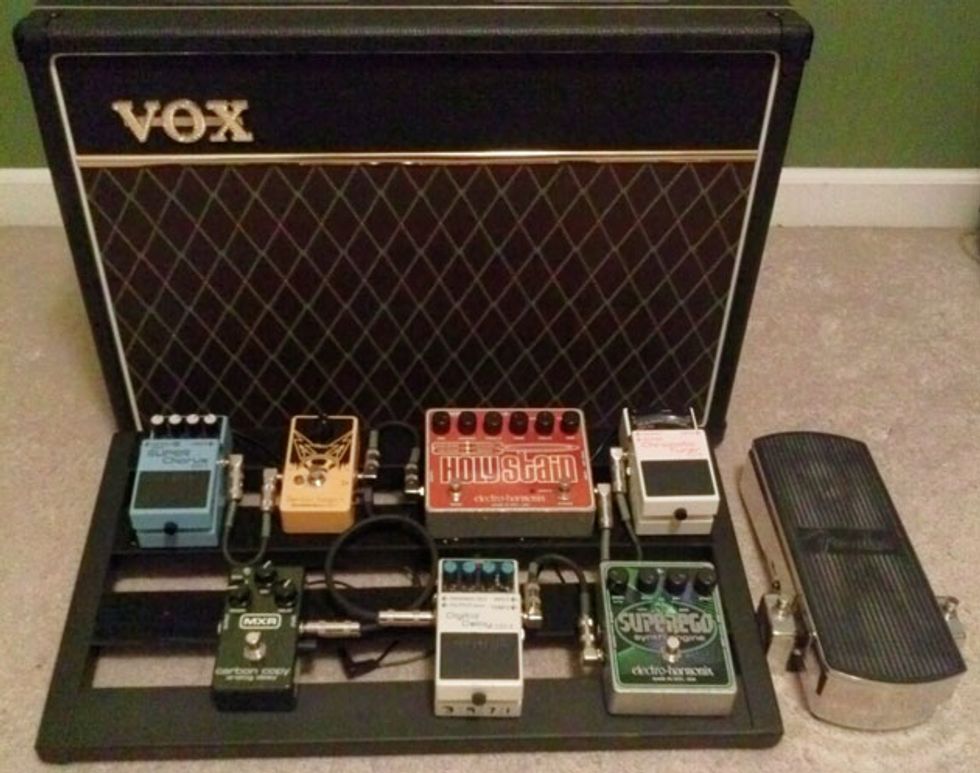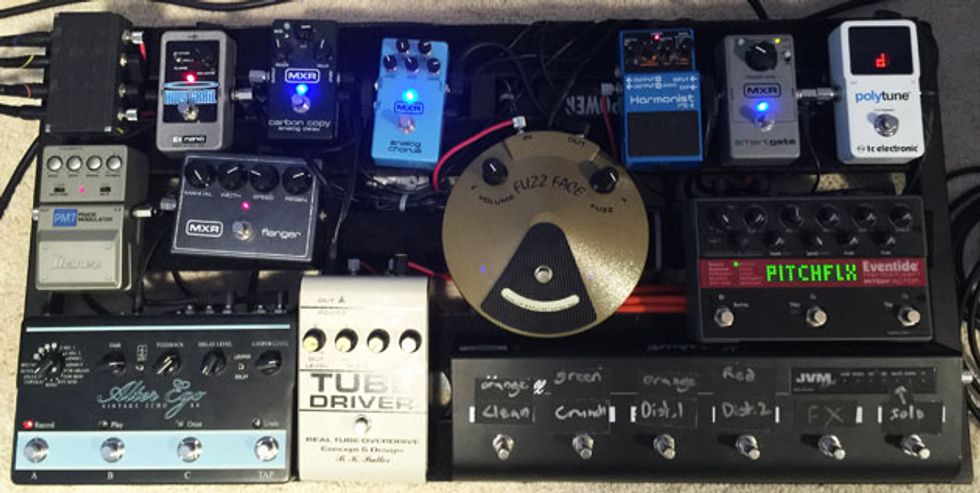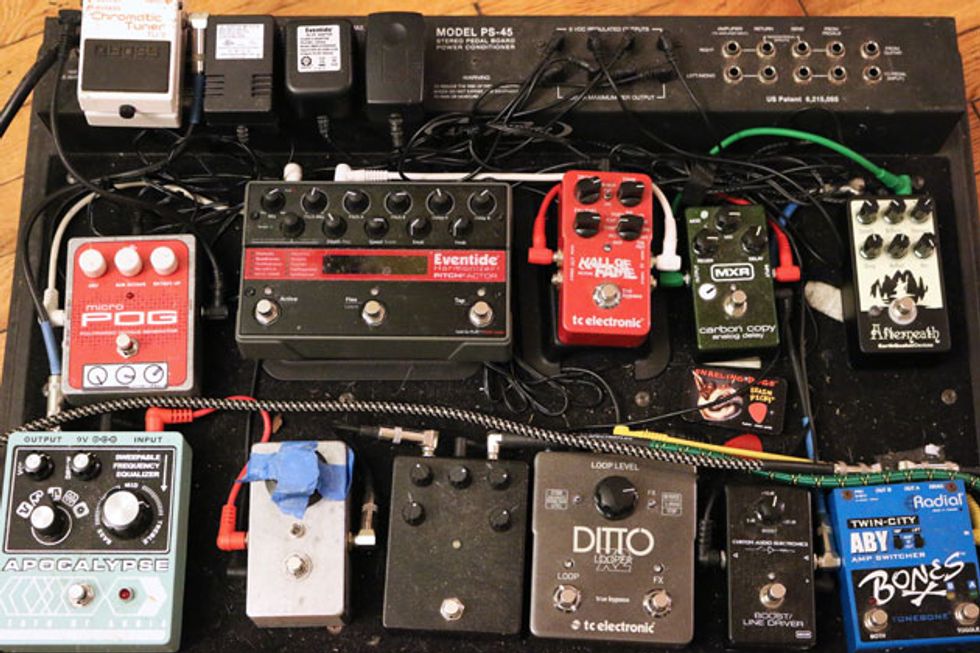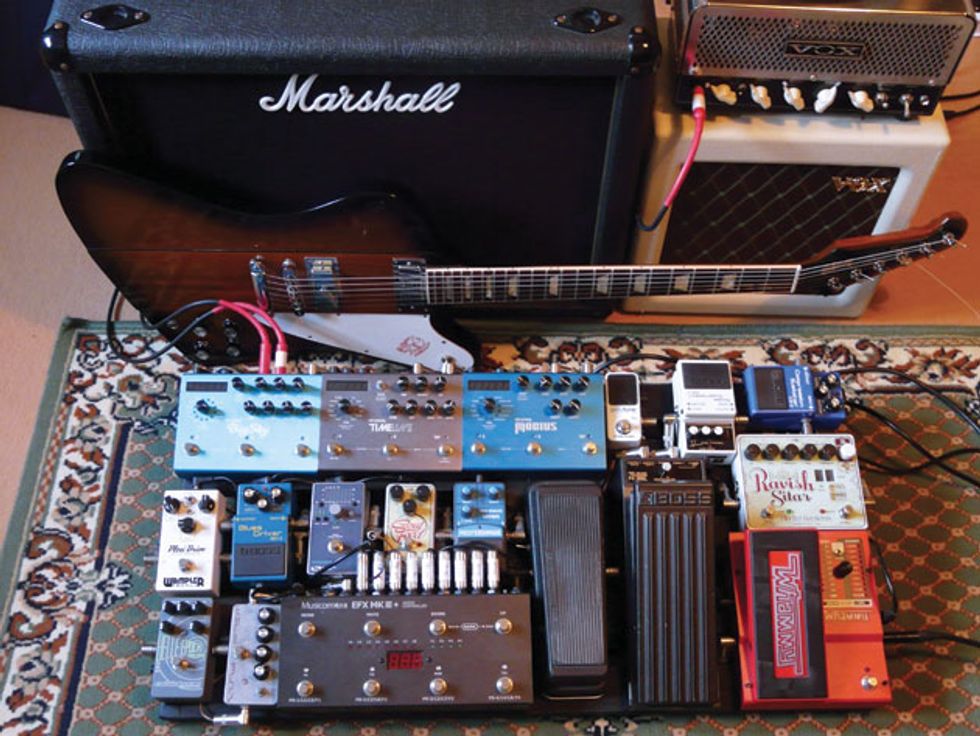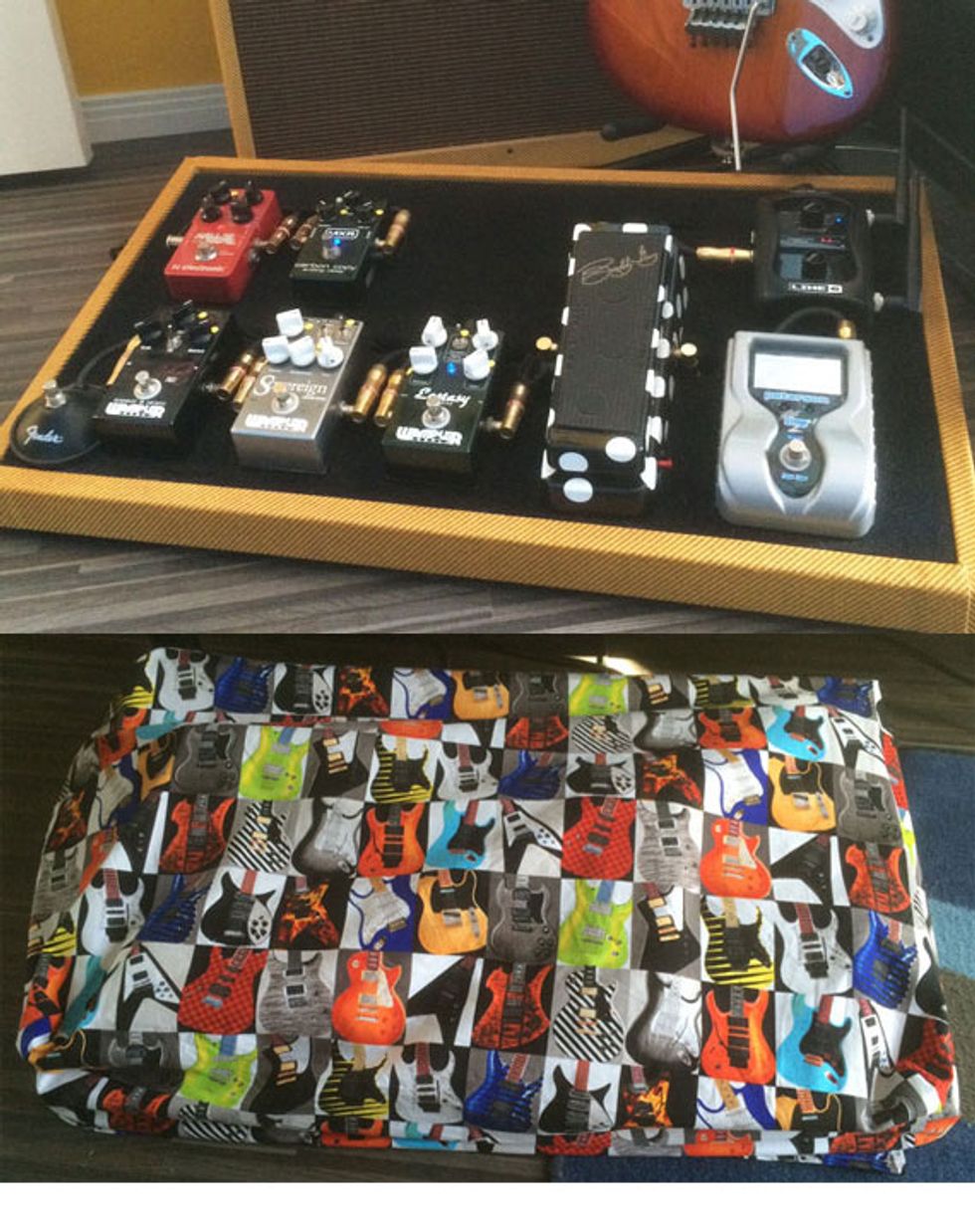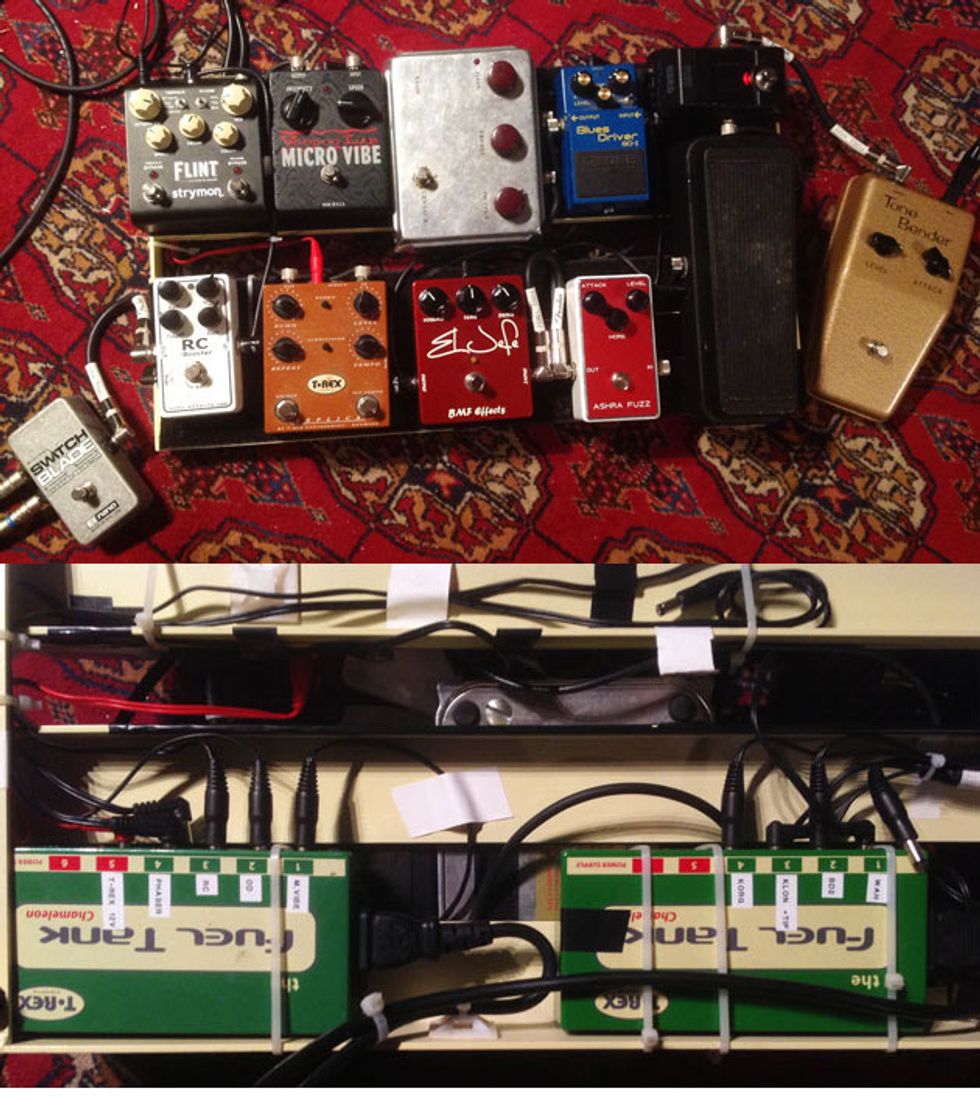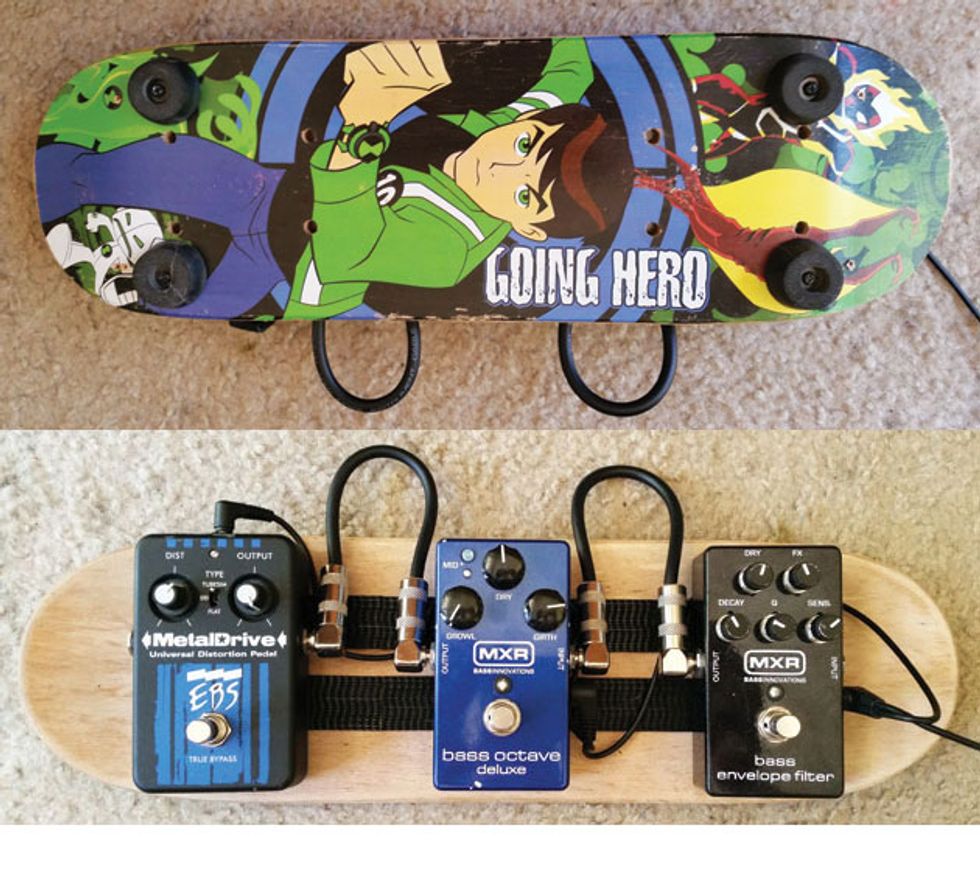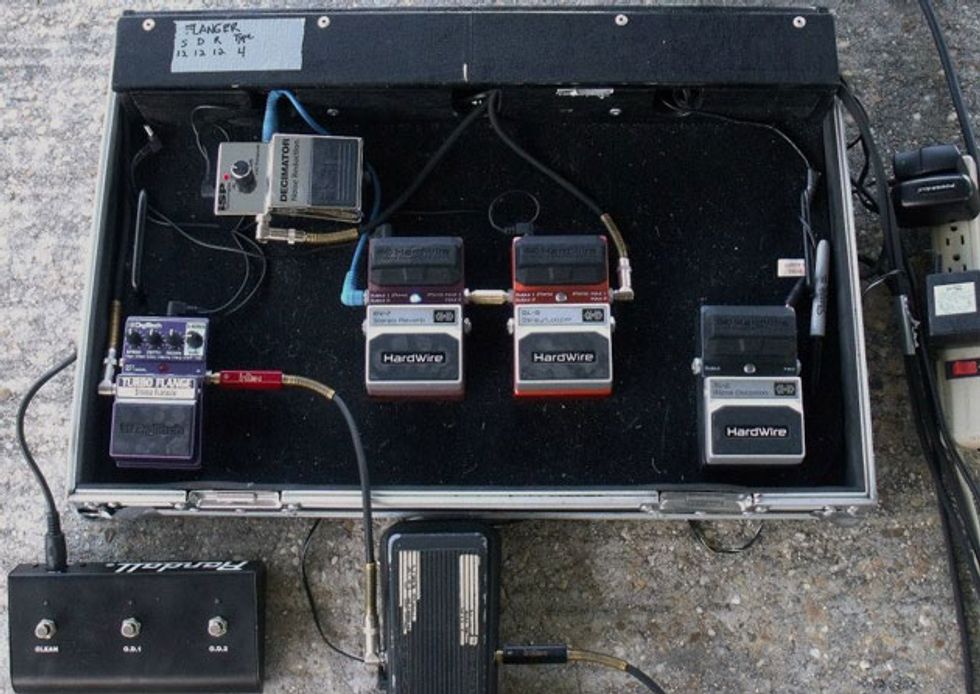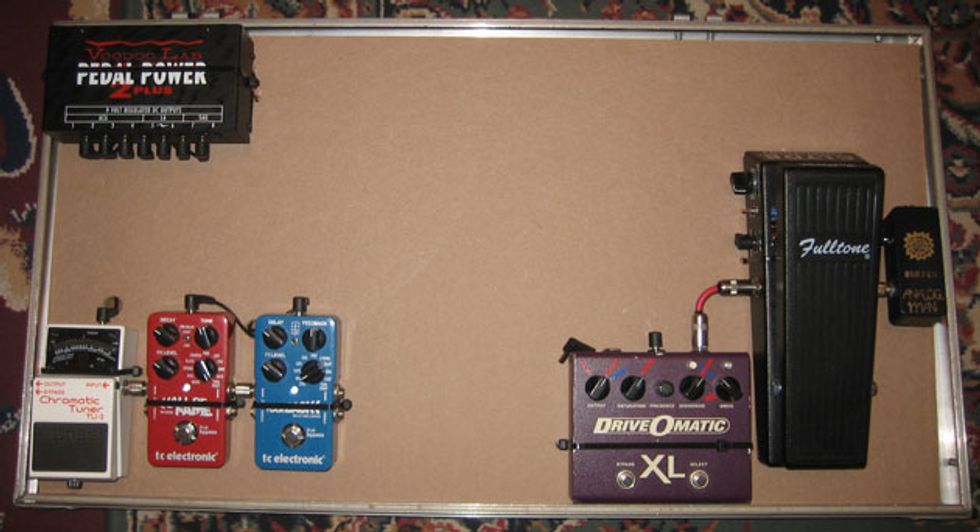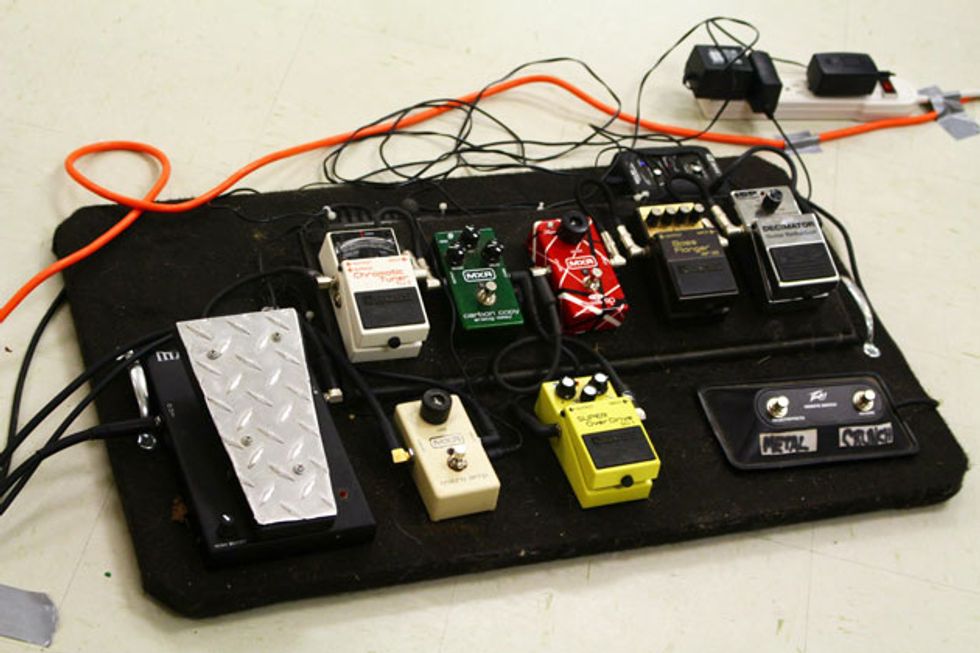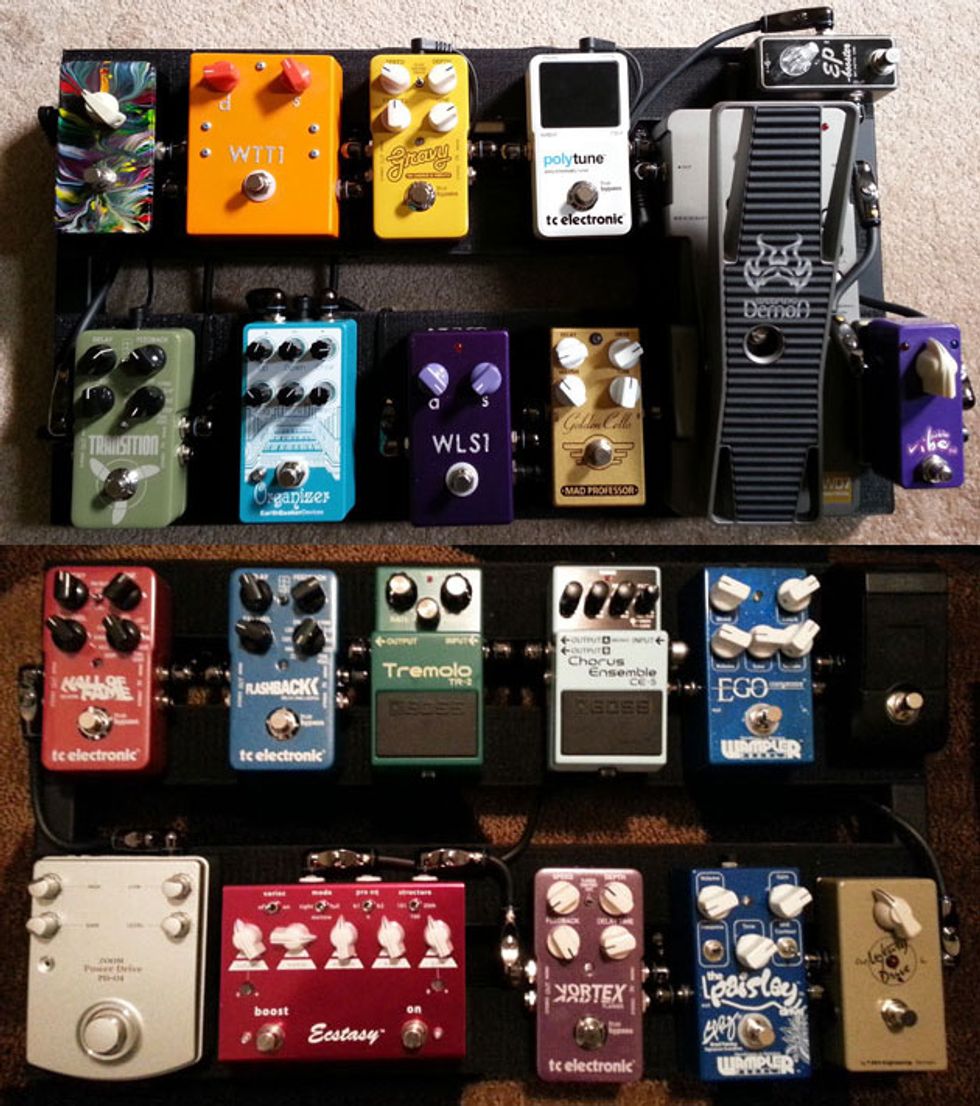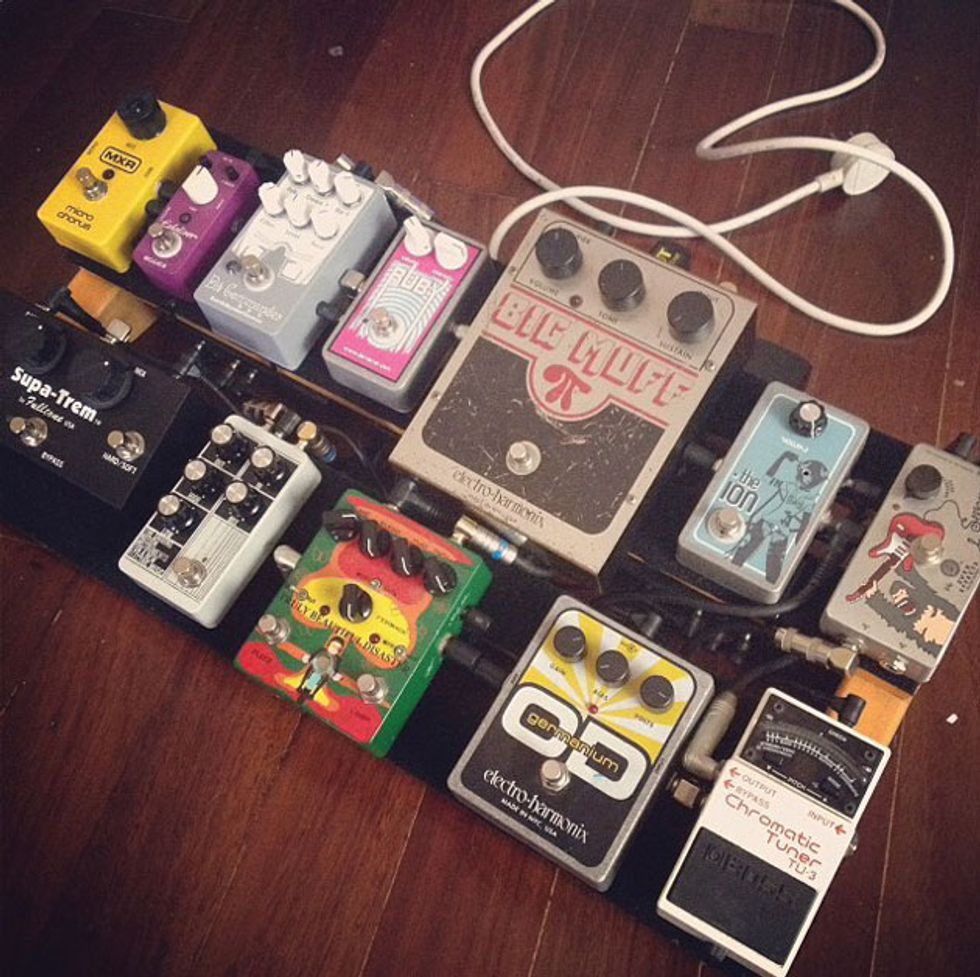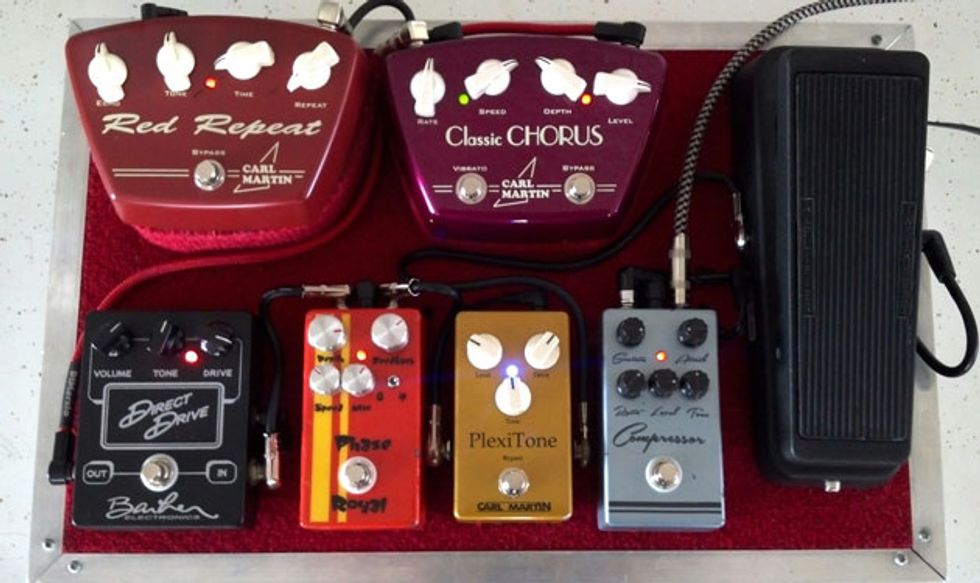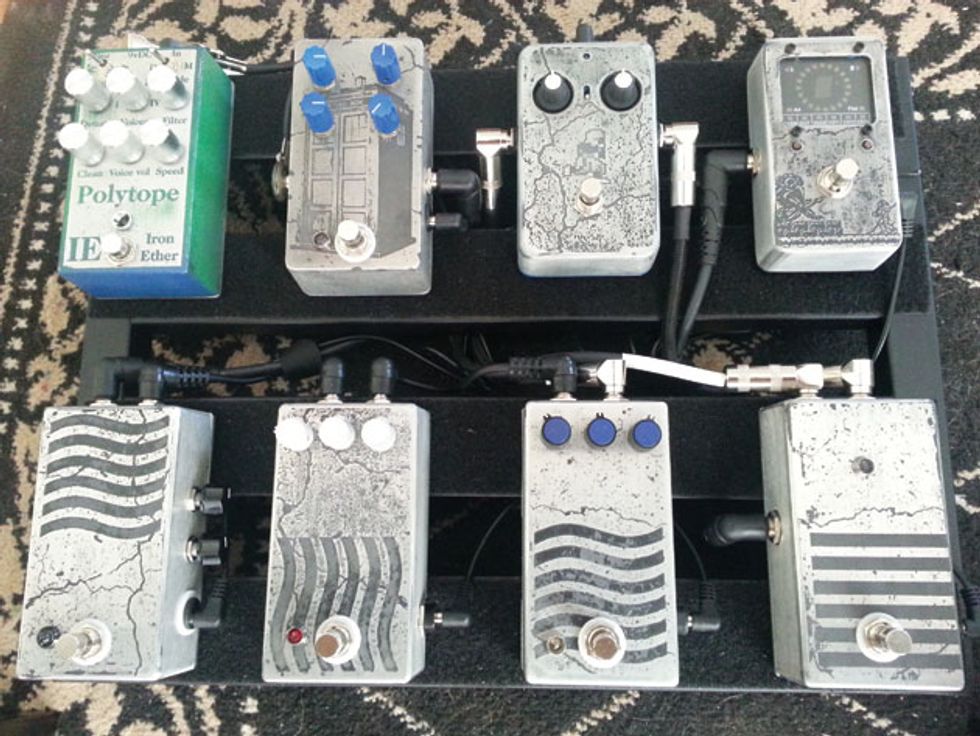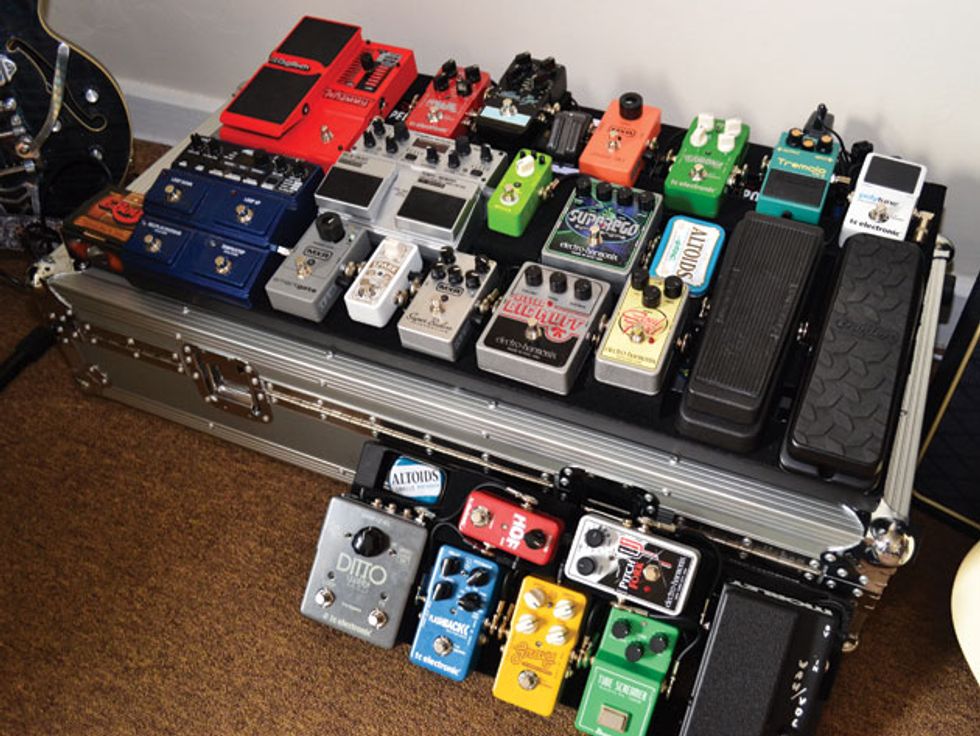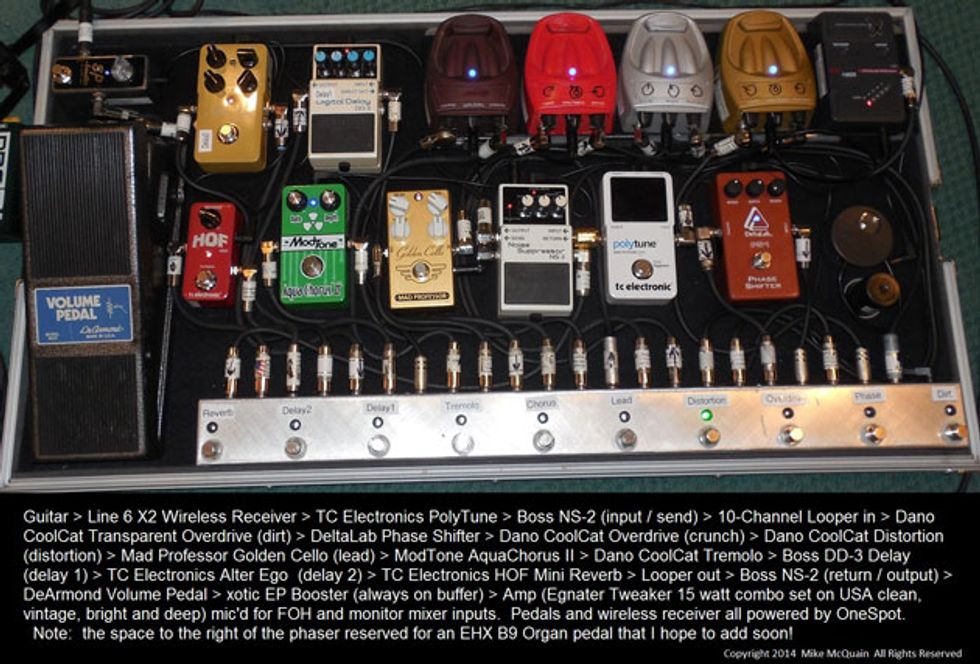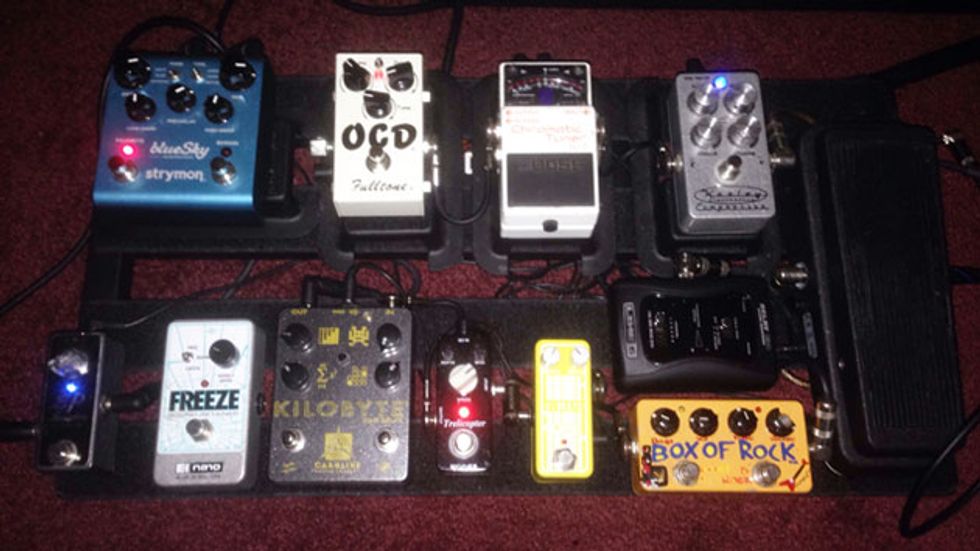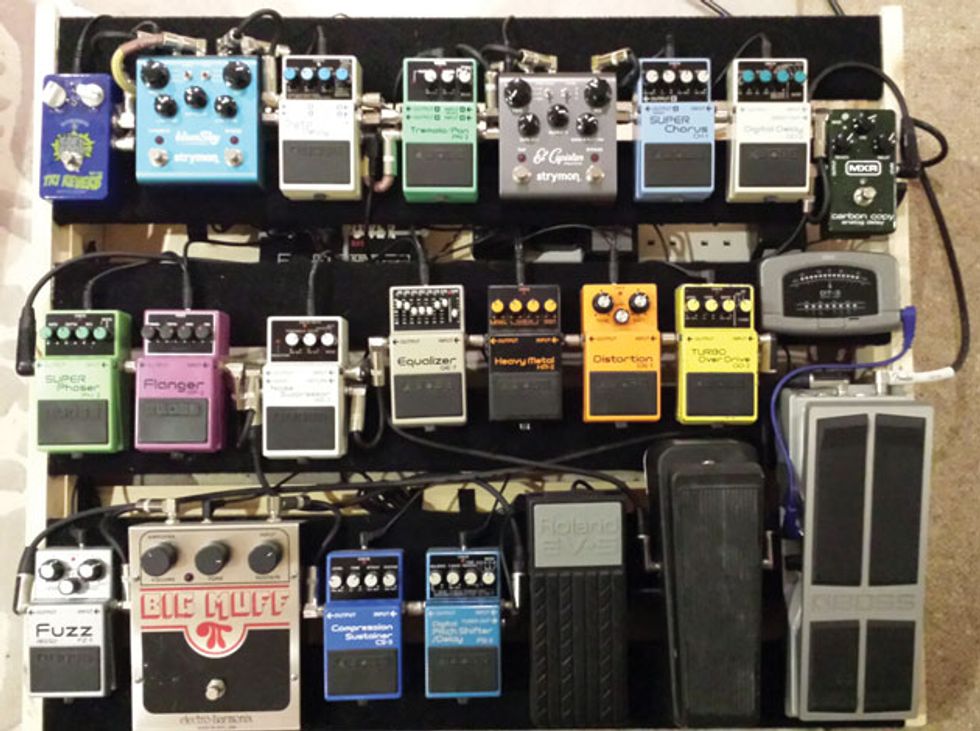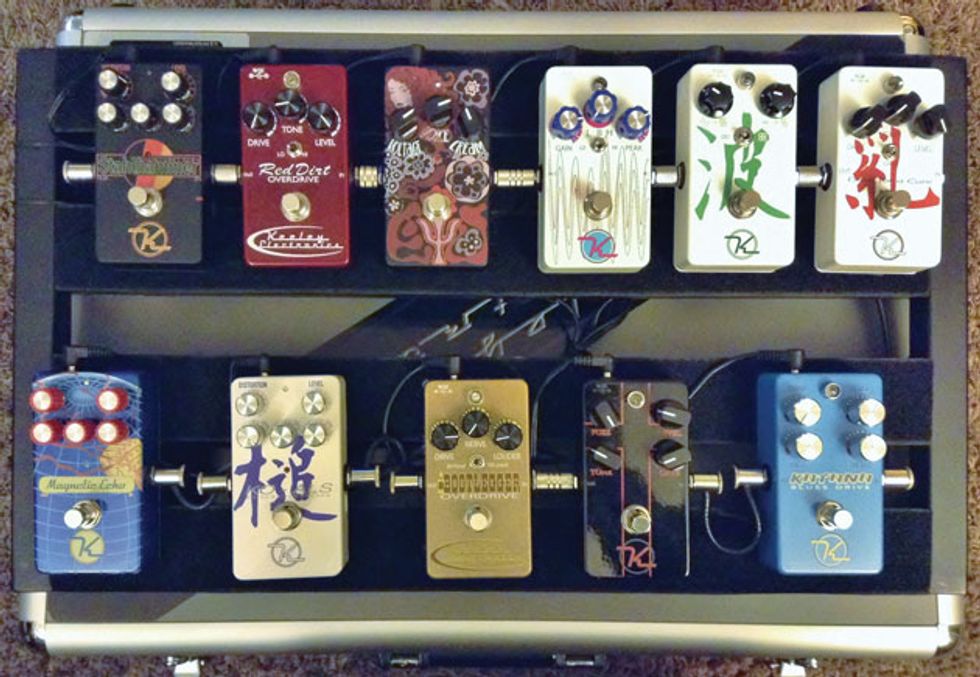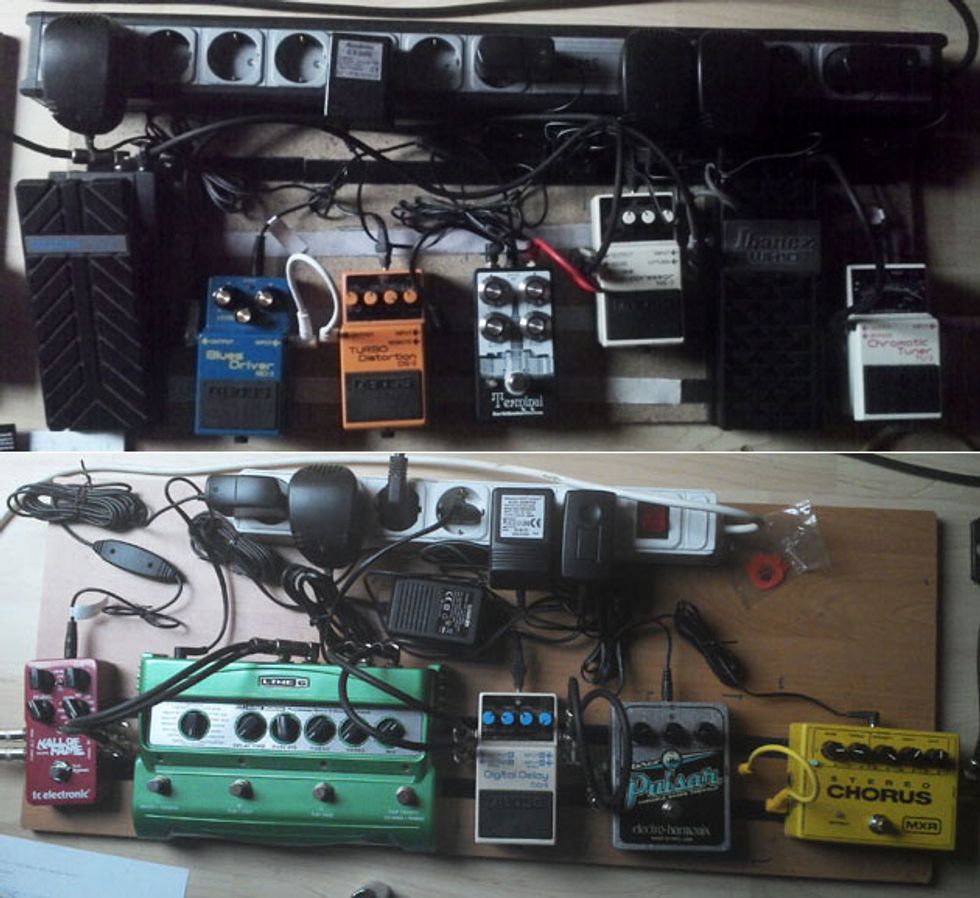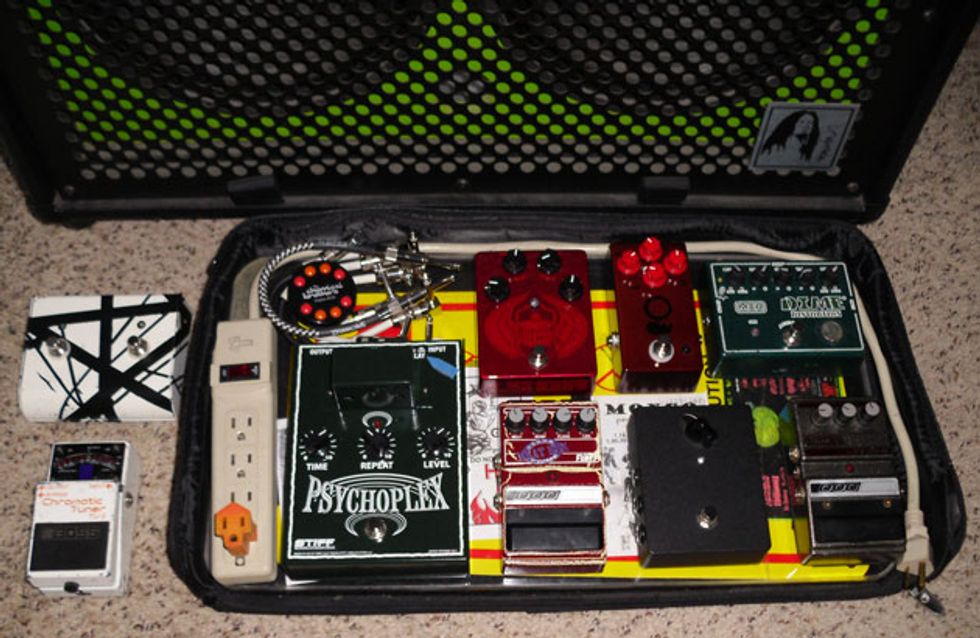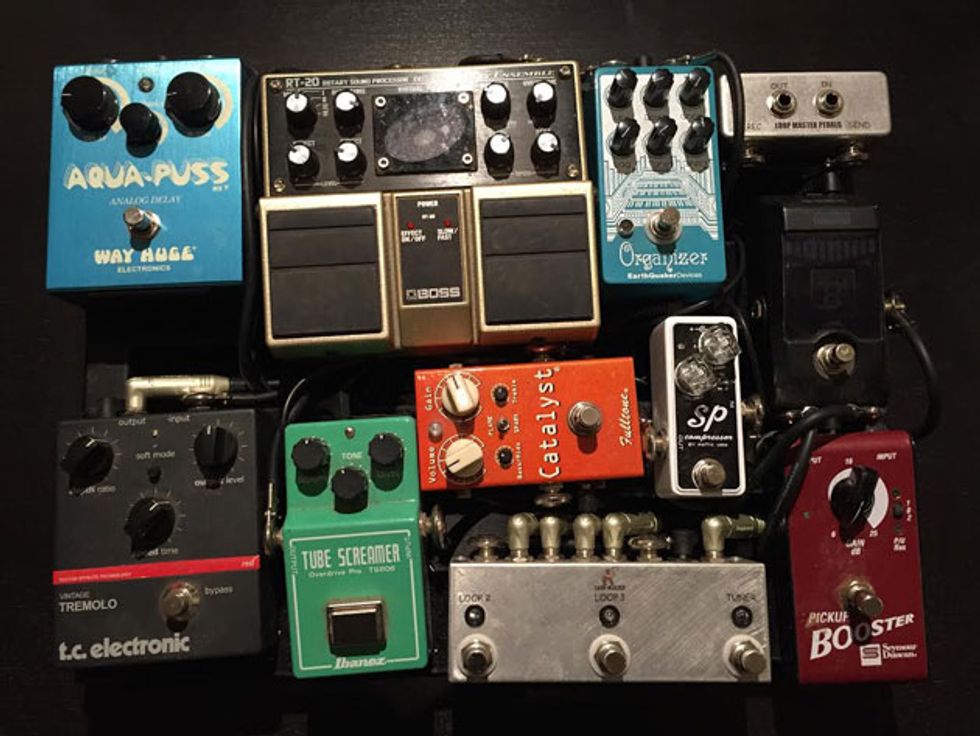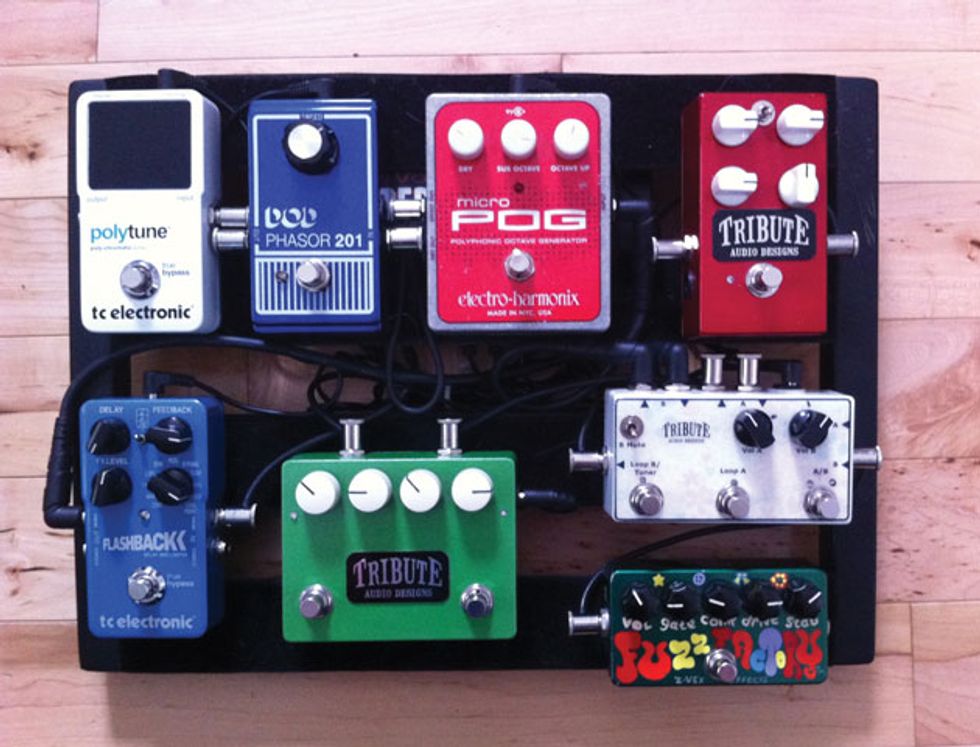 Ready for some self-inflicted pedal envy? Just check out the extraordinary setups from some of our fellow players. These recent submissions include a crafty "skateboard," a fuzz "smorgasboard," and submissions from a few players who may have gone "overboard." (Puns intended.)
Pedal lust has no end—these pedalboard pics keep rolling in, and there are plenty more where these came from. Check out other reader boards at premierguitar.com.