HAO Bass Liner Pedal Review
The HAO Bass Liner provides extra boost in signal for those standout moments, great tonal accuracy, and a flexible 5-band EQ.
Over the last few years, more and more bassists have found practical applications for preamp pedals. Traditionally used for additional tone-shaping options, some of these pedals also provide an extra boost in signal when needed for those standout moments. Japanese designer HAO has recently thrown their hat (or box) into an ever-expanding ring of preamp pedals, working with amplification expert Phil Jones in designing the Bass Liner. And the result is a 5-band EQ that provides flexible enhancements in an easy-to-use package.
Say HAO-dy to the Bass Liner
The simple layout of the solidly constructed Bass Liner invites the player to jump right in and experiment with its EQ. Phil Jones' touch is evident in the five upper knobs, for the EQ frequency centers are ones that he favors on many of his amplifiers. With a middle detent to prevent any unnecessary coloration, each knob offers 18 dB of boost or cut.
Ratings
Pros:
Accurate tone, excellent EQ, and a solid build.
Cons:
Not as much boost as some of its peers. On the pricey side.
Tones: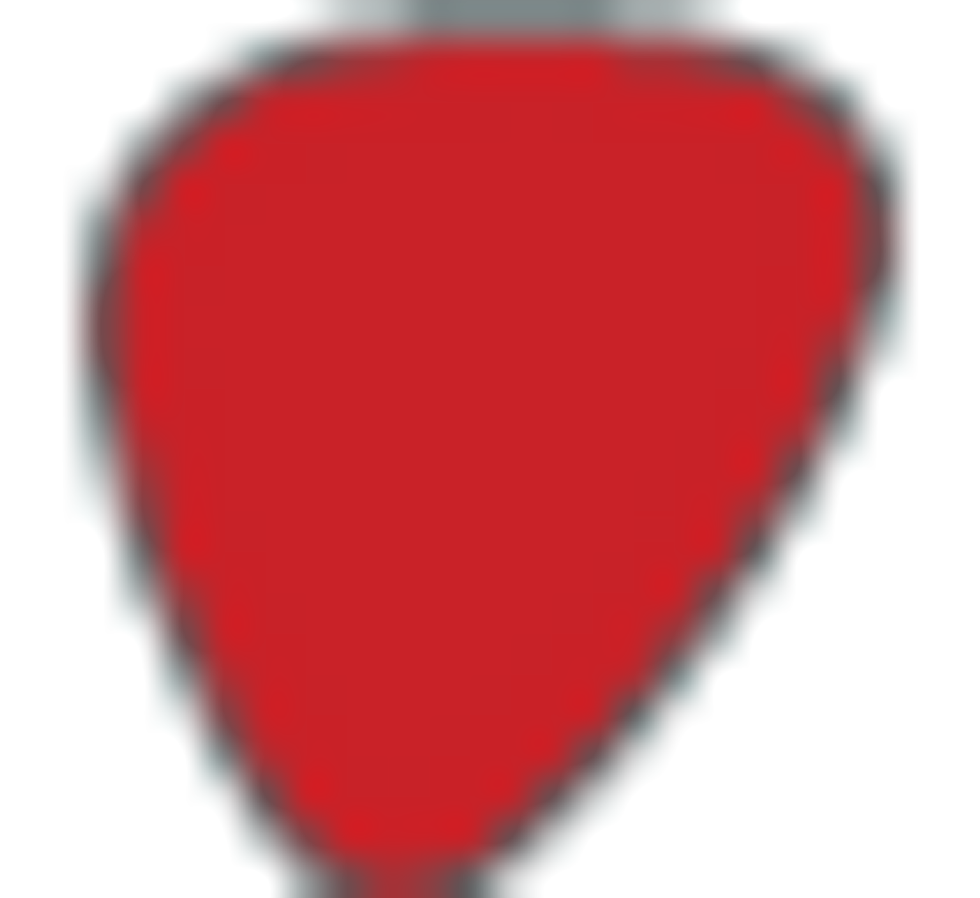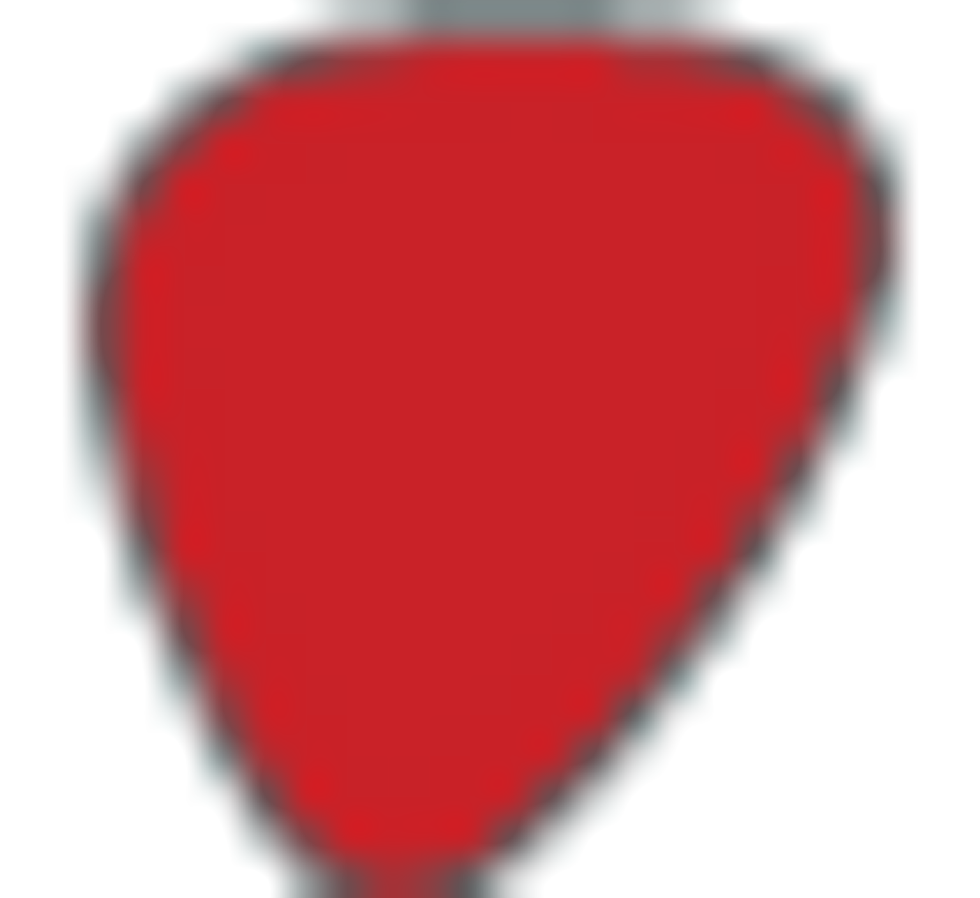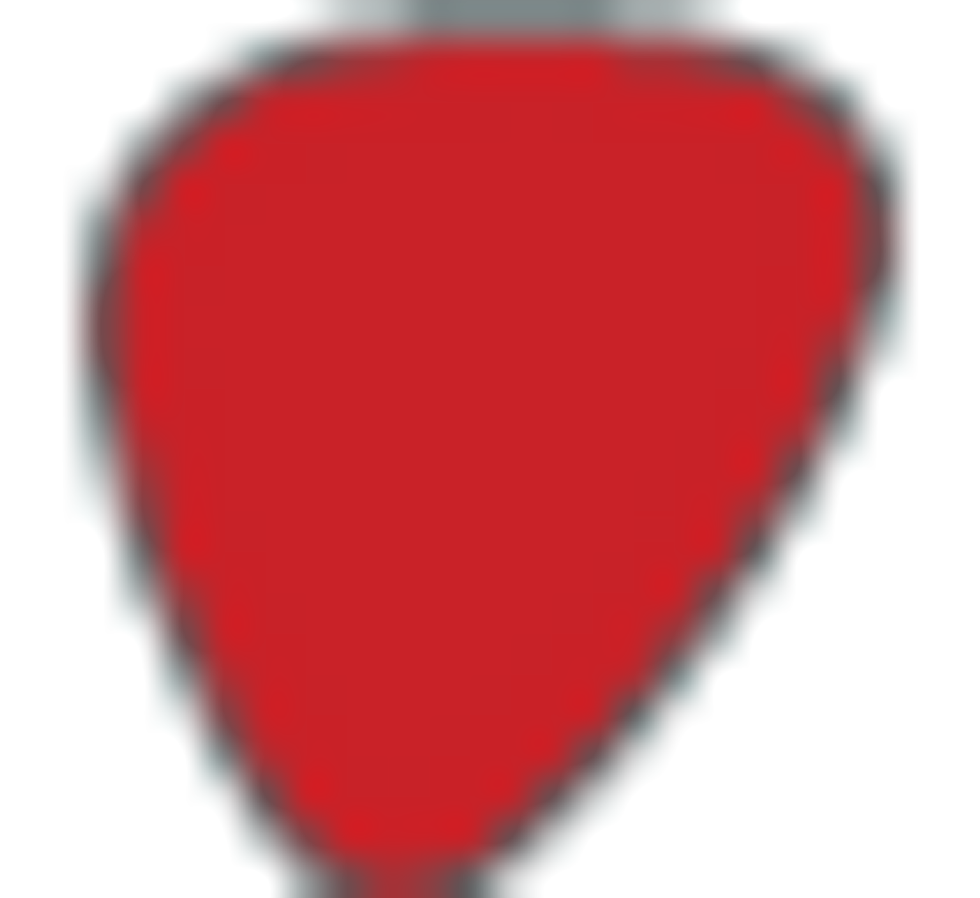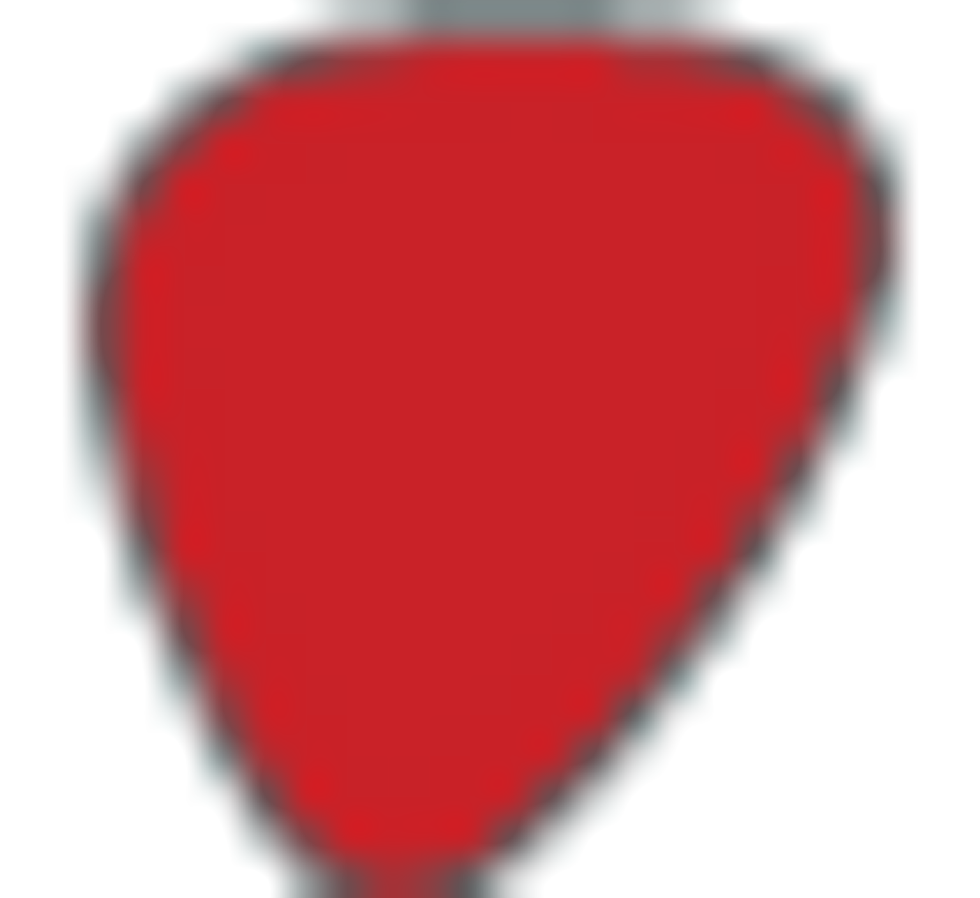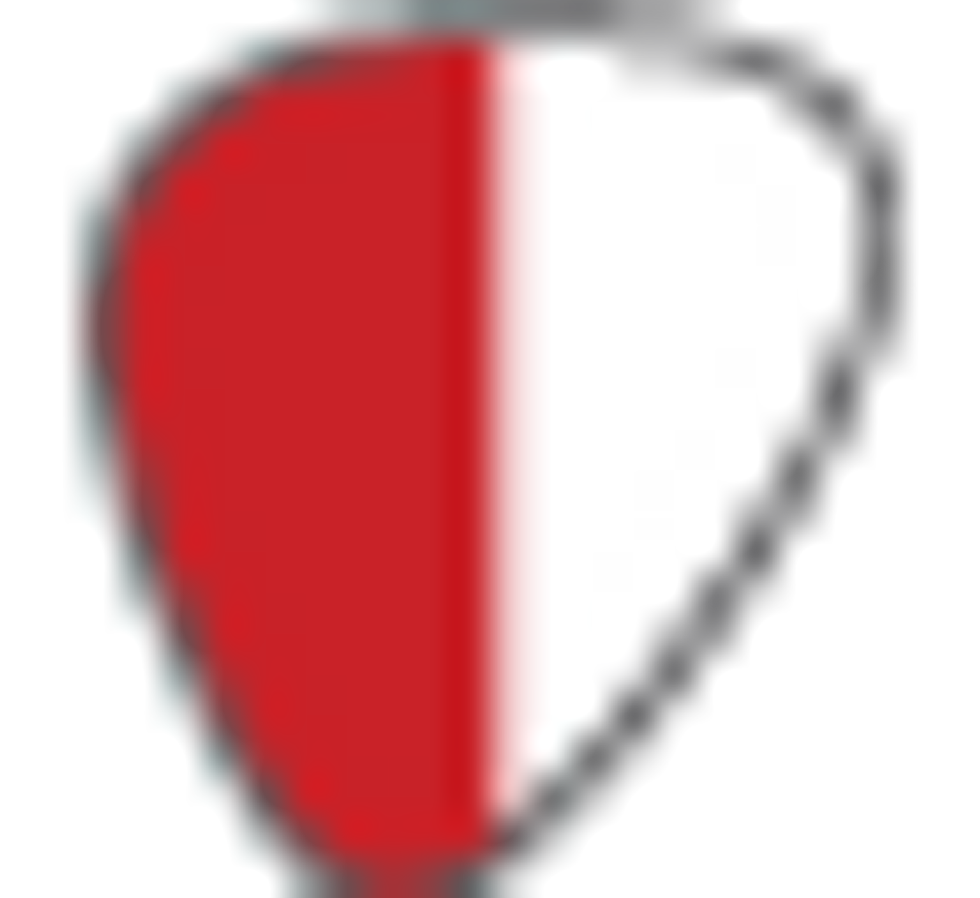 Ease of Use: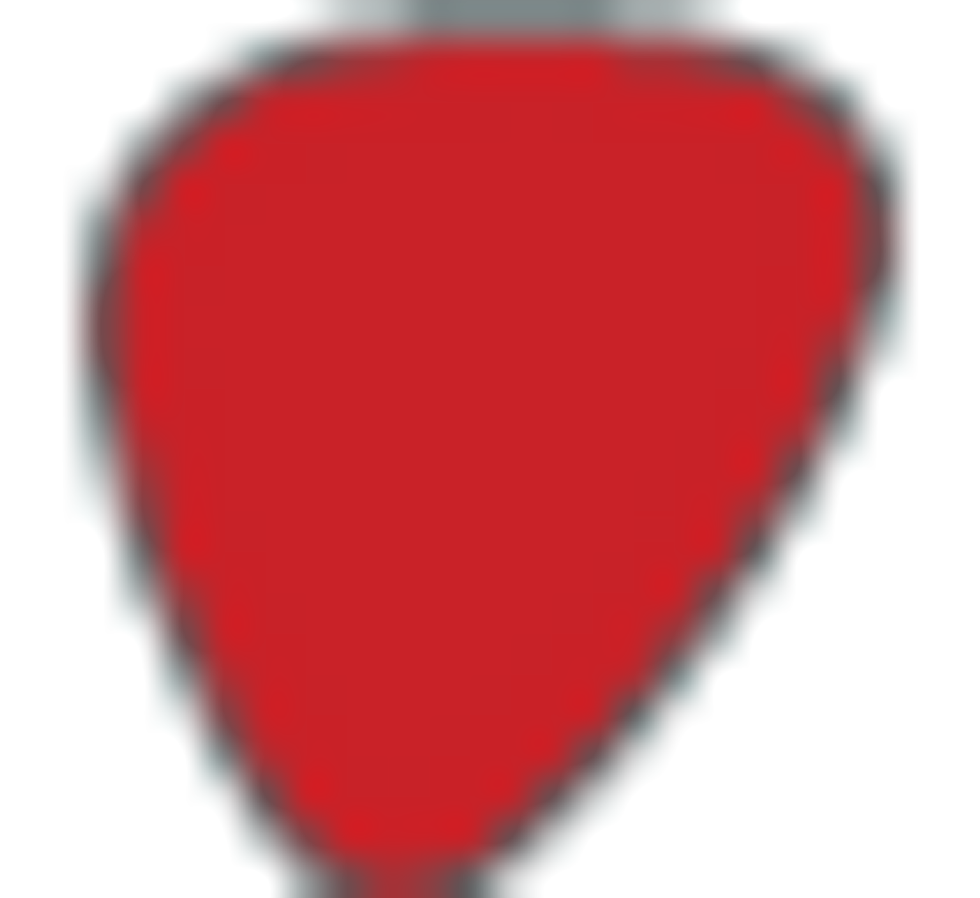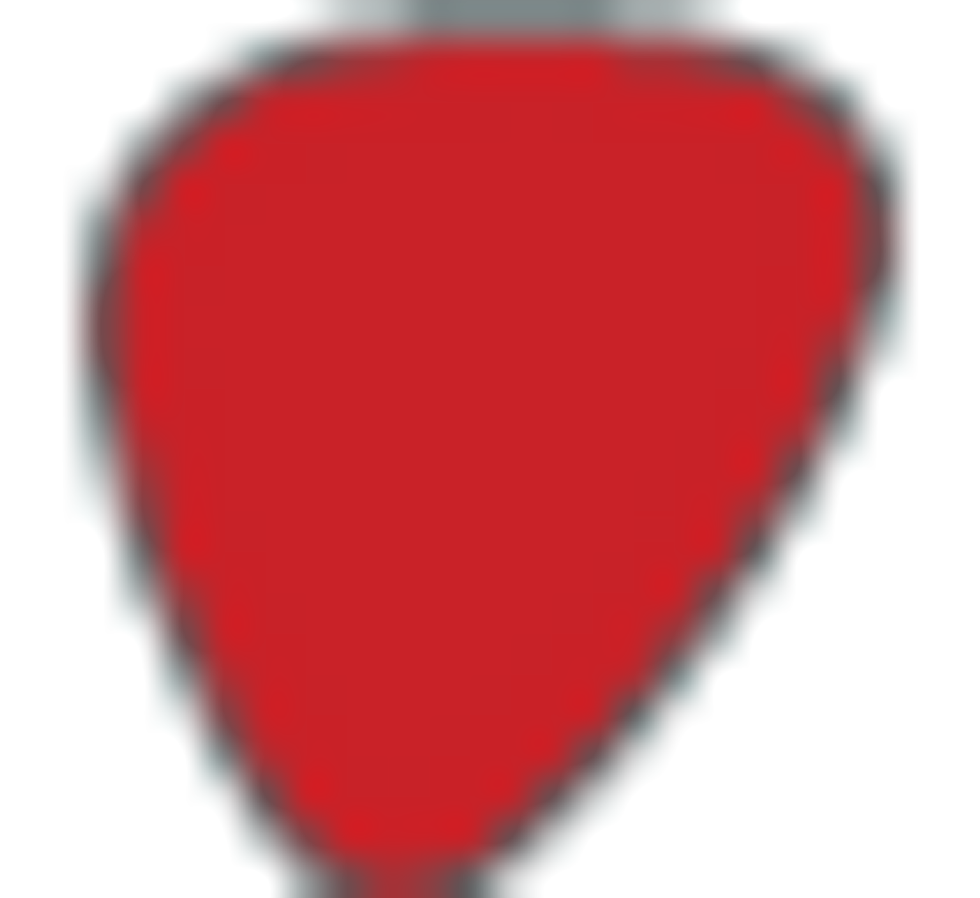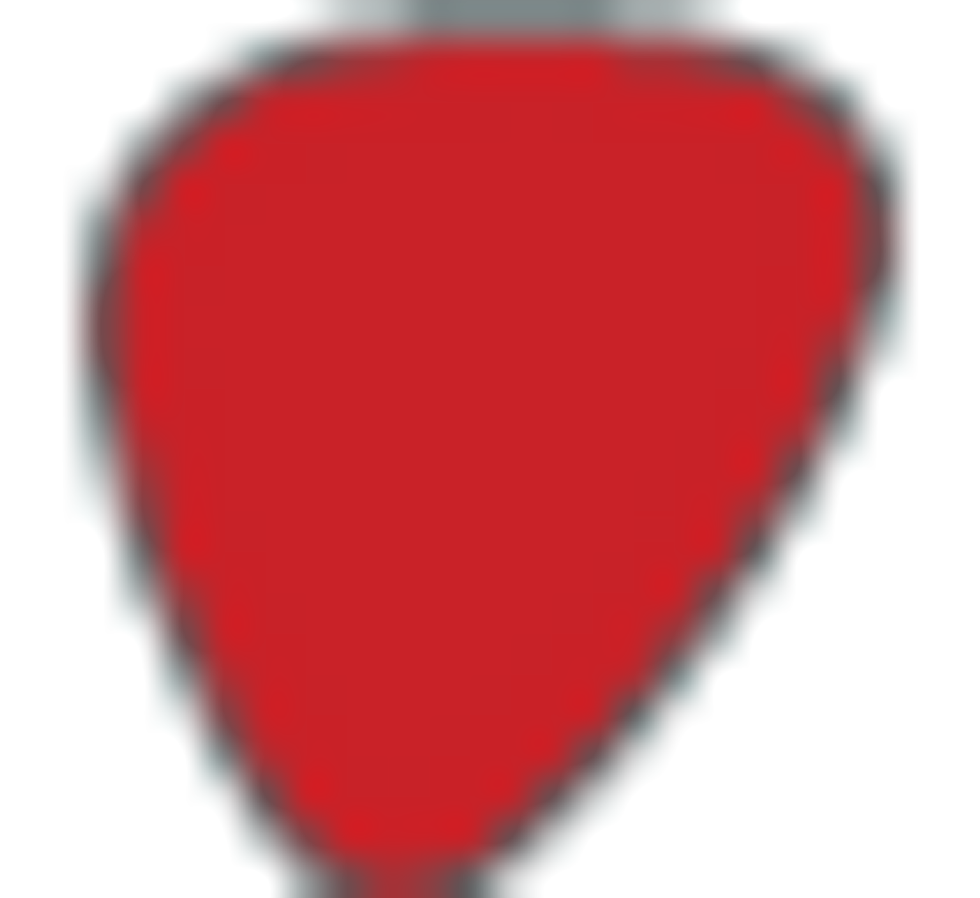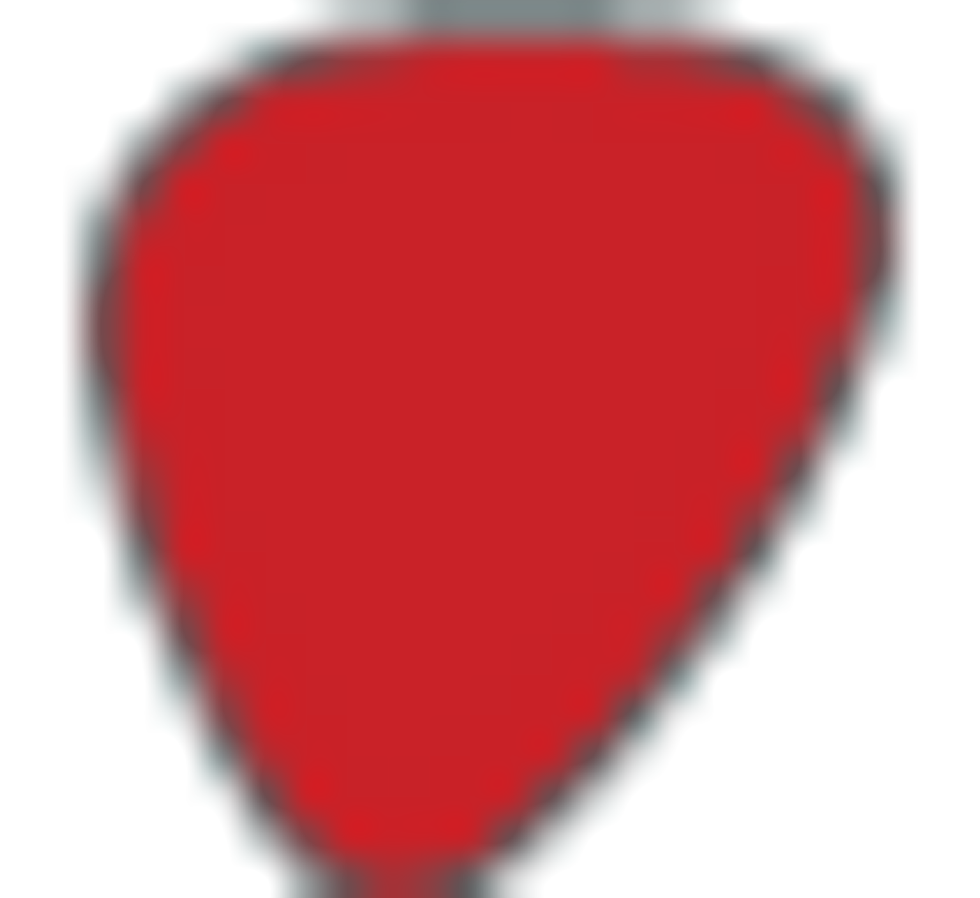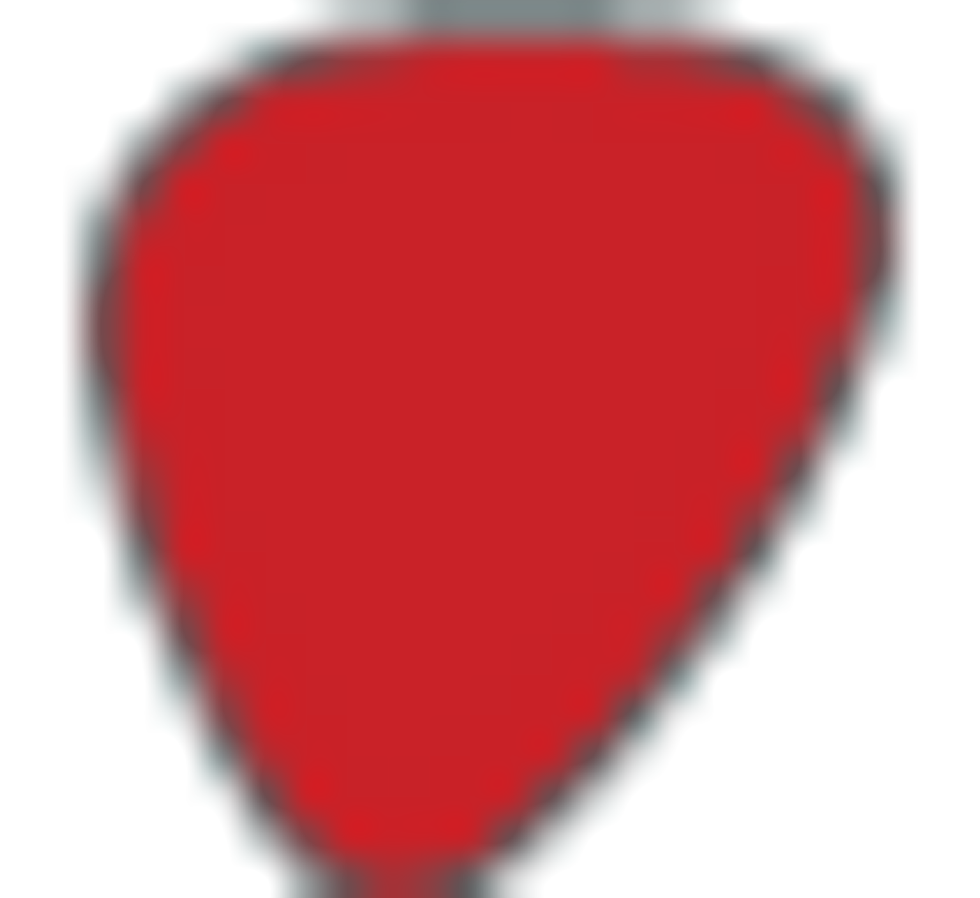 Build: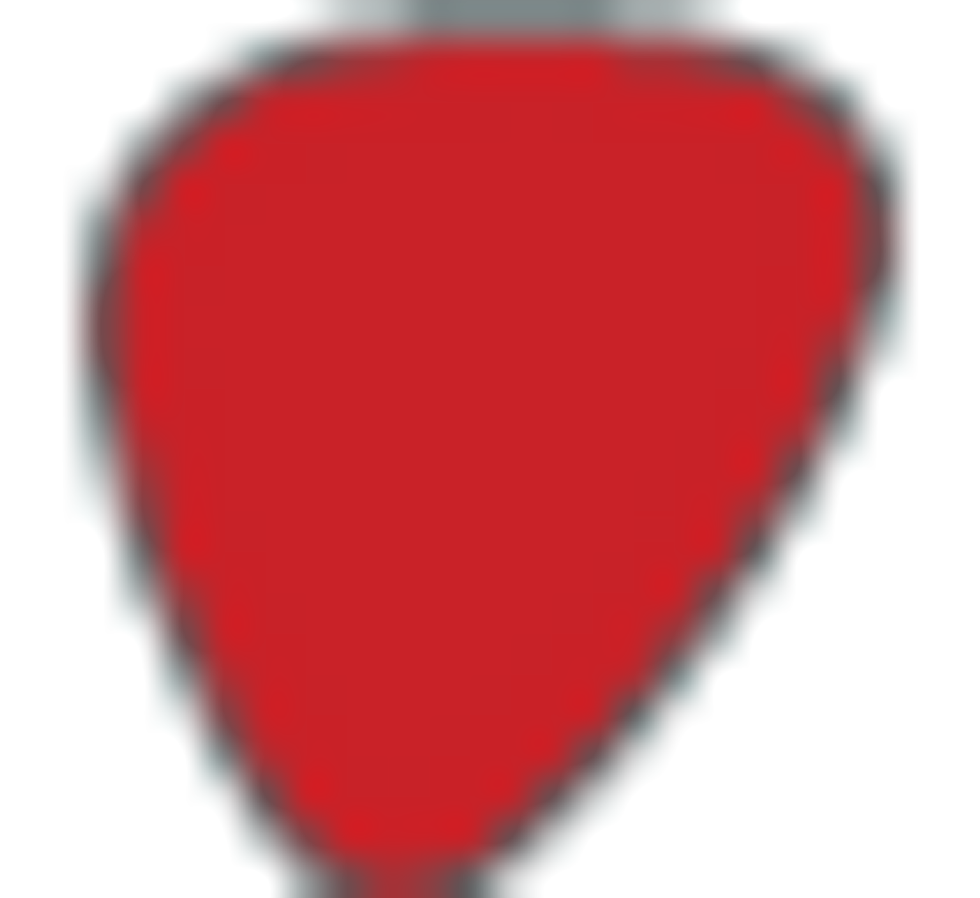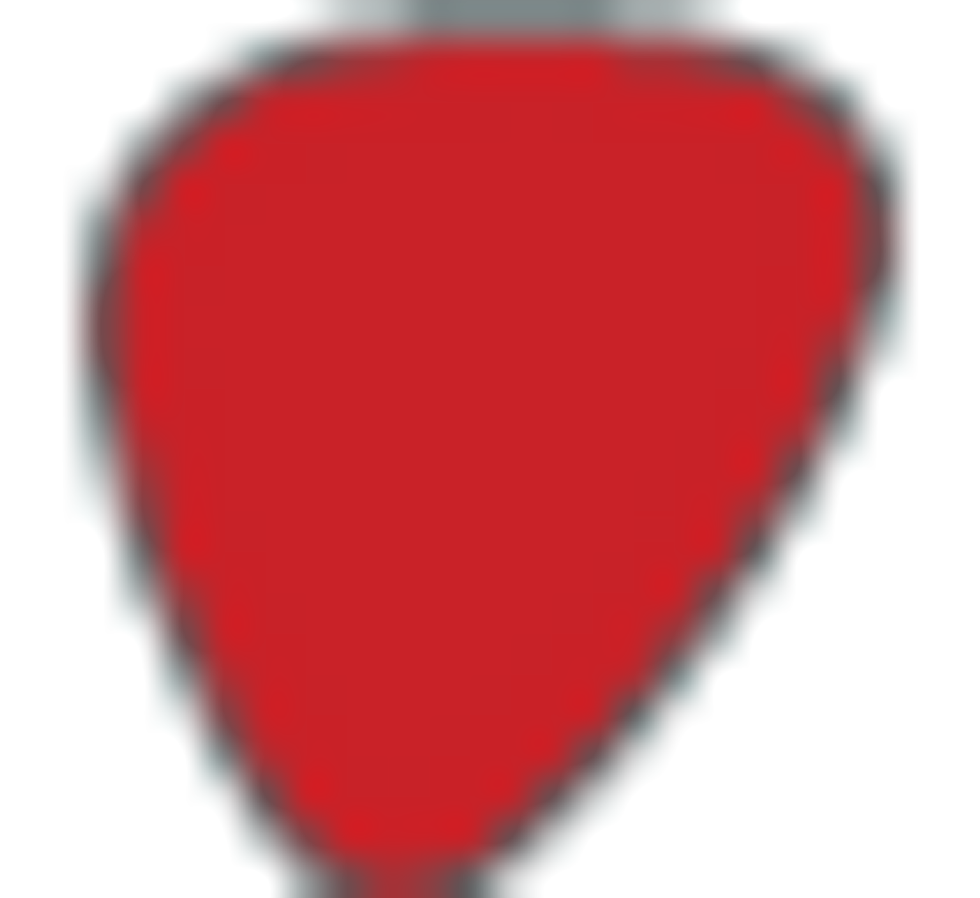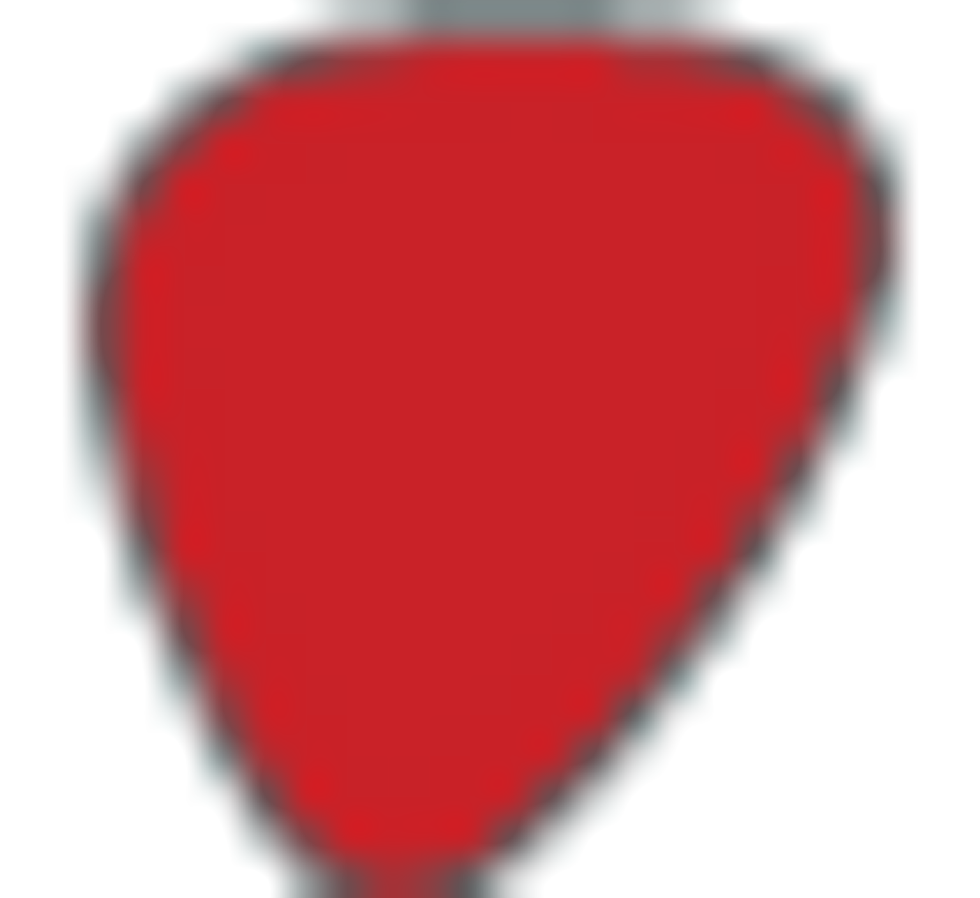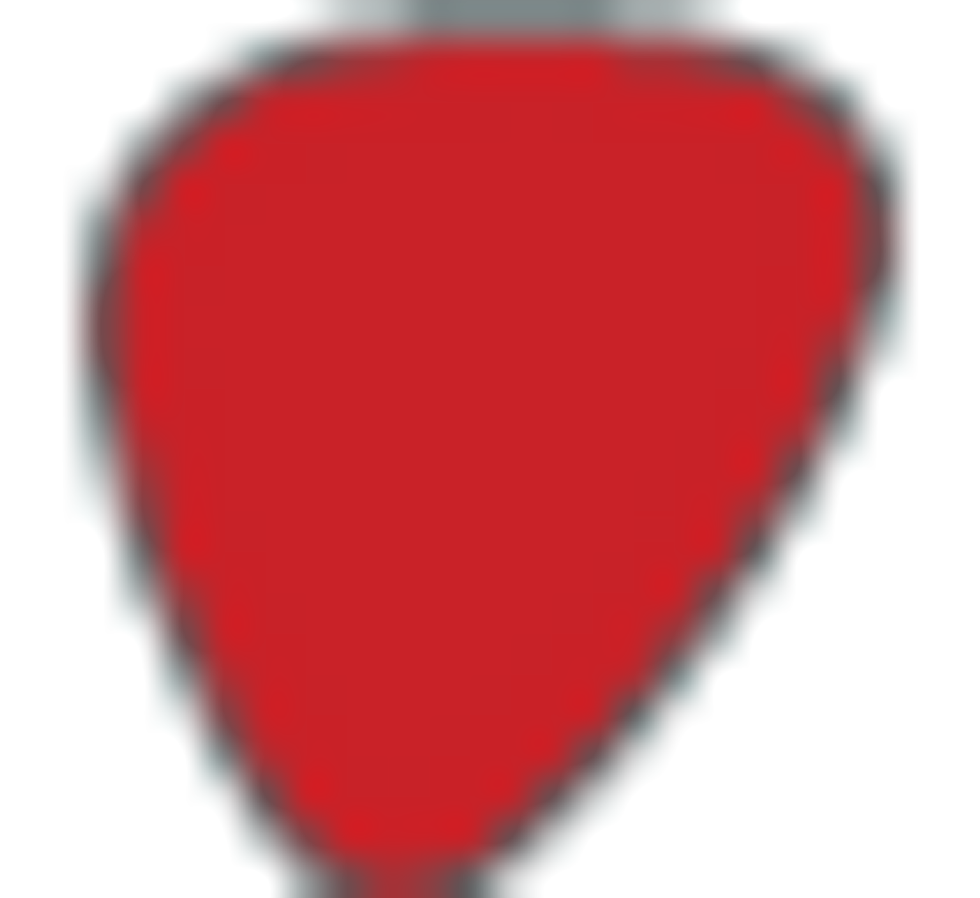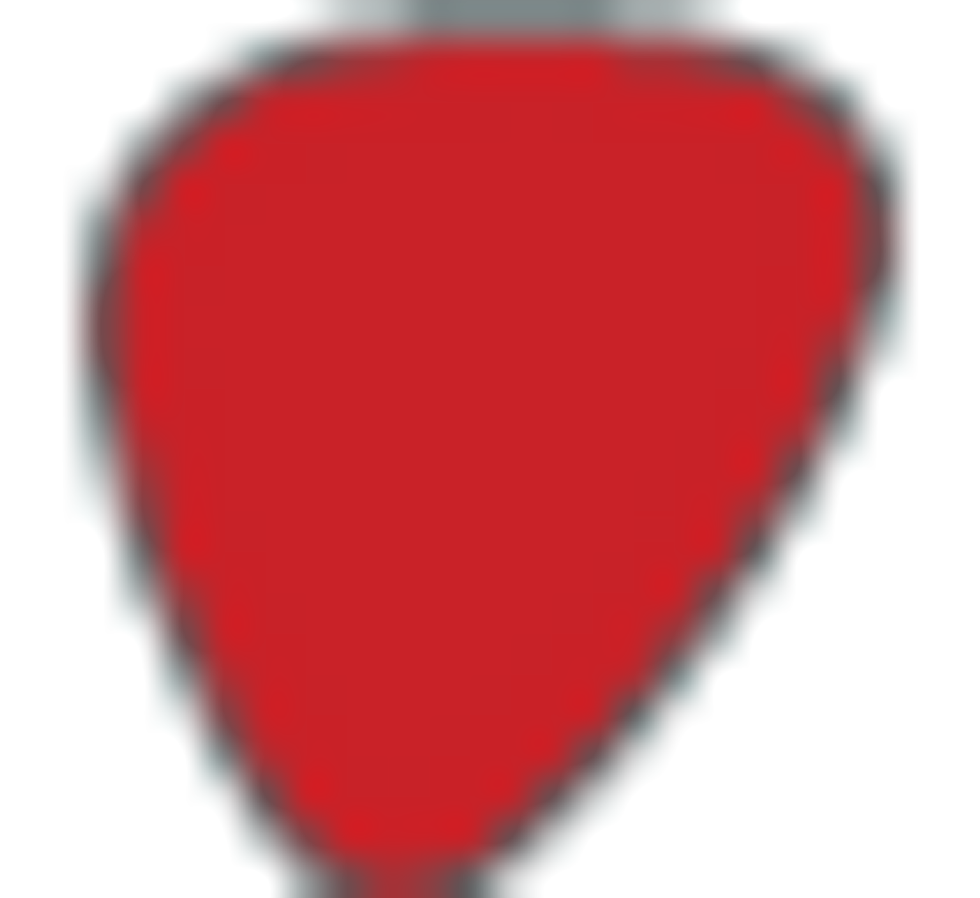 Value: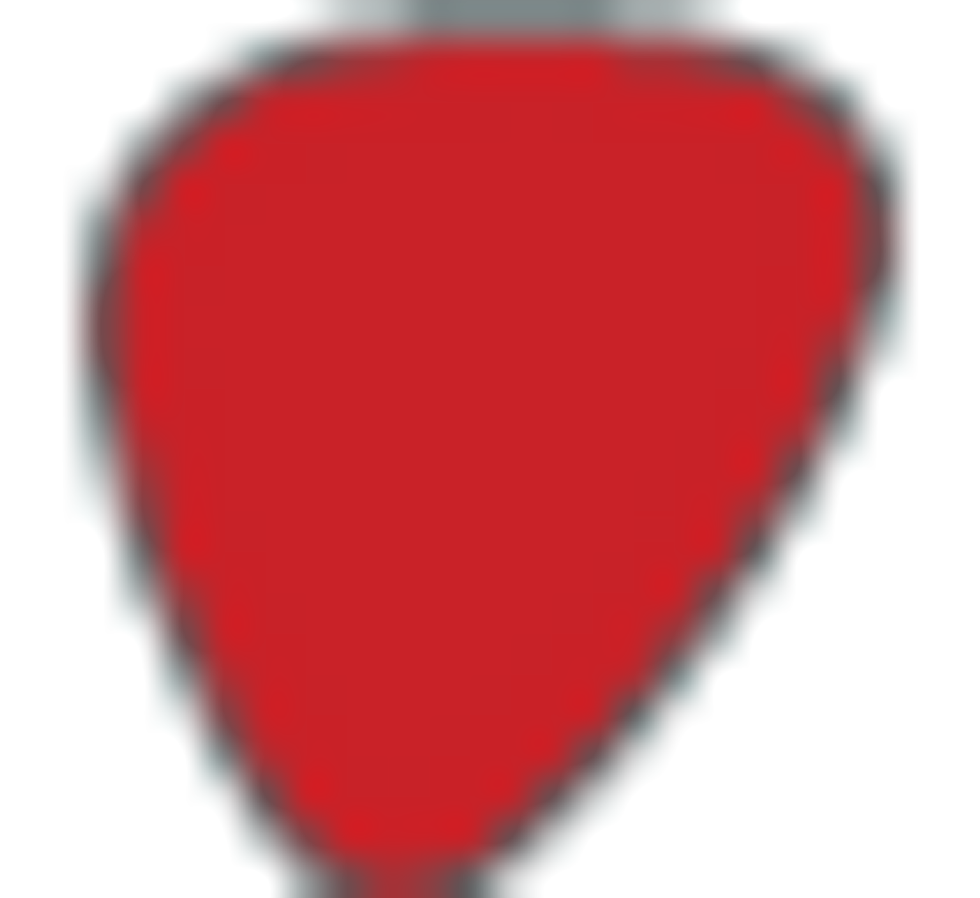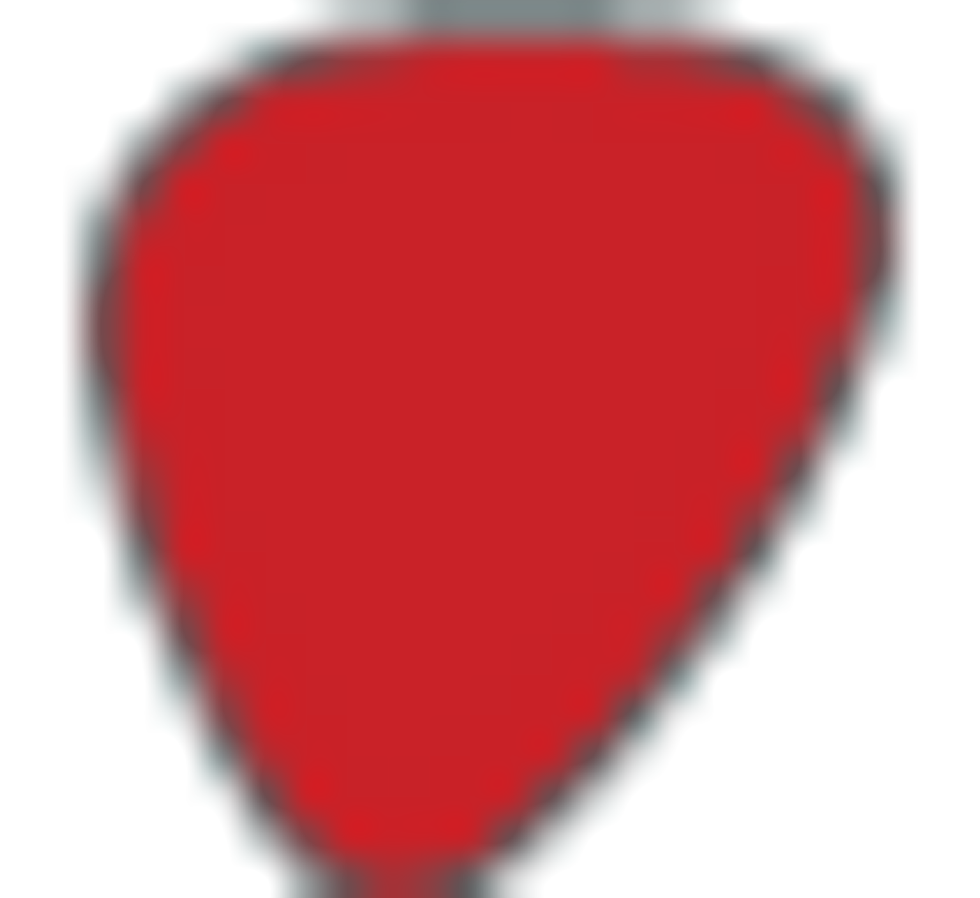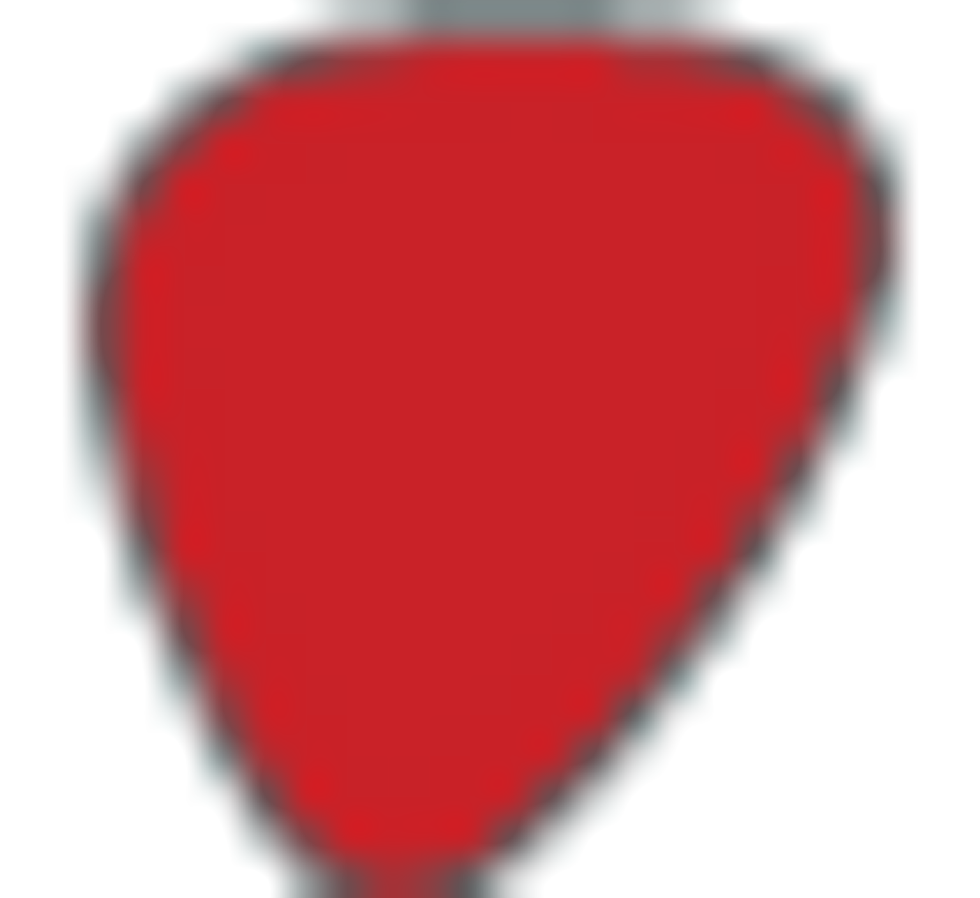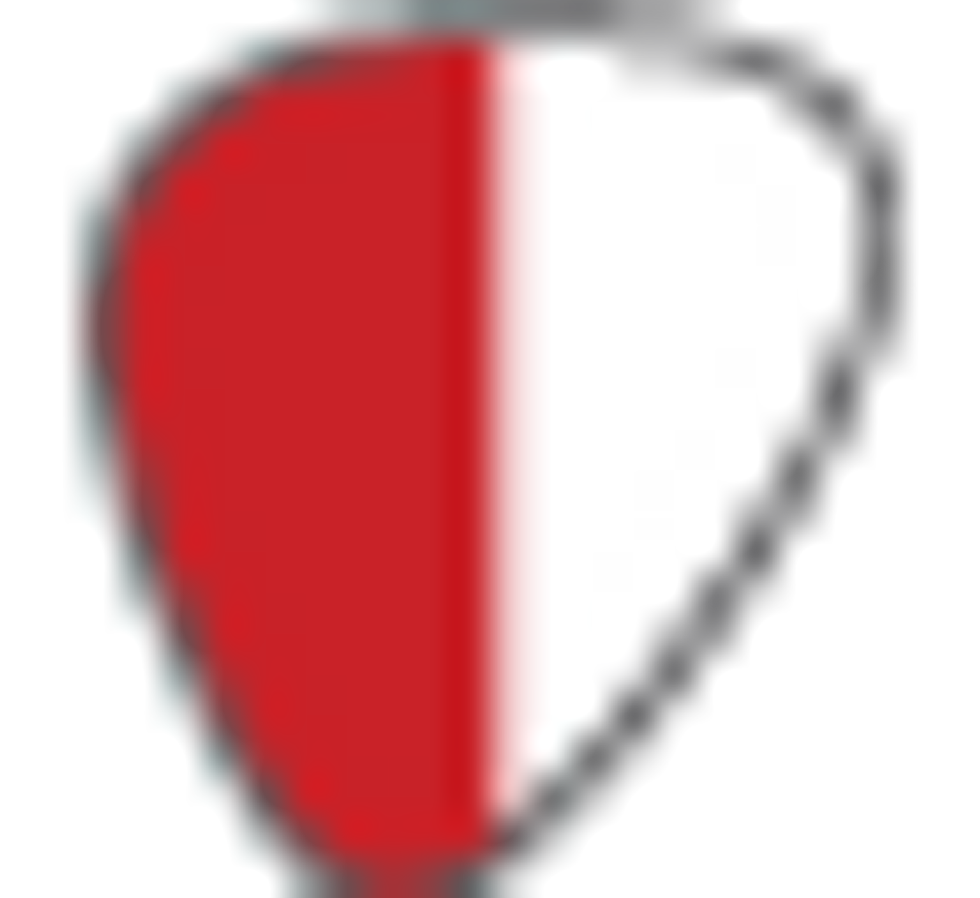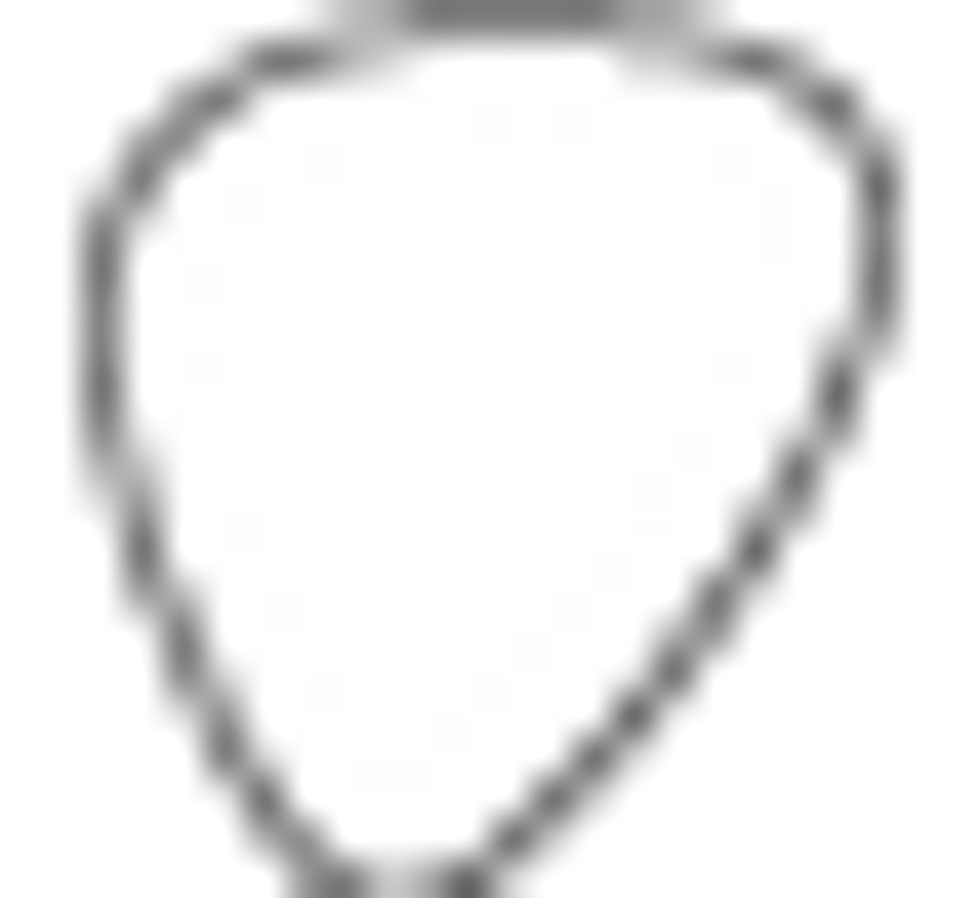 Street:
$349
Godlyke
godlyke.com
Below the EQ section is a pair of beefier knobs, one of which is for setting the input gain and is accompanied by a handy clip light. Its partner to the left is a level dial that can boost the signal up to 10 dB. A mute footswitch disables the main signal, while the 1/4" direct out sends a continuous, clean signal to a tuner or other device.
Line Up for Tonal Clarity
Tonally, the Bass Liner confirmed its true-bypass status, accurately delivering the sounds of a 1964 Fender Jazz and a Fender P Bass Special going into a Phil Jones D-600 amp and two Glockenklang Space Deluxe 112s. The EQ is voiced very well, adding booty and brightness, or midrange presence when necessary. The bark and bite of the bridge pickup on both basses benefitted from a boost in the Bass Liner's 160 Hz, 630 Hz, and 2.5 kHz knobs. The 50 Hz dial gave the Precision's pickup a "dubby" thump, and the brightness of the 12 kHz added some nice, modern zing to my vintage Jazz.
I found the Bass Liner to be a sonically satisfying pedal, with the level feature being the only thing that left a little to be desired. While it did offer enough of a clean boost to be noticeable, there are other preamp pedals in this price range that offer a bit more headroom— enough that one could run them directly into a power amp.
The Verdict
HAO was wise when deciding to collaborate with Phil Jones on the Bass Liner, and these like minds have designed a preamp with great tonal accuracy and no loss in the low end. Its flexible EQ acts like a secret spice, offering a hint of embellishment or a blast to the tonal taste buds. The Bass Liner can also breathe life into a valuable, vintage instrument, without having to carve craters into its body for an active onboard system. And one who brings multiple instruments to a gig could really benefit from the pedal, for it can provide a needed boost to an instrument with a lower output and help balance the overall signal. No, it's not cheap, but its transparency and ease of use might make the Bass Liner the perfect preamp pedal for your rig.