Show Us Yours: Reader Pedalboards Part 2
Another eye-popping gallery of pedalboards, submitted by PG readers.
Austin, Texas, rocker Jonathan Good plays a Tom Anderson Classic through a Fender Blues Jr. or a Blues Deluxe. After three or four years of experimenting with pedals, he feels this is his ultimate setup. "I get a great open Fender-y rhythm tone with the [Fulltone] OCD," he observes, "but if I want to hop into a lead part I can hit the PlimSoul for a saturated yet open sound that blends well with gobs of sustain and dynamics. Or I can hit the Fryer Treble Booster, which narrows the frequency and drives the OCD like an amp to really step out in the mix." List of effects: MXR MC404 CAE Wah, Sonic Research Turbo Tuner ("for Buzz Feiten offsets"), Fryer Treble Booster, Fulltone OCD and PlimSoul pedals, Vox Joe Satriani Time Machine Delay, Strymon El Capistan delay, Electro-Harmonix Stereo Pulsar.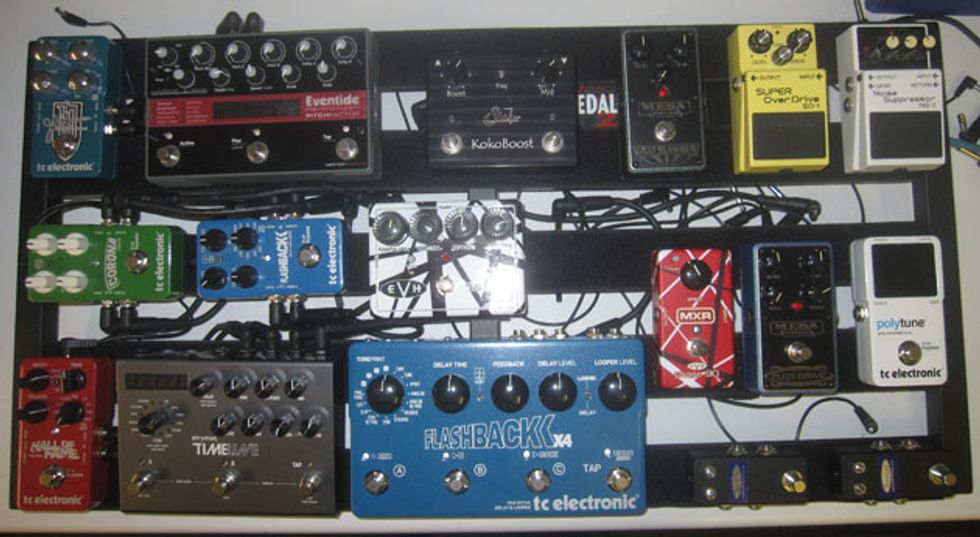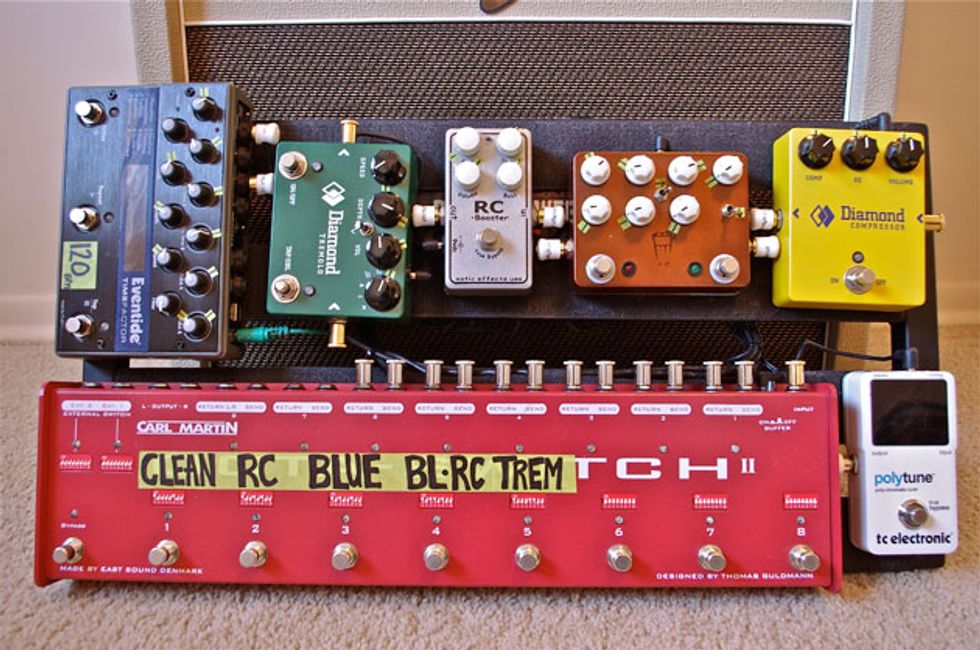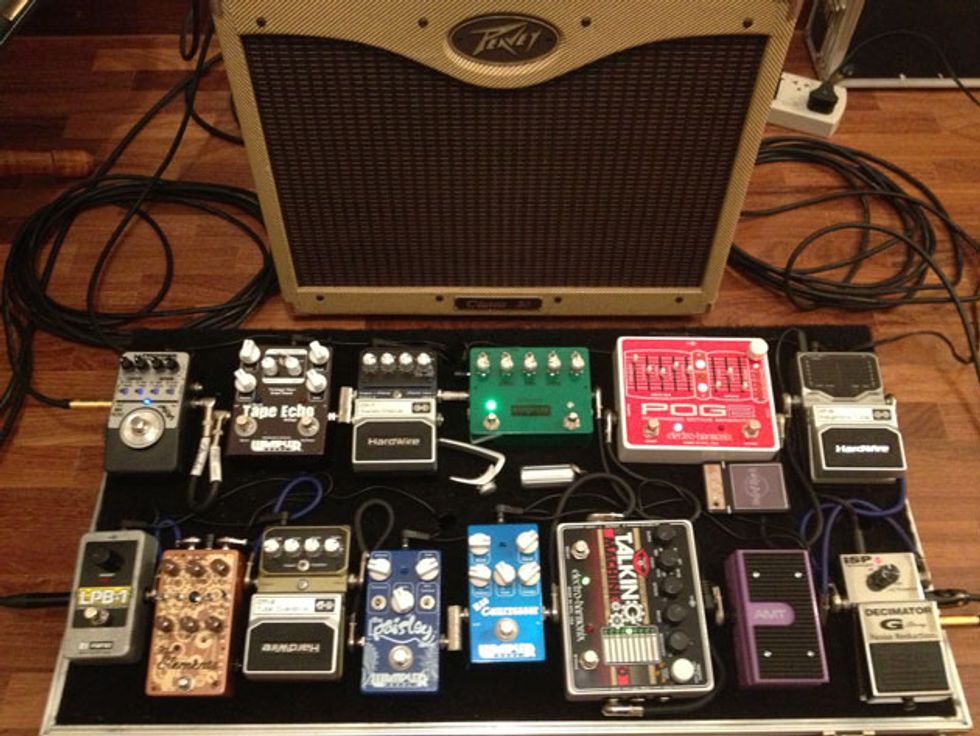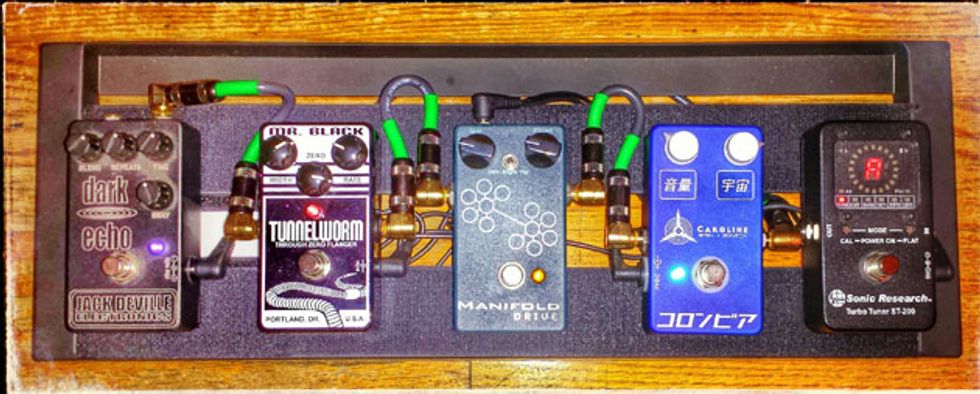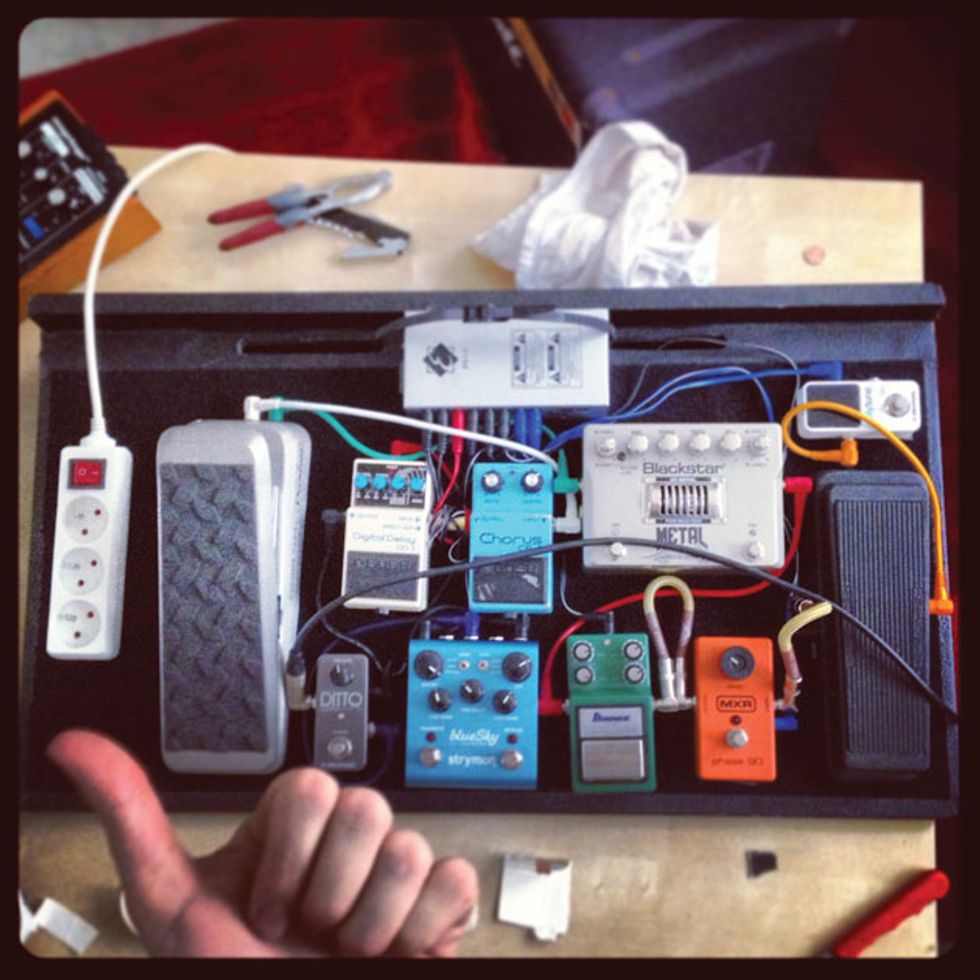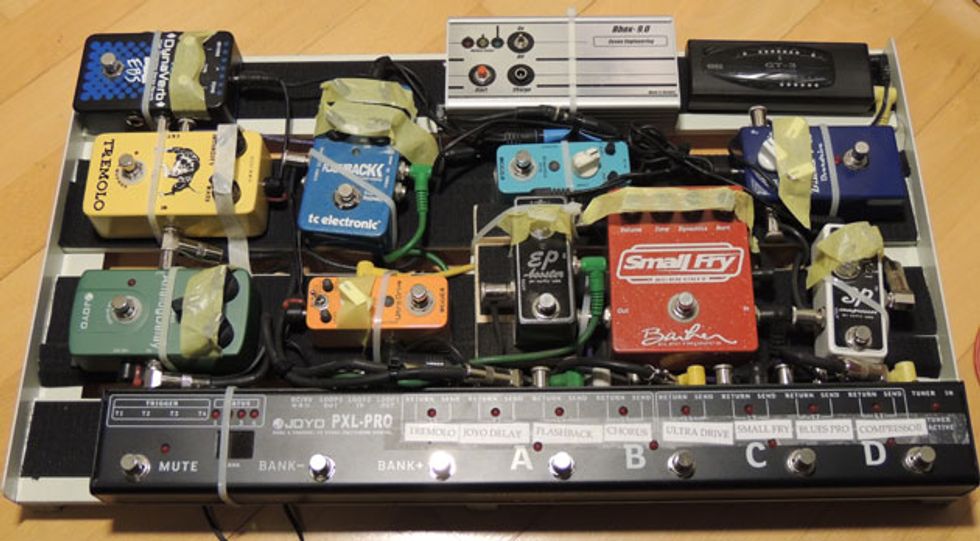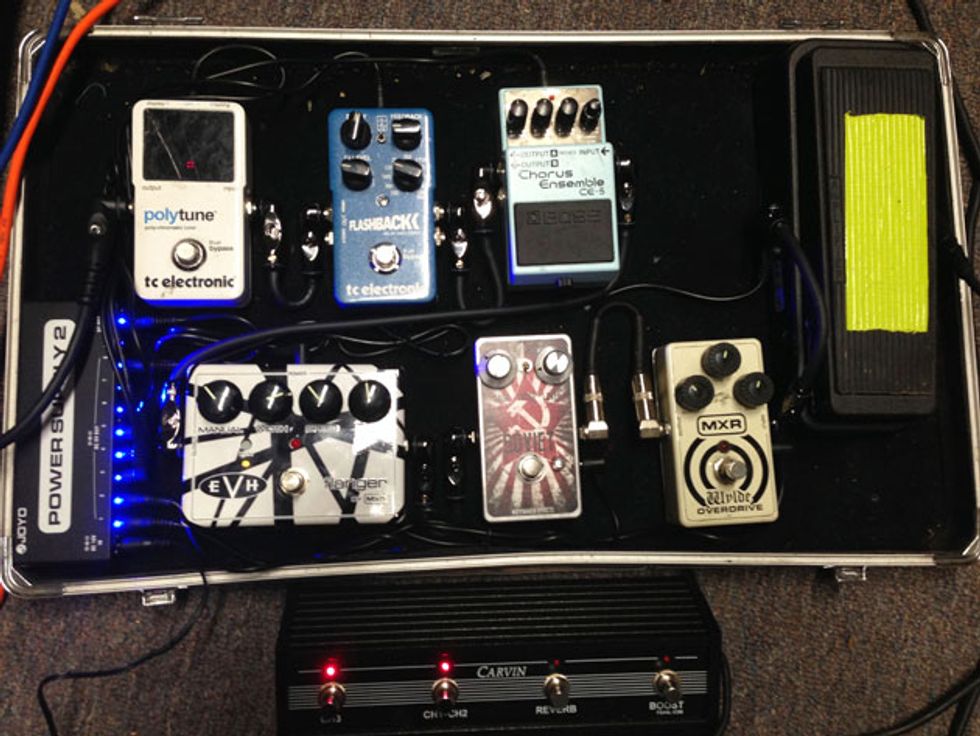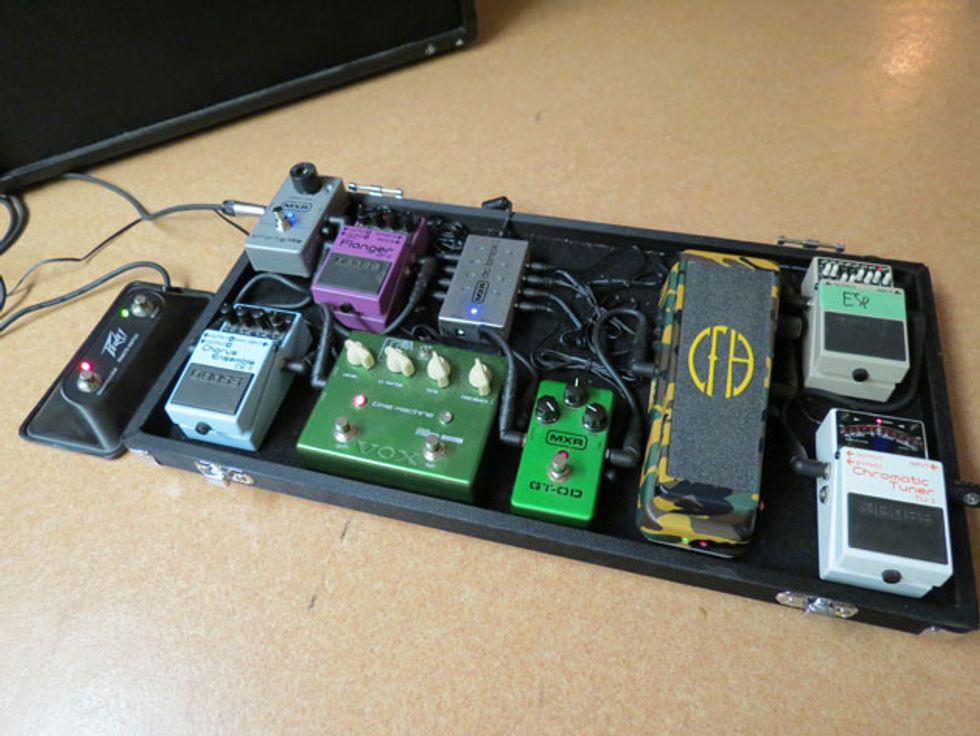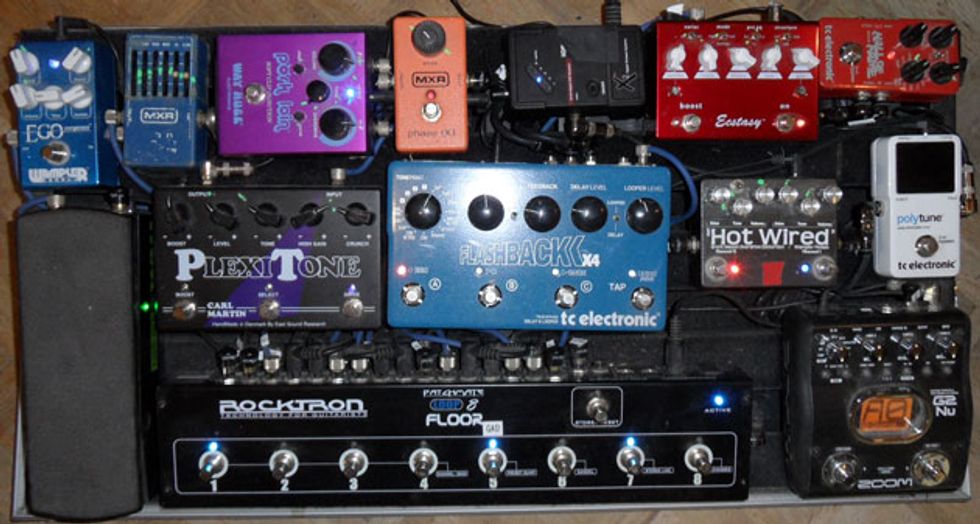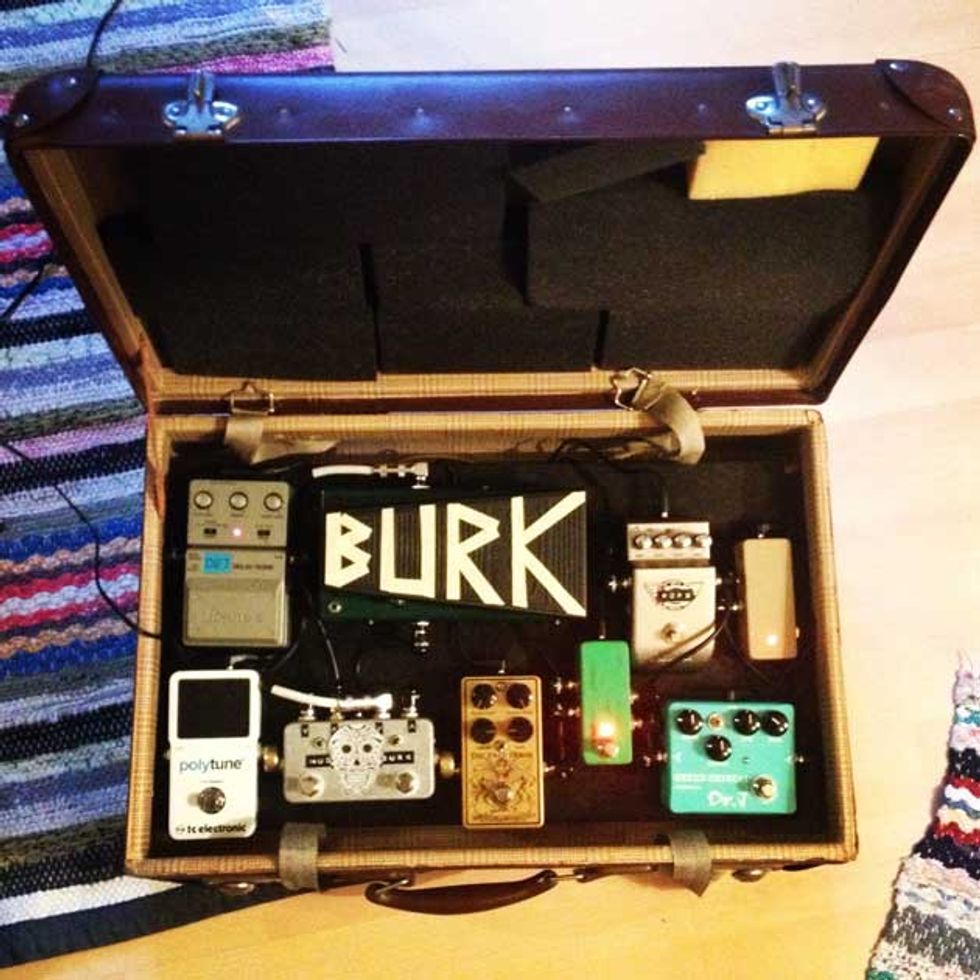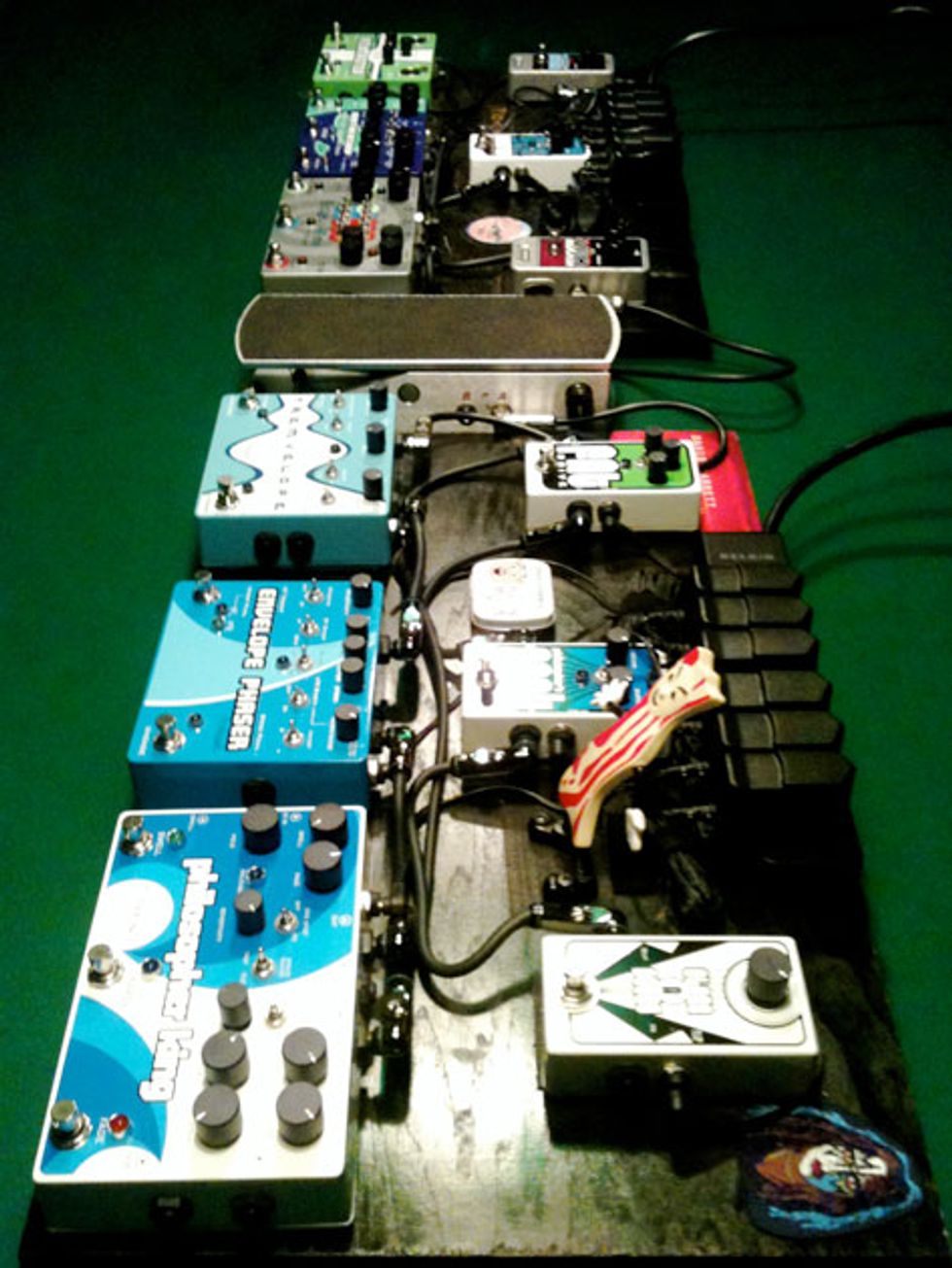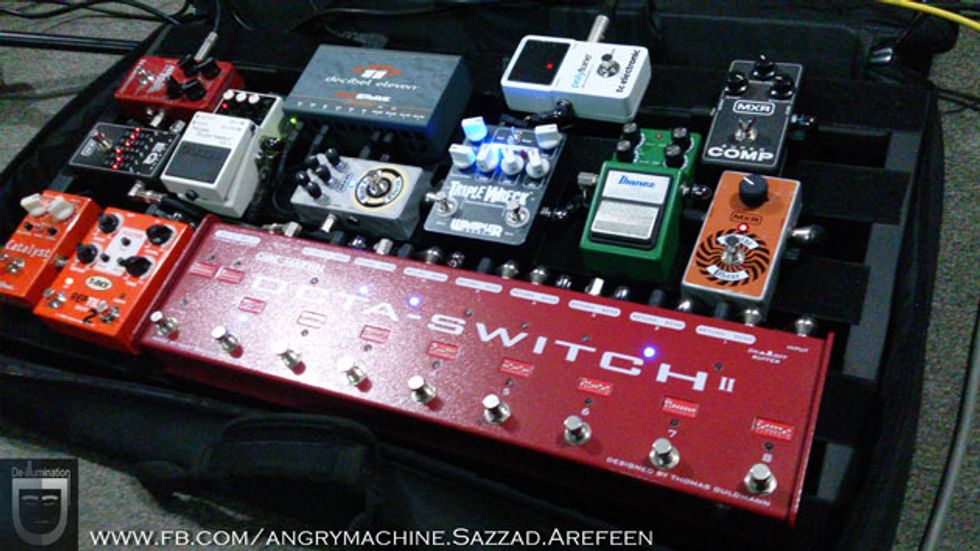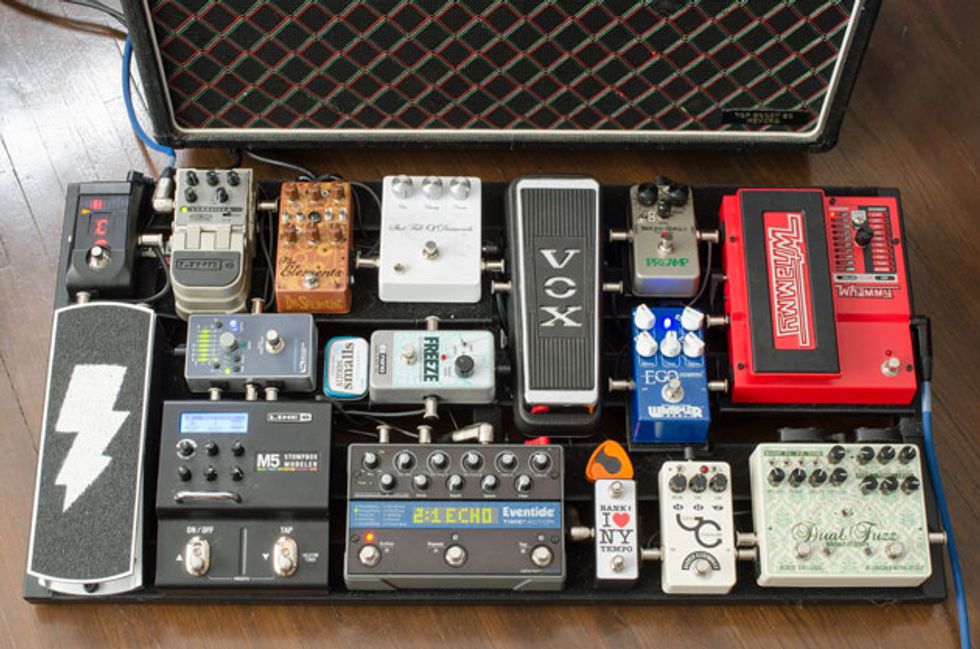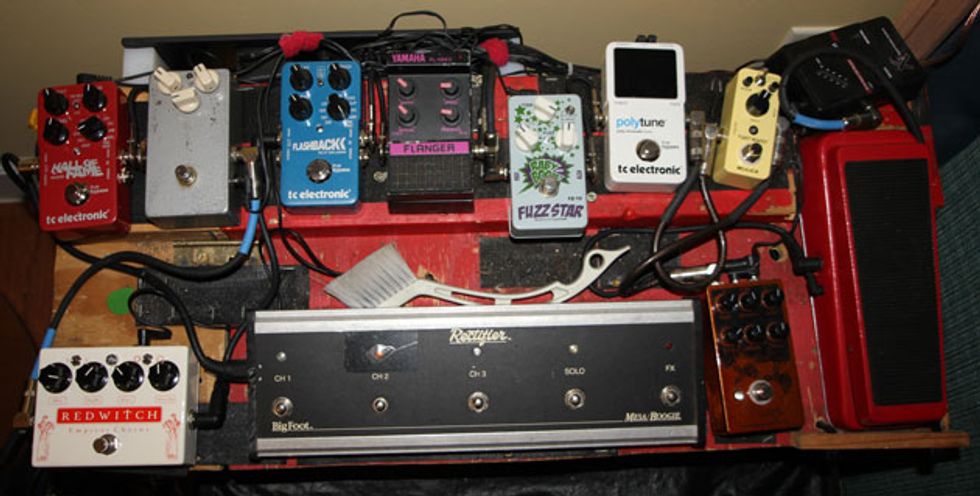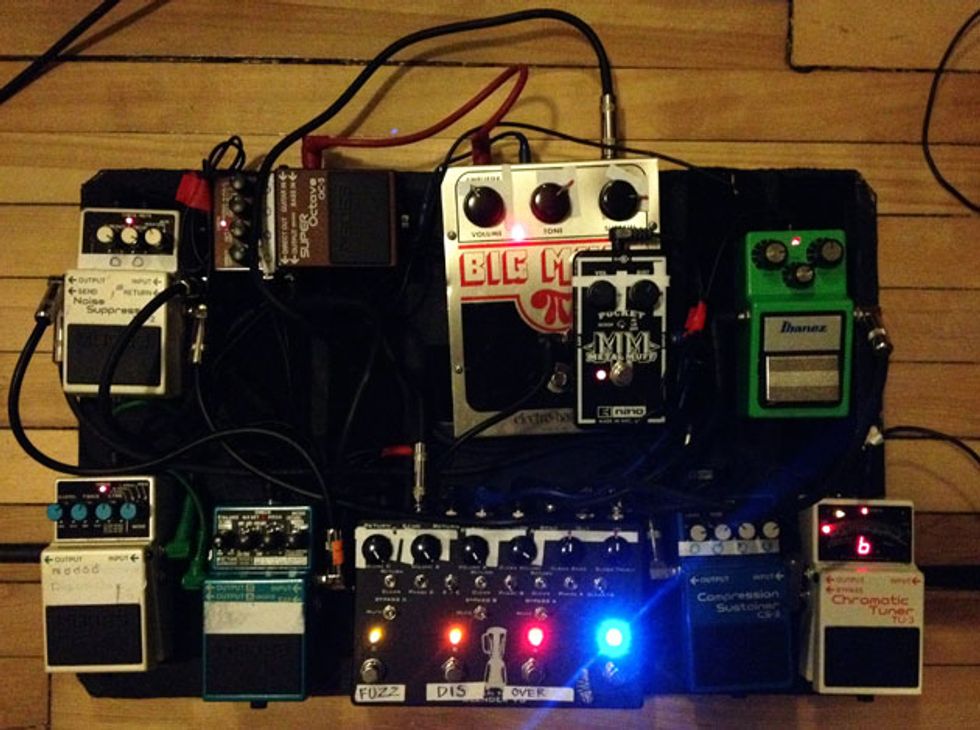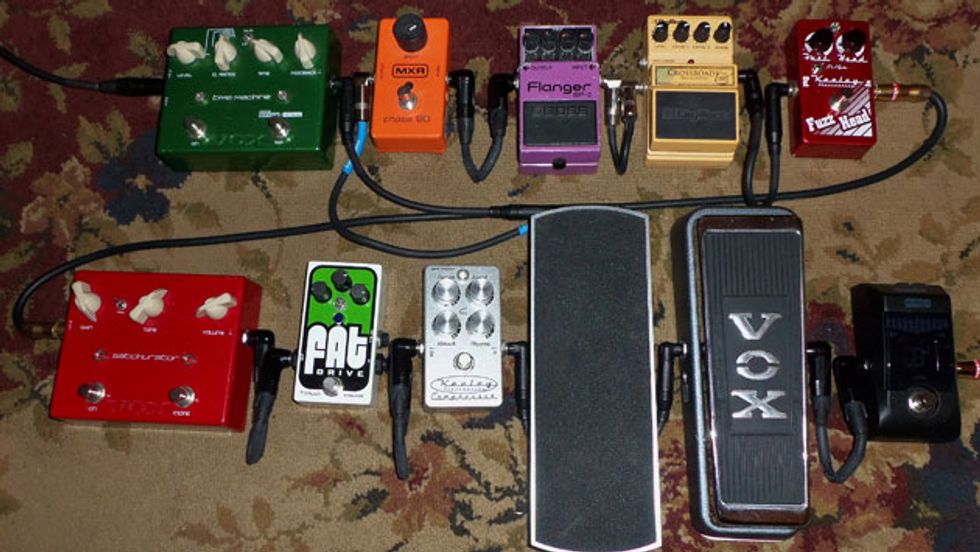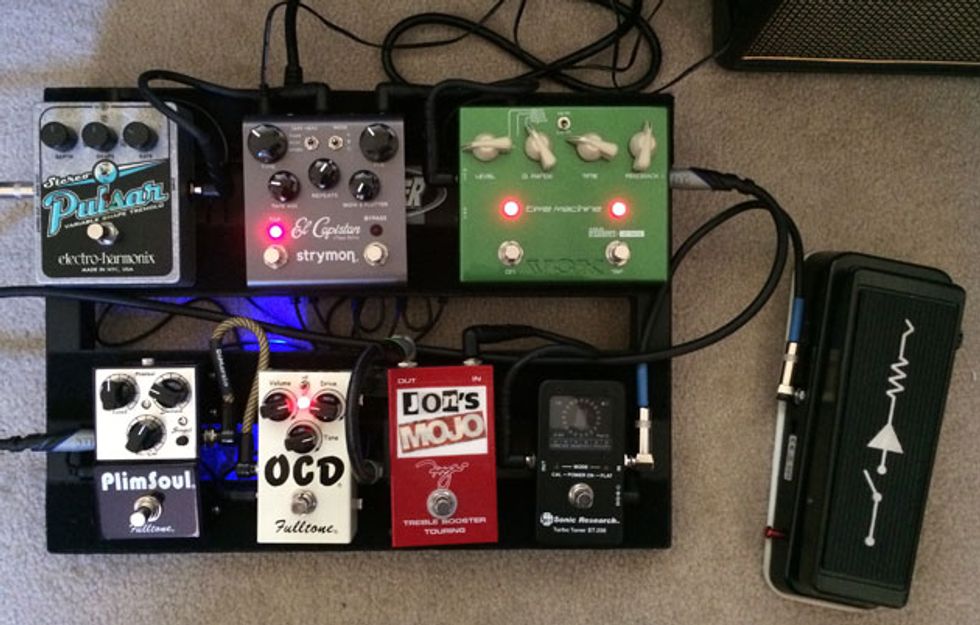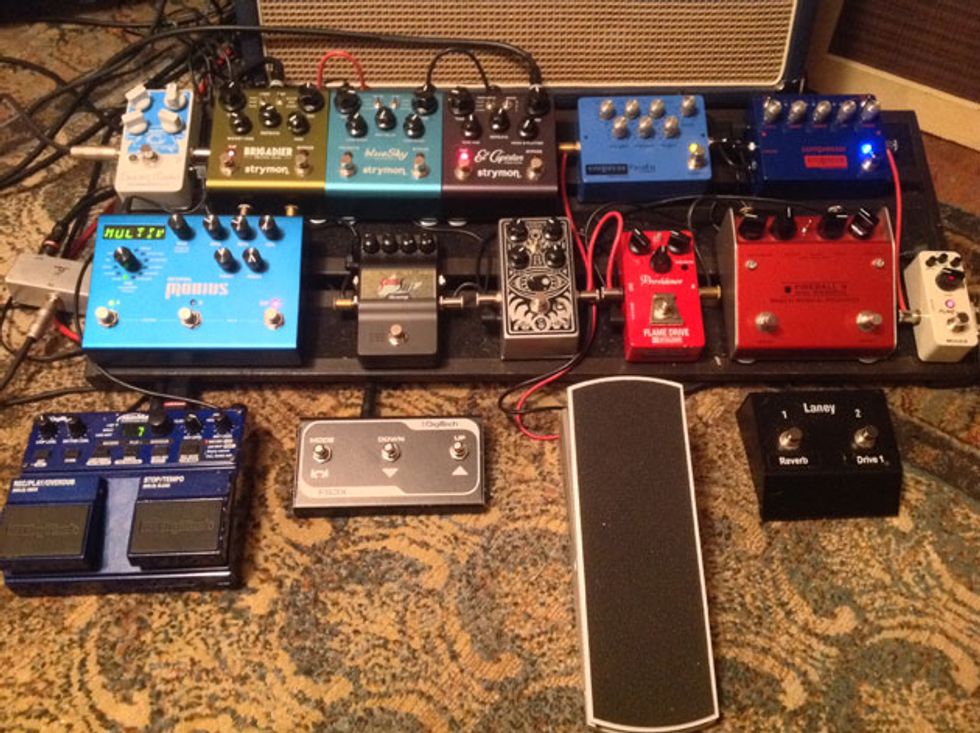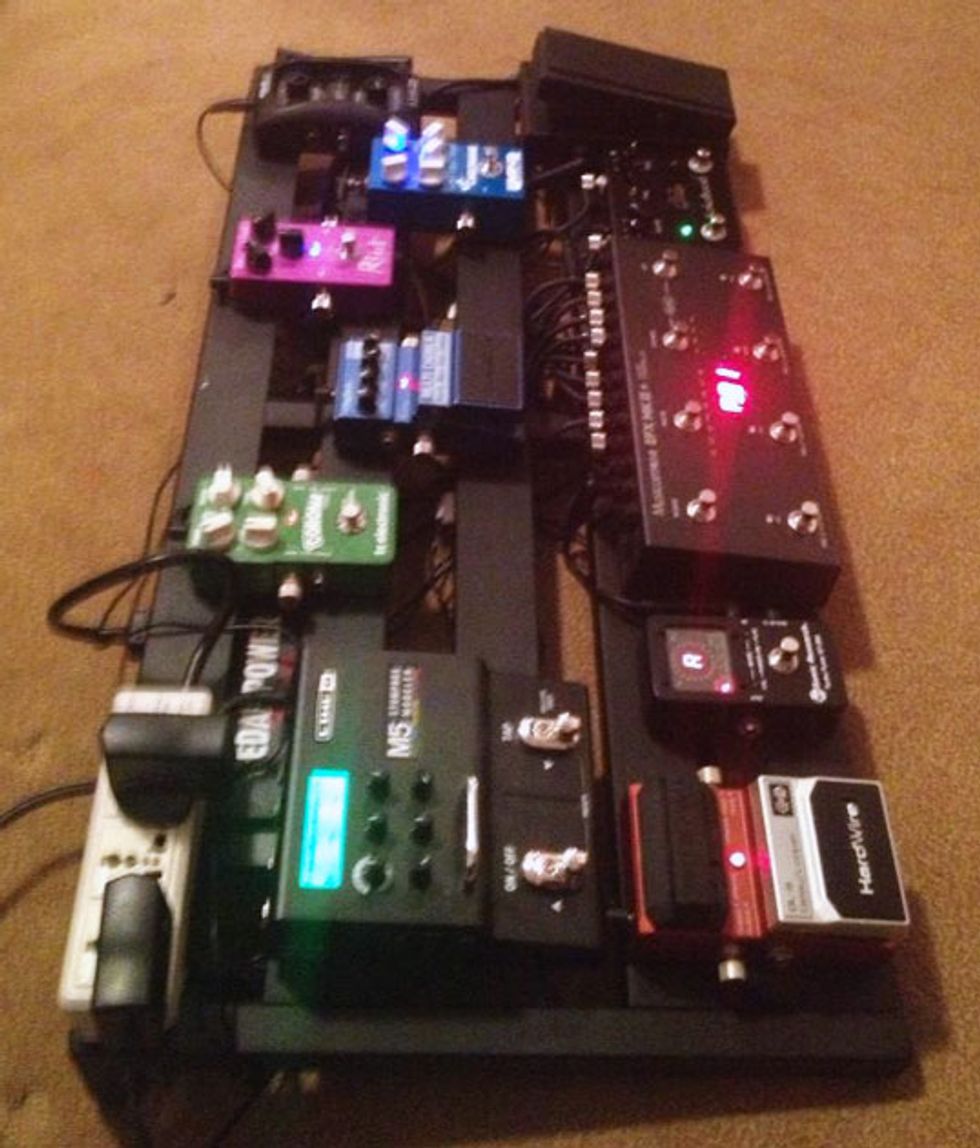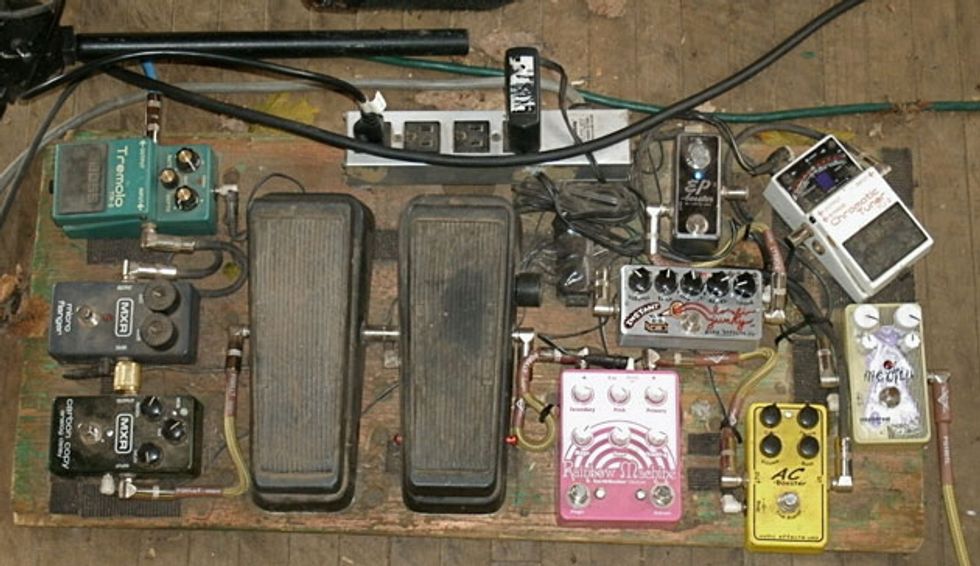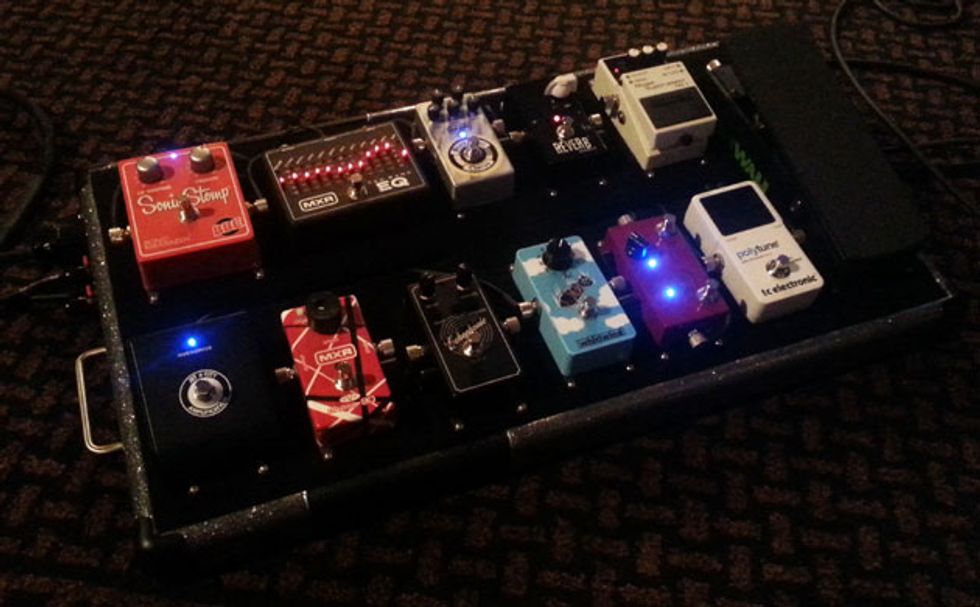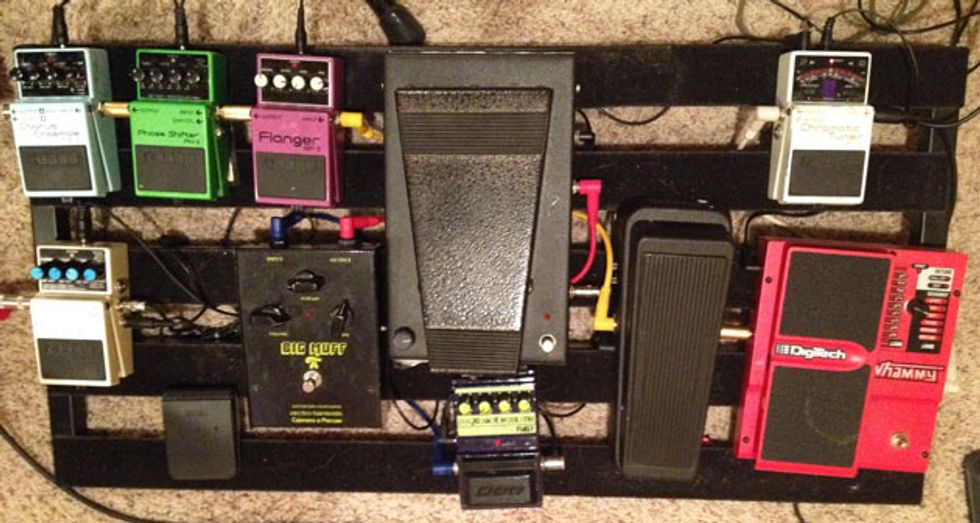 Checking out the pedalboards of our fellow players never gets old—and there's so much creativity on display in this latest batch.You'll encounter classic effects deployed in imaginative ways … ambitious switching/effect loop schemes … and a vast menagerie of hip boutique boxes. Thanks for the ongoing inspiration, readers!