Geddy Lee to Play Orange Bass Amps on Tour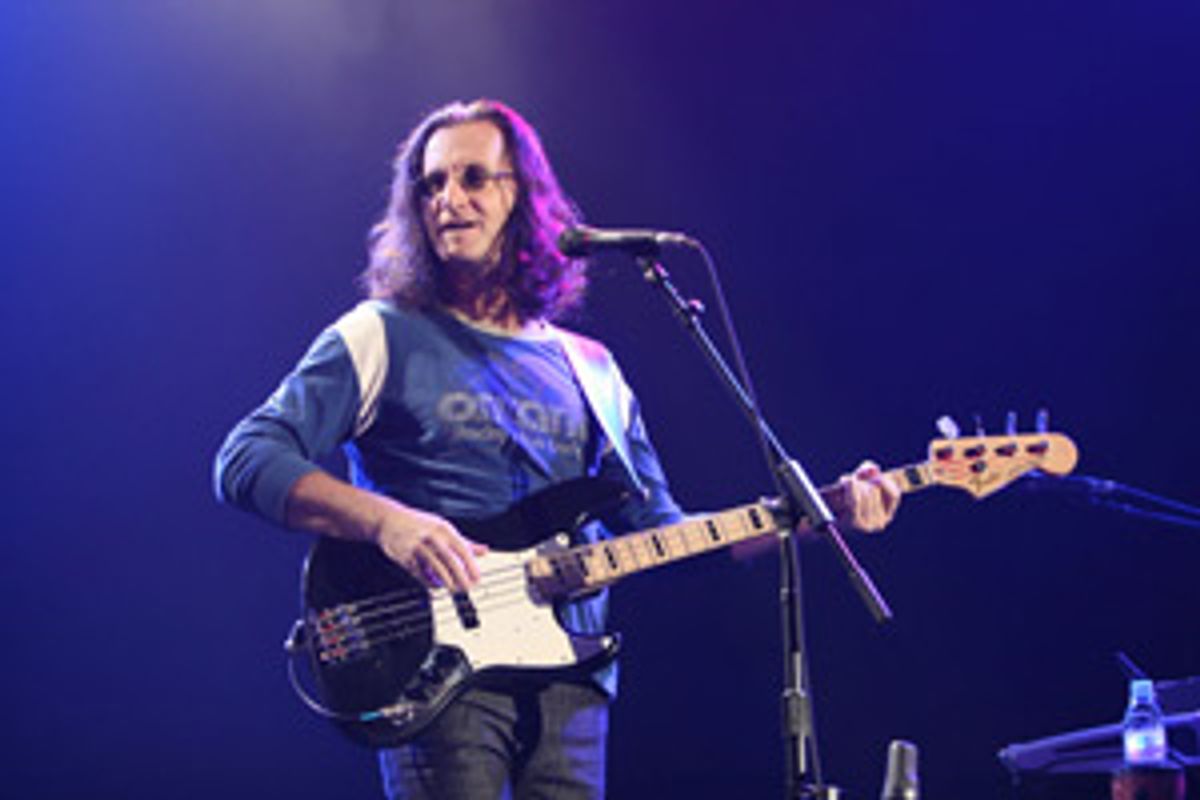 Geddy Lee will be playing with Orange bass heads and cabinets during their upcoming North America tour.
Atlanta, GA
(June 4, 2010) -- Orange Amps announced that Geddy Lee of Rush is now using their Orange bass amps. He will be using two AD200 heads and two OBC410 4x10 cabinets on this year's 40-date North America tour where they will be playing their classic album
Moving Pictures
live in it's entirety.
Geddy has been working with fellow band mates Alex Lifeson and Neil Peart on their 20th studio album called
Clockwork Angels
with a tentative launch for Spring 2011. They launched two songs from the new album on June 1, 2010 via digital music providers.
For more information:
Orange Amps
Source: Press Release