JHS and Madison Cunningham Launch Signature Artificial Blonde Vibrato Pedal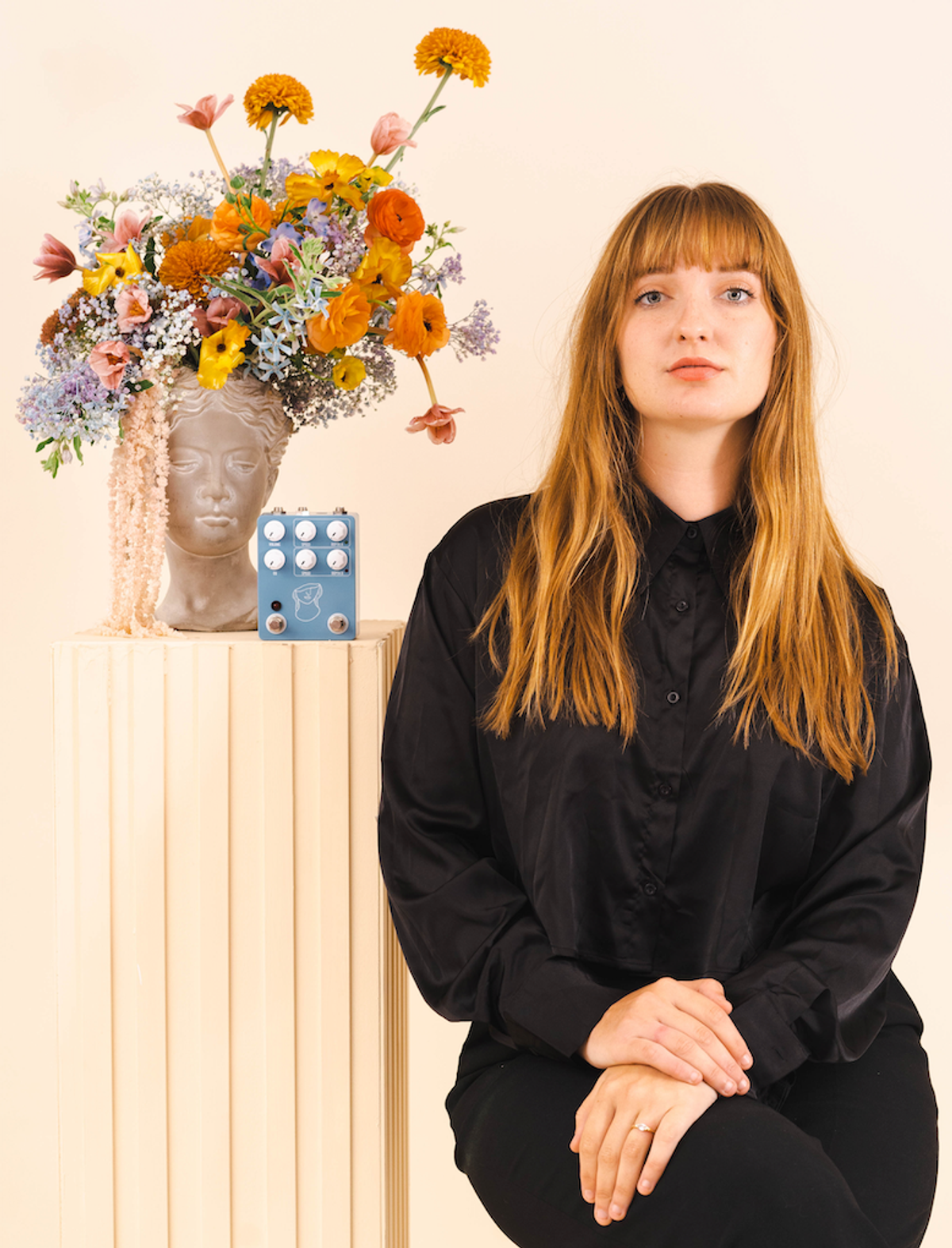 The Madison Cunningham Signature Artificial Blonde, first released on October 21, 2022, is a new take on the JHS Emperor Chorus/Vibrato.
---
At its core, the Artificial Blonde is a very simplistic approach to Madison's signature sound: a never off, always on, slightly 3D pitch vibrato sound. The secondary footswitch switches between the two speed/depth preset sections. It's a true pitch vibrato modulation pedal with two easy-to-access modes for live use. In a first for JHS Pedals, this pedal features a true stereo signal.
The JHS Artificial Blonde - Madison Cunningham Signature Vibrato Pedal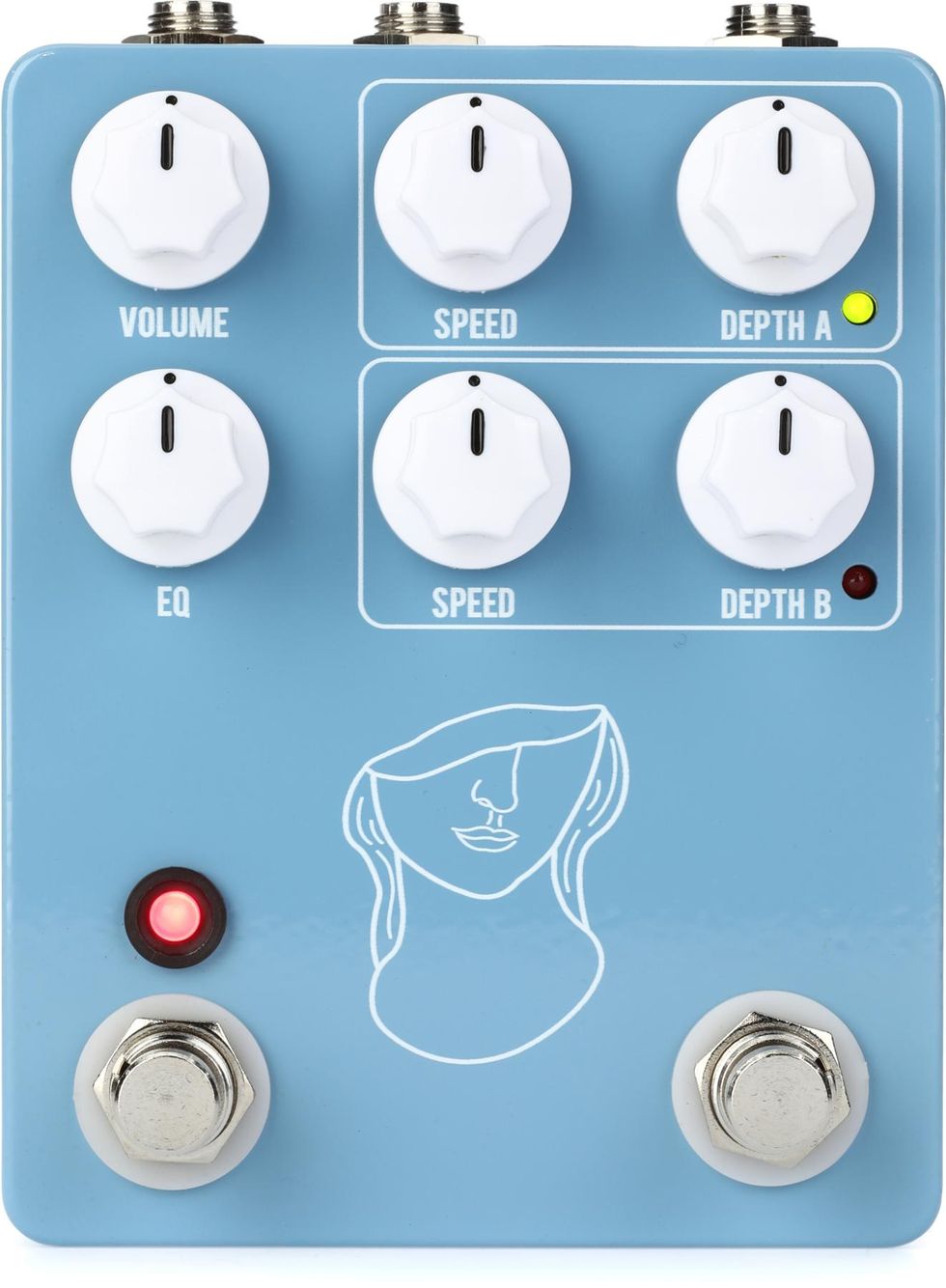 Modulated sound and vintage vibrato that's uniquely Madison Cunningham
Access moving vibratos and mildly seasick clean tones
JHS's first stereo pedal, with access to stereo L/R outputs that deliver full sound
2 independent switchable speed/depth sections
A shared volume/EQ section to polish your vibrato of
JHS