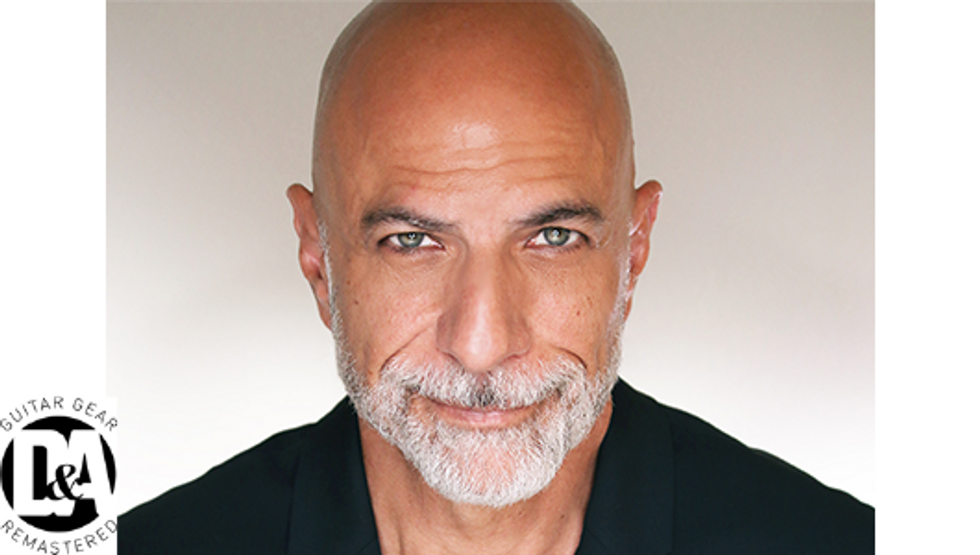 D&A Guitar Gear announced today the promotion of Barry Mitchell to the position of Chief Executive Officer.
Mr. Mitchell brings more than 20 years of professional experience in the Music products Industry to the position. He is a skilled leader and results driven Executive with multifaceted domestic and international experience.
Prior to joining D&A Guitar Gear, Mr. Mitchell held the position of Executive Vice President at AIMM, the Alliance of Independent Music Merchants. In his former role he was responsible for establishing, leading and representing AIMM's strategic directives and programs to member retailers, preferred vendors, and the music products industry as a whole.
Prior to AIMM, Mr. Mitchell held the position of Vice President, Customer Management for MUSIC Group and was responsible for MUSIC Group's Behringer and Bugera brands in the Americas. Prior to MUSIC Group, Mr. Mitchell was the Director of Merchandise, Guitar Accessories for Guitar Center, Inc and was responsible for management of the category, which was the largest bottom line revenue contributor for the company's Enterprise brick & mortar and e-com businesses. Prior to Guitar Center, Mr. Mitchell worked for 9 years at Line 6 as Director of Sales.
Ravi Sawhney, Founder, D&A Guitar Gear stated "We are extremely pleased to promote Barry to the title of CEO, a role he has been fulfilling for some time. Since Barry joined D&A, we've seen our brand rise in recognition by consumers and the industry for our professional grade design, innovation and engineering. Barry's vison for our future, combined with his knowledge and insight into the needs of musicians and the MI channel drives everyone on the D&A team to higher levels with each day. With his leadership, we will continue to expand the adoption of our brand and innovative products and grow across the worldwide MI channel.
About D&A Guitar Gear: D&A Guitar Gear was started by a group of top-notch, passionate designers and professional musicians with a shared vision of developing innovative, premium products that serve the needs of the creative community. www.dnaguitargear.com
"We believe that innovation, design, reliability and instrument safety is essential and should be accessible to musicians everywhere"