Bruno Major's Relatively Lo-Fi Soul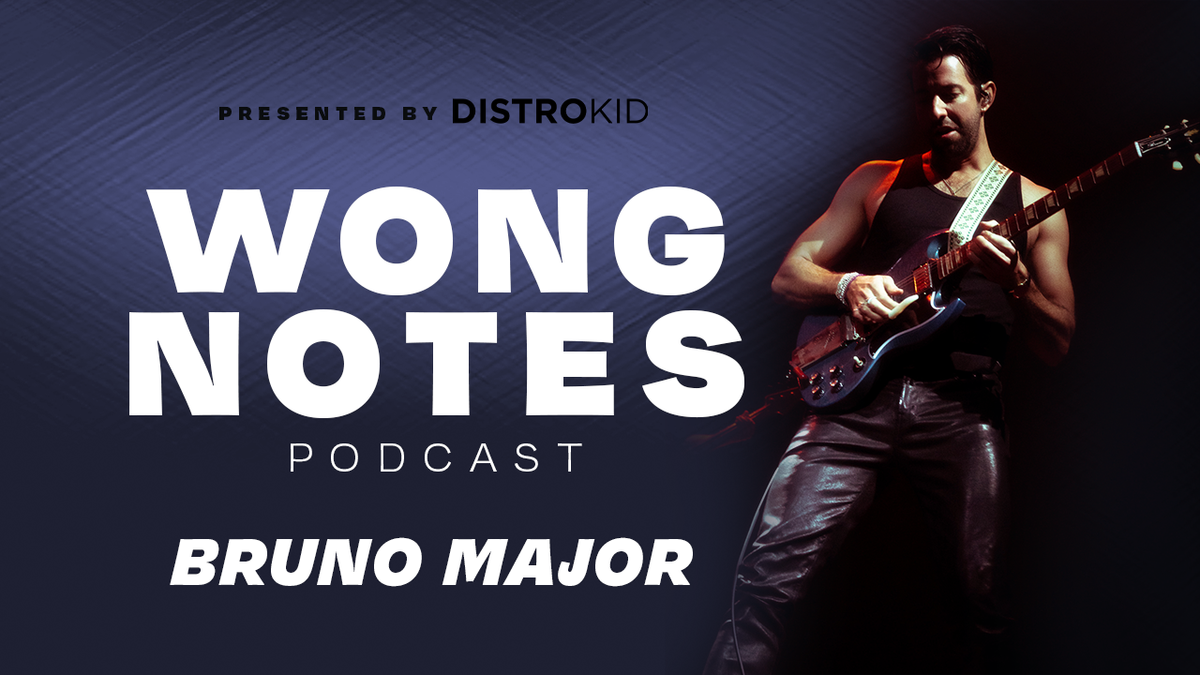 Cory's cast is off and he's here to tell you to "go get hip" to Bruno Major! The soulful, jazzy British singer-songwriter shares why he prefers to record in his bedroom than a studio to create his "relatively lo-fi" music.
---
"It's far more important to be transmitting a privacy than an audio quality," Major says. But he's quick to point out that you can get good audio quality recording at home and discloses his gear of choice—shoutout to the Shure SM7B. Together, they discuss the state of record labels and streaming in 2023—"if you're making good music," Major says, "it'll find a home"—working with other artists—"I think what I bring to the table is probably harmonic knowledge and an ability with words…. I can't really do it on cue"—and mental health.
On his journey from his early days as a shred-head—"I just wanted to play really fast all the time"—into classical and jazz playing, and eventually to becoming a singer and songwriter, Major elaborates:
"If you look at something like Grant Green . Grant Green is basically playing glorified blues licks over a jazz aesthetic. He's doing very simple stuff but it's still incredible jazz guitar because he has his own thing. He has his own voice. And crucially, he has incredible time. I kind of found my voice as a guitar player through the medium of songwriting in a strange way. Because my guitar playing on my songs is what makes my guitar playing."