Session drum ace Aaron Sterling might have fusion roots, but his bread-and-butter work lives at the top of the charts, where's he's featured on tracks by artists such as John Mayer, Taylor Swift, Harry Styles, and Lana Del Rey. He tells Cory what brought him to Los Angeles, why he's "meant to be in the studio" instead of the stage, and he shares the surreal story of playing with EVH in a florist's parking lot for Tracy Morgan.
Sterling defines his approach to recording in his studio as a "pedalboard approach" and explains:
"When guitar players started getting more pedals, in the old days, and then they started getting a pedalboard. And then there's the rack. This was this evolution where you guys started controlling more and more of your sound and it was less waiting for a mixer to do interesting things later. And you were just like, 'Here's the sound.' You have your own plugin, you have all this stuff that you're doing to control your sound so that there's less work later.
I got inspired by that concept when I started recording, even before I had my own studio, to give an engineer the most amount of stuff that's done. So that when I started recording myself, my philosophy was always the pedalboard philosophy, which is I'll give you the sounds, I'm not just gonna play the drums and let you do stuff later. I don't wanna think of myself as a drummer. I'll think of myself as a creator using drums to give you sounds that hopefully are the right thing for the song.
"Stick around for the drummer's opinion of the Beatles' "Now and Then" and learn why he prefers large cymbals.

From John Mayer's "lost" song to Derek Trucks' ode to the Super Reverb, we covered a lot of ground this year.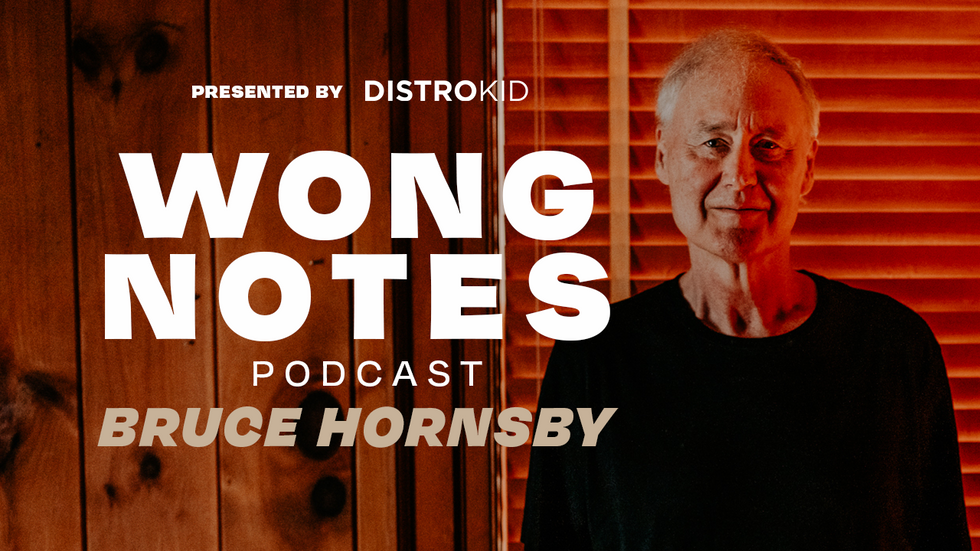 Cory Wong
How does a legacy artist stay on top of his game? The pianist, hit singer-songwriter, producer, and composer talks about the importance of musical growth and positive affirmation; his love for angular melodicism; playing jazz, pop, classical, bluegrass, jam, and soundtrack music; and collaborating with his favorite guitarists, including Pat Metheny and Jerry Garcia.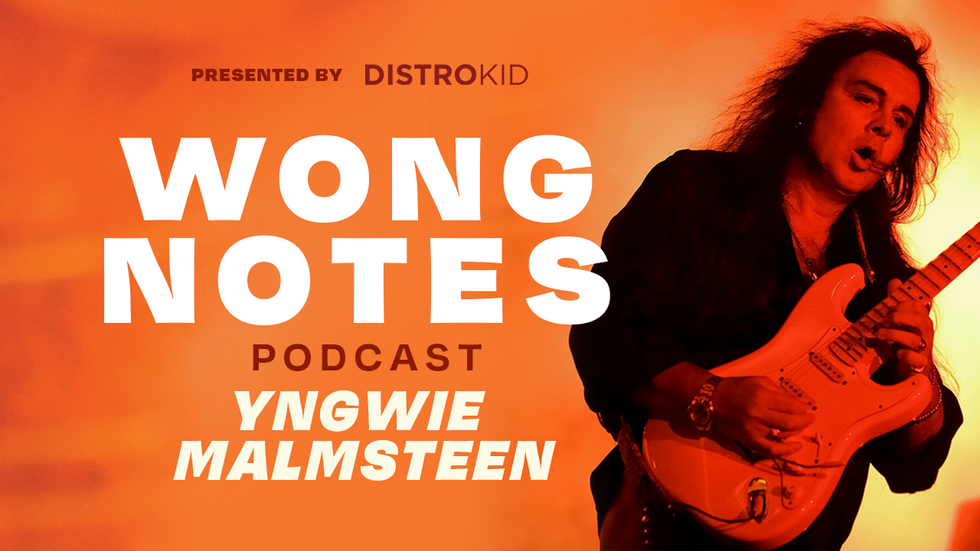 Cory Wong
The tennis-playing, art-enthusiast, Ferrari-collecting shredder talks about his passion, his practice, his love for the Strat, and who he thinks is the greatest guitar player who's ever lived.
Cory Wong
The Heartbreakers guitarist and Dirty Knobs frontman answers deep questions about songwriting, producing, and hitmaking.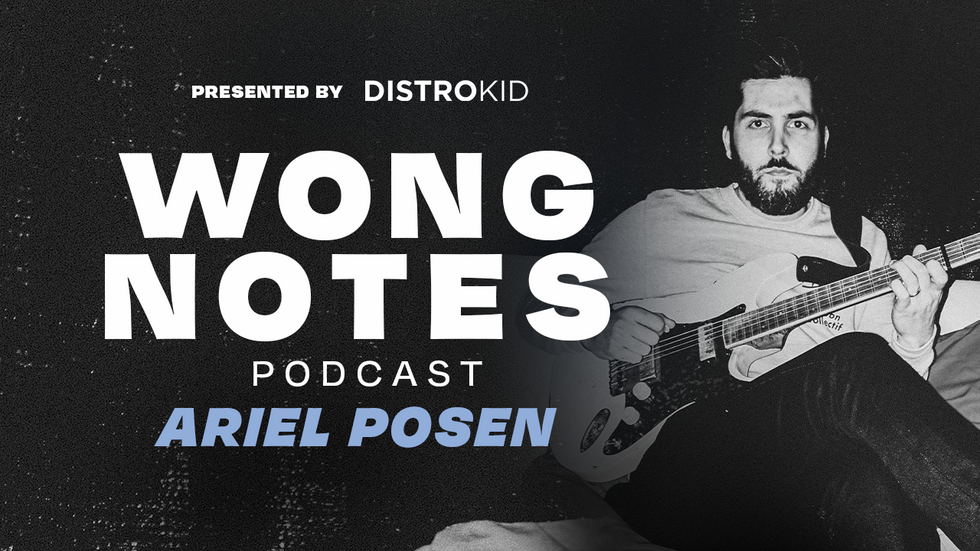 Cory Wong
The roots-guitar innovator talks about controlling his sound, when to play large or small amps, using overdrive and compression, mastering slide, building community on social media, and the overall role gear plays in defining his distinctive tone.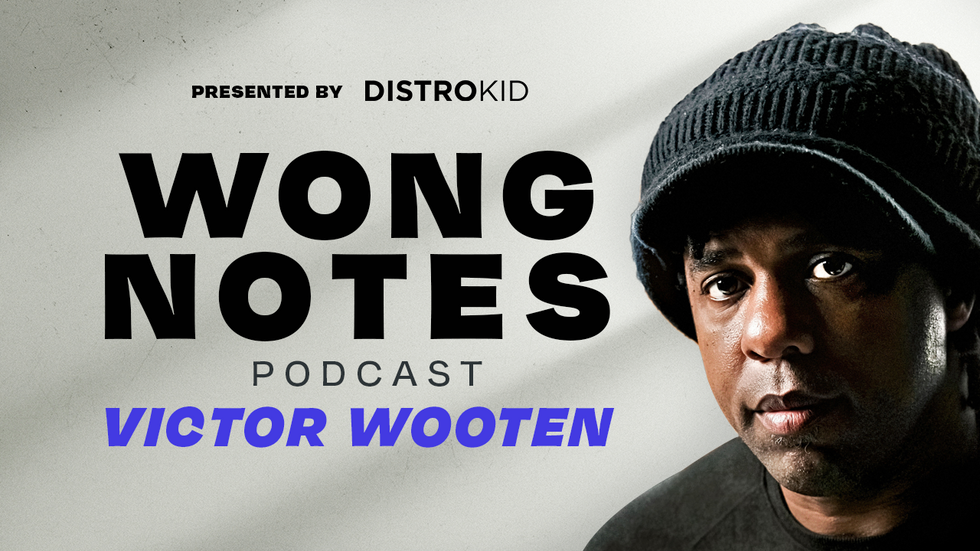 Cory Wong
The bass wiz and author shares deep wisdom about bass, music, and more.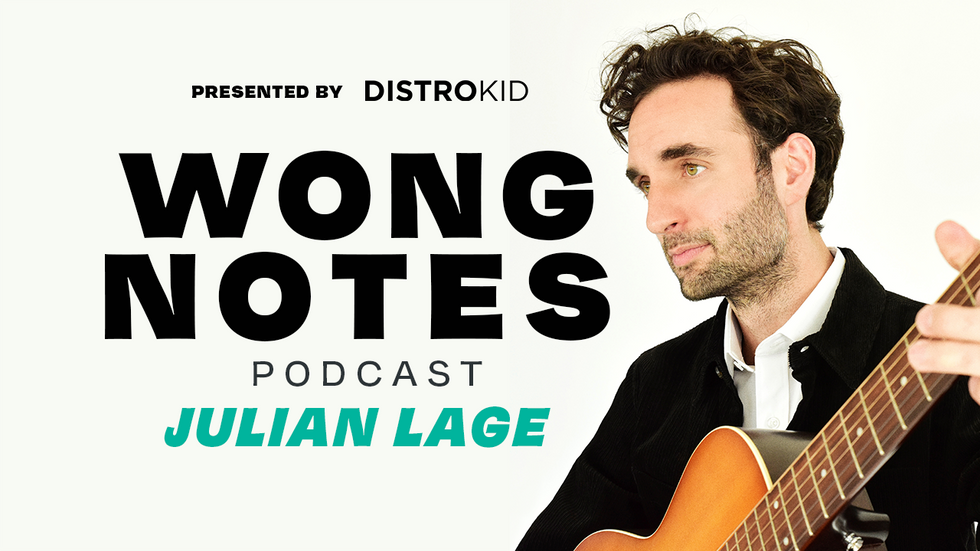 Cory Wong
The jazz phenom chats about flying with his guitar, how he approaches fluidity on his instrument, overcoming injury, and his take on pedals and tunings.
Cory Wong
The slide master talks about amalgamating influences, keeping it fresh, how he approaches tone, and the best amp ever made.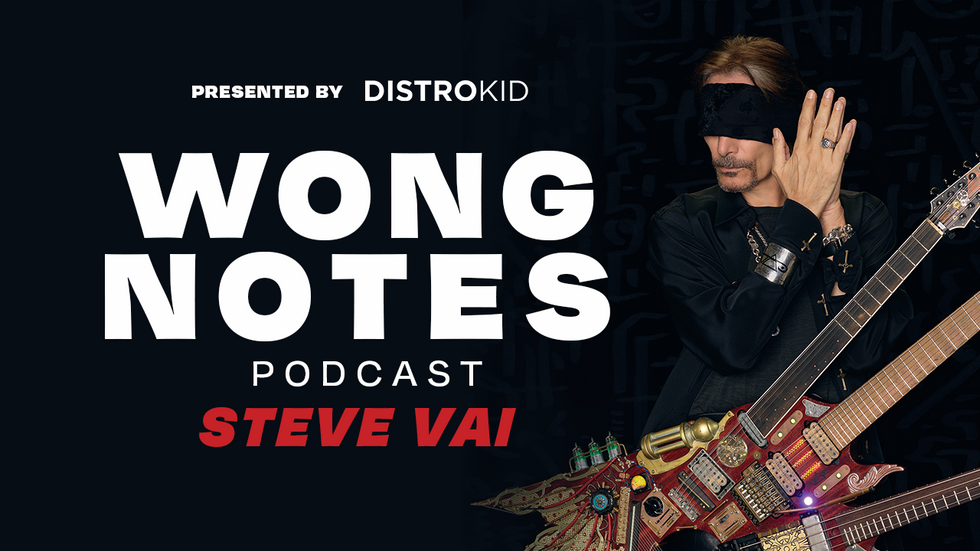 Cory Wong
The legend talks gear, almost jamming with Prince, guitar heroes, melody, fear, swapping technique for passion, his hydra guitar, why he chose the players on his latest album, and his true superpower.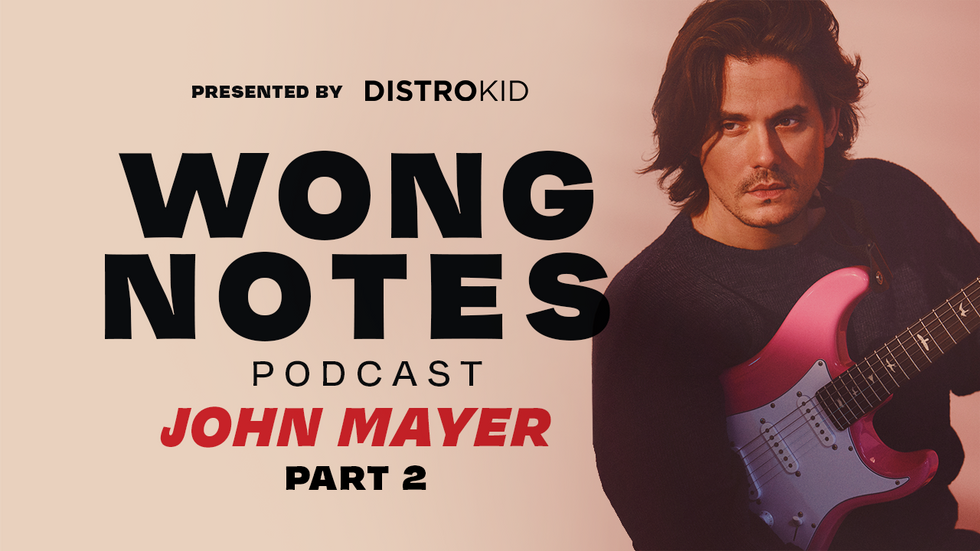 Cory Wong
Cory and John Mayer sit down with their guitars to jam and discuss how they approach playing, songwriting, record-making, and the music business.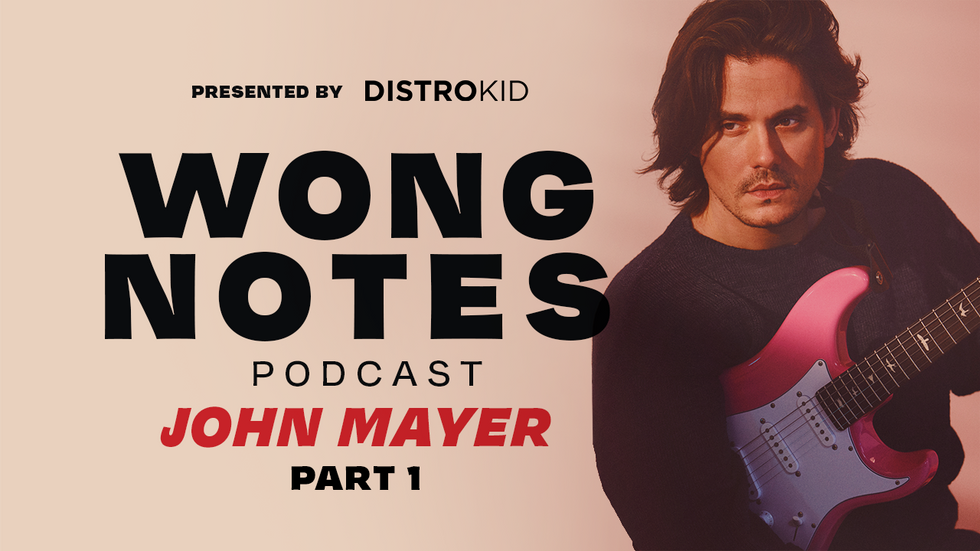 Cory Wong
Cory and John Mayer sit down with their guitars to jam and discuss how they approach playing, songwriting, record-making, and the music business.
Hear professor Paul go deep on EVH's moves and play some of the maestro's classic riffs.
Paul Gilbert Knows Every Van Halen Song | Wong Notes Podcast
Paul Gilbert on the Magic of Eddie Van Halen
Cory Wong: I have heard a rumor that you can play basically any Van Halen, like if somebody calls you up and was like, "Paul, we're doing a Van Halen set down at the Forum tonight. We need somebody to play. Here's the set list." You'd just be able to show up, like yeah what time? Like, oh yeah I can't make rehearsal, but no problem, I got it. Is this true? Can you do this? Can you play every Van Halen tune?
Paul Gilbert: As I get older, I forget more and more, but that was my training ground as a kid. Those records would come out and I would just try to learn everything. Now, I should say that the solos I never even attempted, because first of all, I could tell the spirit of it. You go hear Eddie play it, he wouldn't play it the same way. It was more like amazing freak out in B minor, and a couple signature things you want to grab. But overall, it was more just the spirit of it, but the rhythm parts I would try to get. And it was funny, later I would realize, like my fingering got different. But yeah, overall... Well, name one.
Cory: "Ain't Talkin' Bout Love"
[Paul rips through a chorus and solos on it.]
Cory: You tuned it down with a peg, dude.
Paul: Well, I wasn't playing a guitar with a whammy.
Cory: Okay, "Somebody Get Me a Doctor.
Paul: I love that song. I teach that a lot at my online school, so I know that one. Now this is the magic of Eddie because he goes chick-a and then it has this really clean transition to the note. So, it's chick-a note, and there's no blur. Everybody blurs that and it's like. And the same thing in "You Really Got Me." That's the magical part, that. So if you can clean that up, you're golden. And then "Somebody Get Me a Doctor" has got the same thing. Michael Anthony. (singing)... I don't know if I can do the Roth part (singing). That's the solo with the volume part. That's all in there, but It's fading.