The progressive metal band's sultans of shred talk about the gear on The Distance Over Time tour, including John Petrucci's brand-new Music Man Majesty Series signature models and Myung's potential 2020 signature bass.
Dream Theater's The Distance Over Time Tour is nirvana for the band's fans, who are devout. It's a three-hour sonic journey through the new The Distance Over Time album, a selection of fan favorites, and the entire Metropolis Pt. 2 Scenes from a Memory, which is being played in full to mark the 20th anniversary of its release.
We met with Petrucci, Myung, and chief axe tech Maddi Schieferstein onstage at Nashville's Tennessee Performing Arts Center before a soundcheck for the band's sold-out April 17 concert. The video covers everything—and the still photos provide a closer look at Petrucci's new-for-2019 signature models, Myung's bass, effects, amps and more.
And yes, I know I said "speakers" instead of "pickups" and "alder" rather than "ash" early in the video. Send coffee and hate mail in care of the magazine. Or just troll me in the video's comments section, for your convenience. But more important, dig into this supercool Rig Rundown.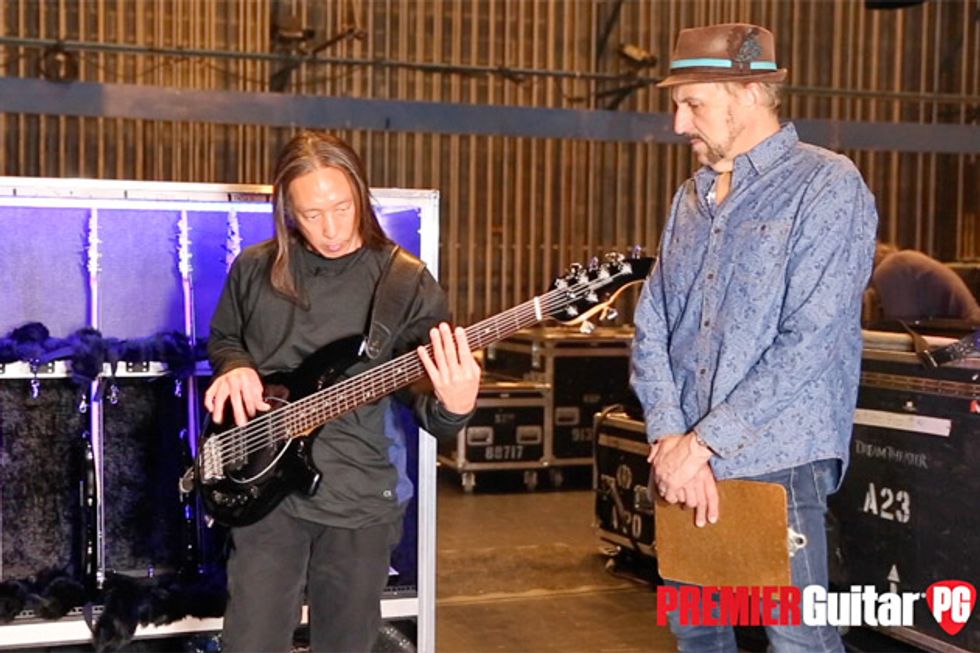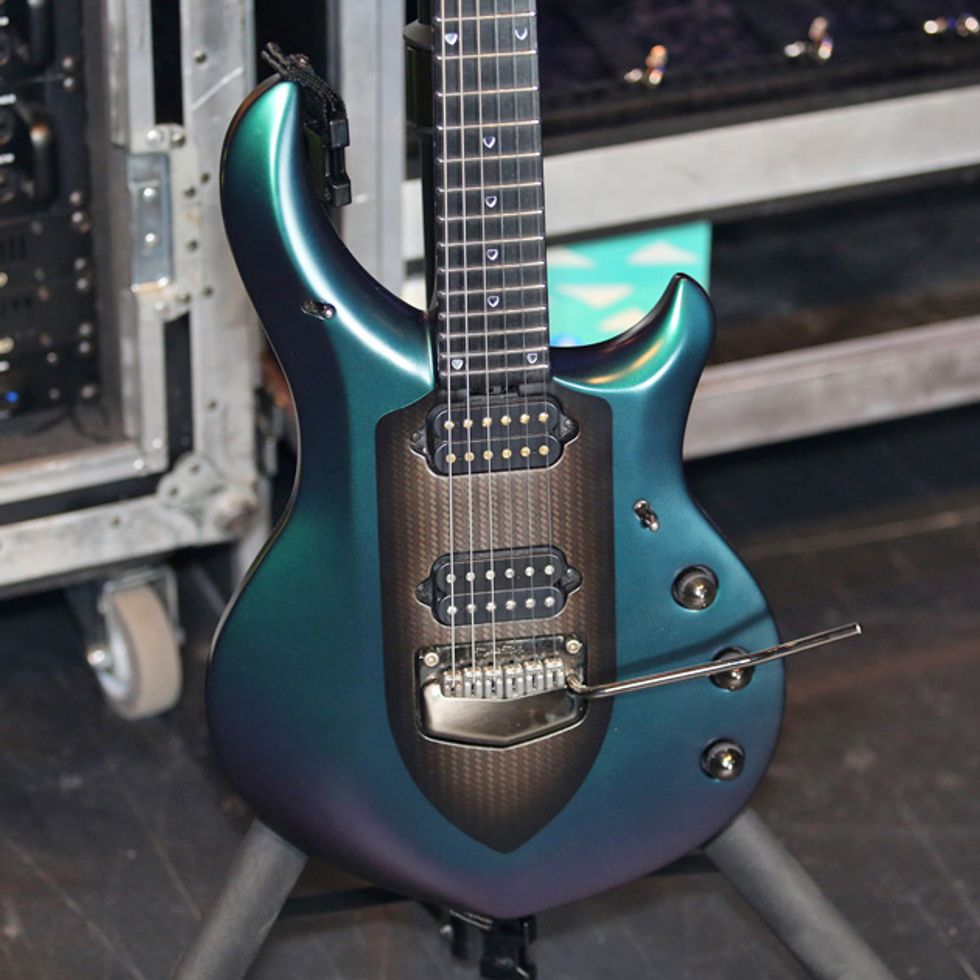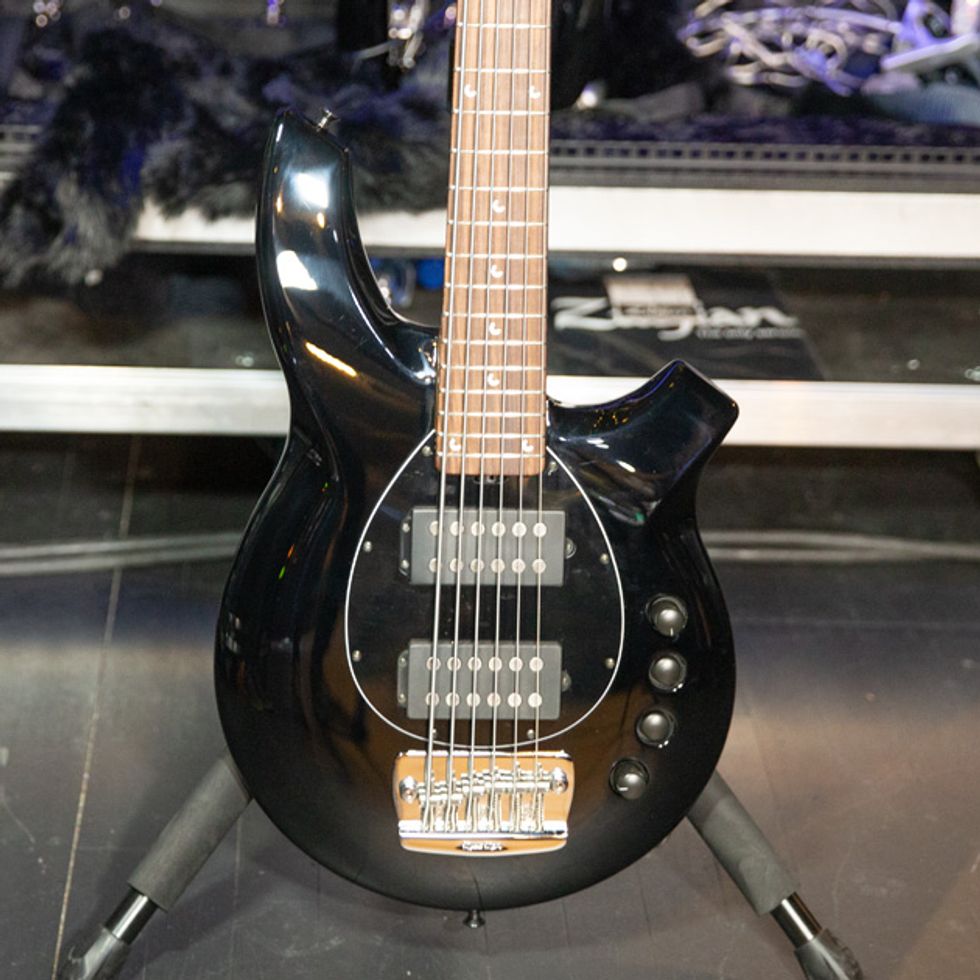 Click to subscribe to our weekly Rig Rundown podcast:

D'Addario Auto Lock Guitar Strap:http://ddar.io/AutoLockStrap