Stompboxtober 2023 Day #12 - StewMac
Day #12 is here! Enter for your chance to win a Two Kings Boost Pedal Kit form StewMac!
---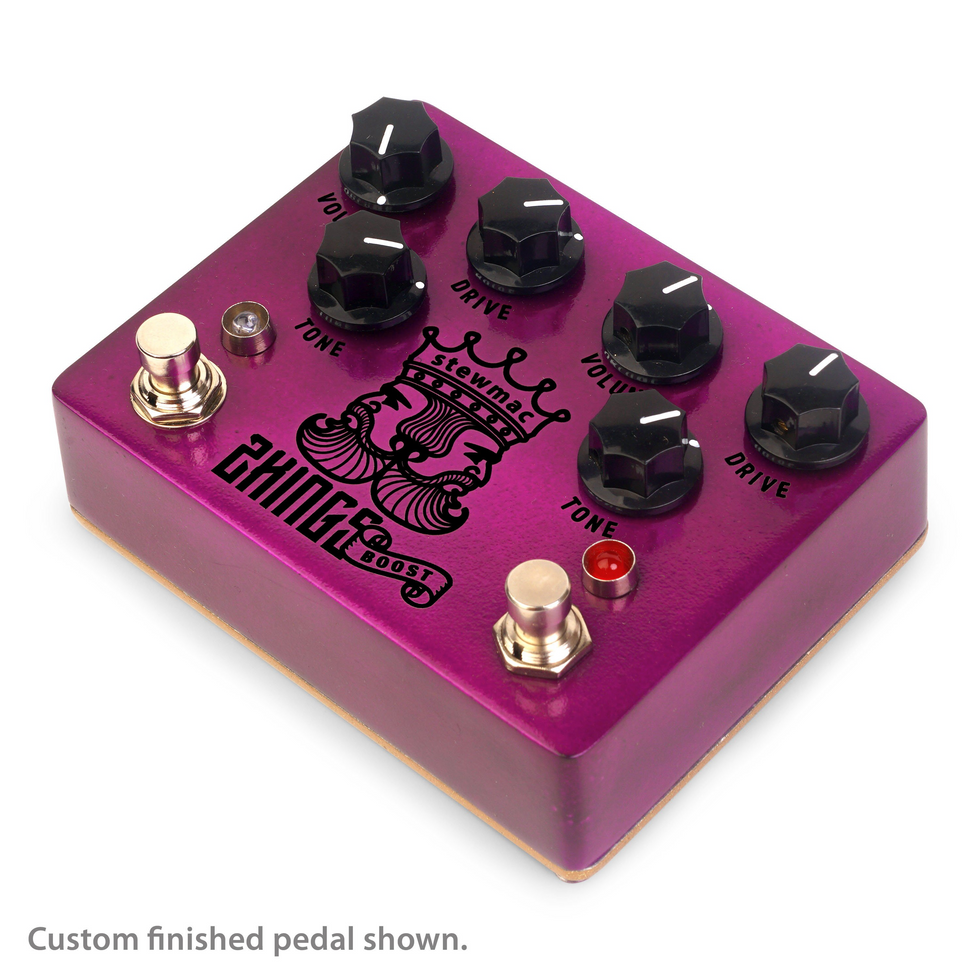 Can't wait 5 YEARS for an Analogman King of Tone? Now you can build a pedal that captures the tone of the amazing original. Raved about by players like John Petrucci, Gary Clark Jr, Samantha Fish, and Warren Haynes, you no longer have to wait to add it to your rig.
Inspired by a heavily-modded Marshall Blues Breaker, this 2-in-1 pedal is something completely different. It's transparent but still warm and gritty, with a full range of frequencies available, all while keeping the core tone of your guitar and amp.
StewMac