There are present-day options for chasing the tone from Seth Lover's originals of yore—without spending a small fortune on a '70s Wide Range pickup or going for a rebuild. We've rounded up 10.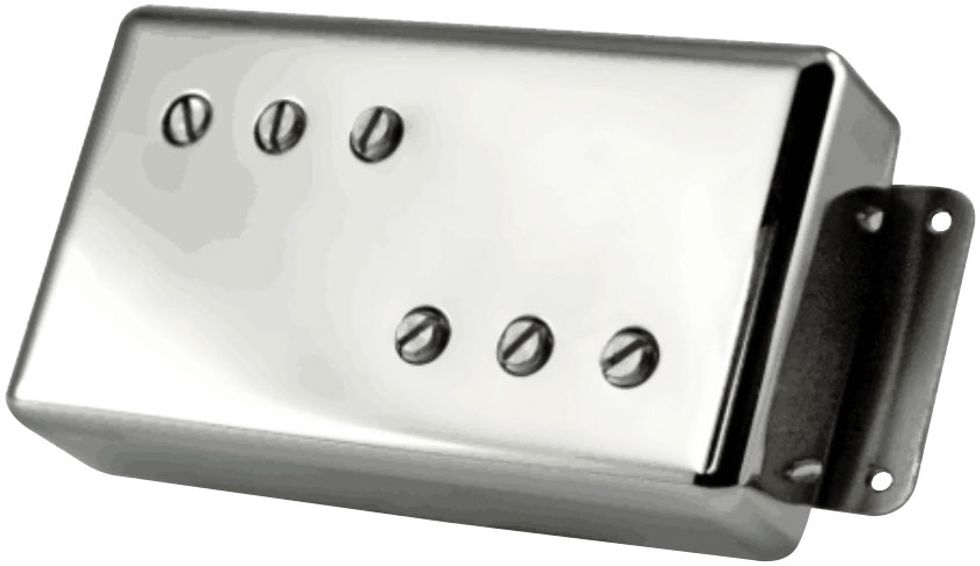 LINDY FRALIN
Wide Range Humbucker
These one-at-a-time handwound versions of the original are made with all-U.S. parts, and are designed to be clean, articulate, and bright for era-specific tone.
$170 street
fralinpickups.com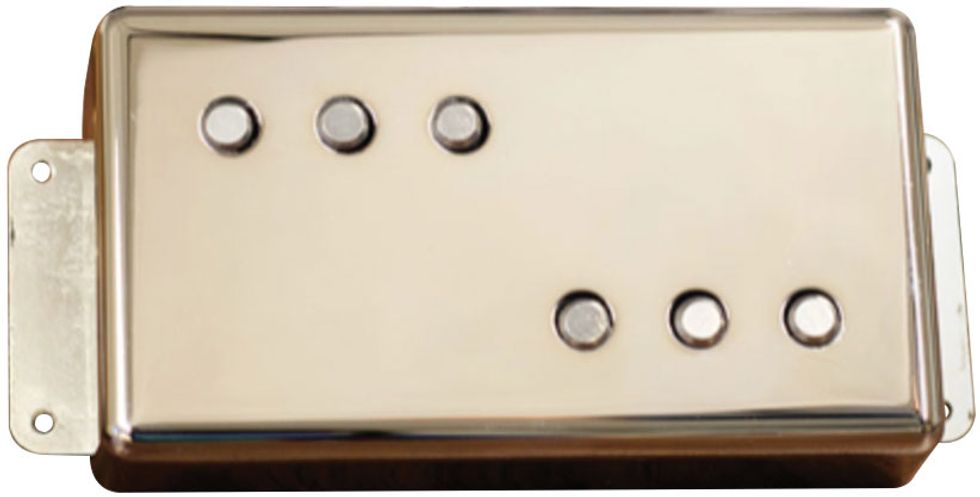 PORTER
WR Humbucker
Built with staggered, alnico-5 magnets—with beveled, exposed poles—these 'buckers are 20 to 30 percent overwound, compared to the company's regular-sized humbuckers, for bigger, thicker tone.
$130 street
porterpickups.com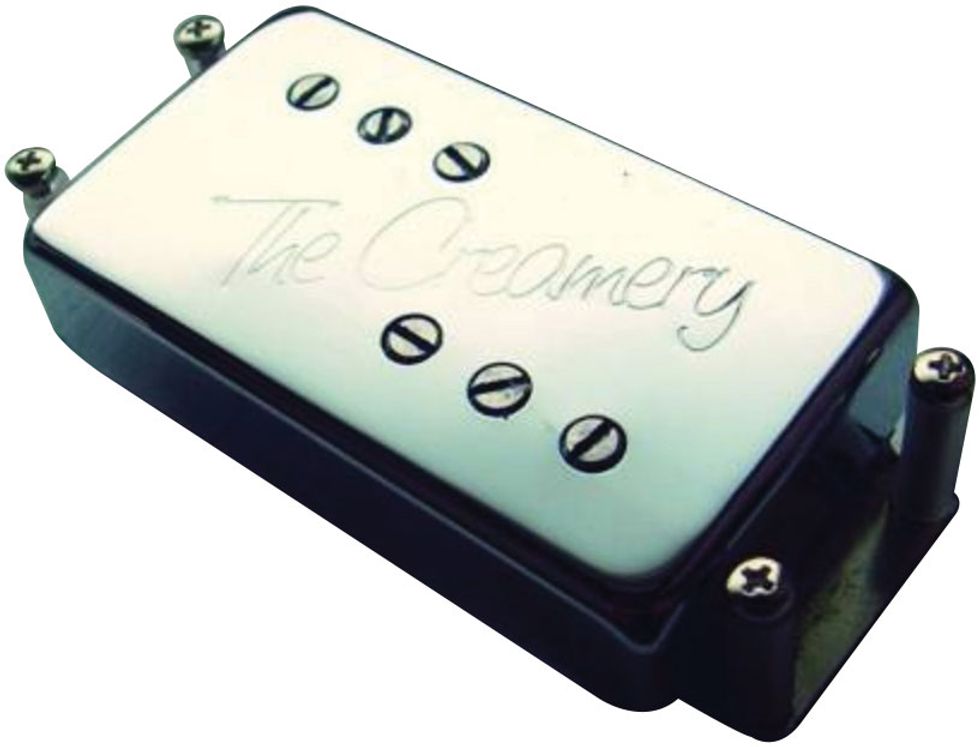 CREAMERY
Classic '71
For classic, fat, single-coil "doubled-up" sounds, these pickups are made with a warmer midrange sound than standard singles and, with a higher output, intended to break up an amp nicely.
$159 street
creamery-pickups.co.uk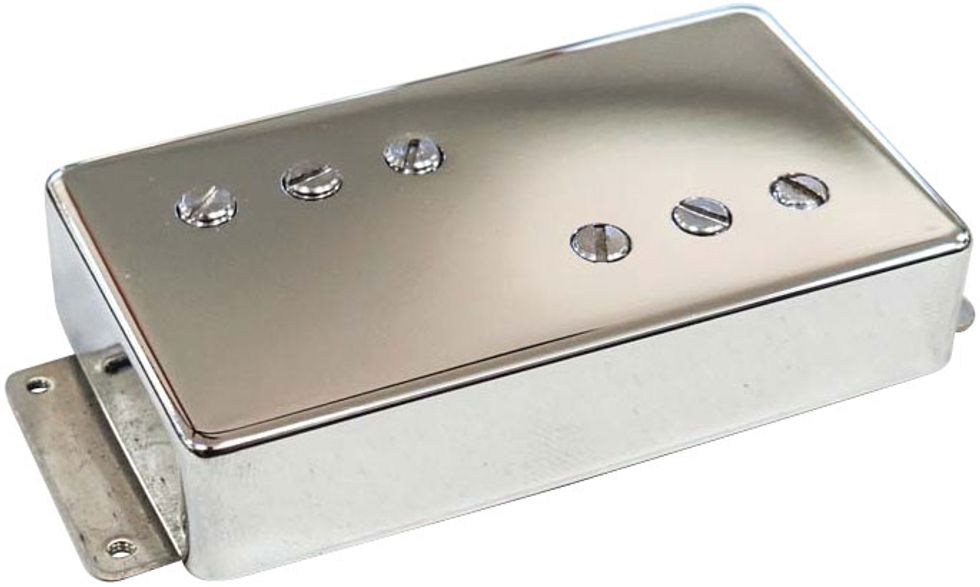 CURTIS NOVAK
Widerange Humbucker
These vintage-correct Wide Range-style pickups are handwound with threaded-rod magnets using the larger Fender-style frame and cover, and can also be ordered with a Fender logo cover.
$200 street
curtisnovak.com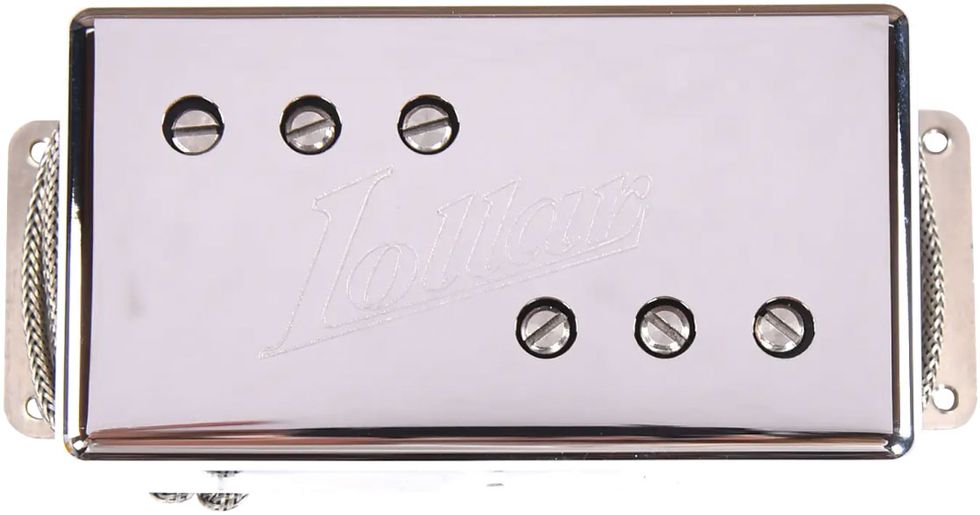 LOLLAR
Regal Humbucker
For his version of a classic Wide Range, Jason Lollar designed the tooling to accurately produce his pickups to the original specs, and they are available in chrome, nickel, or gold.
$210 street
lollarpickups.com
---