A look into the history of Orange Amps, Orange Records, and Orange Studios and the landmark products along the way.
"Before Orange Amps, there was Orange Studios. Cliff Cooper built the studio with his friend Brian Hatt over the course of the summer, hand-cutting, stripping, and soldering every wire. ""Our basement studio had a great vibe,"" Cooper recounts, ""It was very large and, as nobody lived or worked on either side, volume wasn't an issue. Most bands preferred to come in for night sessions."" "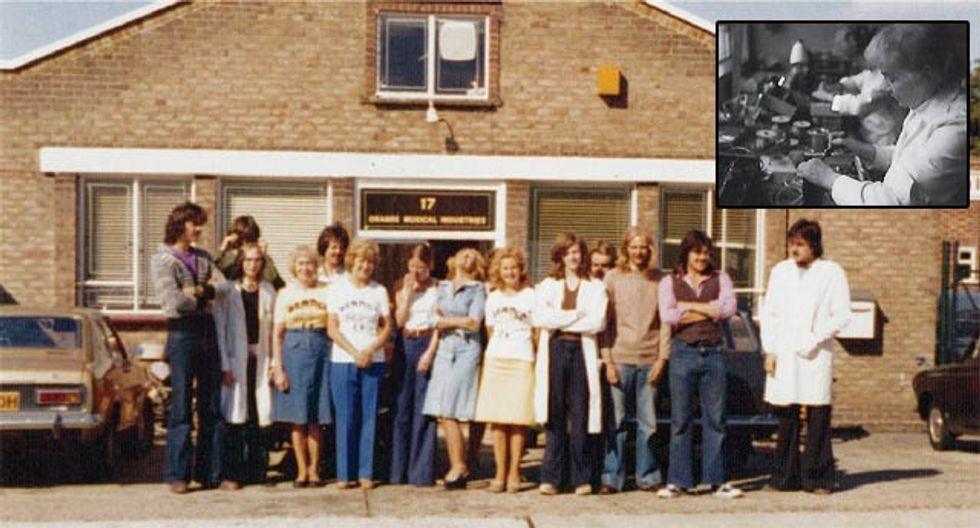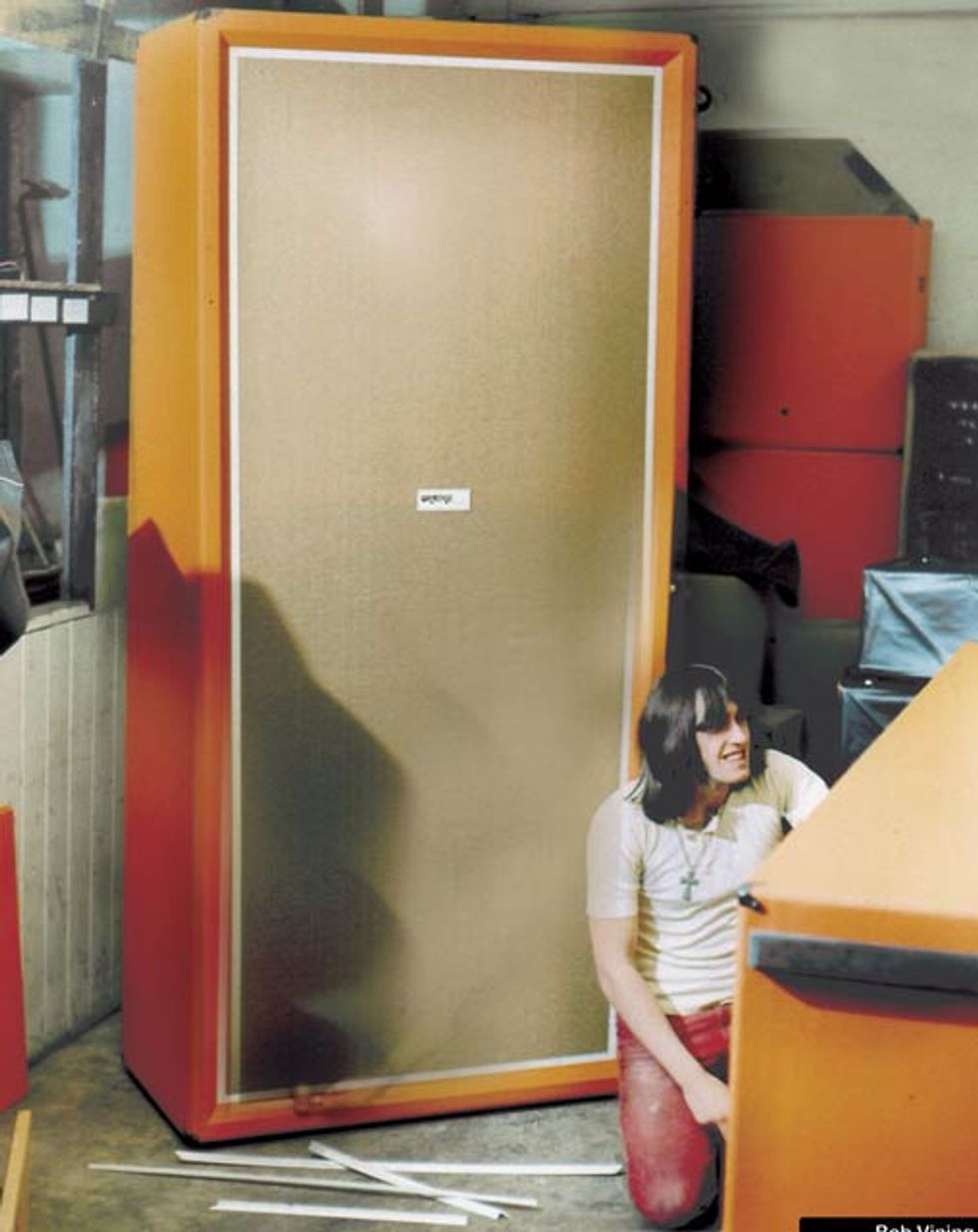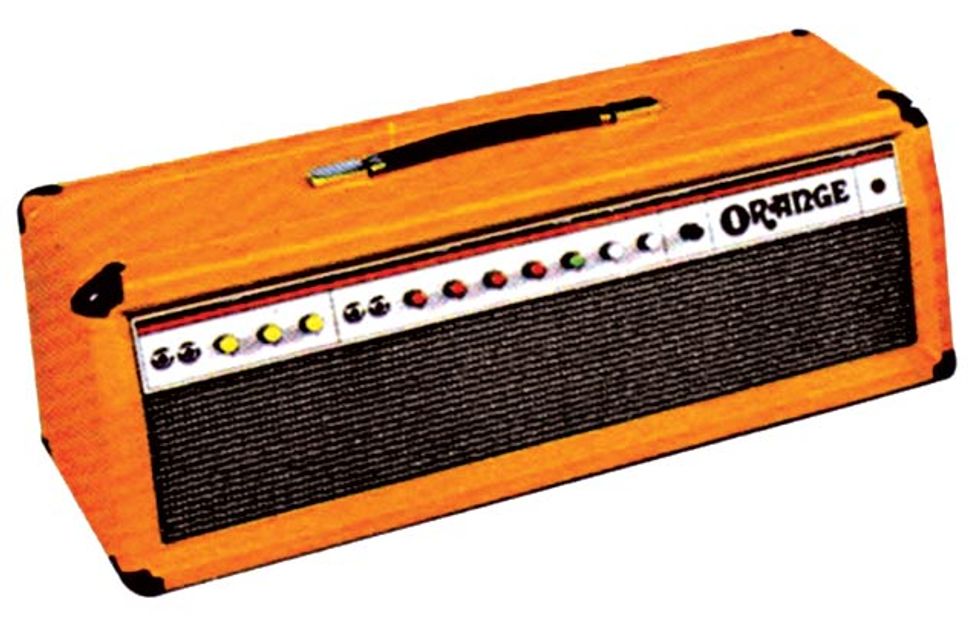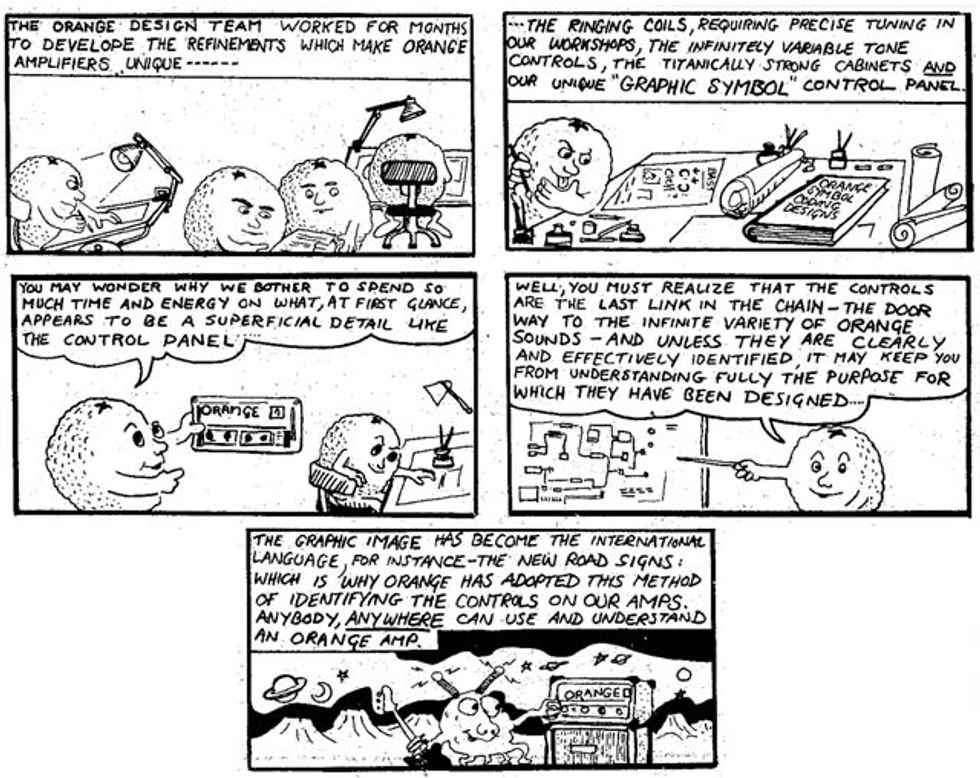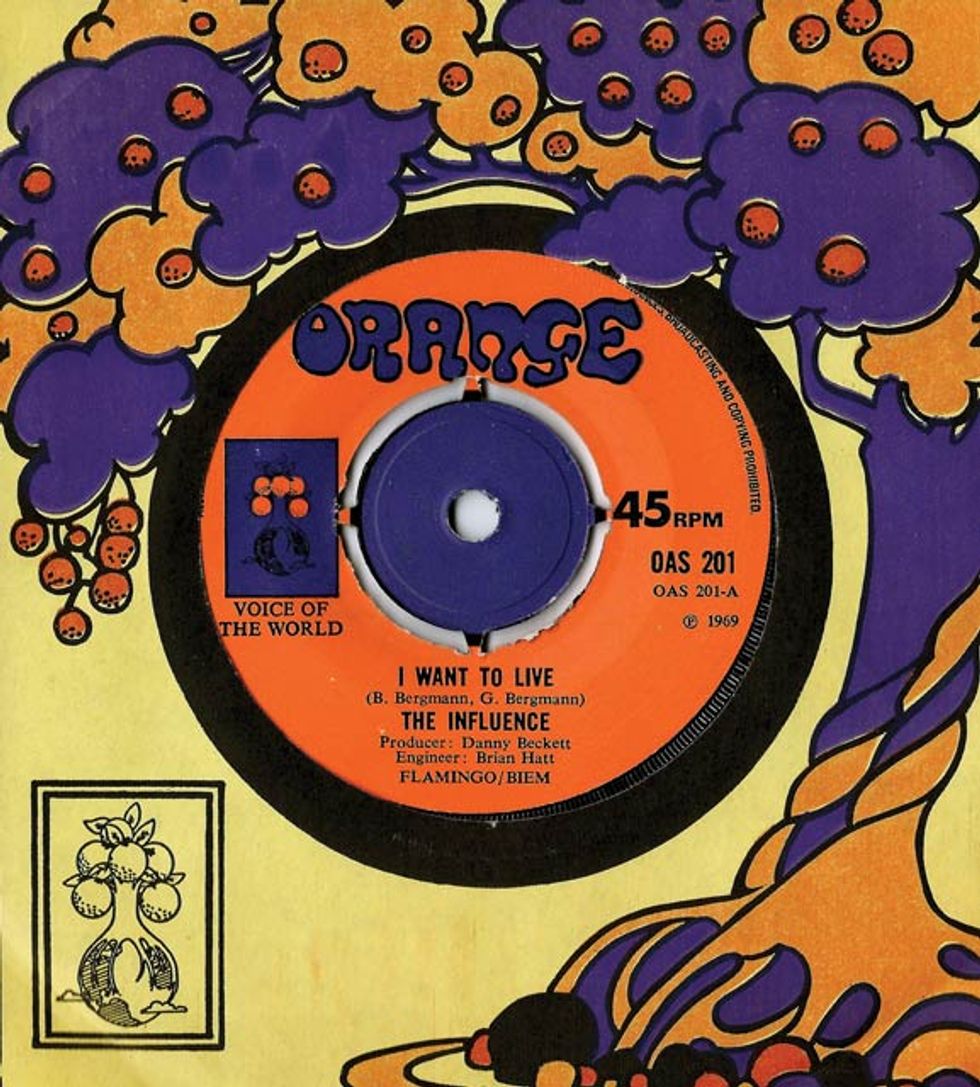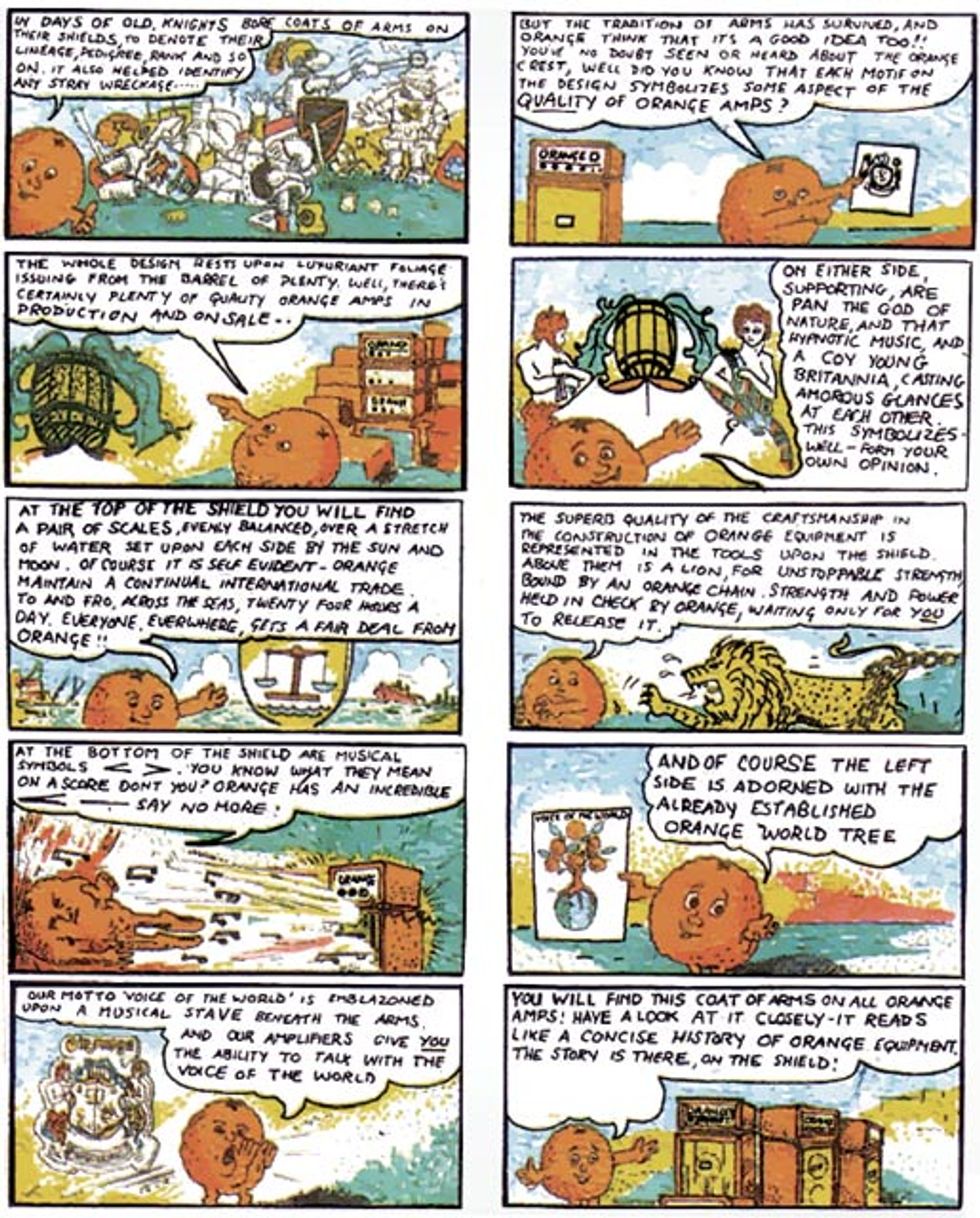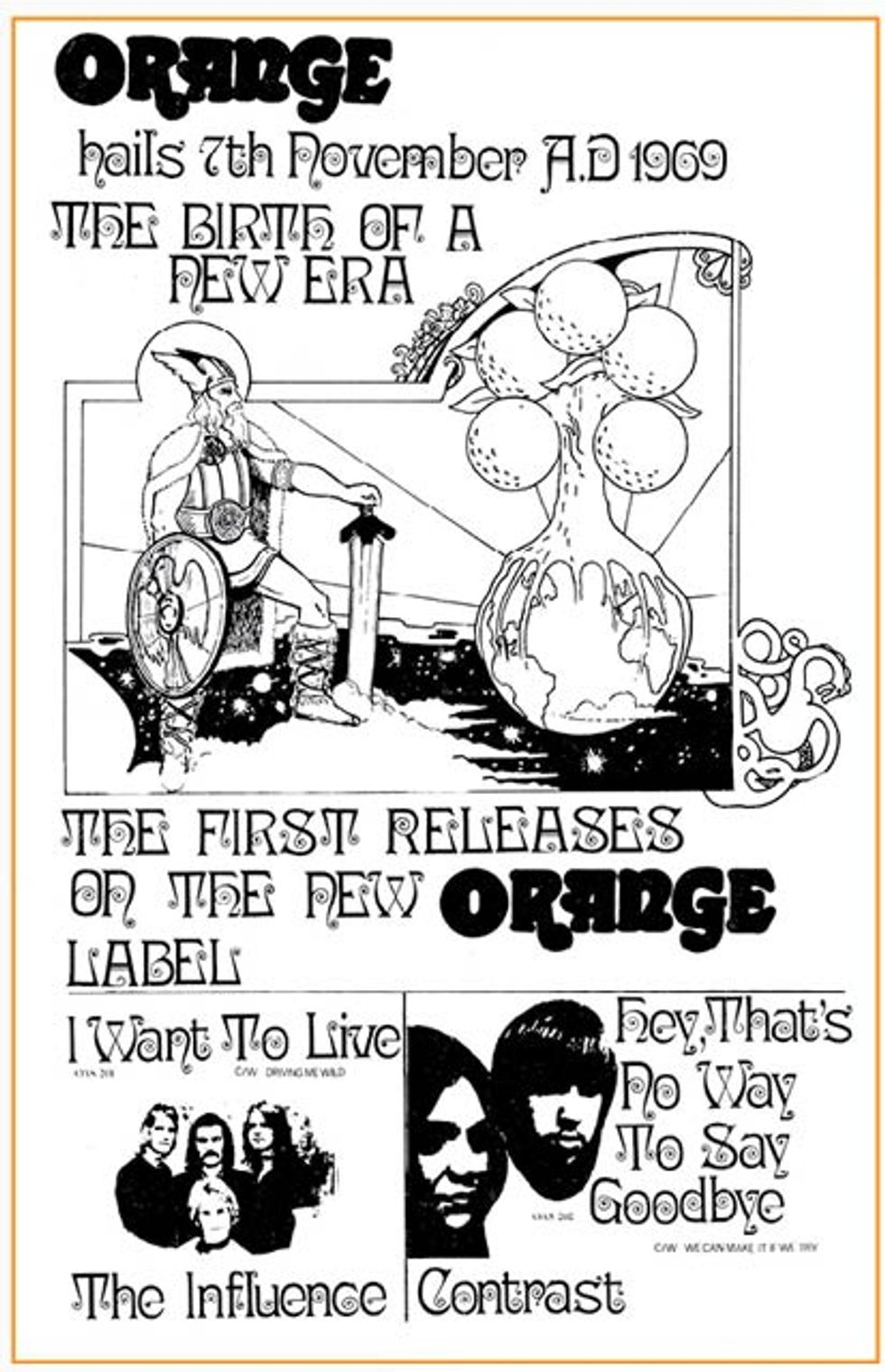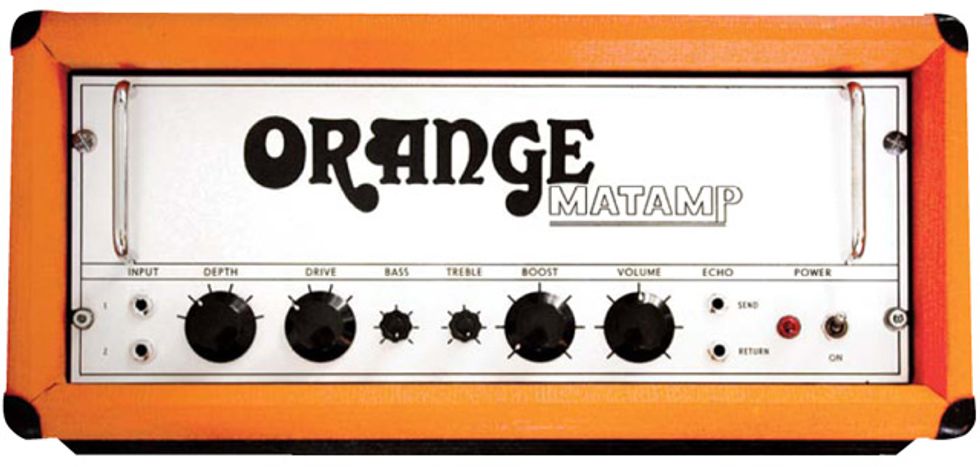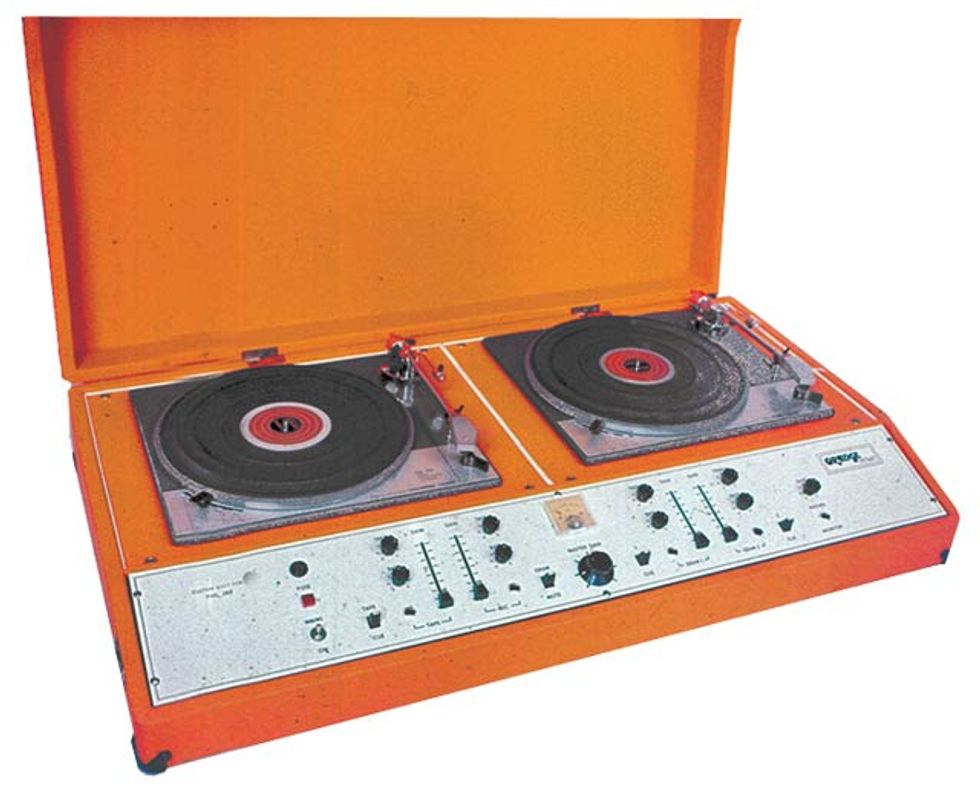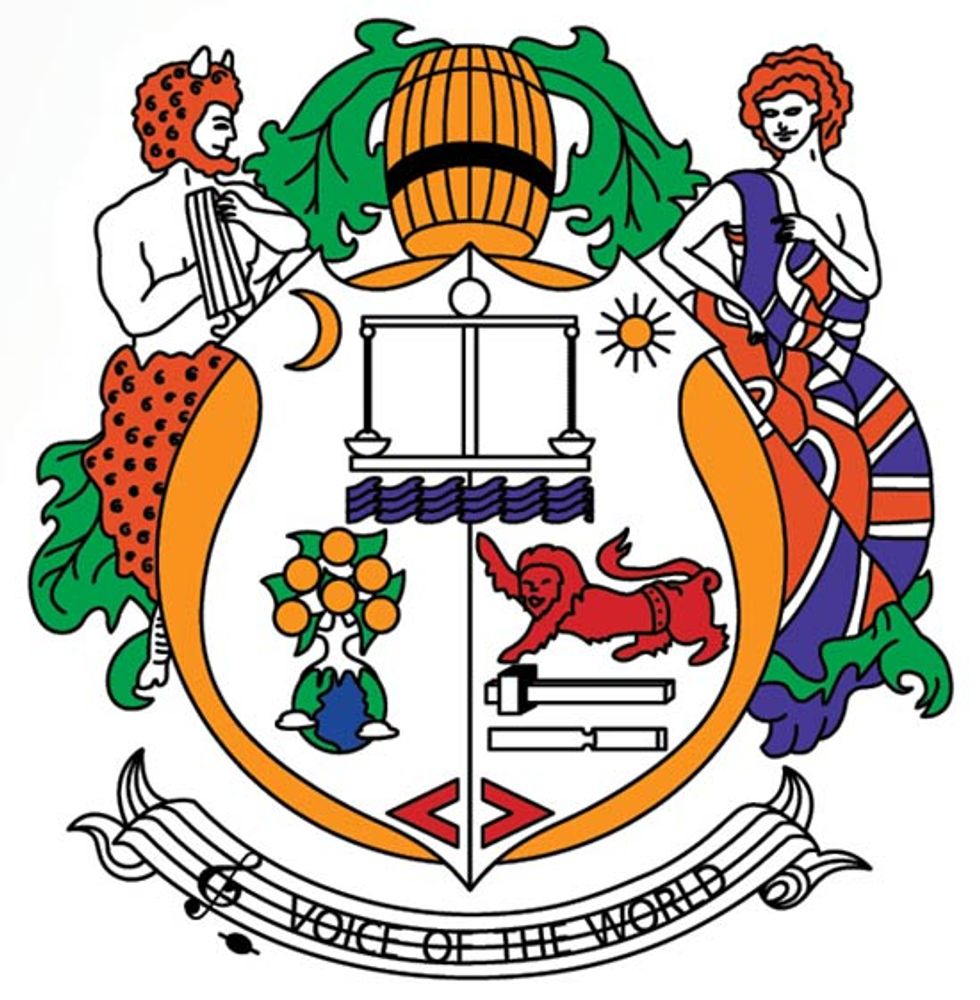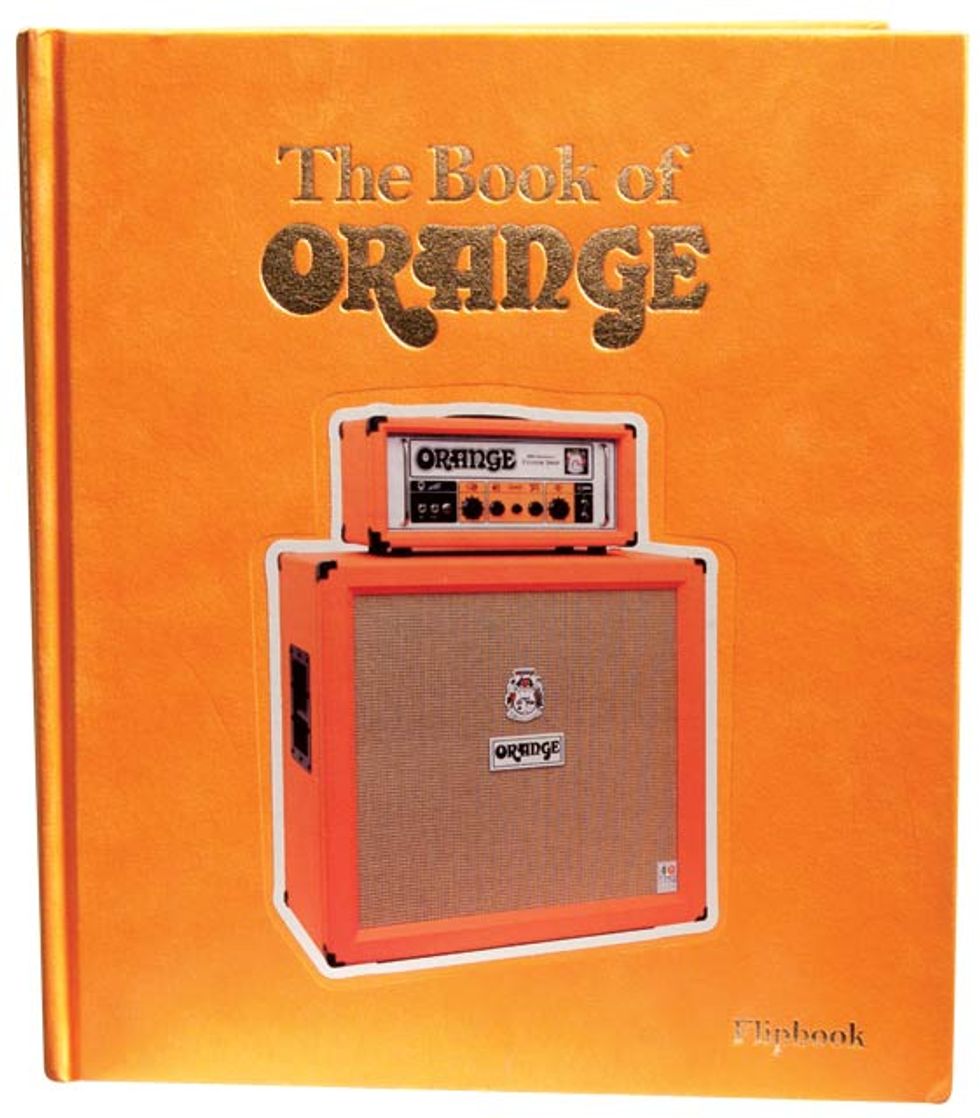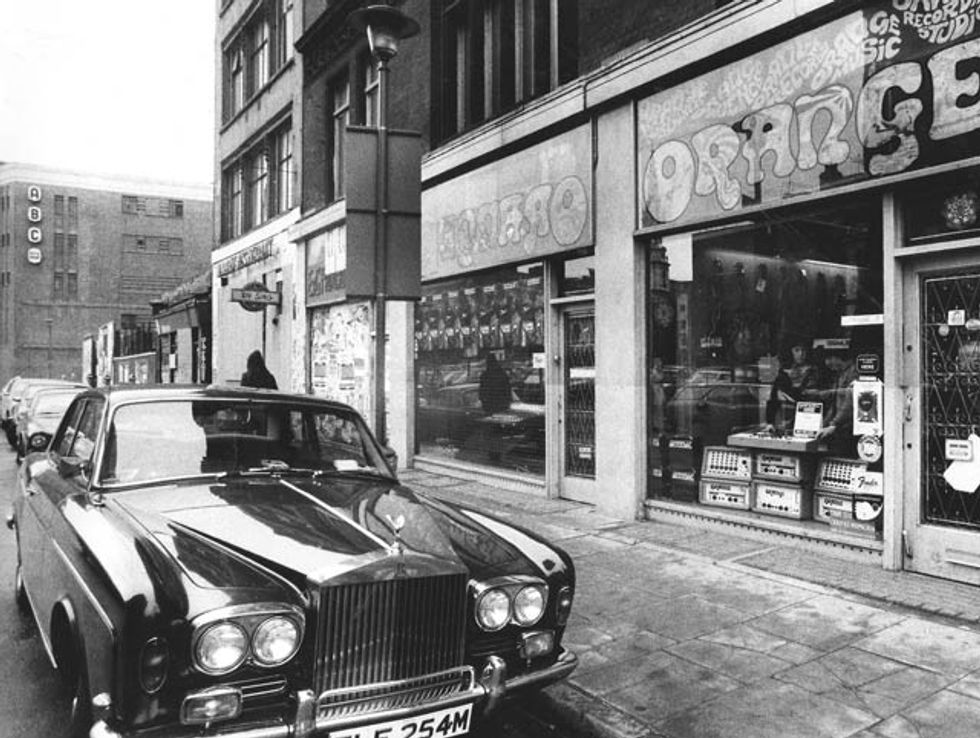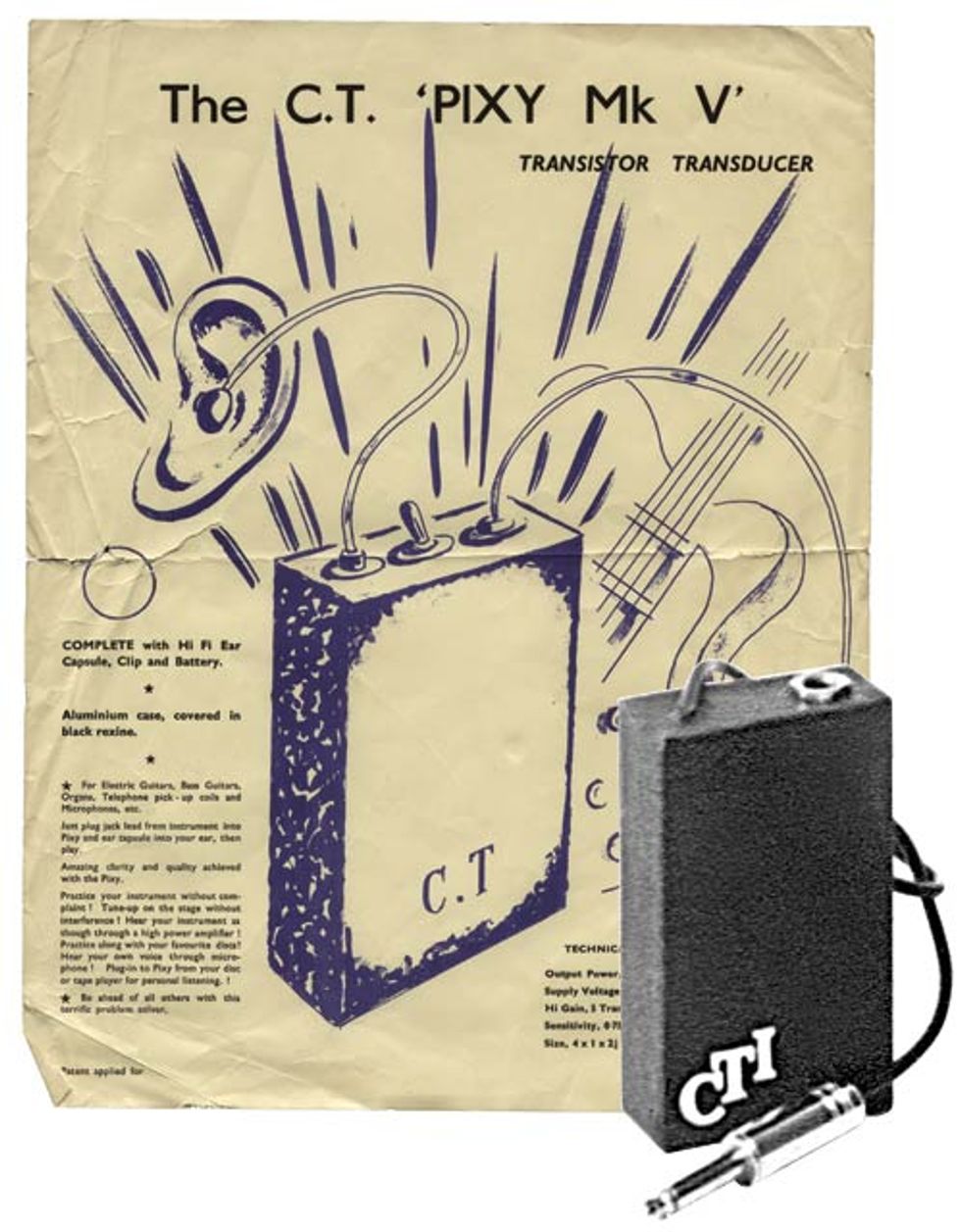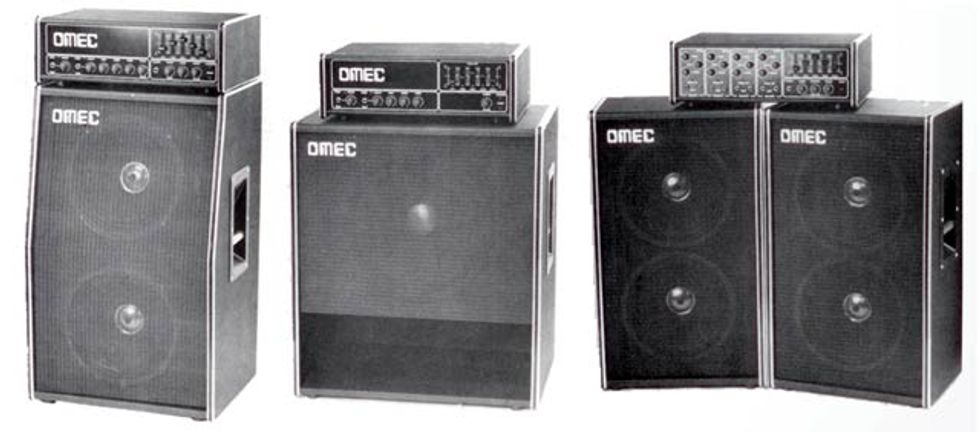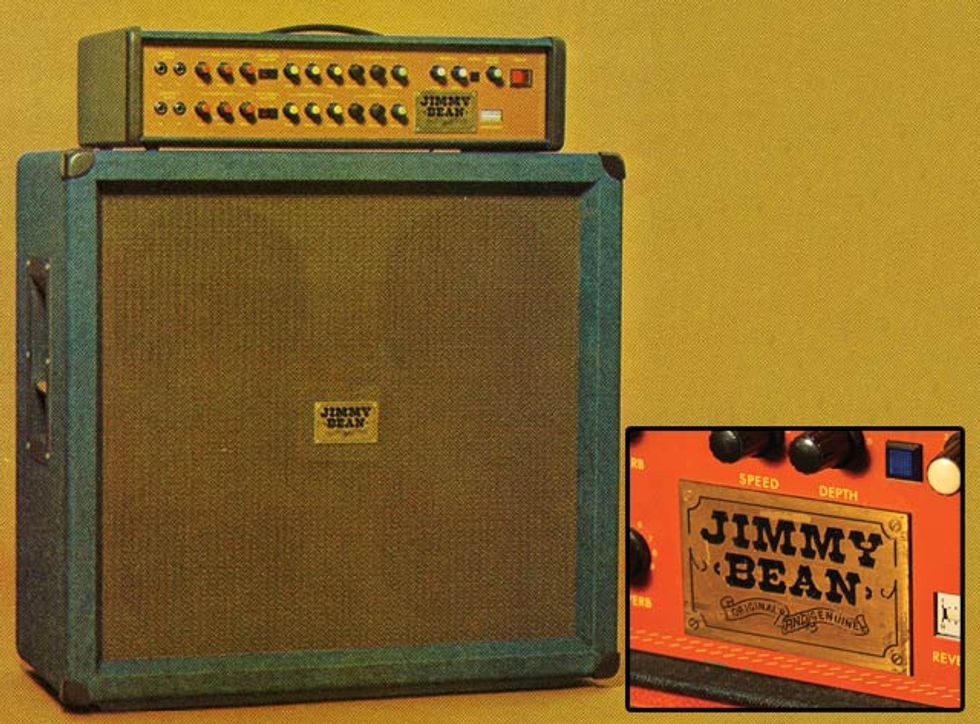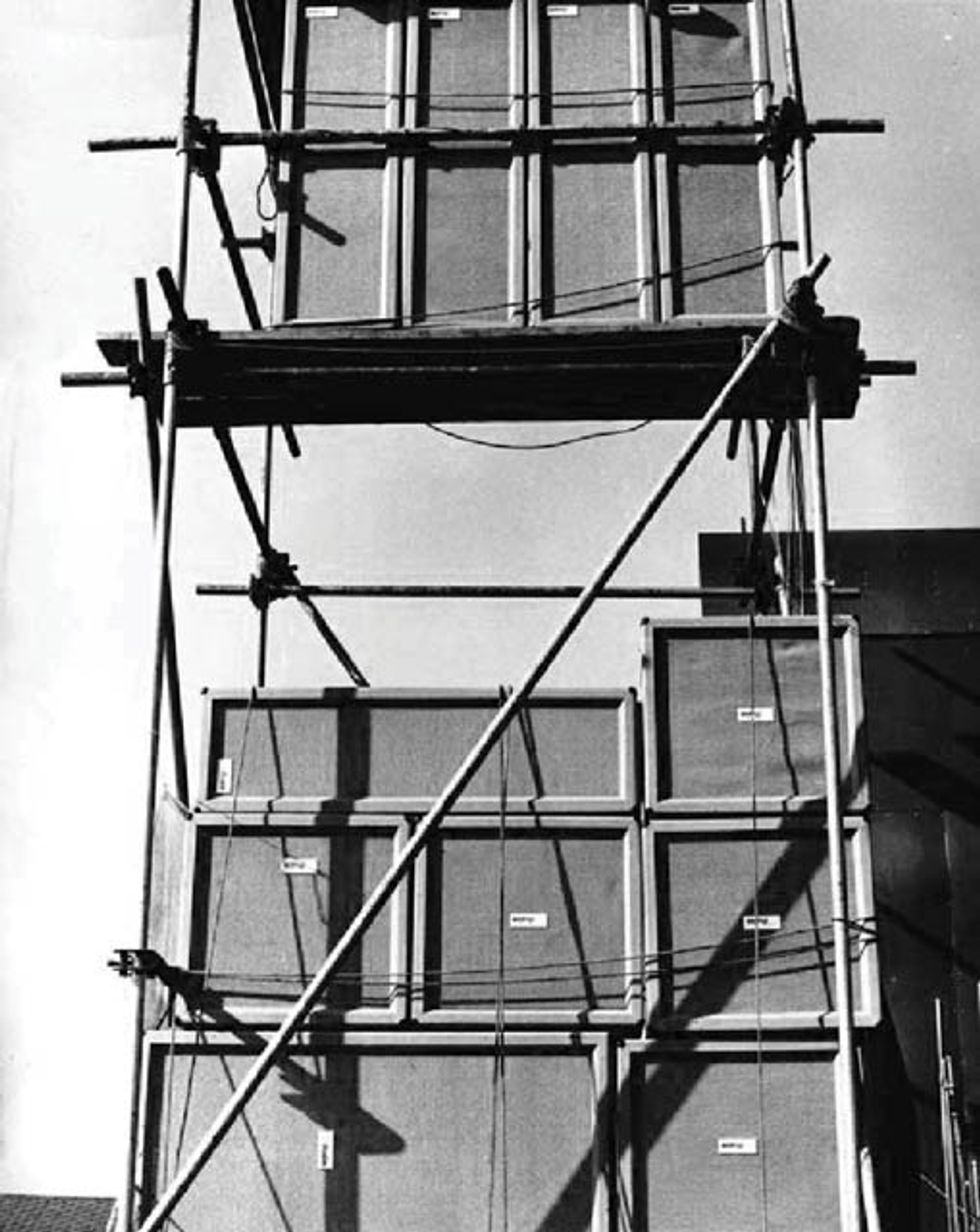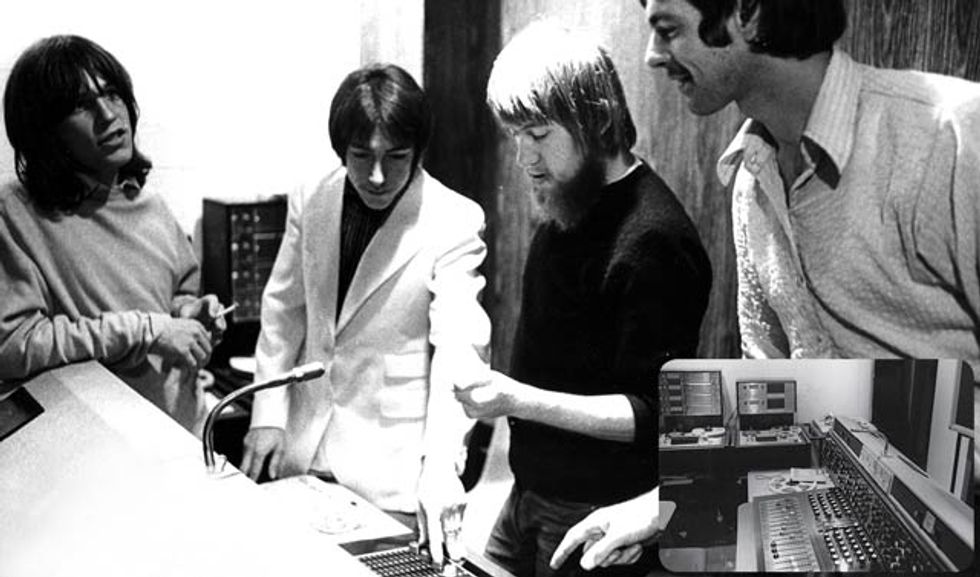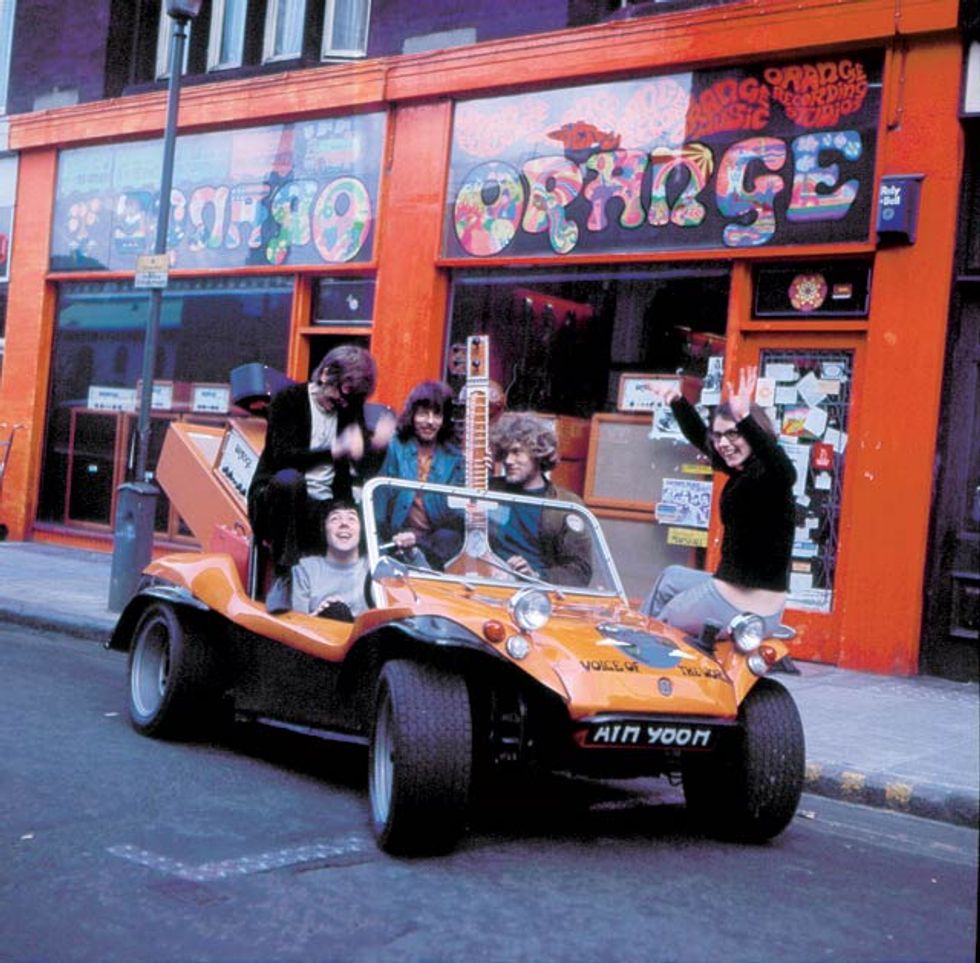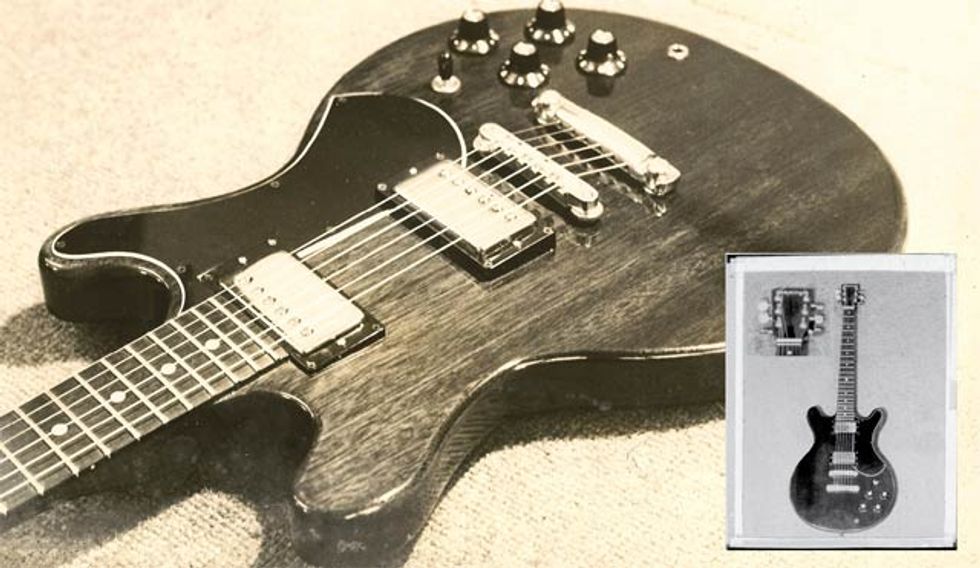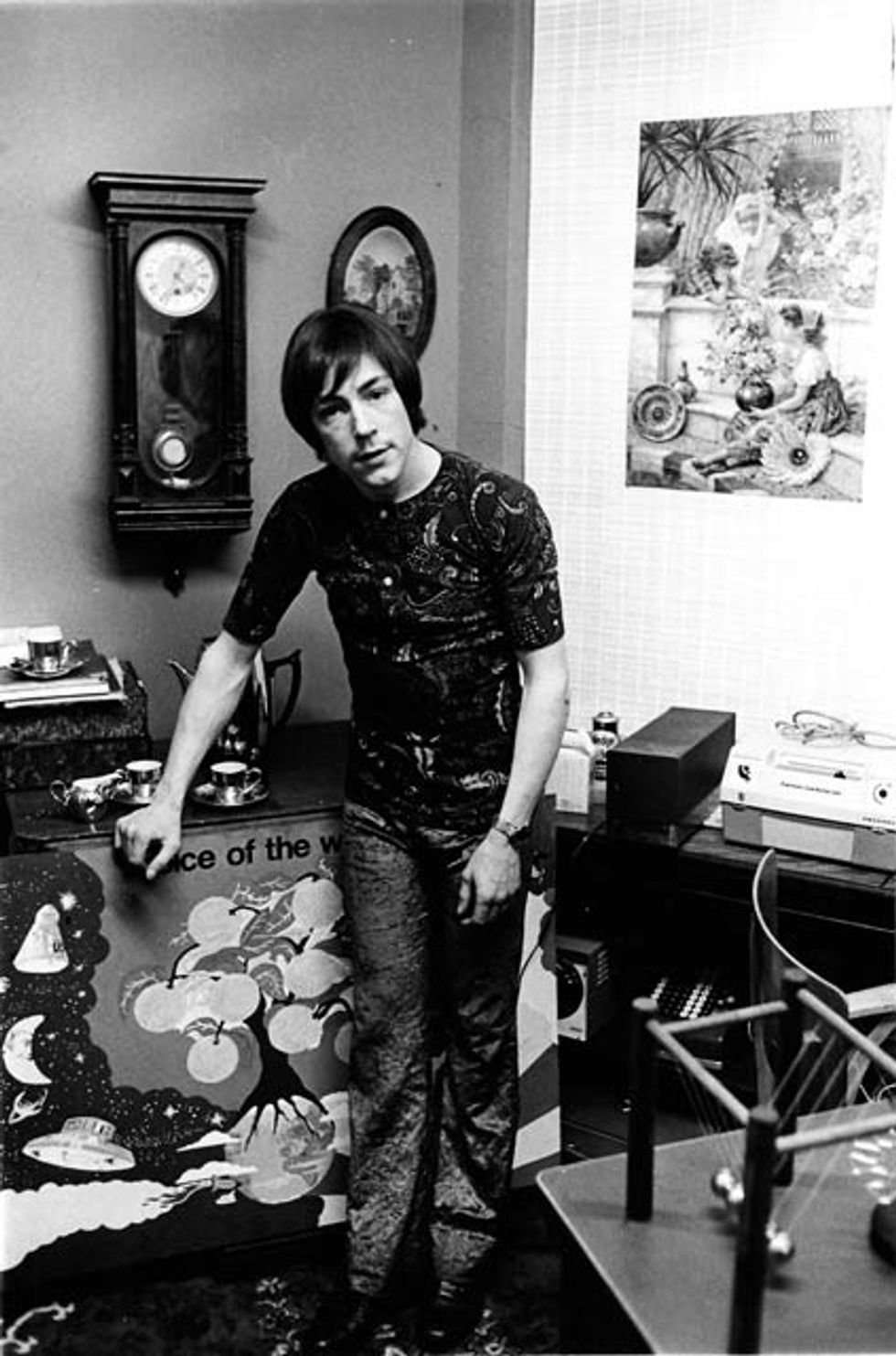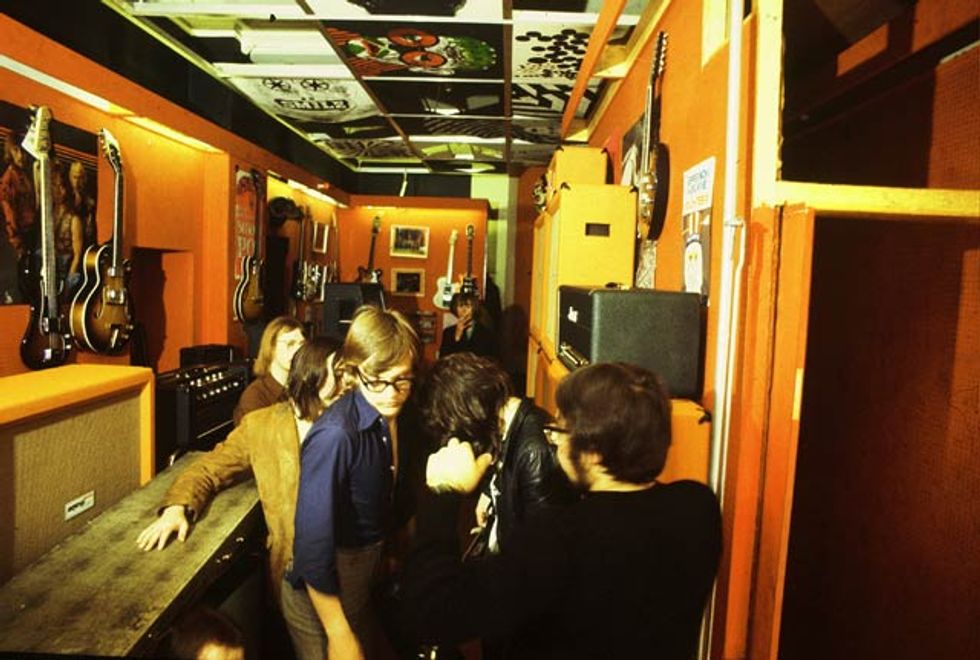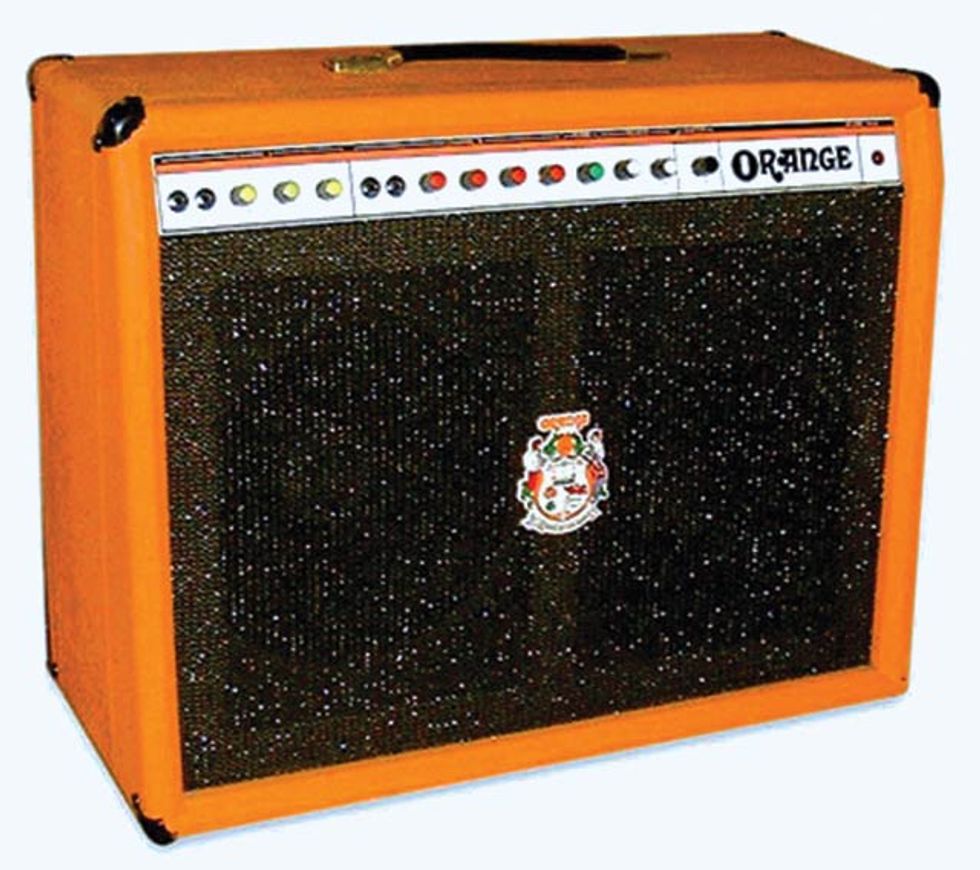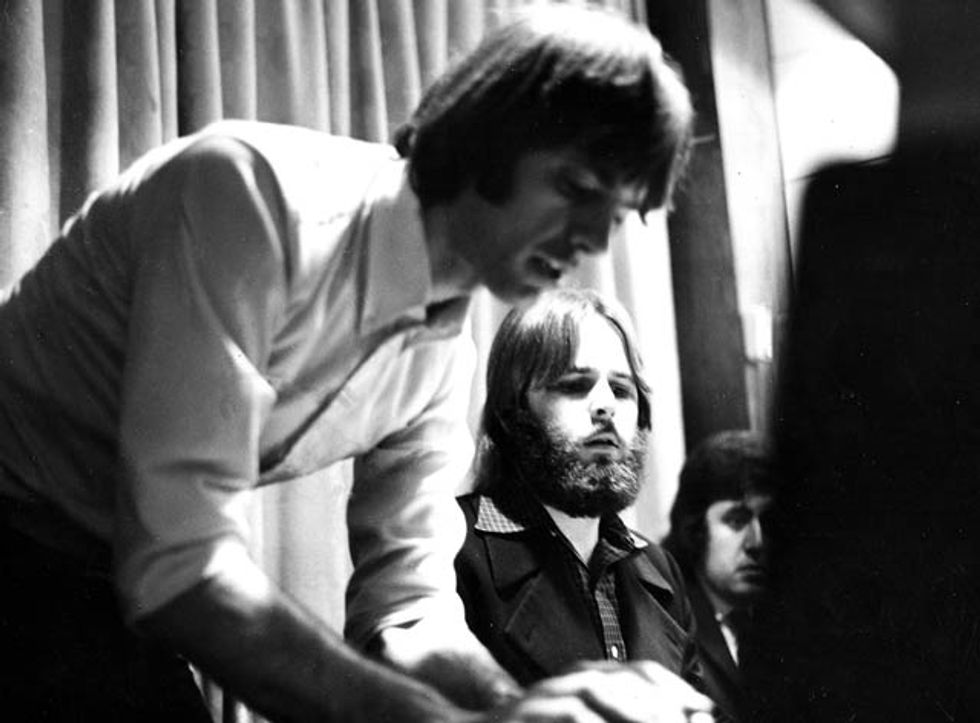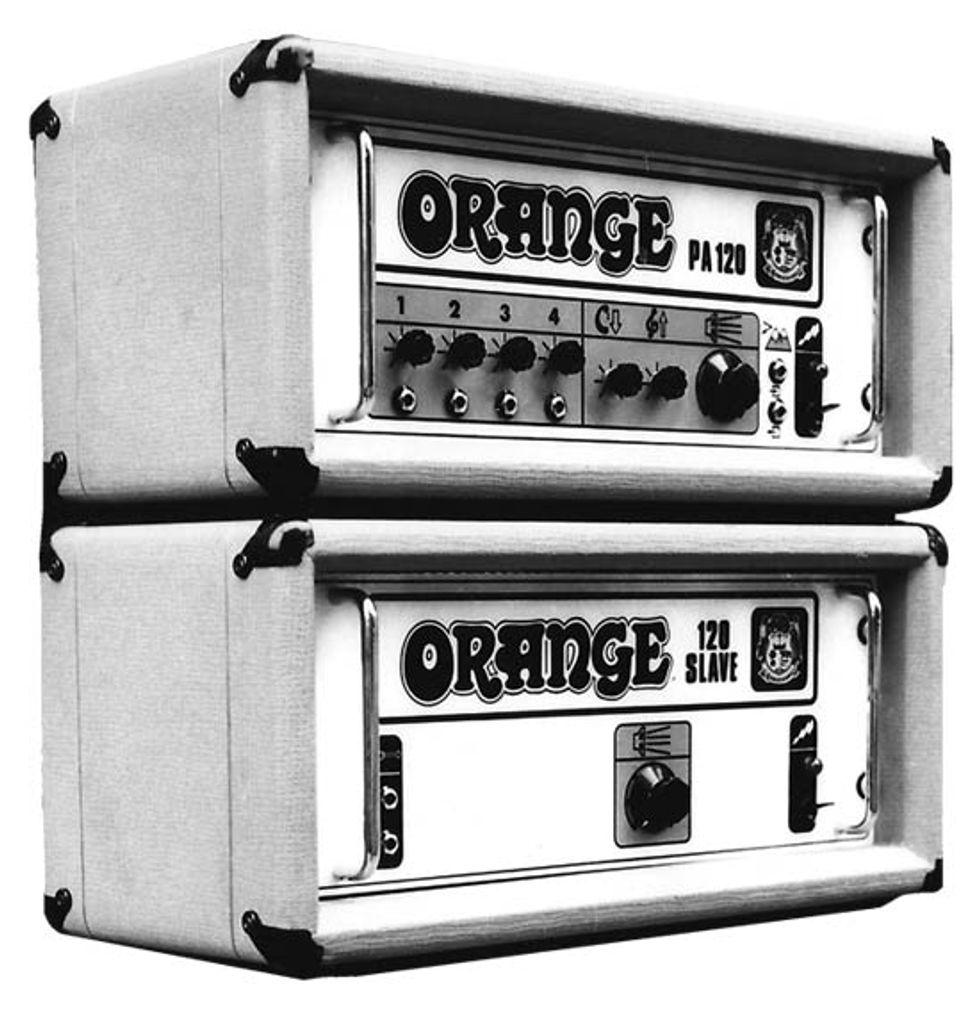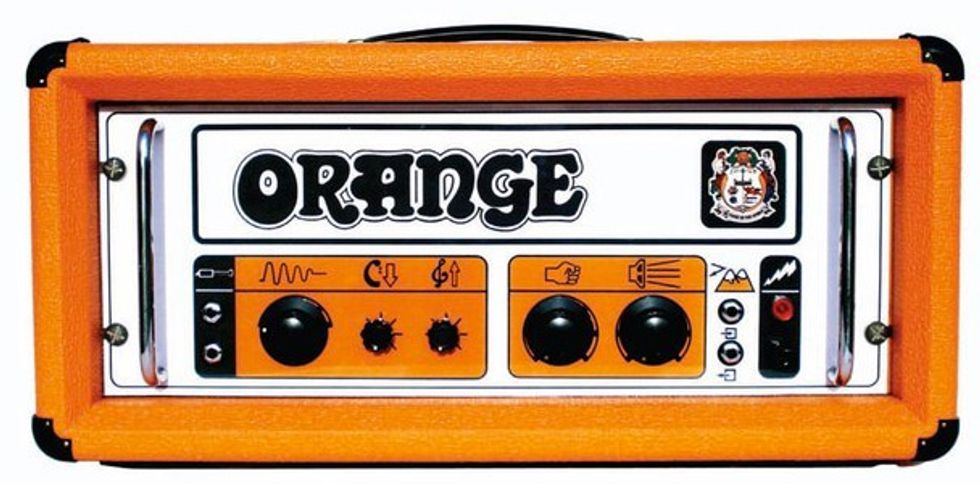 To read more from The Book of Orange, check out our exclusive excerpt!