GALLERY: Early Days of Orange
A look into the history of Orange Amps, Orange Records, and Orange Studios and the landmark products along the way.
"Cliff Cooper took advantage of the dune buggy trend of the '60s and '70s and built four kit buggies powered by Volkswagen Beetle engines. He sold three, and all of the buyers kept the orange logo on the car. The eye-catching vehicles proved to be engaging advertising, expanding the company's brand awareness around London. Here, the Orange Shop staff happily pose: Robin, Cliff, Rocky, Ed, and Veronica."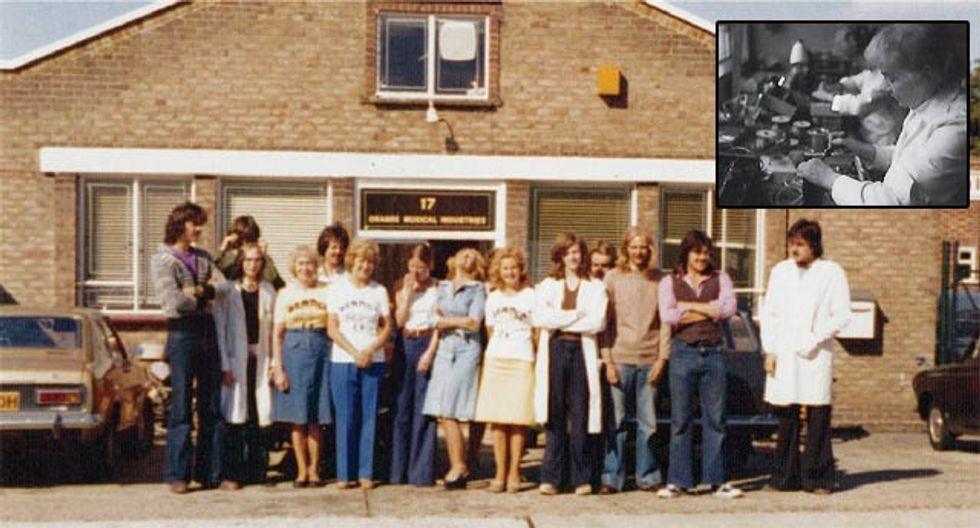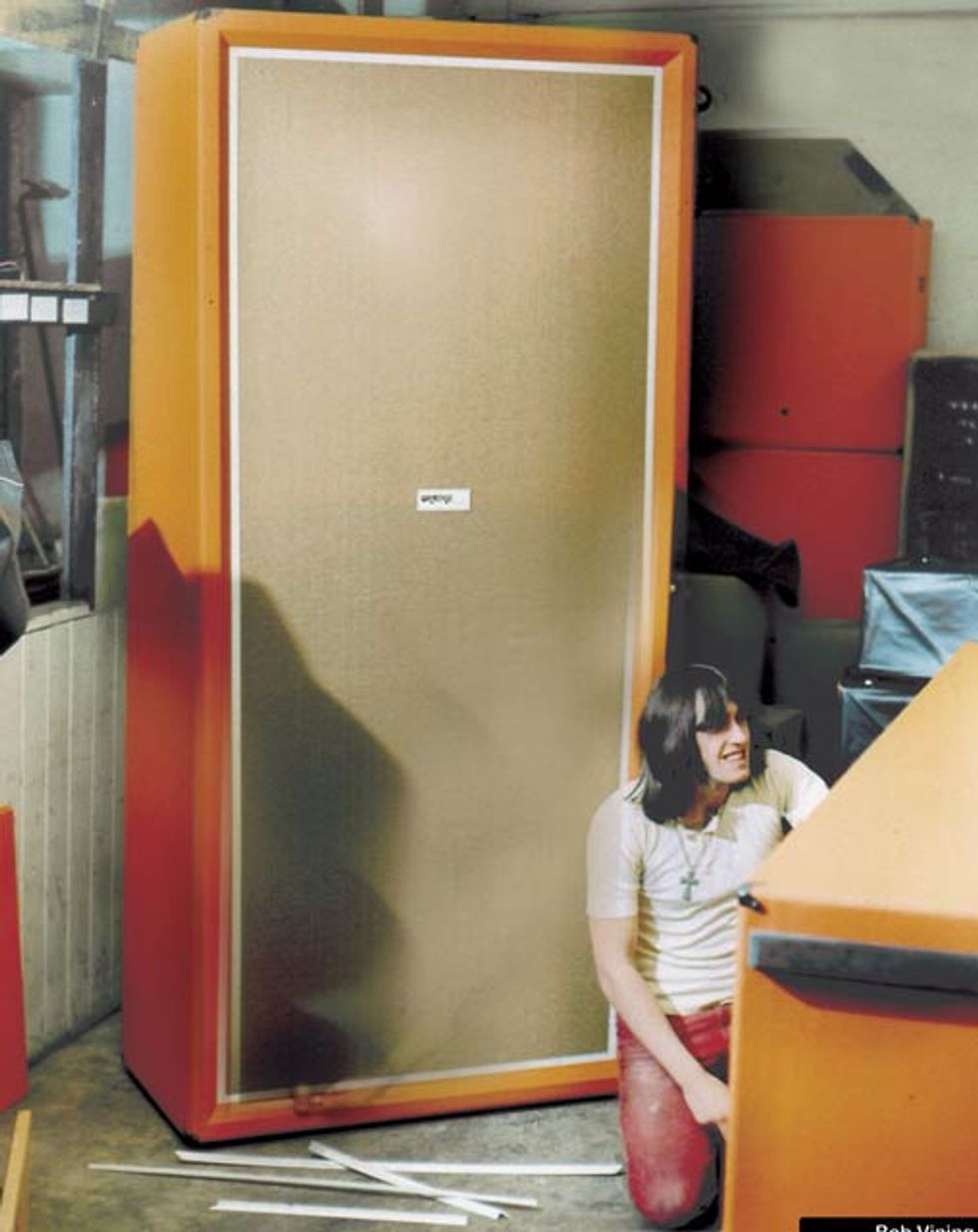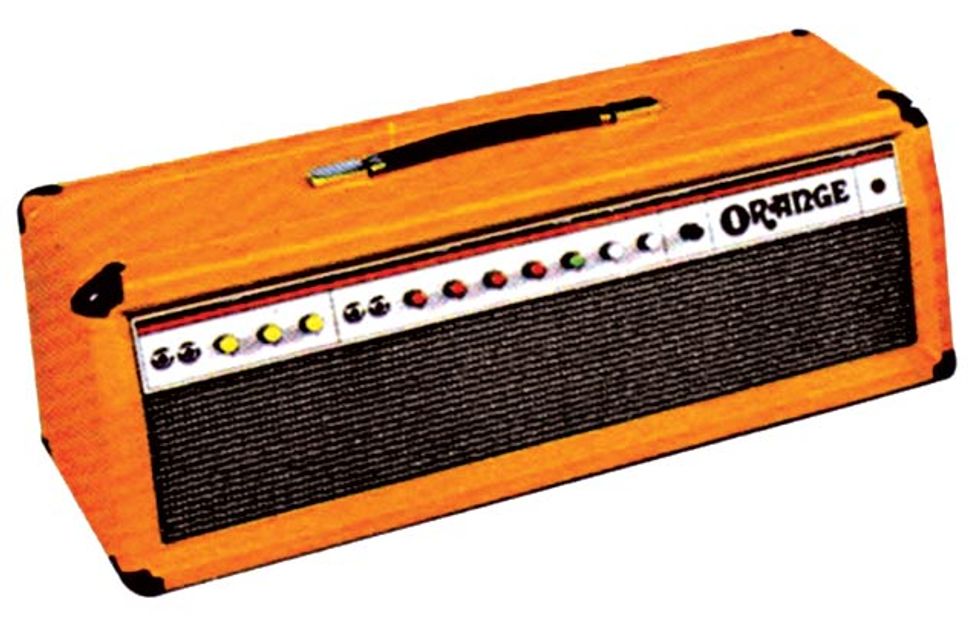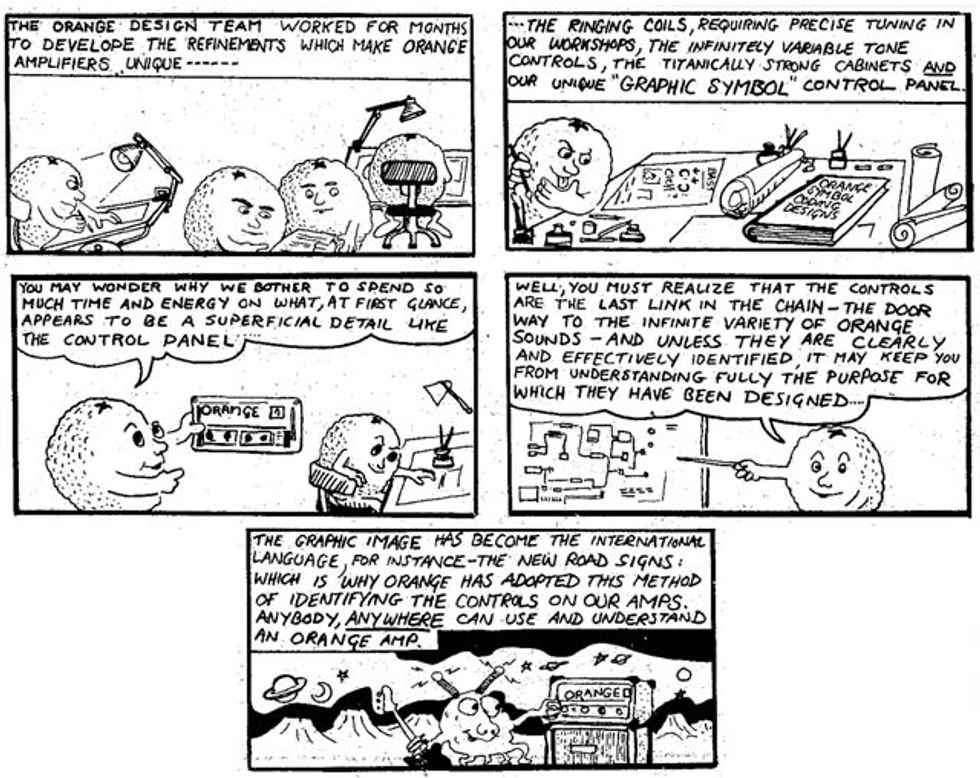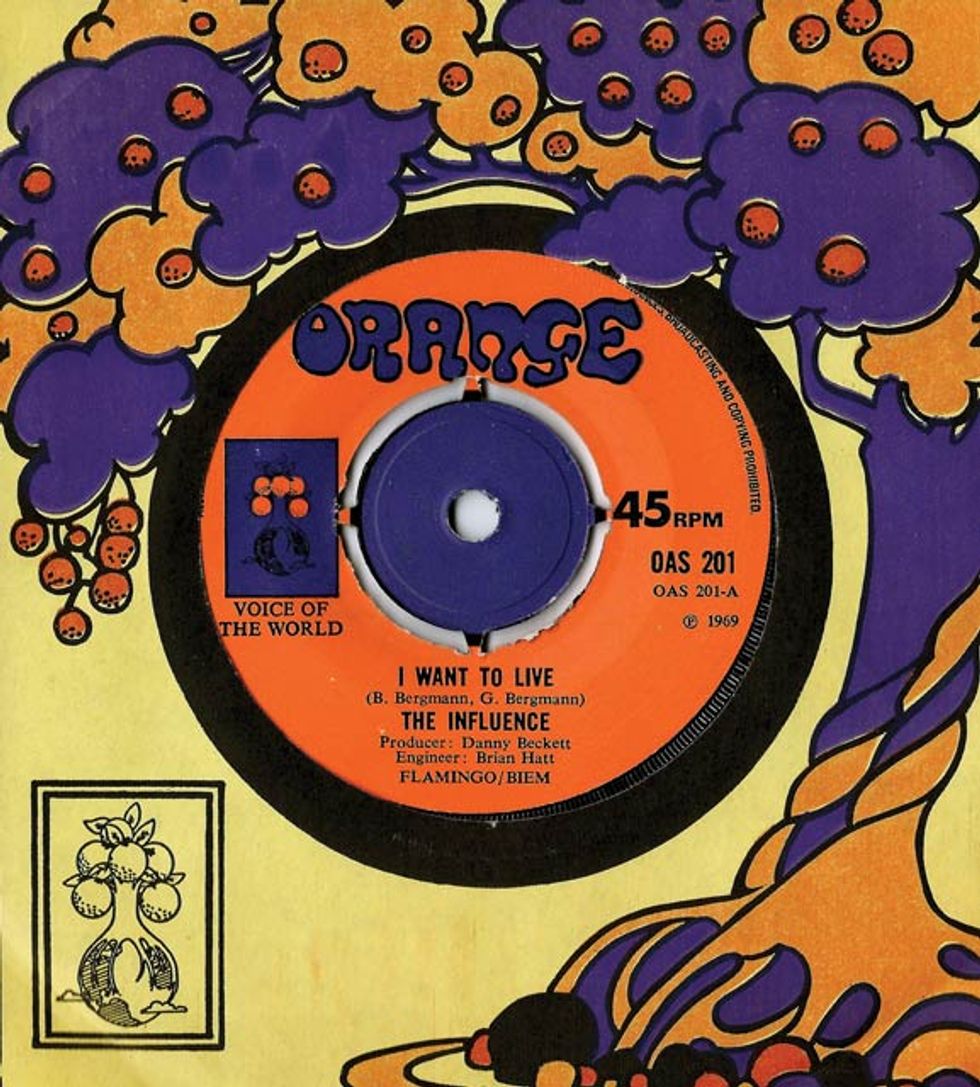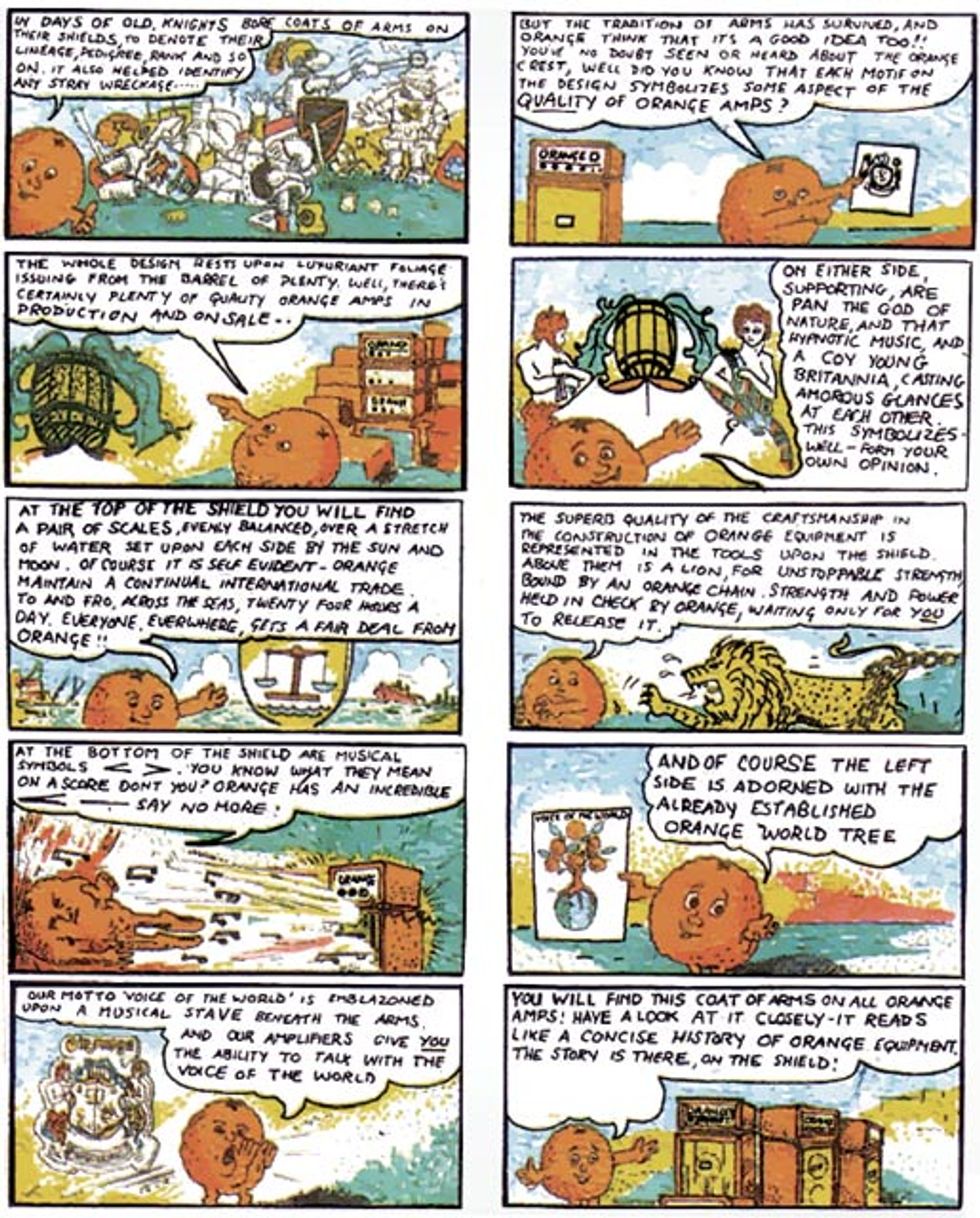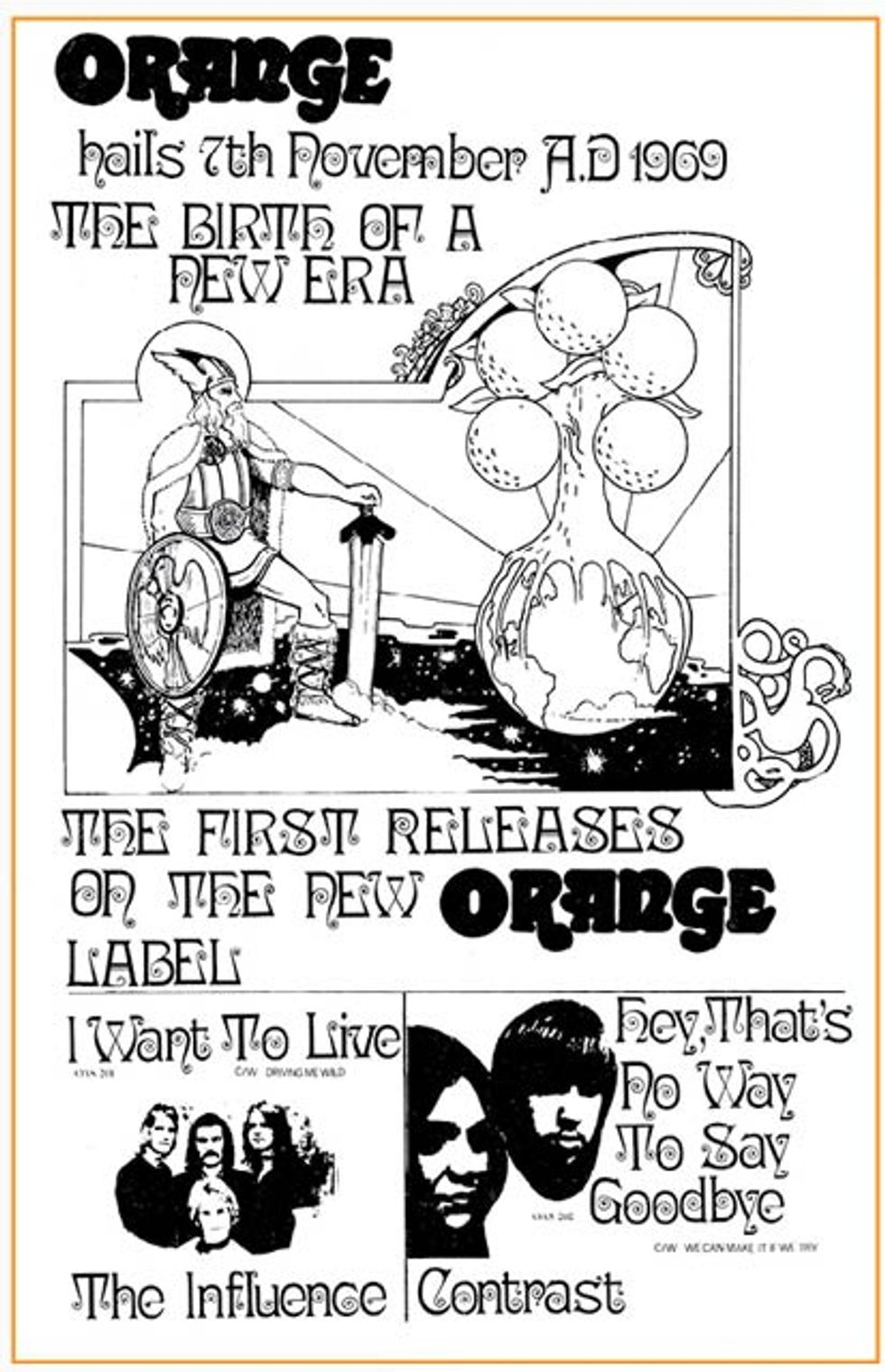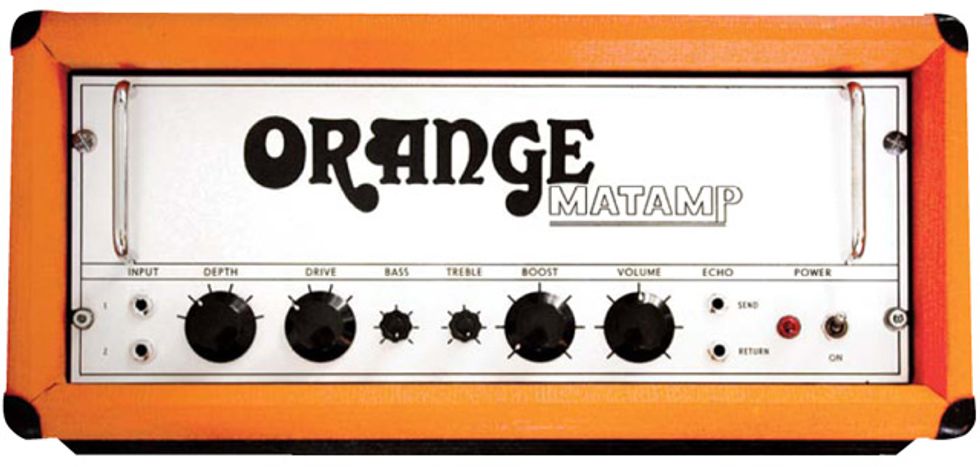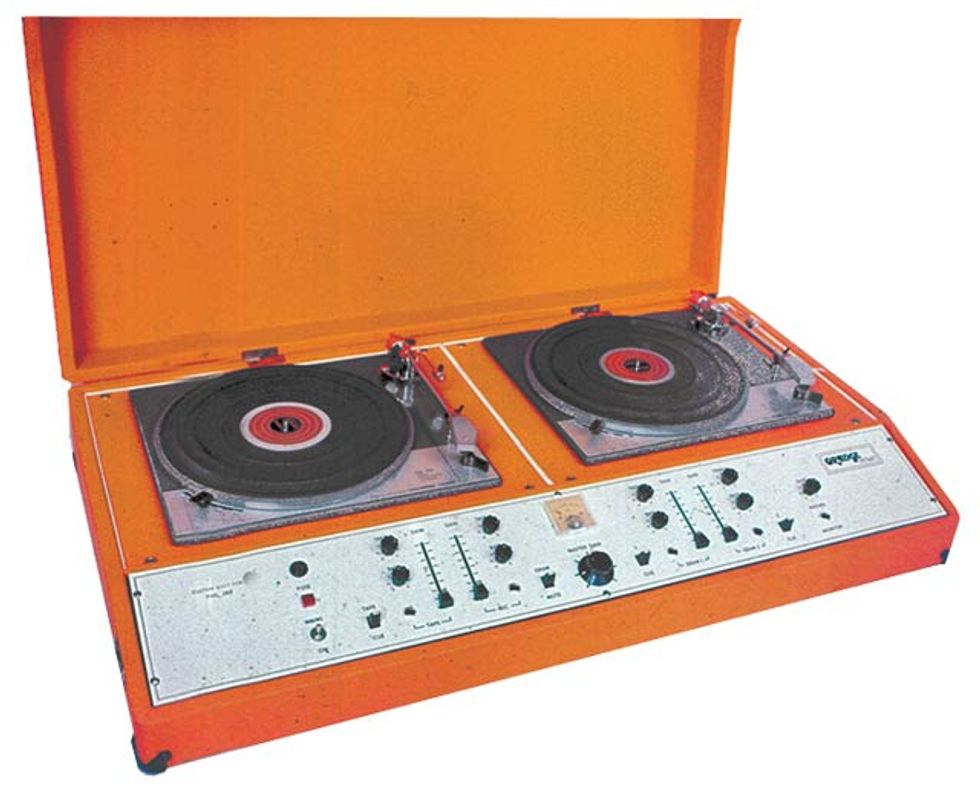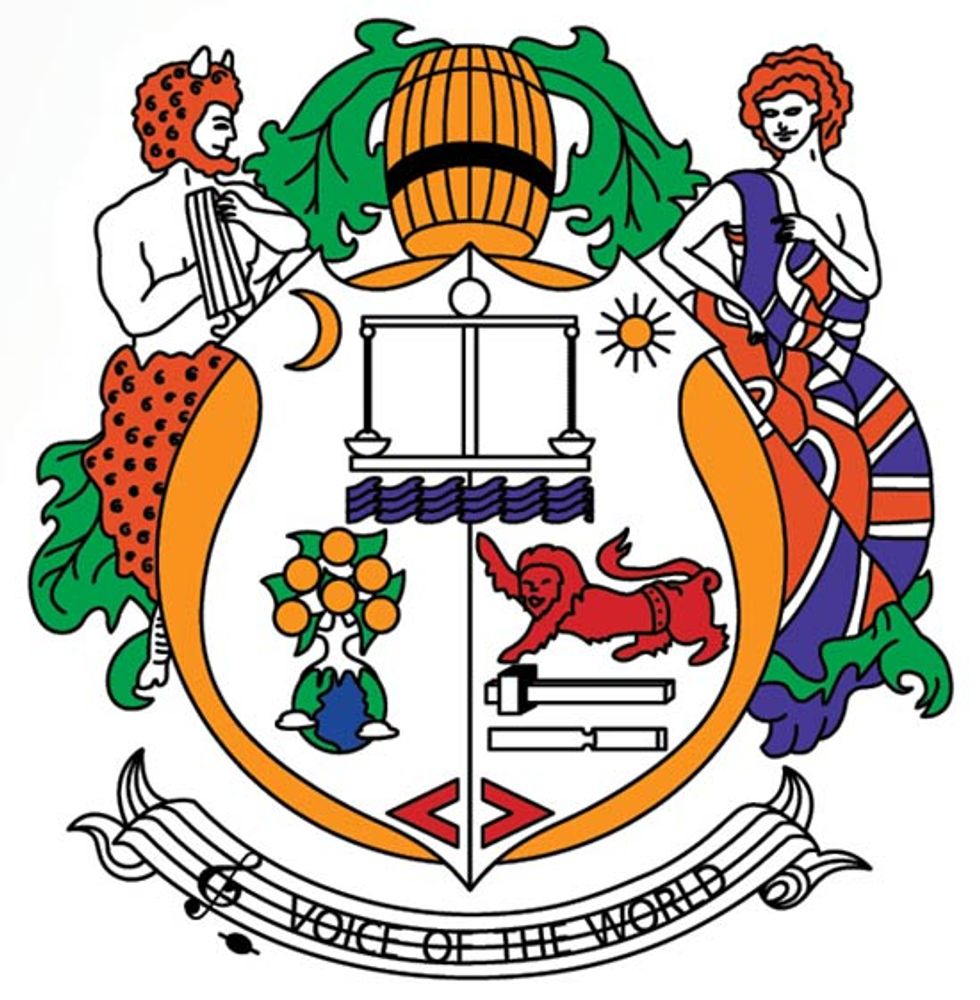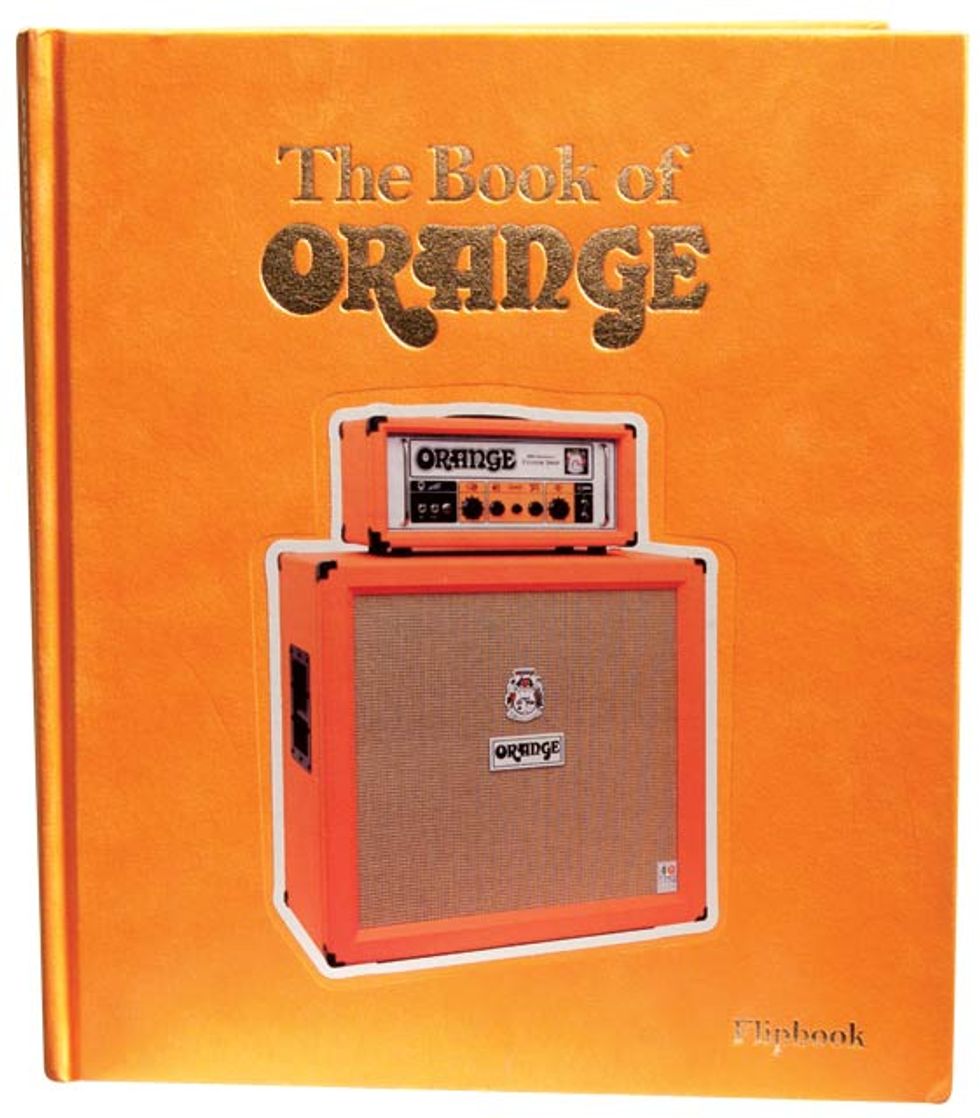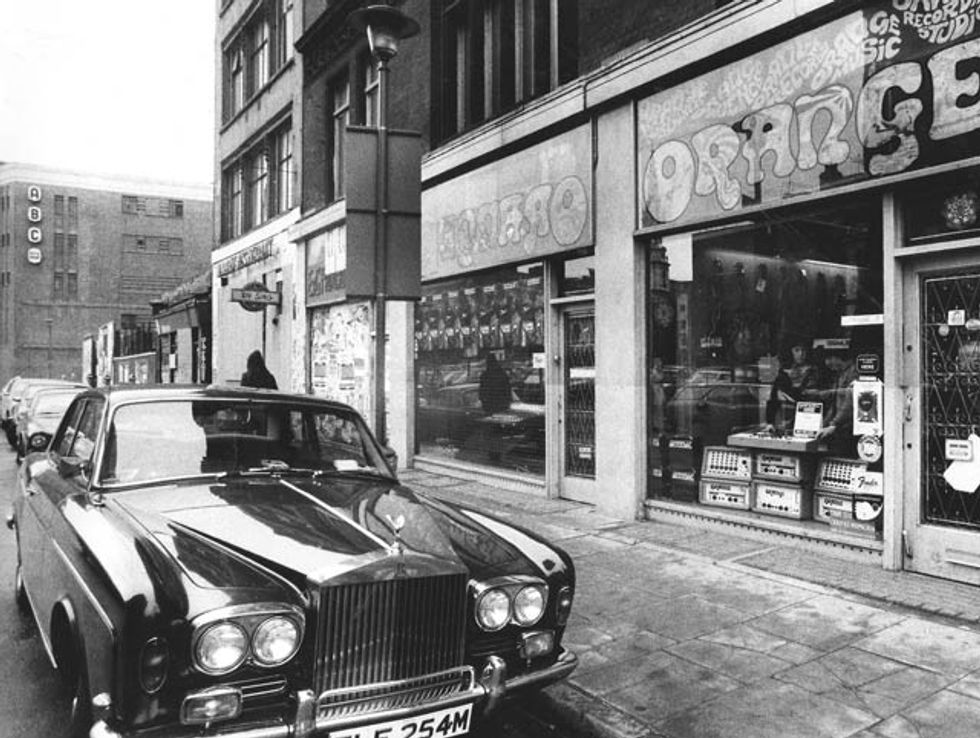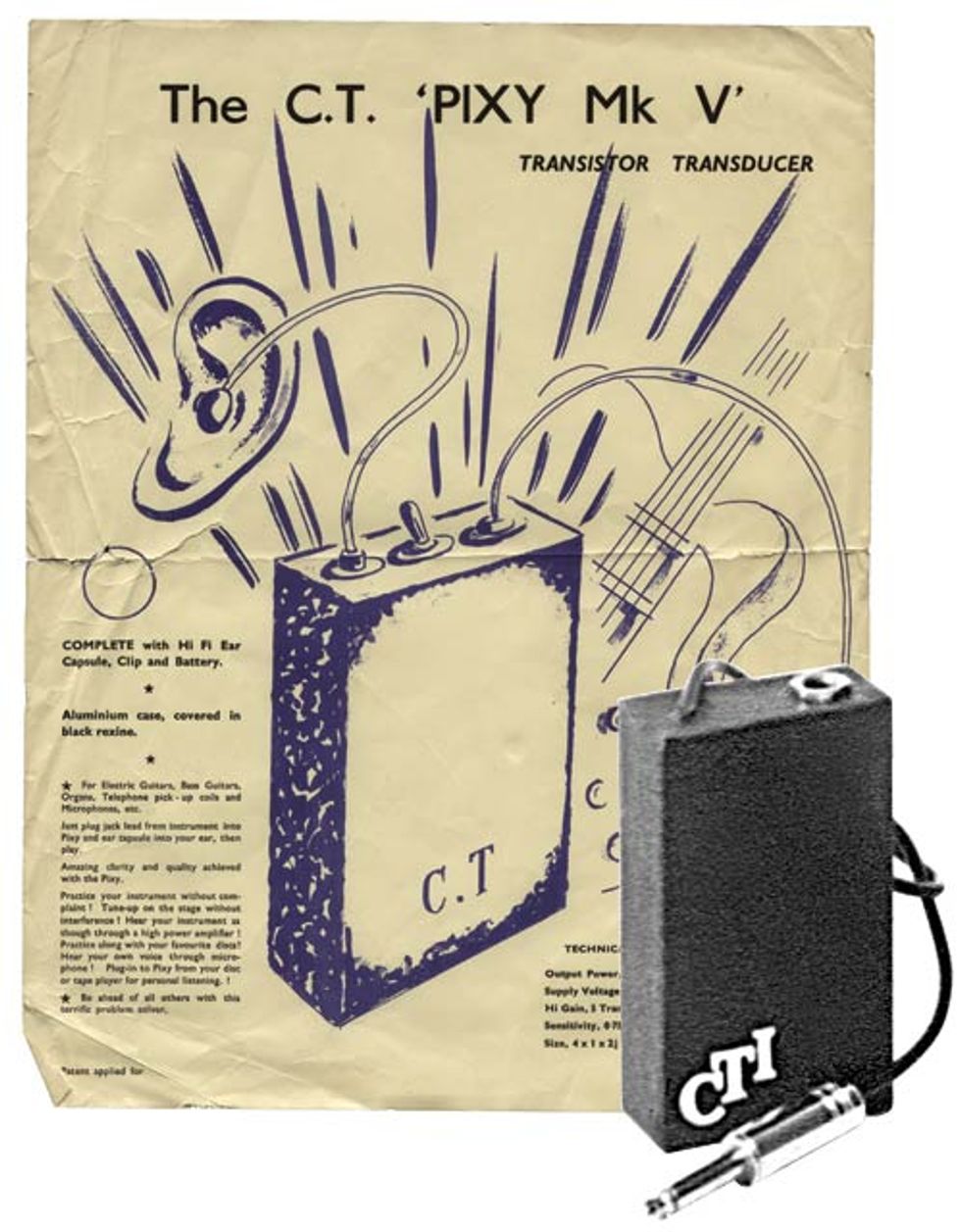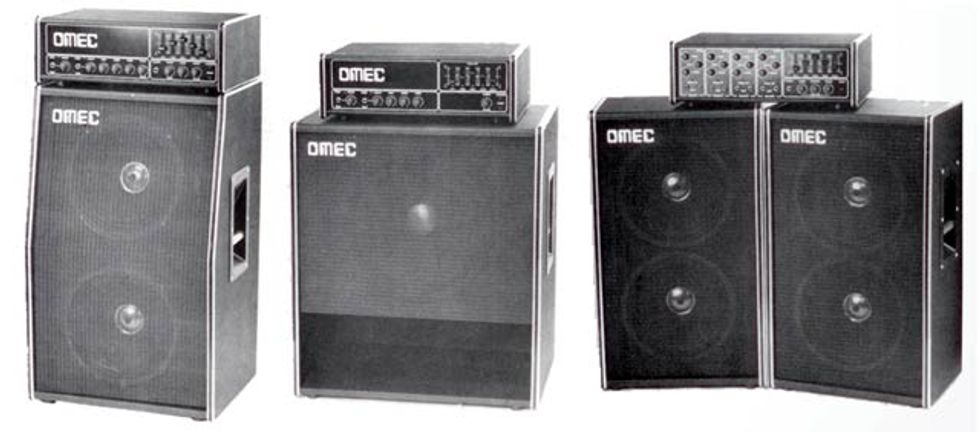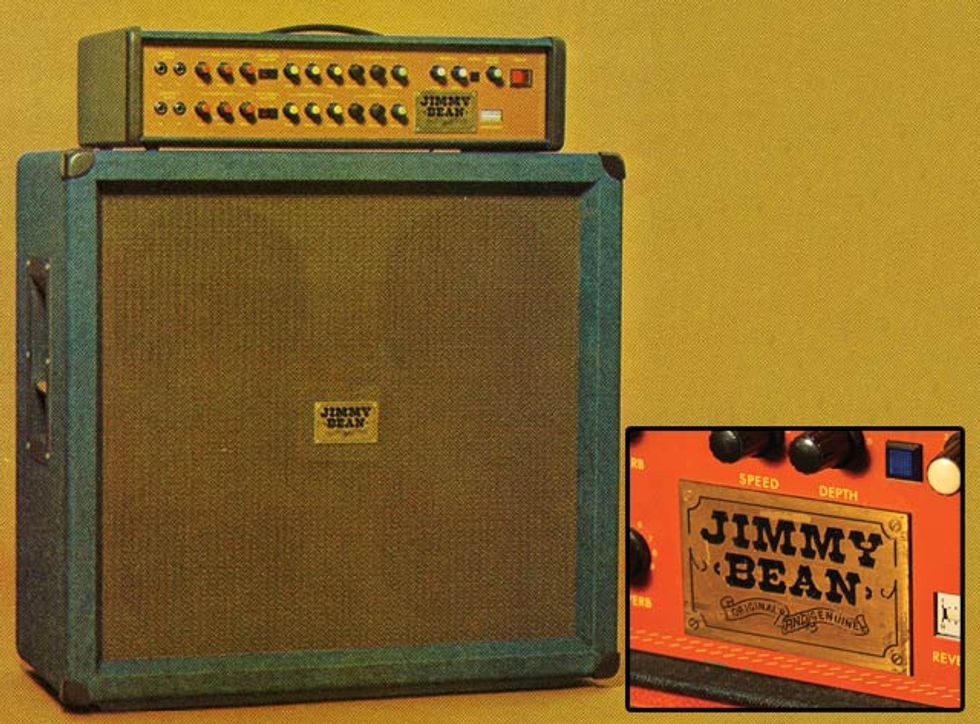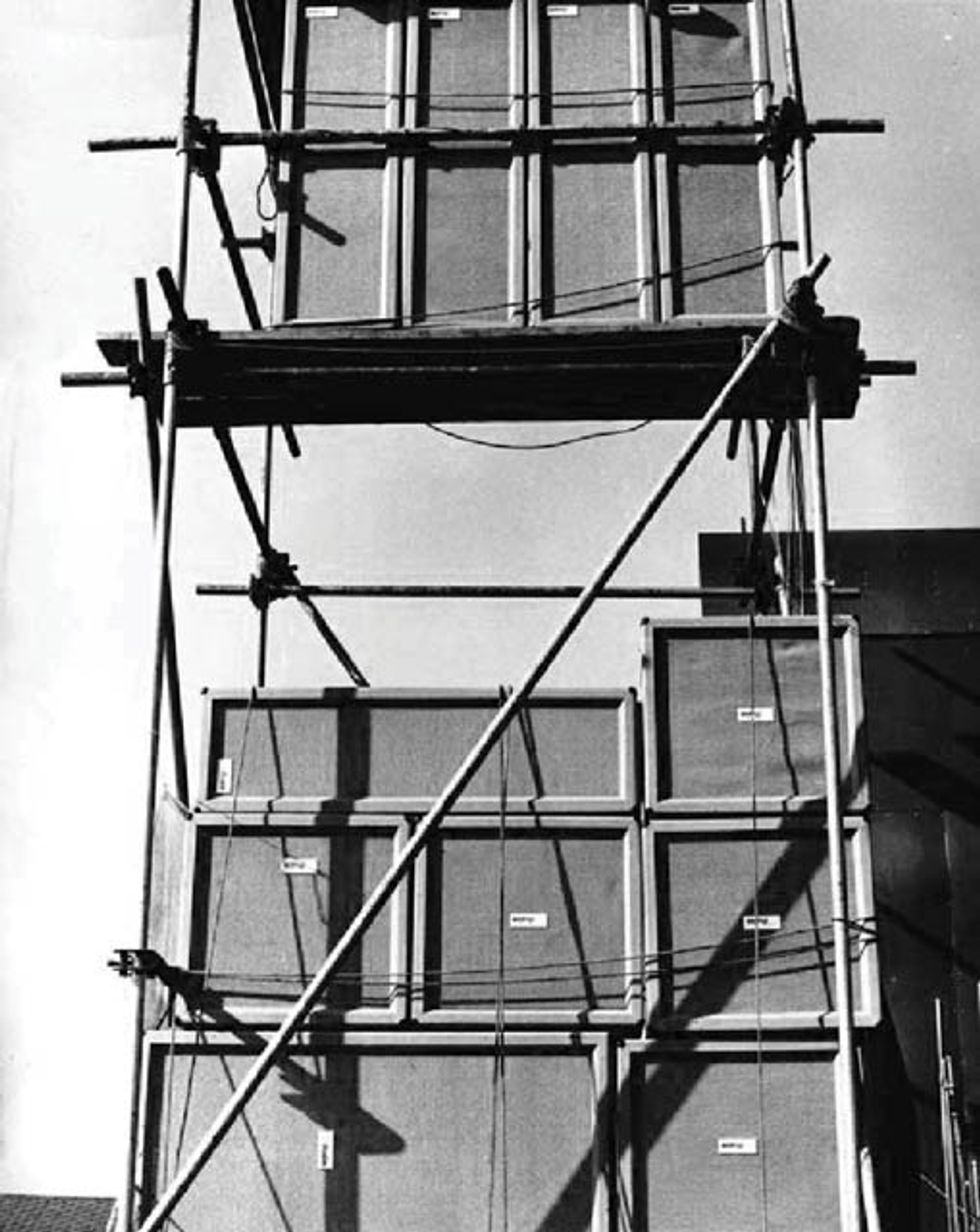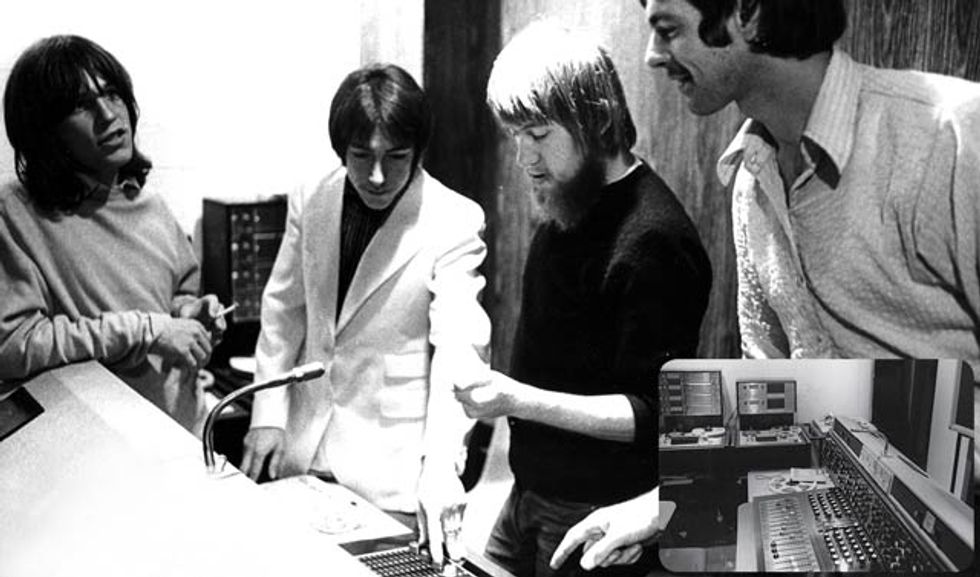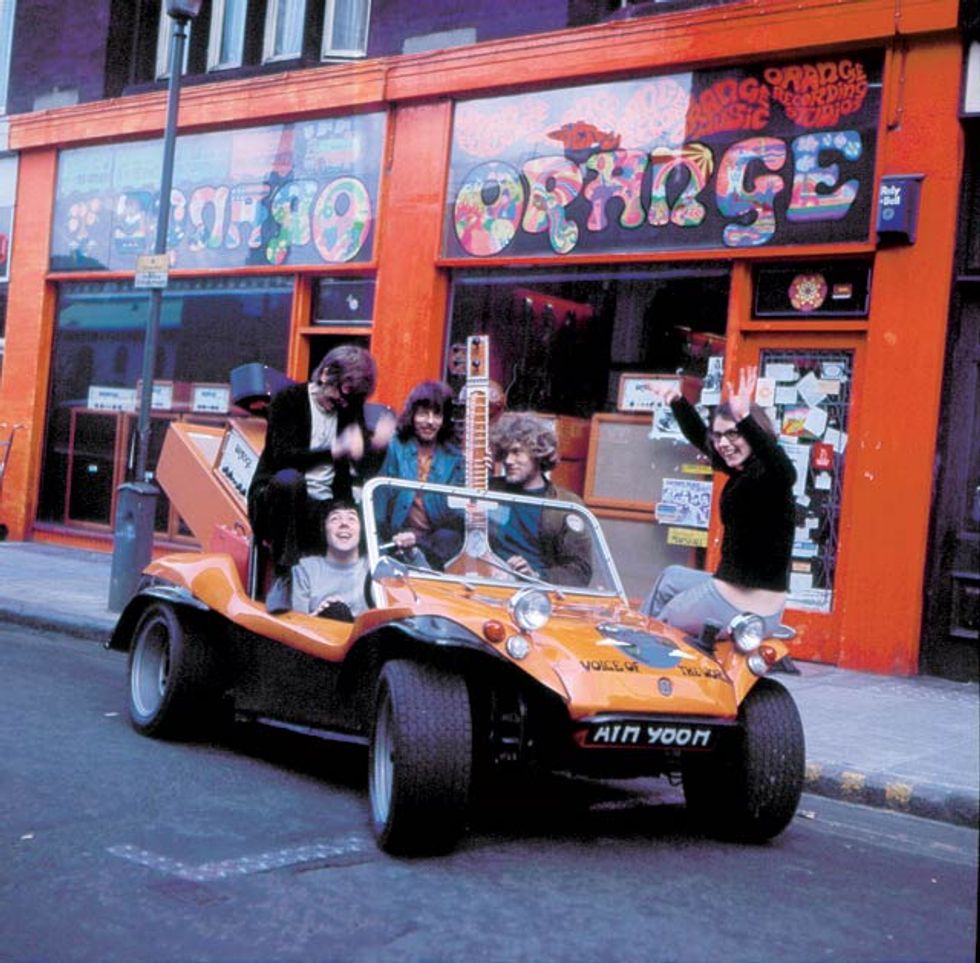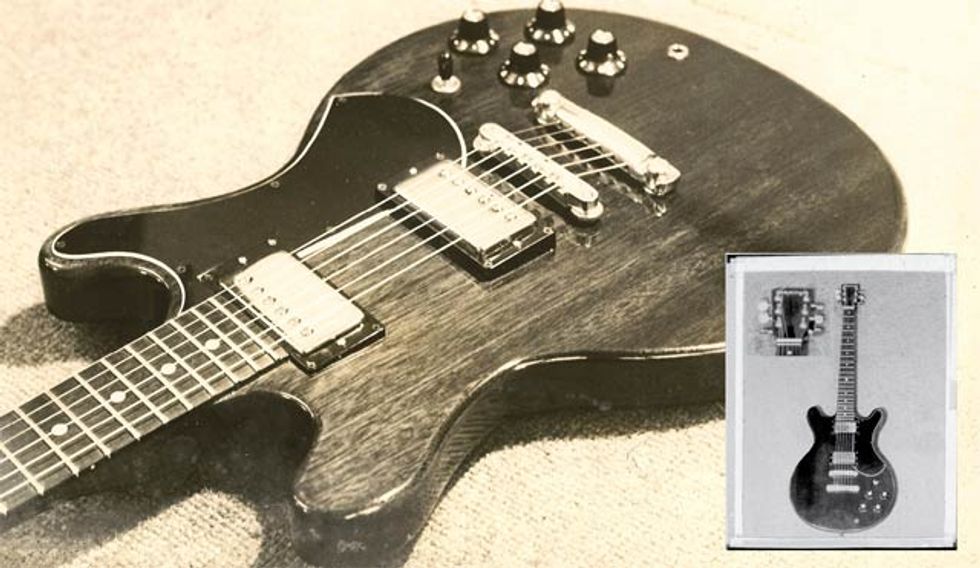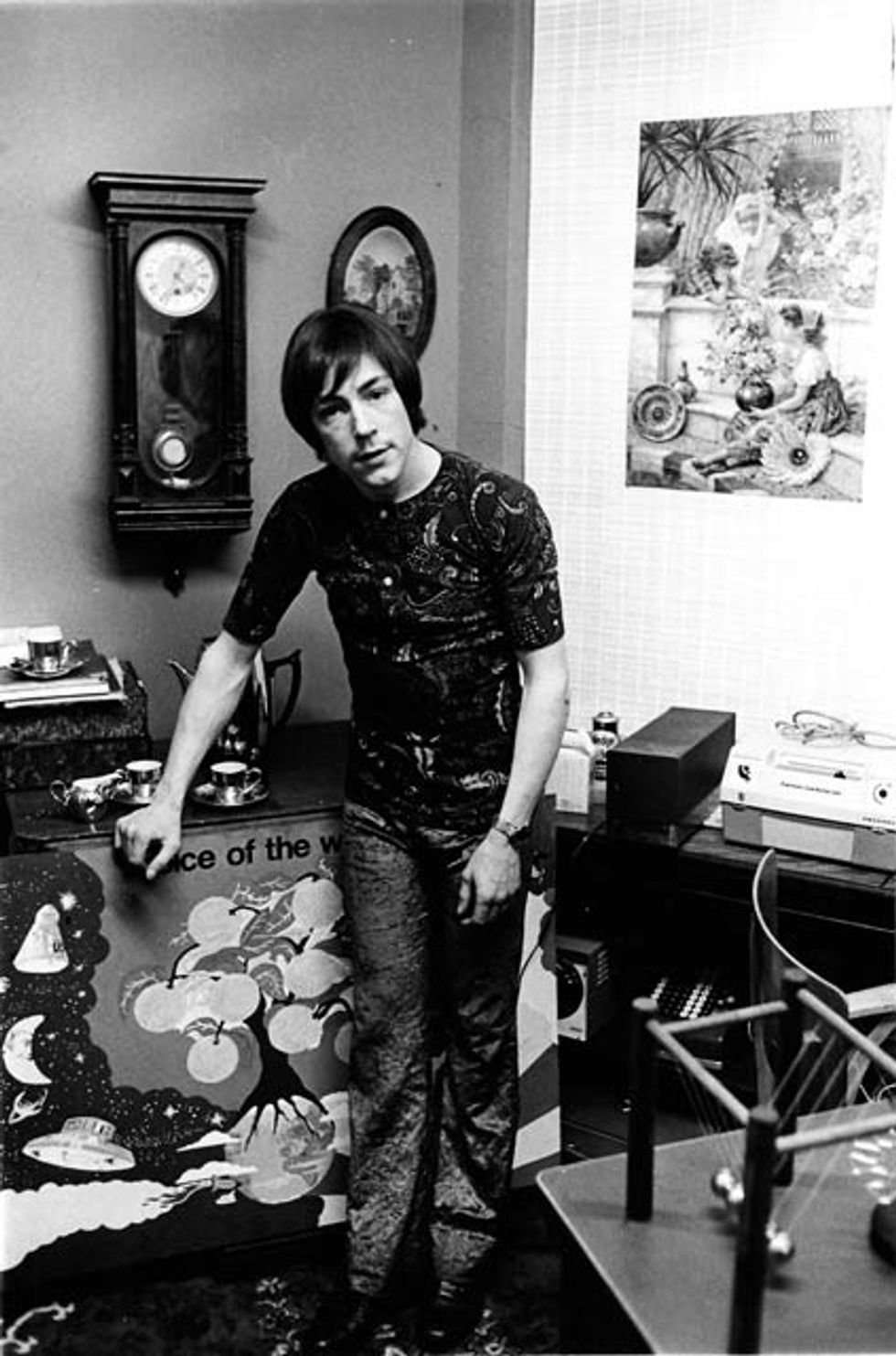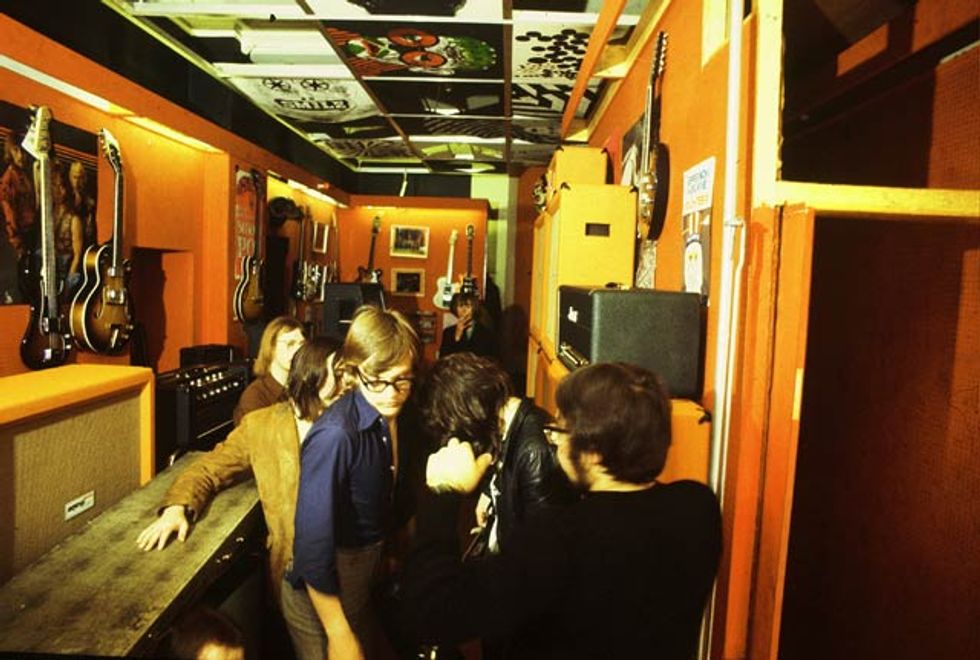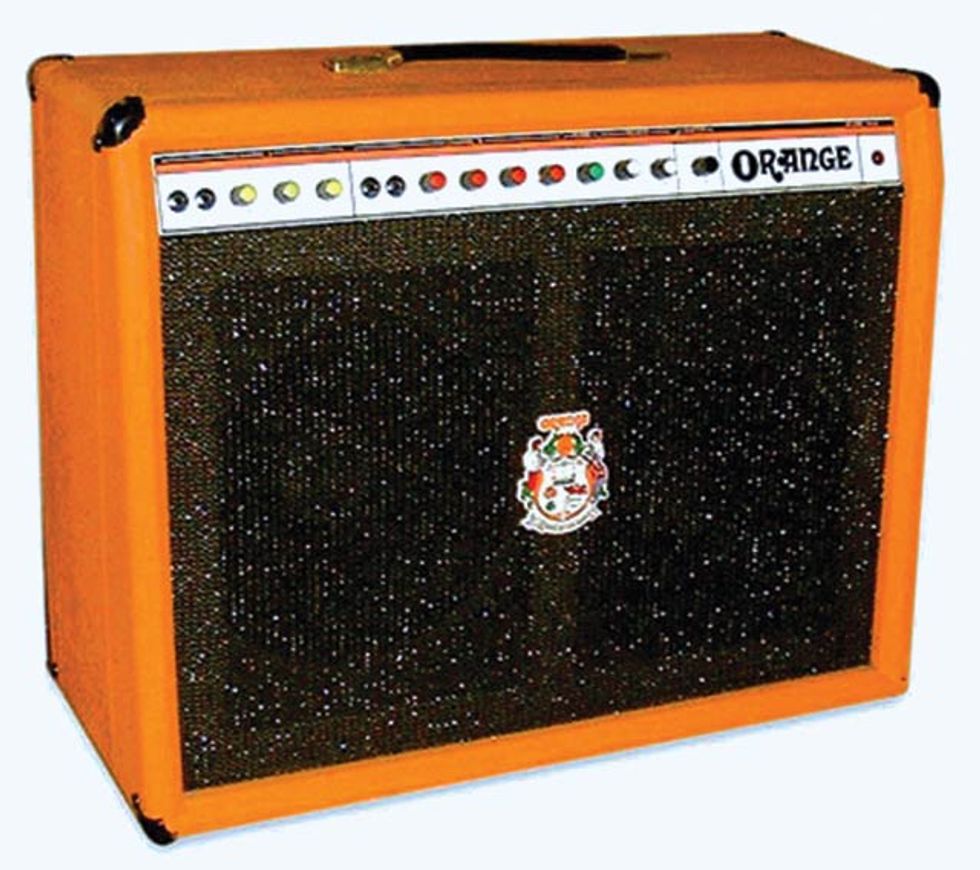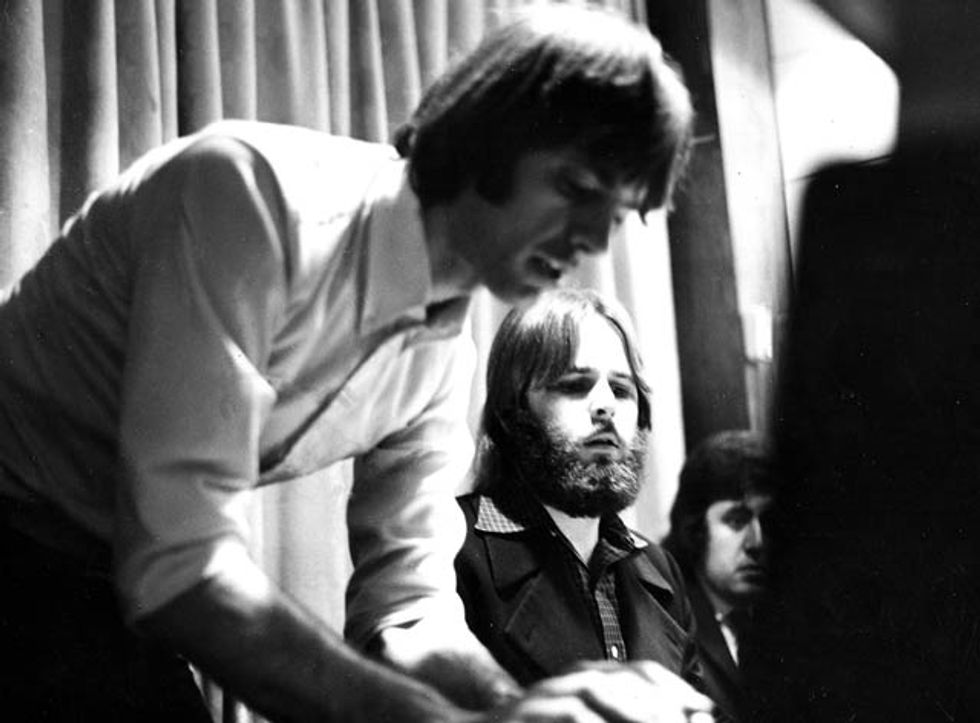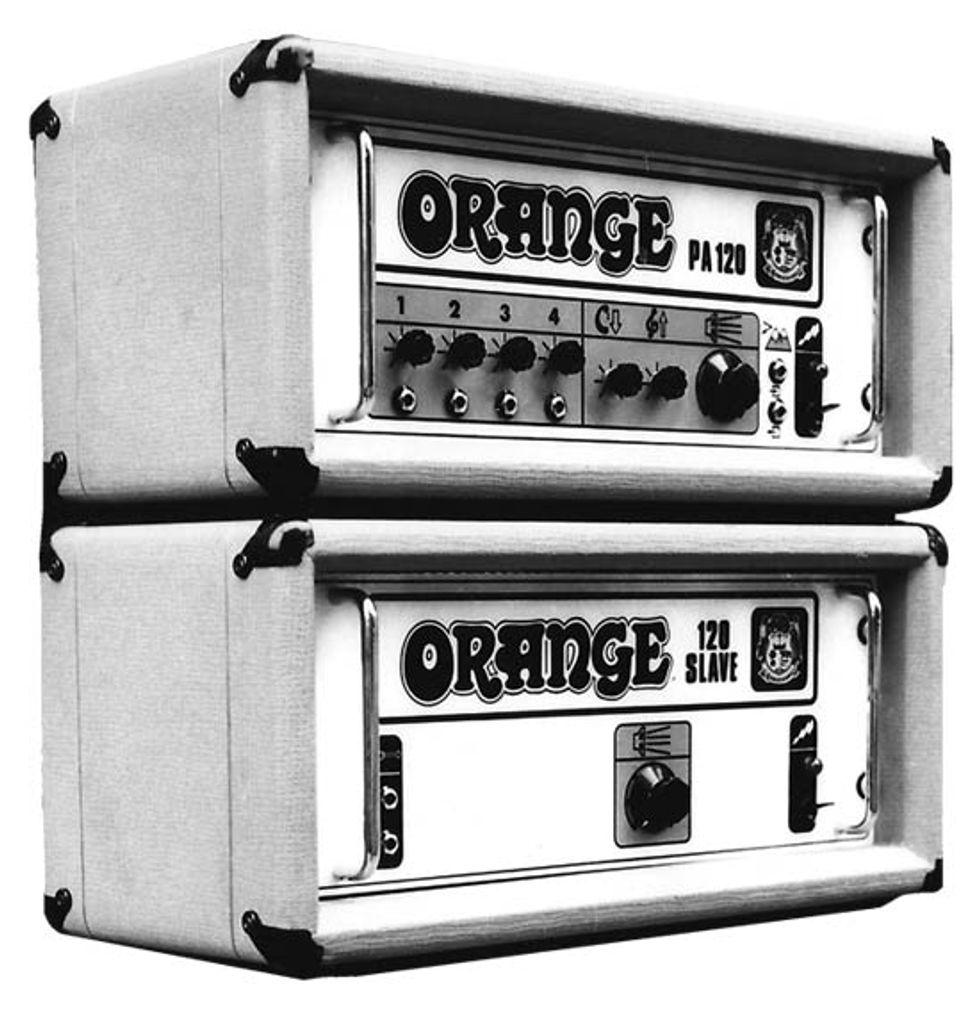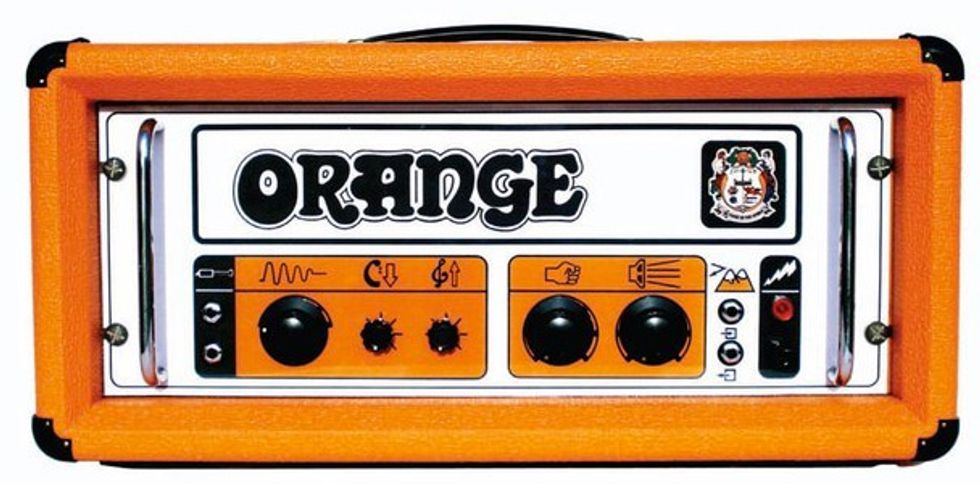 To read more from The Book of Orange, check out our exclusive excerpt!