See the new electric, acoustic, and bass guitars from Musikmesse 2013.
"I [Heart] Guitars/Hoopf brought this massive nylon-string to Musikmesse, prompting PG editors Chris Kies and Shawn Hammond to consider taking up rockabilly-style slap guitar."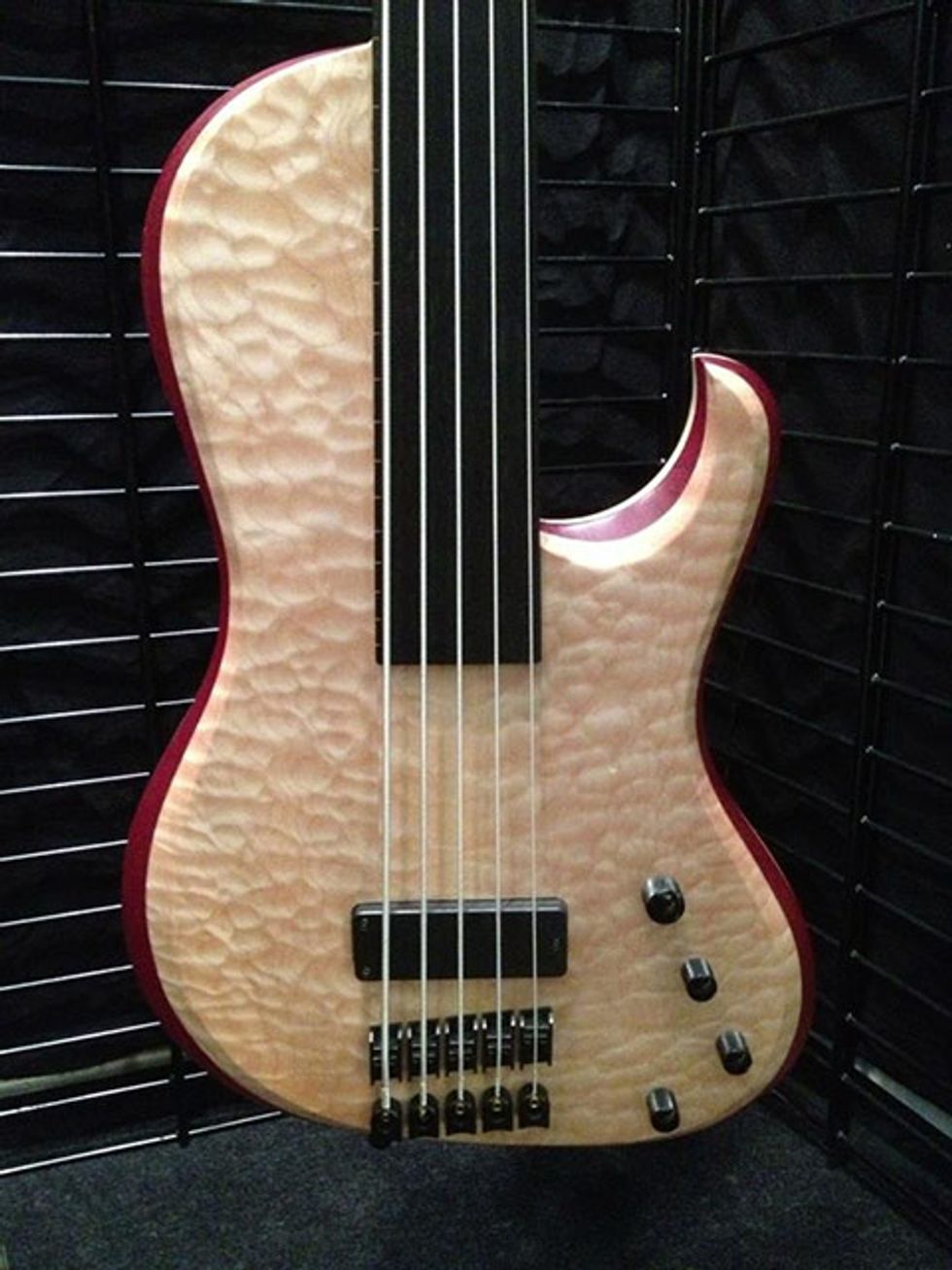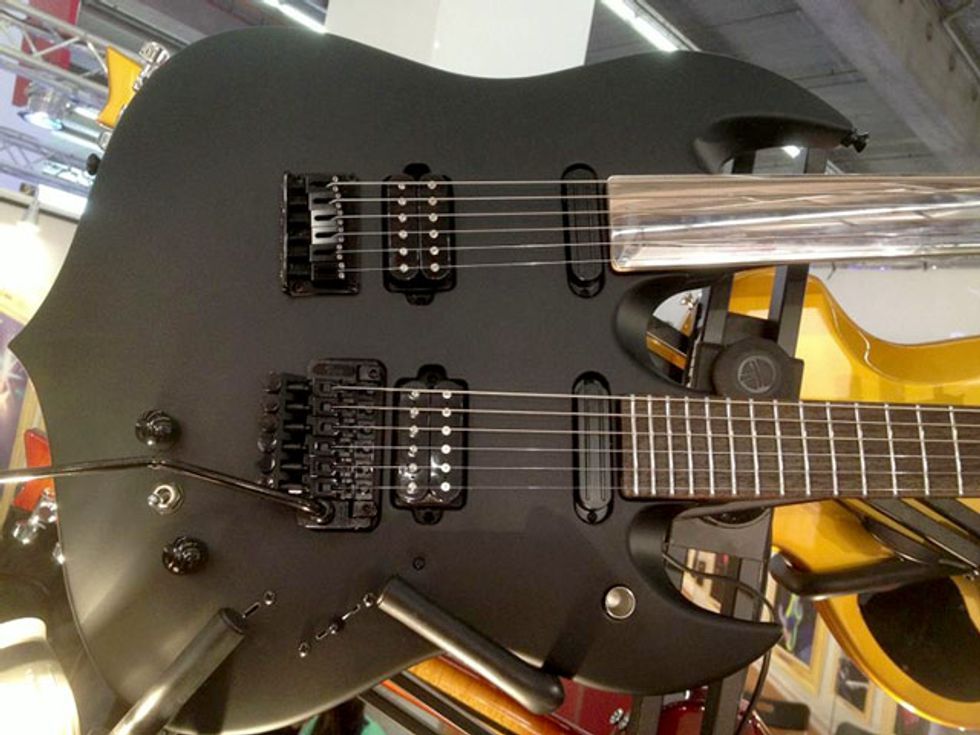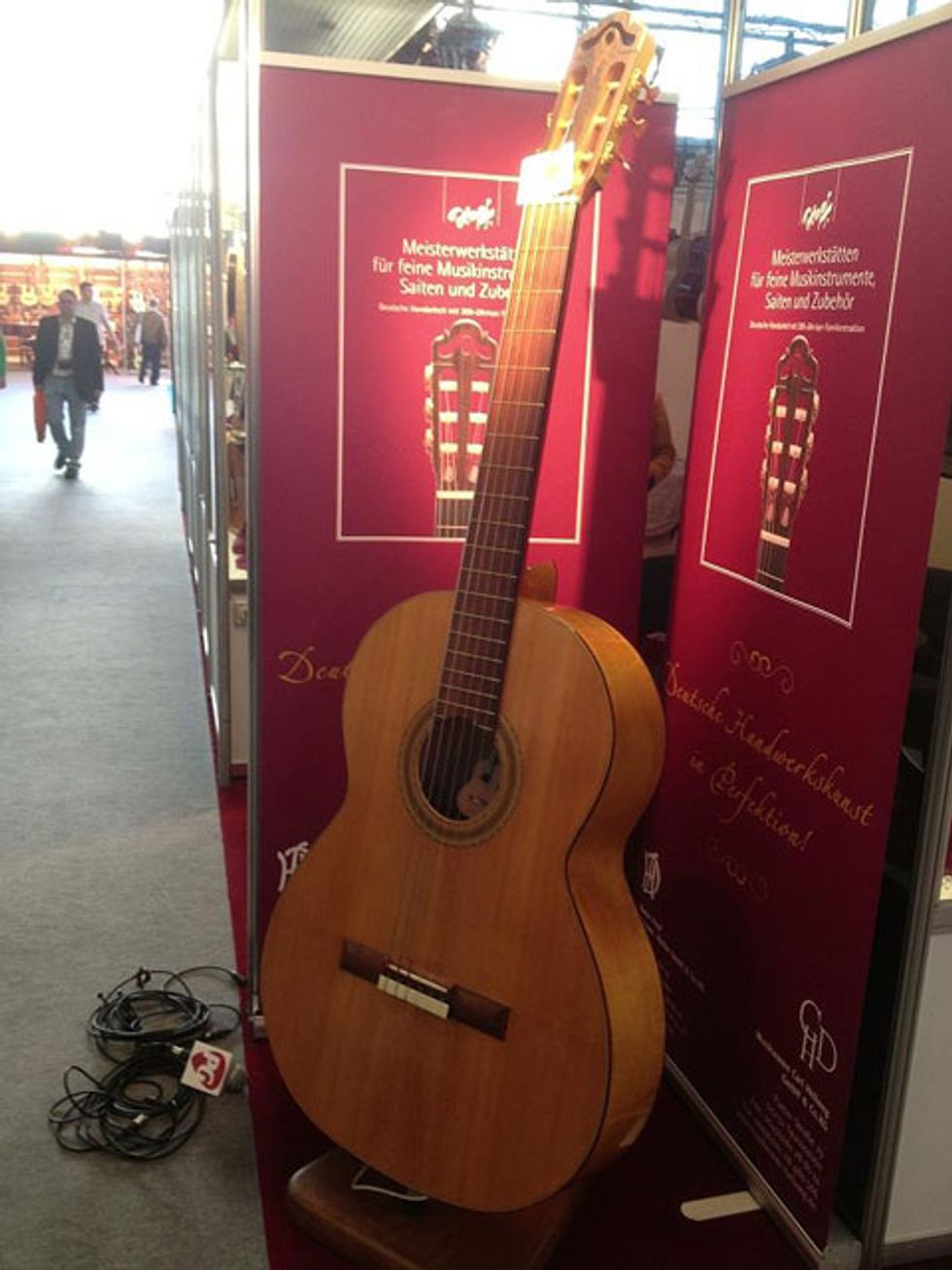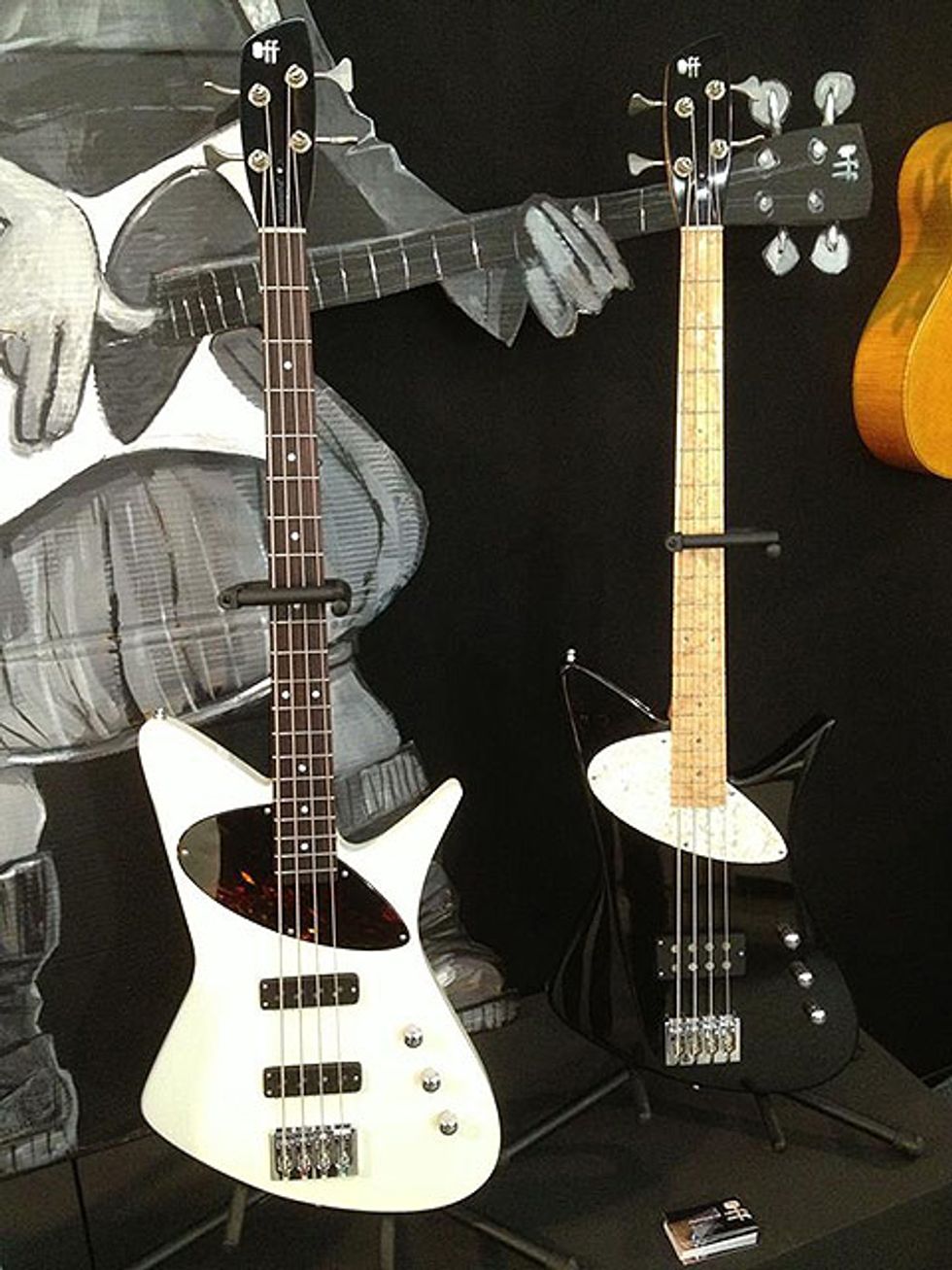 Also click here to see our gallery of new amps, effects, and accessories from Musikmesse 2013.