GALLERY: Show Us Your Gear - #1 Guitars, Vol. 2
Ever wonder what PG readers'' go-to axes are? From true classics to completely custom, your #1 guitars cover the full spectrum.
"Mark turns to his American Fender Tele Deluxe, saying, ""[I'm] always amazed at the array of tones I'm able to get, whether it's straight to the amp or through my pedalboard. Simply amazing."""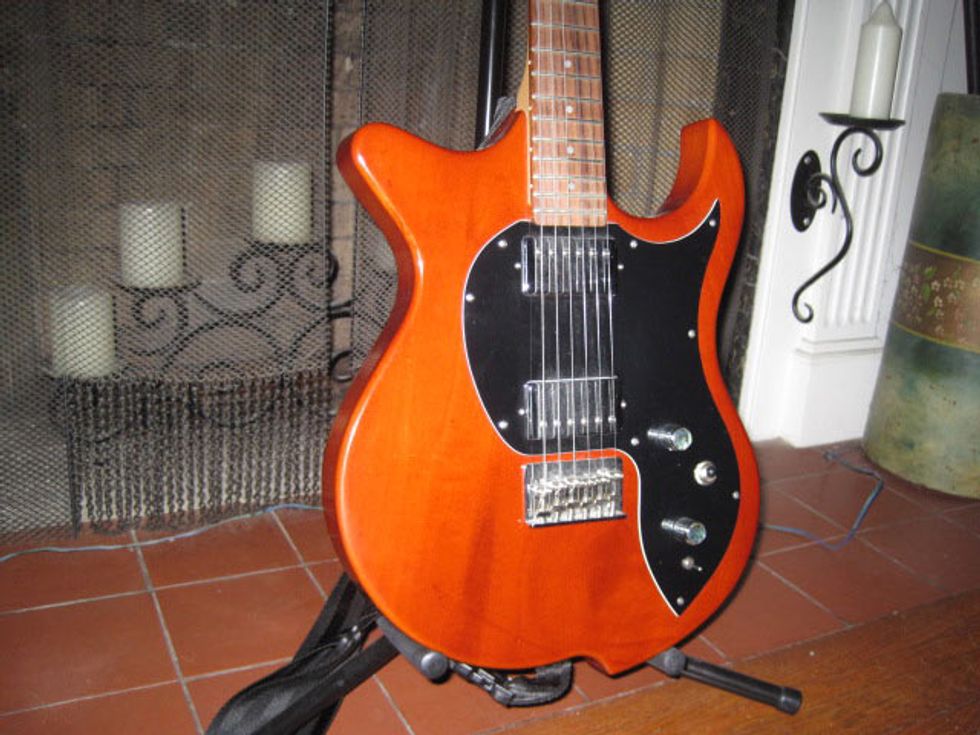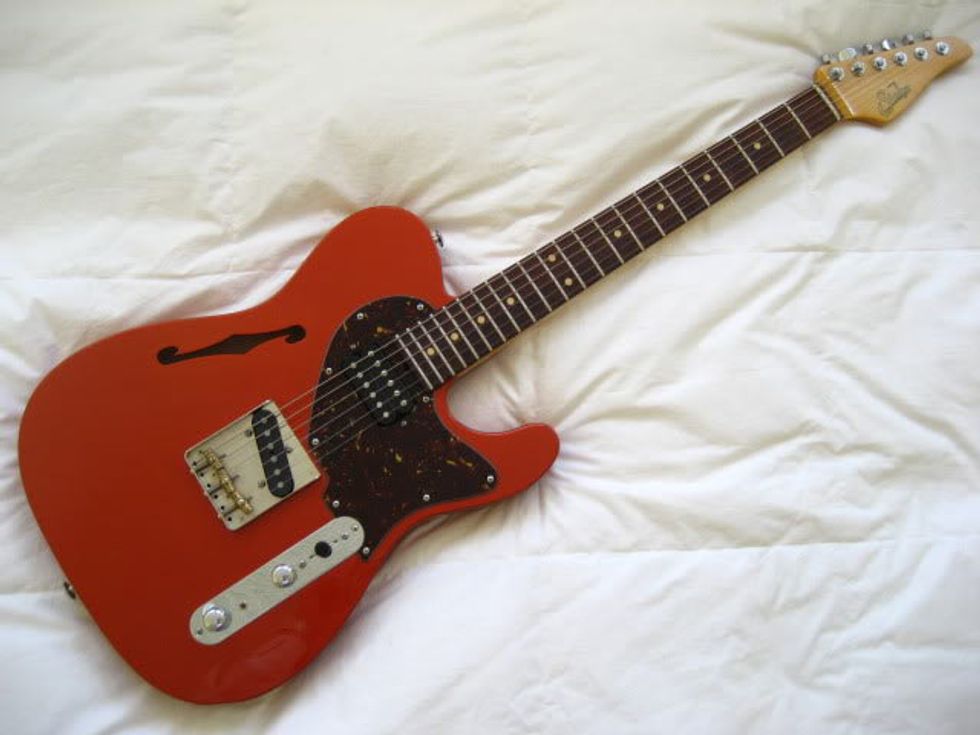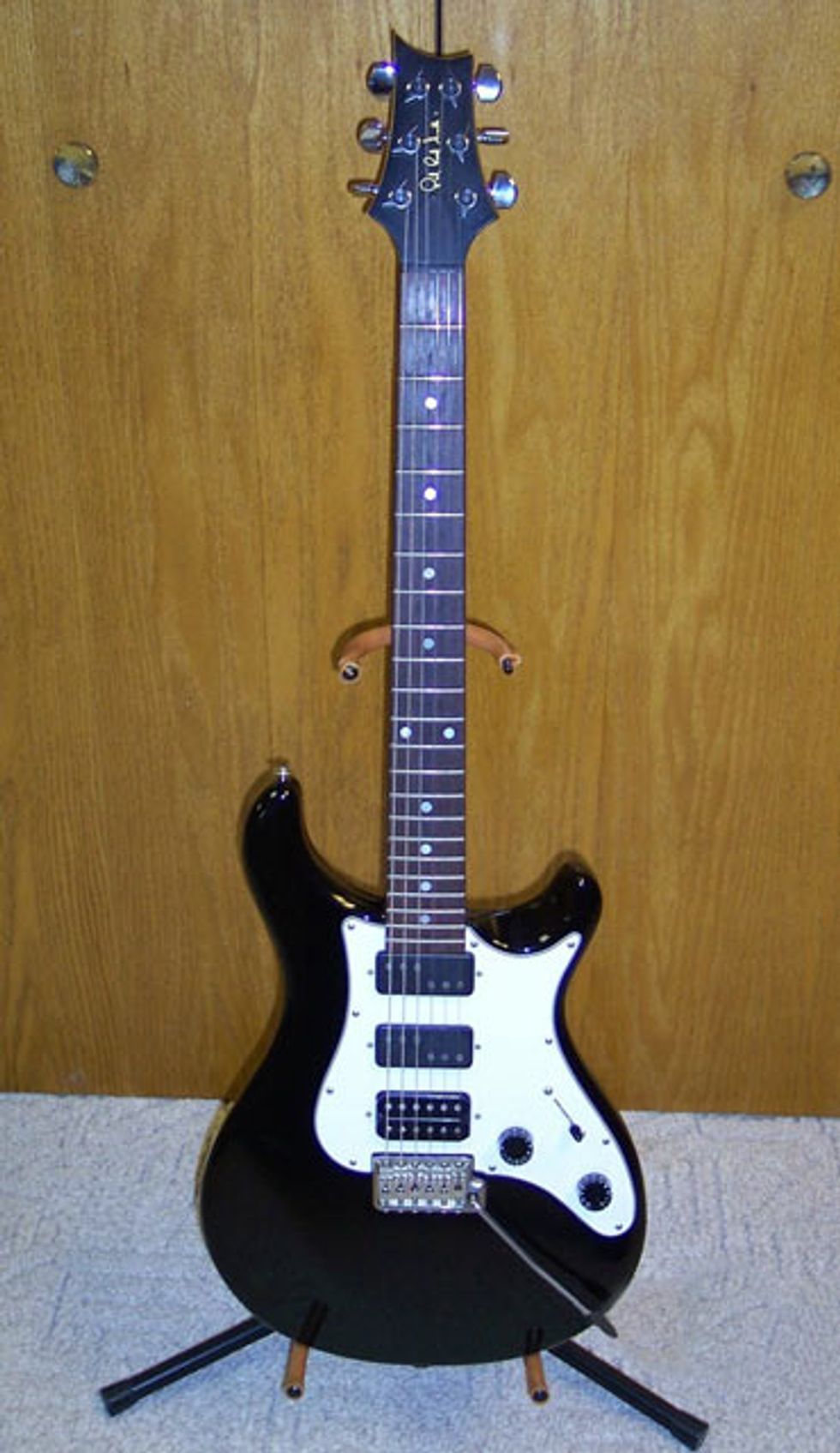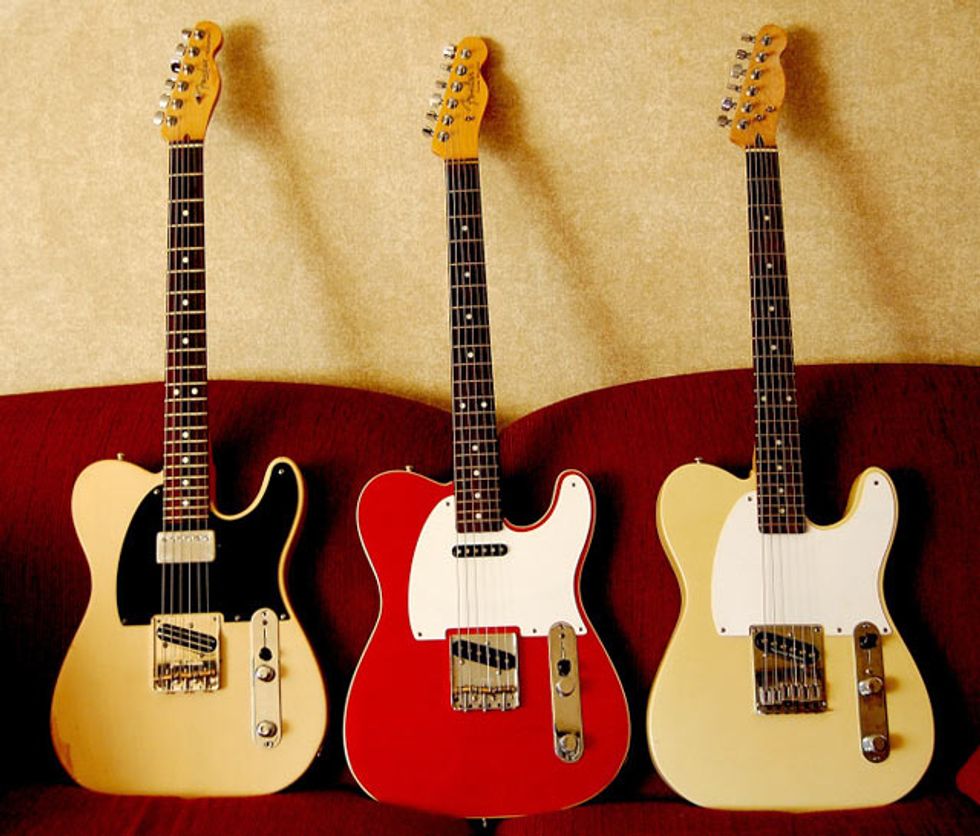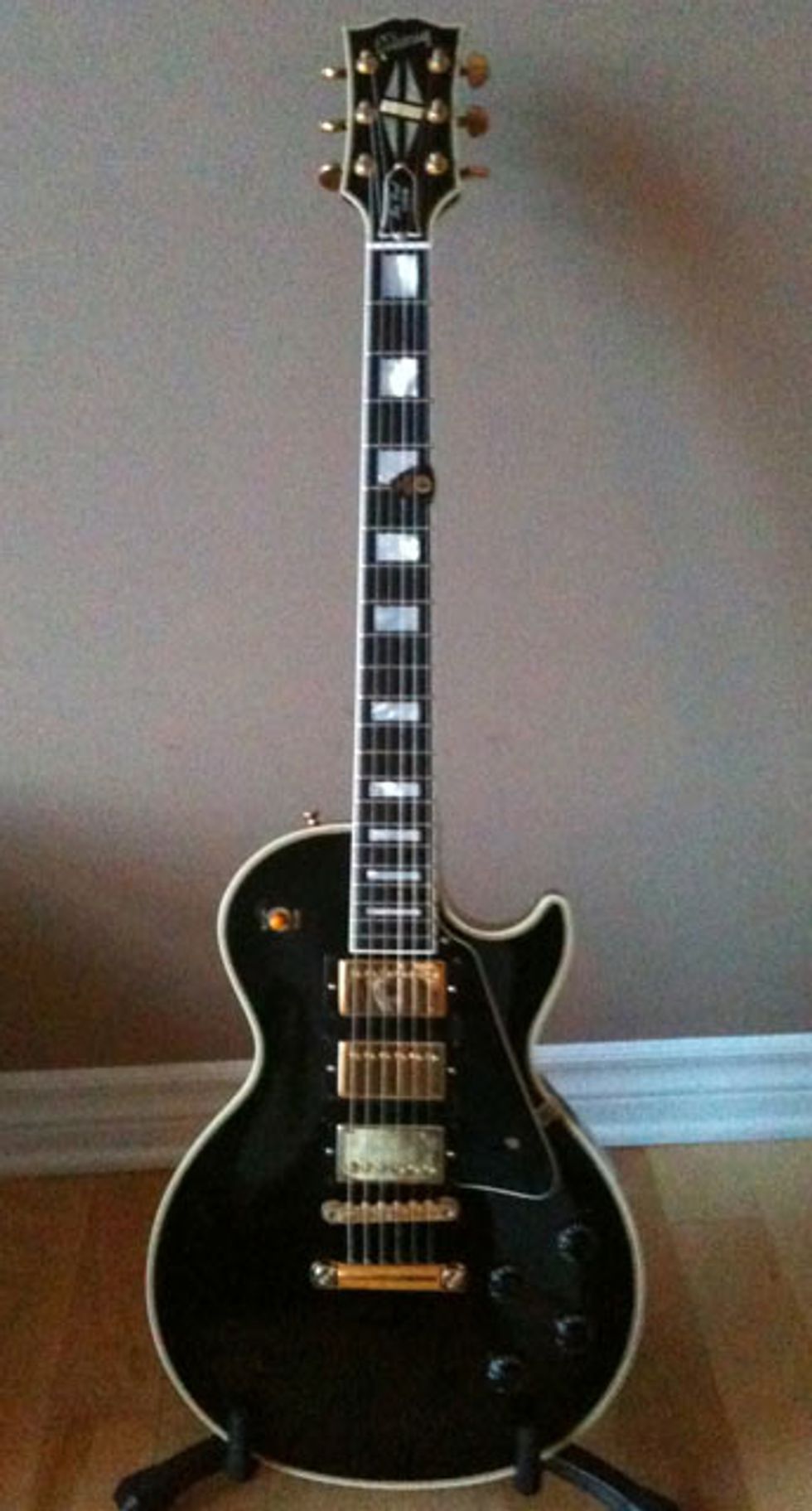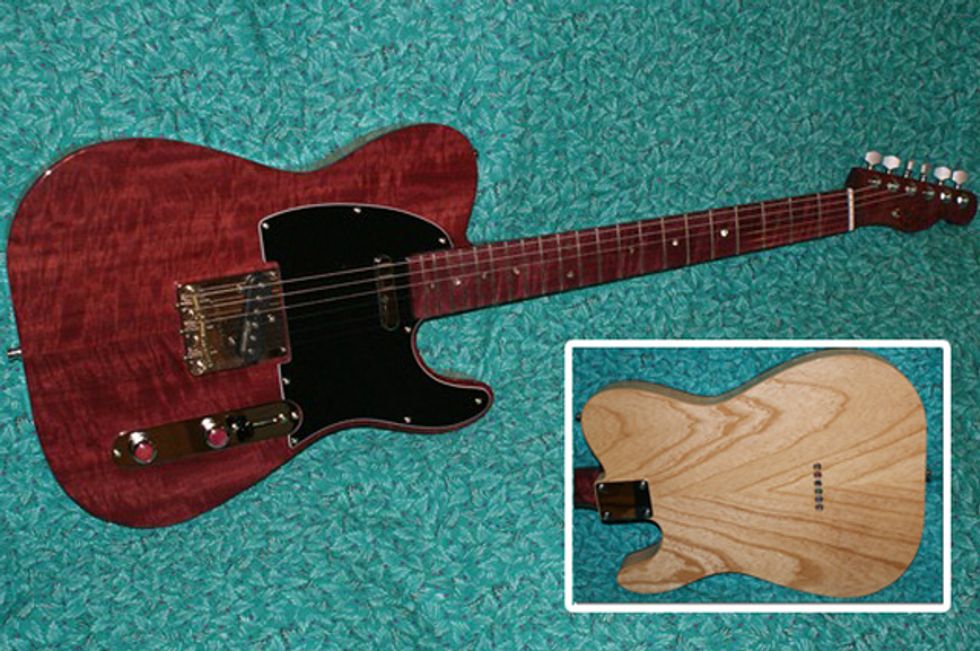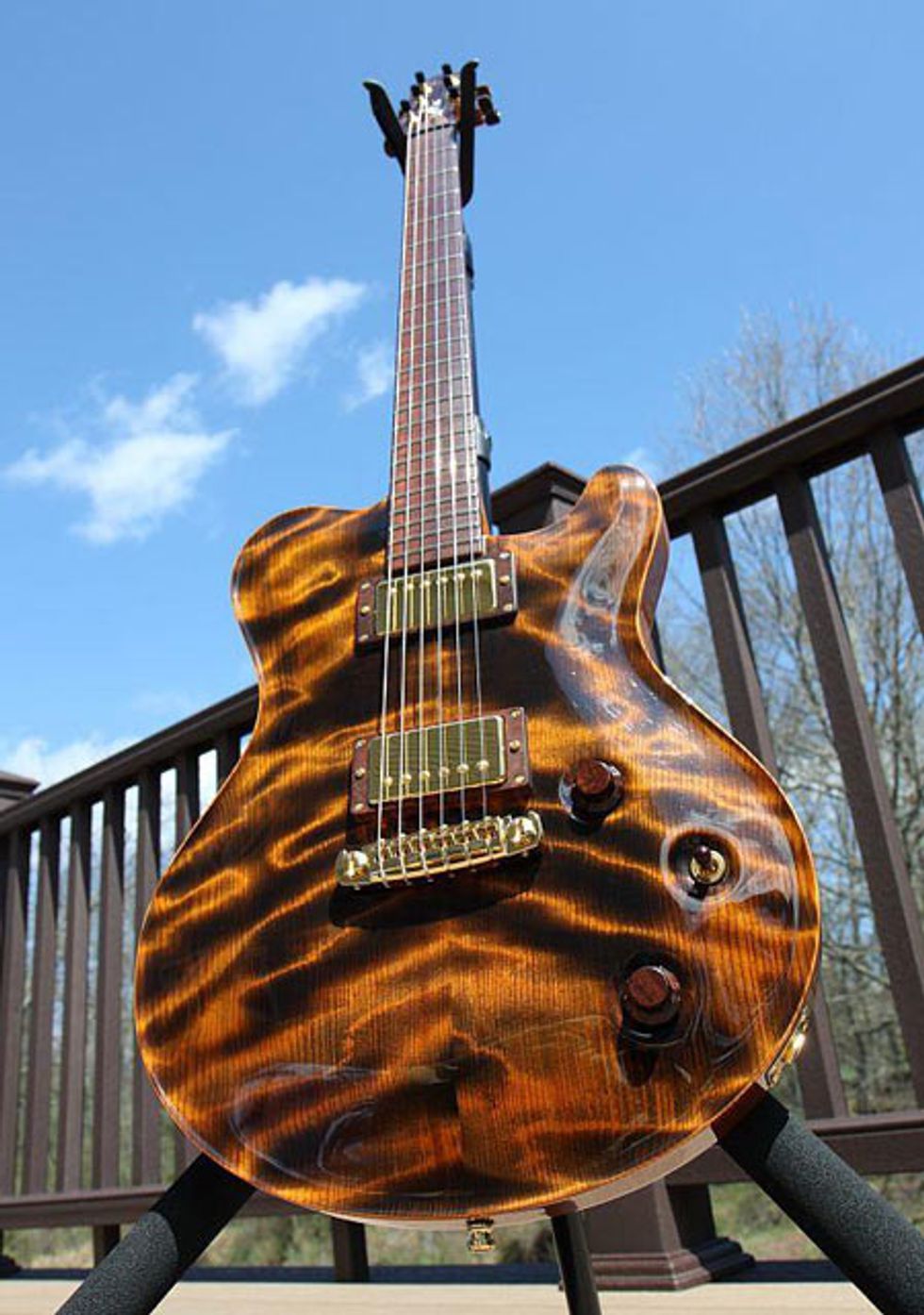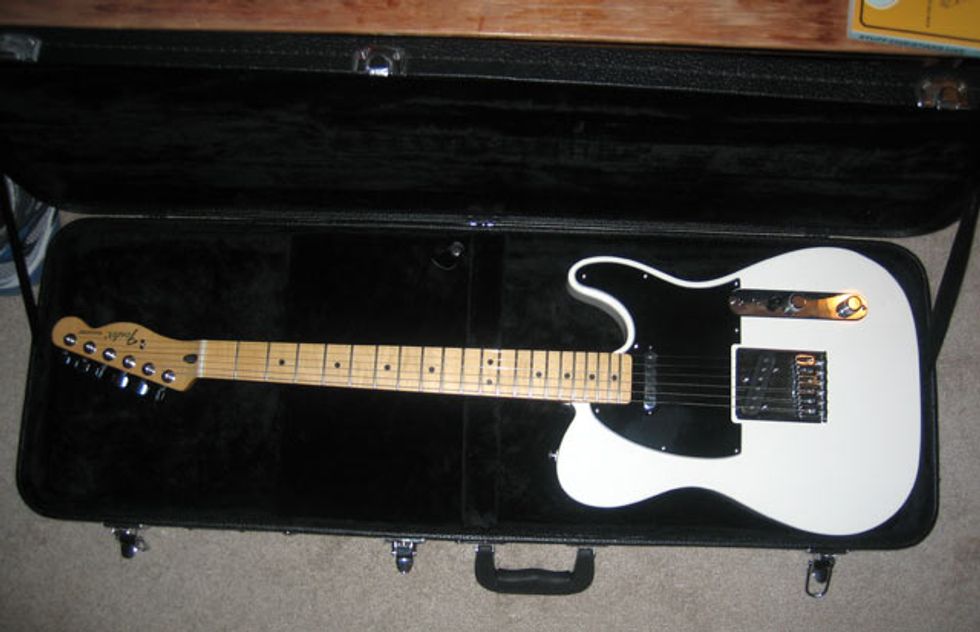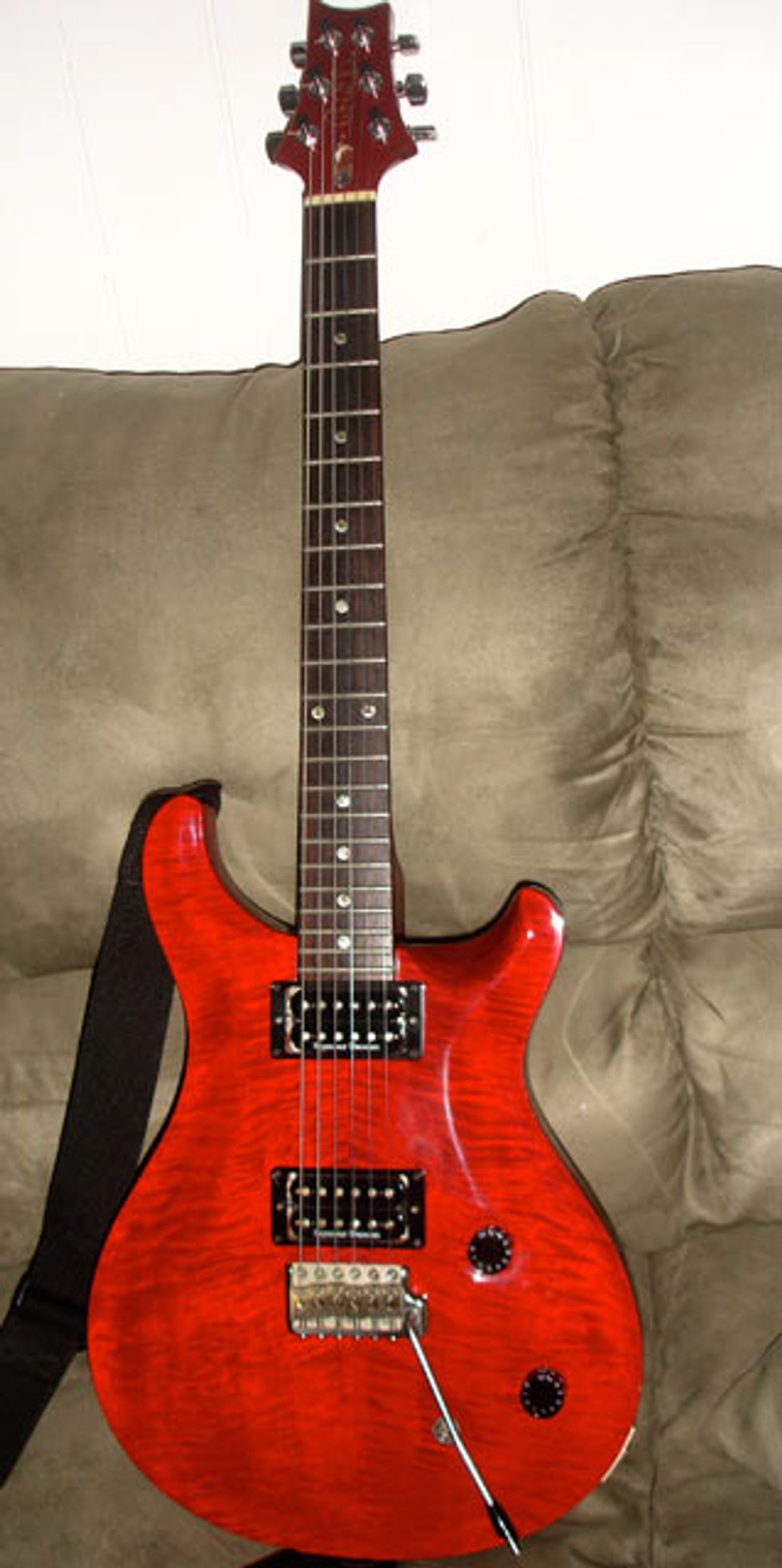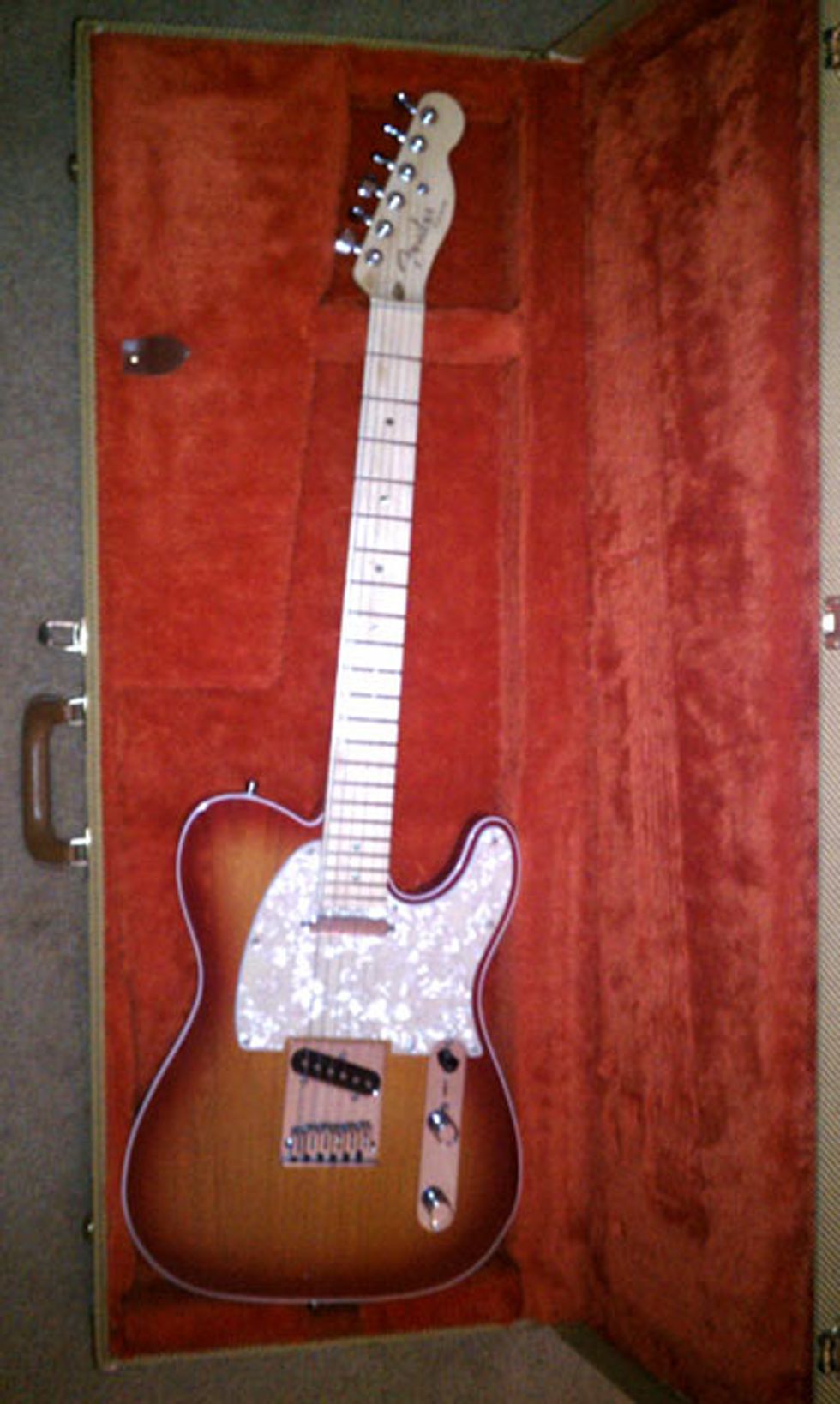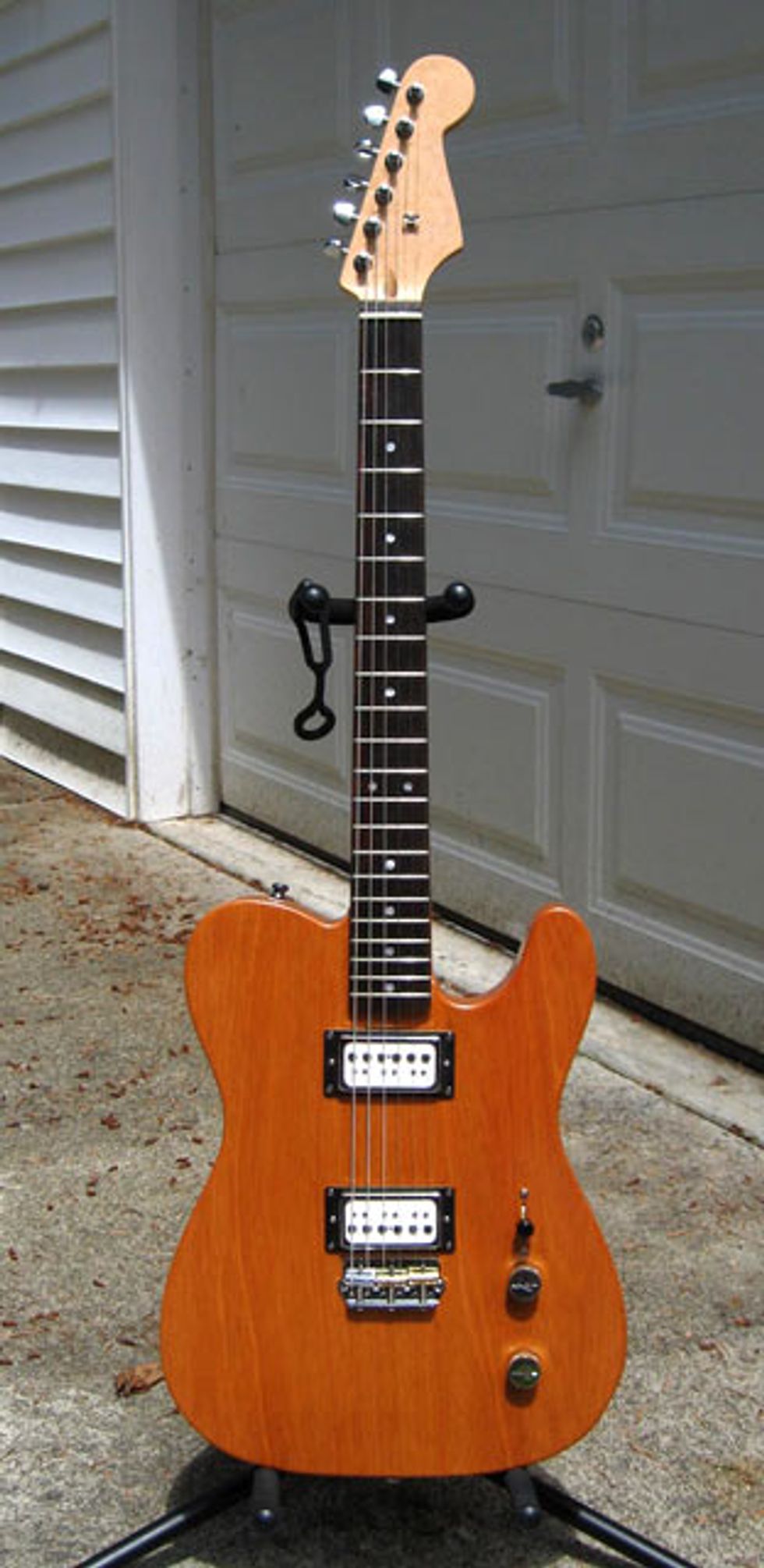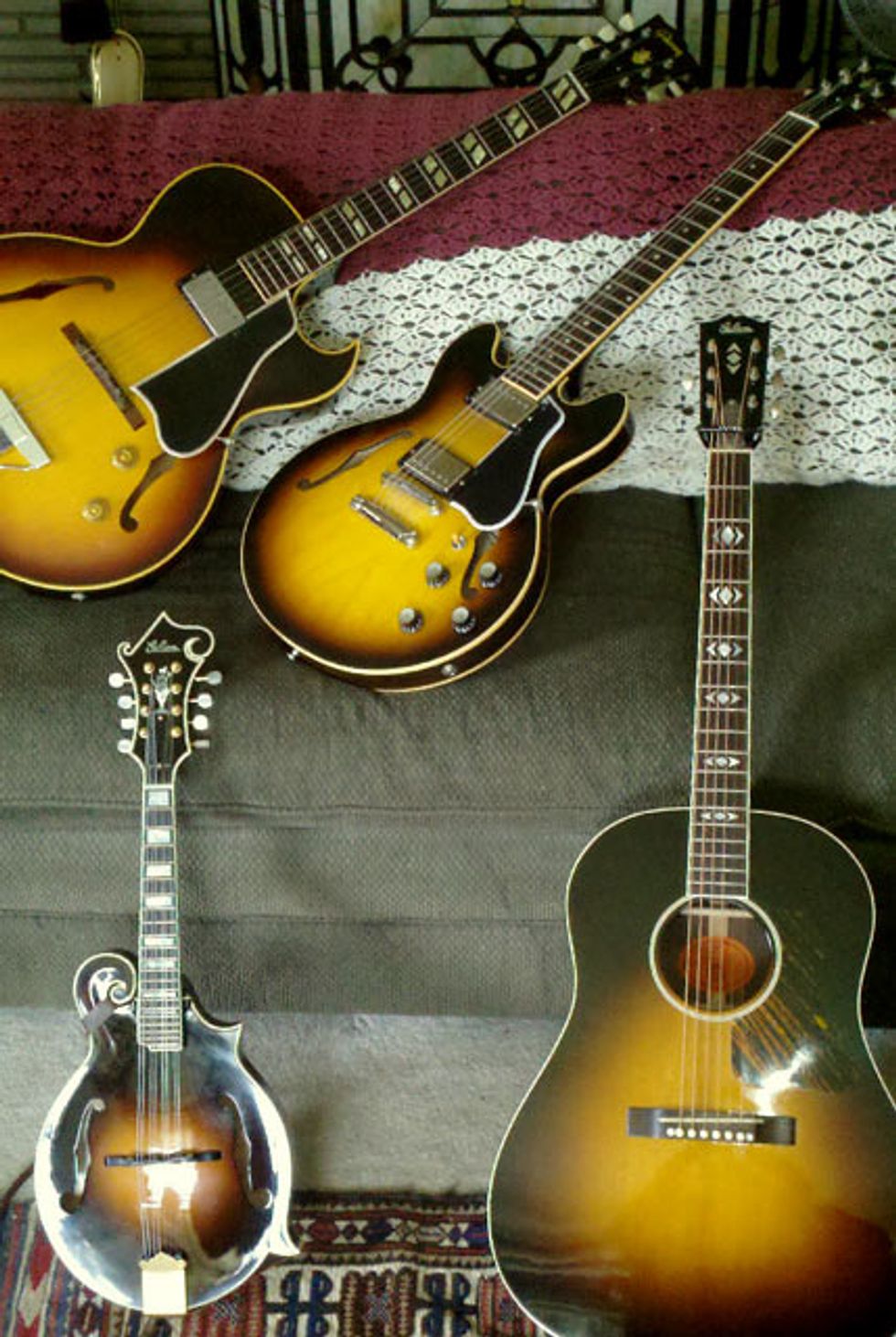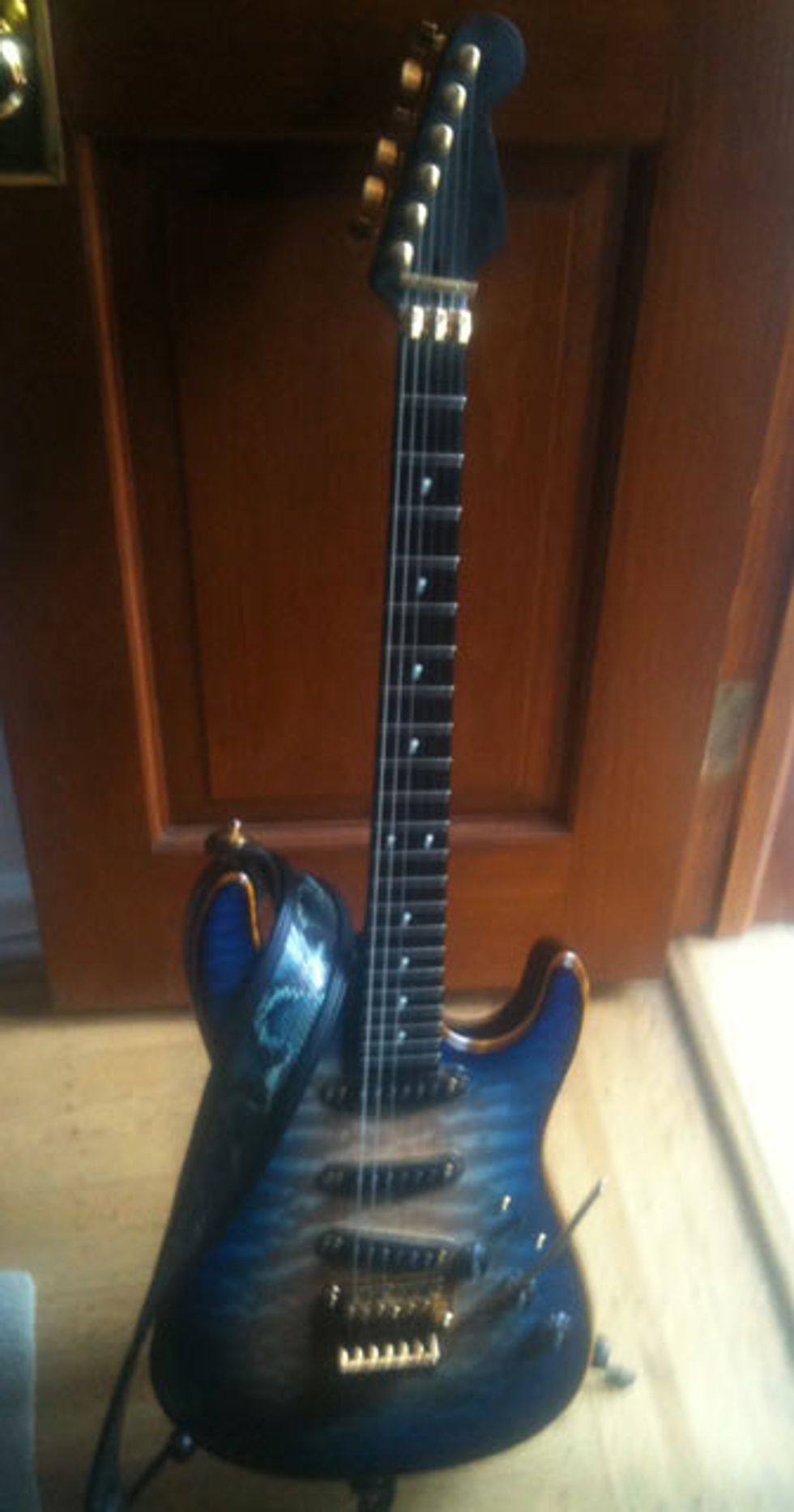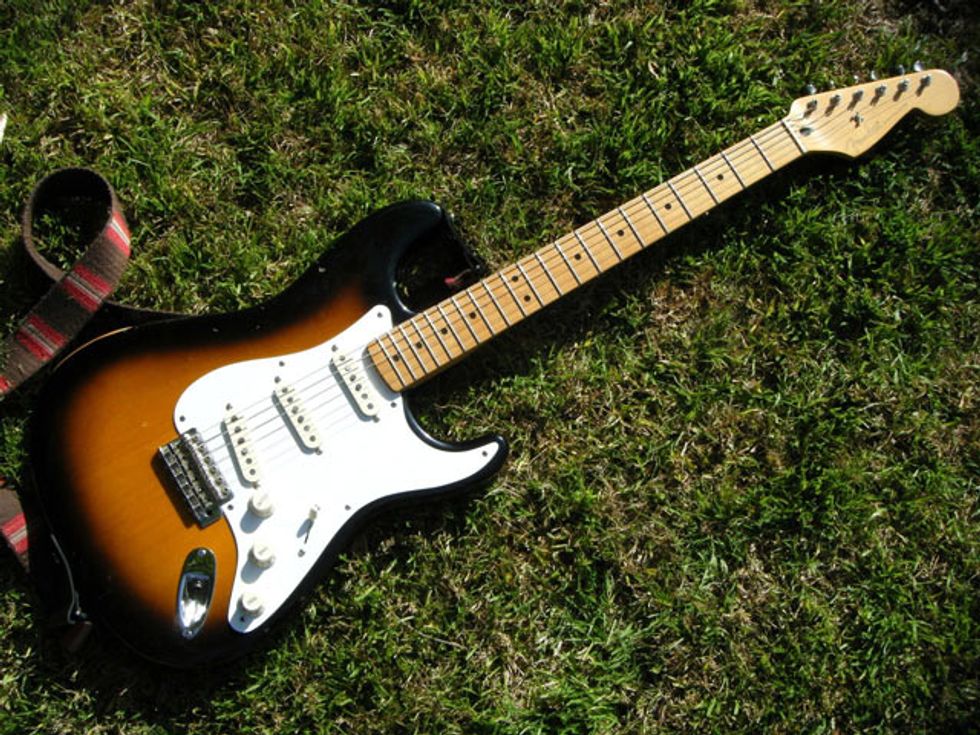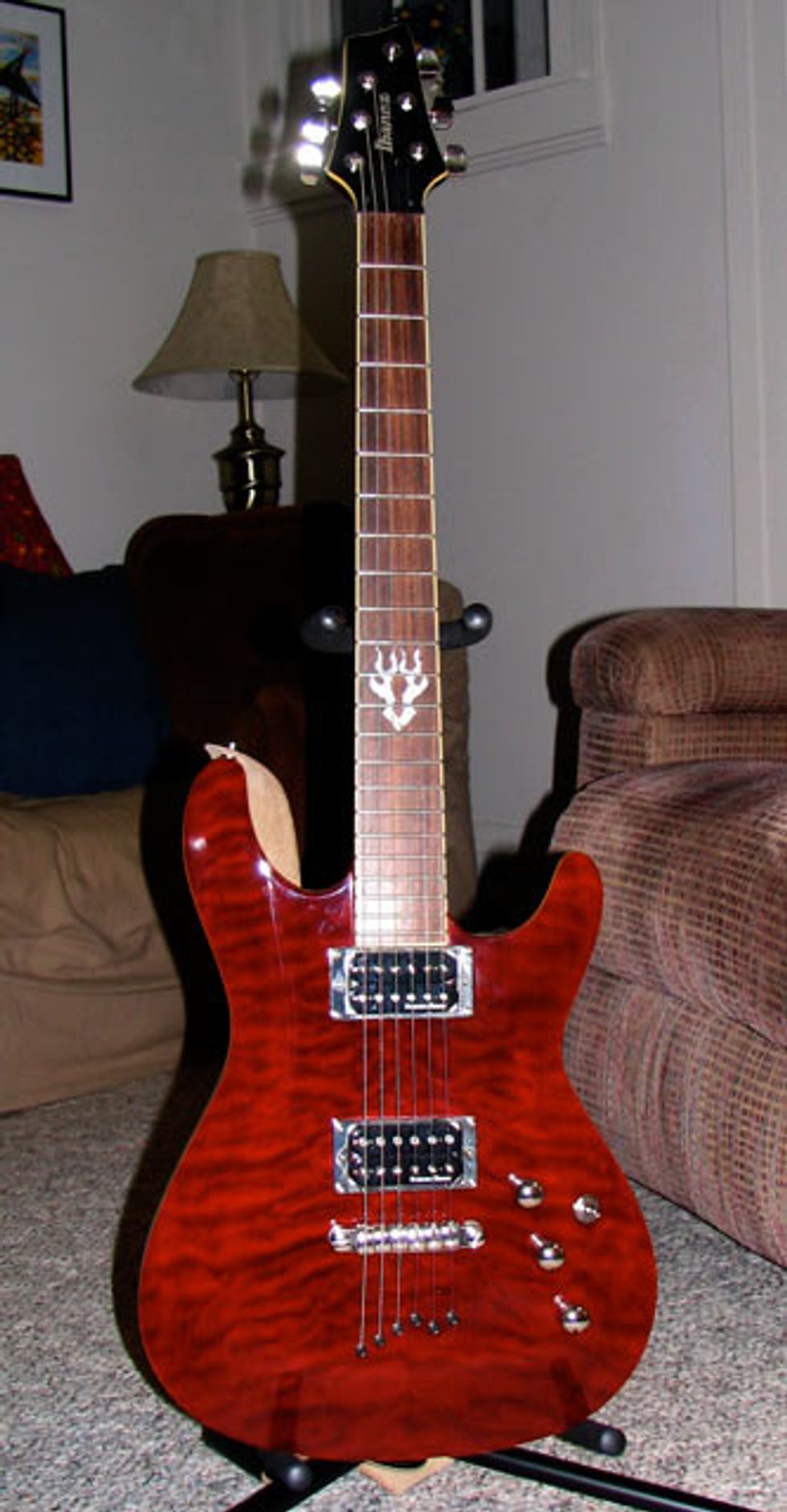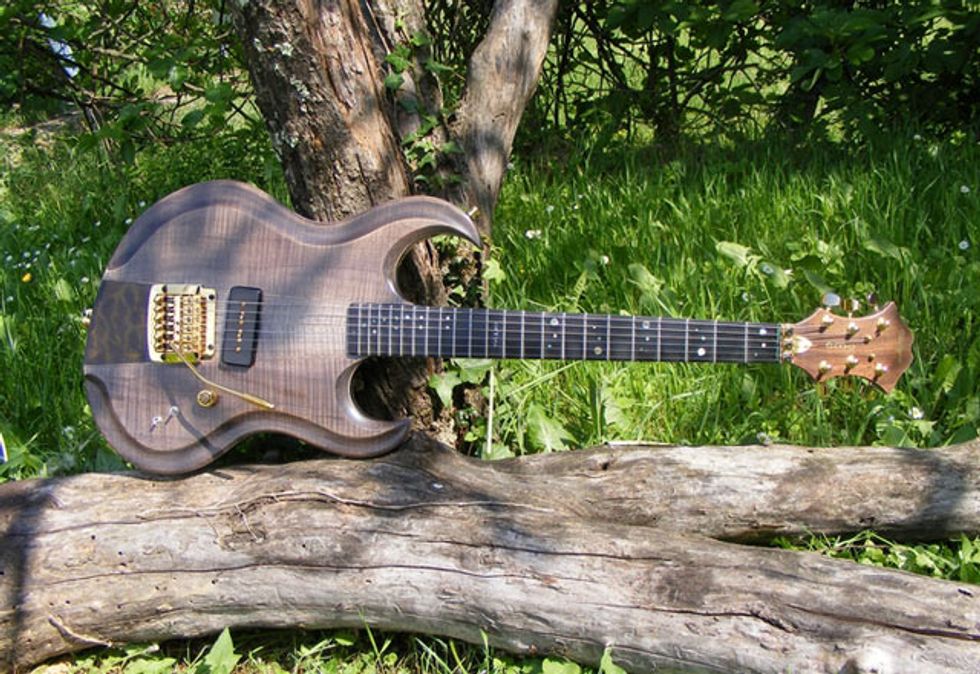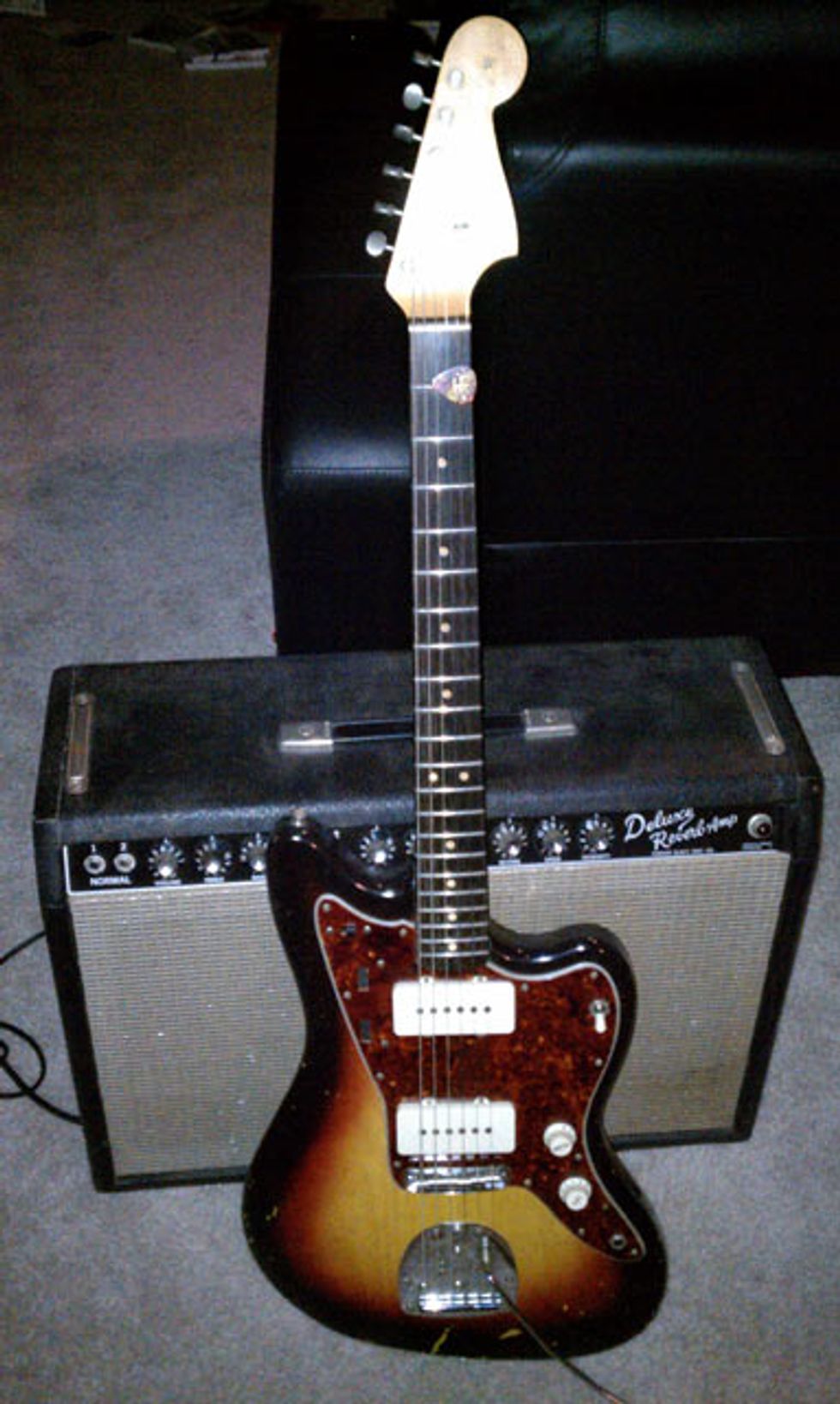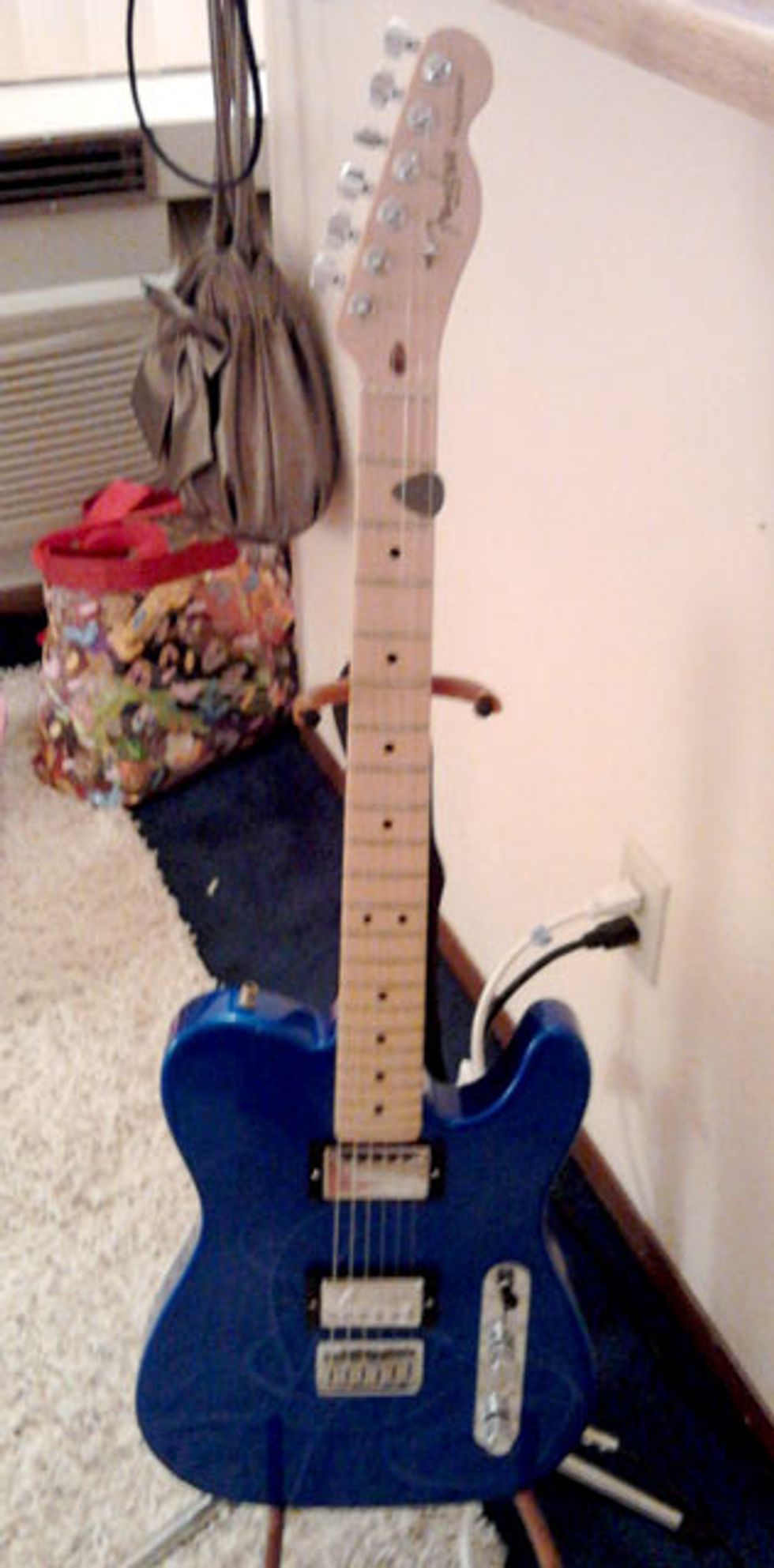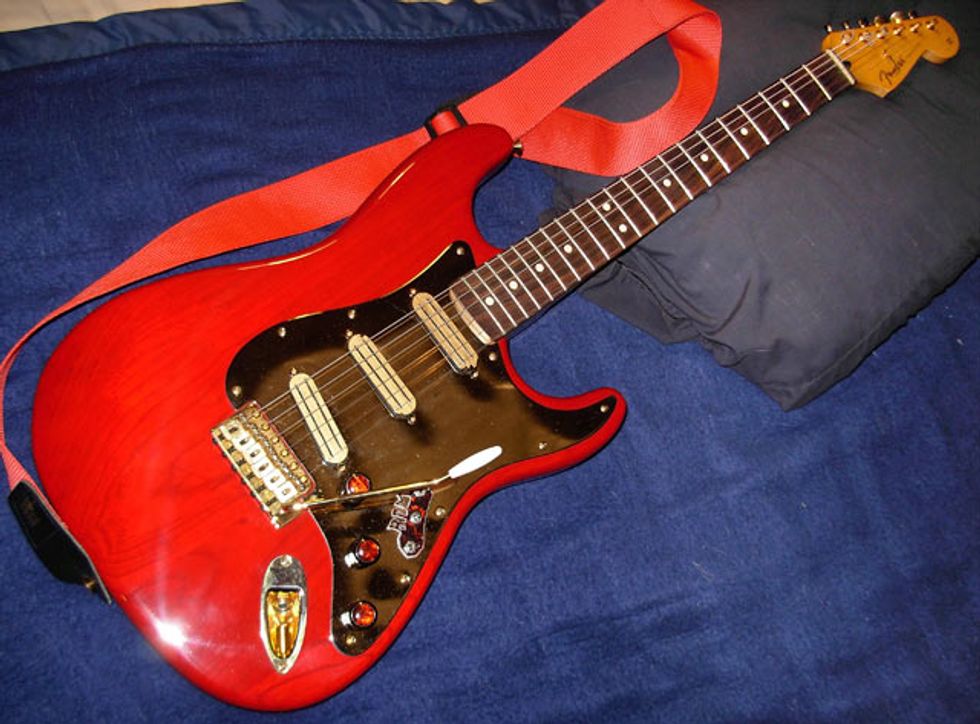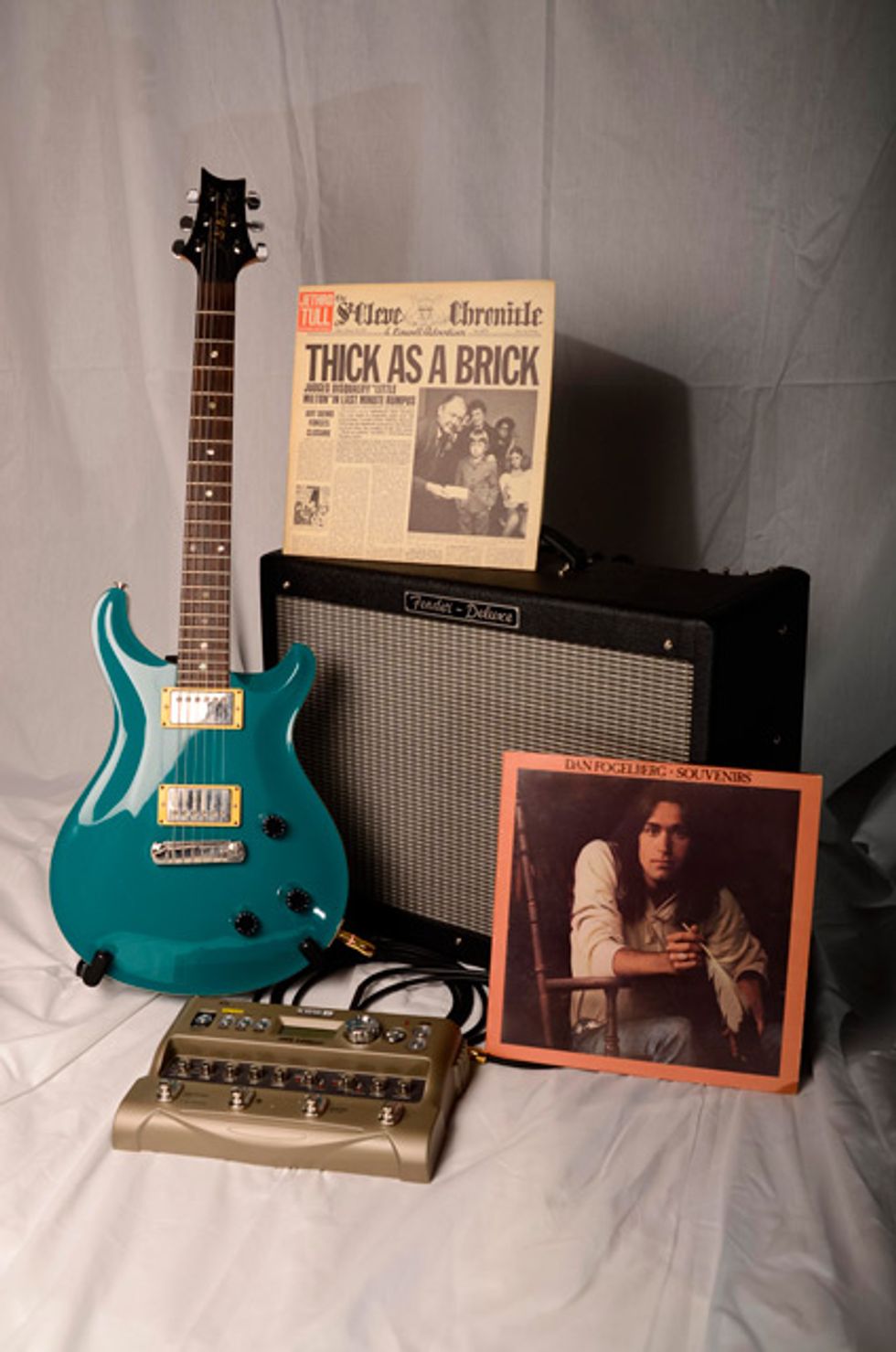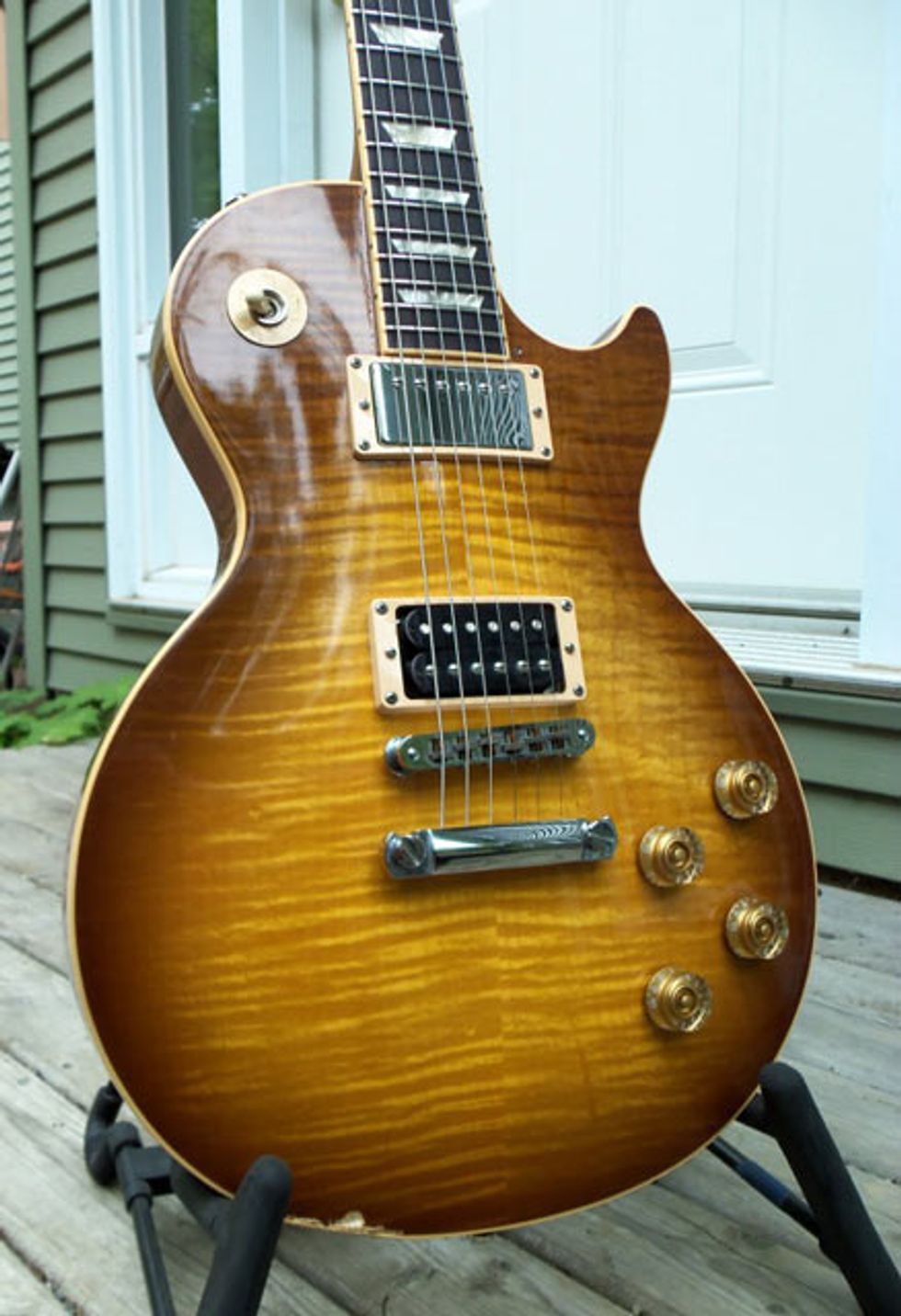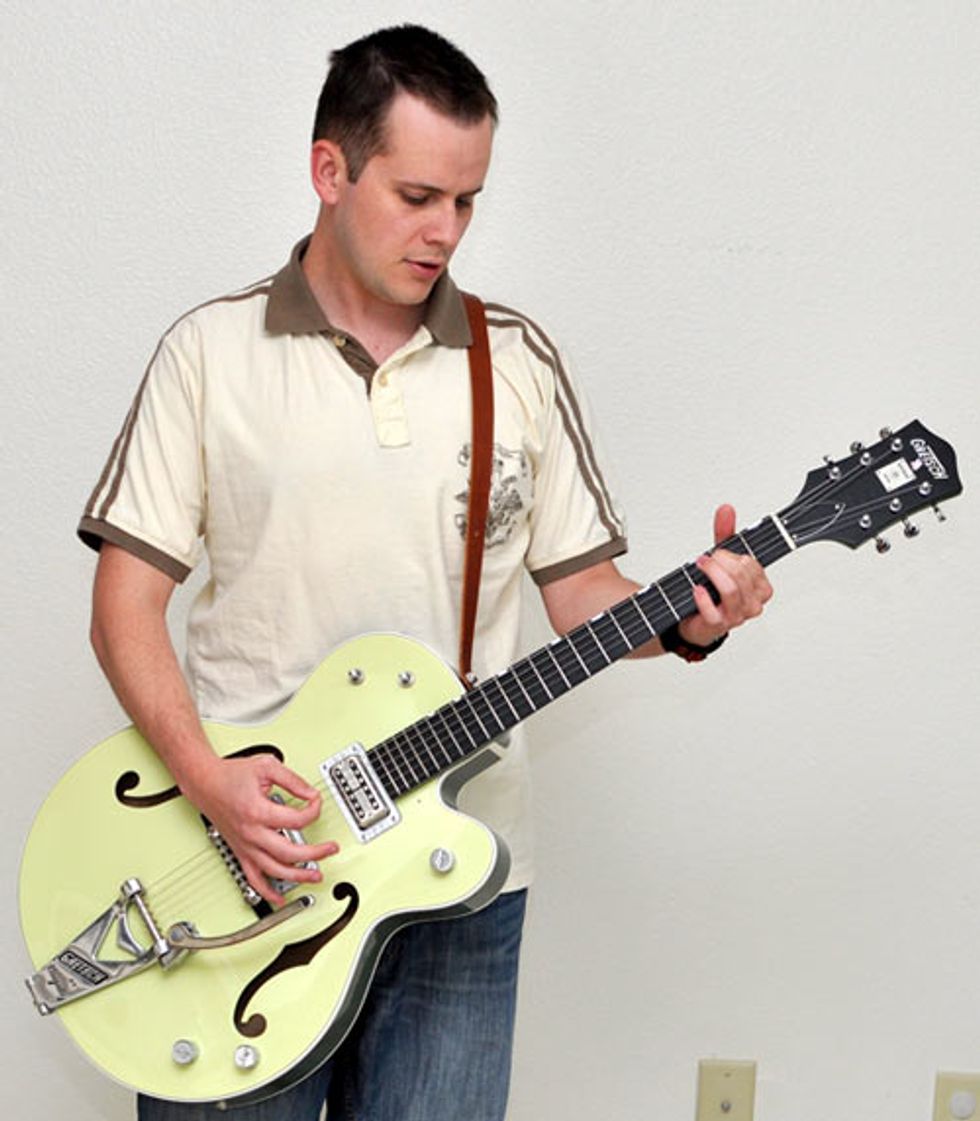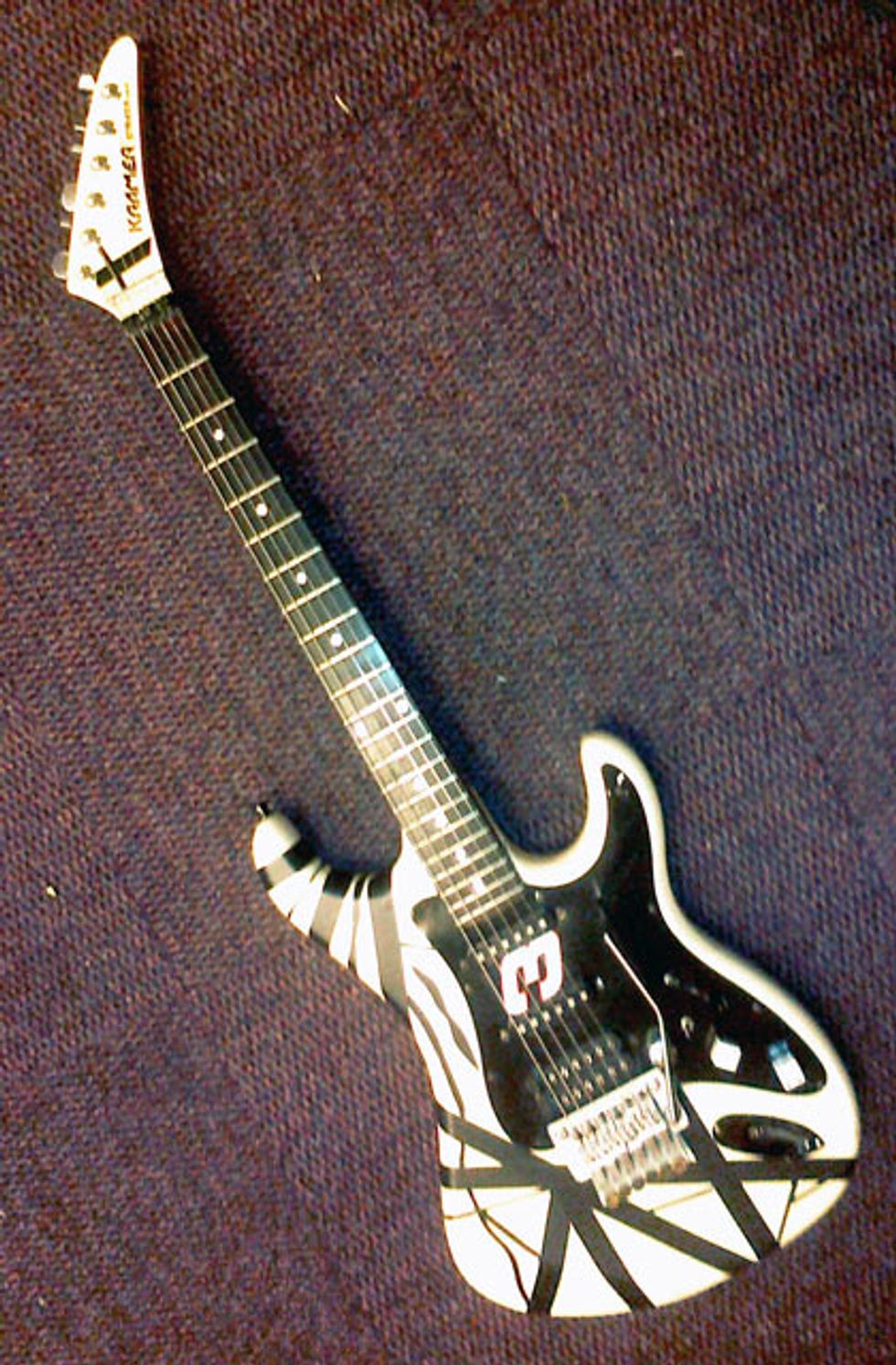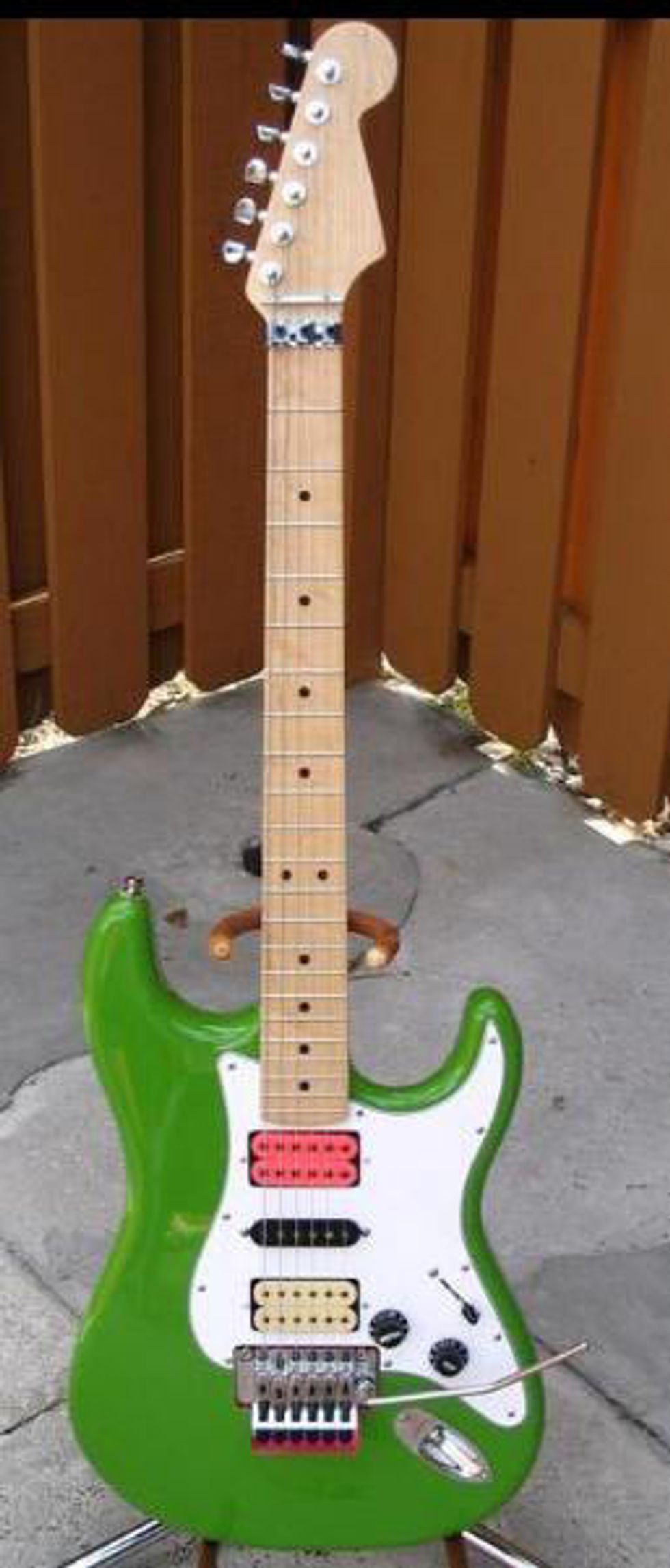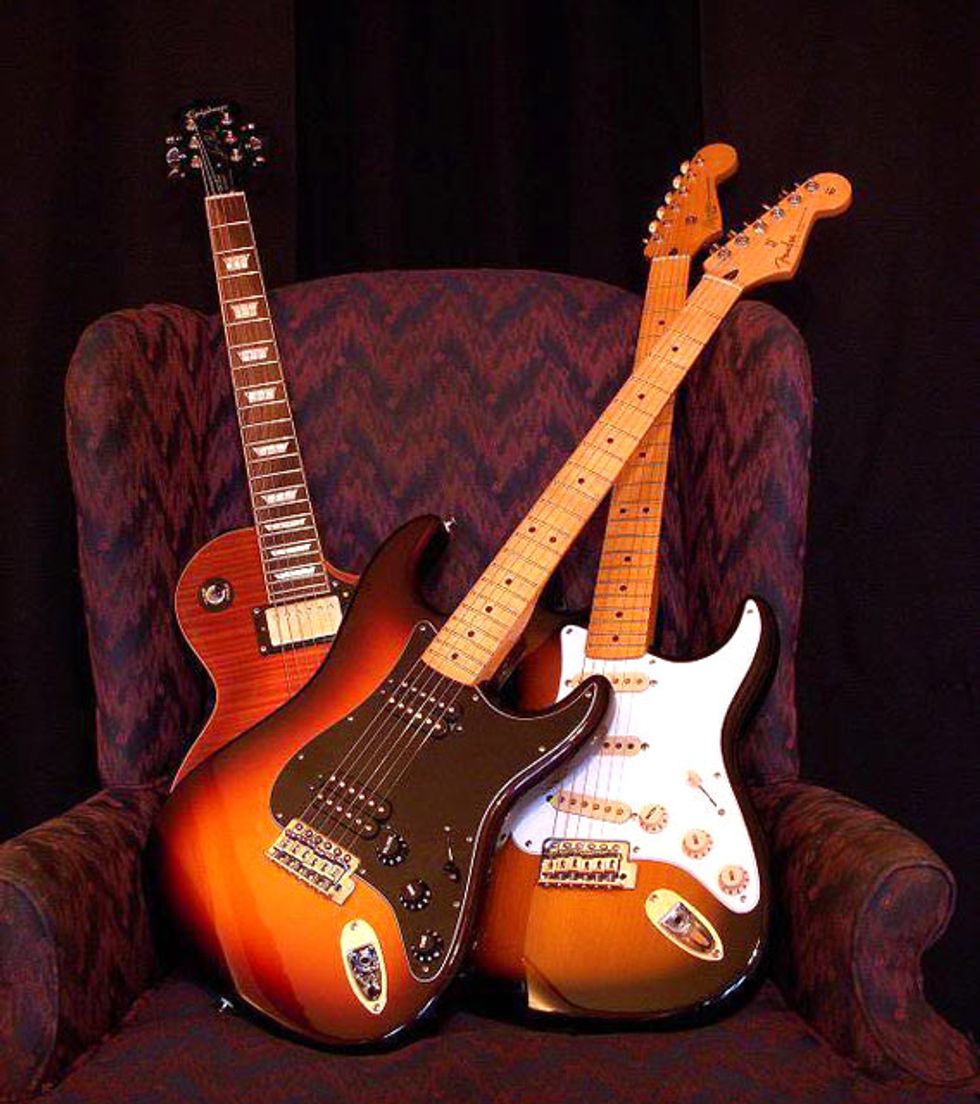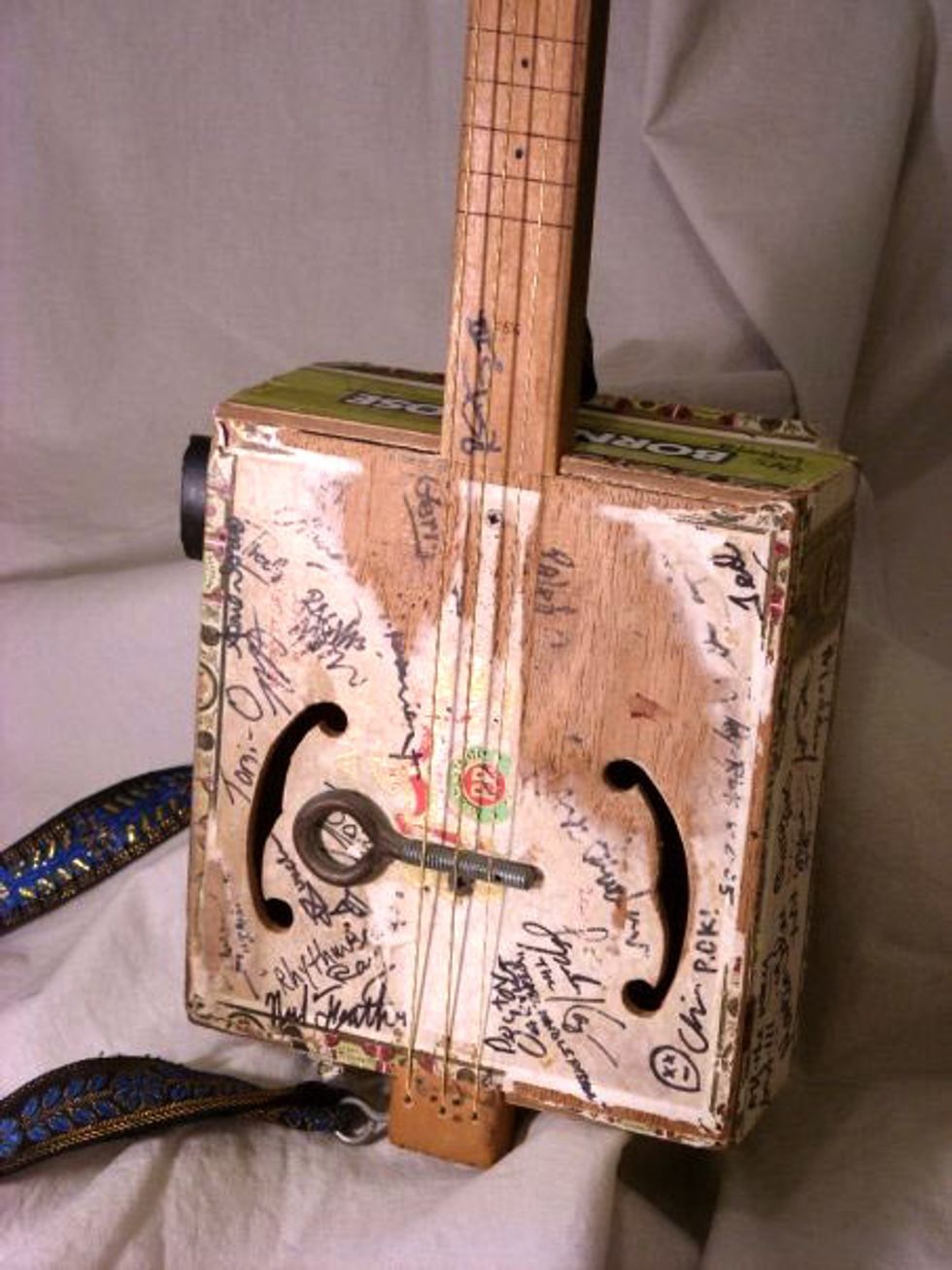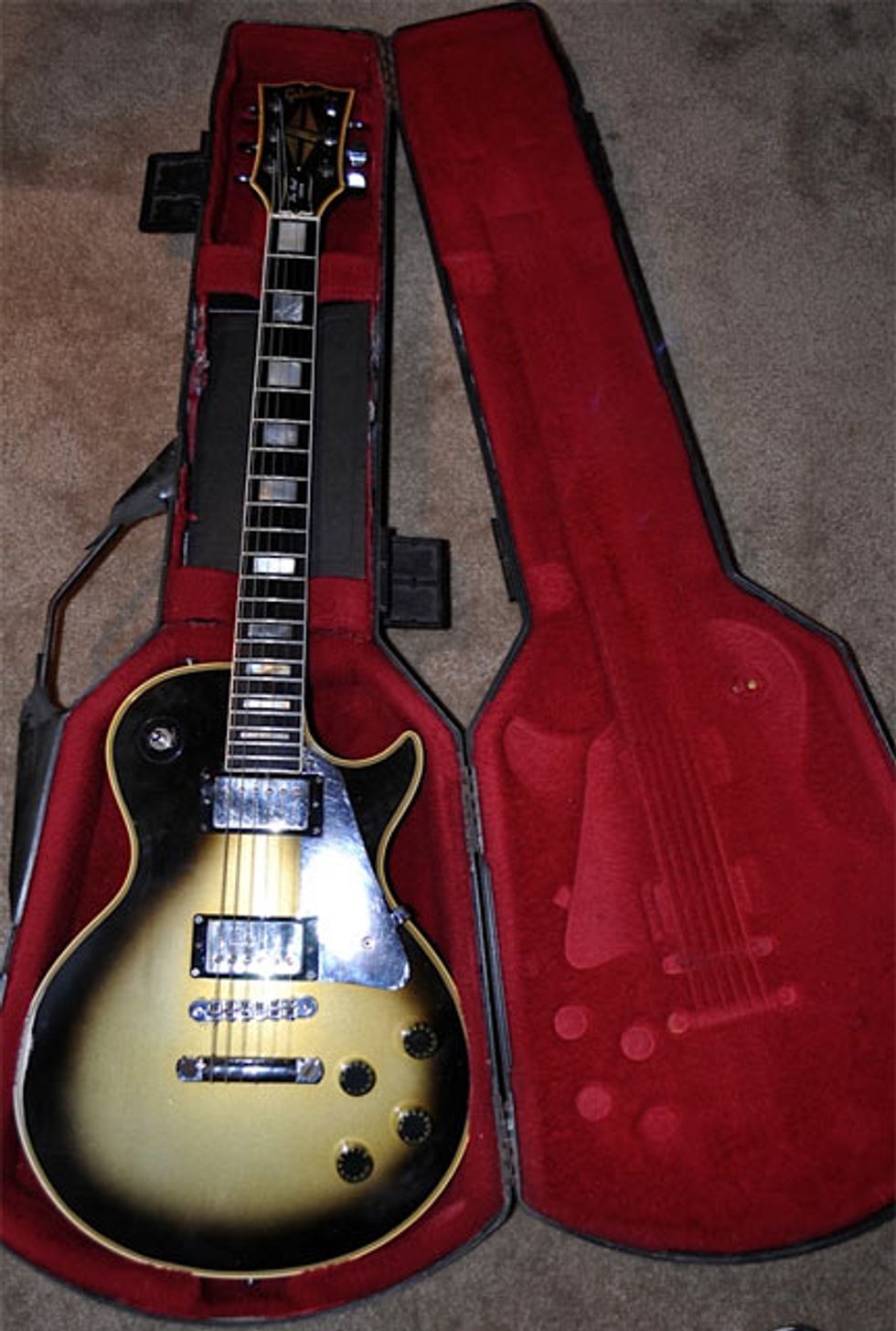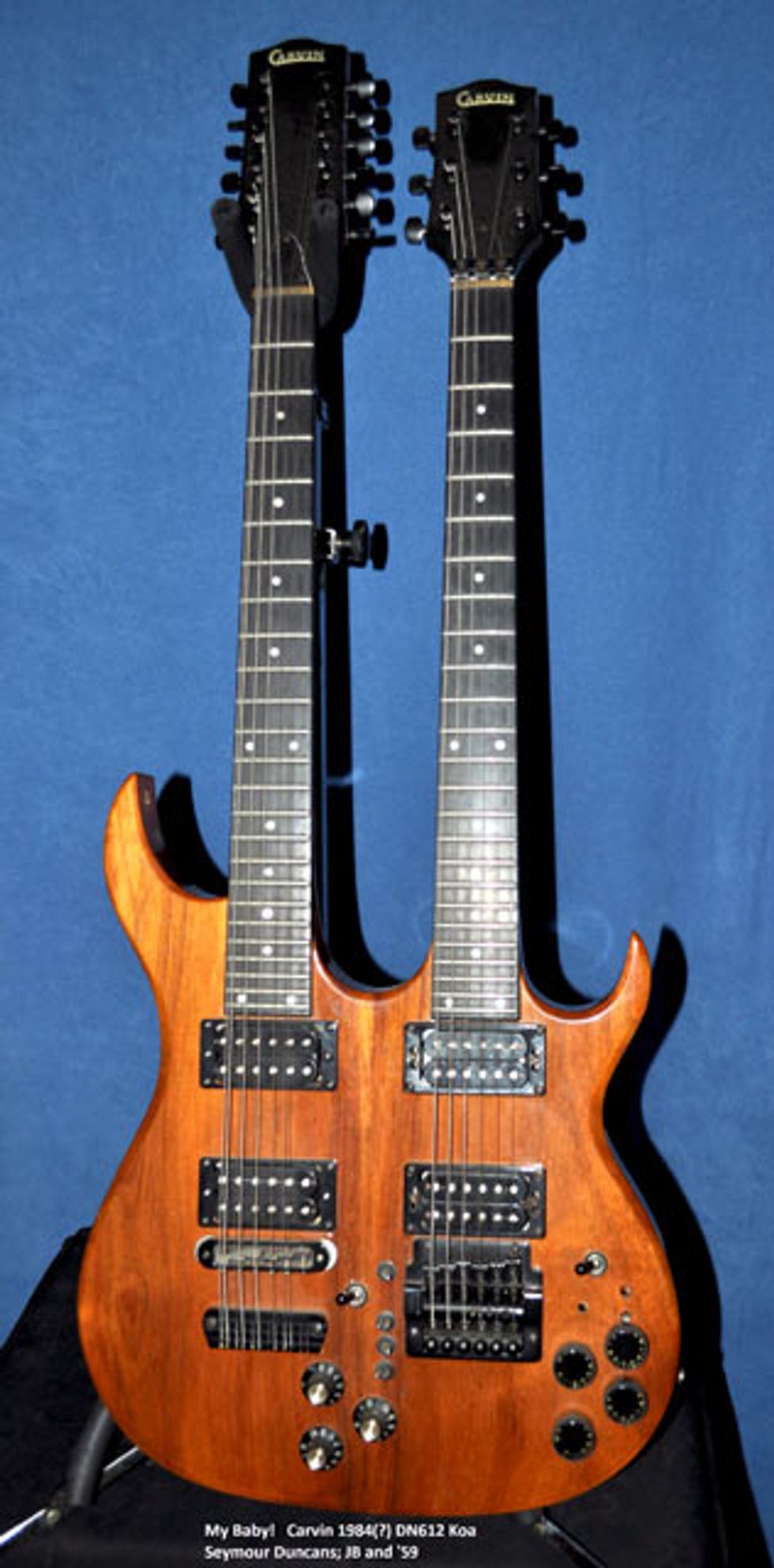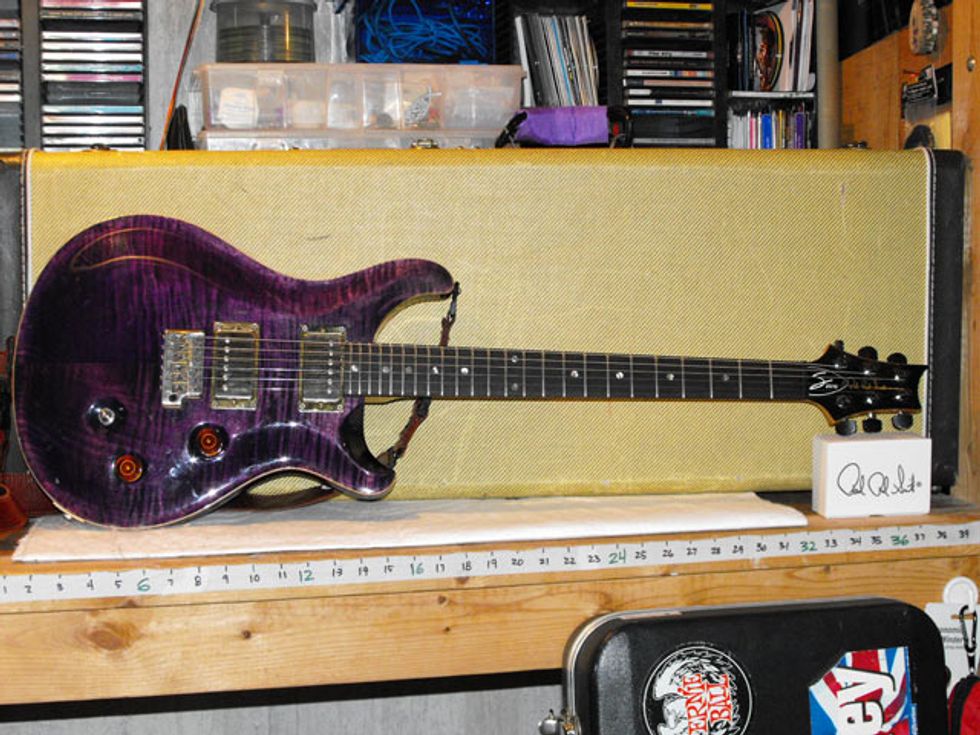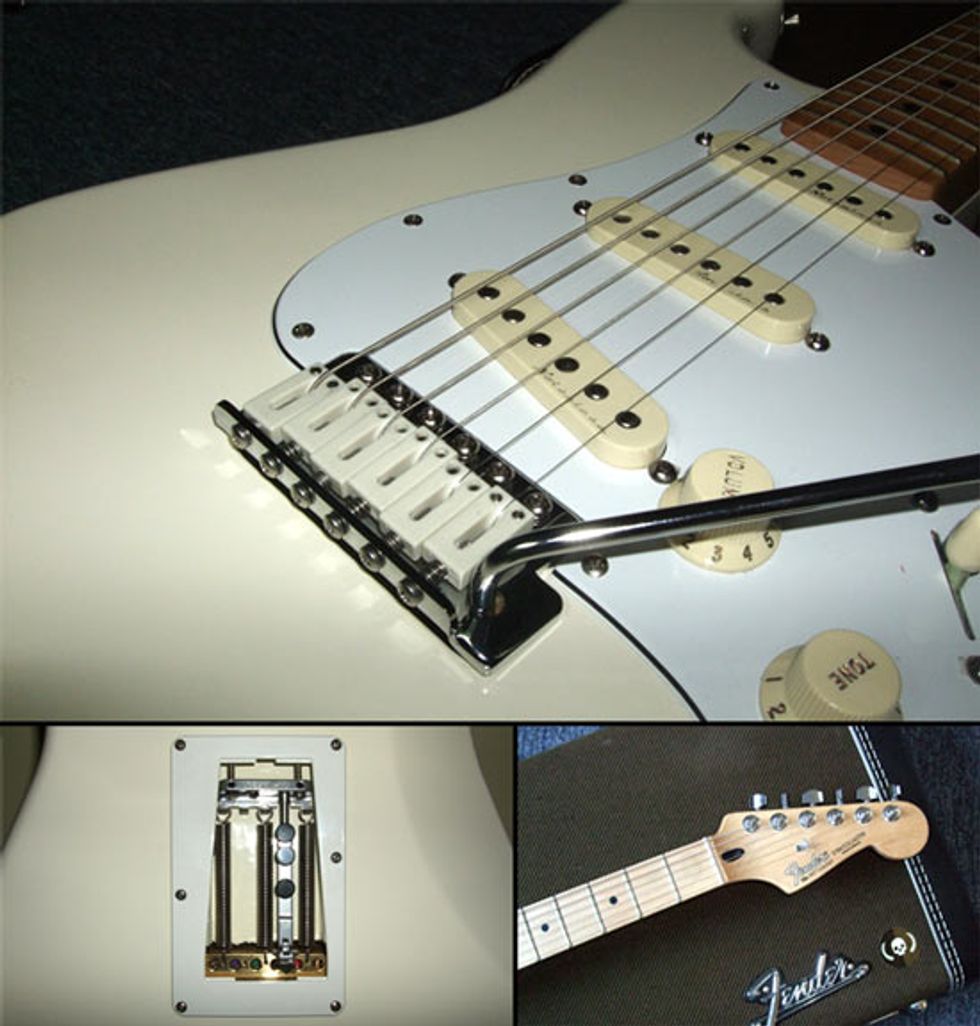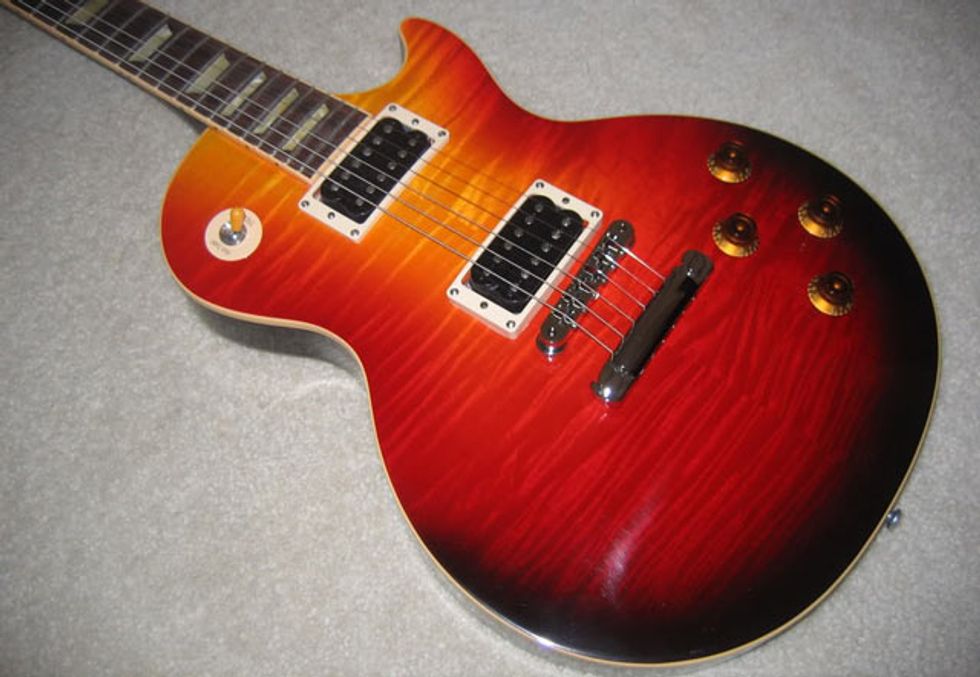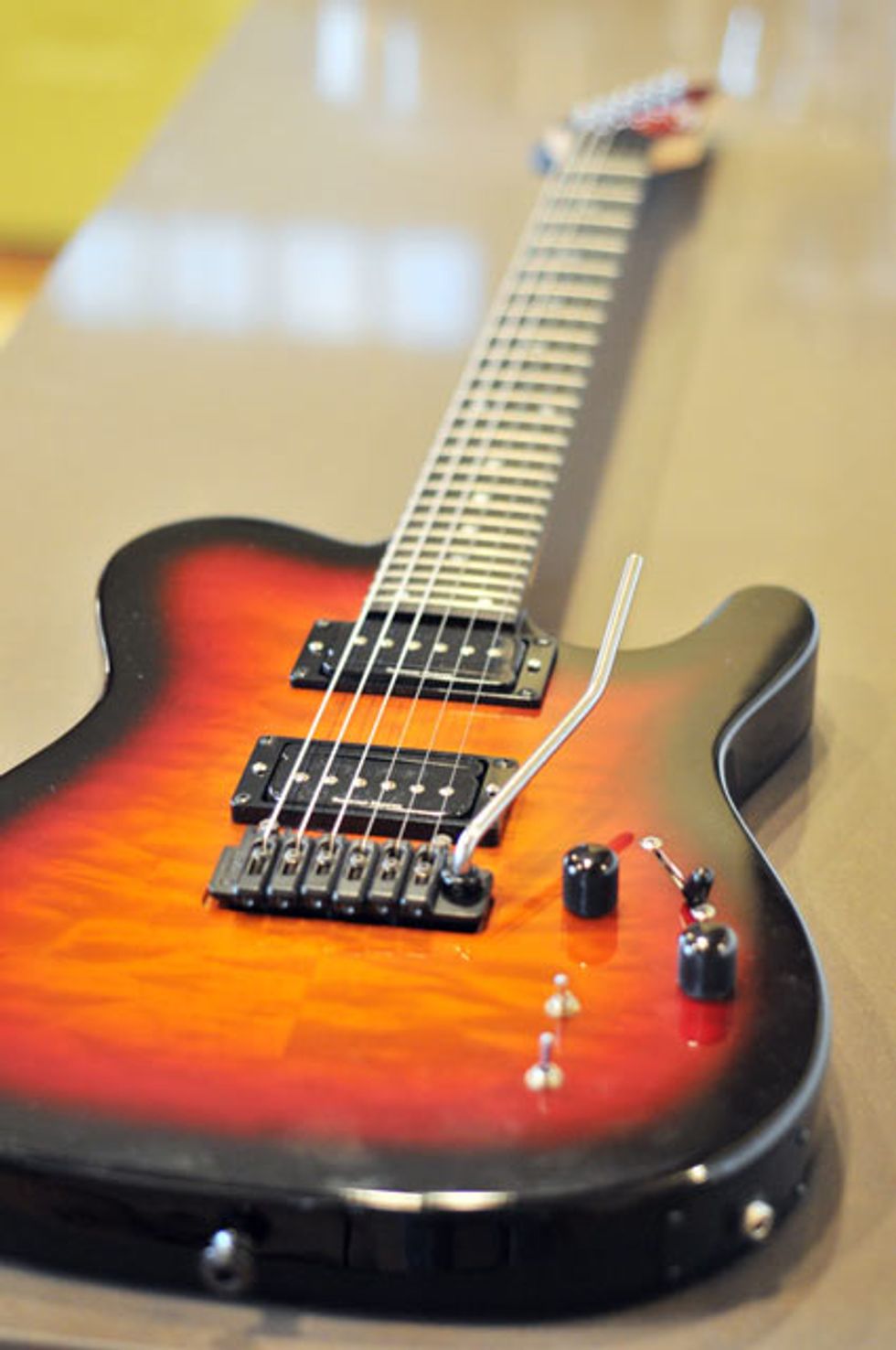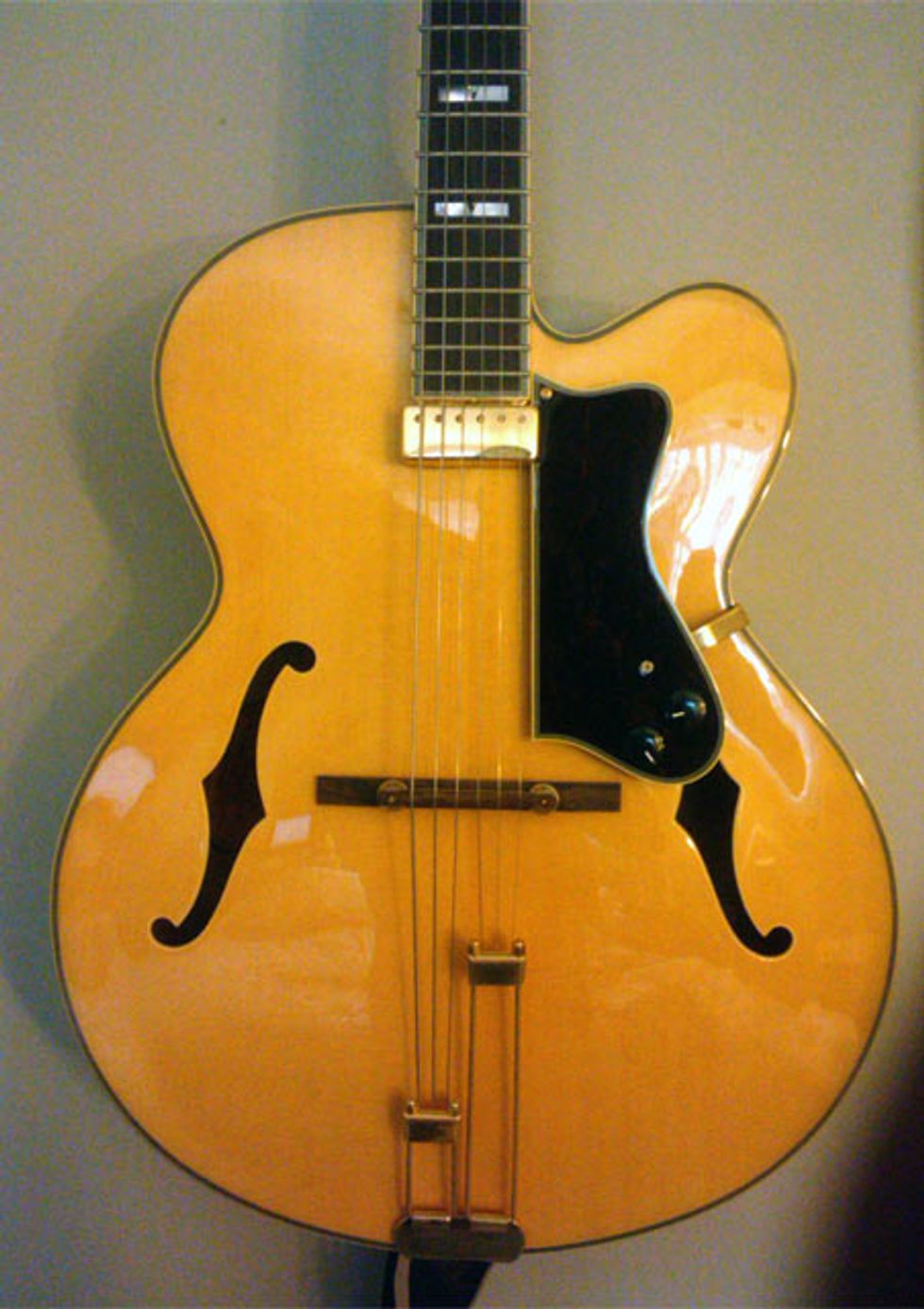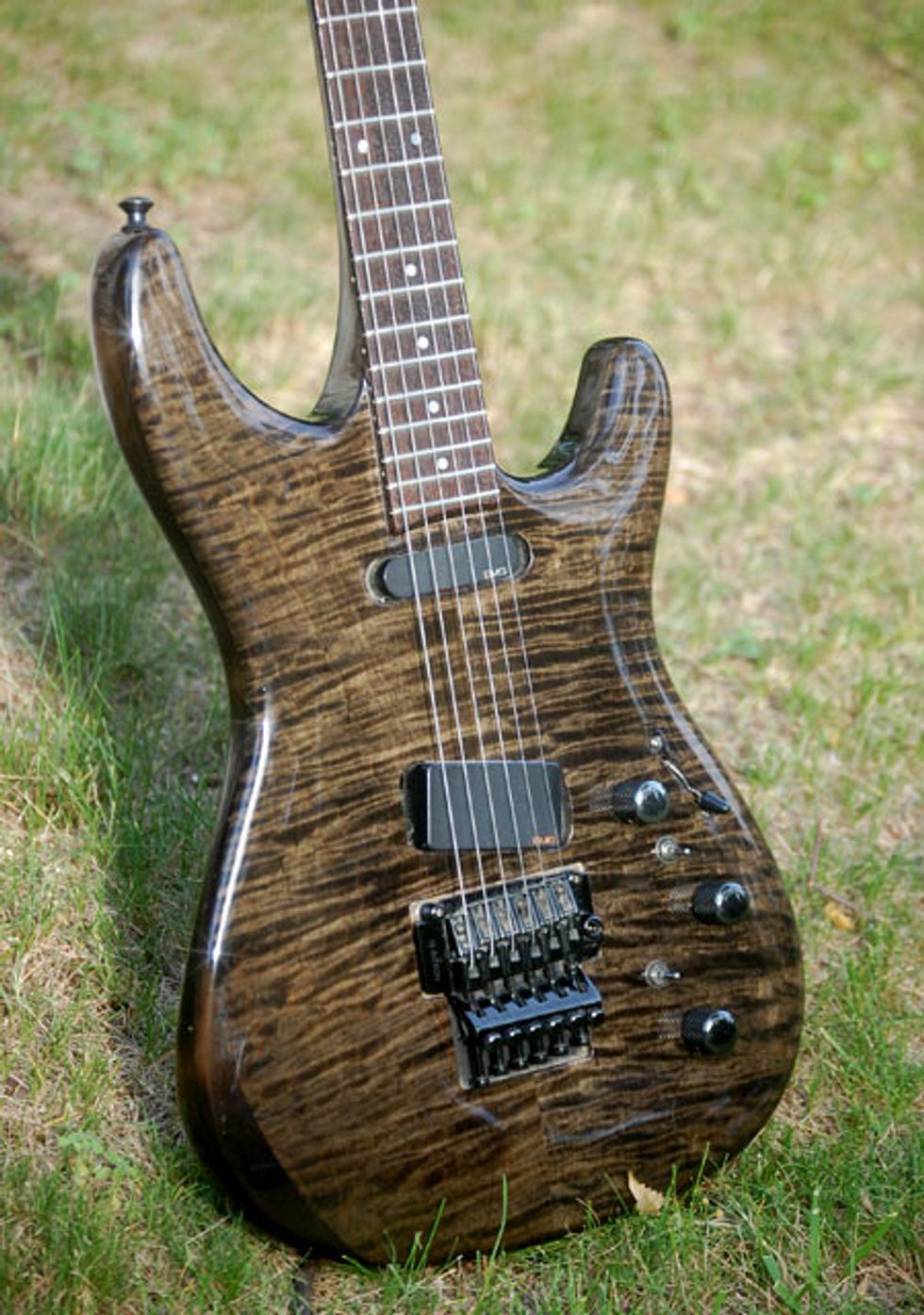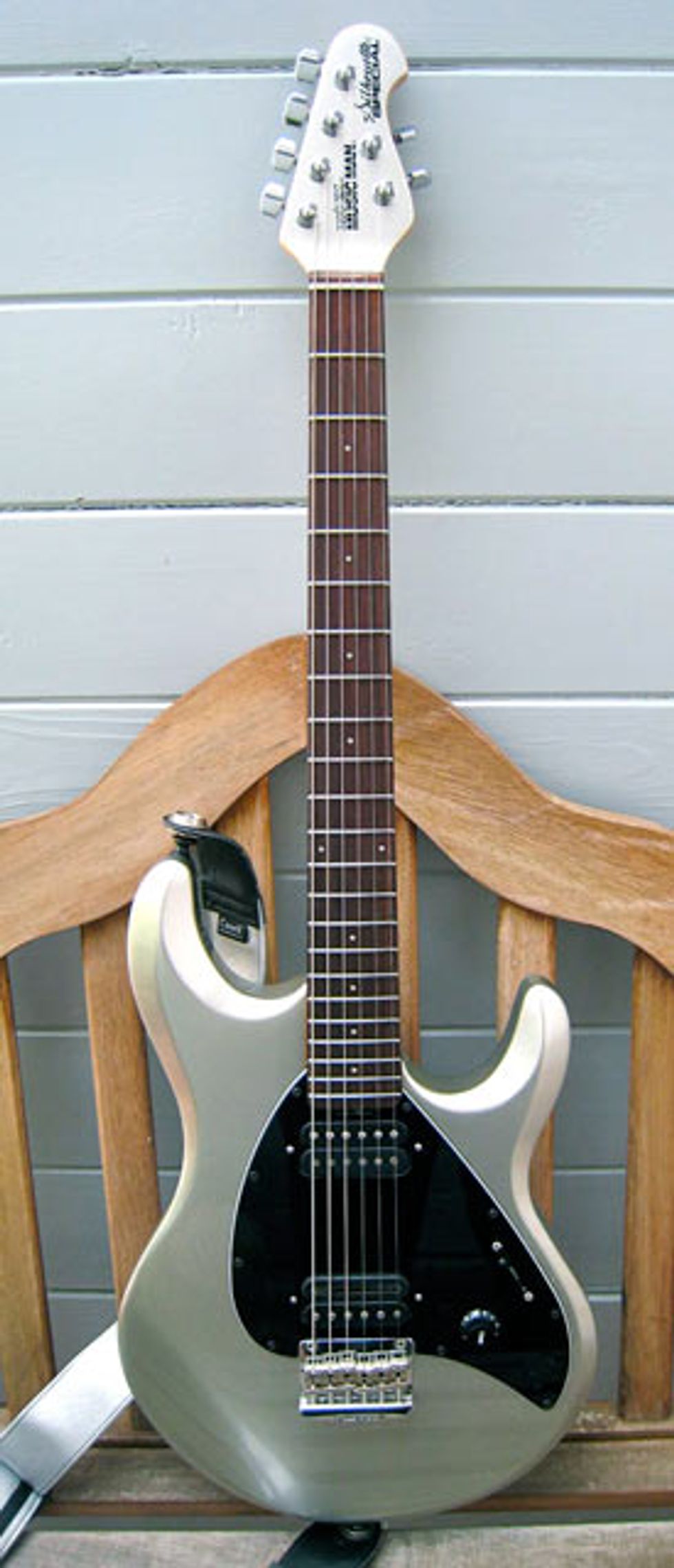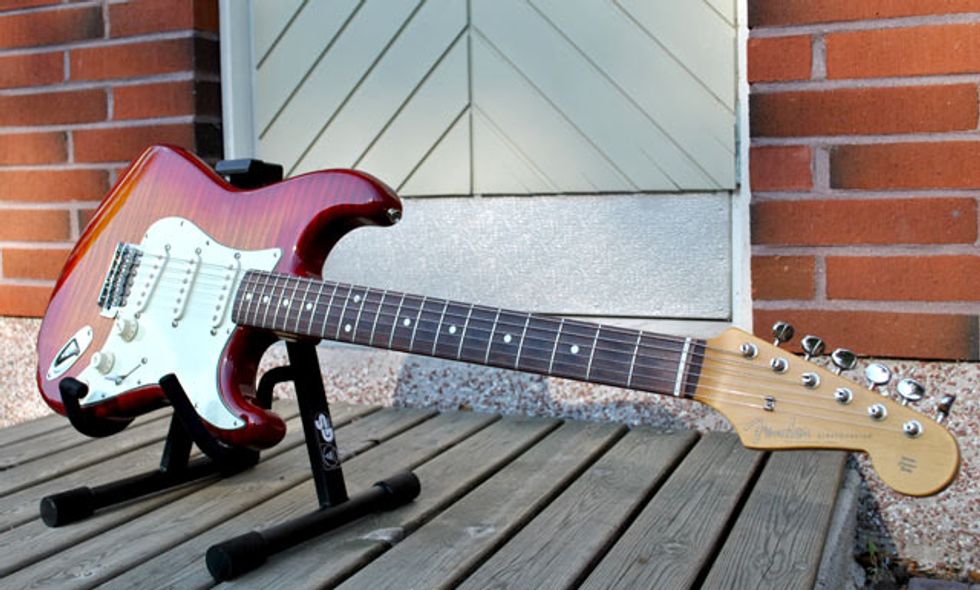 Want more? Check out Volume 1! To submit your #1 guitar for our next gallery, send an email with 1-3 photos and a caption describing the instrument to rebecca@premierguitar.com.