GALLERY: Show Us Your Gear - #1 Guitars, Vol. 2
Ever wonder what PG readers'' go-to axes are? From true classics to completely custom, your #1 guitars cover the full spectrum.
"Named ""Miss Ruby,"" this MIM 1997 Fender Players Deluxe Strat was Morris' present to himself for five years of sobriety. ""I played every Strat in Indianapolis that I liked the looks of over that week. I played them unplugged for 15 minutes, and then picked out the best sounding one and amped it...Her wood is superb, her dry tones and sustain were so perfect, she made an American-made Hendrix Strat pale in comparison with unplugged sustain,"" he explained. He took the money he saved and spent it on a gold-plated brass pickguard and Joe Barden pickups, then modded it so each has an On/Off/On mini switch. ""Each pickup has in-phase, off, and out-of-phase potential,"" he explains, ""I can get any sound that these Bardens will give me and man does this girl rock."""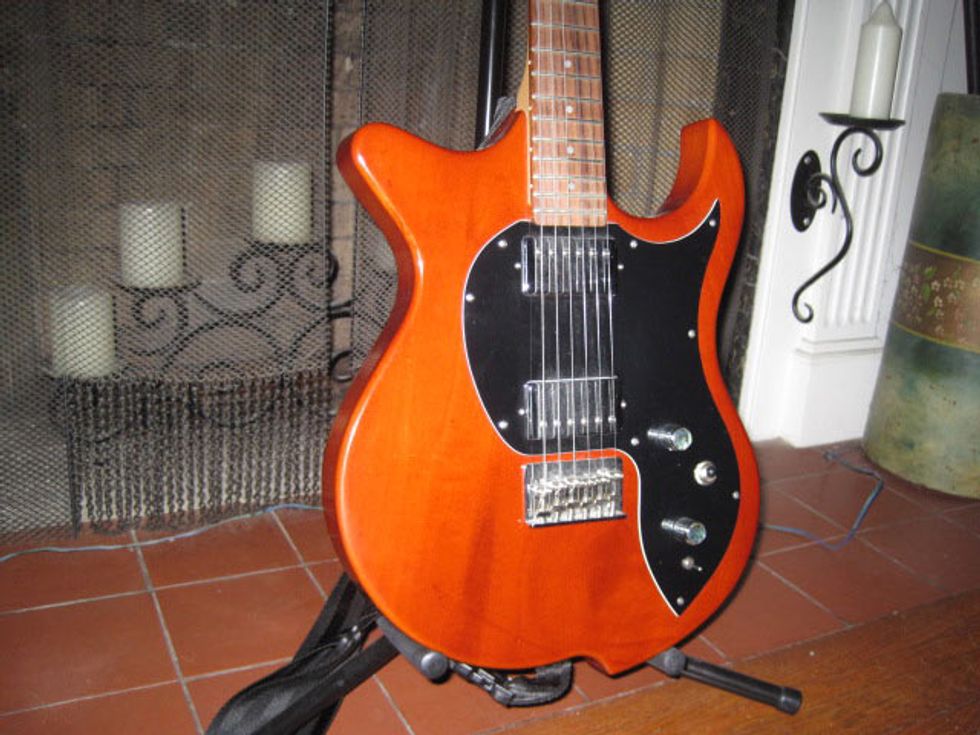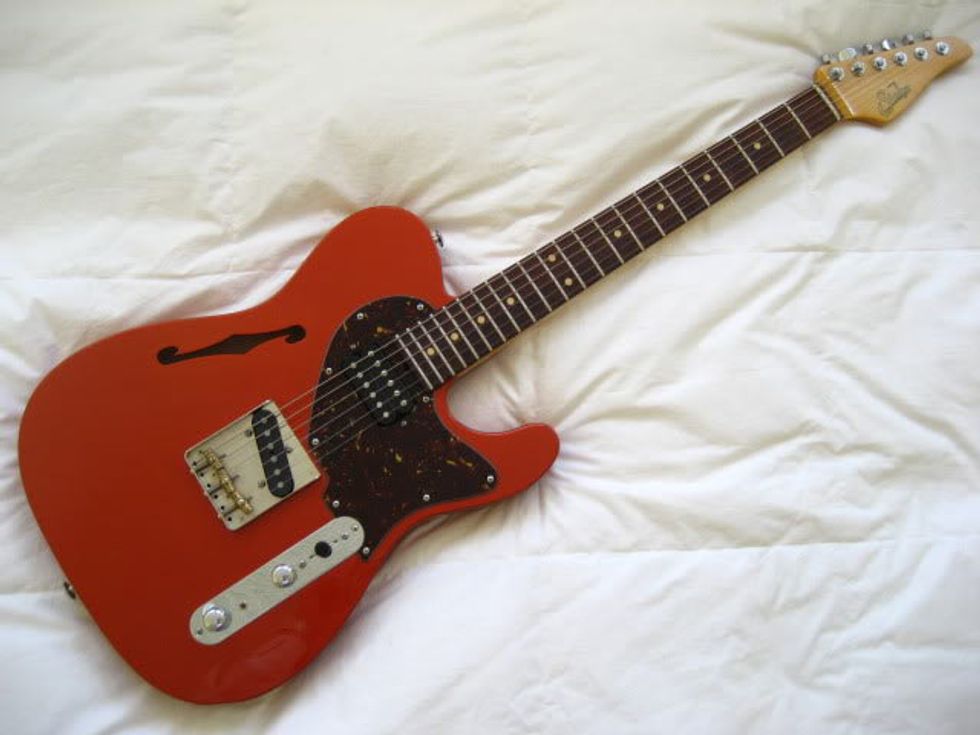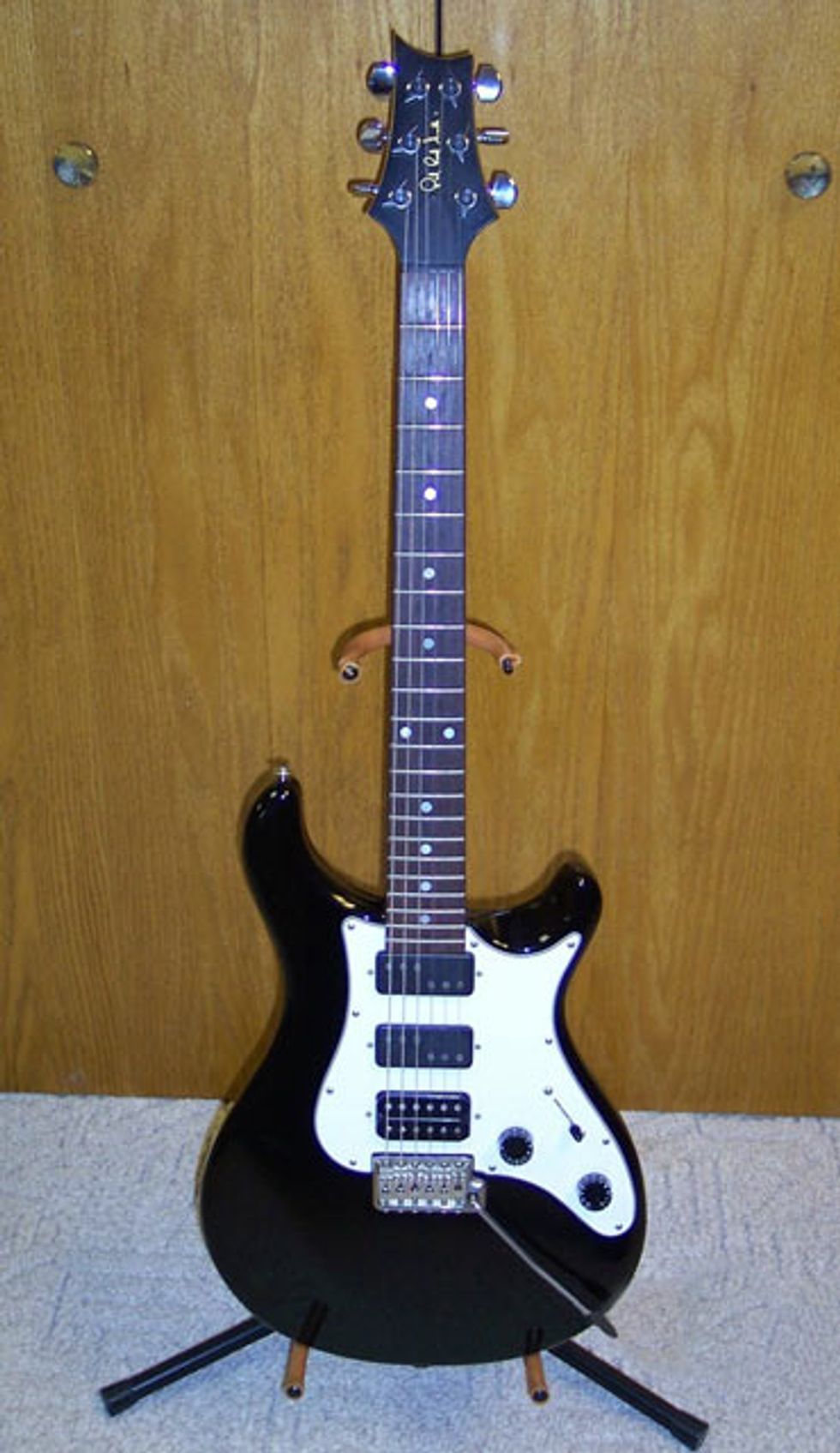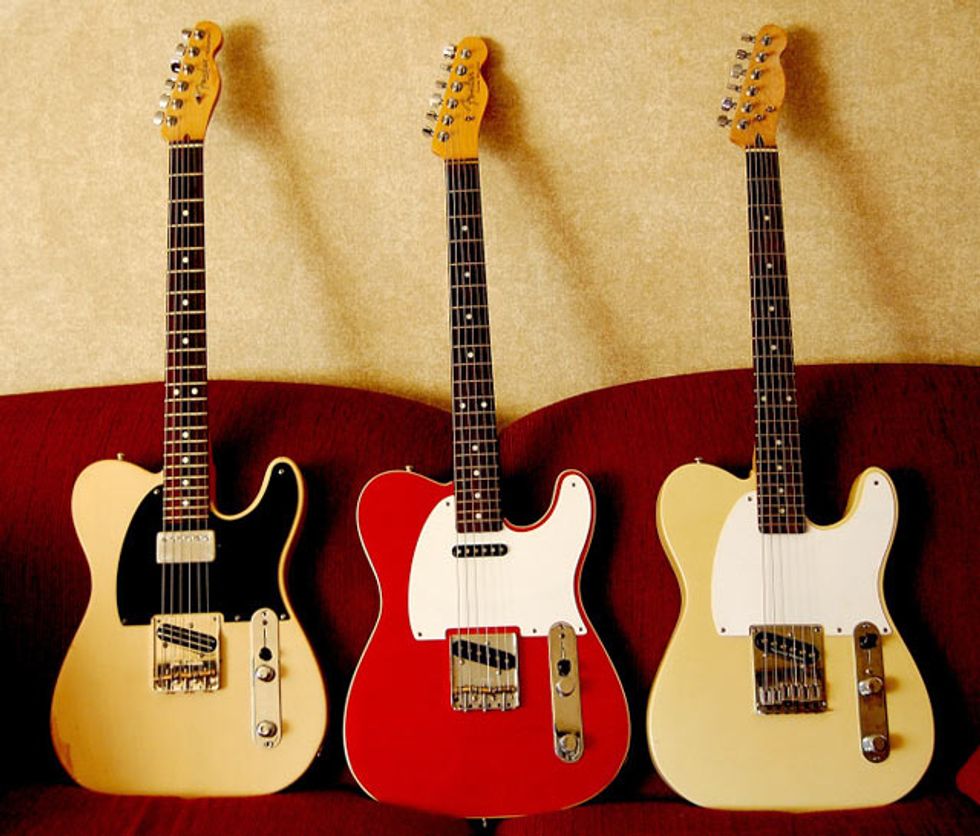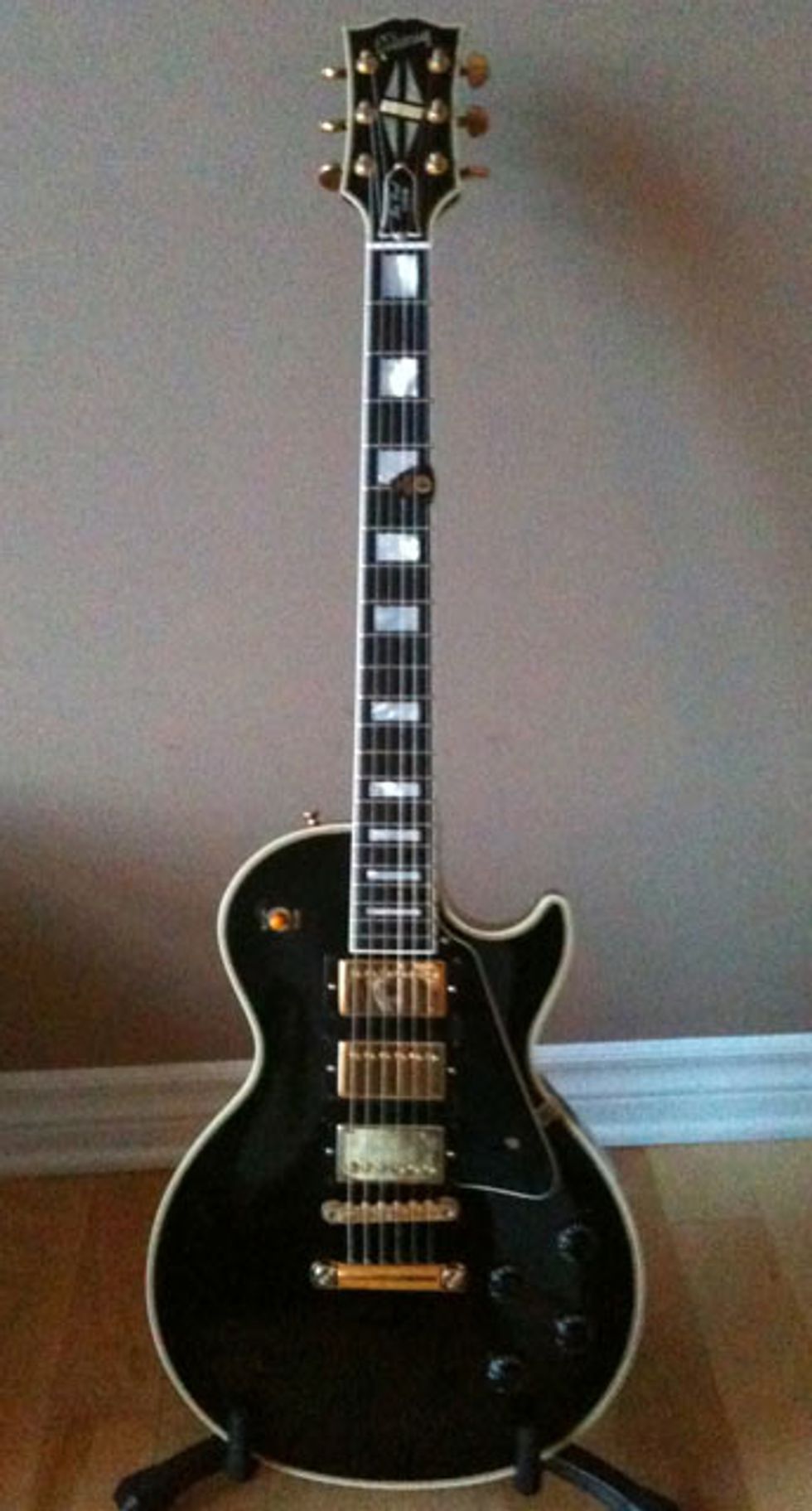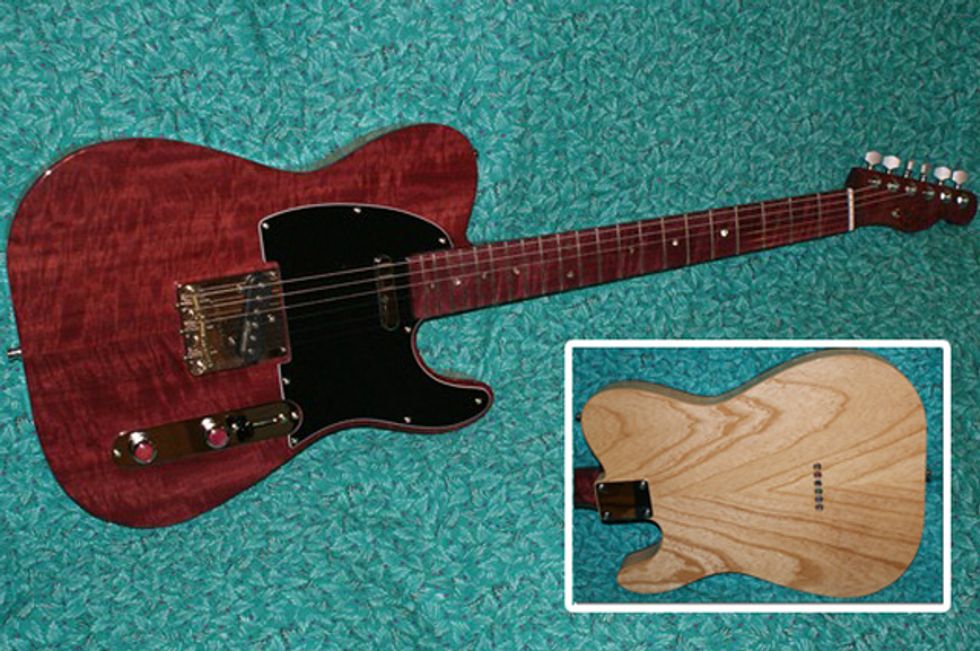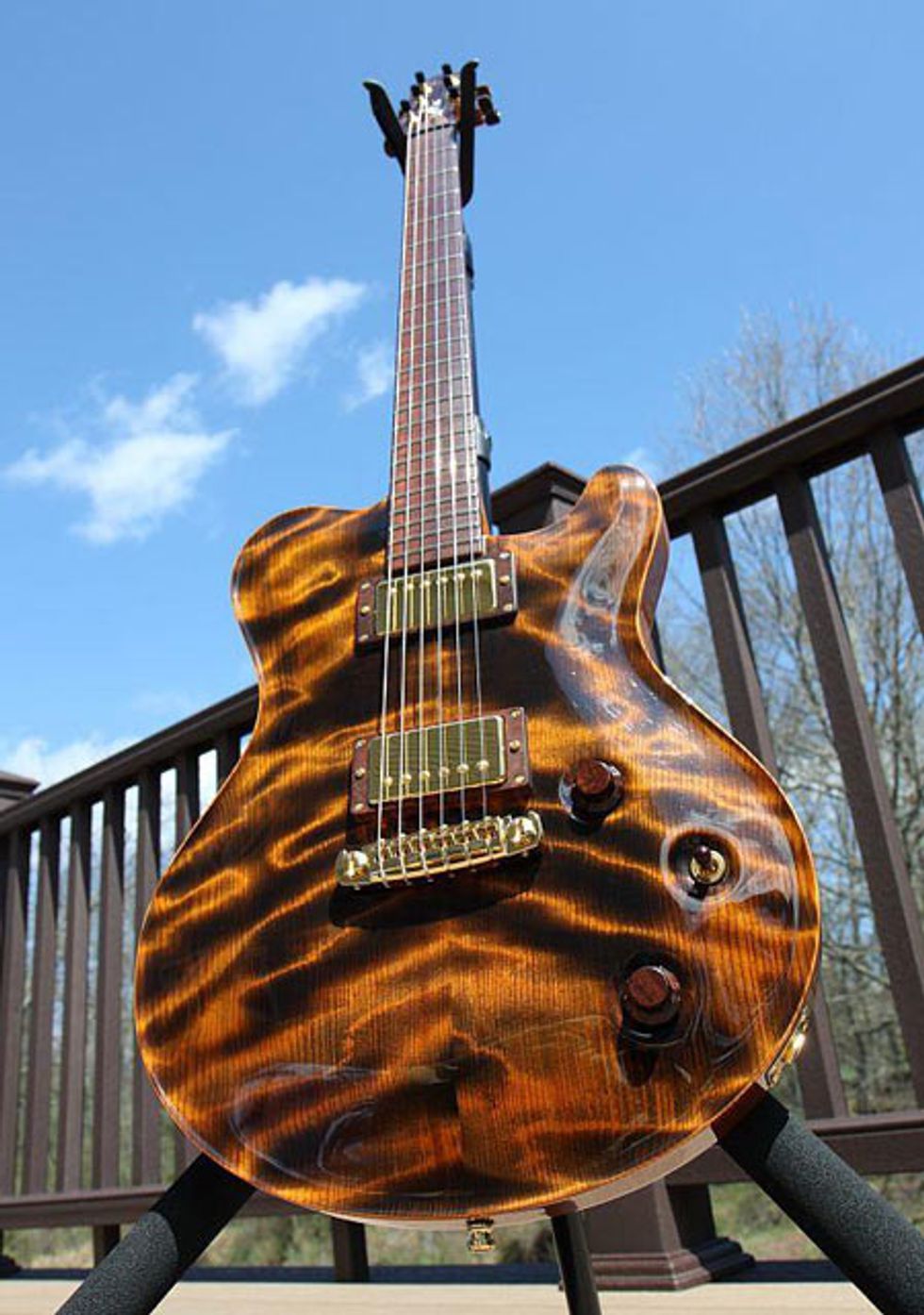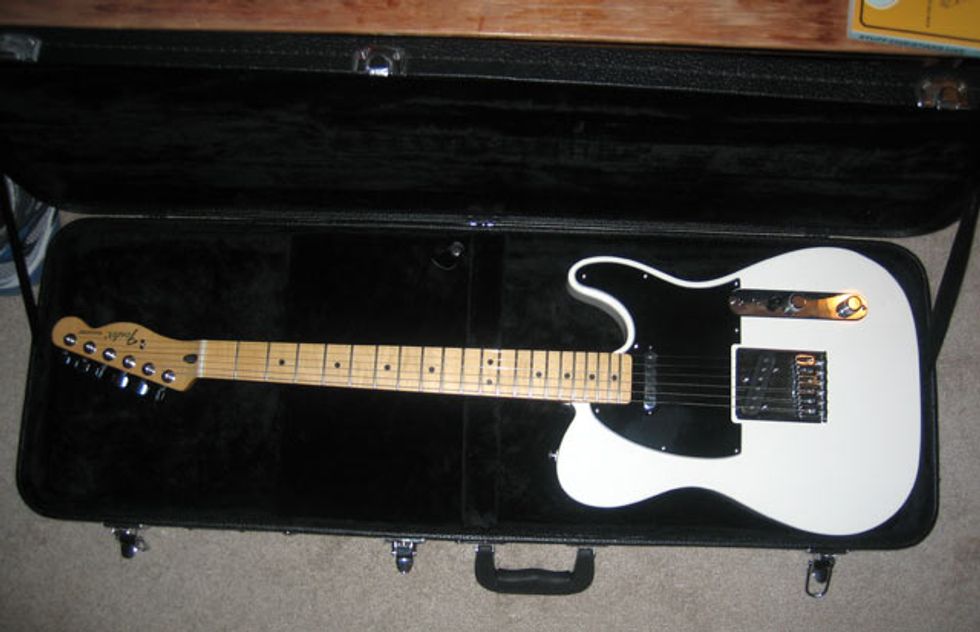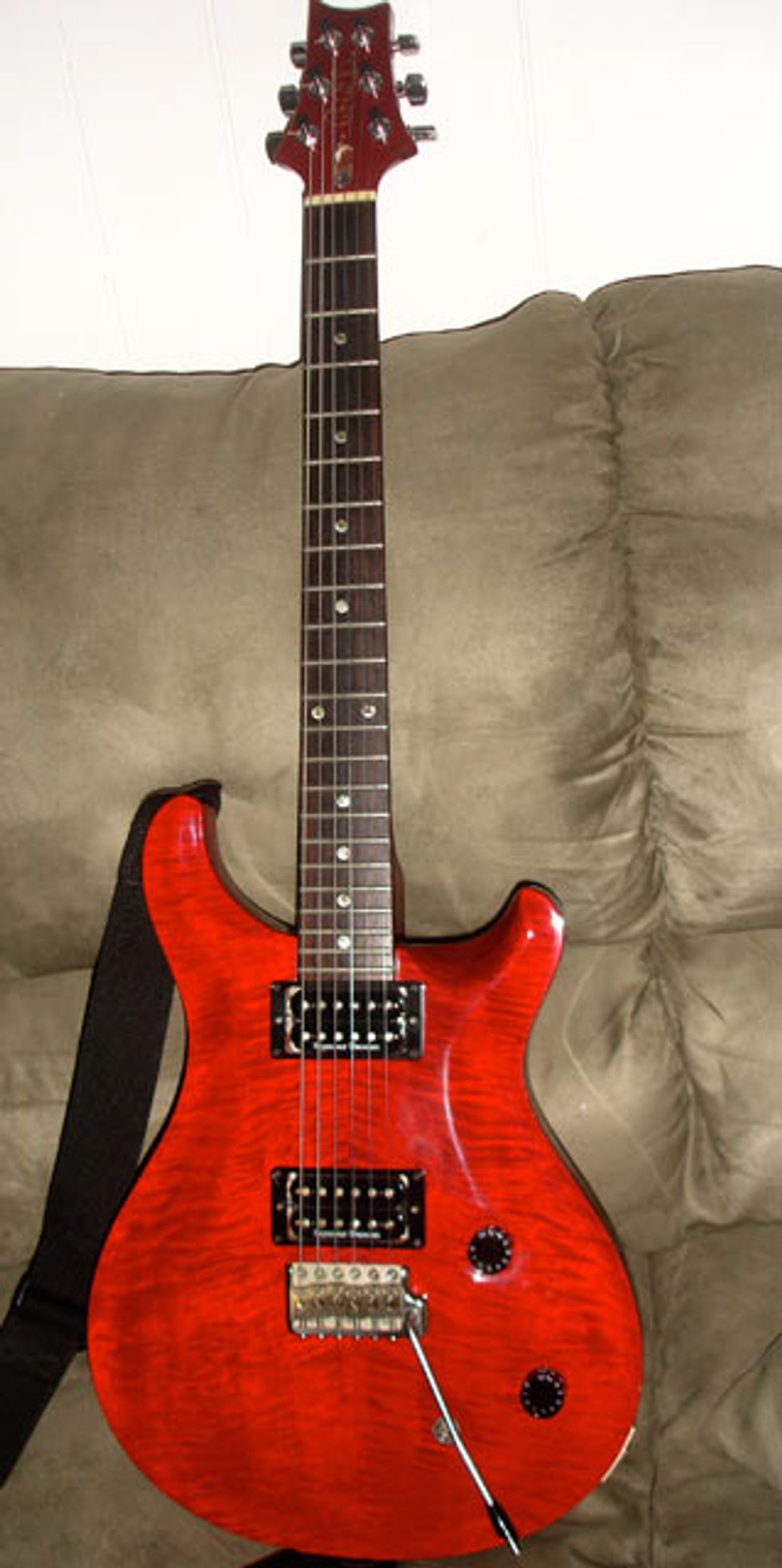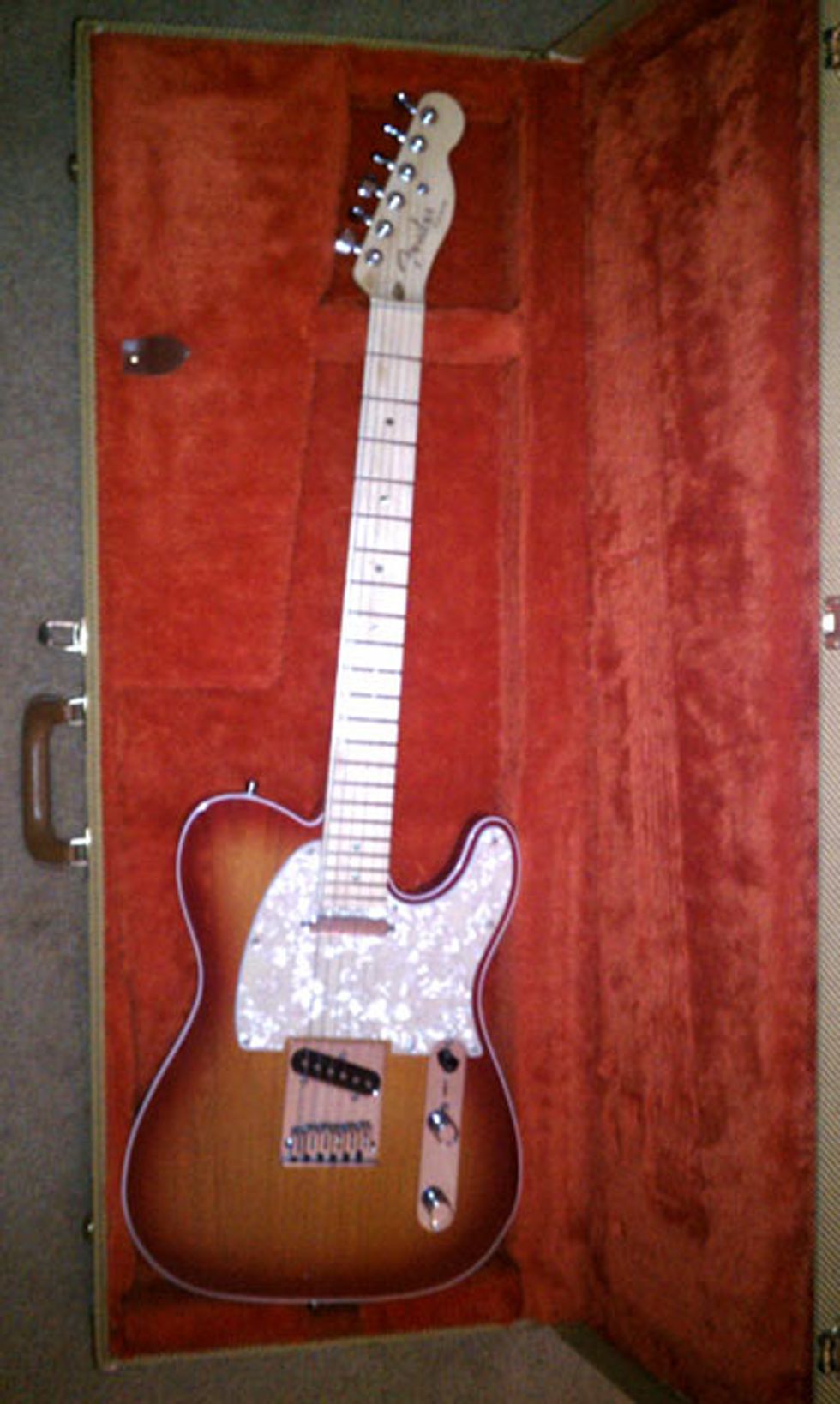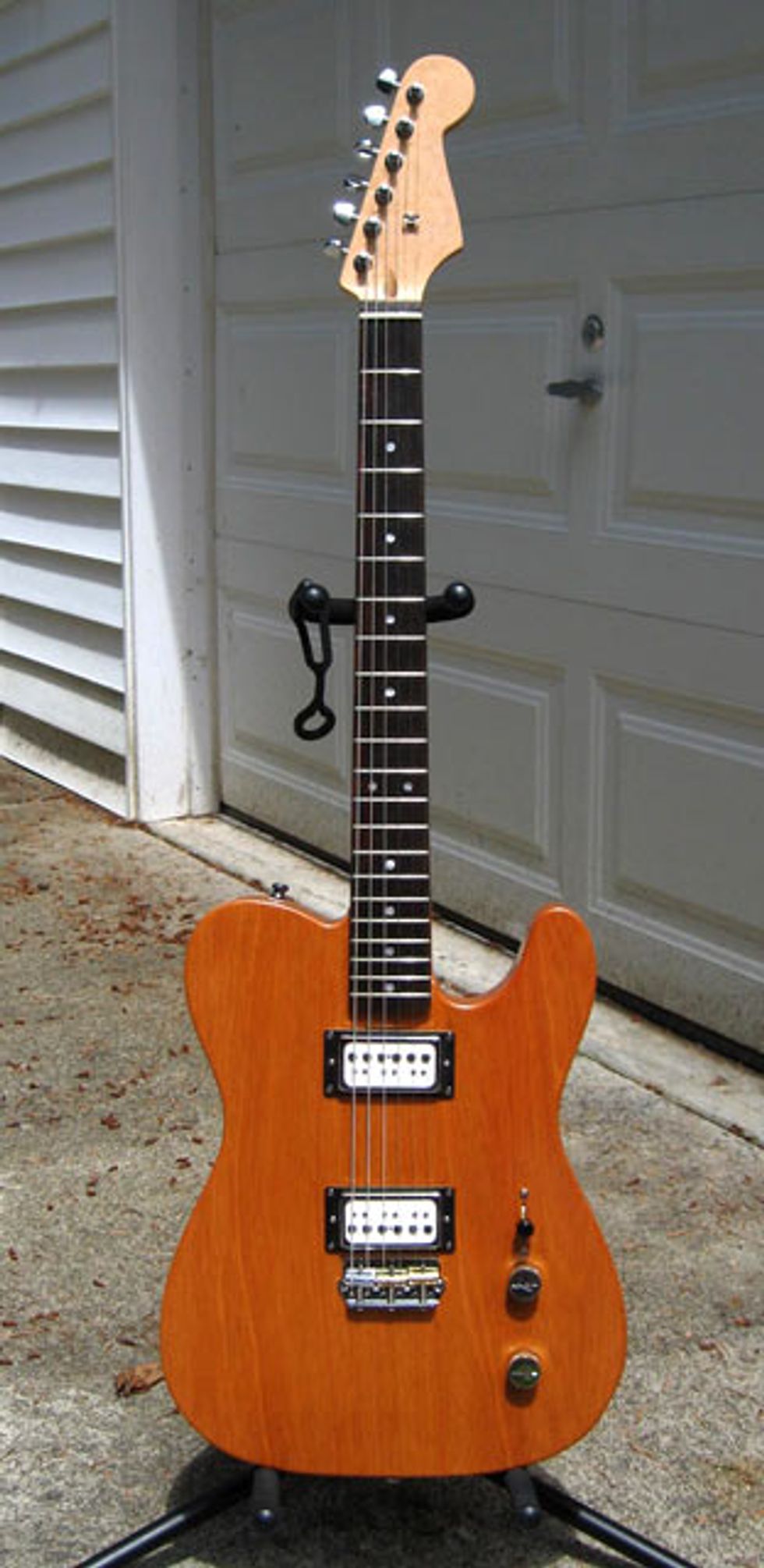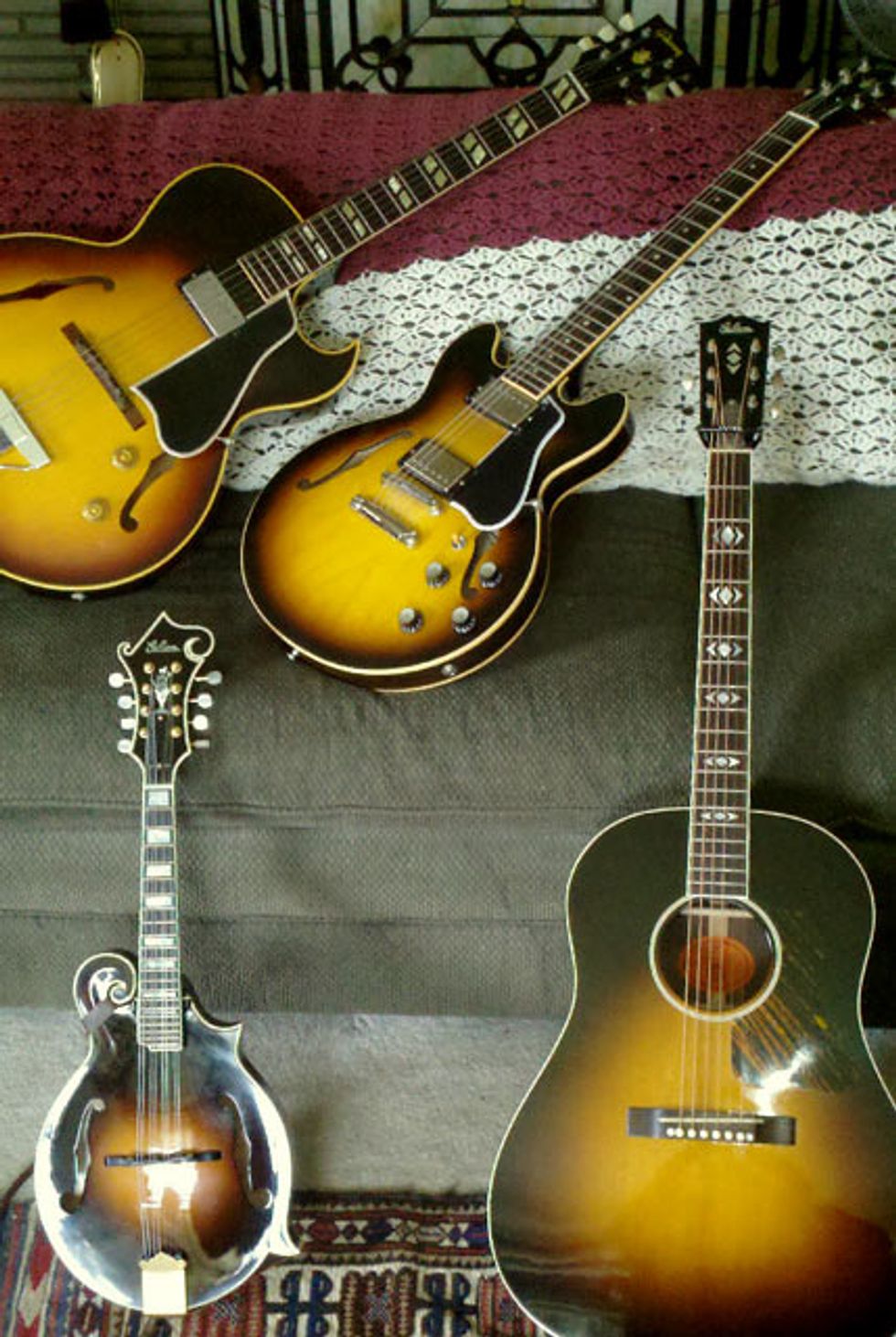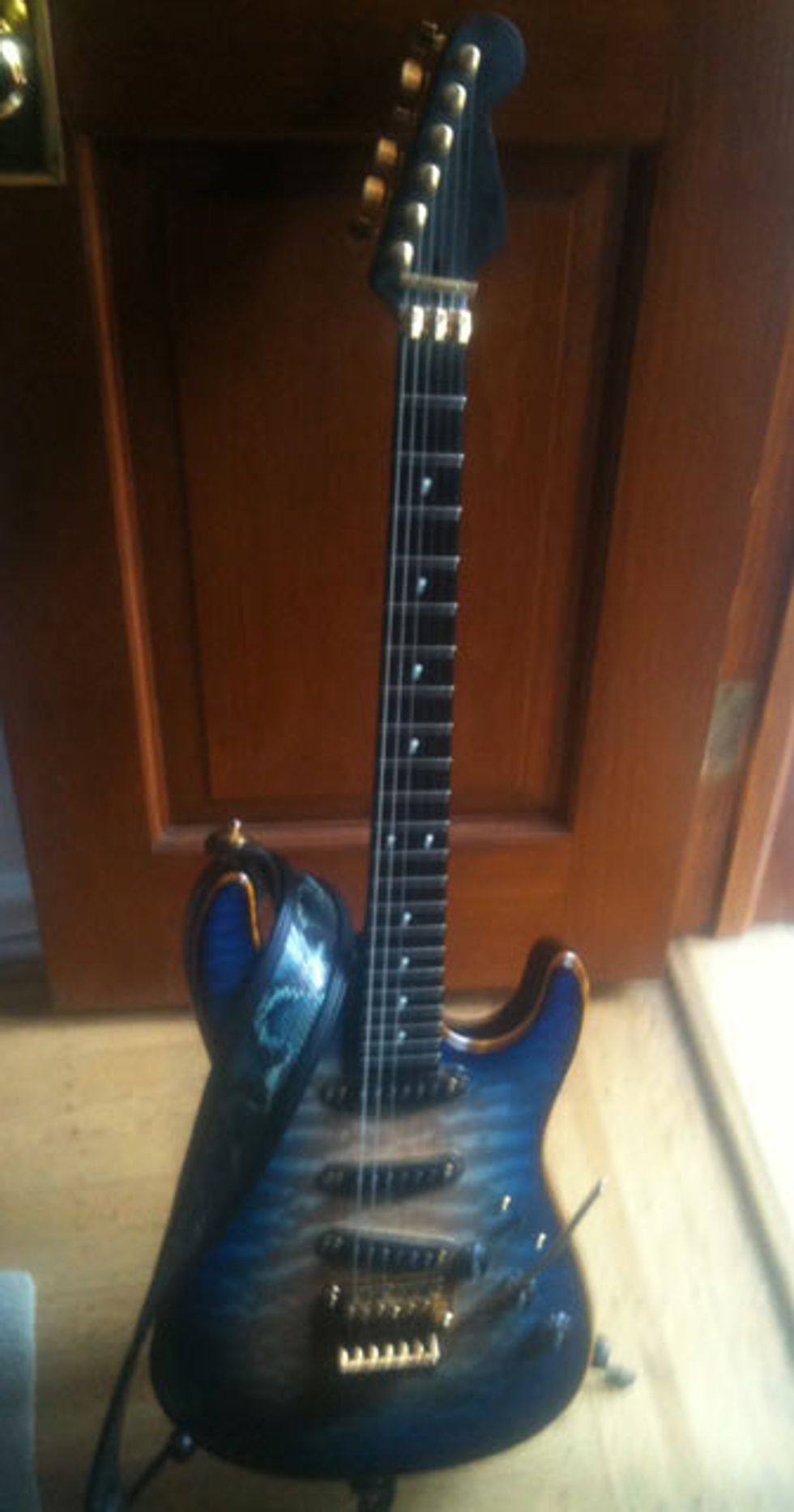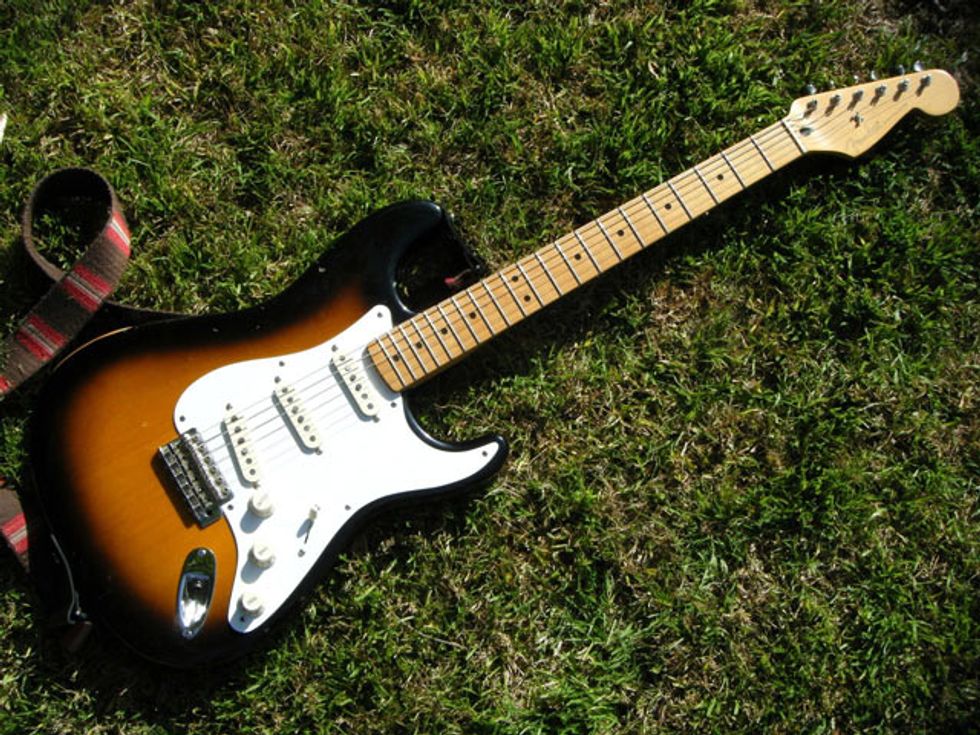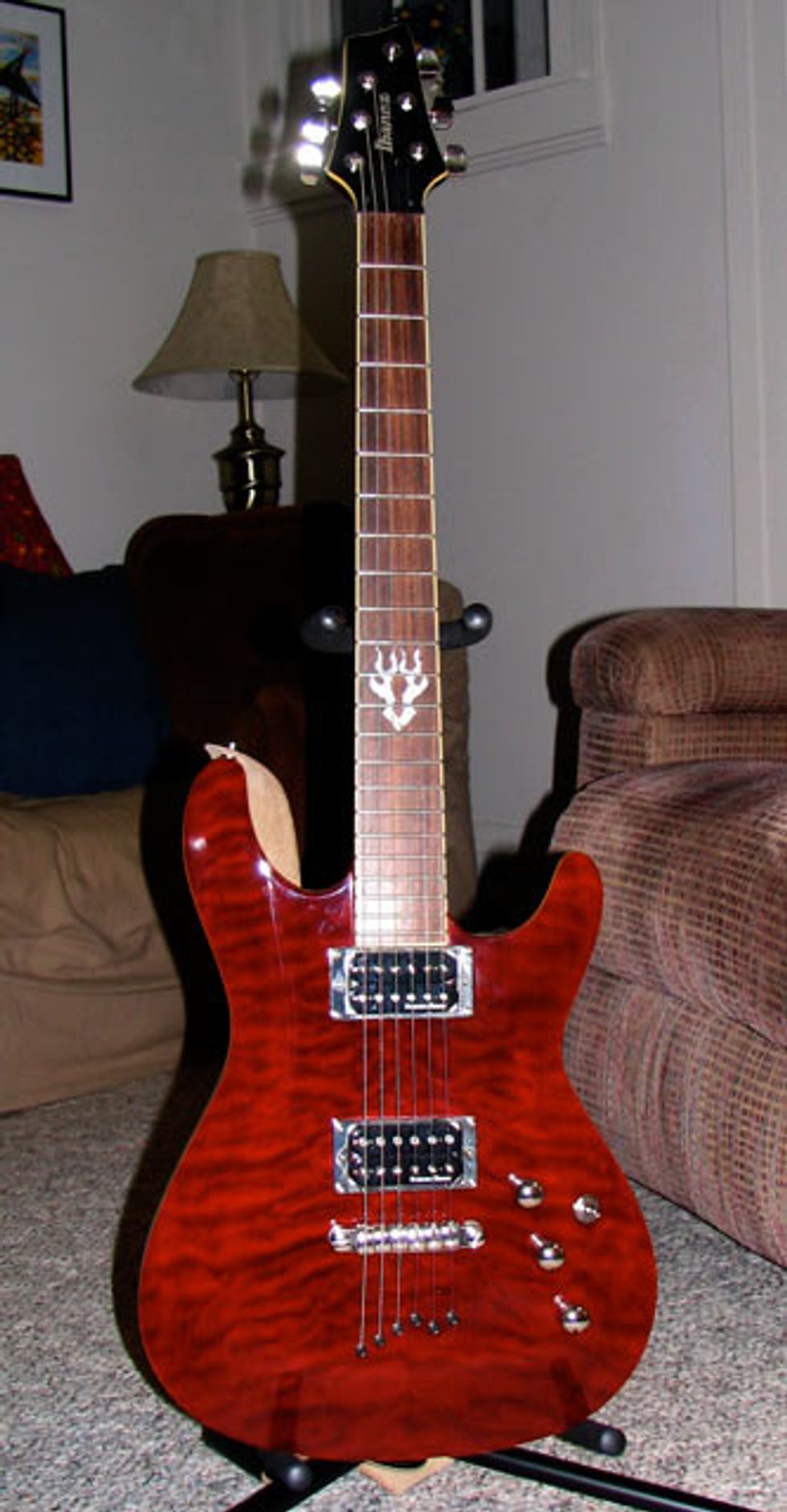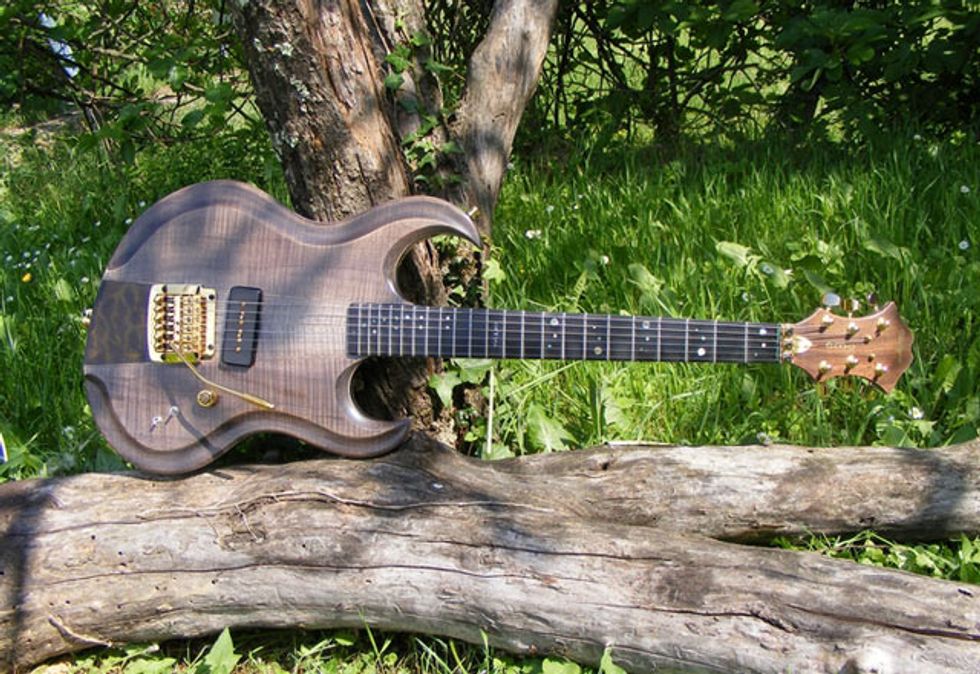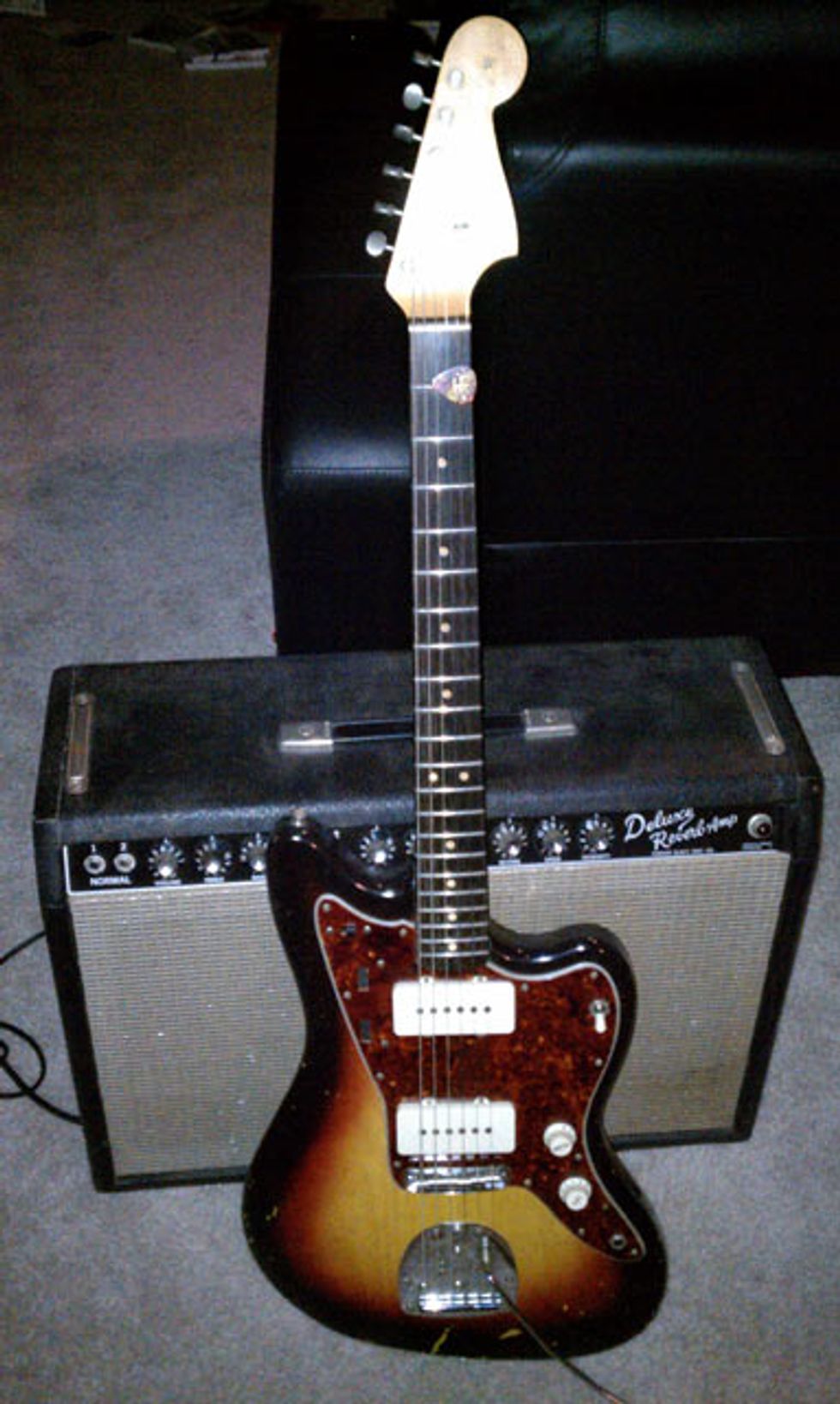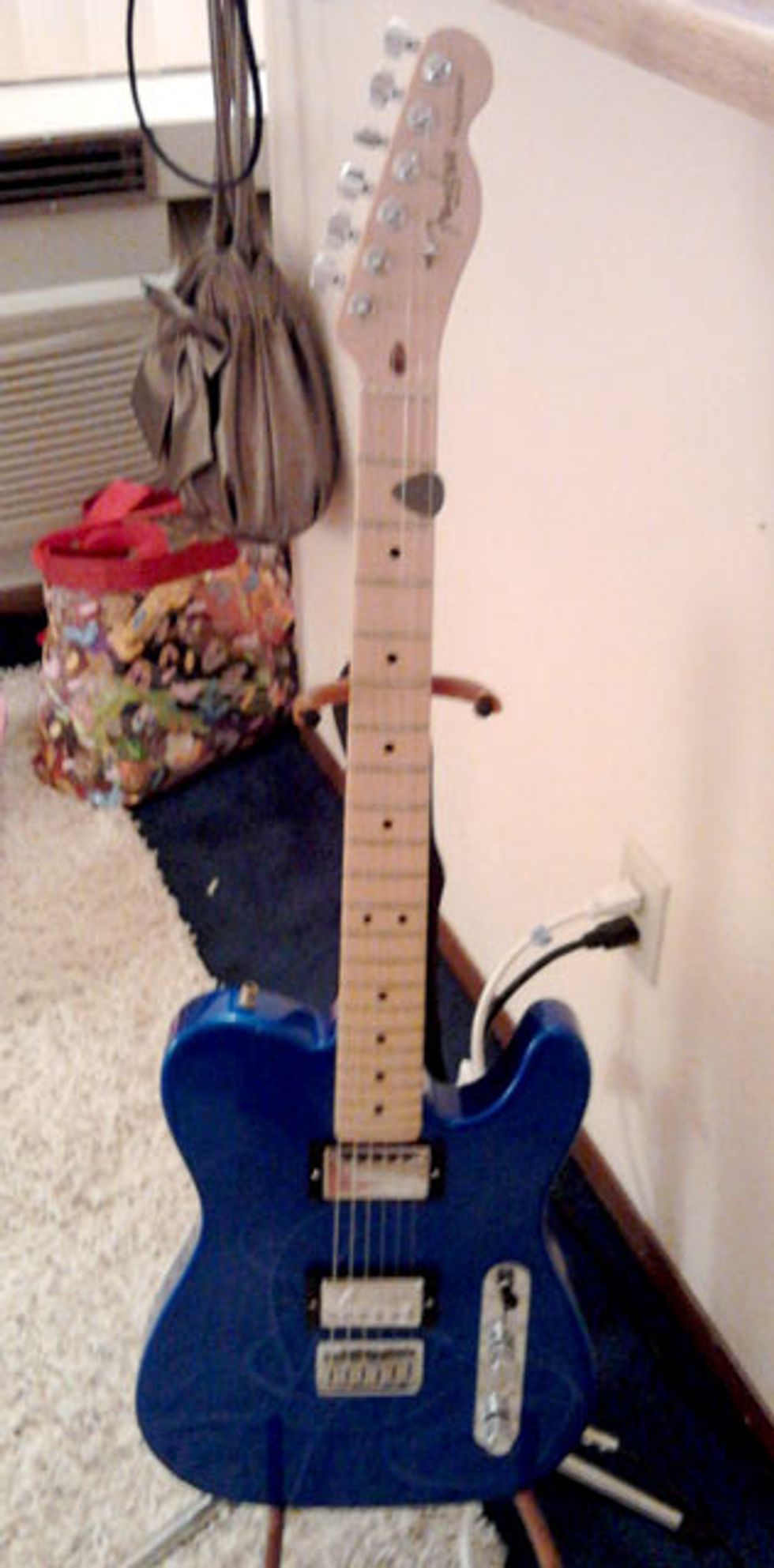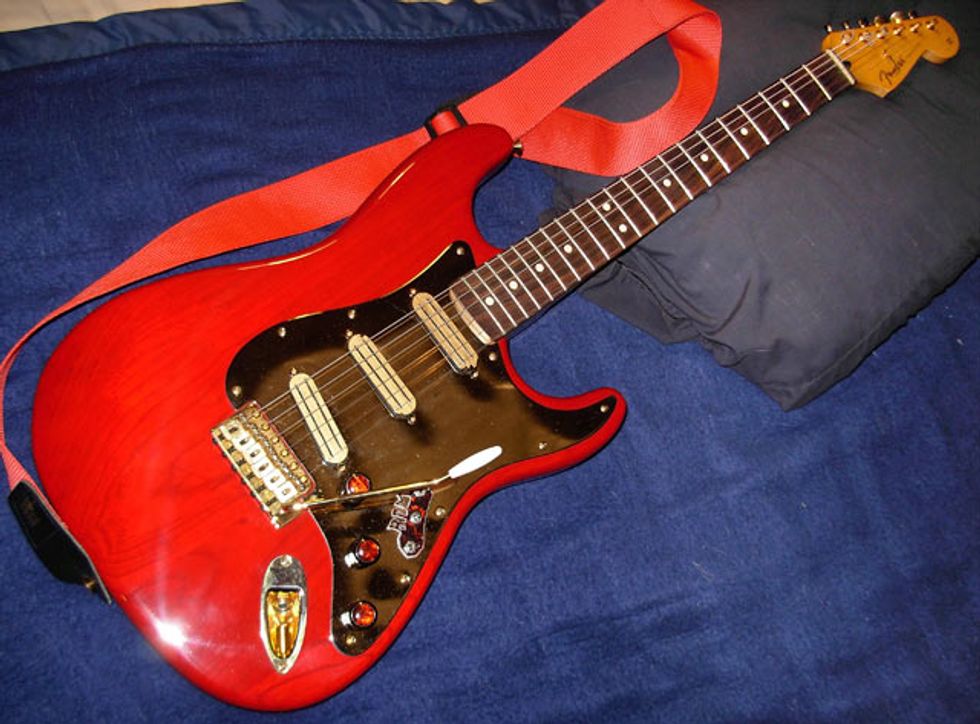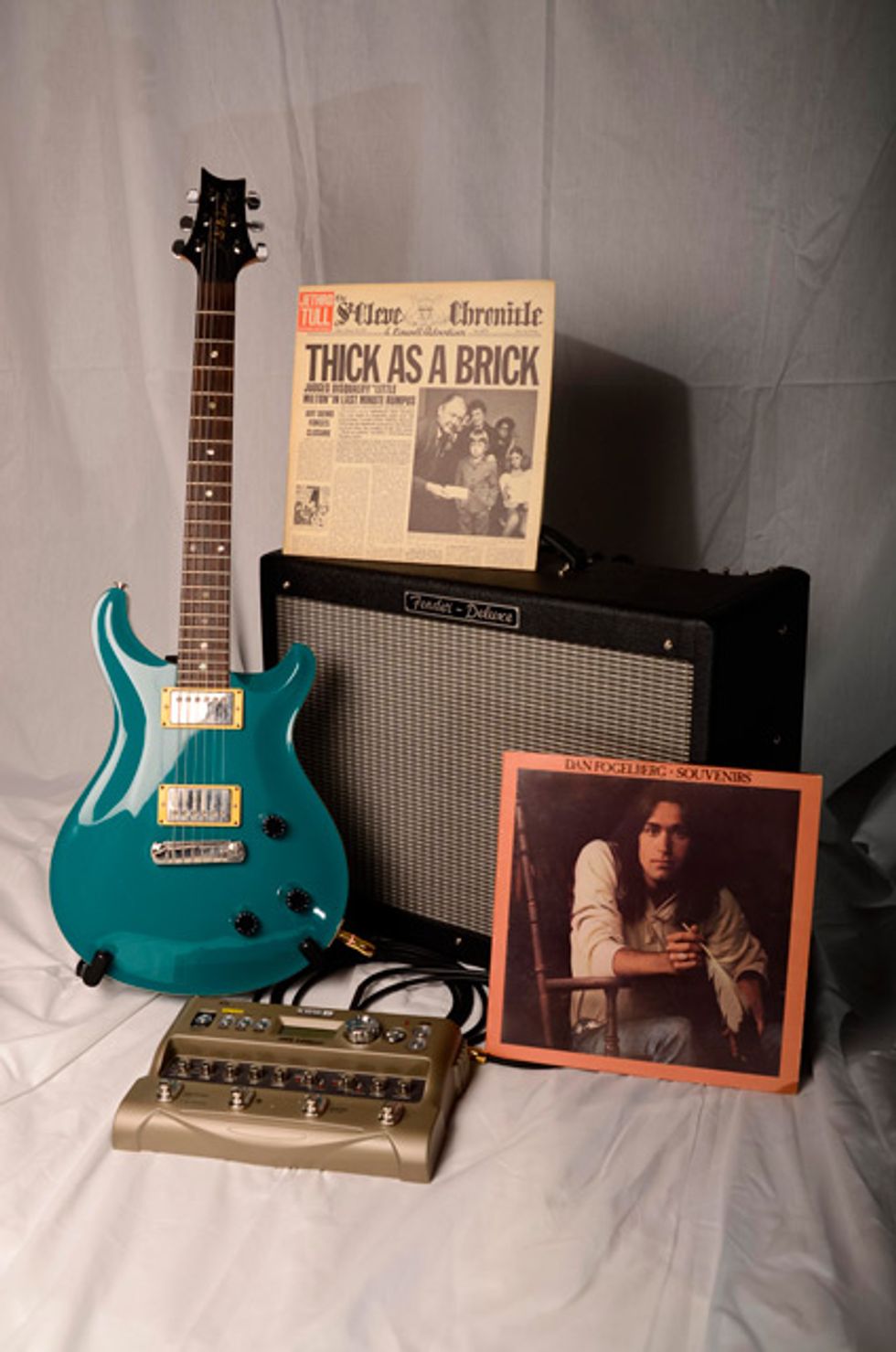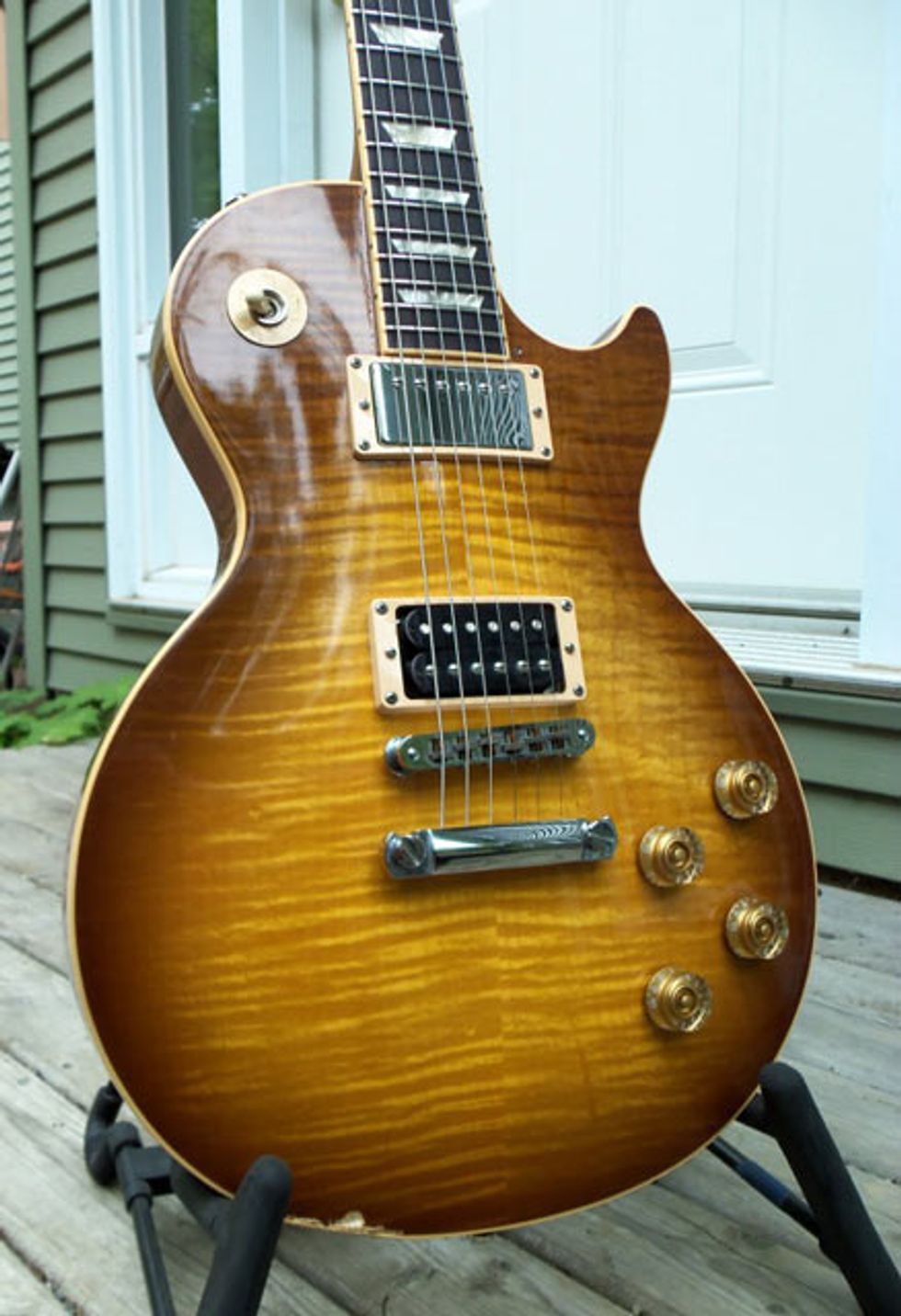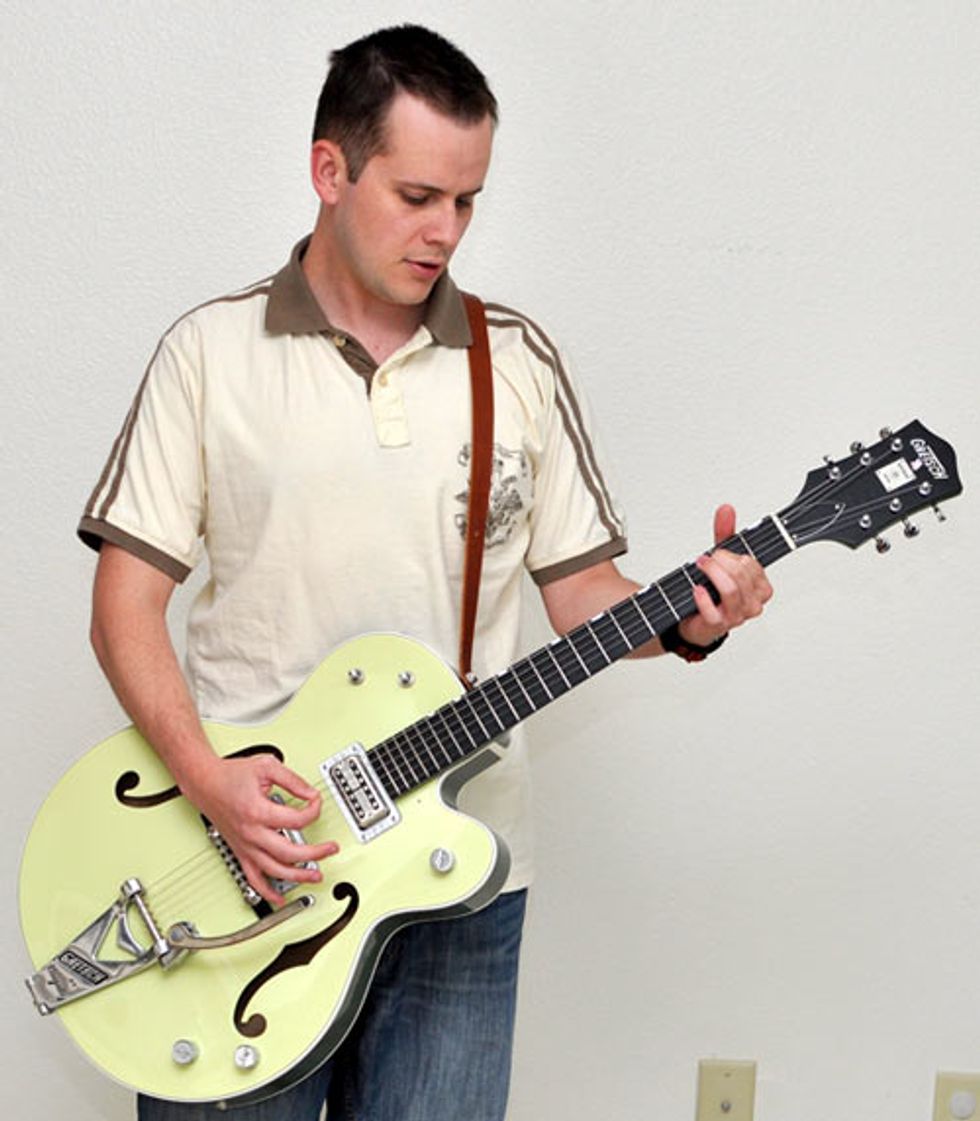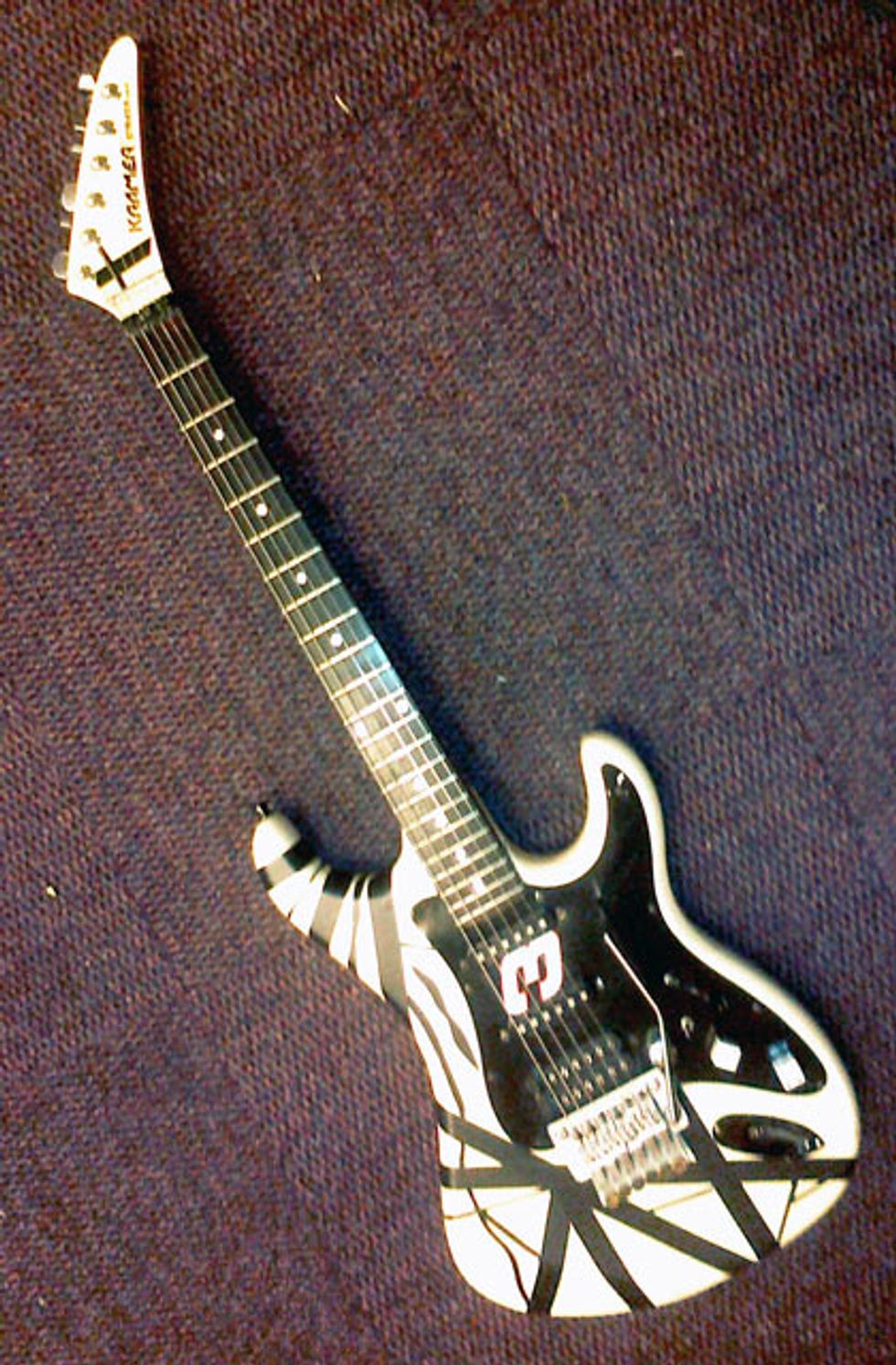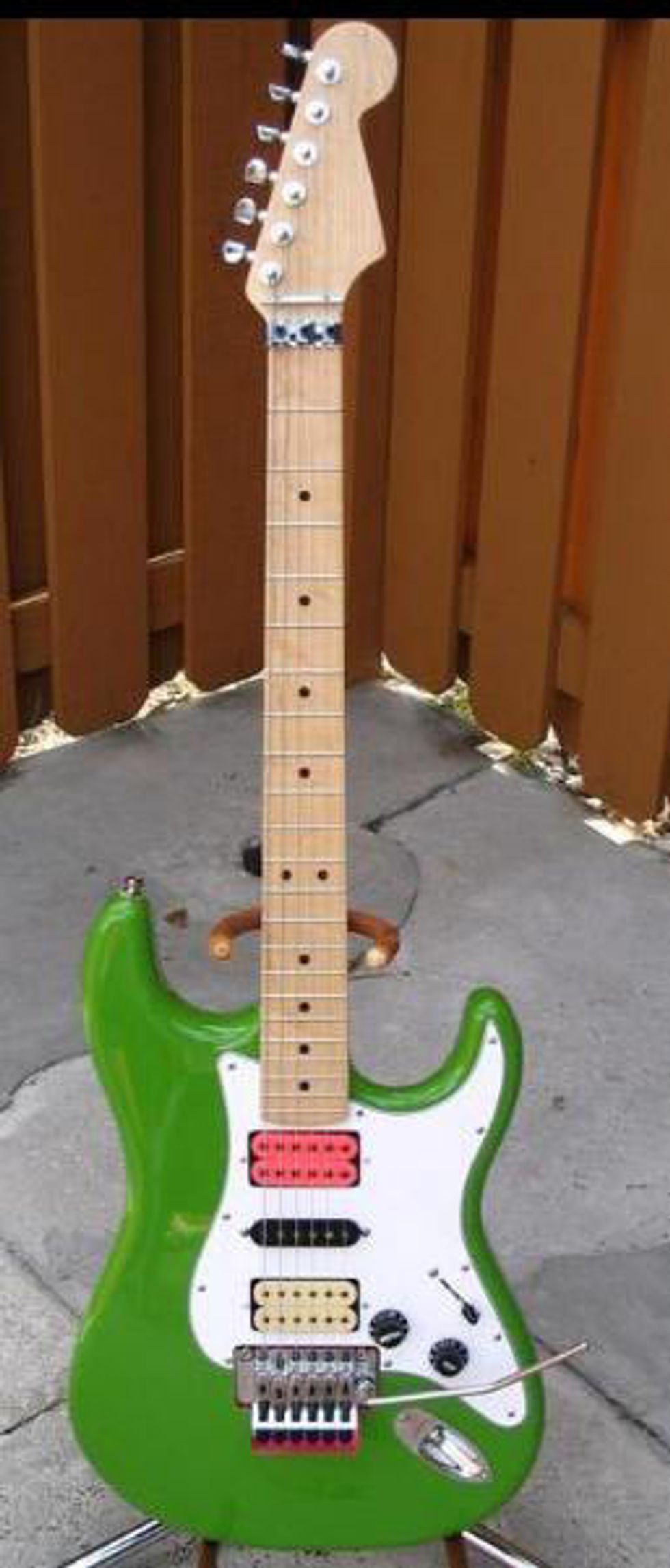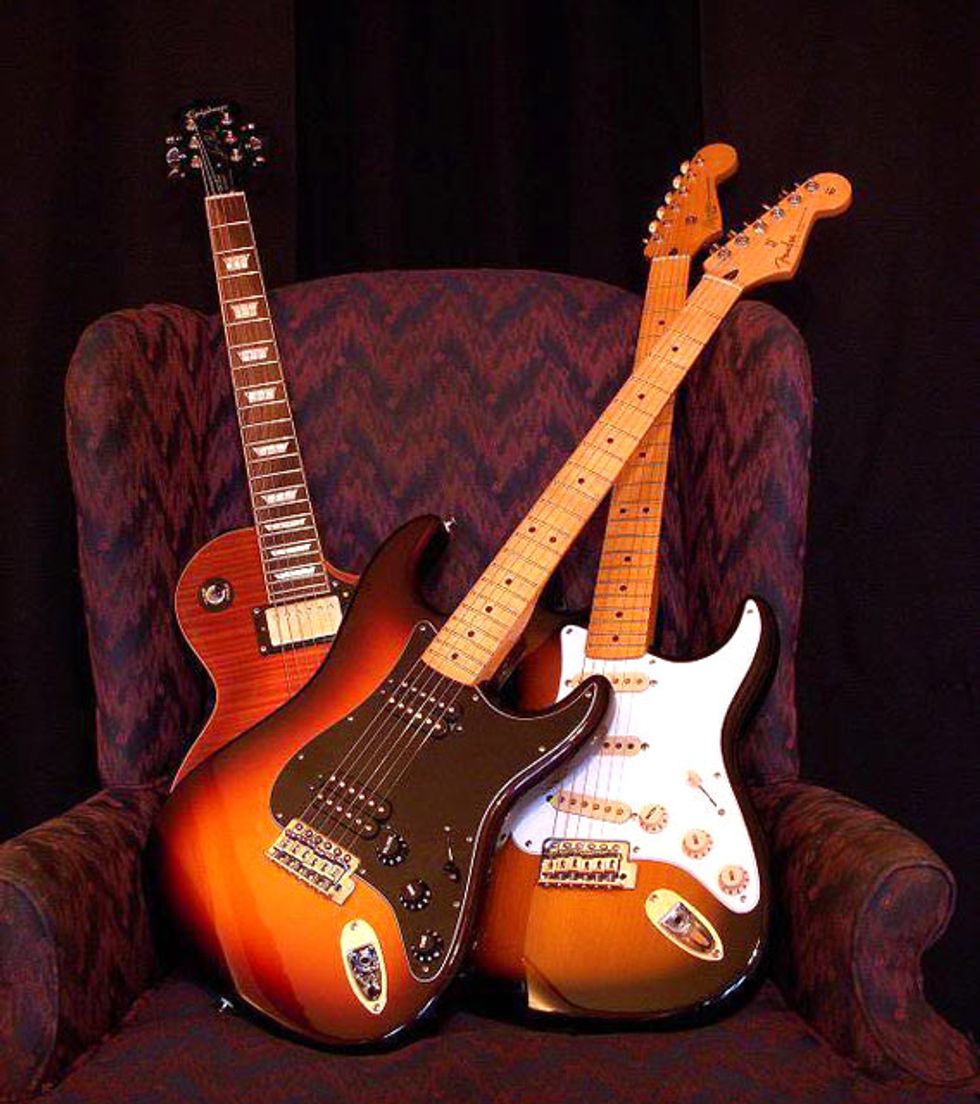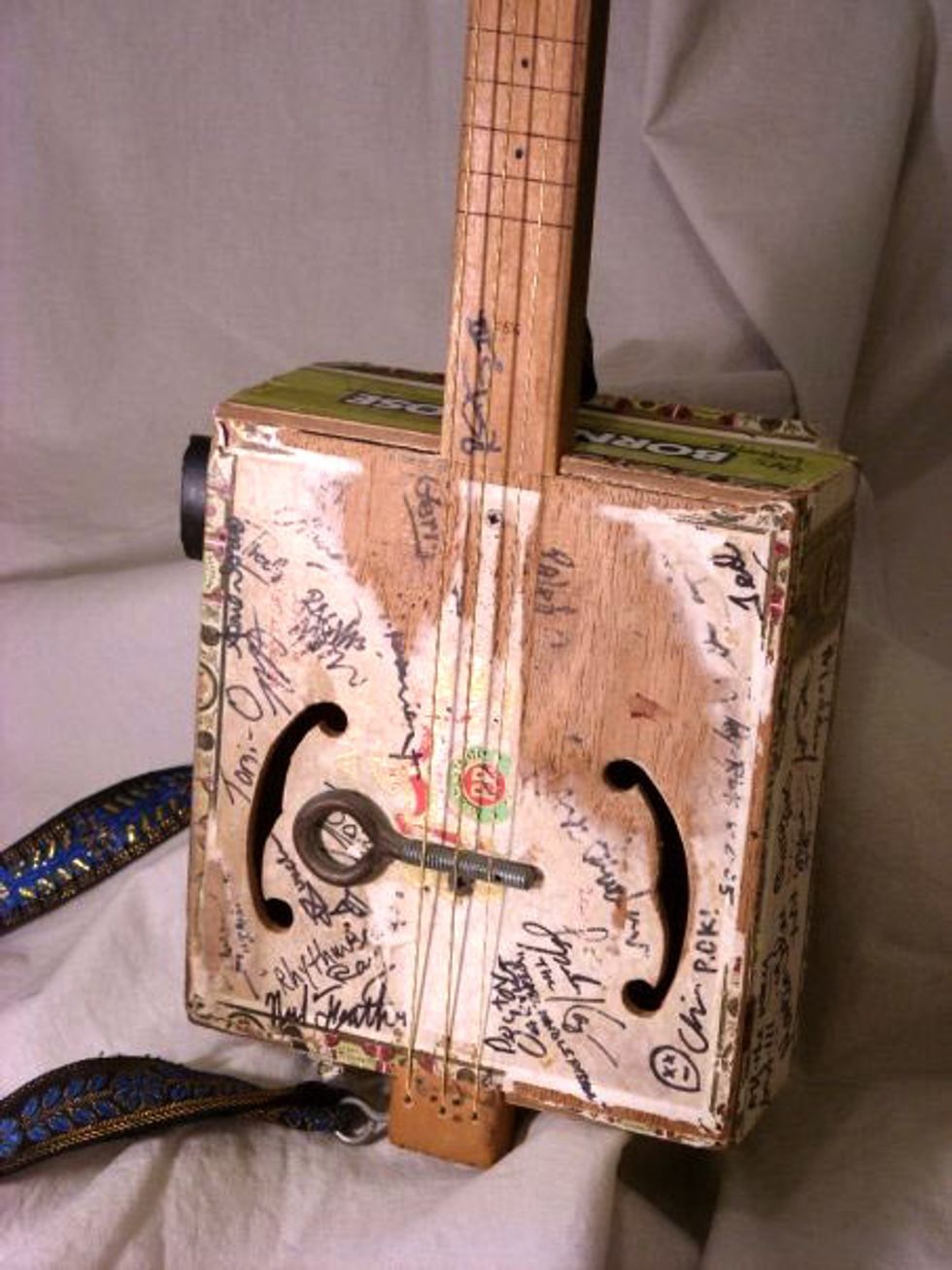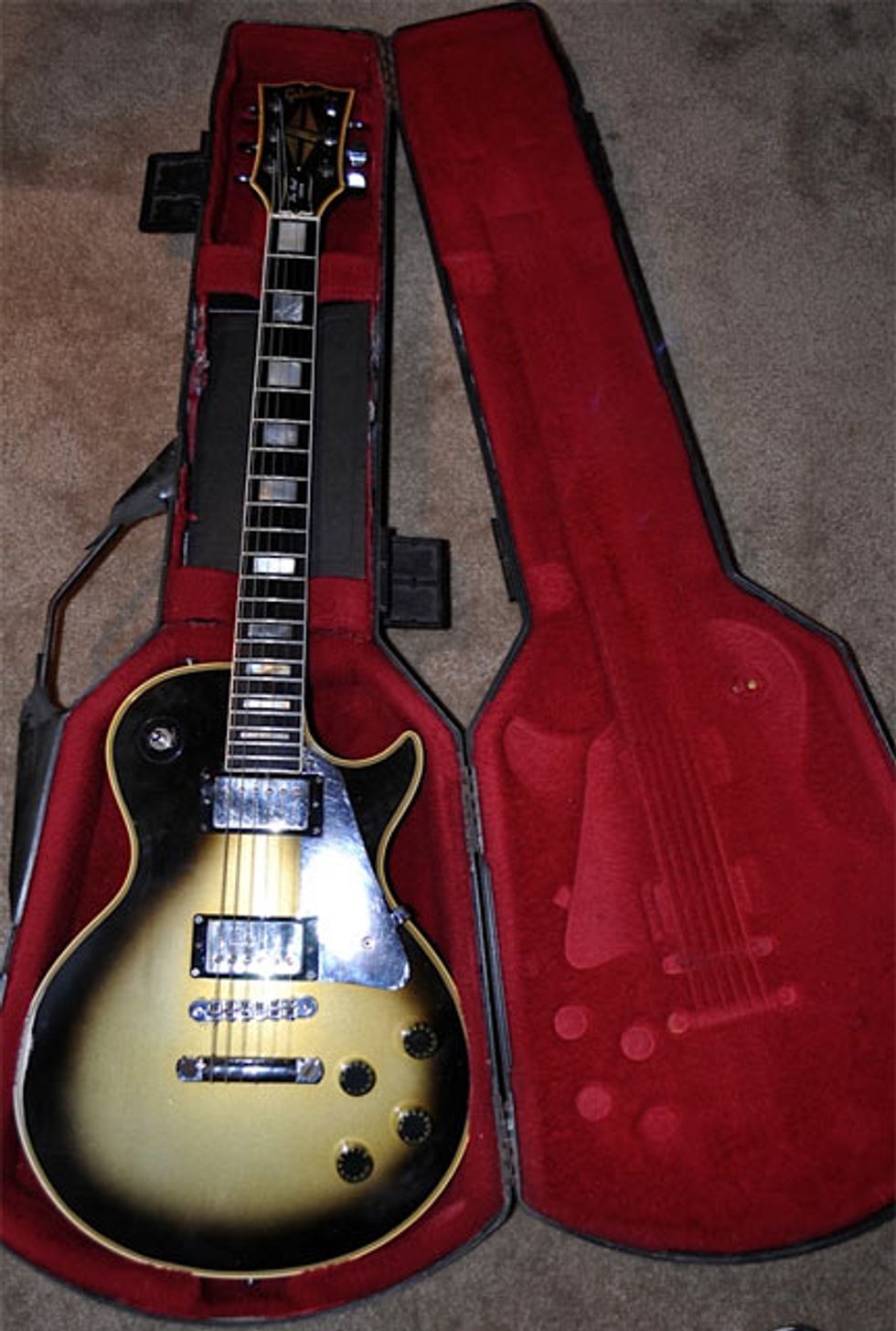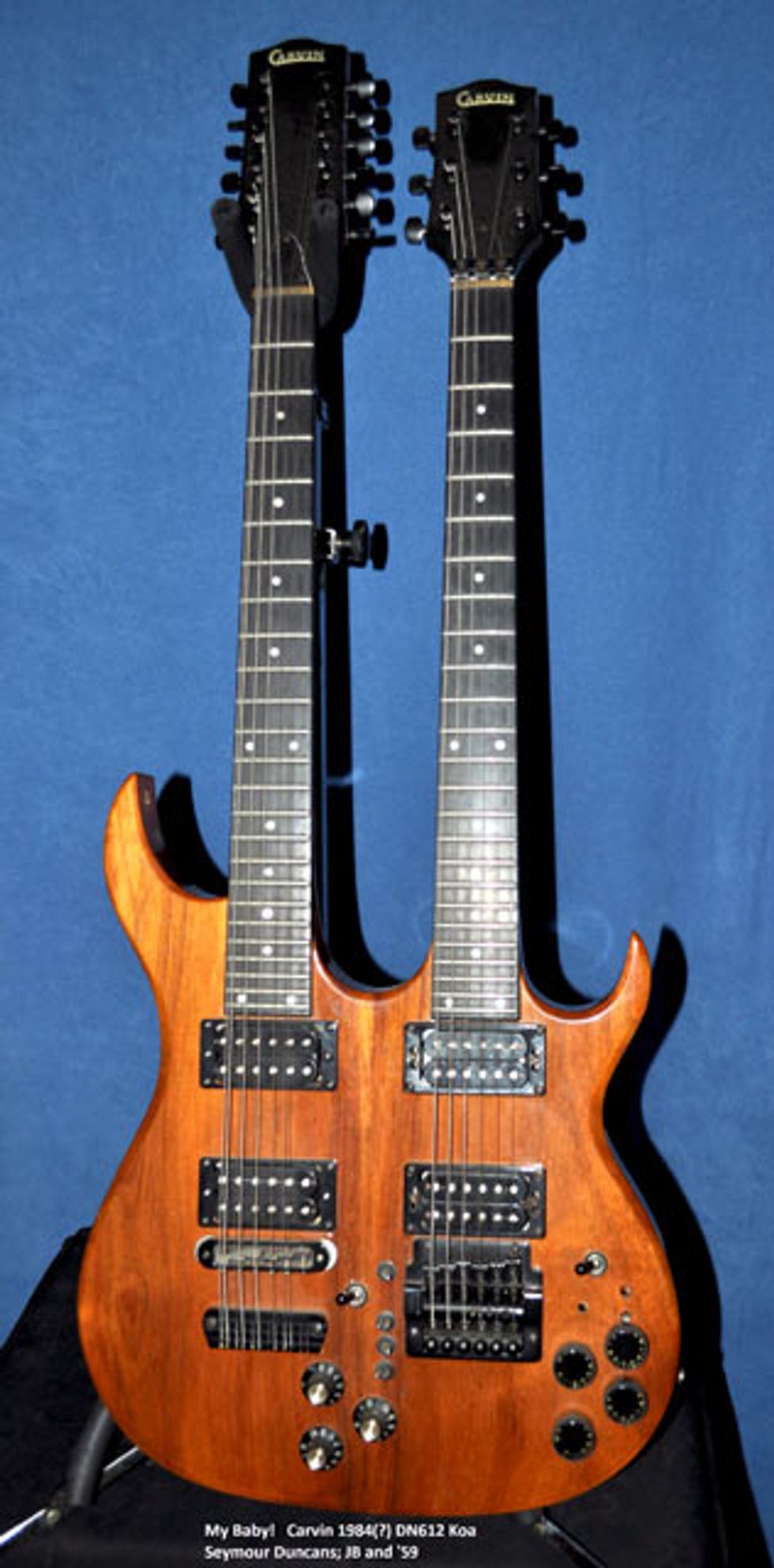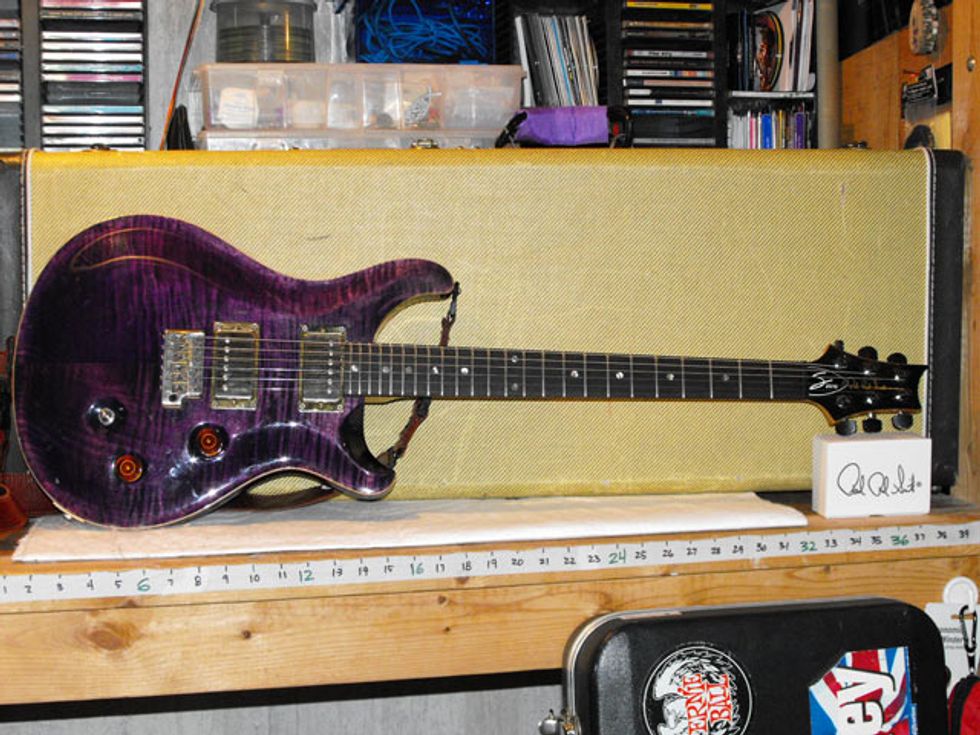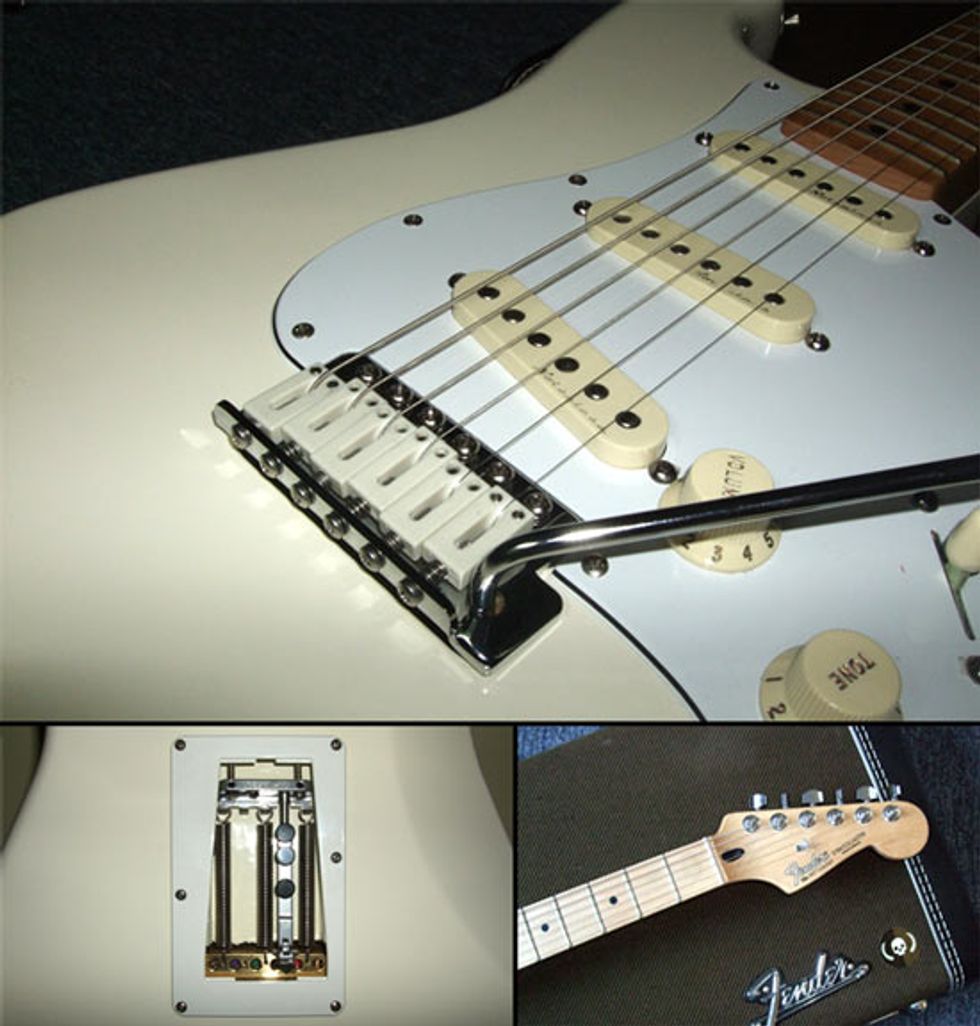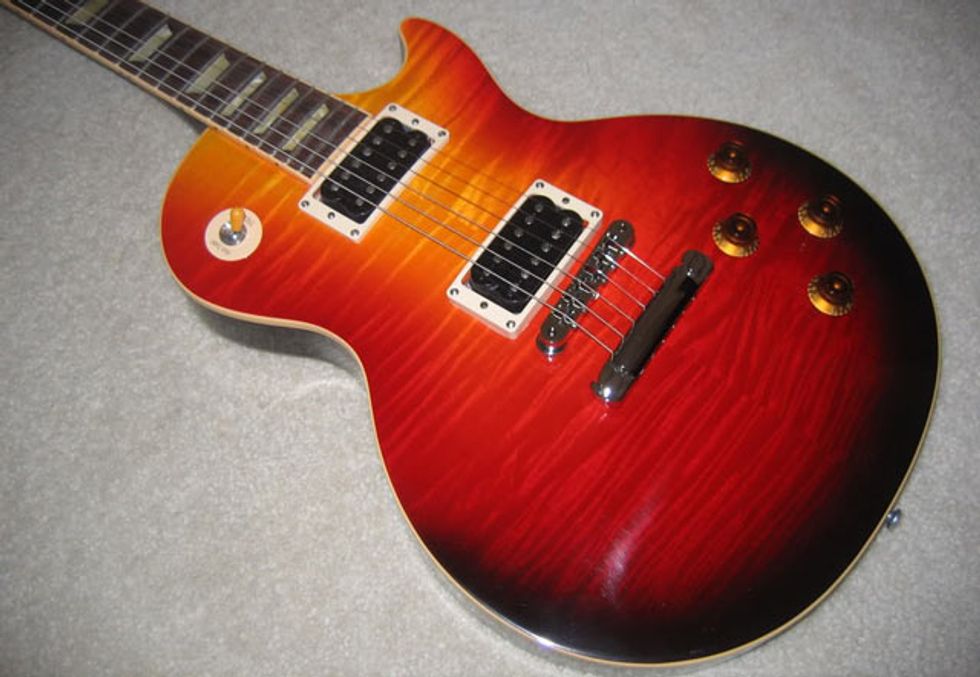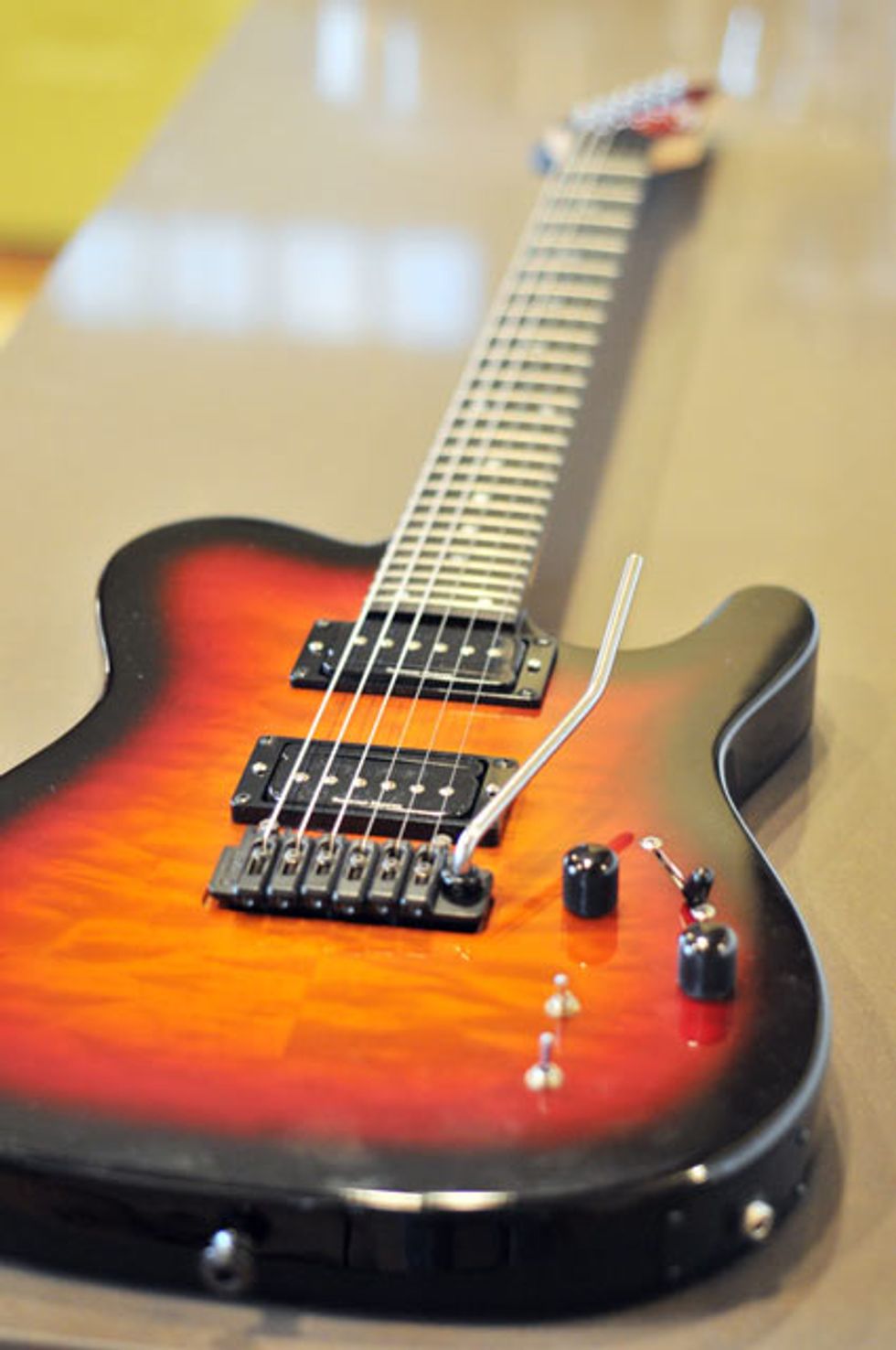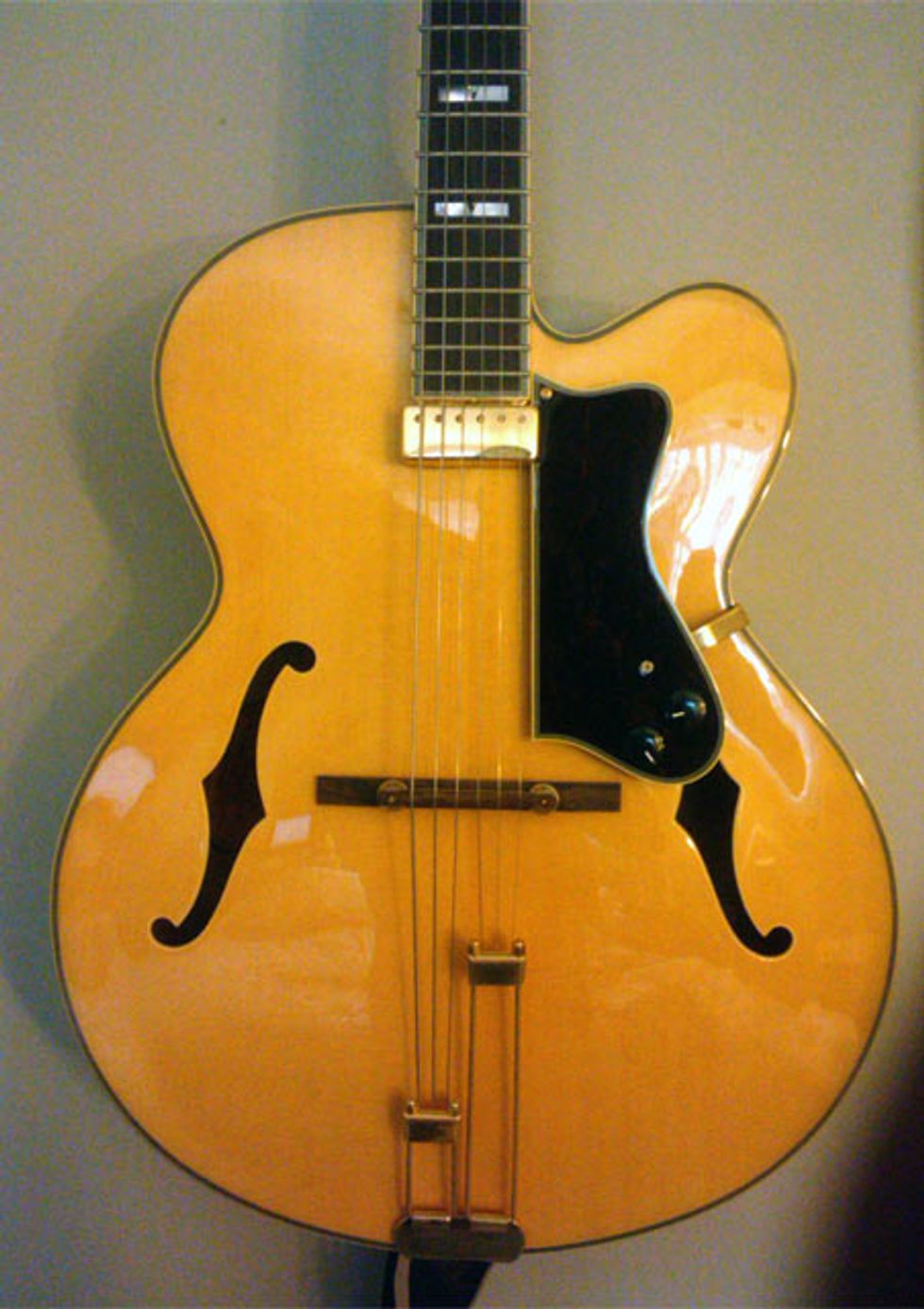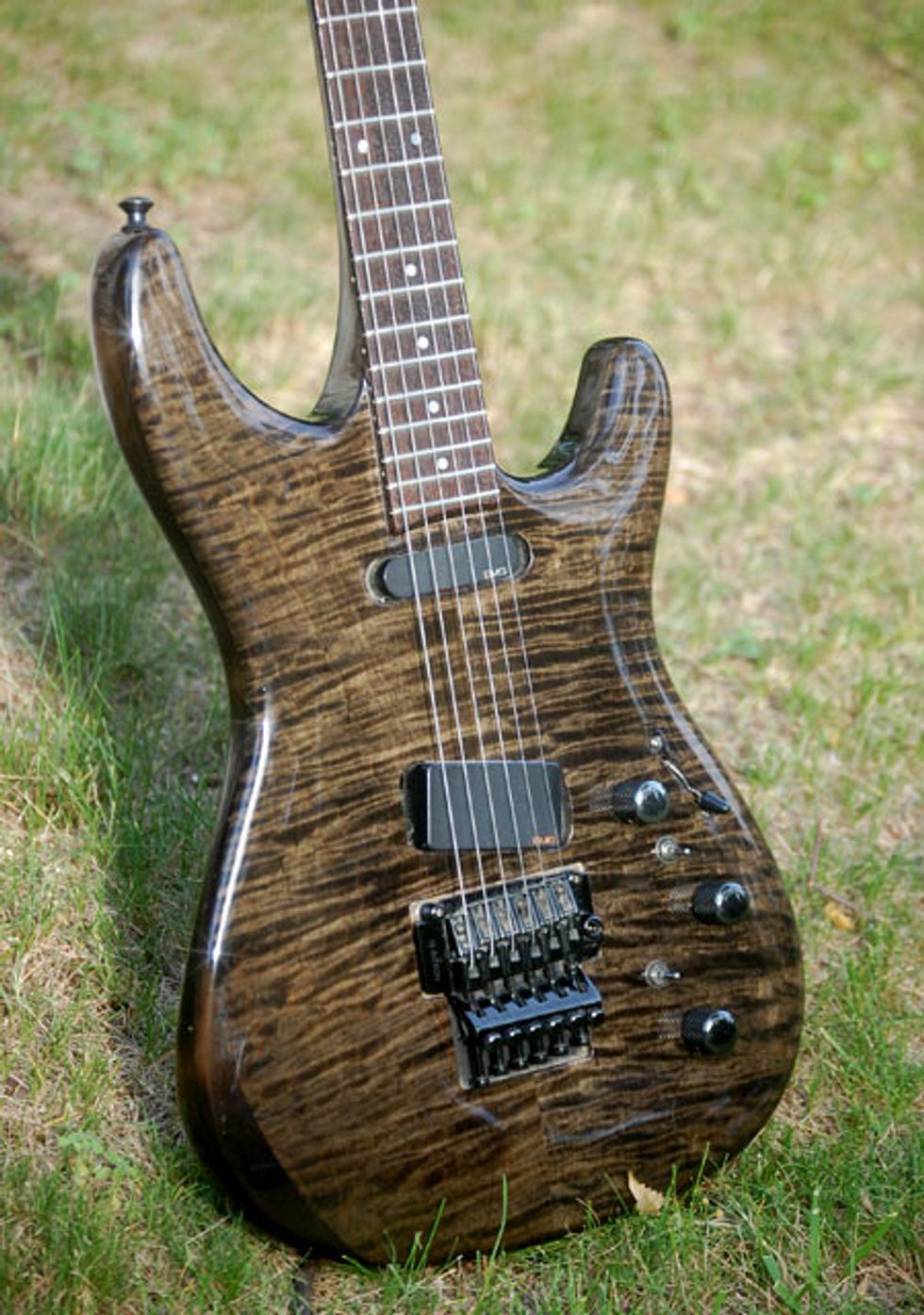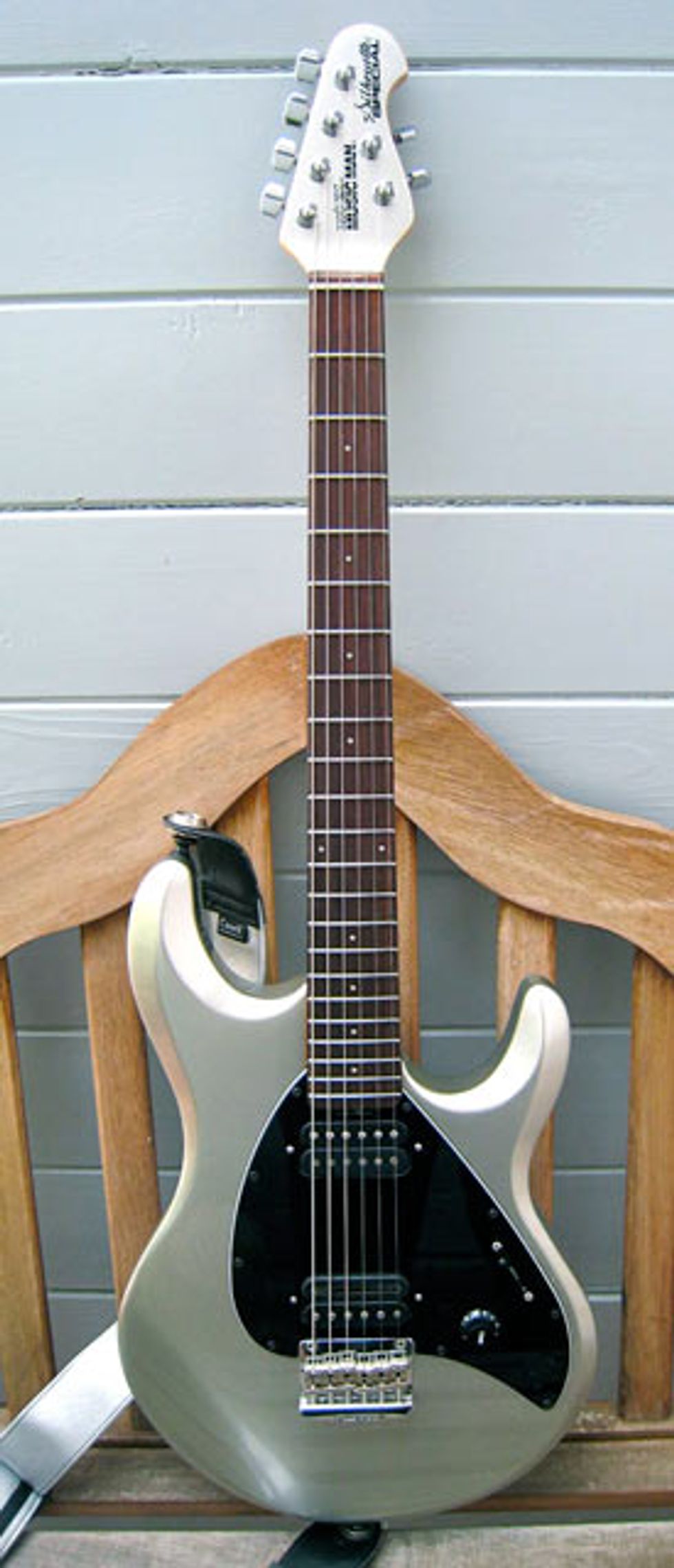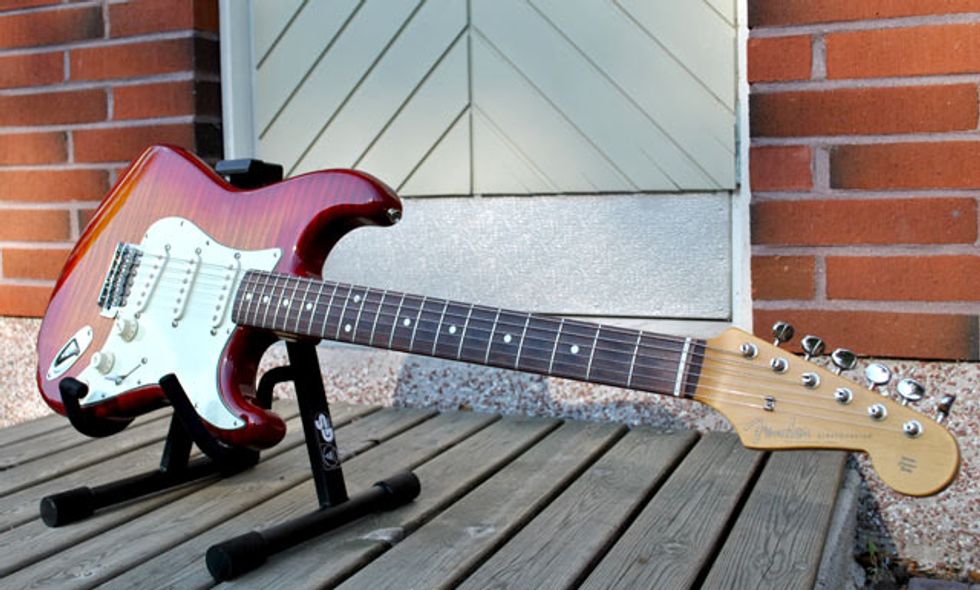 Want more? Check out Volume 1! To submit your #1 guitar for our next gallery, send an email with 1-3 photos and a caption describing the instrument to rebecca@premierguitar.com.