GALLERY: Show Us Your Gear - #1 Guitars, Vol. 2
Ever wonder what PG readers'' go-to axes are? From true classics to completely custom, your #1 guitars cover the full spectrum.
"When Malikon sent in his photos, the introduction said it all, ""Hi, I'm Malikon and this is my loverи.erи.guitar."" The front guitar, a Limited Edition Fender FSR HH Super Strat, is his workhorse. ""With the humbuckers and coil tapping, there's almost nothing it can't do, from jazz to death metal and everything in between."""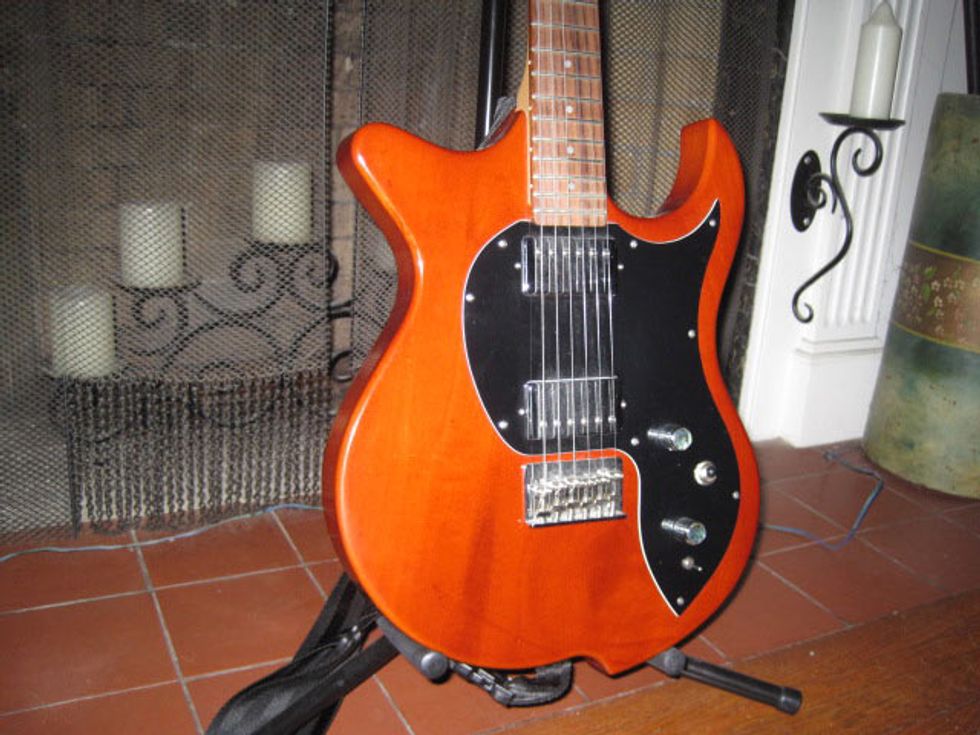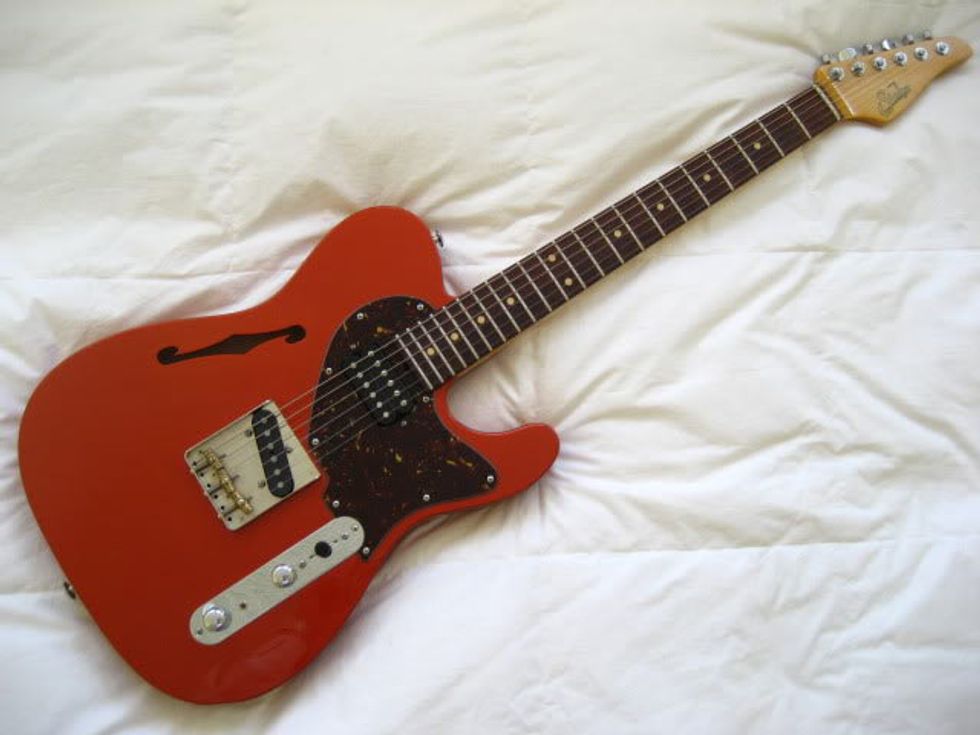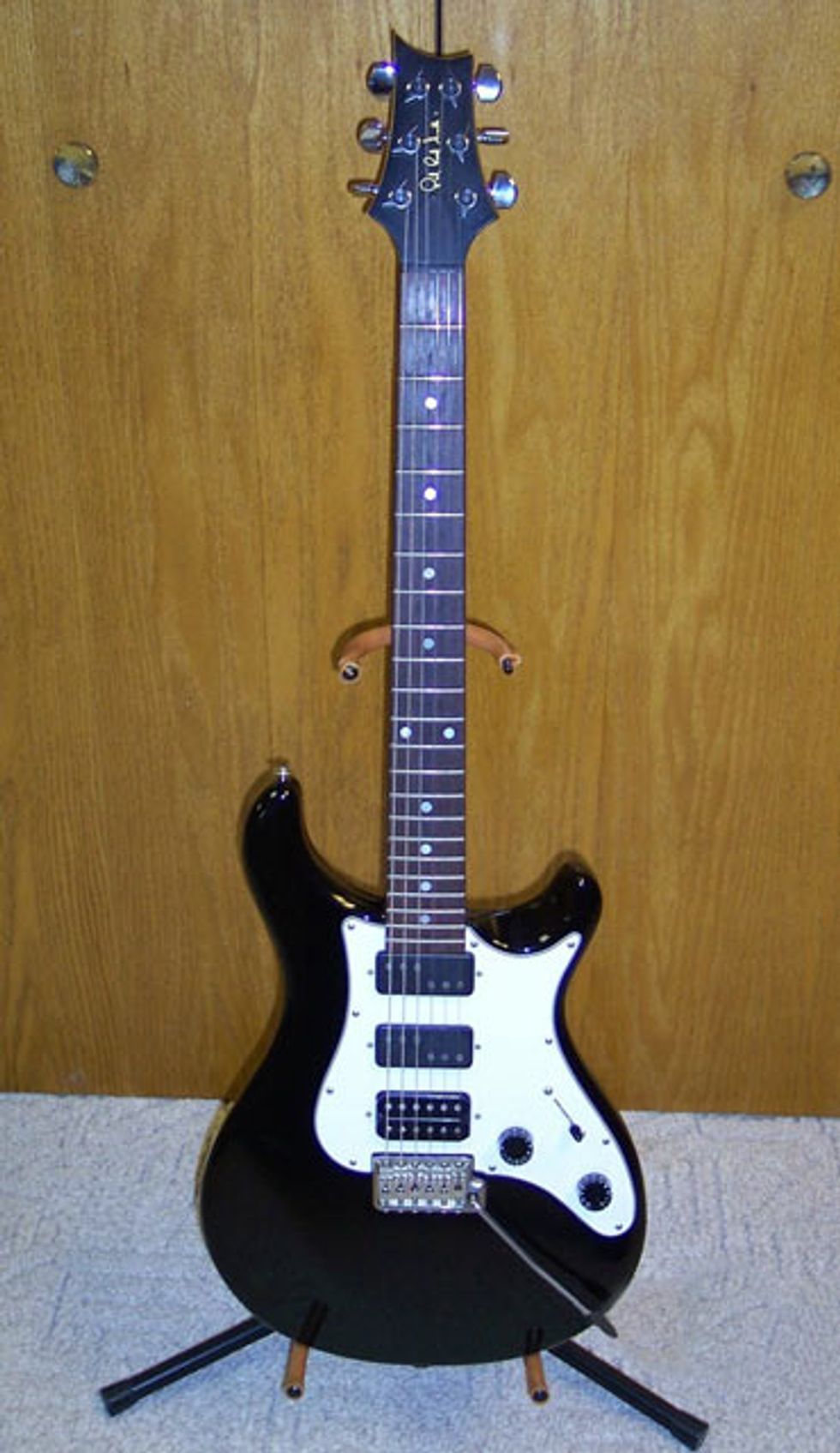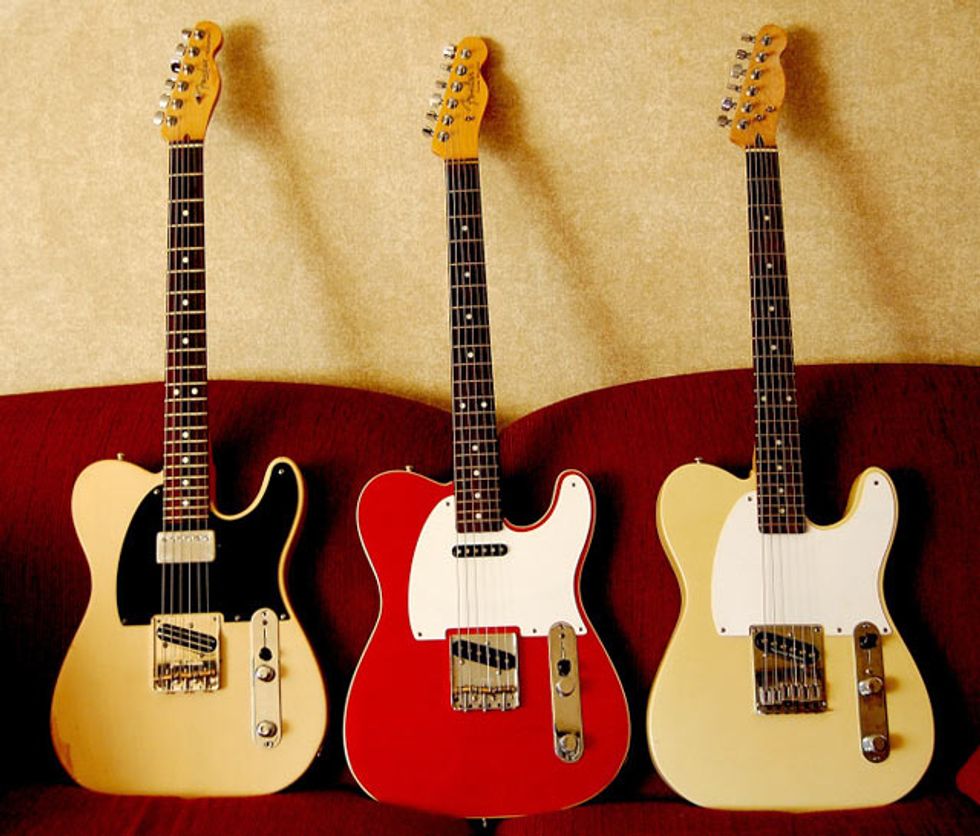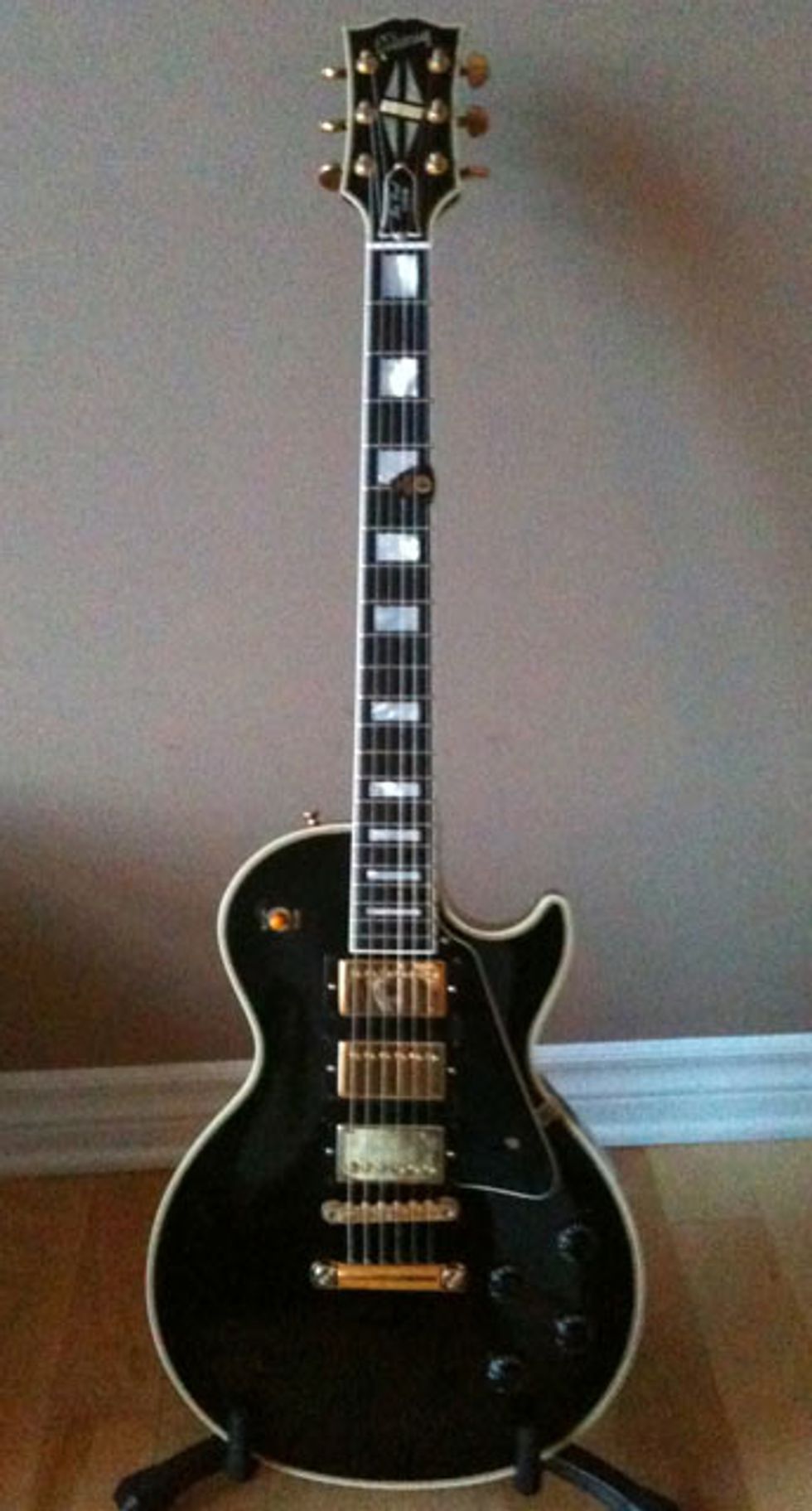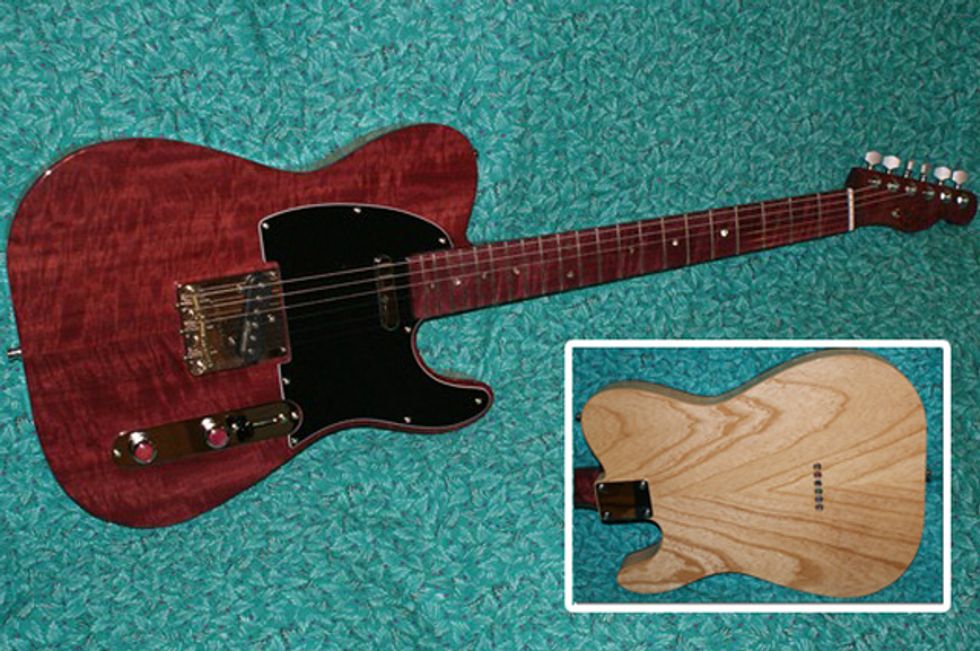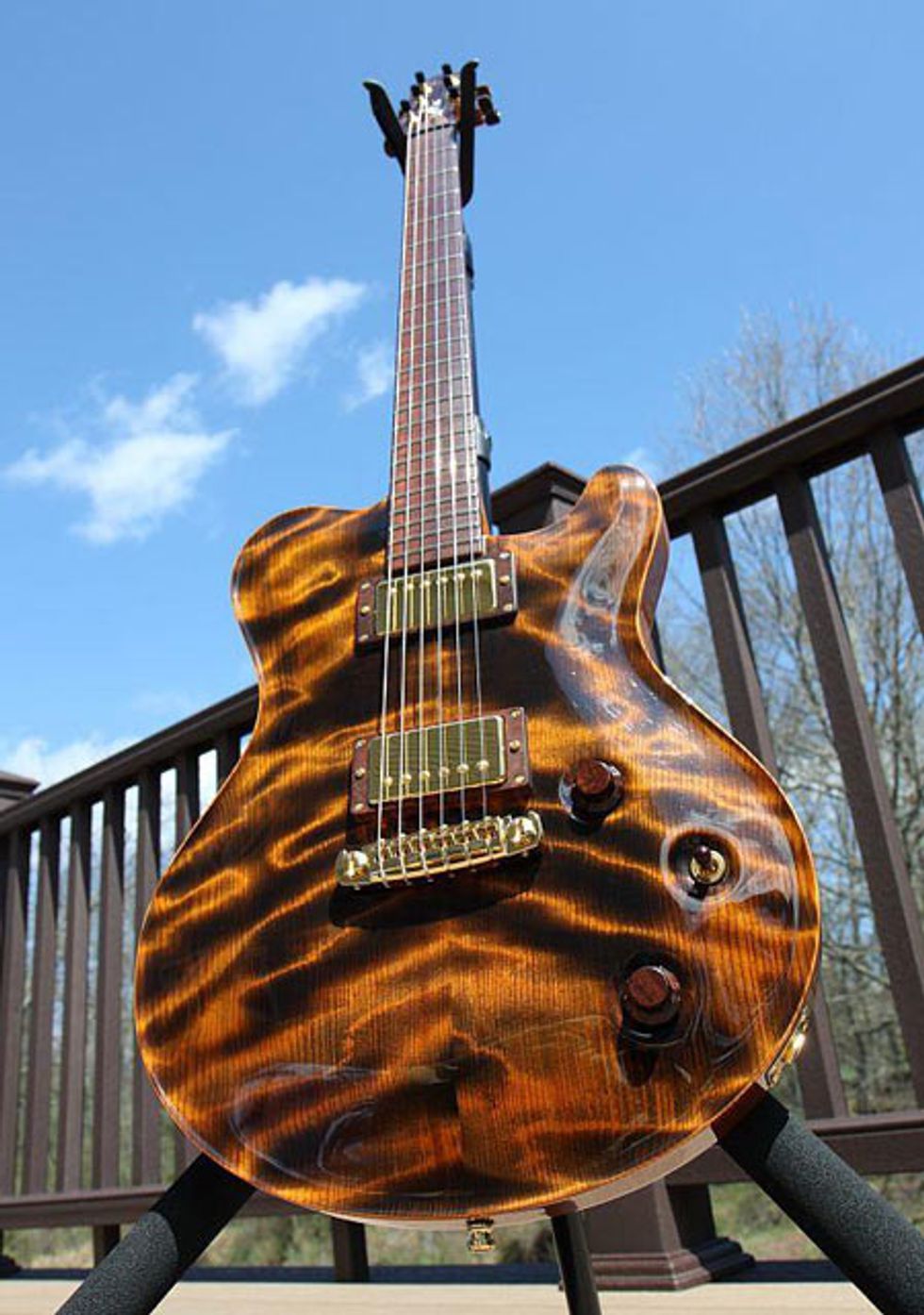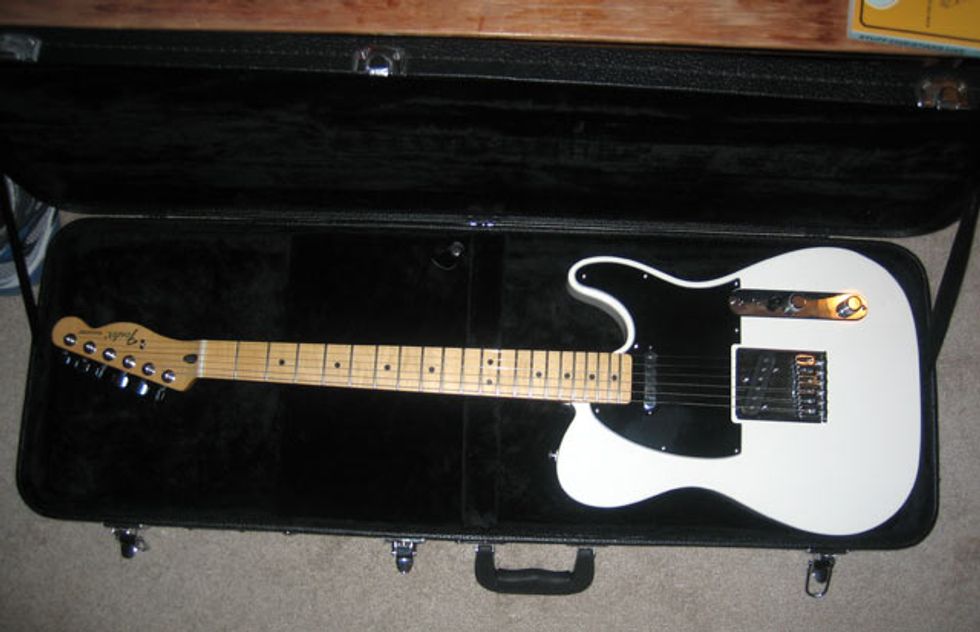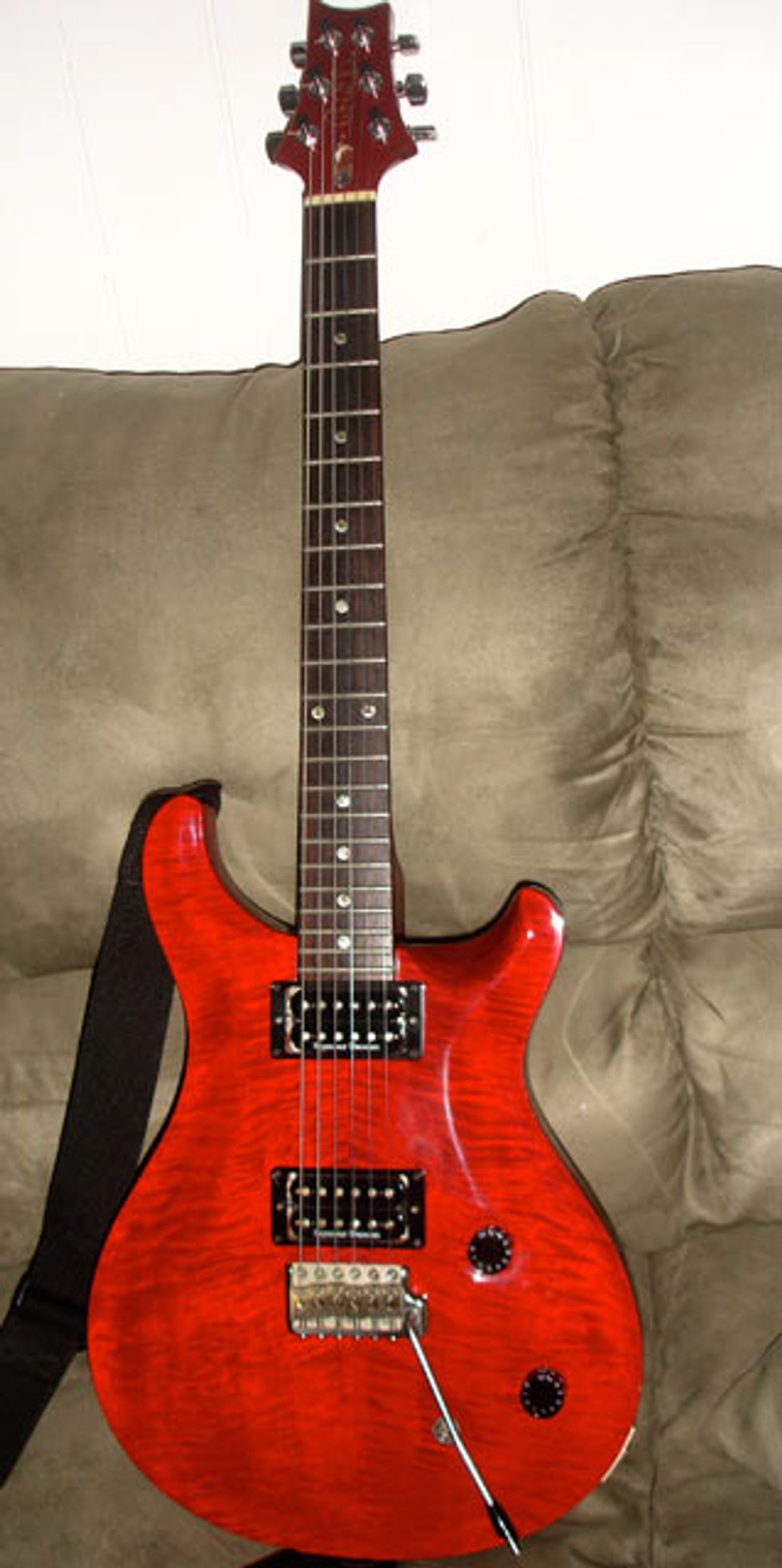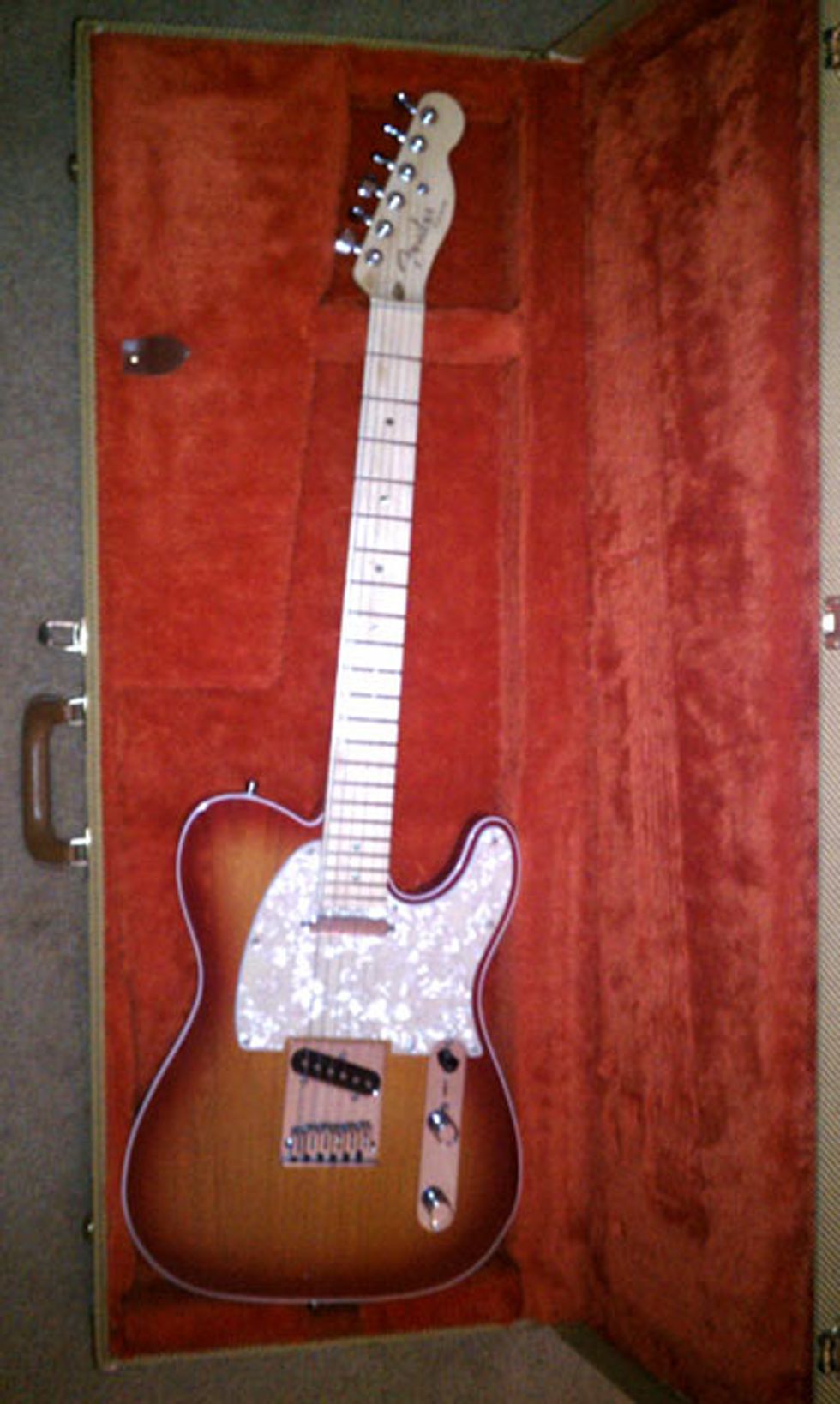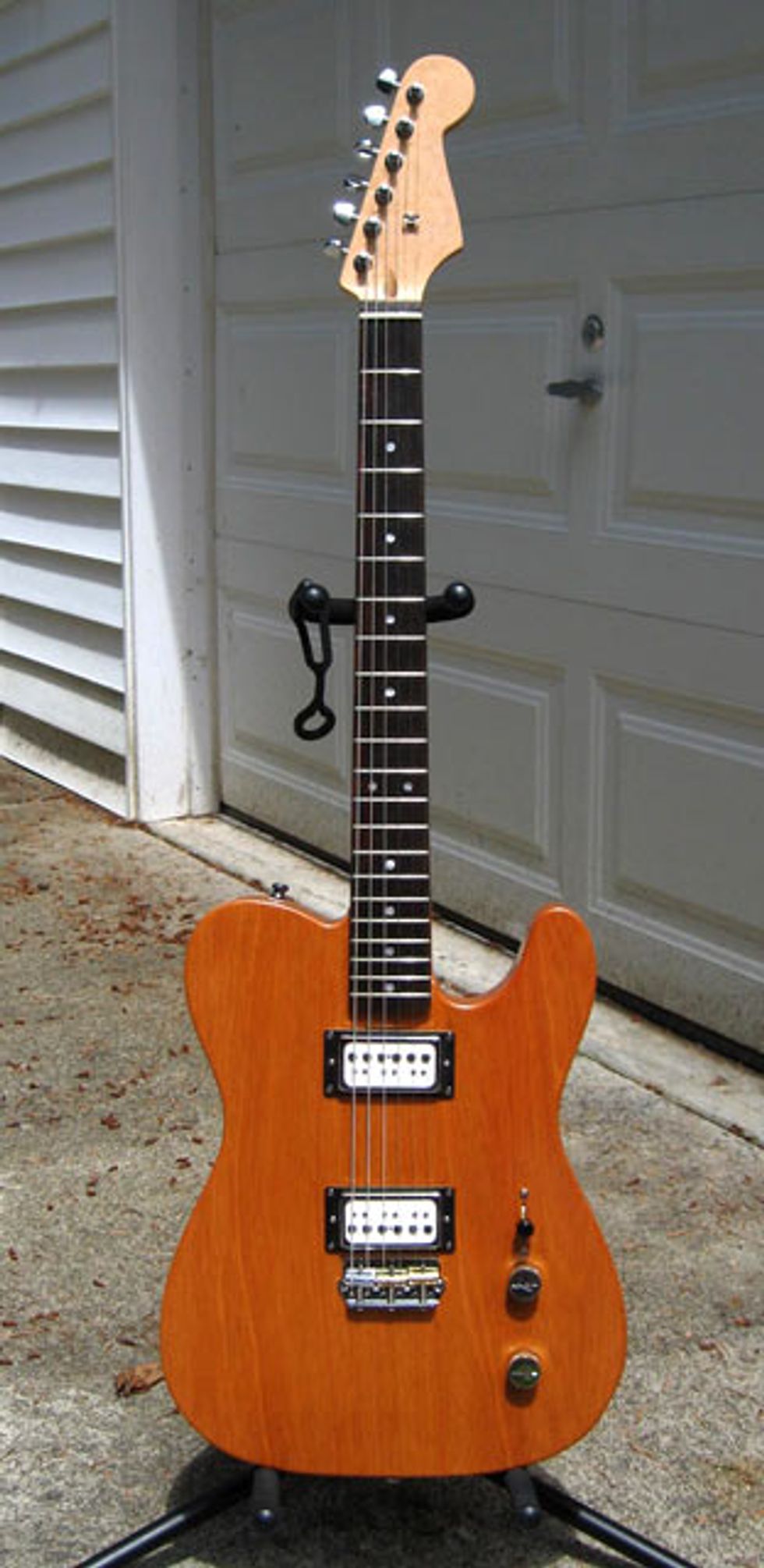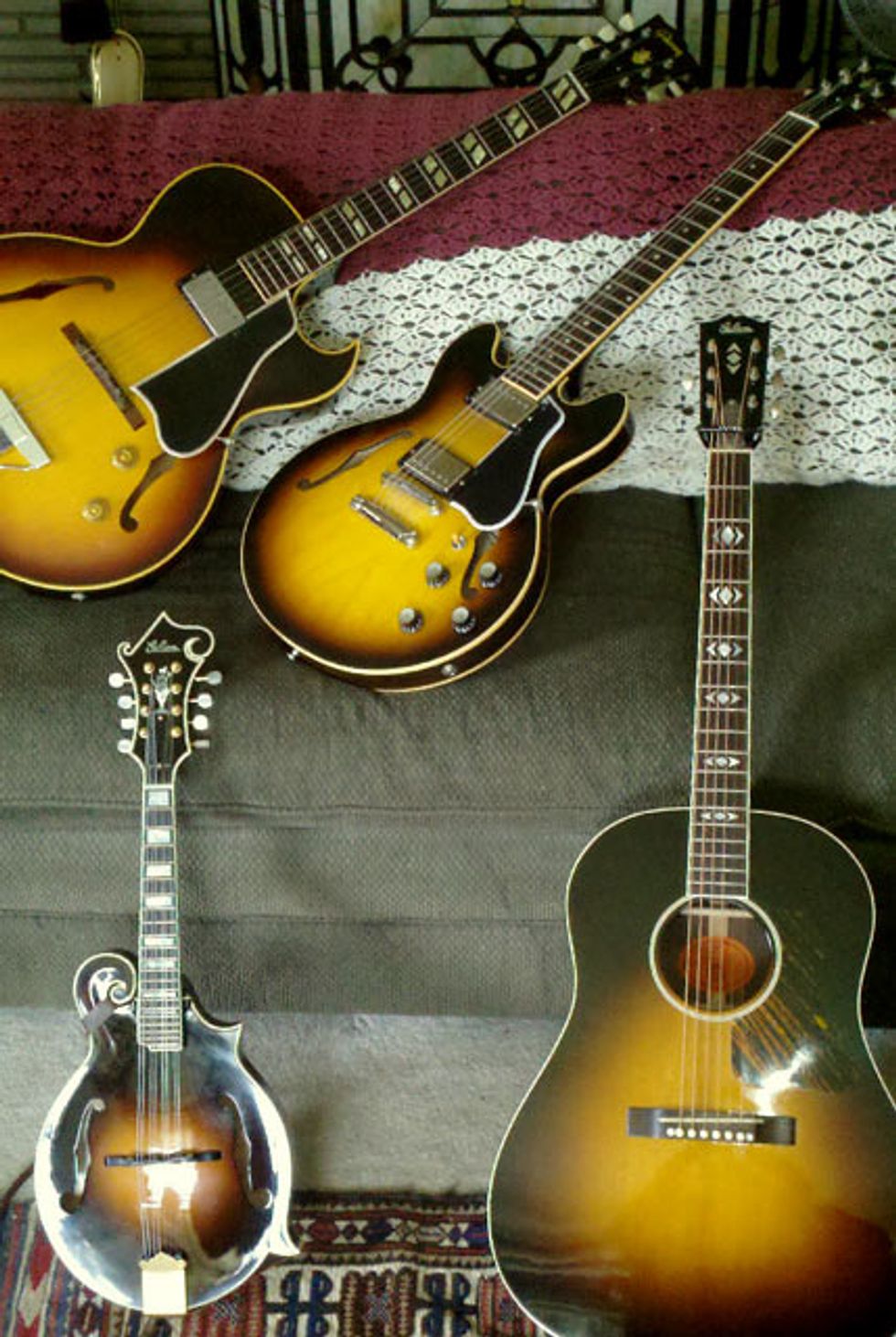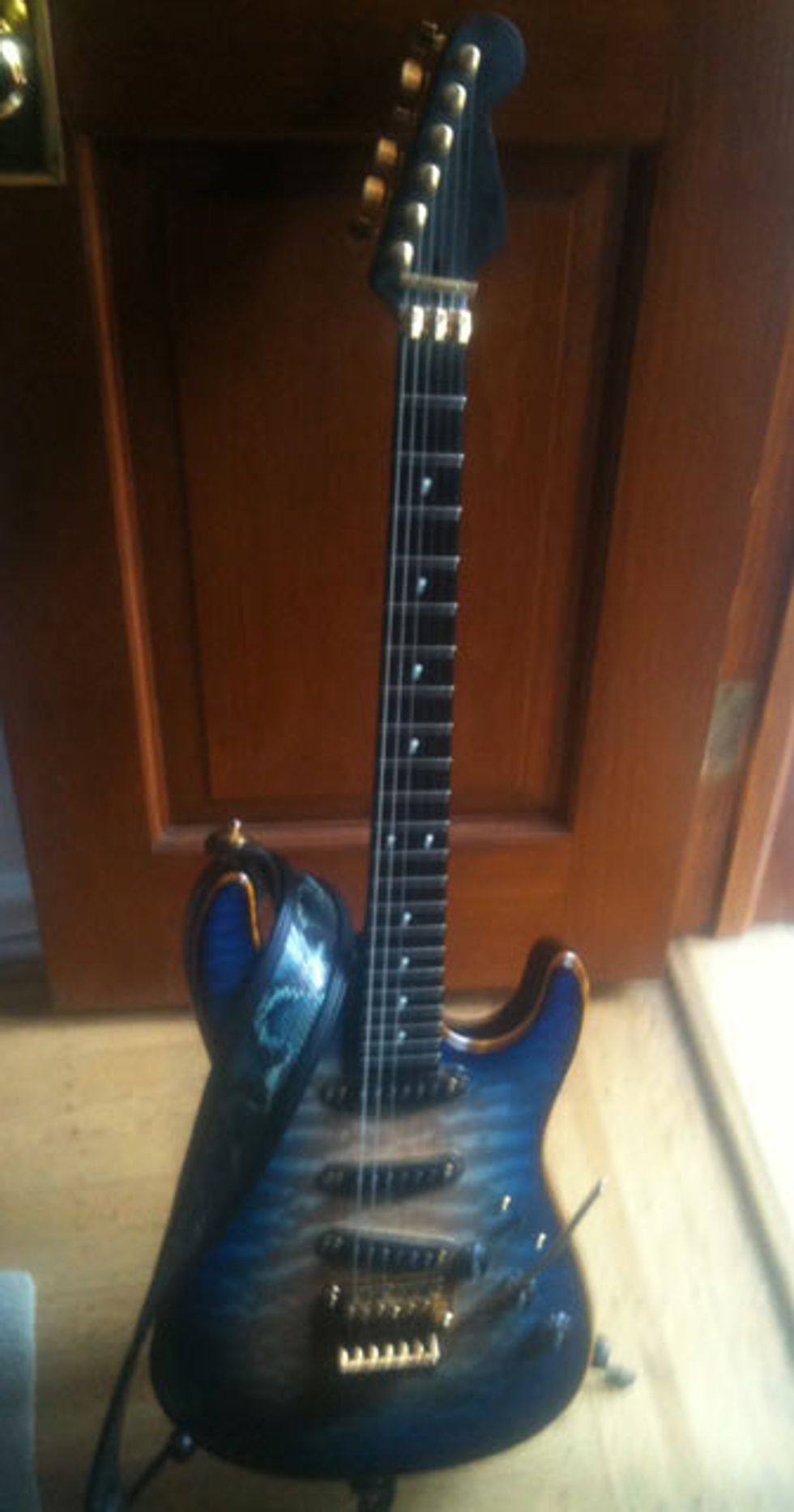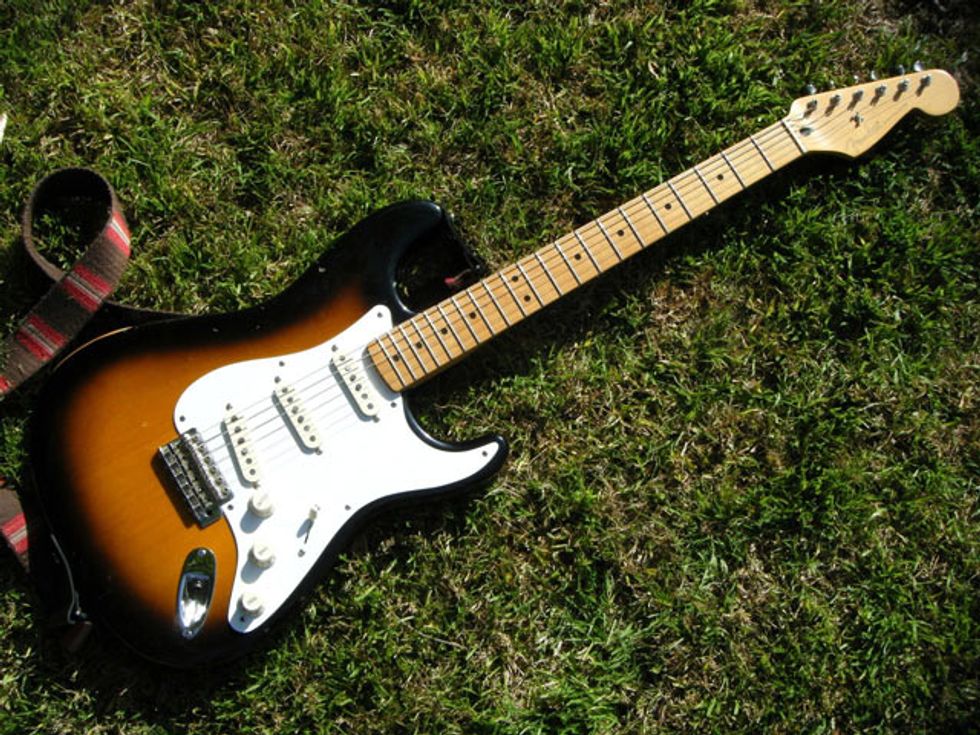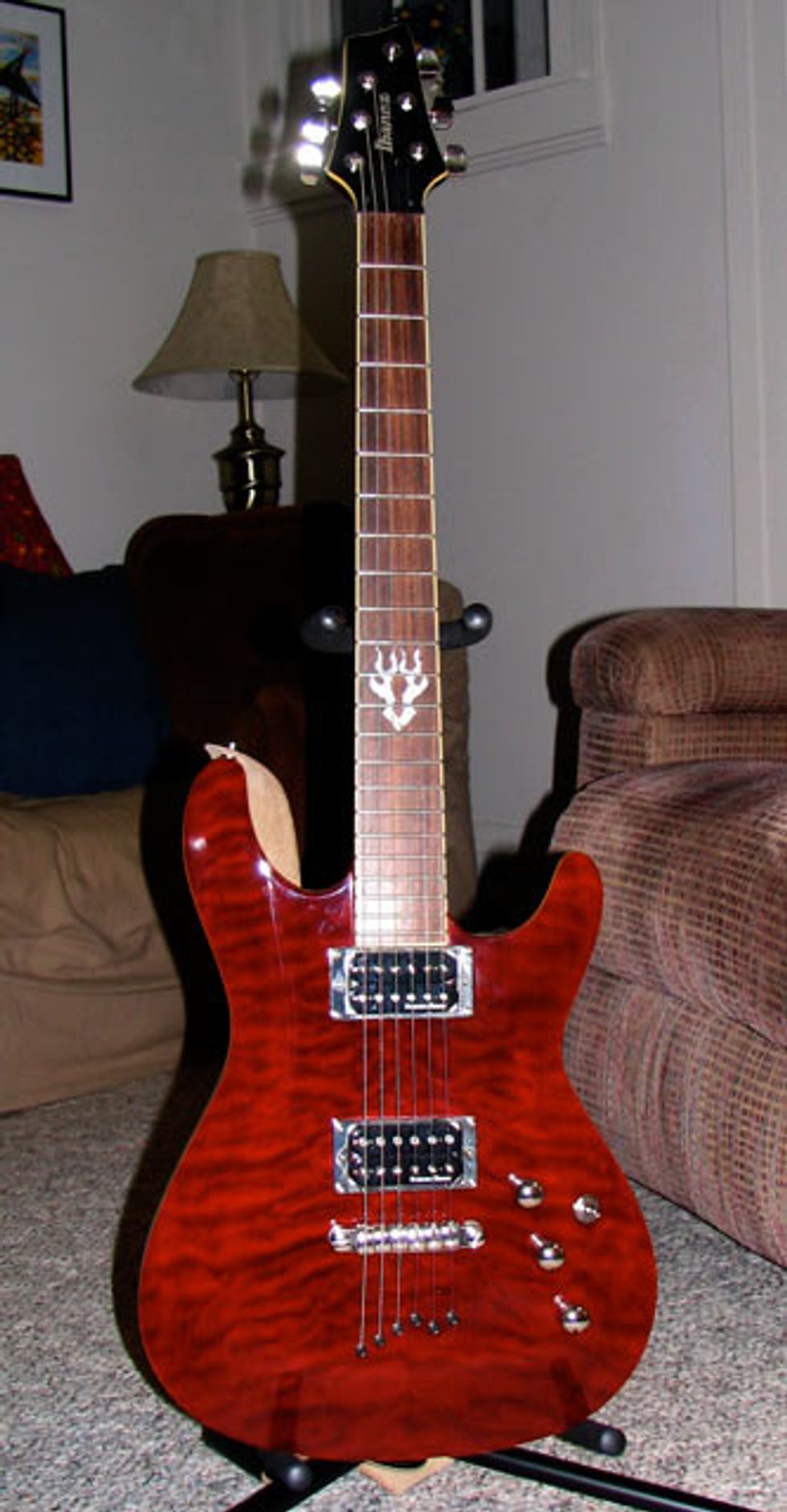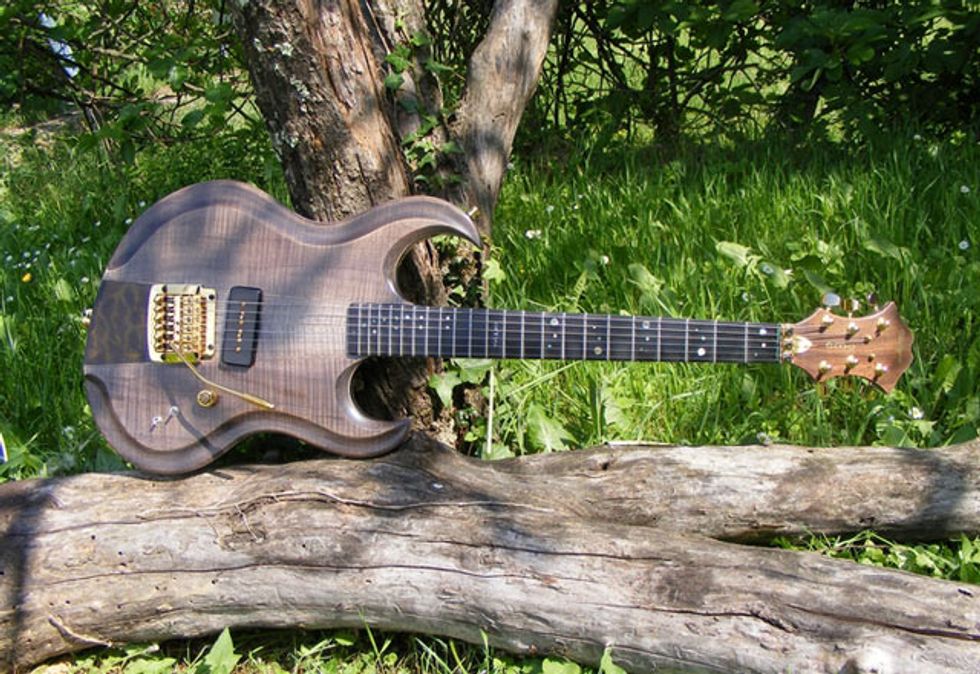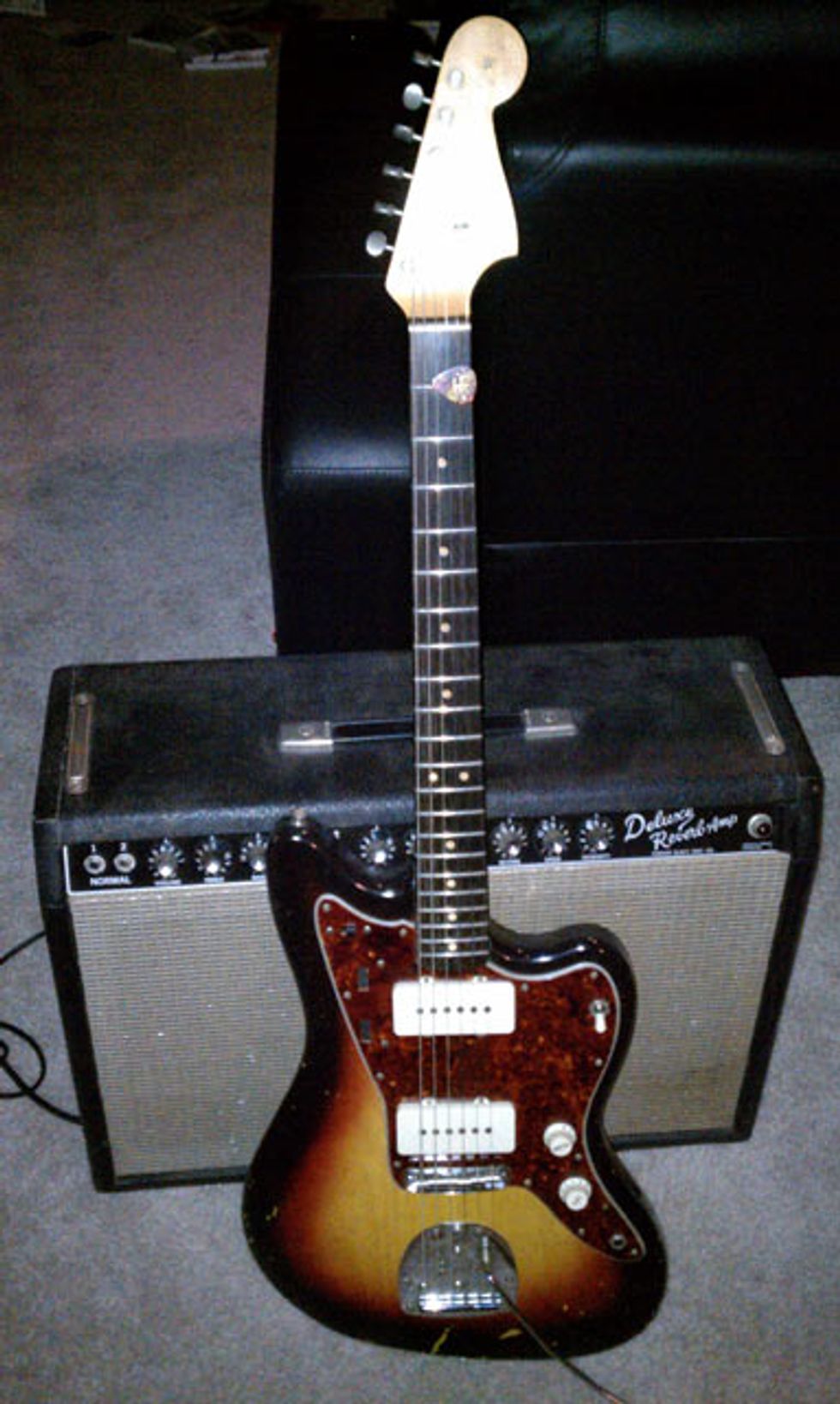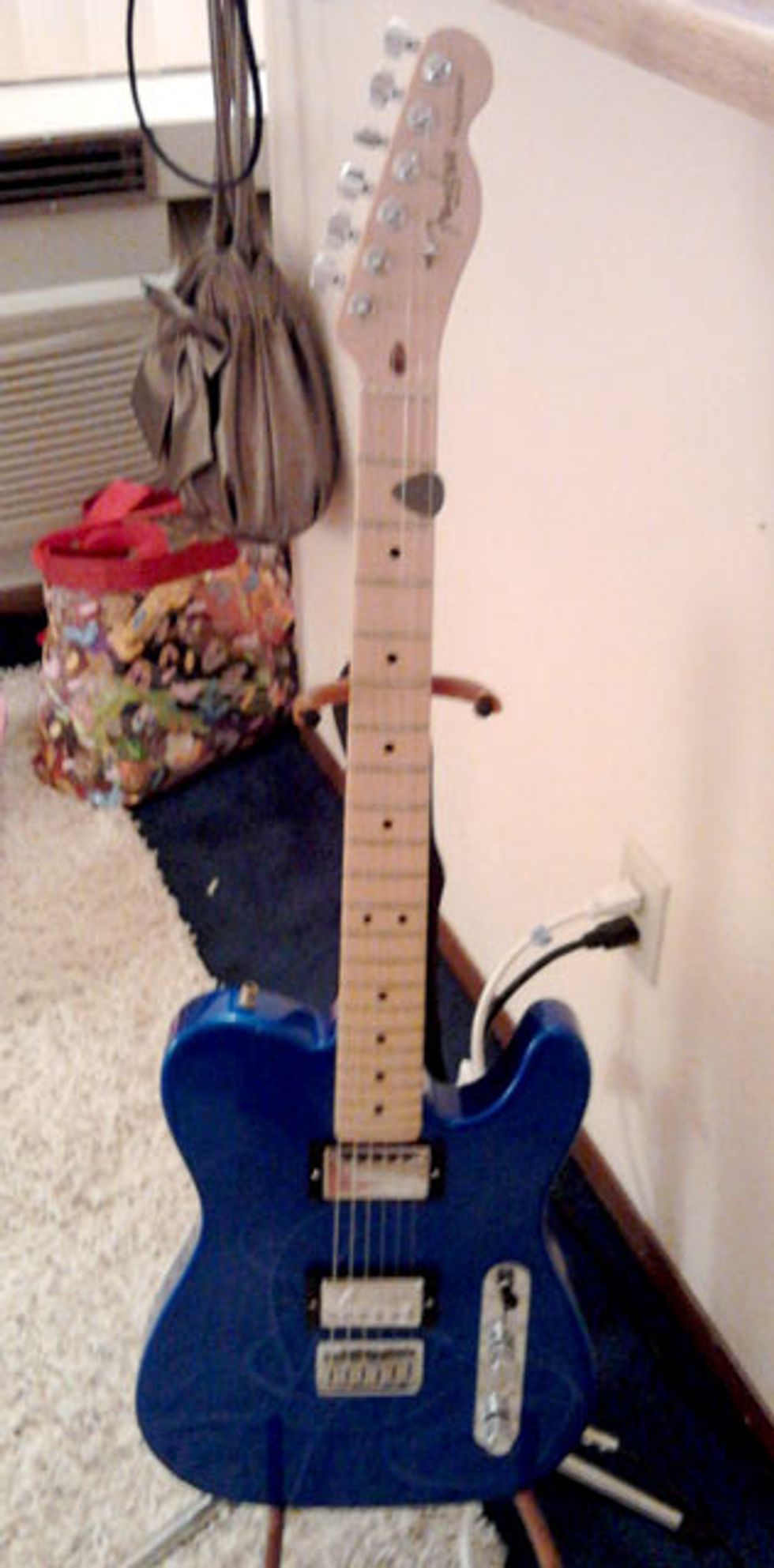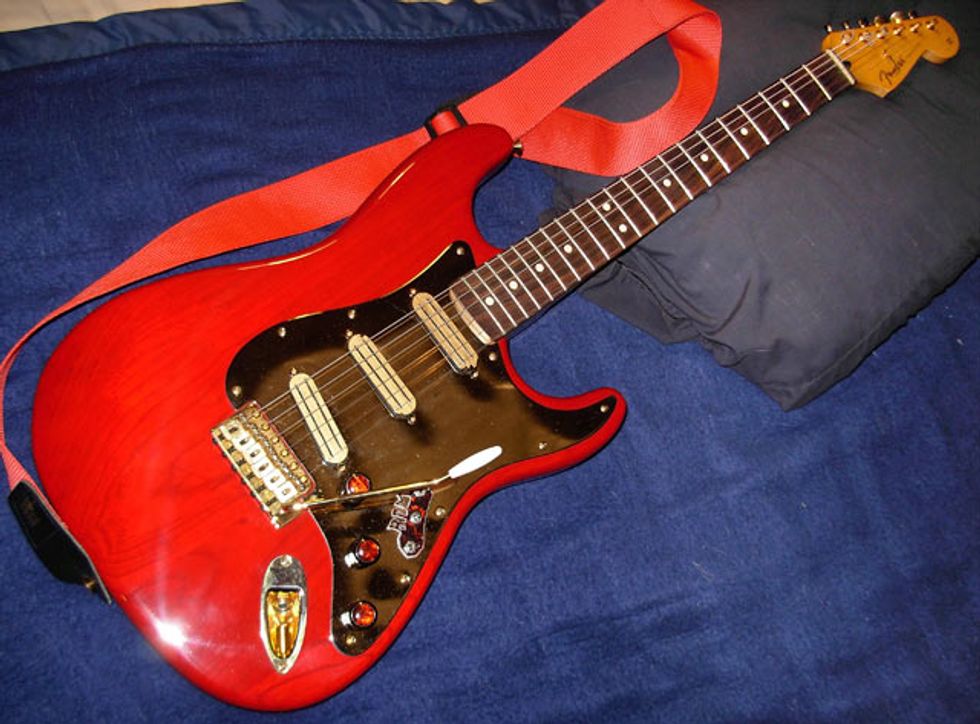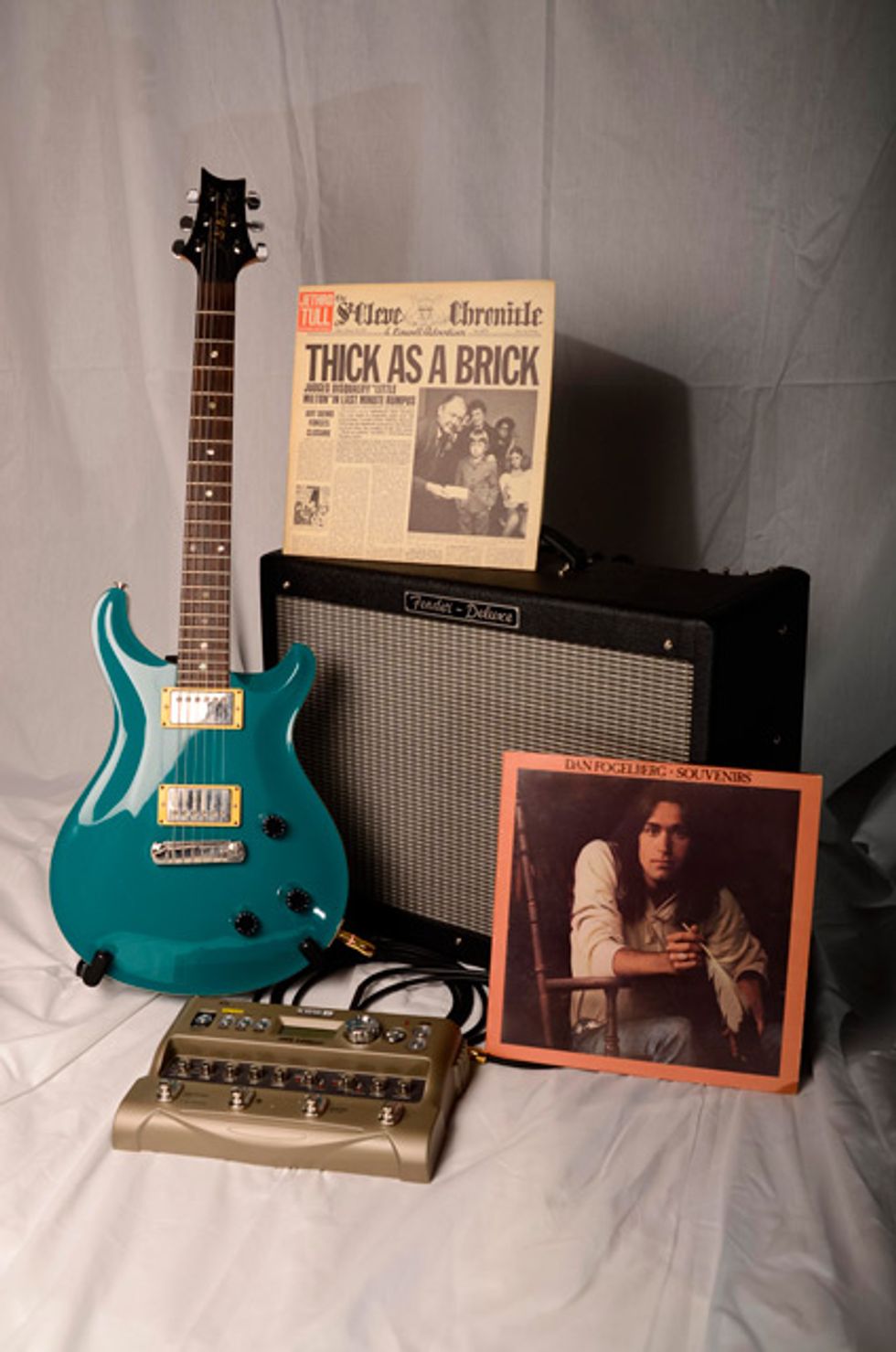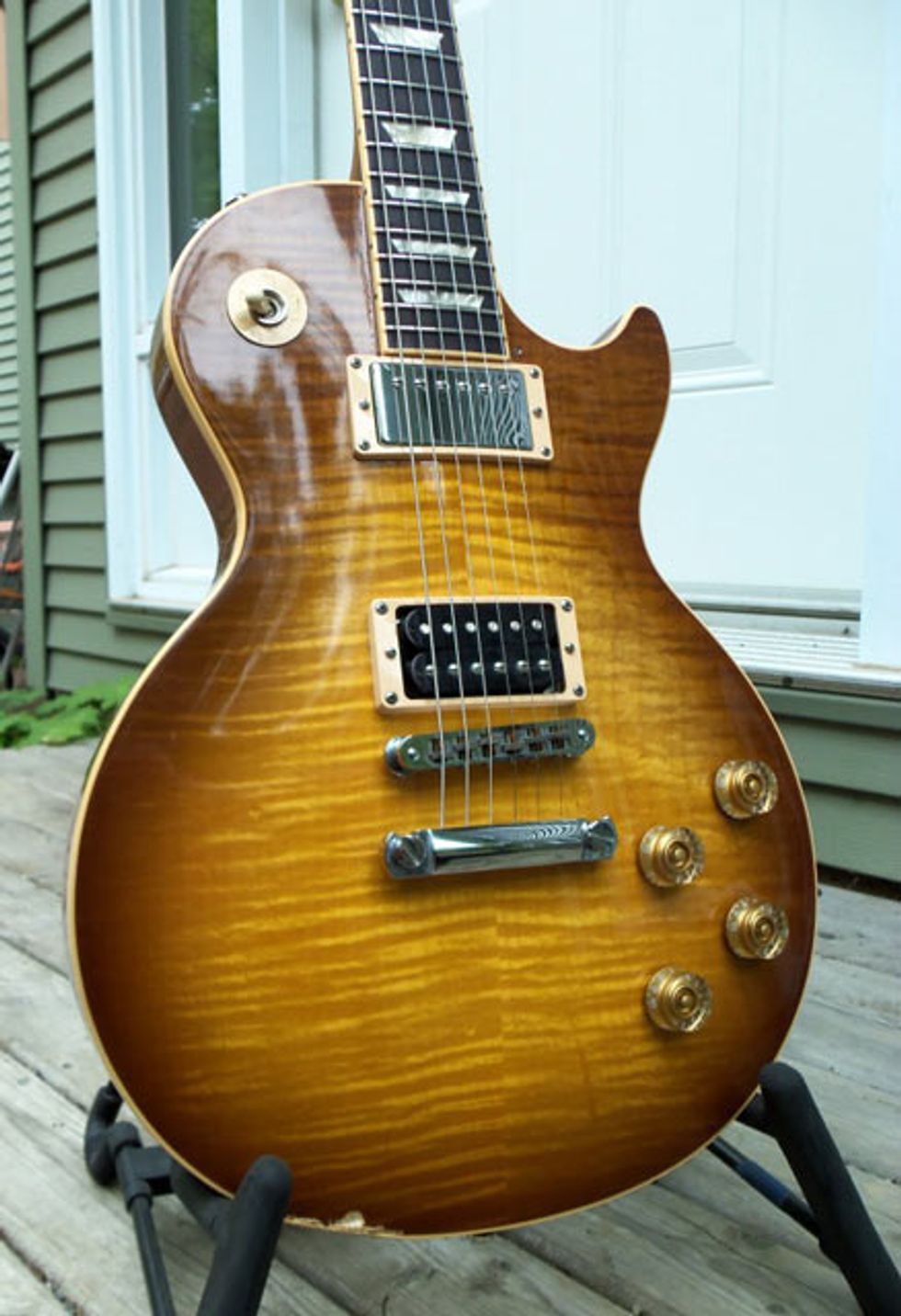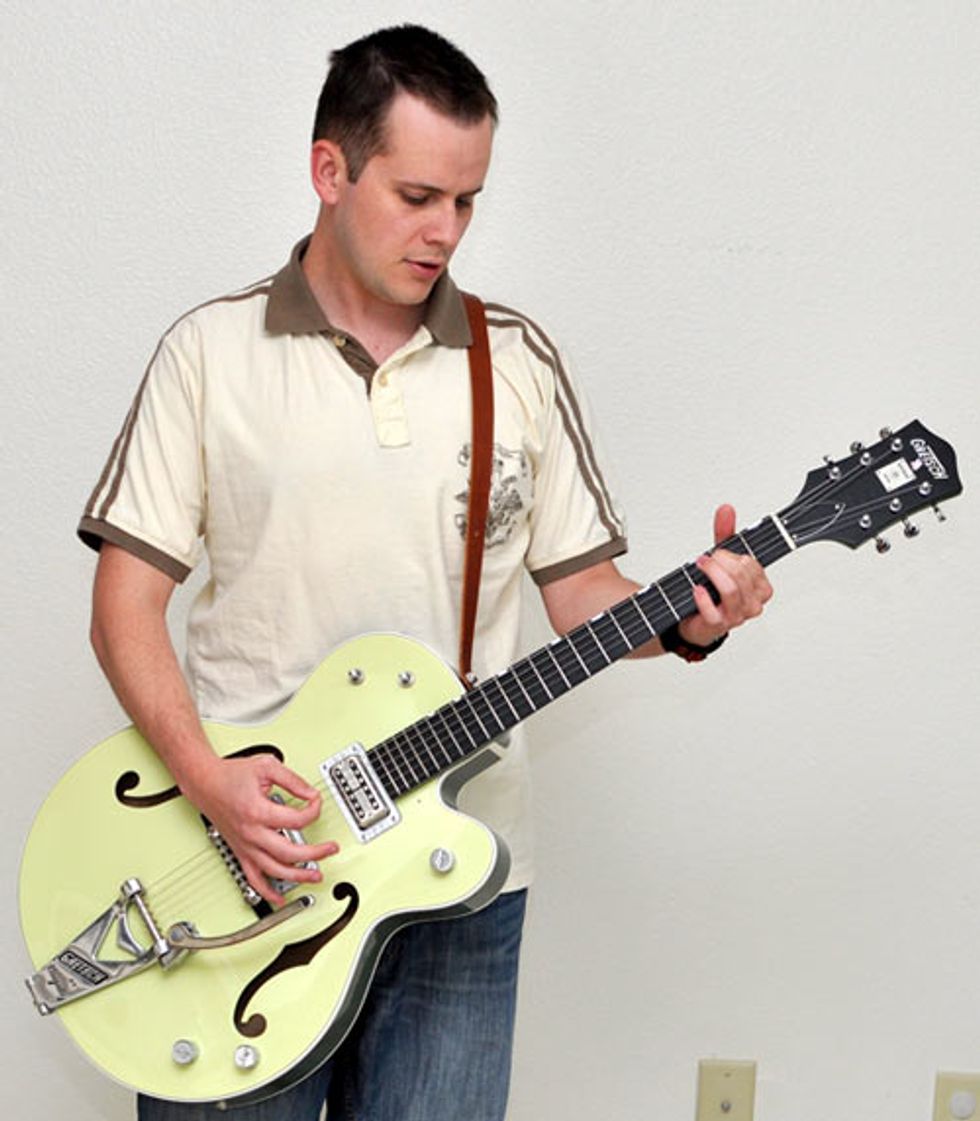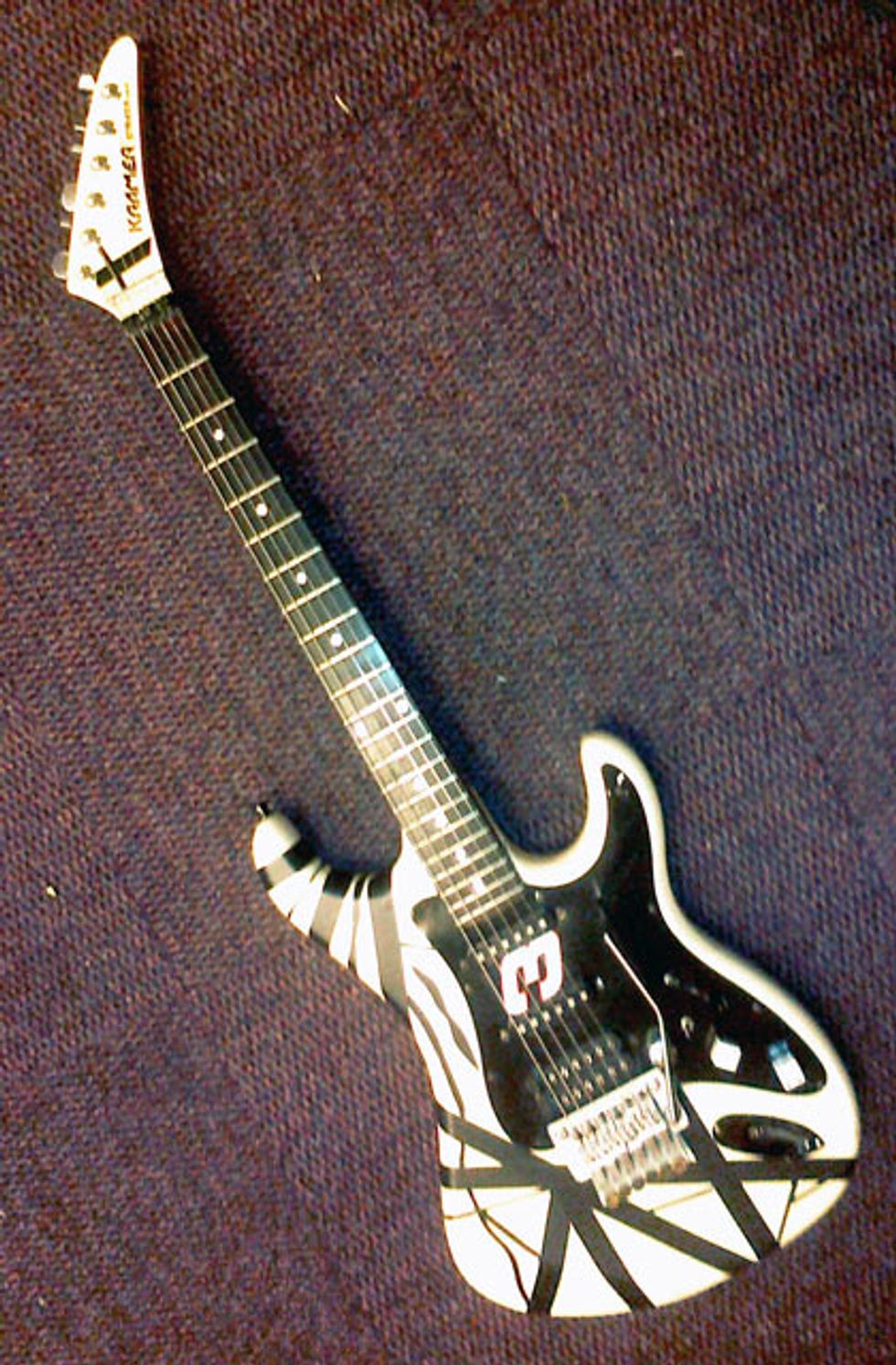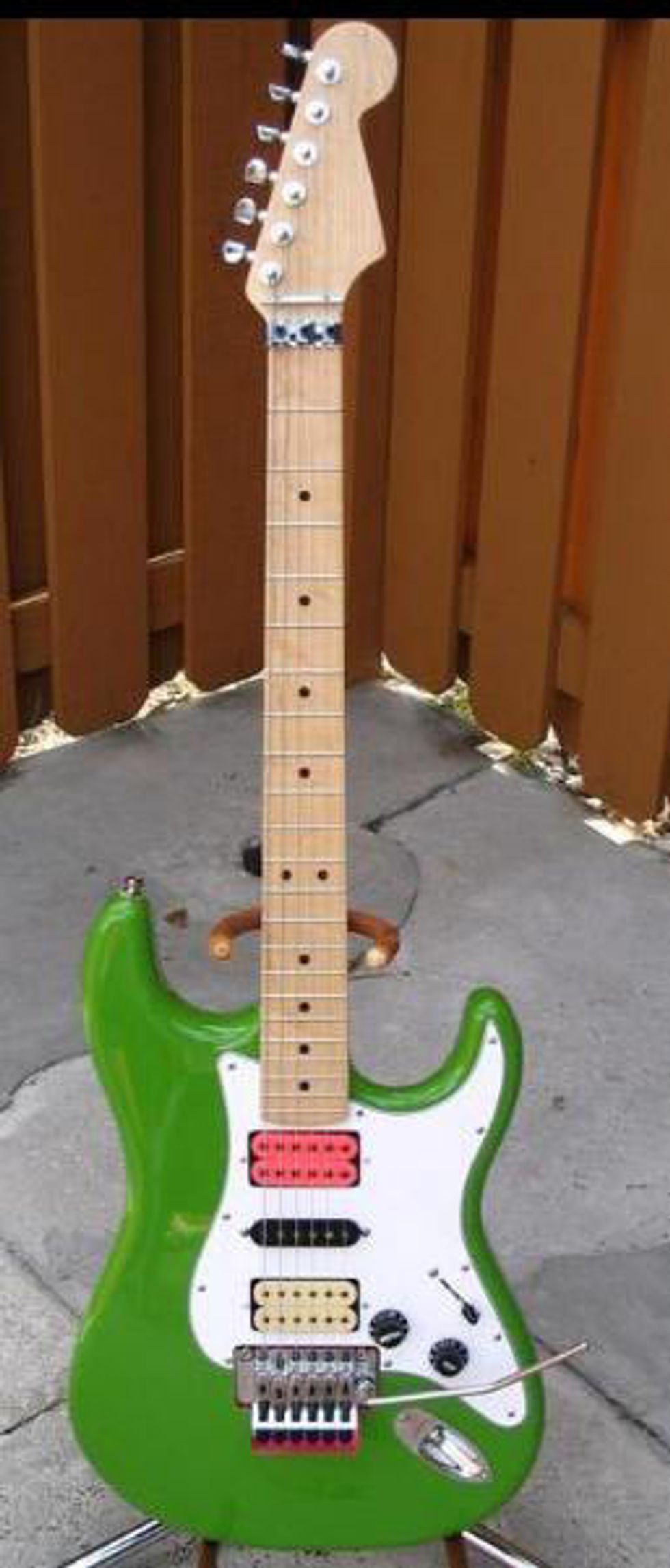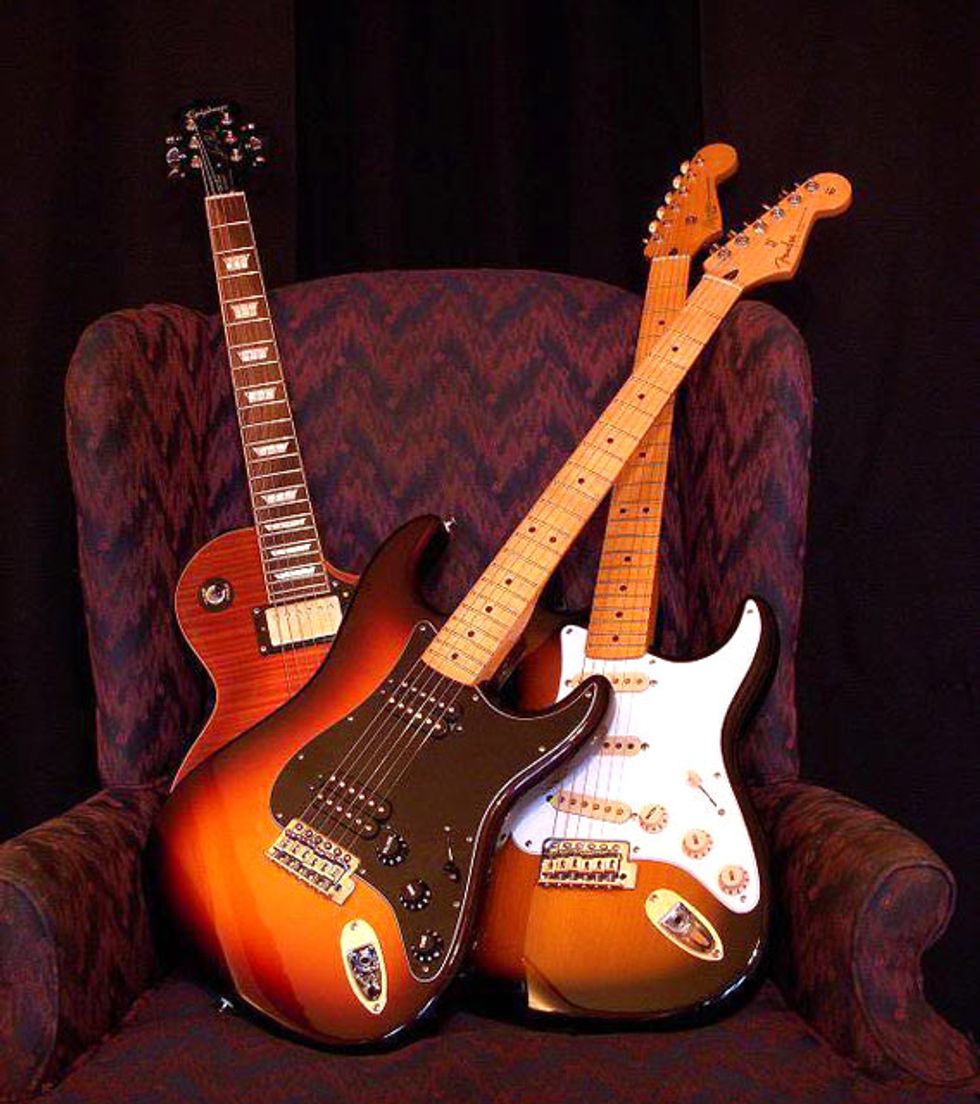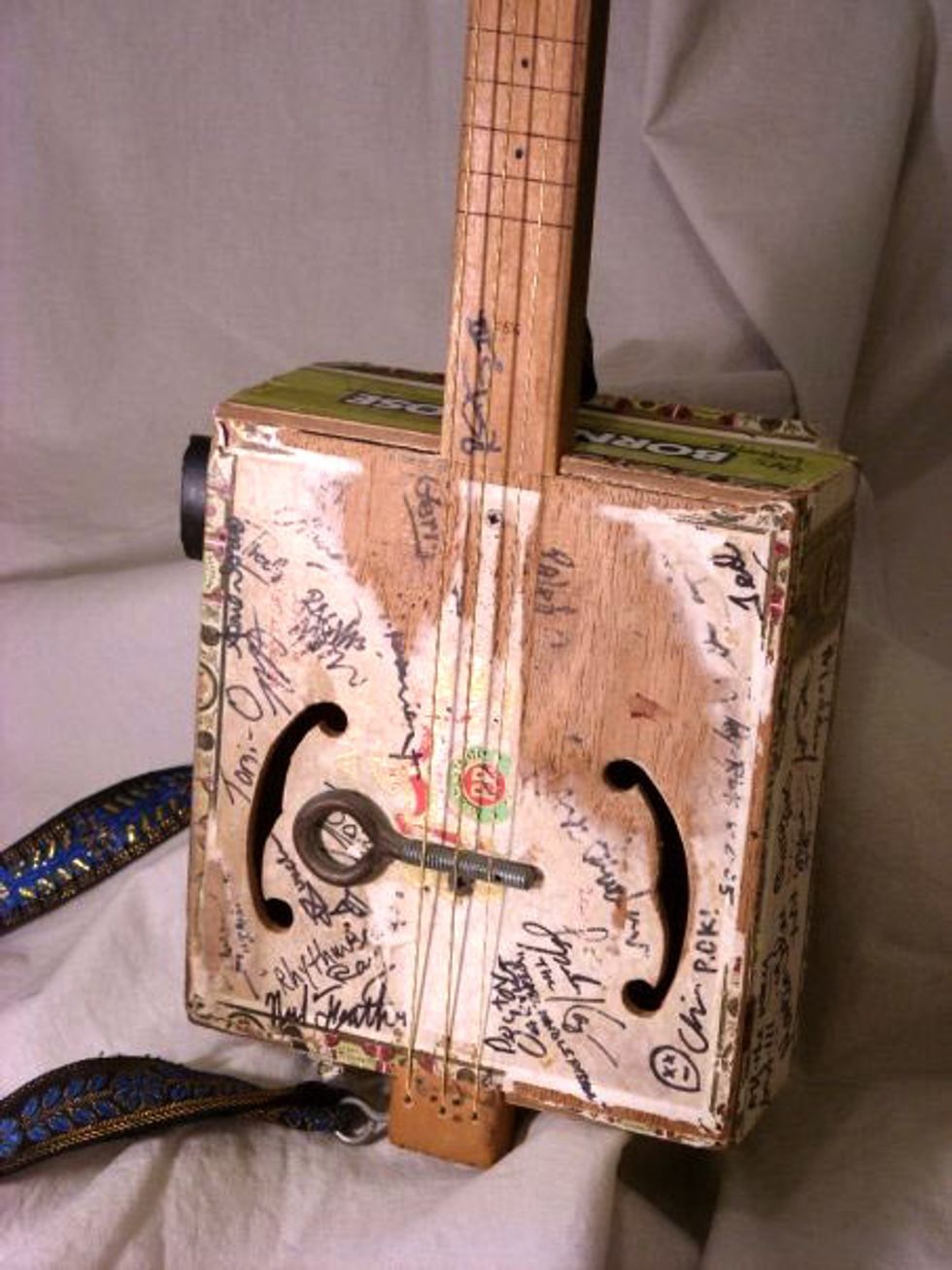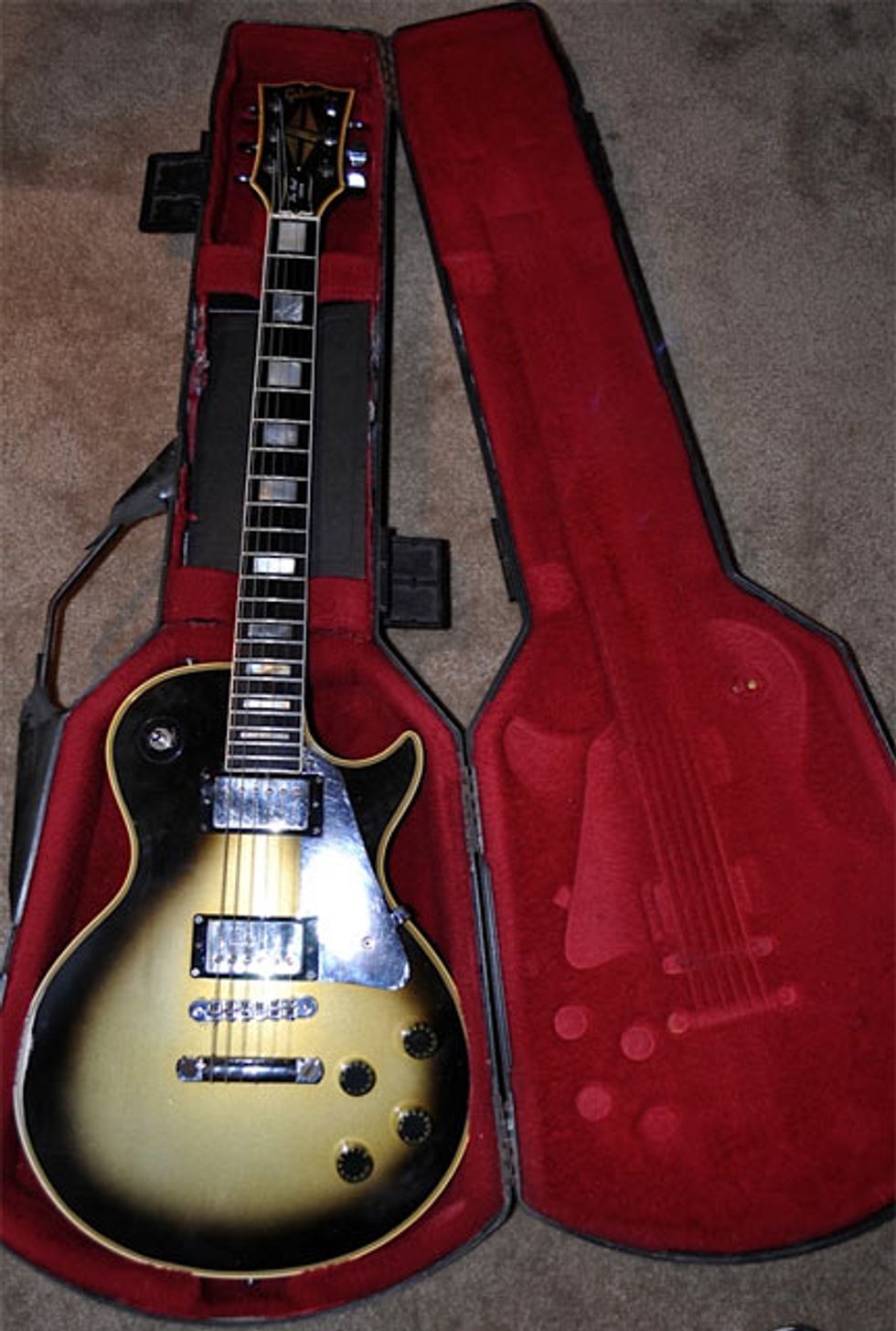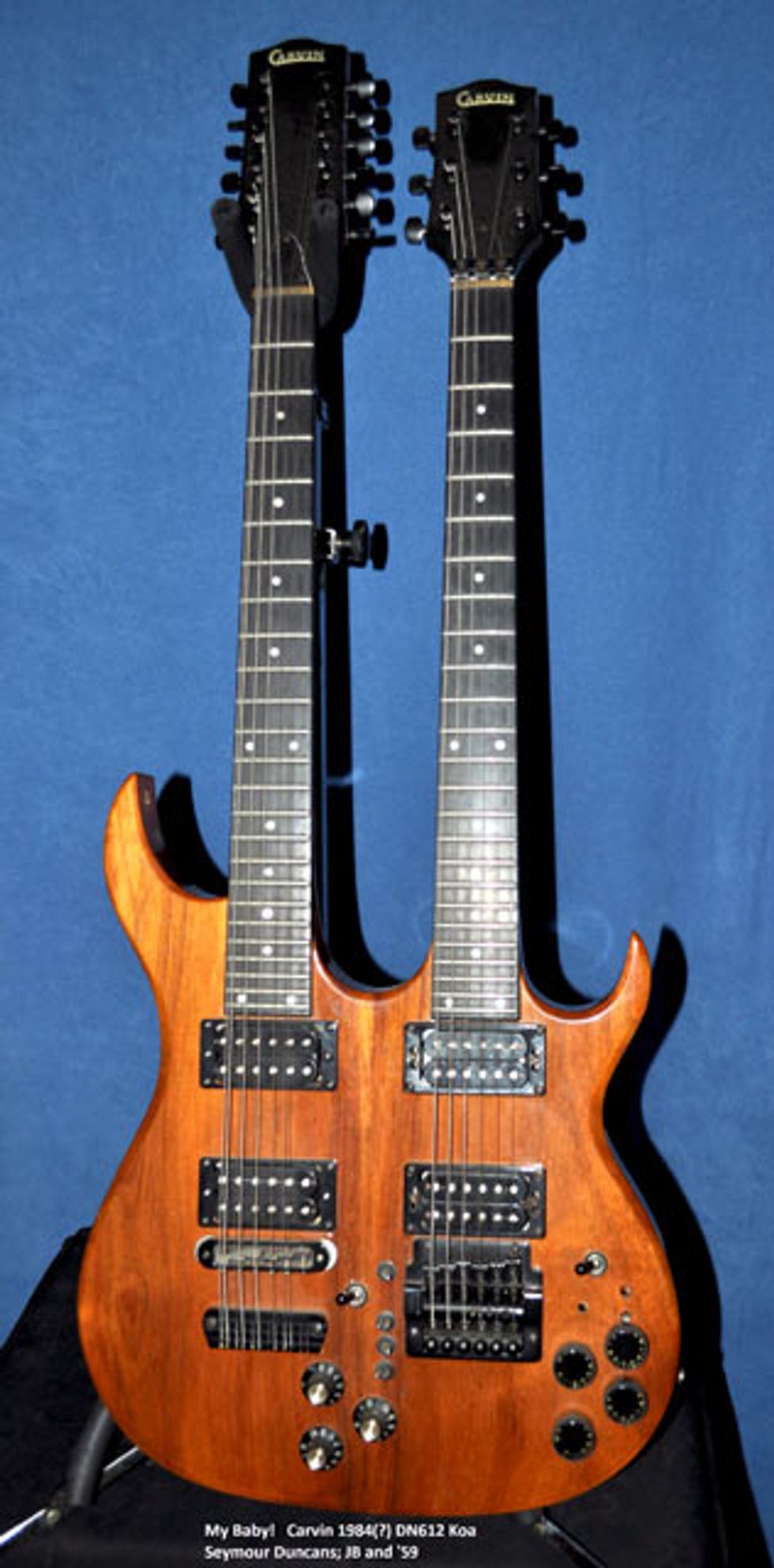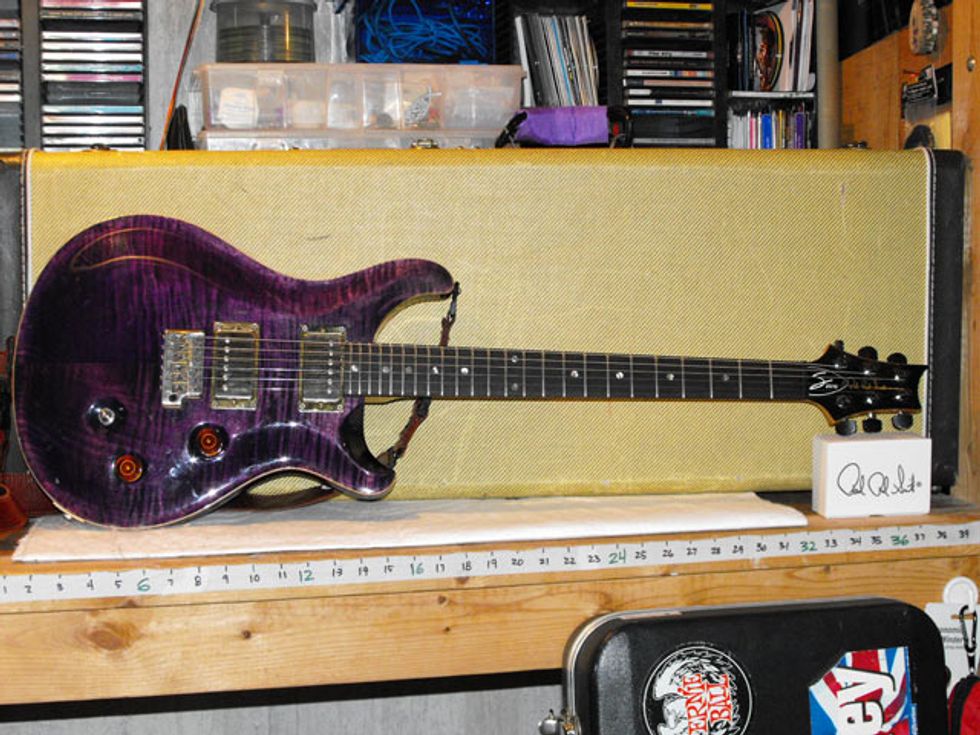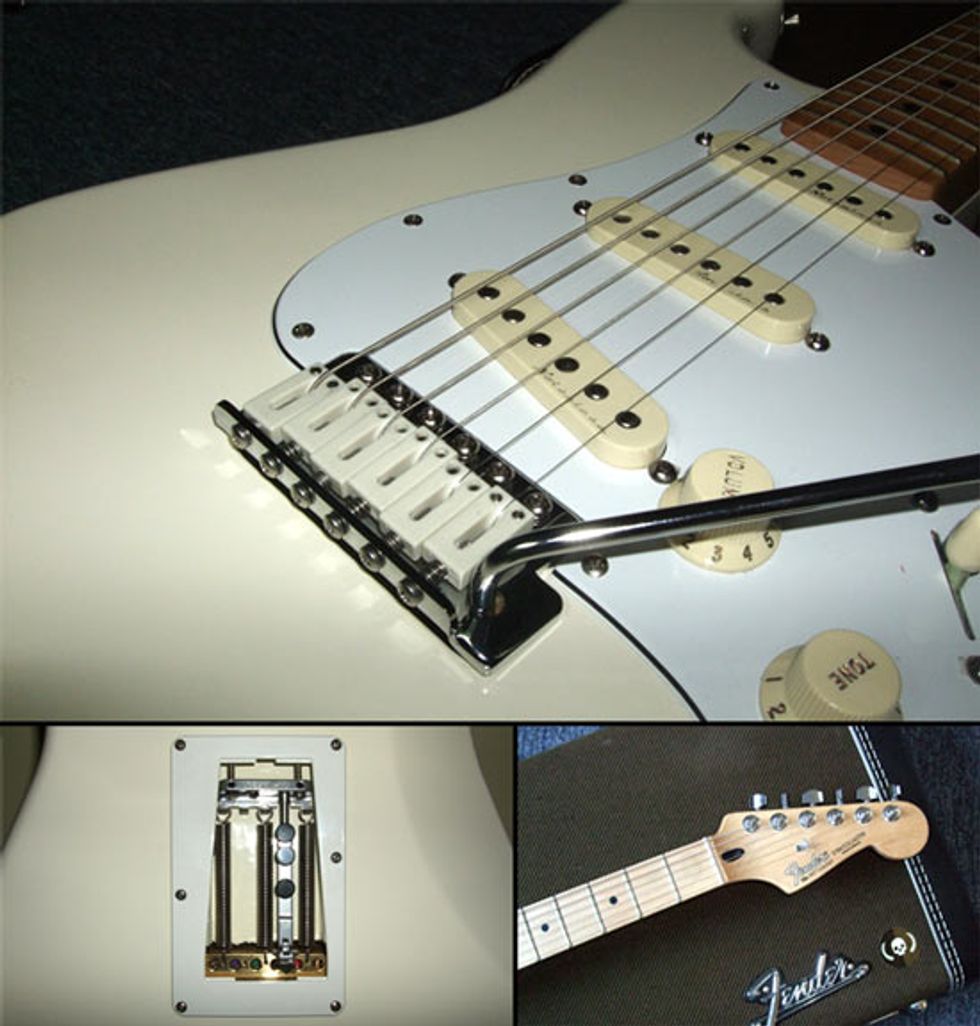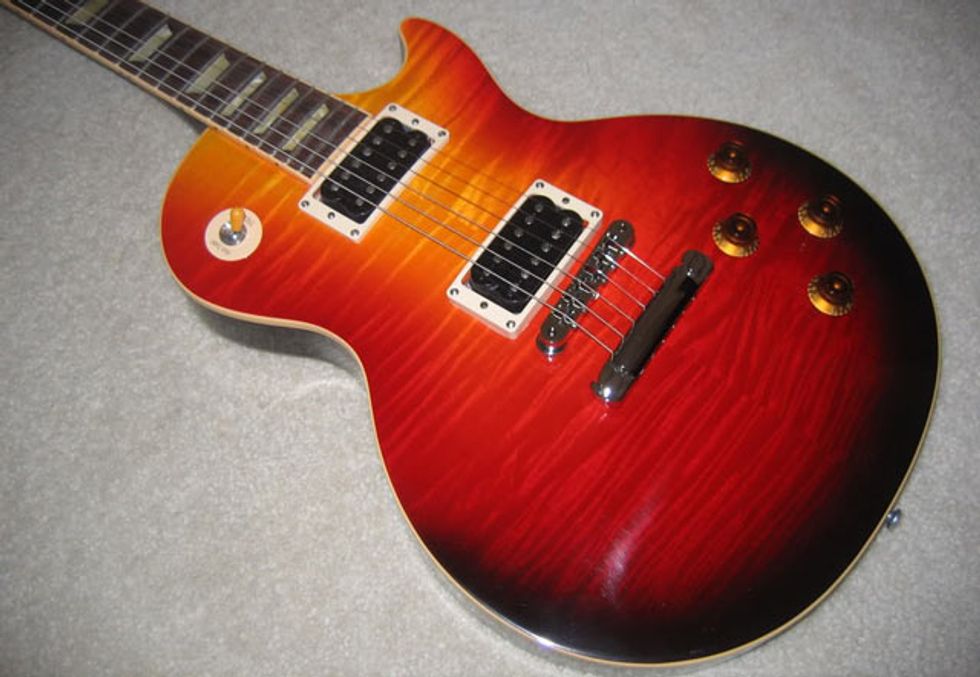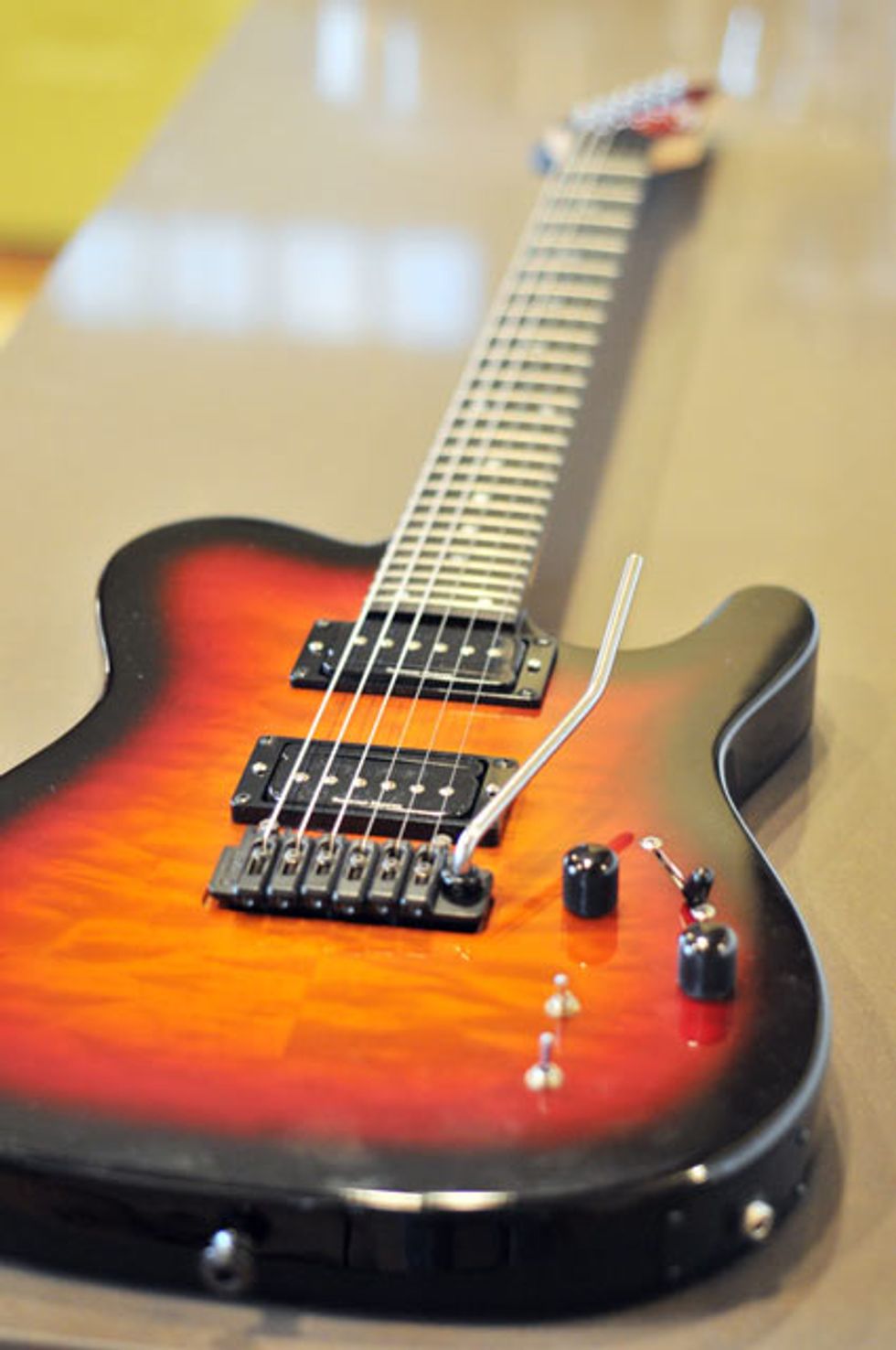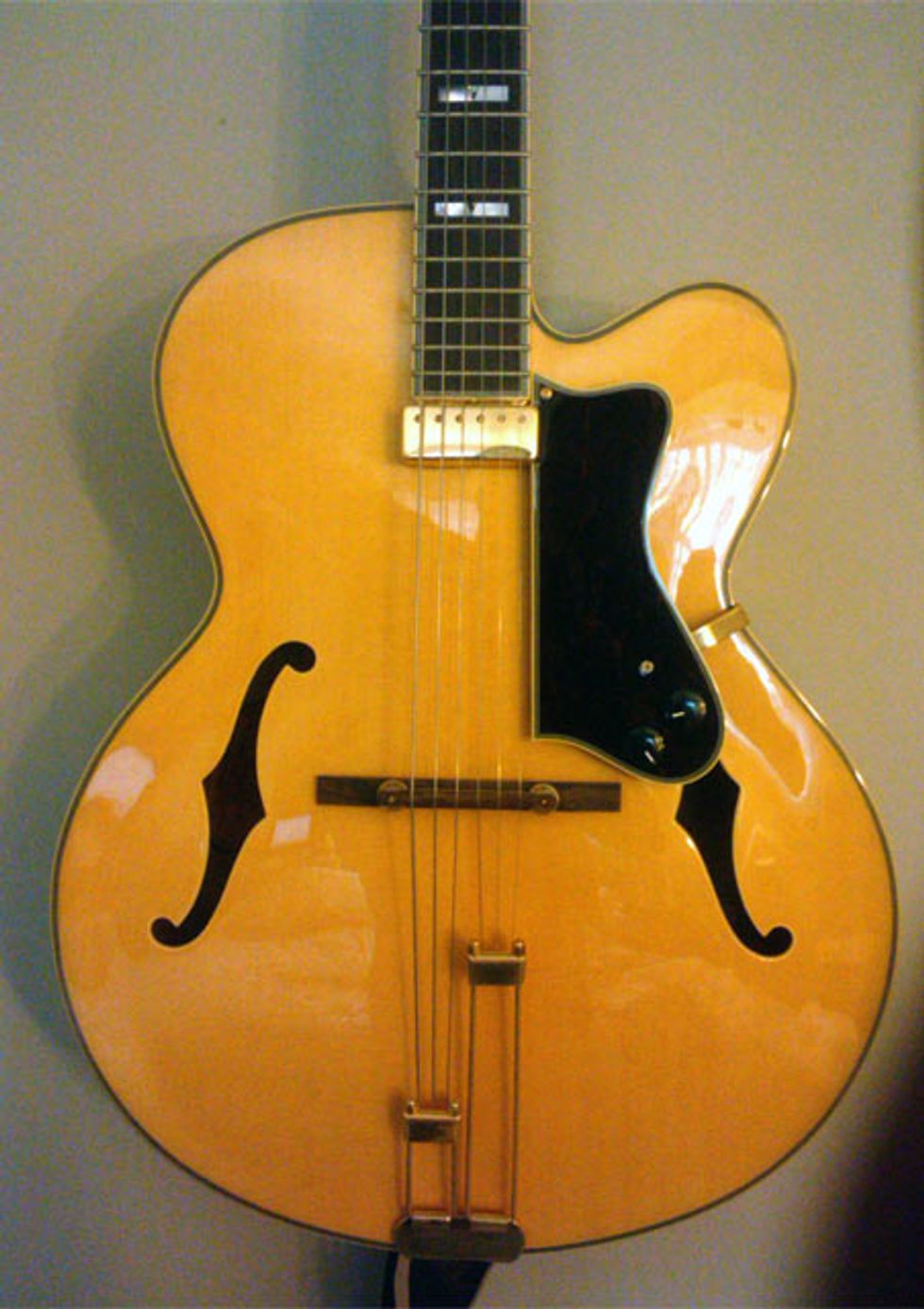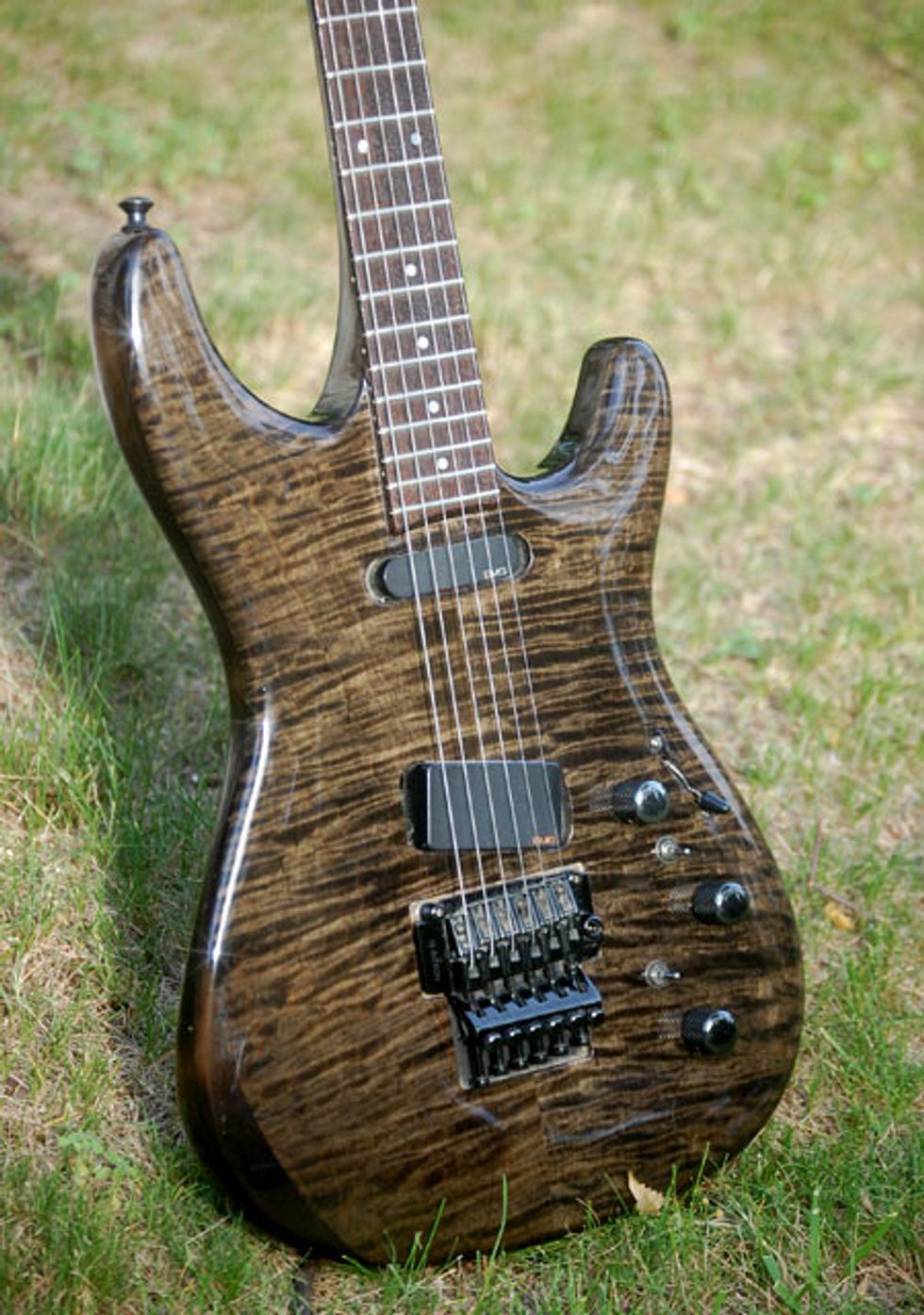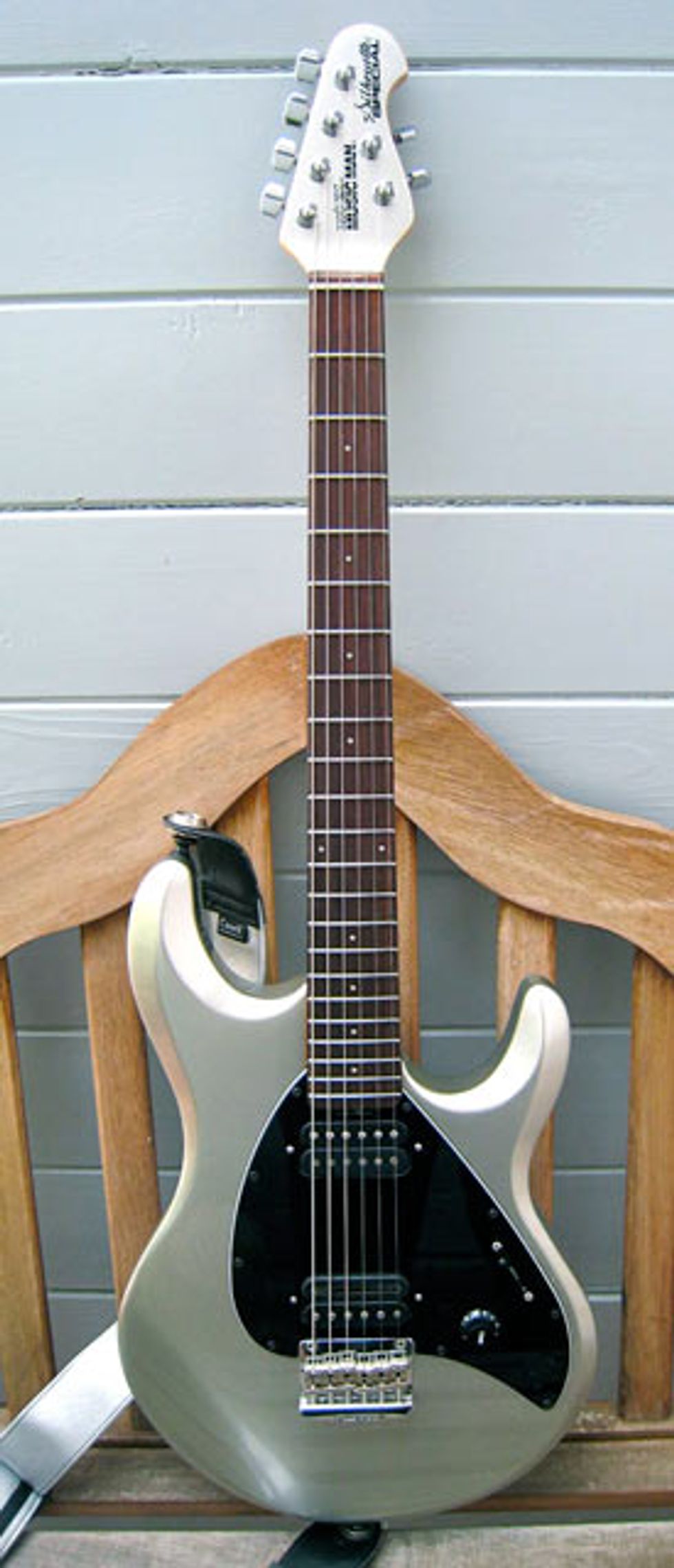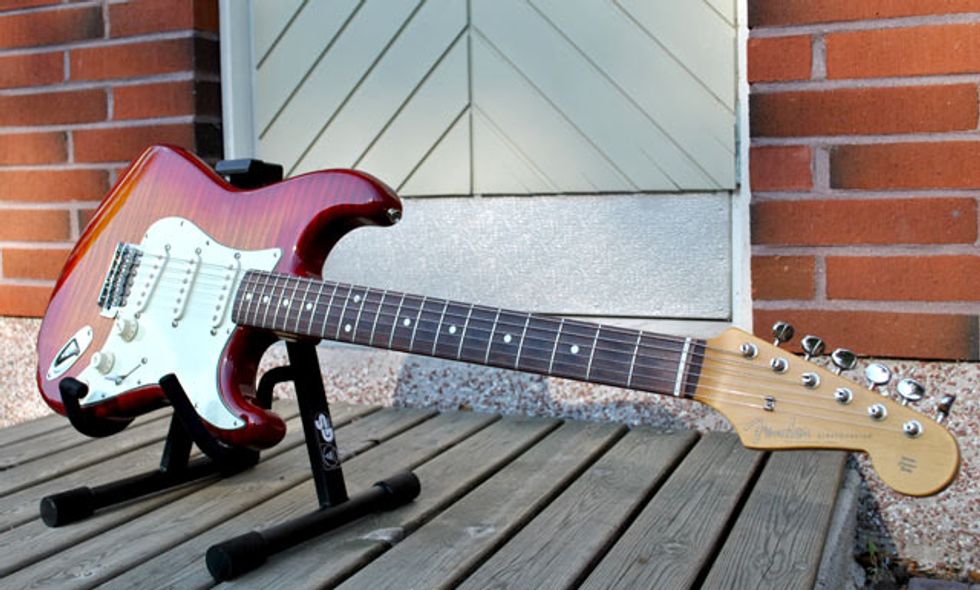 Want more? Check out Volume 1! To submit your #1 guitar for our next gallery, send an email with 1-3 photos and a caption describing the instrument to rebecca@premierguitar.com.