What guitar did you start out on?
"Like many more recent players, Riddle started on a Squier Strat. This 2000 model in Sherwood Green underwent modifications as he progressed on the instrument, including a neck swap, wiring, pickups, and tremolo. He swapped components a number of times, before hitting the right combination that maintained the guitar's original looks and charm with better tone and playability. ""It's now my go-to guitar, and though it isn't worth a fortune, it's not out of place against its far more expensive brothers and sisters. I wouldn't trade it for anything."""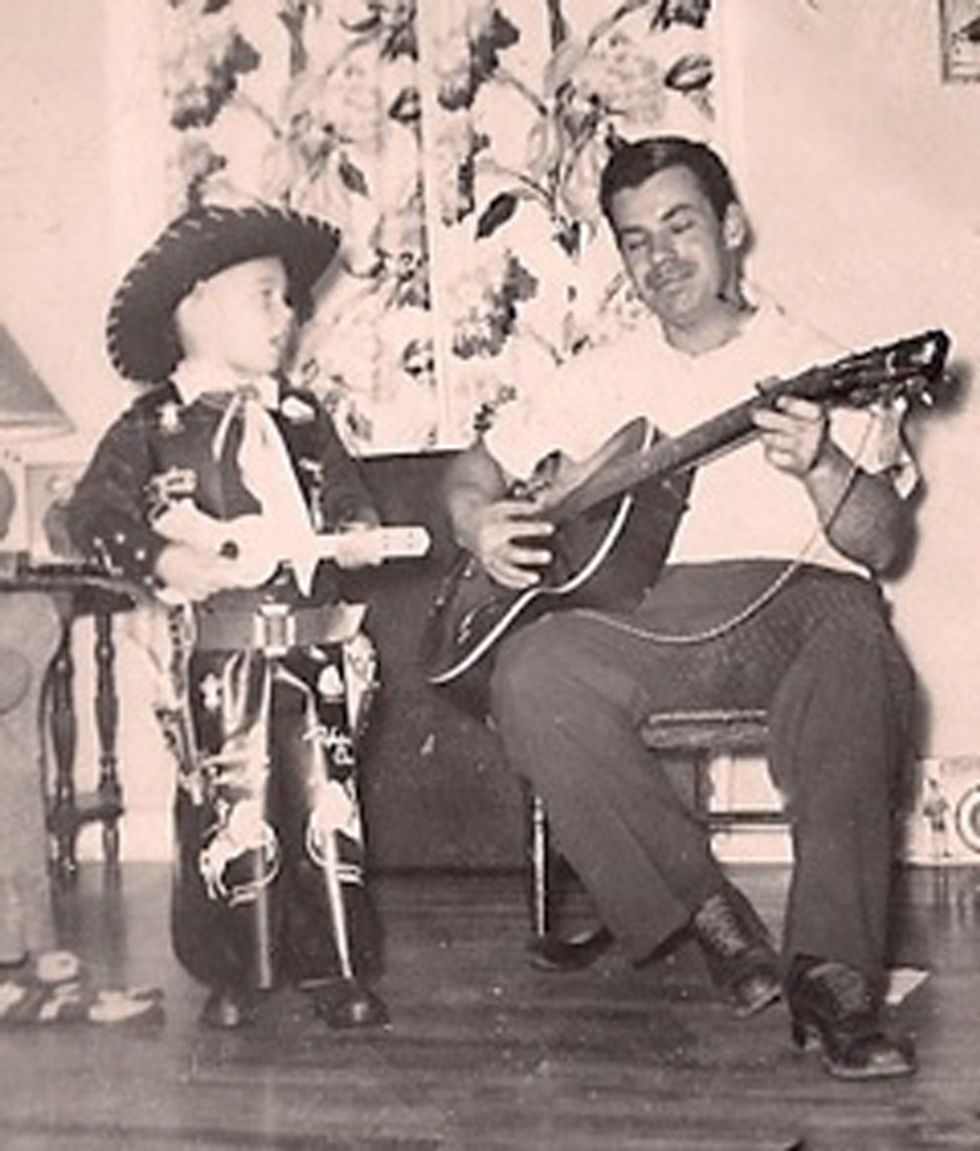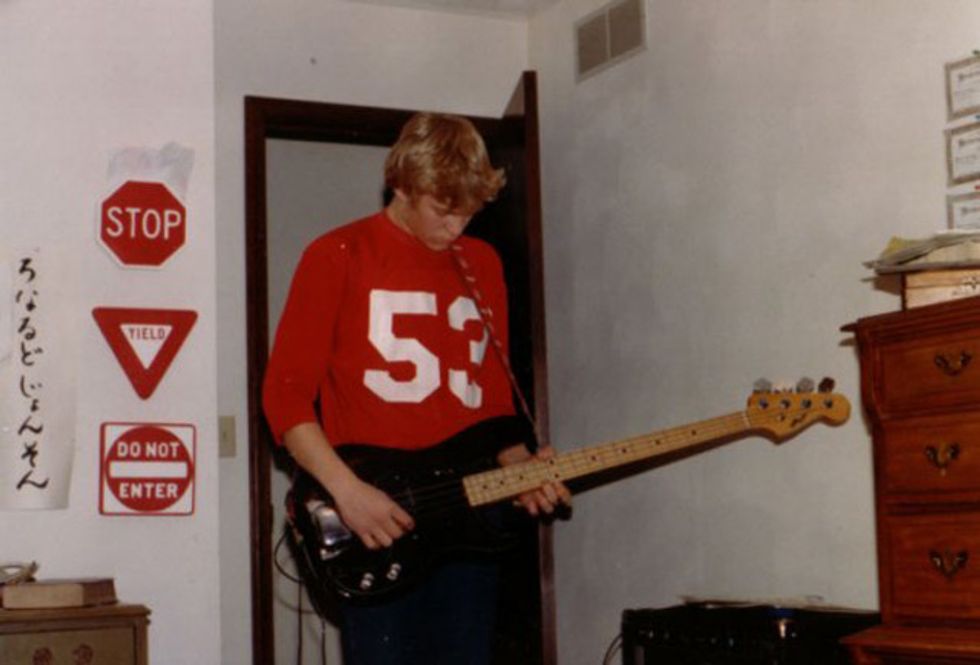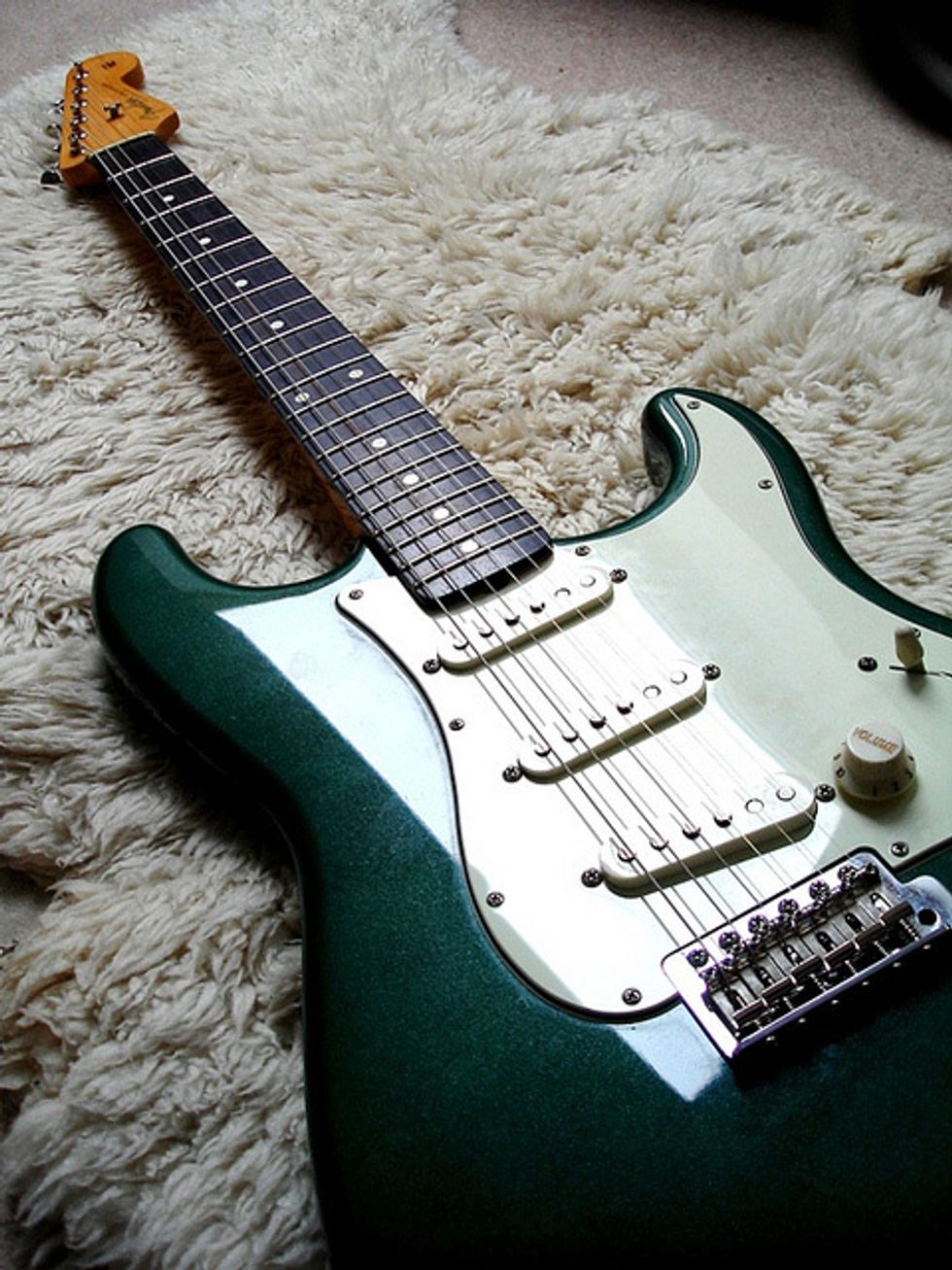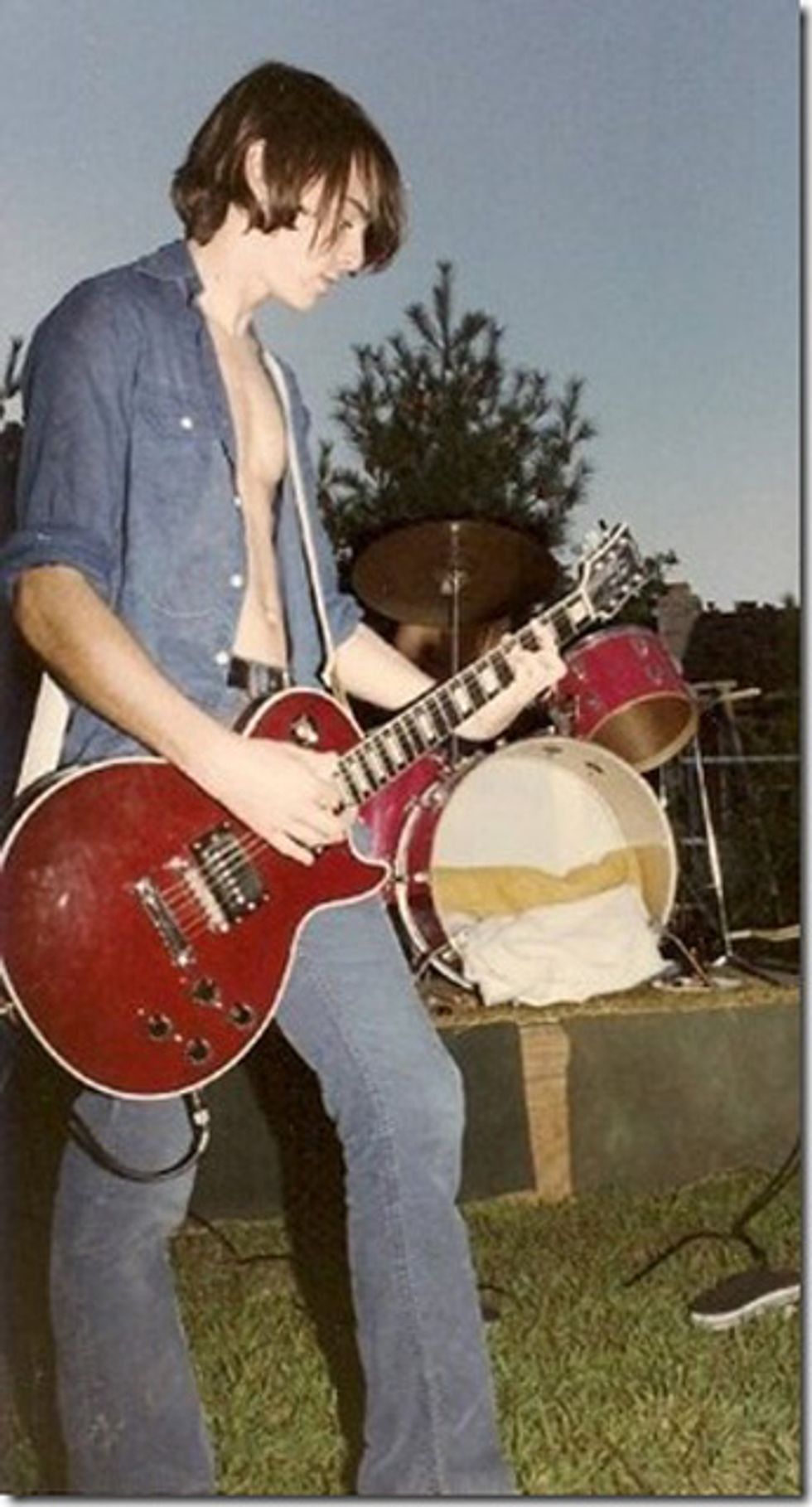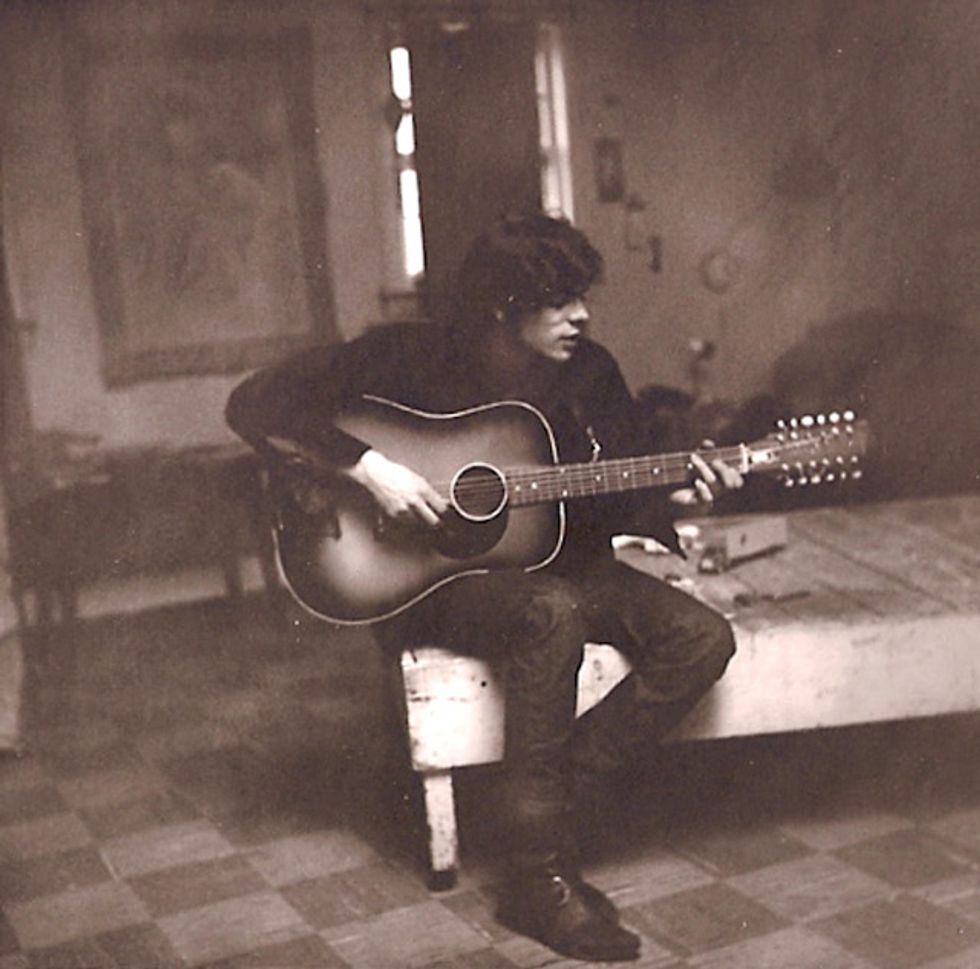 To submit your first guitar photos for a future gallery, send a photo and caption to rebecca@premierguitar.com.