What guitar did you start out on?
"Fleming wasn't sure what kind of guitar he started on, just that this great vintage picture was taken circa 1969. ""I wish I still had it,"" Mike says, ""But sometime in my teen years it vanished."""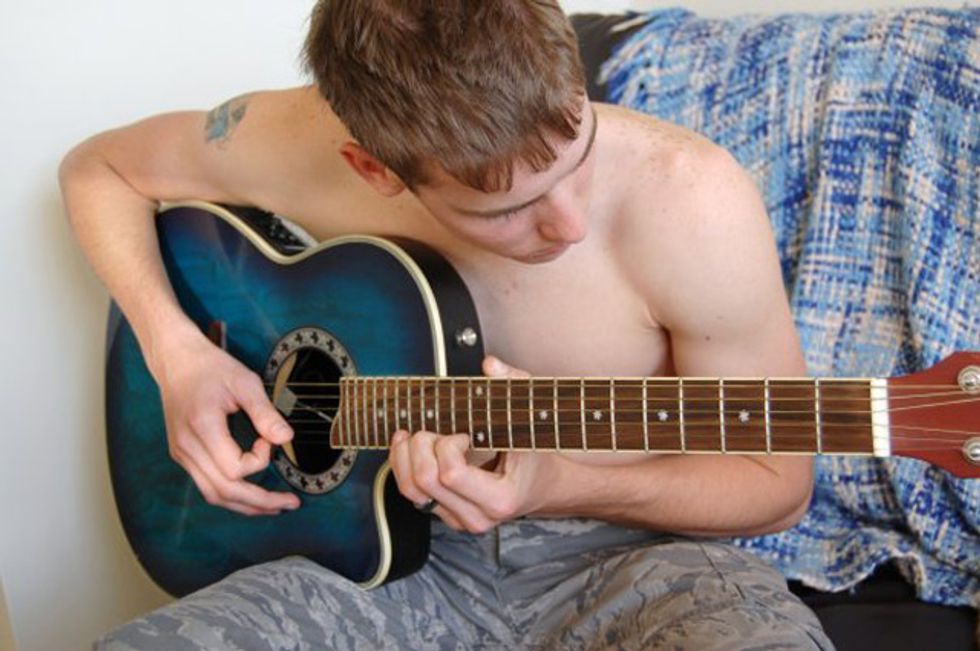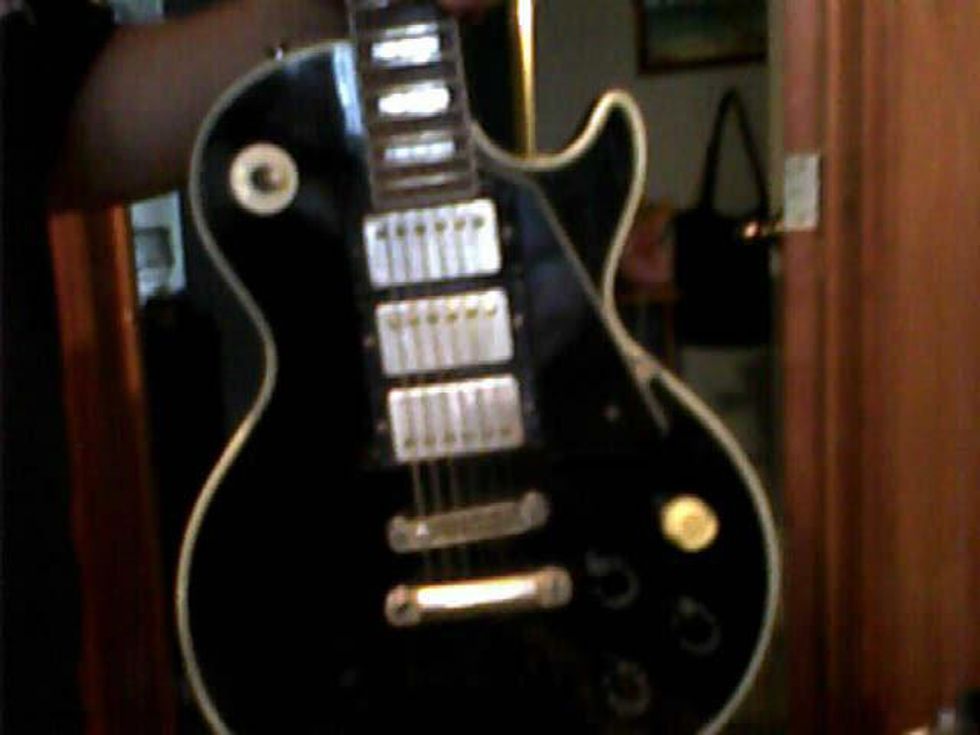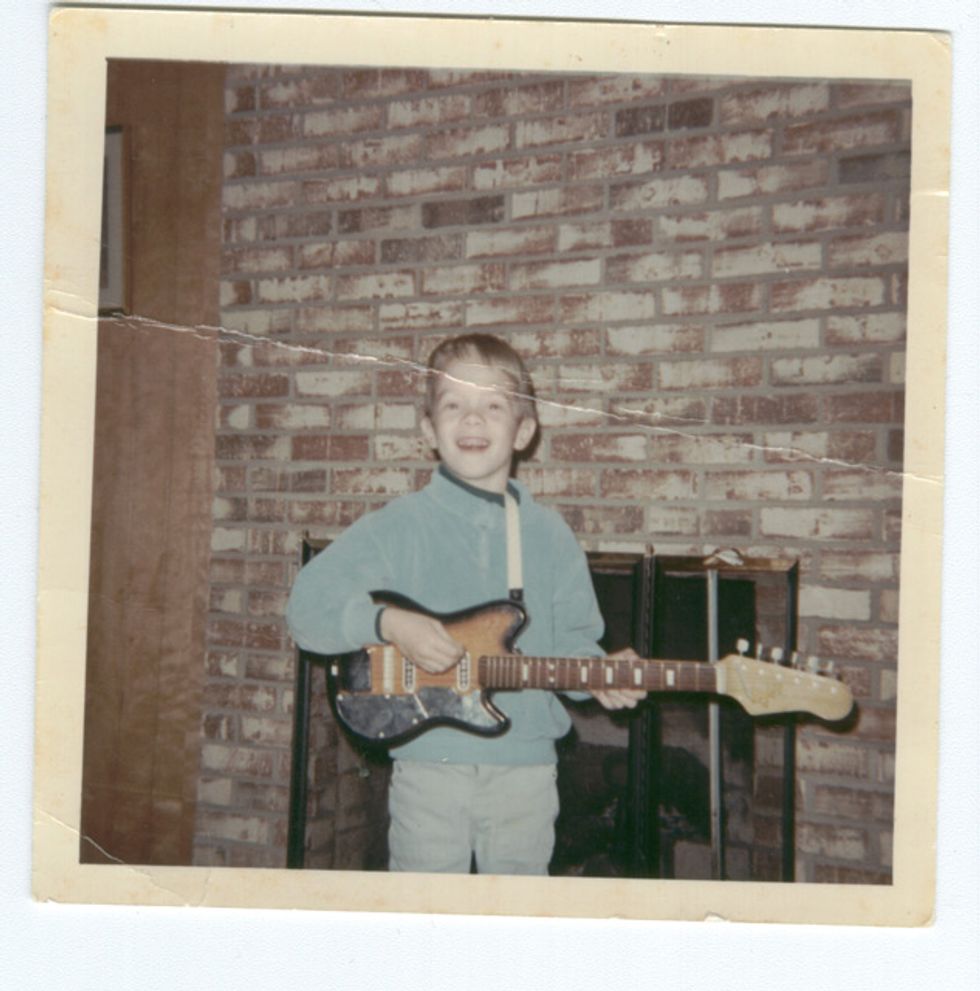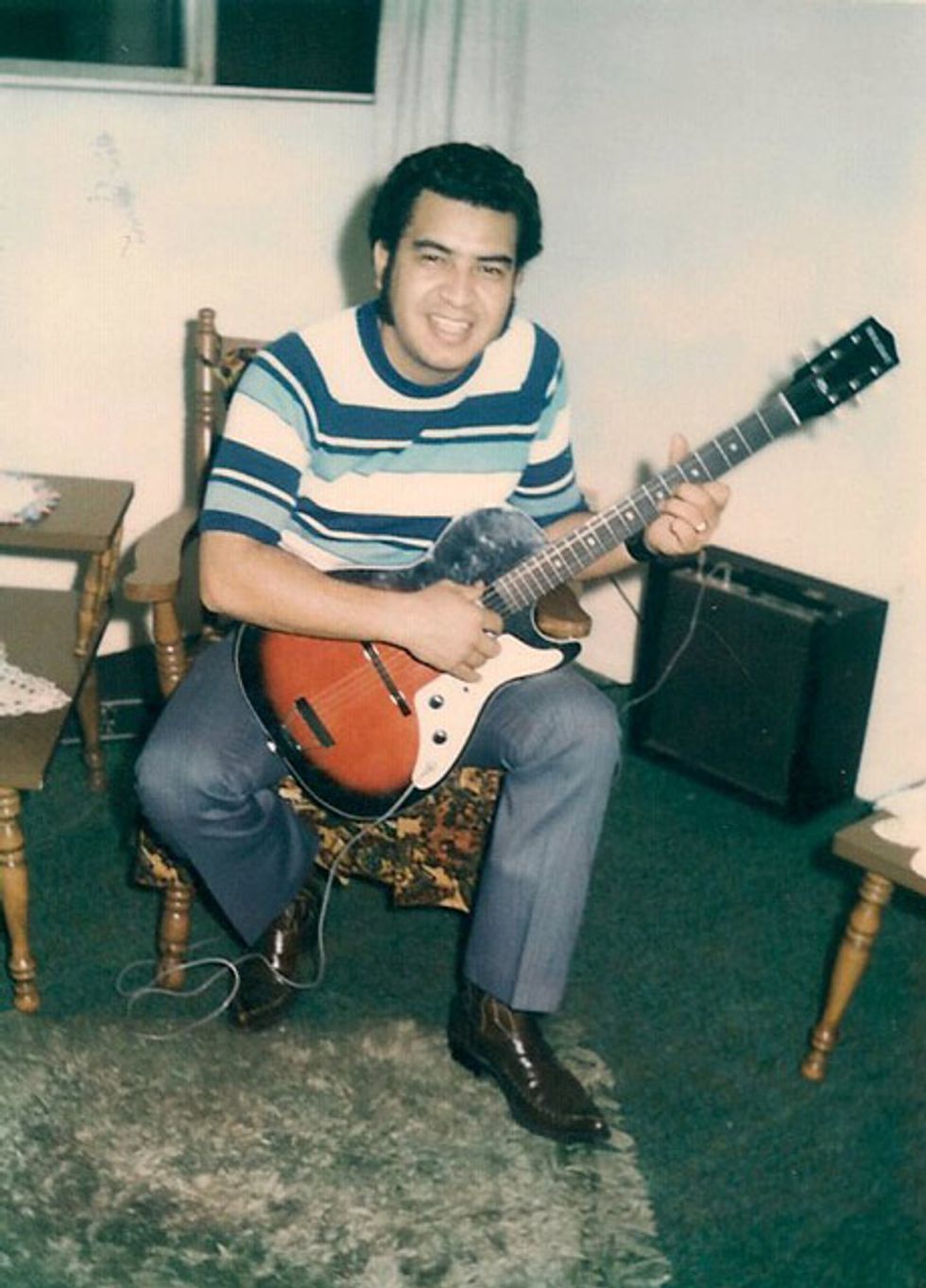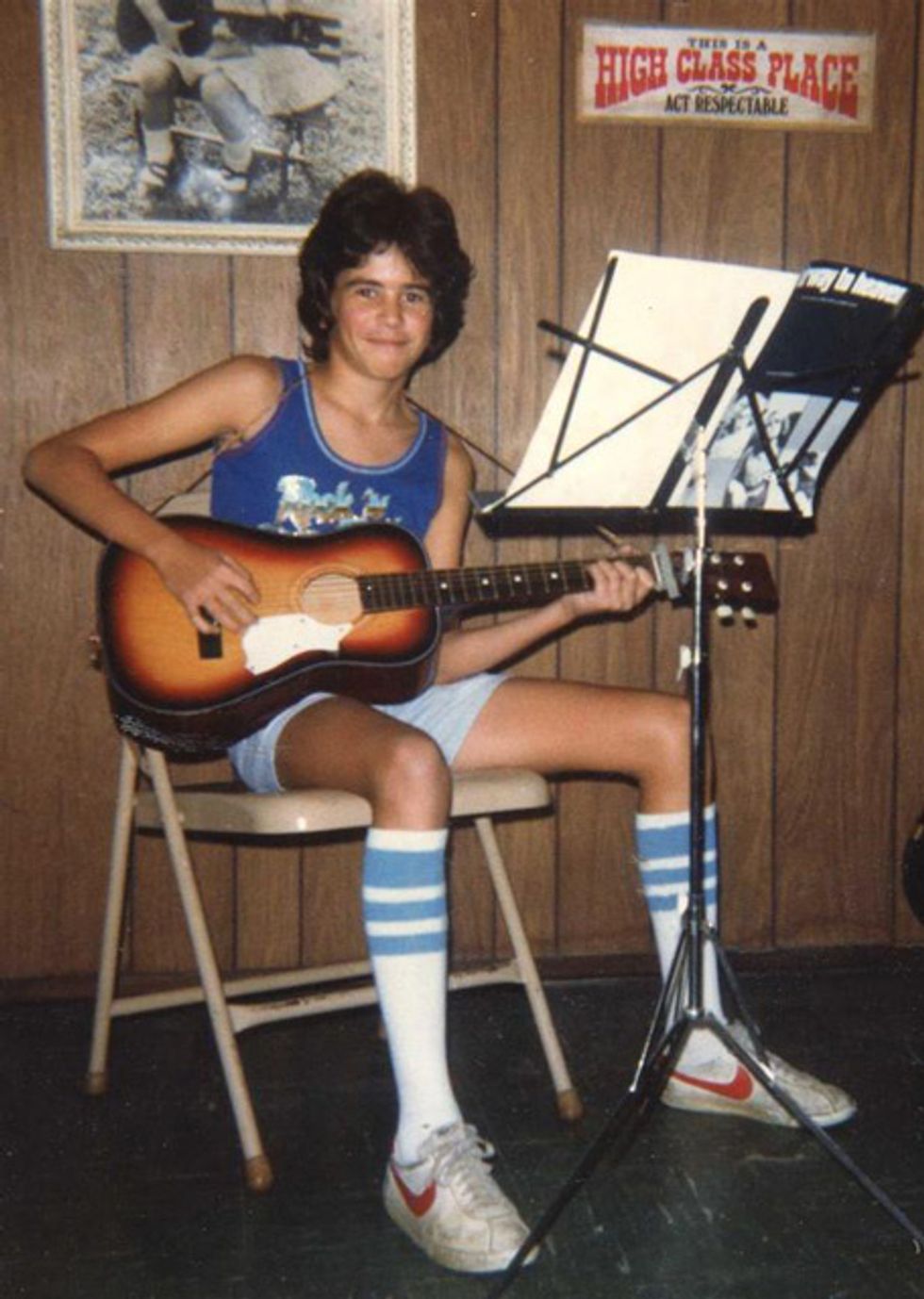 To submit your first guitar photos for a future gallery, send a photo and caption to rebecca@premierguitar.com.