What guitar did you start out on?
"Rockin' the tube socks hard in 1981, Nemphos learned on a kids-level acoustic he got for Christmas in 1977. Note the ""Stairway to Heaven"" sheet music! He recalls, ""Thankfully, I got a larger acoustic that Christmas that my mom worked hard to buyи but even that was an off-brand purchased at a Harmony Hut record store in the mall!"""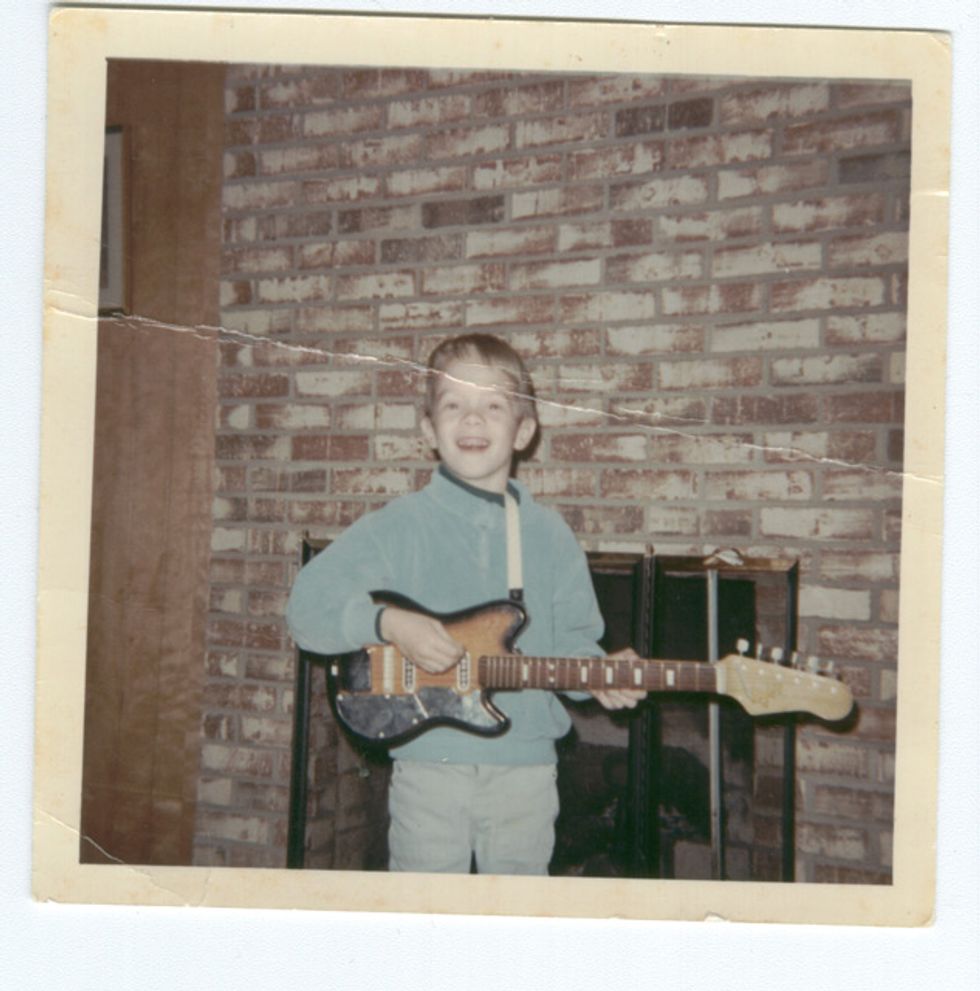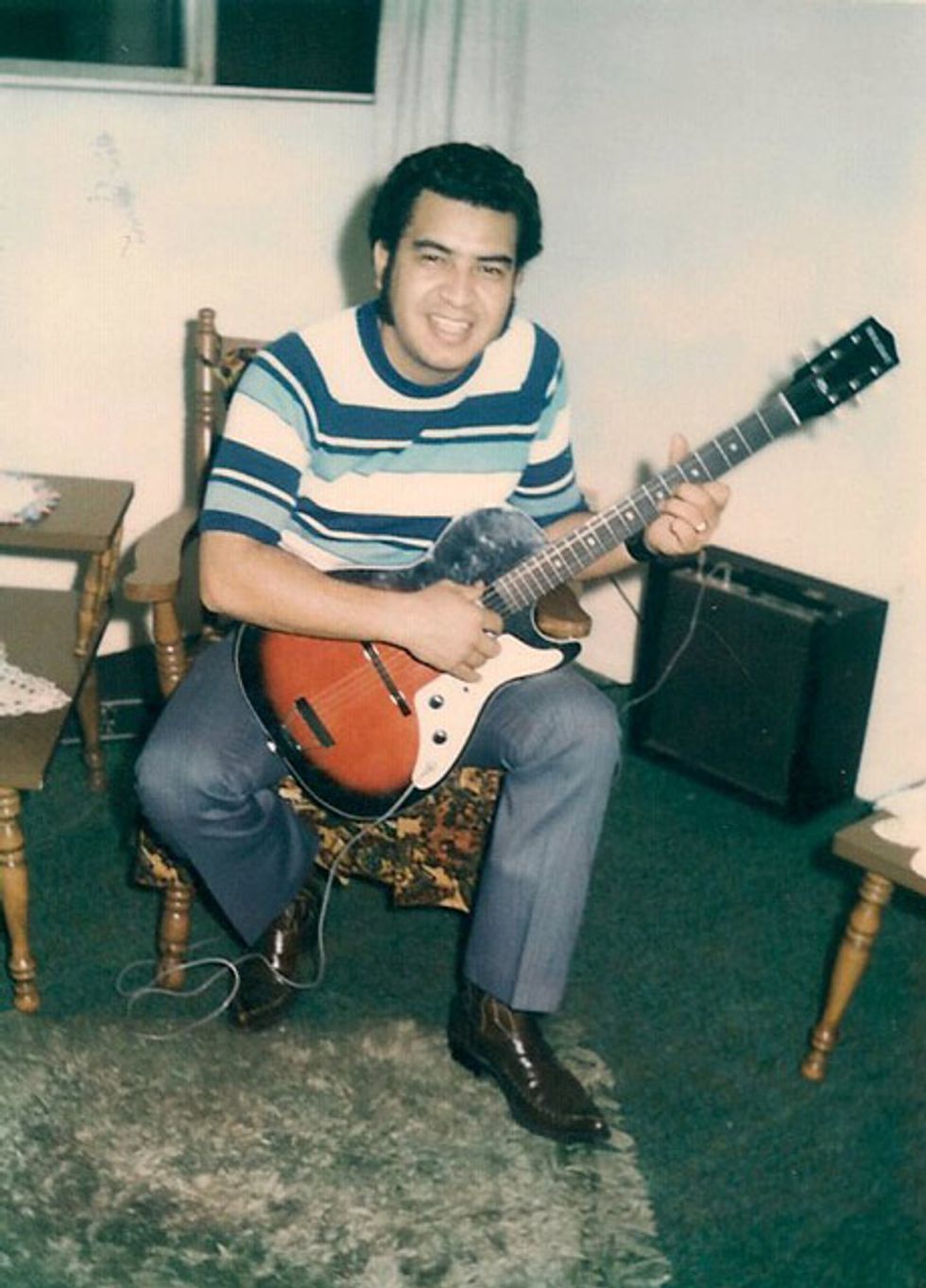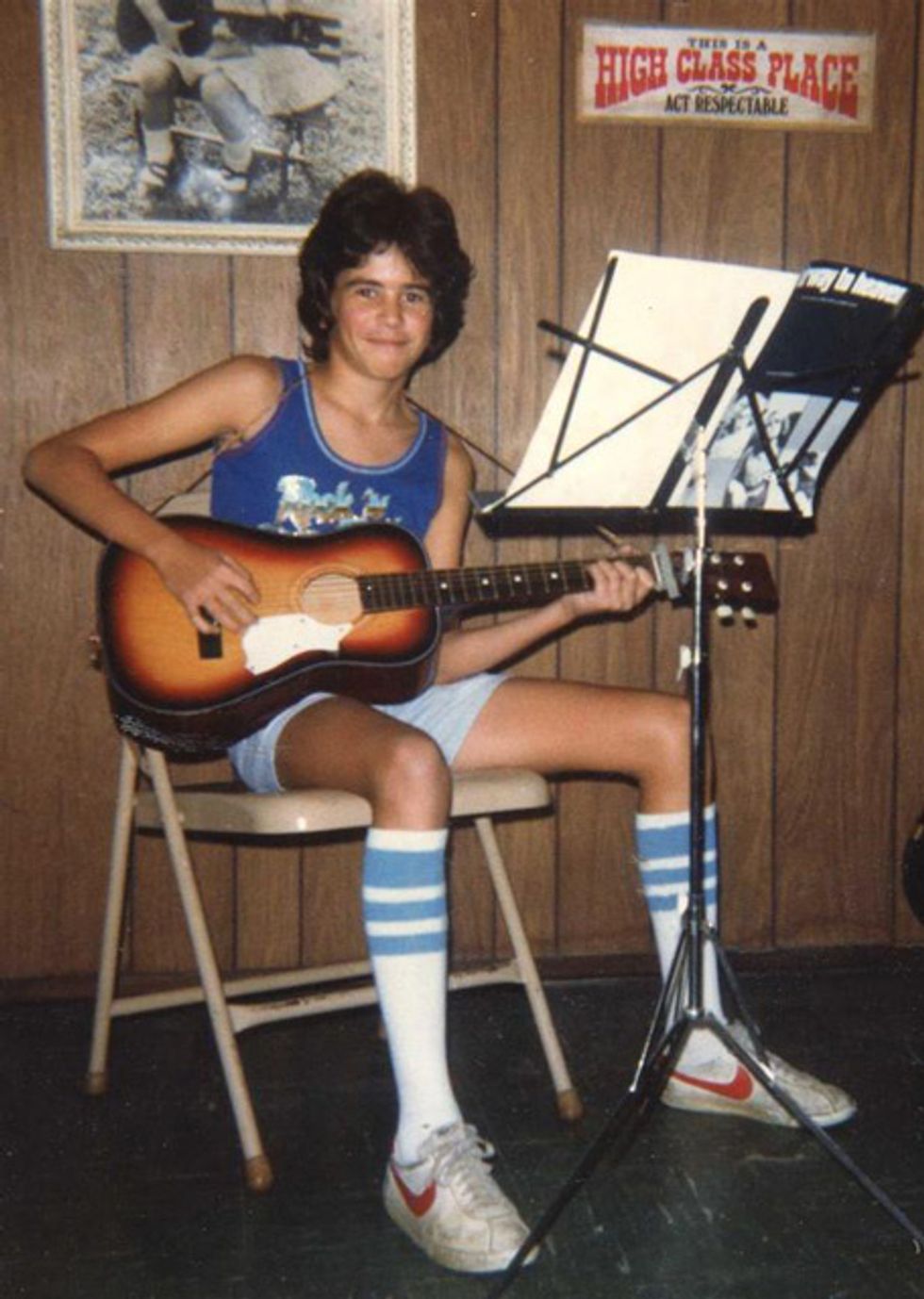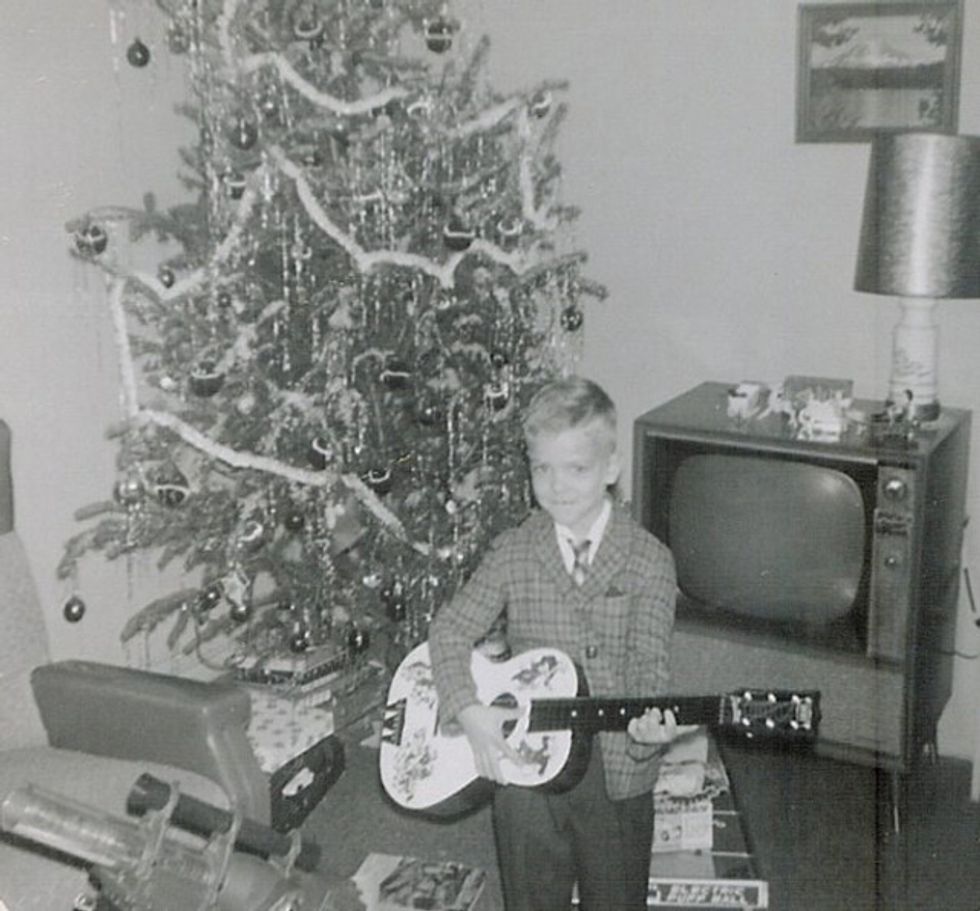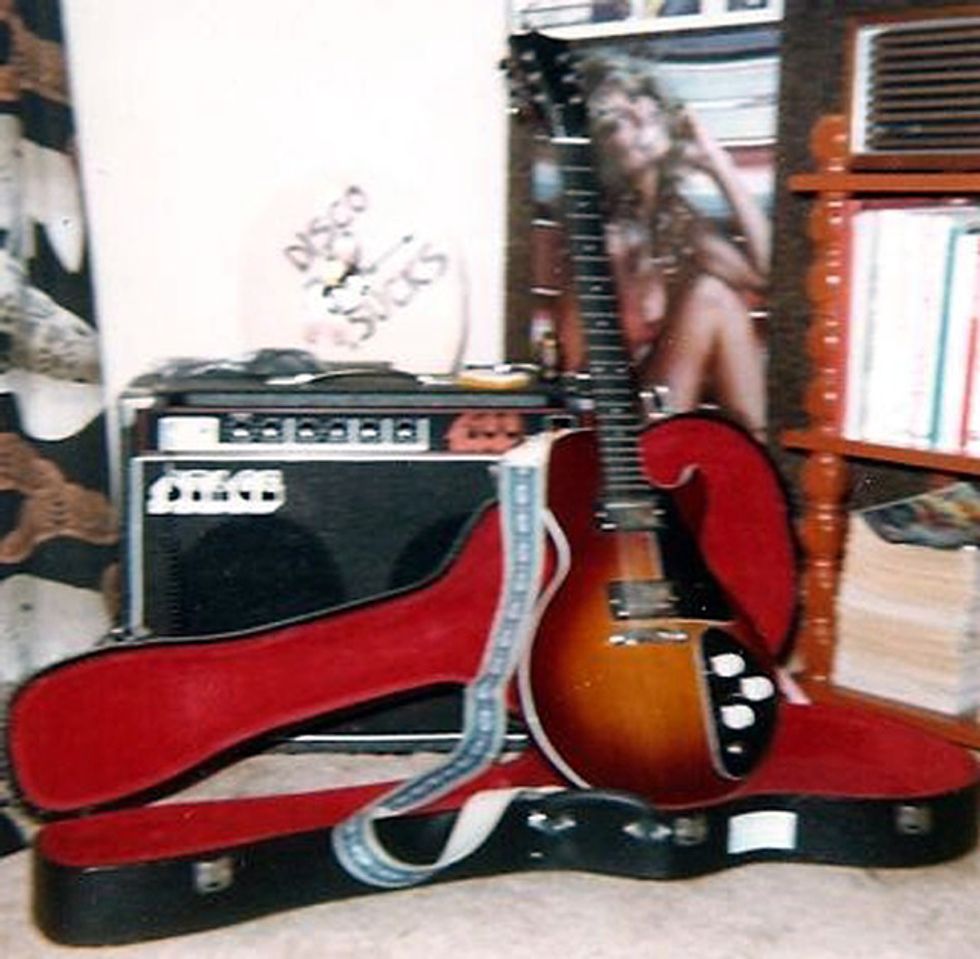 To submit your first guitar photos for a future gallery, send a photo and caption to rebecca@premierguitar.com.