What guitar did you start out on?
"This Les Paul was Vereschagin's first electric, purchased in April 1976. He says, ""She's my baby and has seen me through thick and thin, good and bad and has literally saved me from myself in the darkest days of dread! I am nothing without her and shall never part with her. She is my soulmate, she is my loverи."""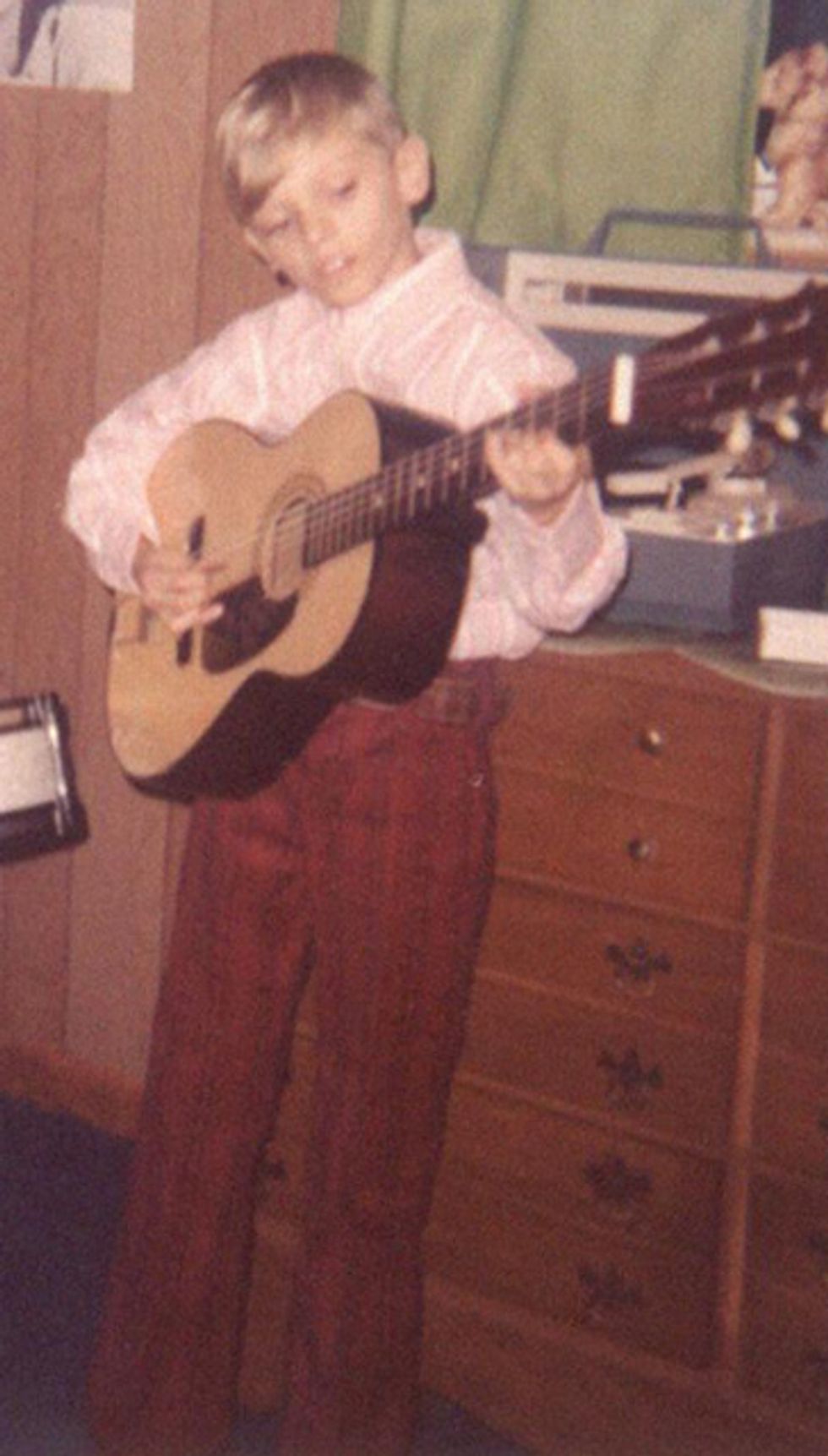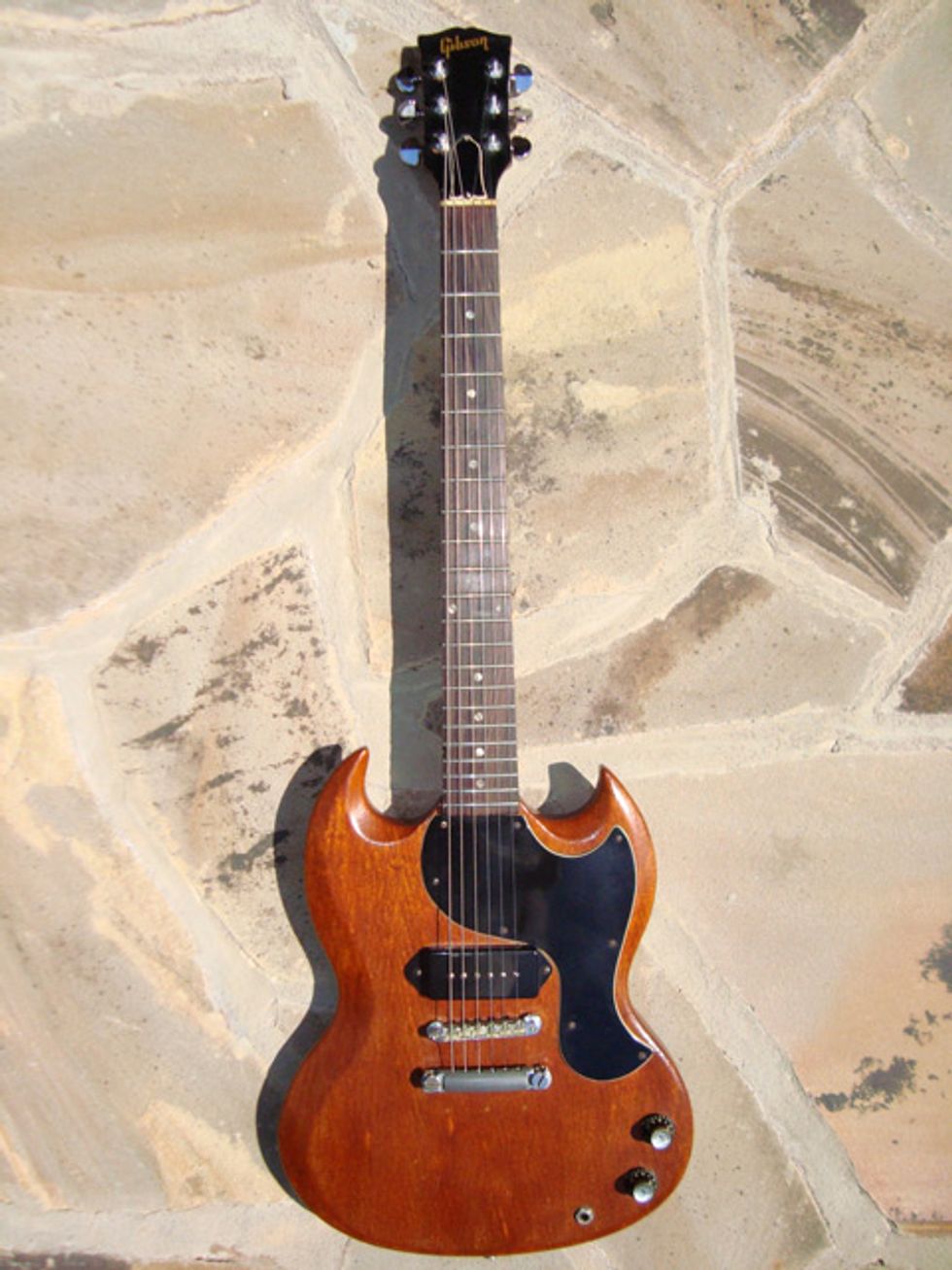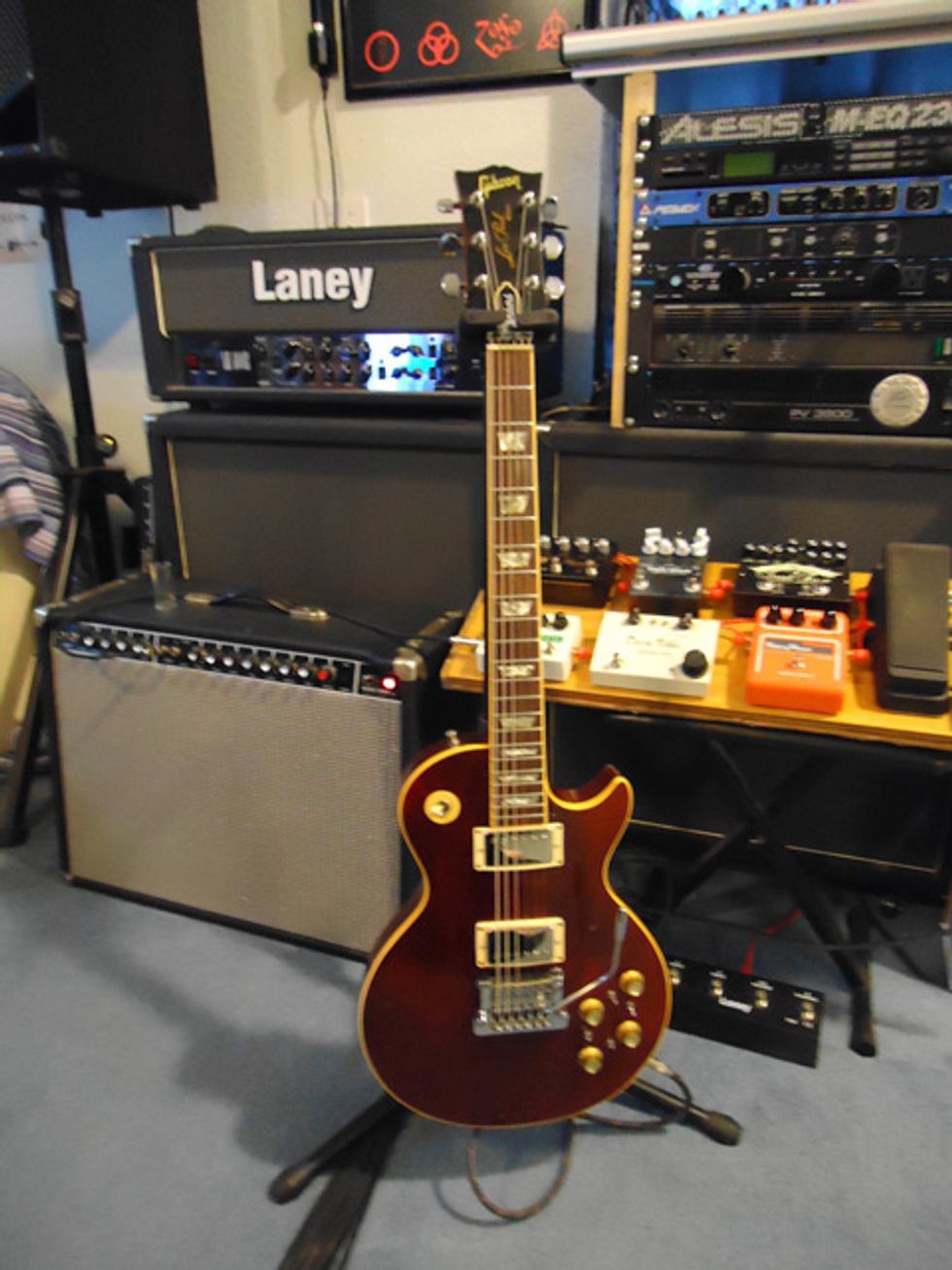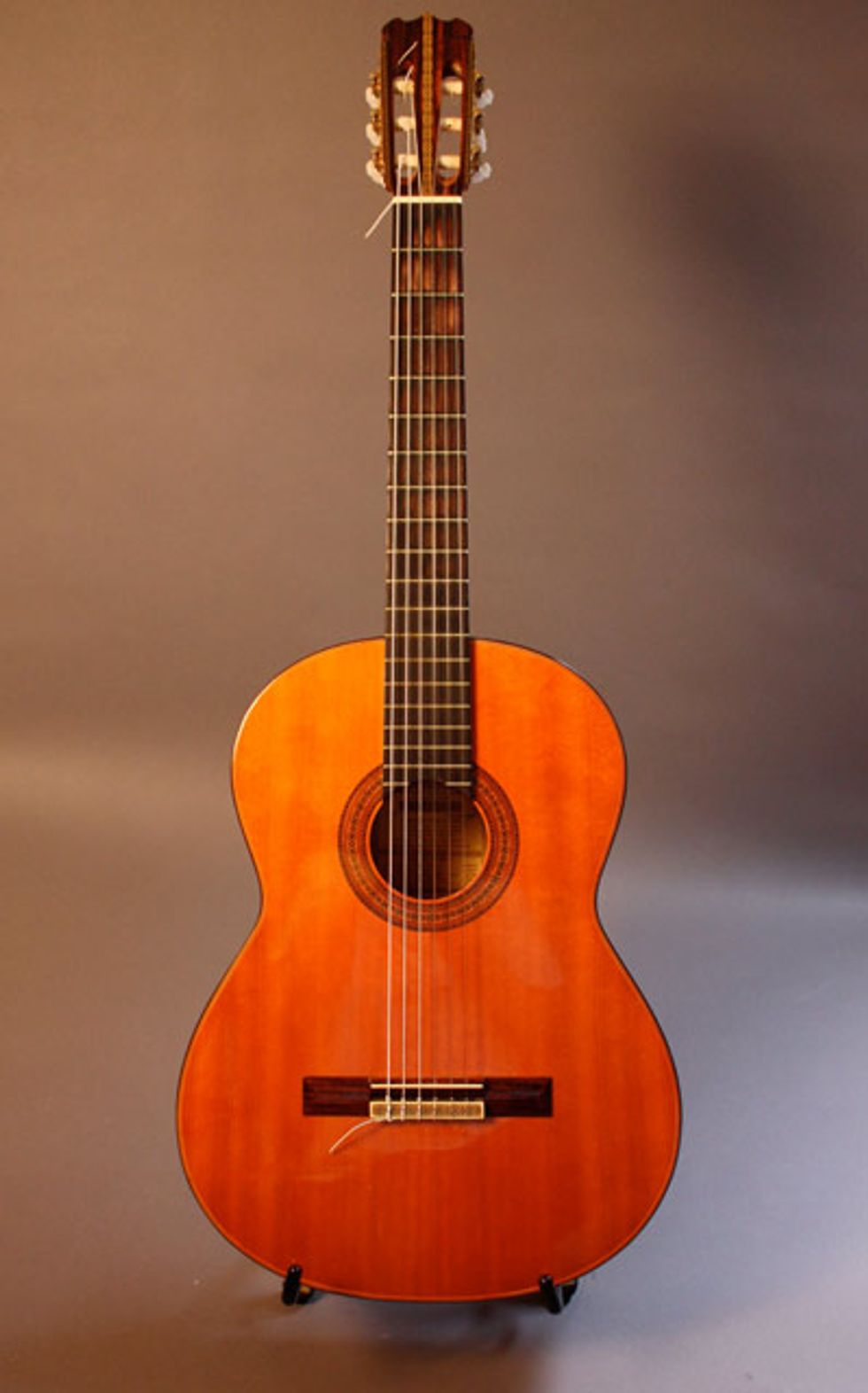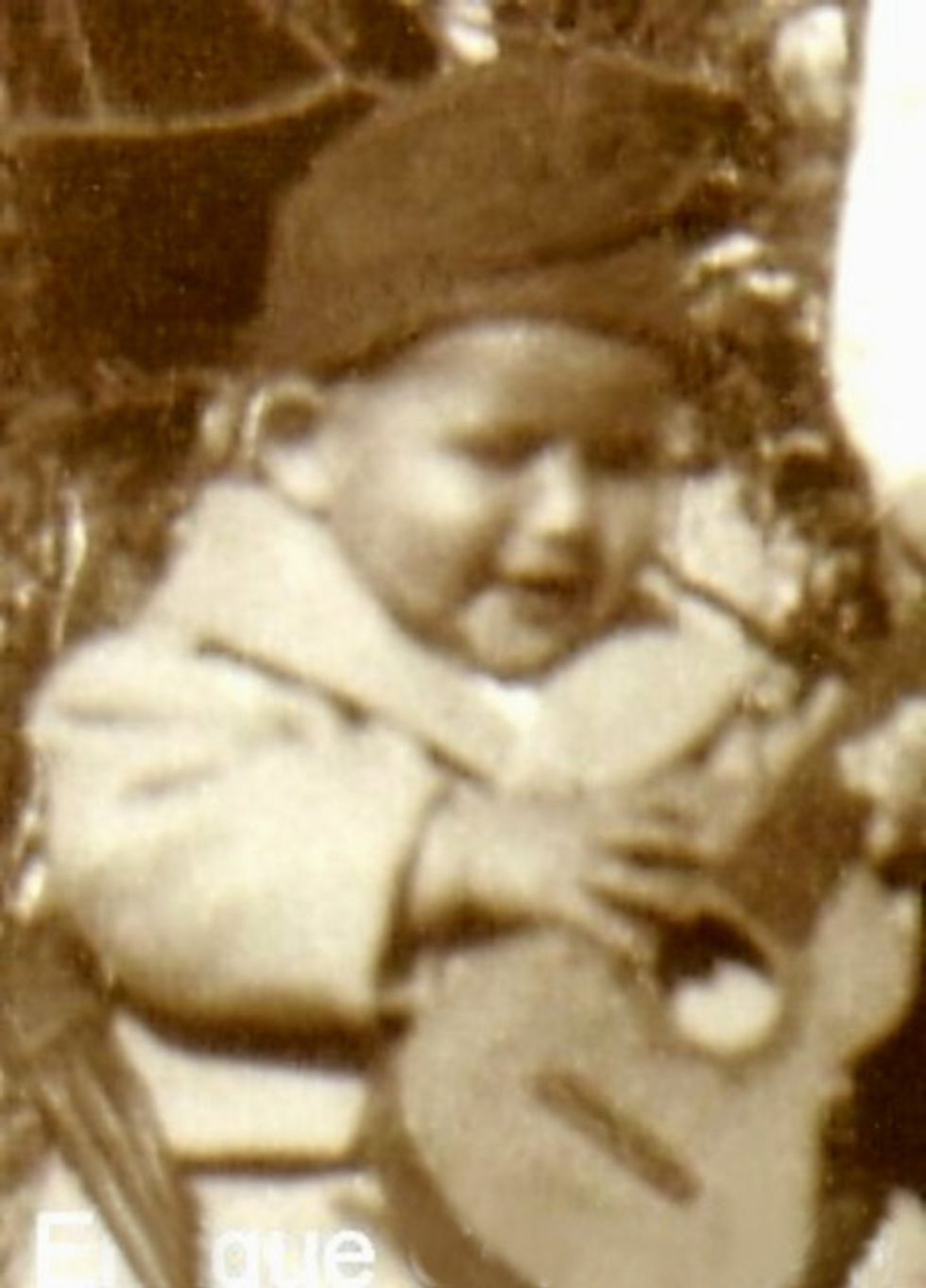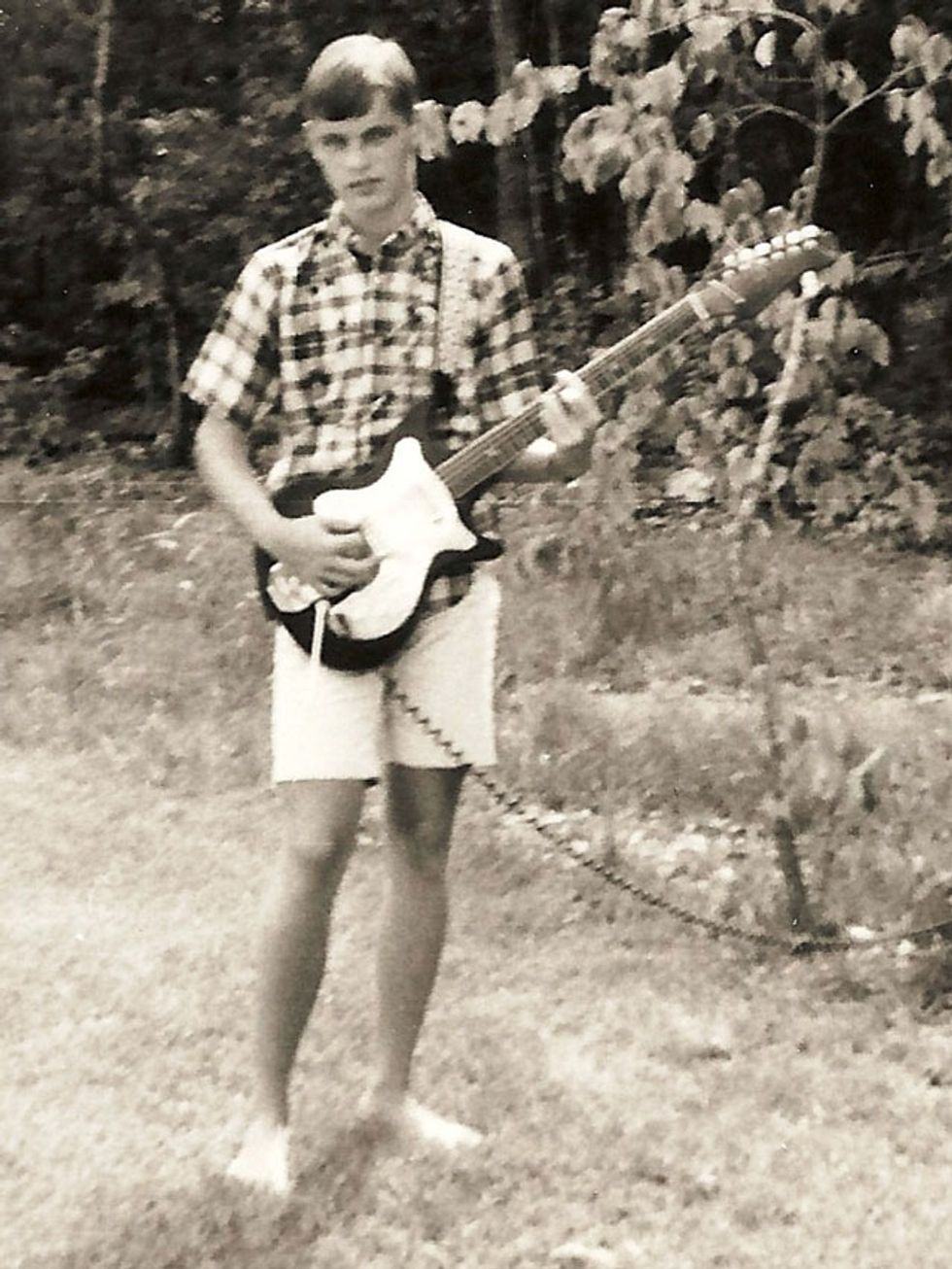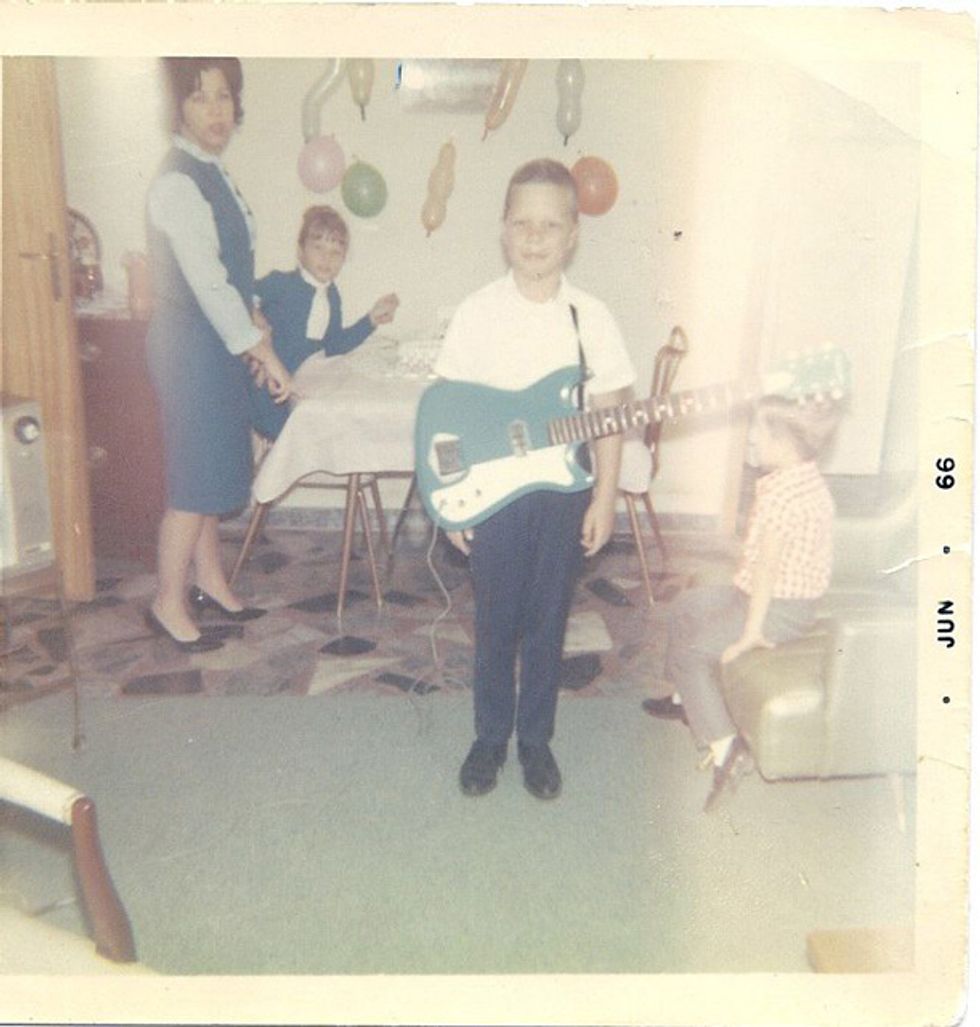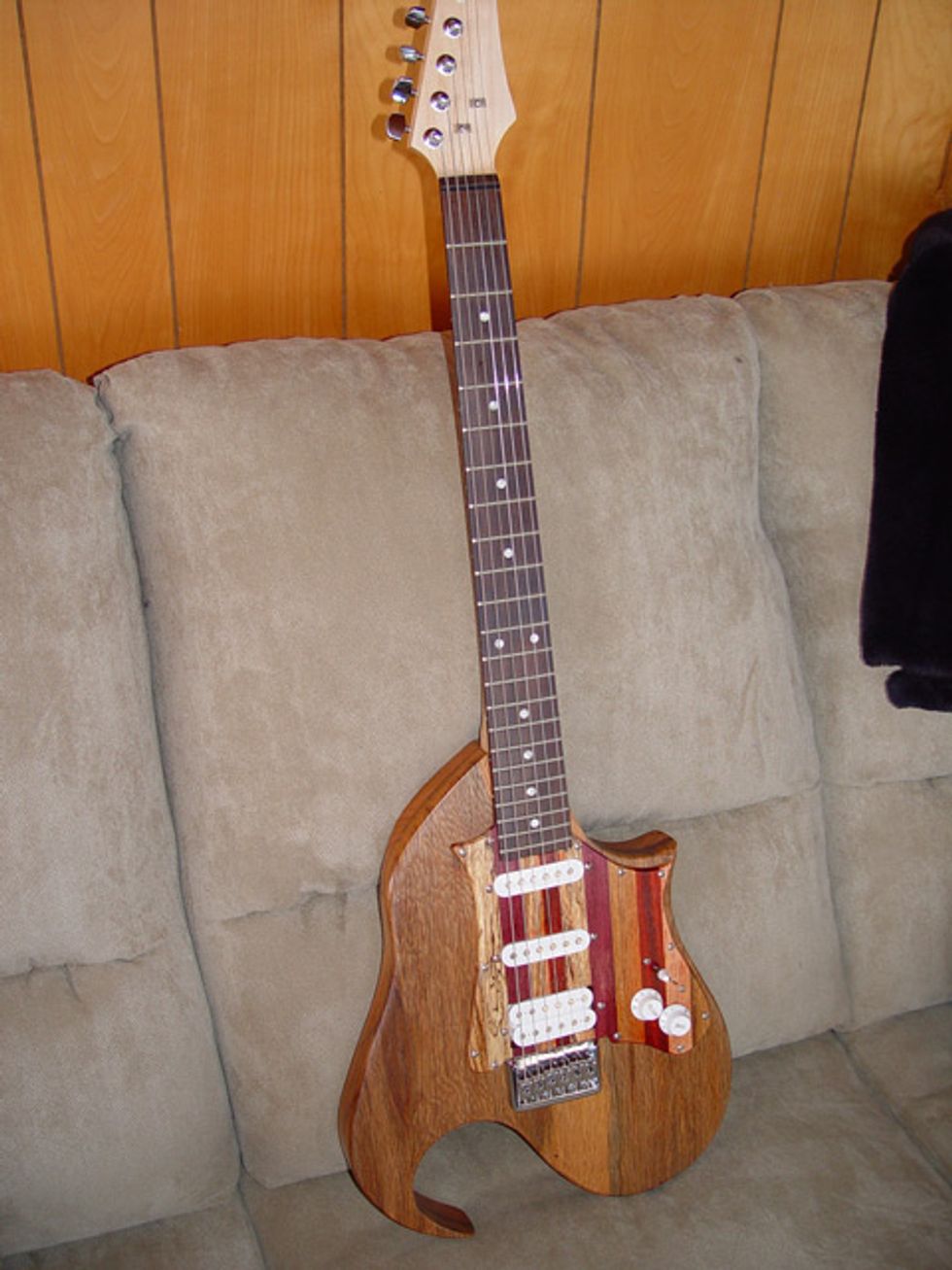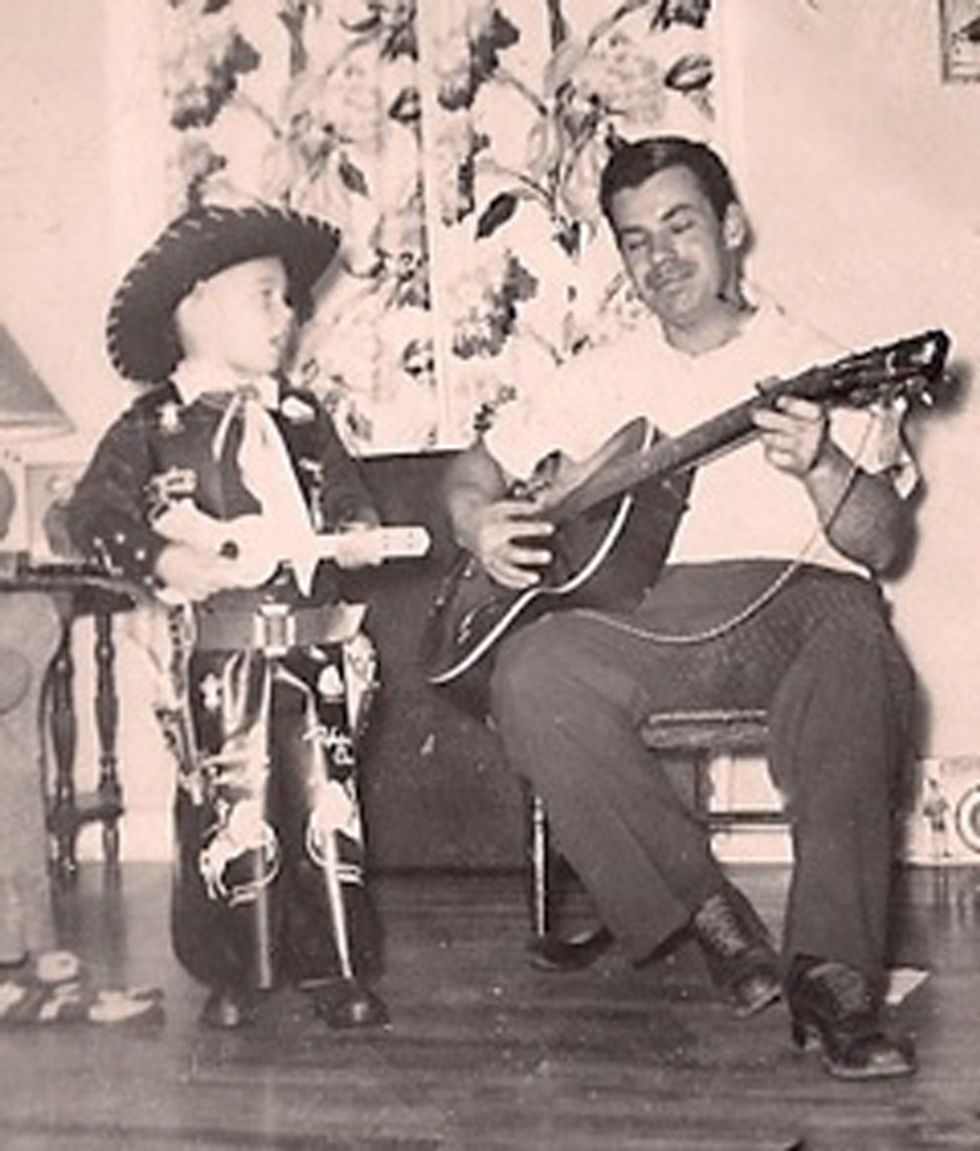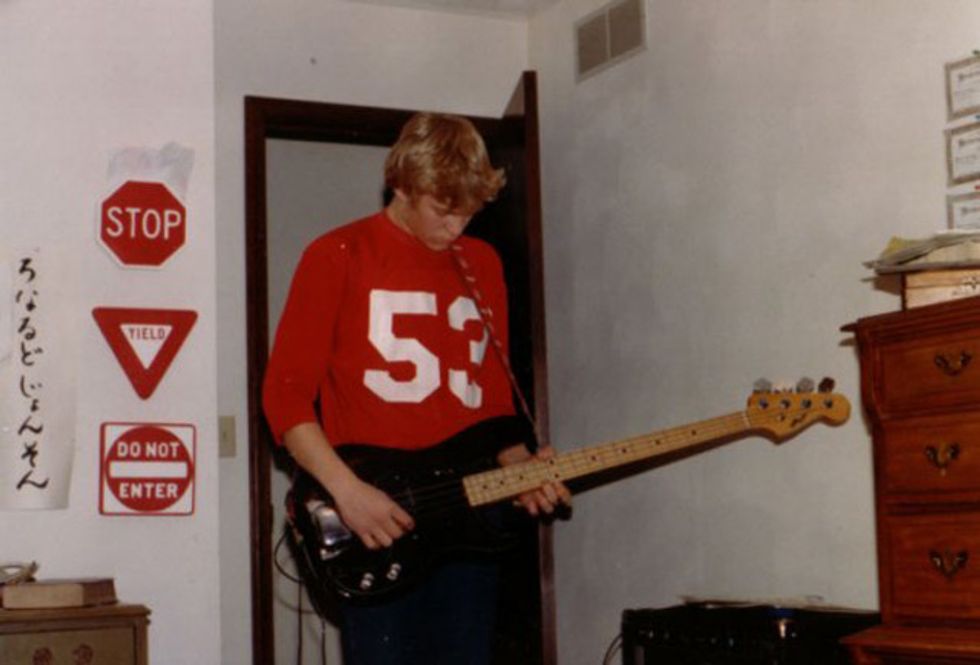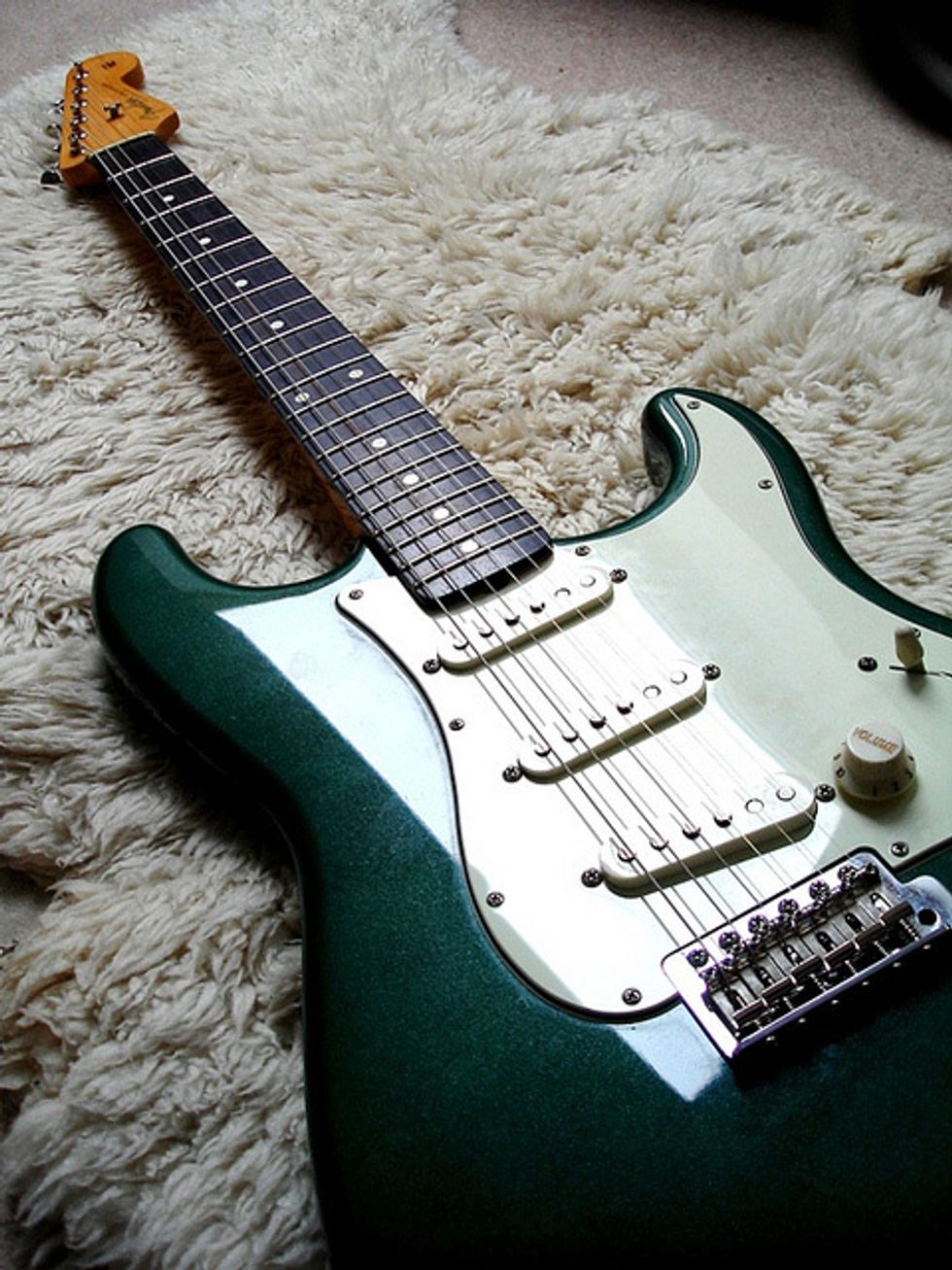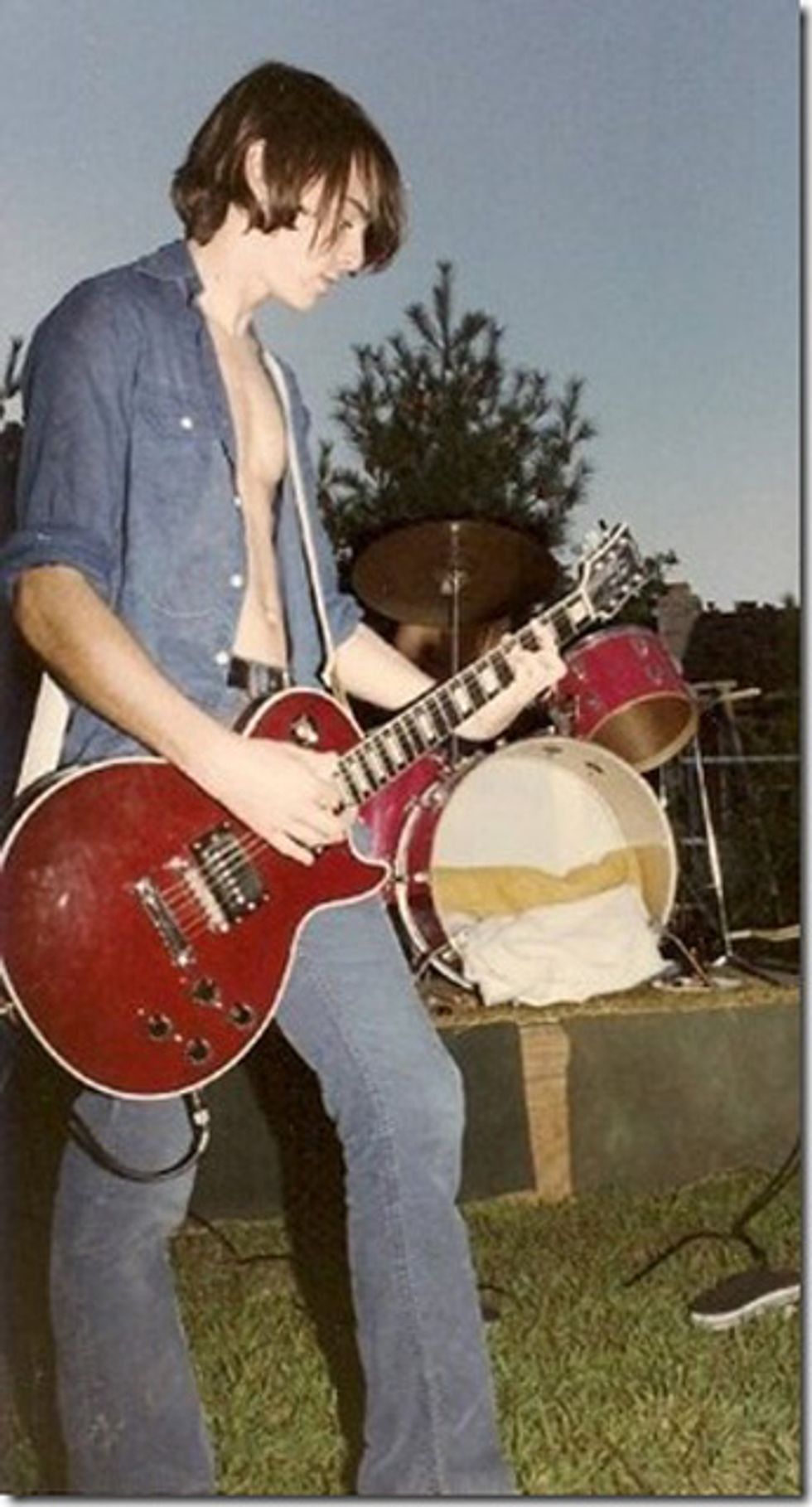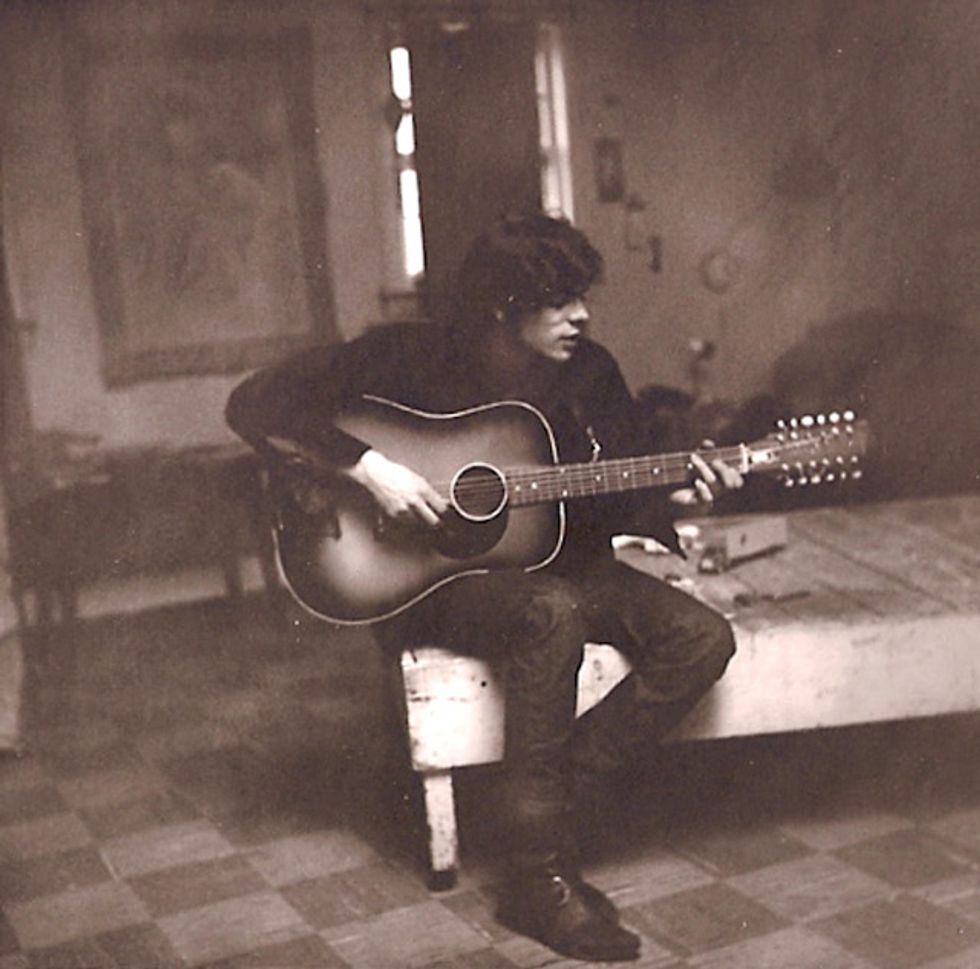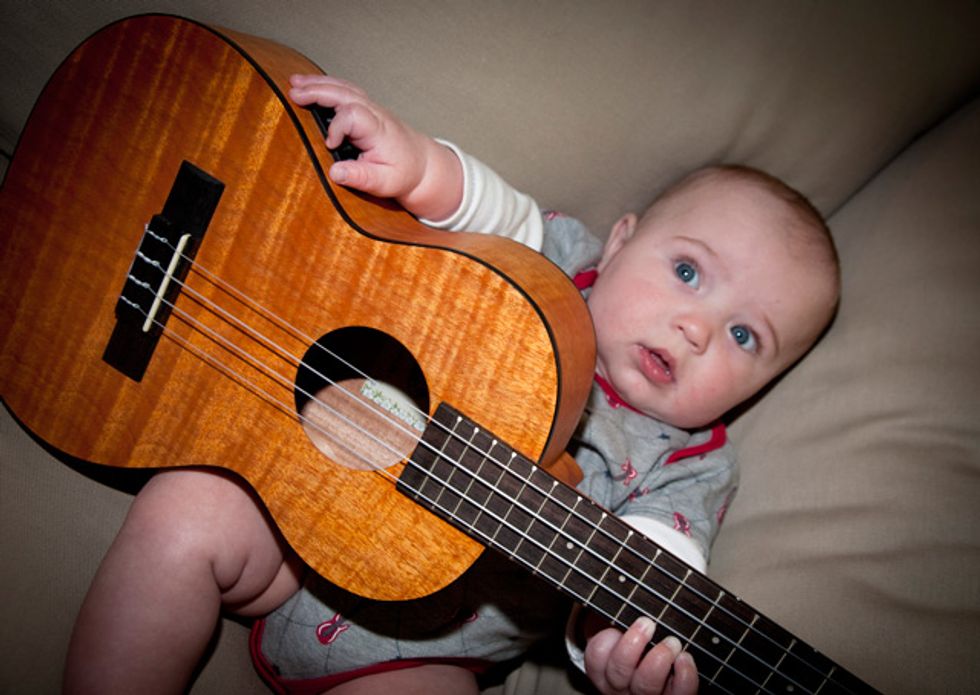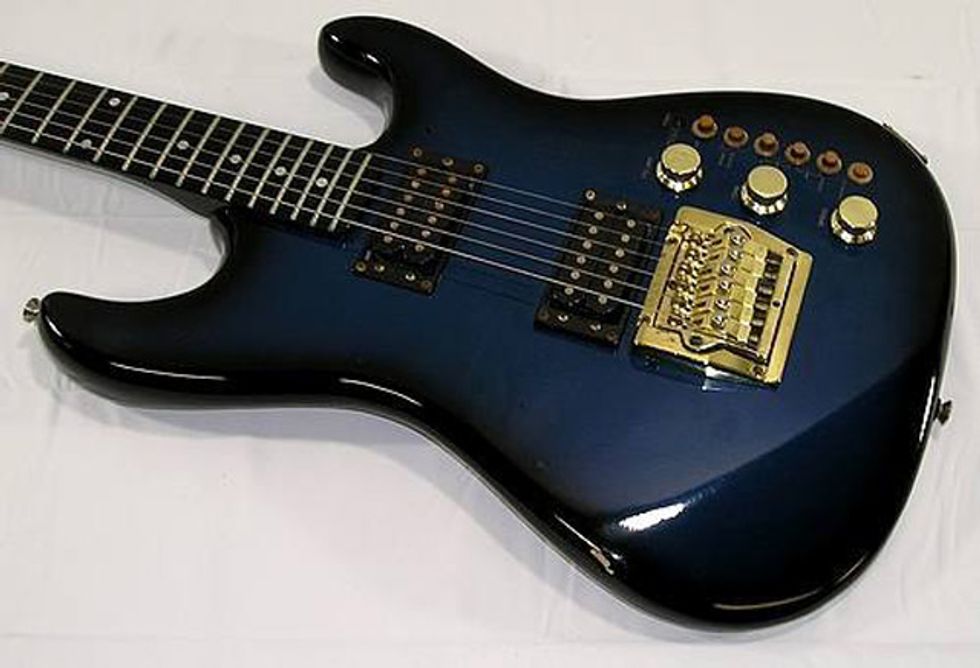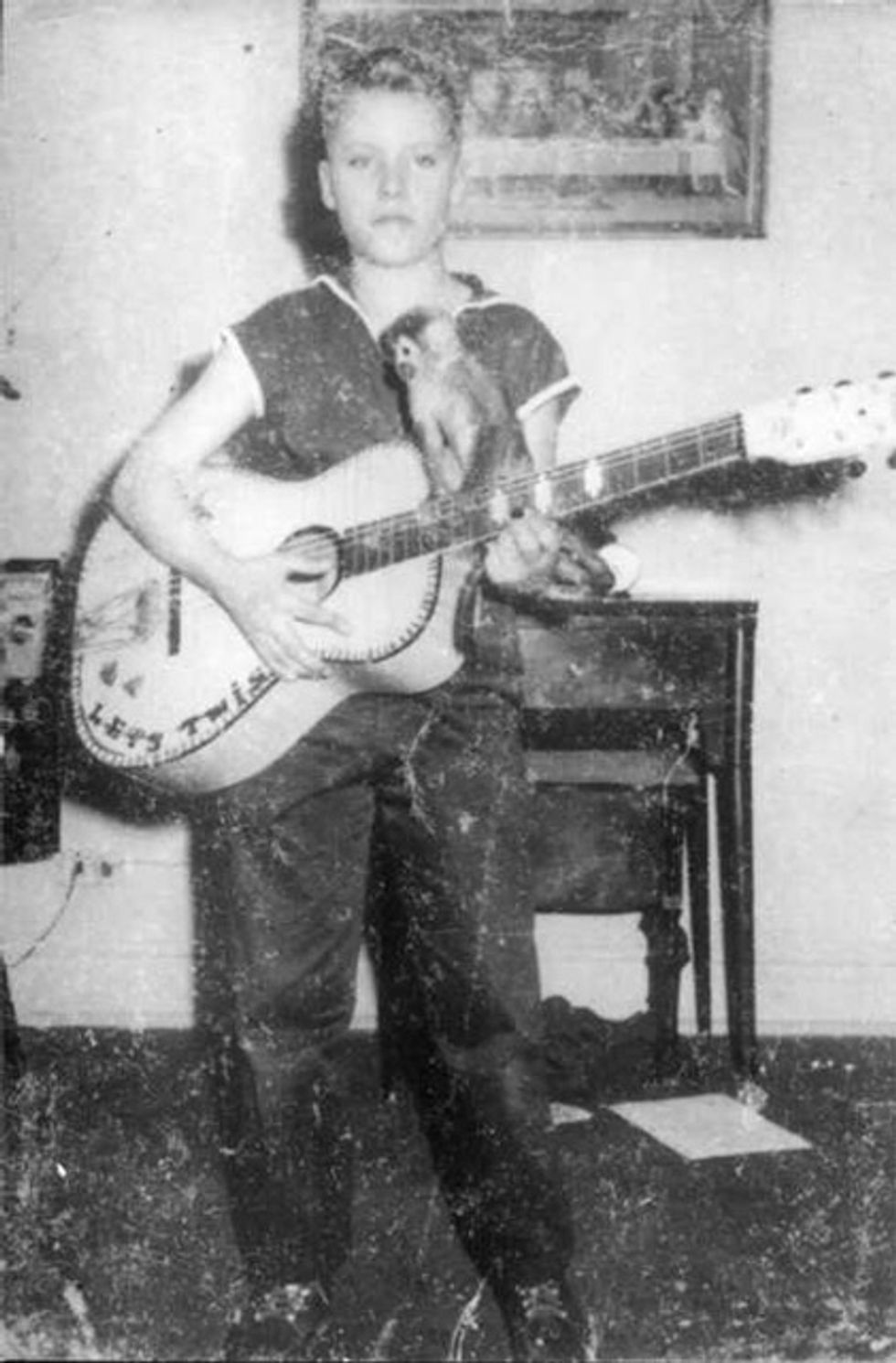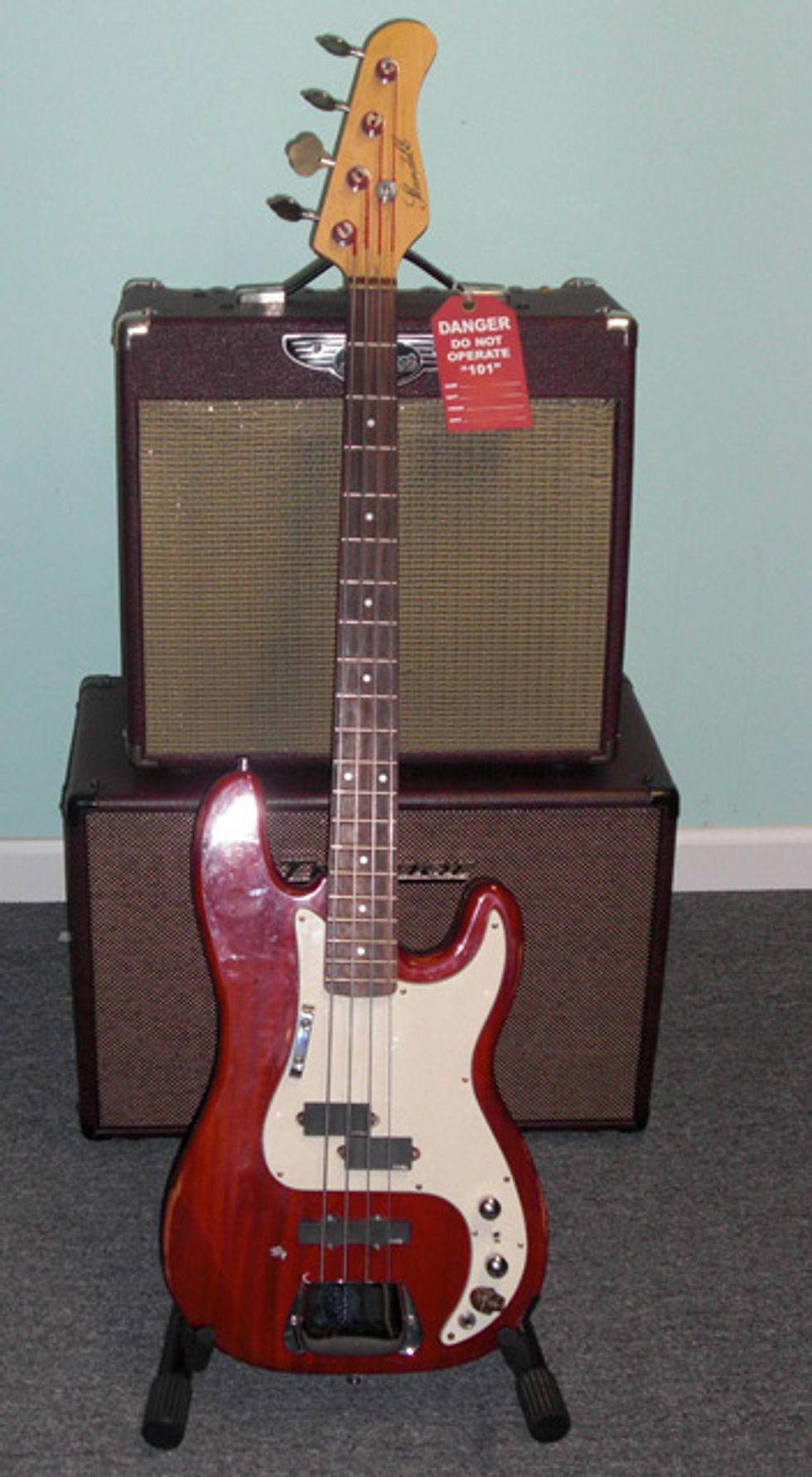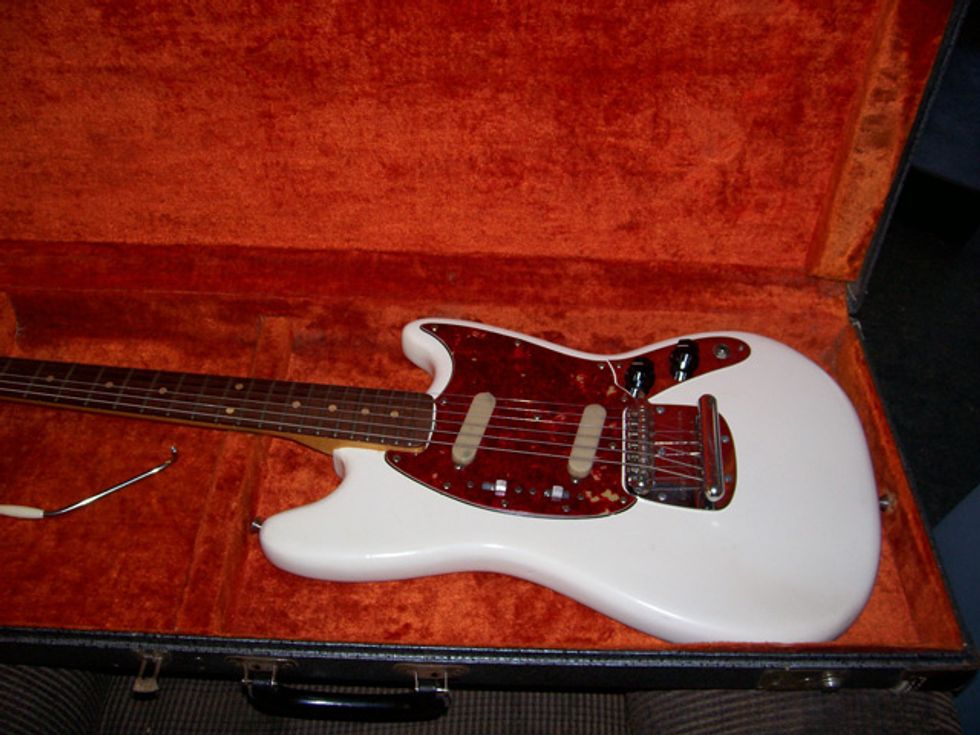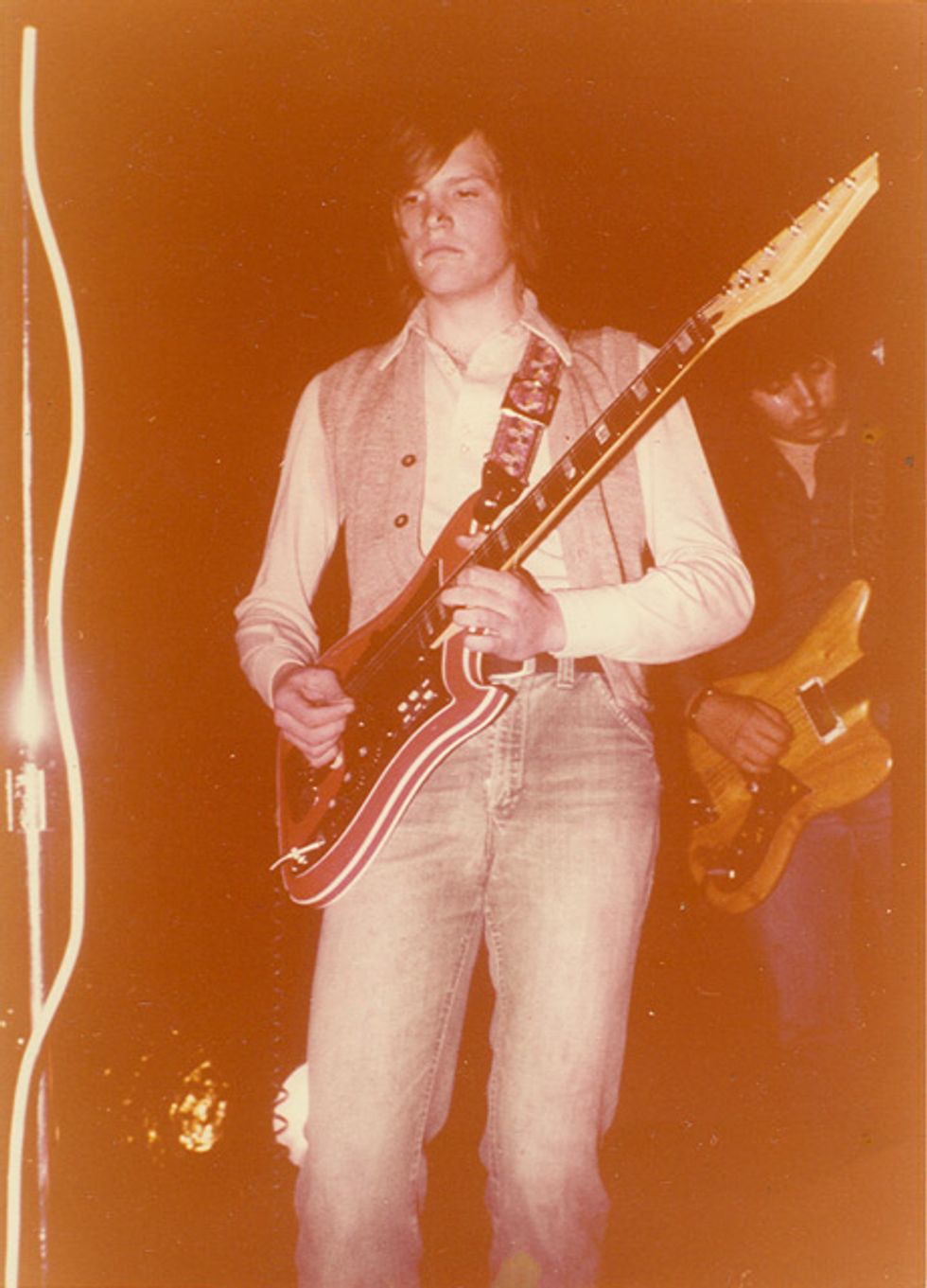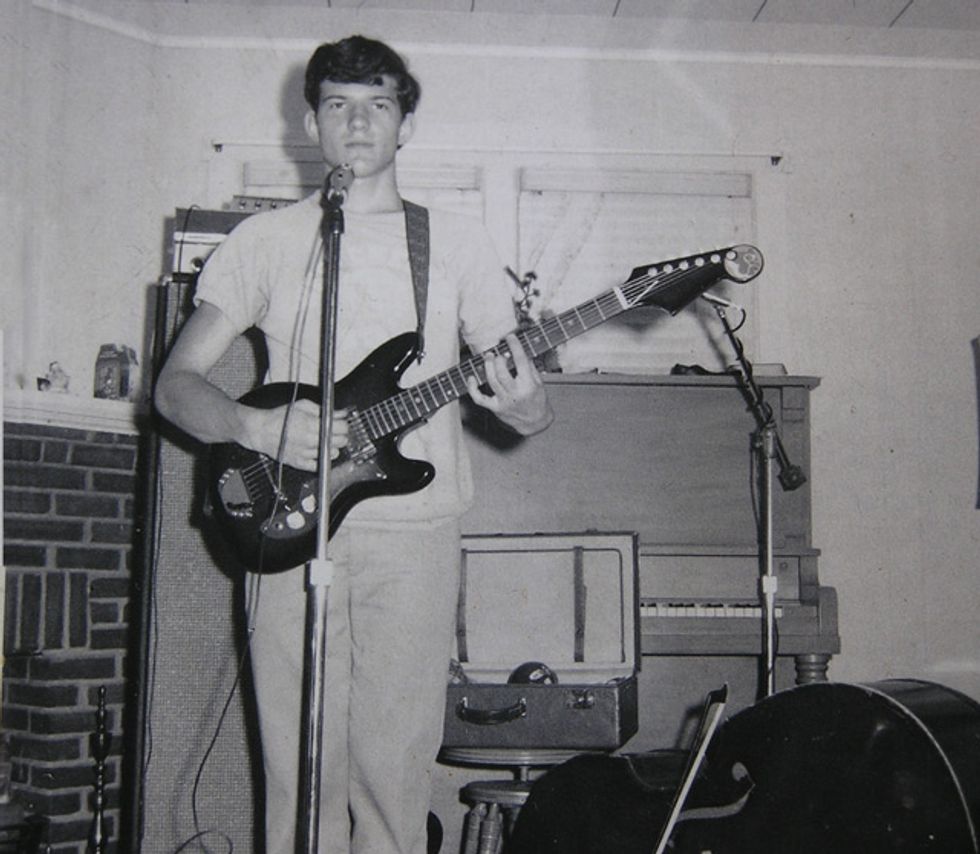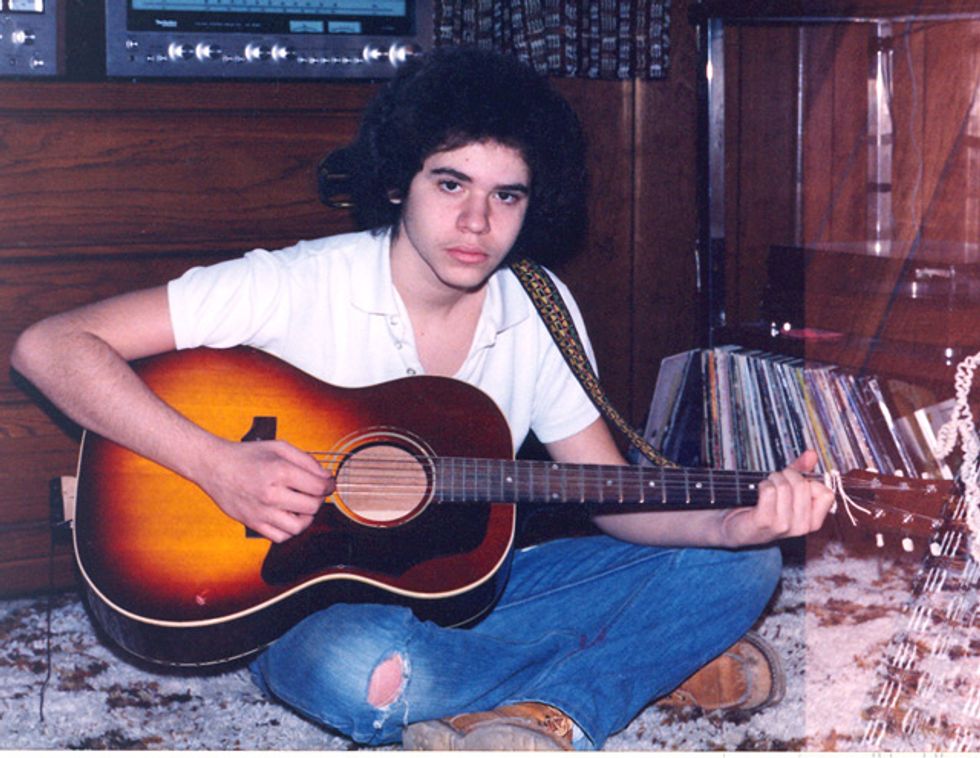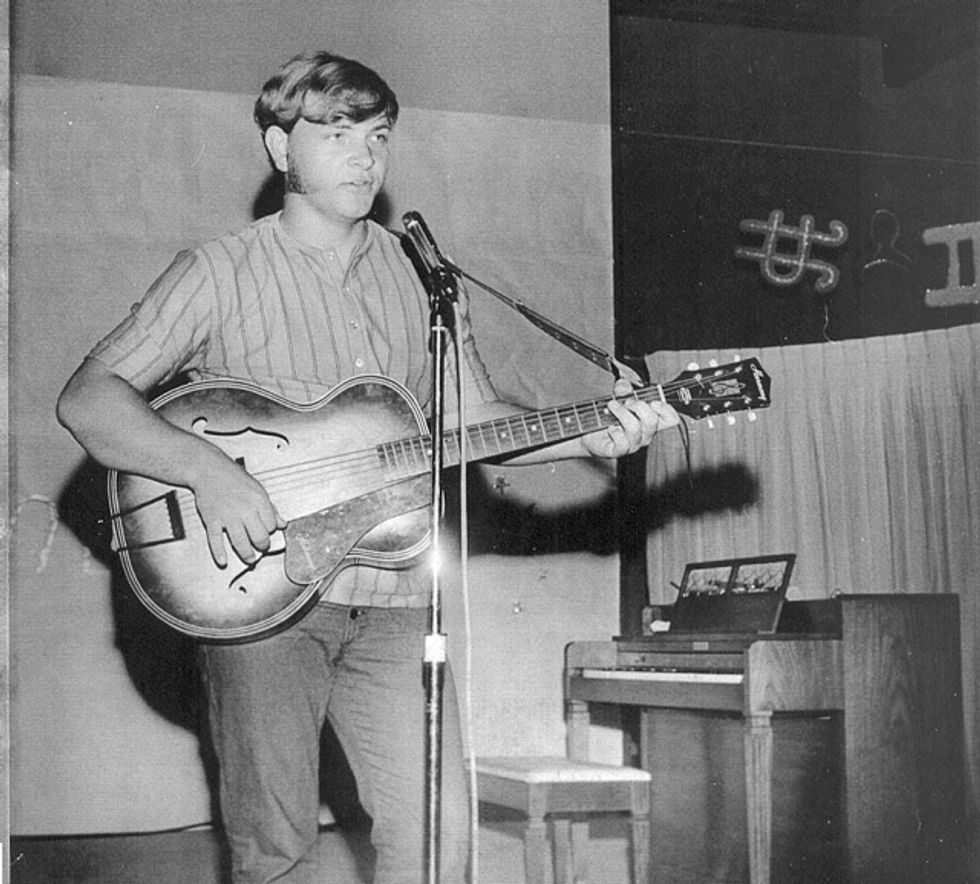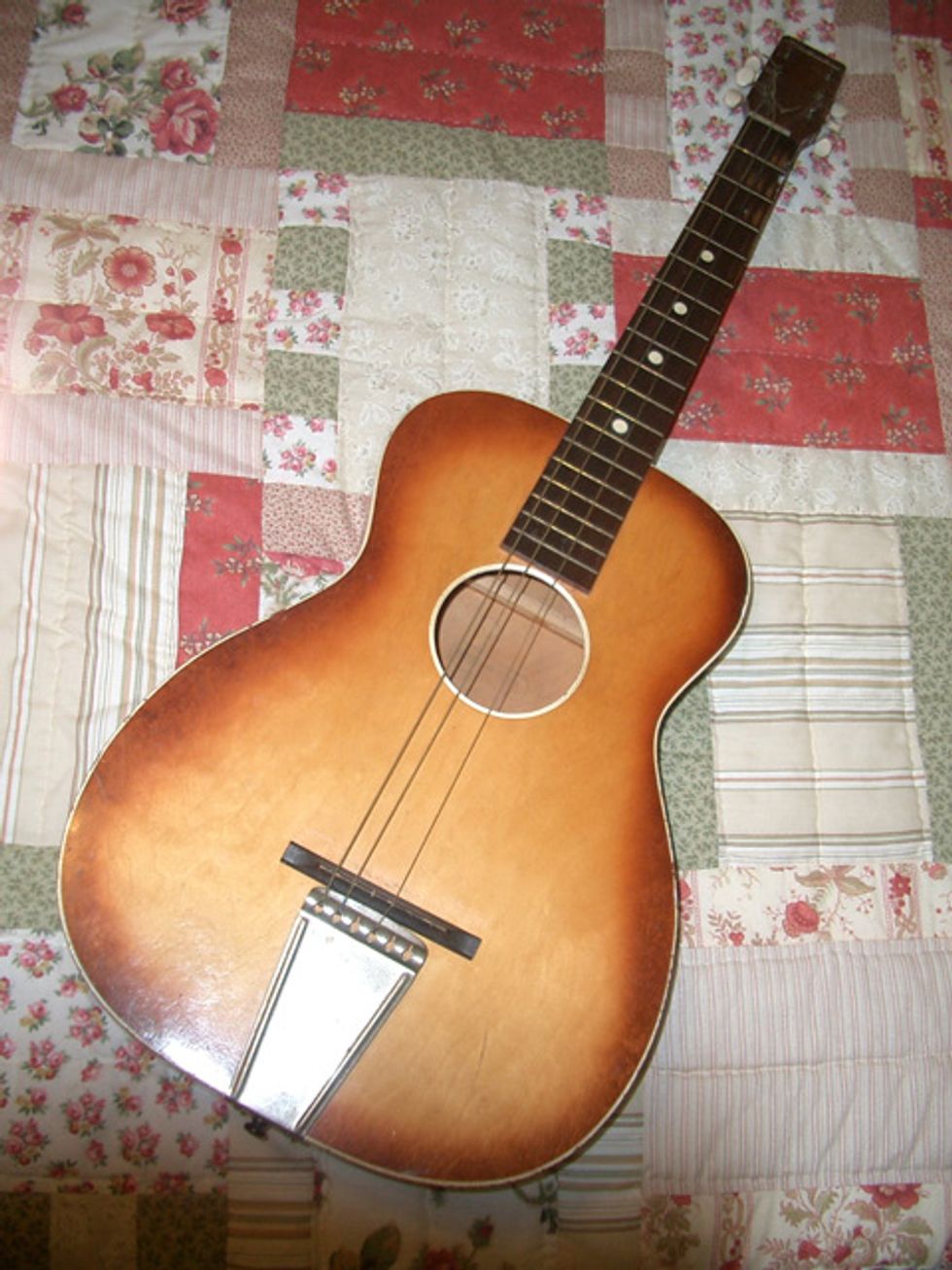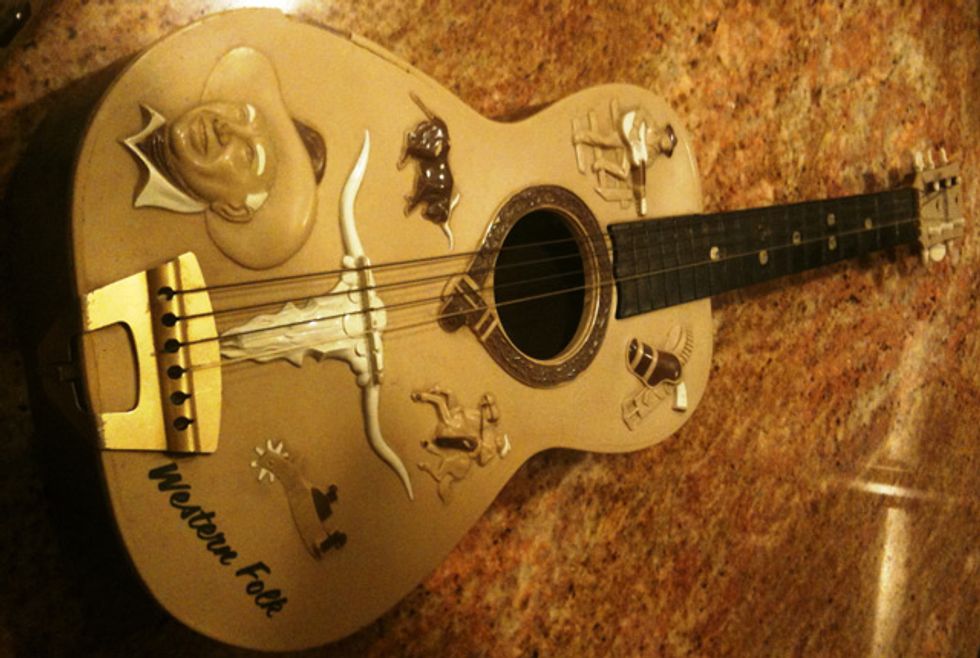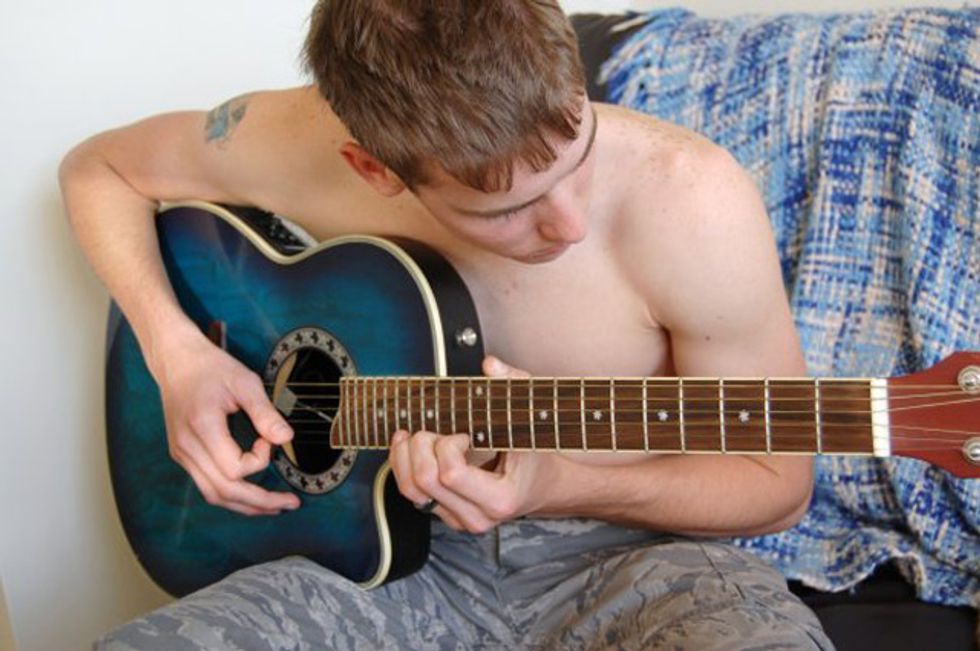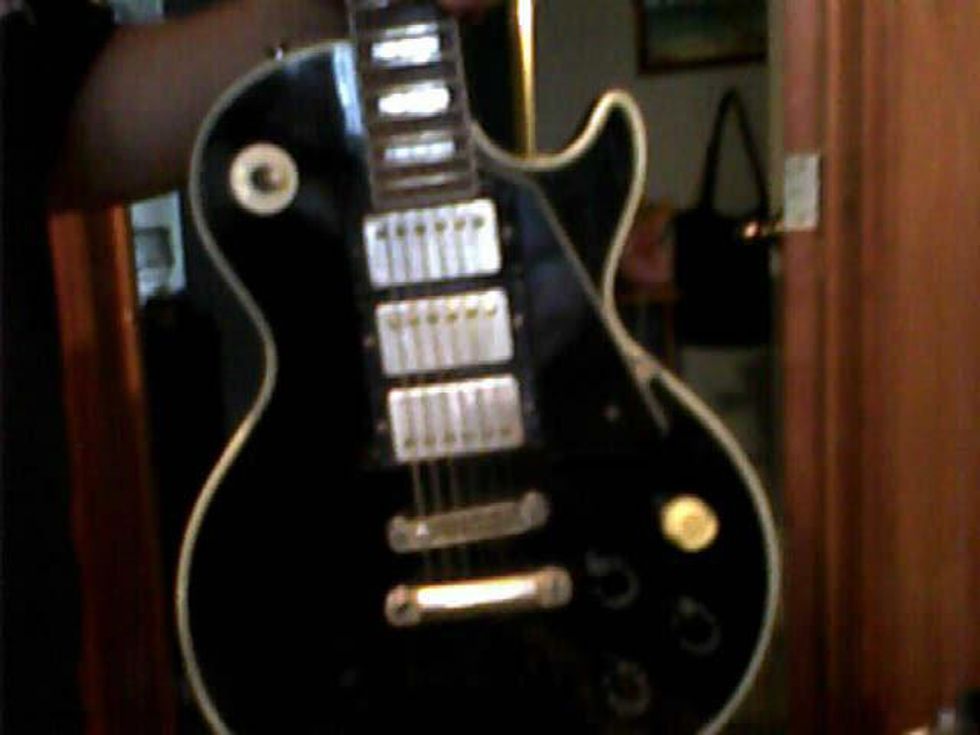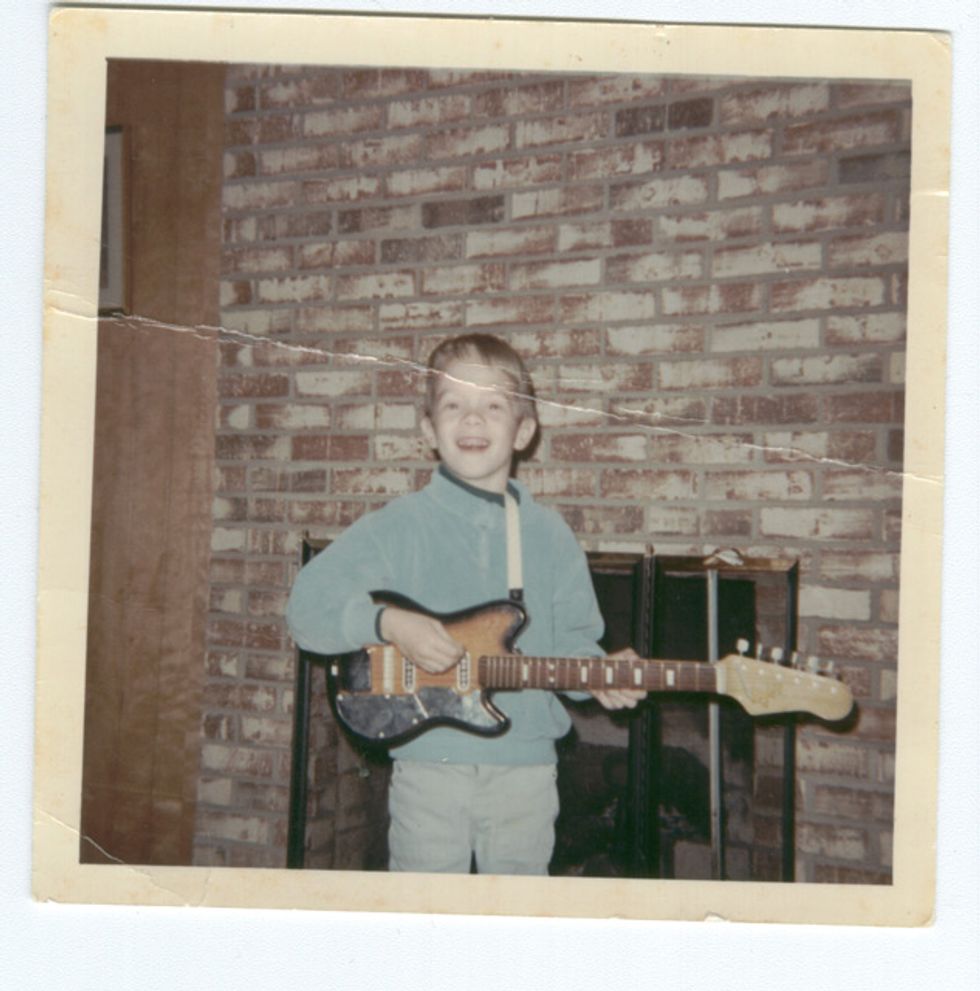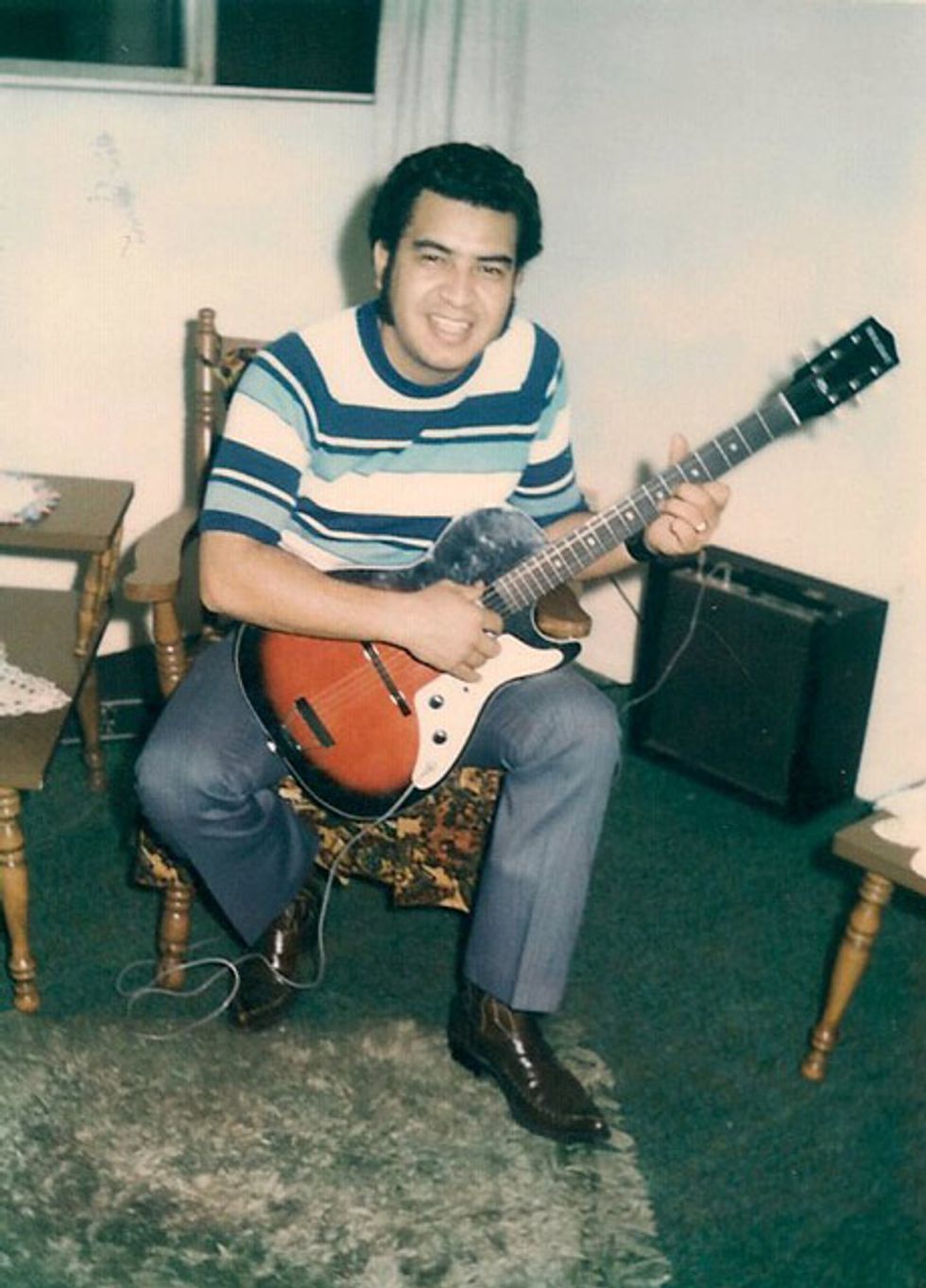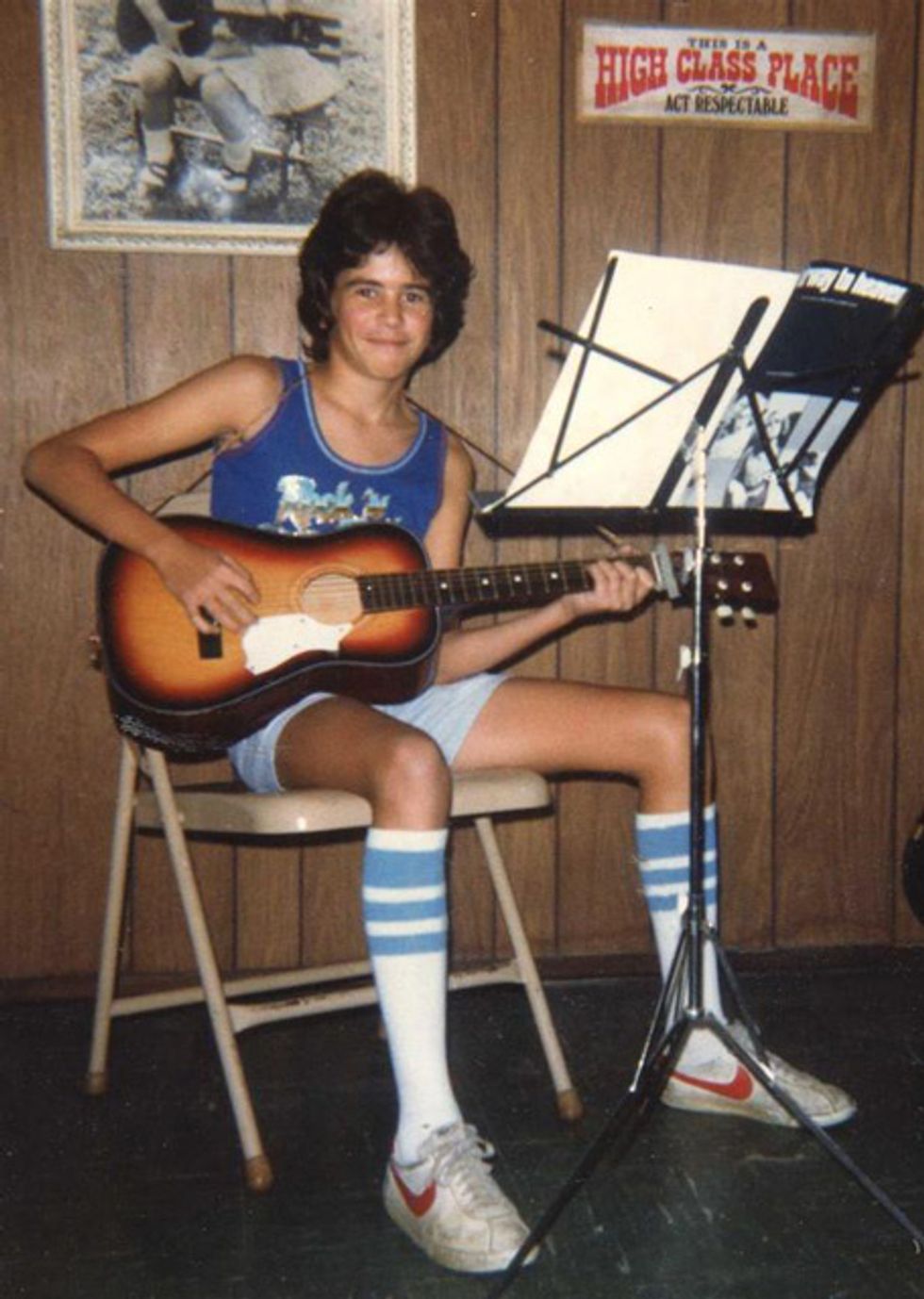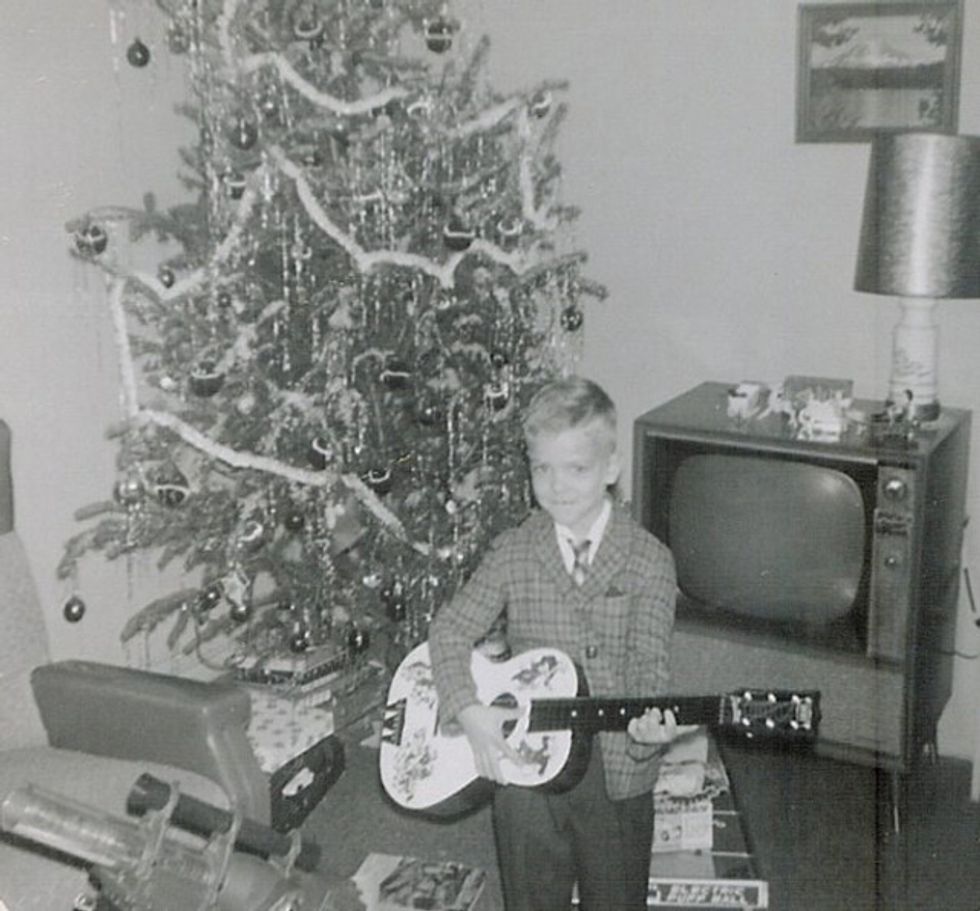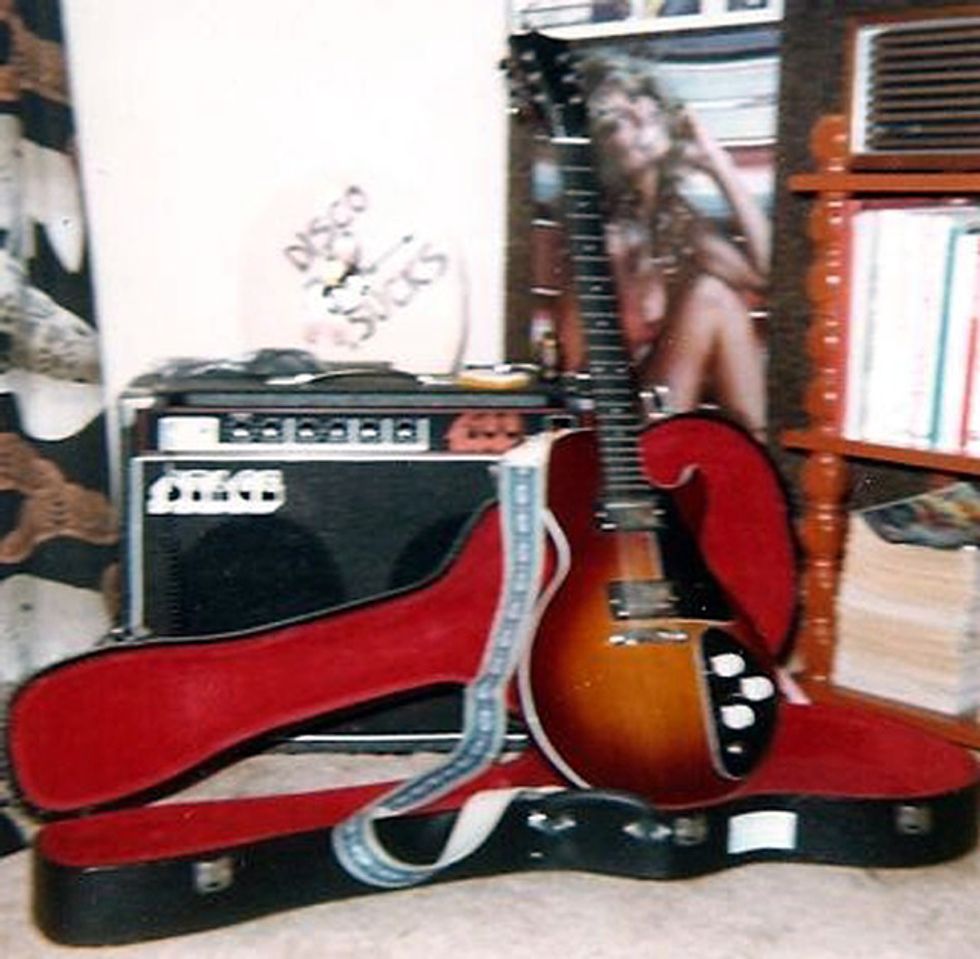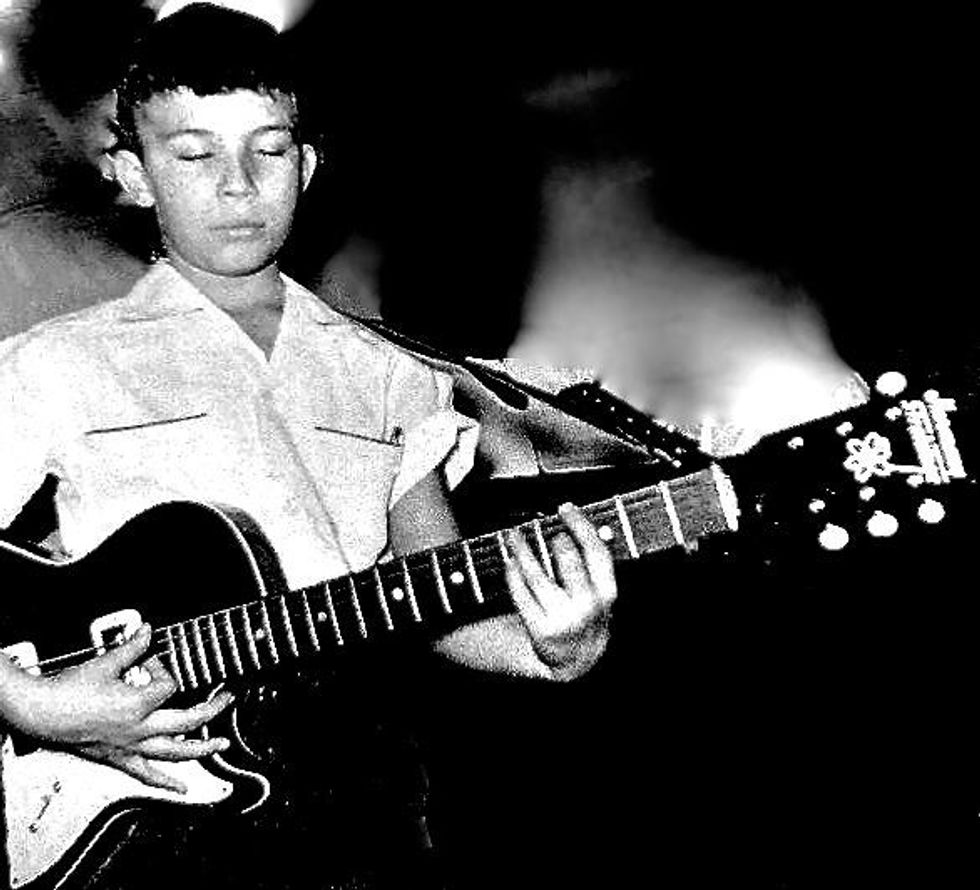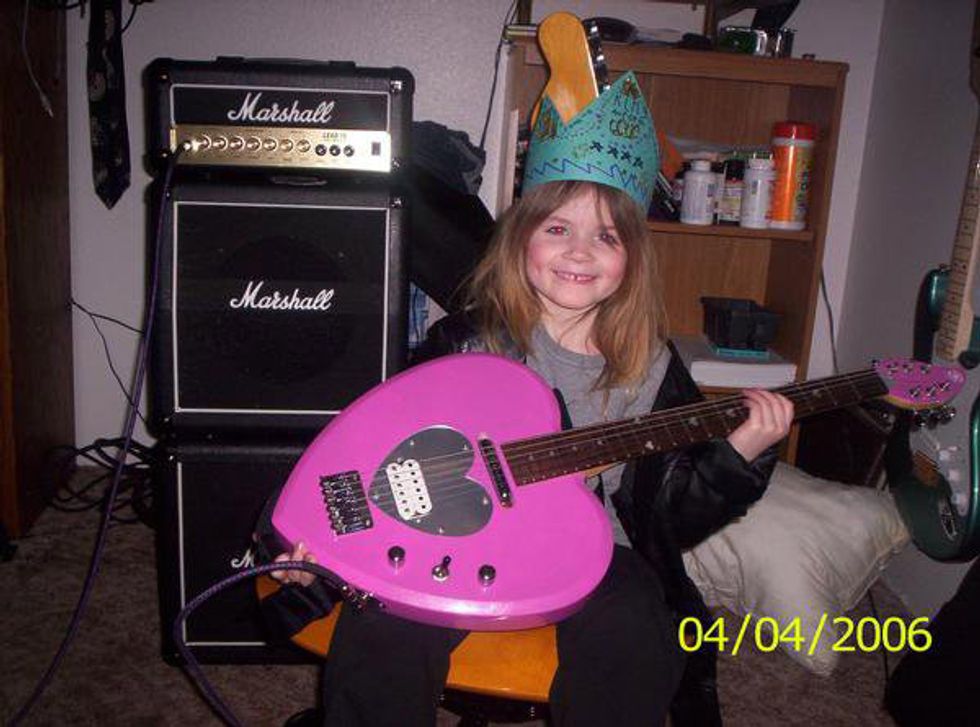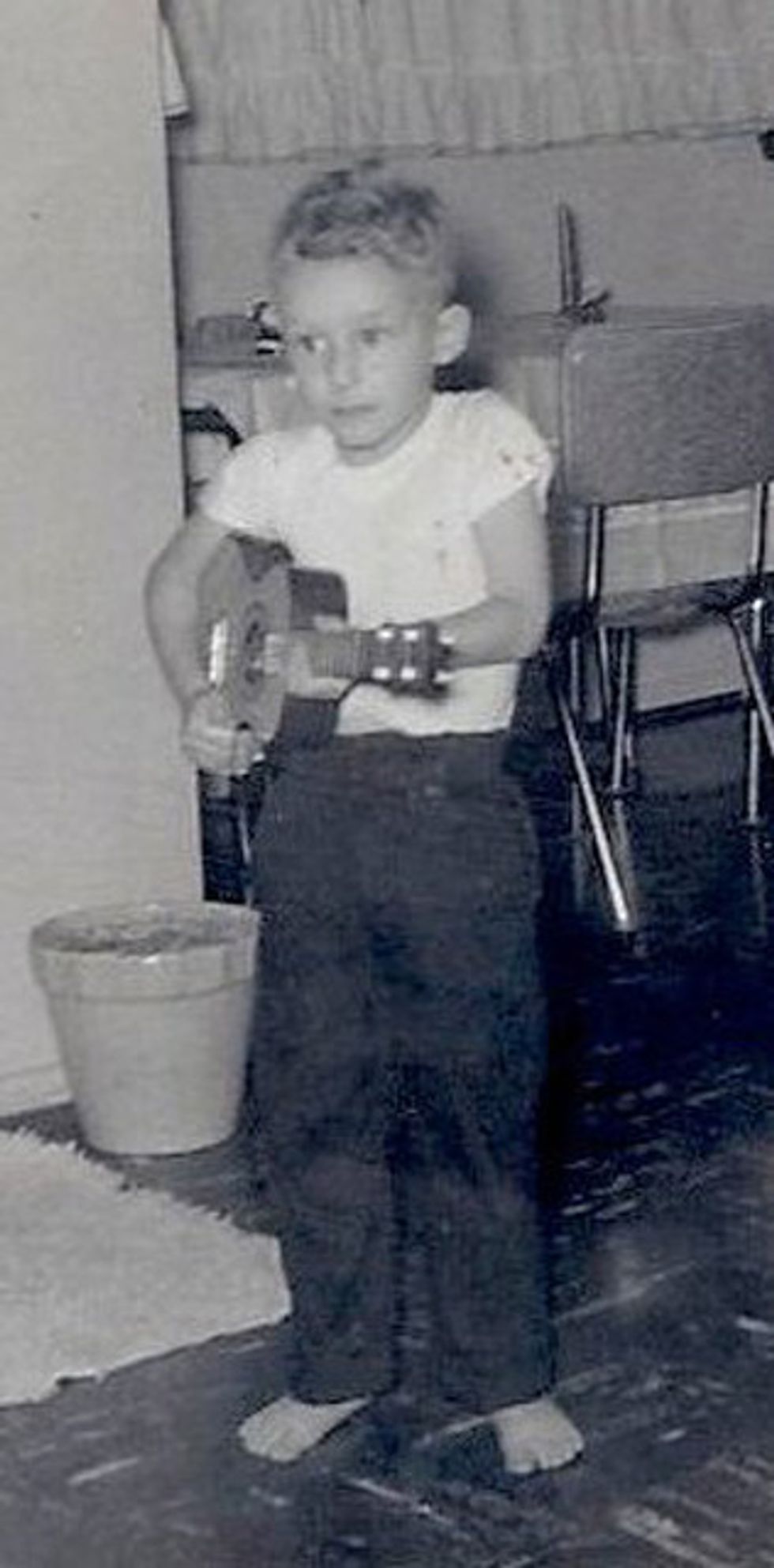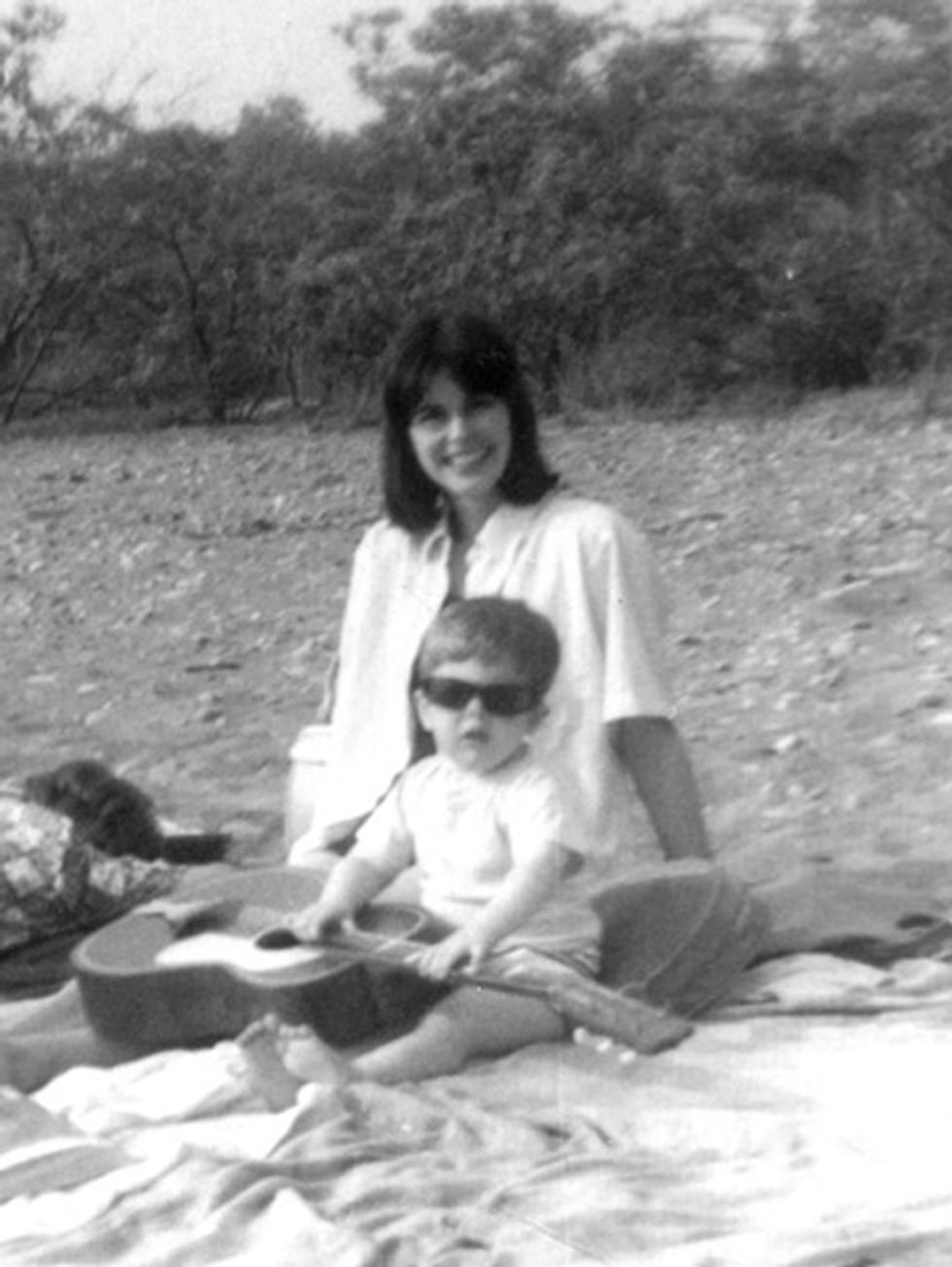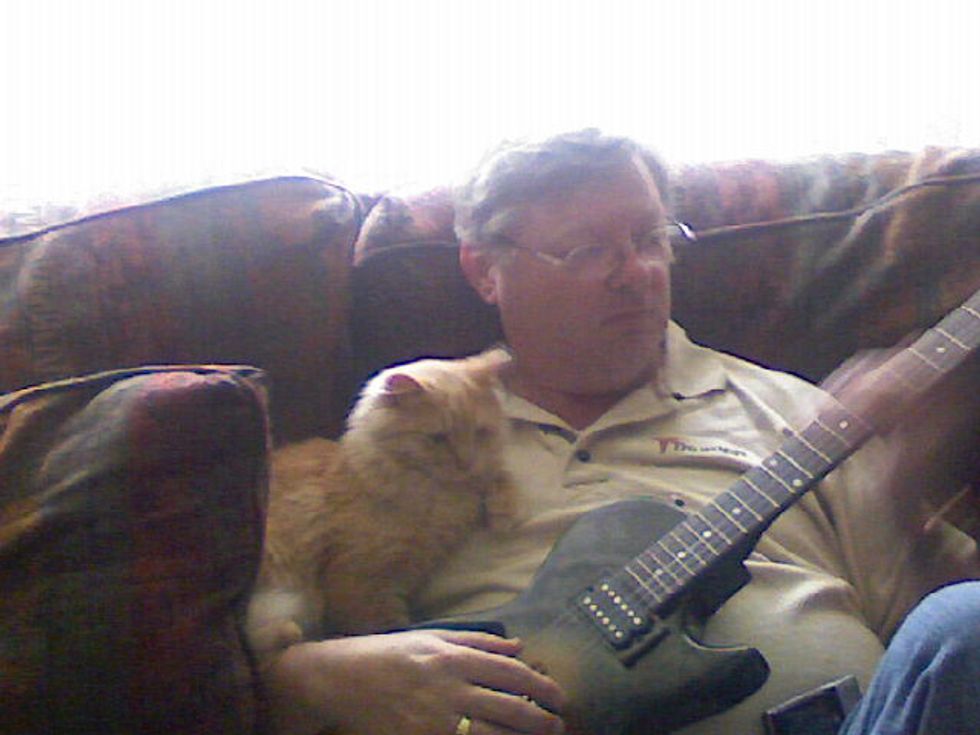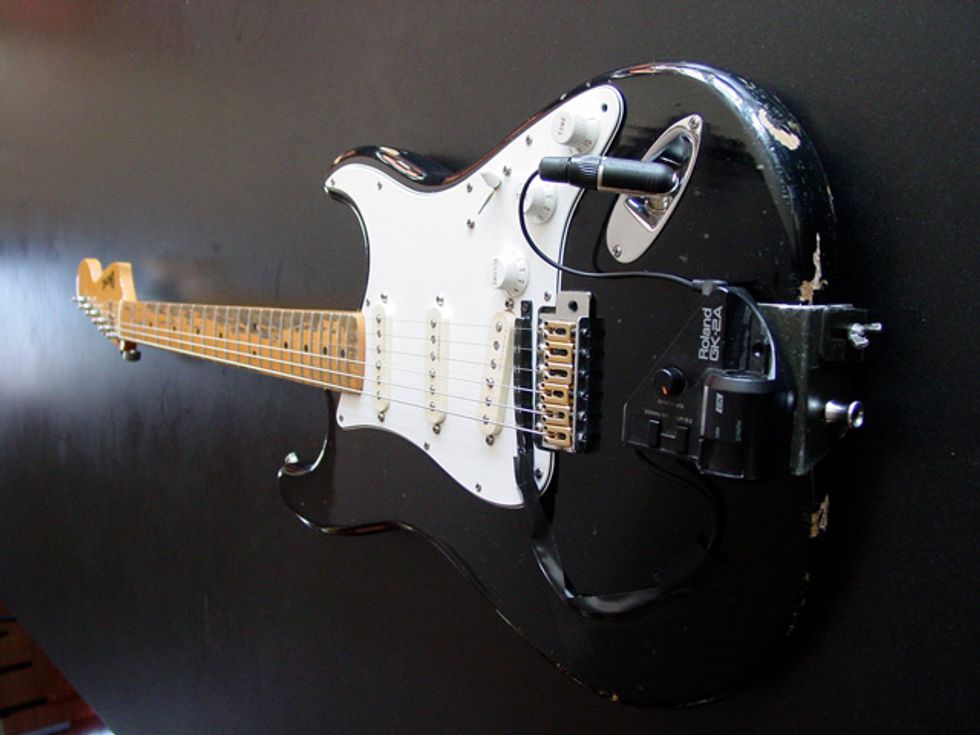 To submit your first guitar photos for a future gallery, send a photo and caption to rebecca@premierguitar.com.