What guitar did you start out on?
"This Garcia classical was actually Hirschler's second guitar, purchased after selling a painful ""lamo 6-string acoustic."" He's had this Garcia model for 30 or so years. ""It happens to be either a true Garcia worth thousands or a good fake from back in the day worth hundreds, can't seem to figure out which,"" he notes. ""In any case, it still sounds really good."""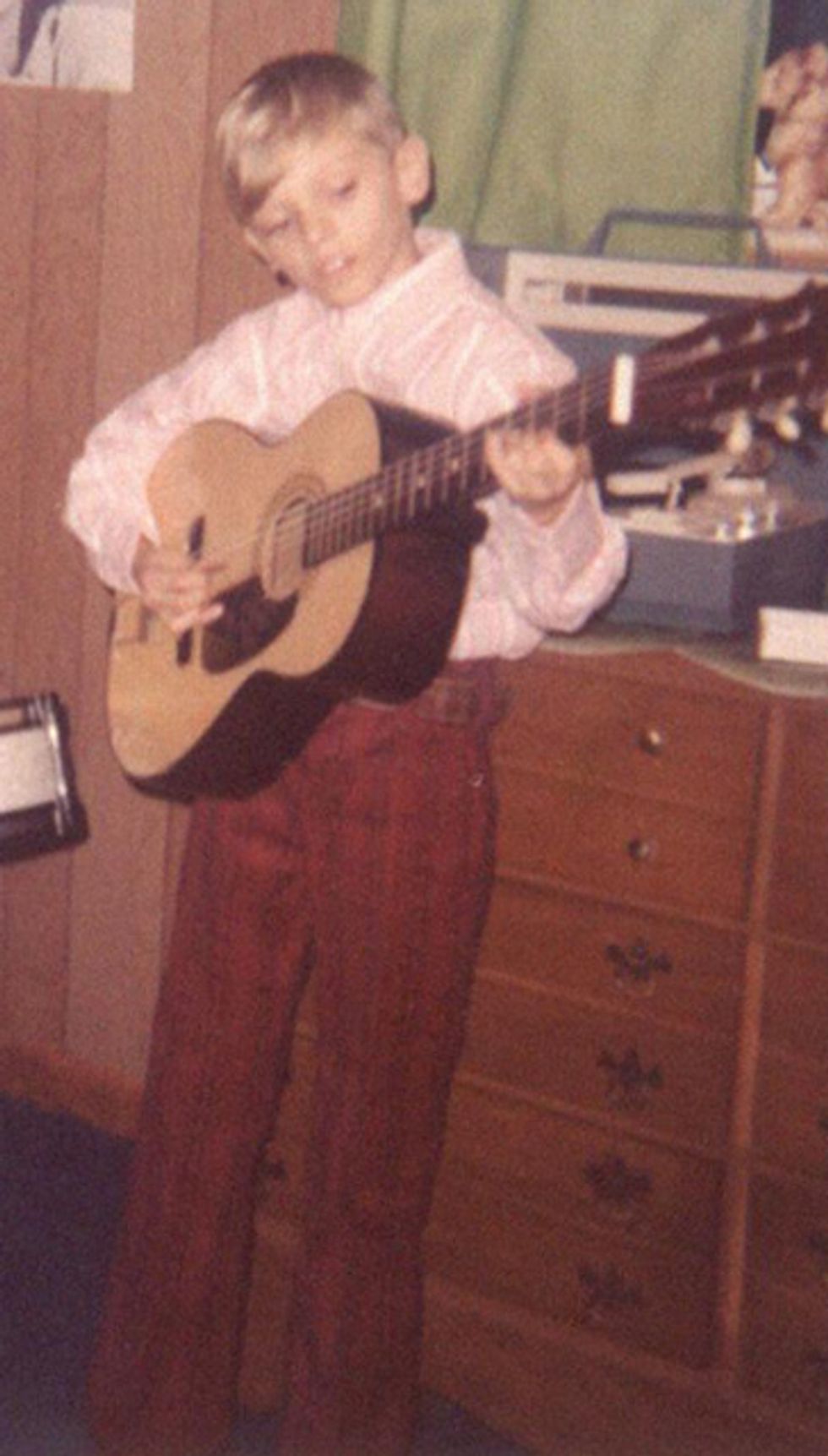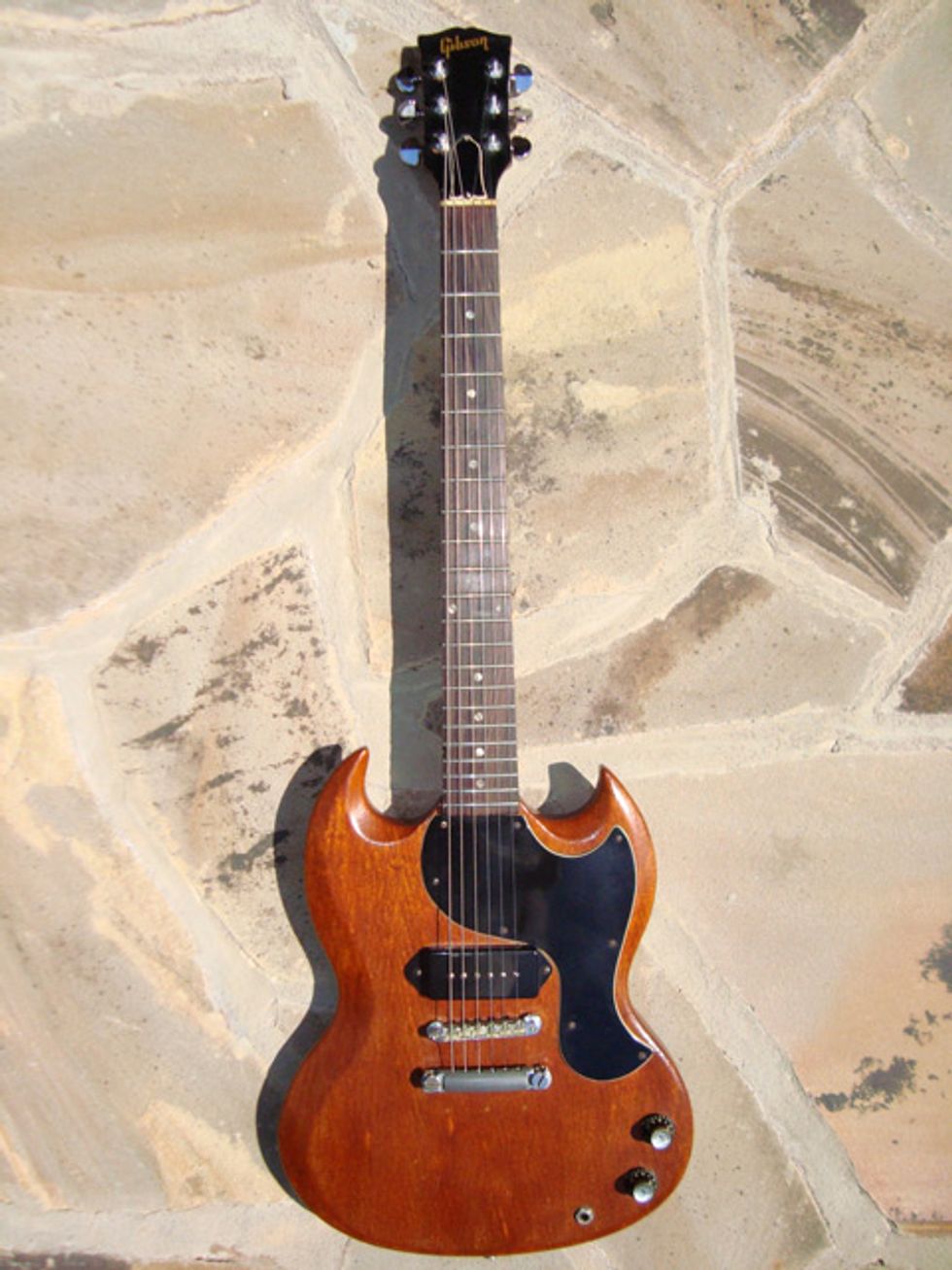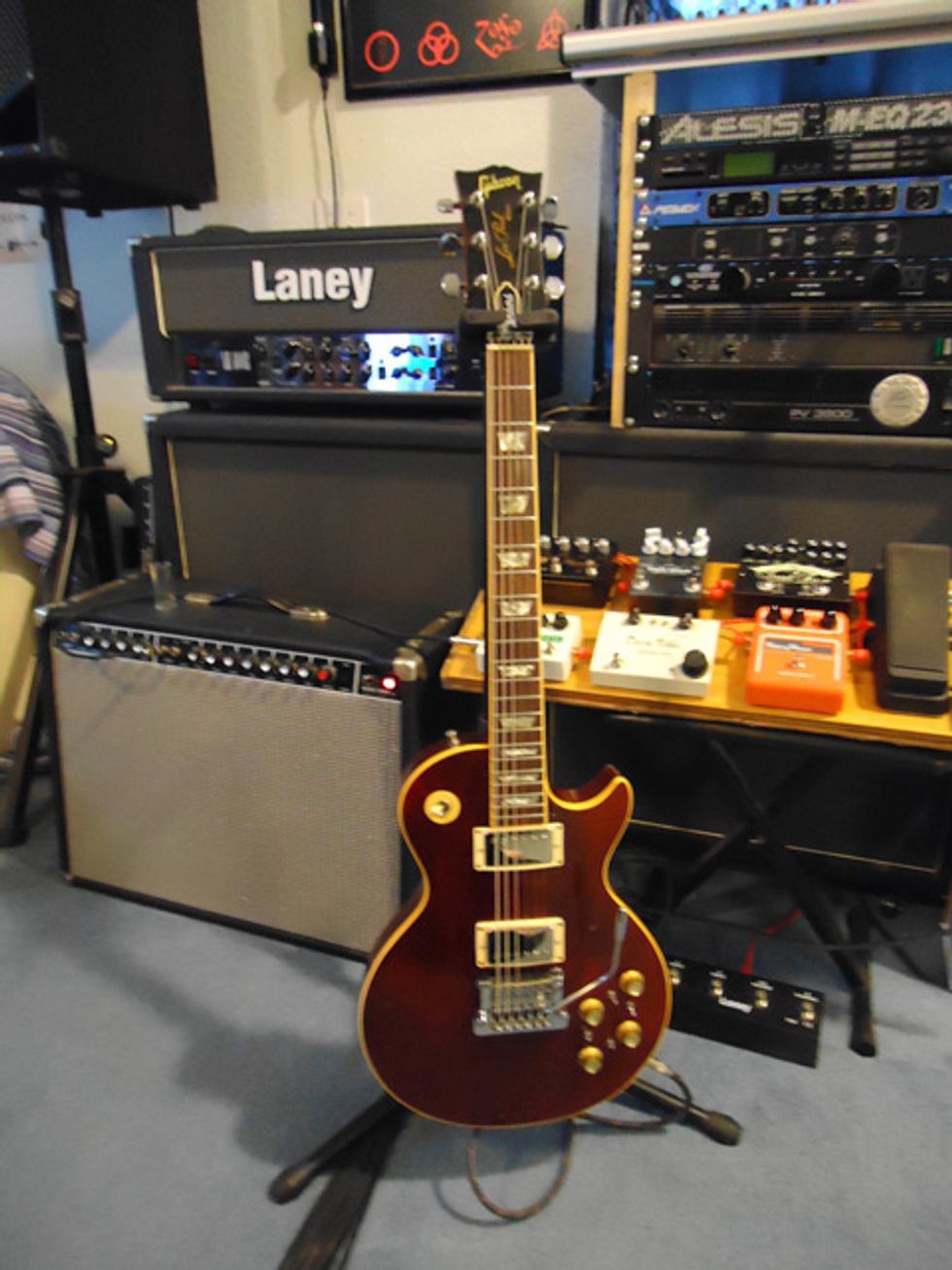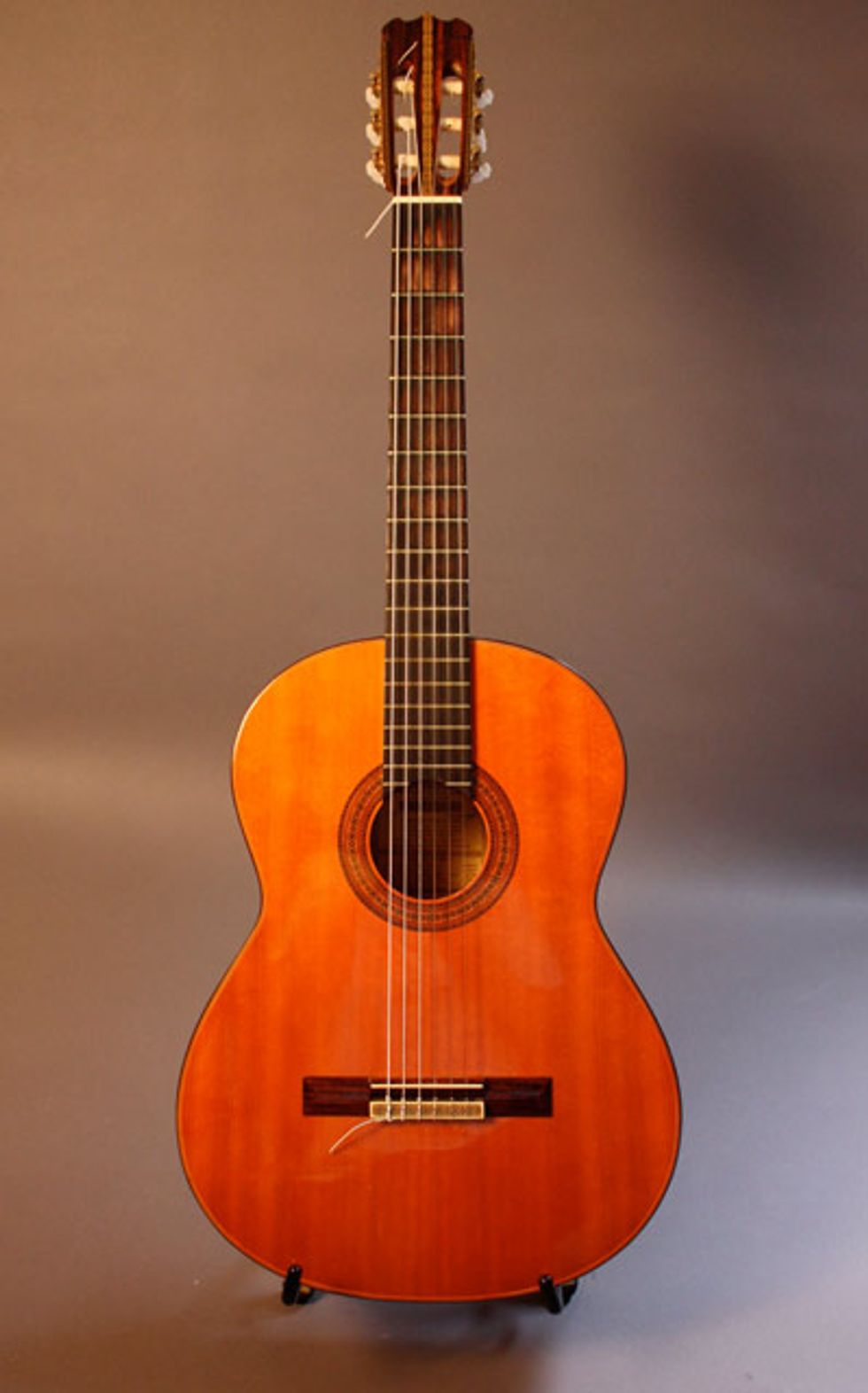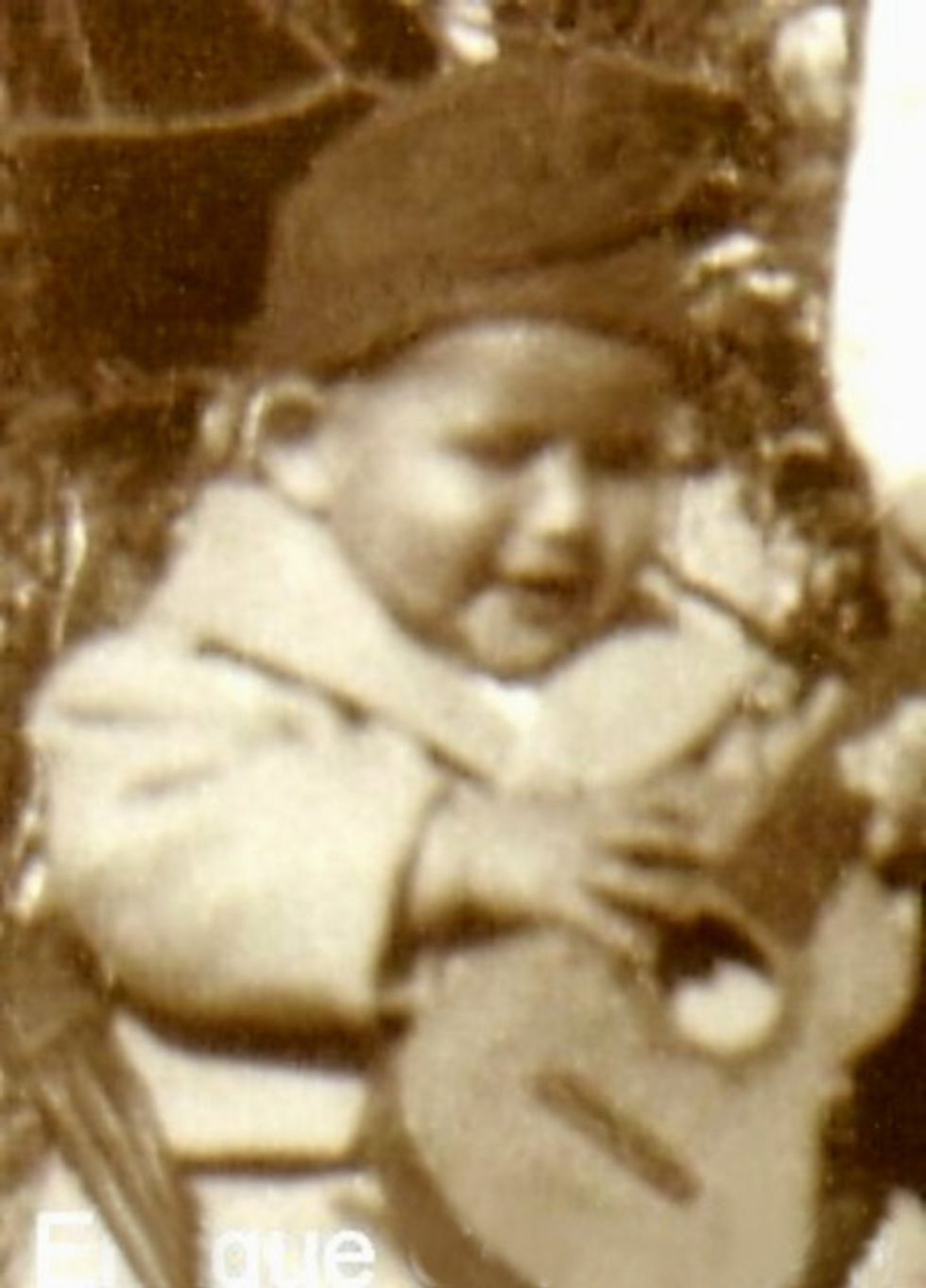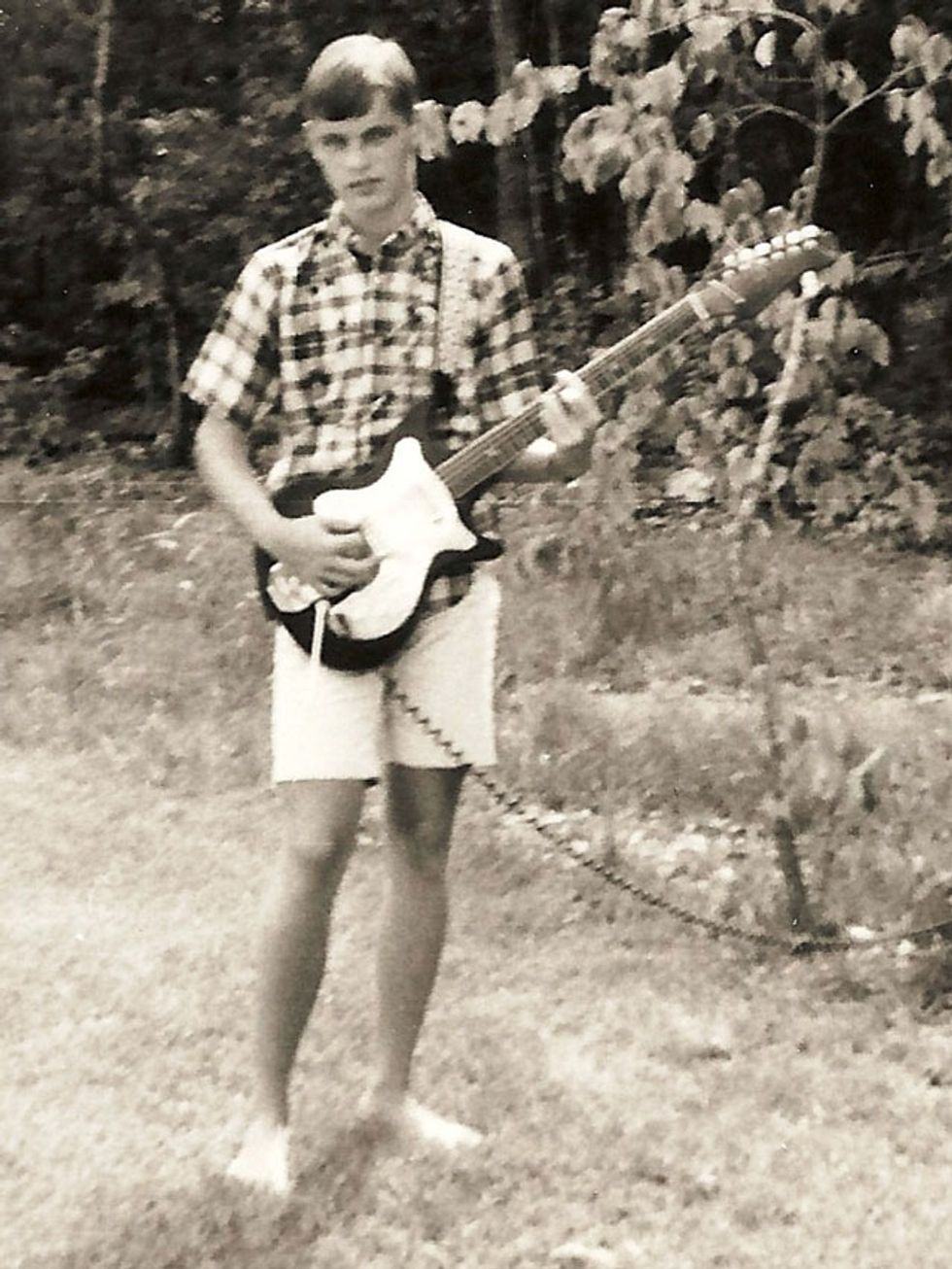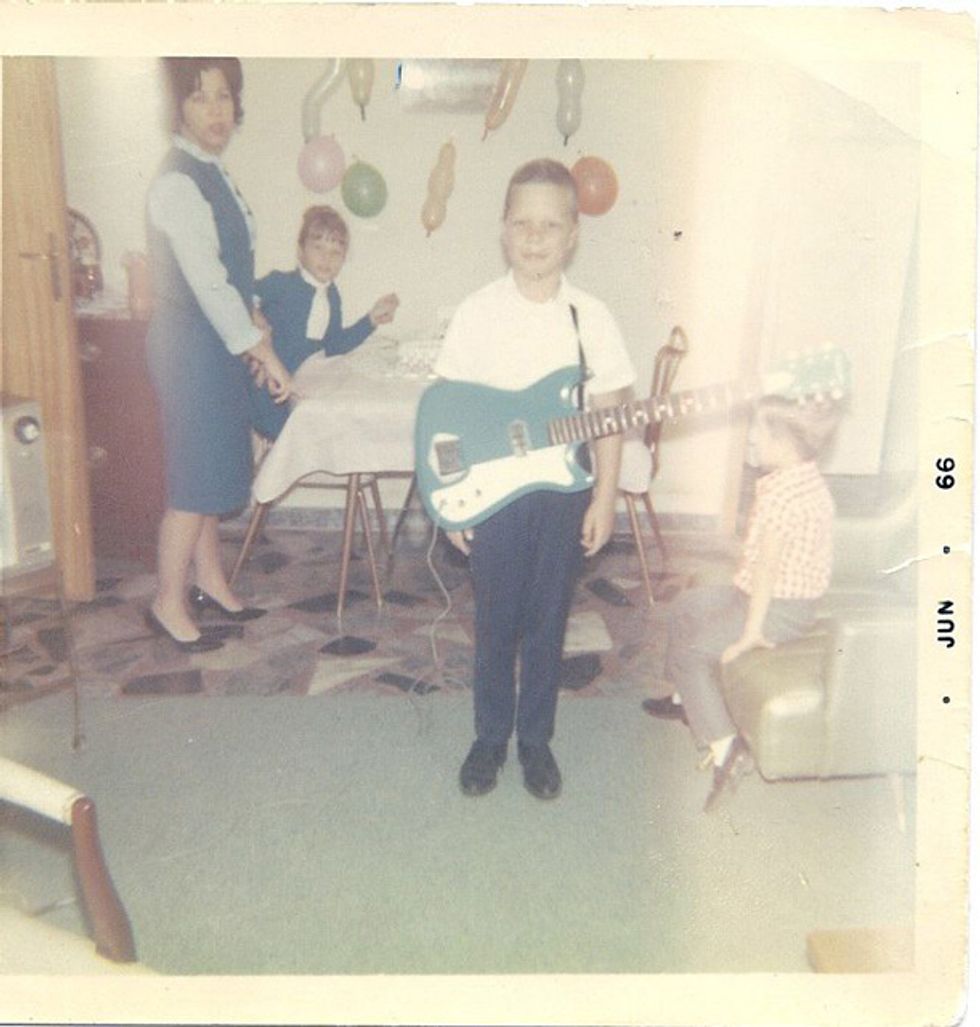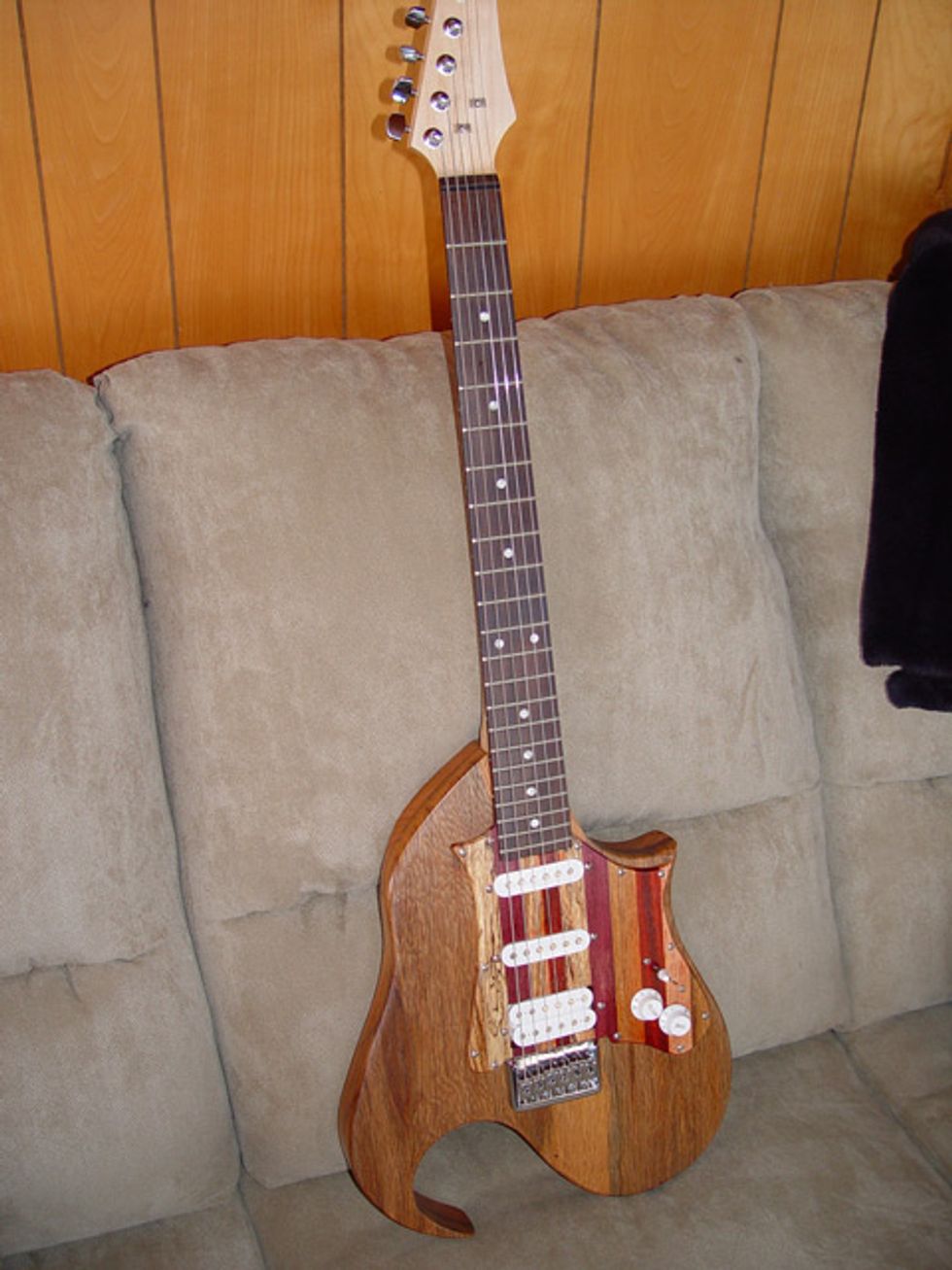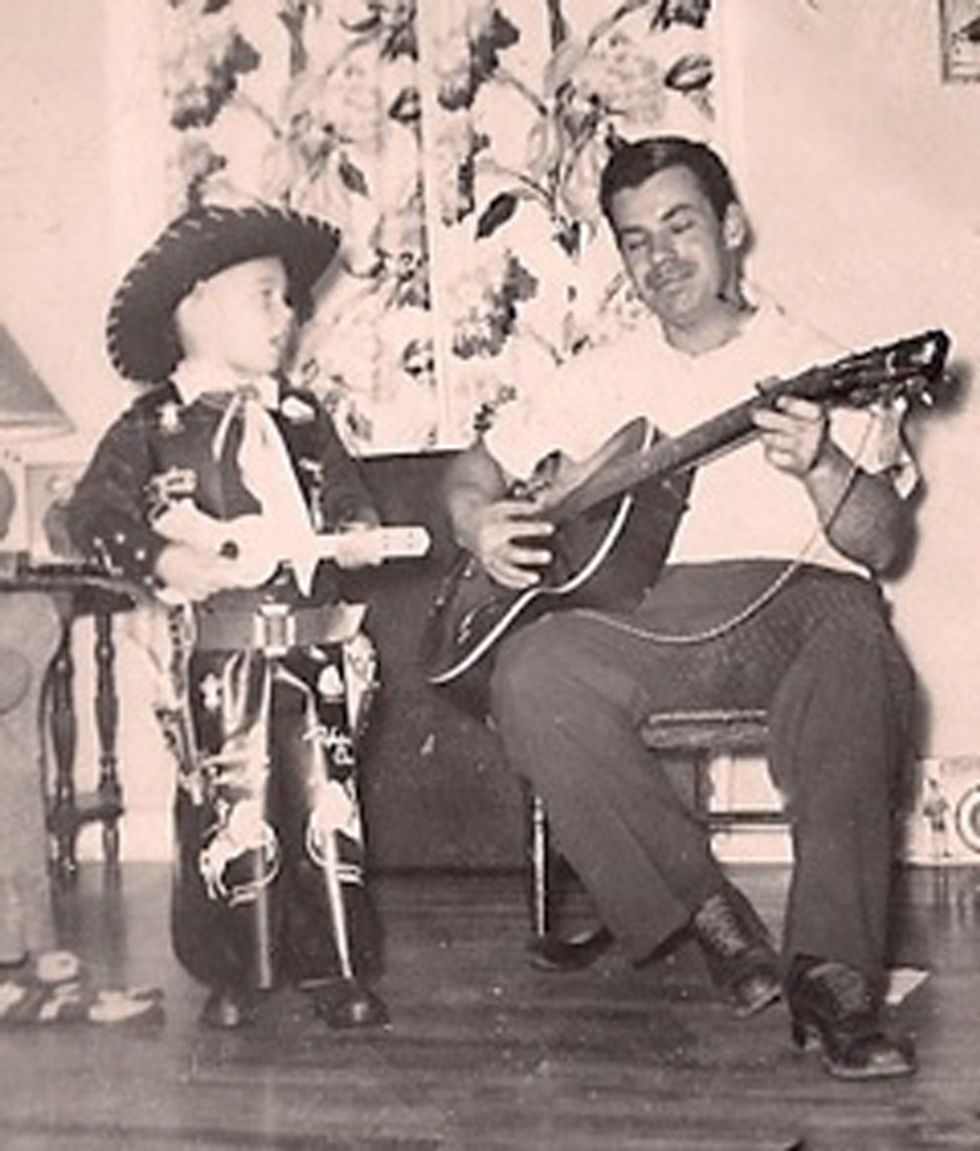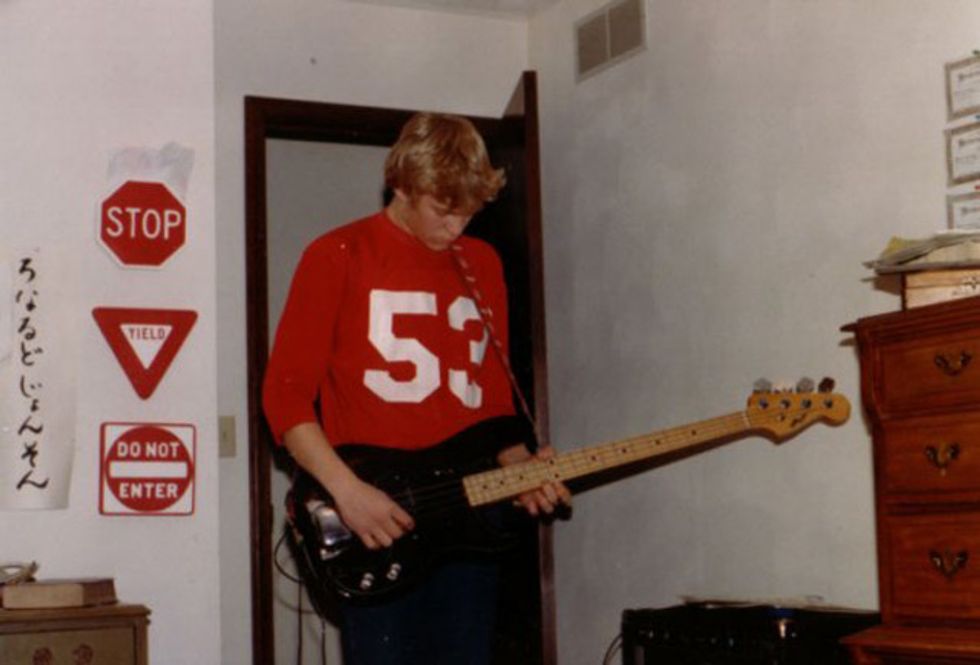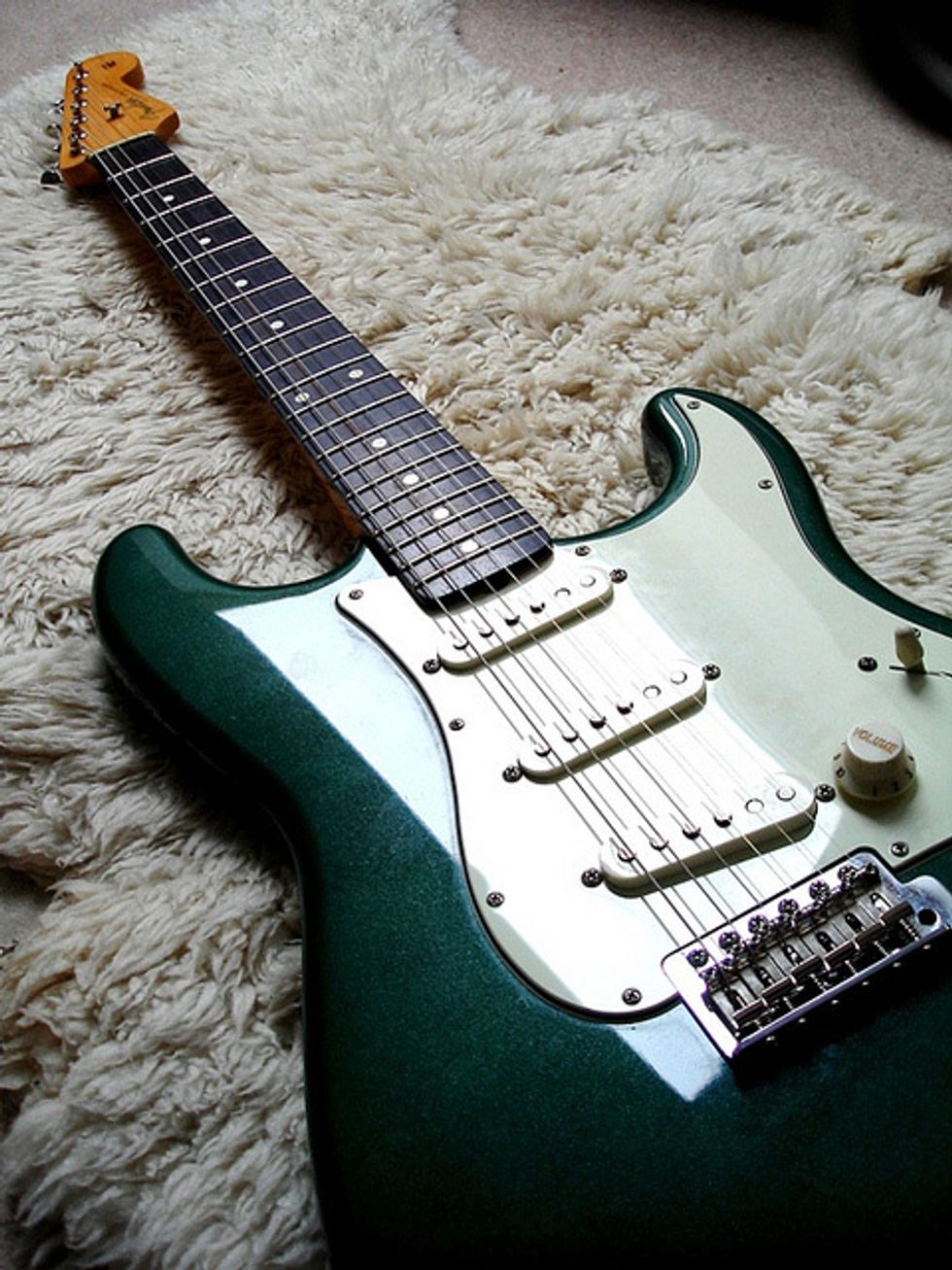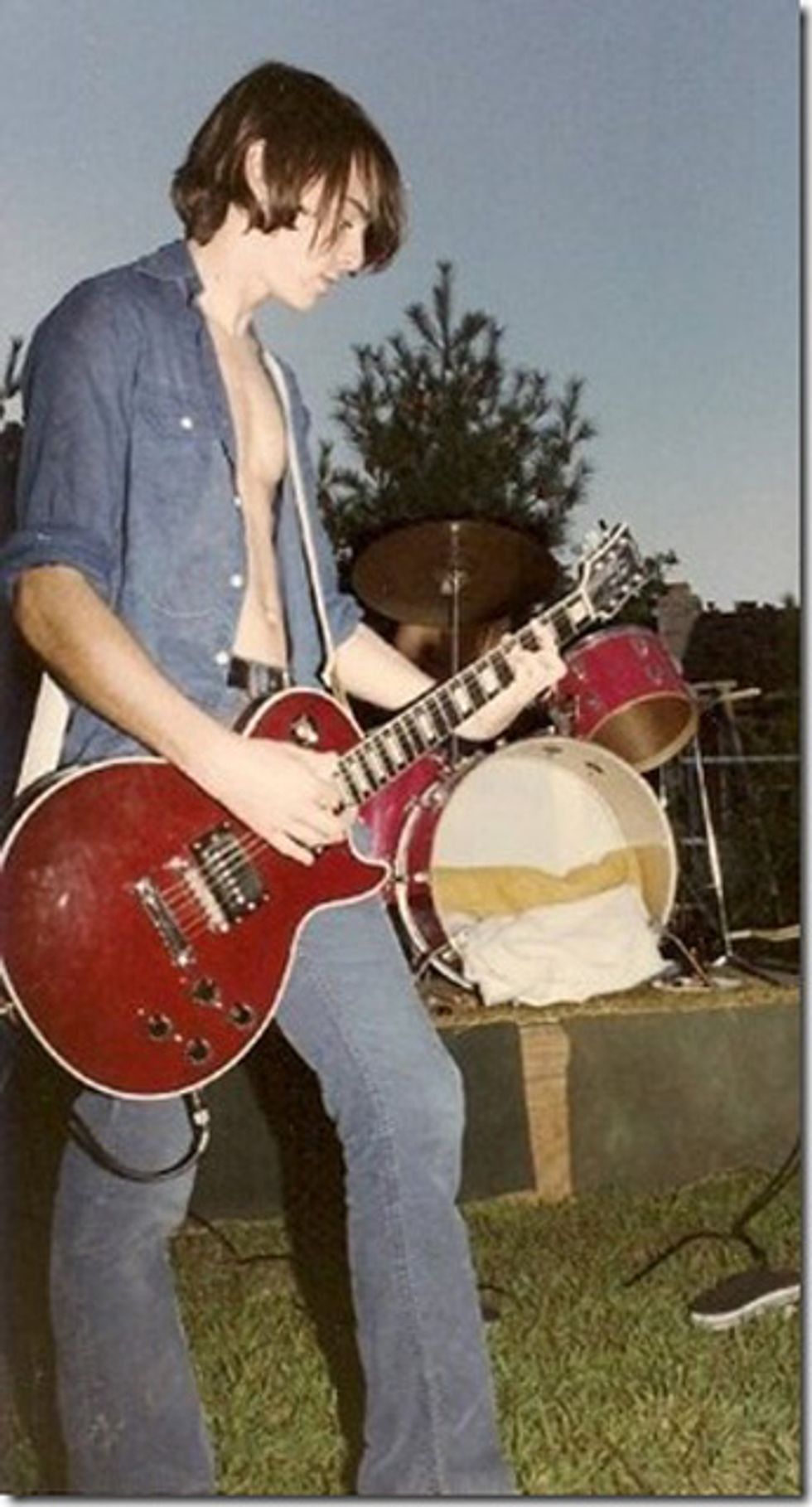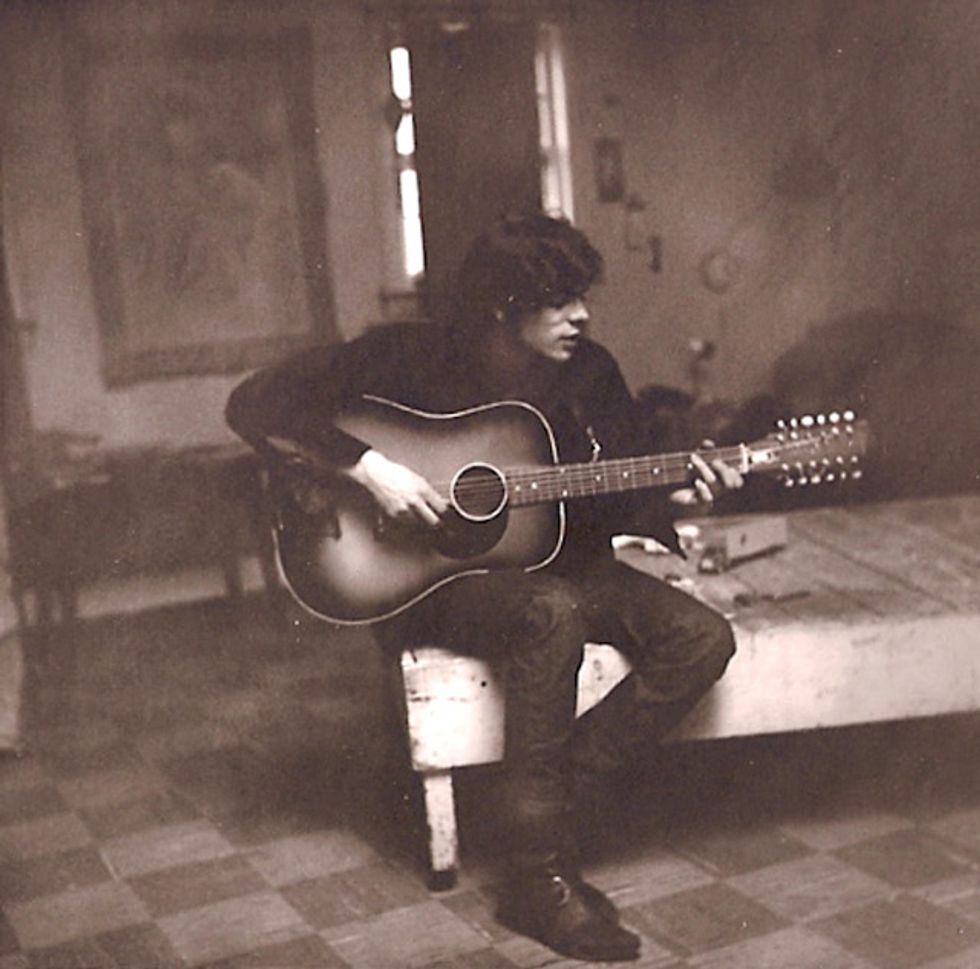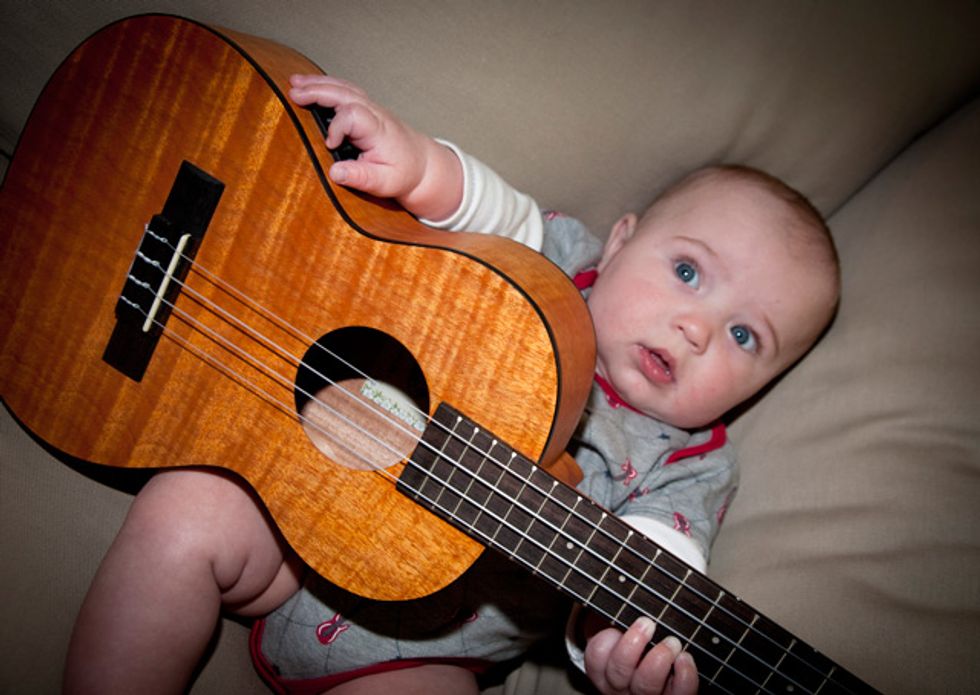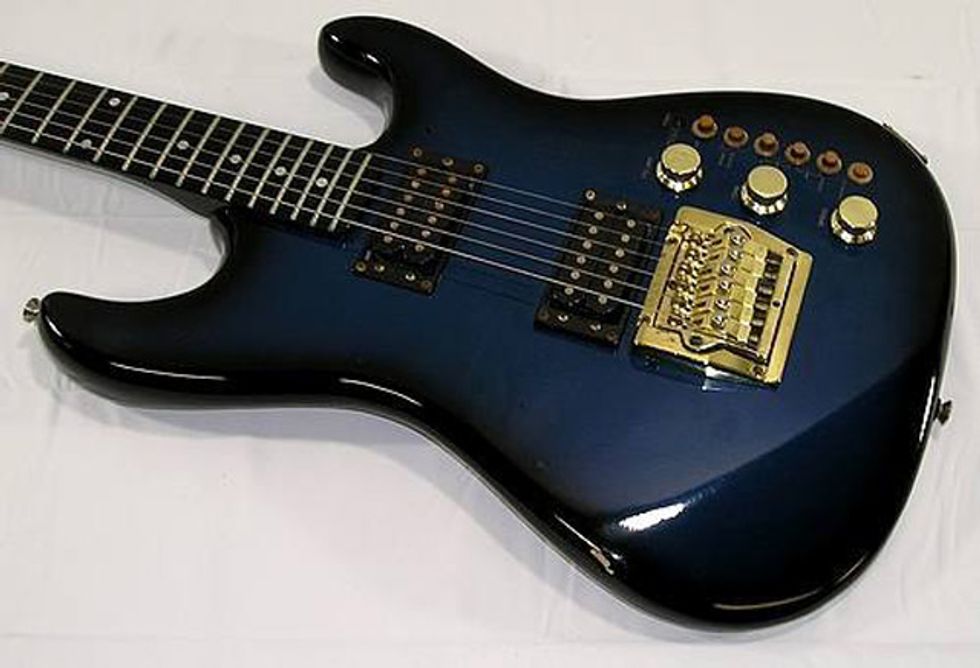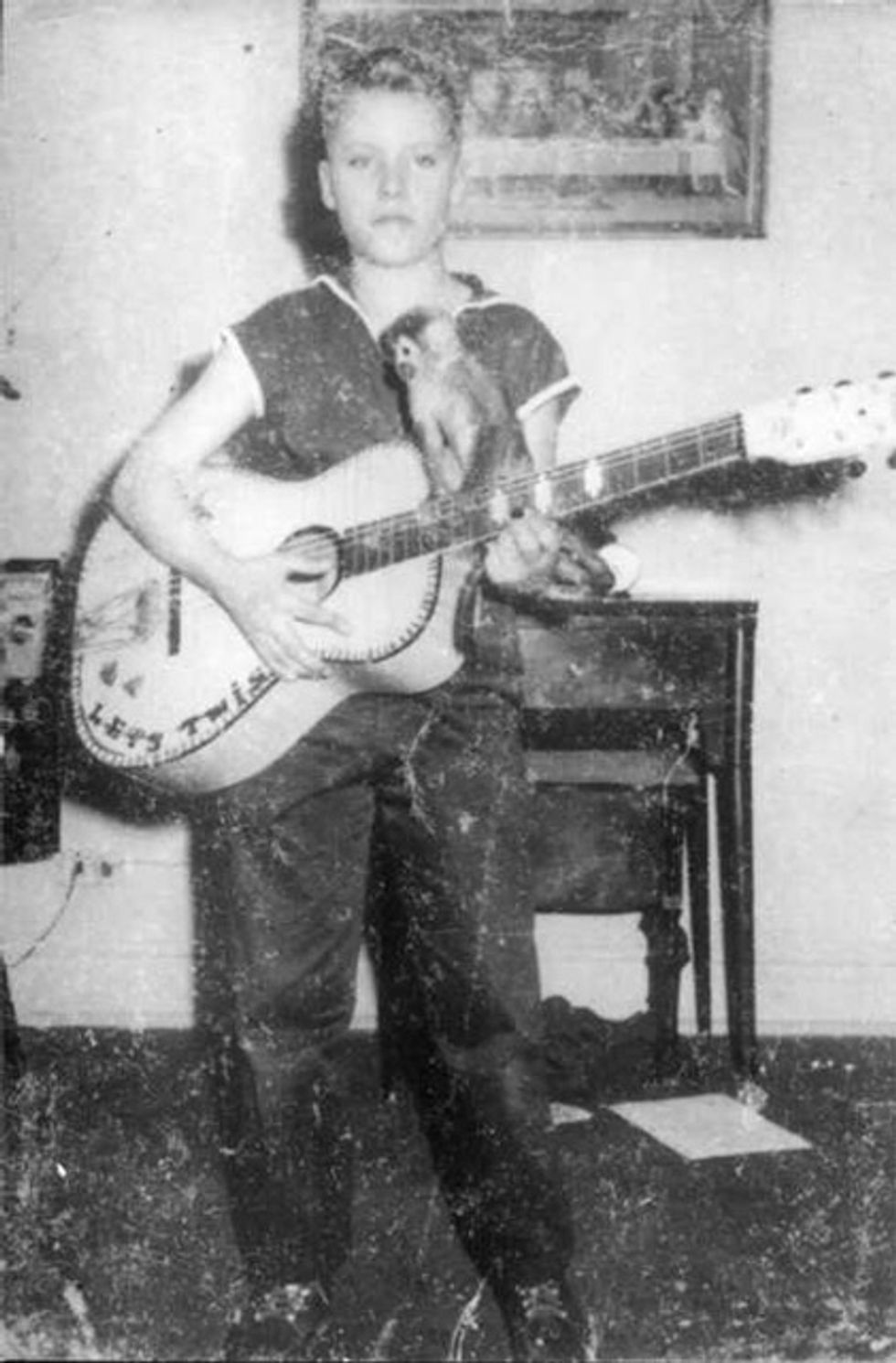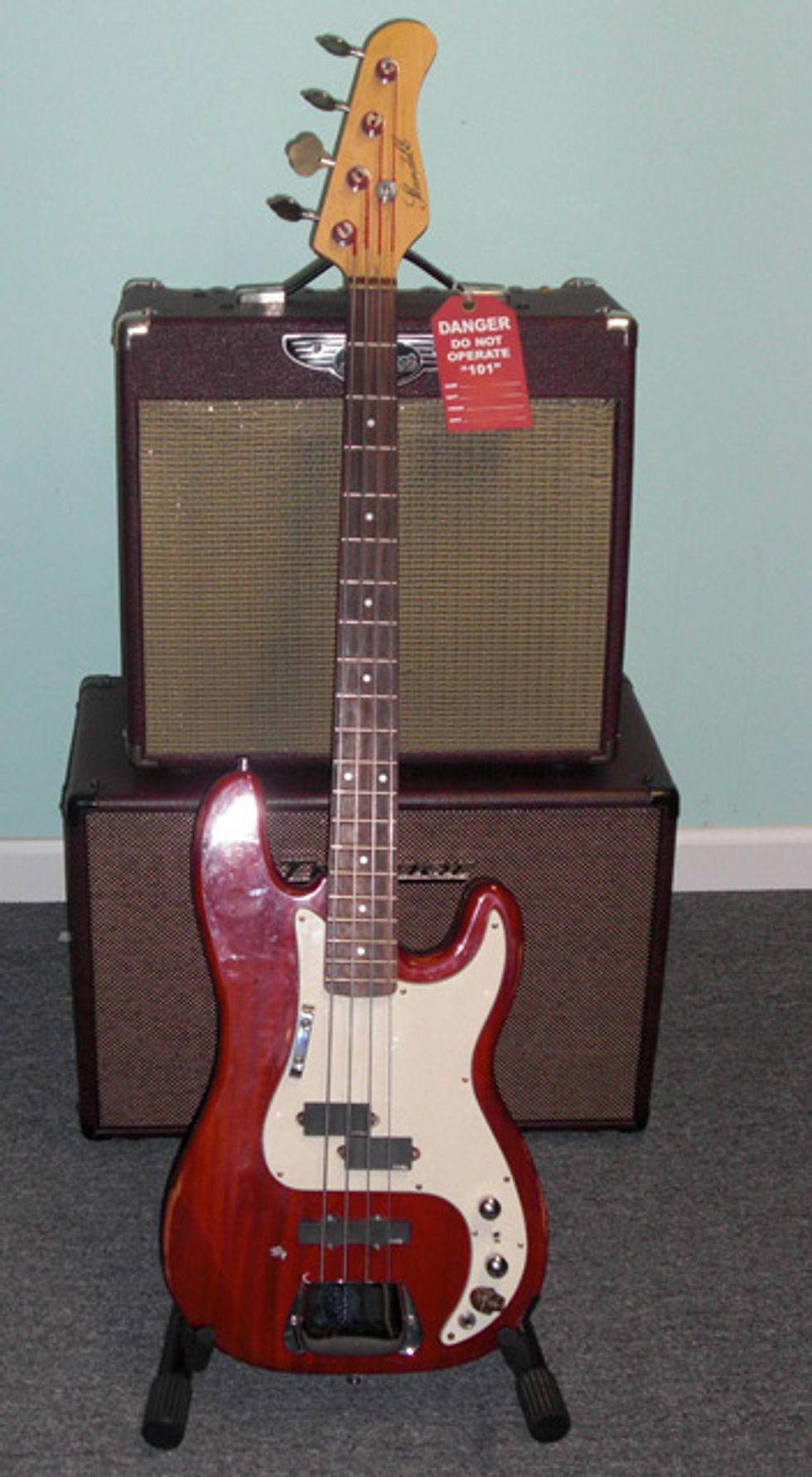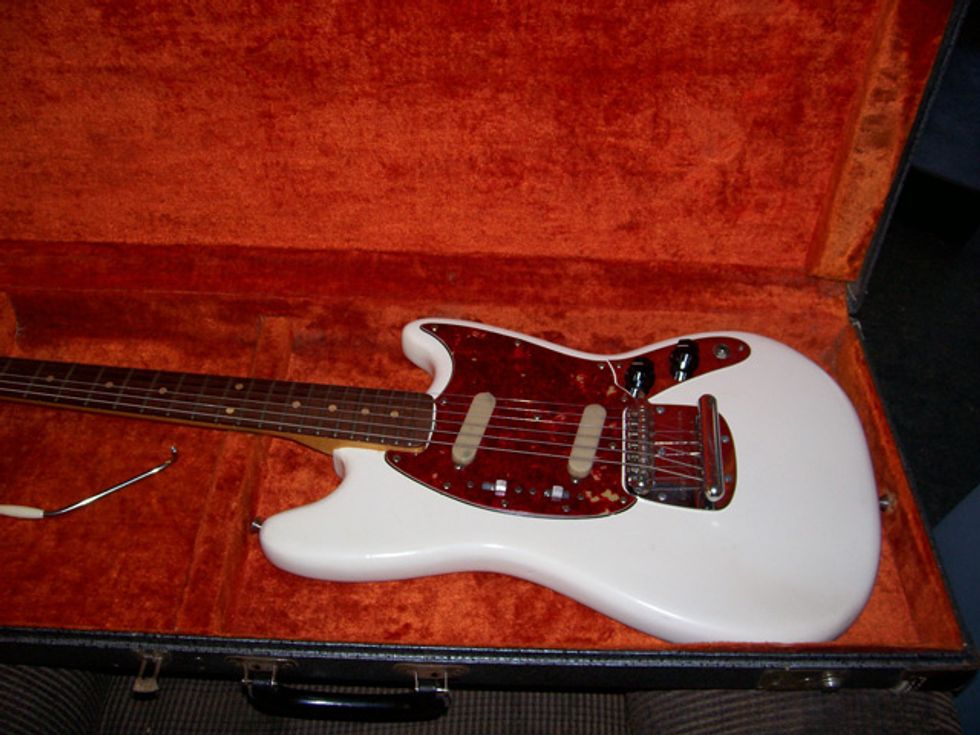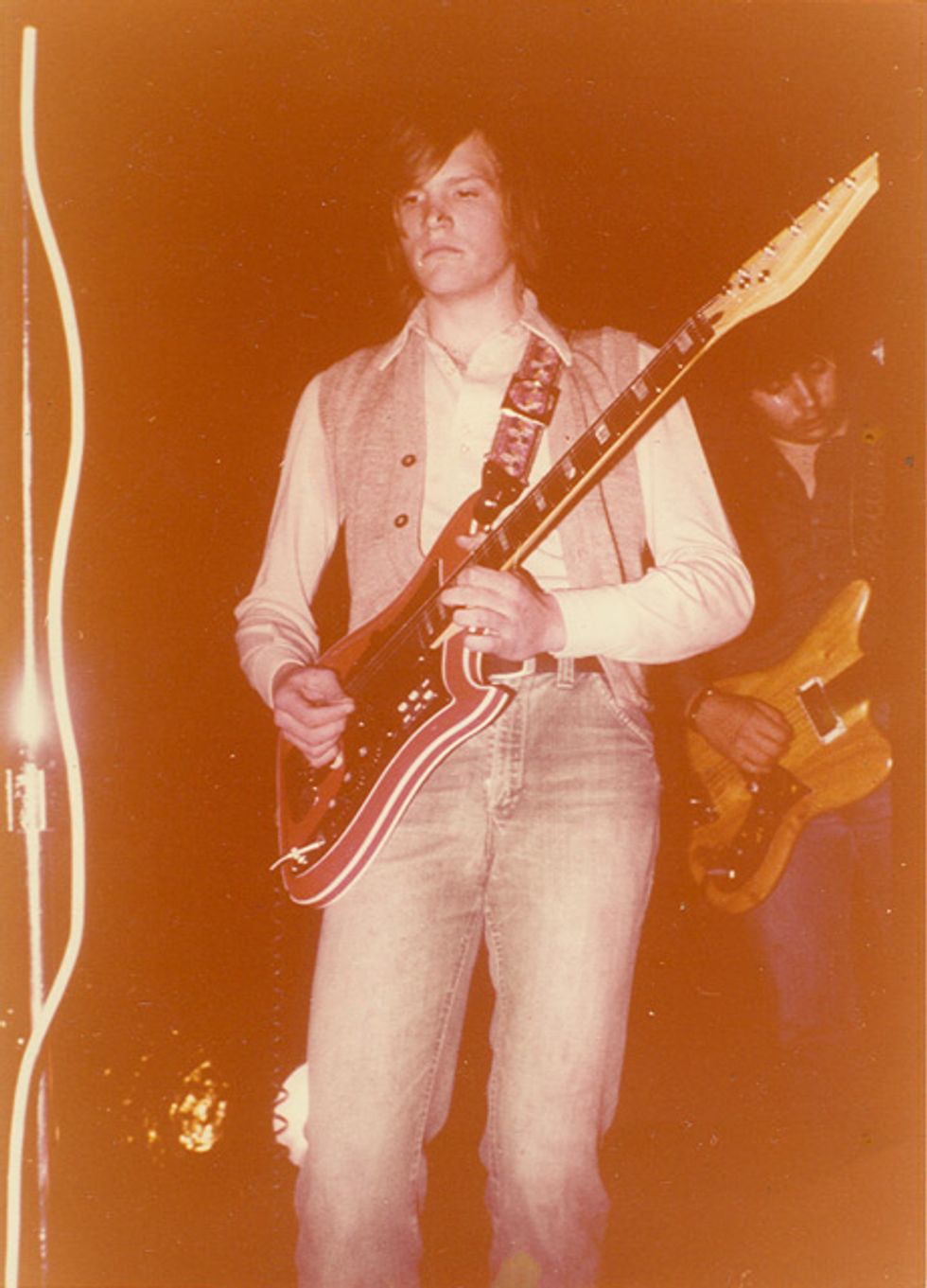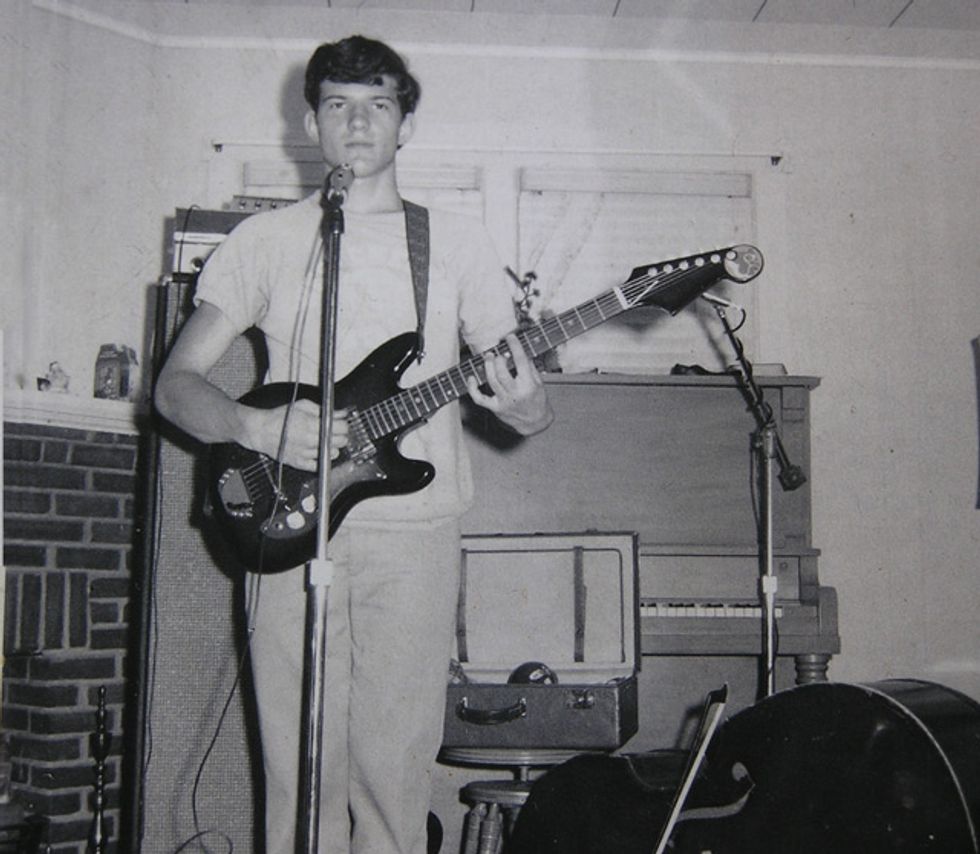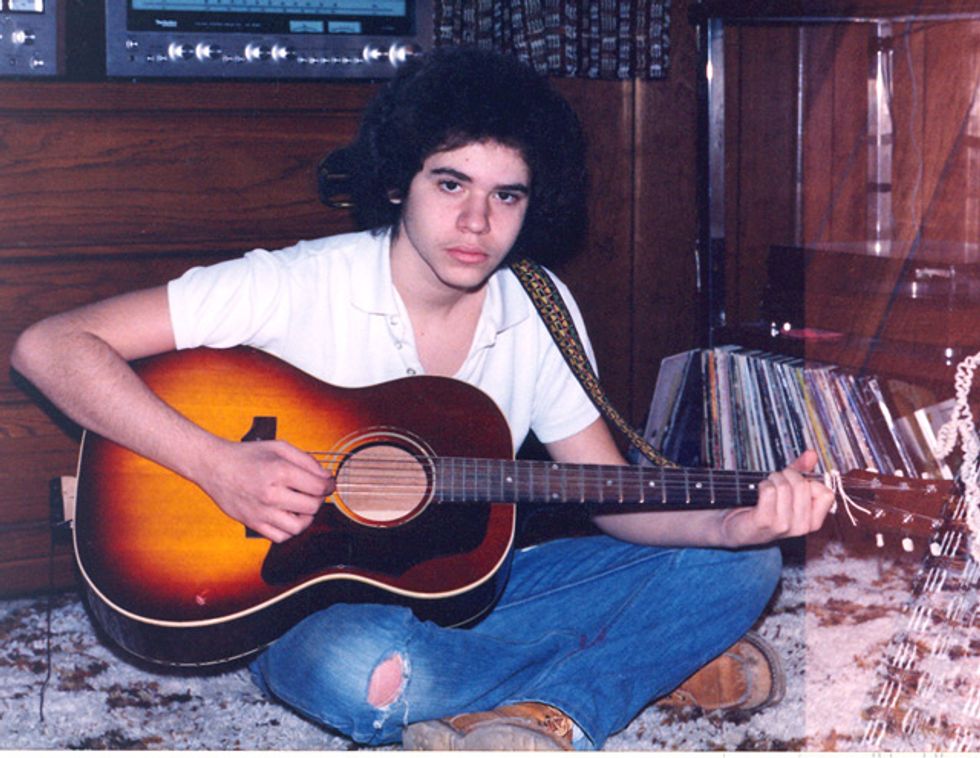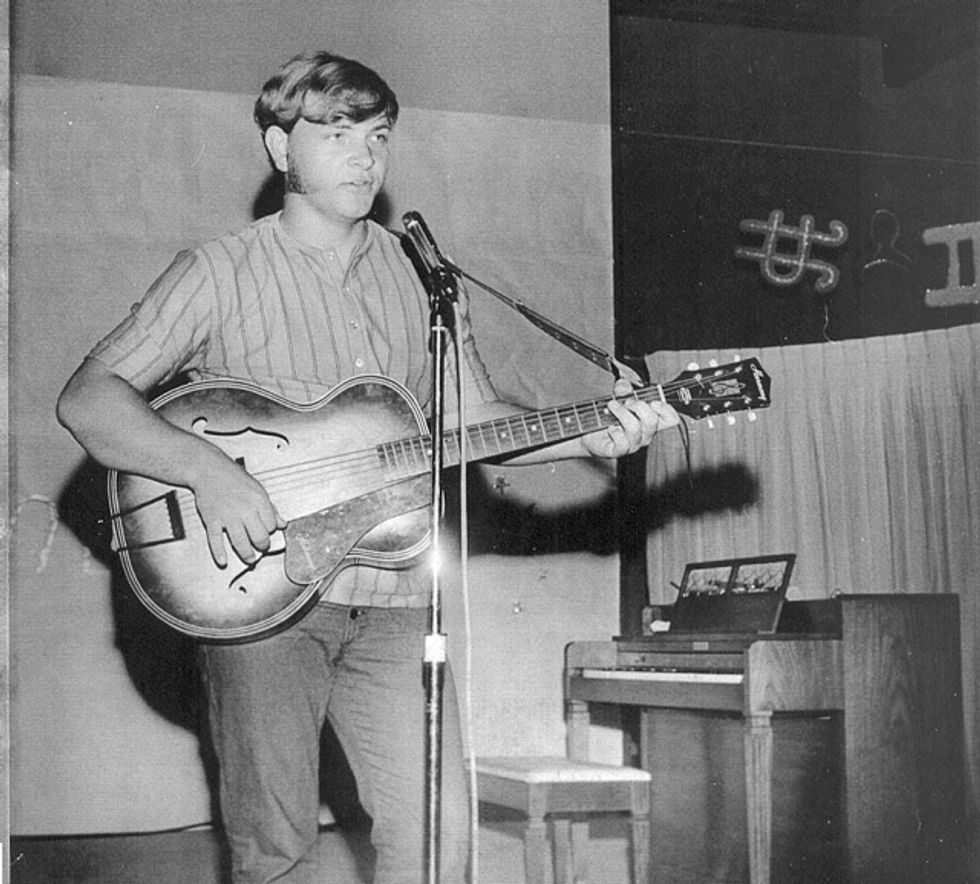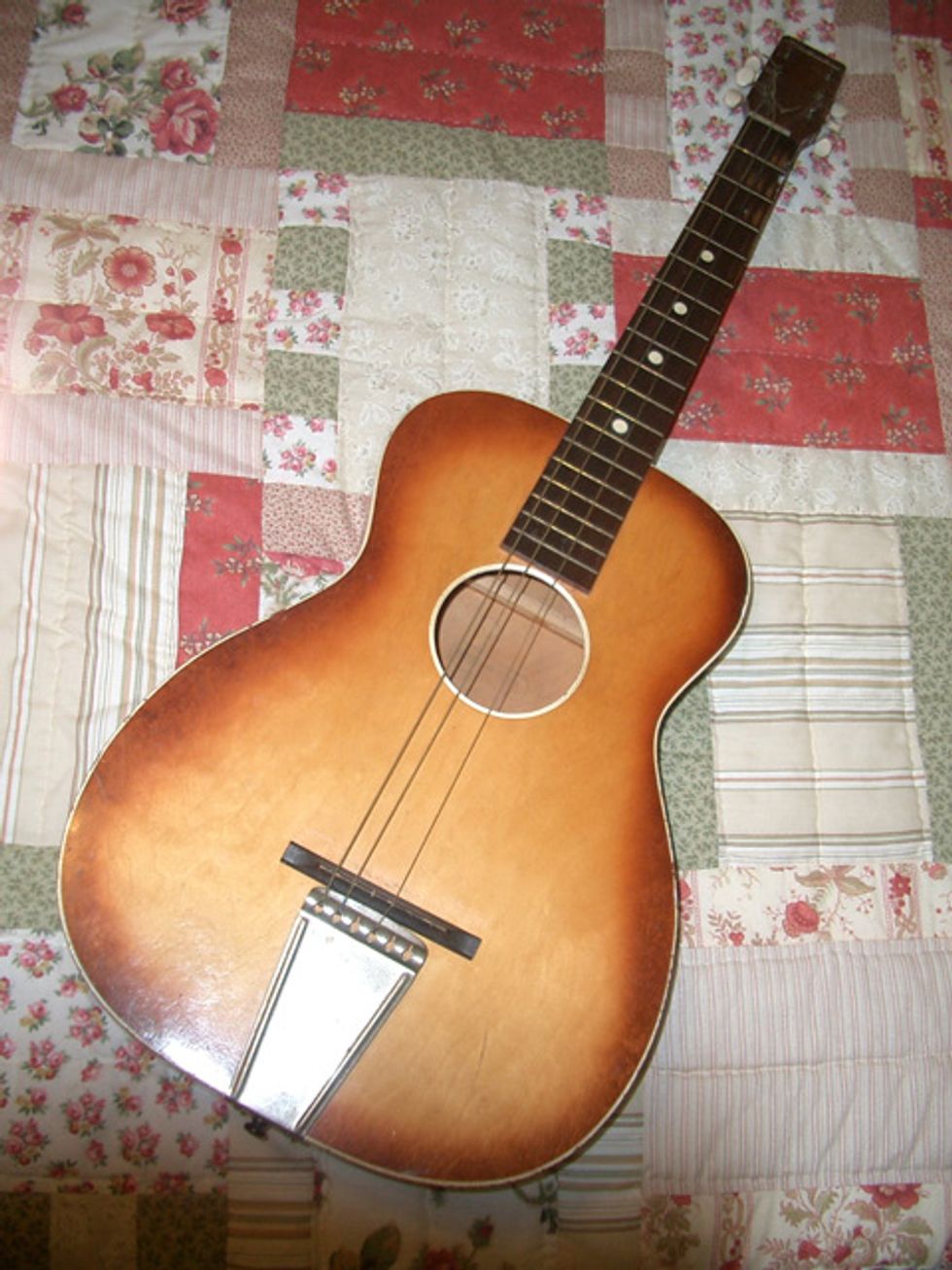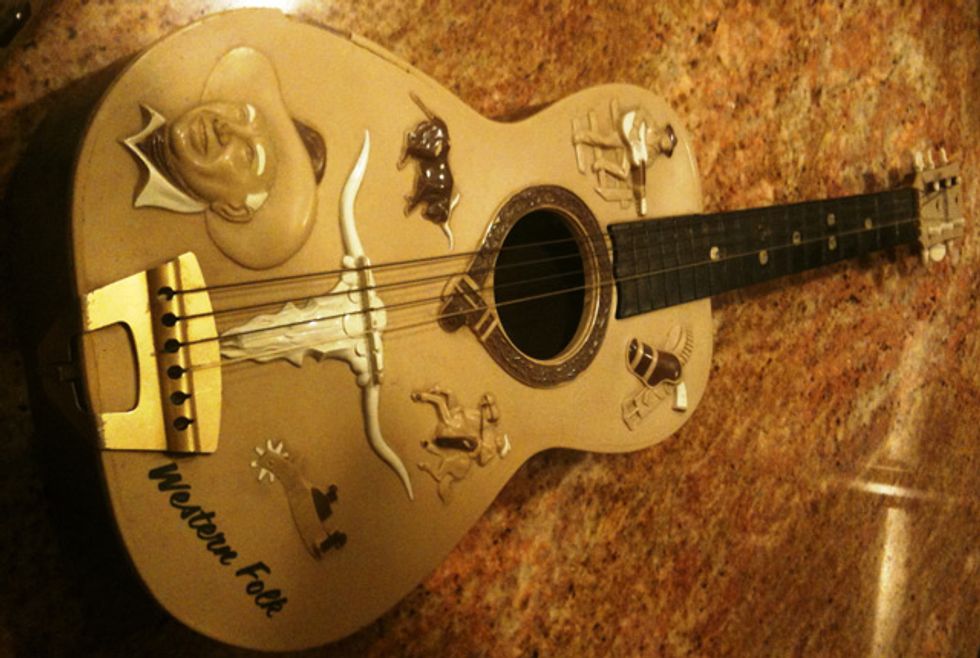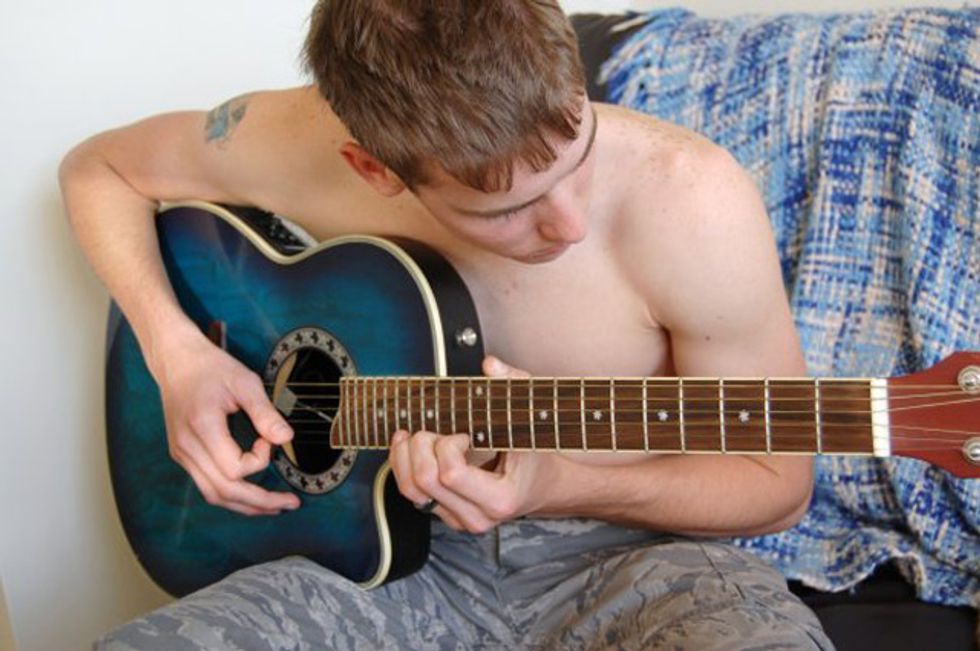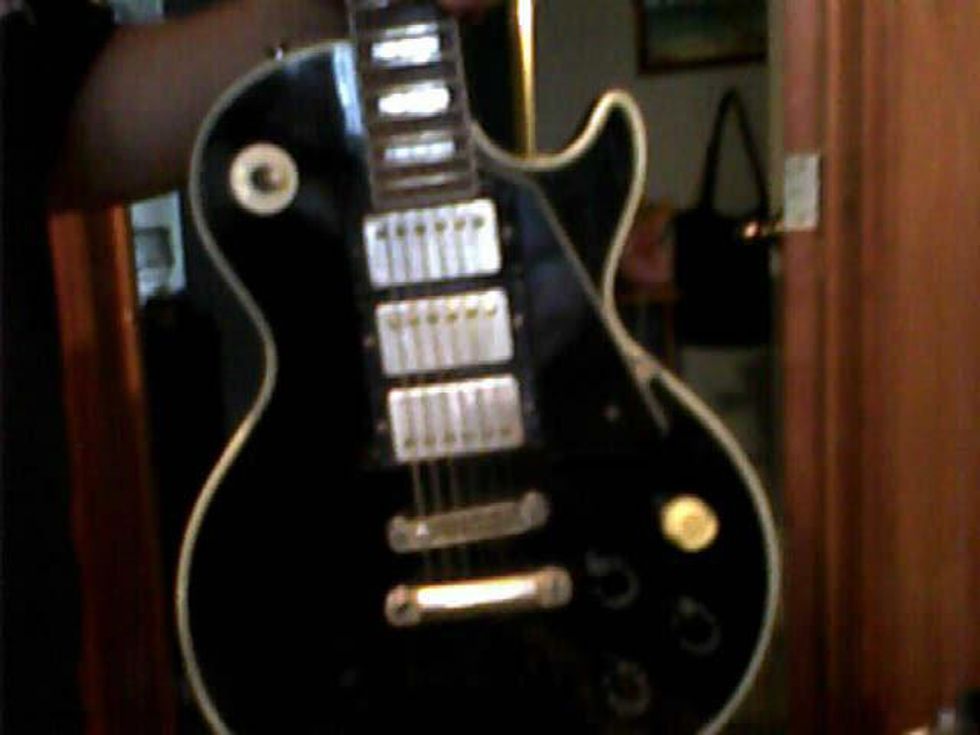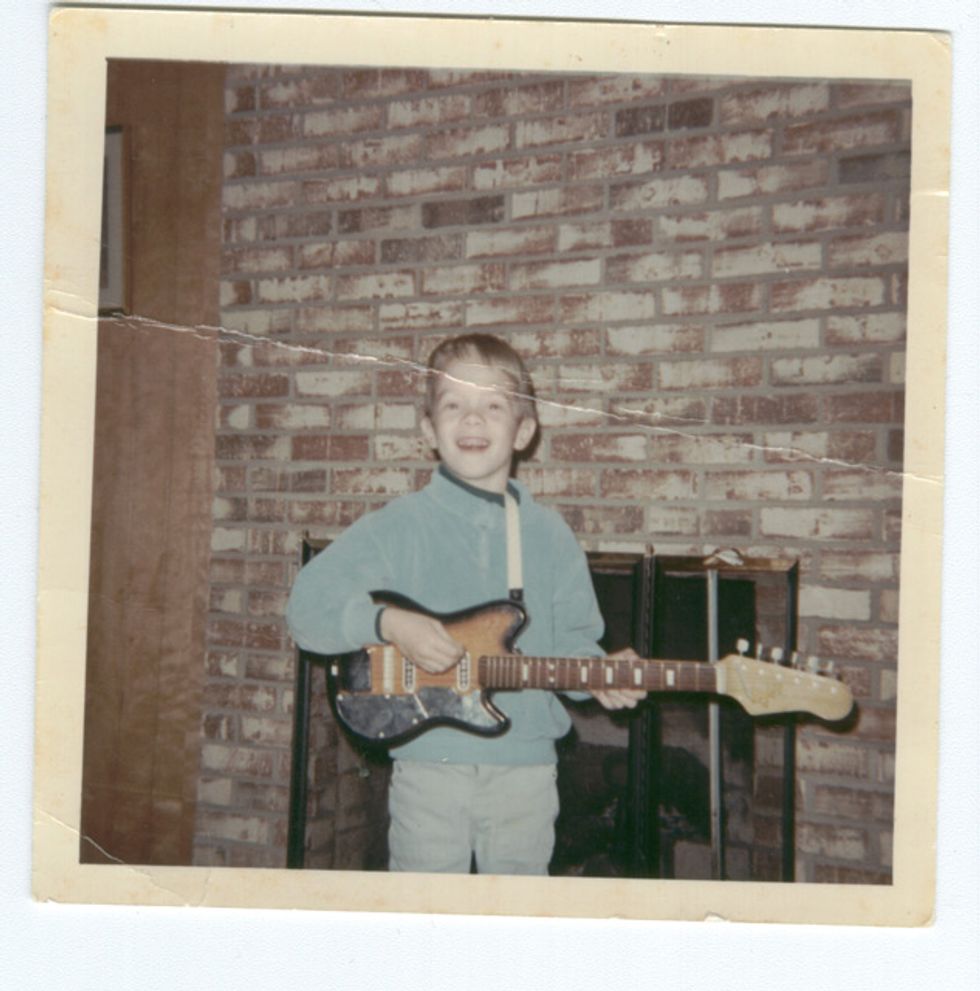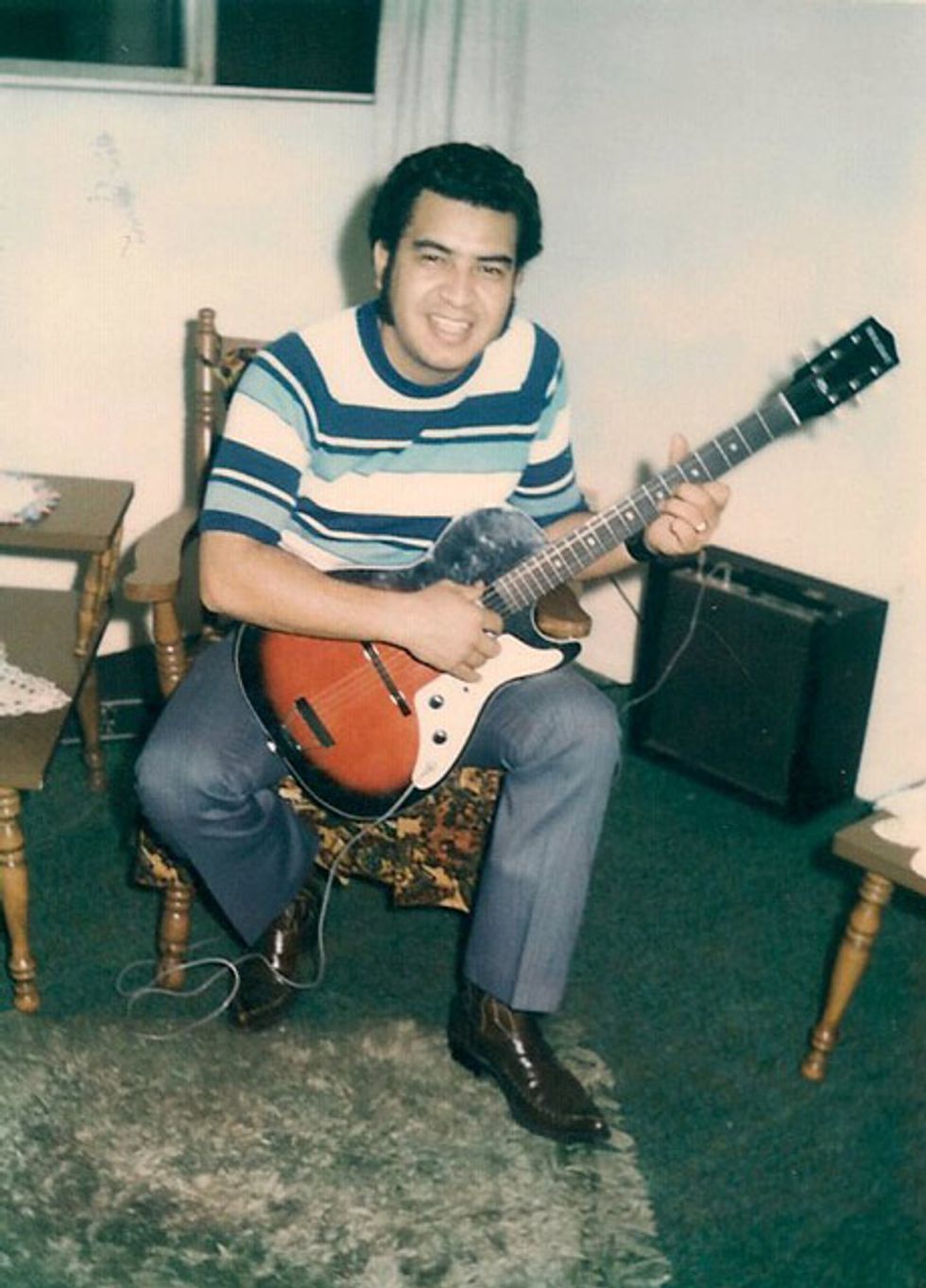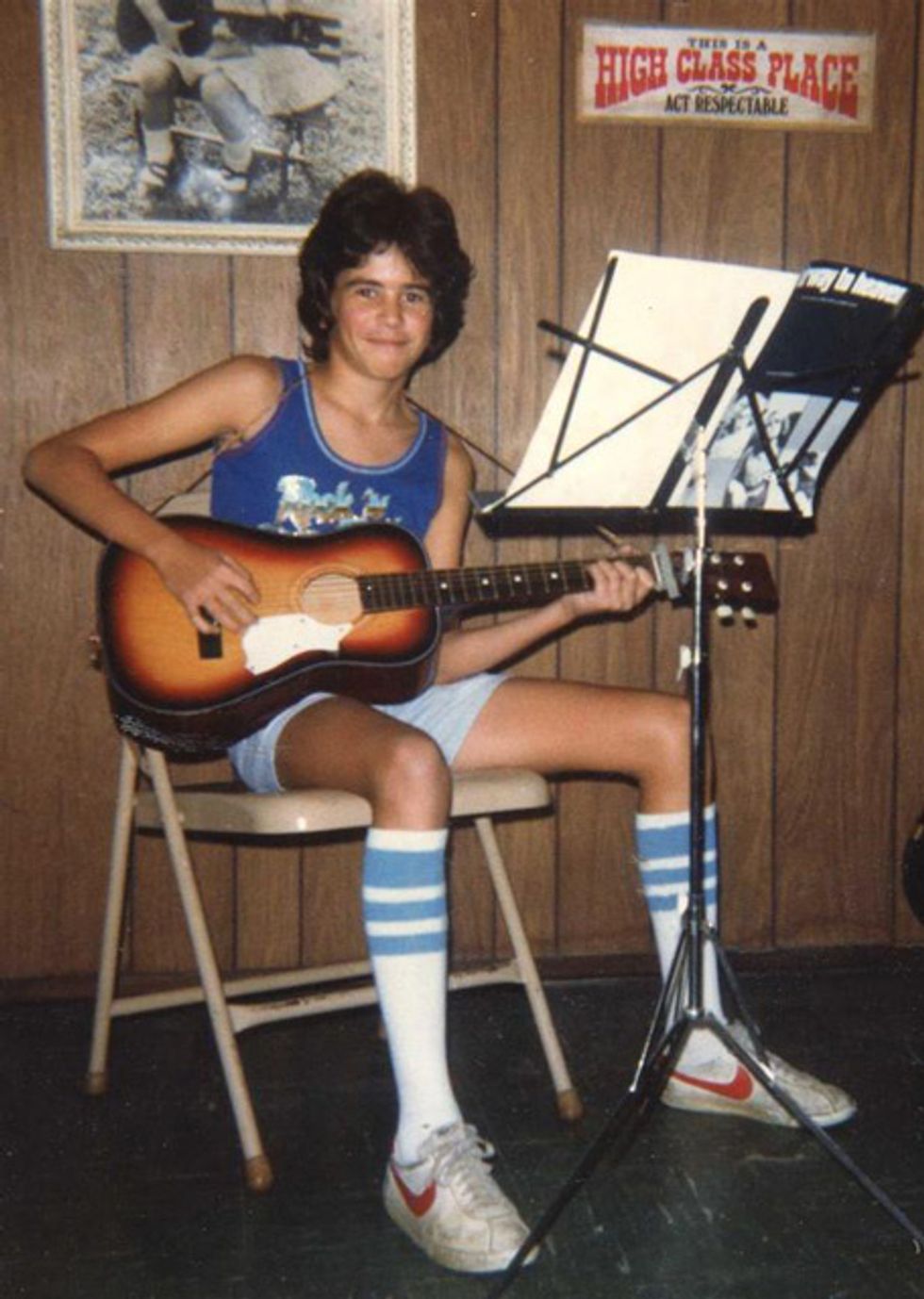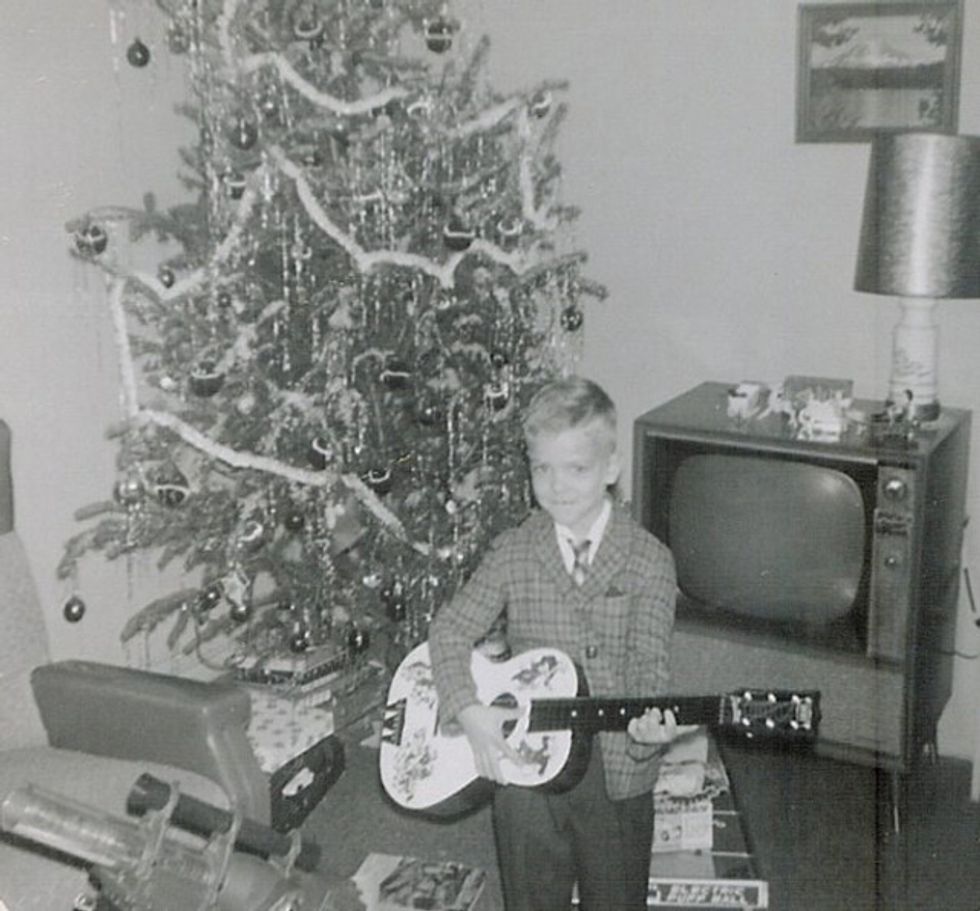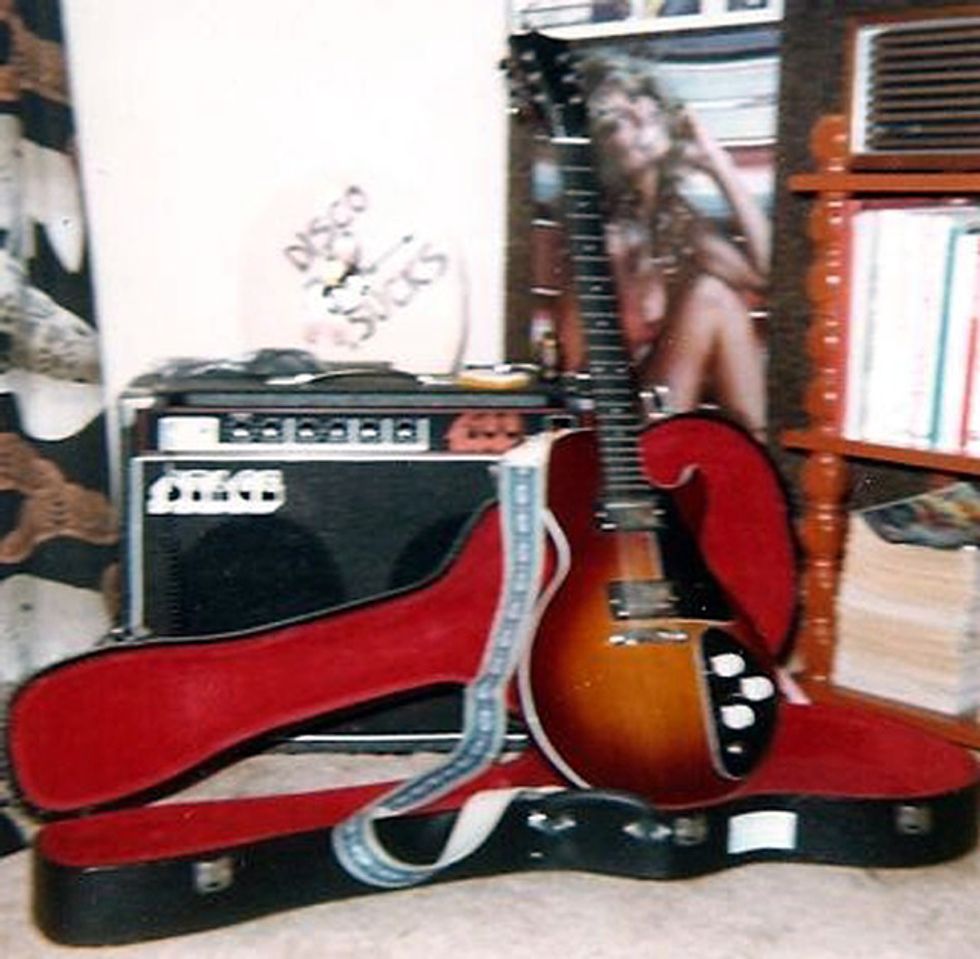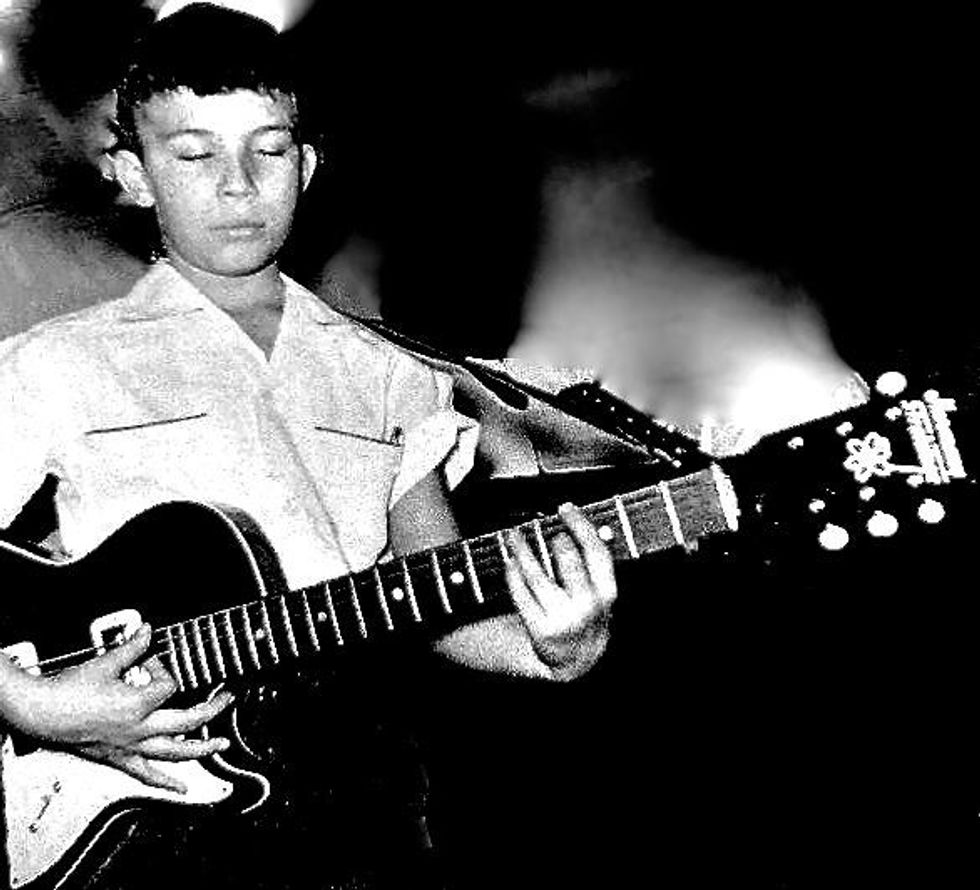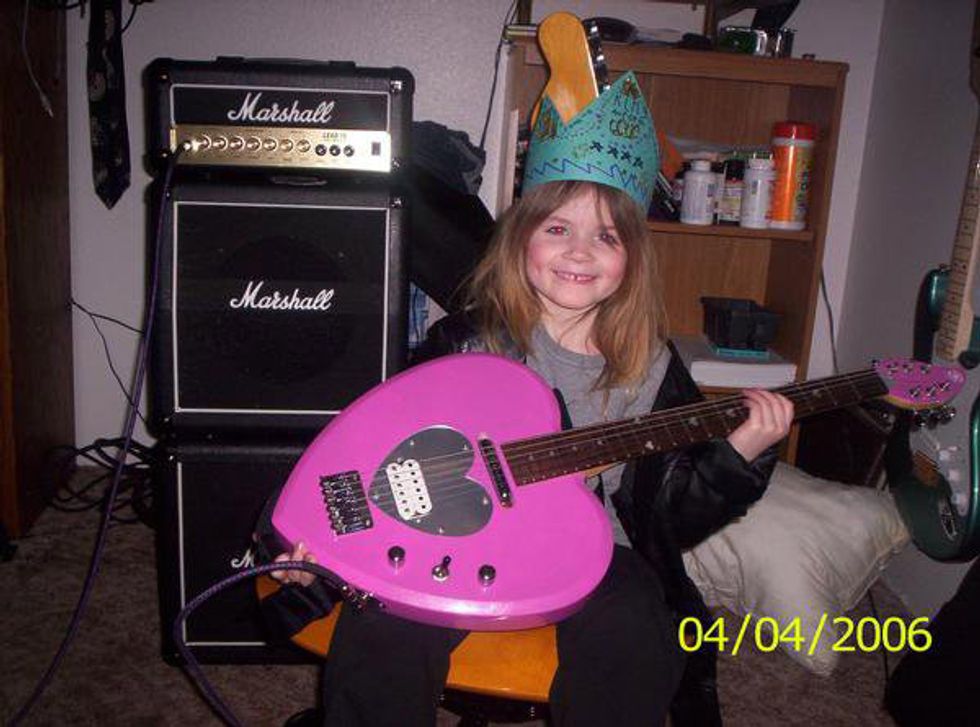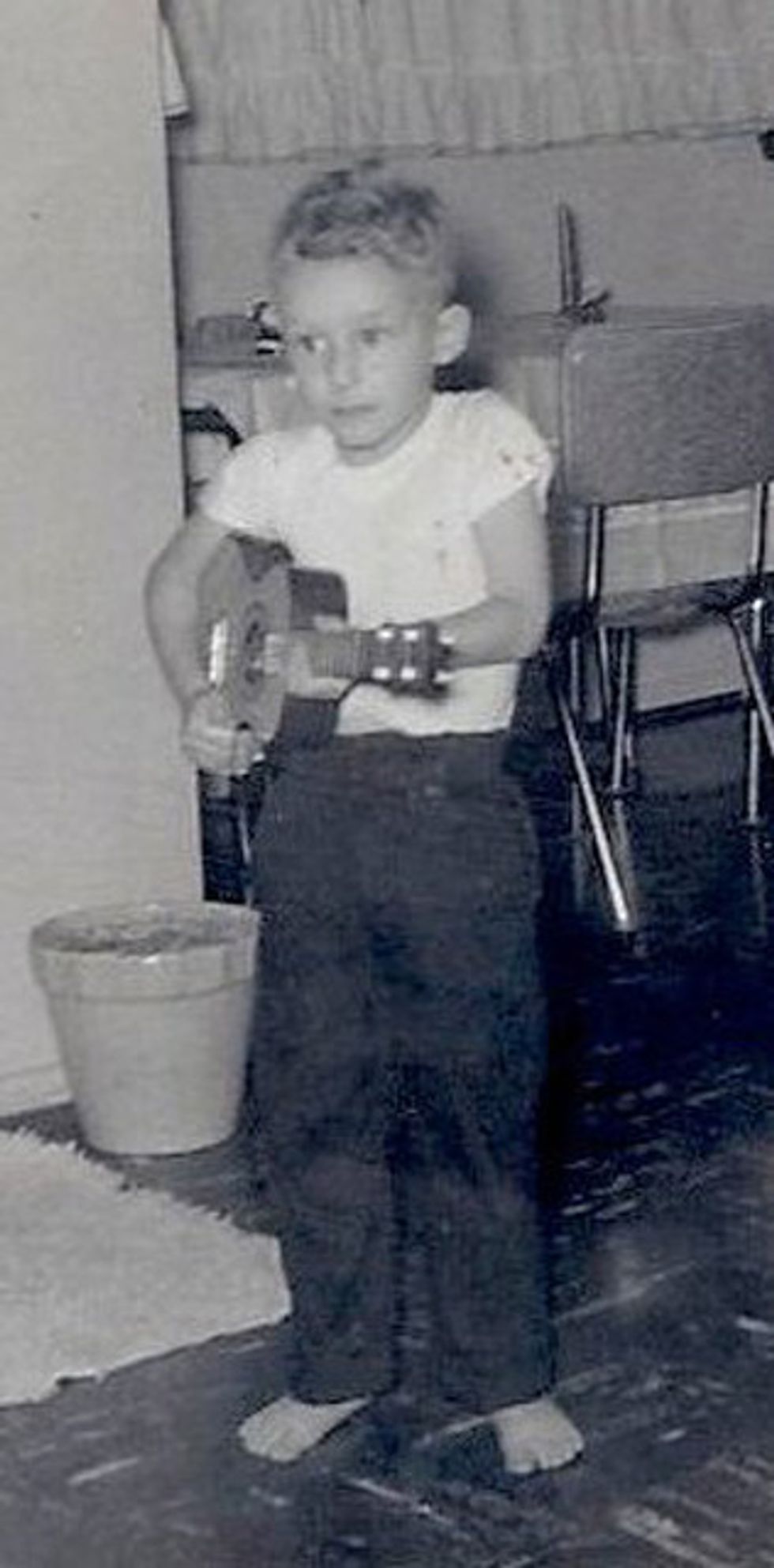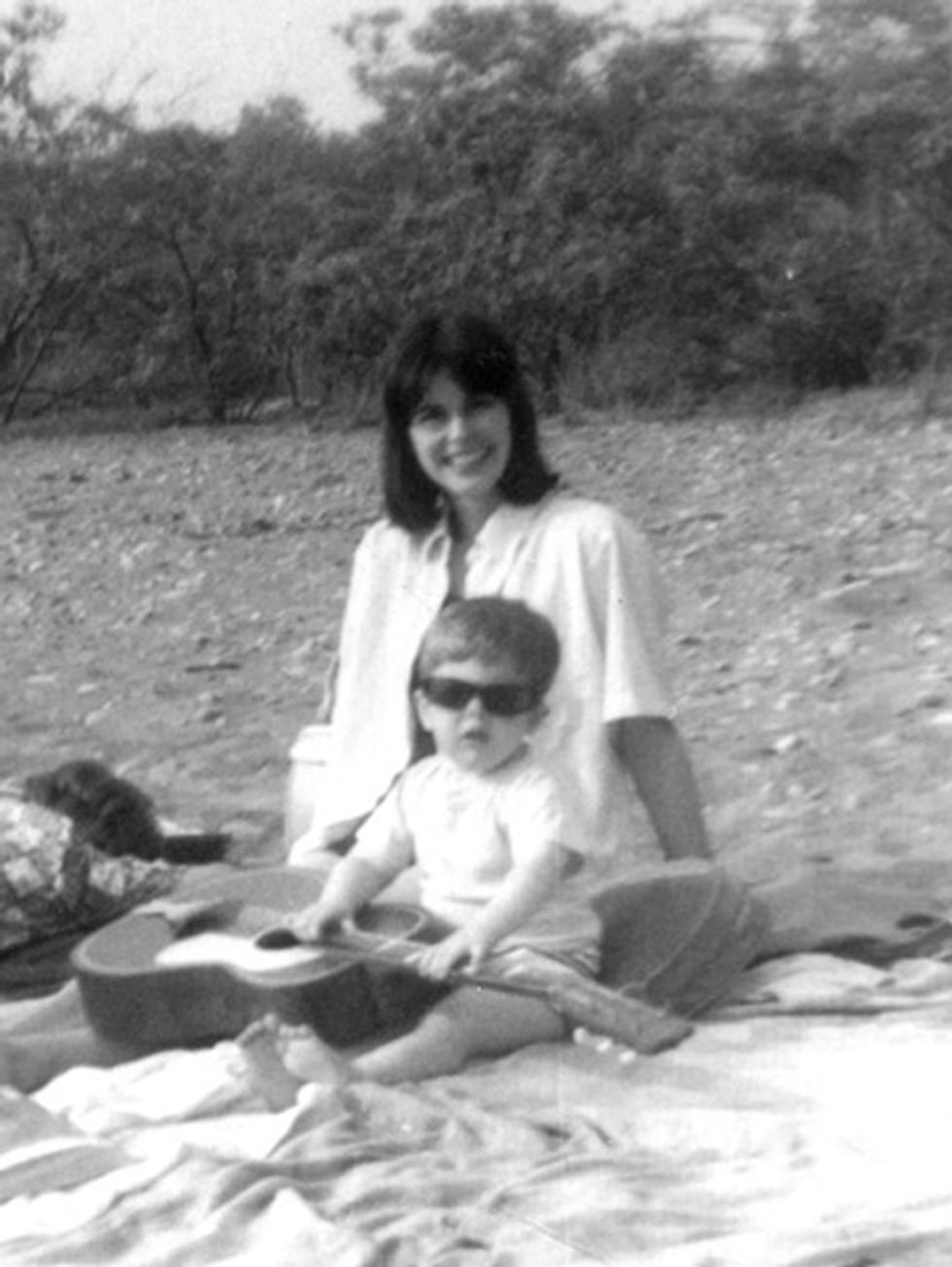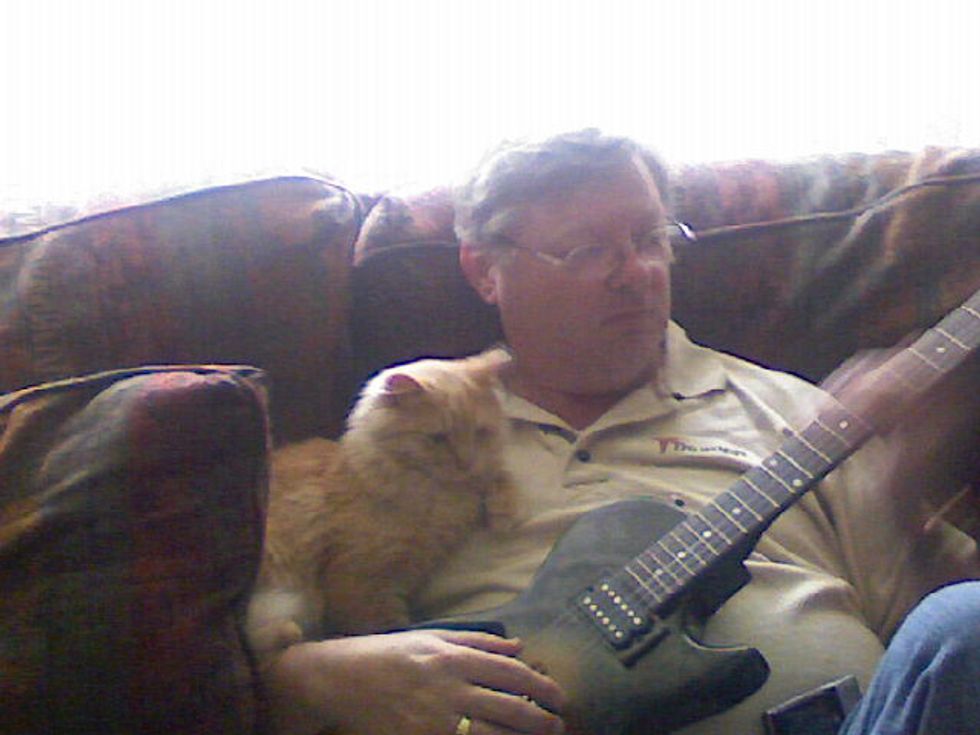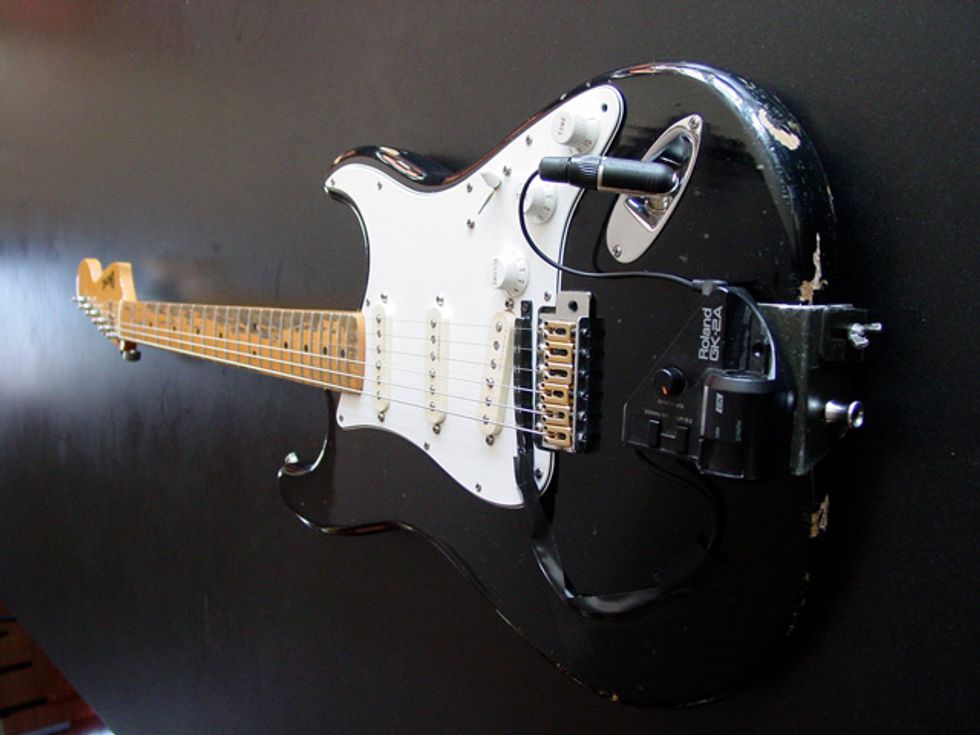 To submit your first guitar photos for a future gallery, send a photo and caption to rebecca@premierguitar.com.