GALLERY: Show Us Your Gear - Unique Instruments II
Even more custom-built, handmade, and oddball gear from Premier Guitar readers.
"Pappy was Atwell's late father's first guitar, which he bought in 1962 for $13 from the Naval PX at Pt. Mugu. He says, ""He told me how it hung up on the wall behind the counter and that he did yard work for a couple weeks to get the money to buy it. Originally, the guitar was very plain looking and had no labels or markings except for a '333' stamped somewhere on the soundboard. The design it bears now was created by my father either in the late 1960s or in the mid-'80s using markers, paint, and Elmers glue (for the 3D teardrops and other features). As a kid, I was enamored by this guitar. Its design is quintessential Bill Atwell and greatly influenced me. It has a very distinctive tone and I've employed it on a number of recent recordings since his passing in 2008."""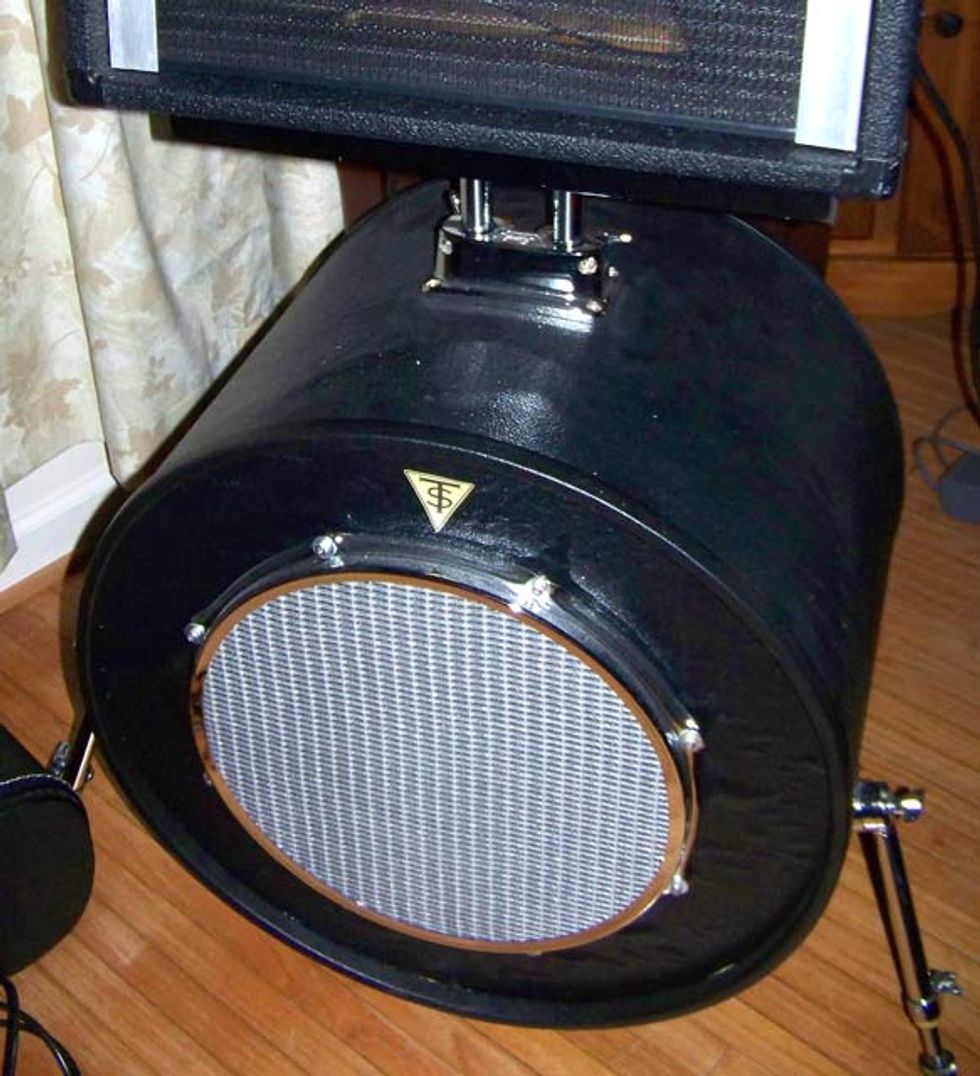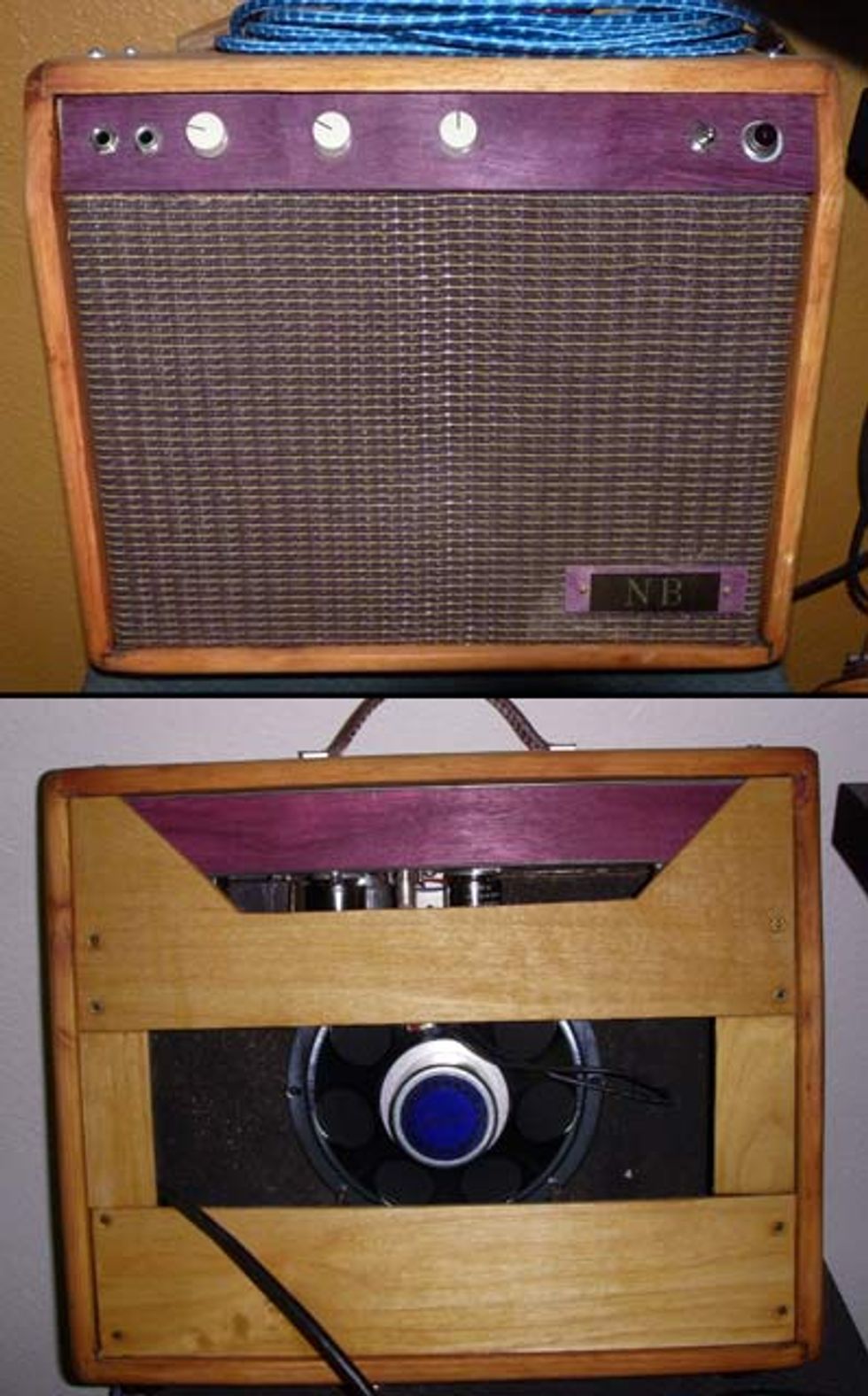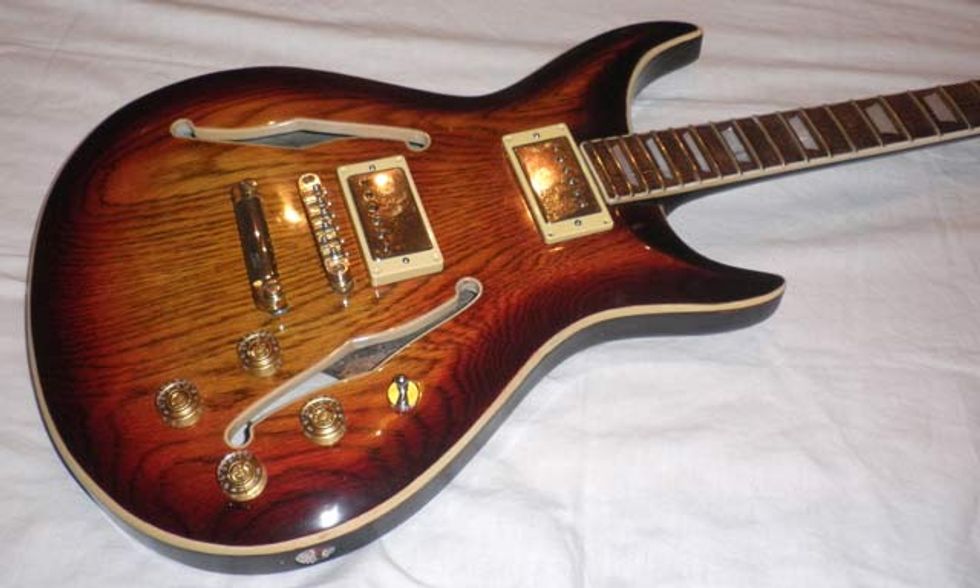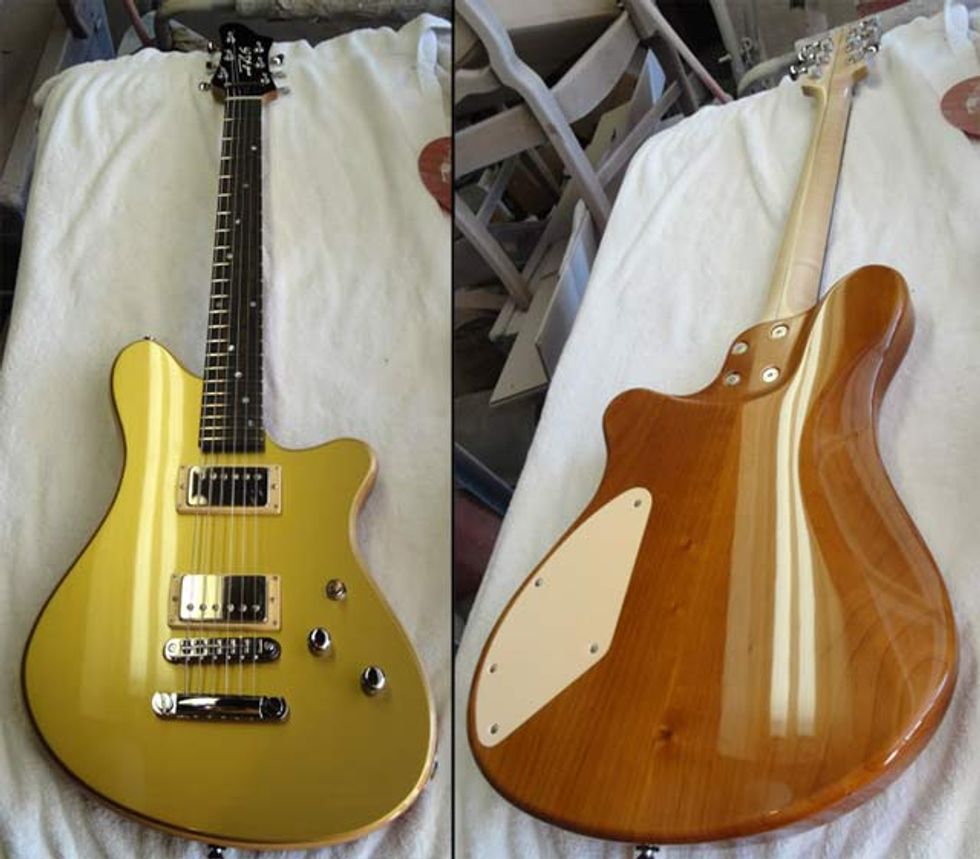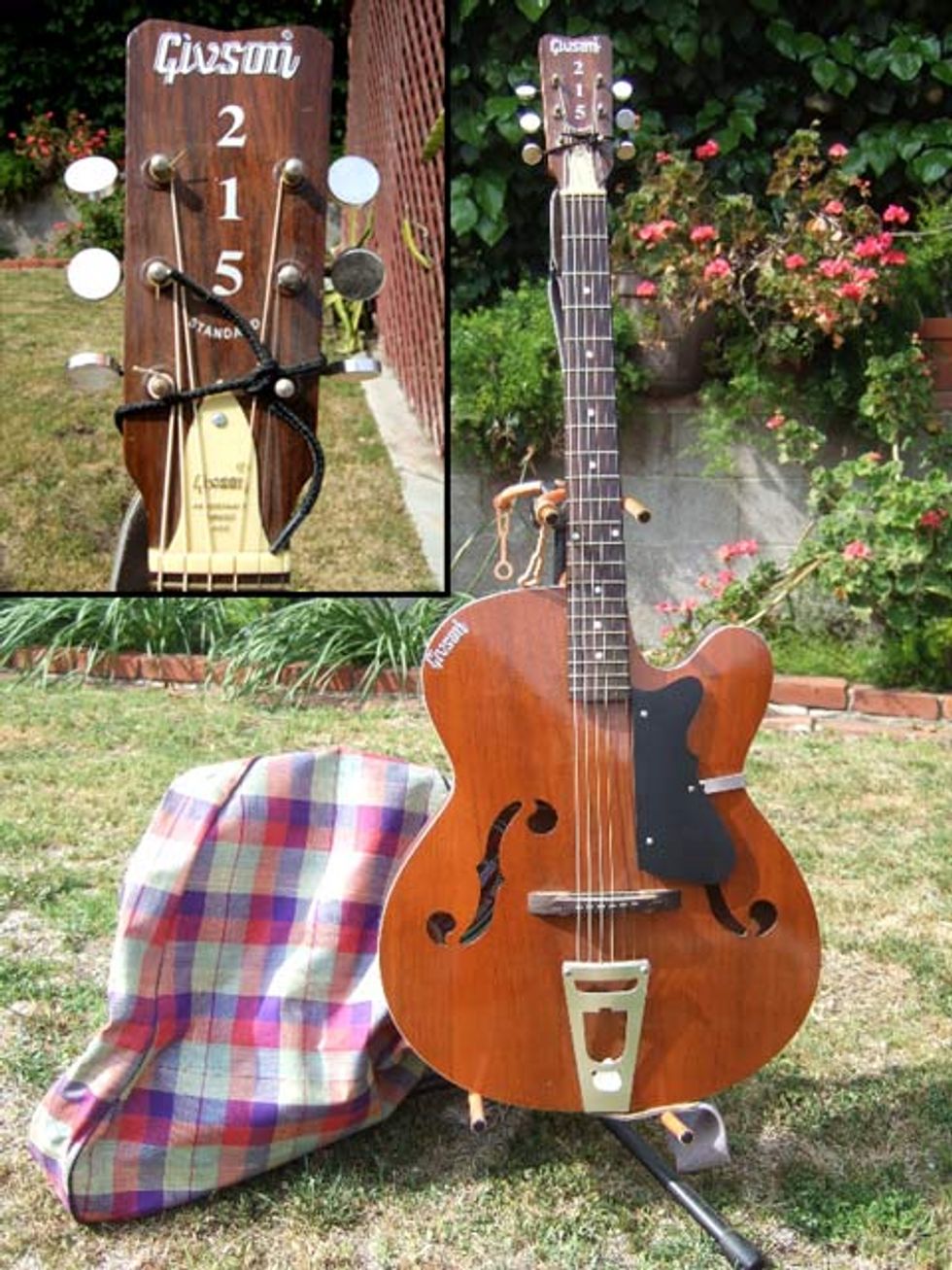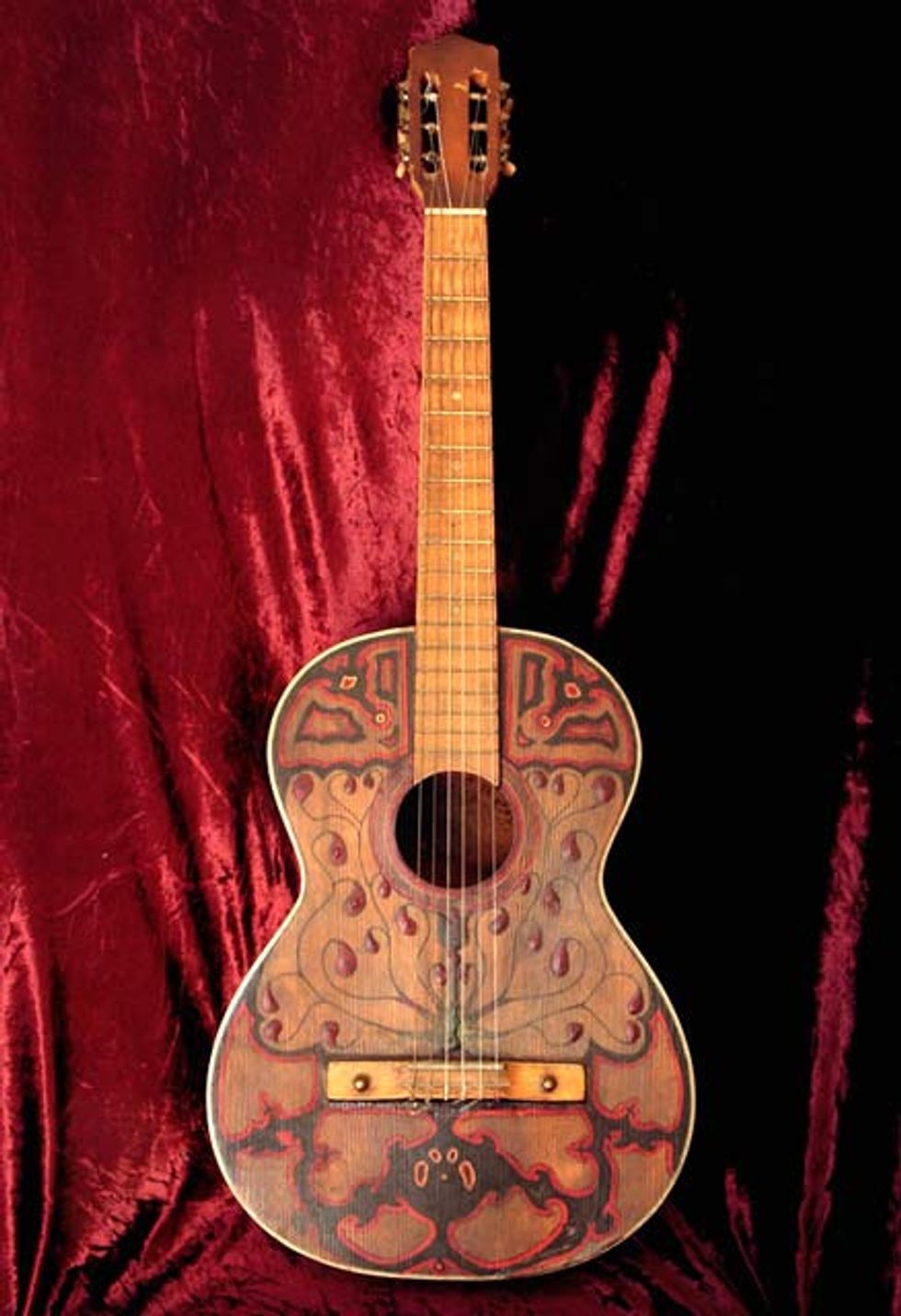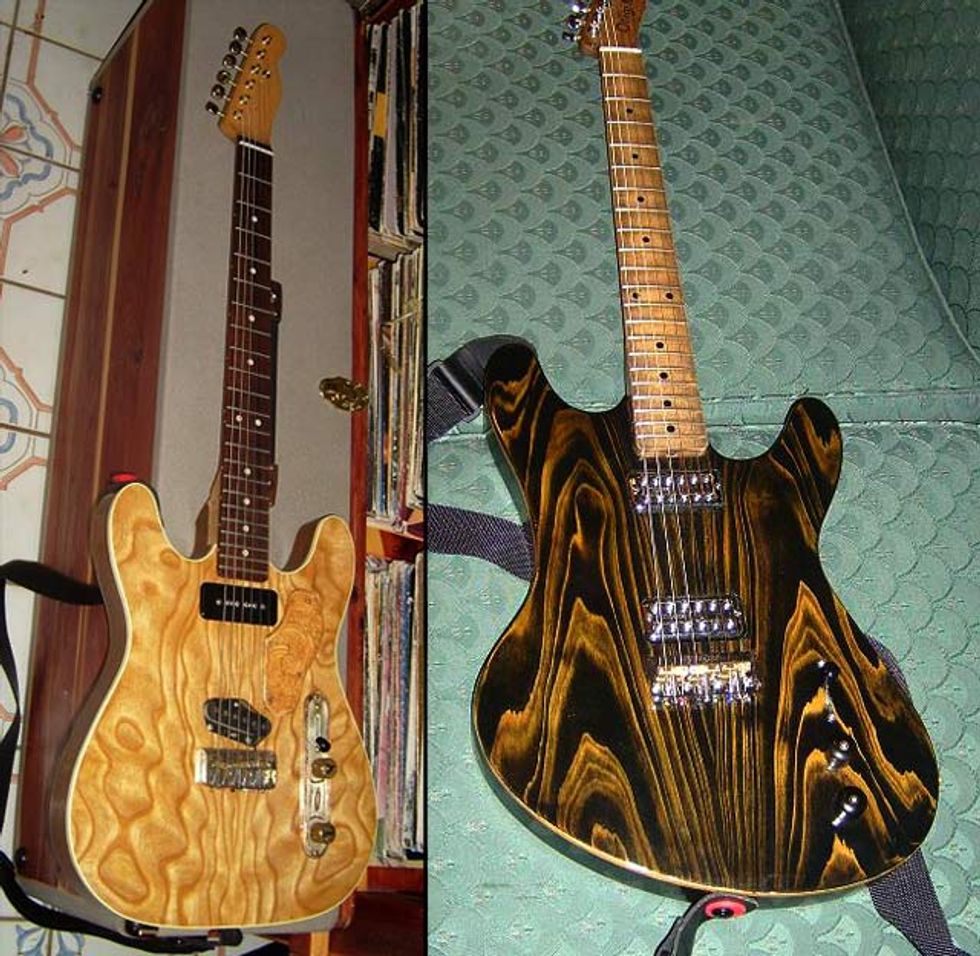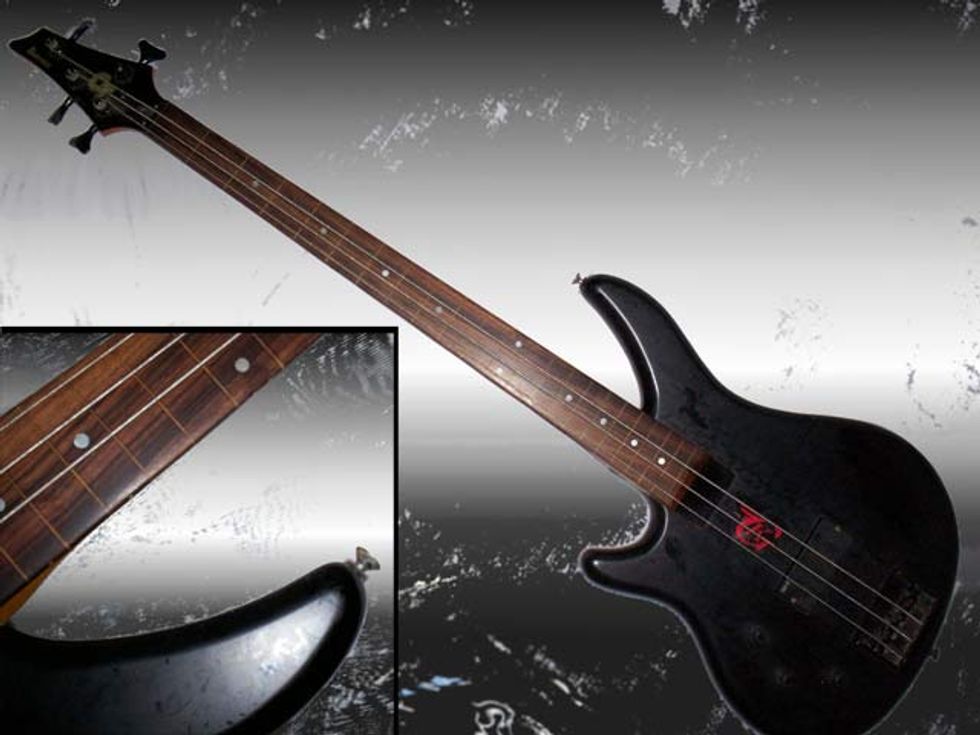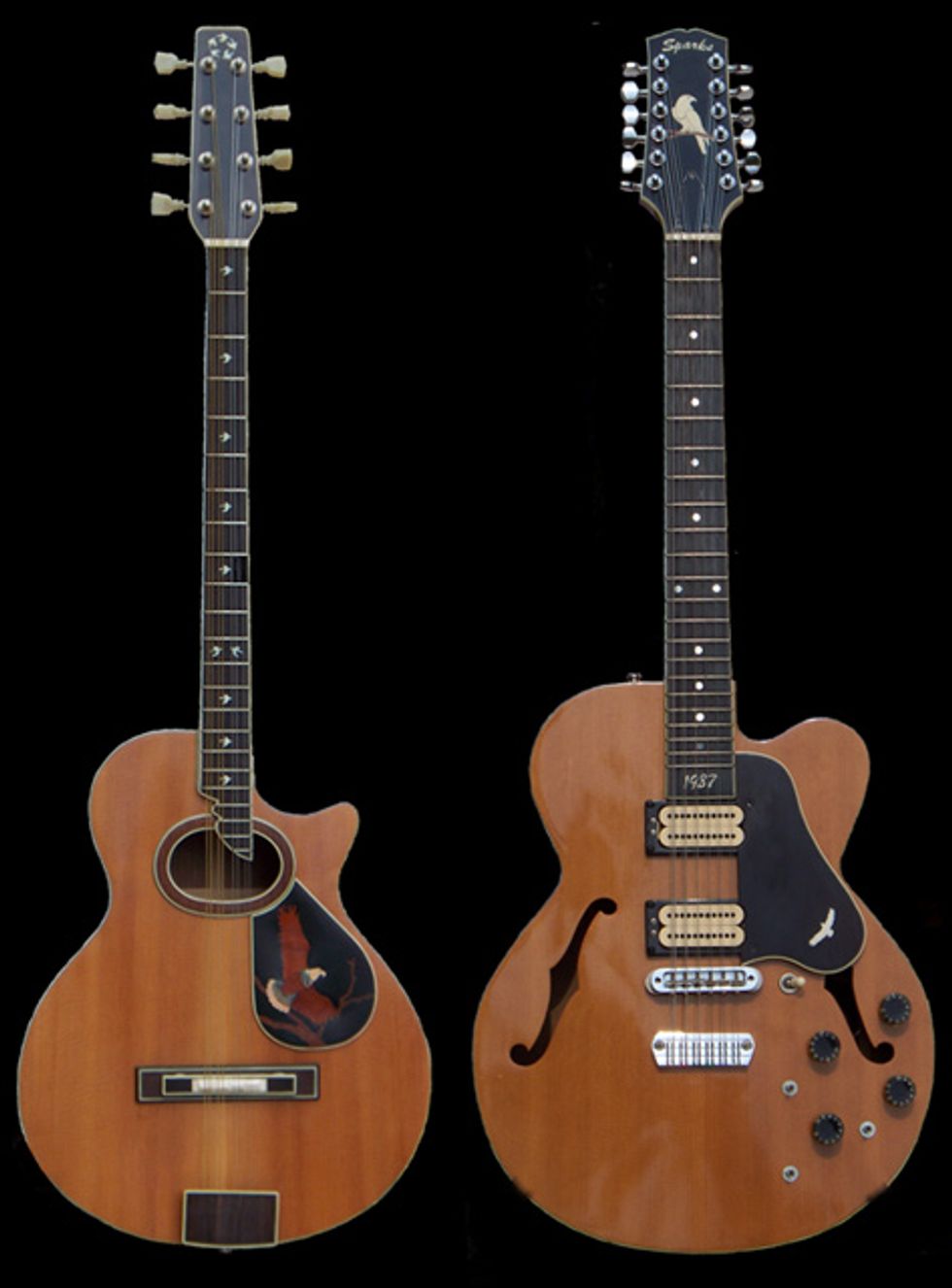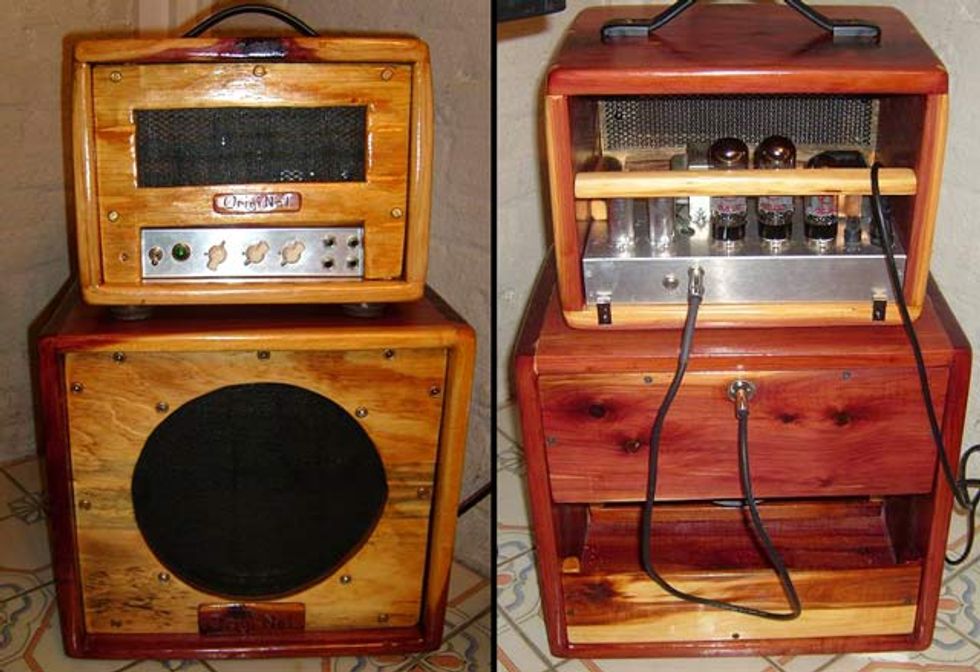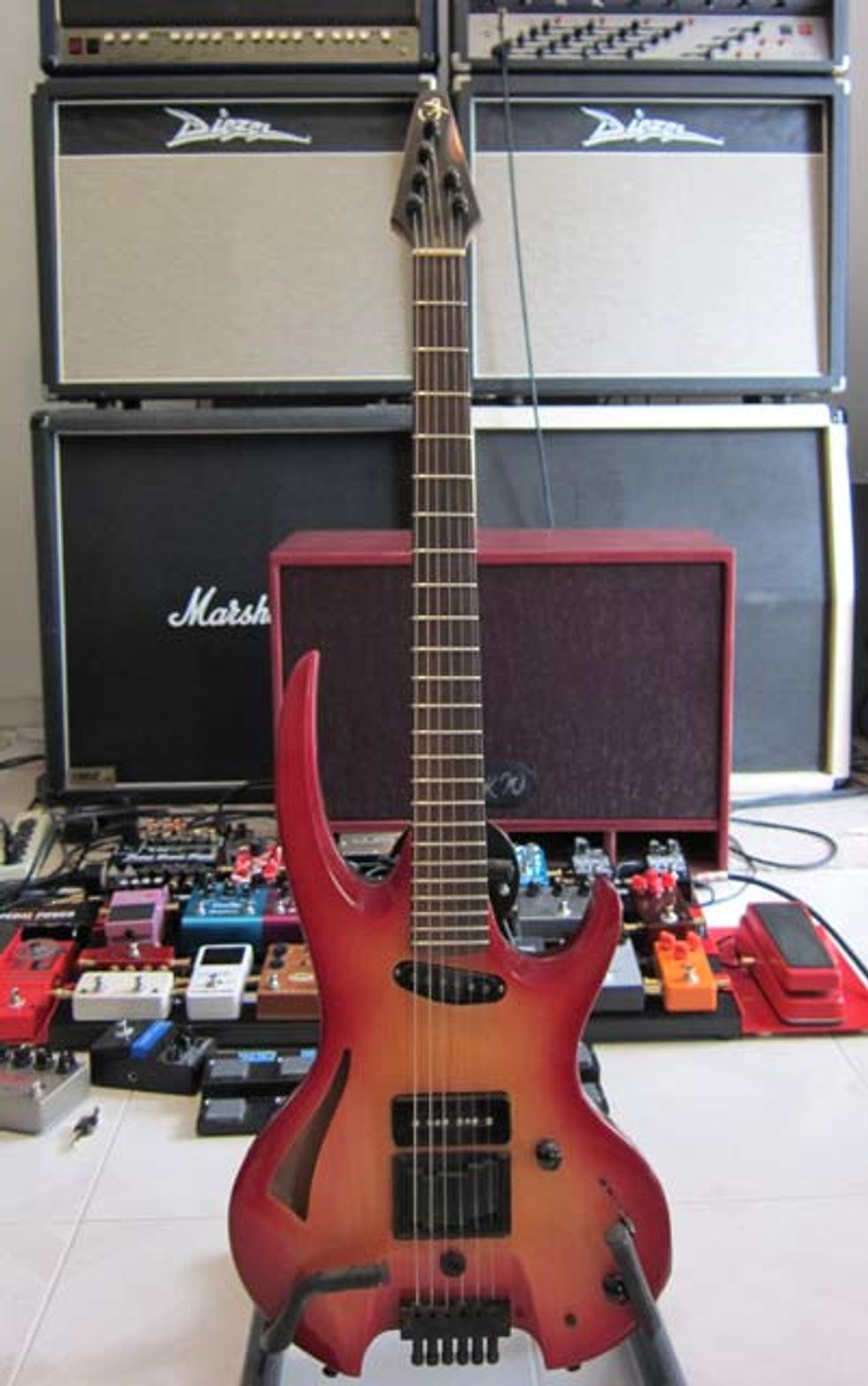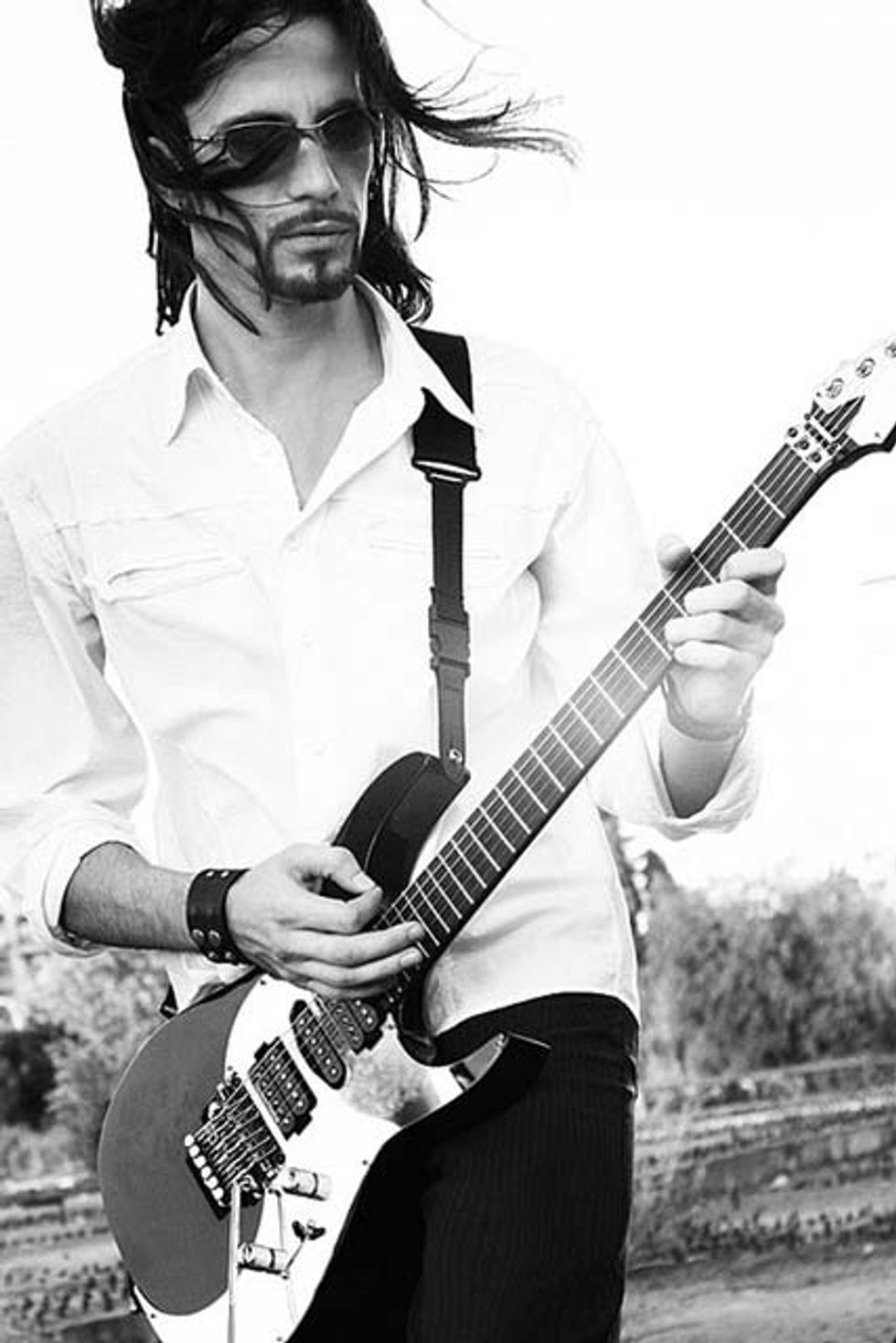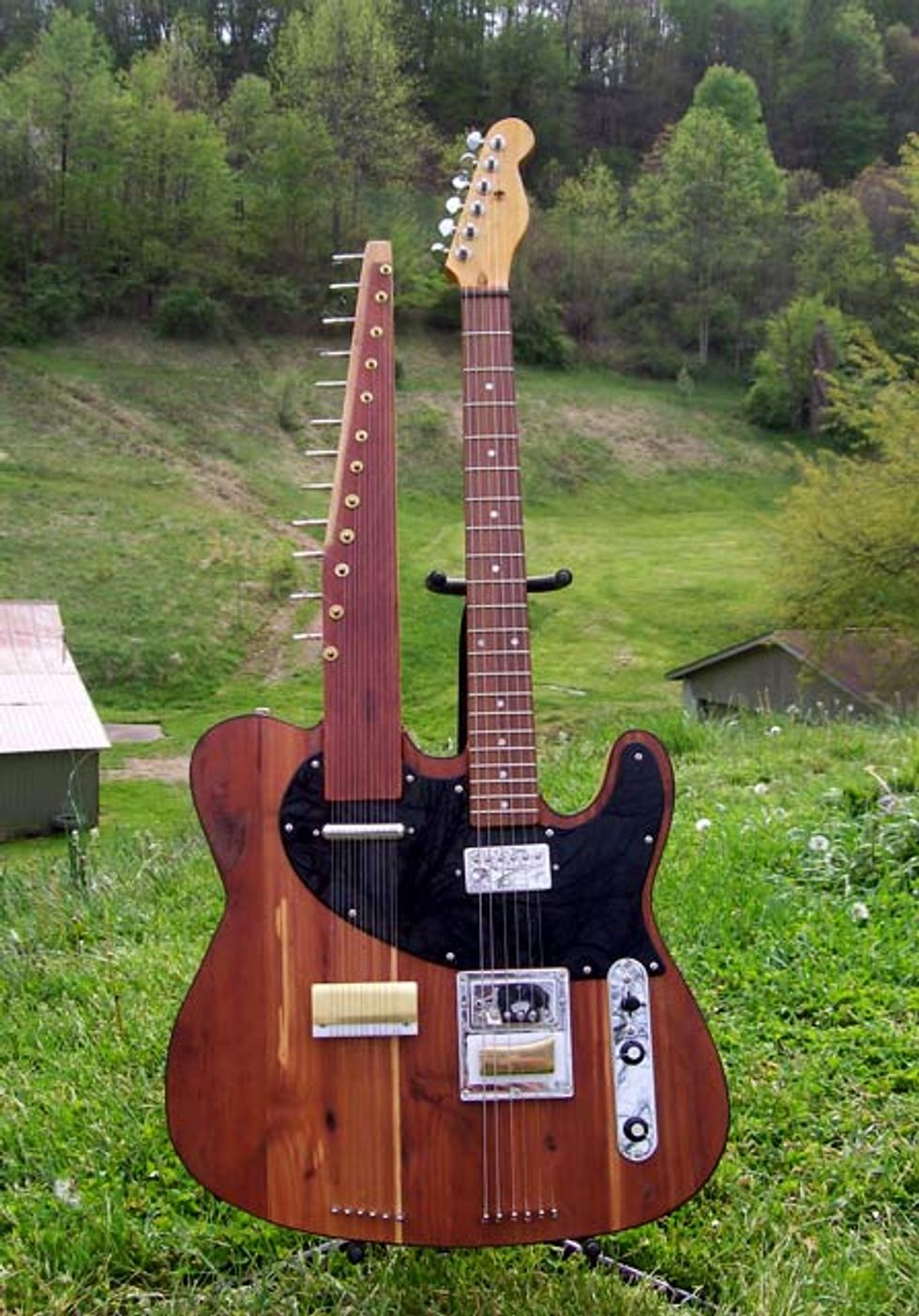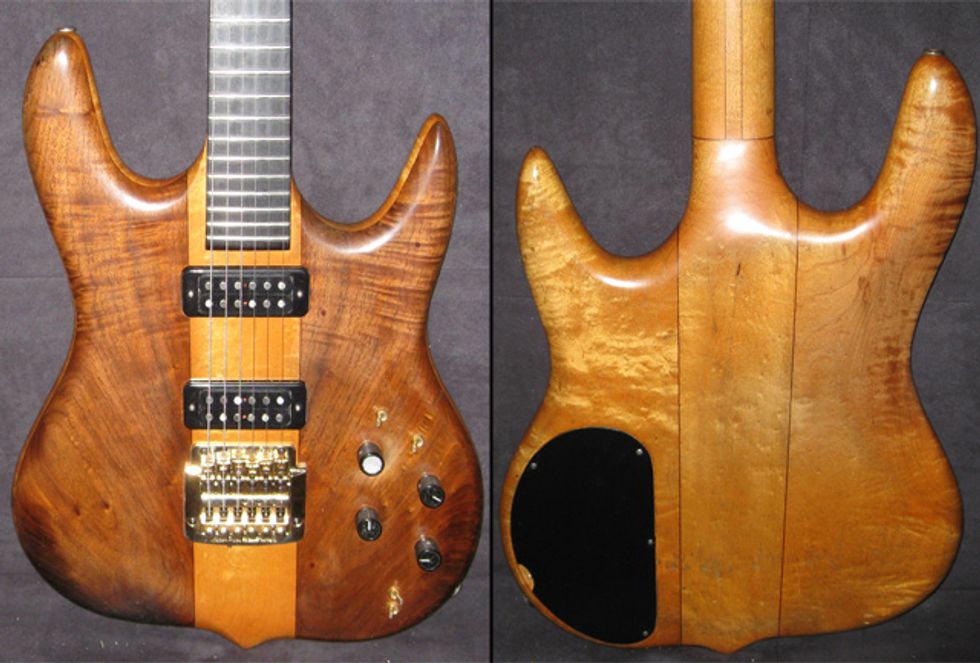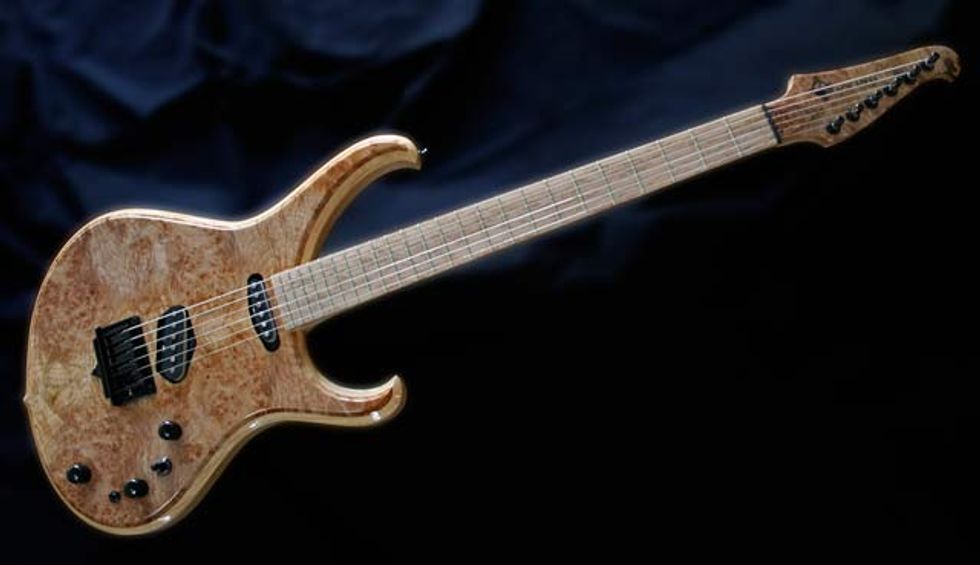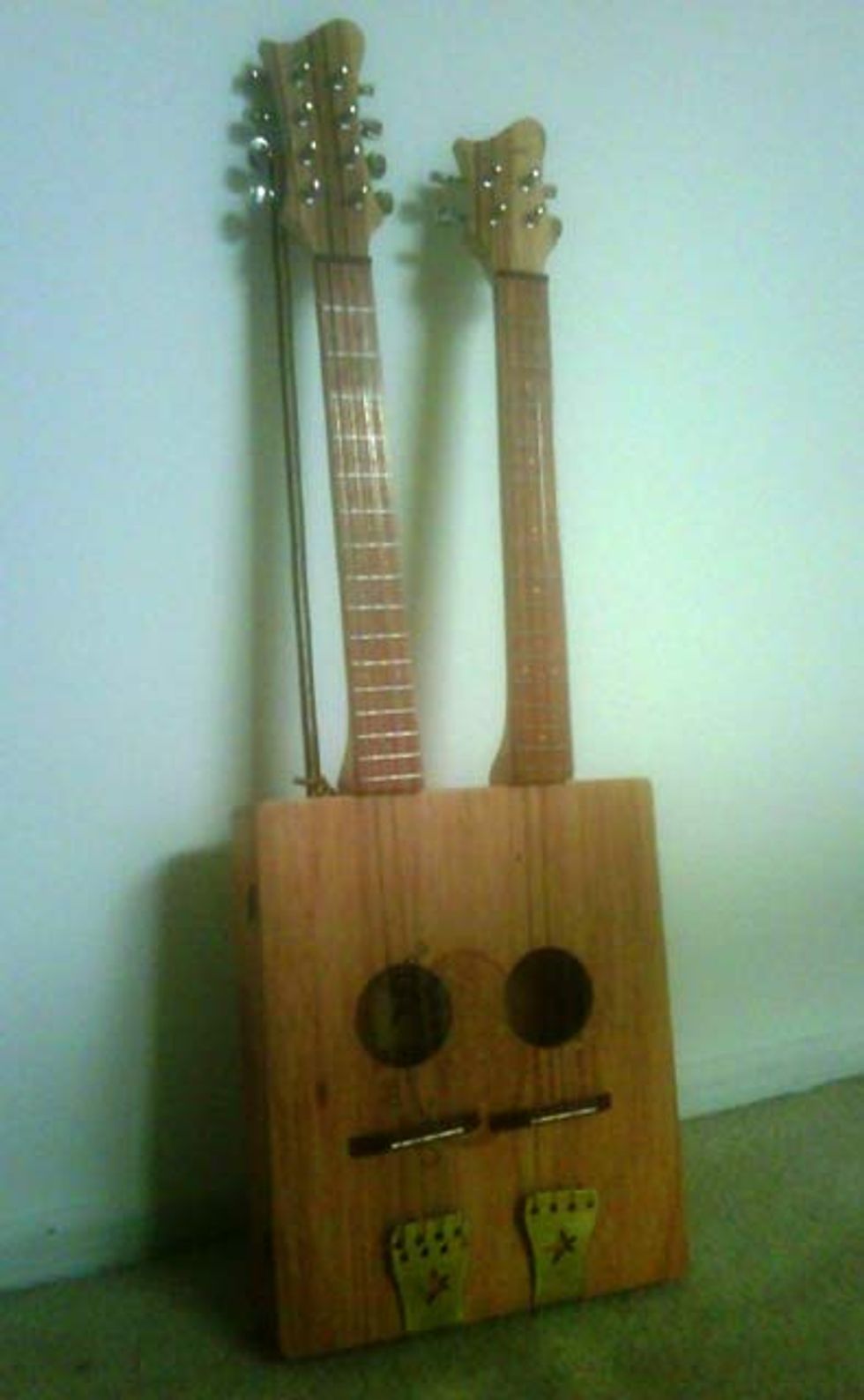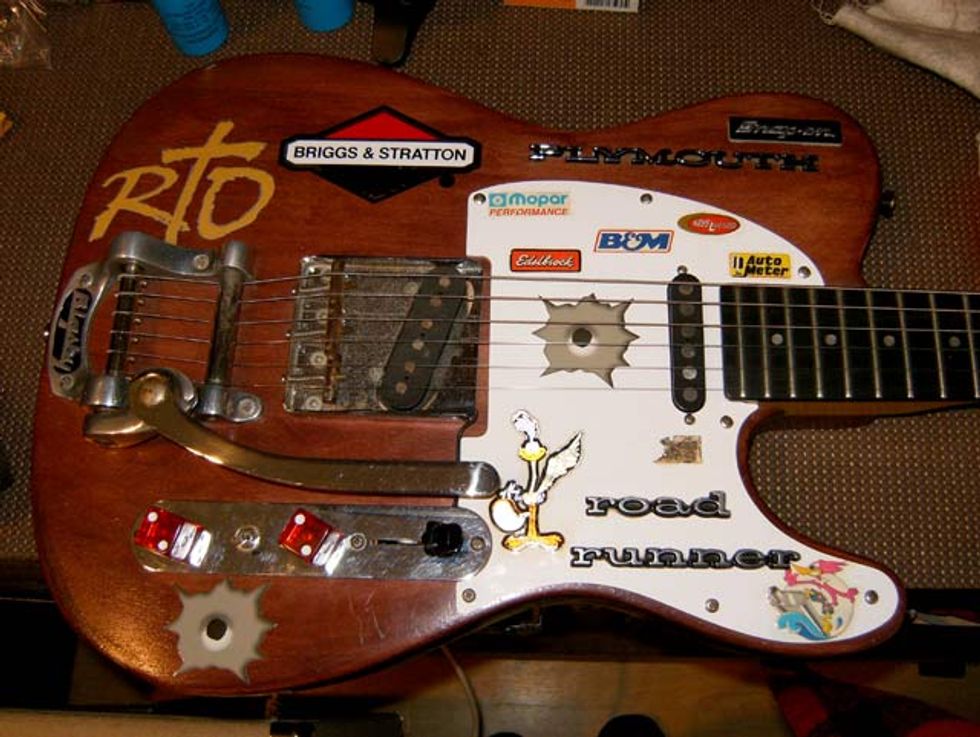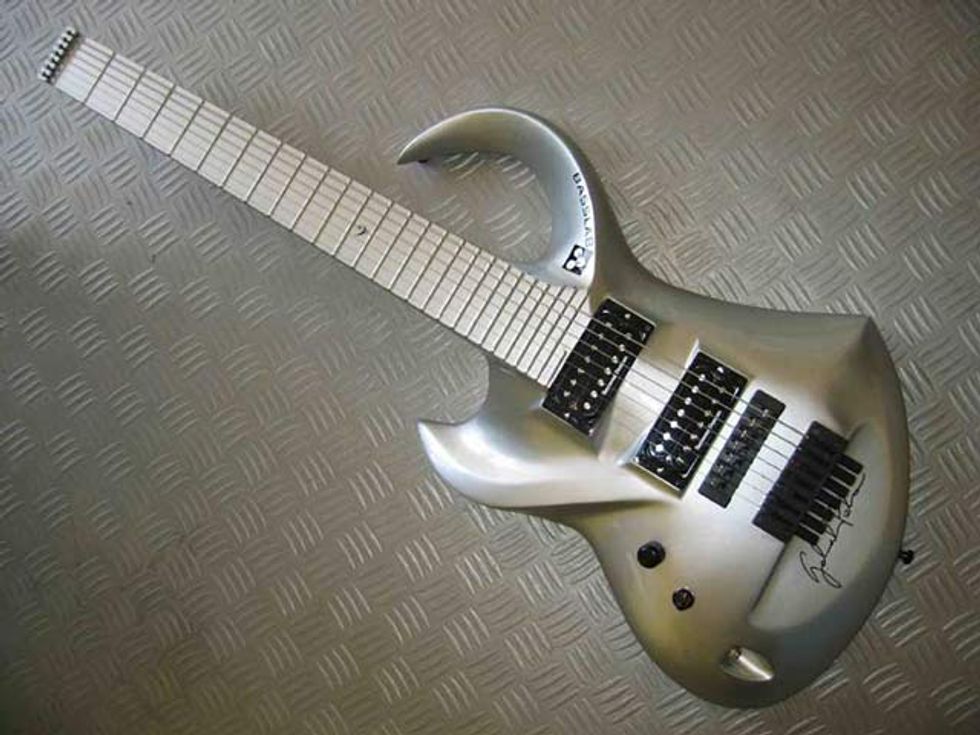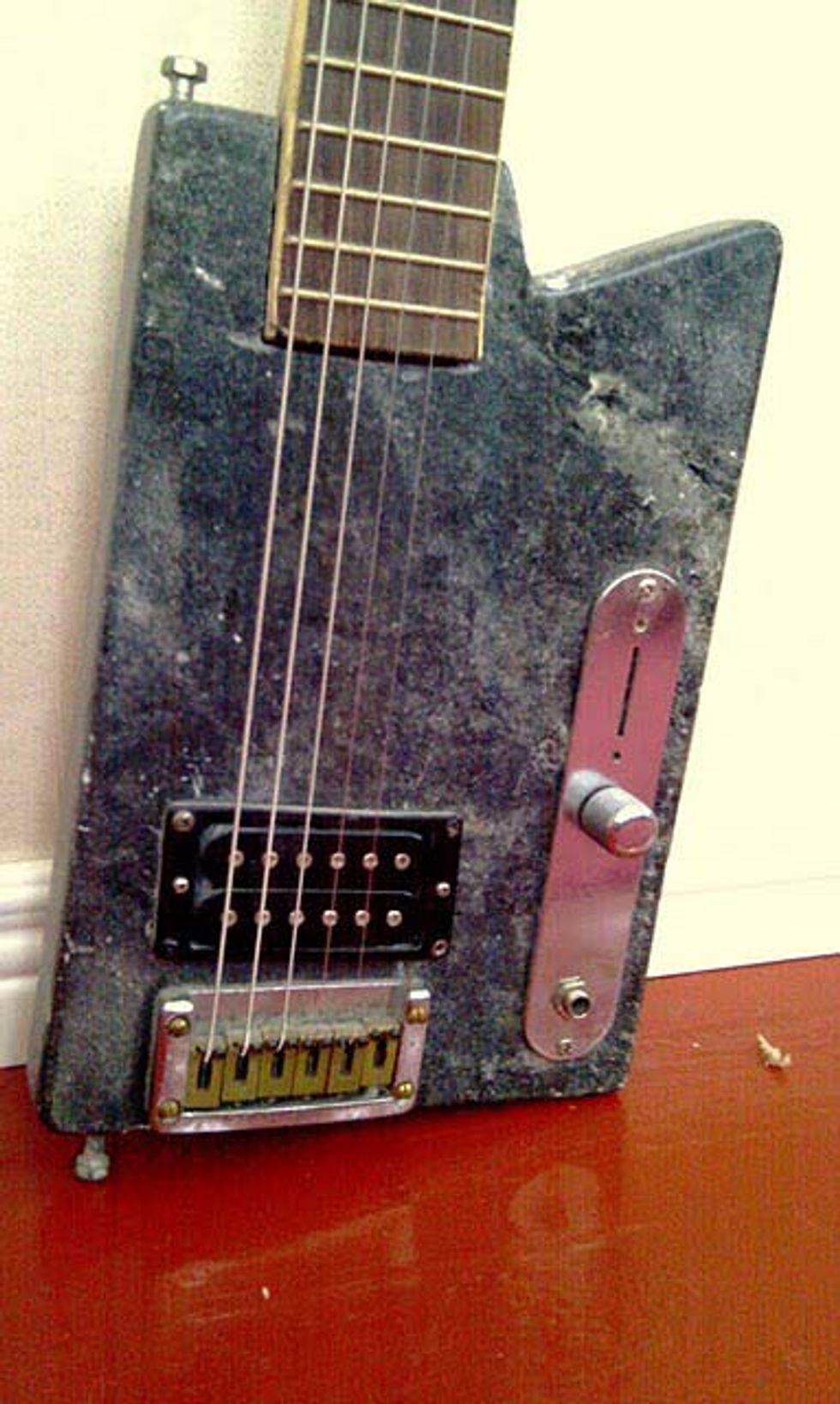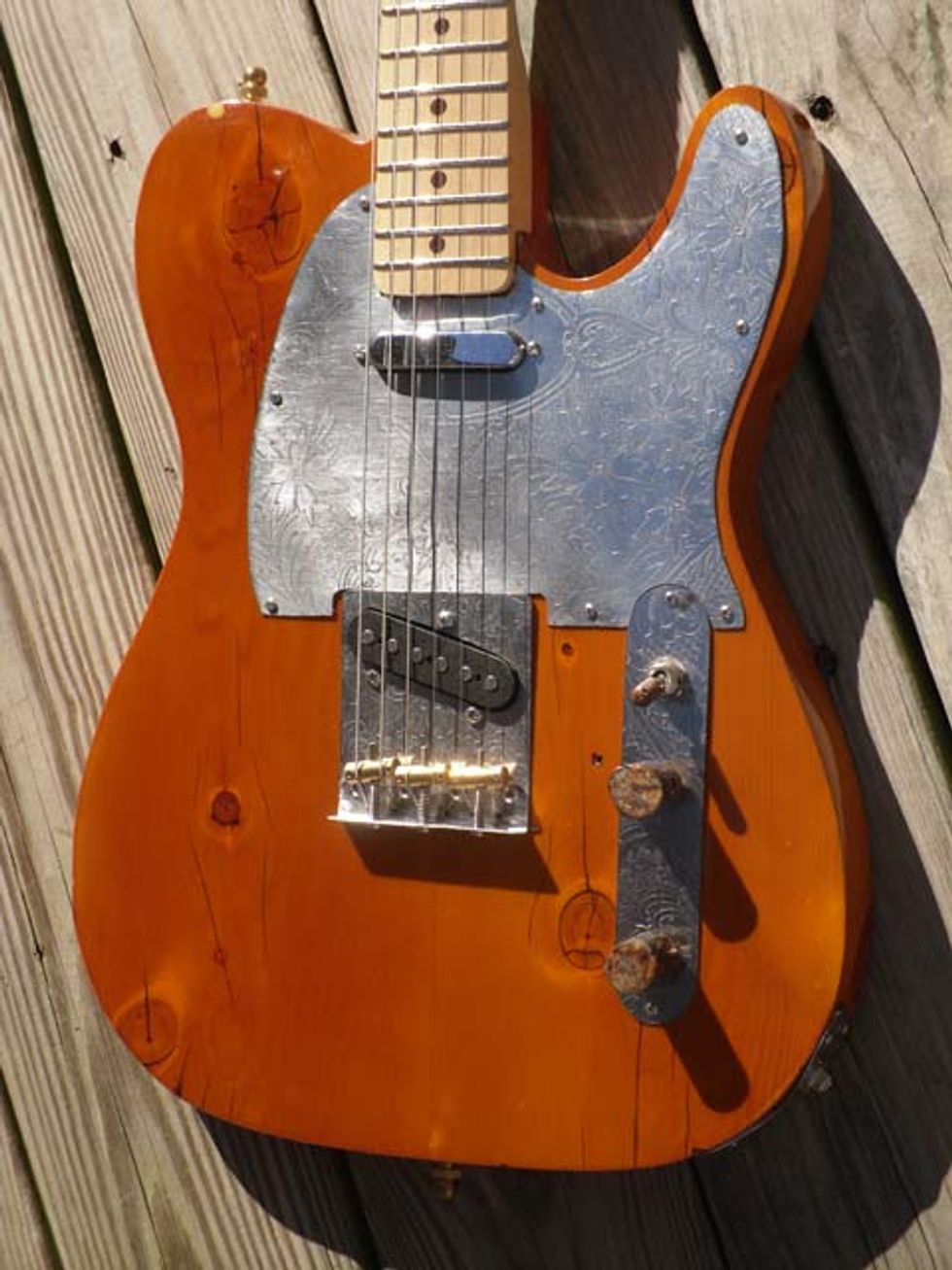 Have your own unique piece of gear? Send pictures and description to rebecca@premierguitar.com for inclusion in our next gallery! Click here to check out Unique Instruments I.