GALLERY: Summer NAMM 2011 - Day 1 Editors' Picks
The cool gear we saw on the floor on the first day of Summer NAMM.
"Lacuna Acoustic Art makes stunning soundhole inserts from a variety of laser-cut and lacquered hardwoods. In addition to adding a decorative touch to a flattop, these inserts help reduce feedback on amplified acoustics. Prices range from $40-$100."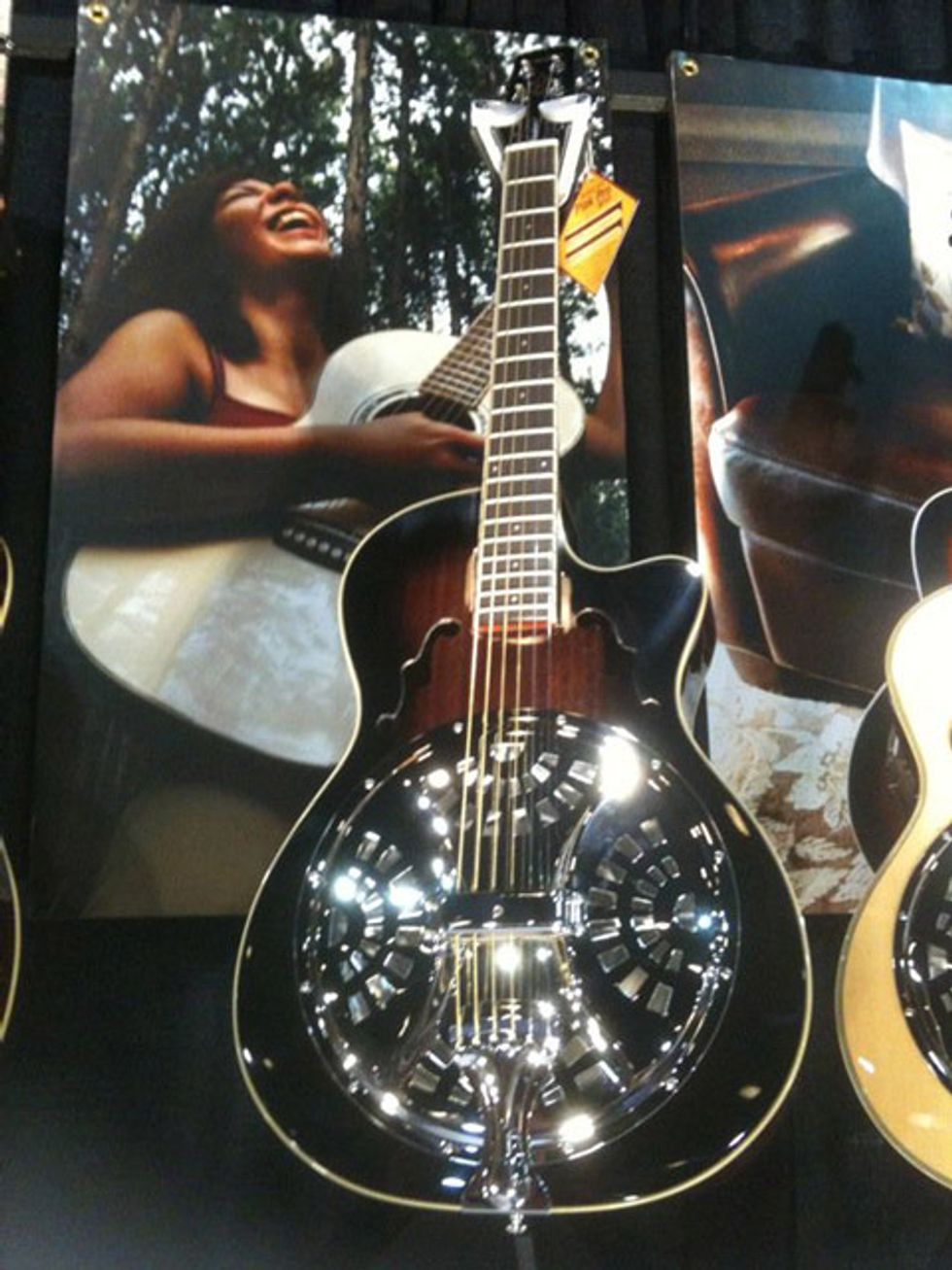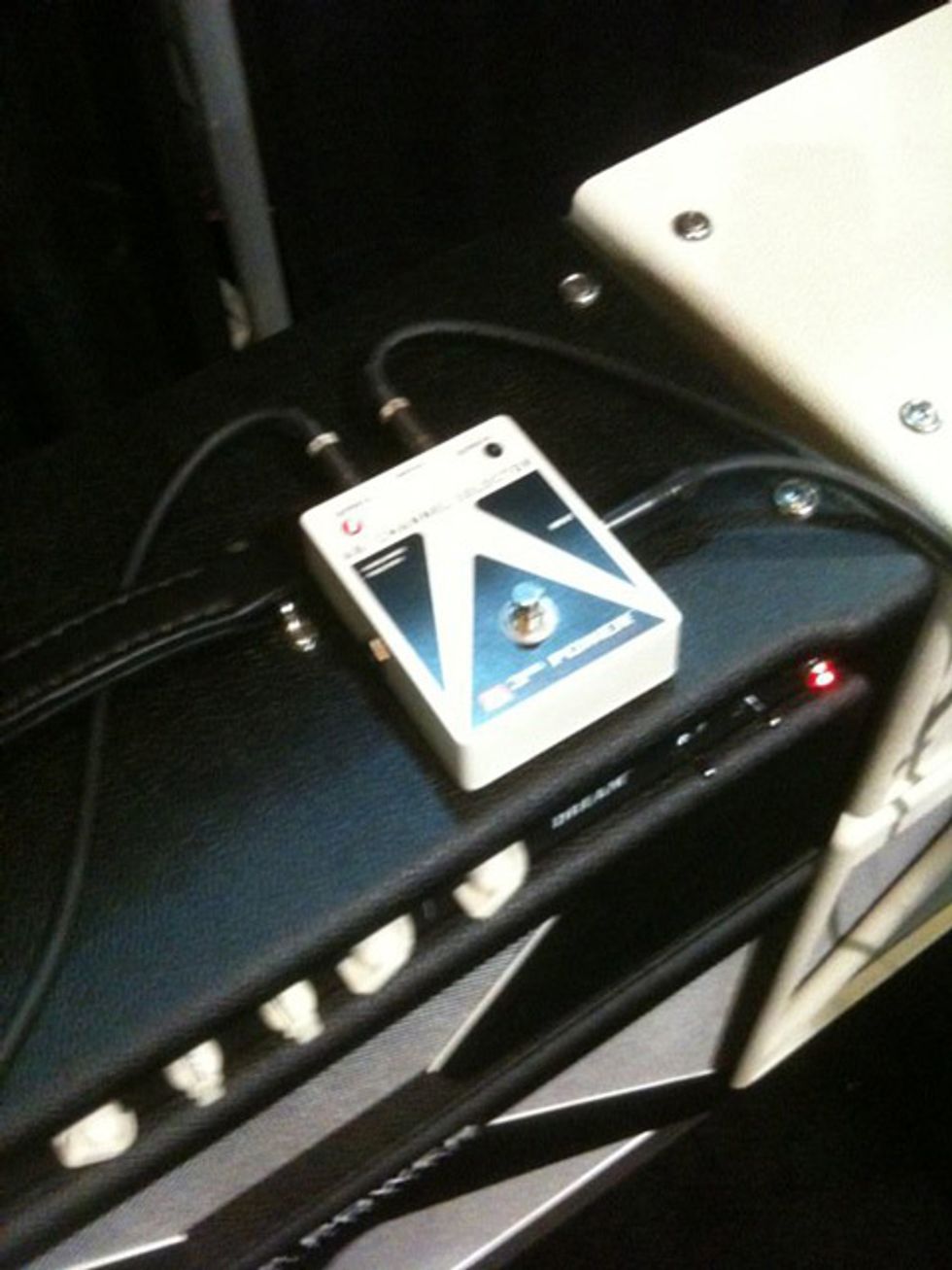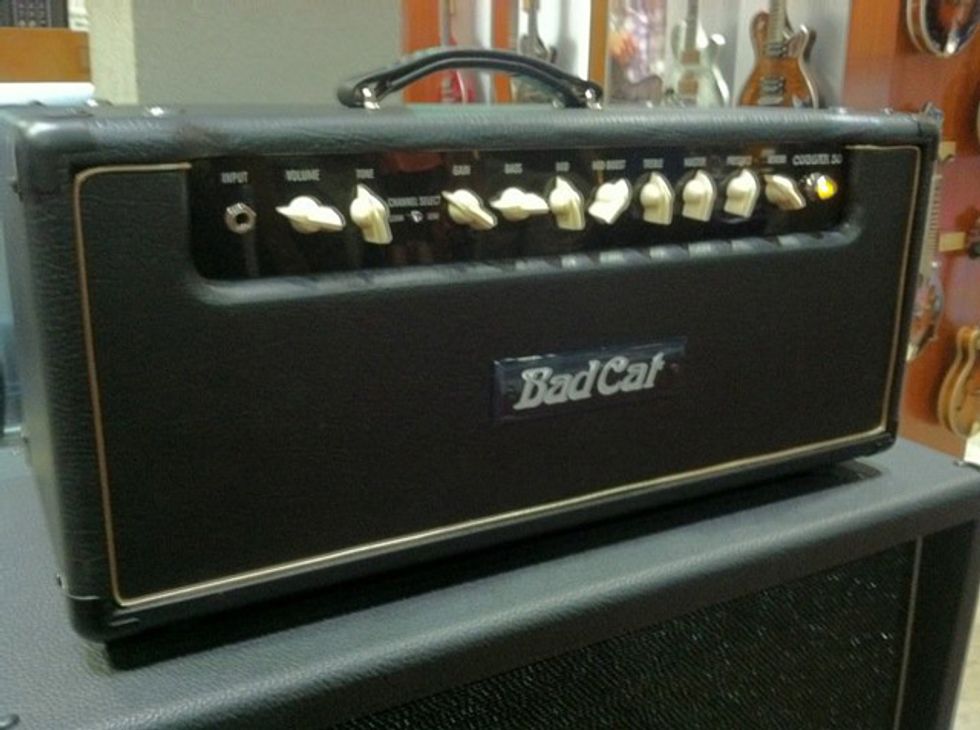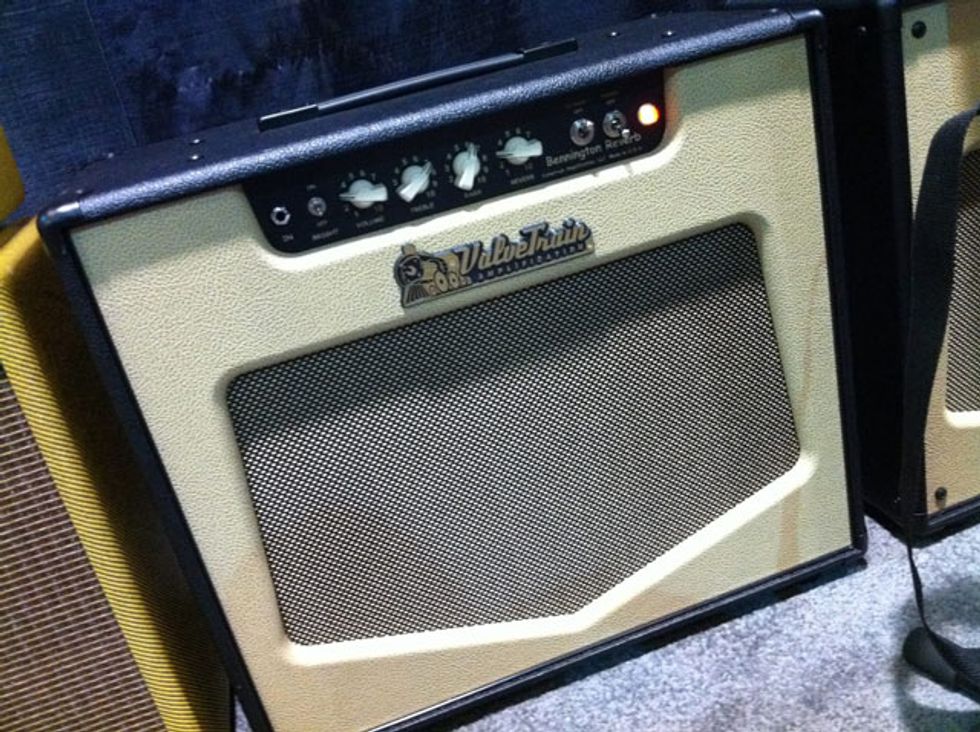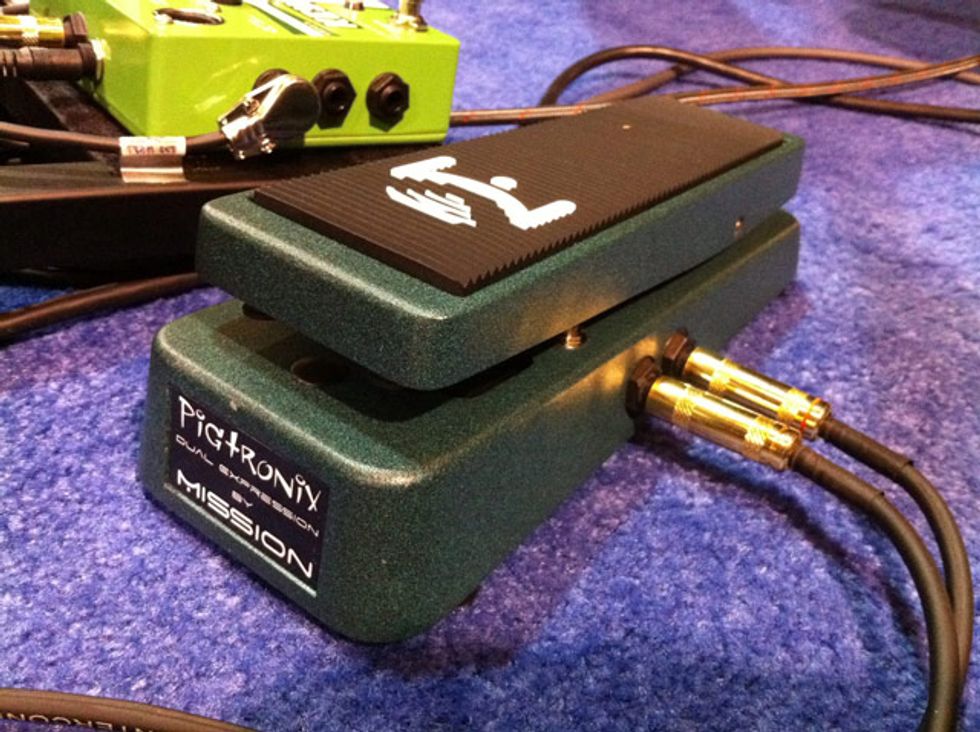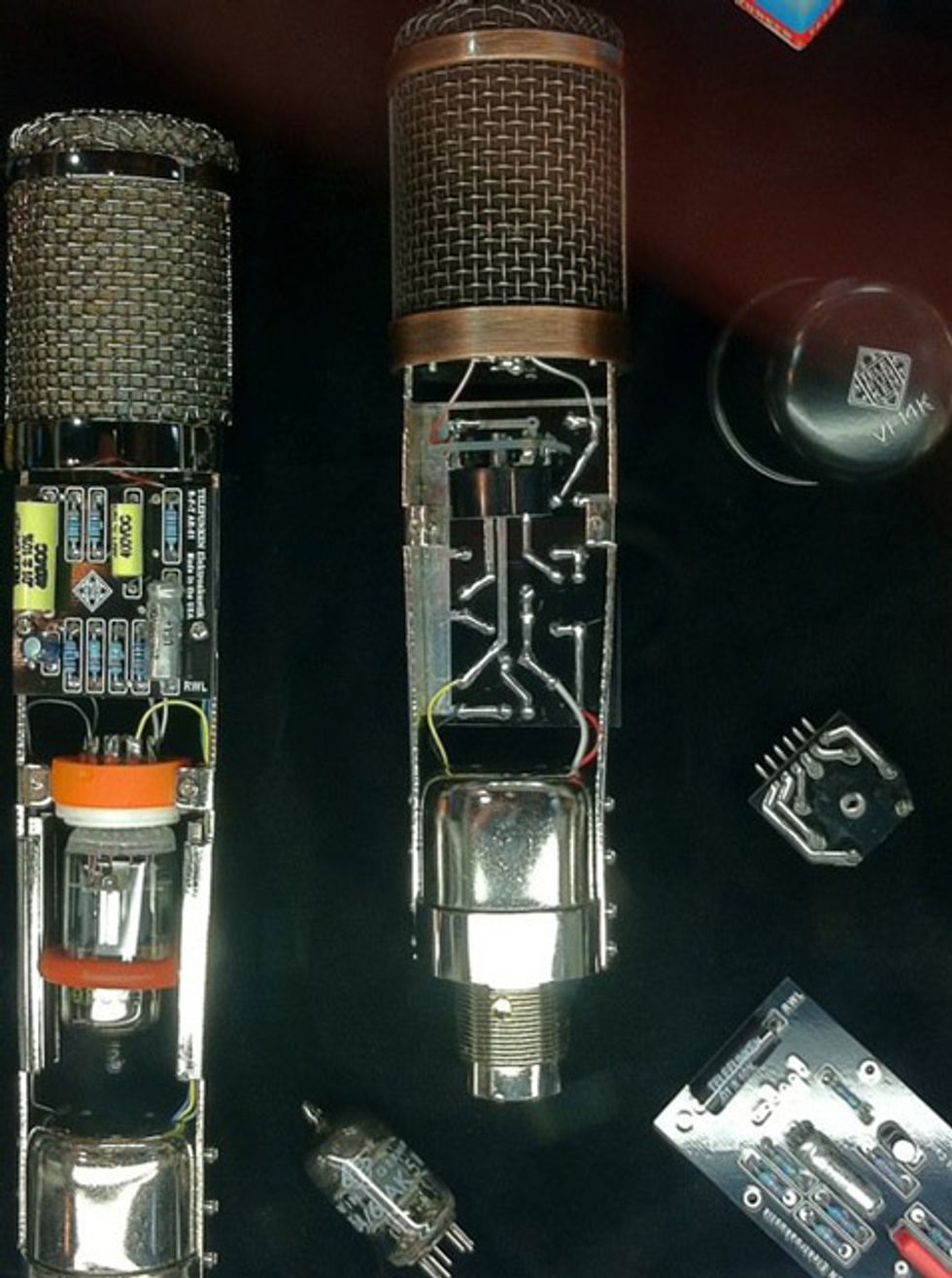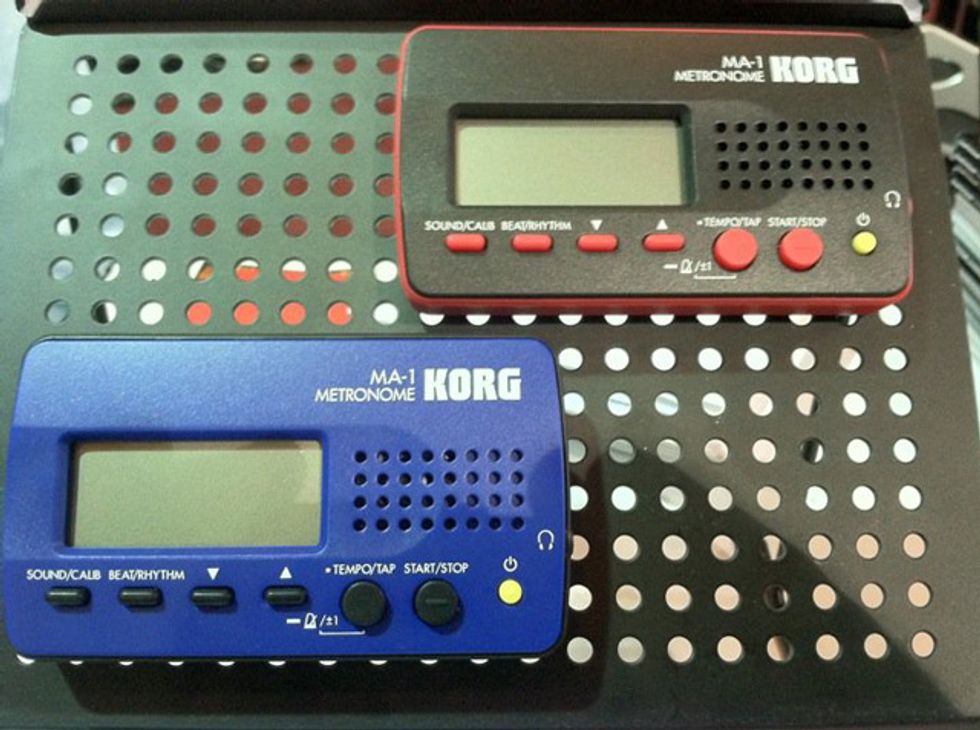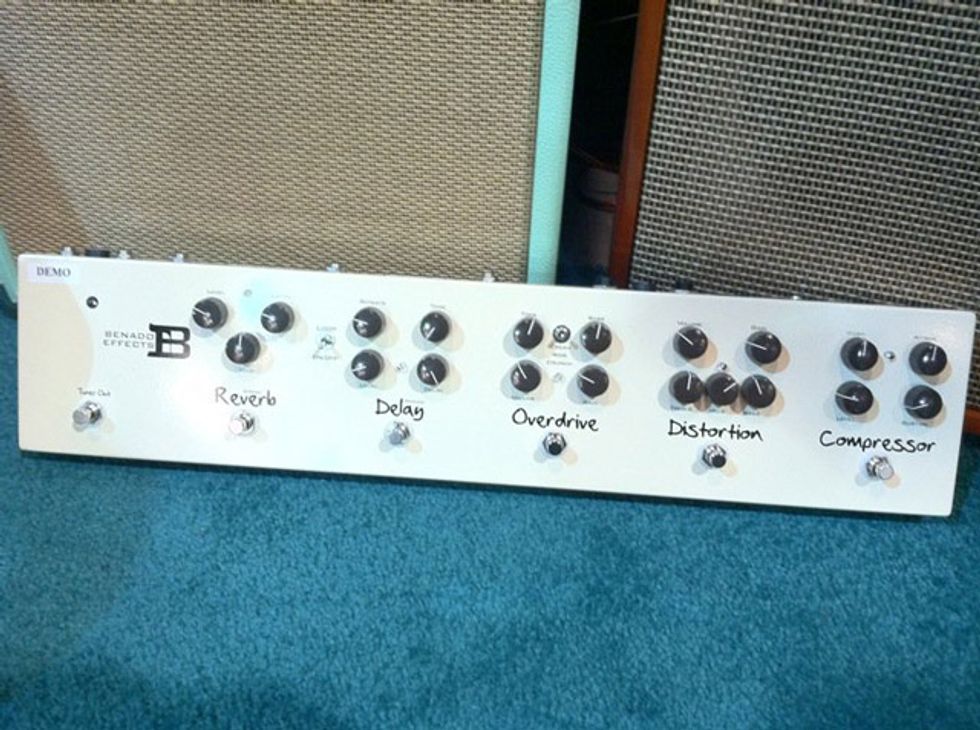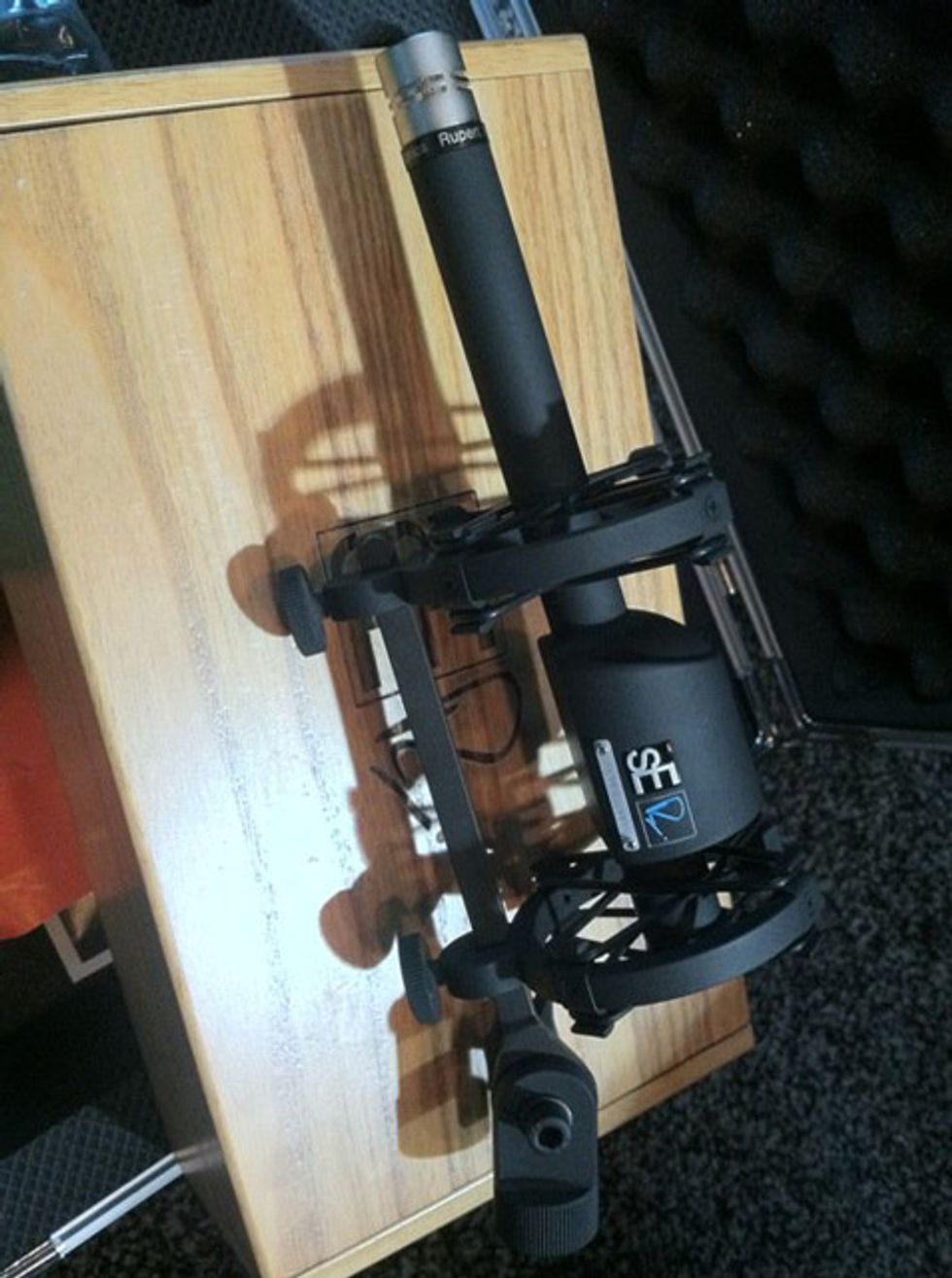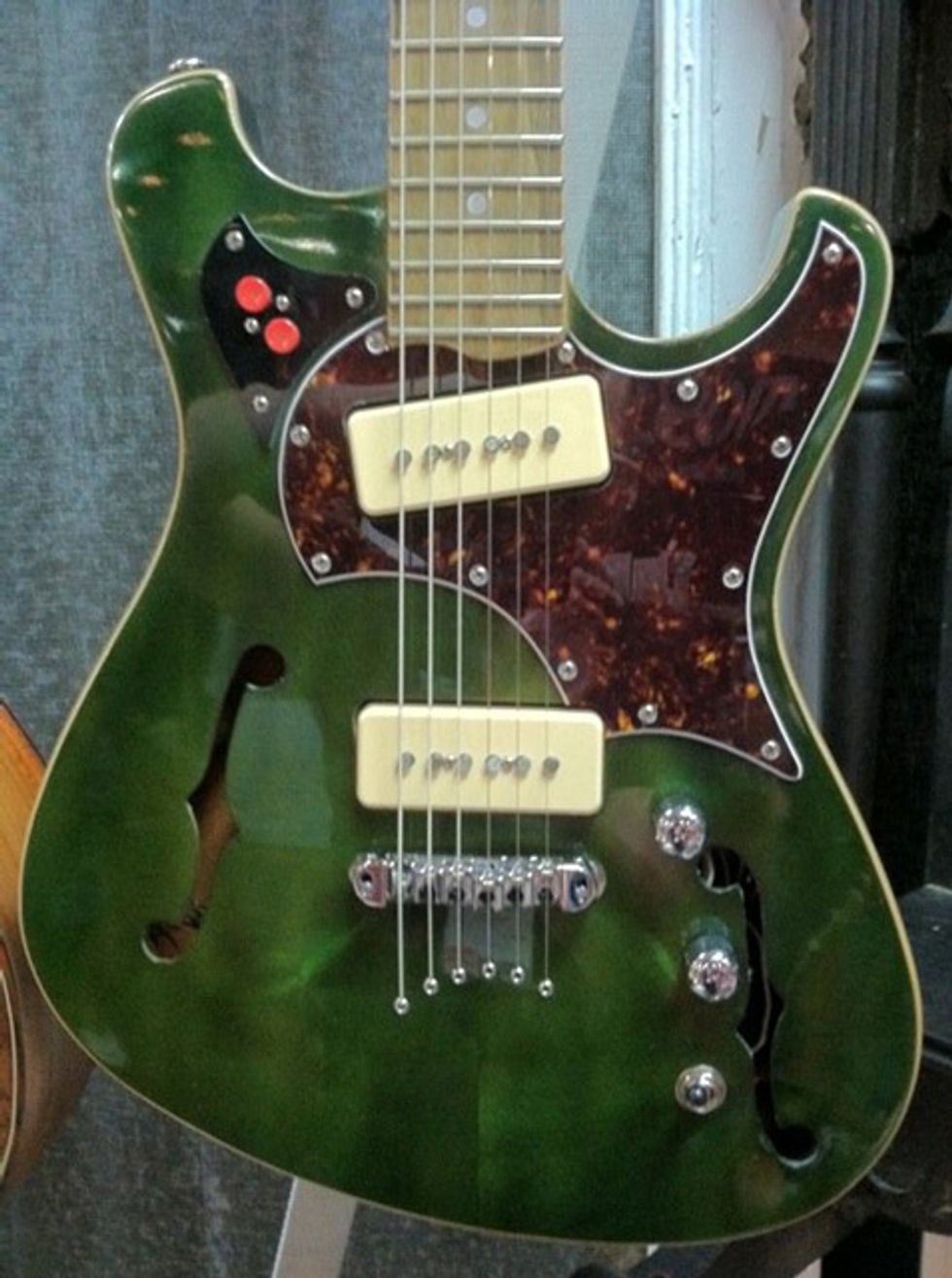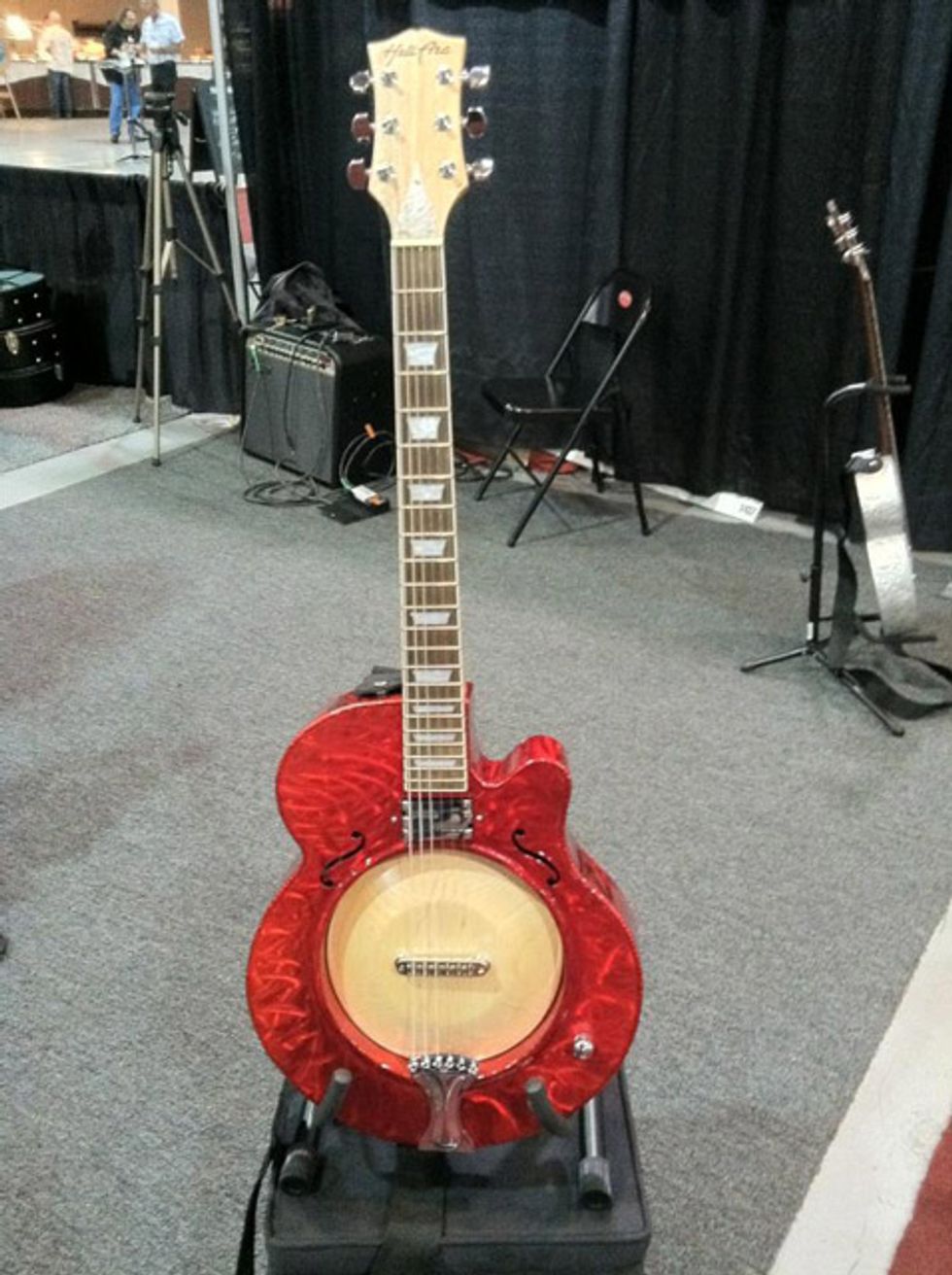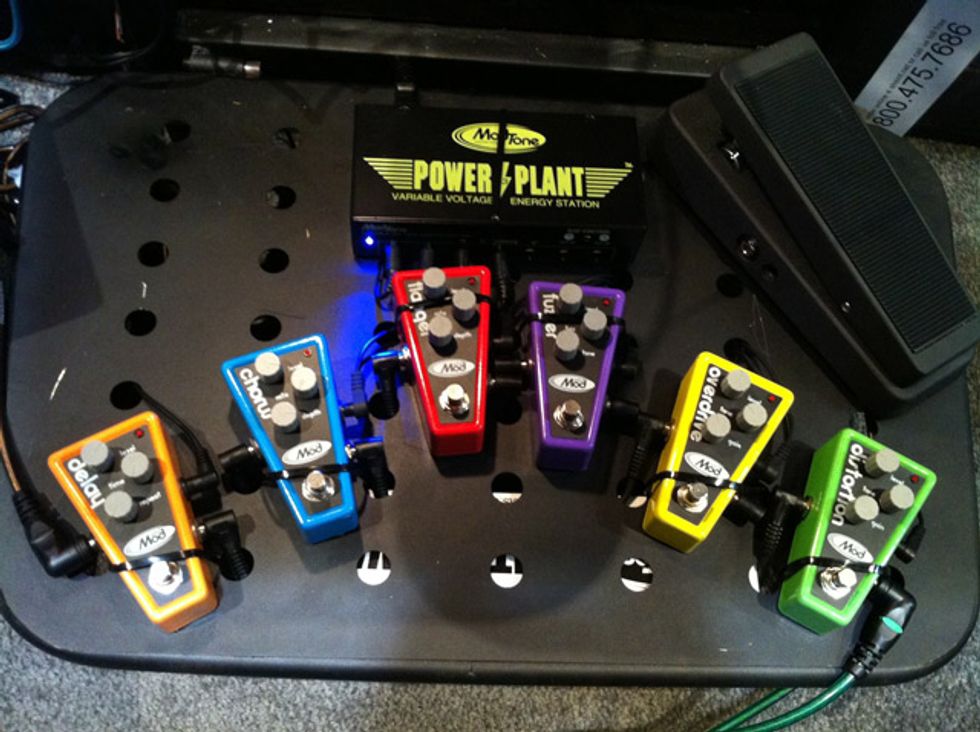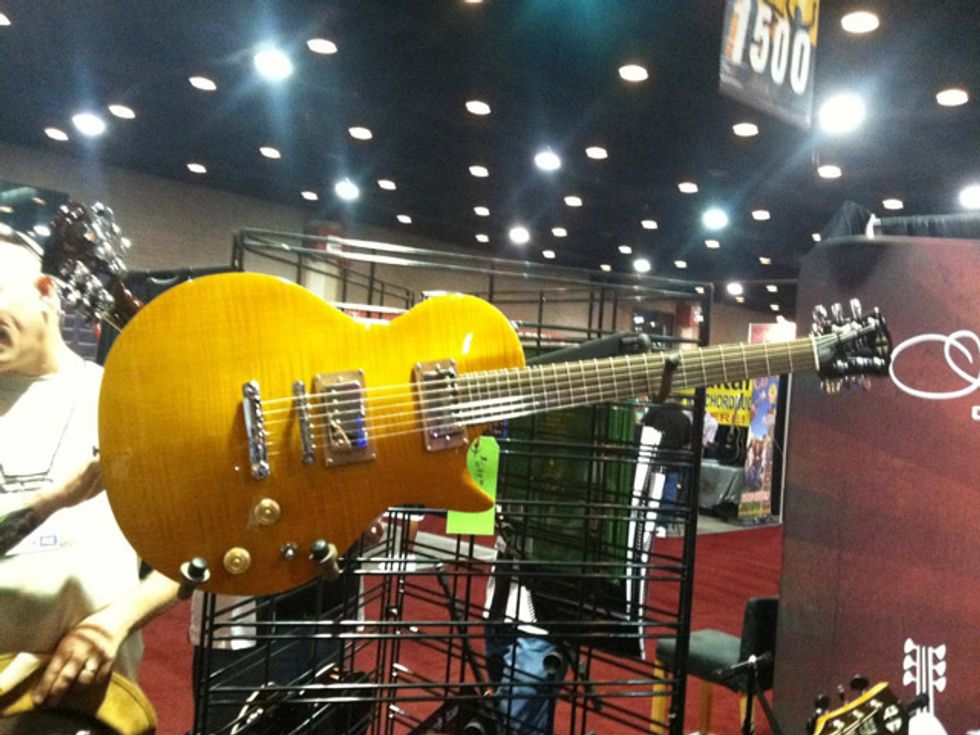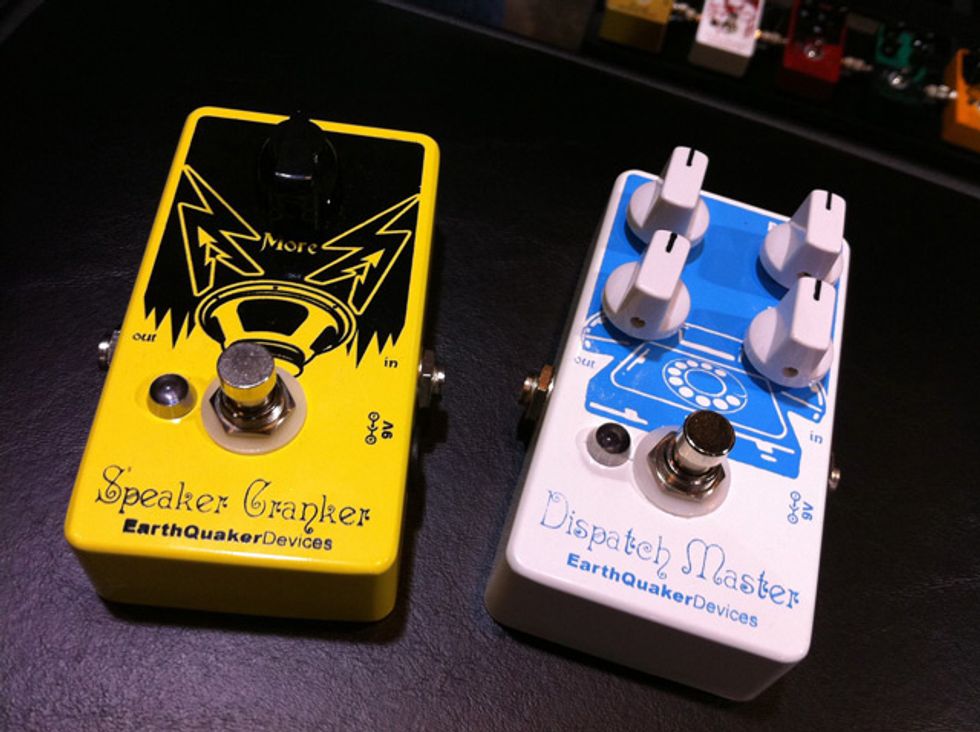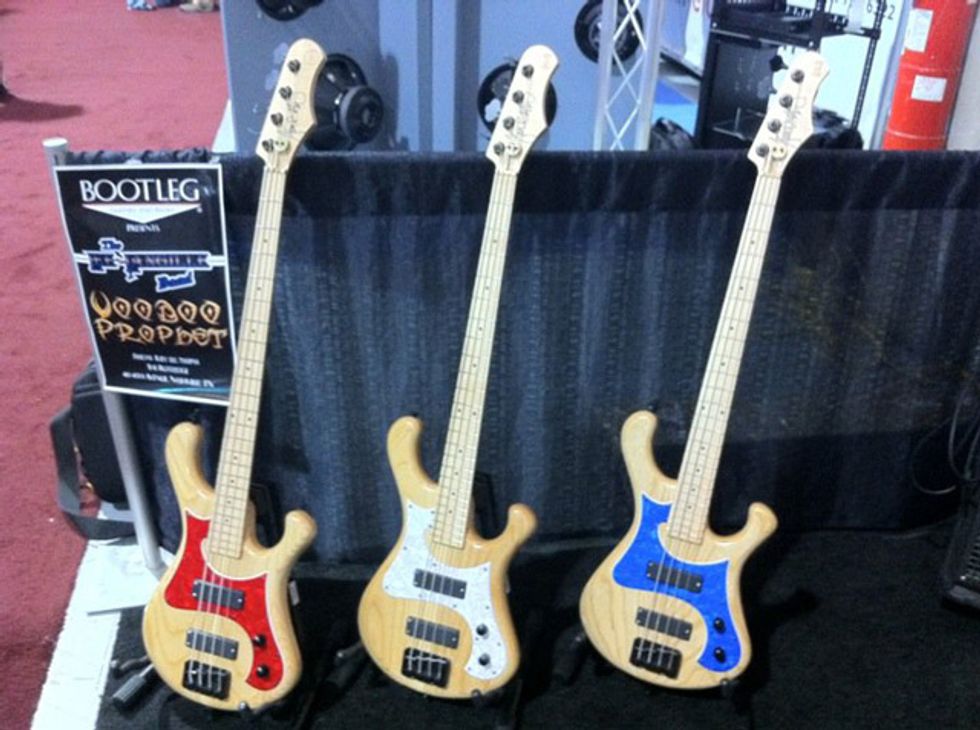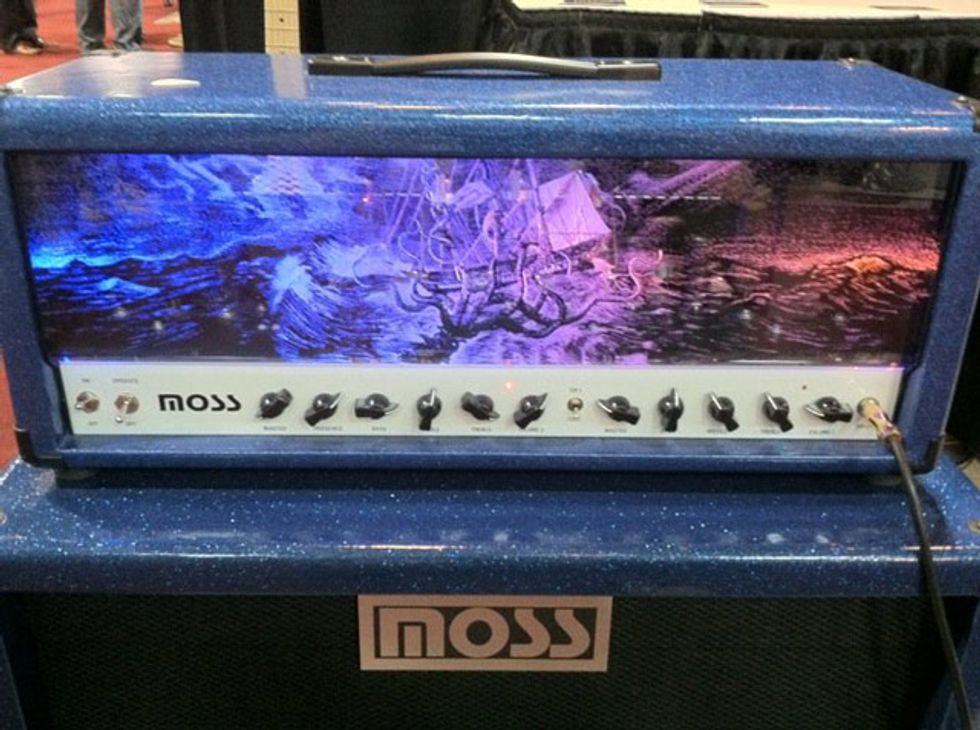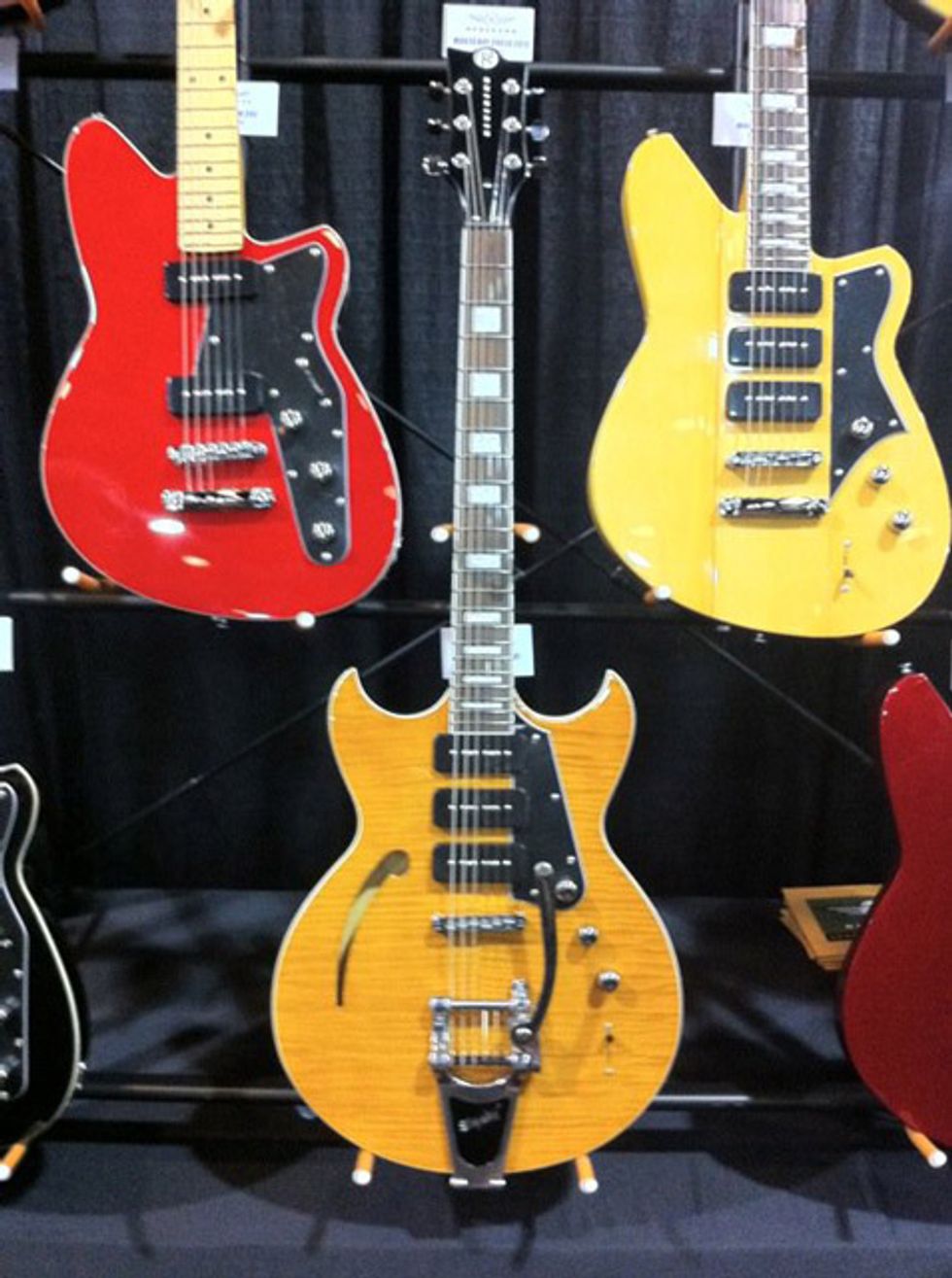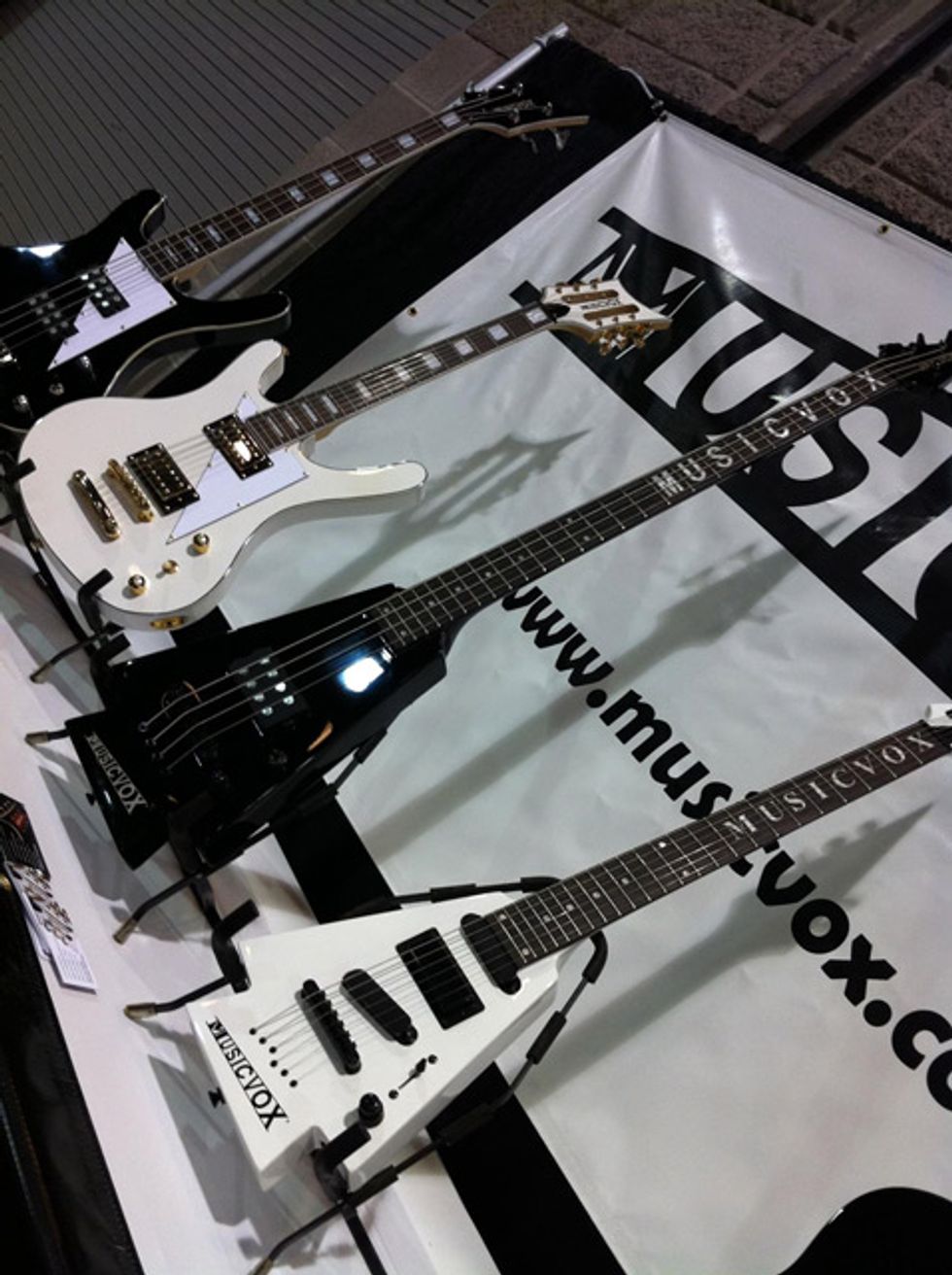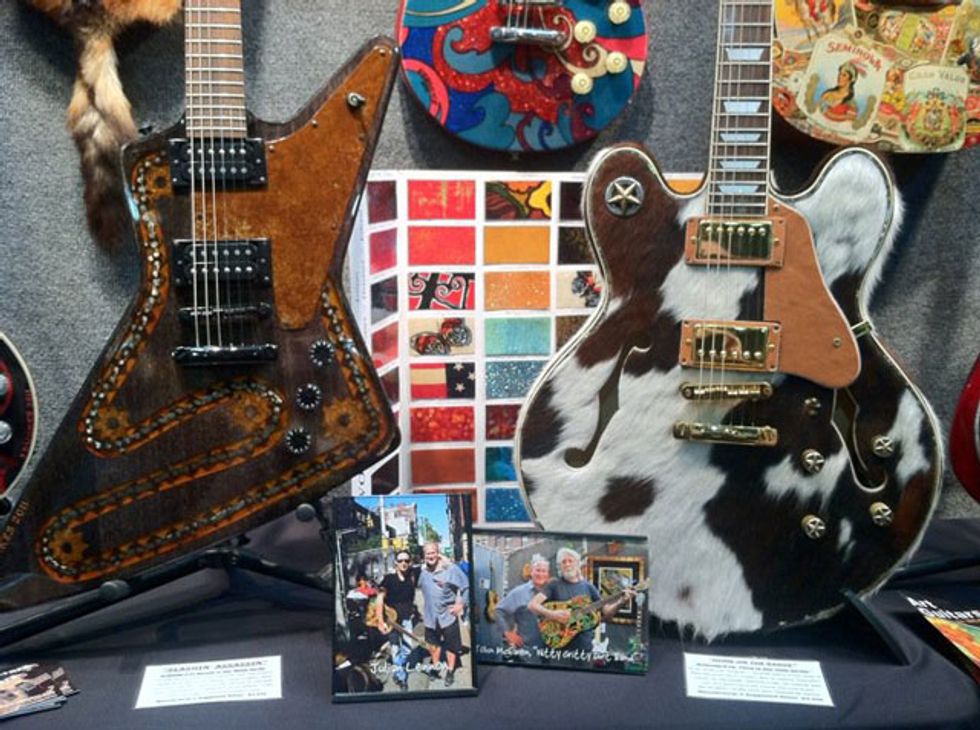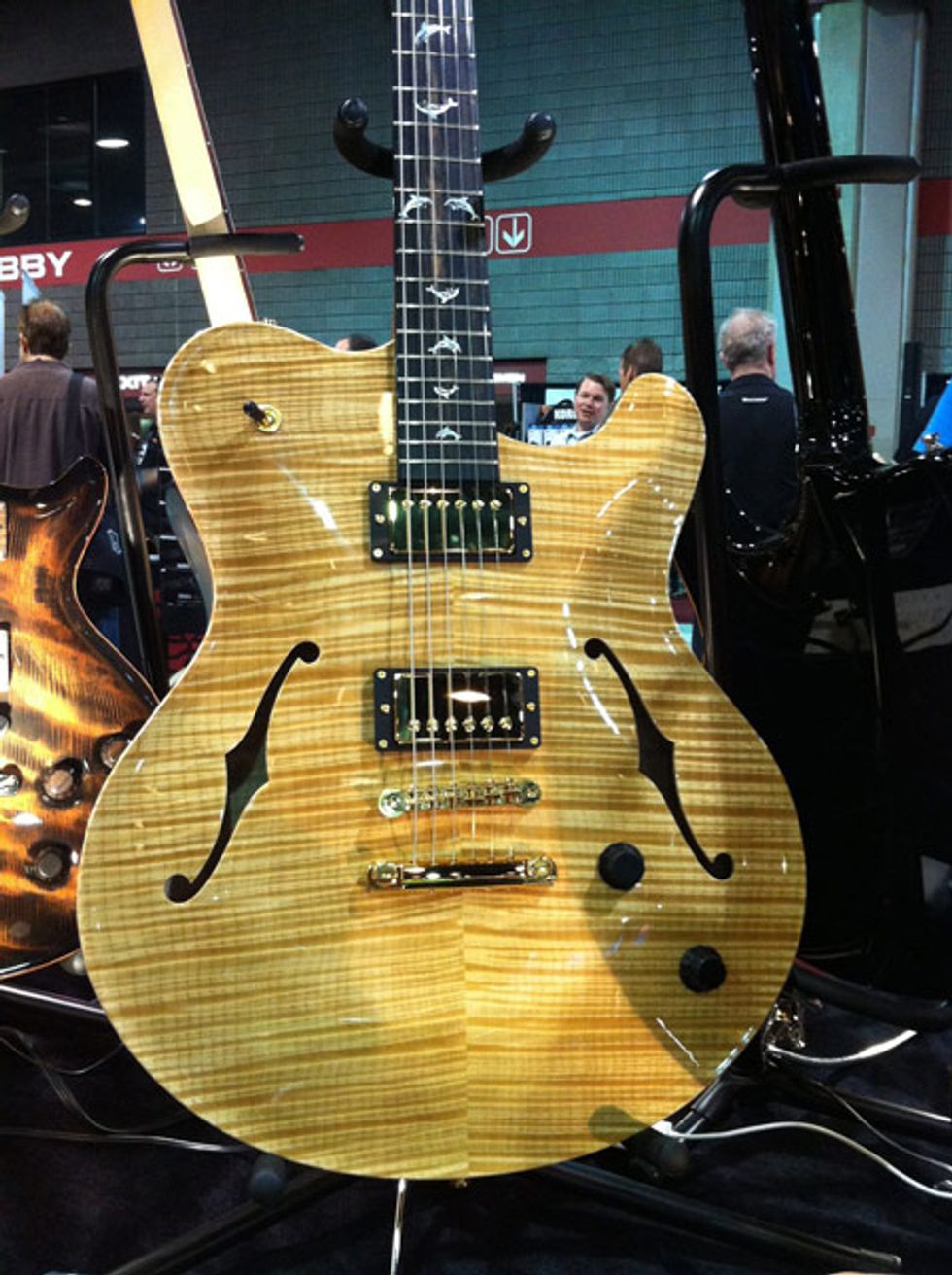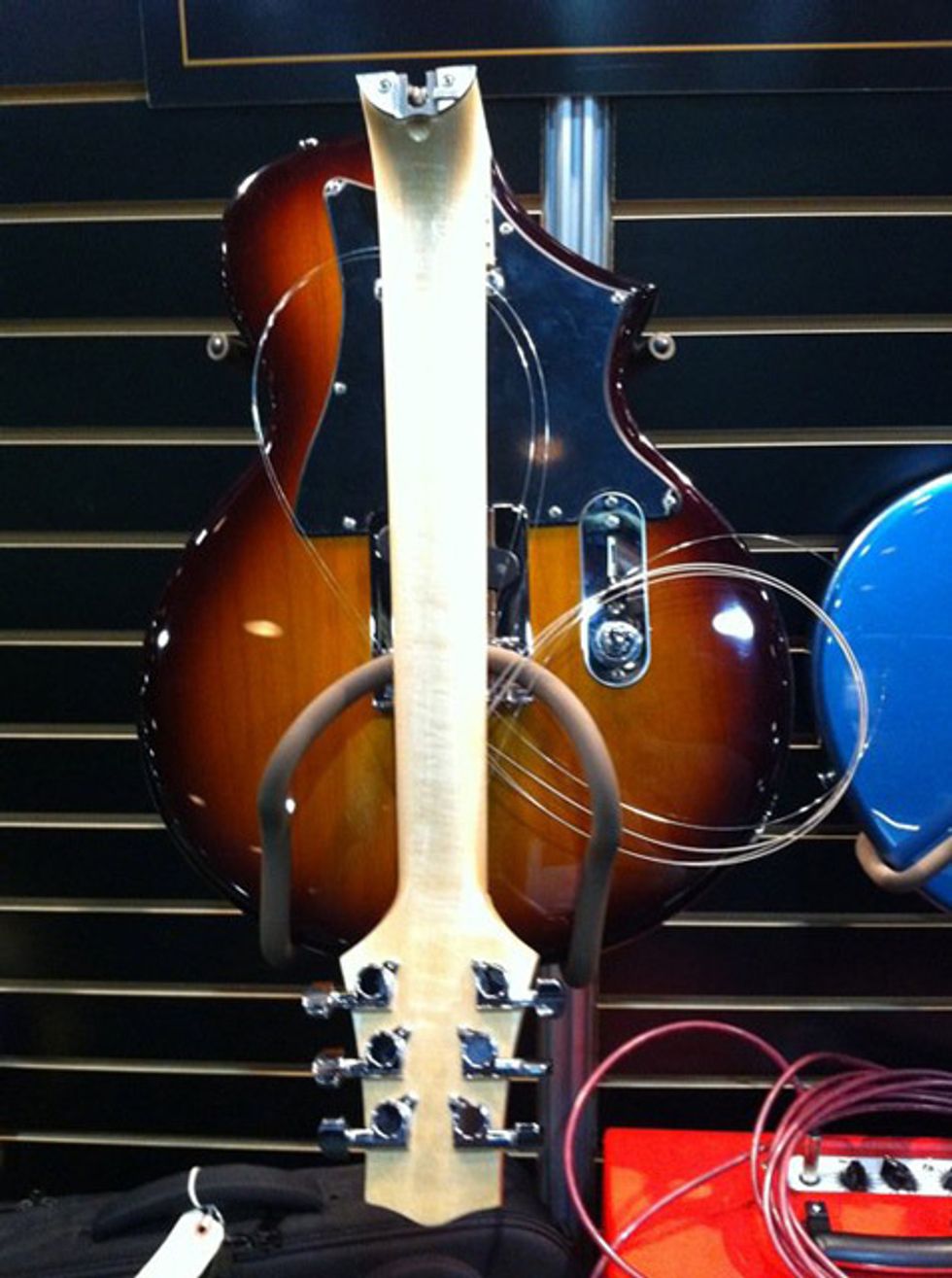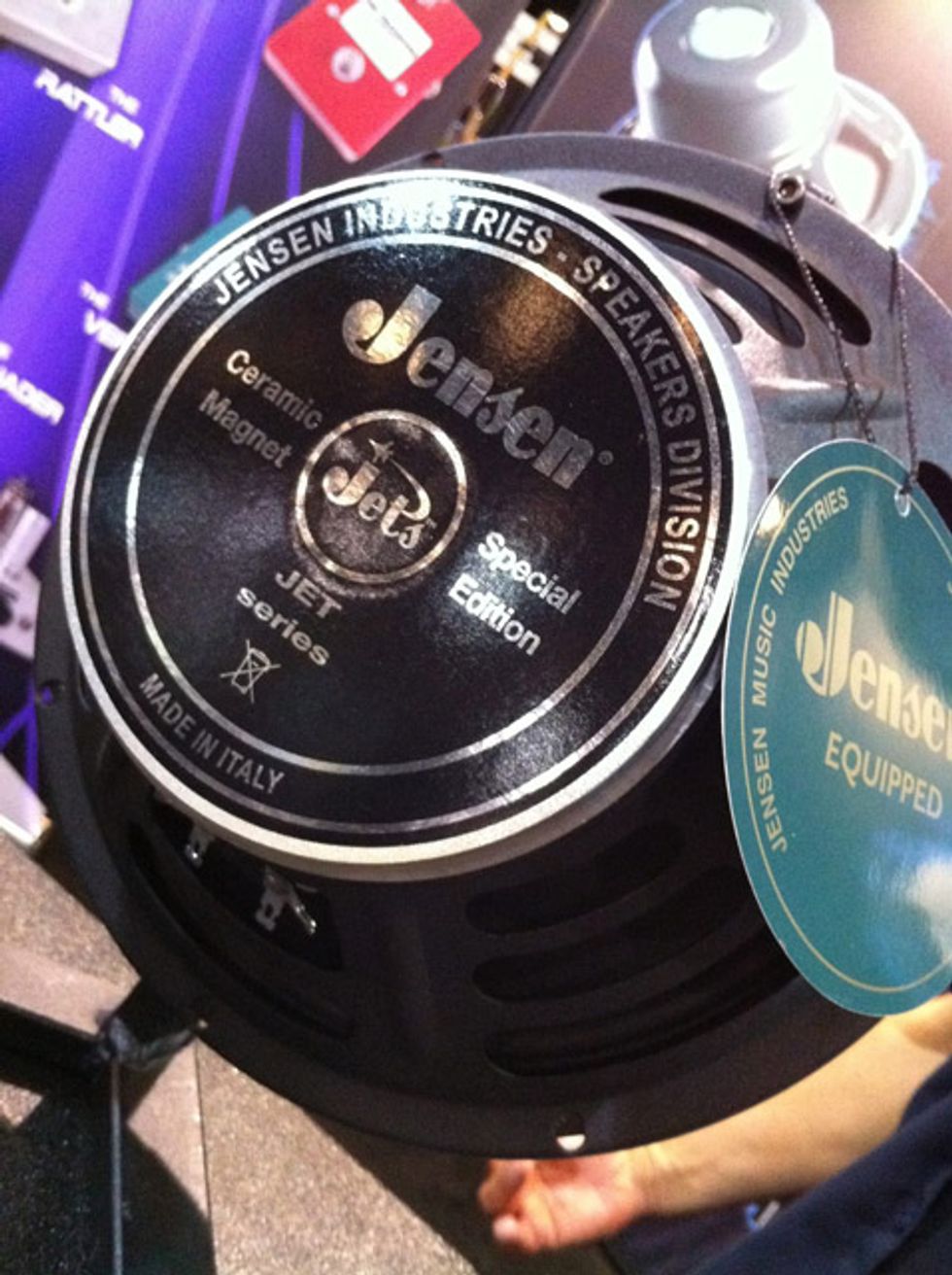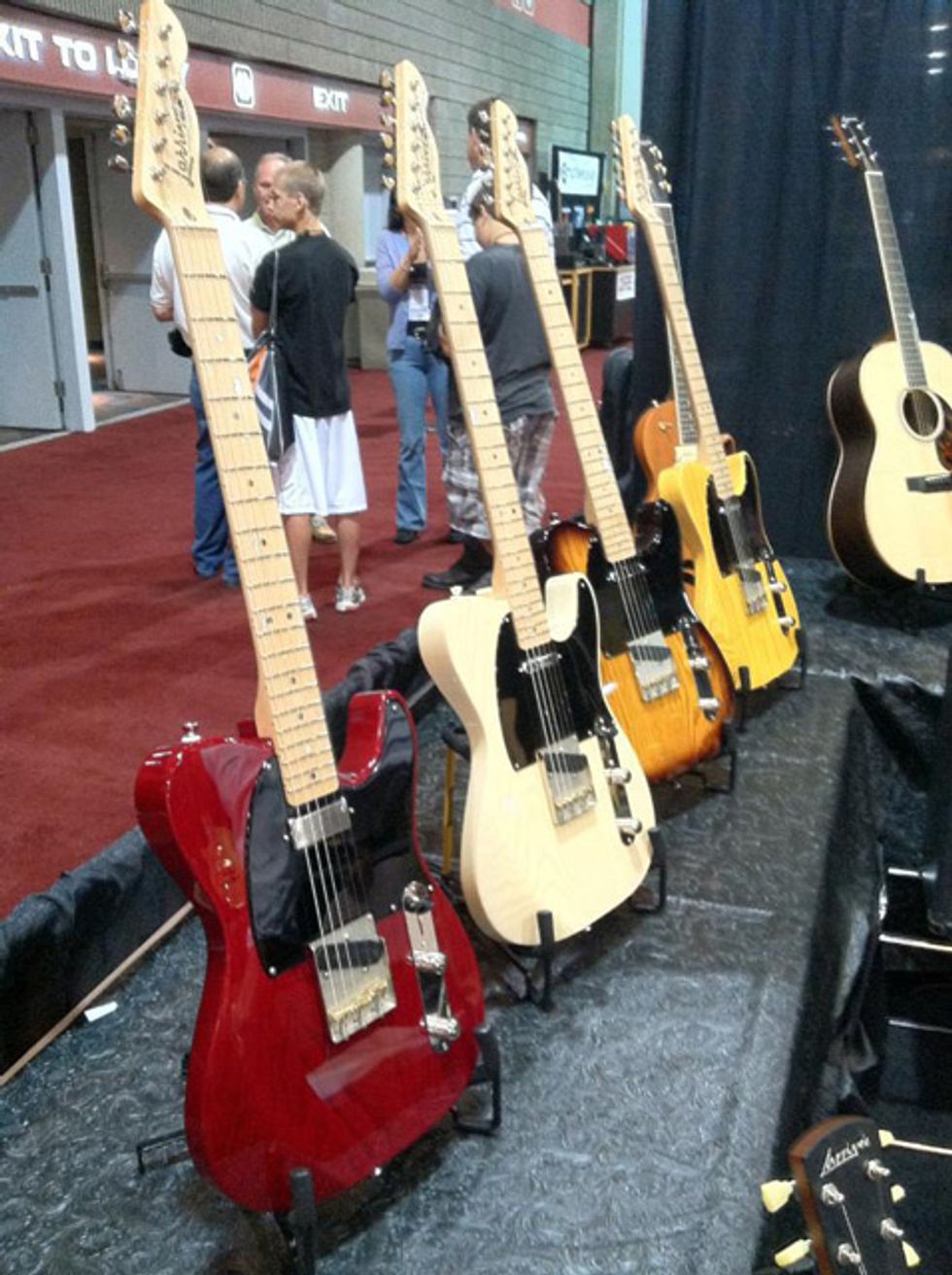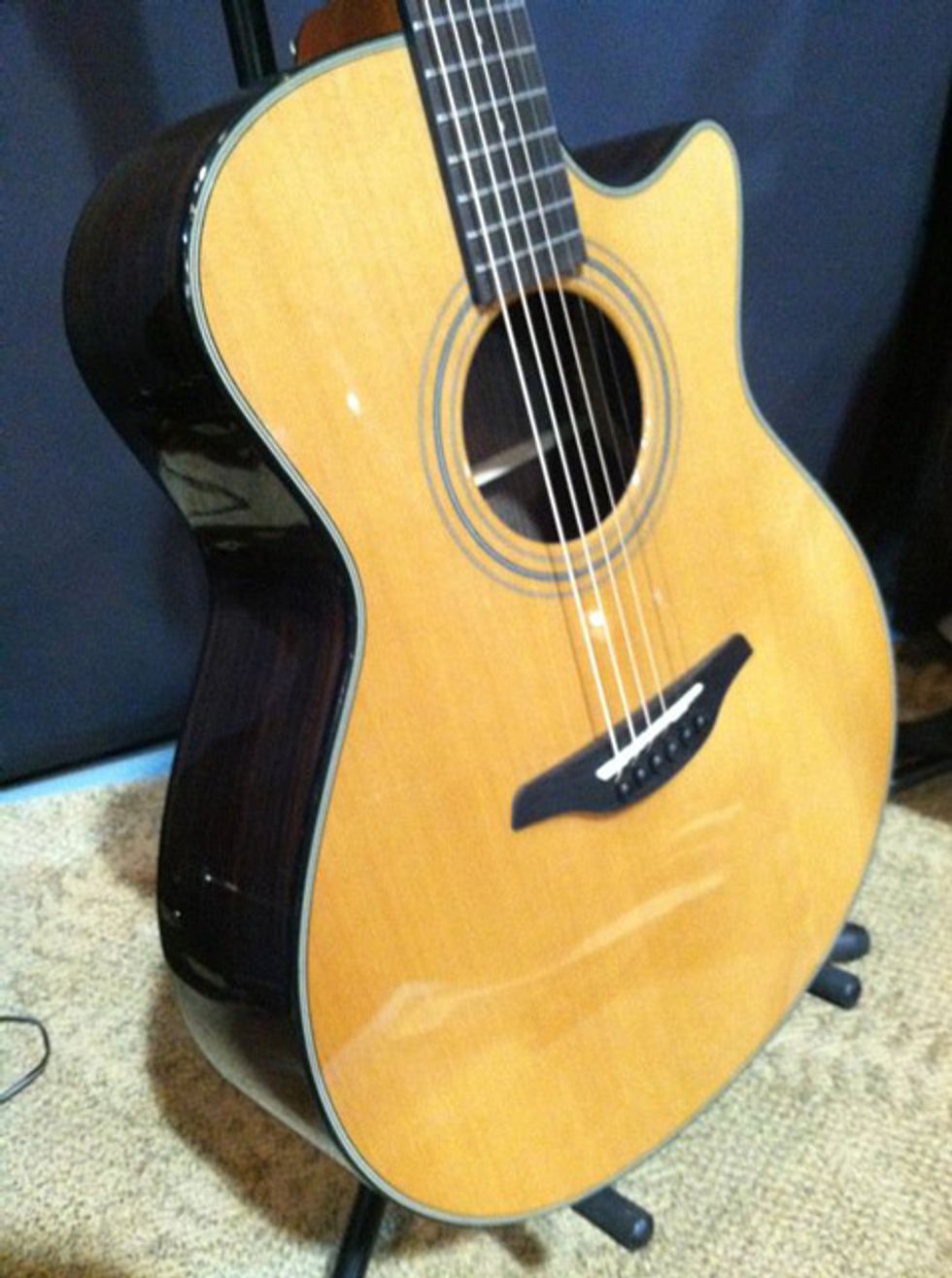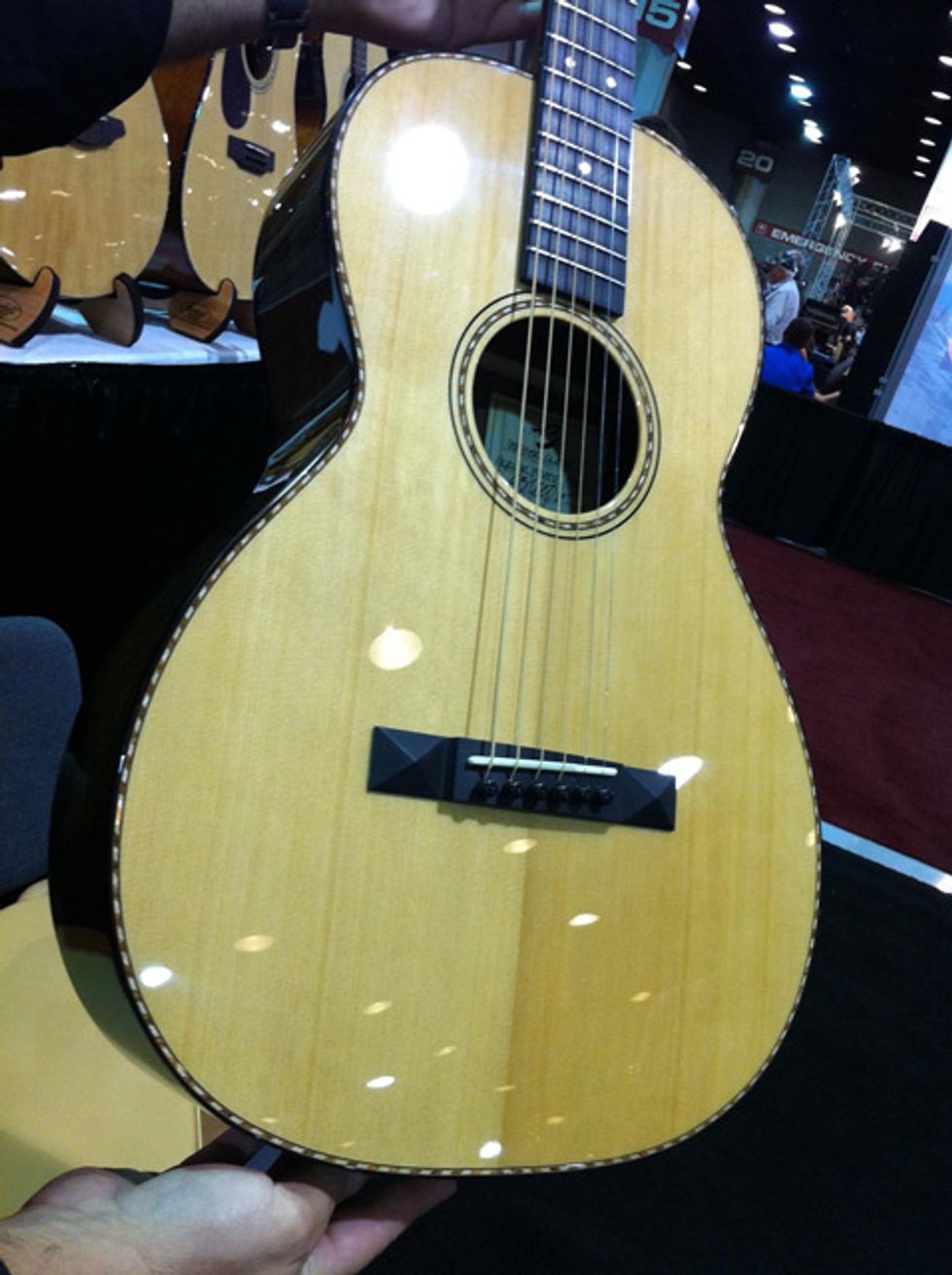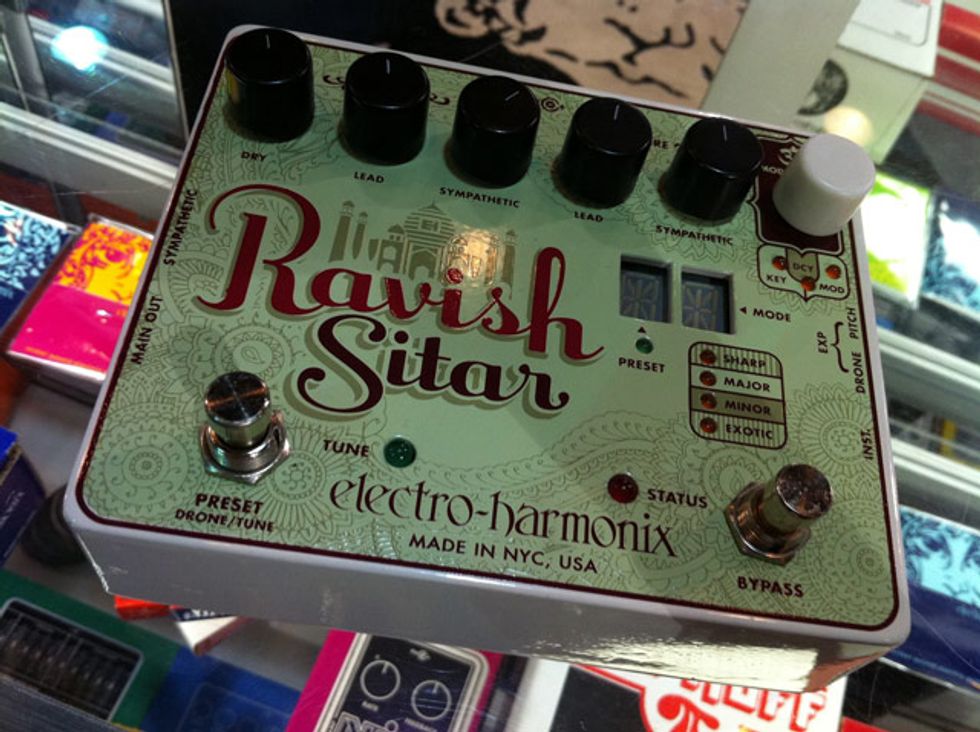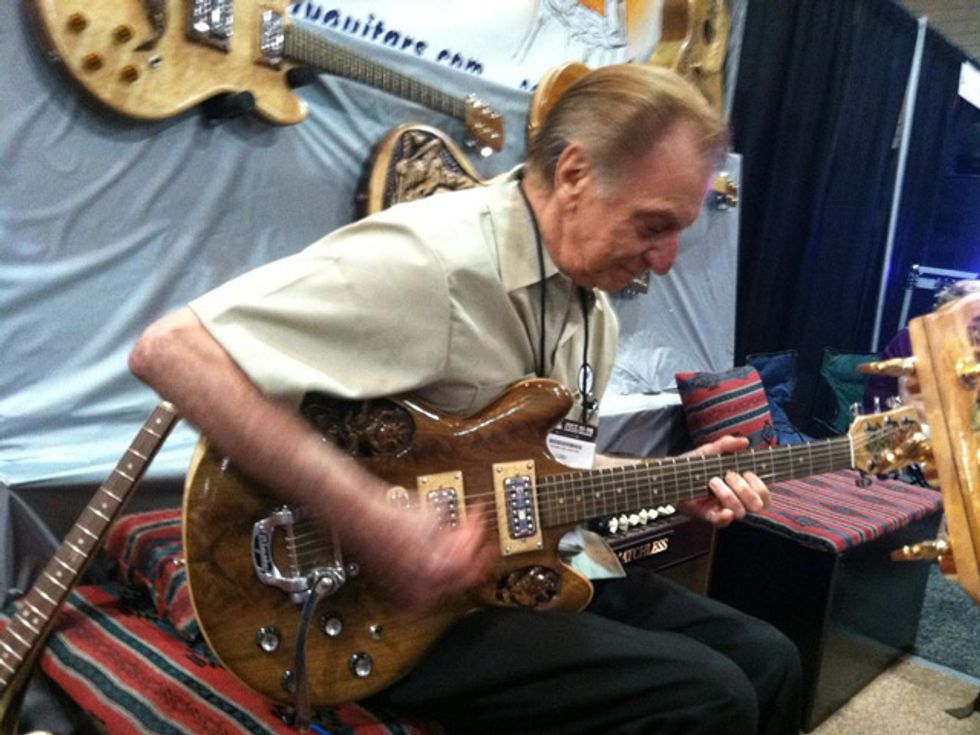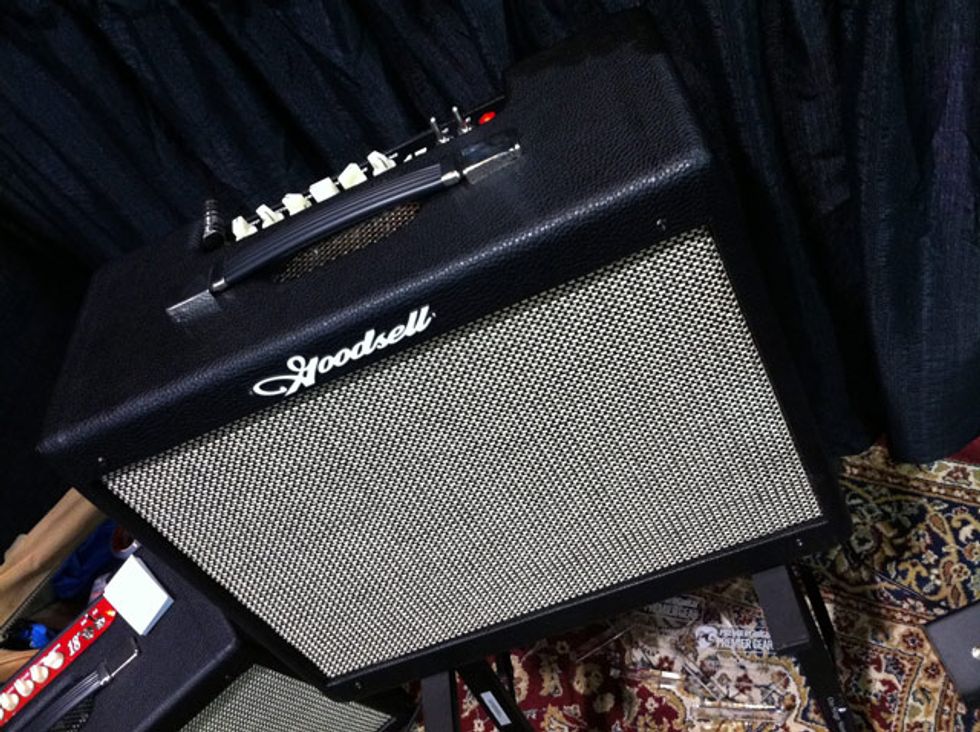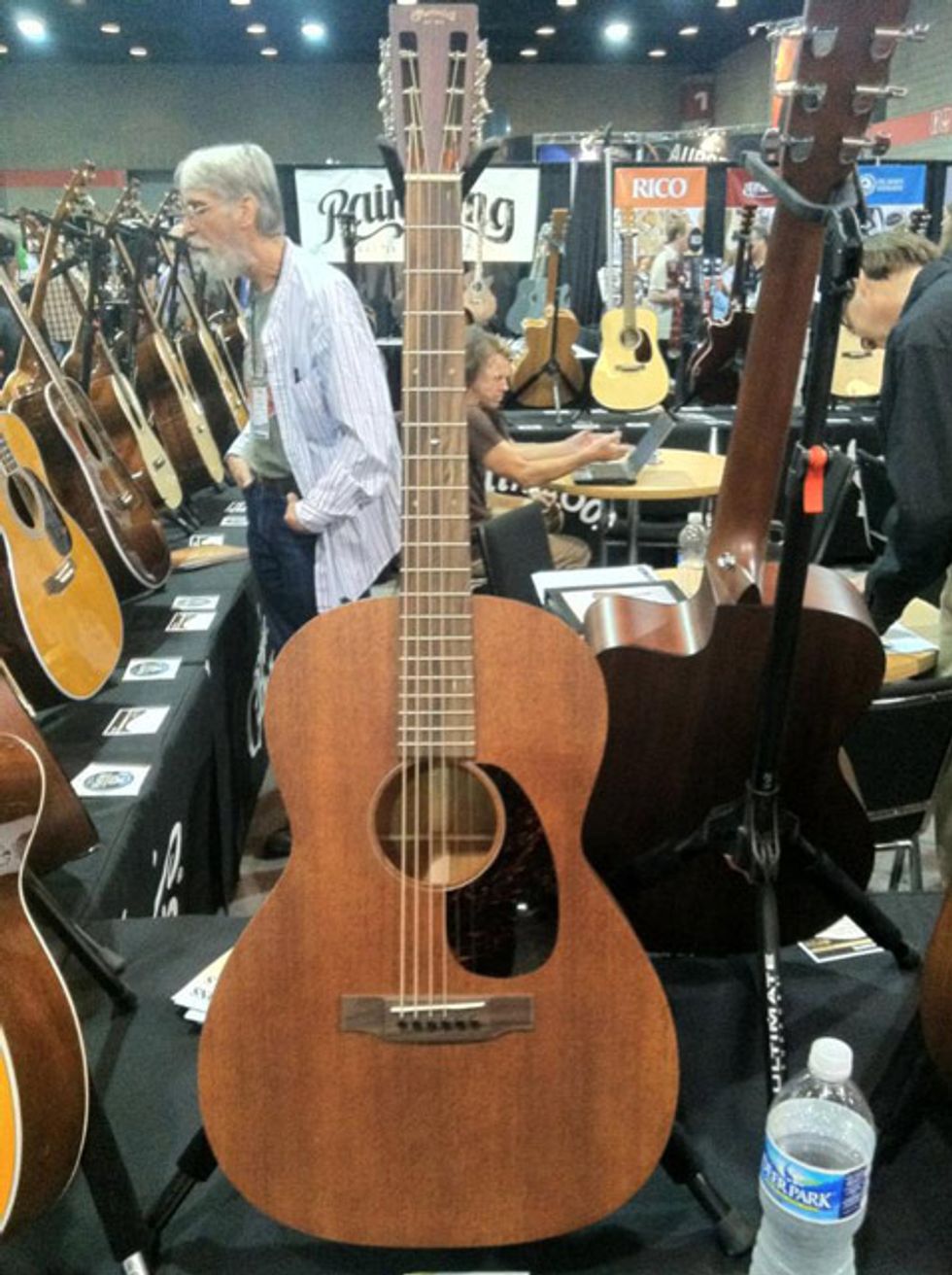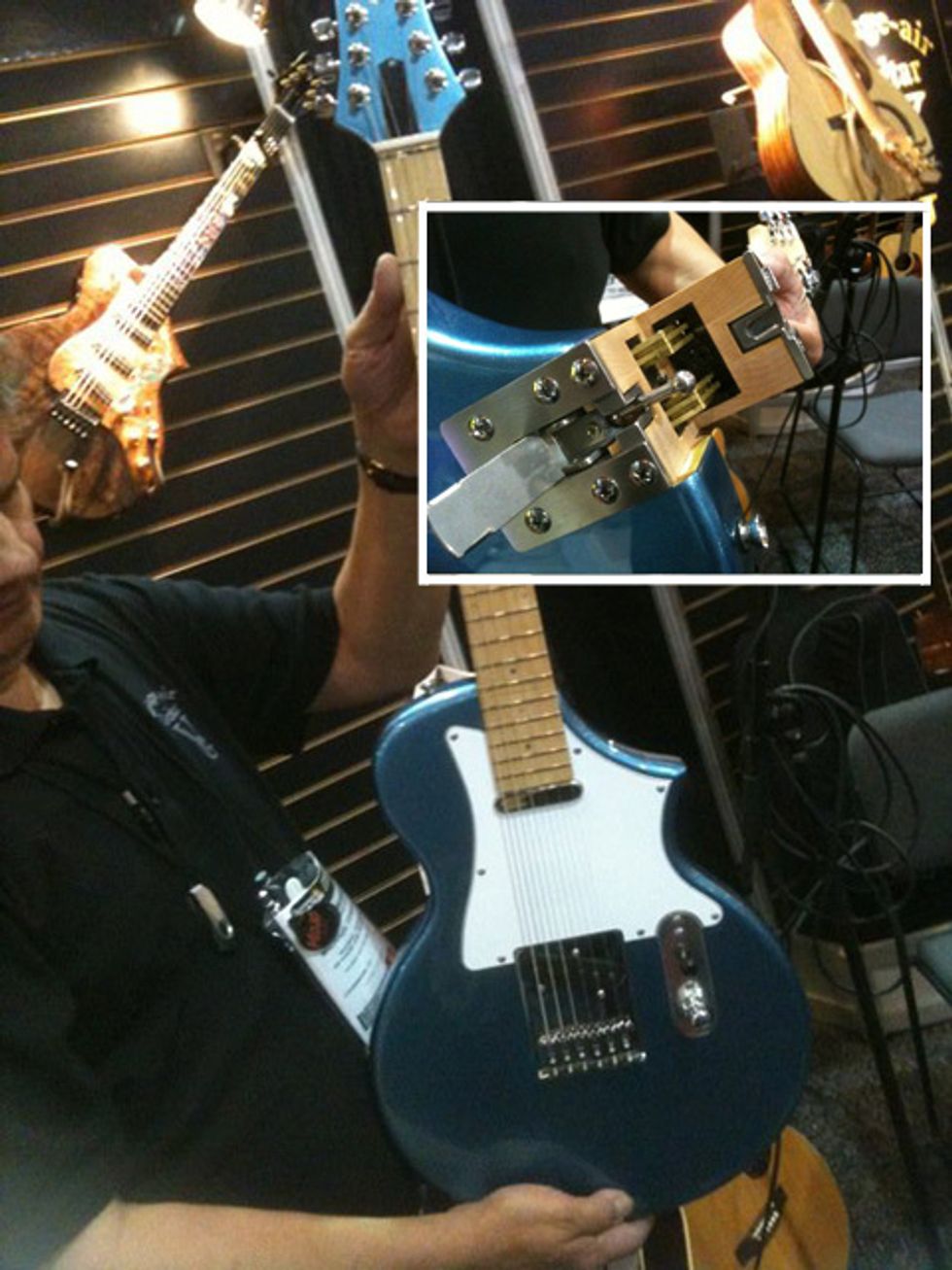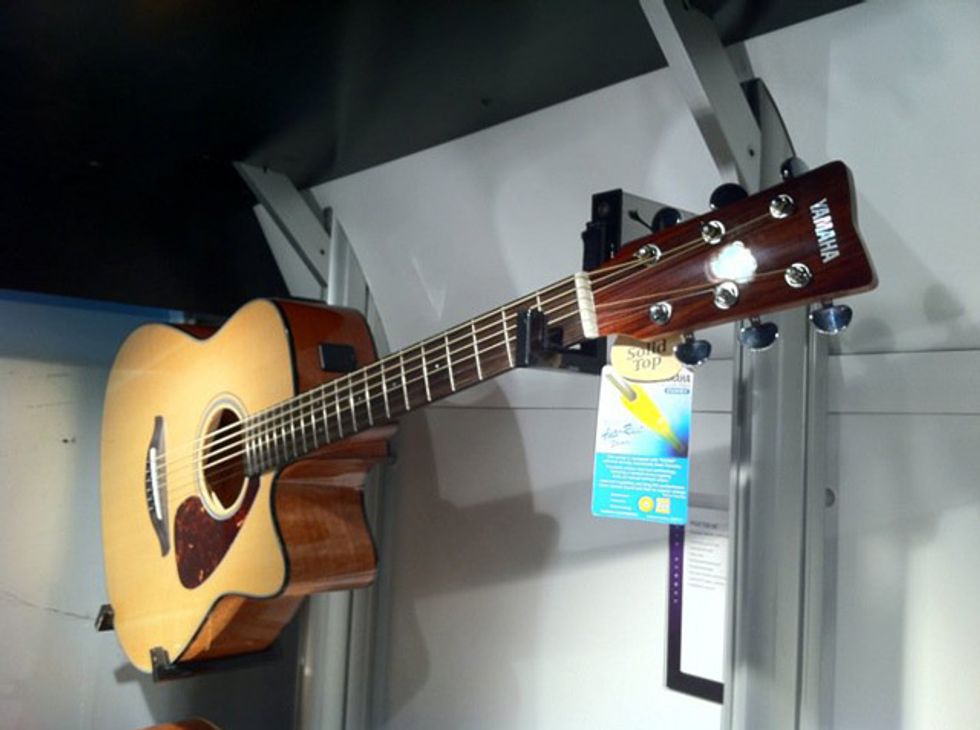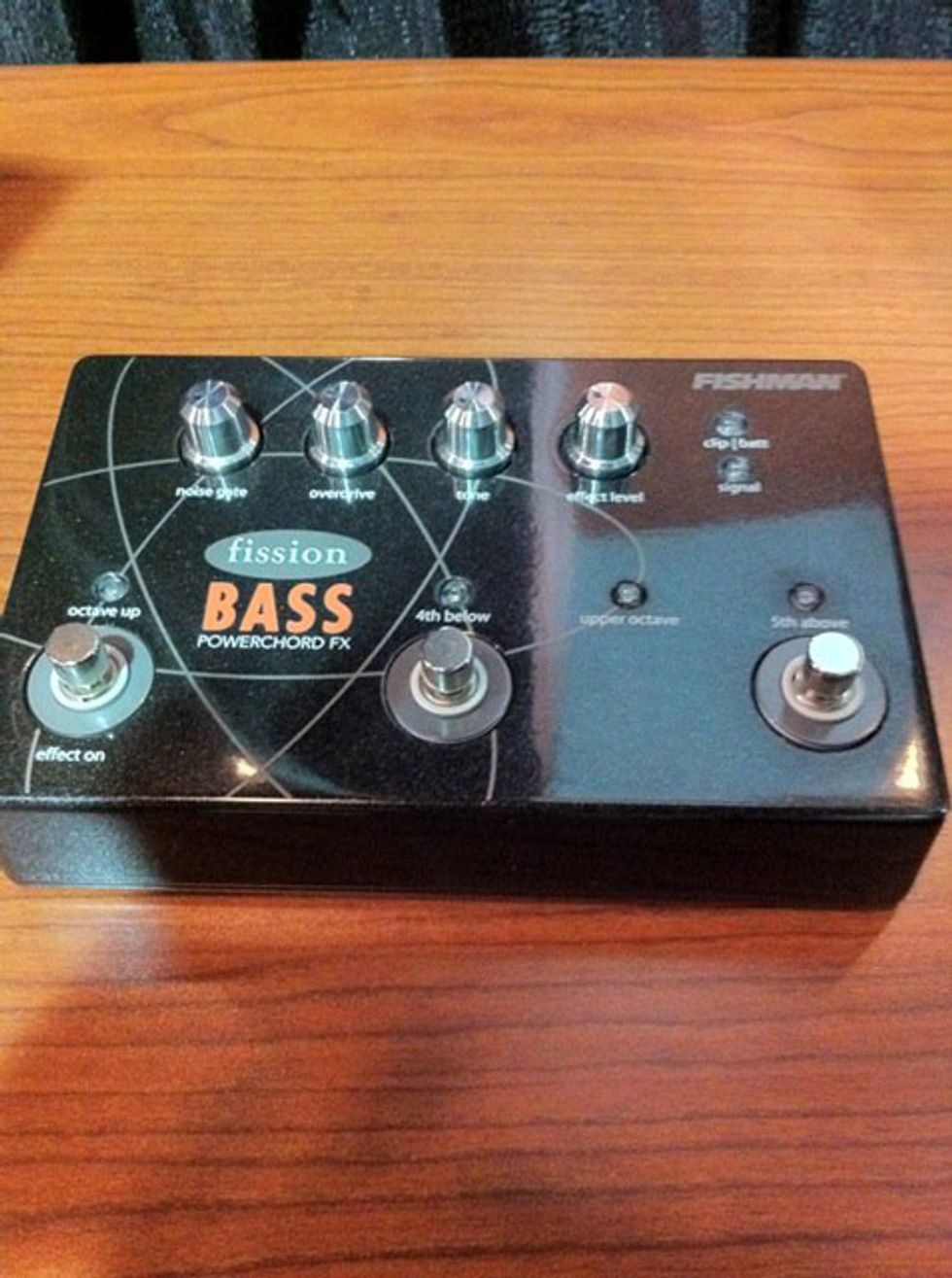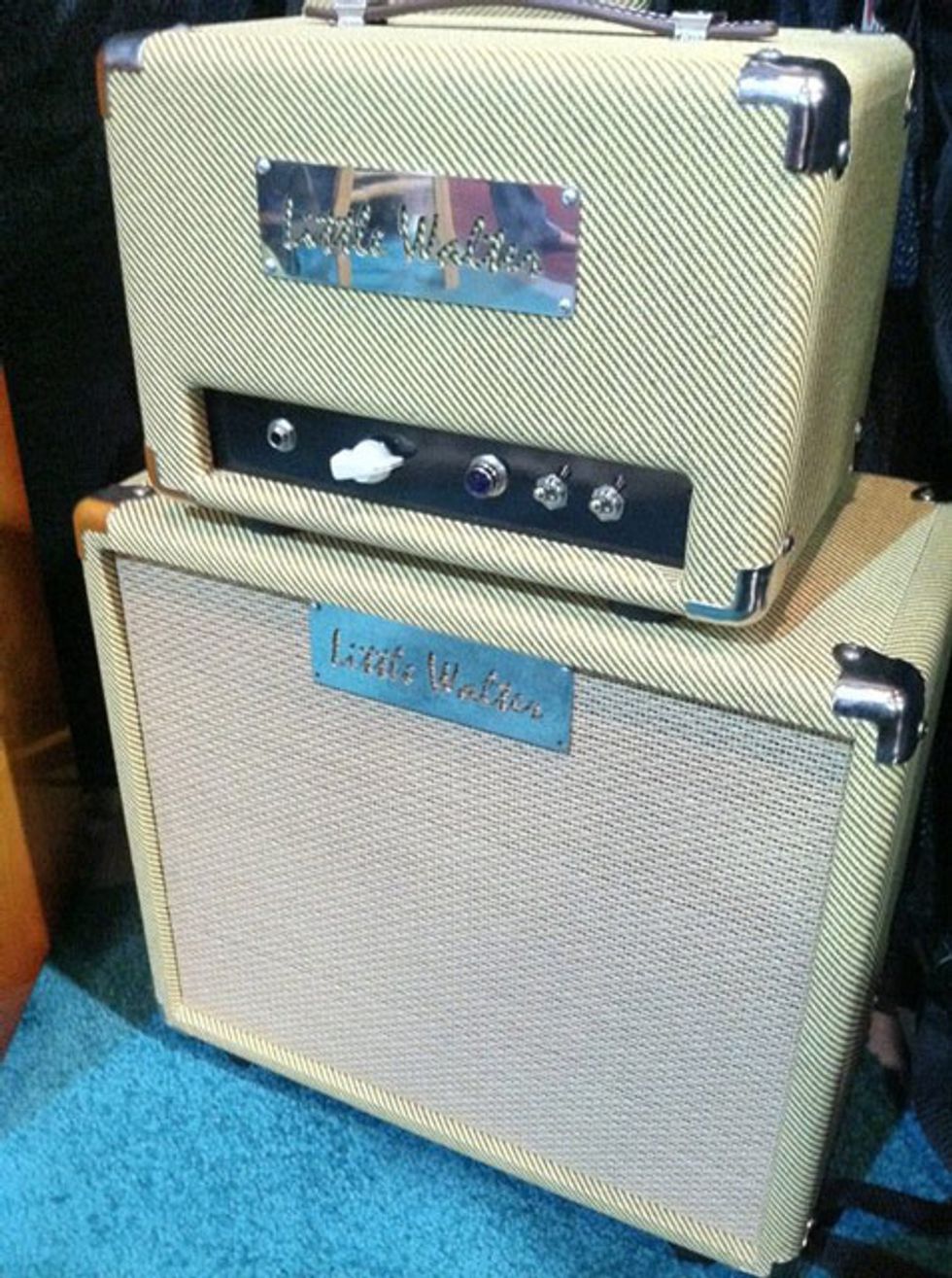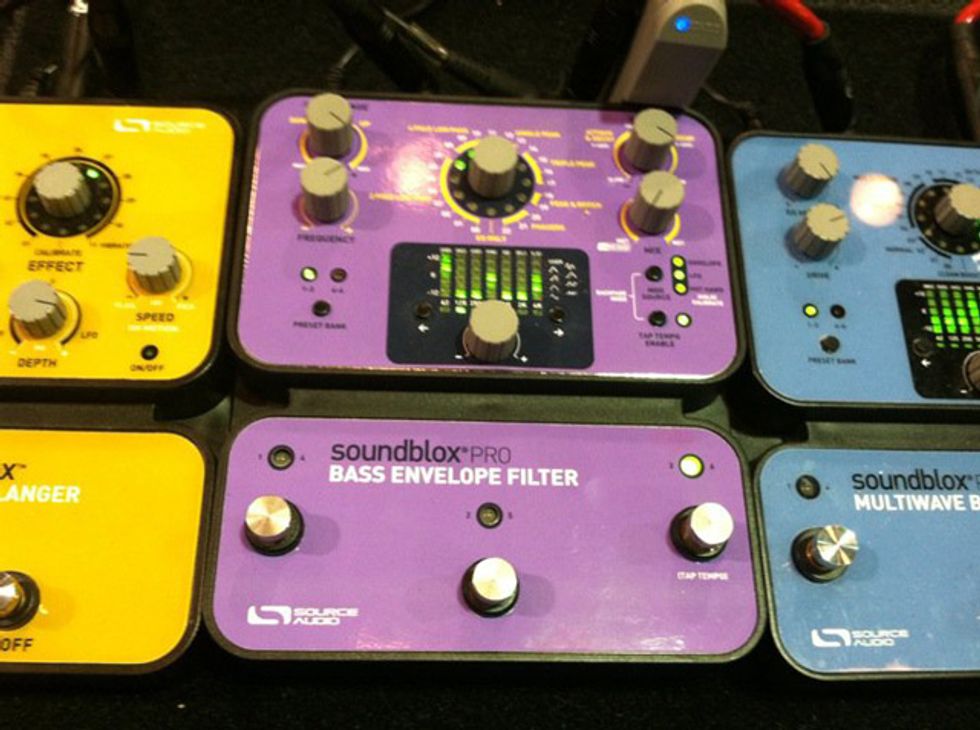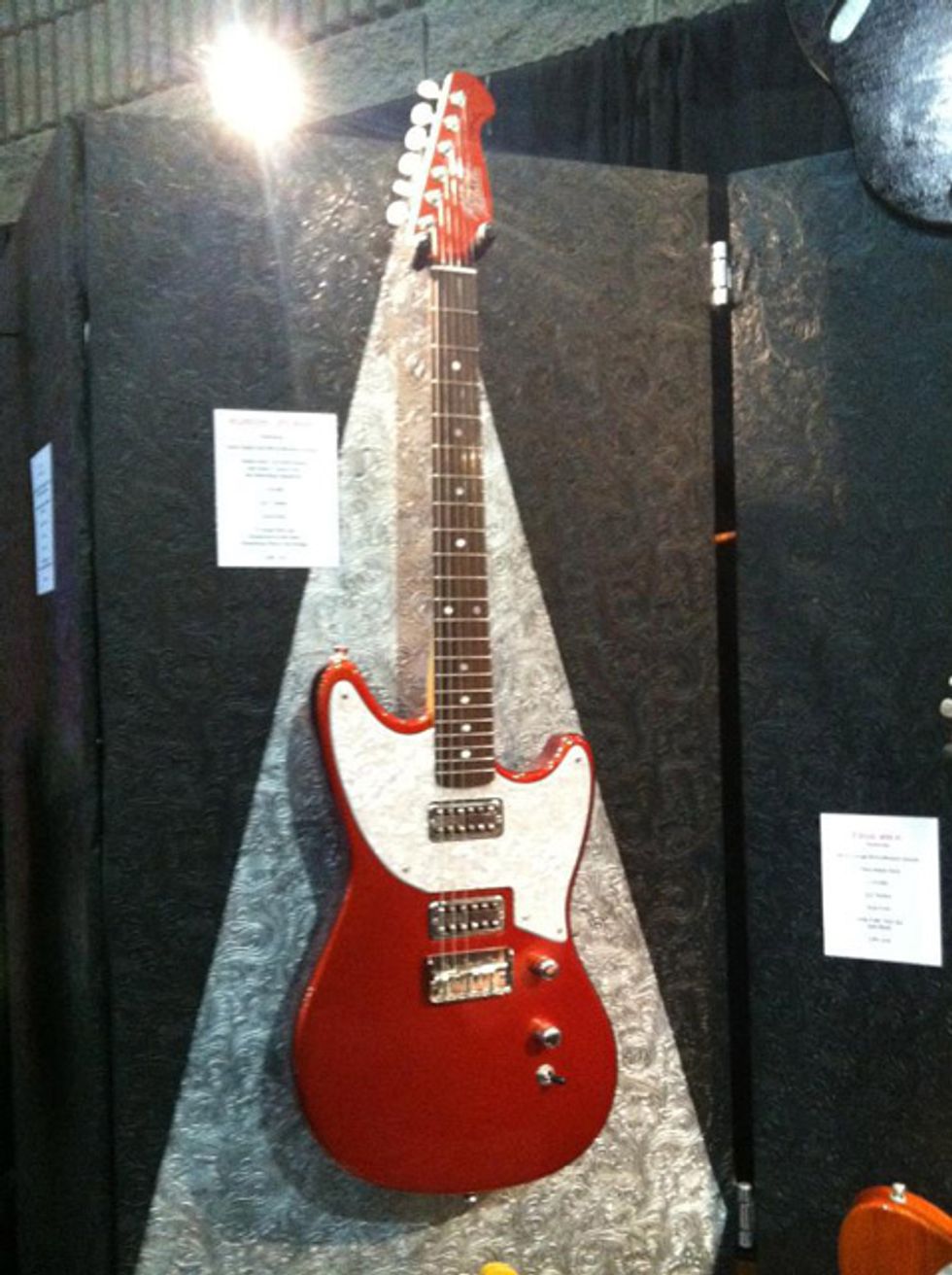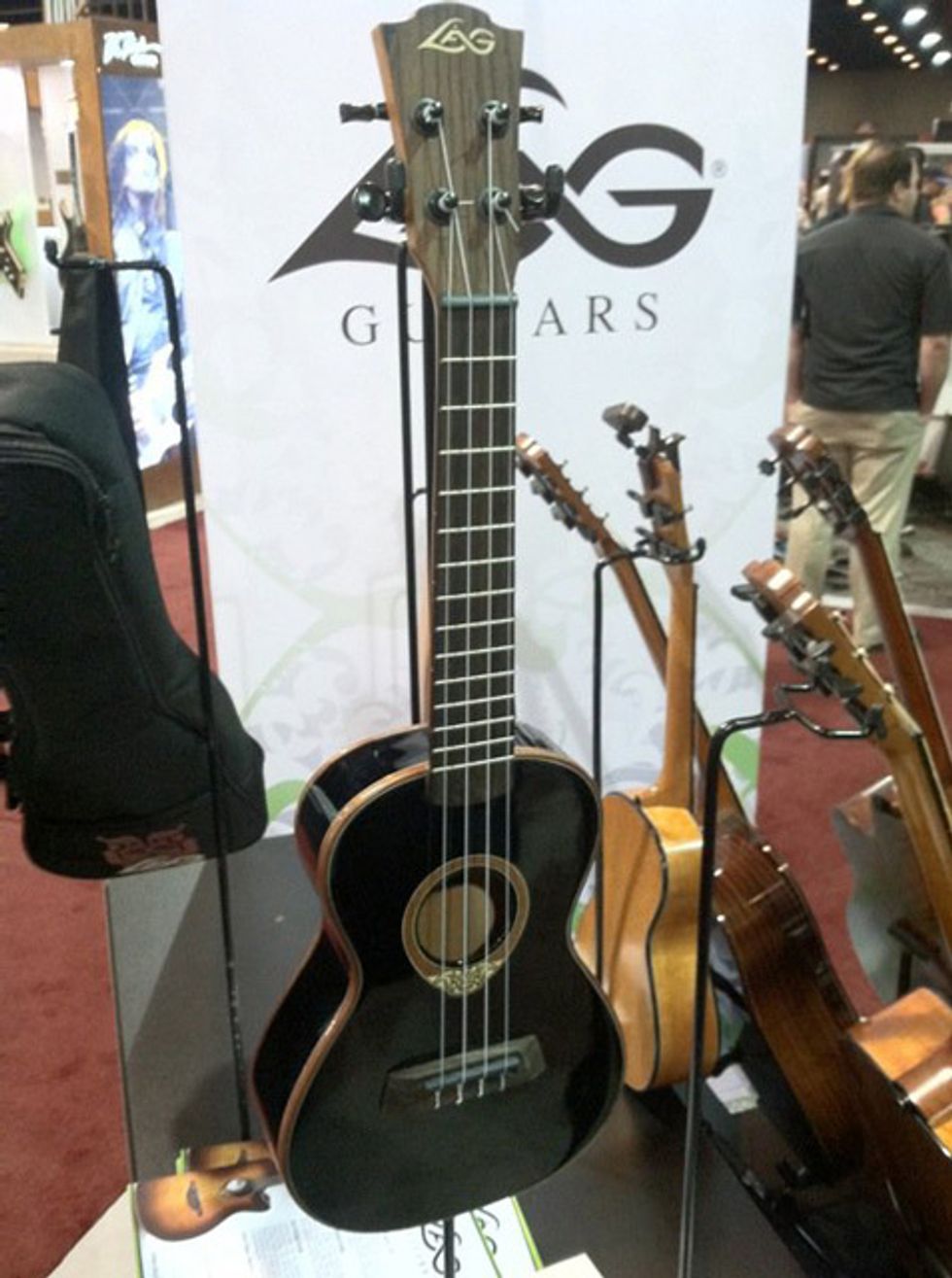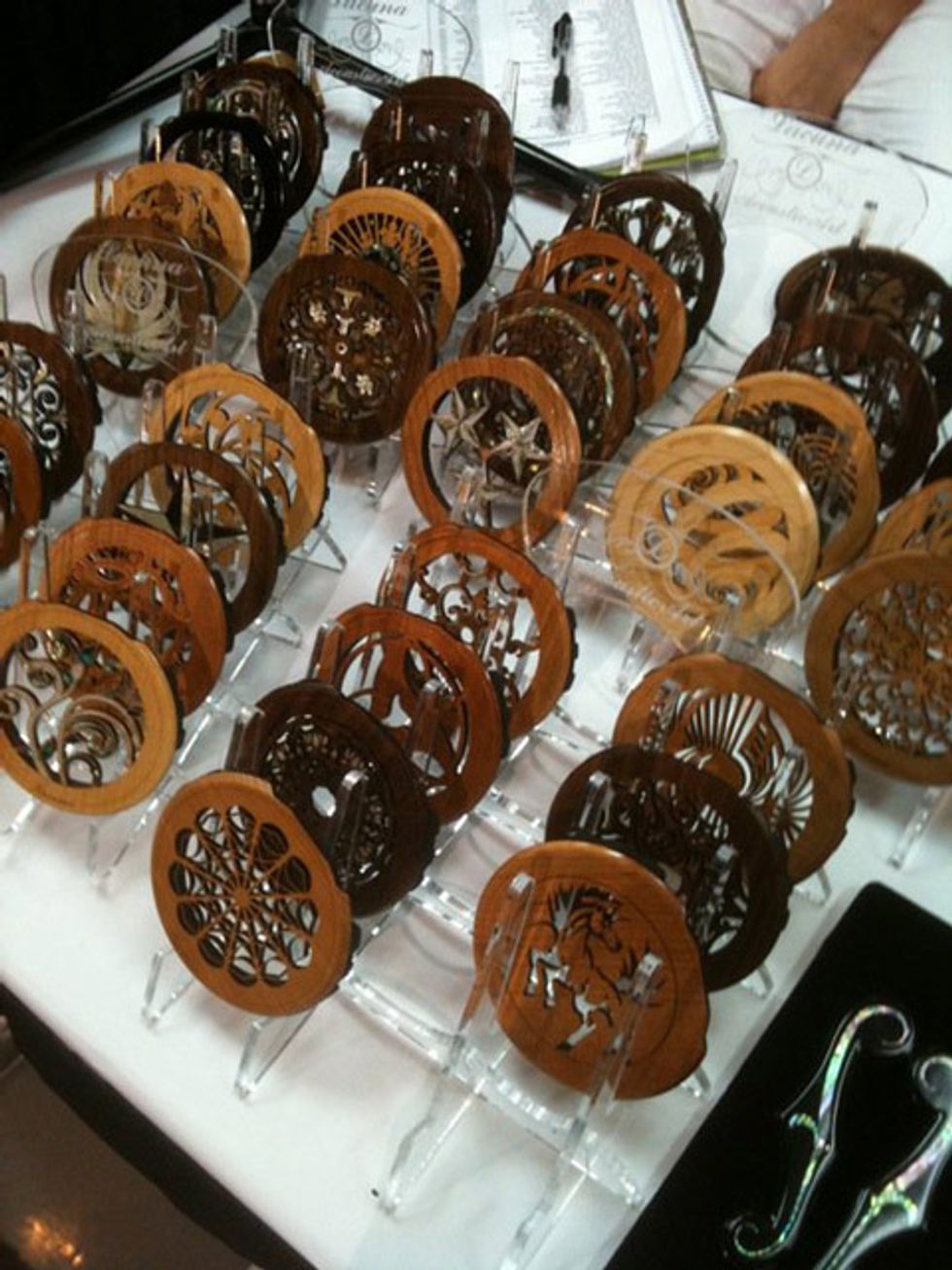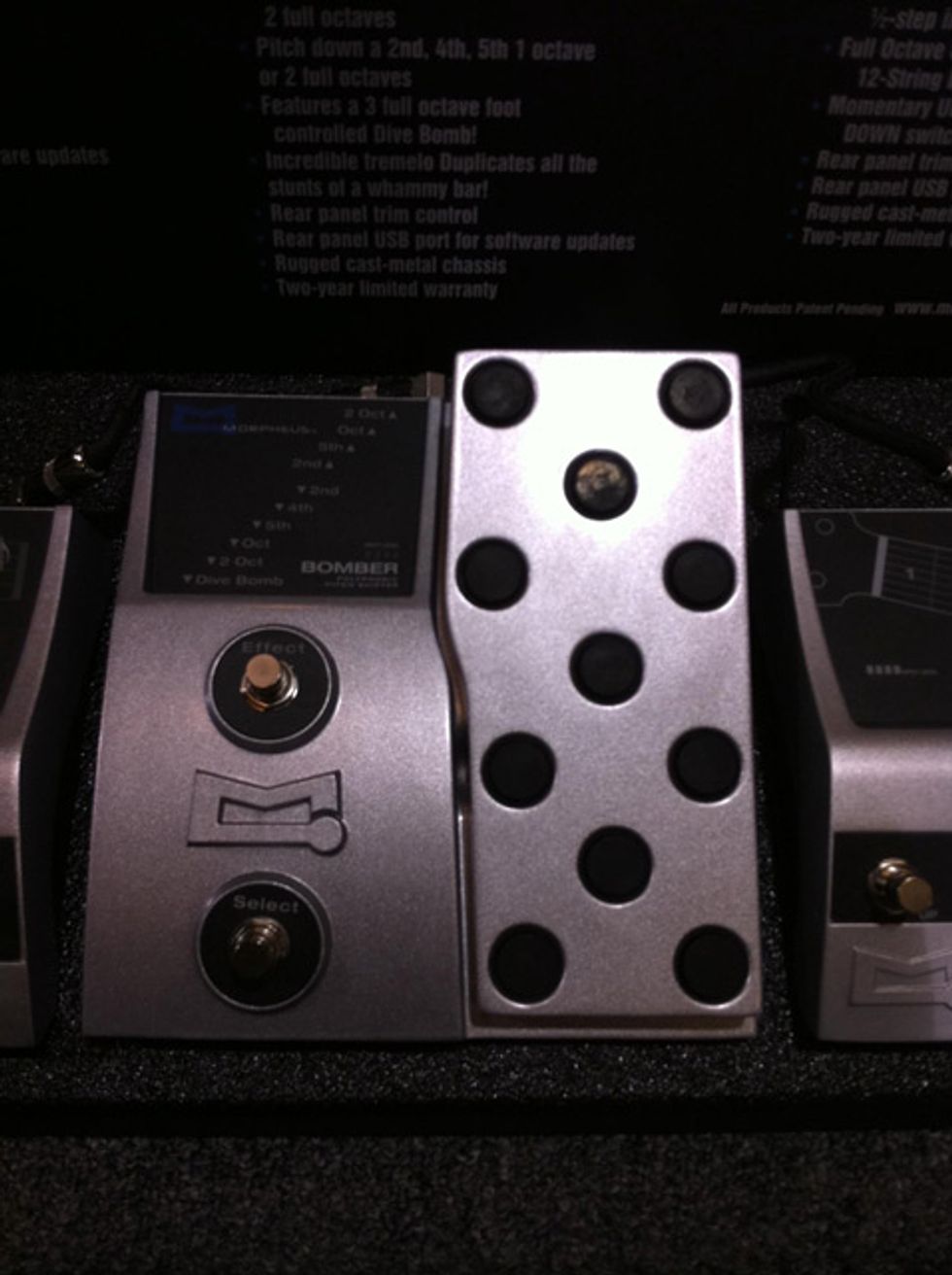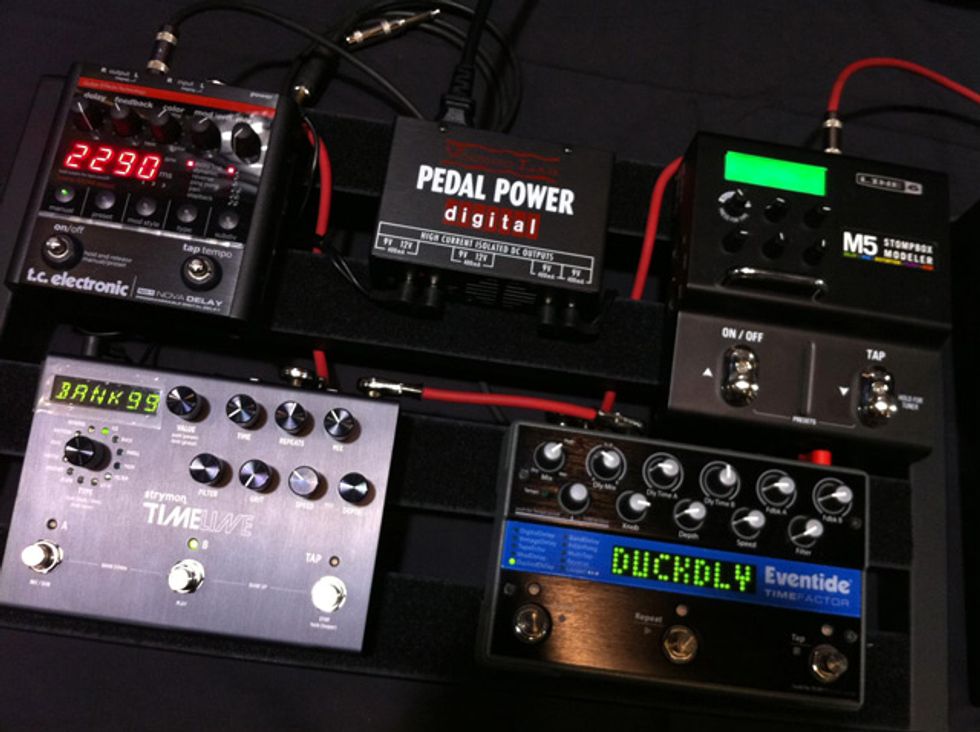 Check out our other galleries from Summer NAMM: Day 2 - Day 3