EC Custom Shop Bass Overlord Drive Pedal Review
Everything from adding definition and punch to your clean tone, to a grinding overdrive with brawny thump and muscular attack.
Finding a great overdrive pedal takes time. That might seem like an obvious statement to guitarists, but for bassists it's even more difficult. The guitar has the luxury of being a midrange-centered instrument, and midrange frequencies are easier for an overdrive-pedal designer to work with because they naturally stand out in a mix. On the other hand, the low end that basses are intended to generate is exceedingly difficult to overdrive in a pleasing manner while retaining girth and subterranean presence. In other words, it's tough to make a bass overdrive that doesn't just sound good on its own, but that cuts through the mix and provides a rock-solid foundation.
Eldar Cohen—owner and operator of Israel-based EC Custom Shop—has been tackling the issues of tonal balance with guitar for several years, resulting in an array of effects that have been well received for their tone, response, and feel. More recently, he's turned his attention to bassists with a modified version of his Overlord Drive, tuning the circuit to handle signals that generate more low-end friendly sounds.
Operation Overlord
EC builds every Bass Overlord Drive by hand using Neutrik jacks, Alpha pots, and surface-mount analog components fit into a nicely soldered, tight-fitting package. If you prefer to use batteries or often forget to grab your wall wart before a session—take note—the only way to power the pedal is with a 9V power adapter.
Dialing in overdrive with the Bass Overlord Drive couldn't be any simpler. The pedal sports gain, level, and tone controls. A fairly broad assortment of drive tones can be called up with the tone knob, but the real versatility comes from the circuit's specially designed gain control—which changes the shape and dynamics of the midrange from snarly, stalwart, low gain to heavy, mid-scooped crunch the further it's pushed.
The Heat Is On
Despite having a moderately wide sweep in its tone control, the Bass Overlord is generally a pretty dark-sounding pedal. It's also not for the faint of heart, which I realized after plugging in with a Verellen Meatsmoke amplifier and a Kramer Striker bass.
Ratings
Pros:
Excellent at beefing up clean tones while adding a wide gamut of tasty overdrive.
Cons:
Might be too dark for some. No battery-connection option. Somewhat pricey.
Tones: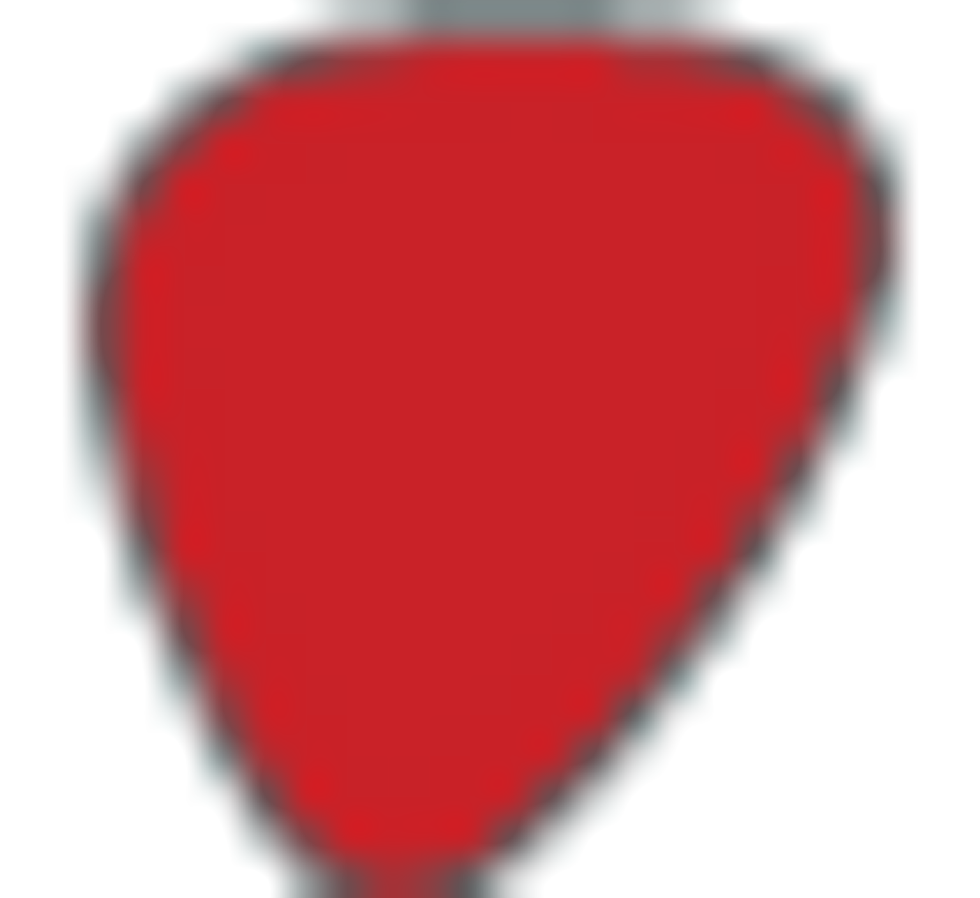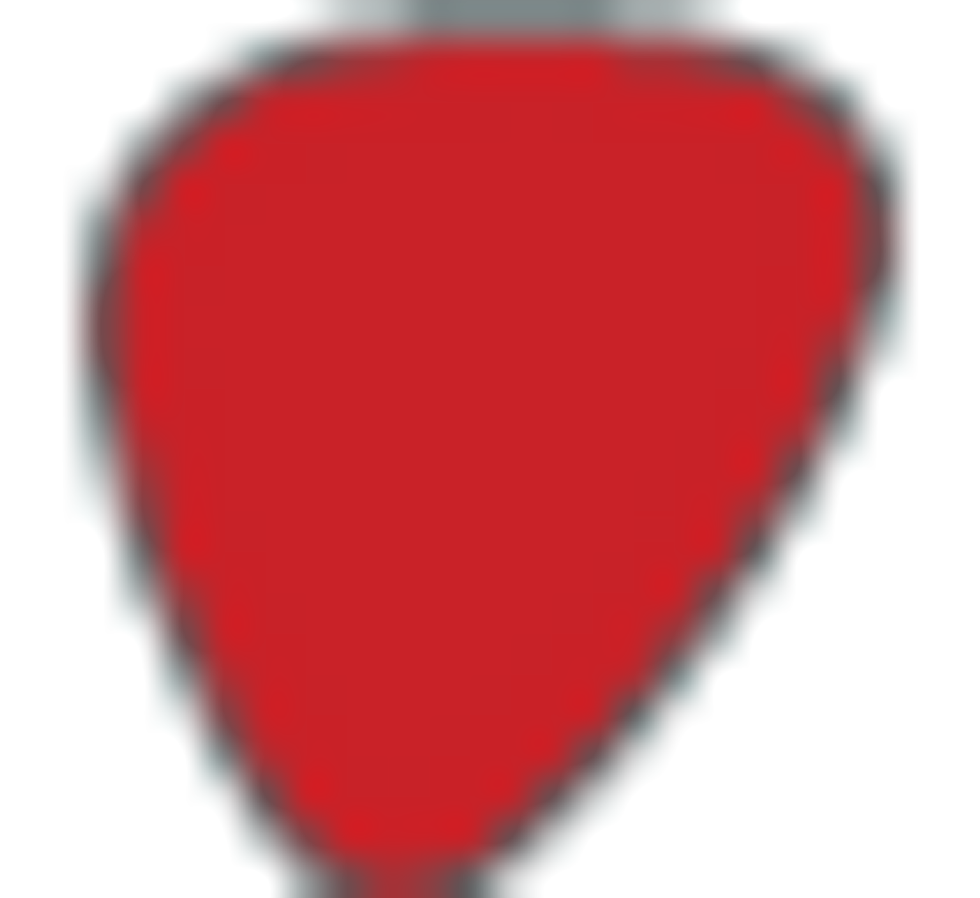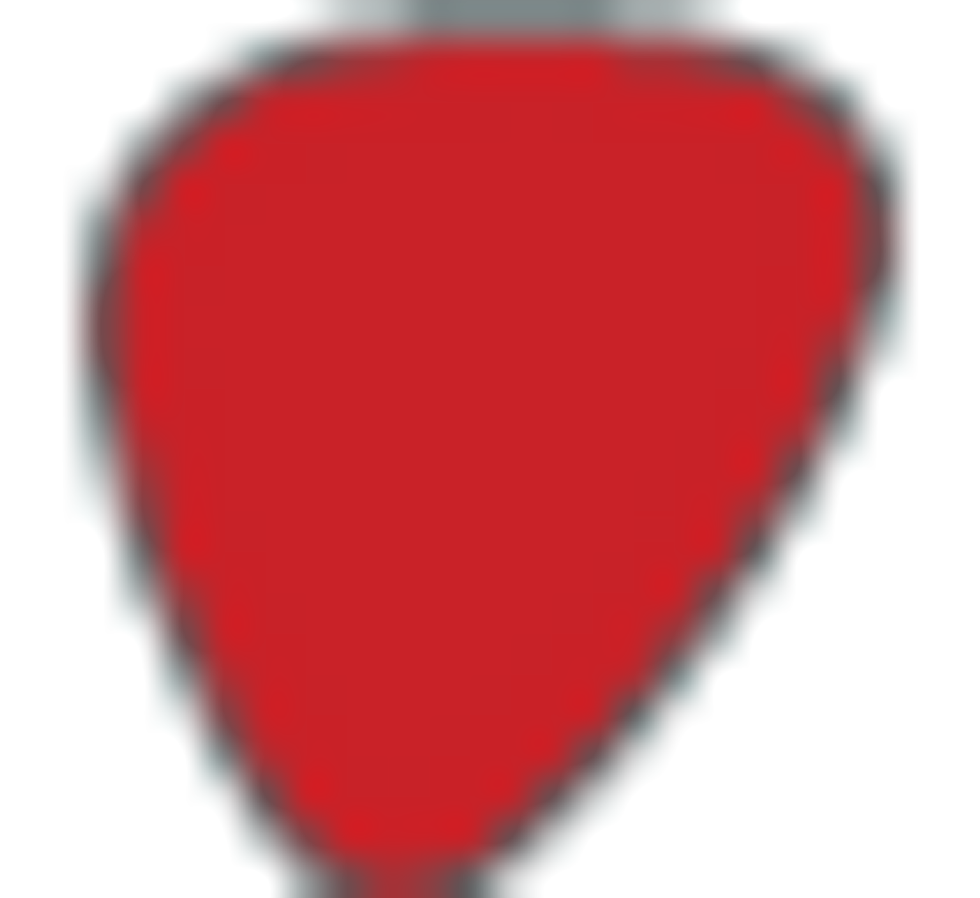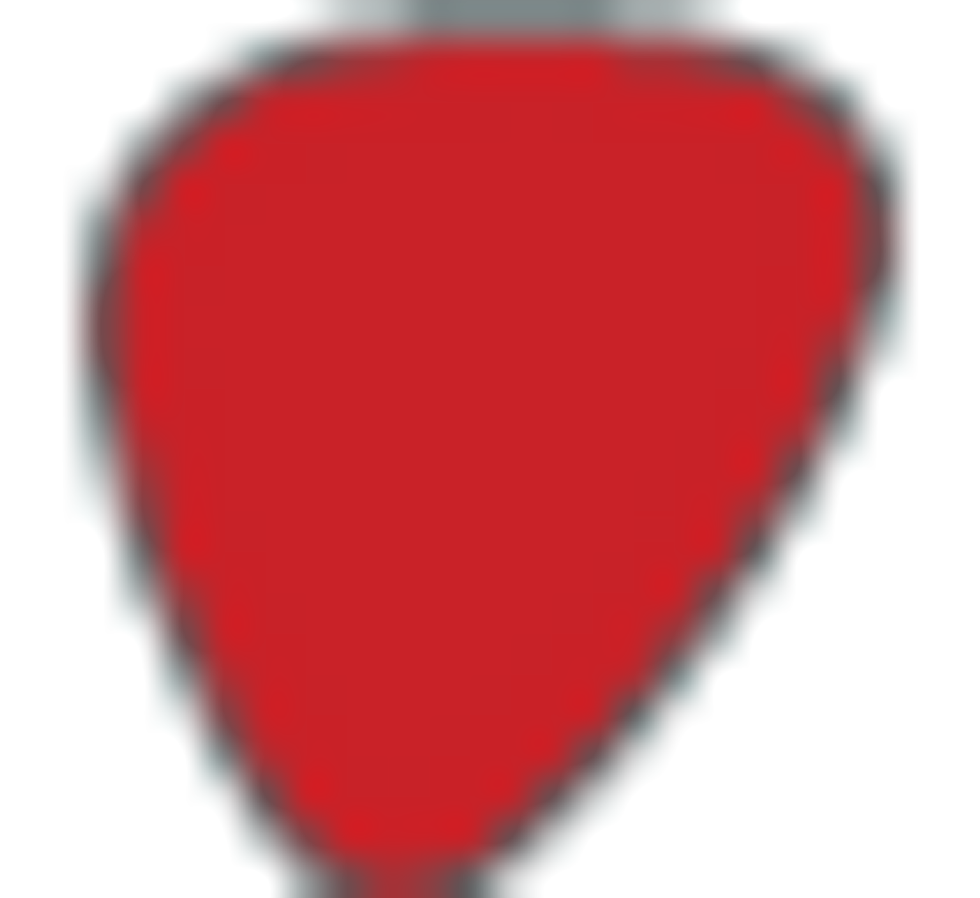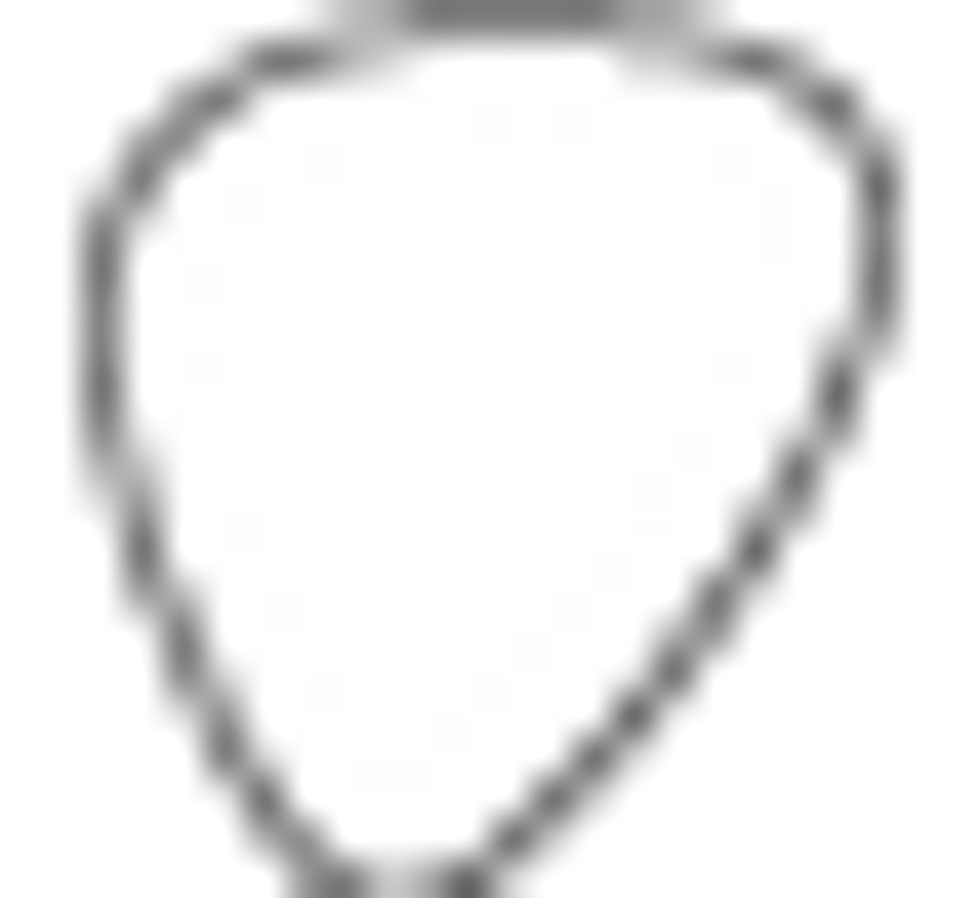 Ease of Use: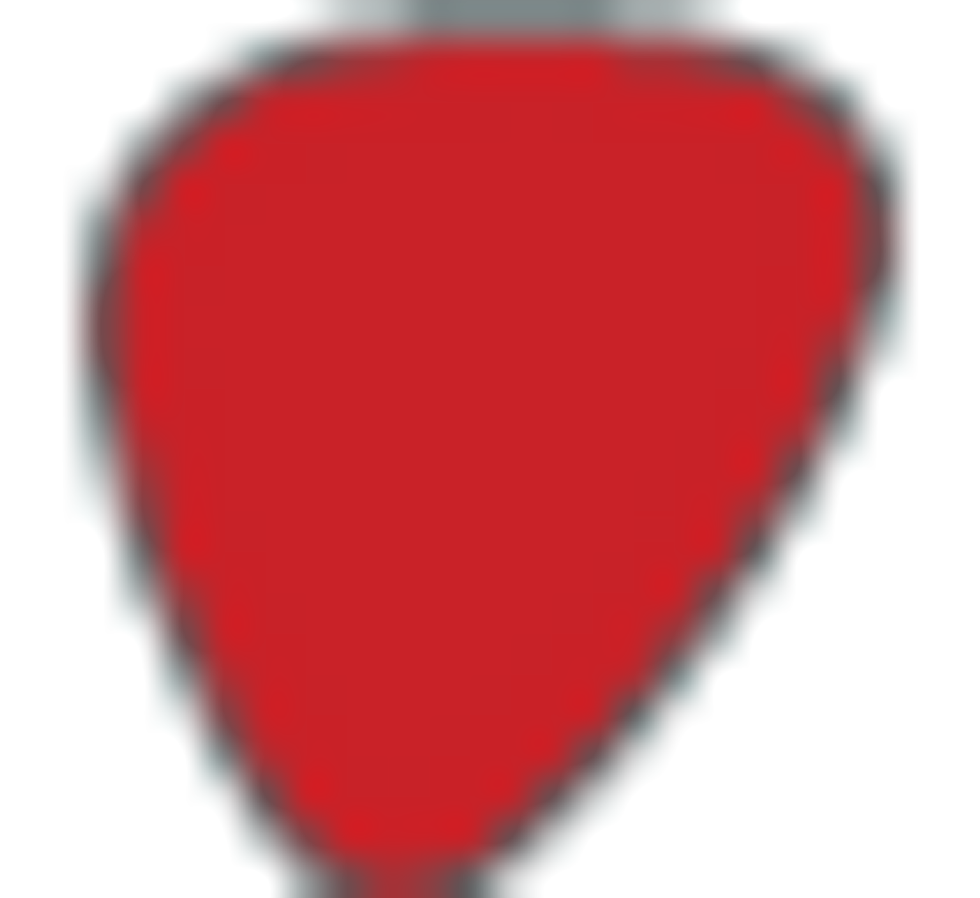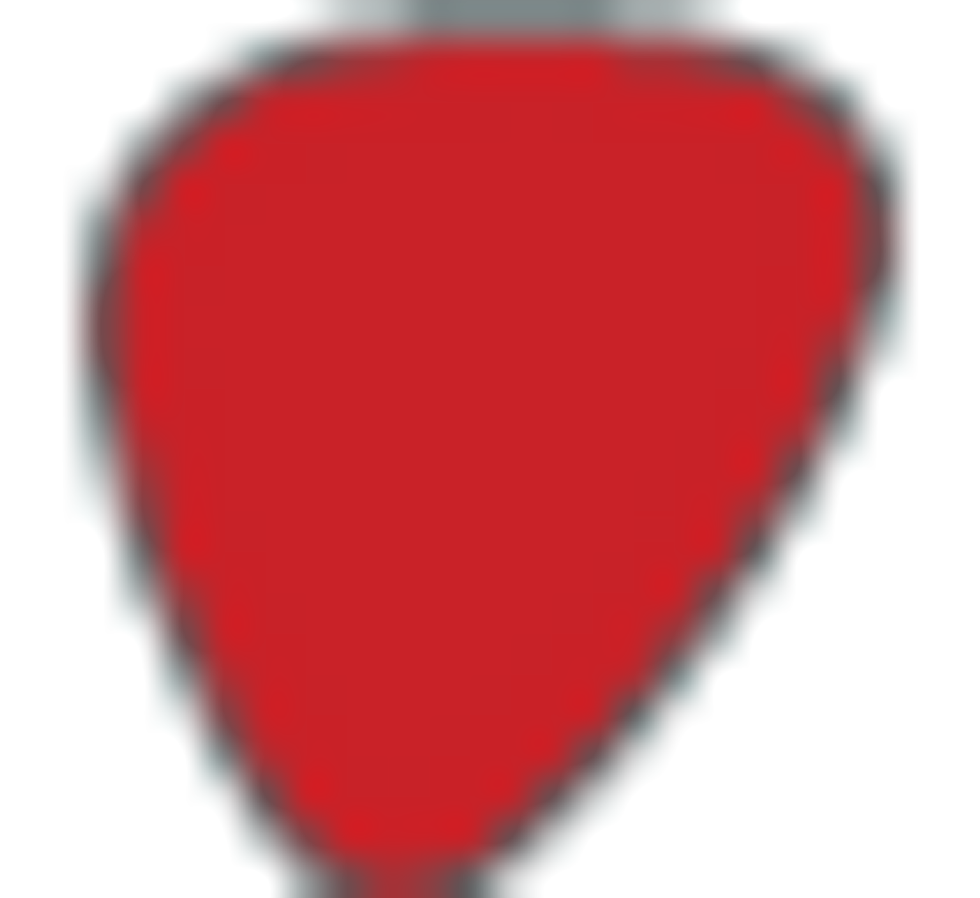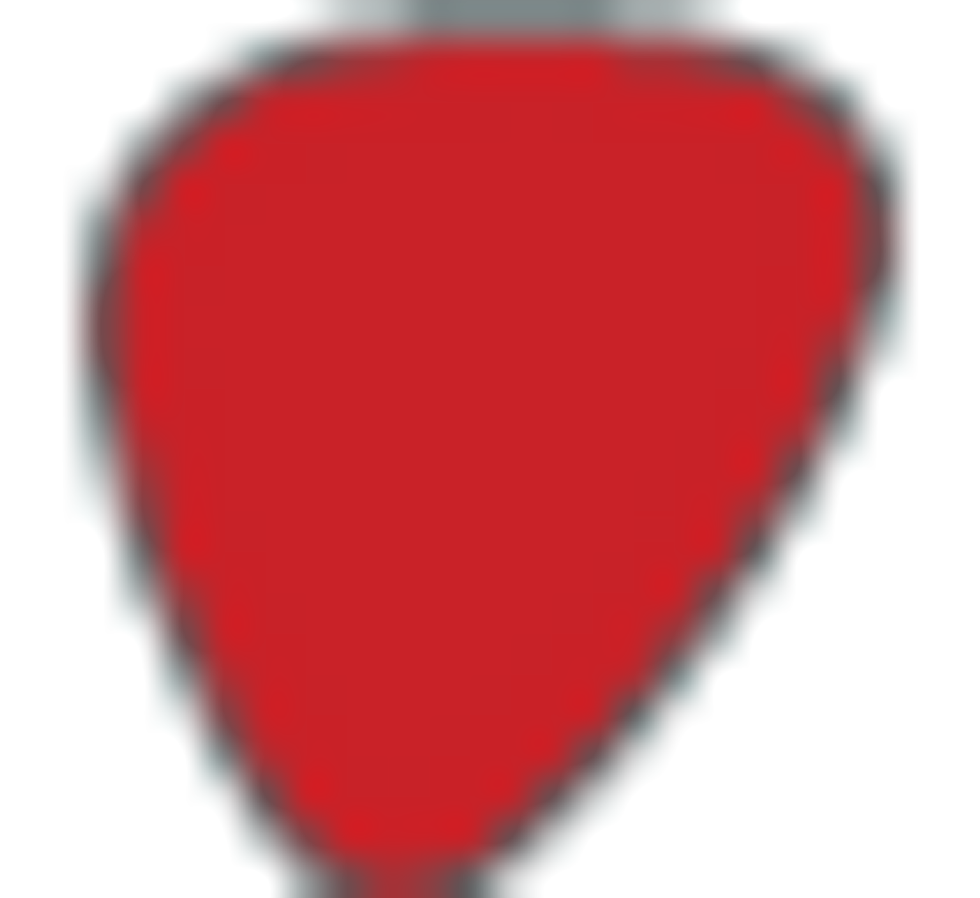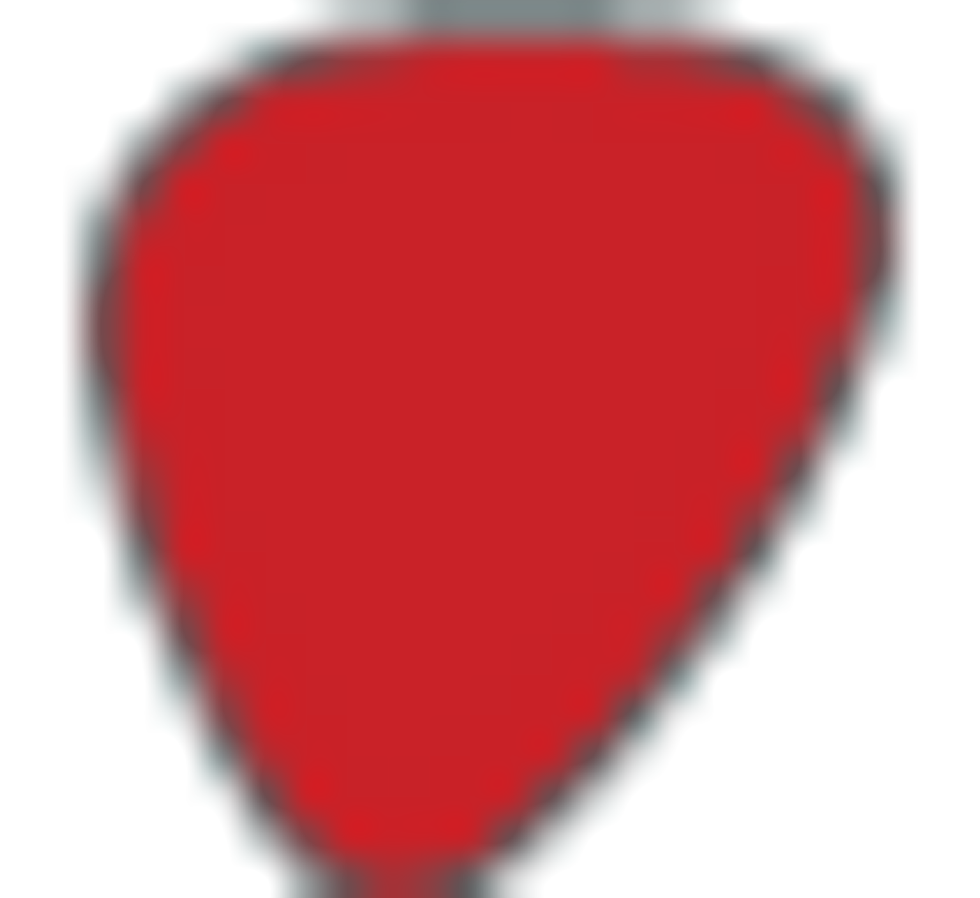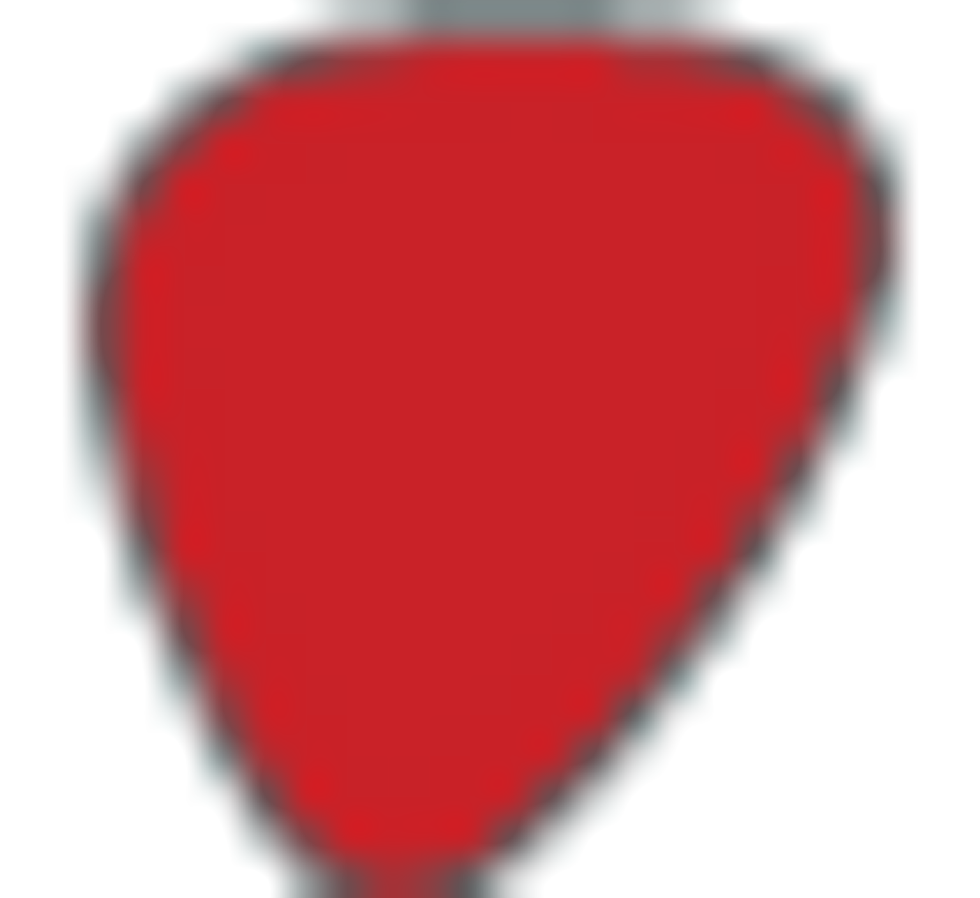 Build: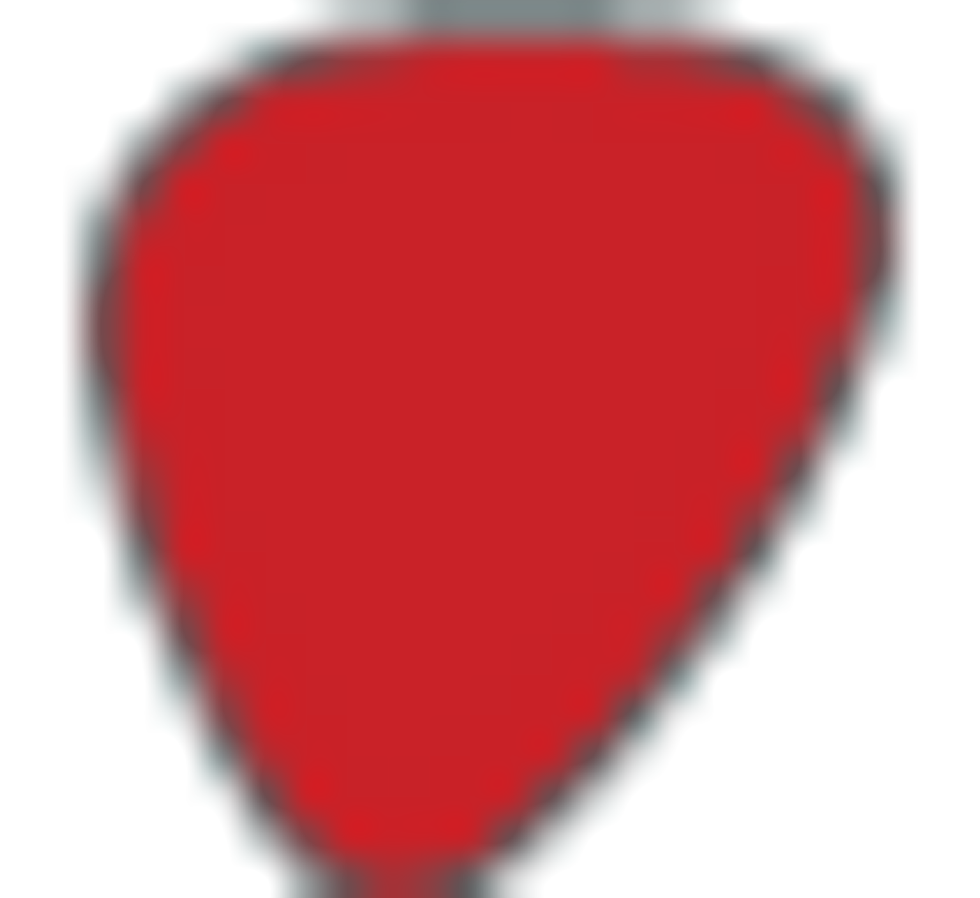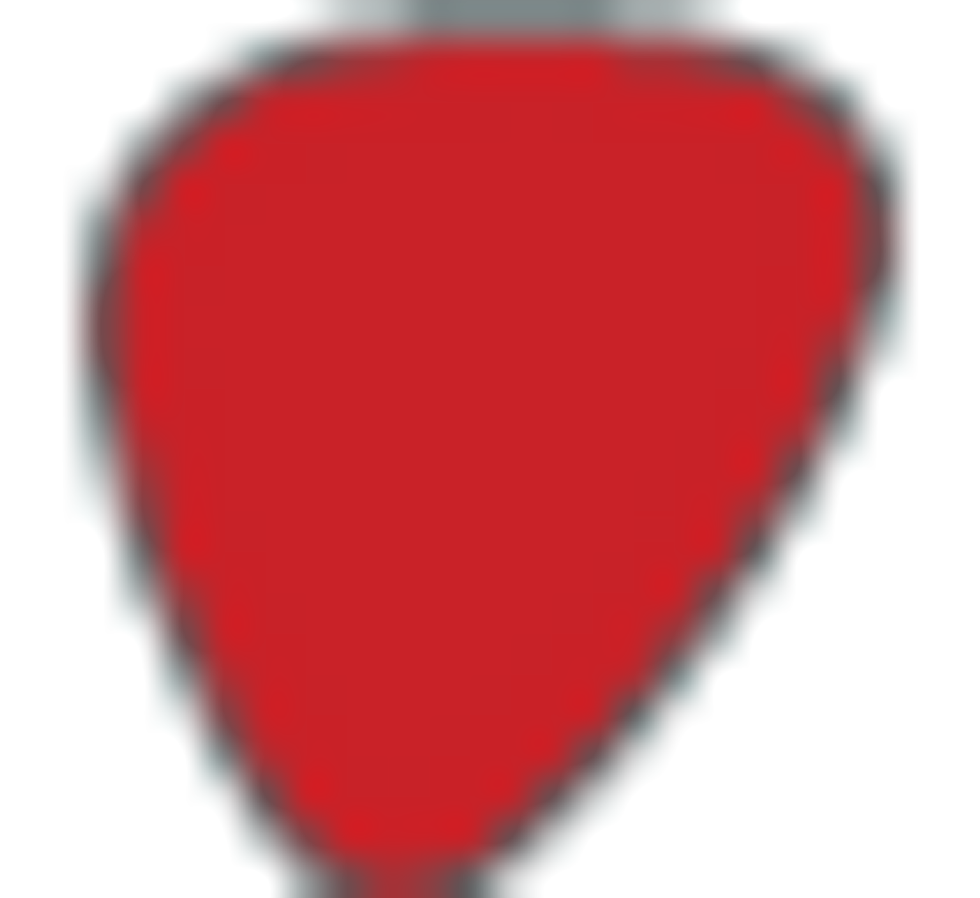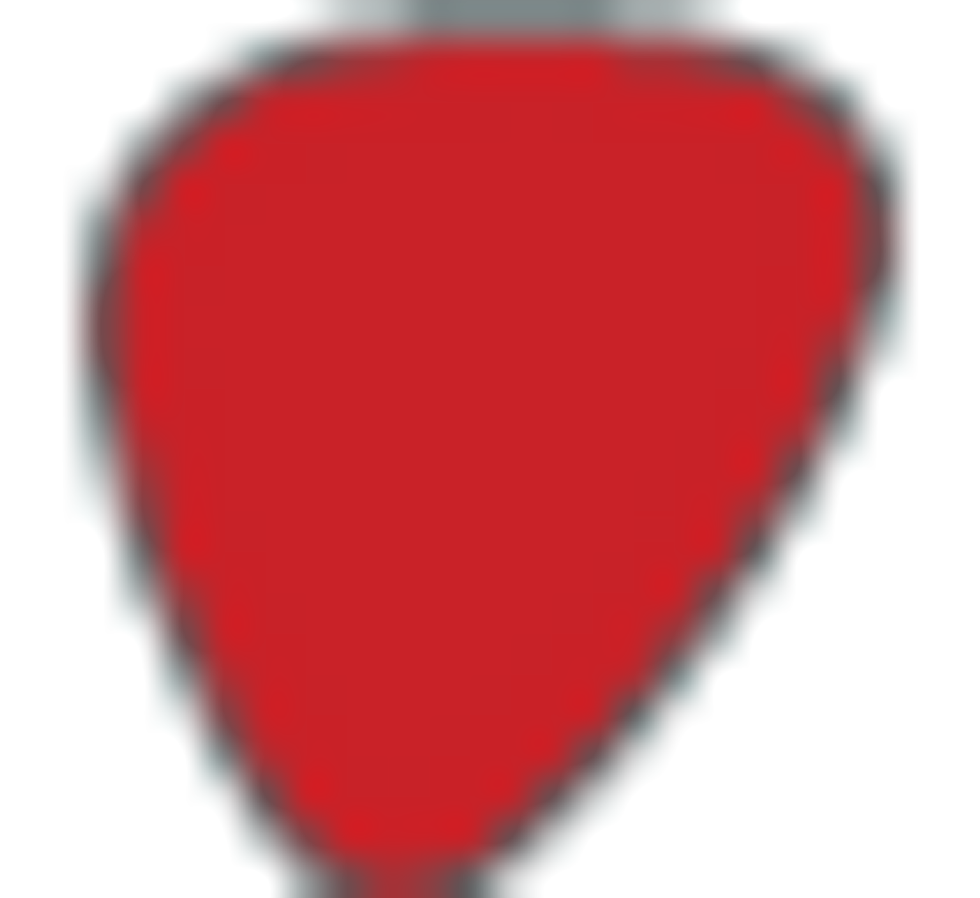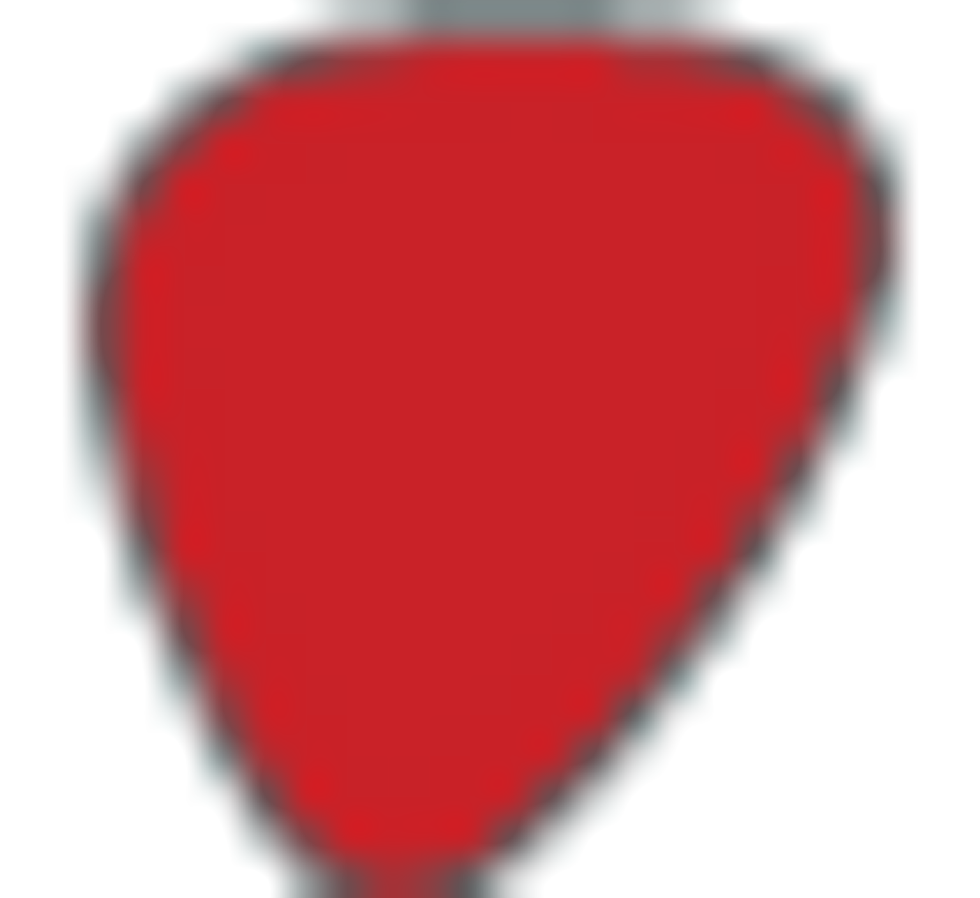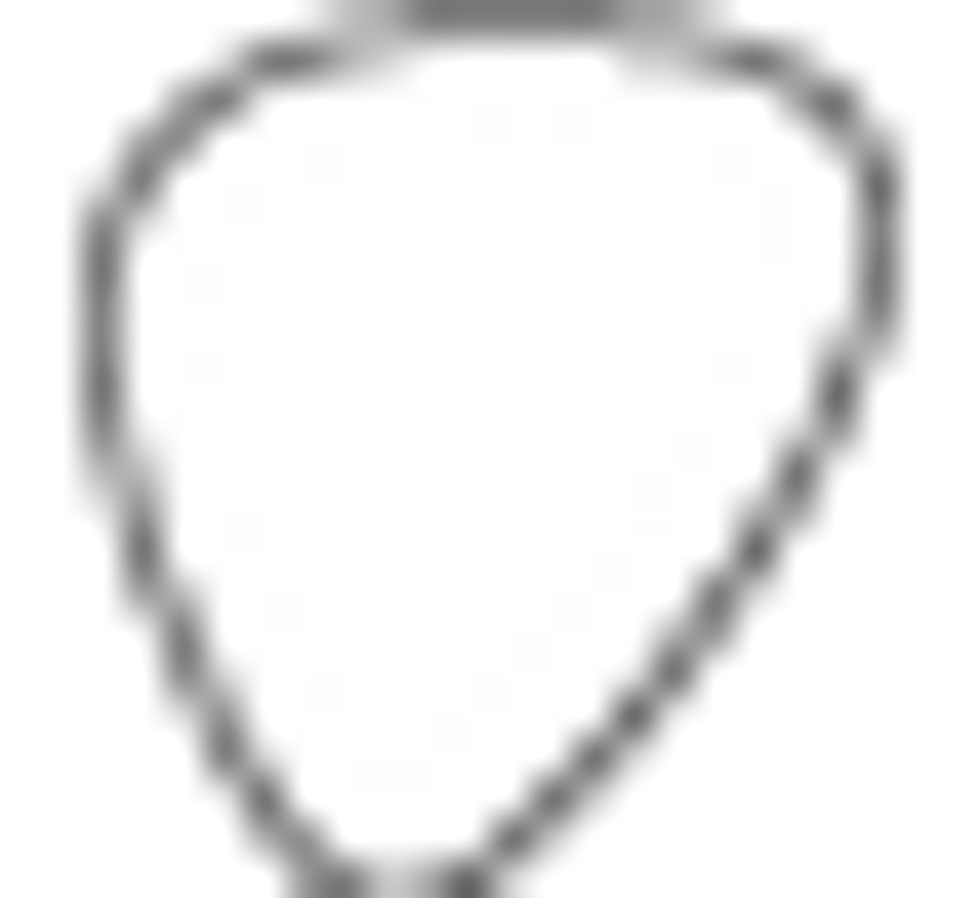 Value: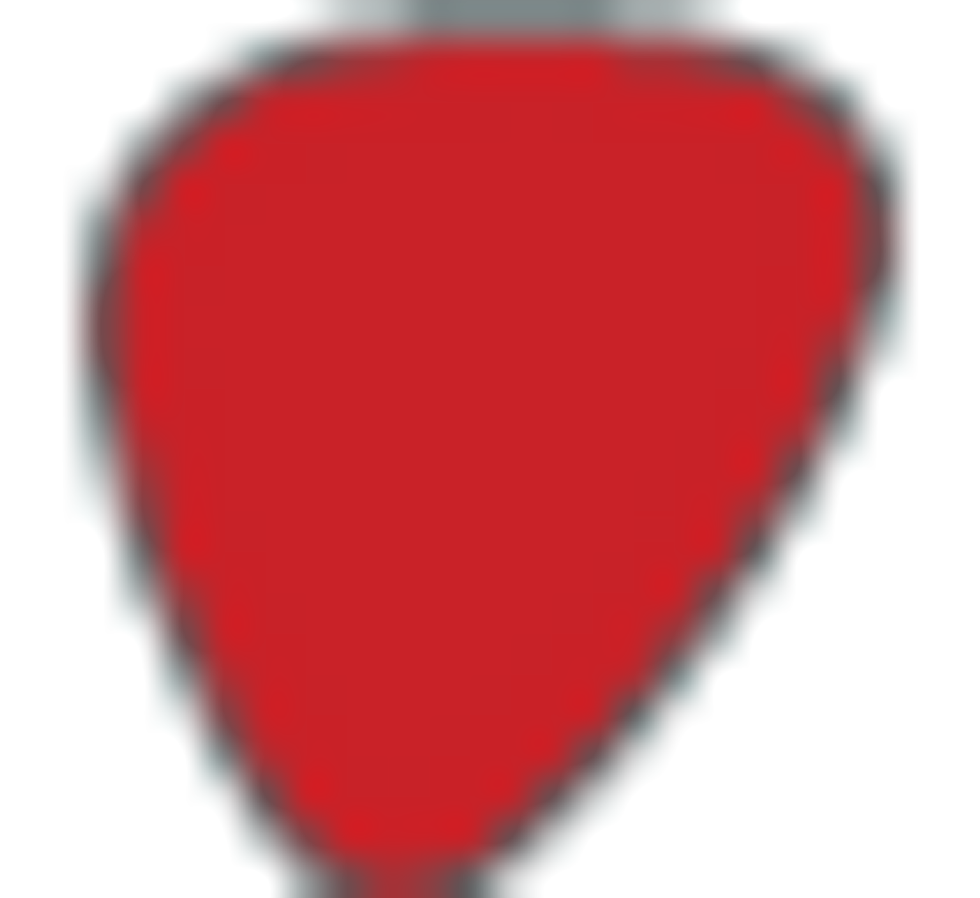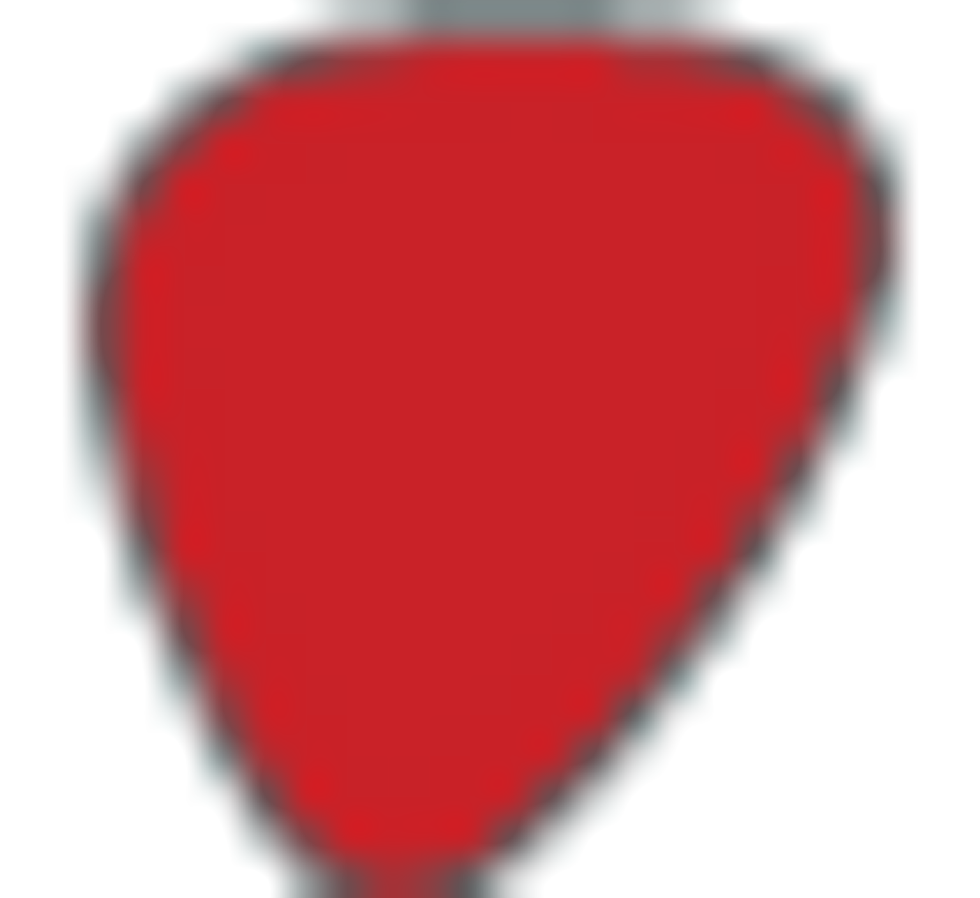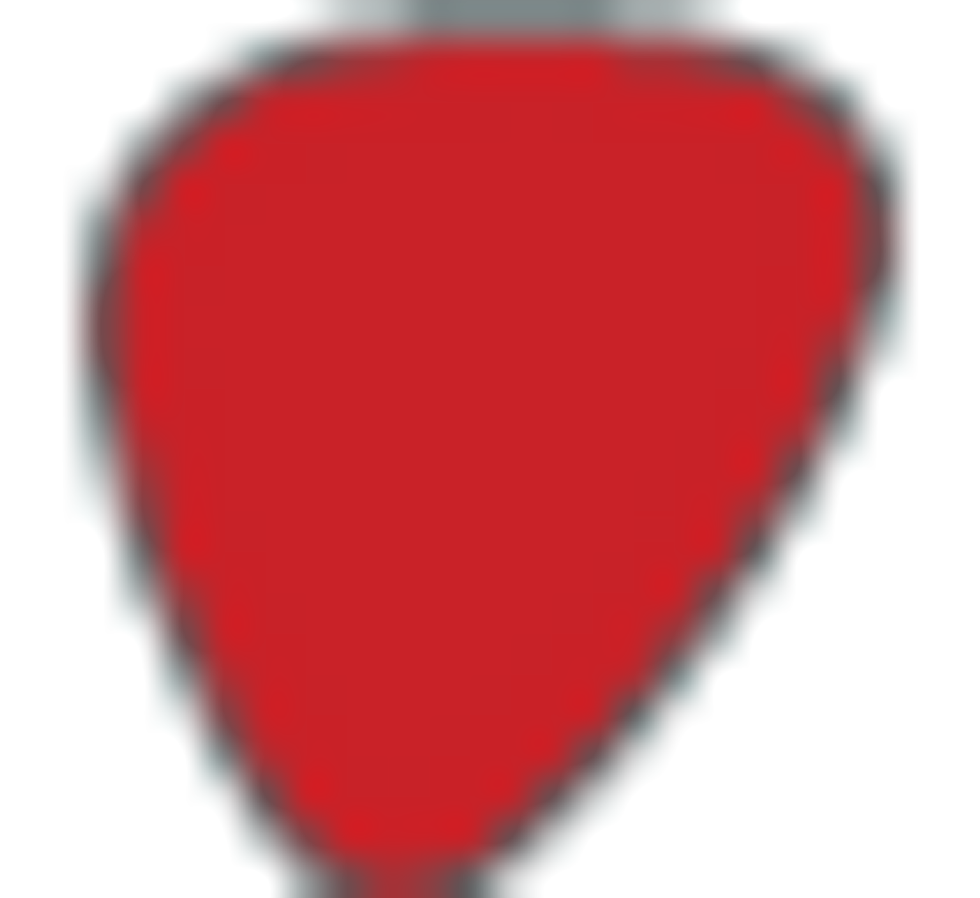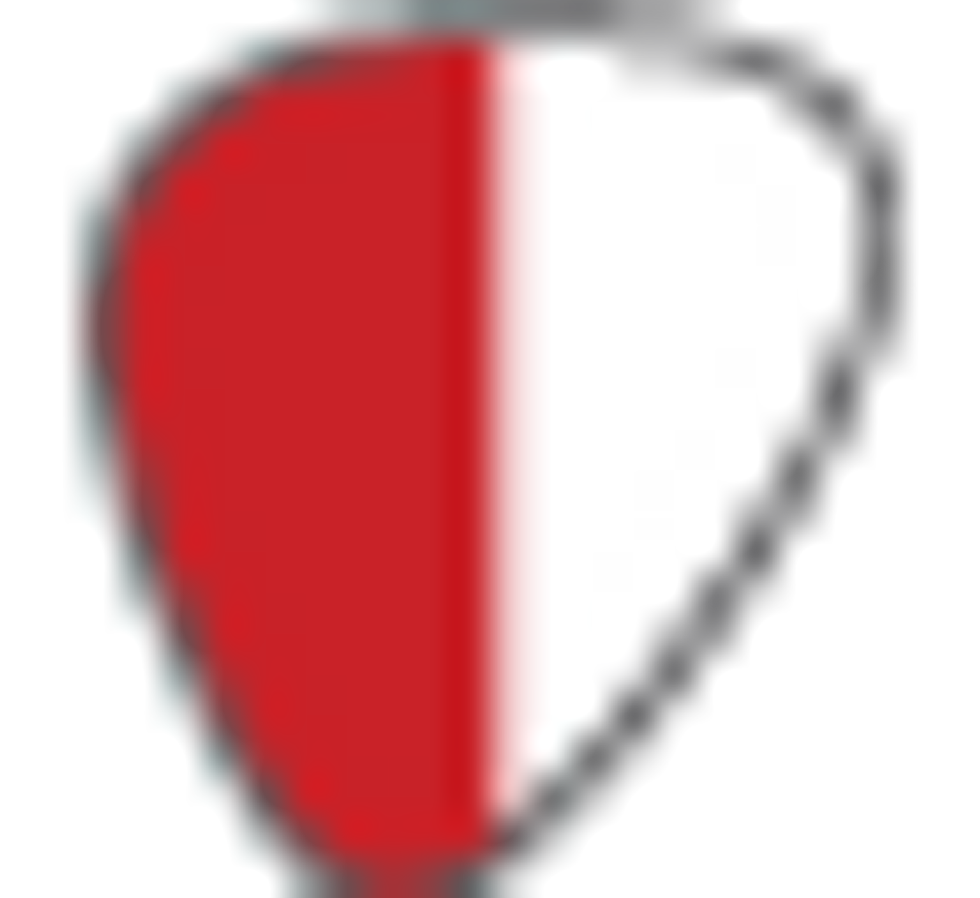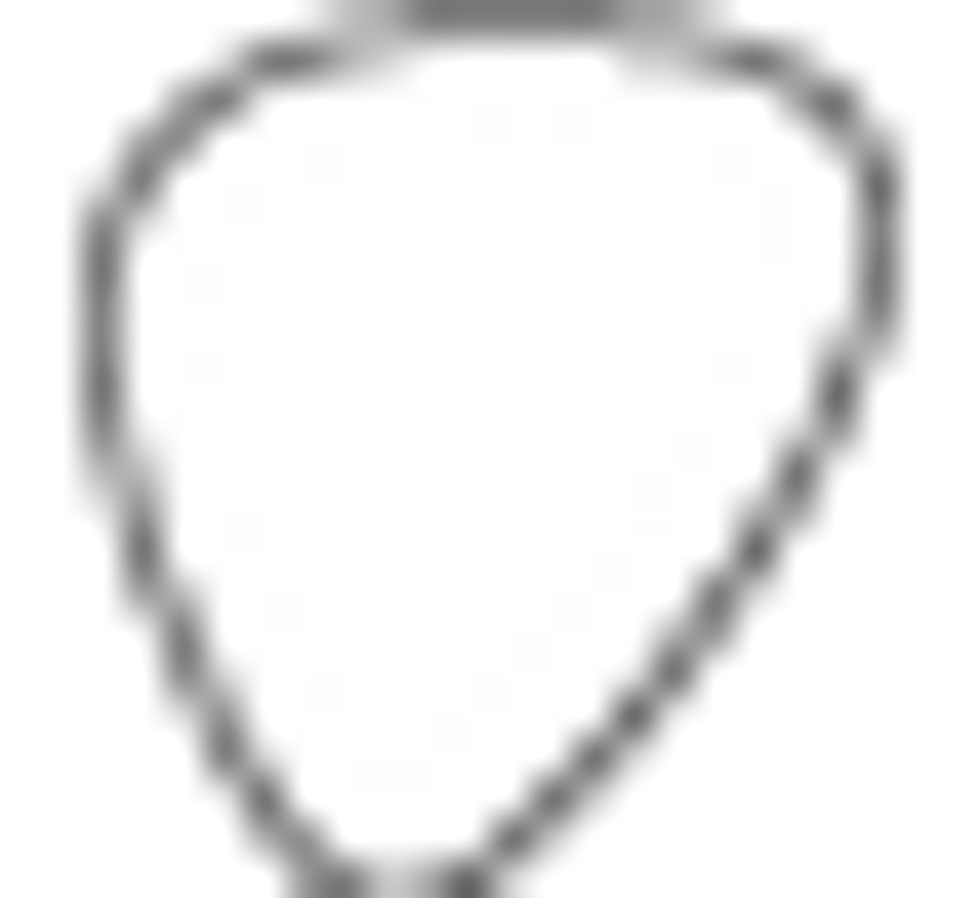 Street:
$220
EC Custom Shop
ecpedals.com
Even with the gain knob at around 10 o'clock, the pedal provided more grungy overdrive than most bass pedals dedicated to the same purpose. This didn't affect the strength of the amp's output, though—it actually seemed to enhance it by thickening up the midrange and attack. And as I turned up the gain, the body retained its lean, mean tonality without getting squashed under the wall of distortion—every note kicked me squarely in the chest.
The powerful and up-front bass tones of Phil Lynot quickly came to mind as I pushed the amp's midrange up, and placing the pedal's gain at around 2 o'clock dropped me firmly in Cliff Burton territory, with a raging maw of classic, thrash-metal overdrive. While I was absolutely digging this incredible sound, I found myself wondering whether it was all the pedal had to offer. To test the idea, I dropped the Kramer's volume down to a little under halfway and breathed a sigh of relief as I was treated to lovely, '70s-vibed velvet overdrive.
I did find that coaxing extra brightness out of the pedal could be a little difficult: The trebles generally stayed at the same relatively low levels until I moved the tone control to about 3 o'clock. However, keeping a watchful ear on the tone and adjusting the amp's treble control, I was able to compensate for any lack of highs.
The Verdict
The Bass Overlord Drive is perfect for adding definition and punch to your clean tone, and especially wonderful if you're after a grinding overdrive that eschews buzziness for brawny thump and muscular attack. Bassists using amps with darker voicings may have to play around with both the amp and pedal controls to find a good balance, but throwing those concerns aside, it's one hell of a thunderous, beastly overdrive with personality and muscle to match.