The second half of our gallery, chosen by PG readers, is here!
"Buffalo Brothers co-owner Bob Page opened his first music store, Traditional Music, in 1971. Buffalo Brothers was born when Bob teamed up with his brother Tim, who had a shop in the L.A. area. Though they stock amps and electrics (as pictured), the storeуs real specialty is acoustic instruments (see next photo)."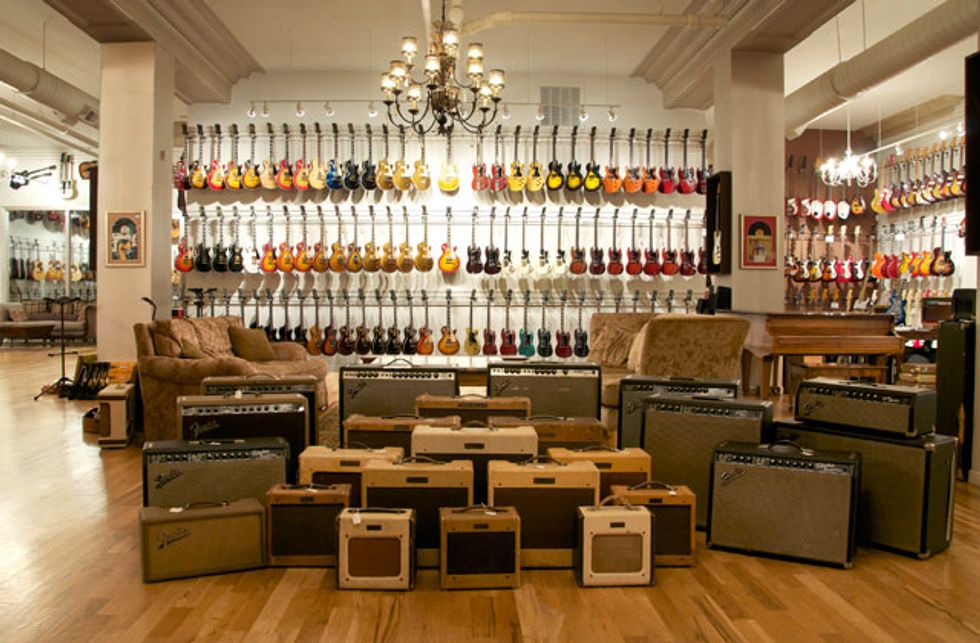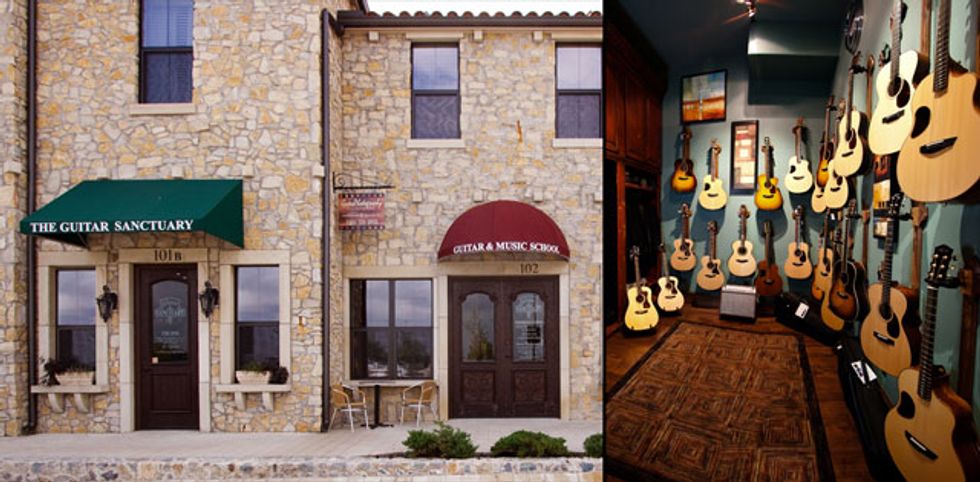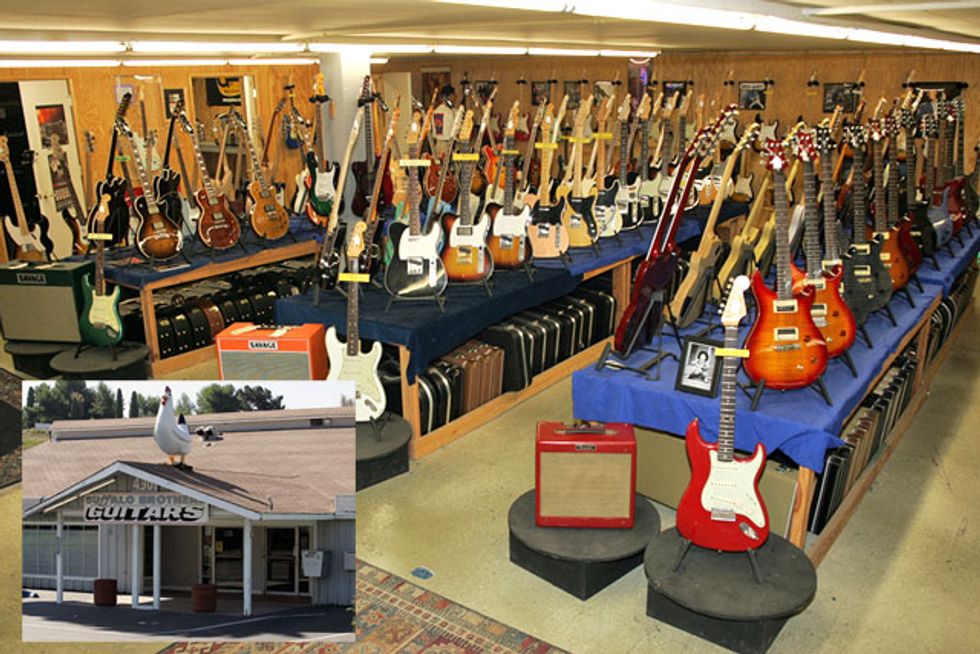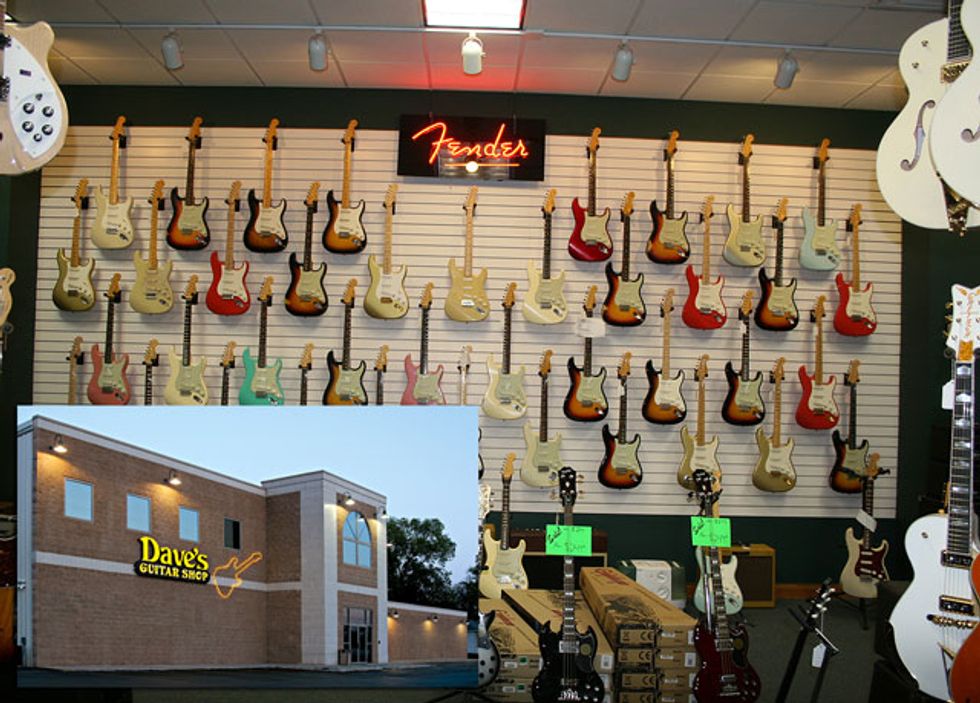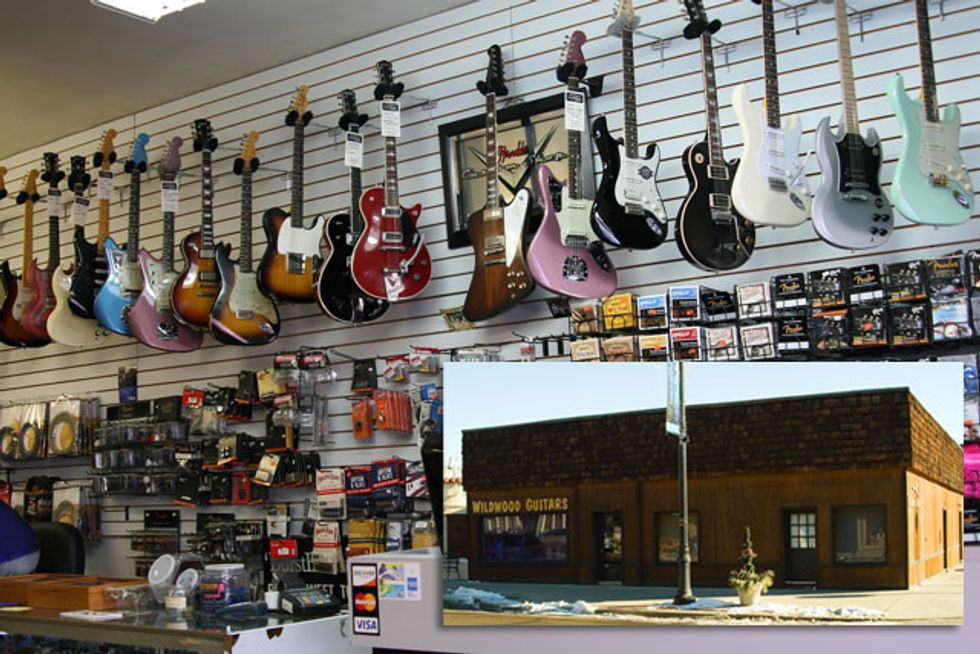 Check out Volume 1 here!