The second half of our gallery, chosen by PG readers, is here!
Dave Rogers started Daveуs Guitar Shop in 1982 after selling and trading guitars out of his home for years. Daveуs is now known for both their inventory of new and vintage instruments for sale and Daveуs own expansive collection thatуs on display for visitors.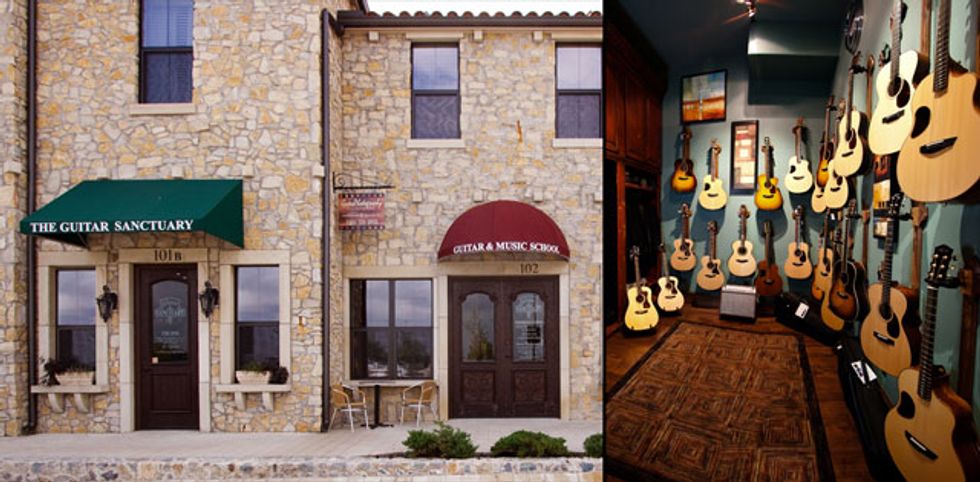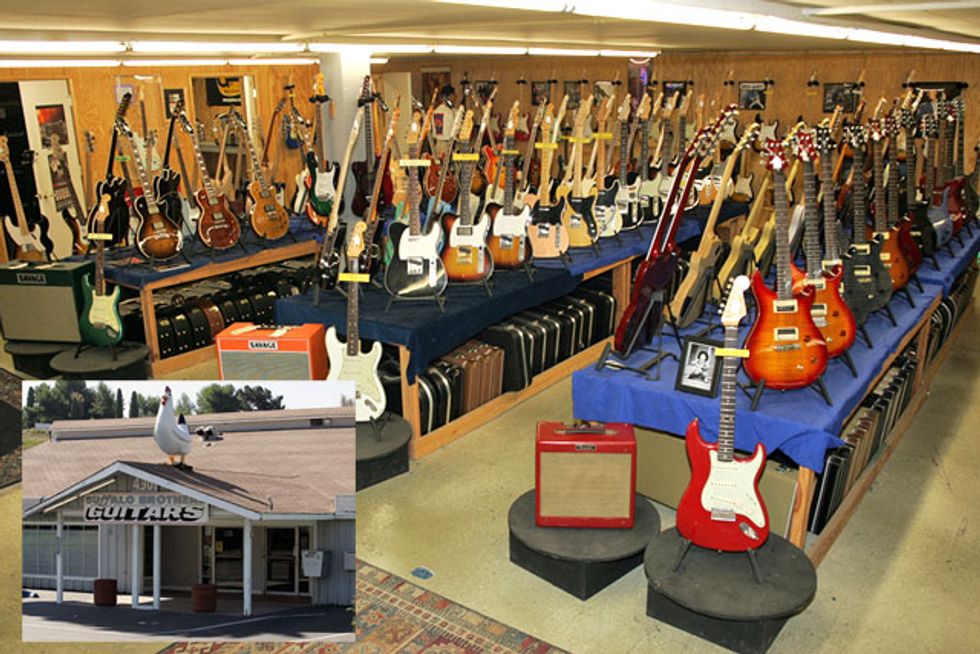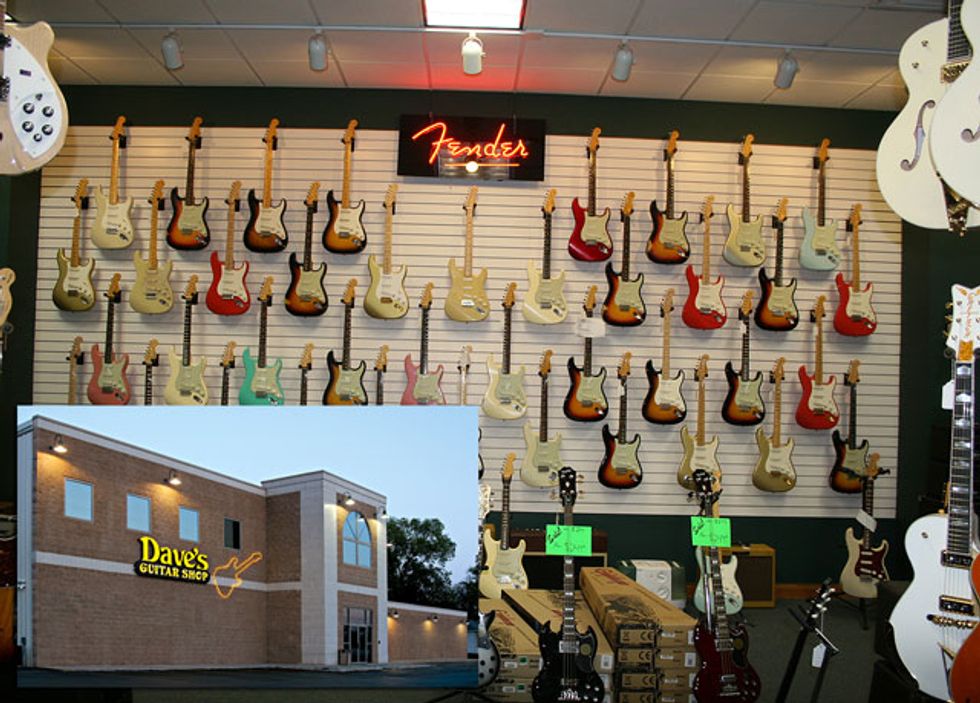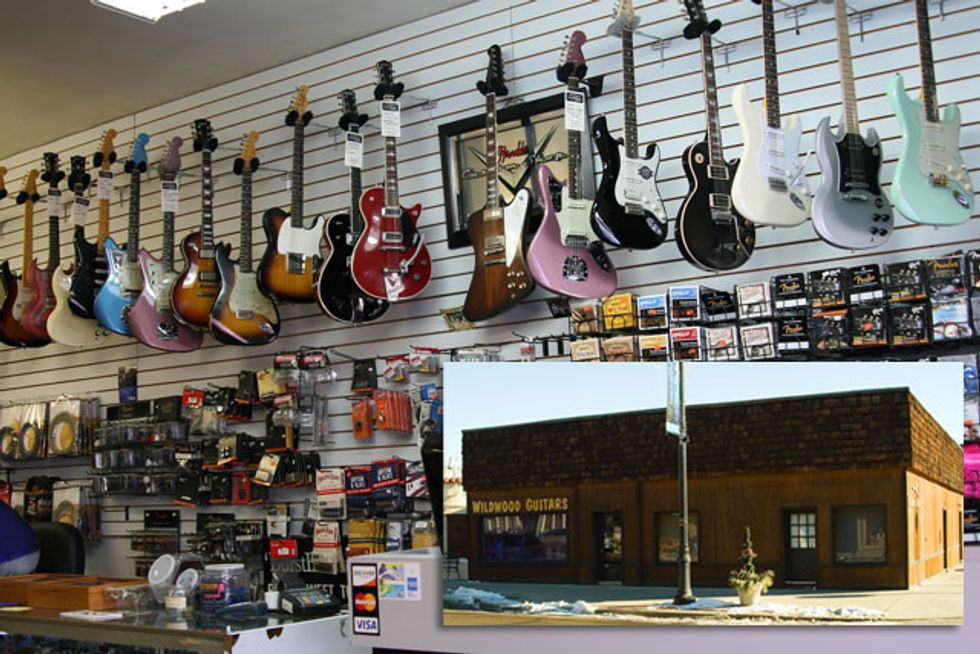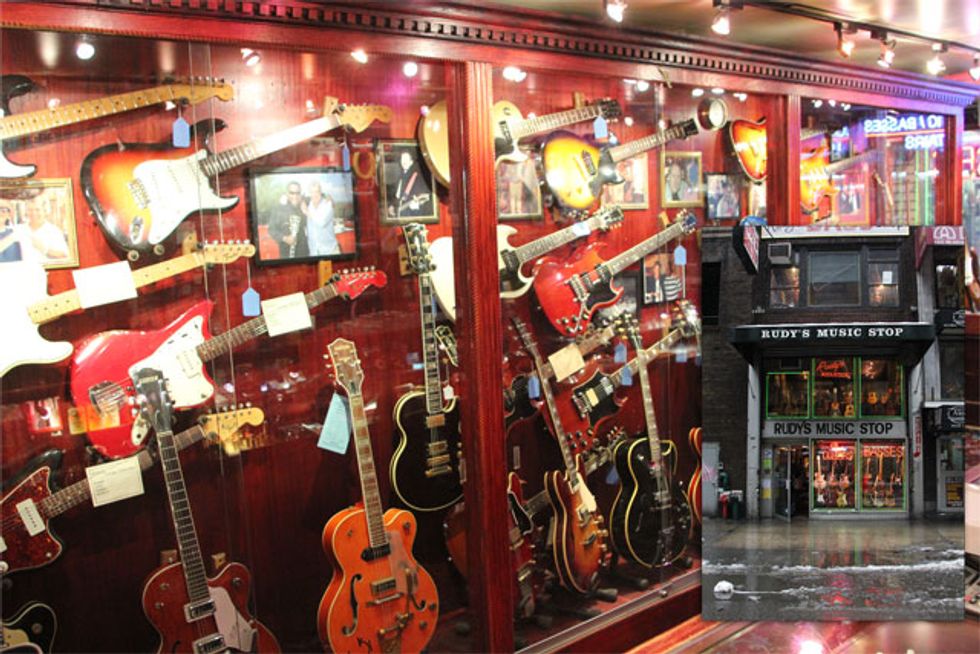 Check out Volume 1 here!