The second half of our gallery, chosen by PG readers, is here!
"The Hollywood Showroom's rustic vibe has made it a prime location for television and video projects. The guitars in the collection range from turn-of-the-century Martins to more recent rarities like the Bond Electroglide. The Guitar Center Vintage Collection, which they also have online, has more than 1200 guitars."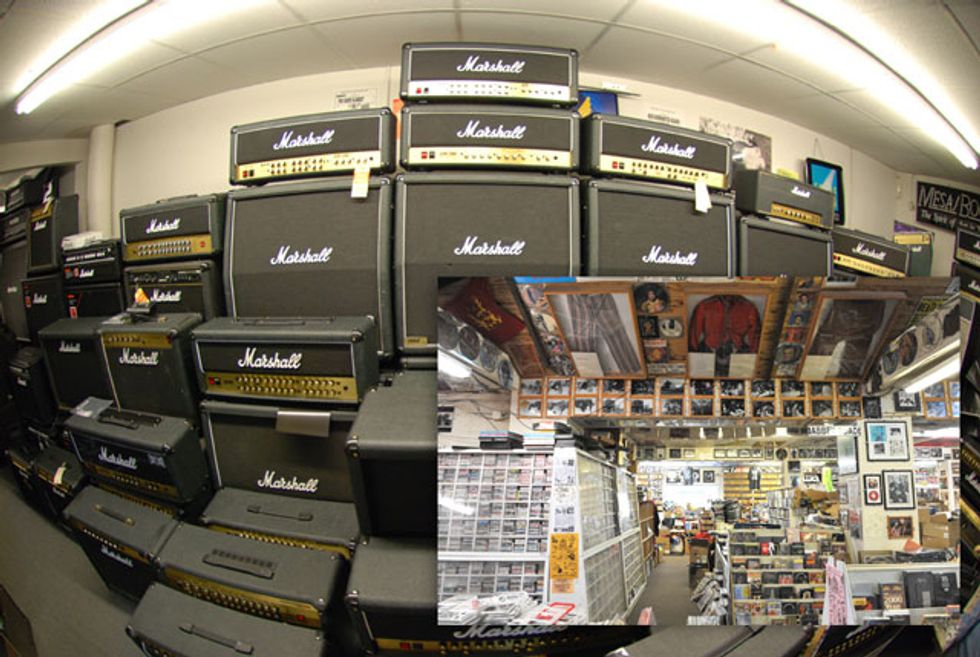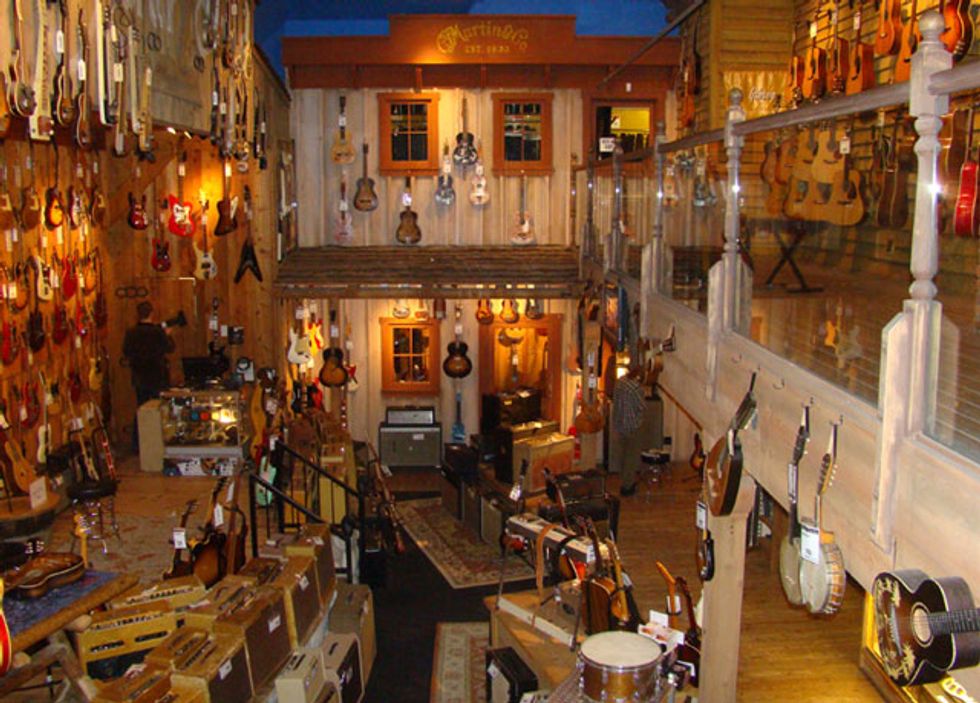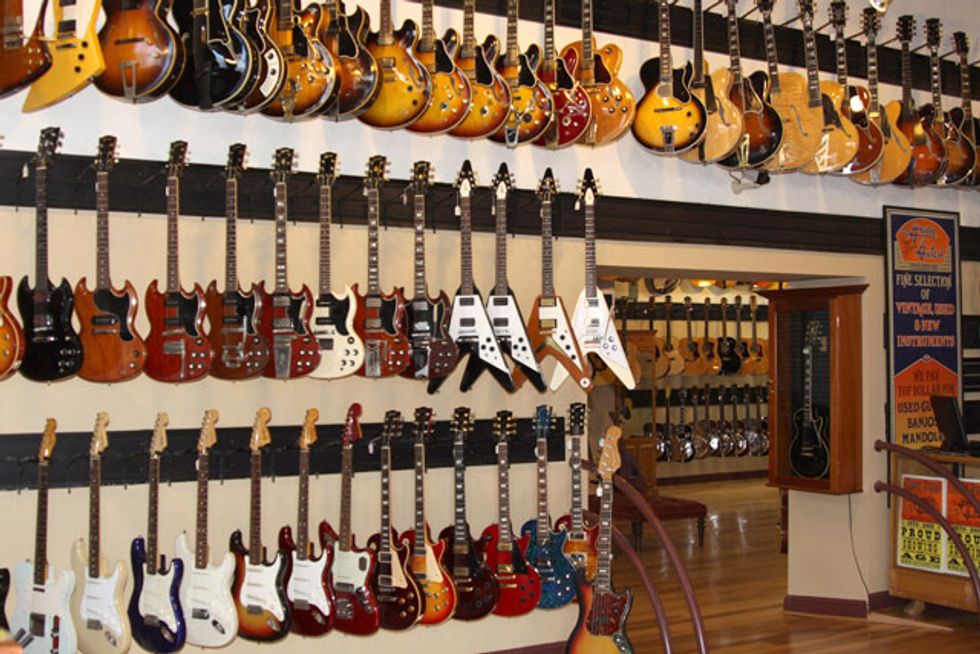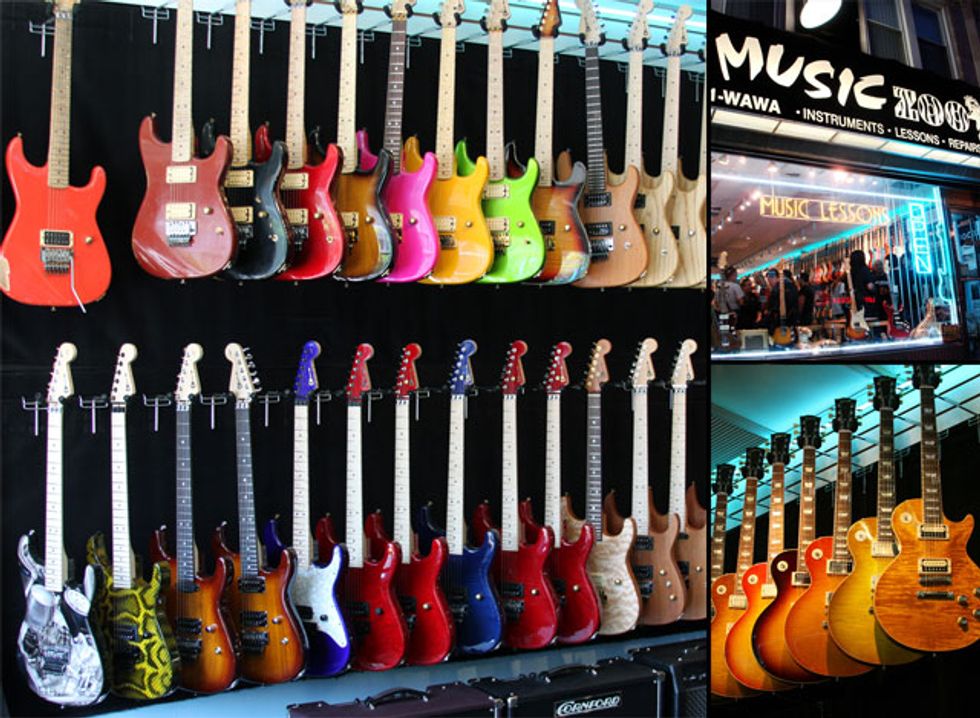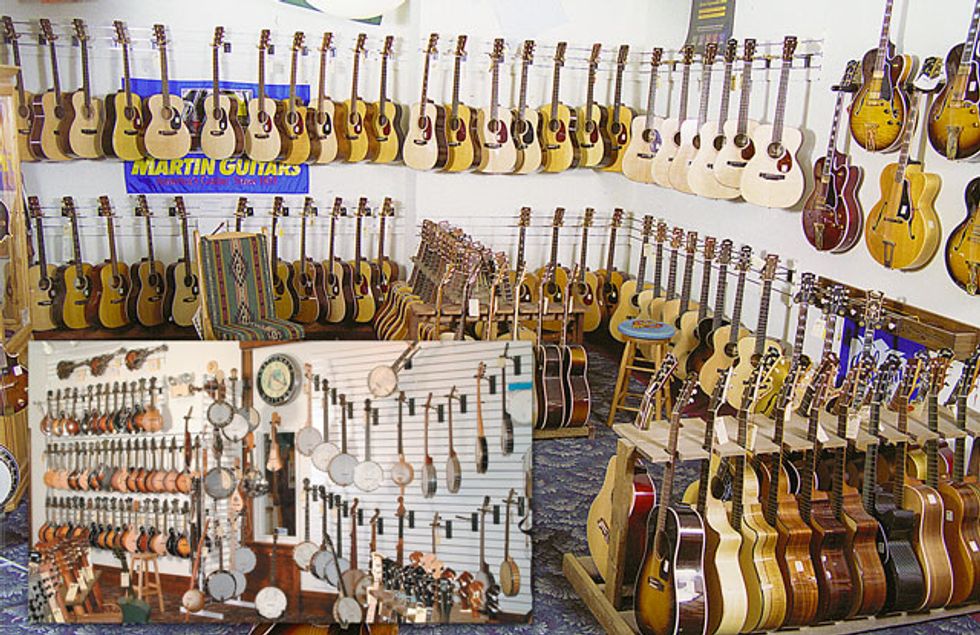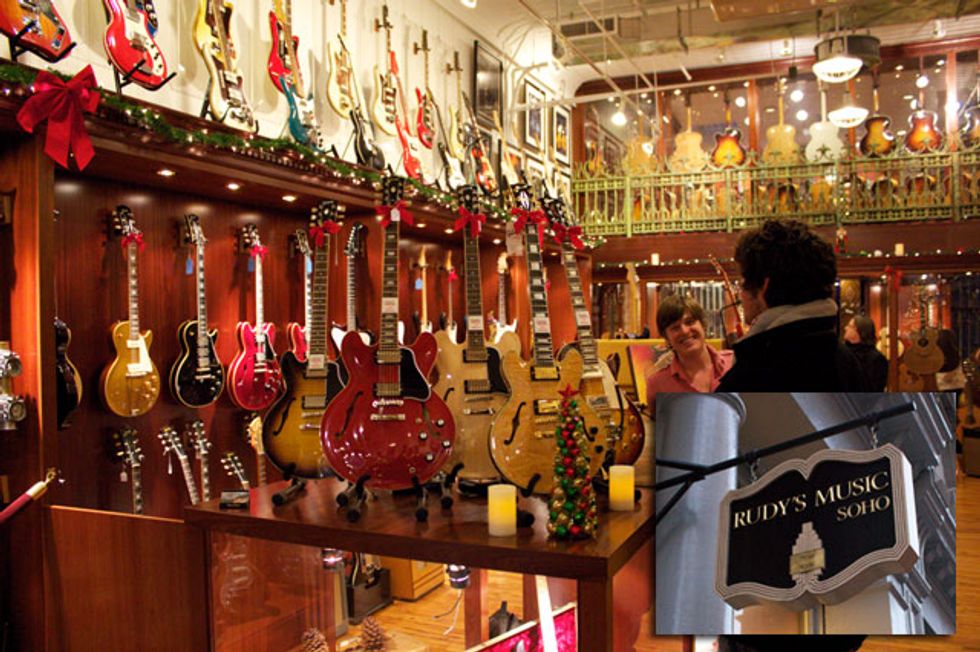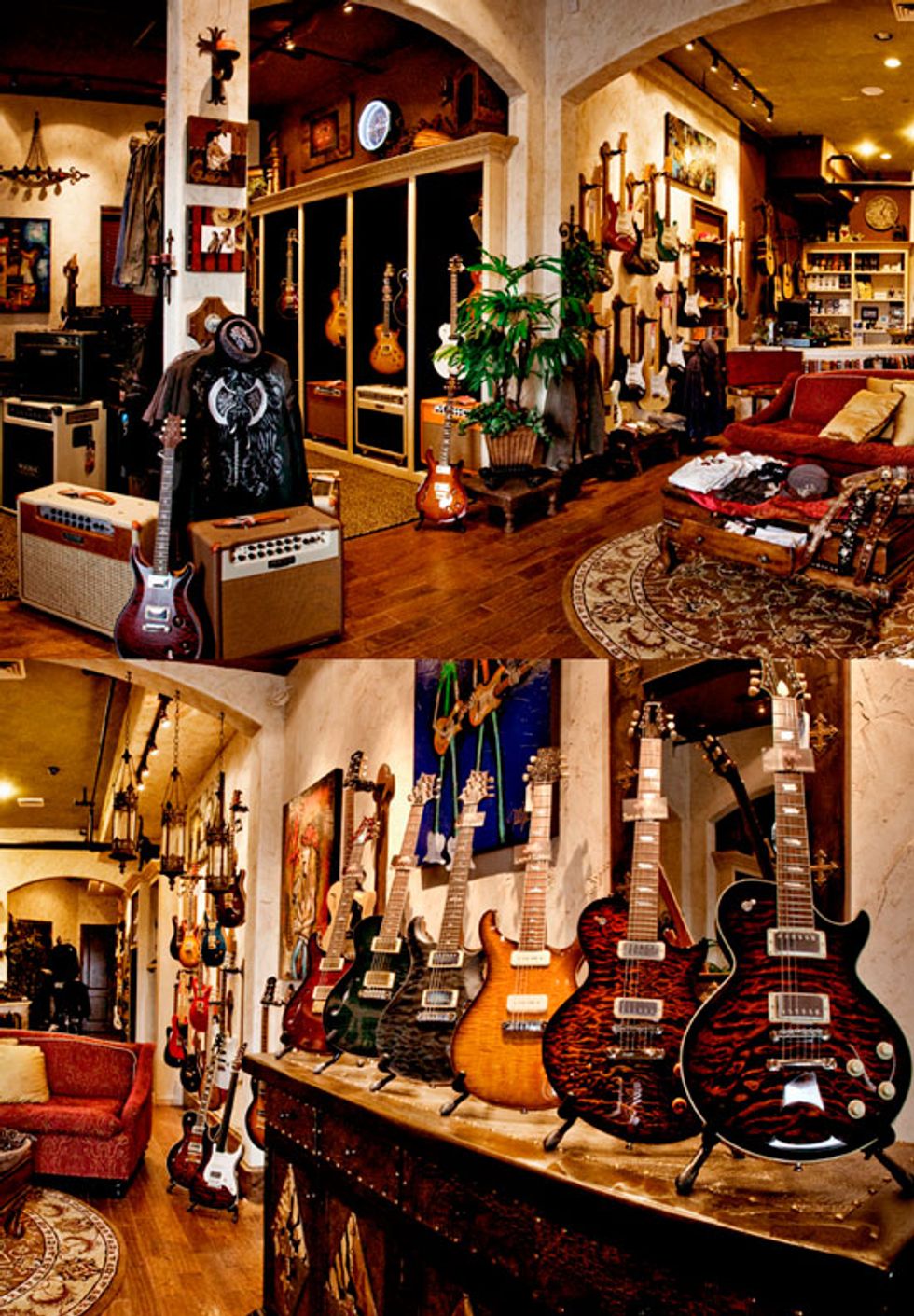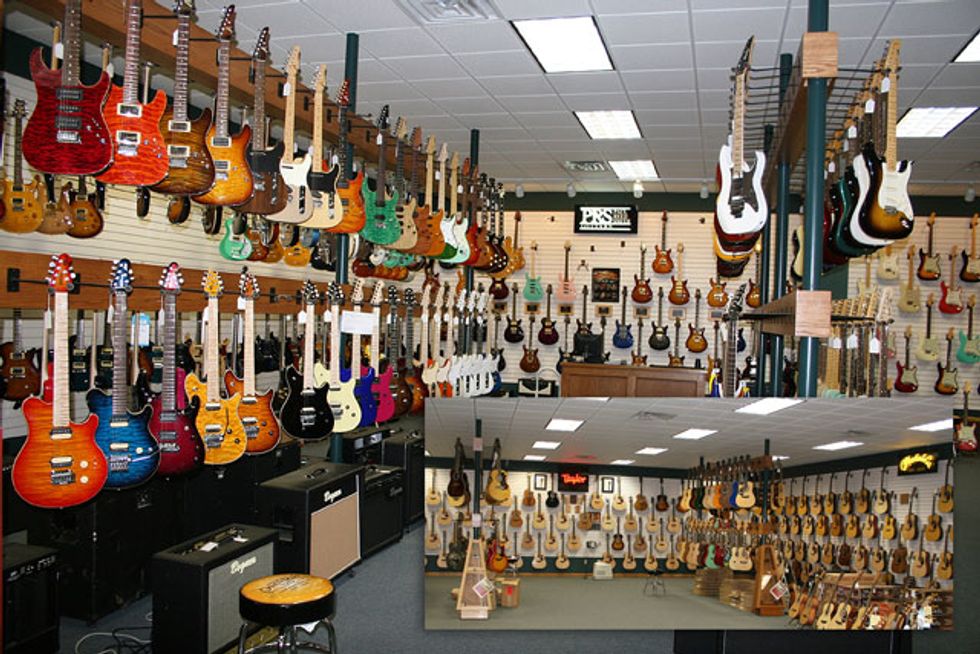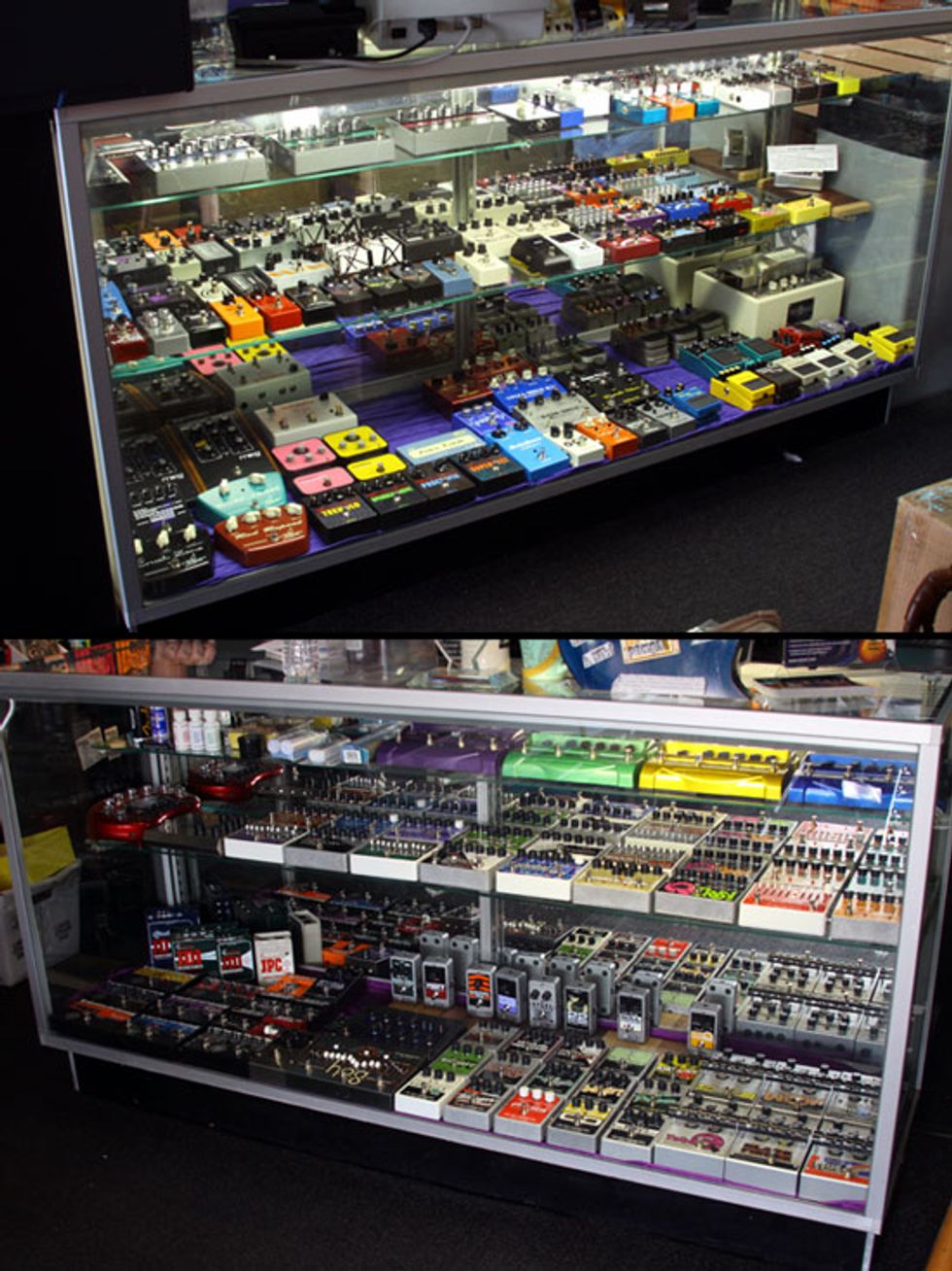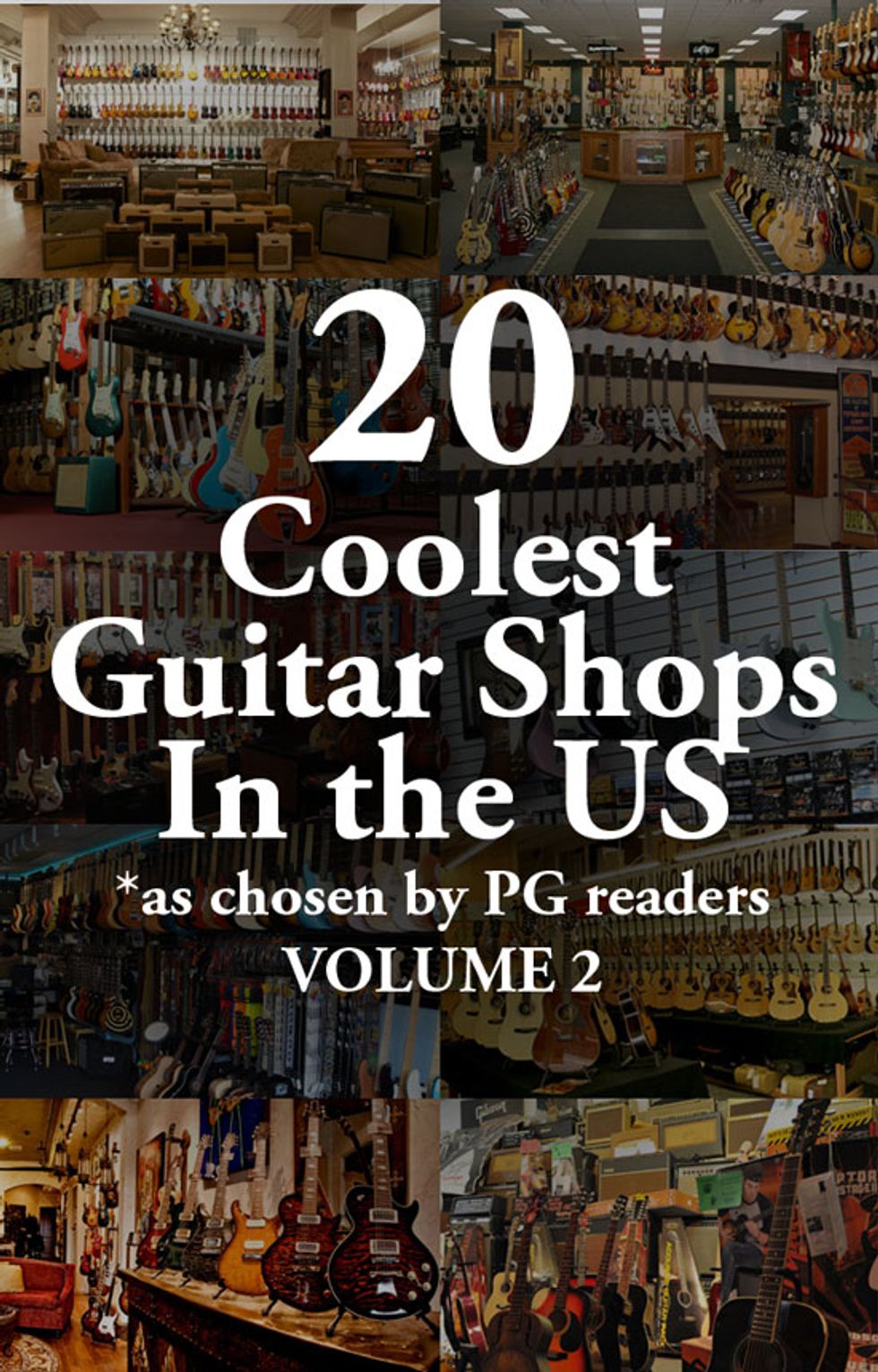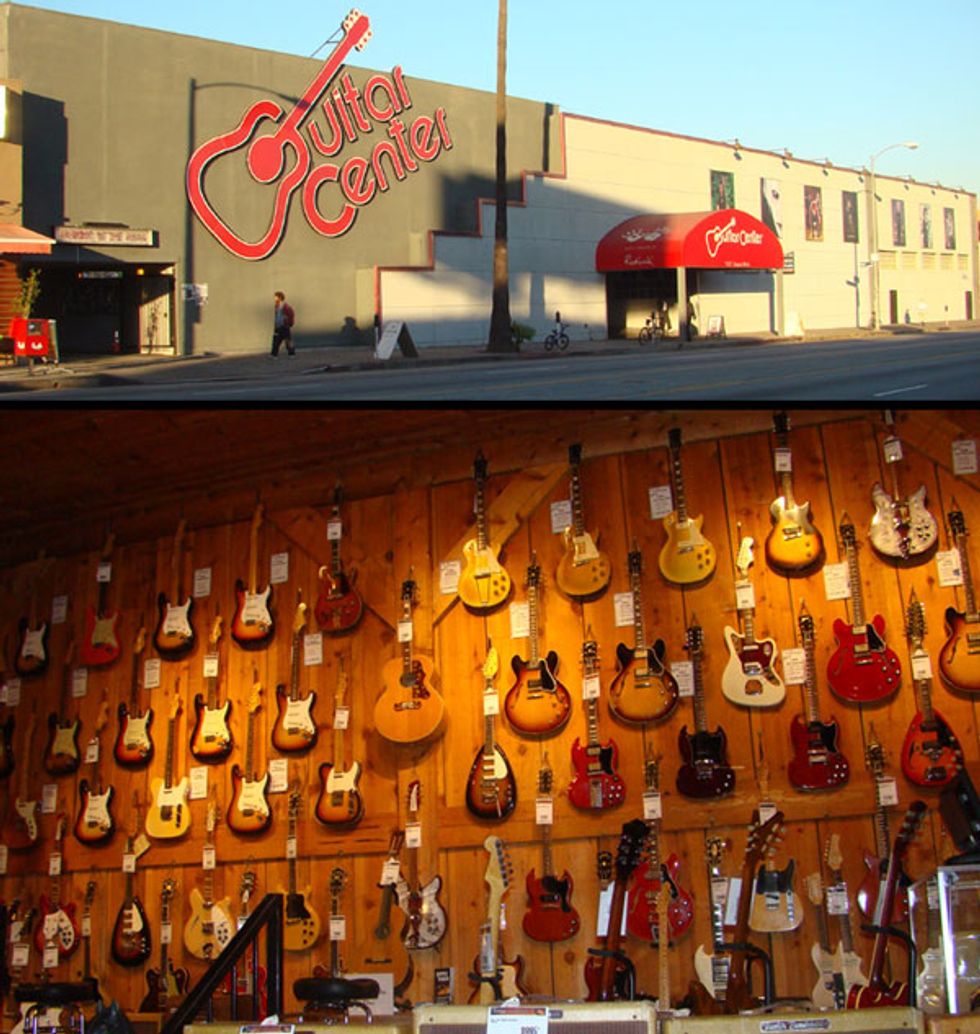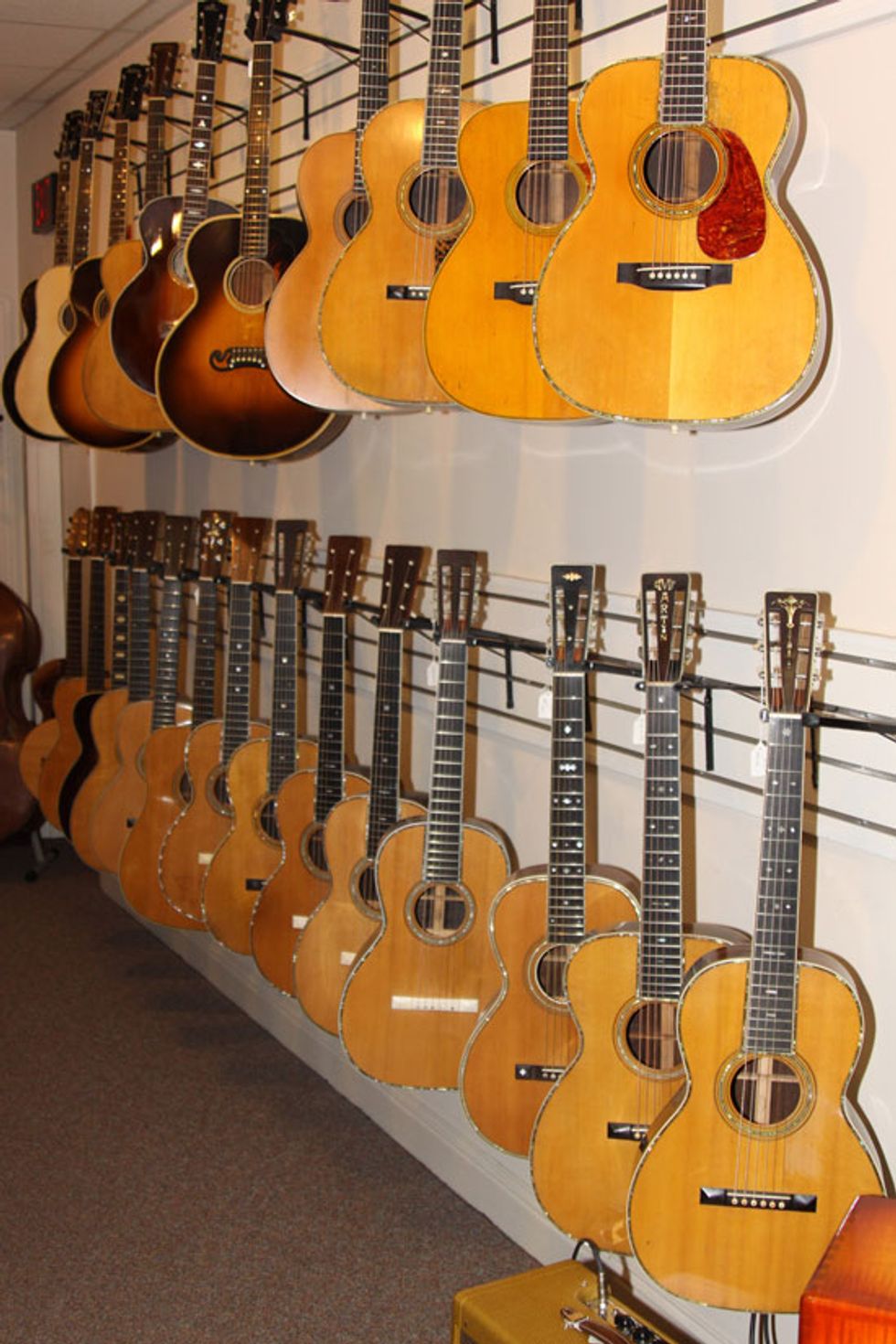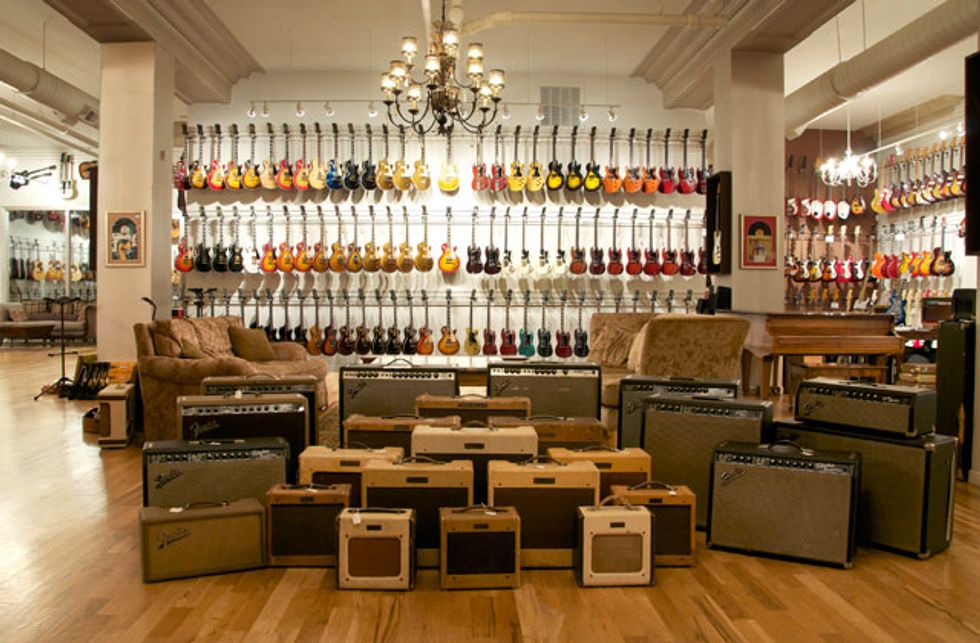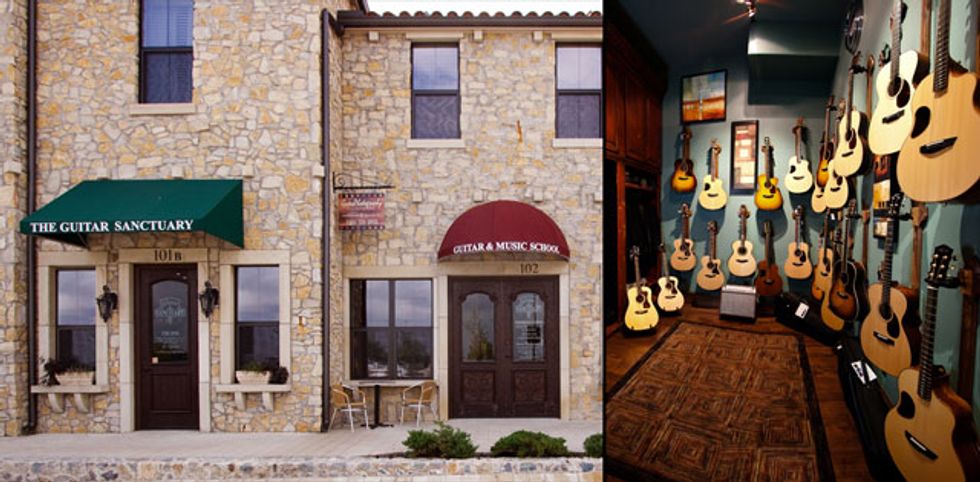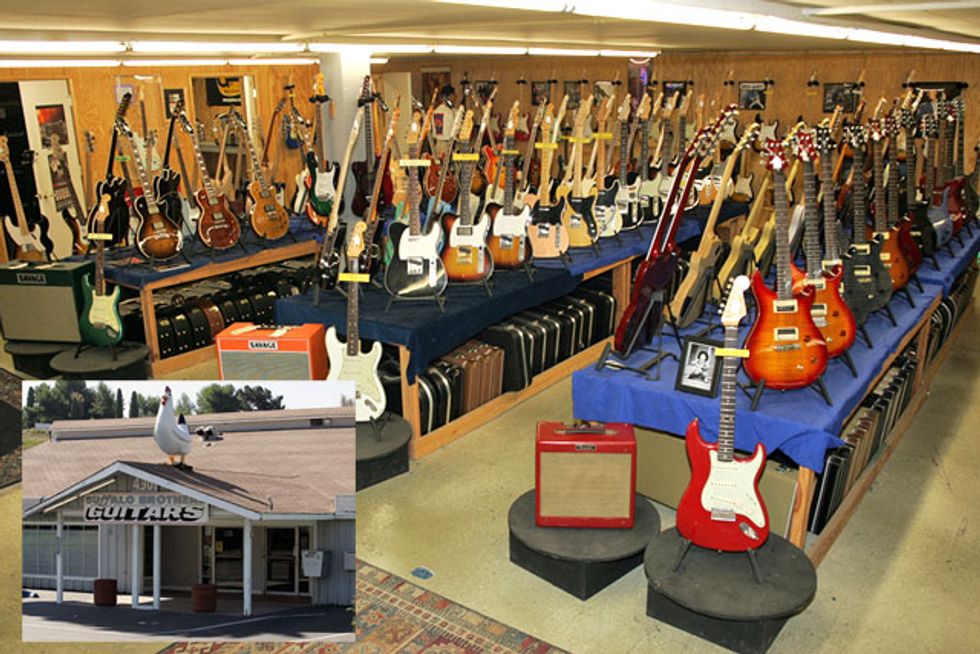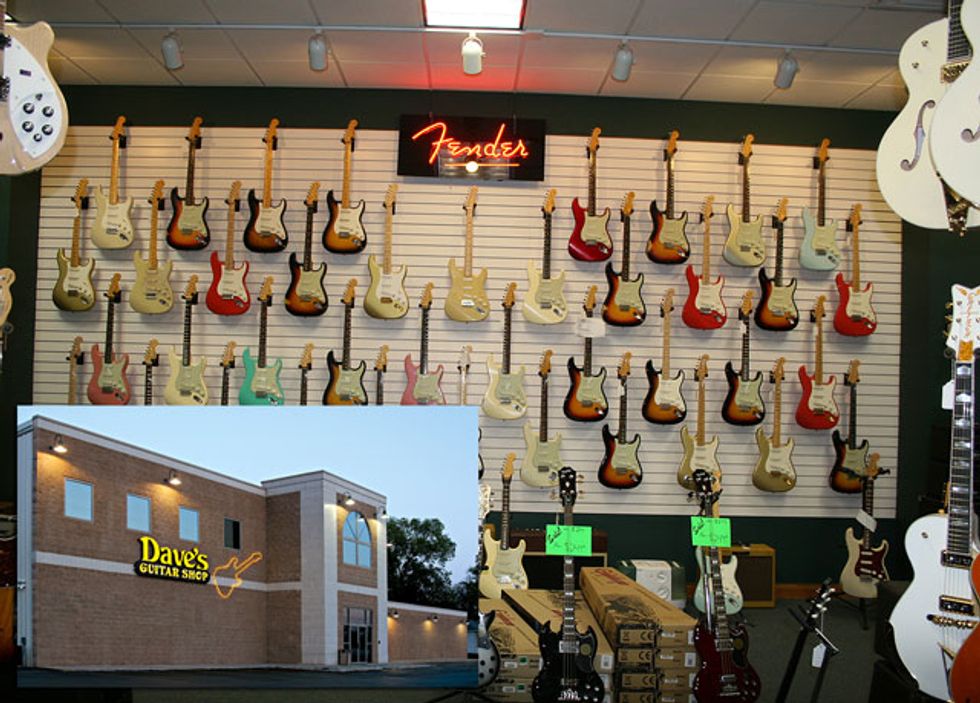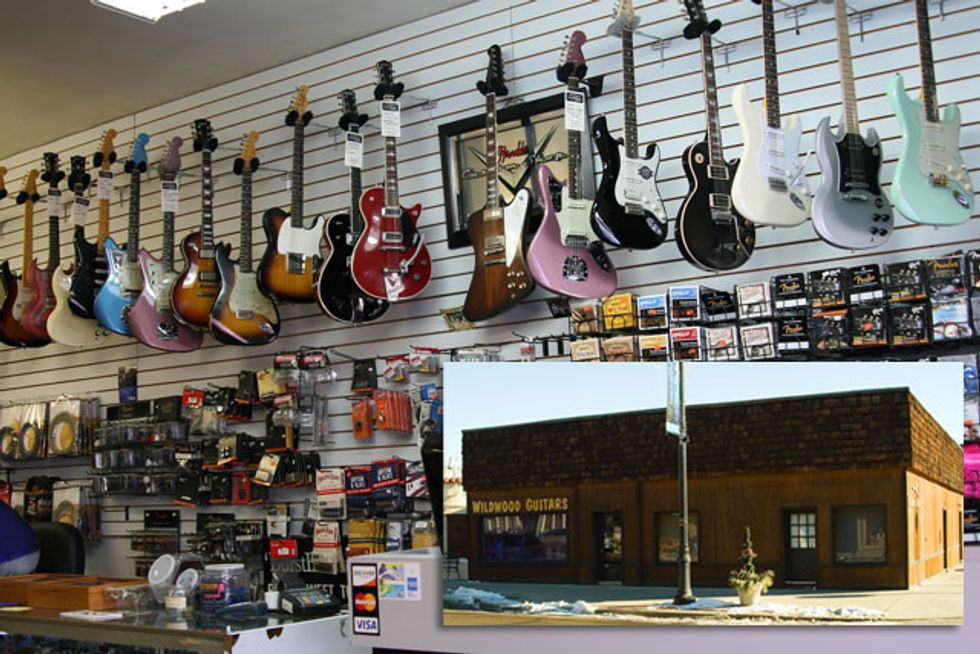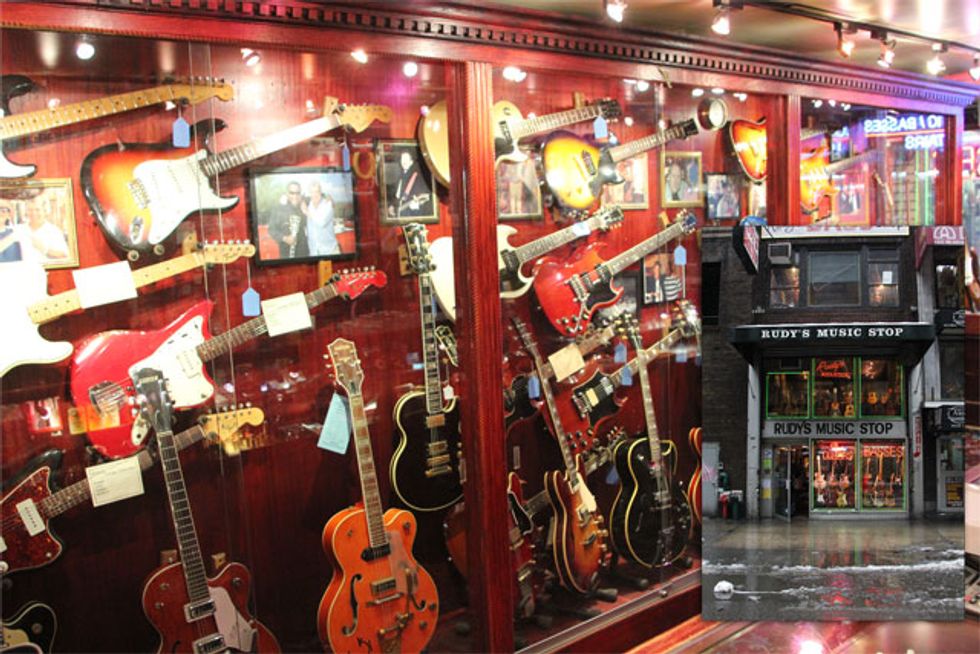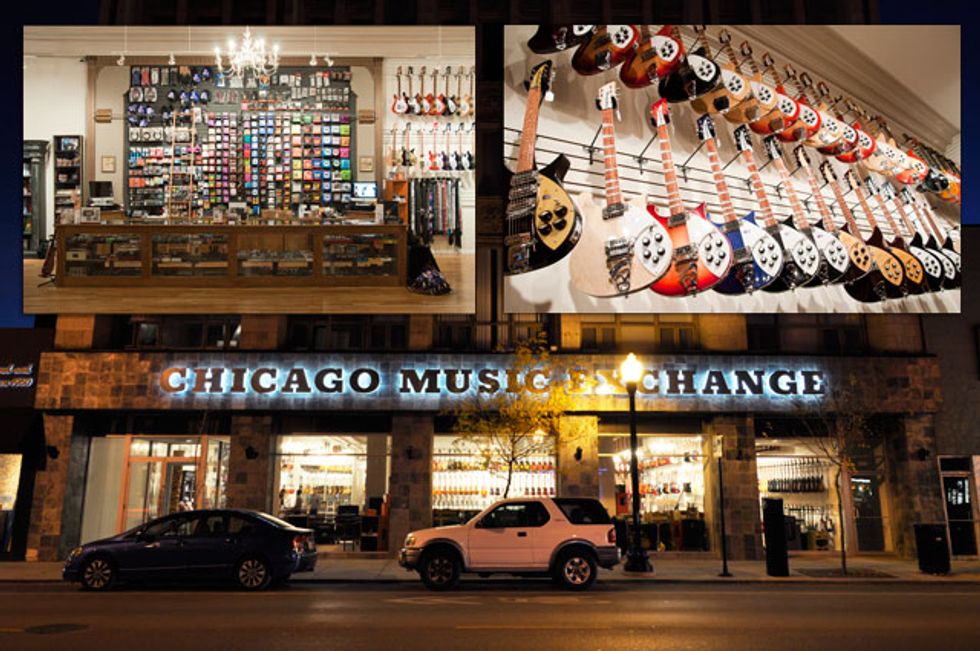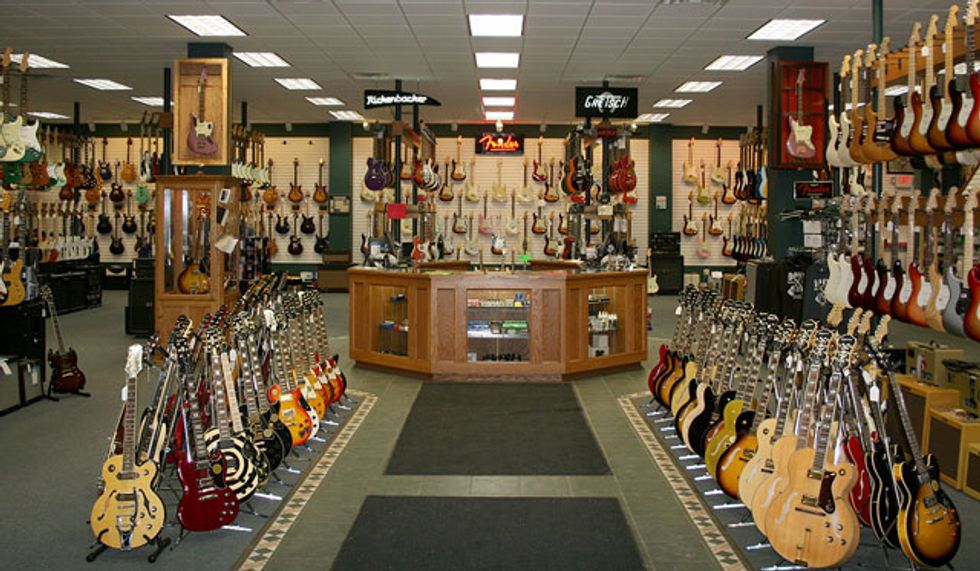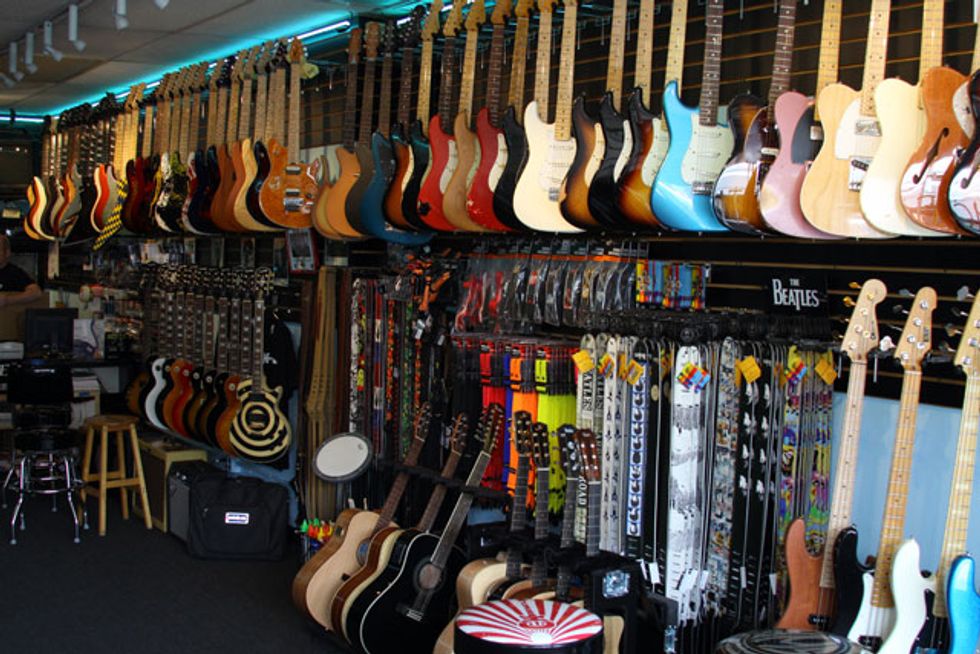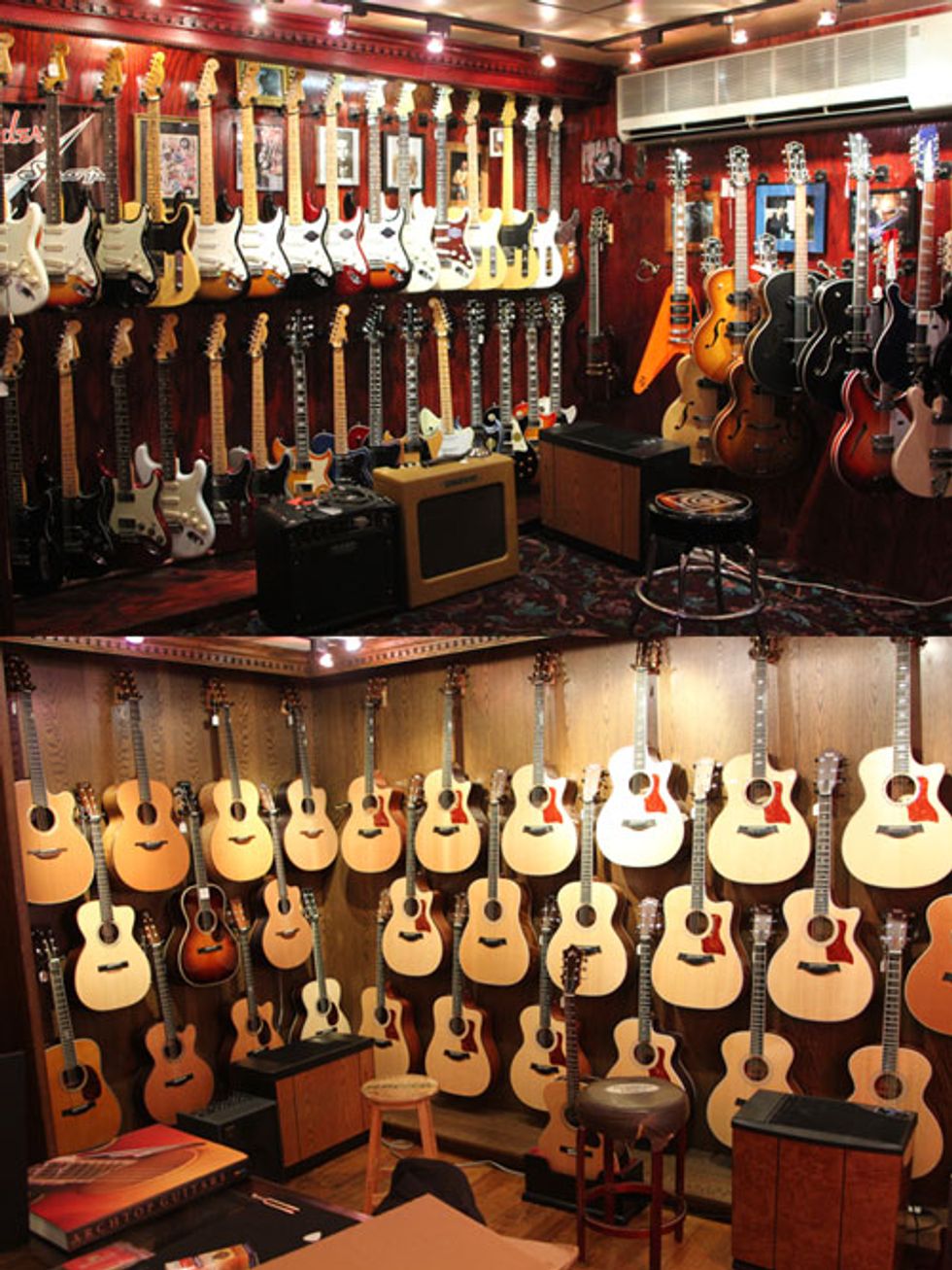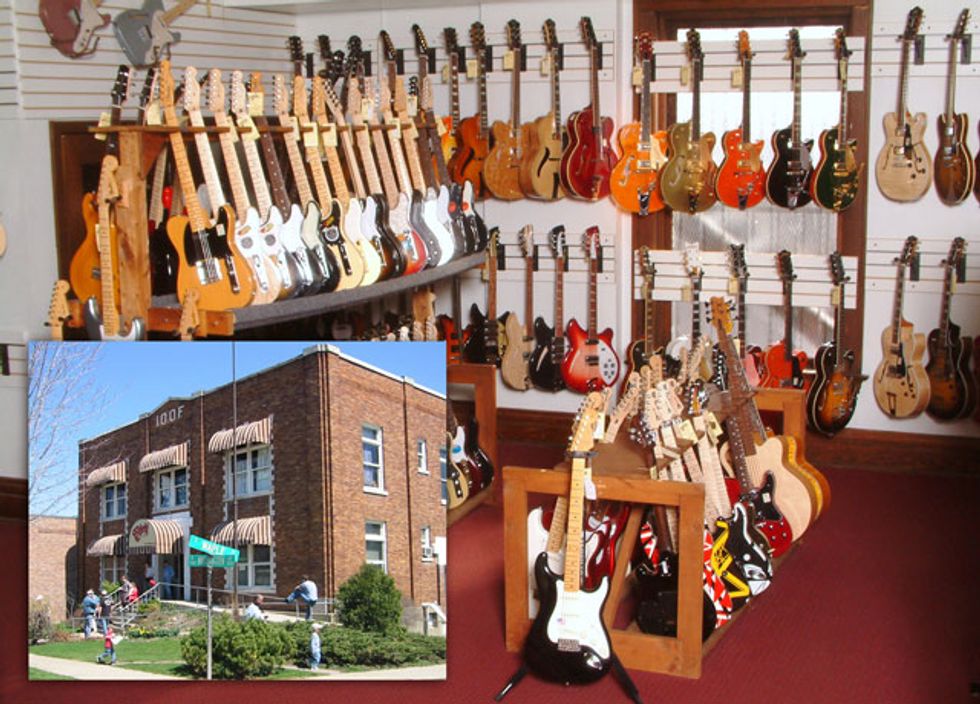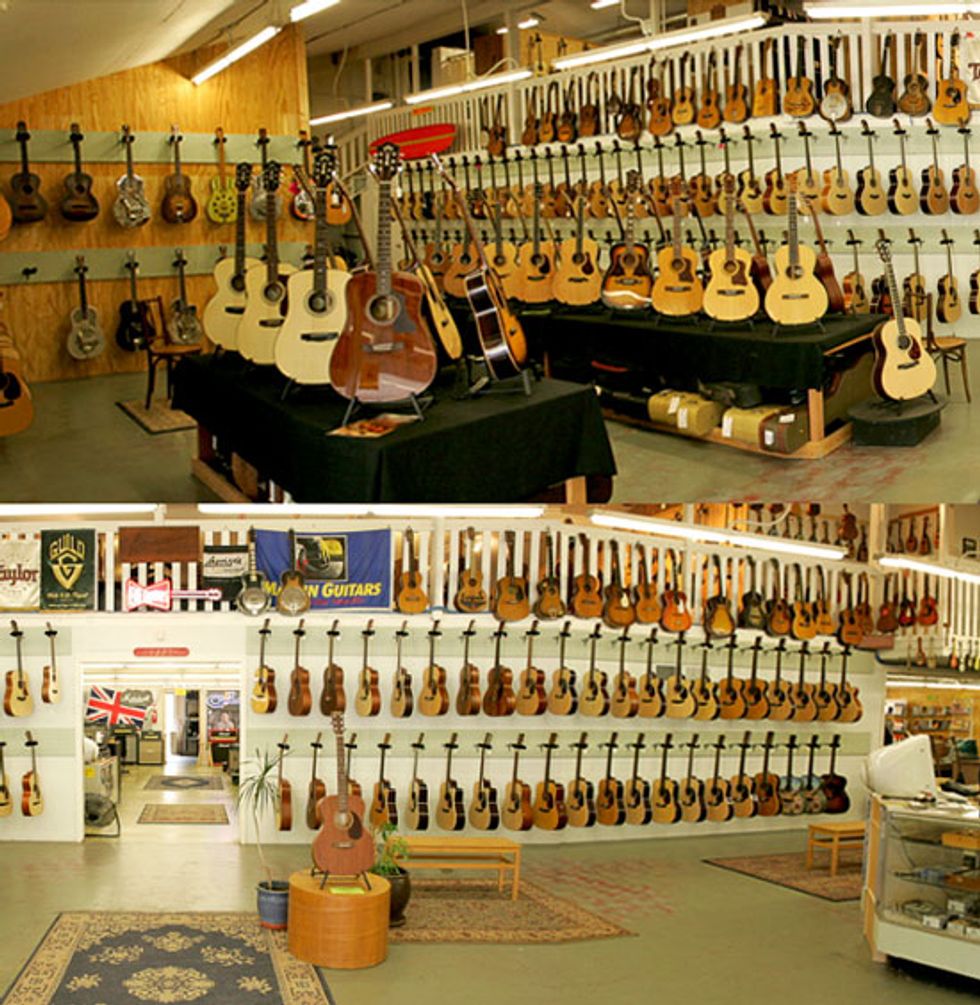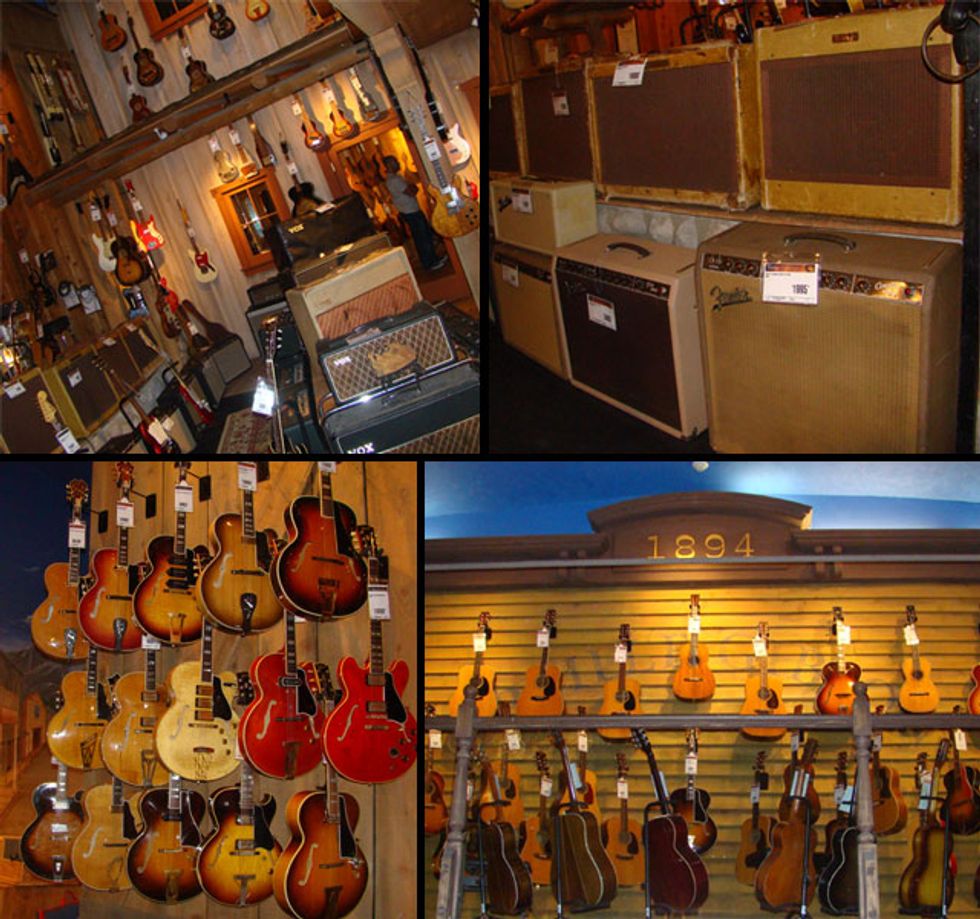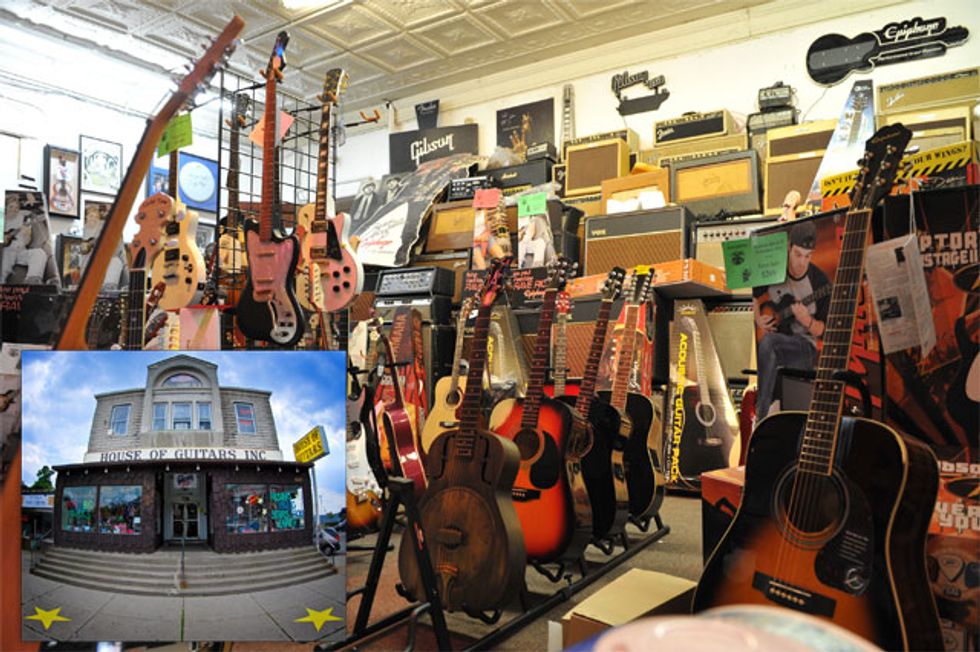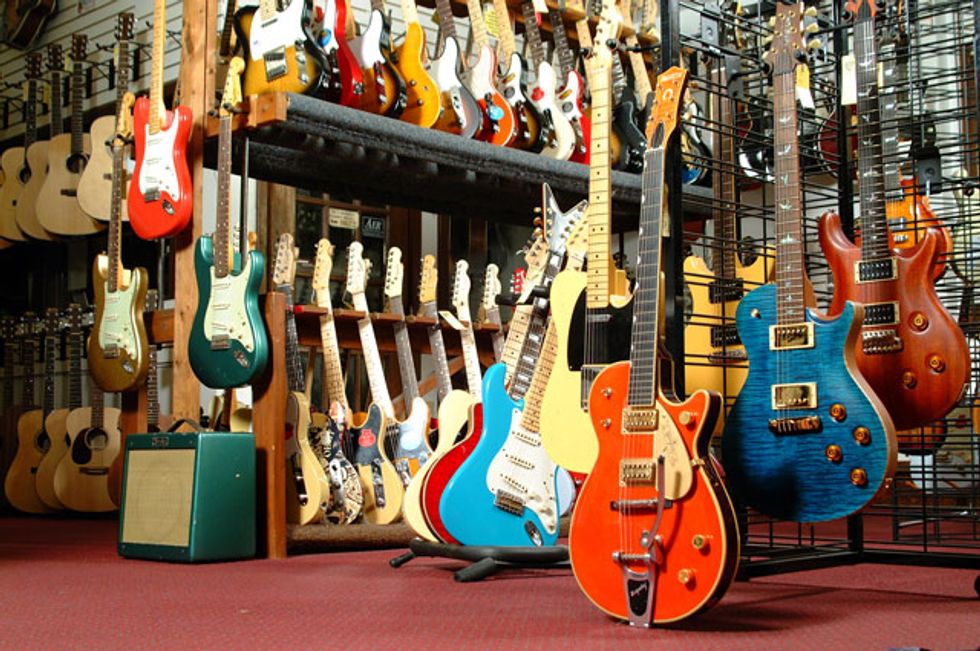 Check out Volume 1 here!