GALLERY: 20 Coolest Guitar Stores in the US - Volume 2
The second half of our gallery, chosen by PG readers, is here!
"The Music Zoo often partners with manufacturers to do exclusive product runs, including the Charvel Natural Series, Fender Ultimate Relic, and Fender NoNeck
Stratocaster
series."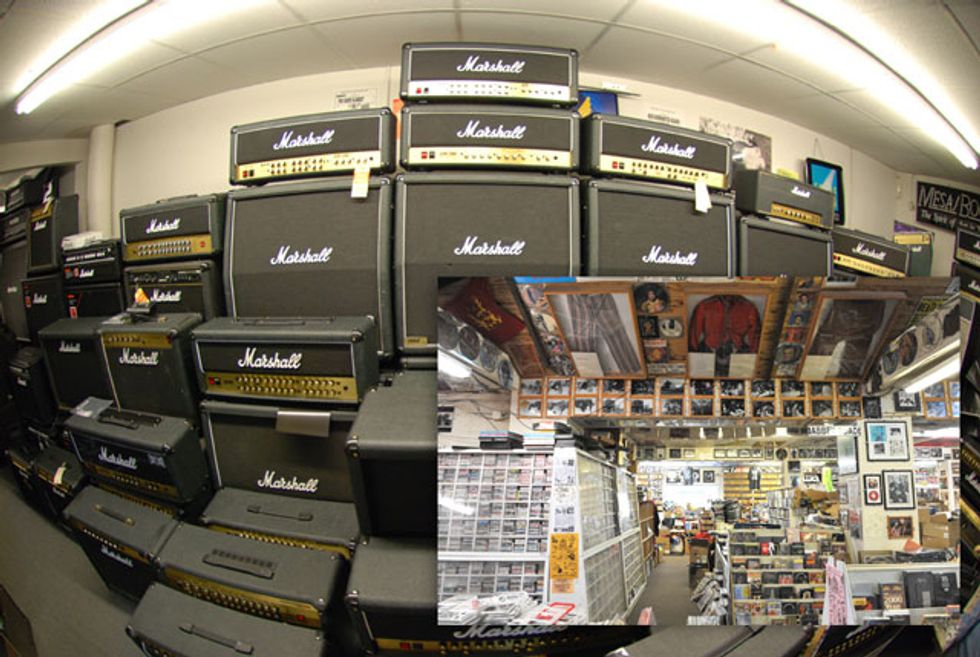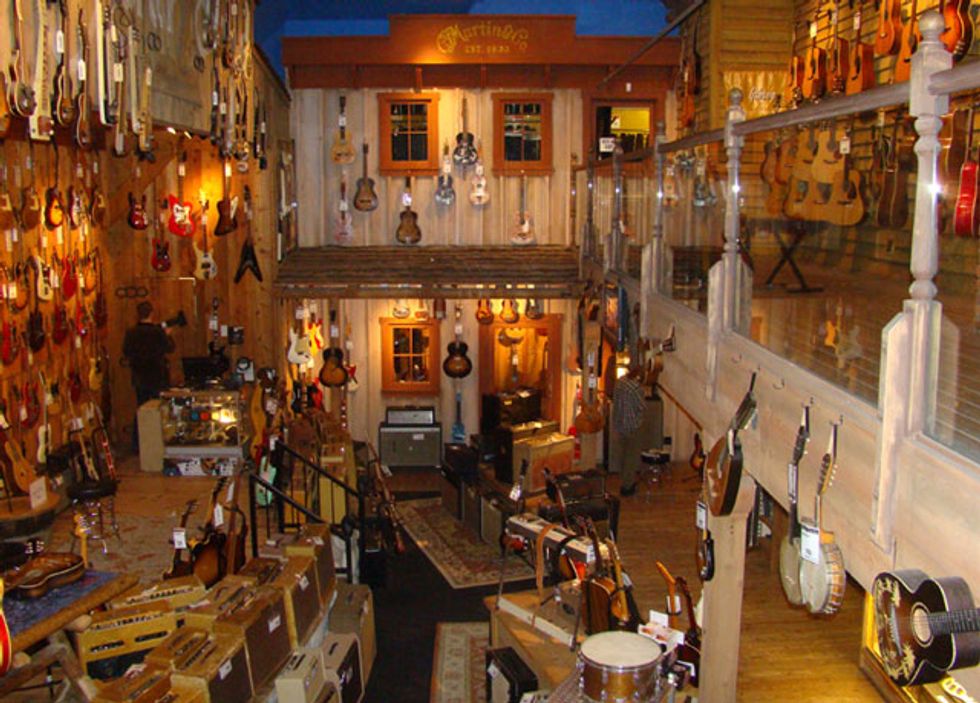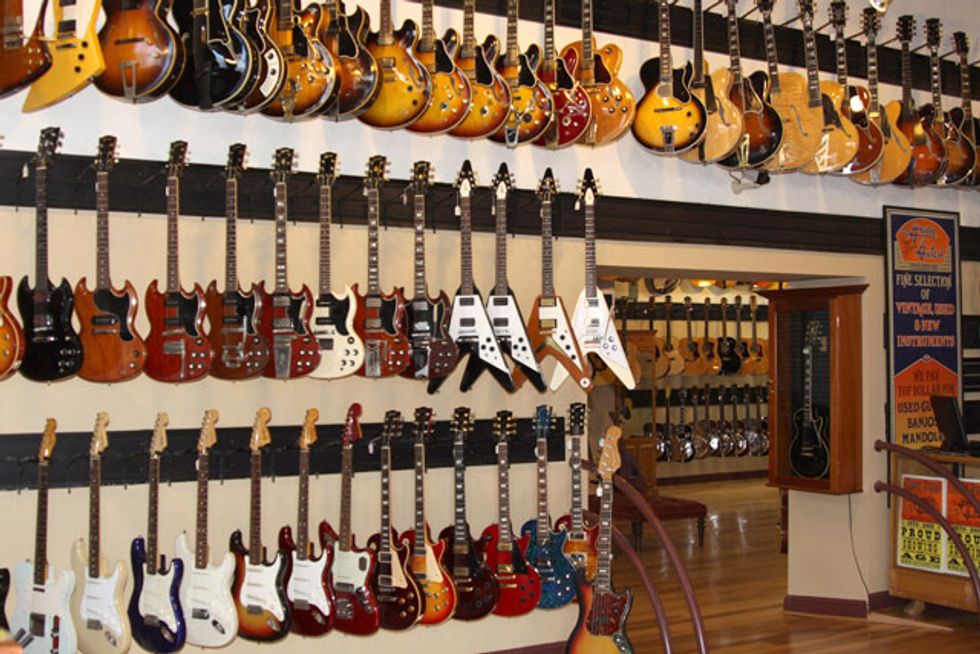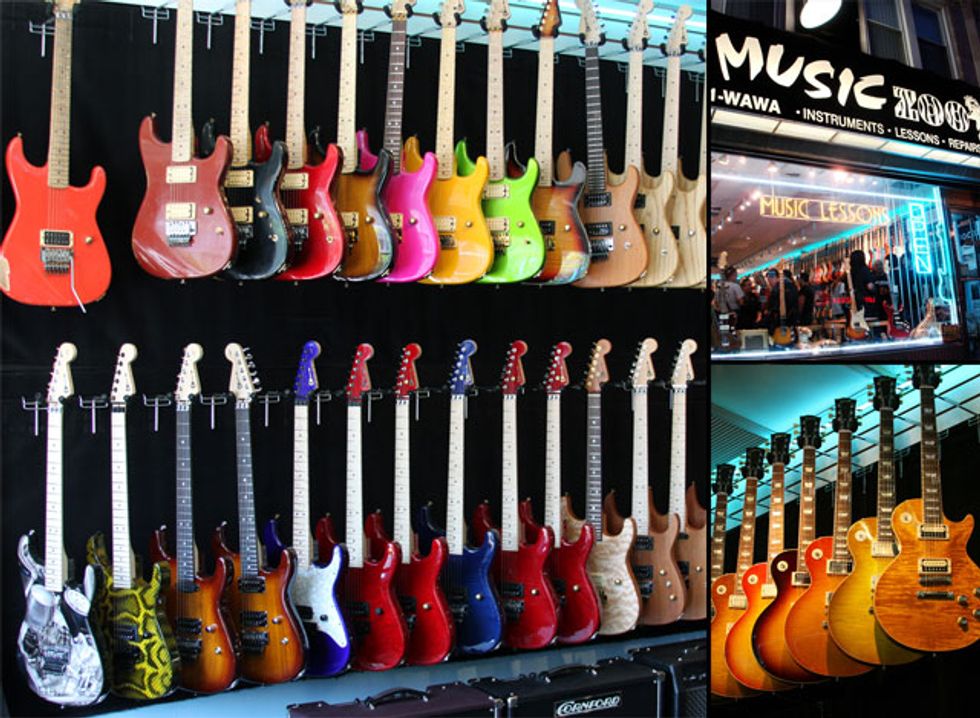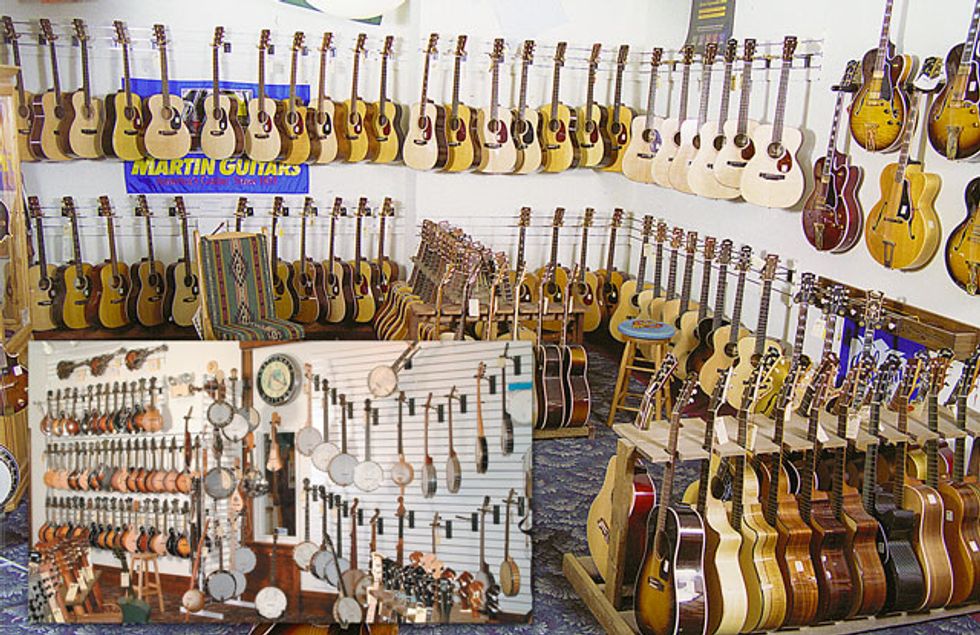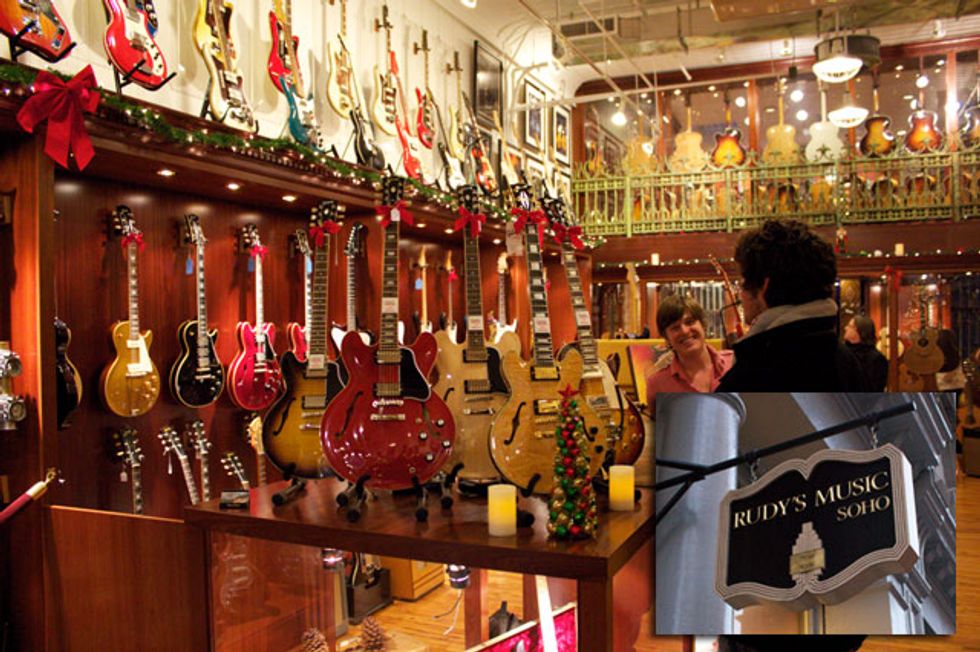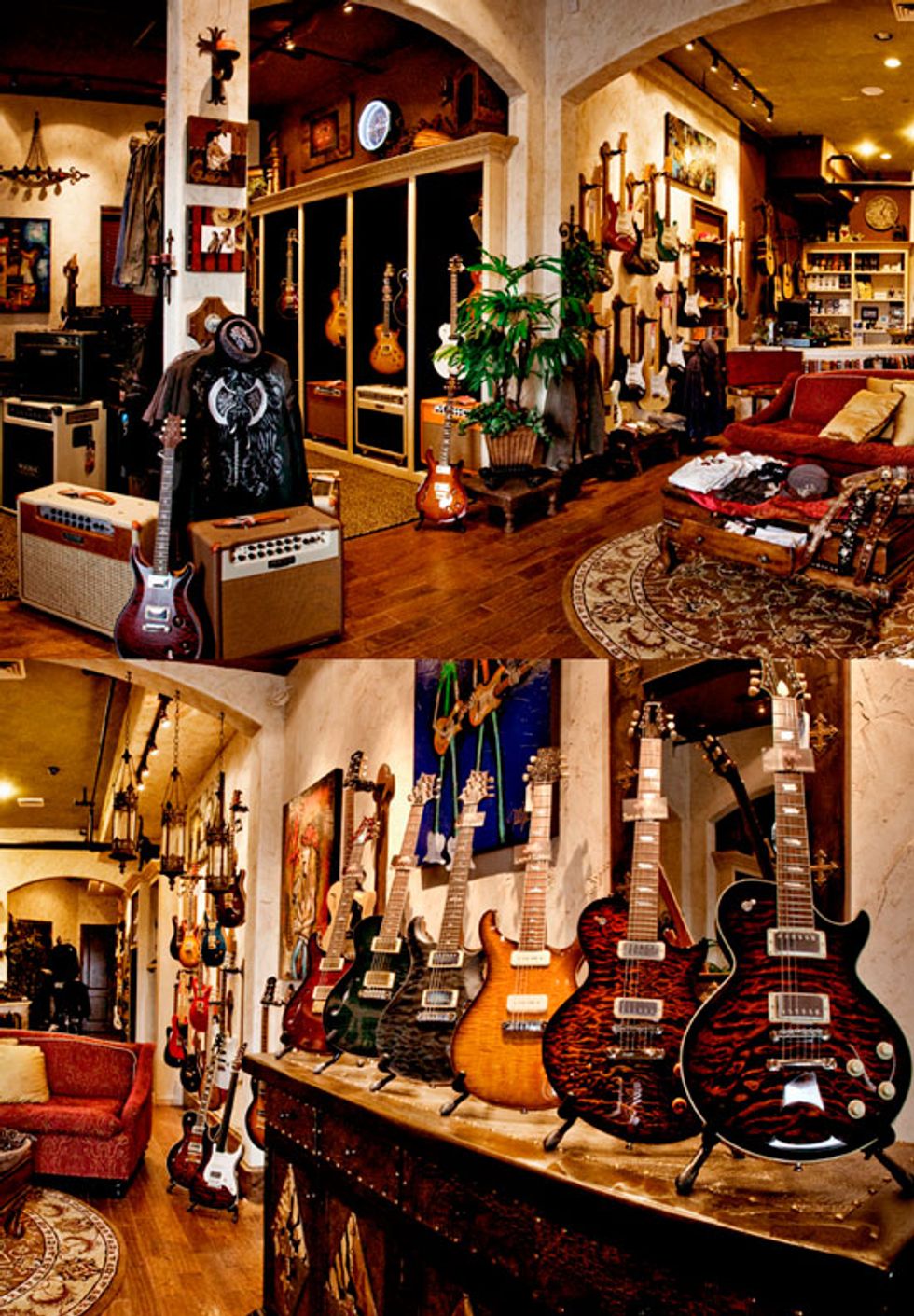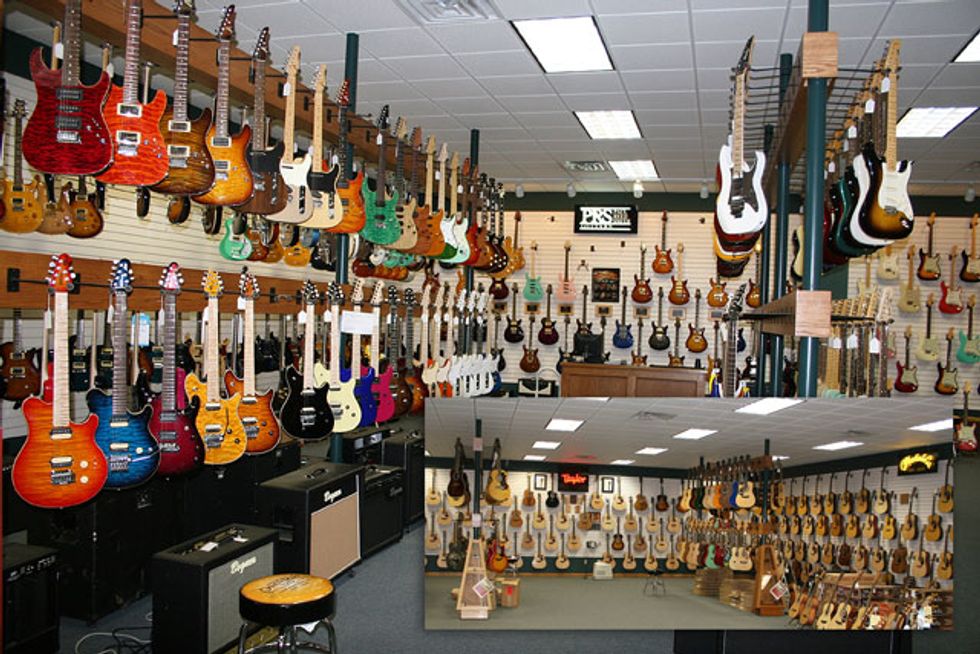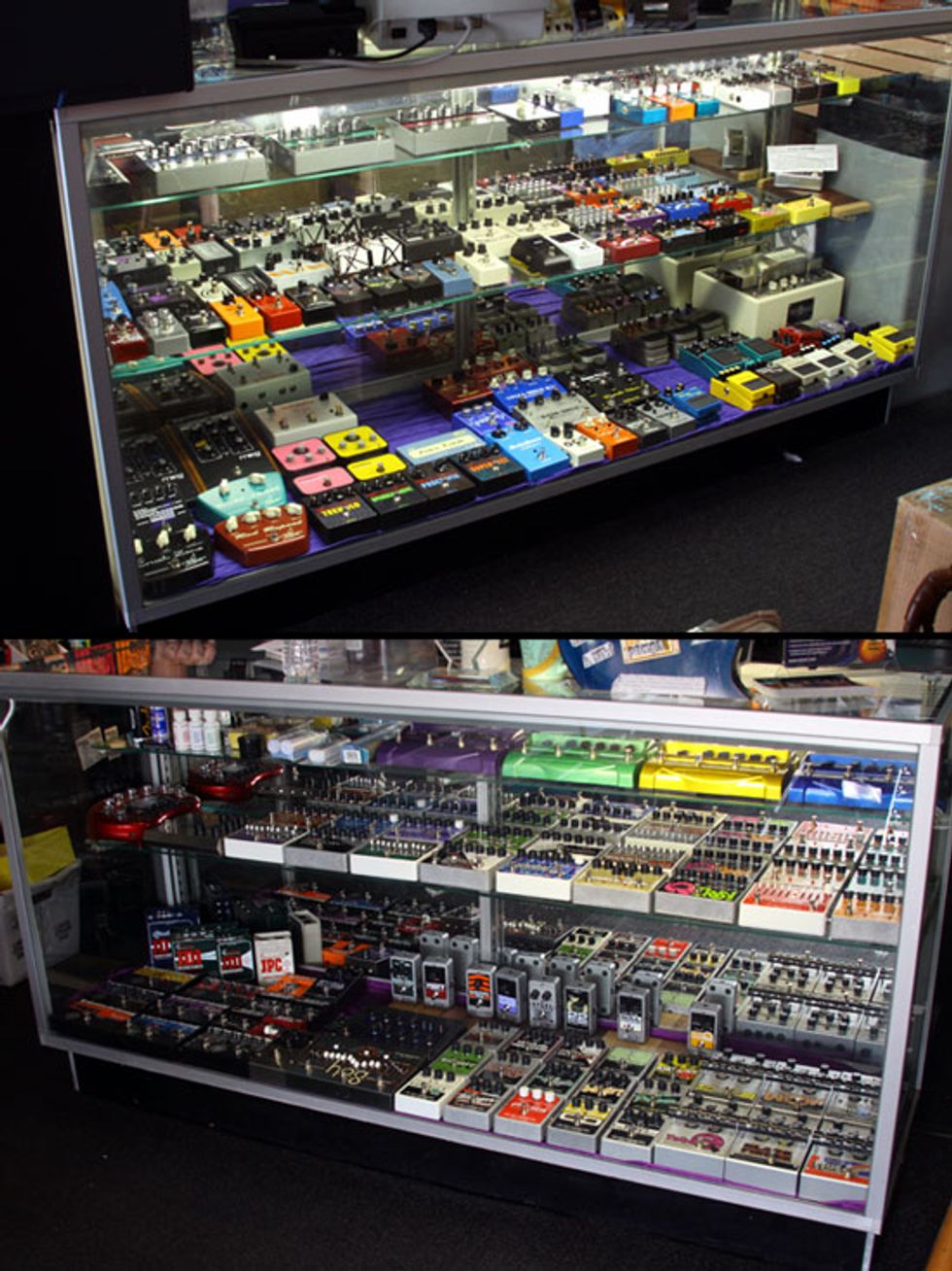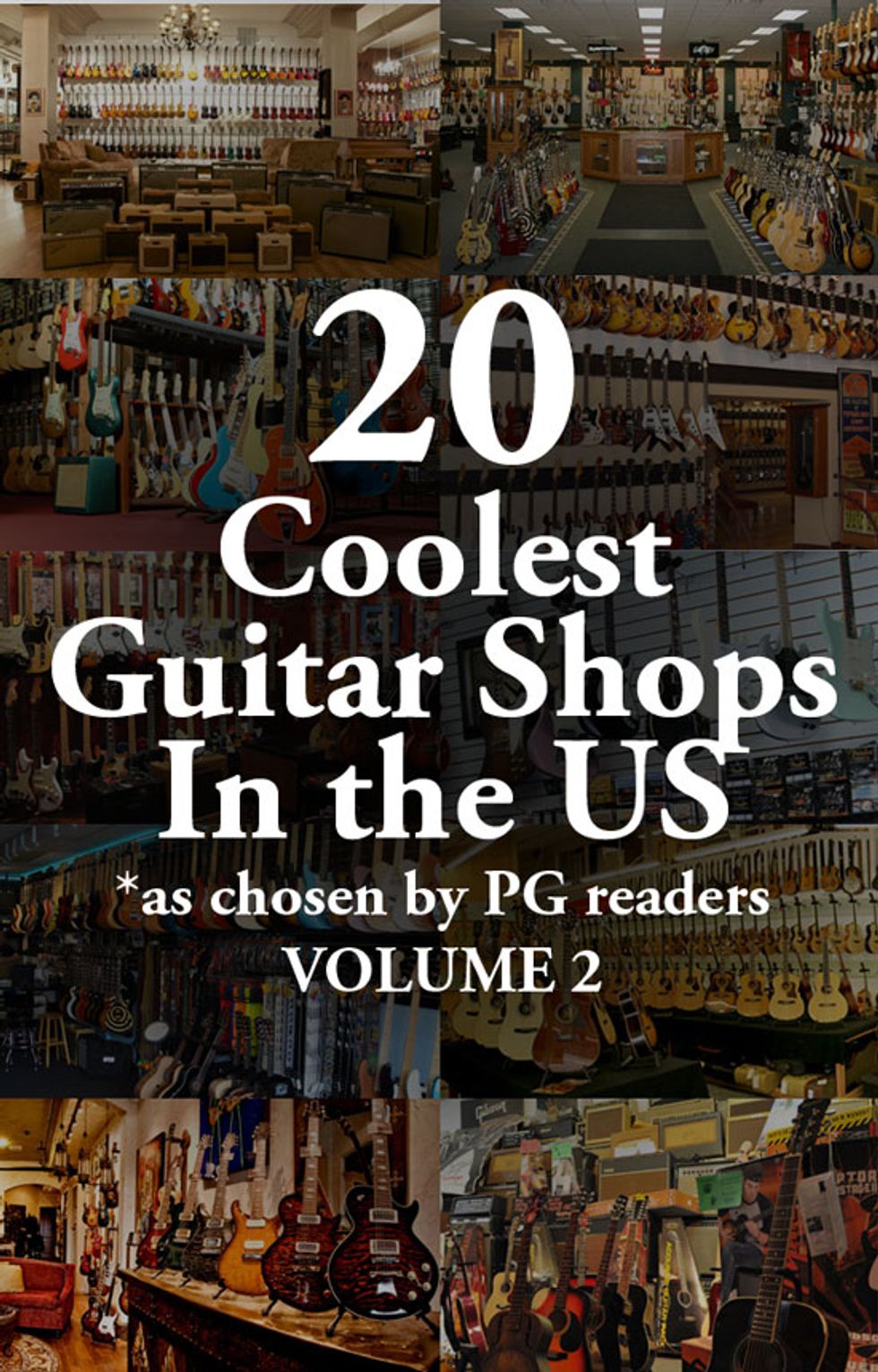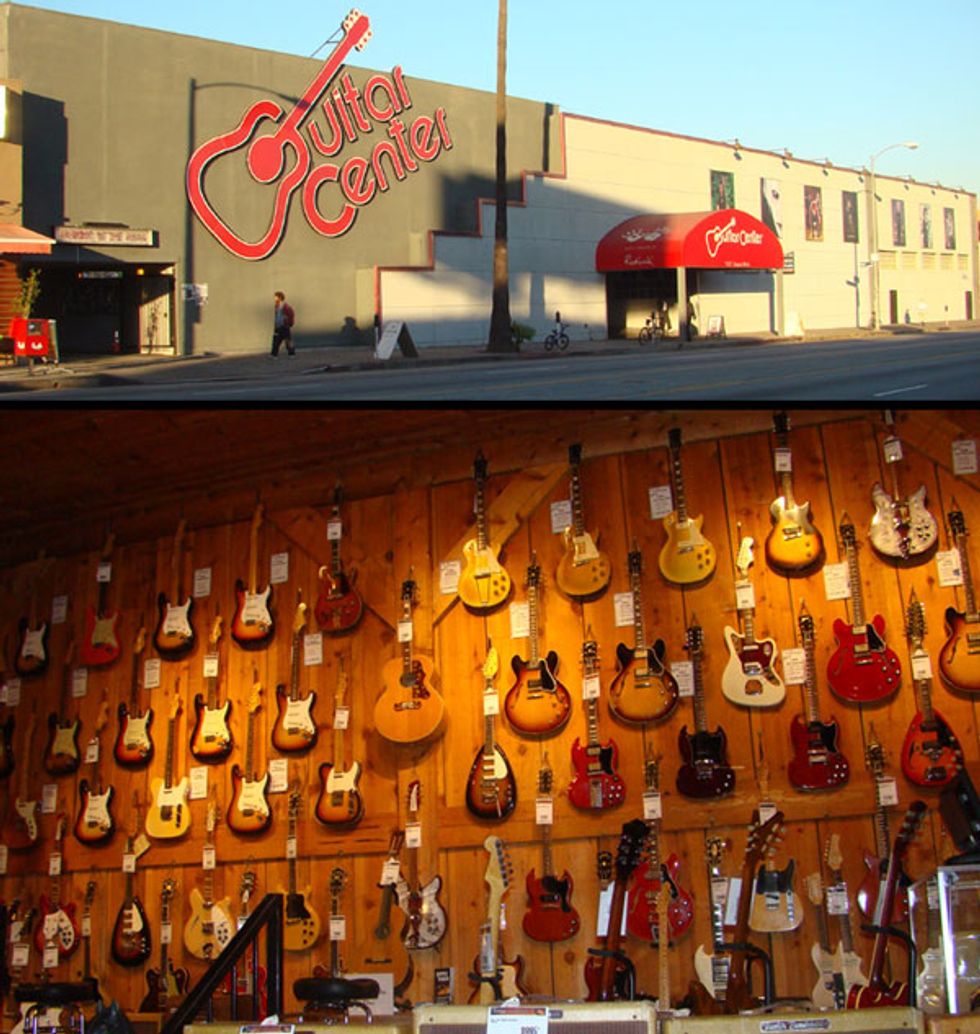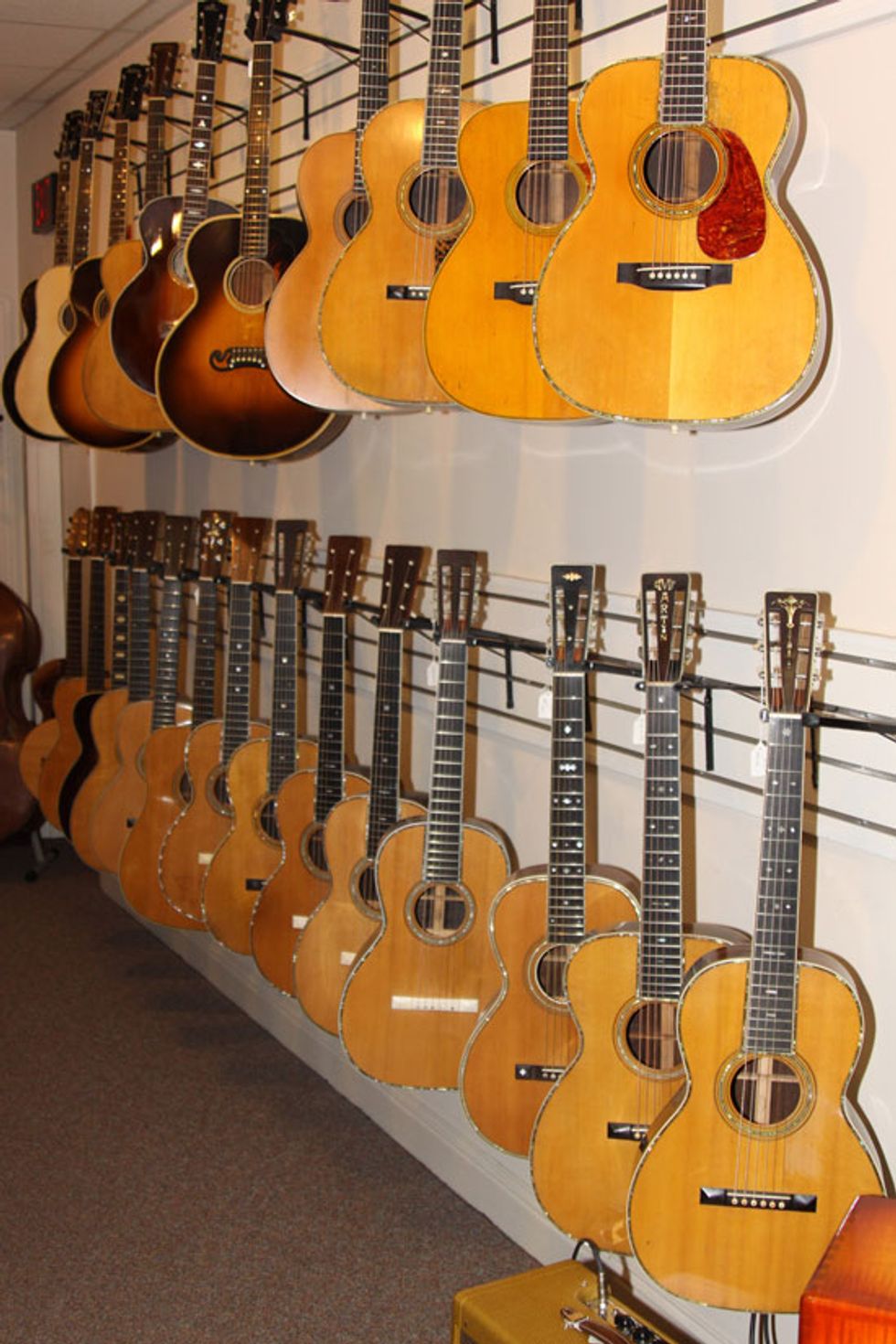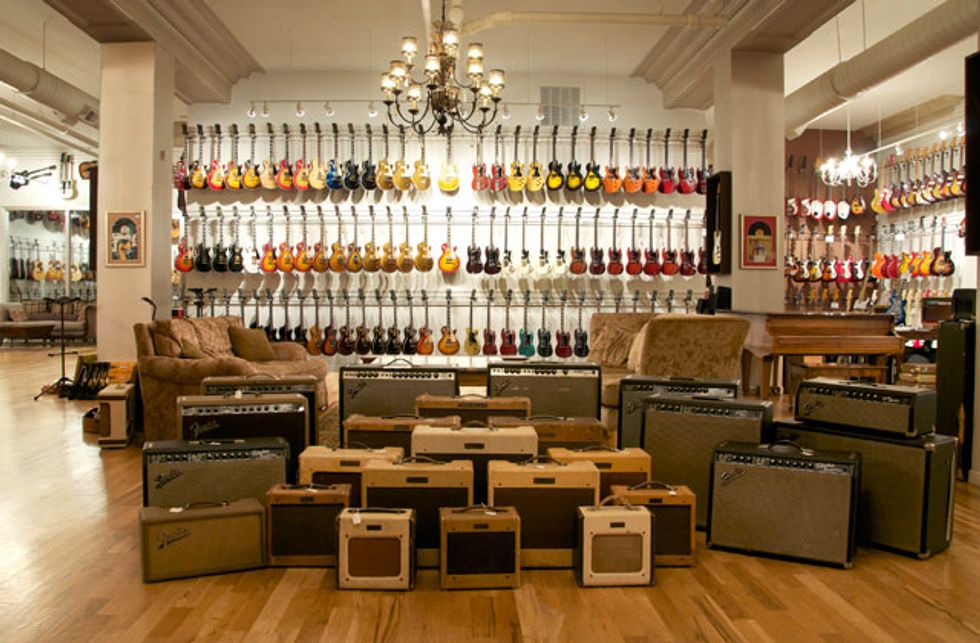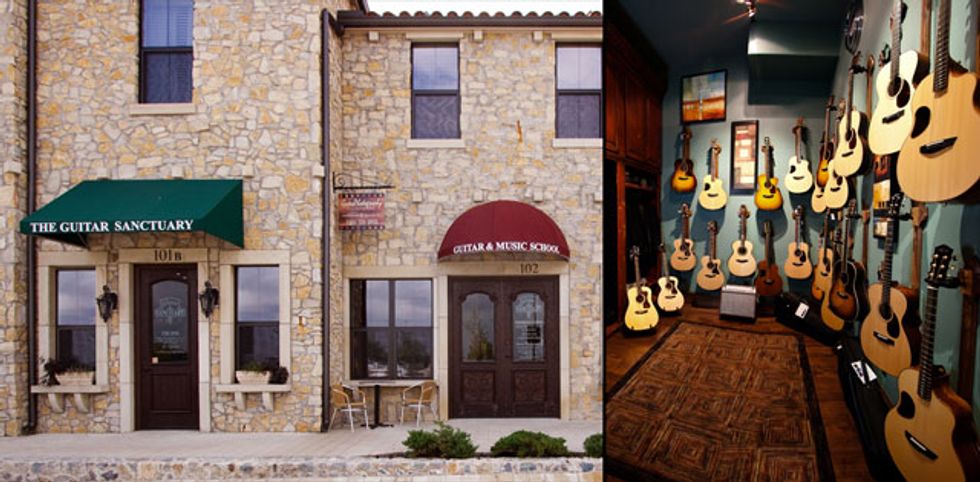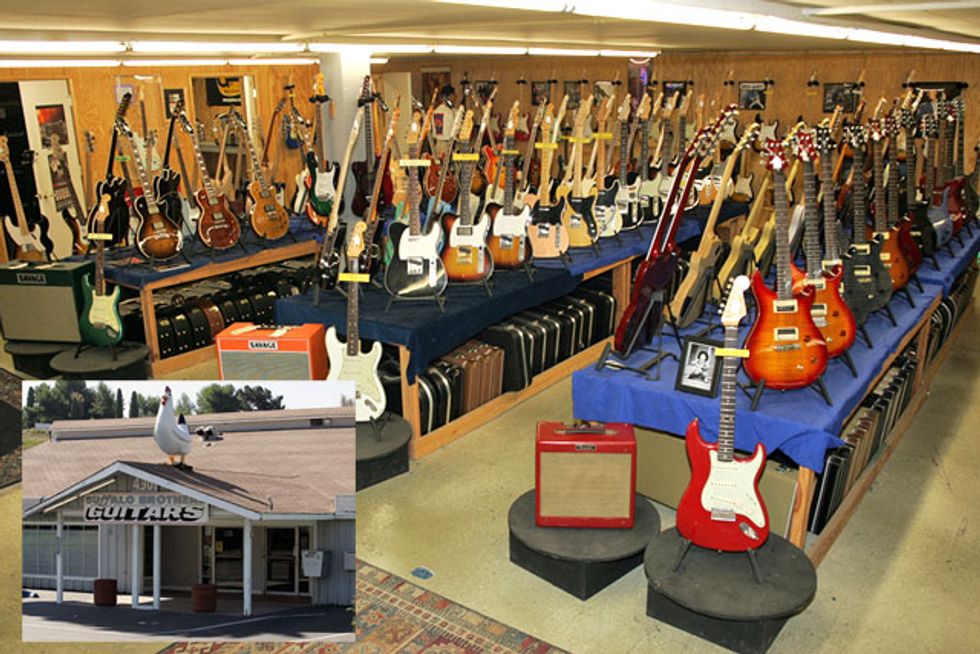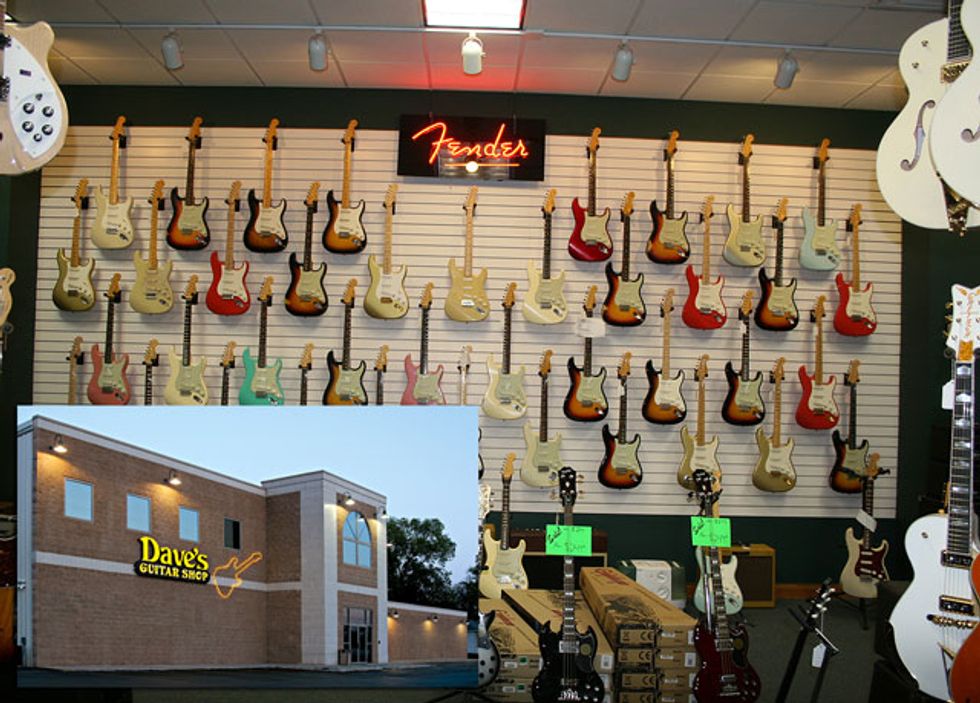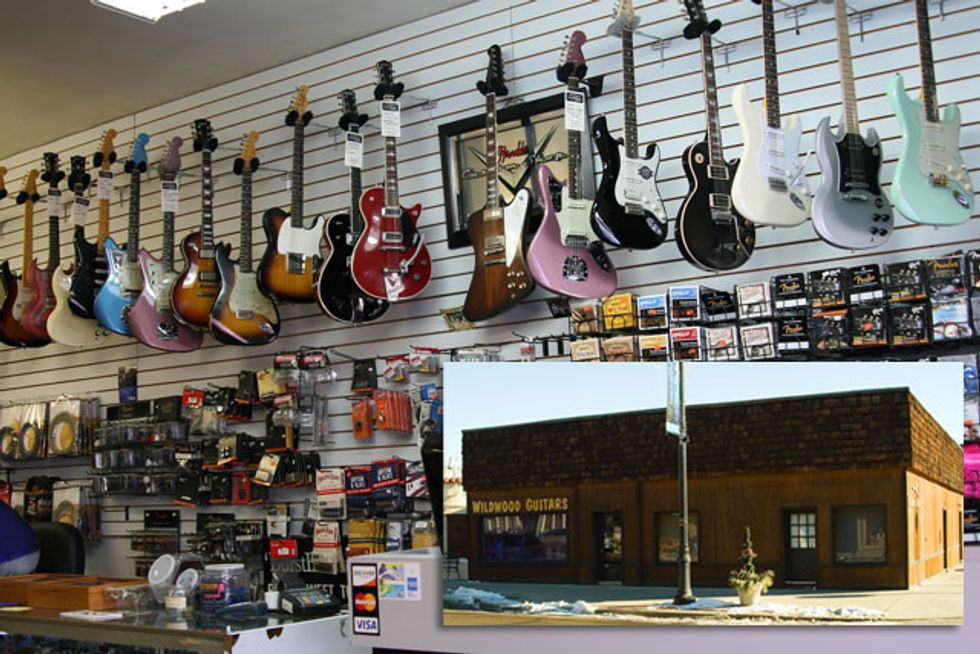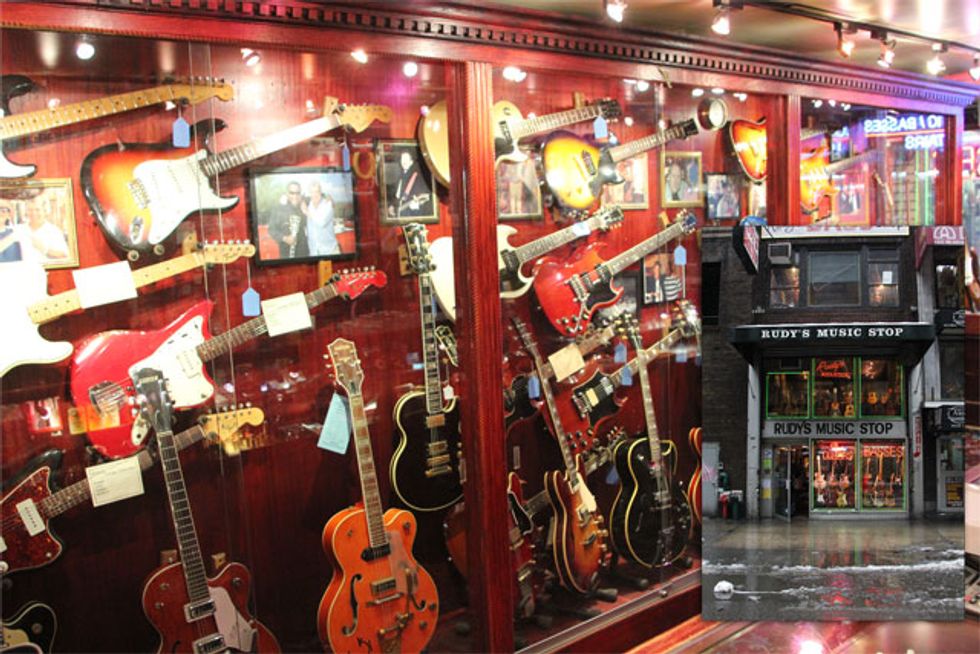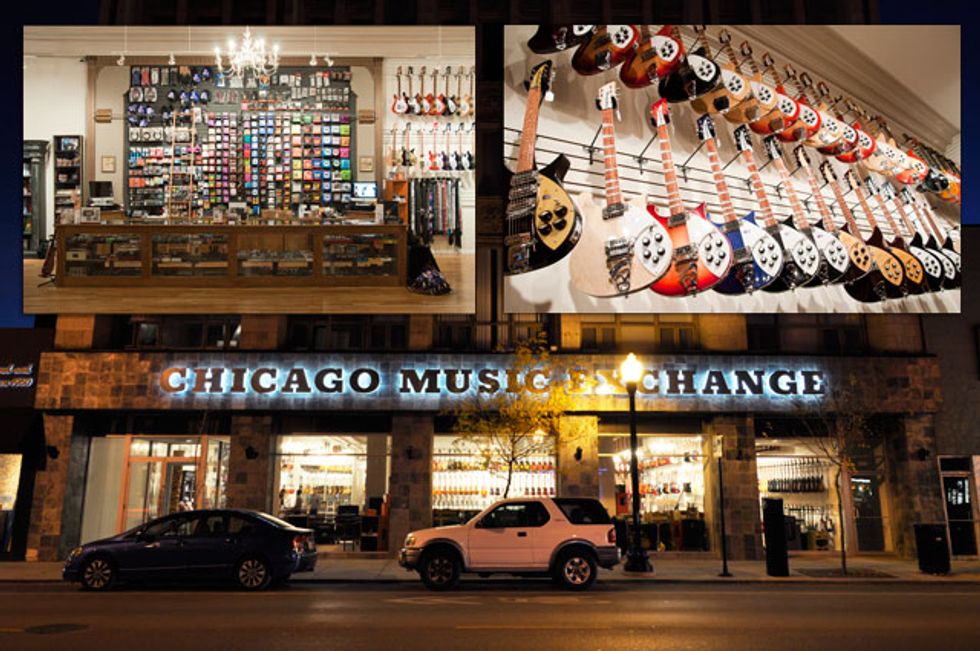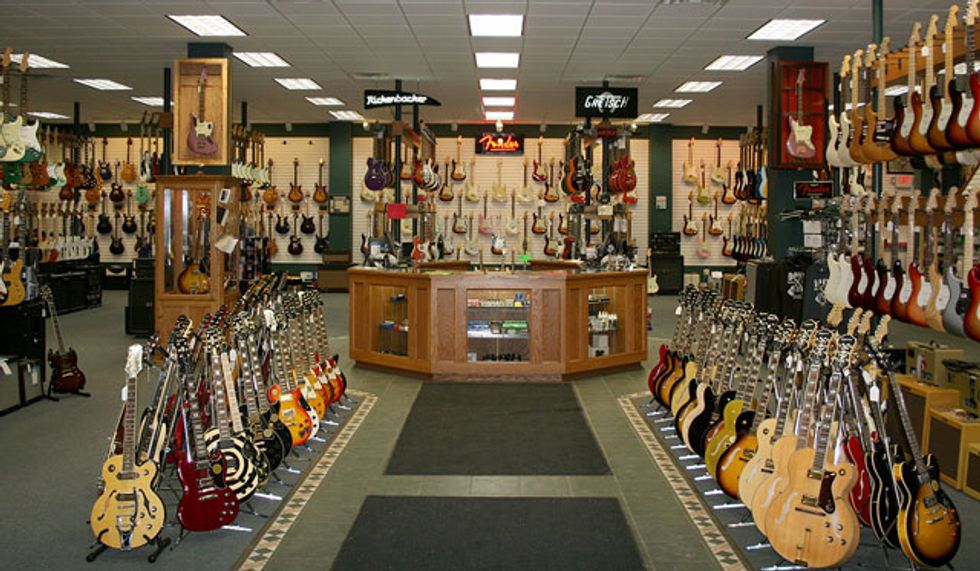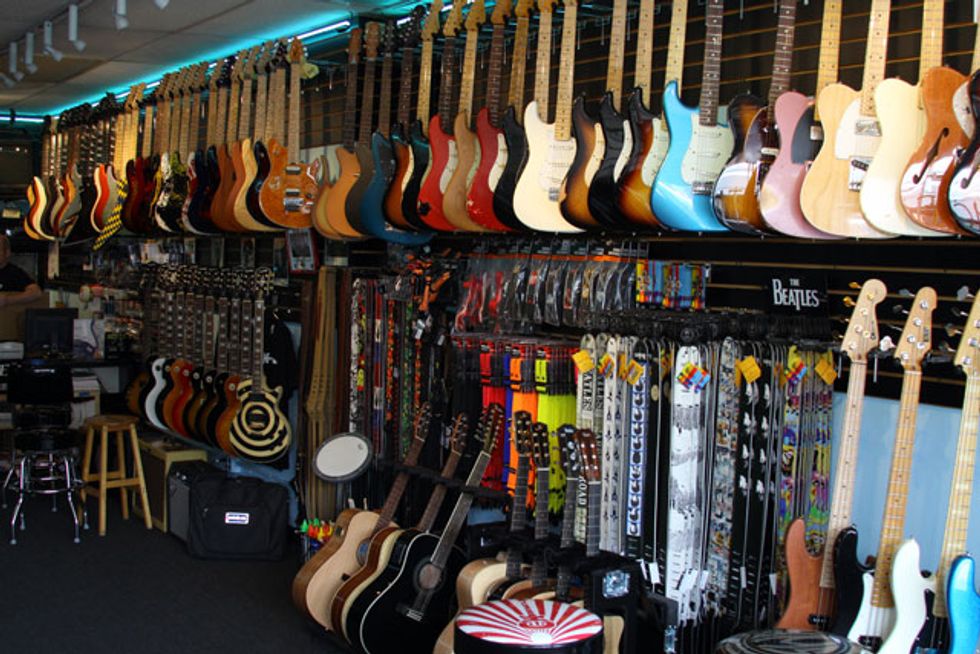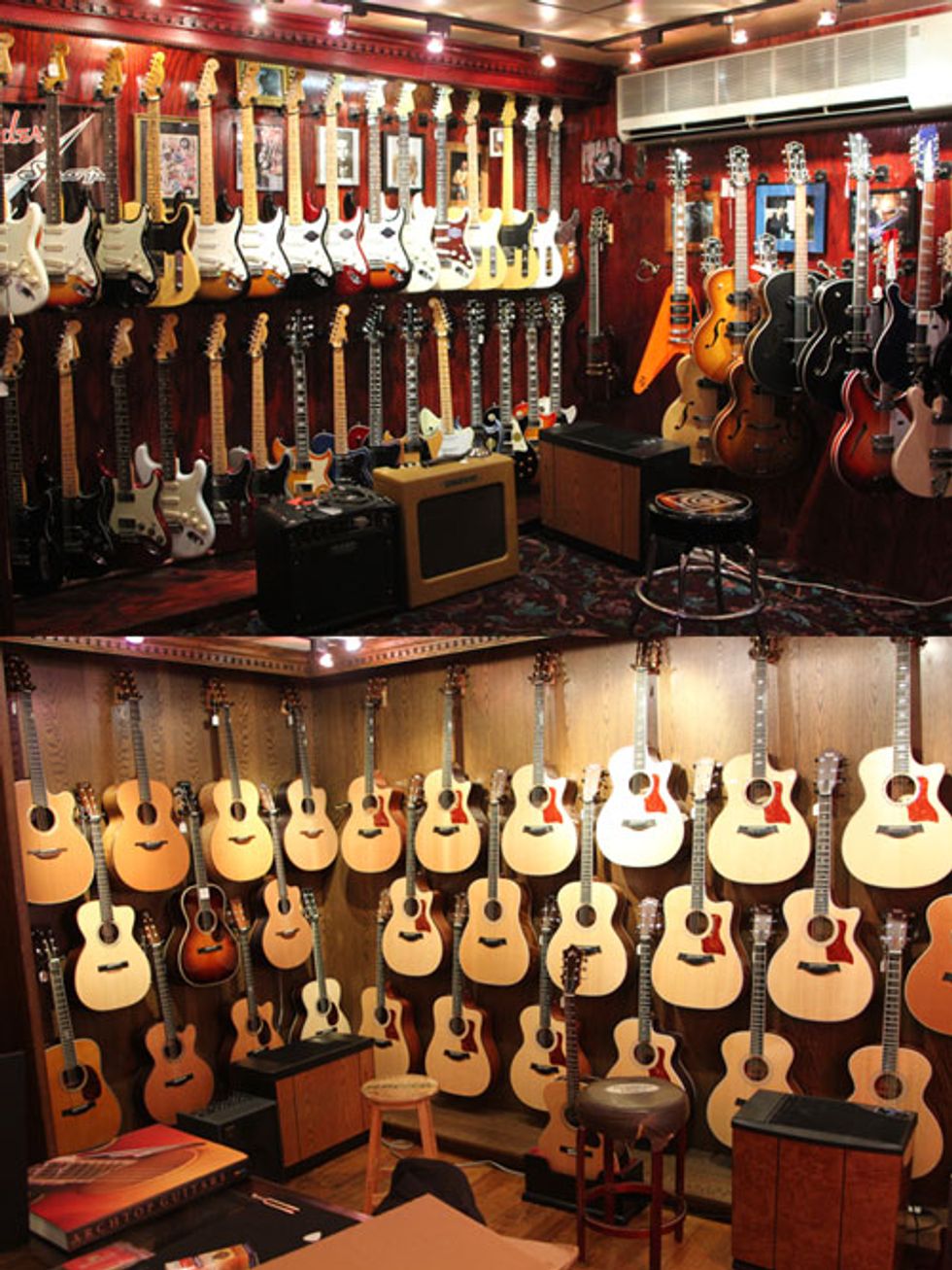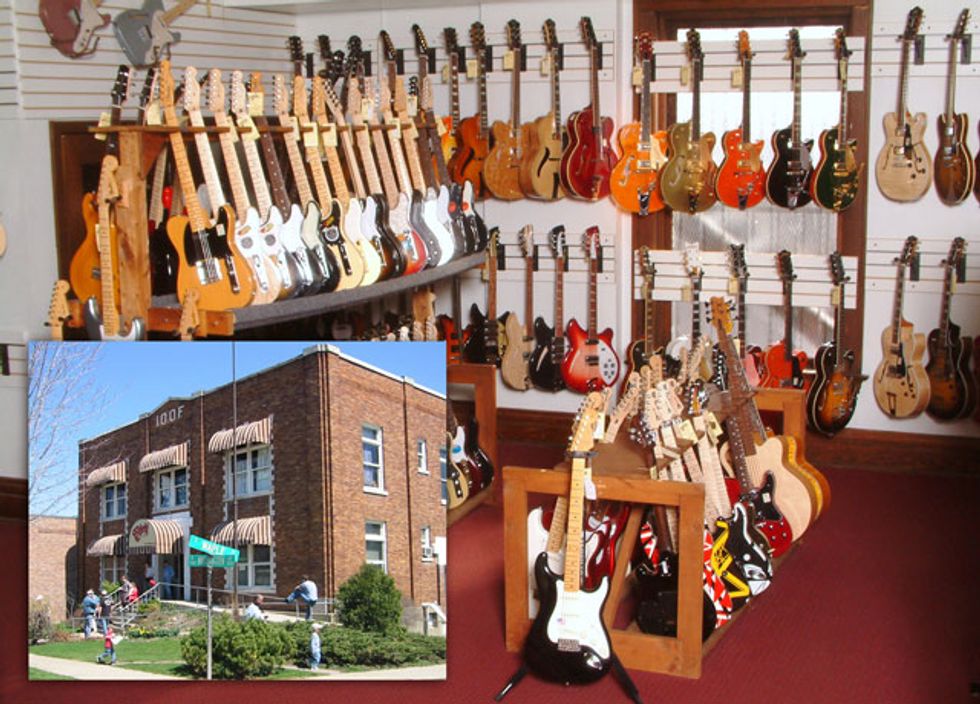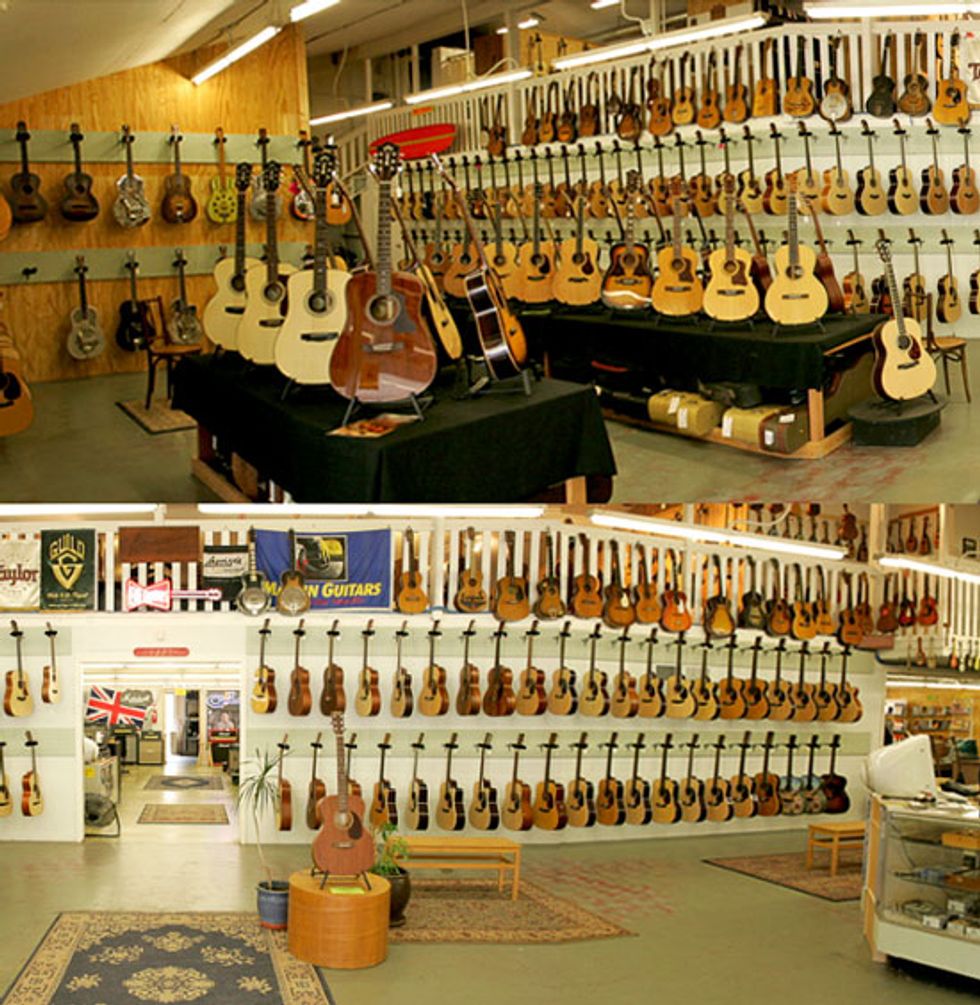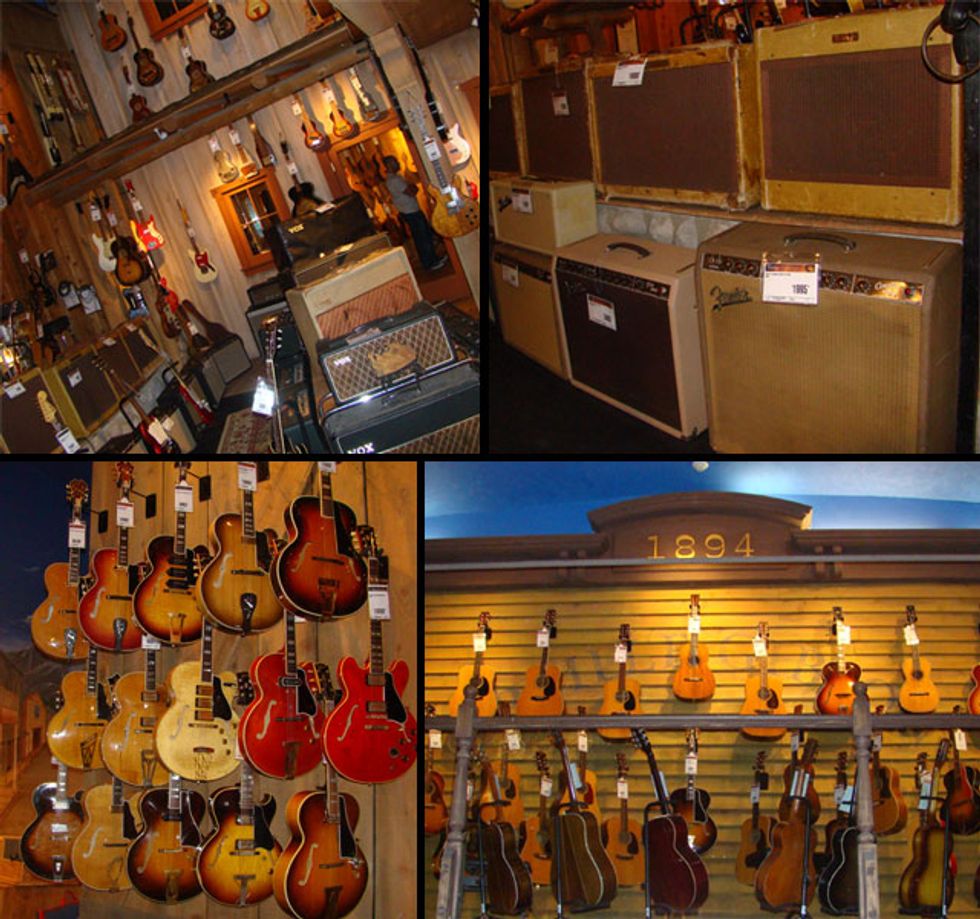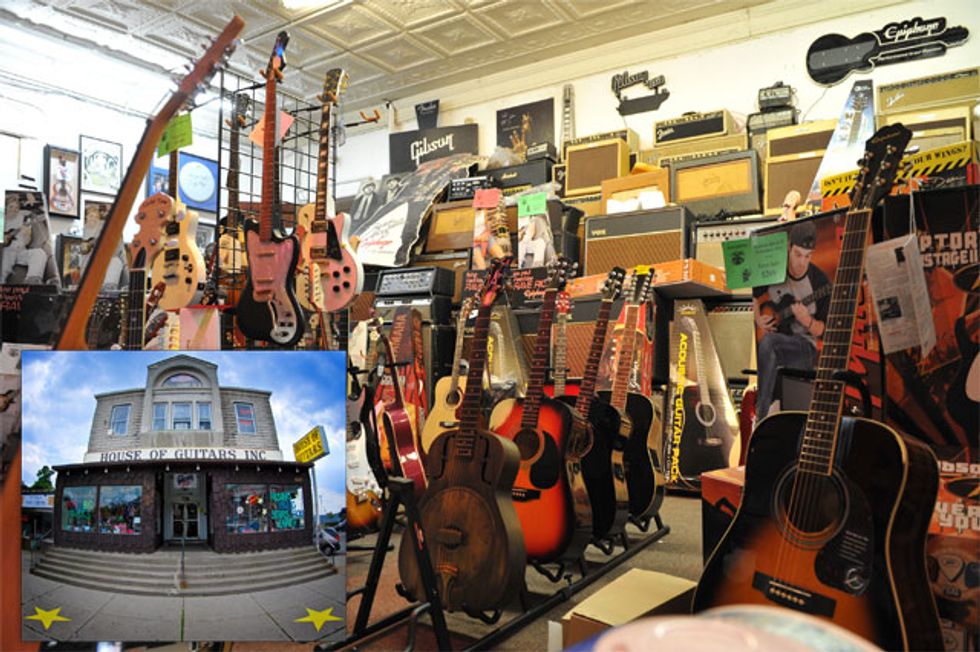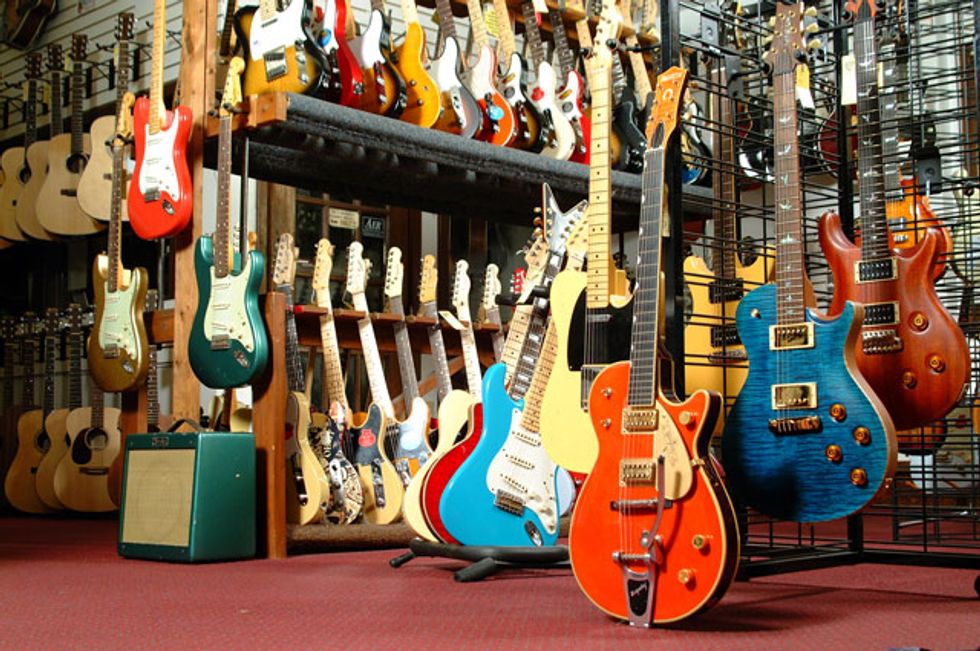 Check out Volume 1 here!