Check out the gear the guys are using on tour.
Joe Perry's Rack
Perry's rack has four Shure ULDX wireless units that are running all the time to facilitate guitar changes. Foster calls the units the closest thing to a cable he's ever heard. The signal from the amps splits to the RJM Effects Gizmo on one side and the Digidesign Eleven Rack on the other, which is set to a Vox tone and just used for monitoring the sound pre-effects. Foster has a Bradshaw switching system above the rack as well, and watches Perry to see when he needs to control his effects throughout the night.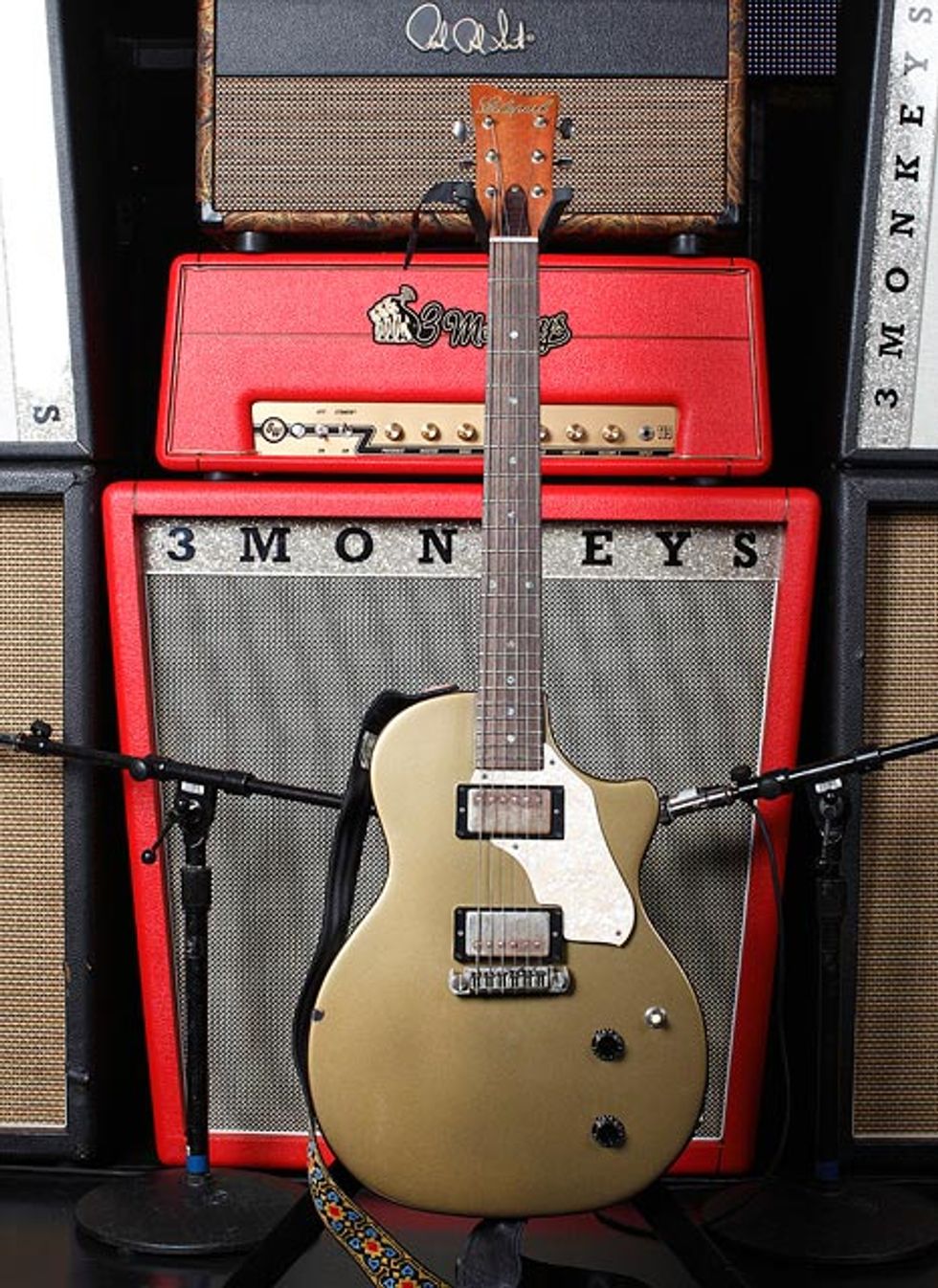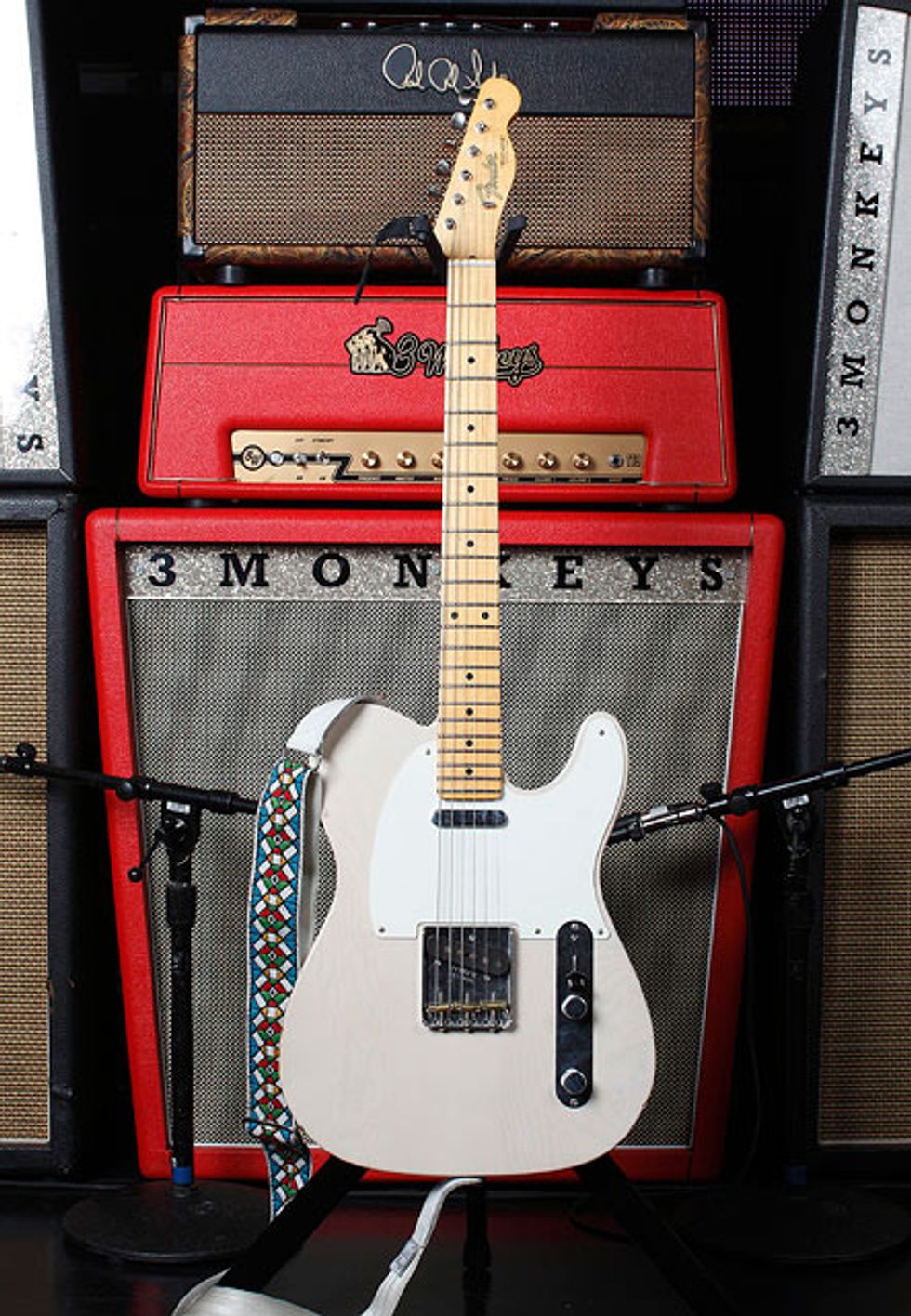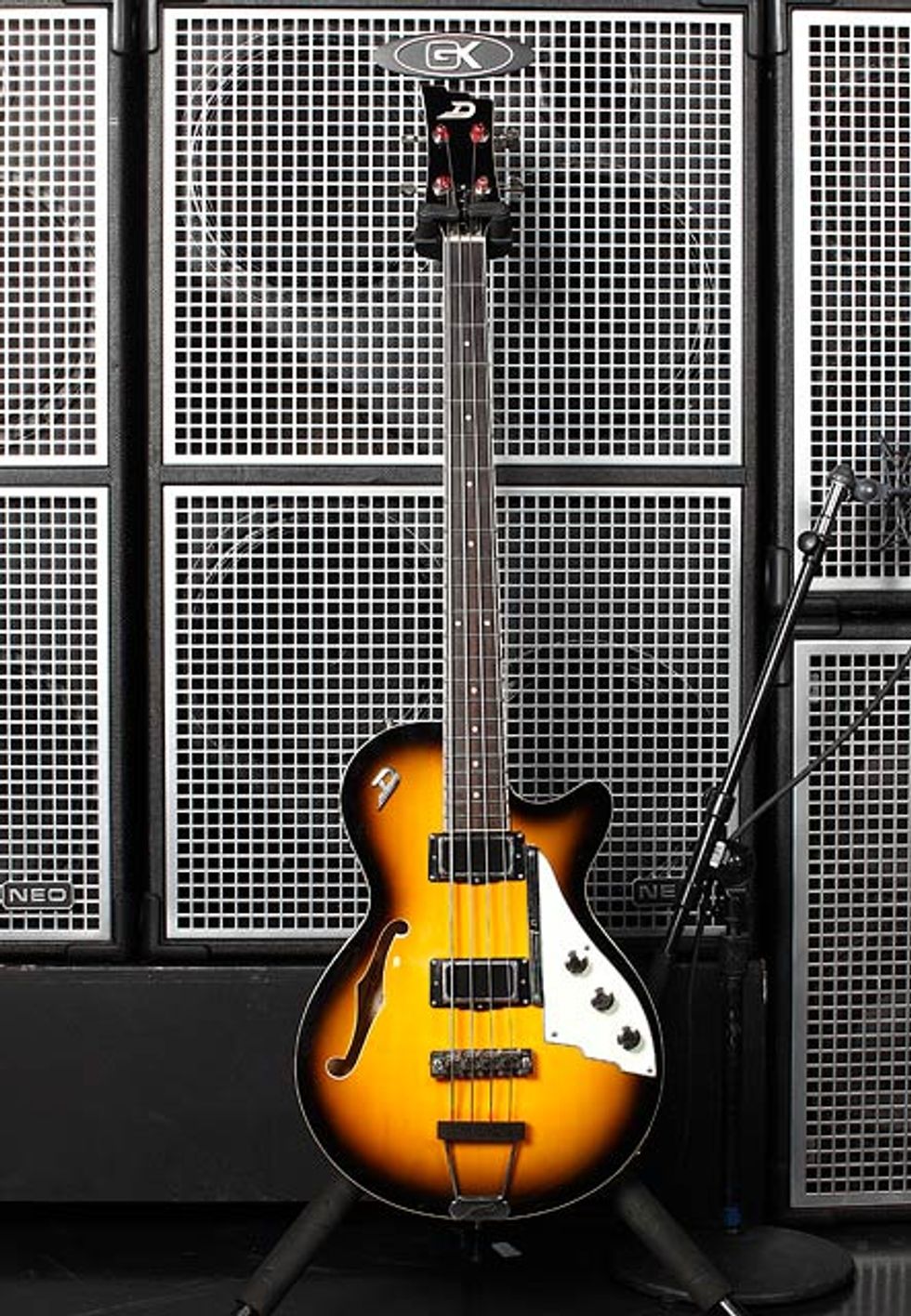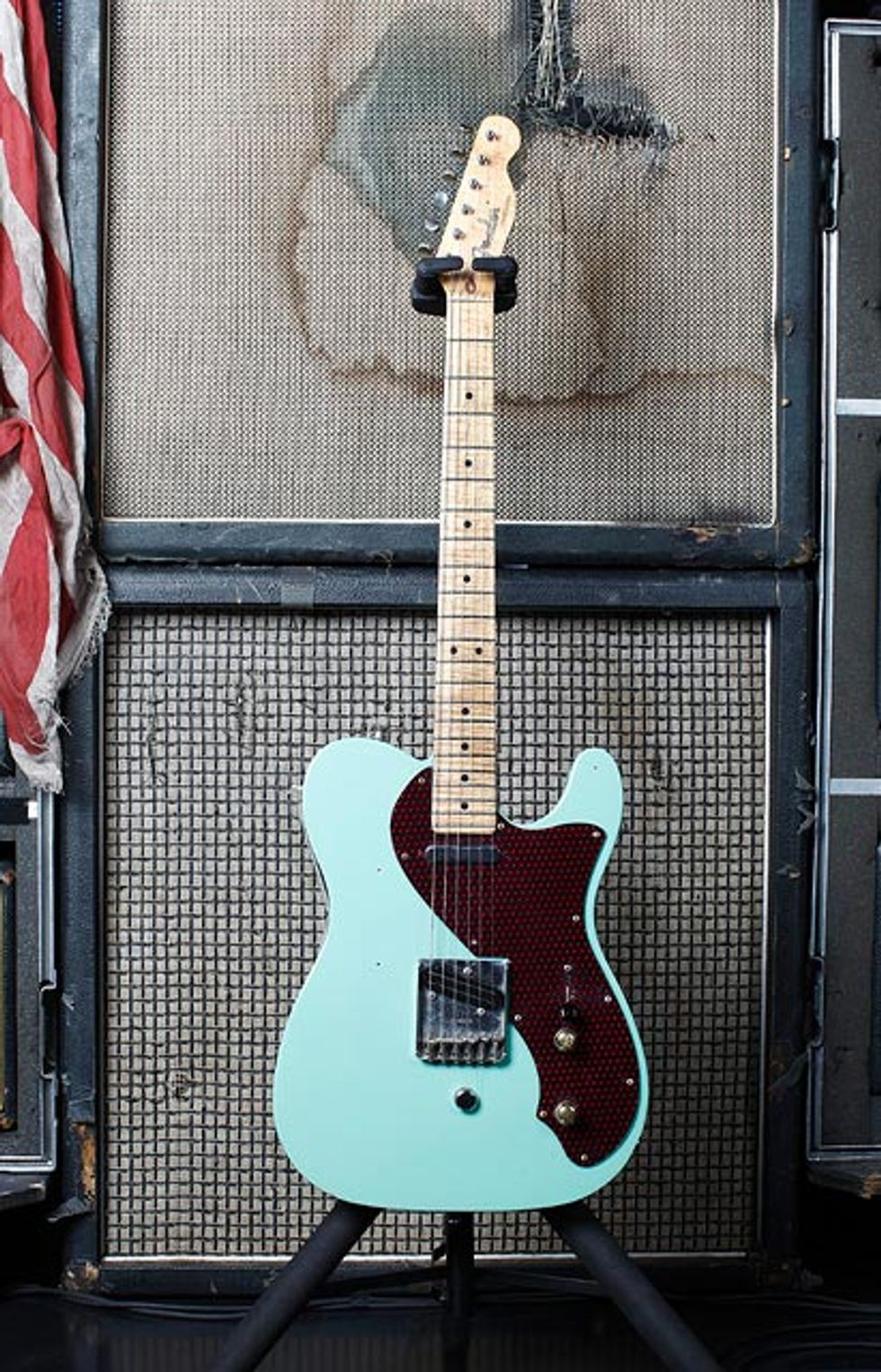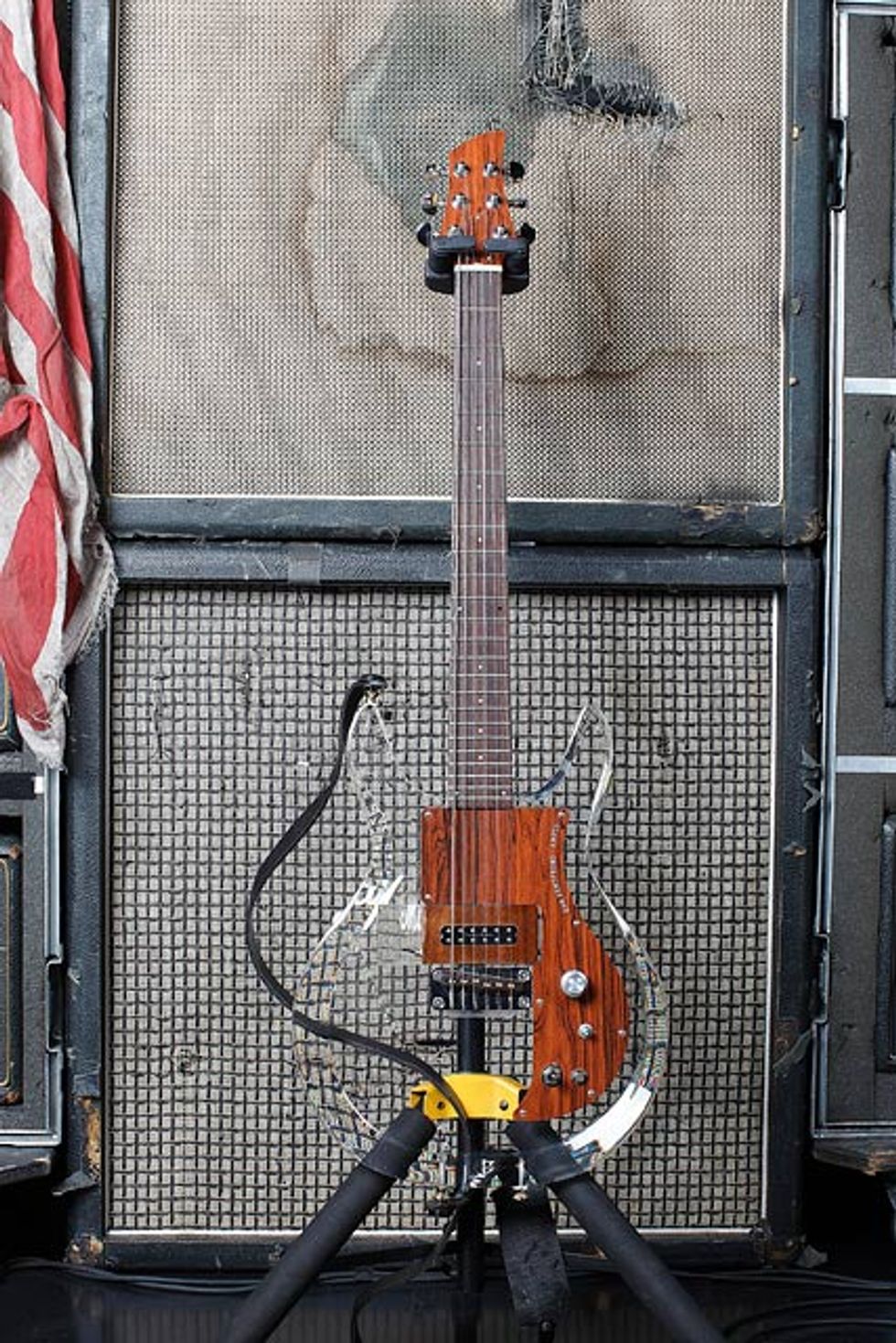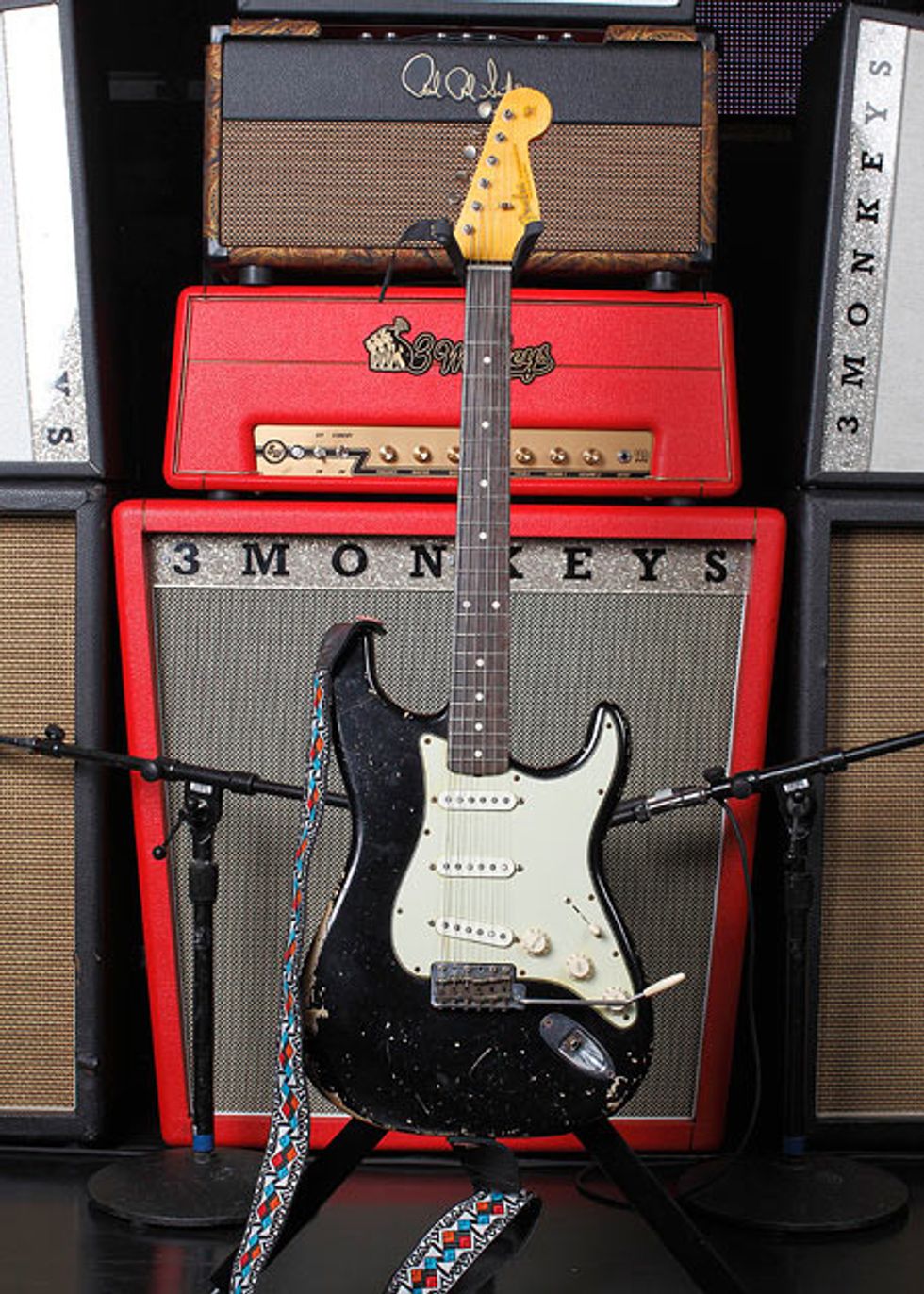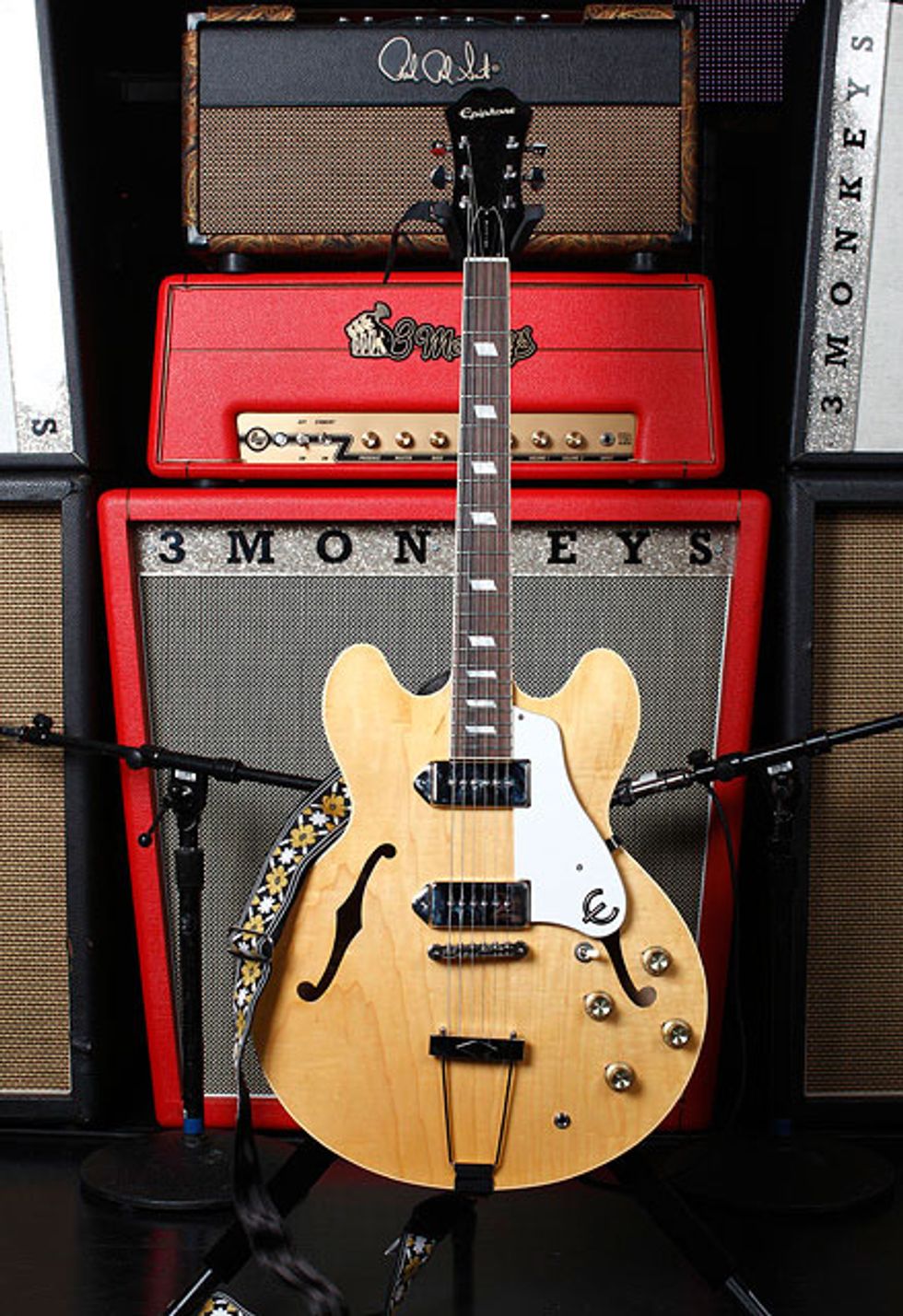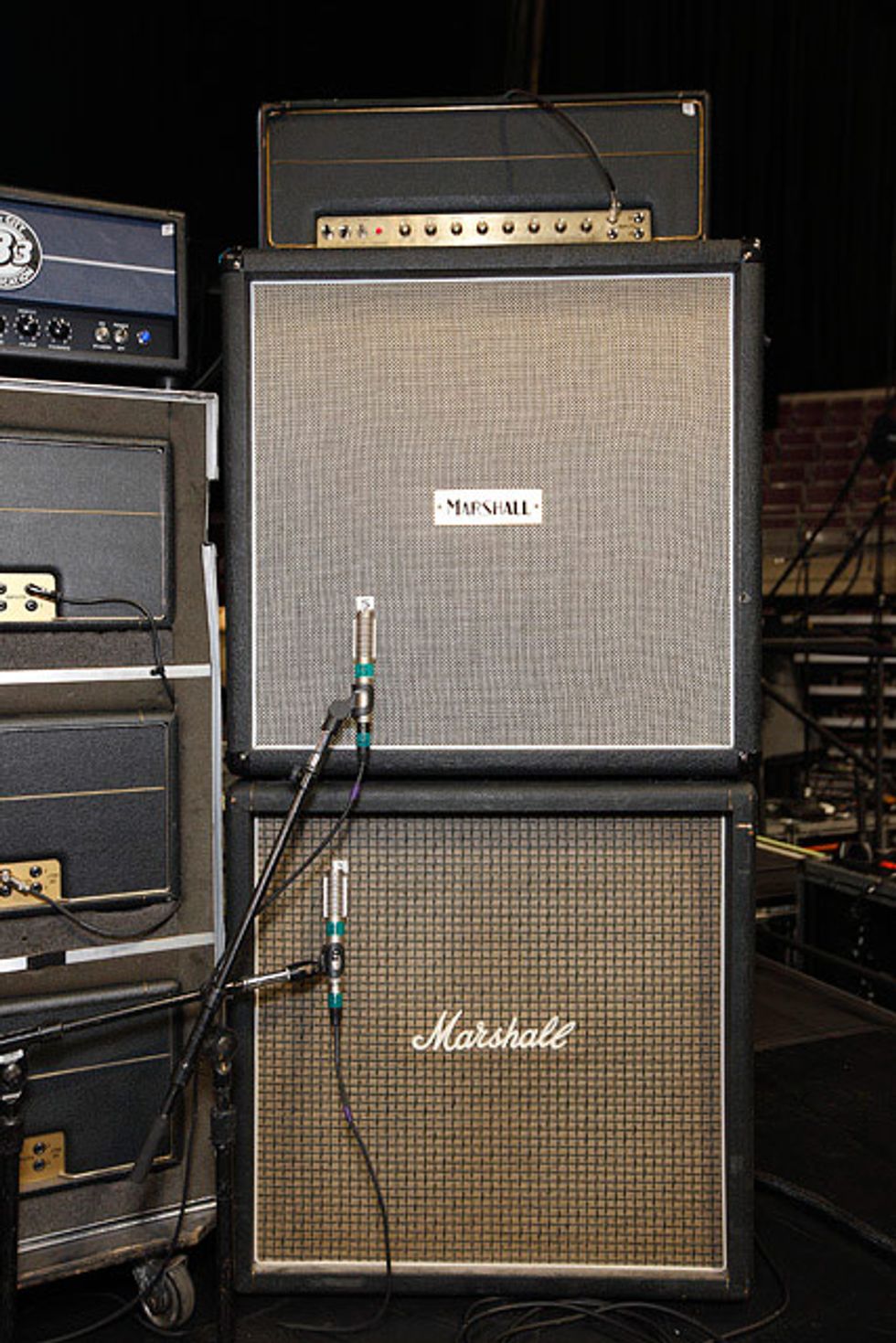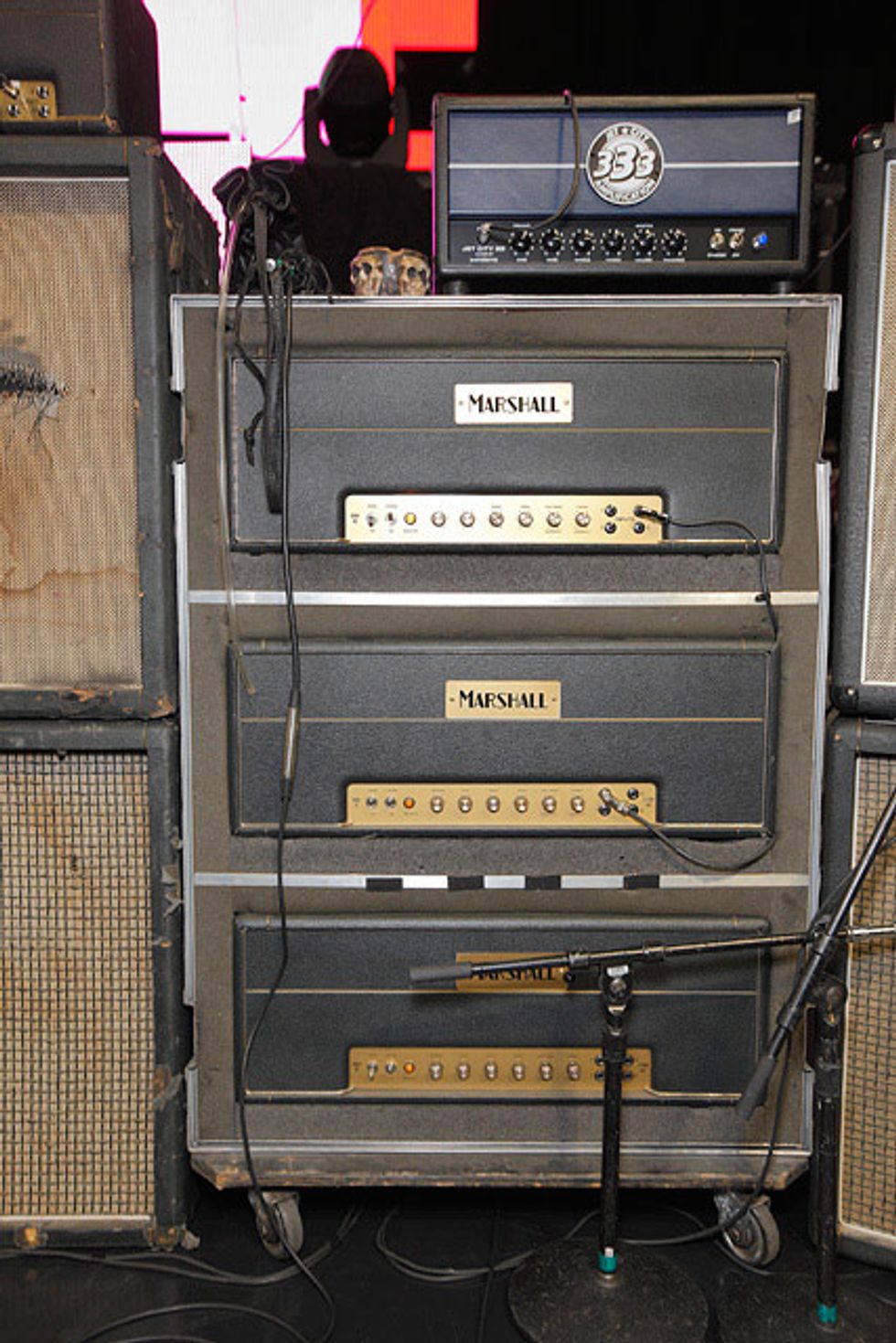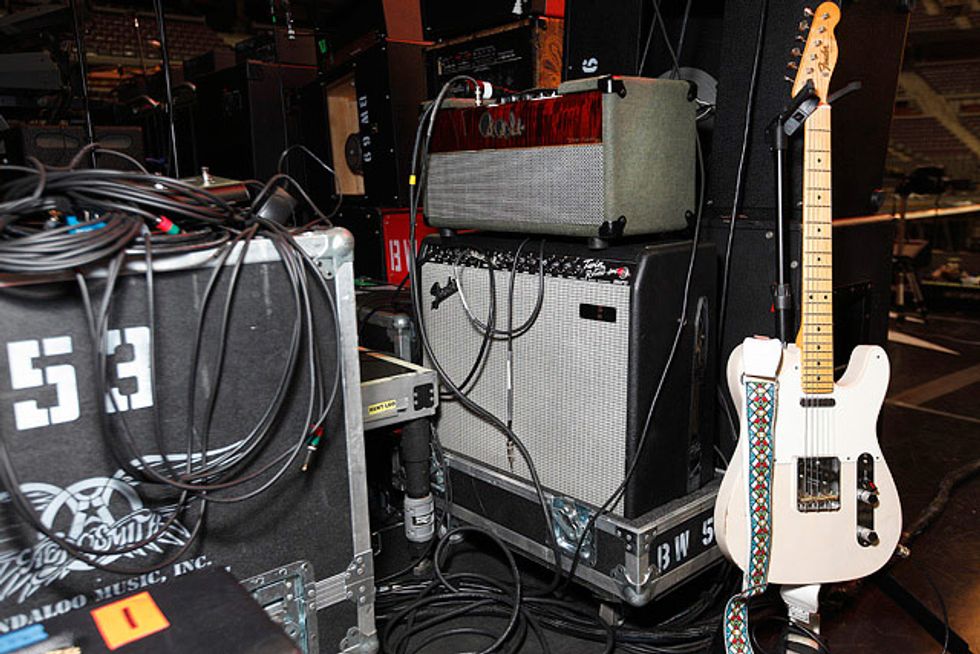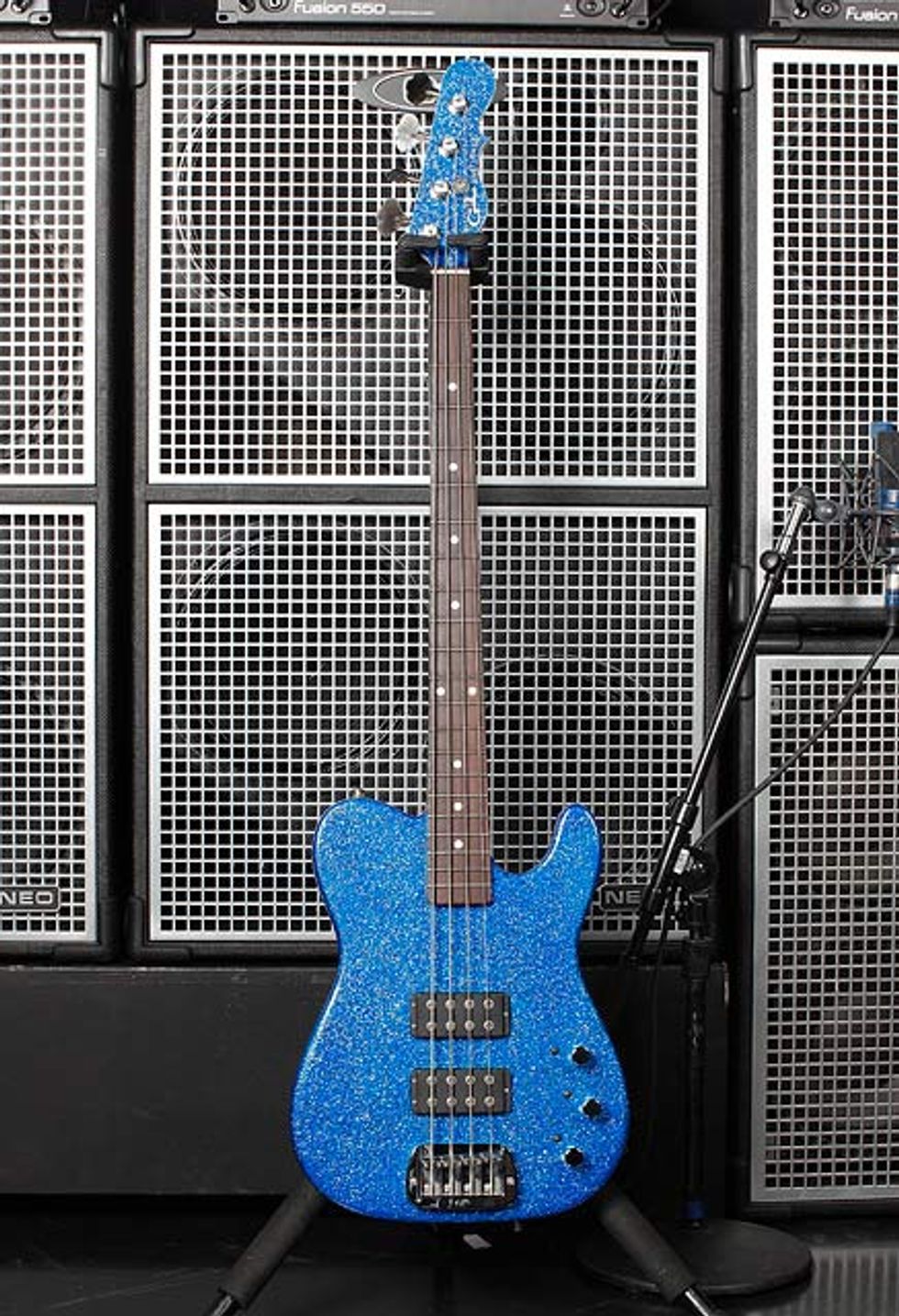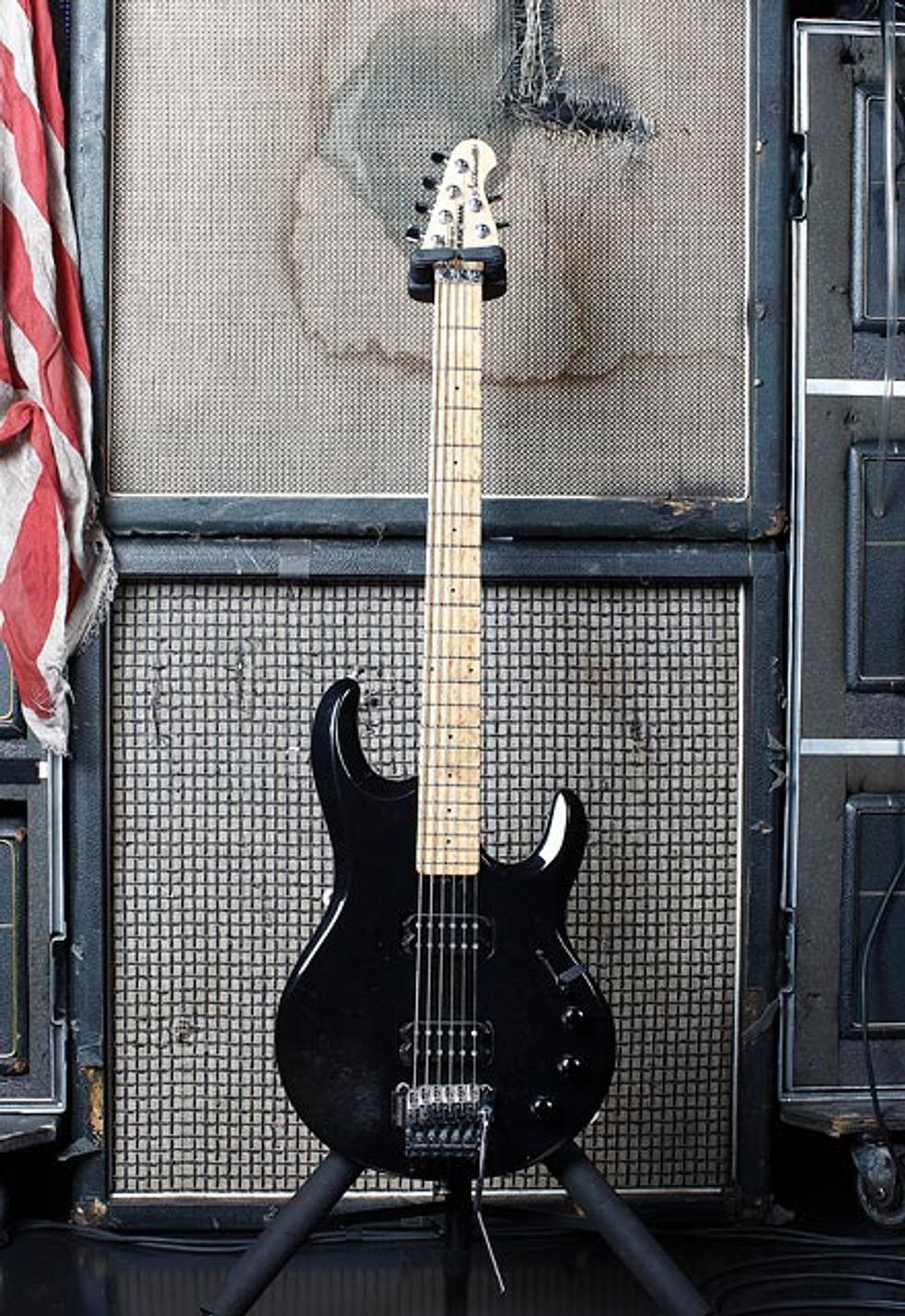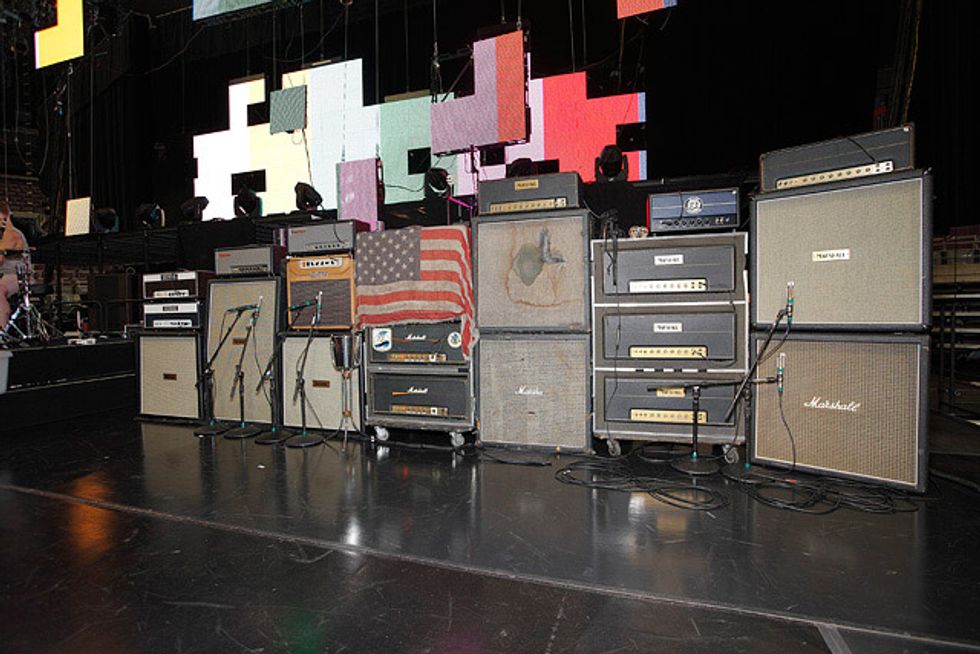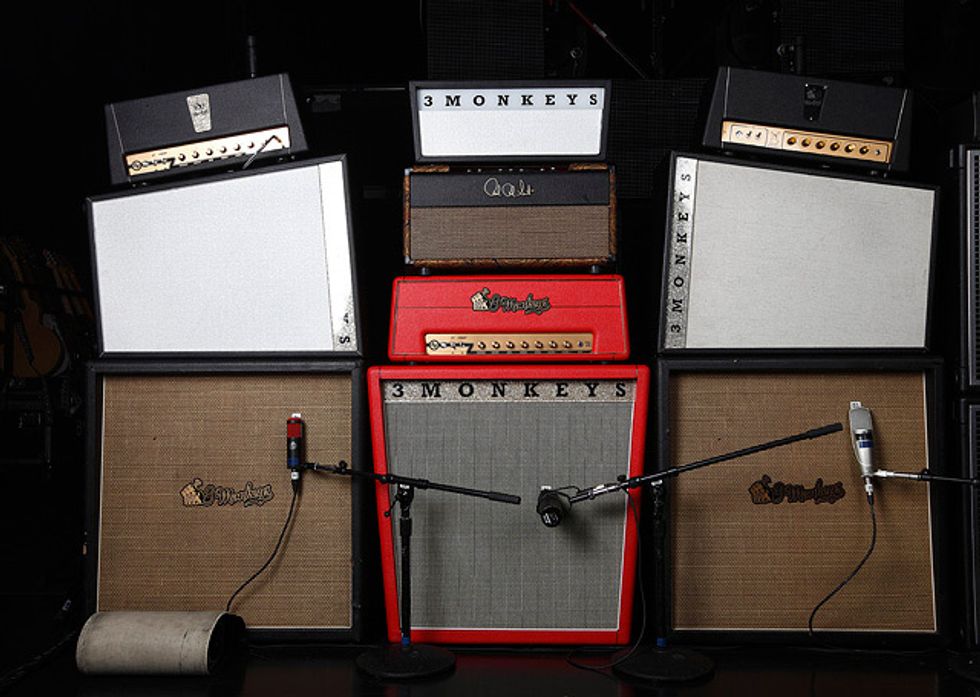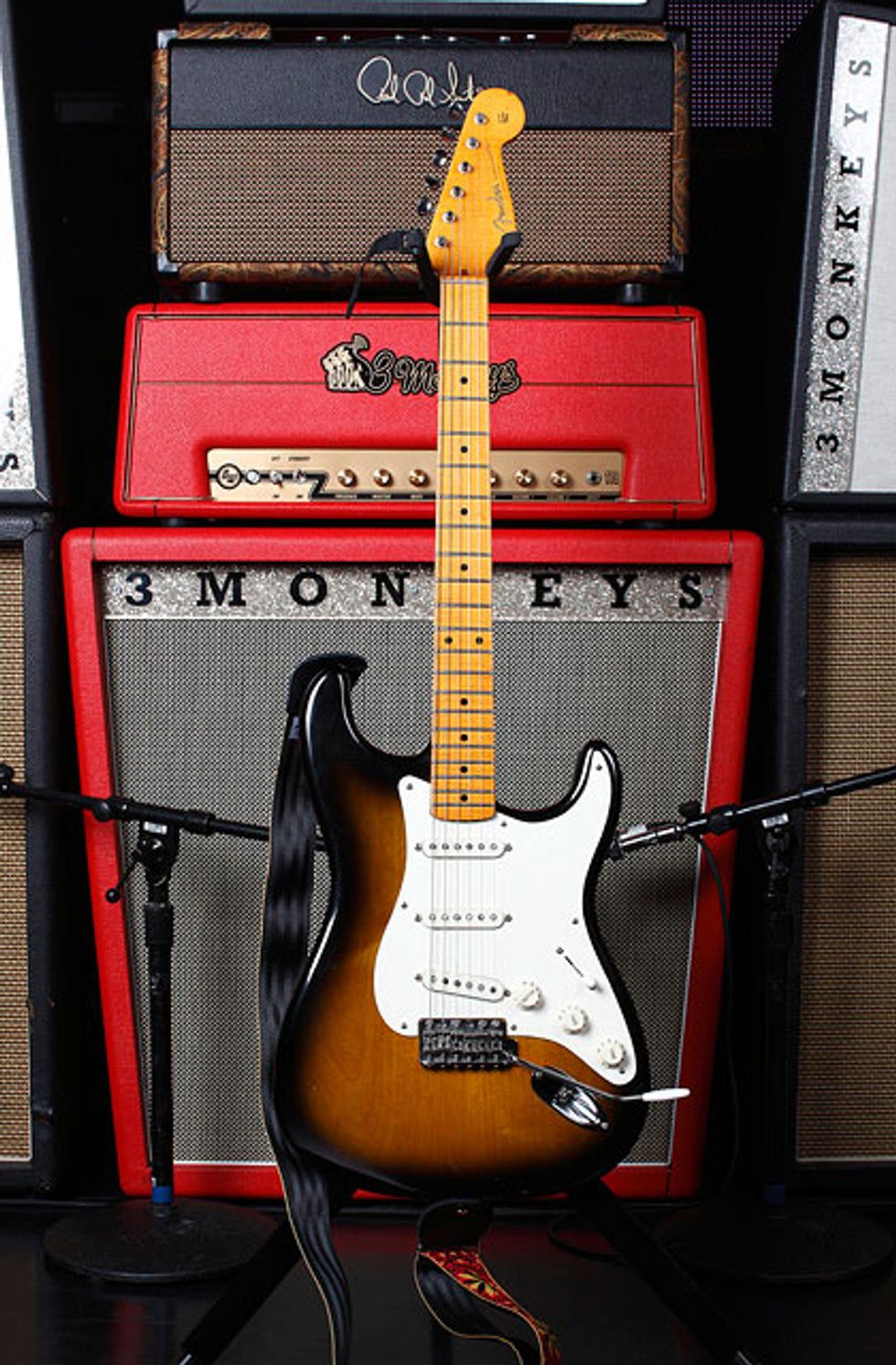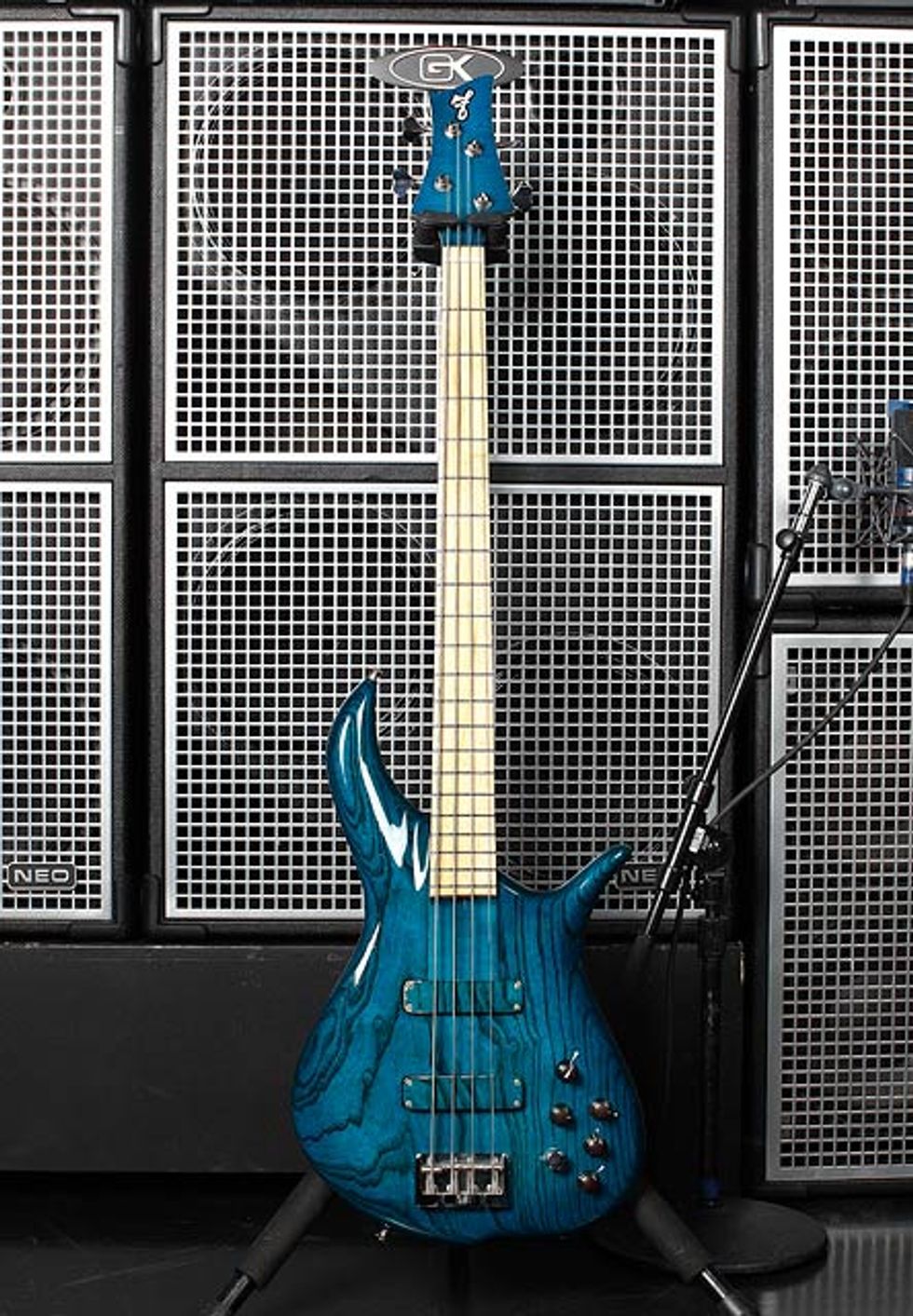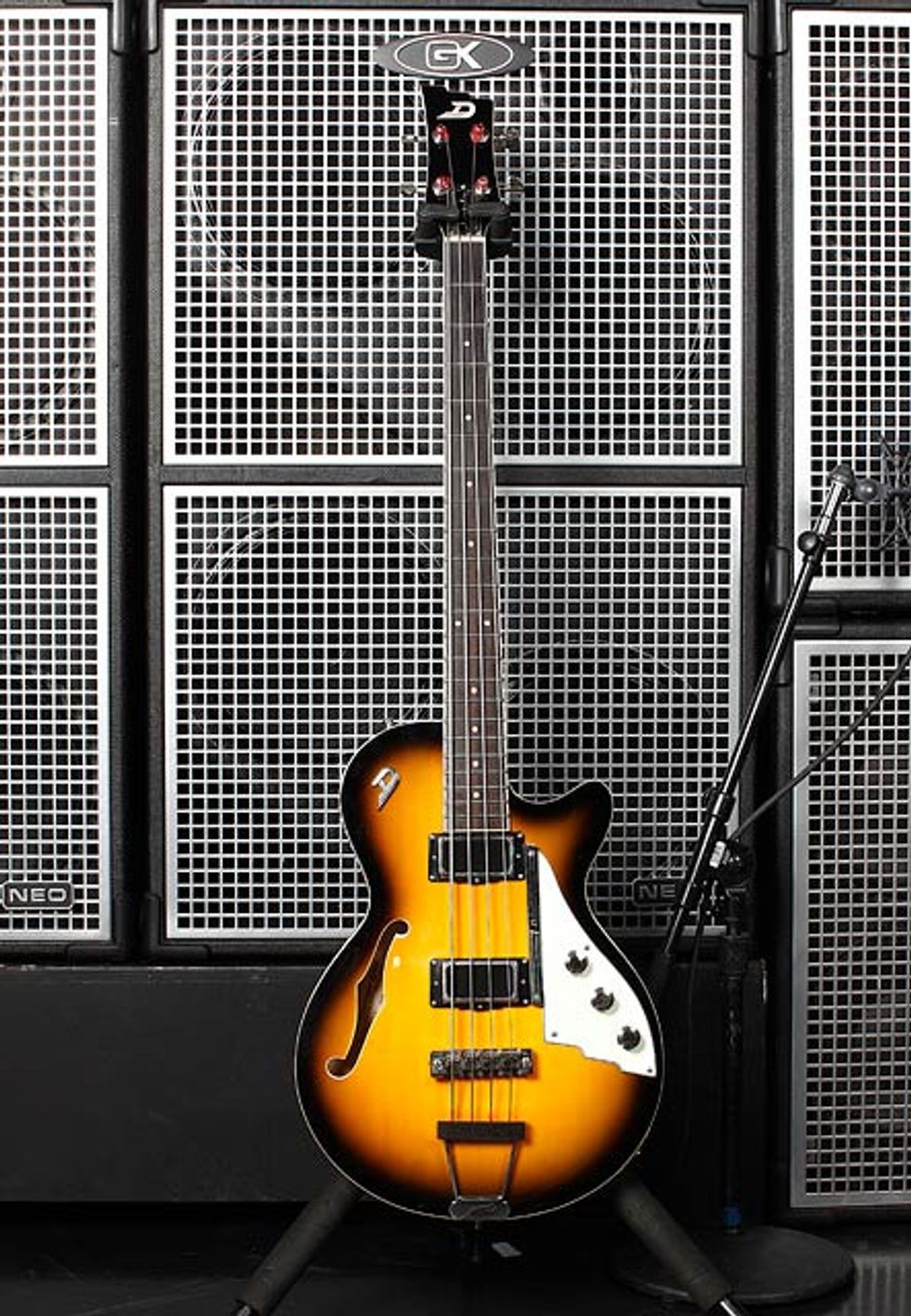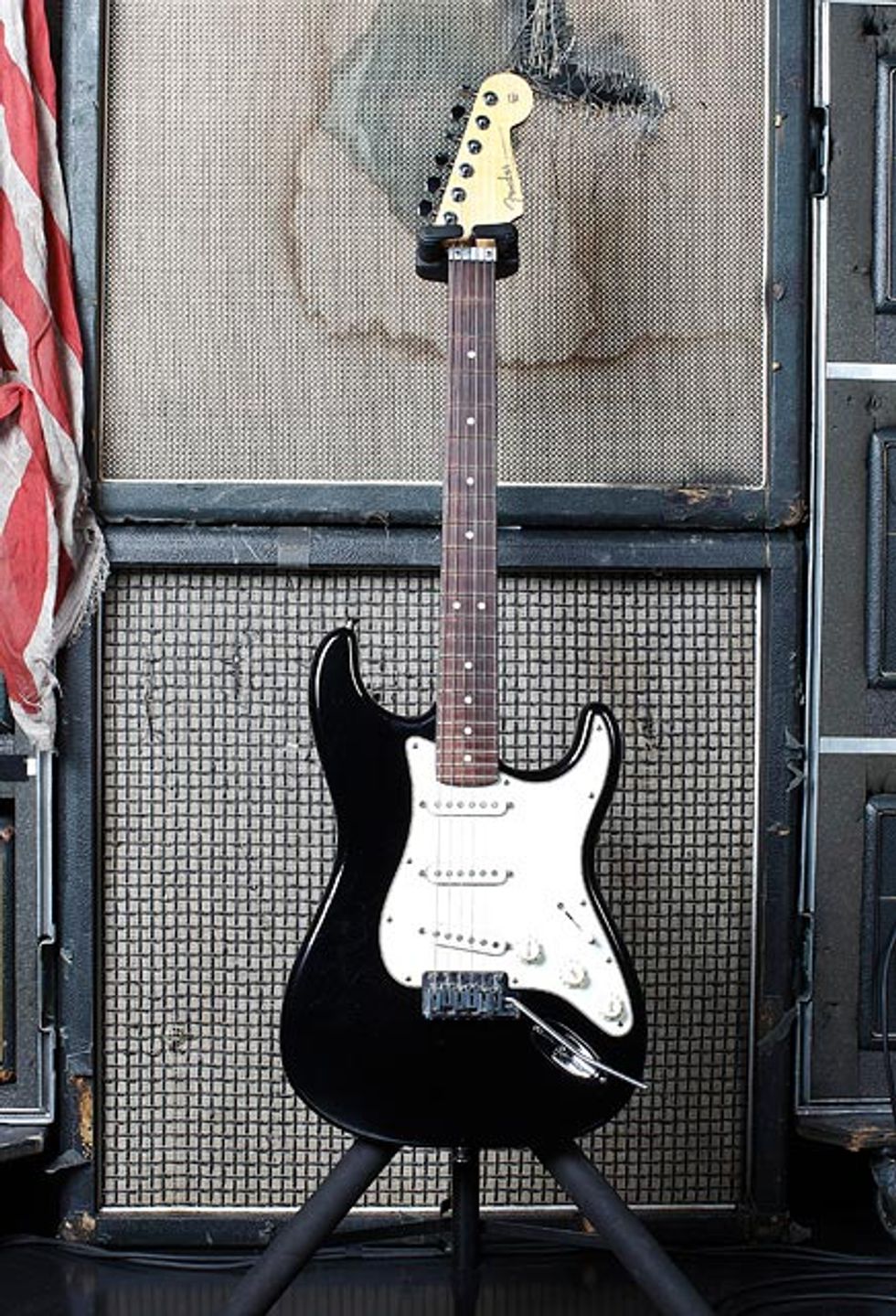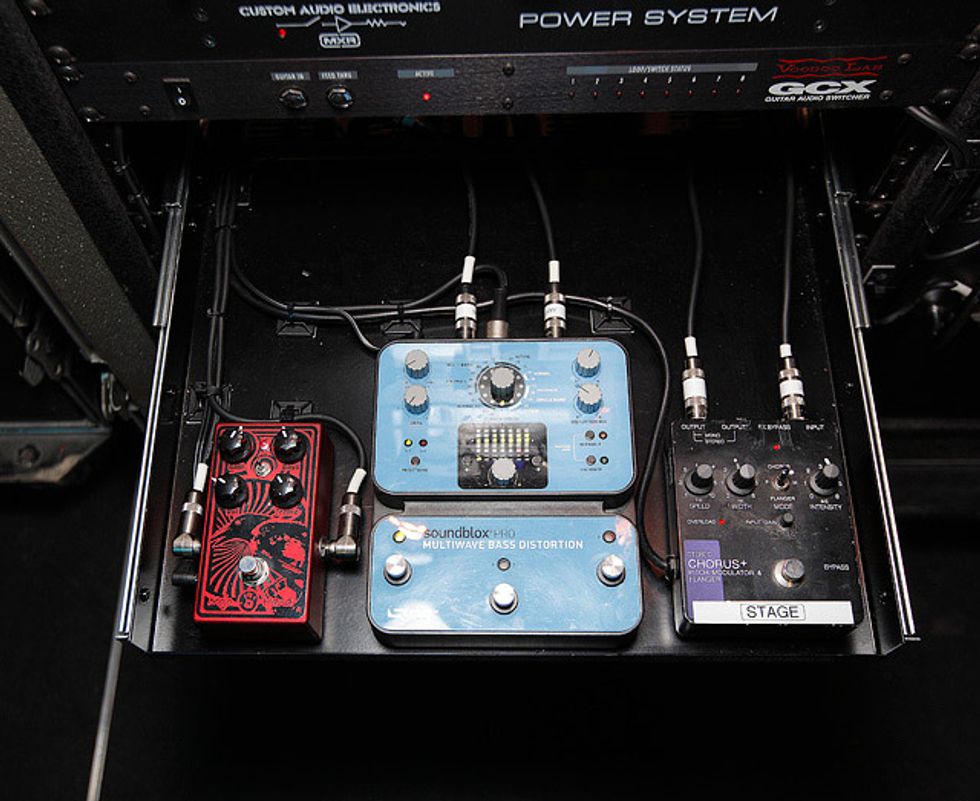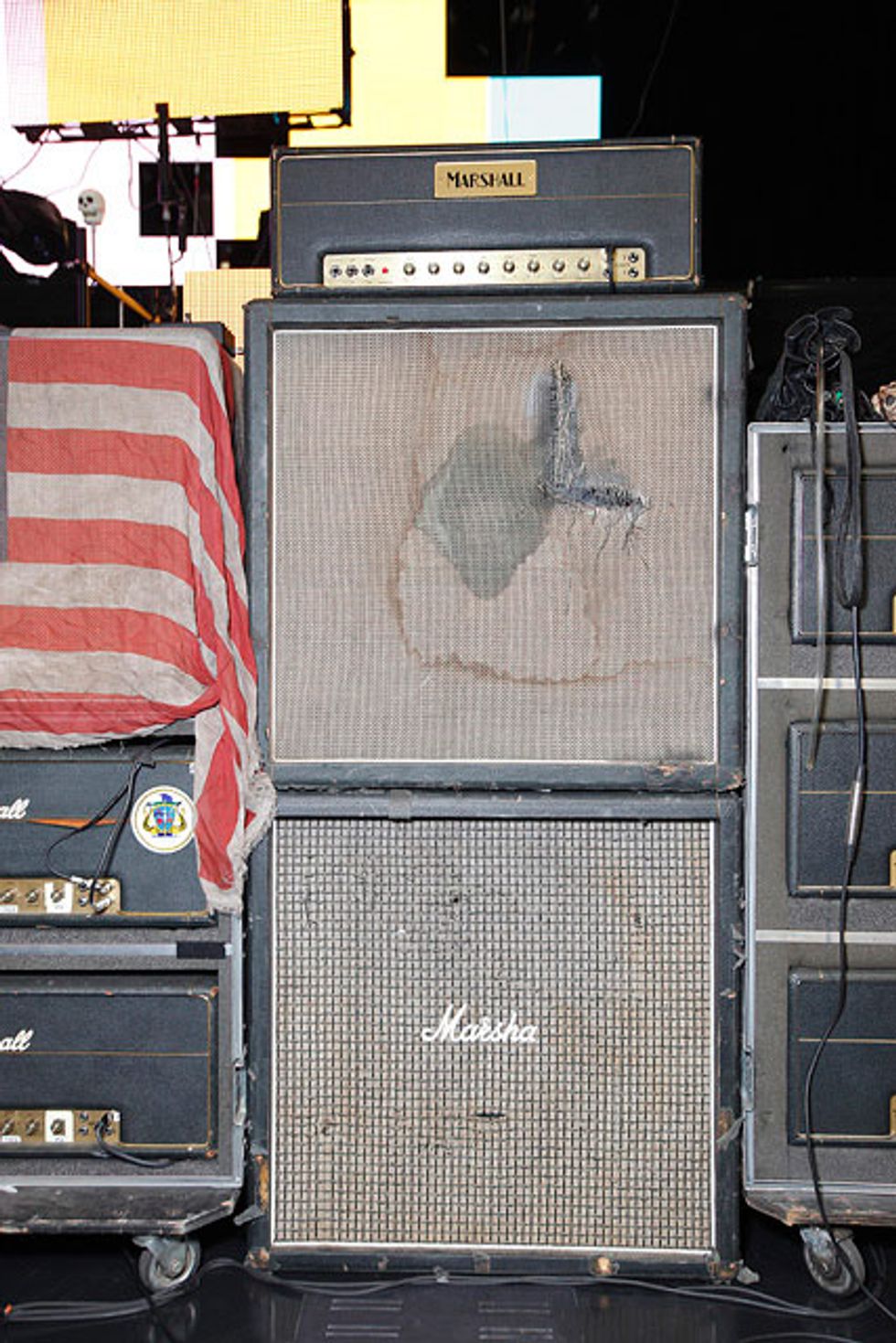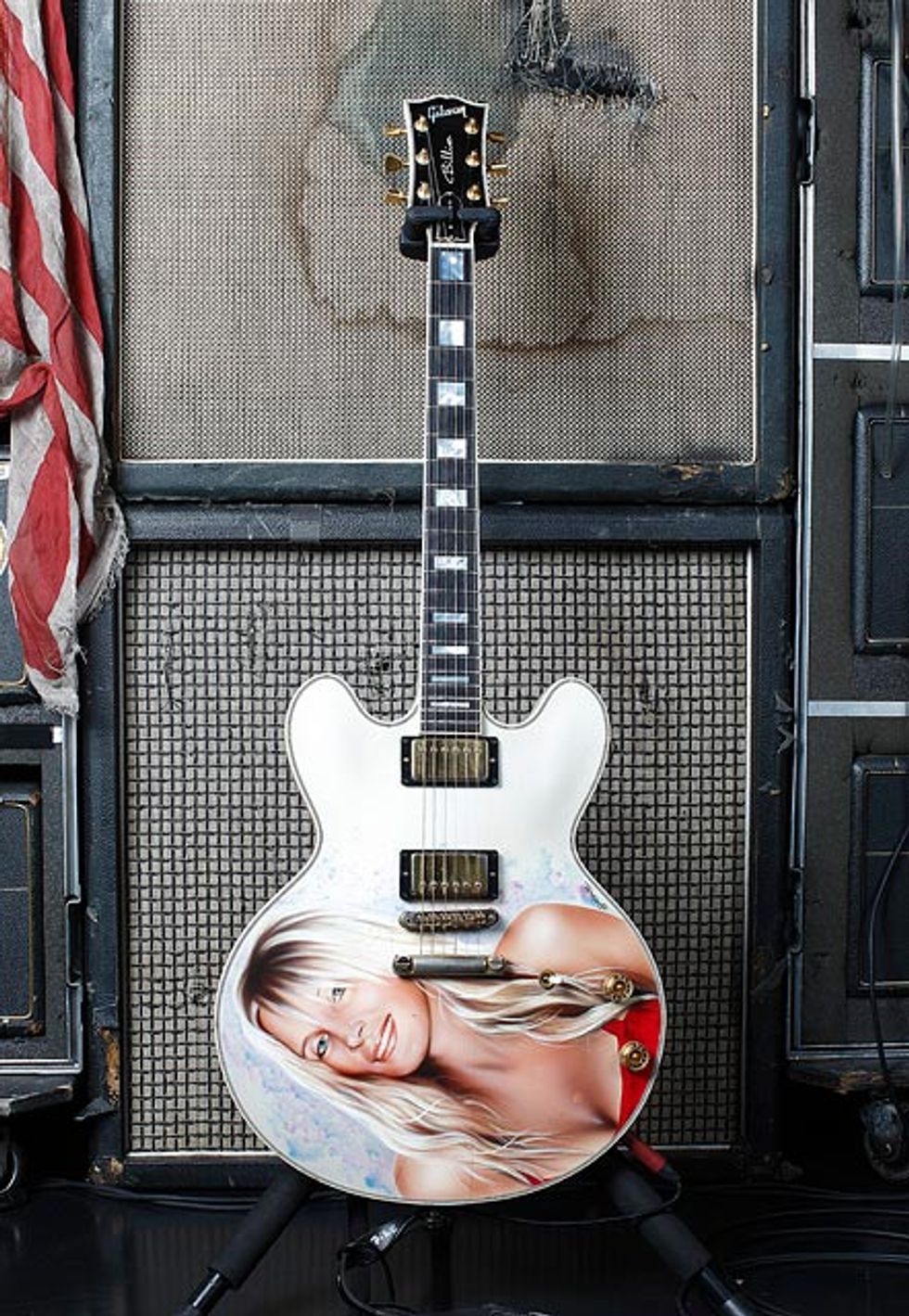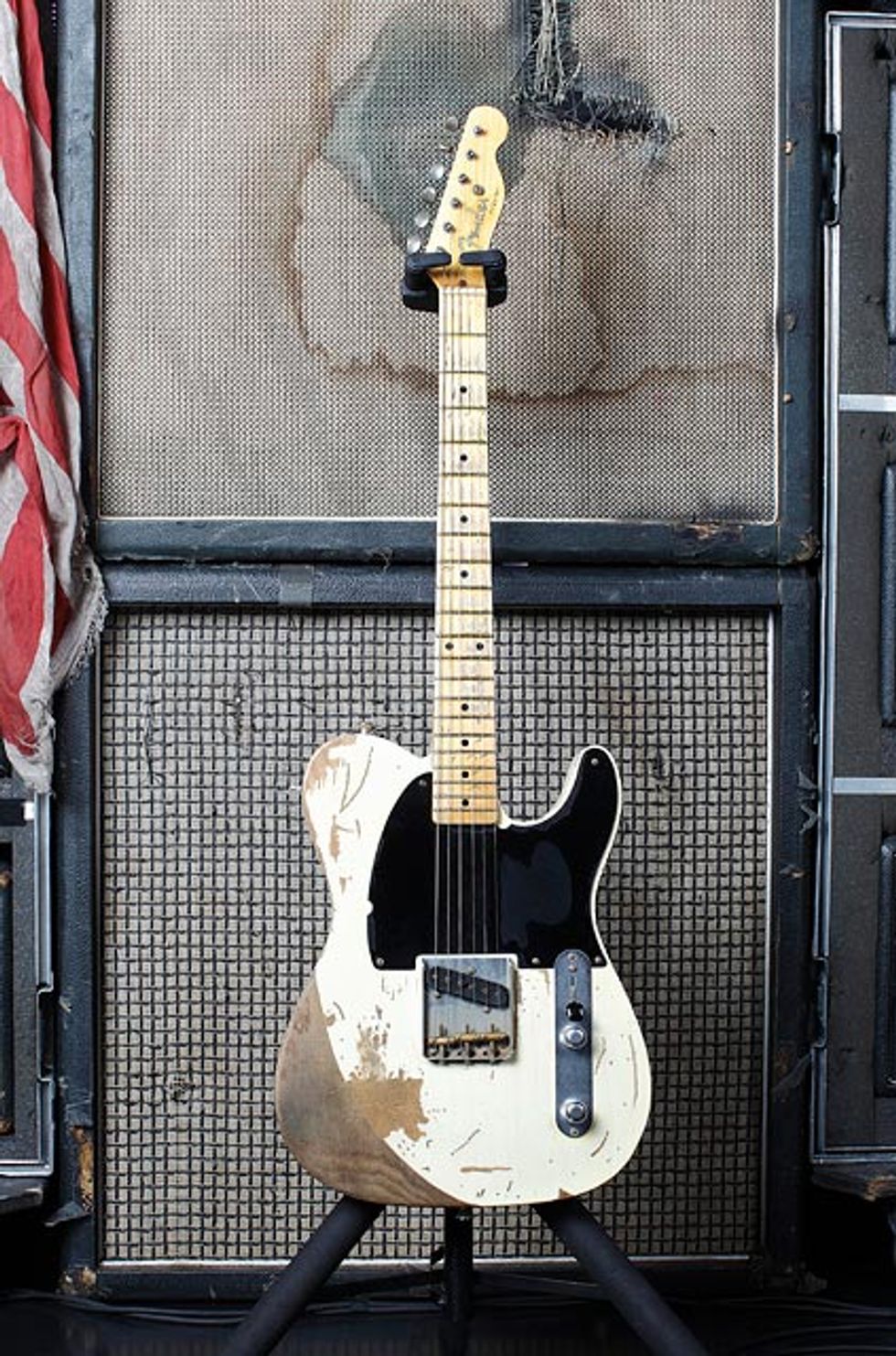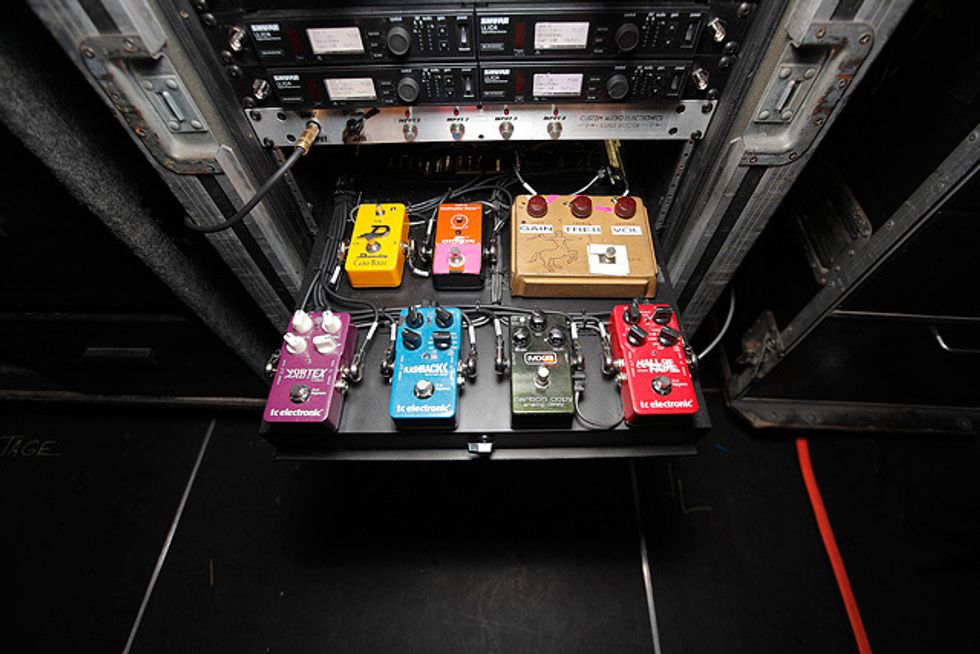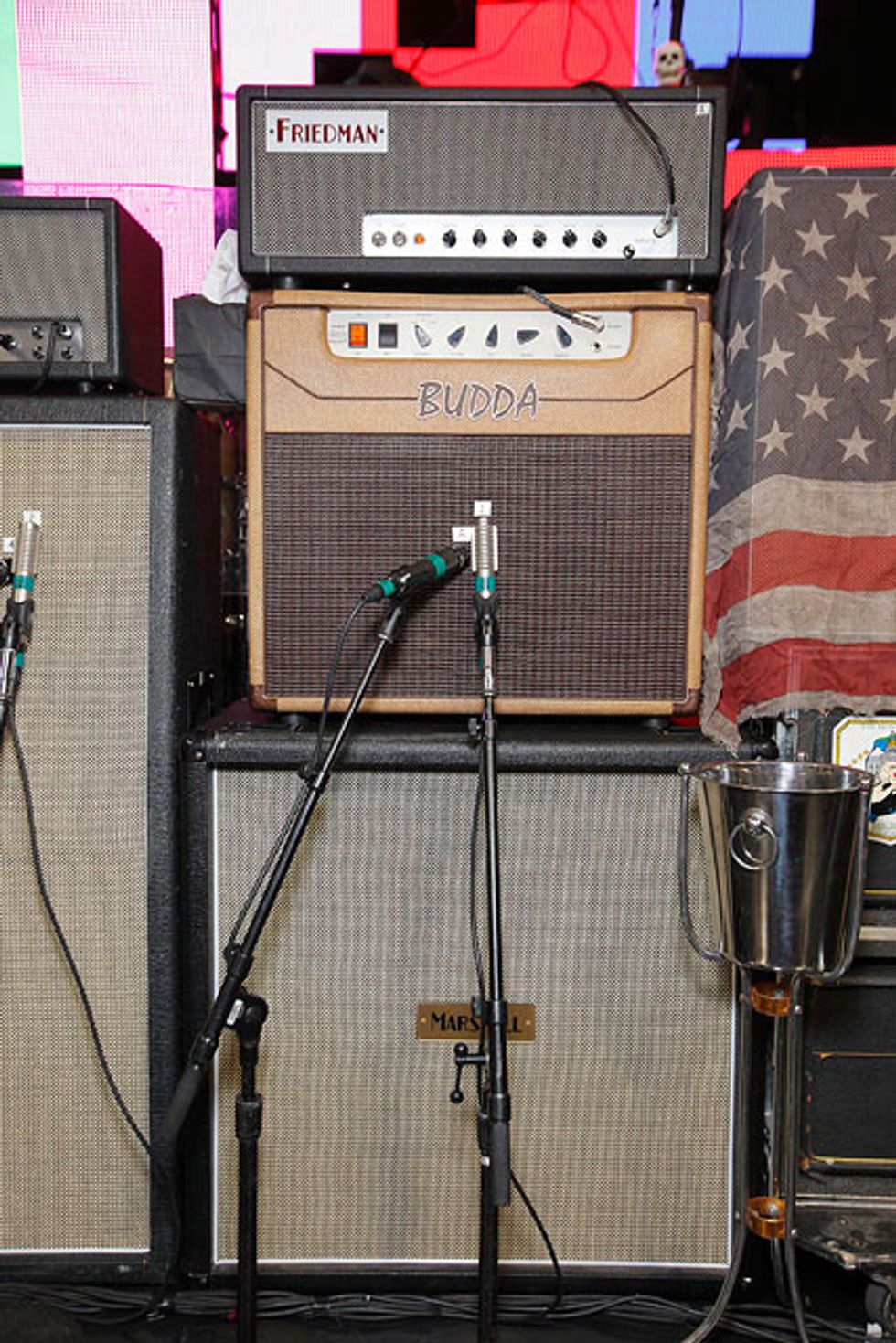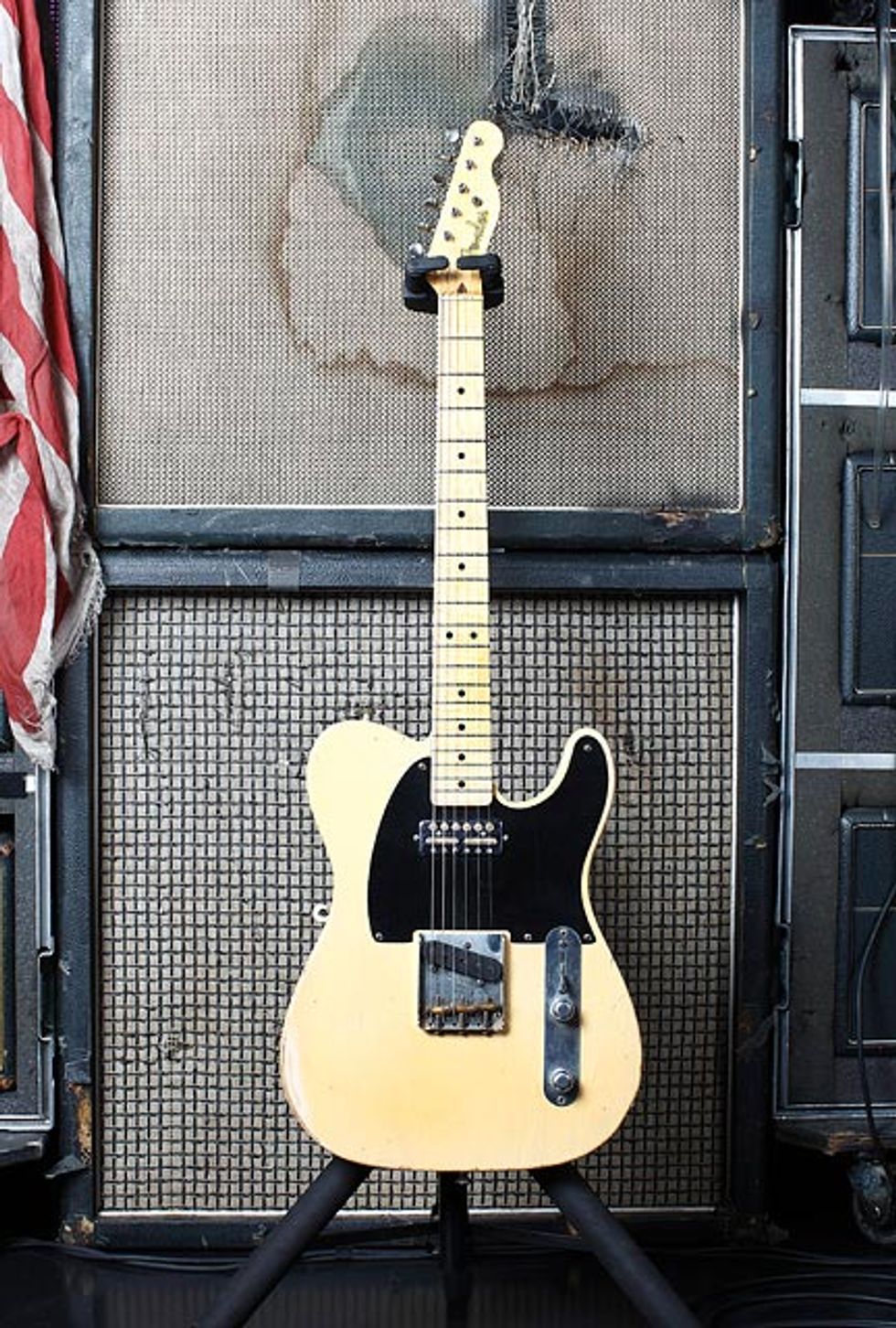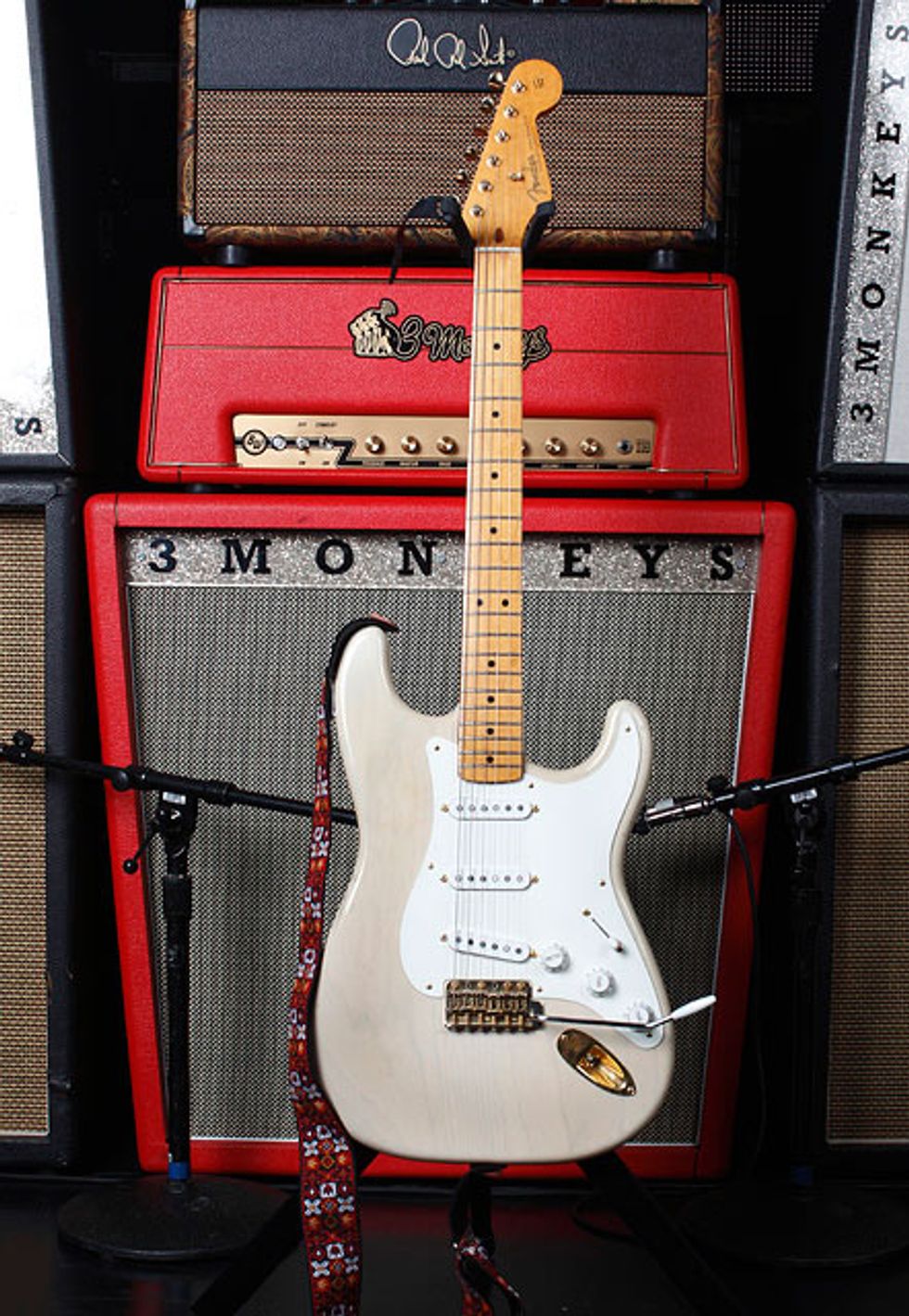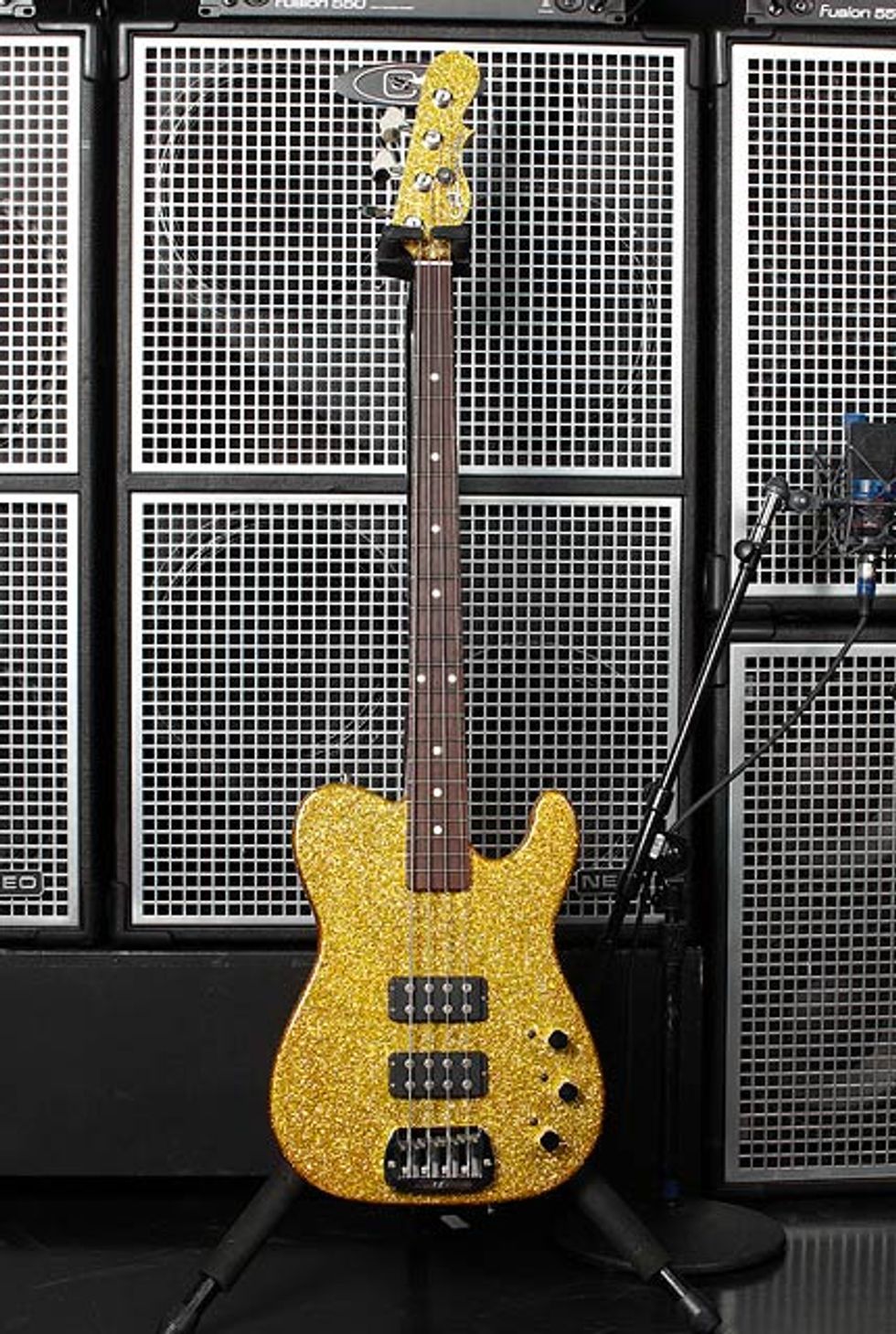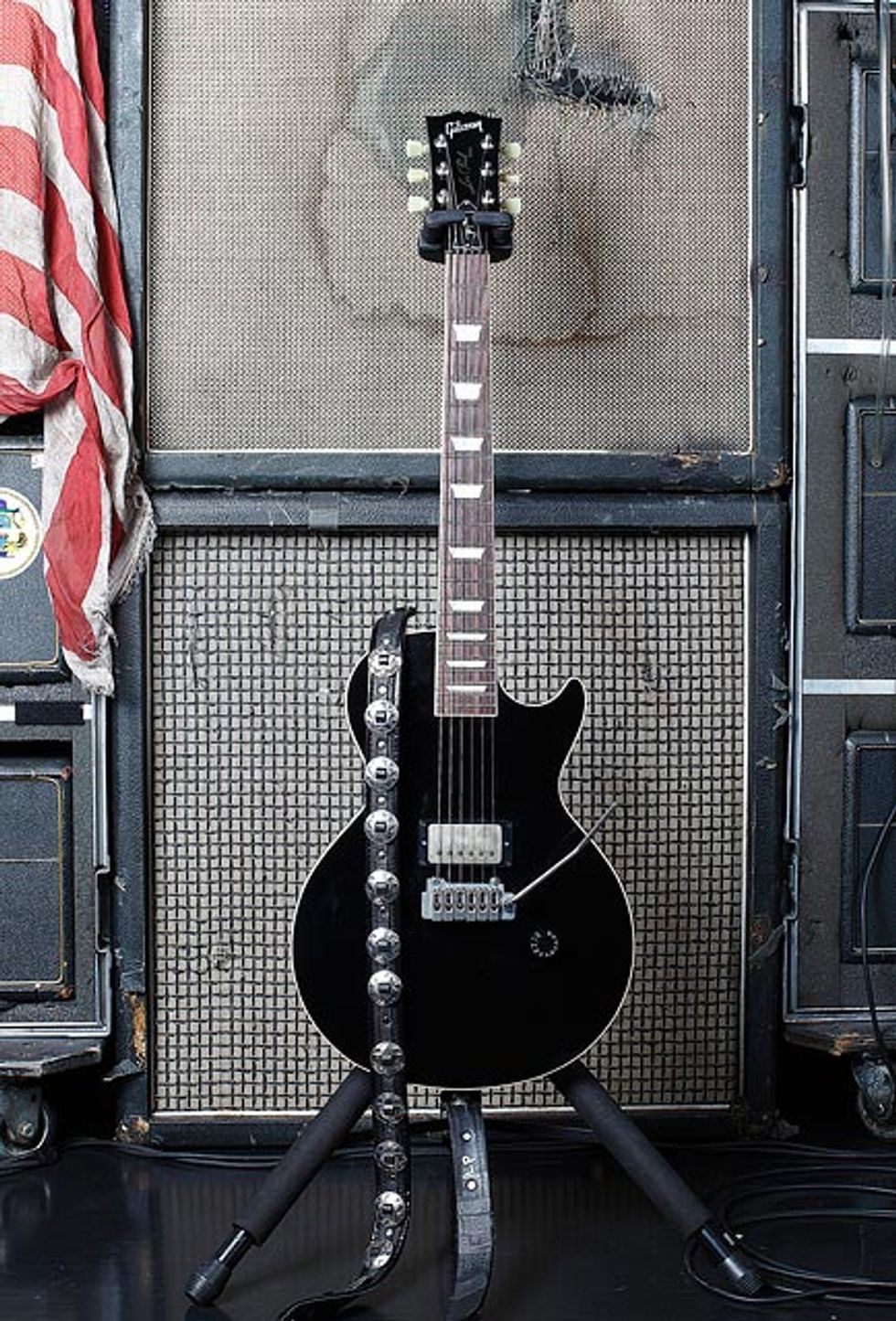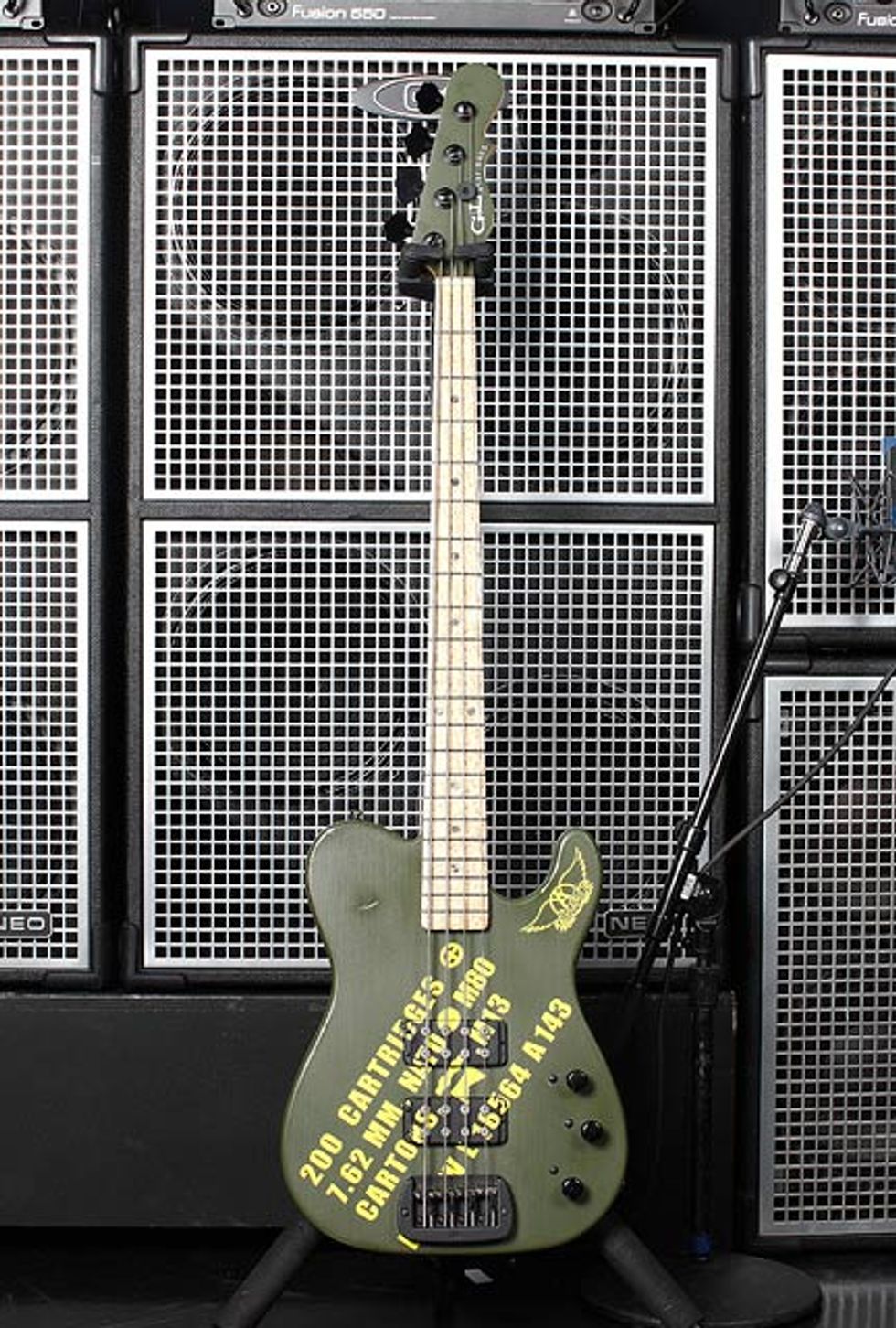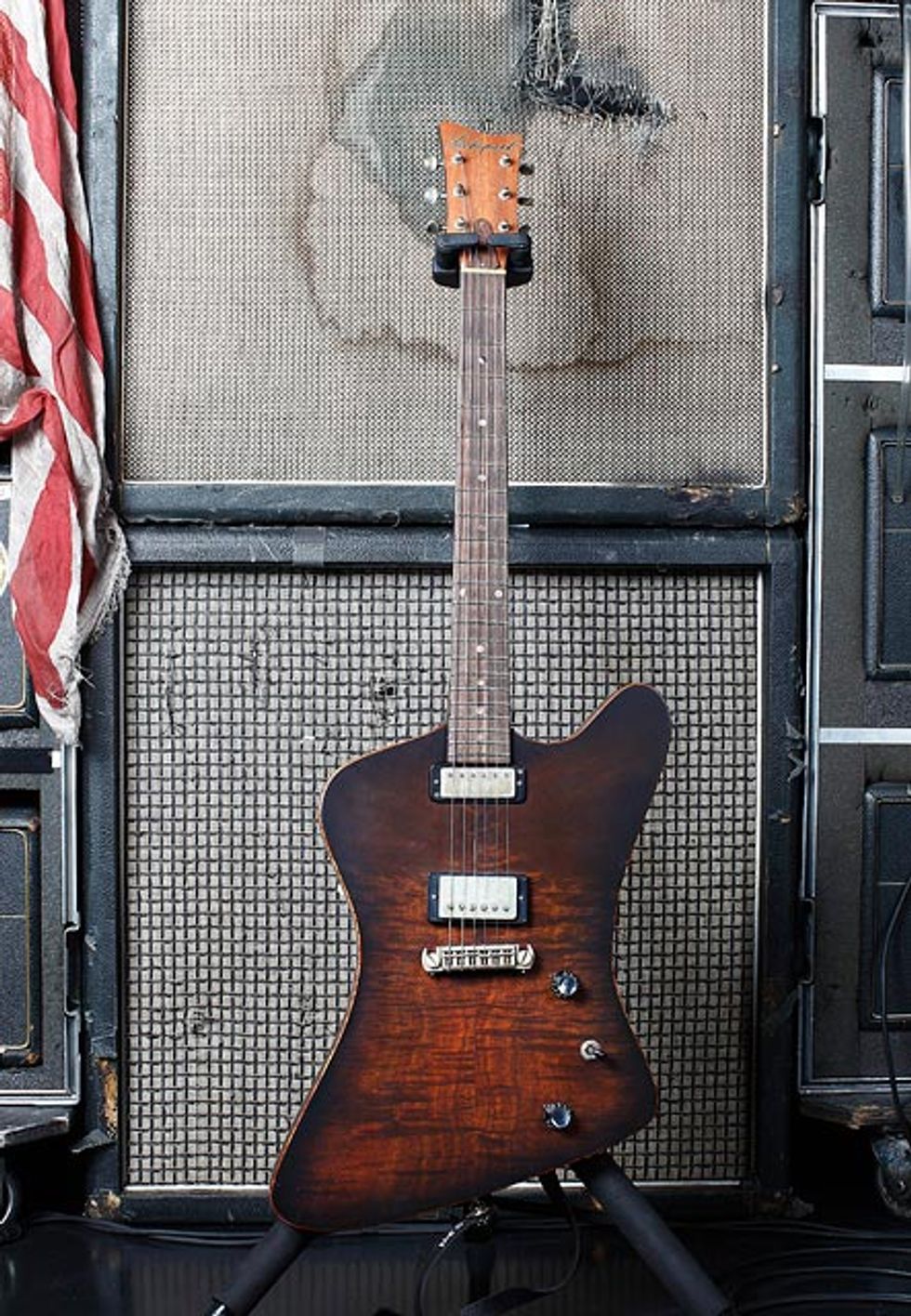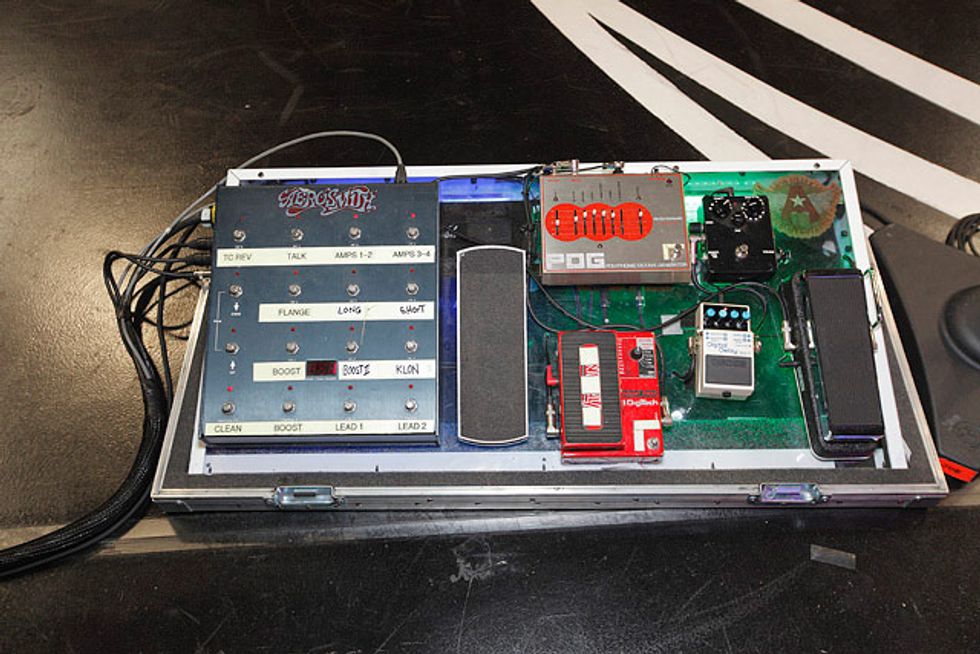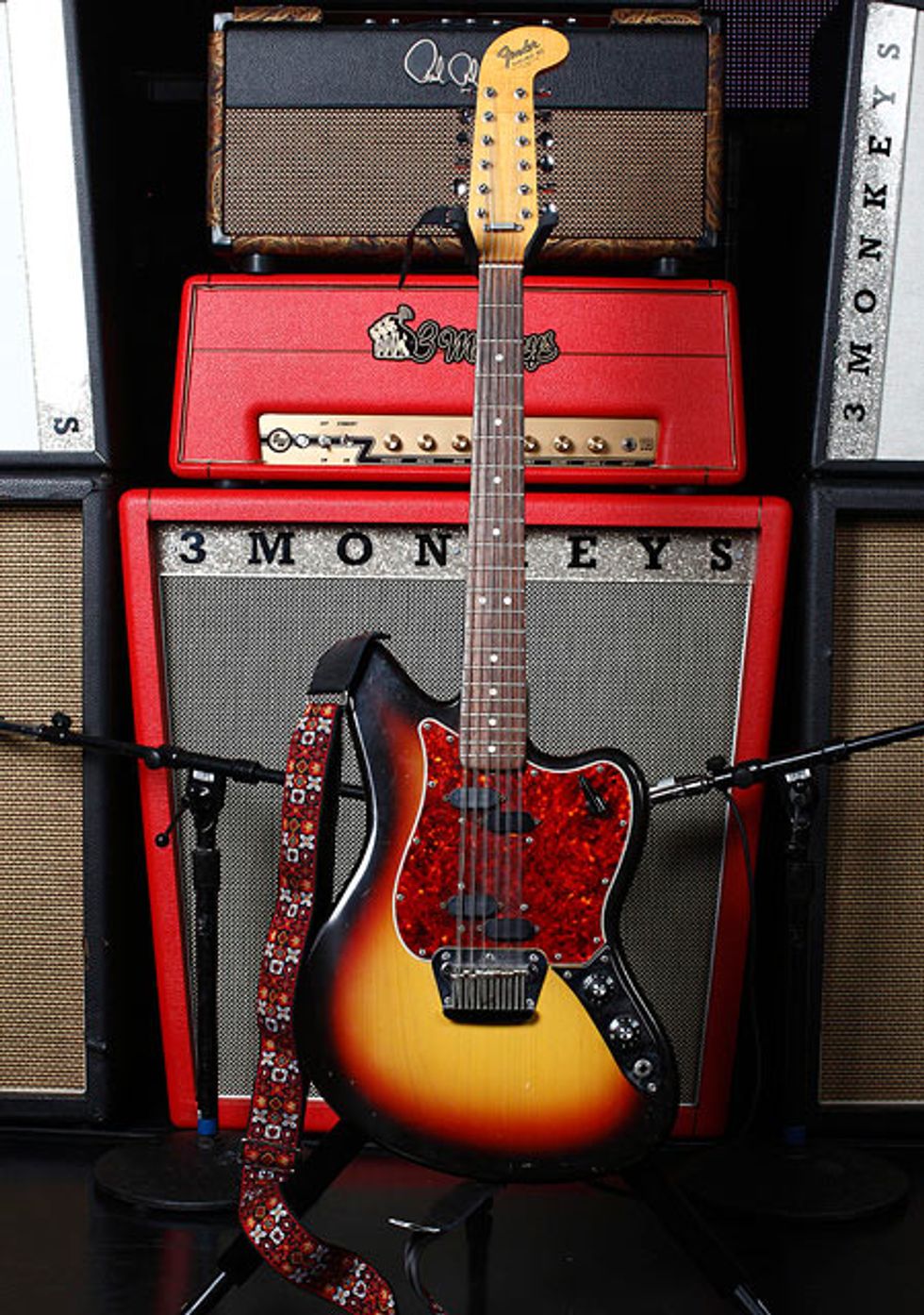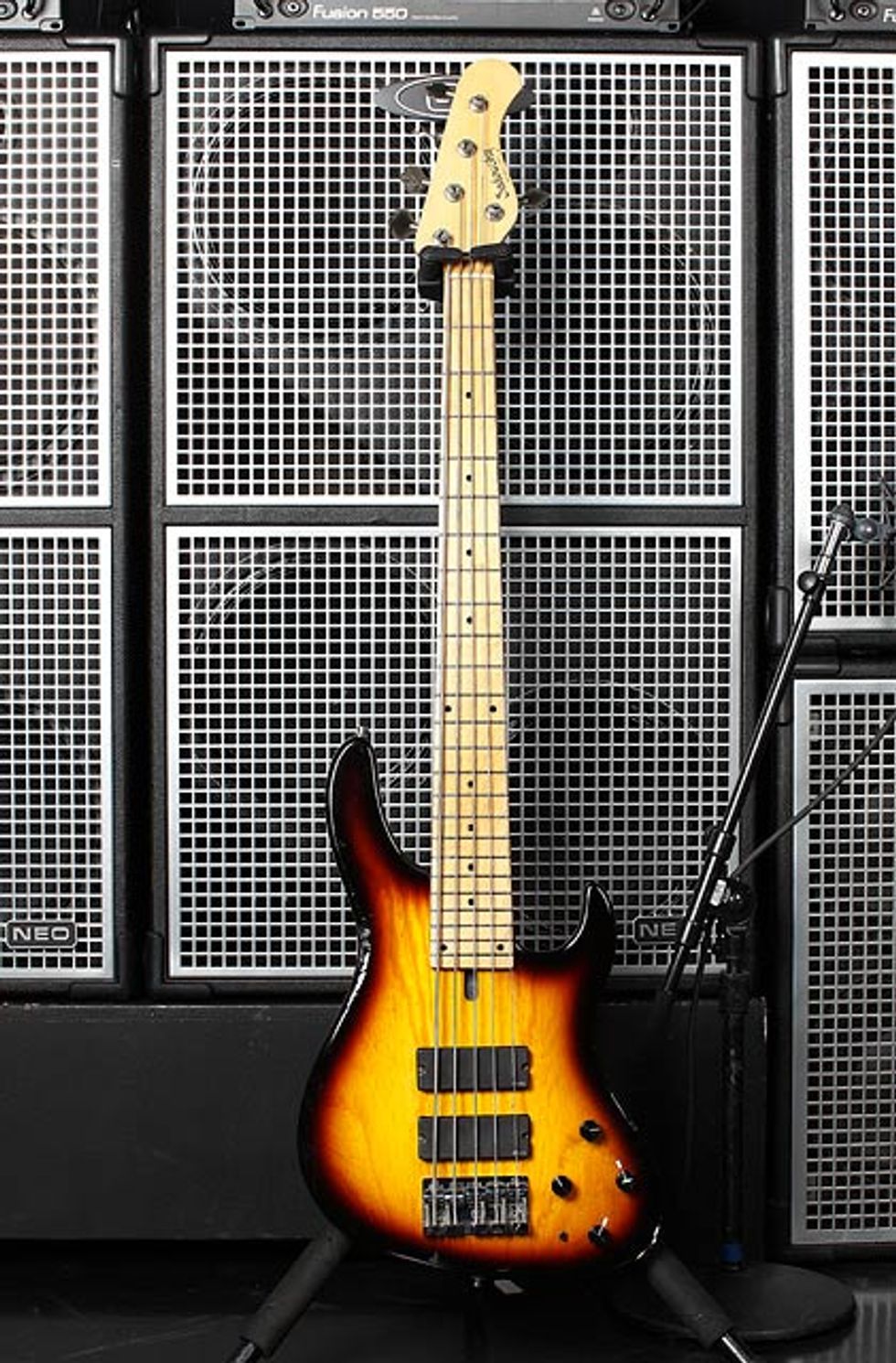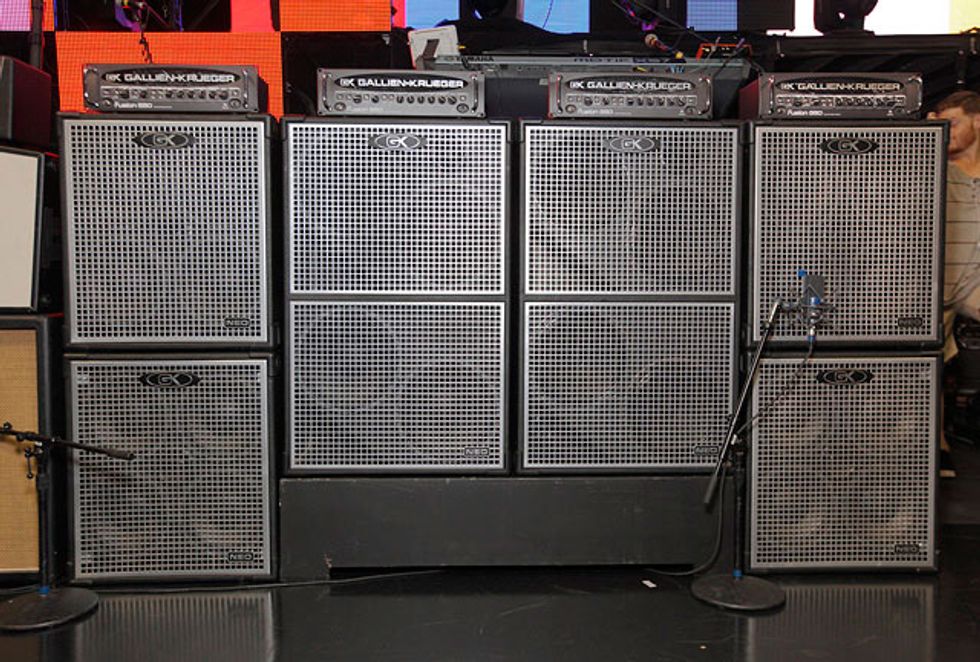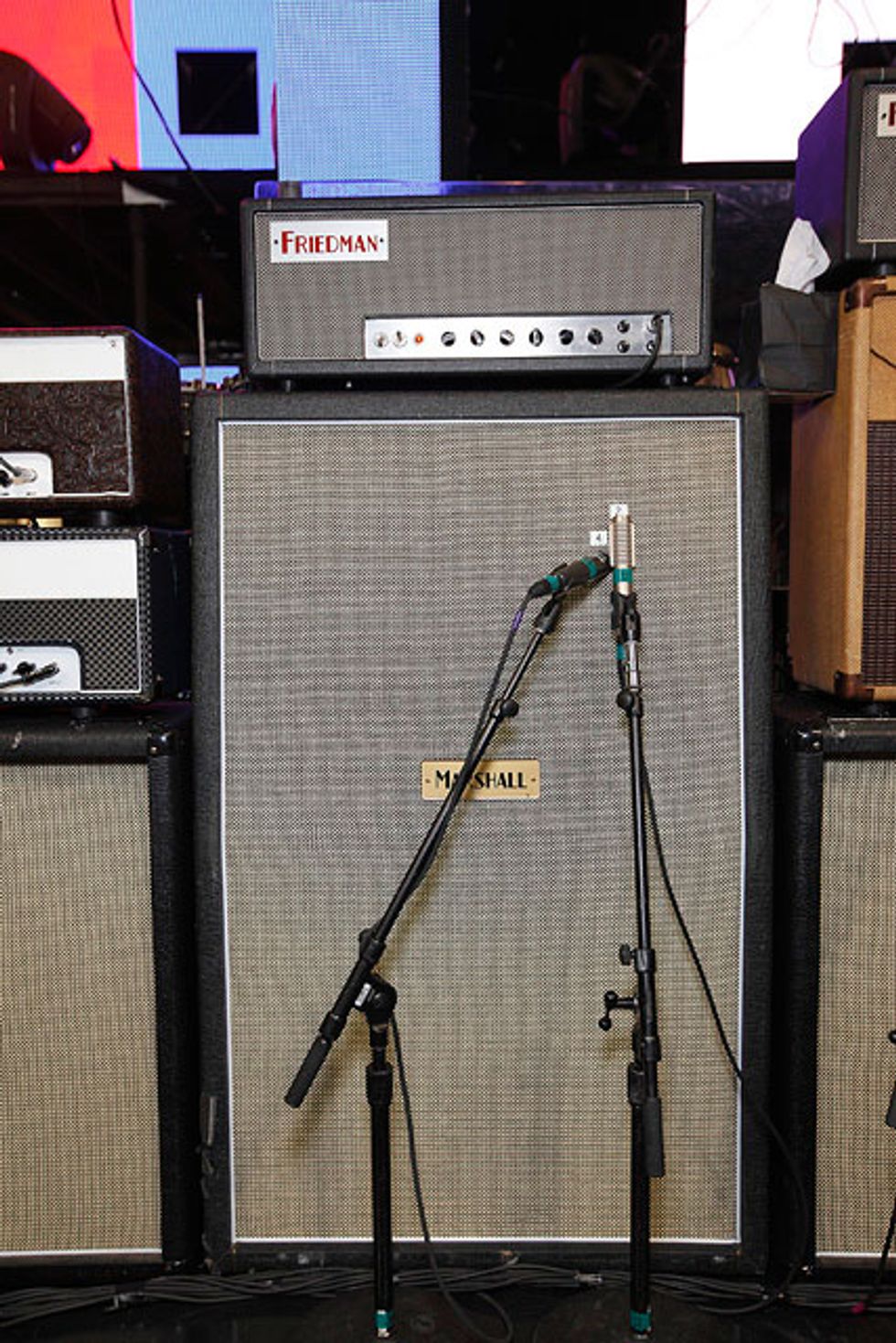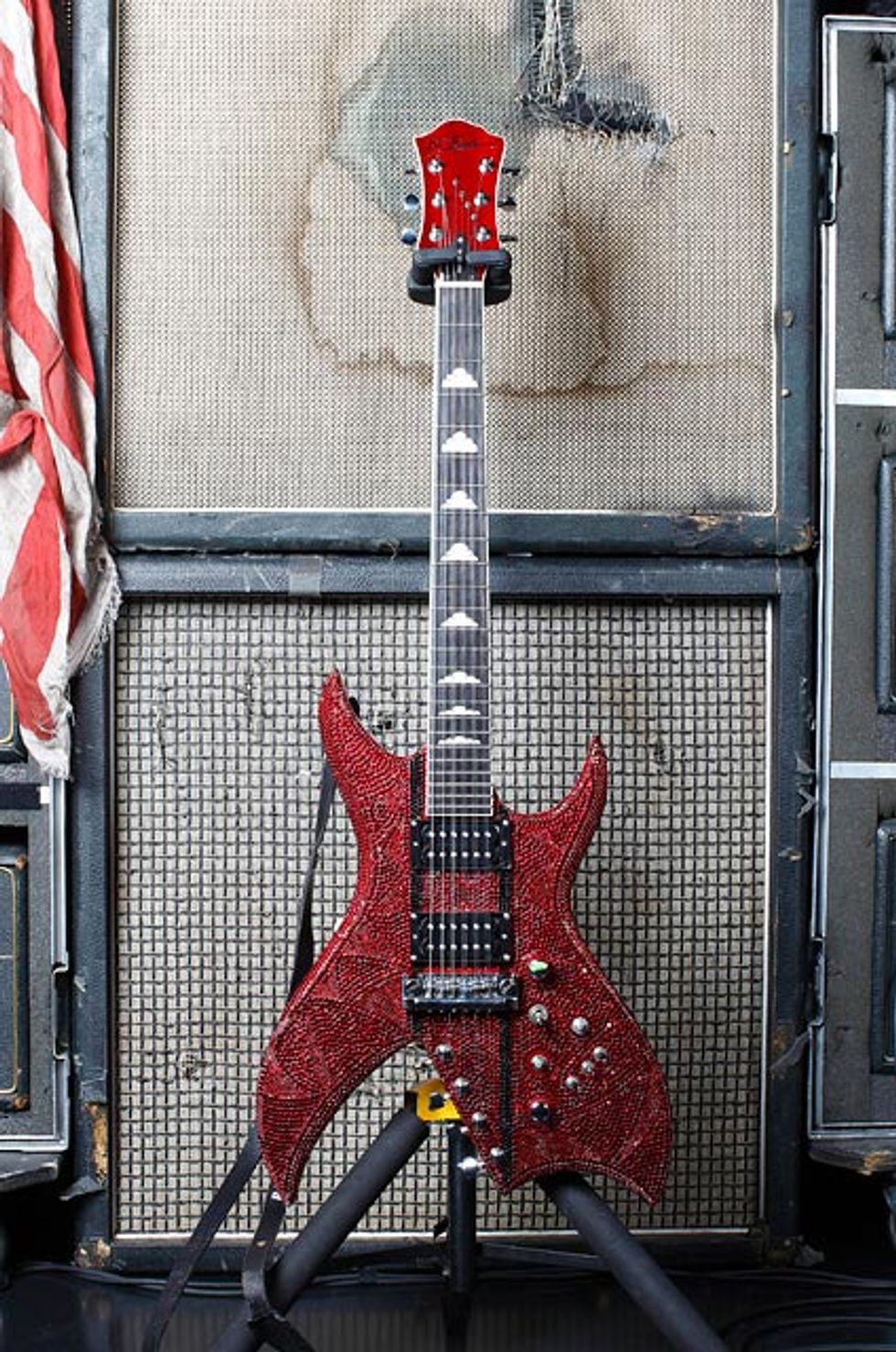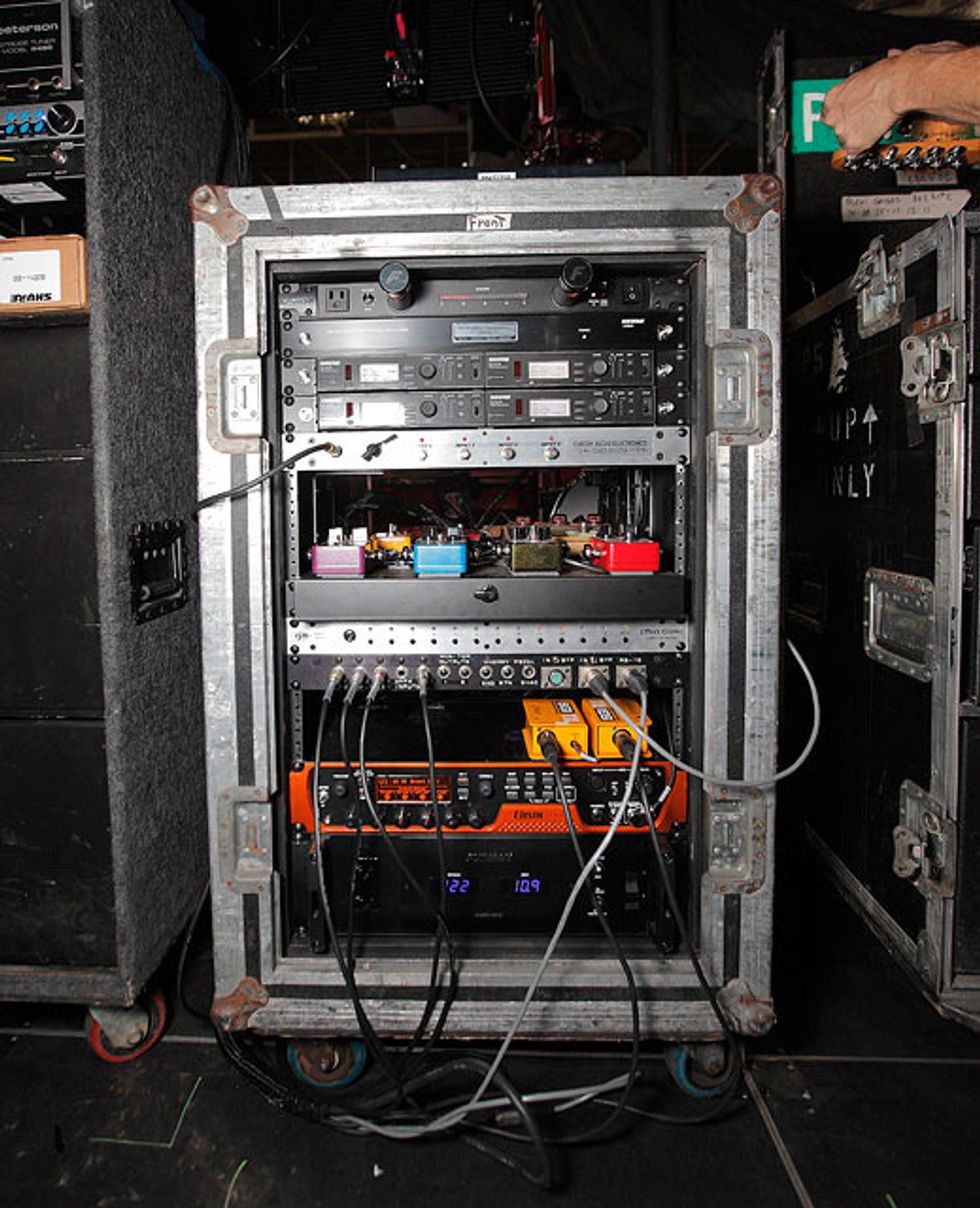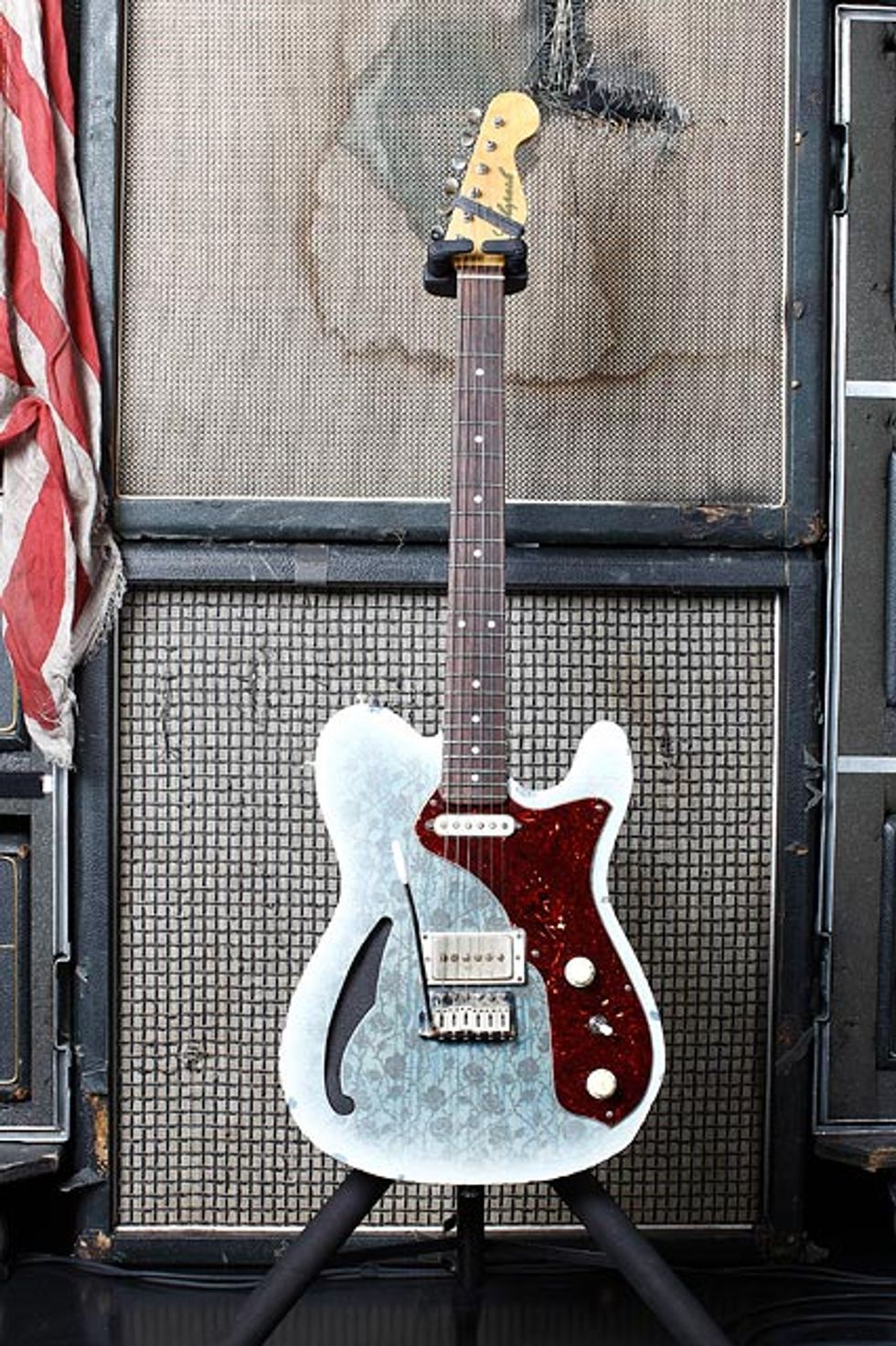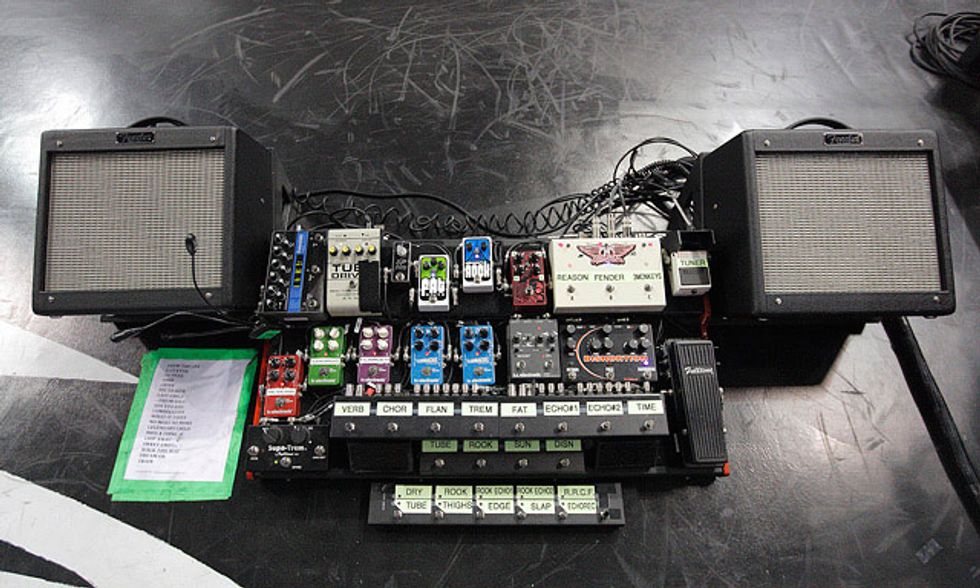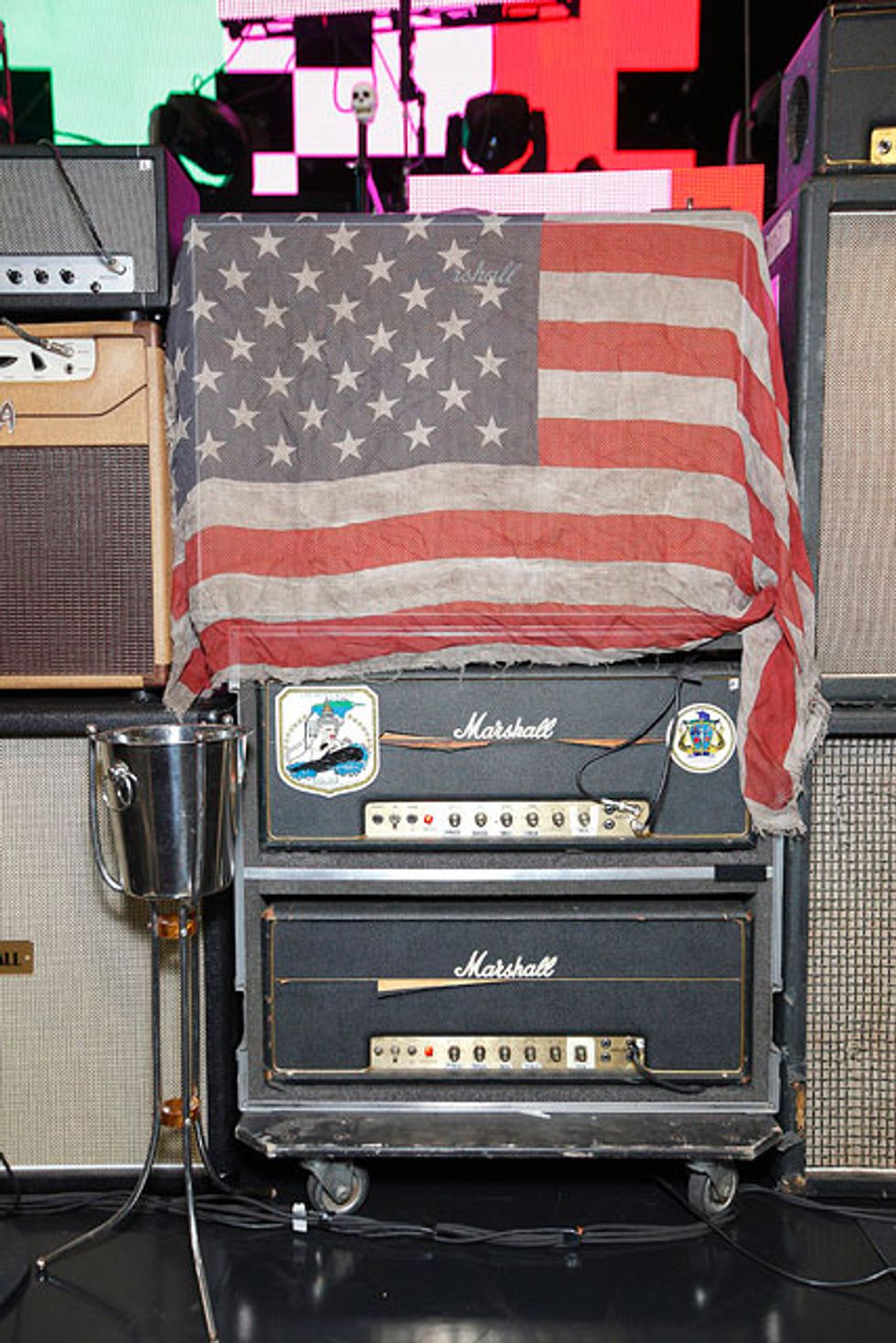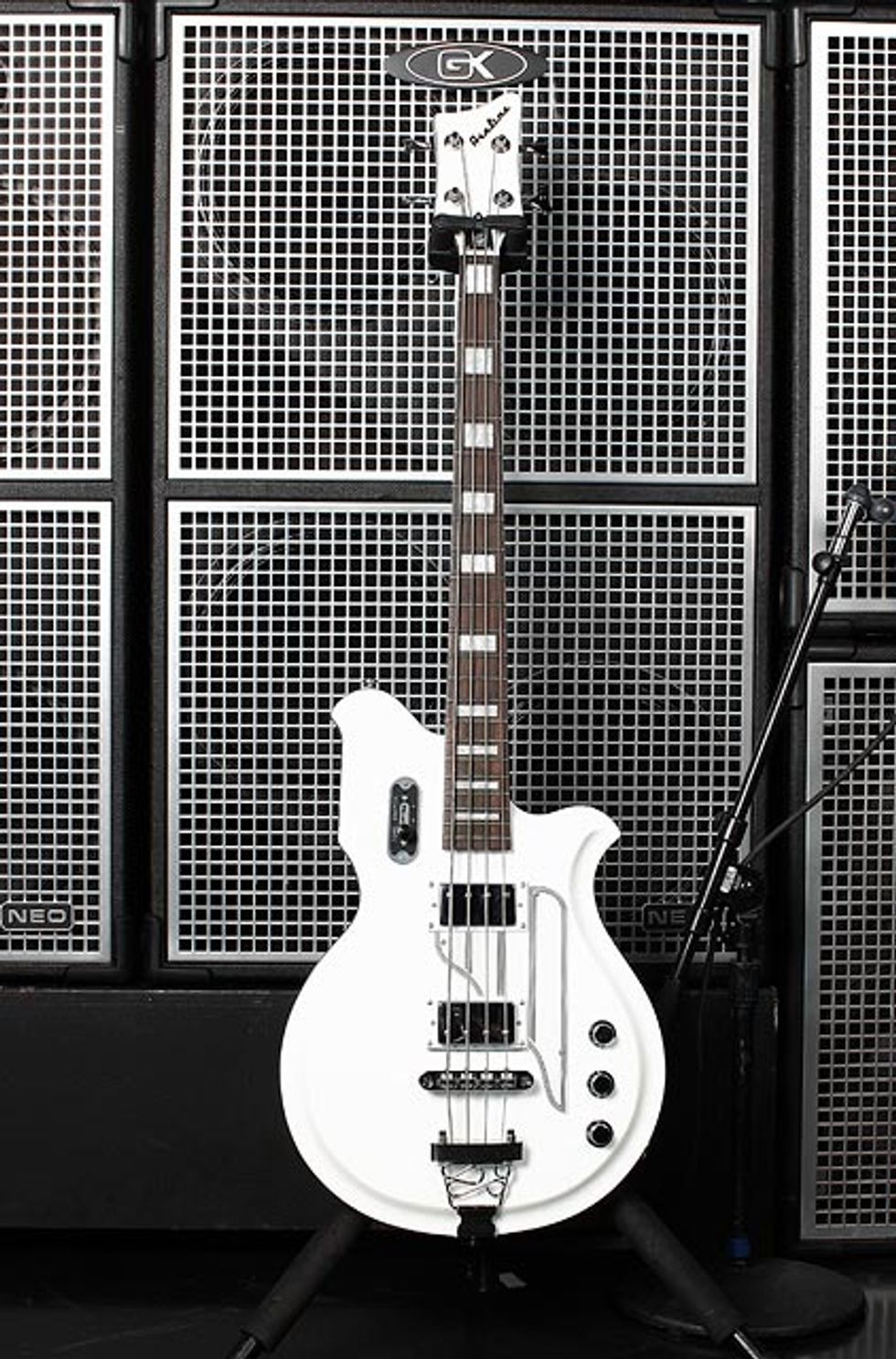 Click here
to watch our video Rig Rundowns of Joe and Brad's gear!