Guitar highlights from the South's live music capital.
Juanes brought his Columbian rock to the masses at with an H/S/H Sadowsky S-style. He was the highest-profile Latin artist at ACL 2014.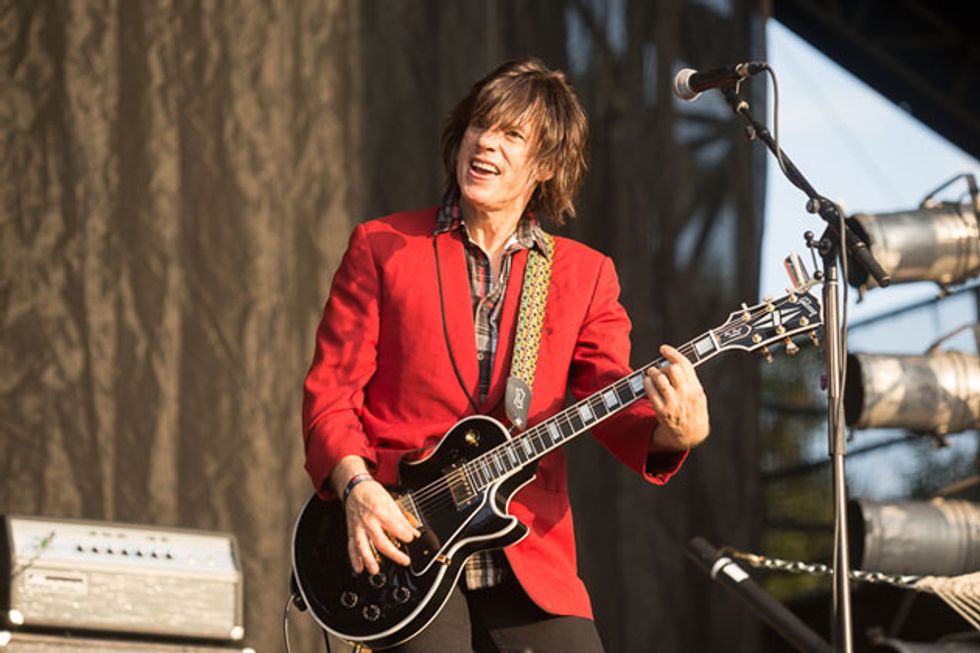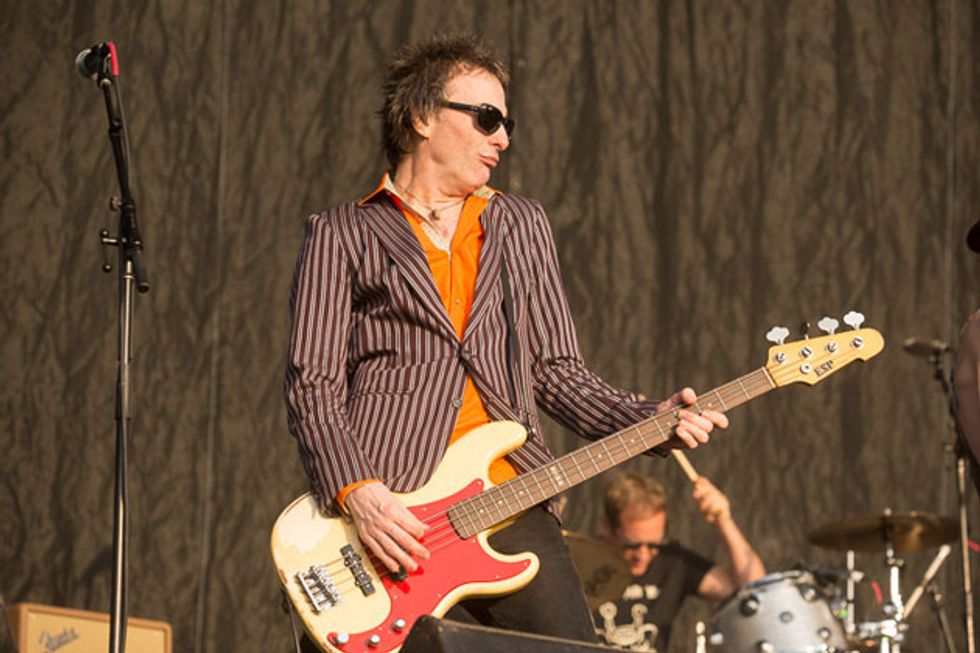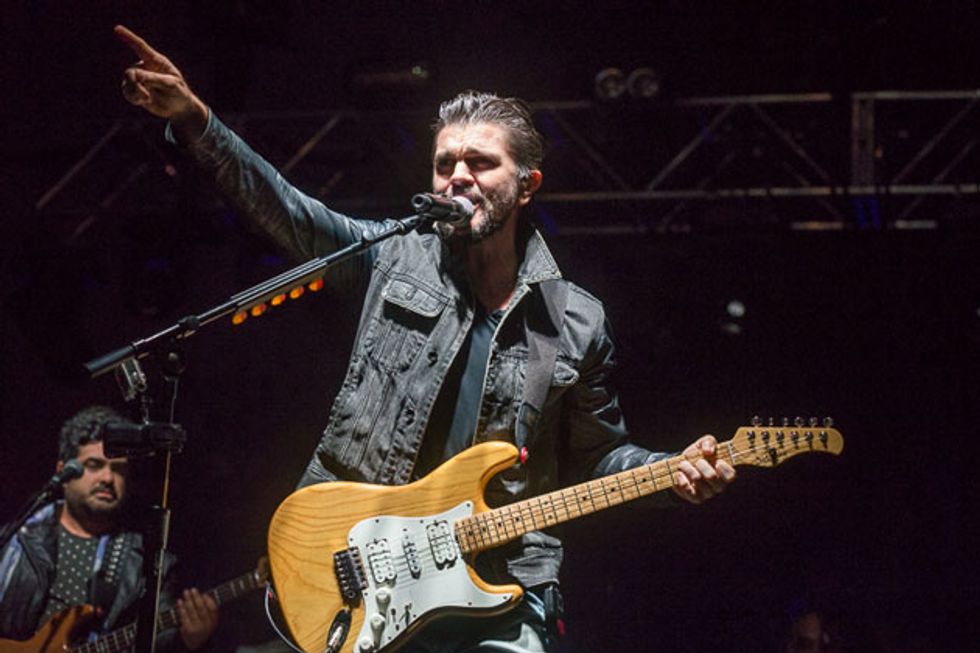 Inspired by PBS's long-running Austin City Limits program, the Austin City Limits Festival has gained a reputation since its 2002 birth as a premier soapbox for budding singer/songwriters. While that remains a crucial part of ACL, in 2012 the fest expanded to two weekends, with musical heat from all genres. This year, for example, saw many hip-hop and EDM headliners, though there was plenty of guitar ingenuity as well. We bring you a glimpse of what went down this year in Austin's Zilker Park.