GALLERY: Gear Ads of the 1980s, Volume II
No, this isn't déjà vu, take another trip back in time to see the gear, hair, and clothes that made the '80s most excellent—party on, dudes!
"You mean to tell me that I'm standing here, in a photo shoot, ready to pimp my totally tubular new rig (thank god I finally got rid of all that old $#!%), and NOW you tell me that Sammy's got a lock on the whole Red Rocker thing?!!" [Launches lightning-bolt guitar at personal assistant's head.]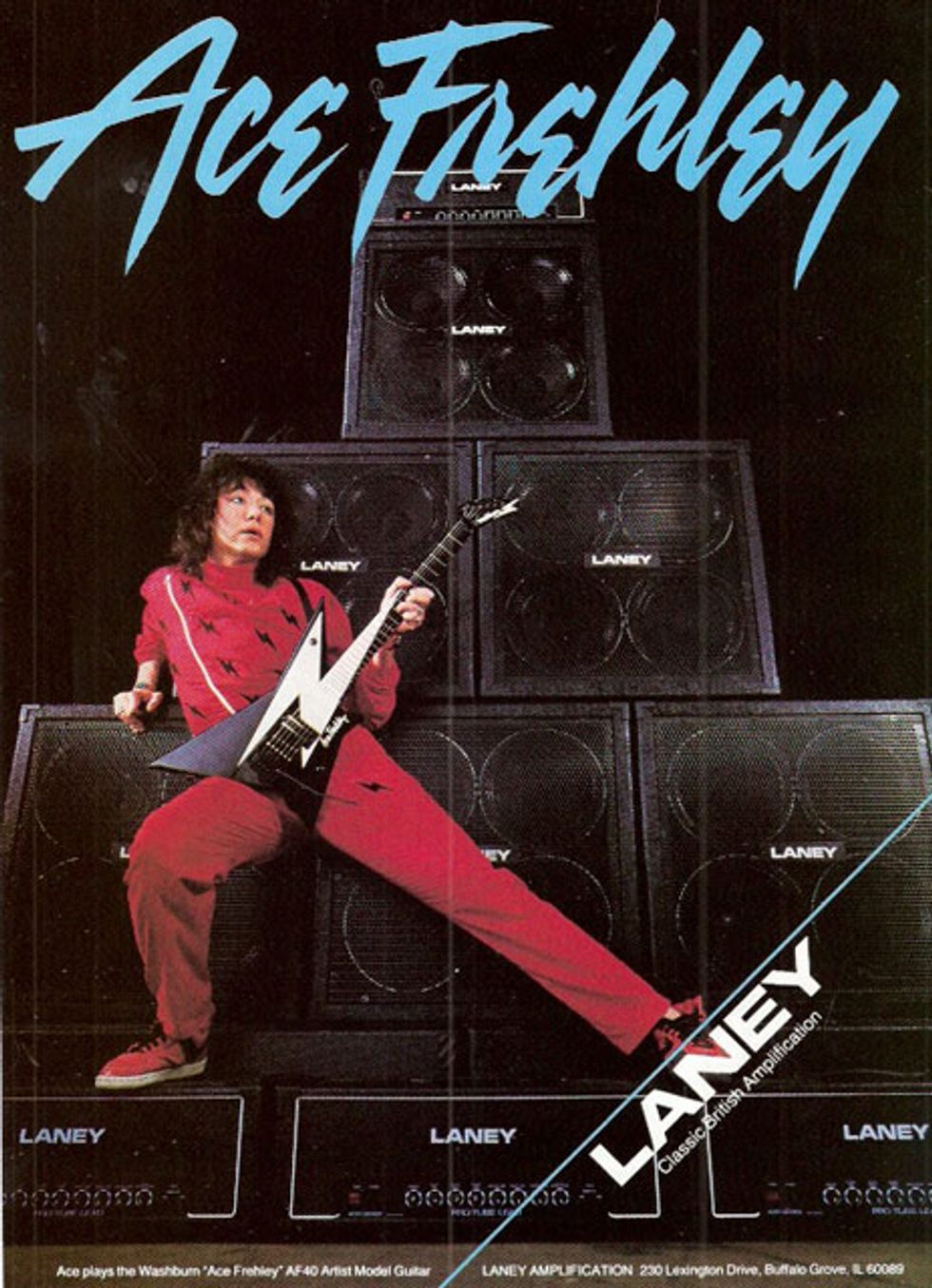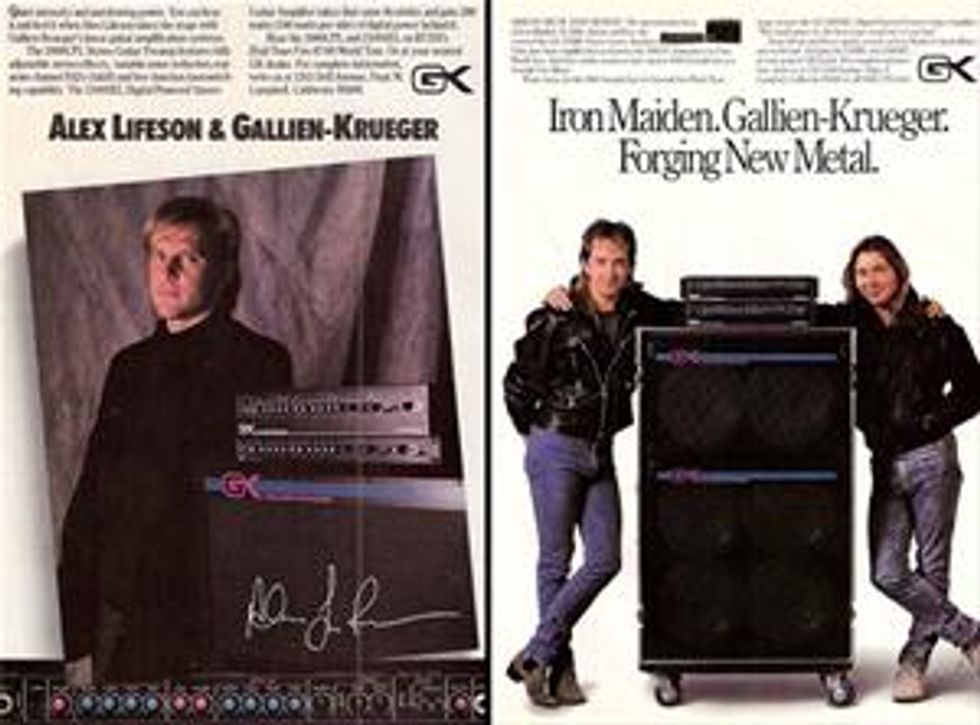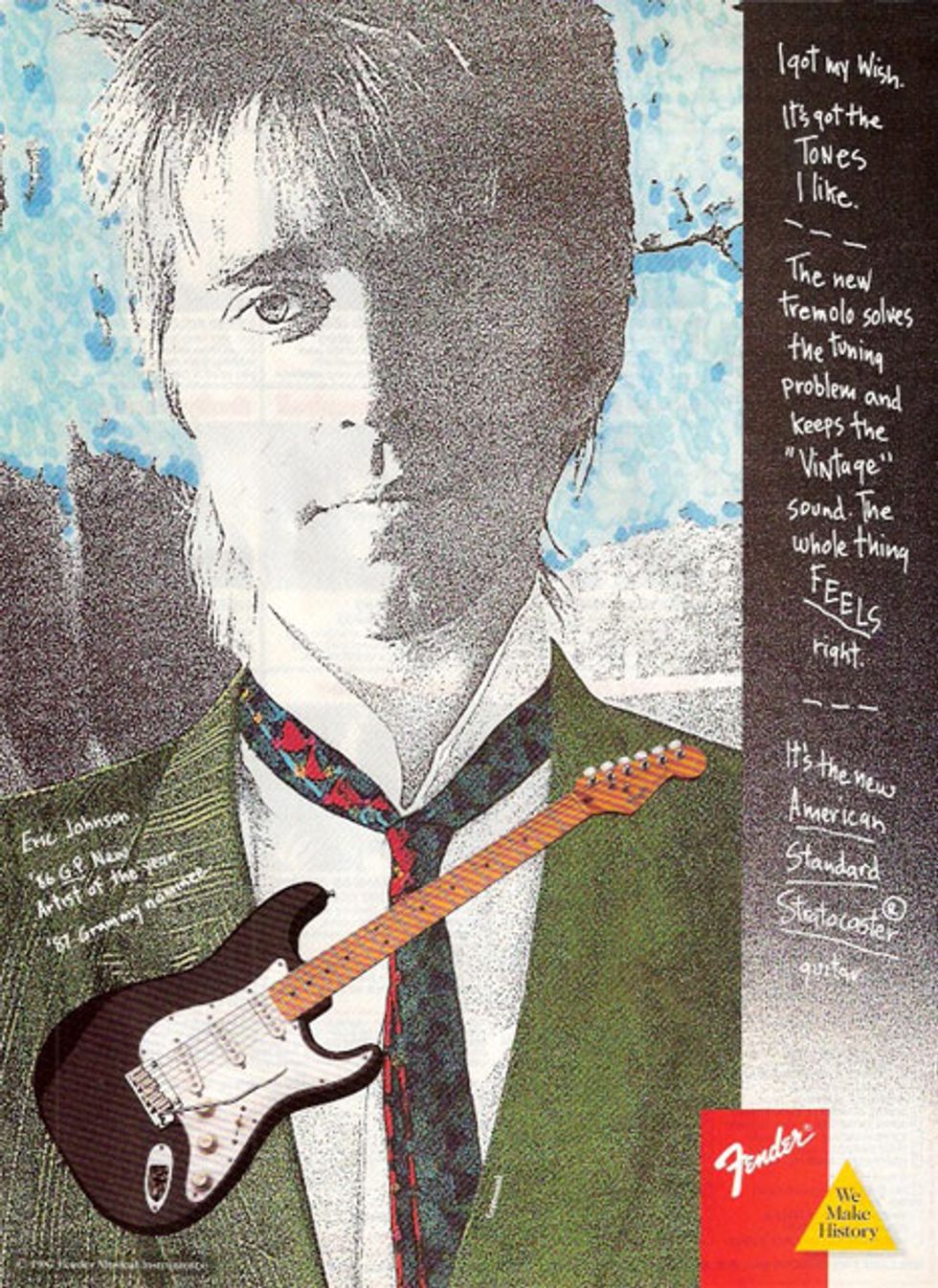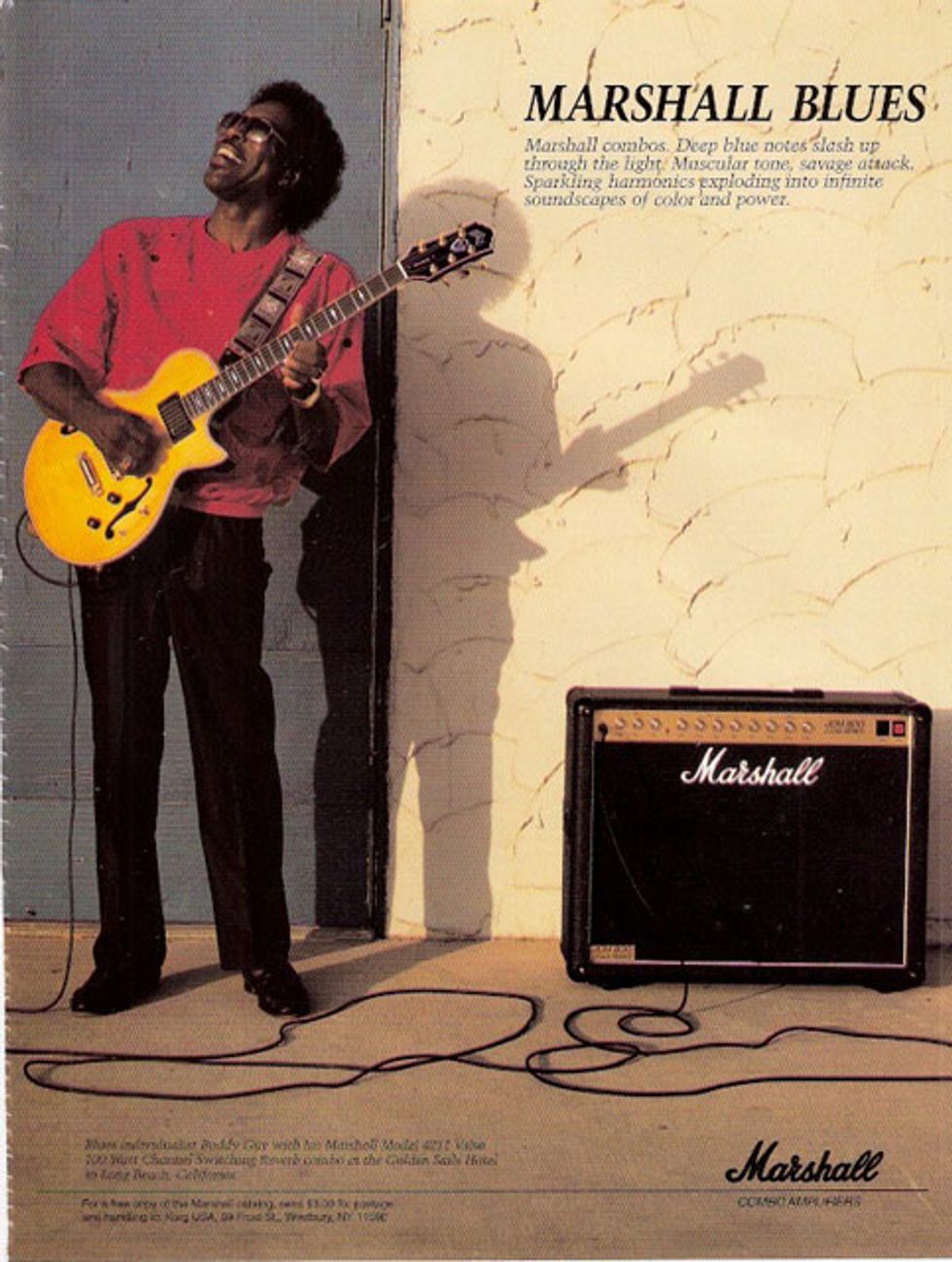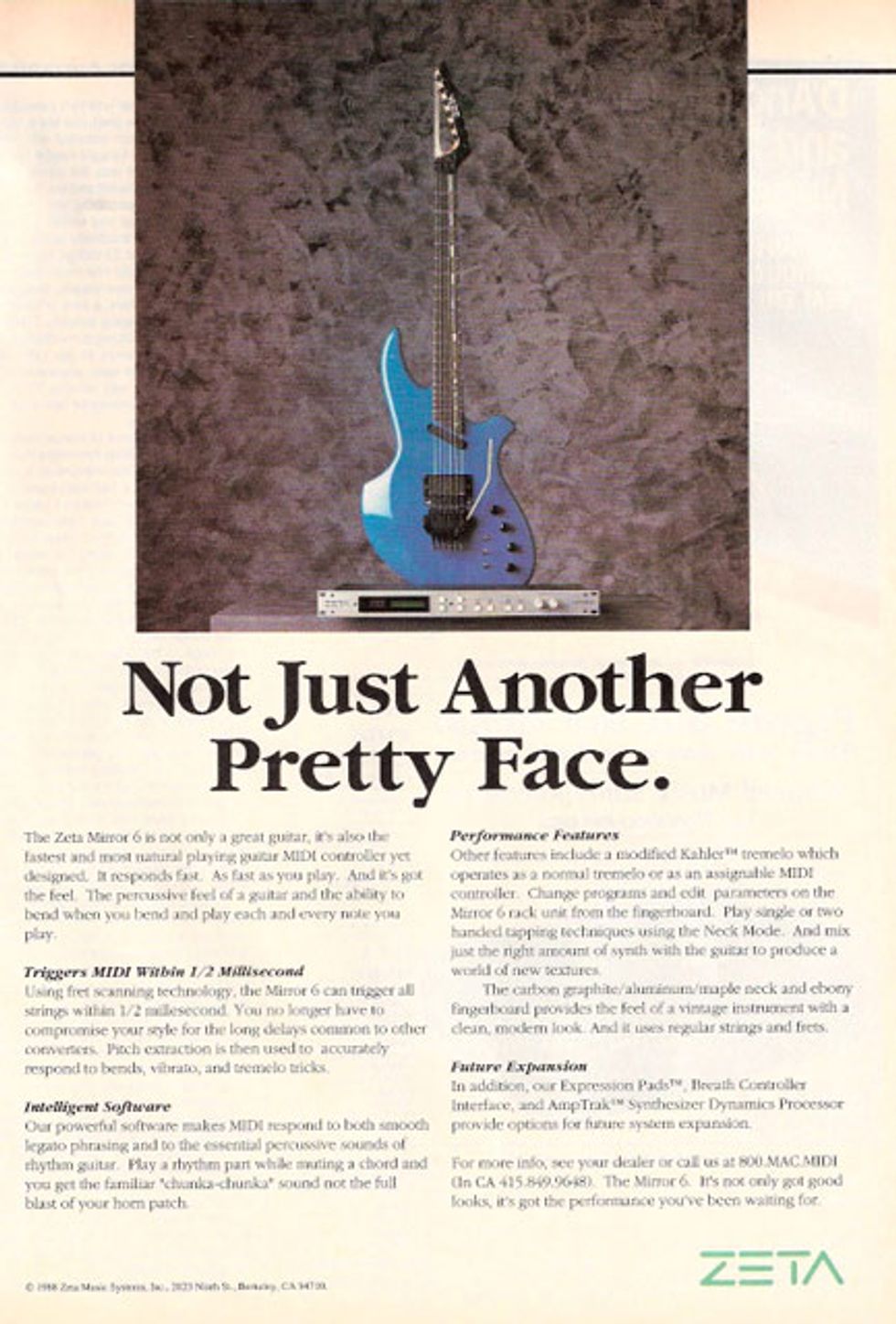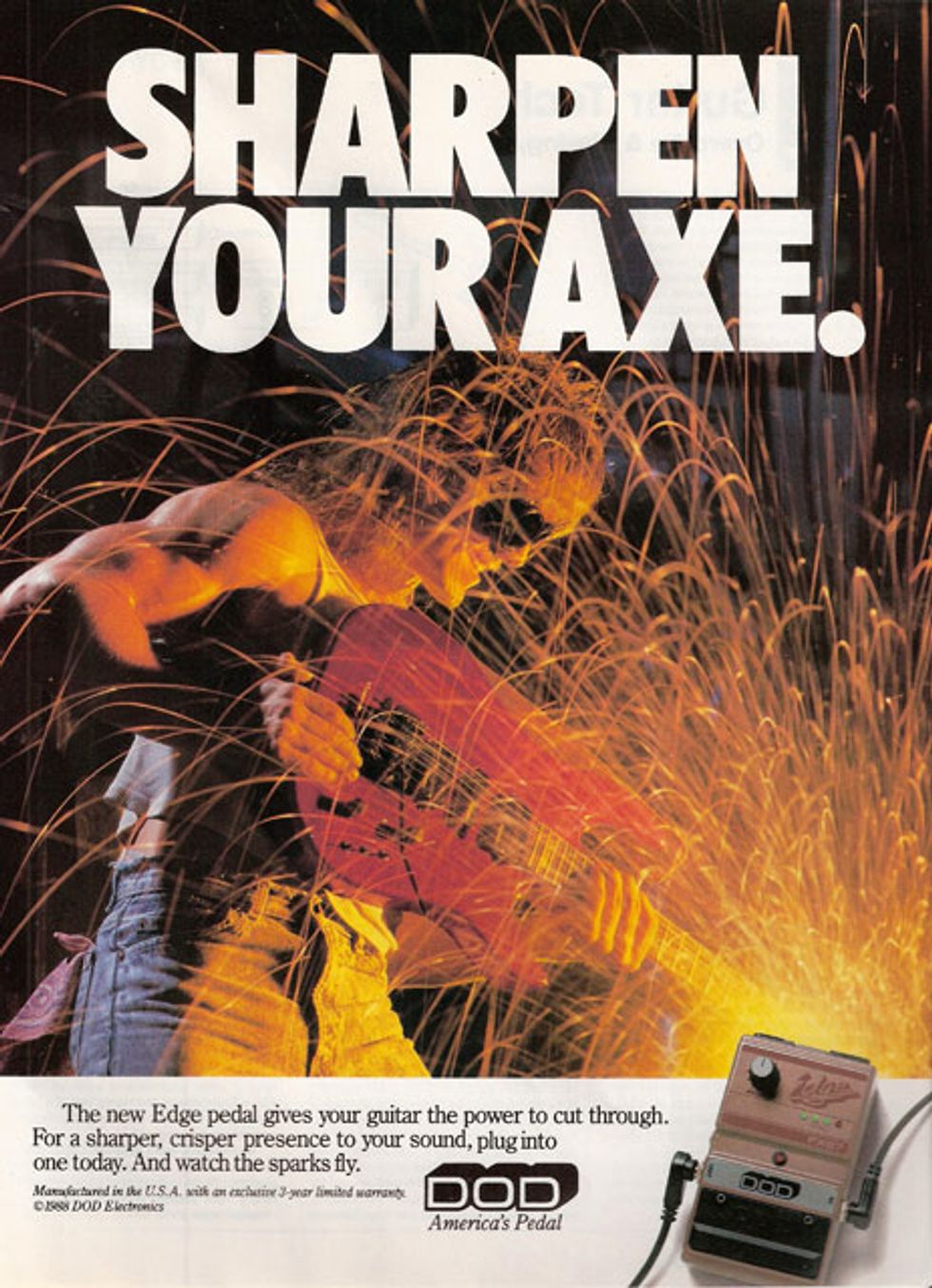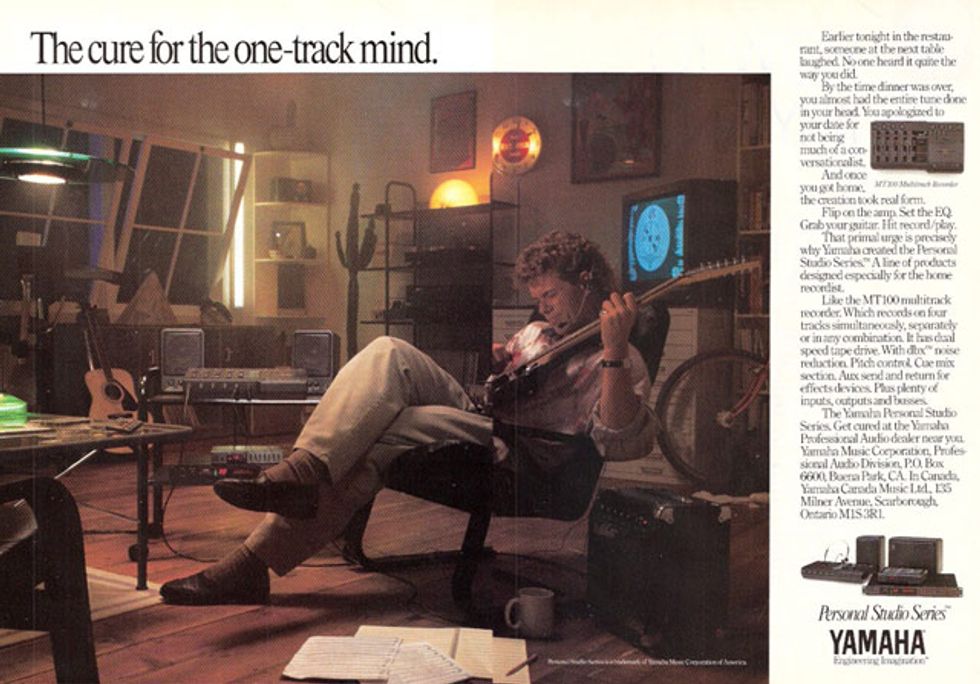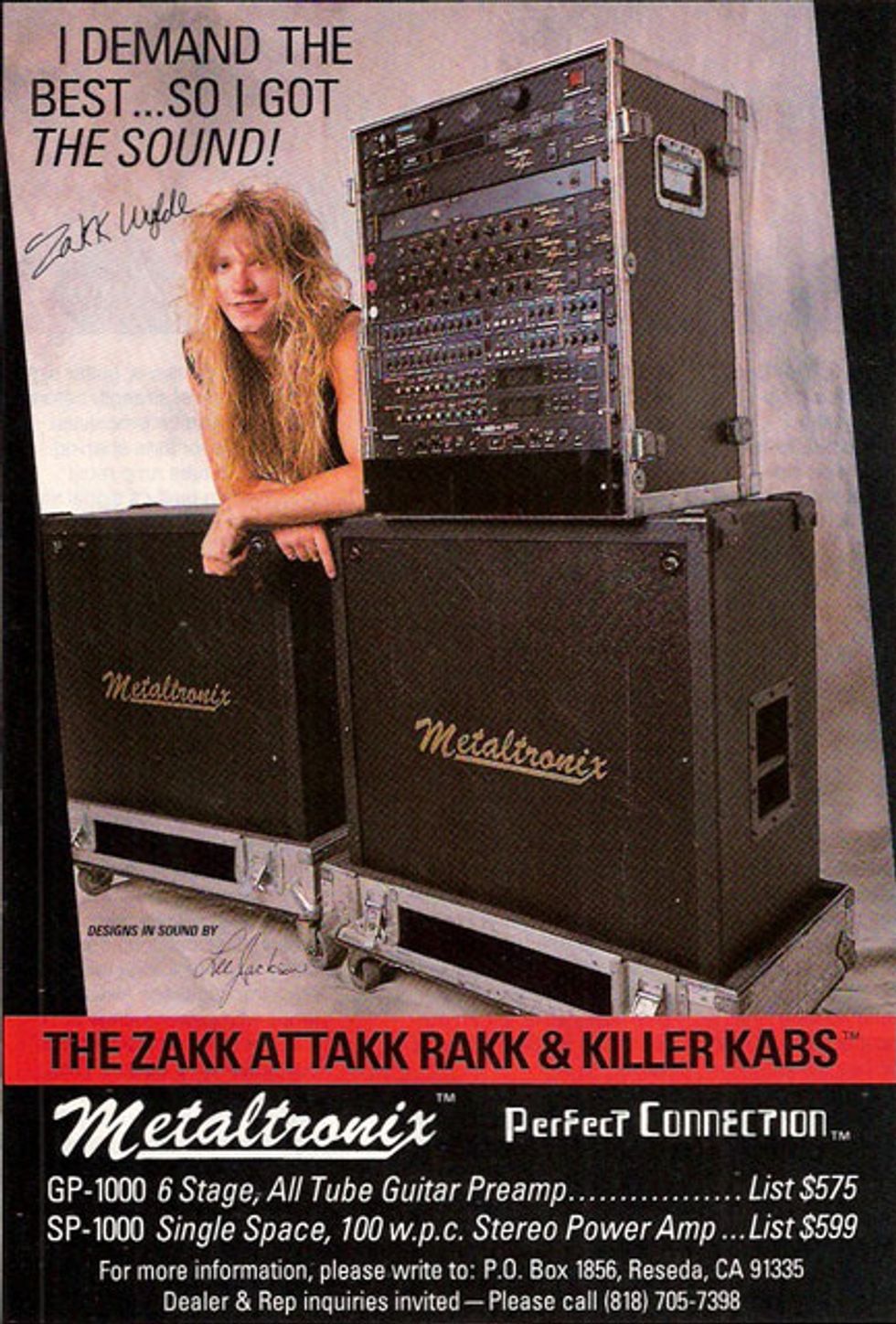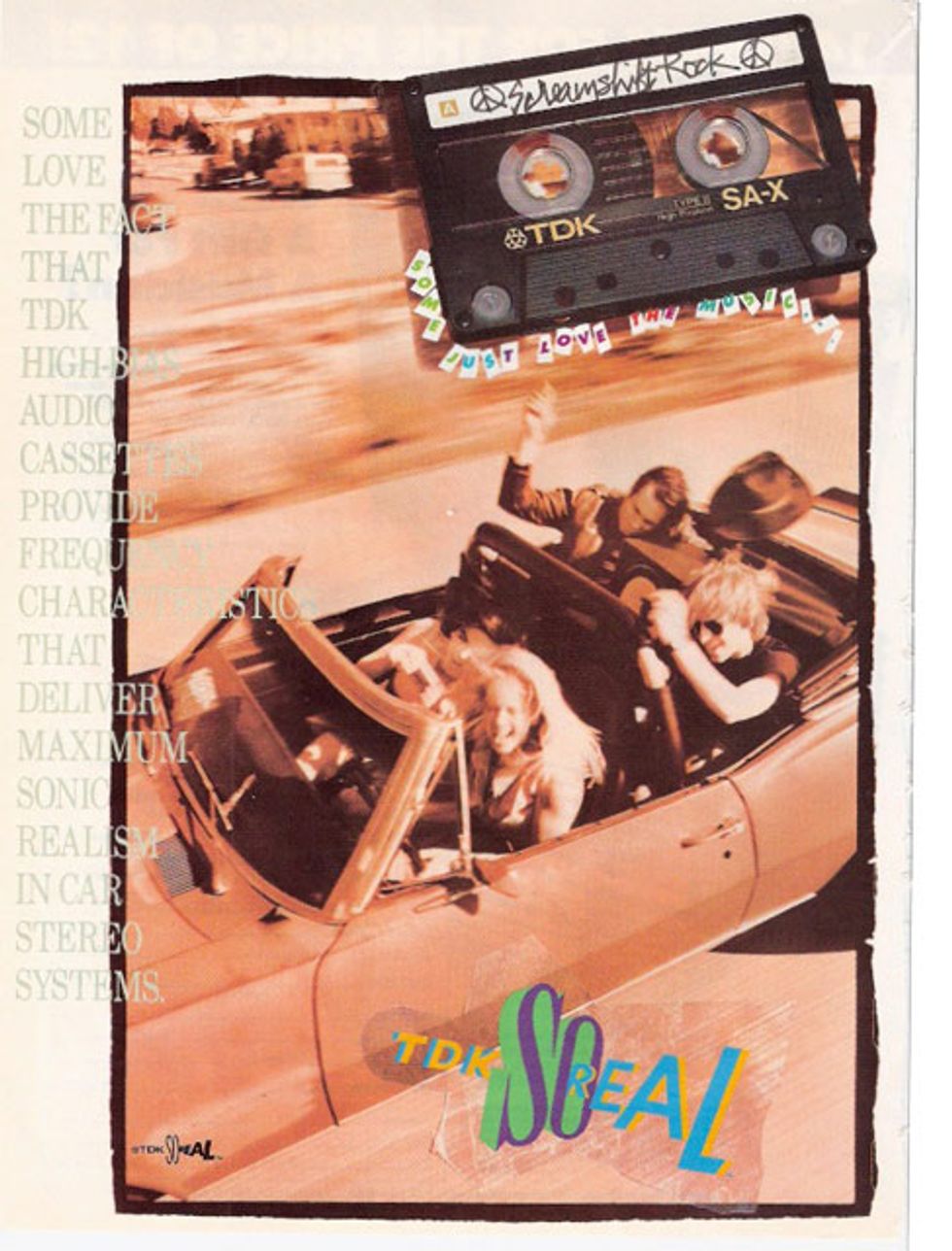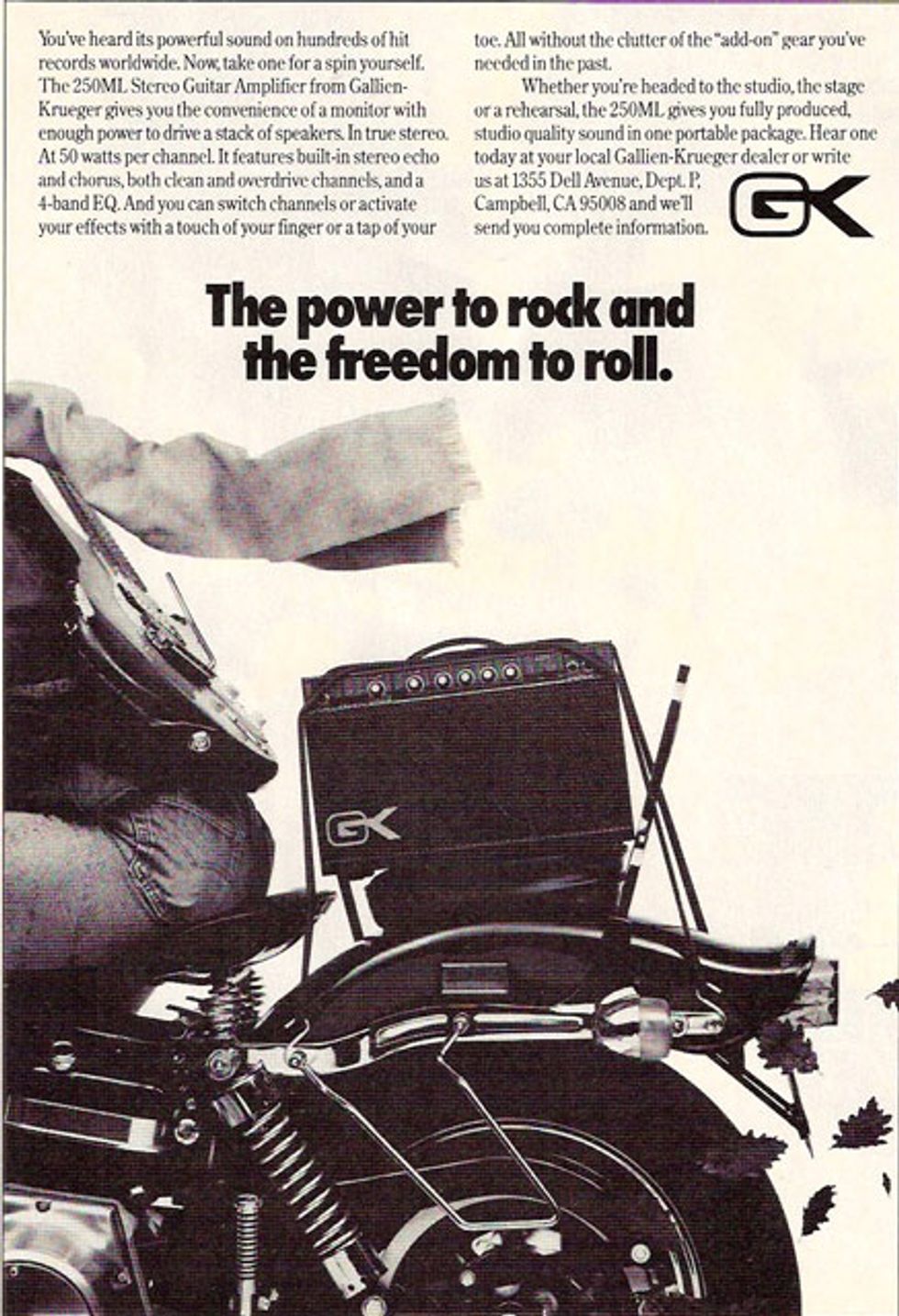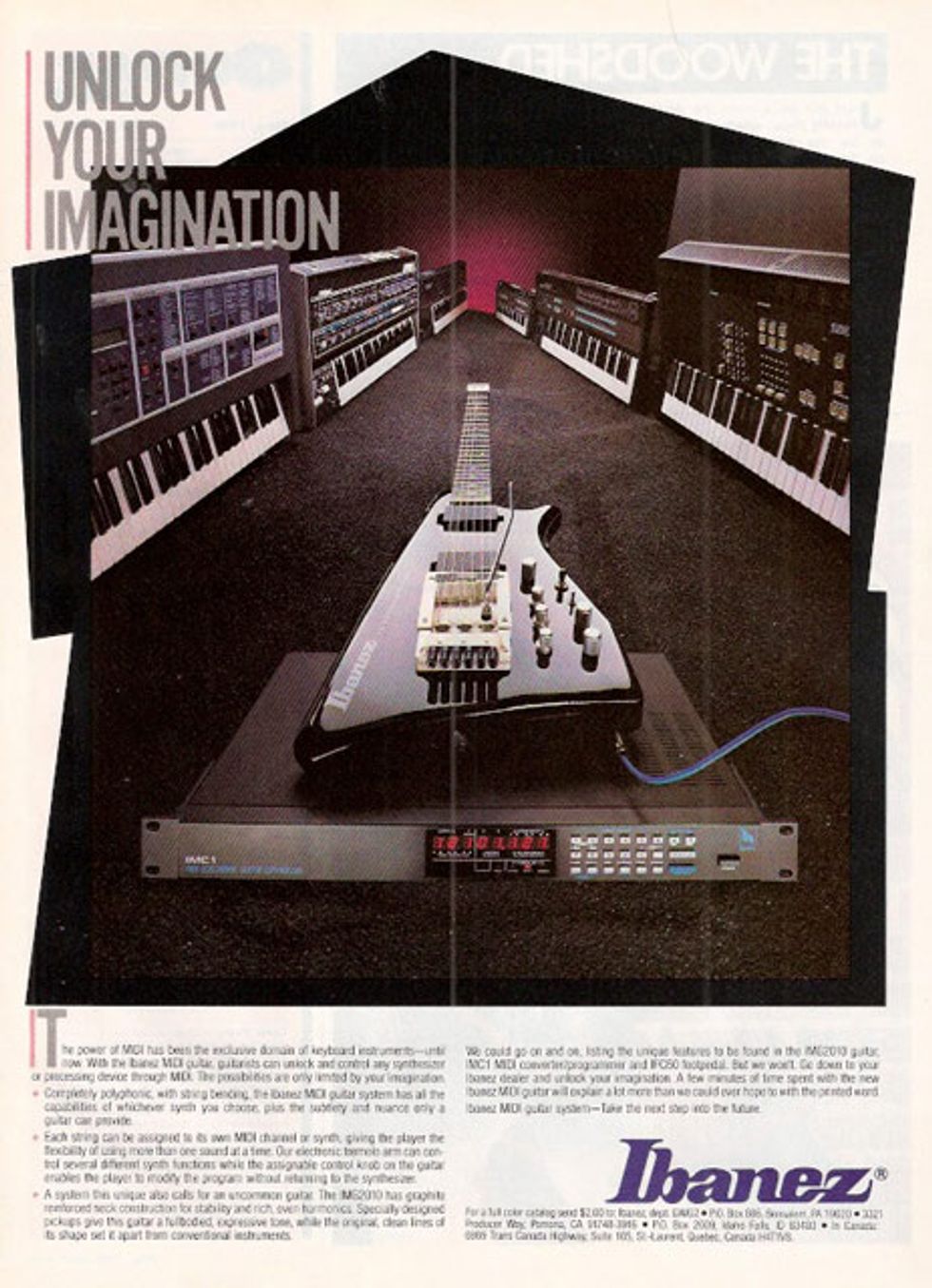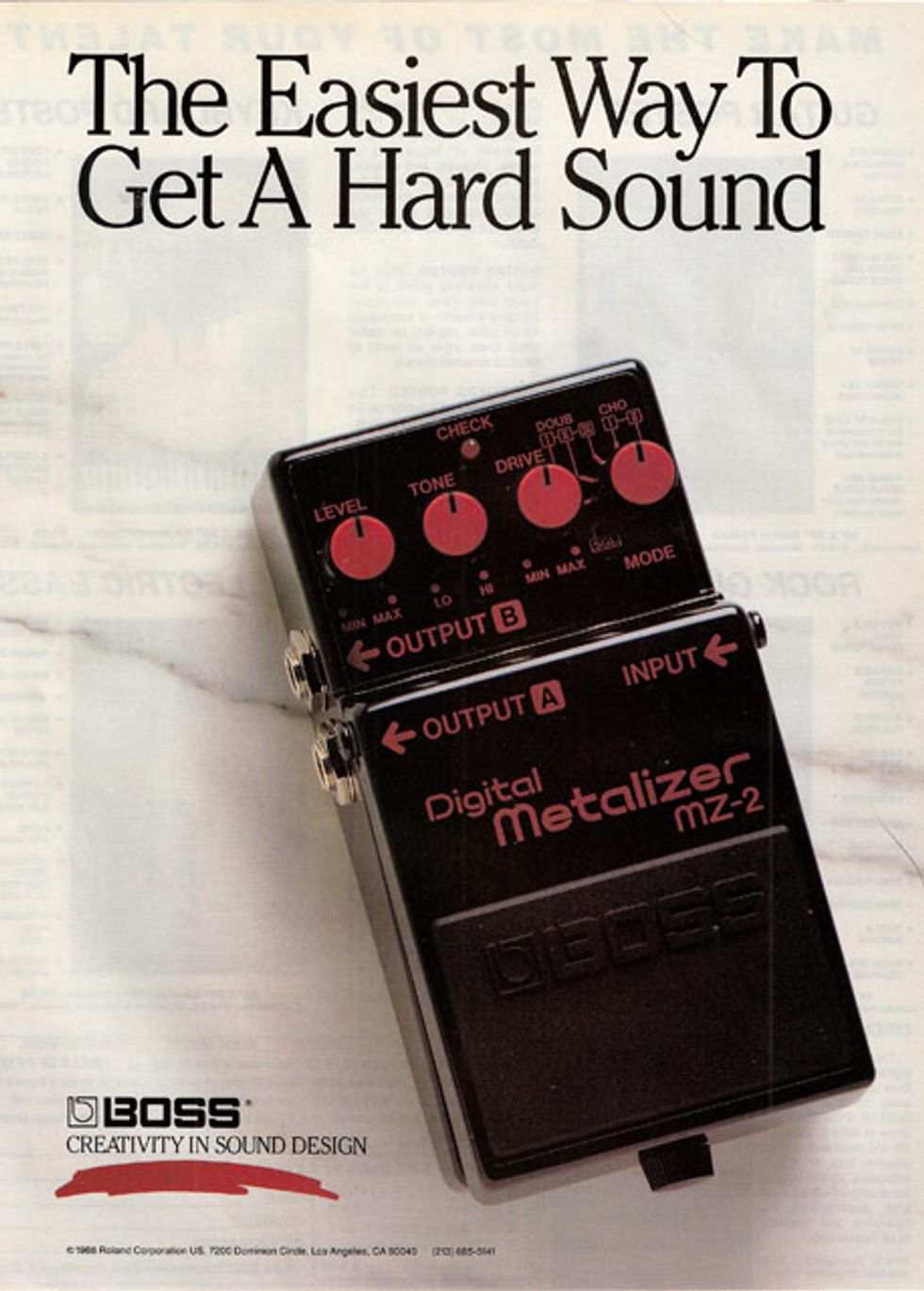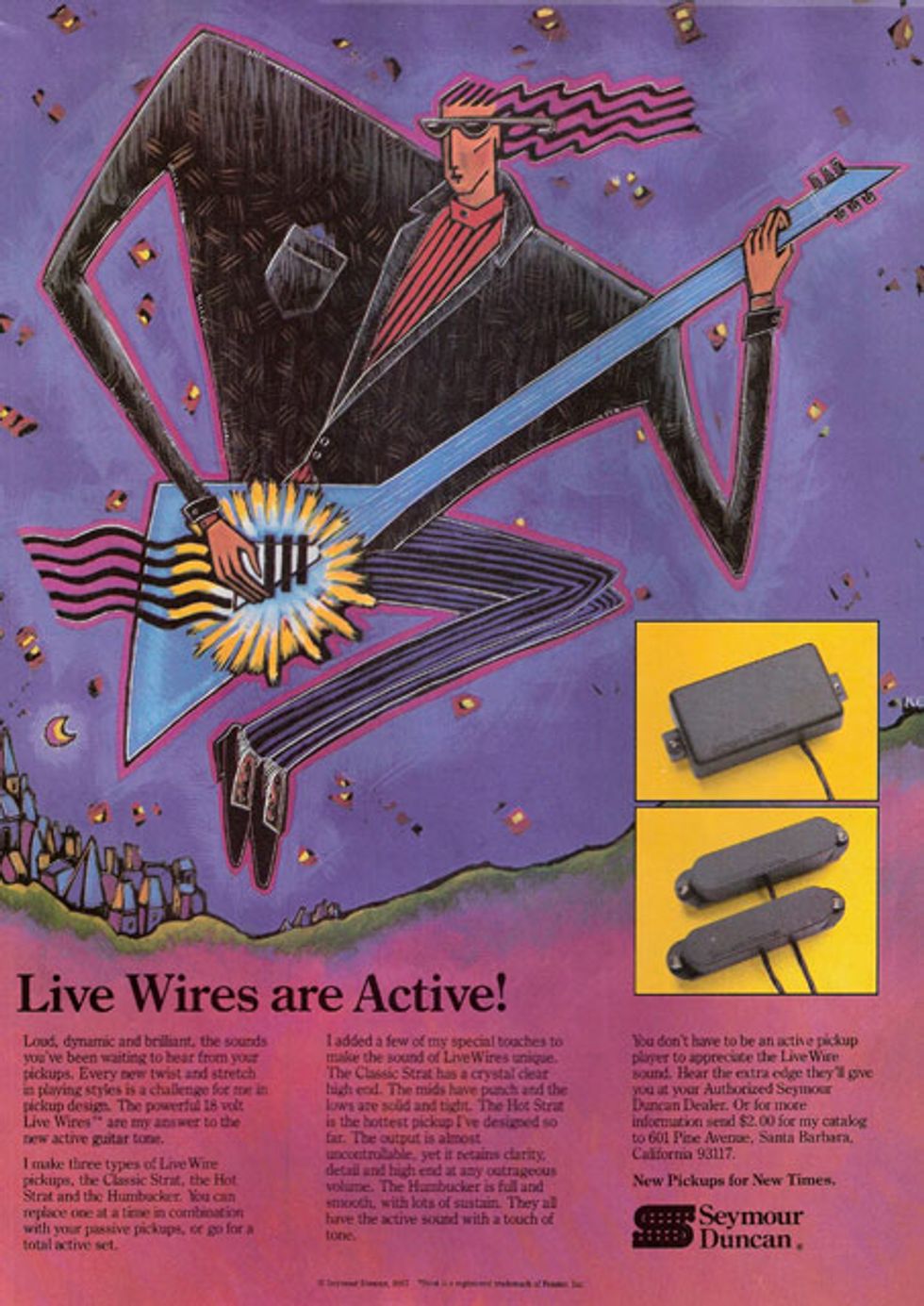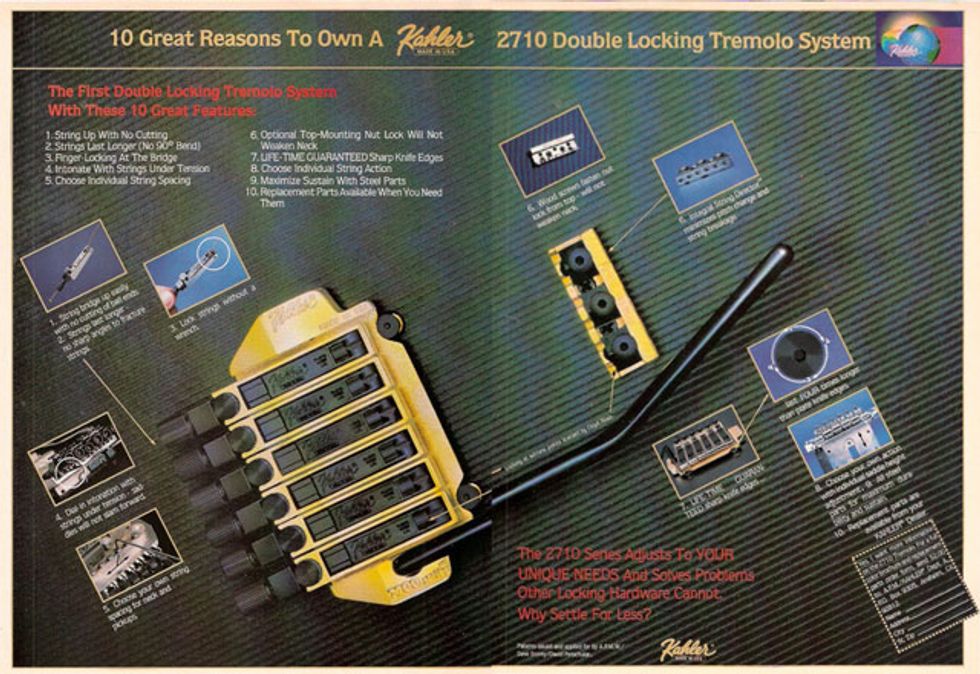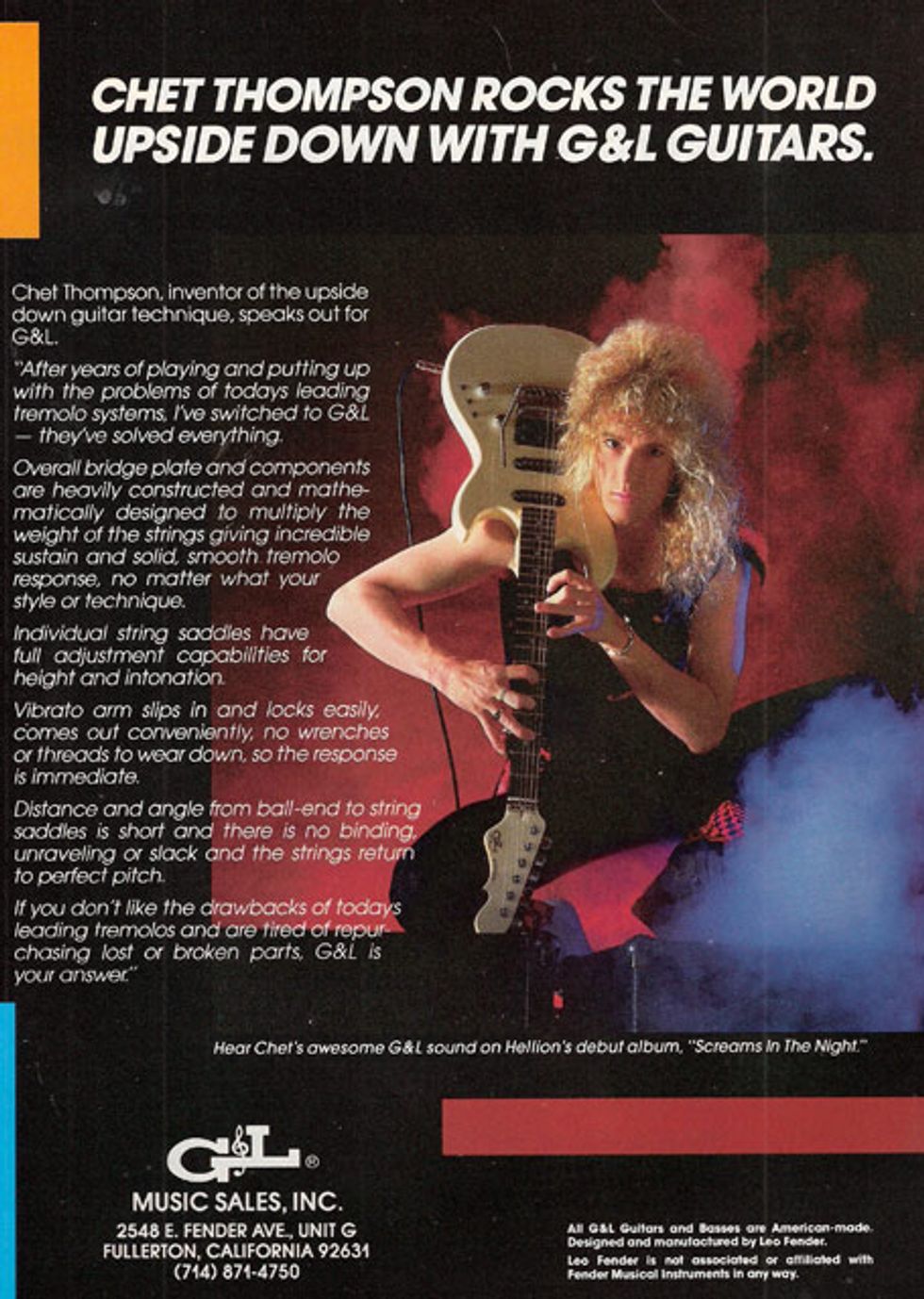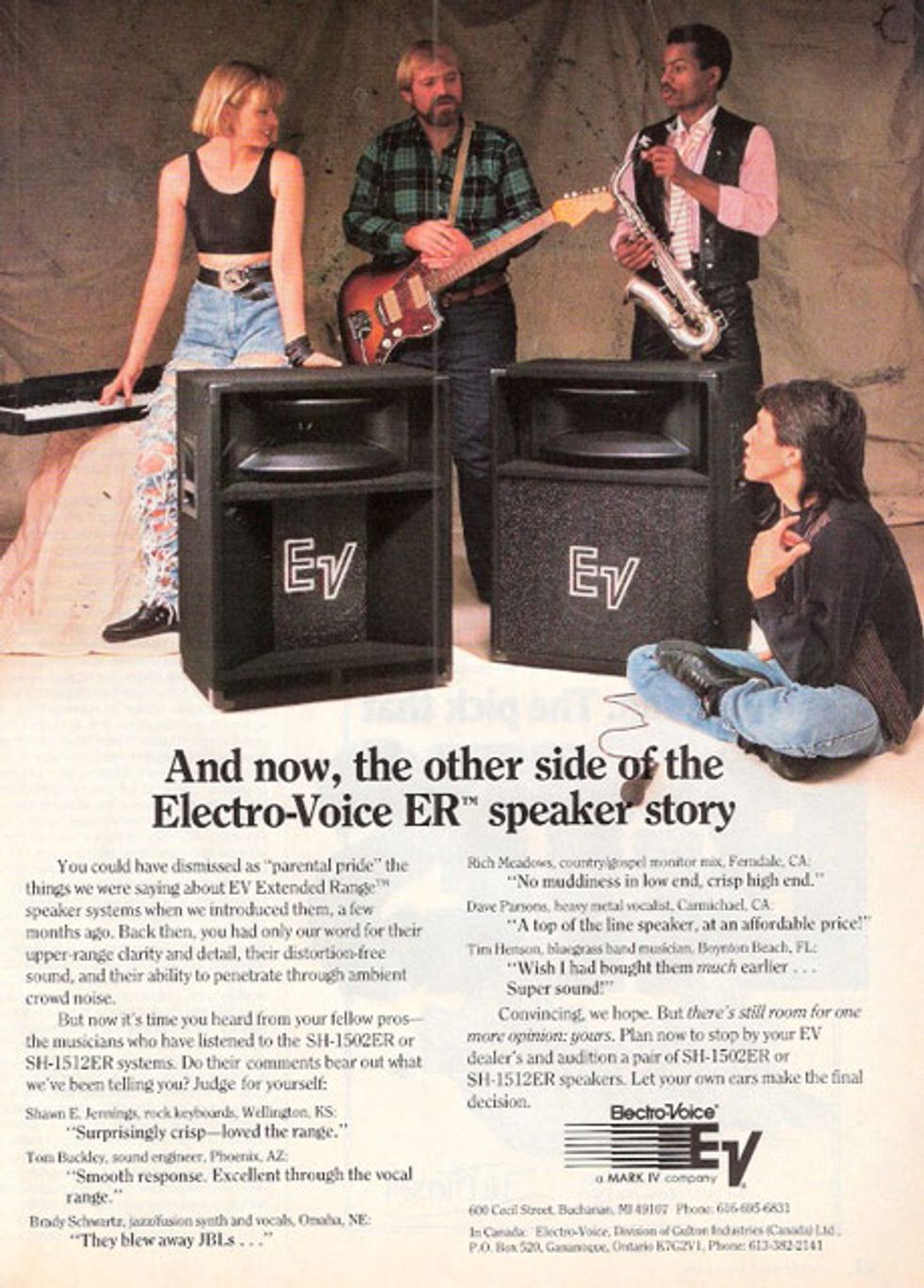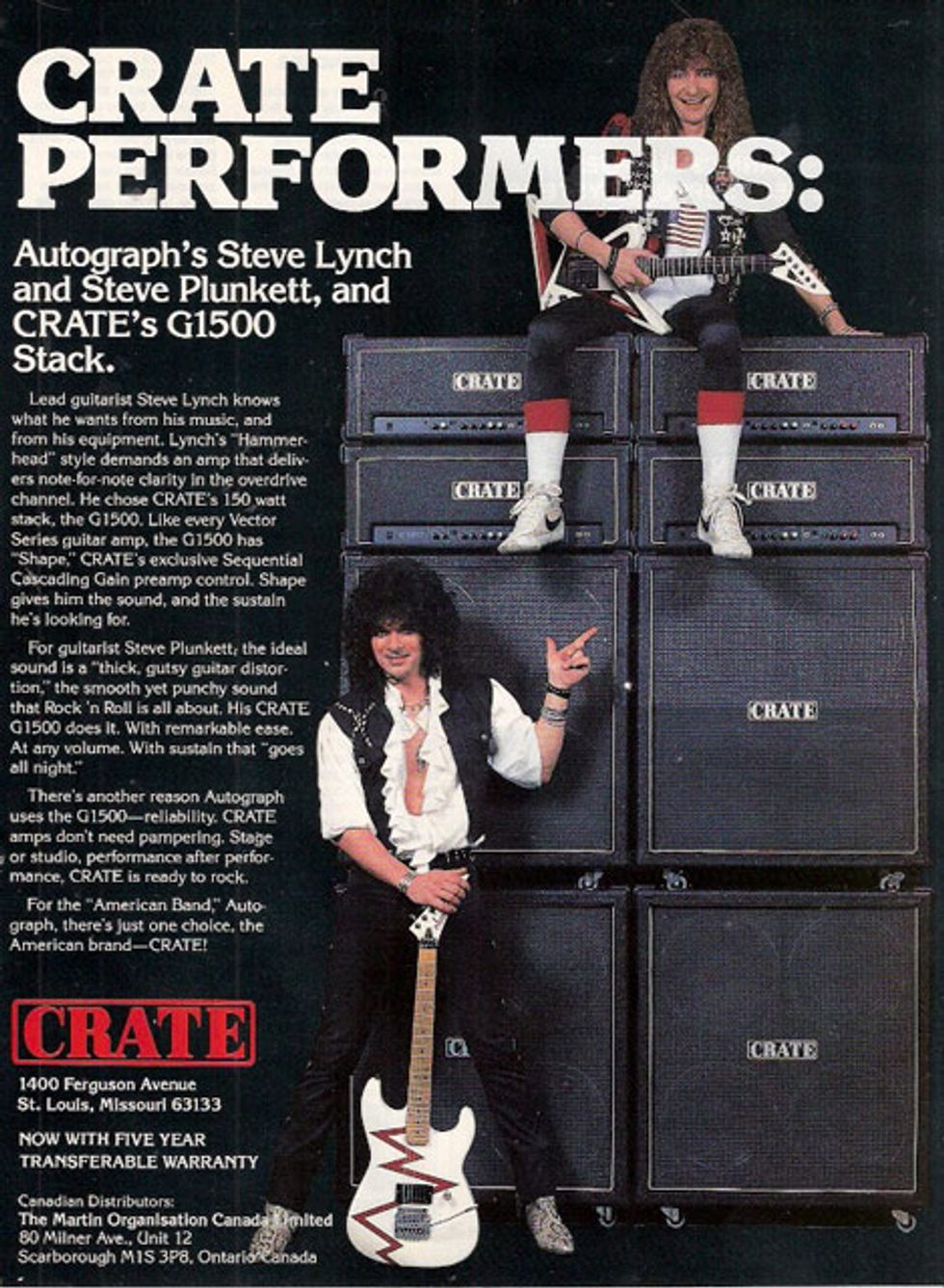 Check out our first gallery here!