GALLERY: Gear Ads of the 1980s, Volume II
No, this isn't déjà vu, take another trip back in time to see the gear, hair, and clothes that made the '80s most excellent—party on, dudes!
When Seymour gets out his scrapbooks to take friends on a walk down memory lane, this is the page the King of Antiquity desperately tries to flip past. It's like trying to explain bangs-to-heaven hairdos, acid-washed jeans, and Reebok high-tops.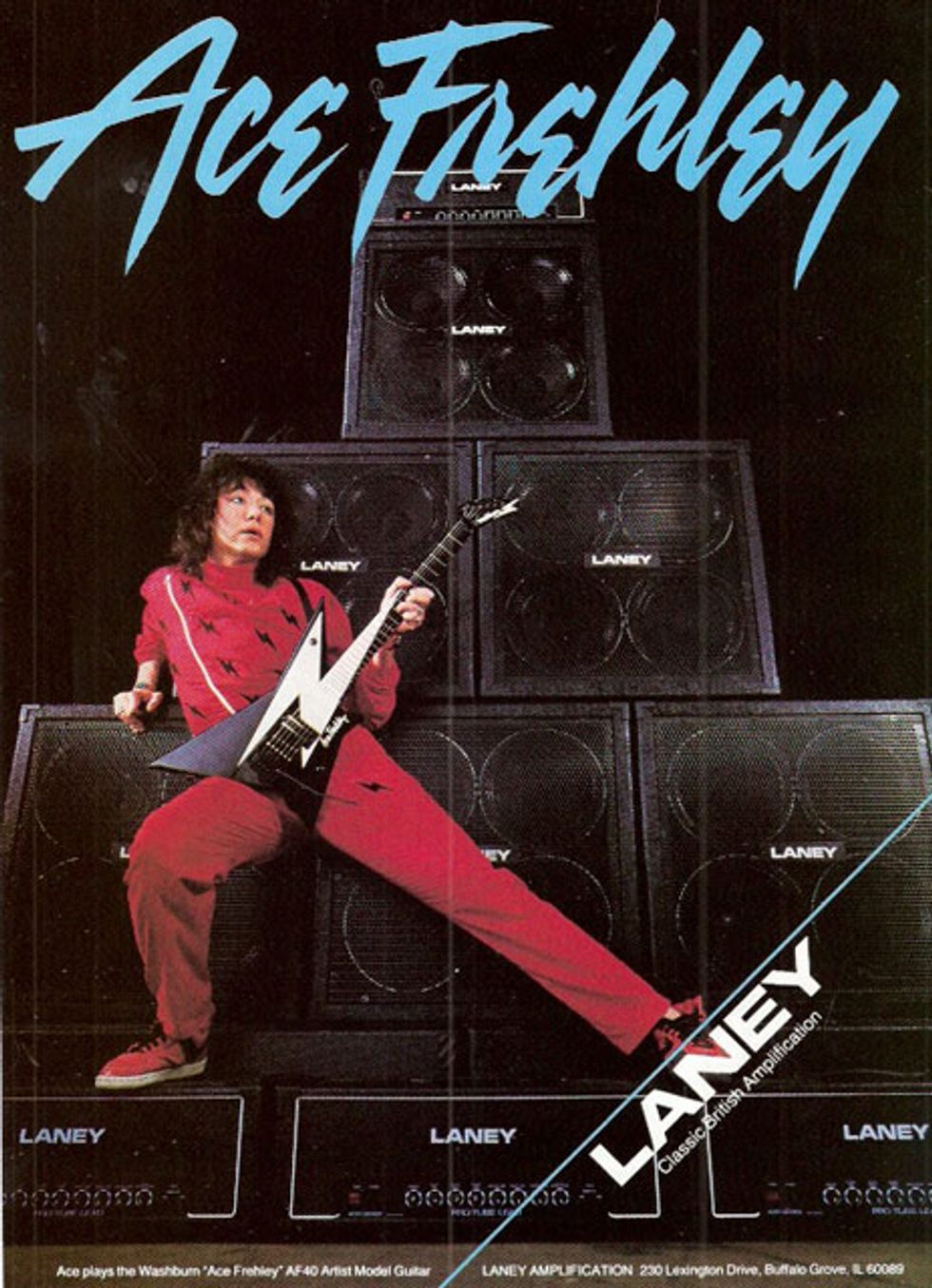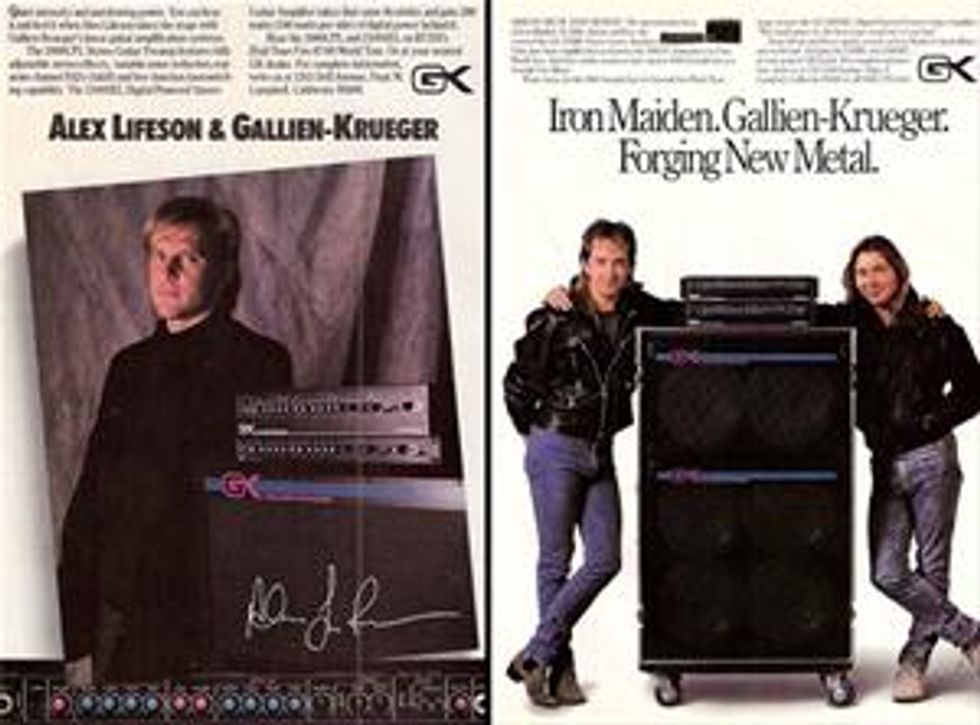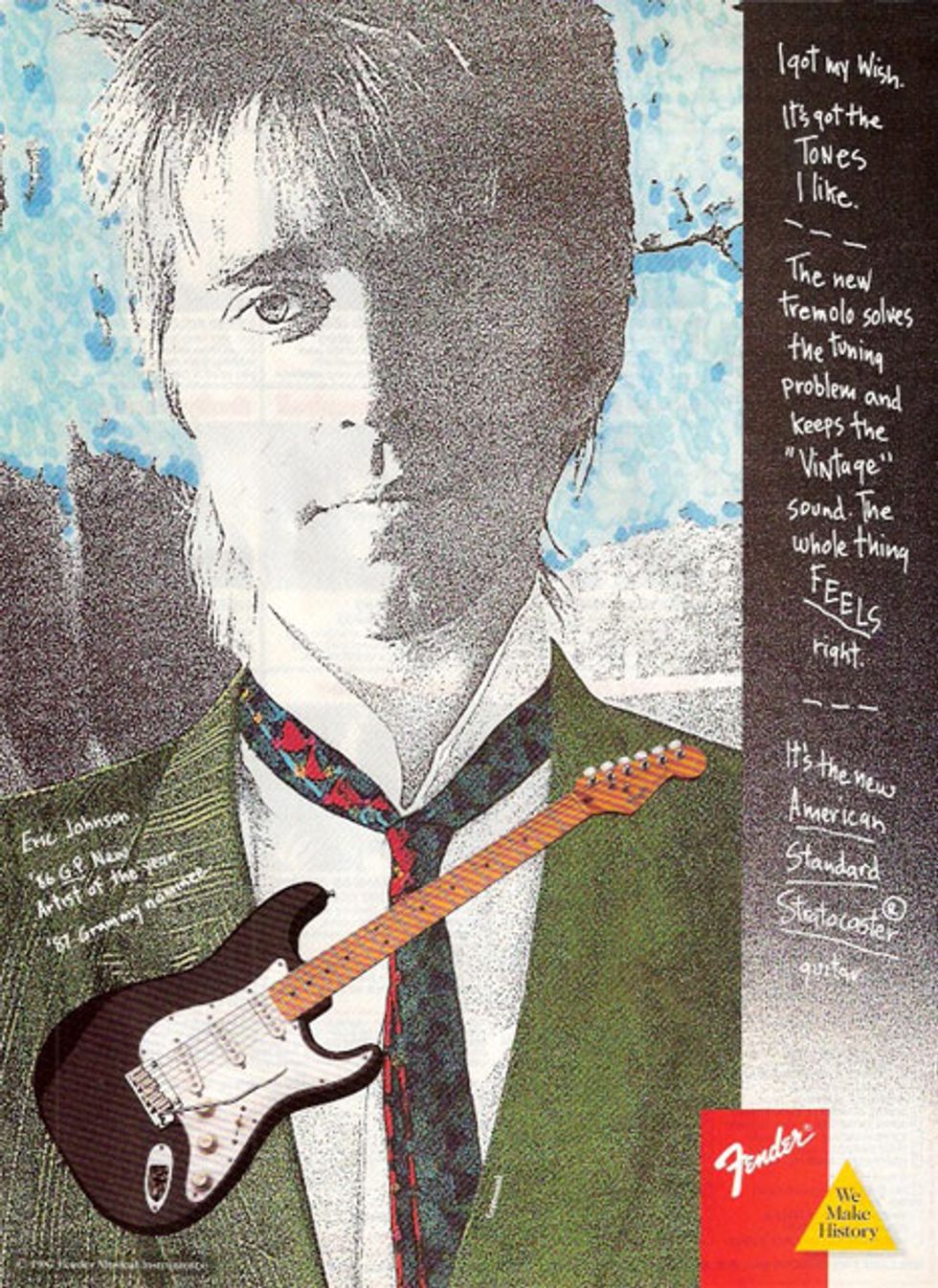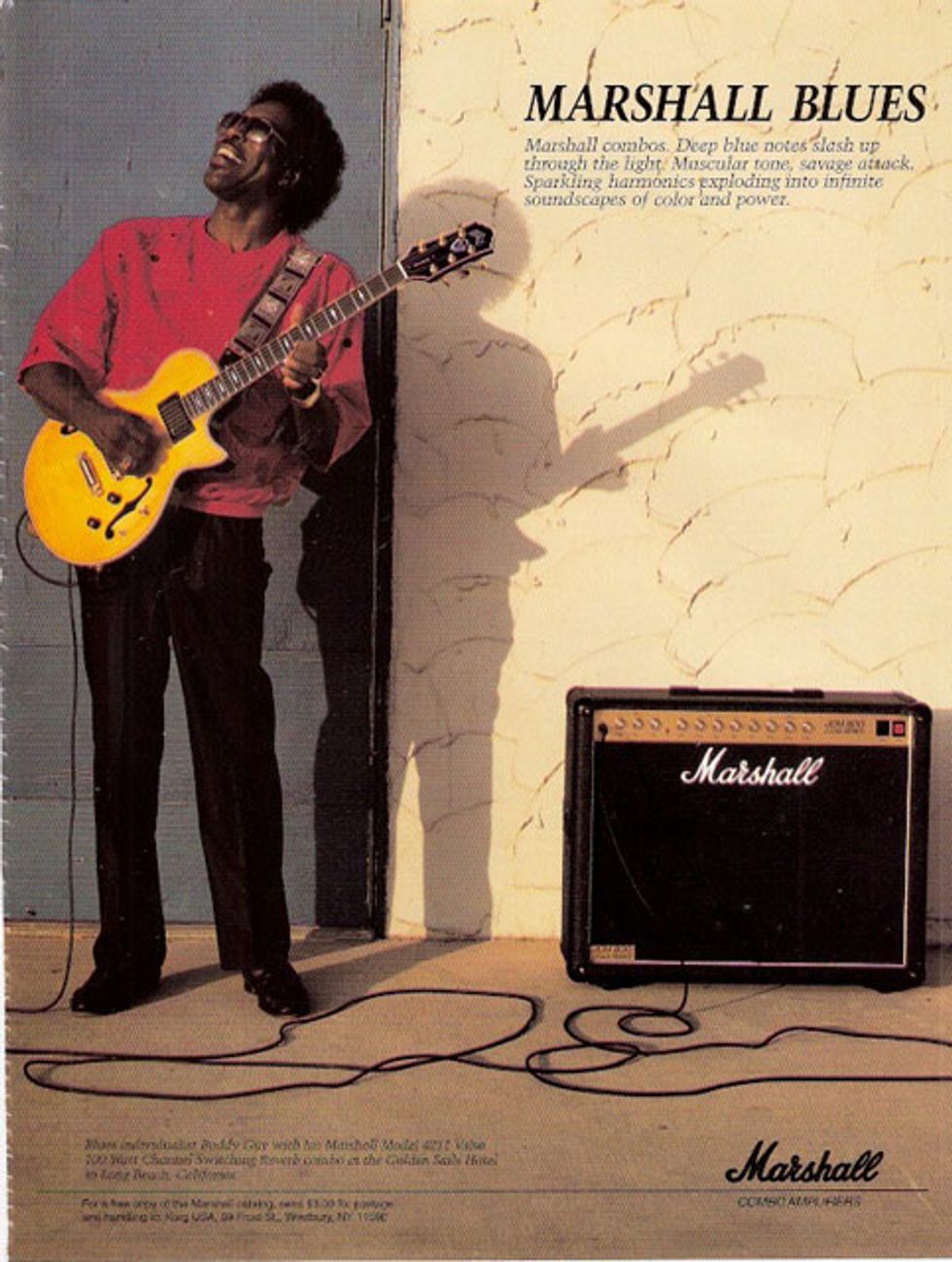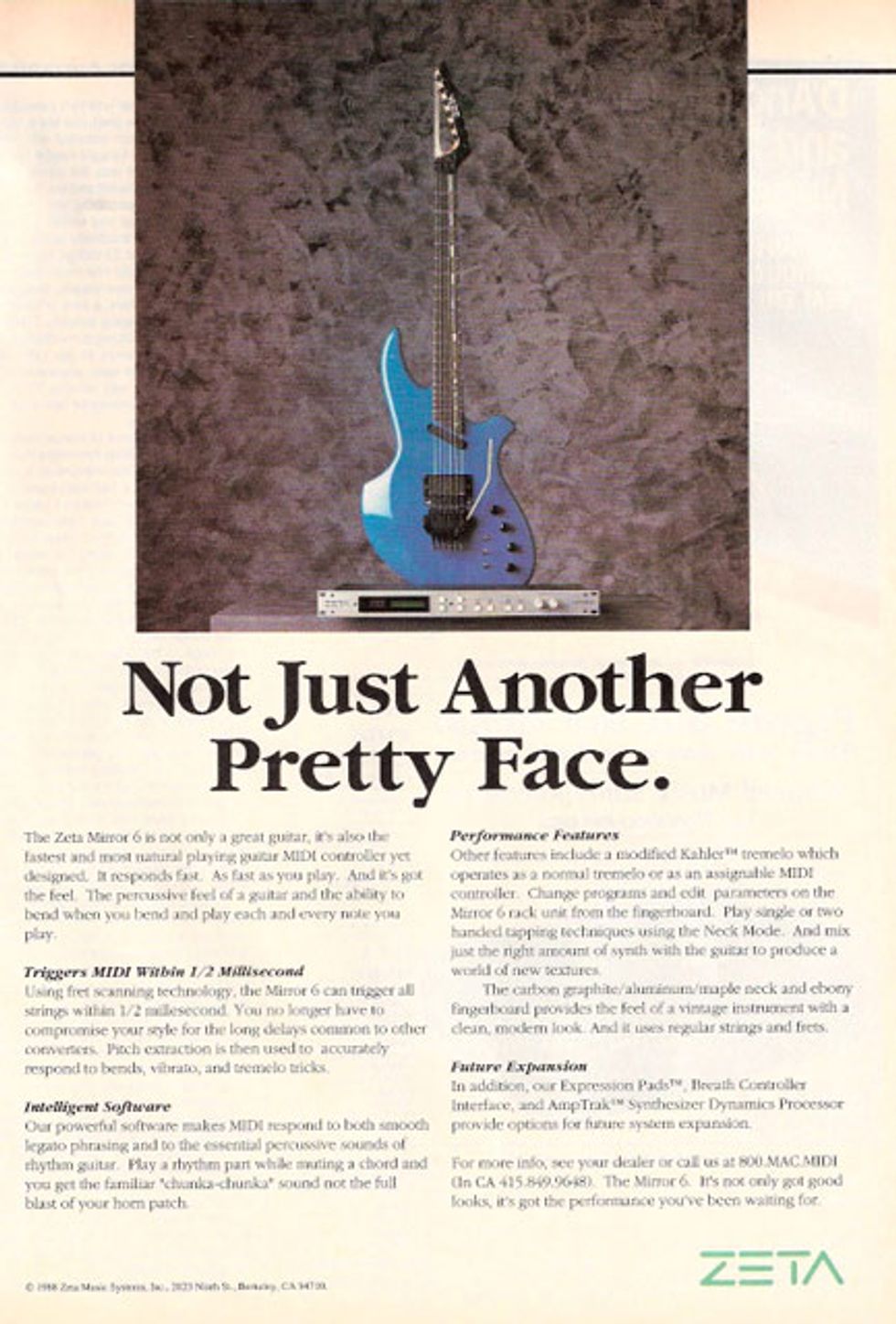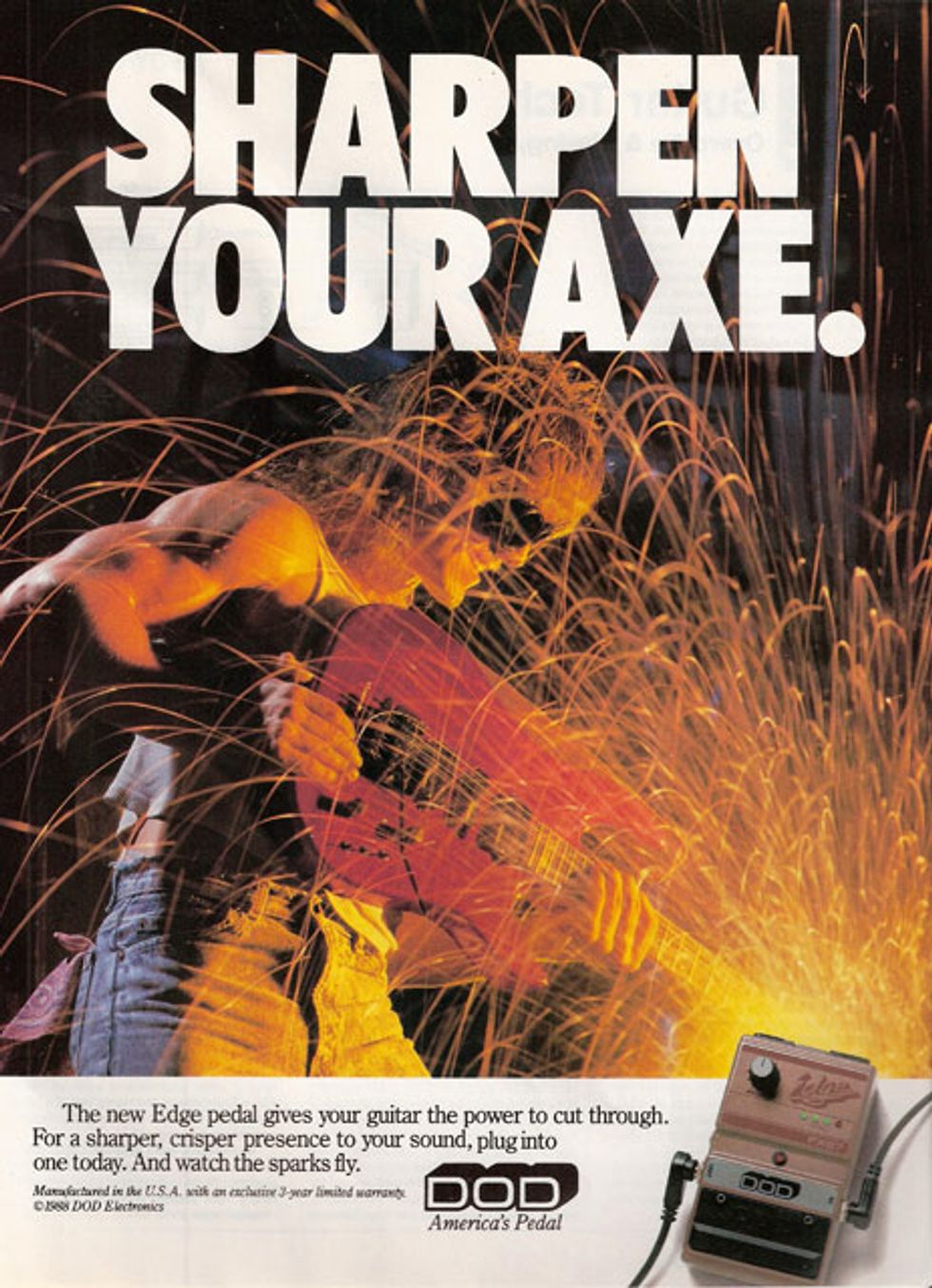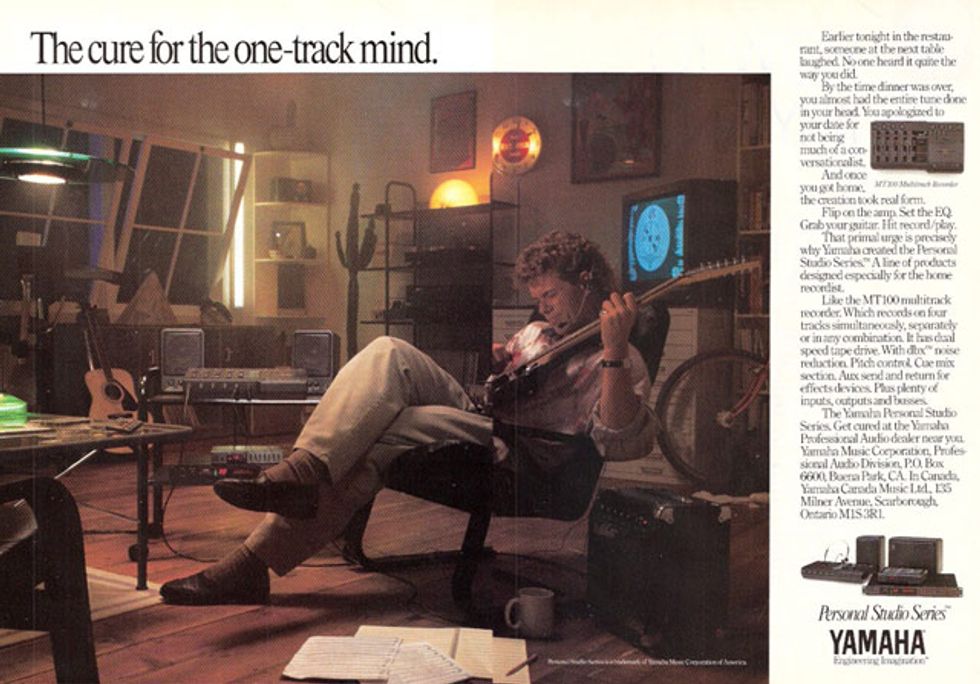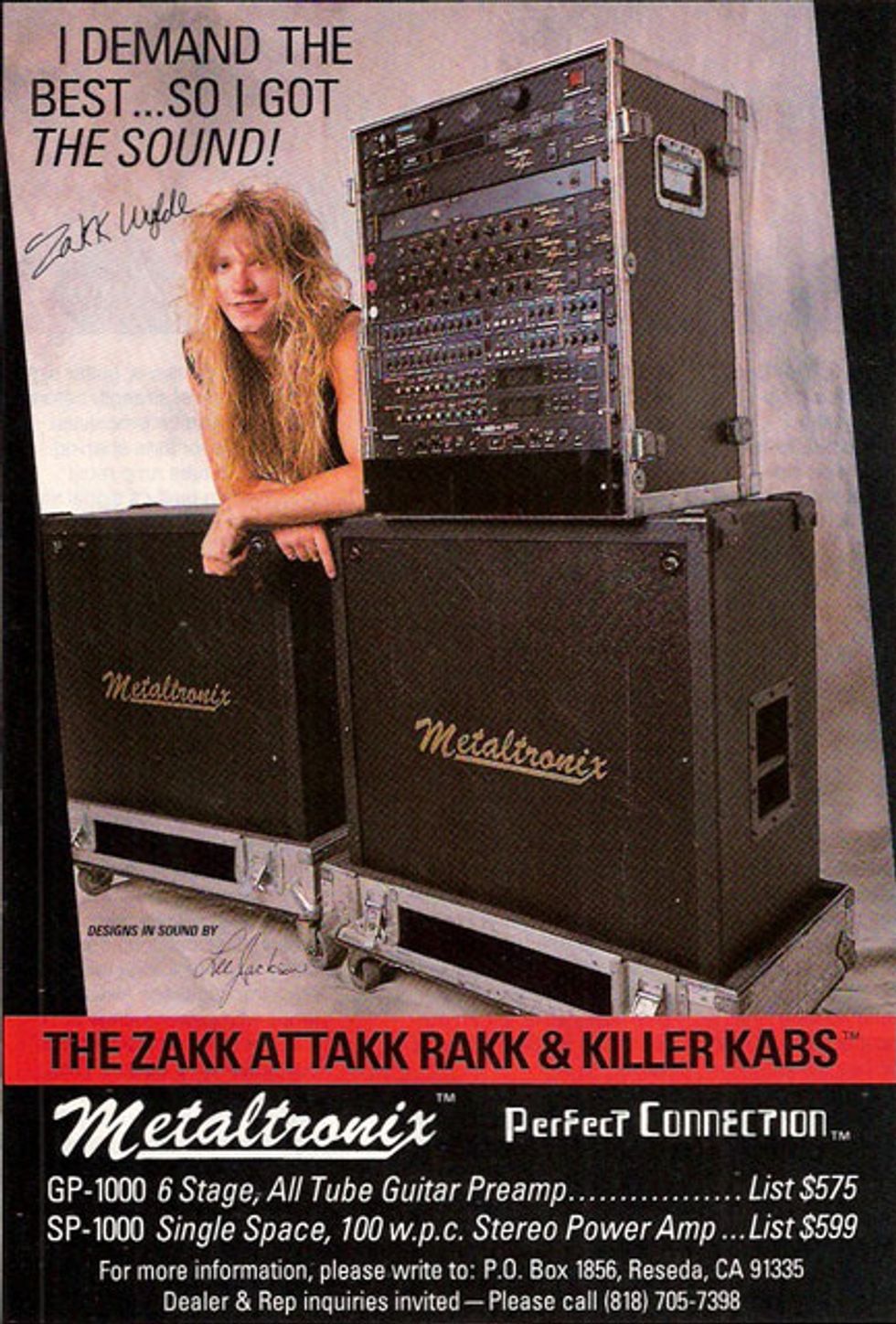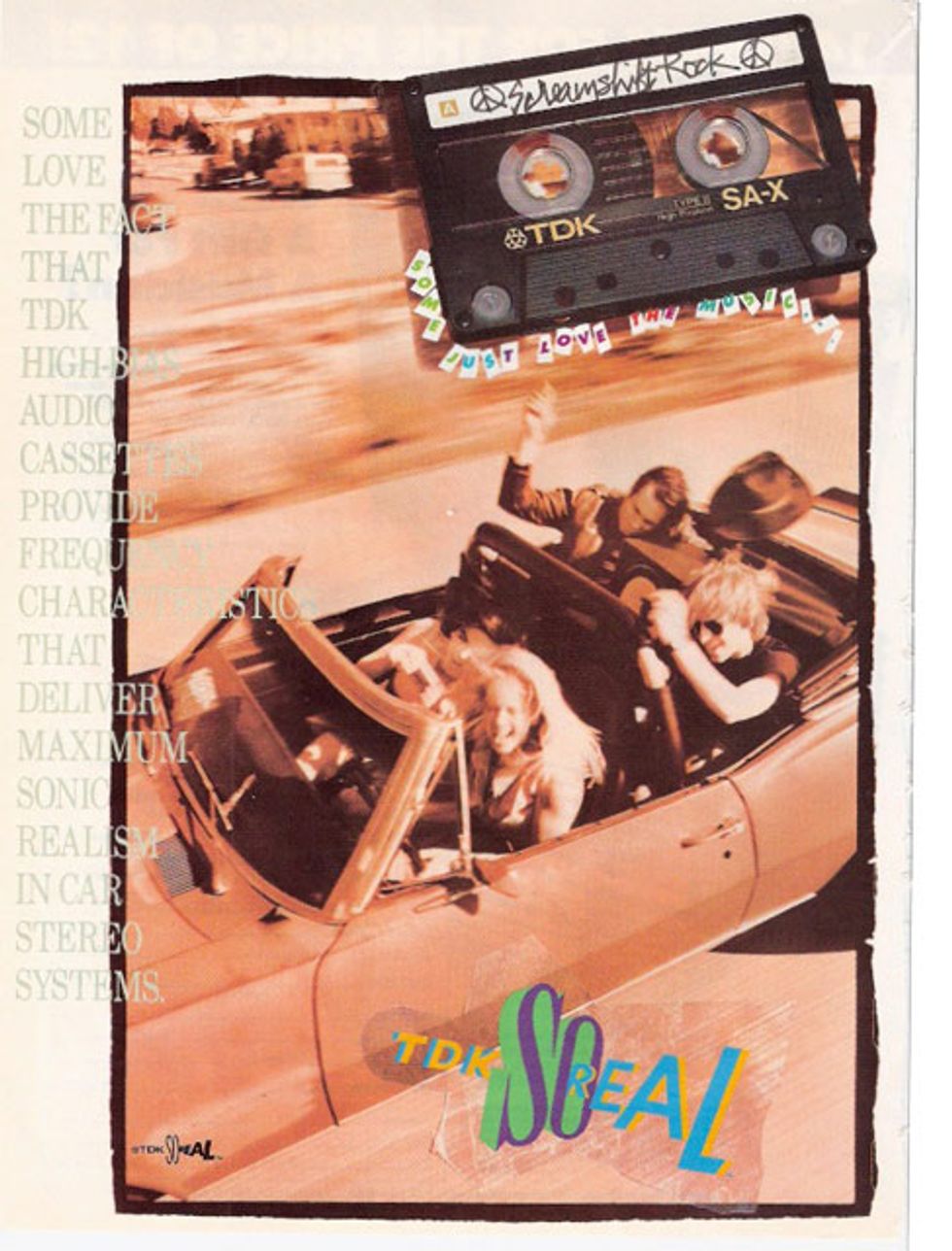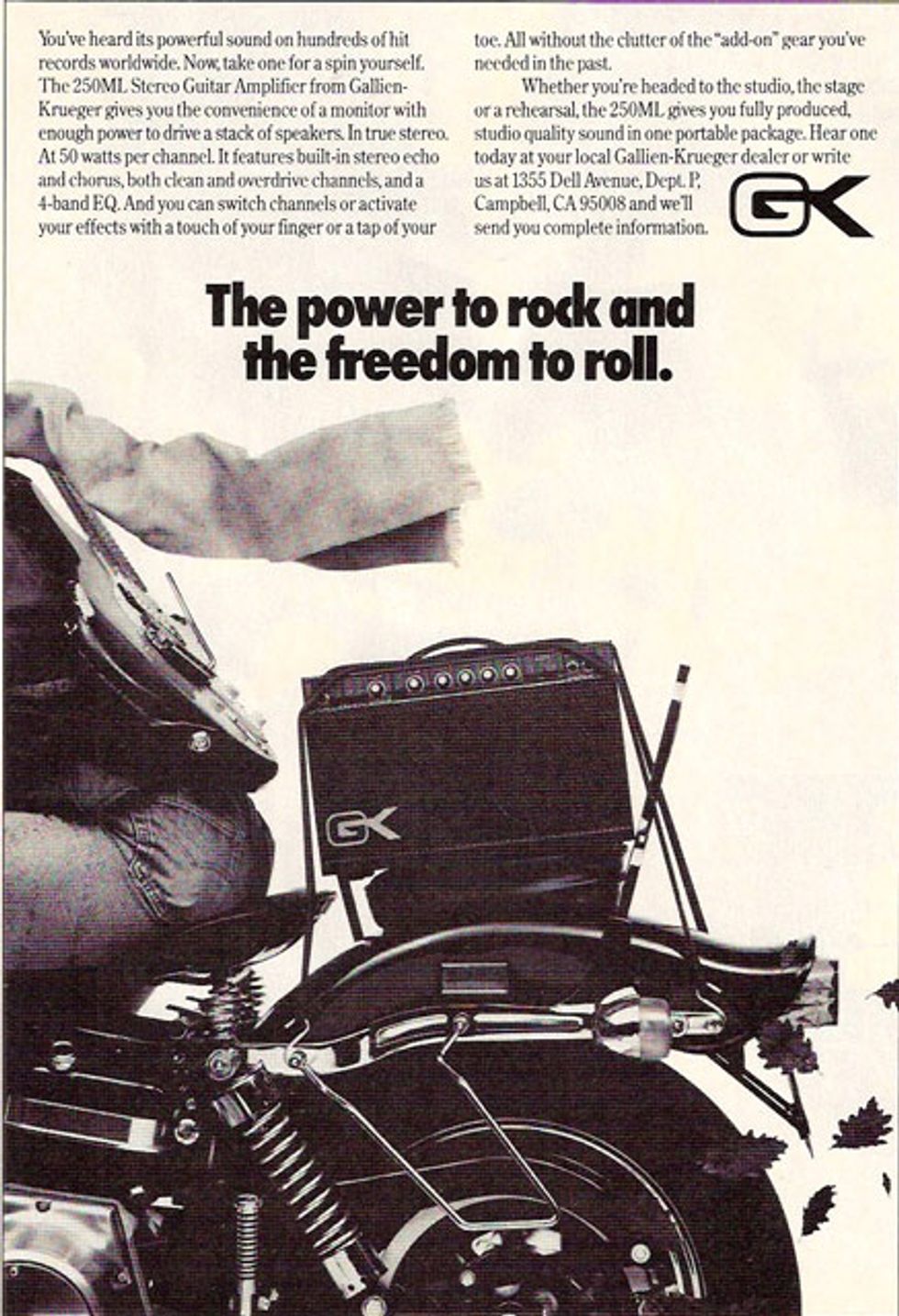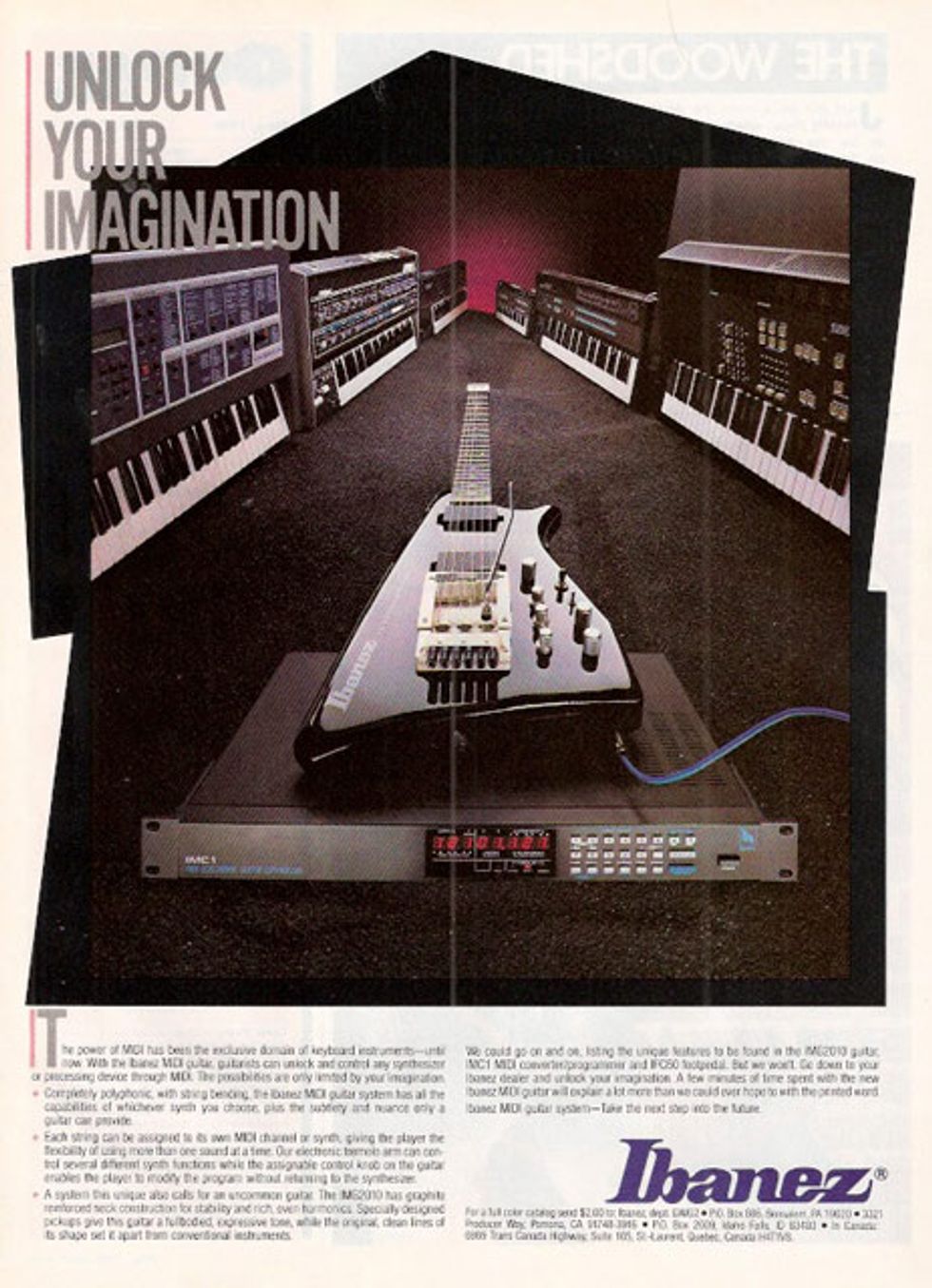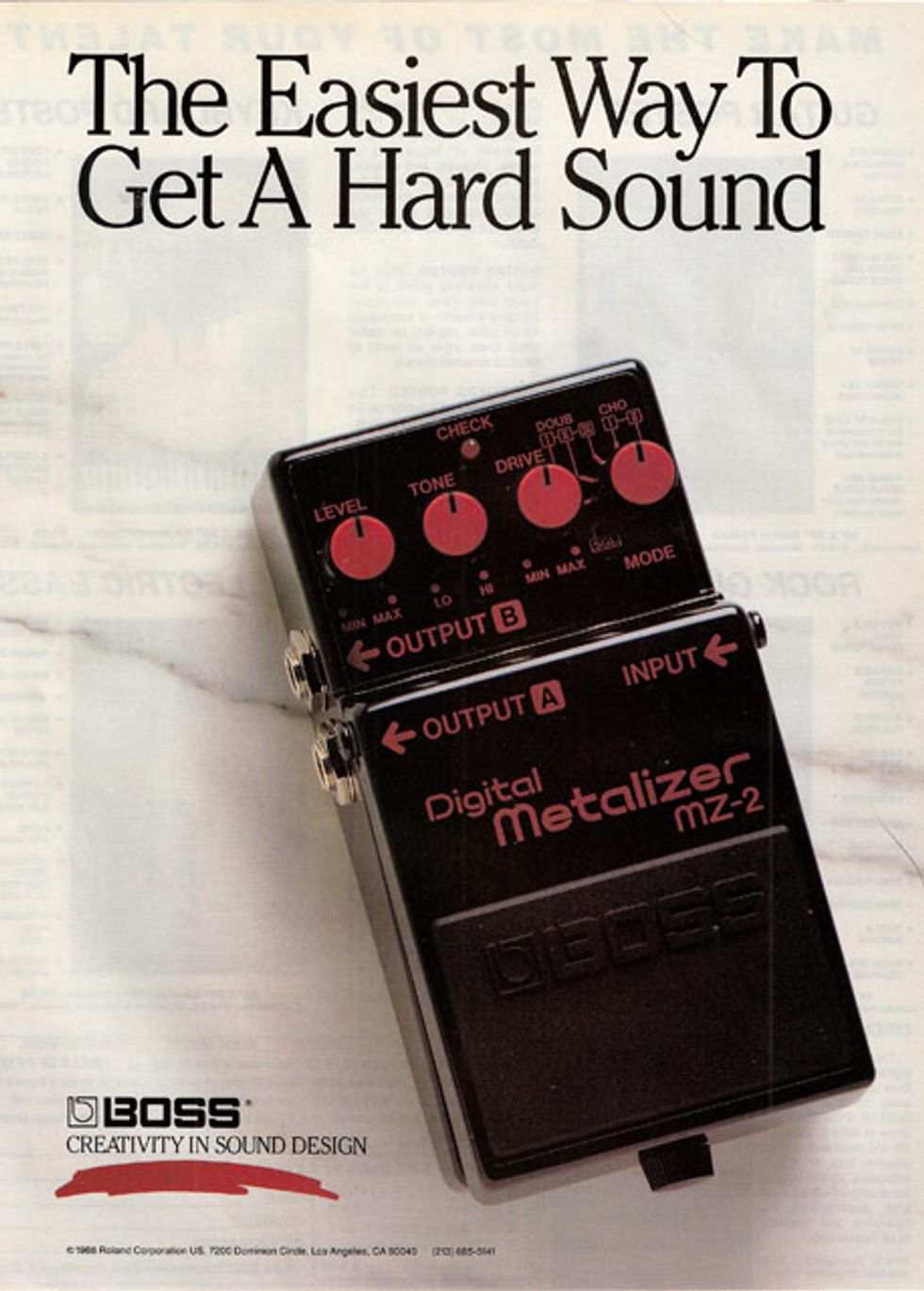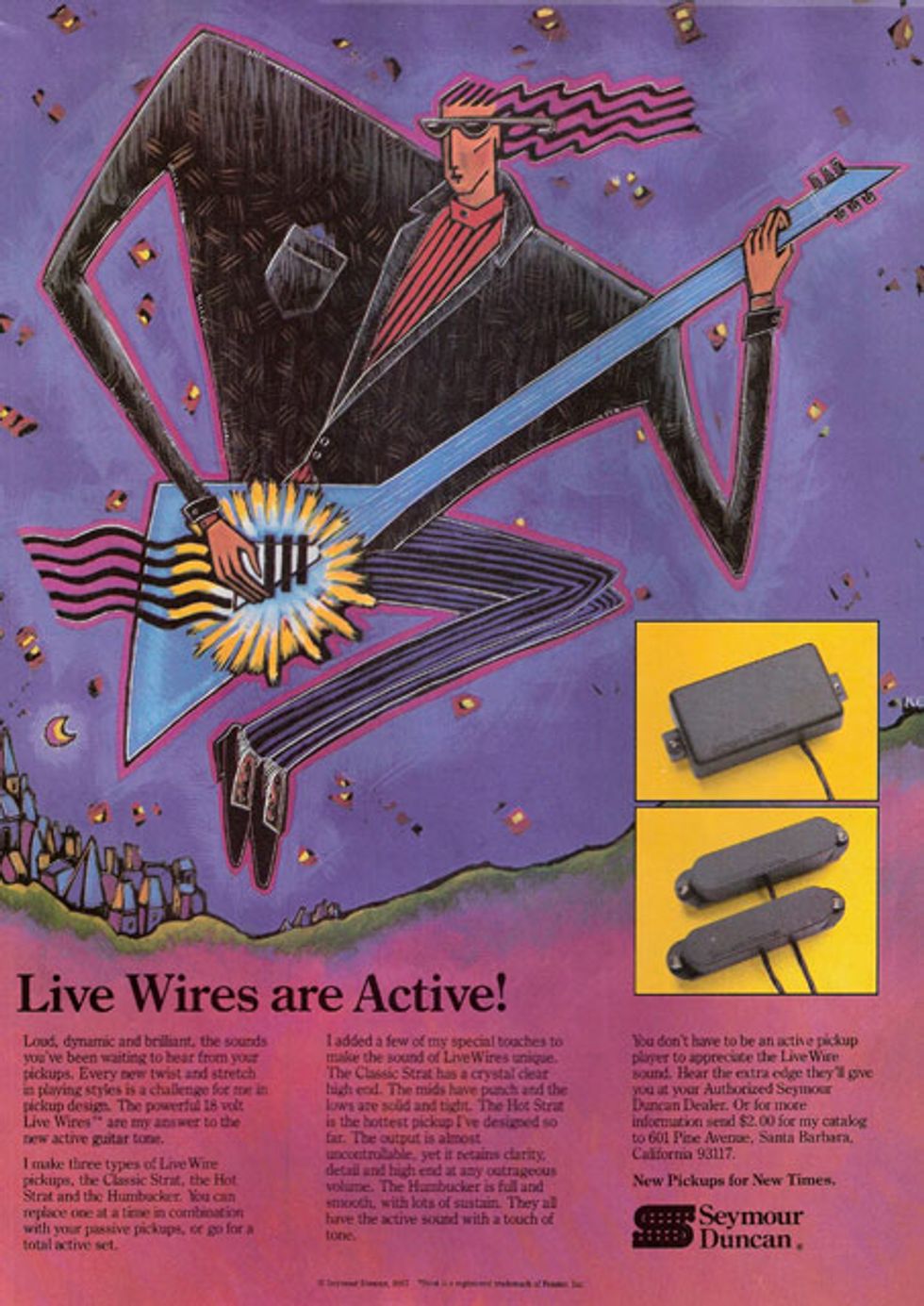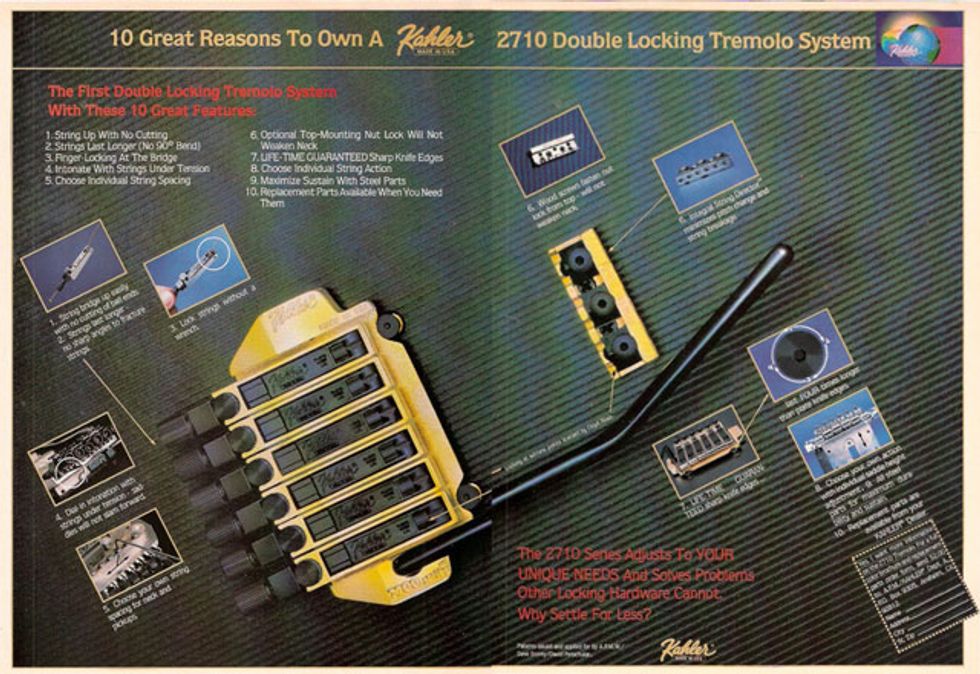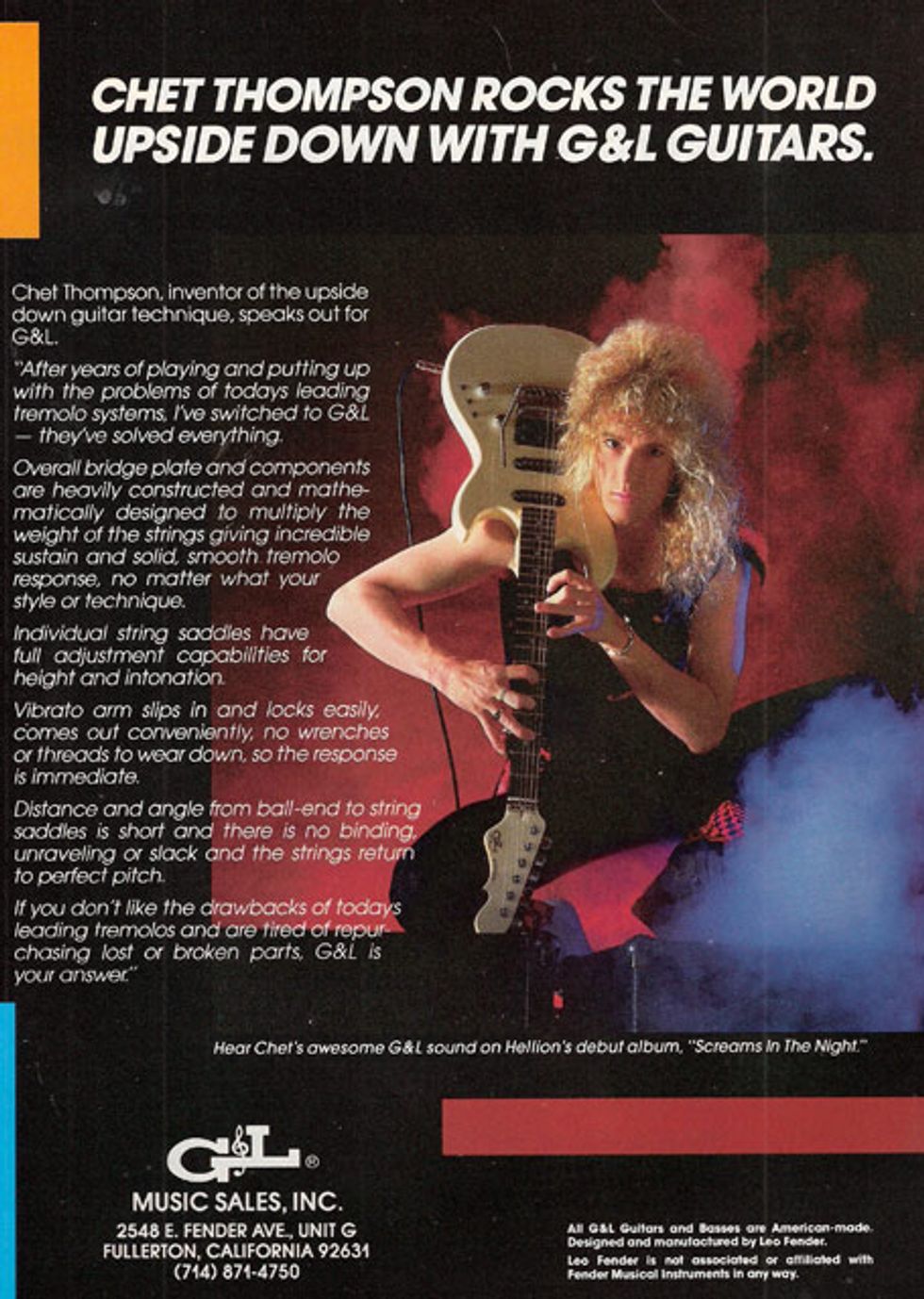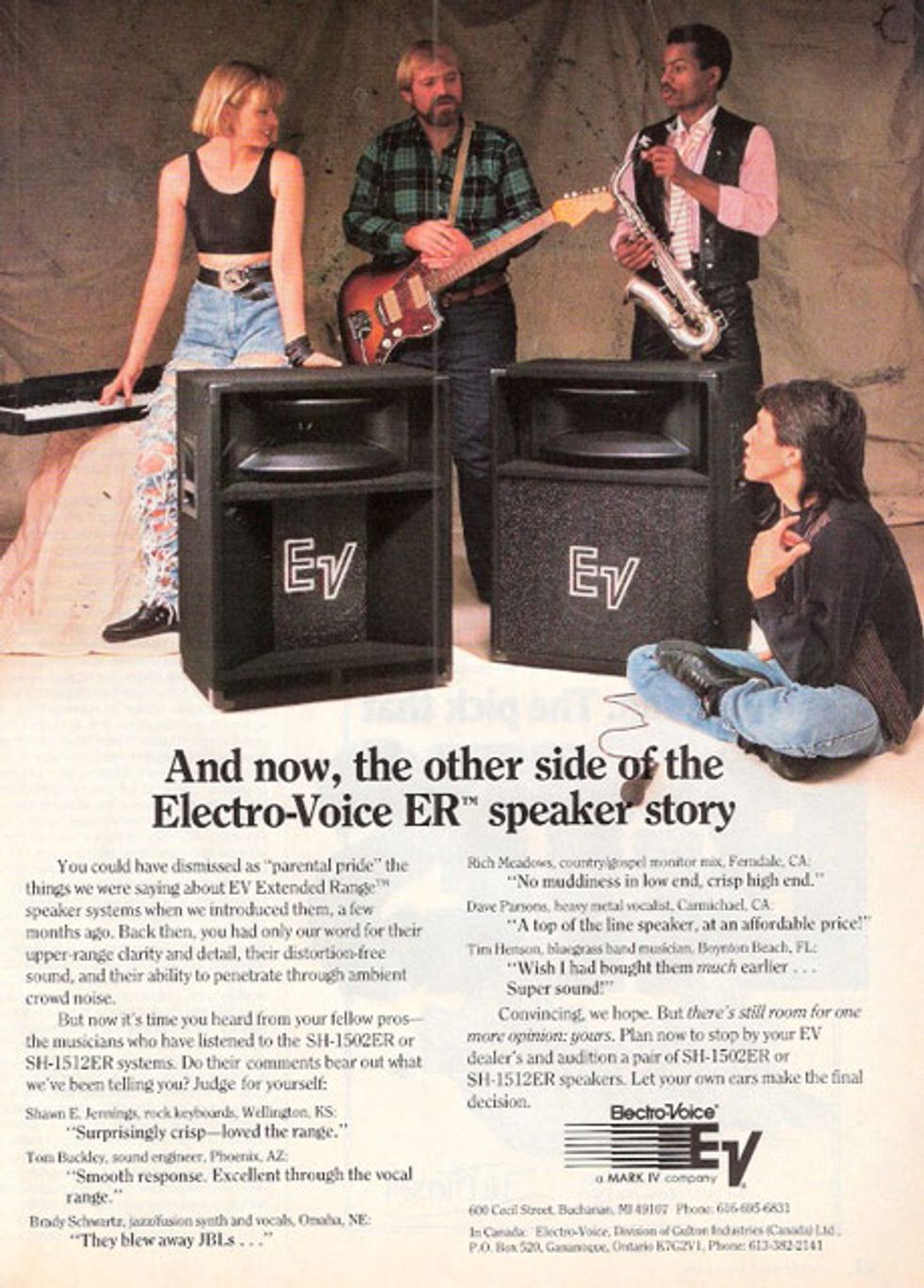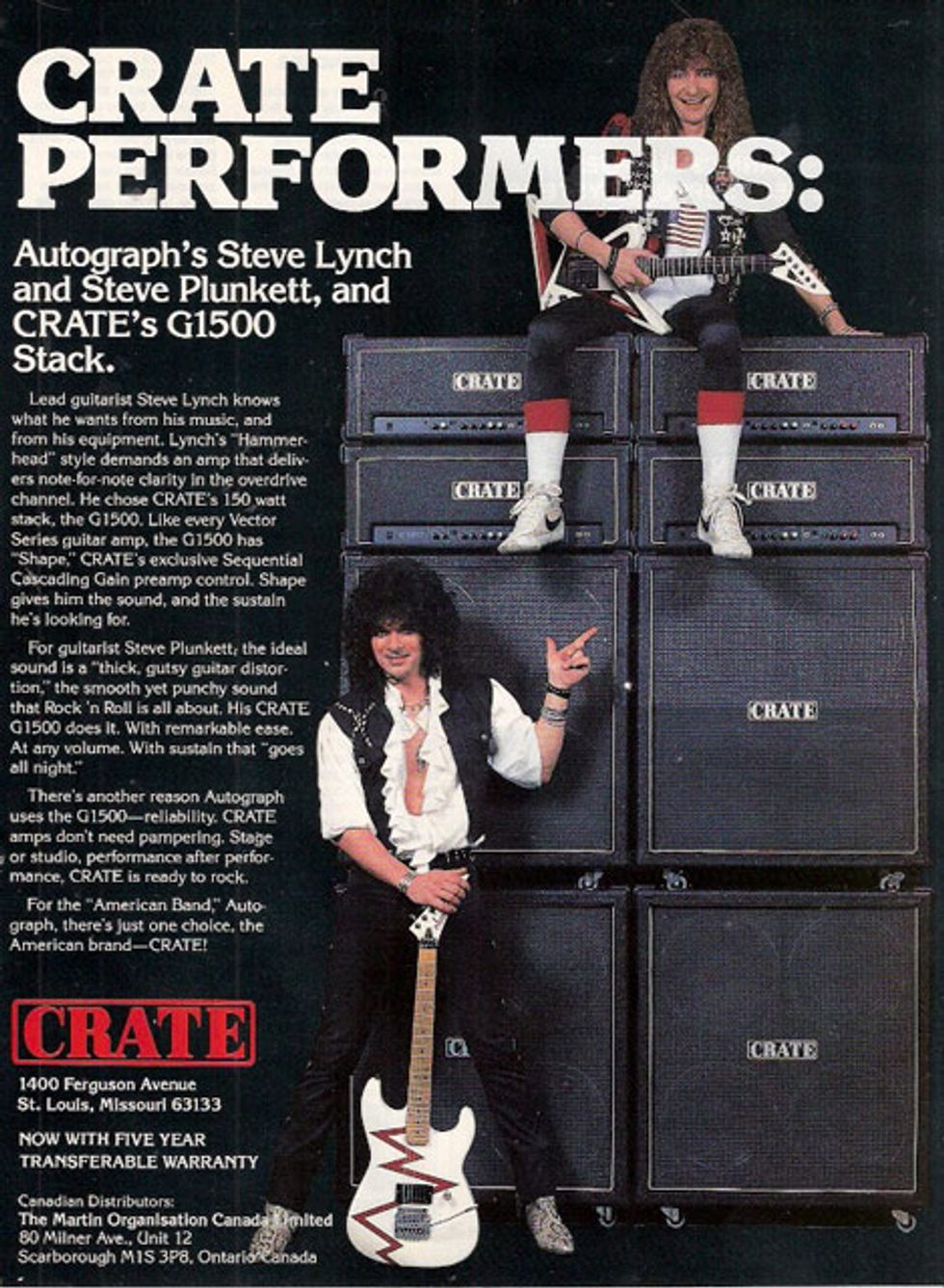 Check out our first gallery here!