No, this isn't déjà vu, take another trip back in time to see the gear, hair, and clothes that made the '80s most excellent—party on, dudes!
Kahler unwittingly digs its own grave with a model that jettisons all of its trademark uniqueness in favor of an proven Floyd Rose design that tacitly admits the competition's superiority. Genius.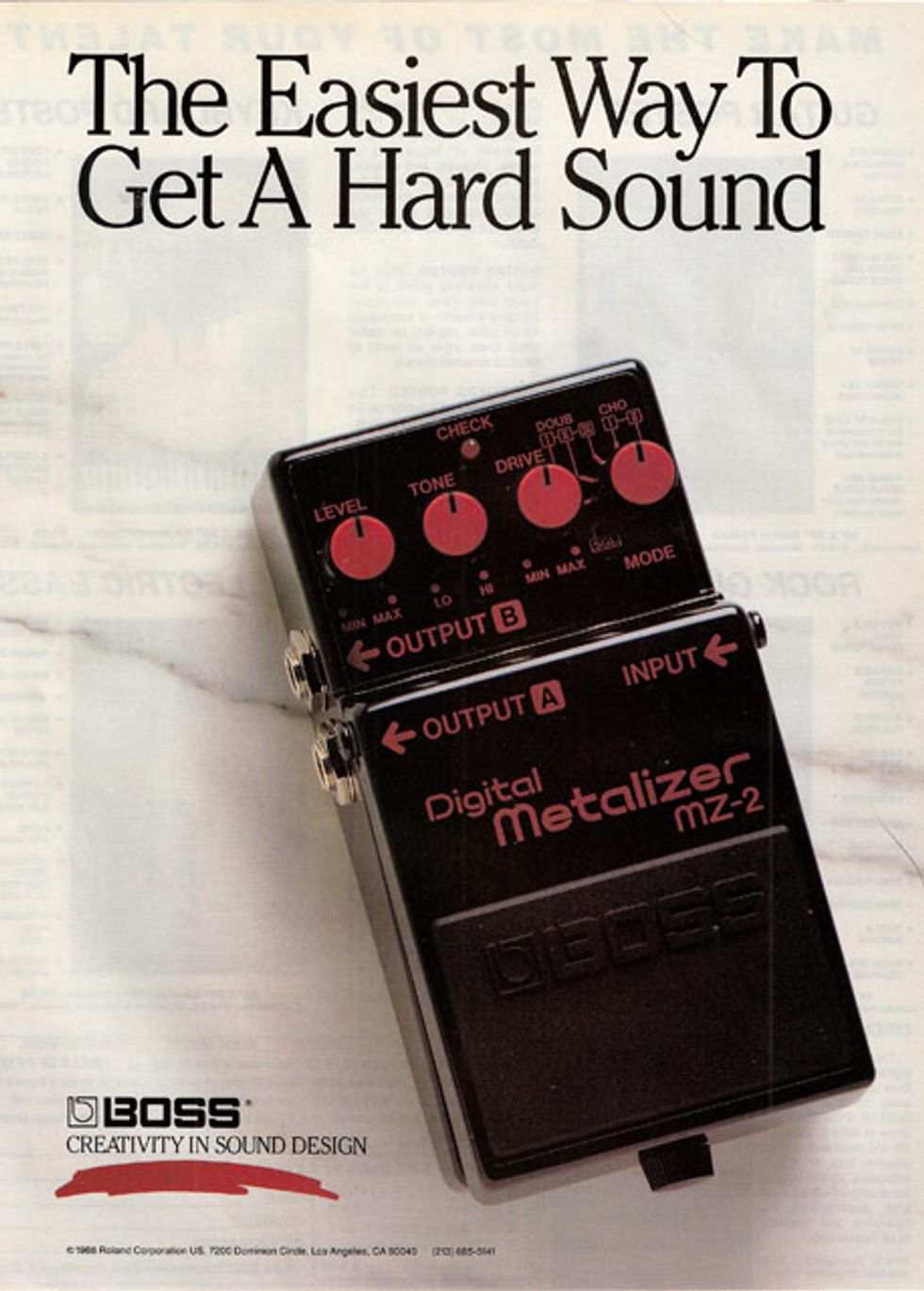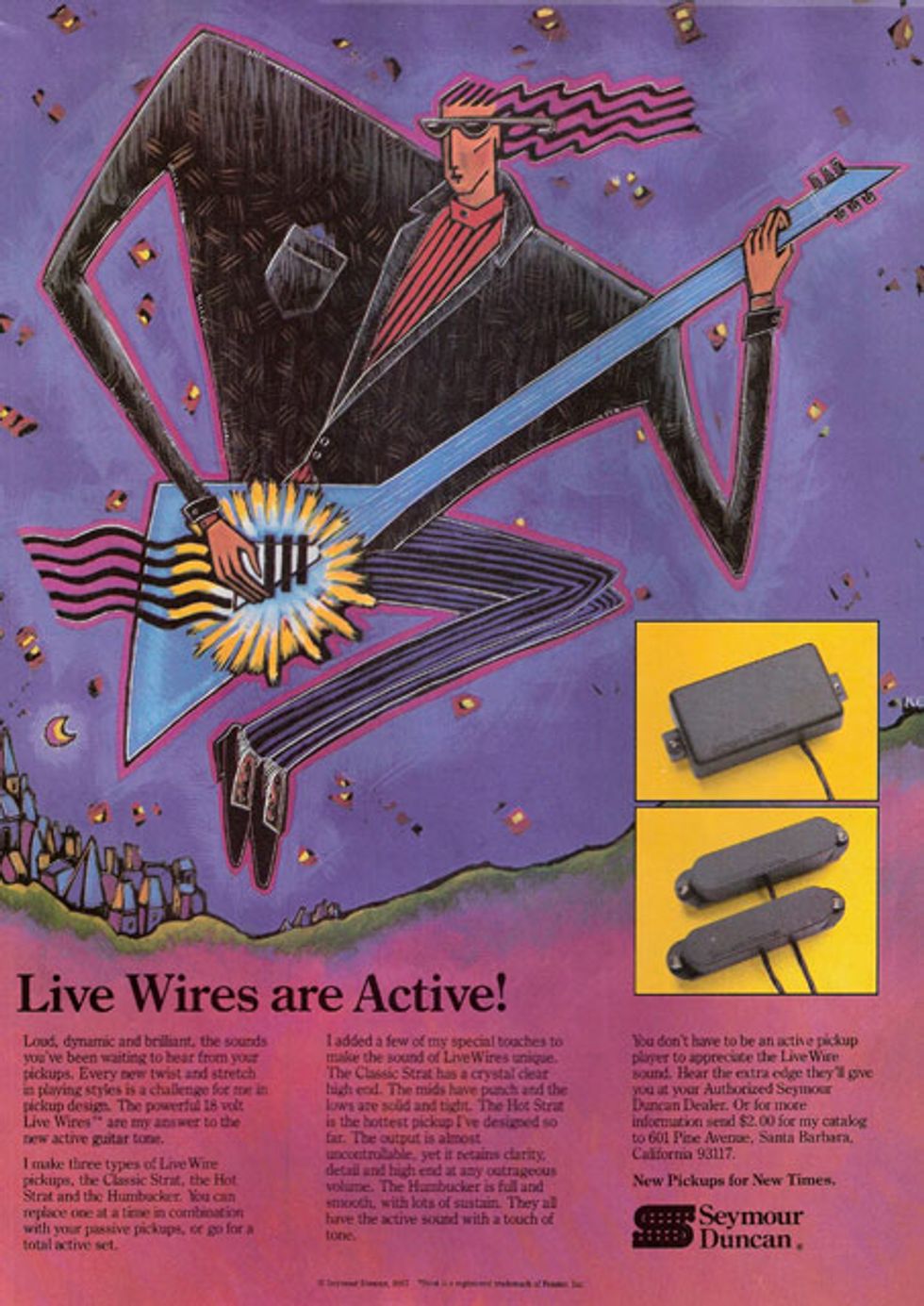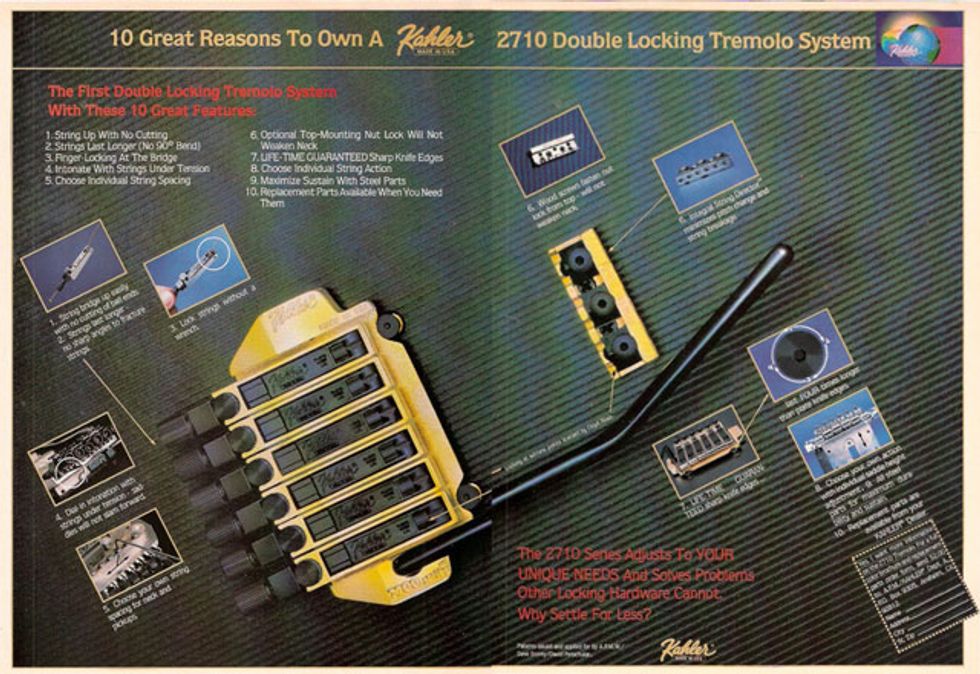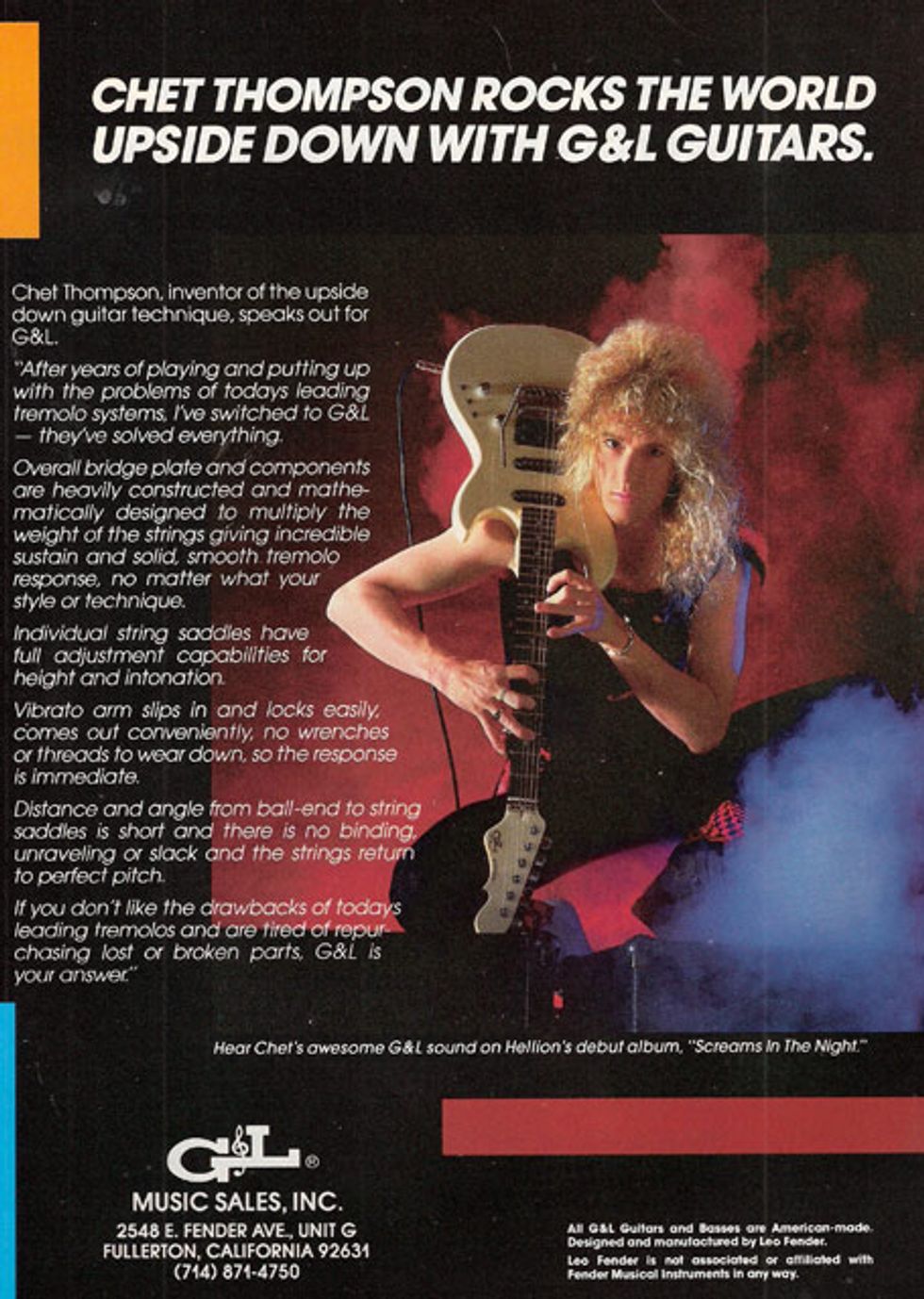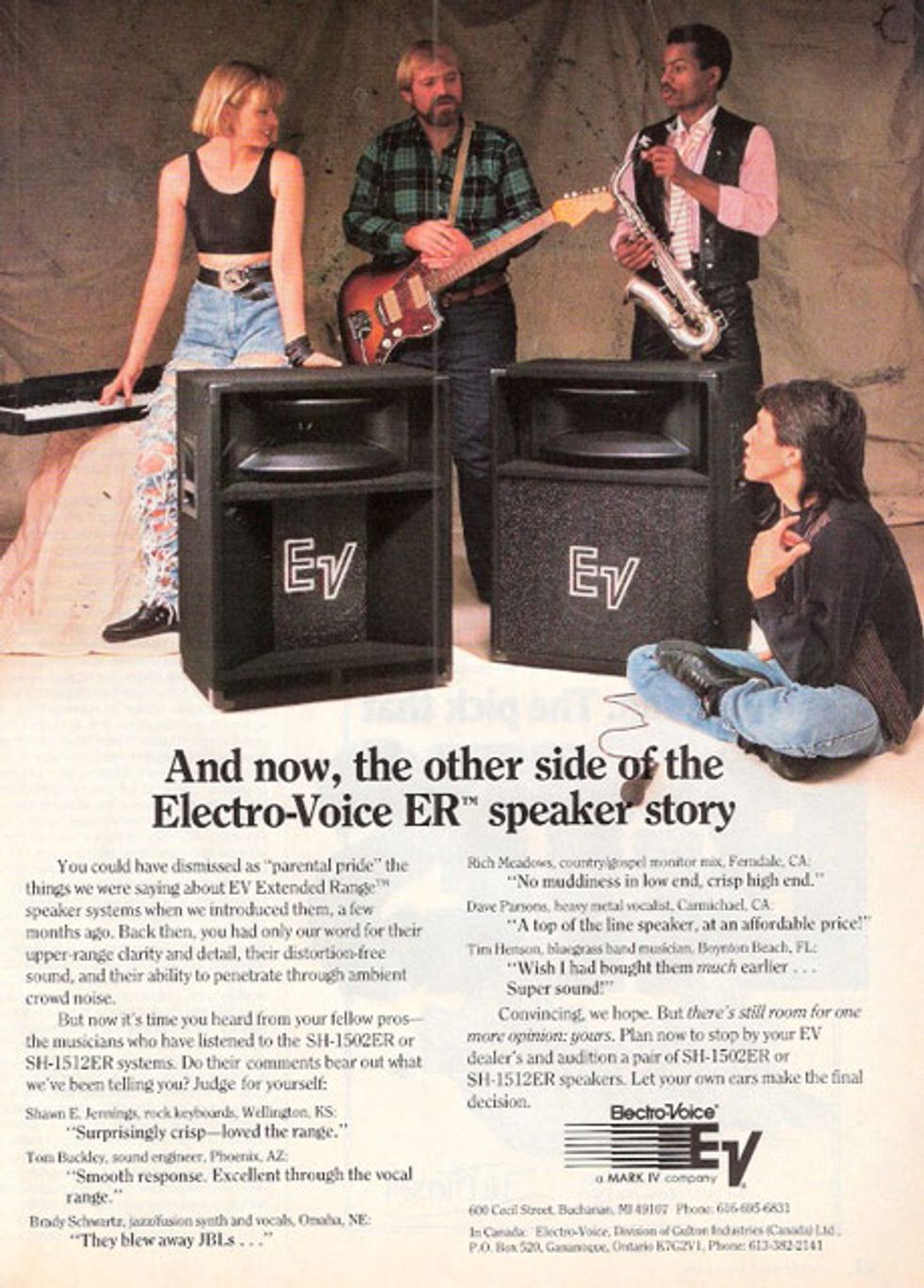 Check out our first gallery here!