No, this isn't déjà vu, take another trip back in time to see the gear, hair, and clothes that made the '80s most excellent—party on, dudes!
Die-hard Rush and Maiden fans don't tend to look back with fondness on the solid-state tones they helped Lifeson, Smith, and Murray dial in. Let's just say that, sonically, it was — ahem — a bit of a stretch.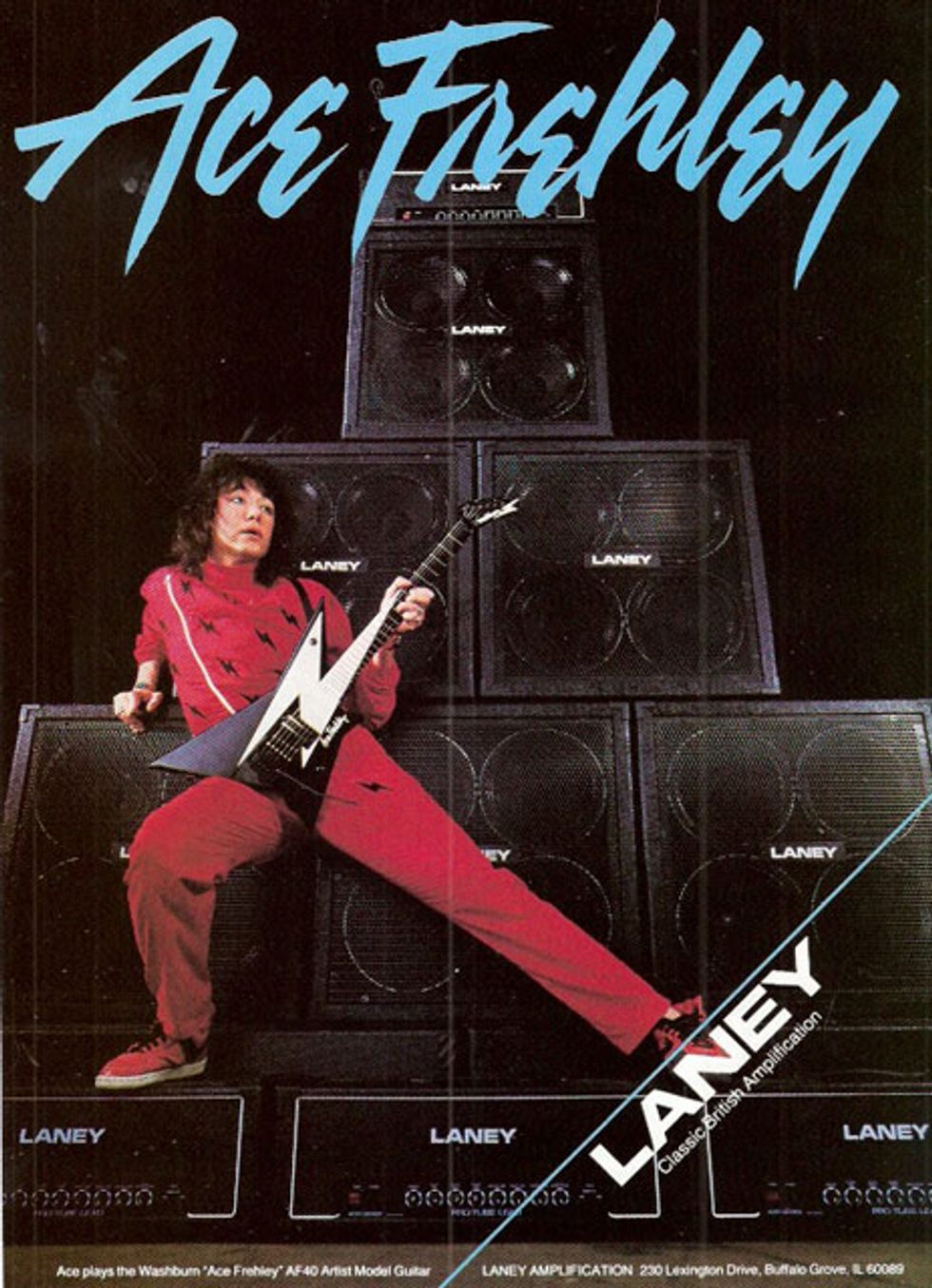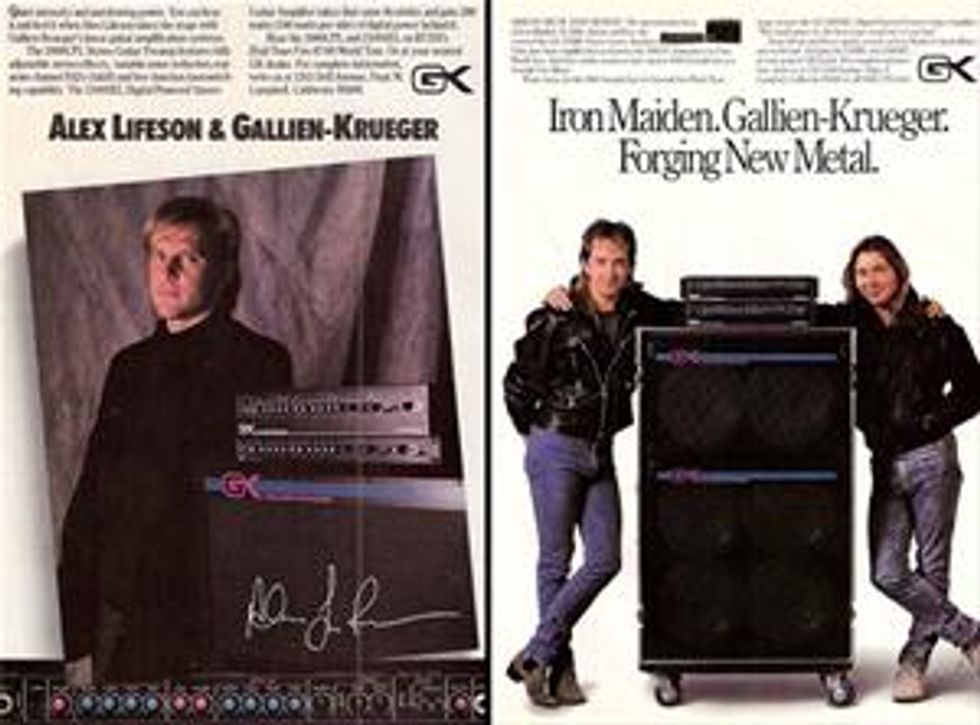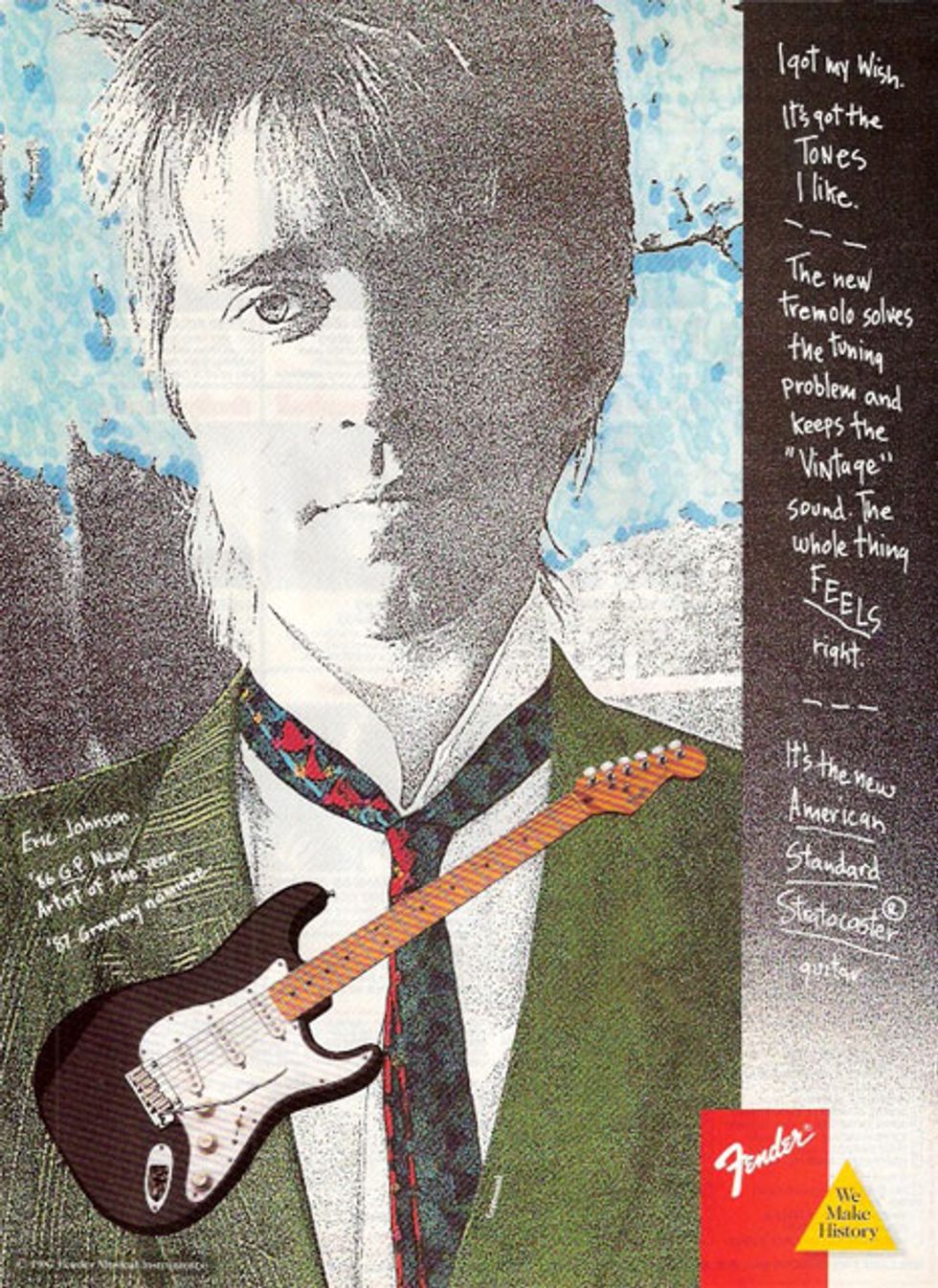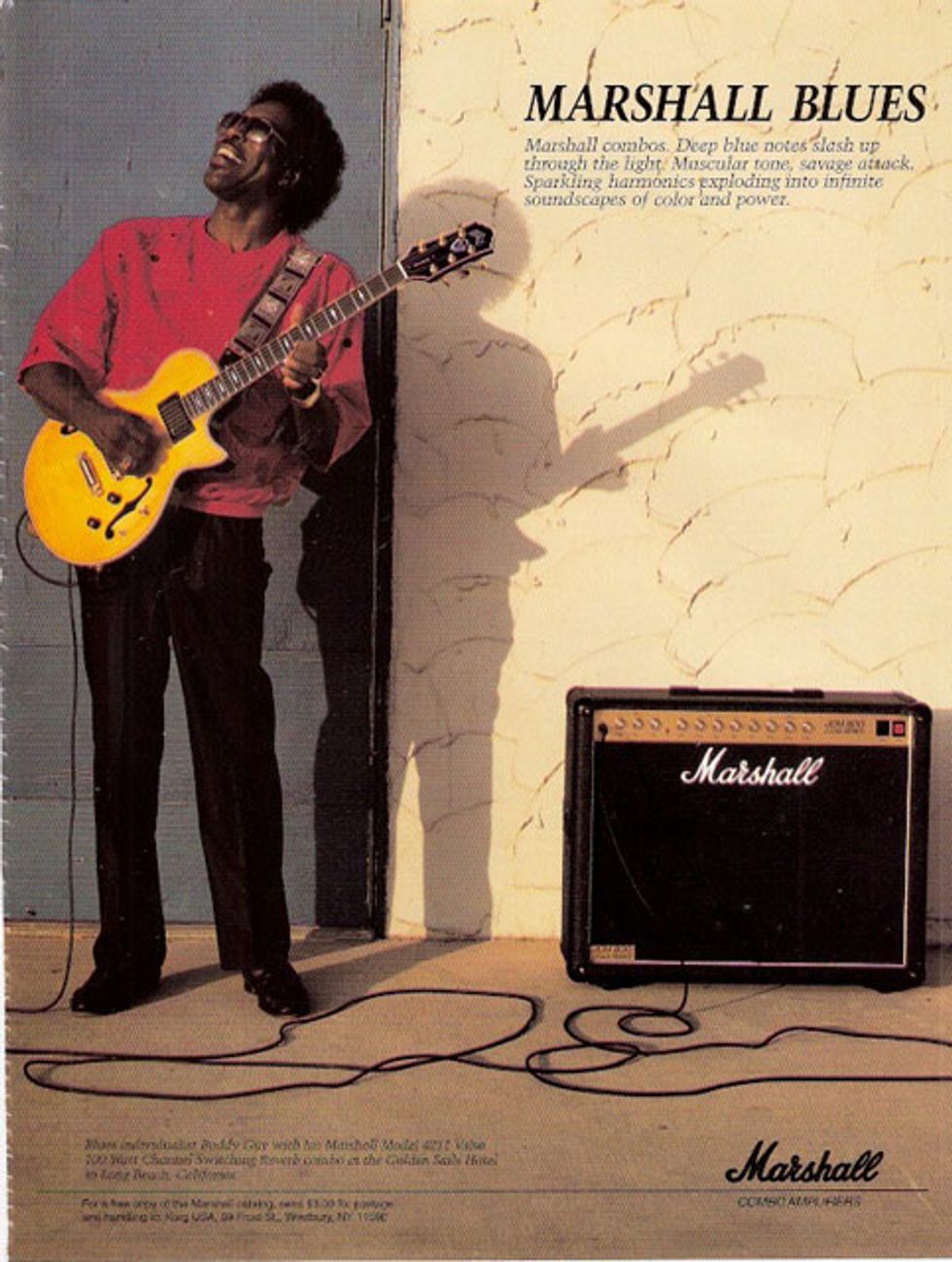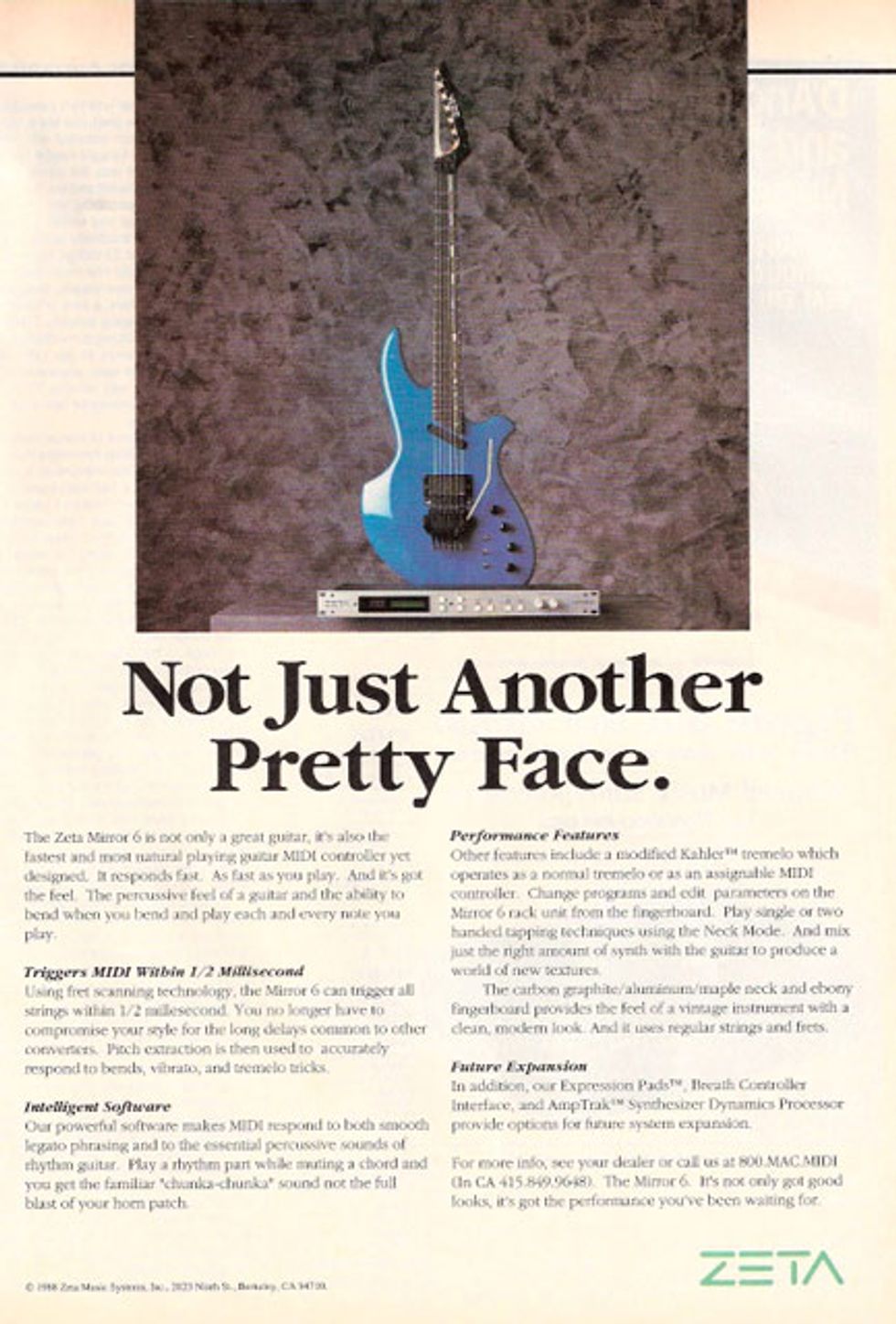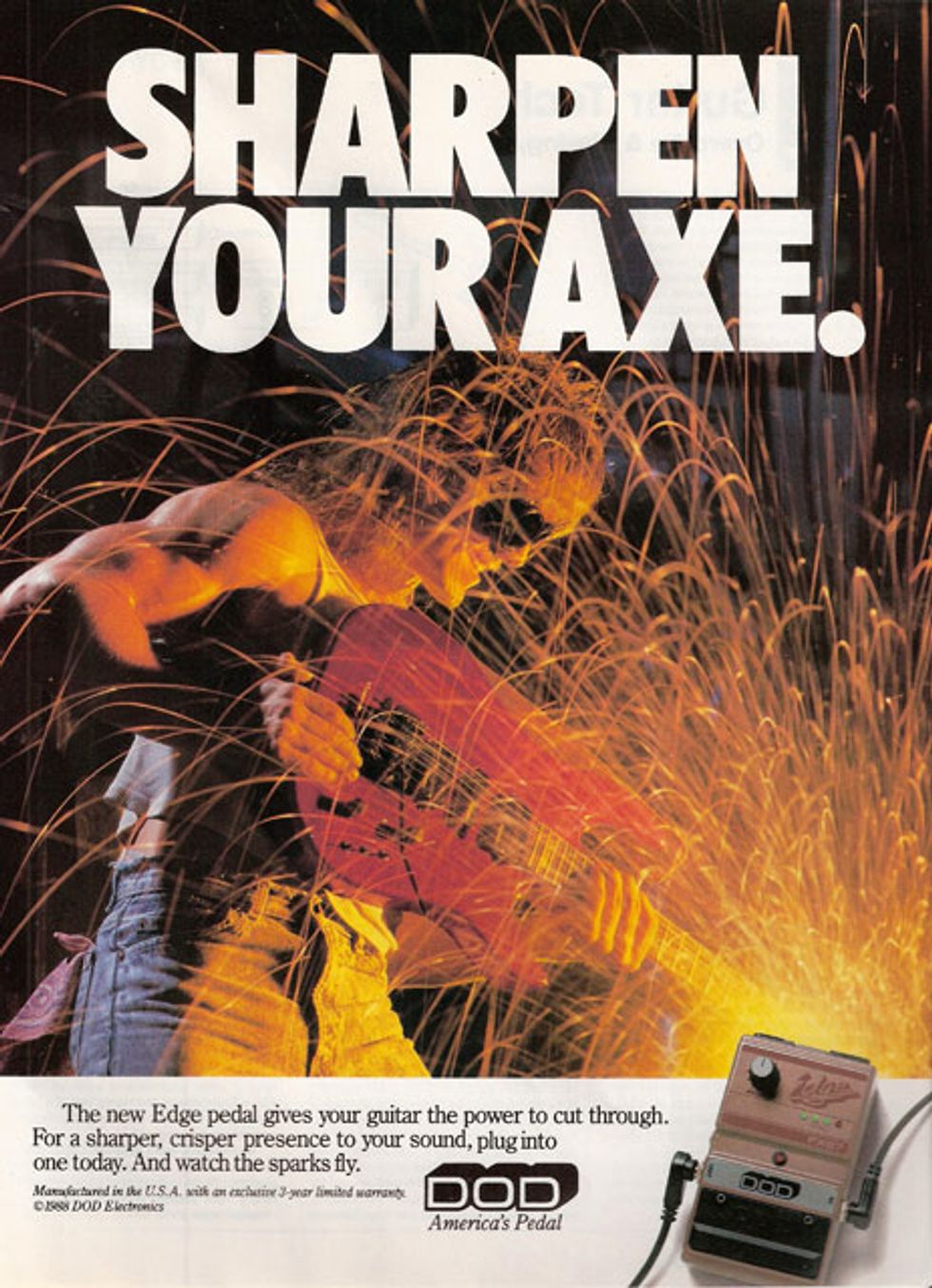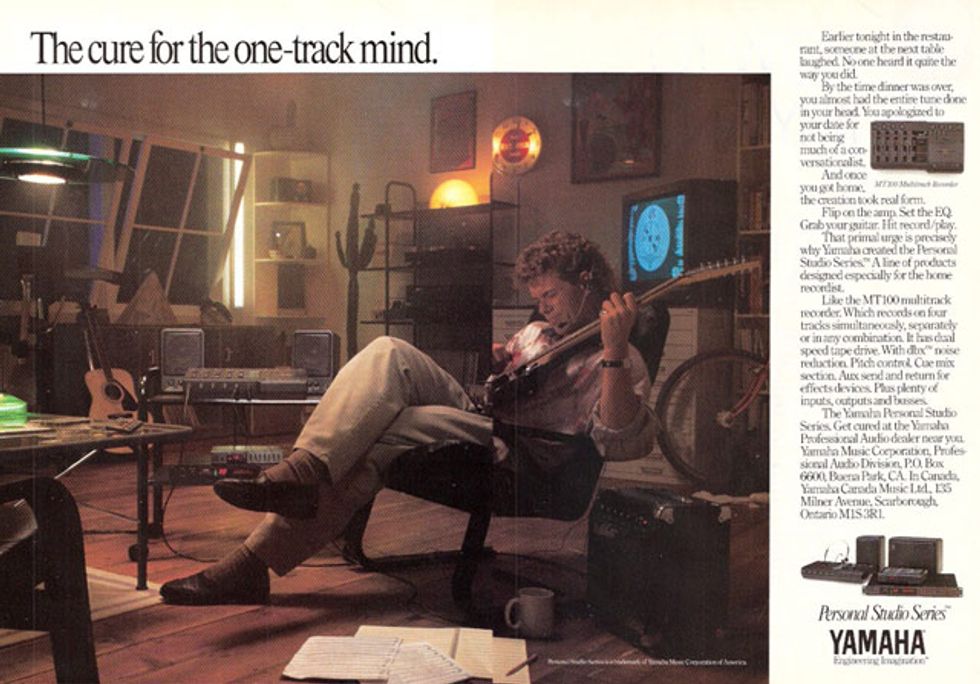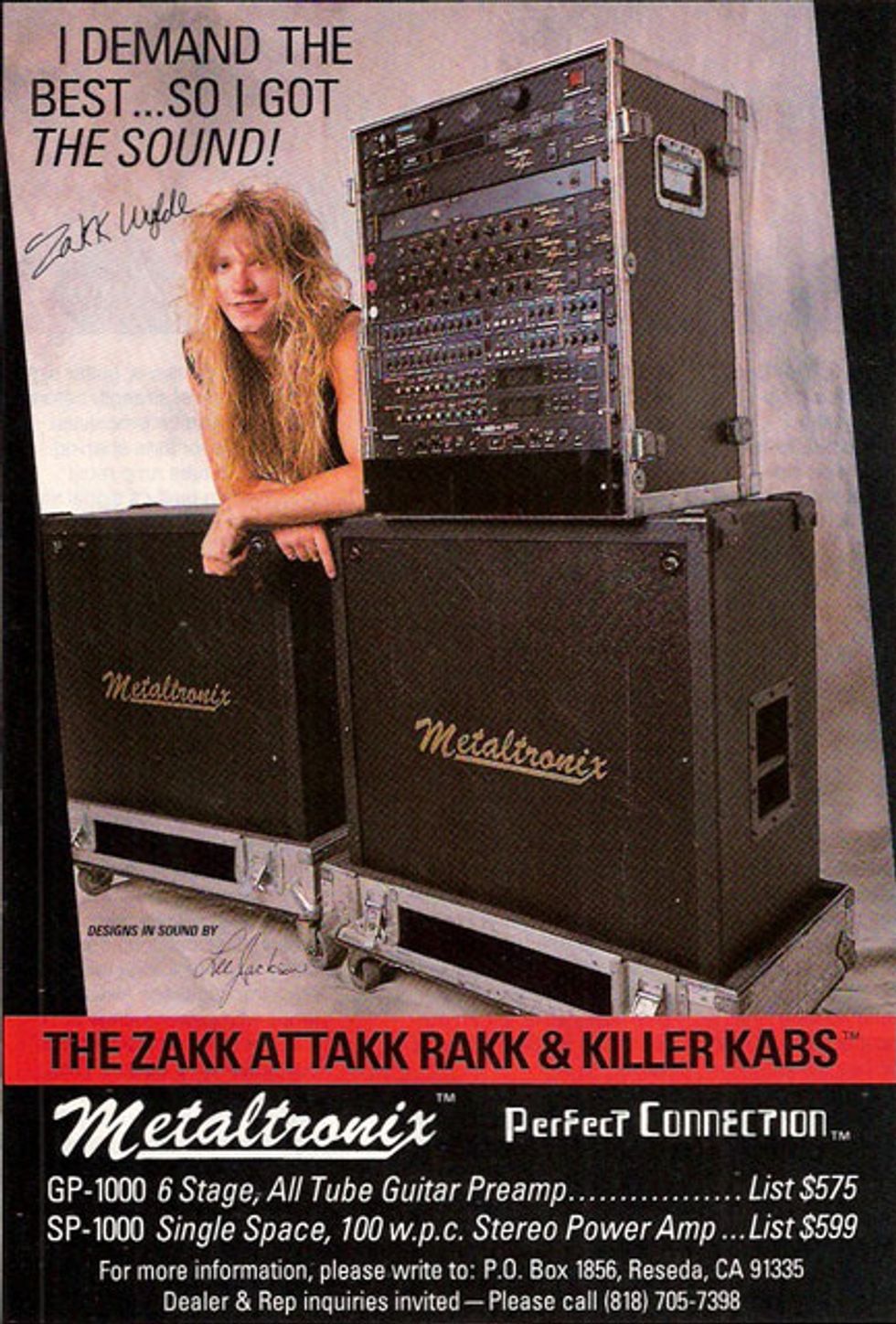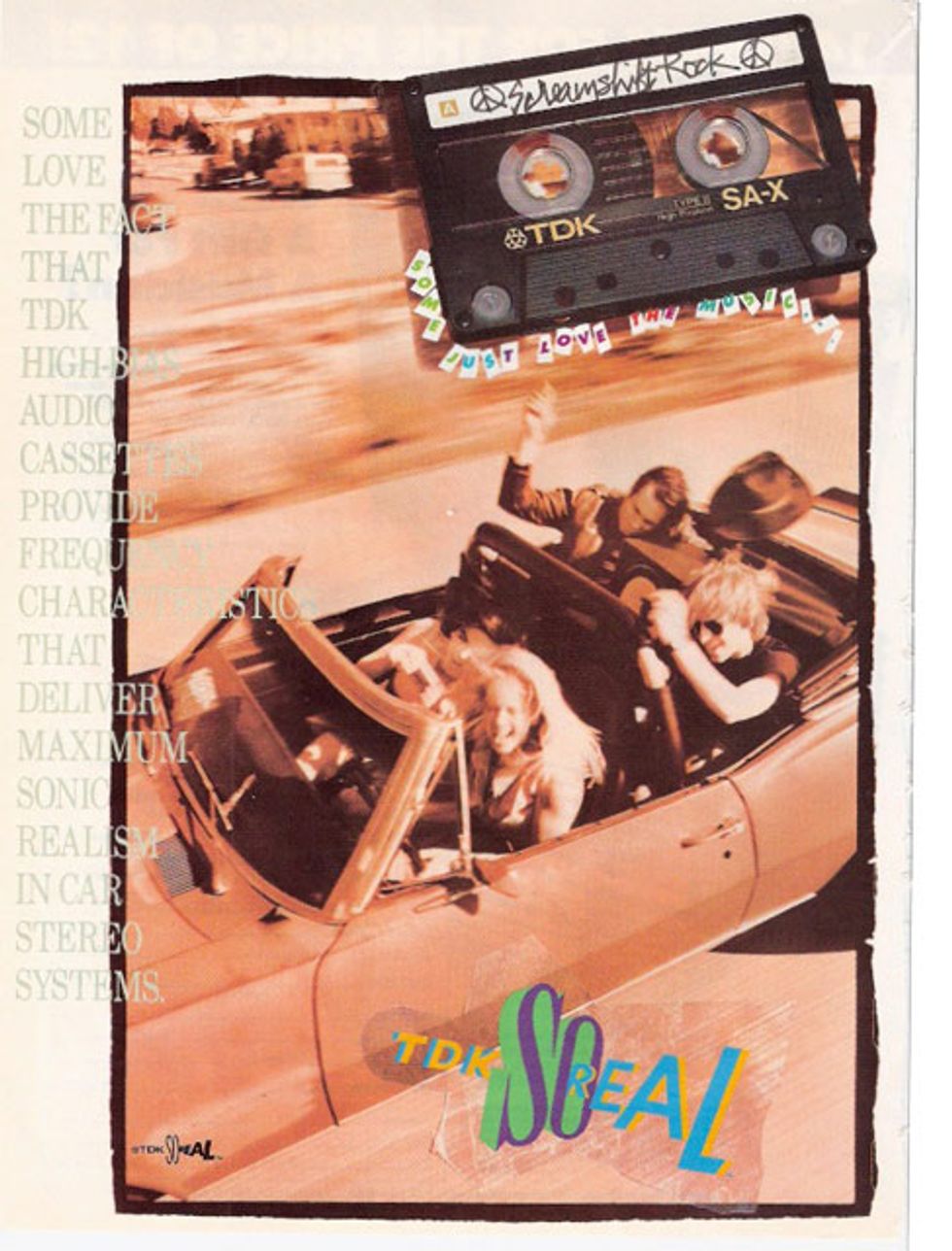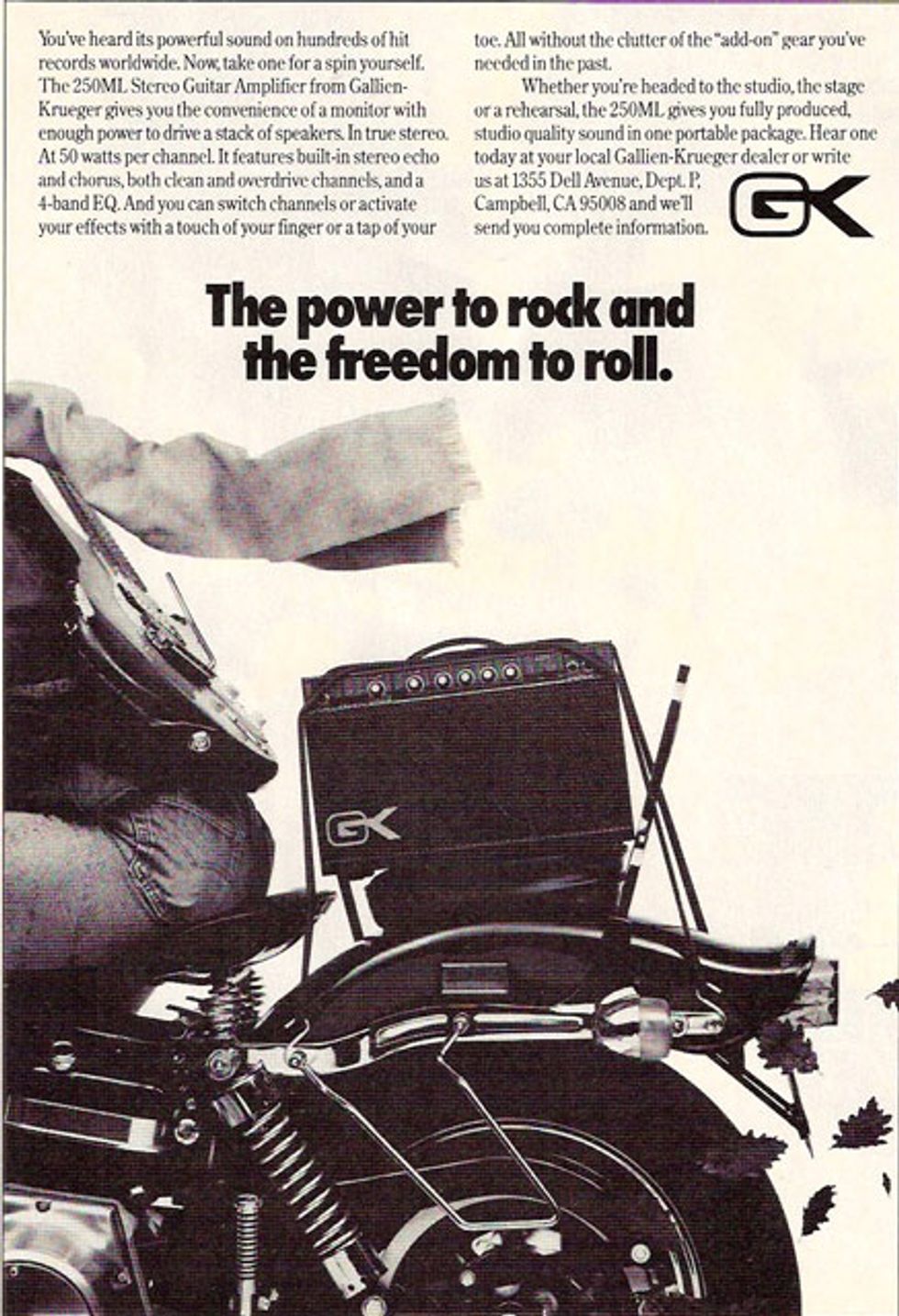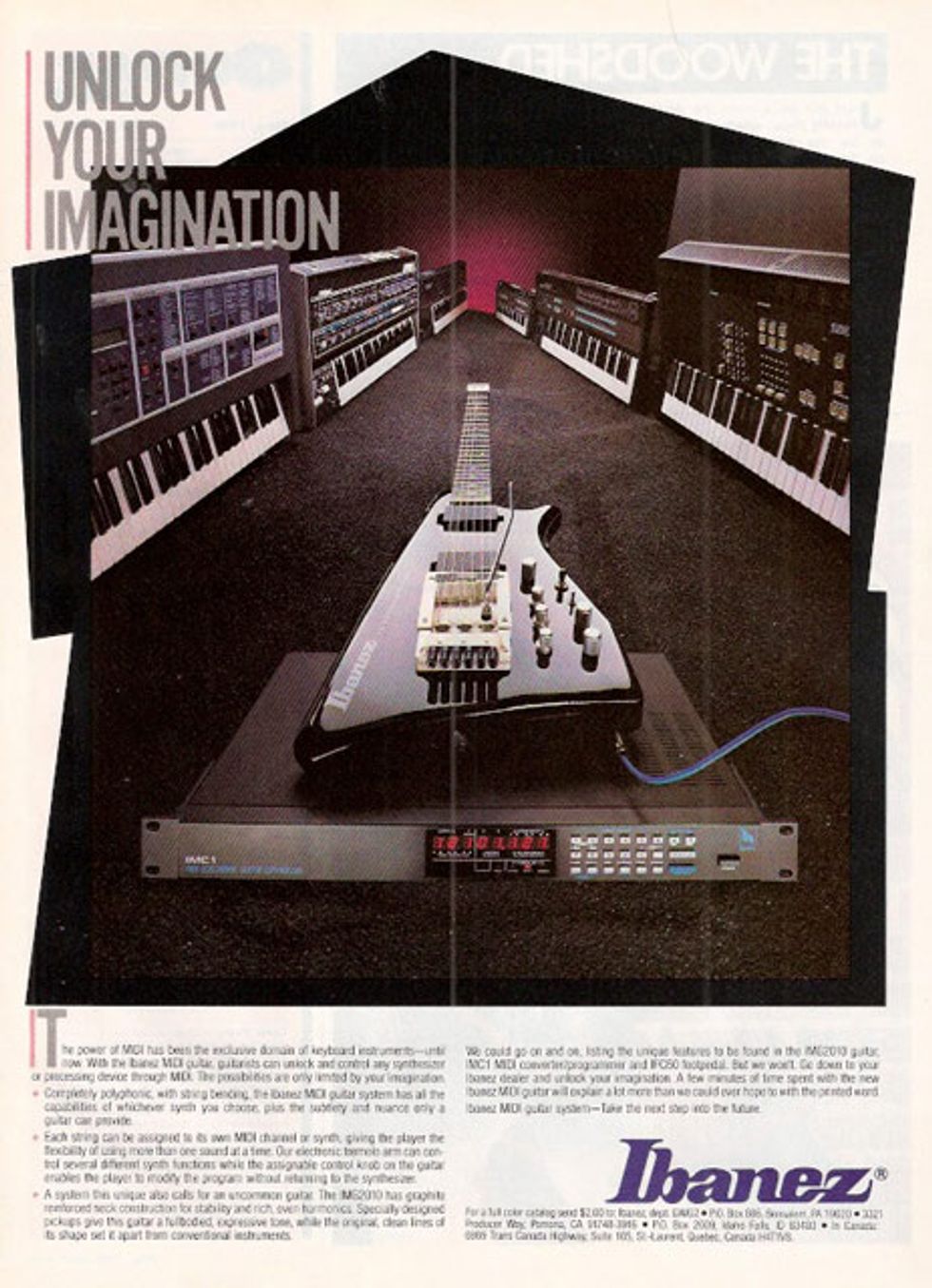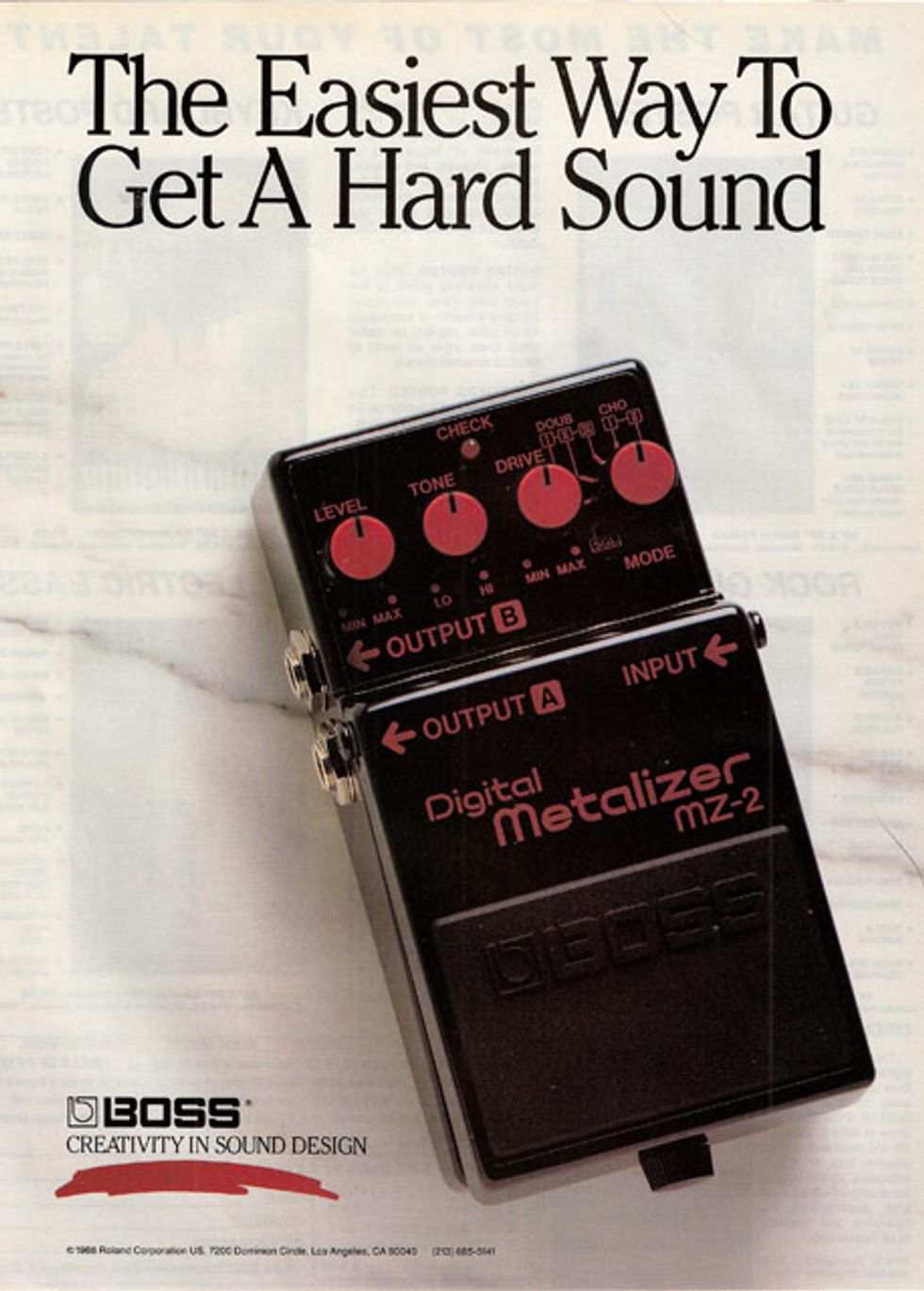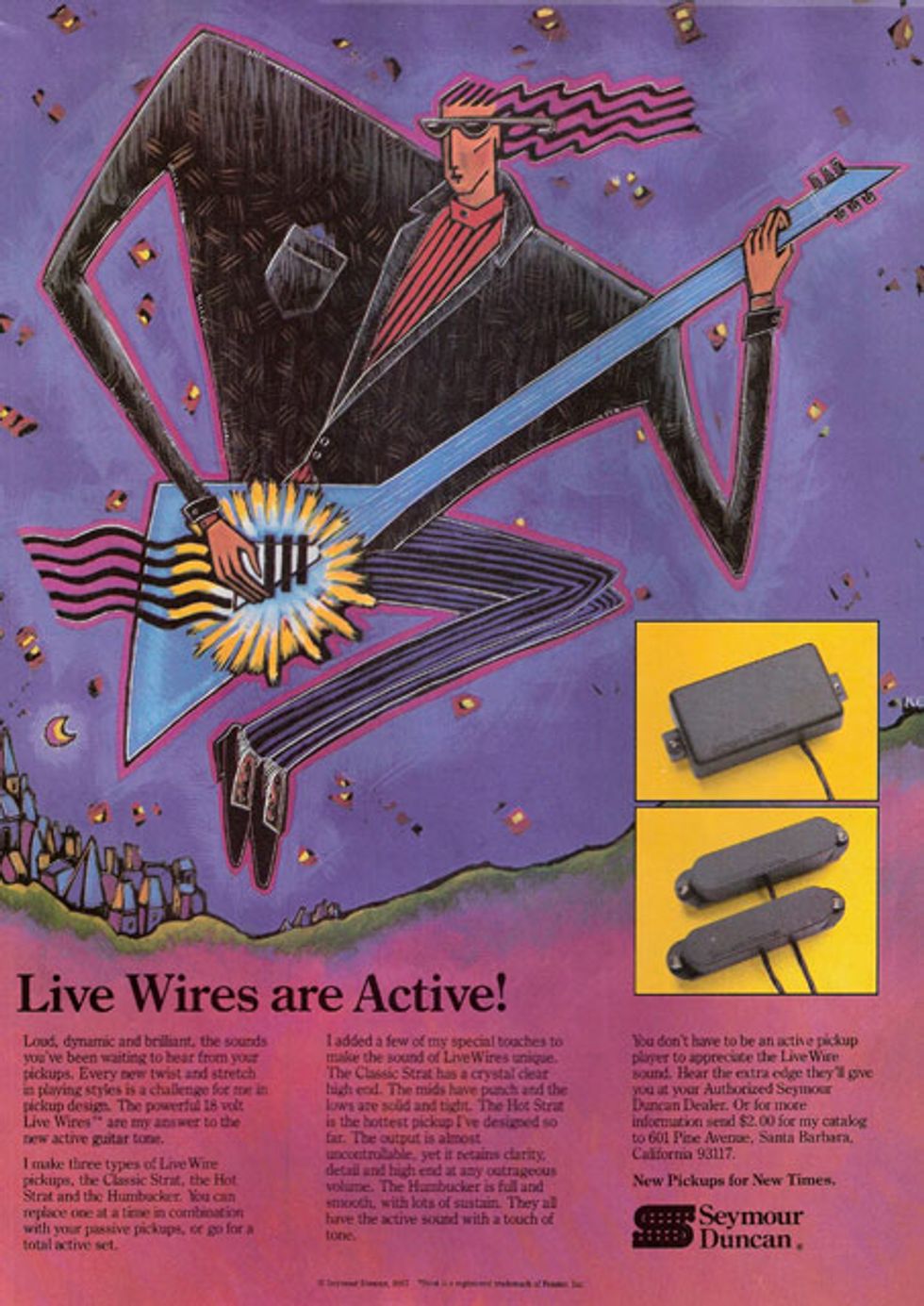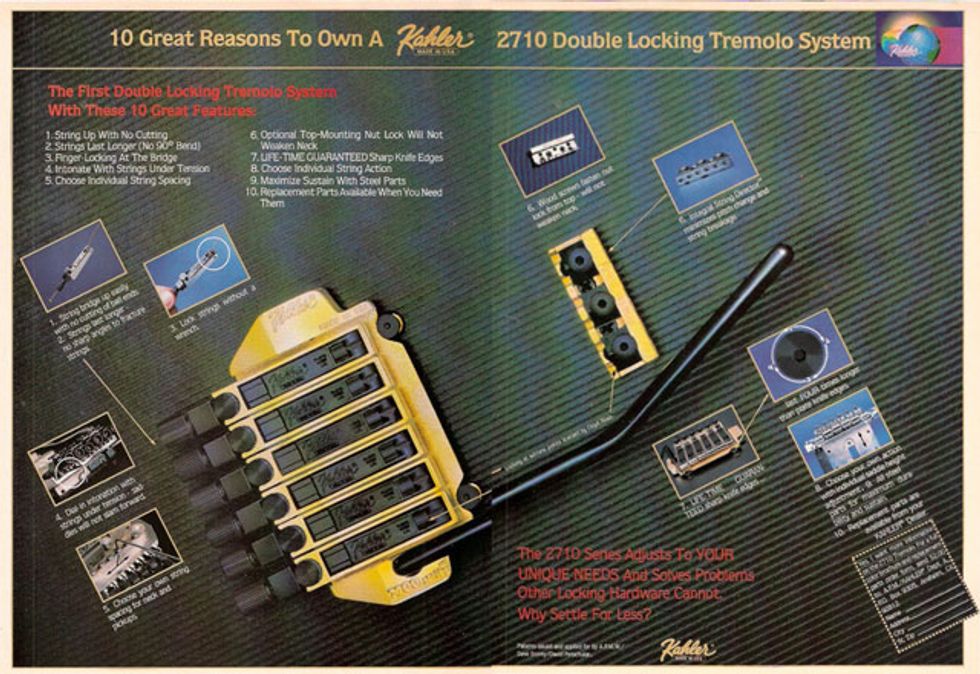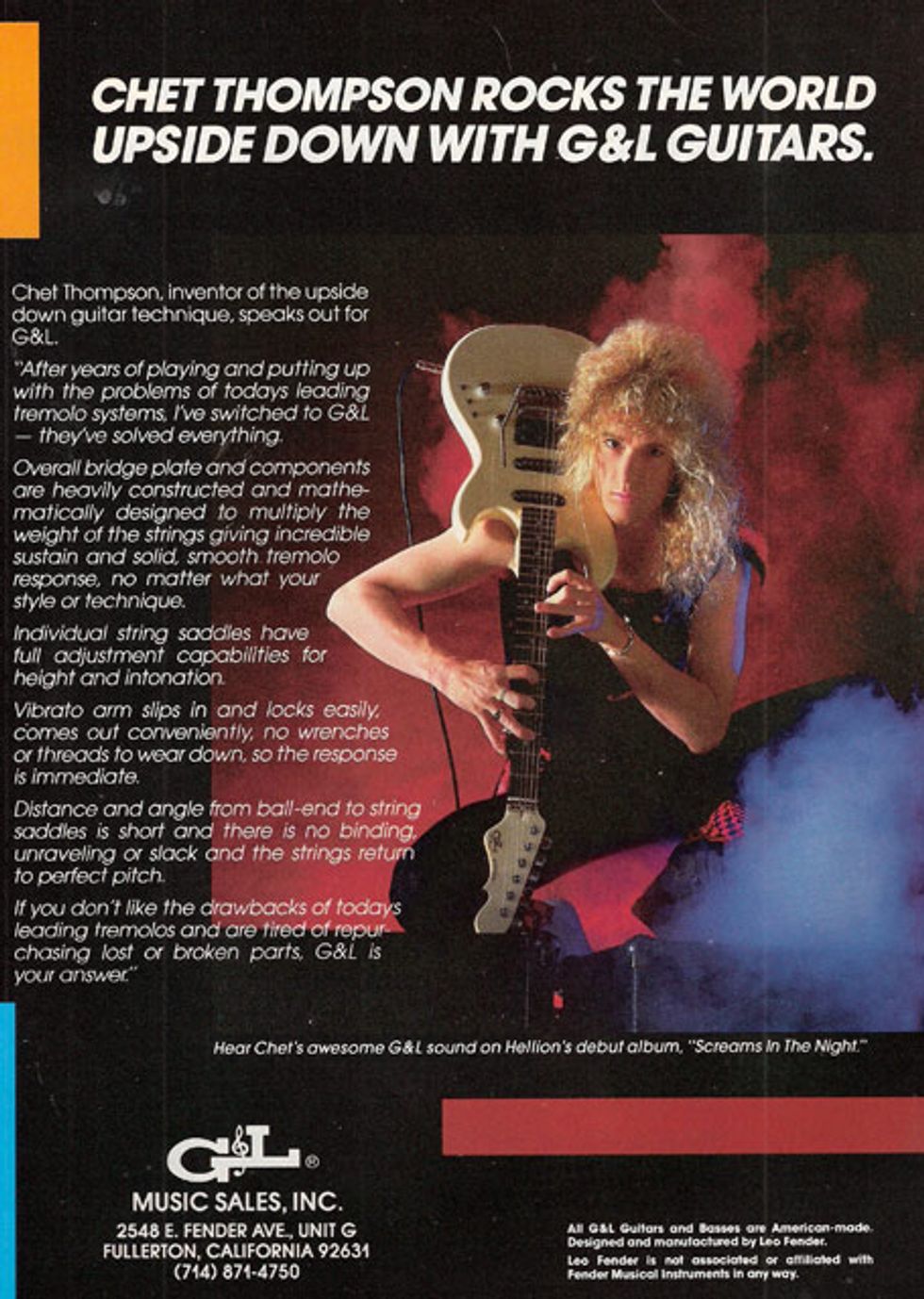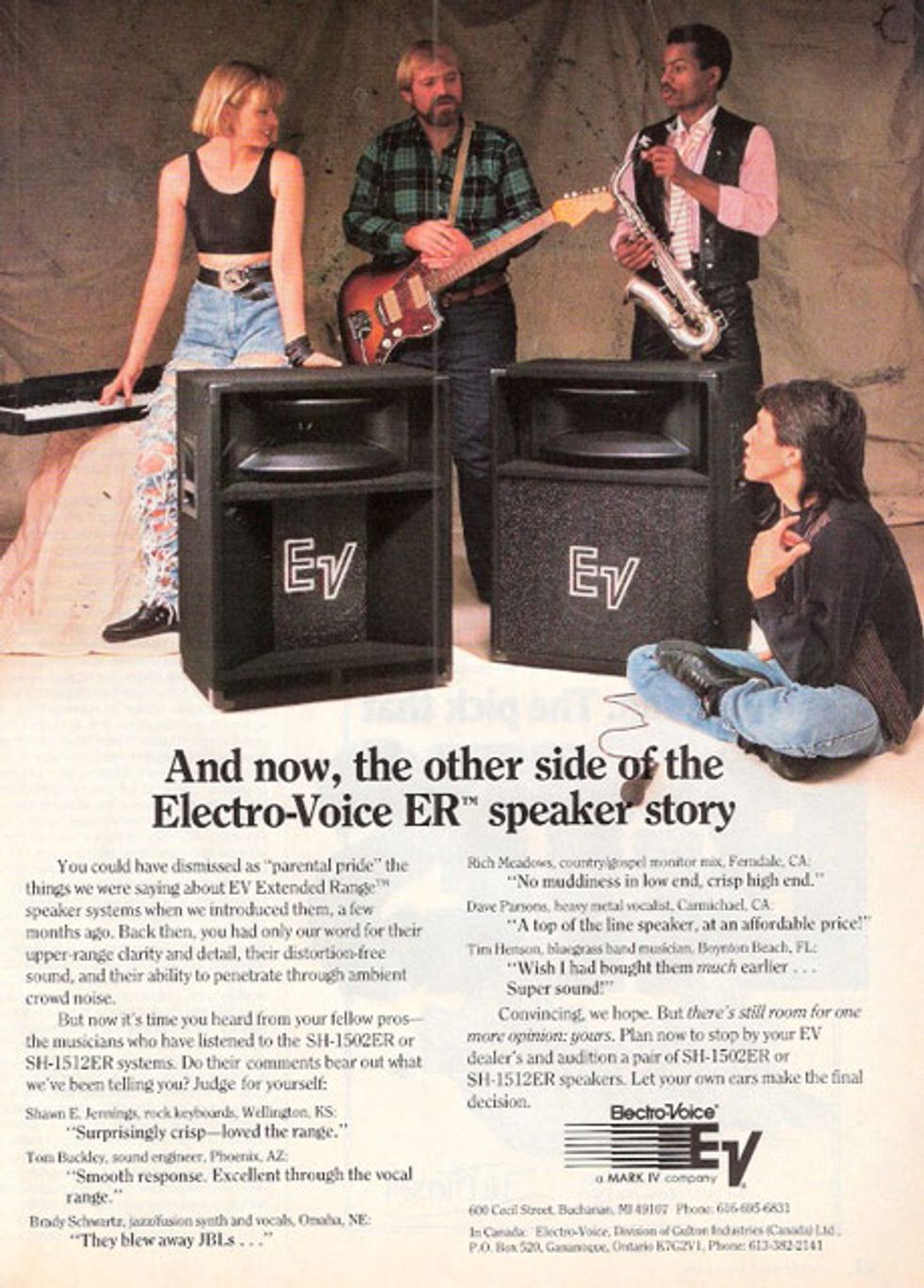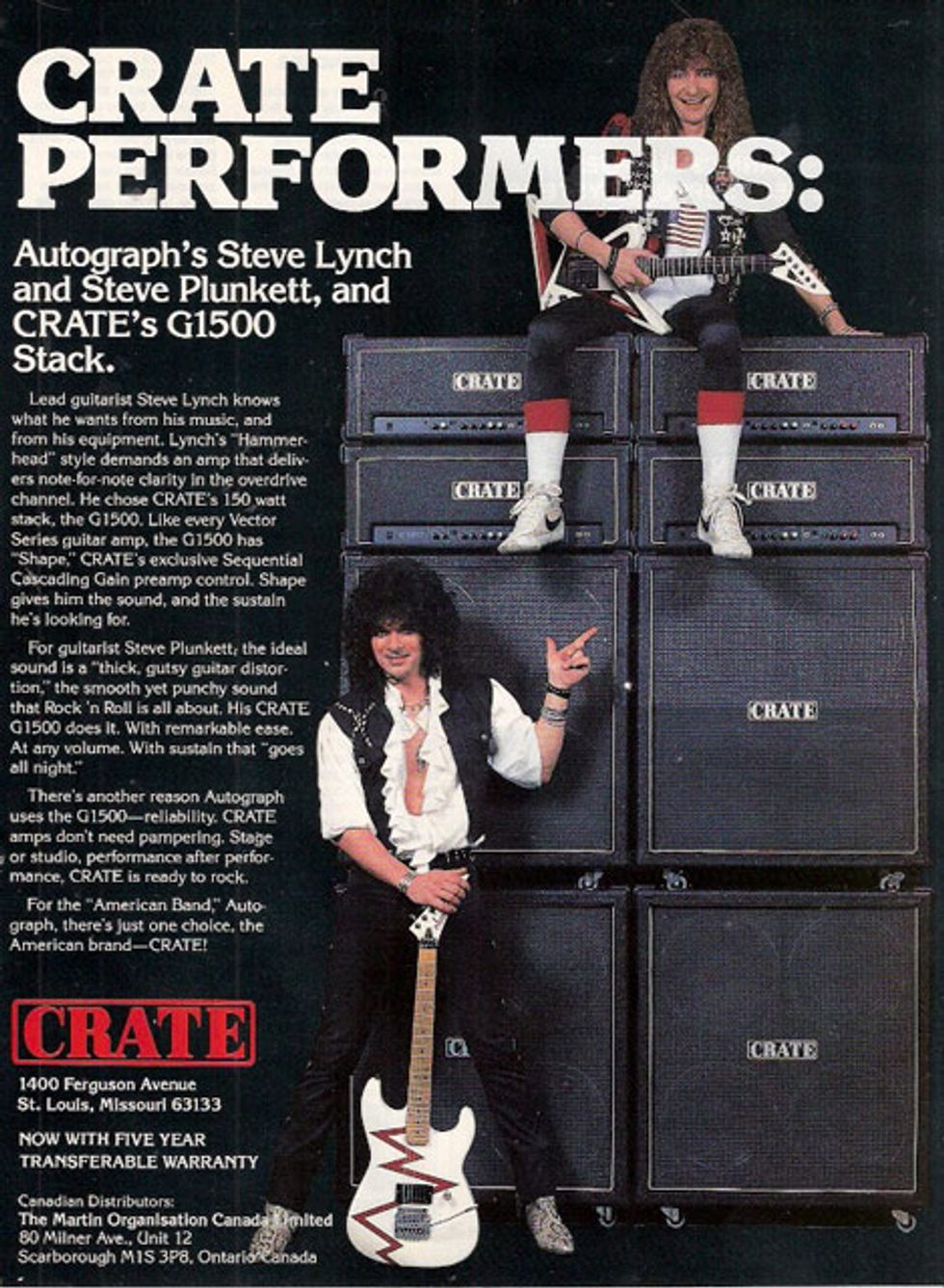 Check out our first gallery here!