Check out some of the flood-damaged instruments donated by artists like Keith Urban, Brad Paisley, and Peter Frampton to benefit uninsured musicians affected by this spring''s flood.
Duane Eddy's Gretsch 6120 Chet Atkins
Duane Eddy used this Gretsch live and in the studio after retiring his original vintage 6120 from use. Lot #2, Nov. 1 - 10. Sold for $1600.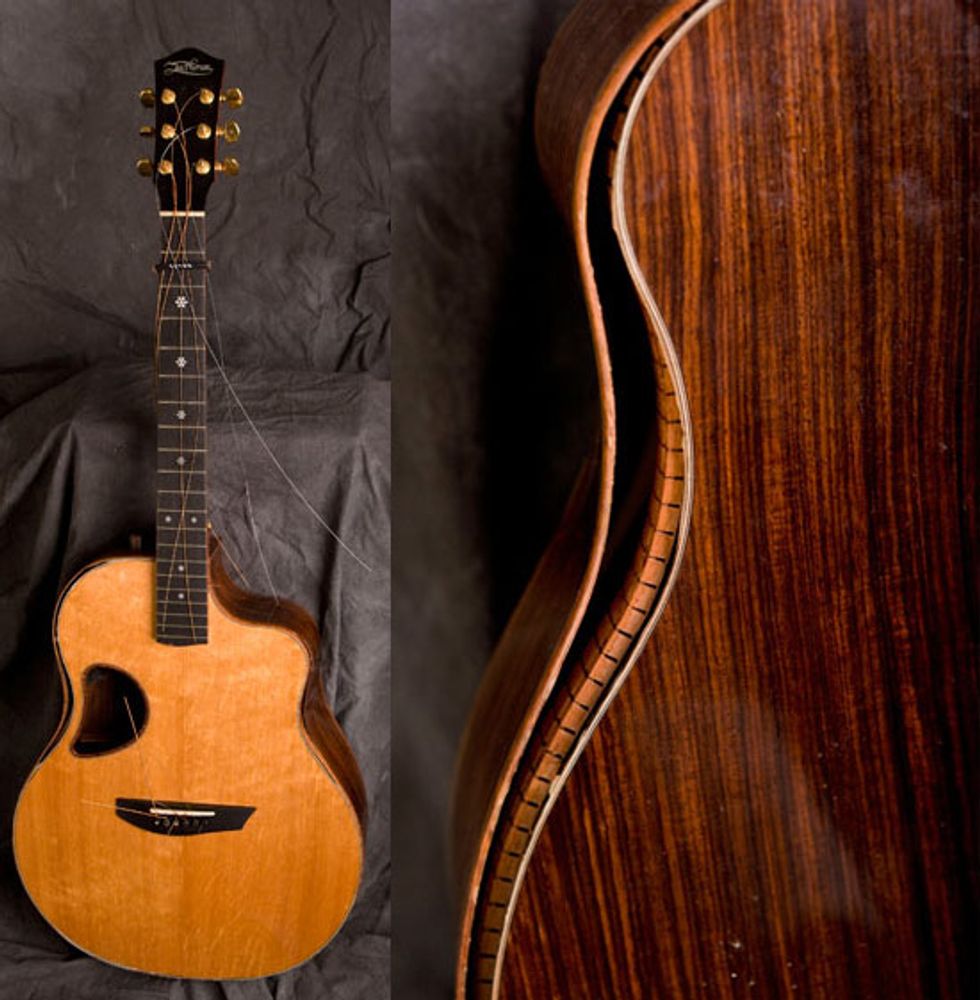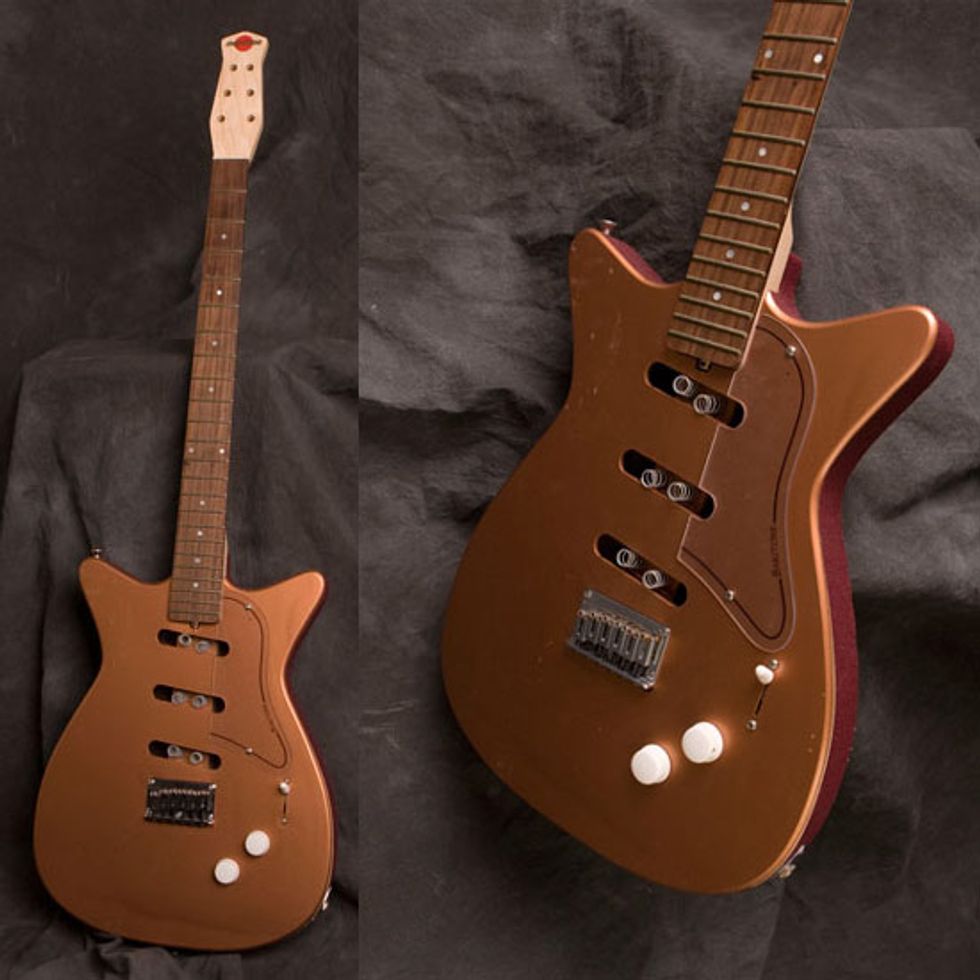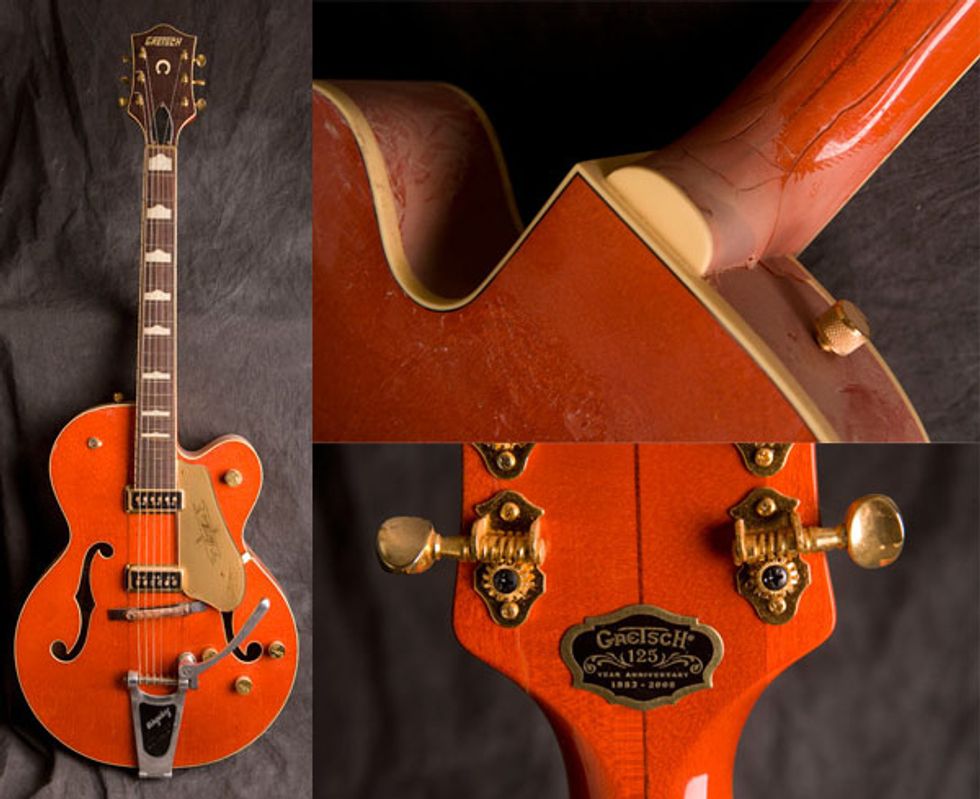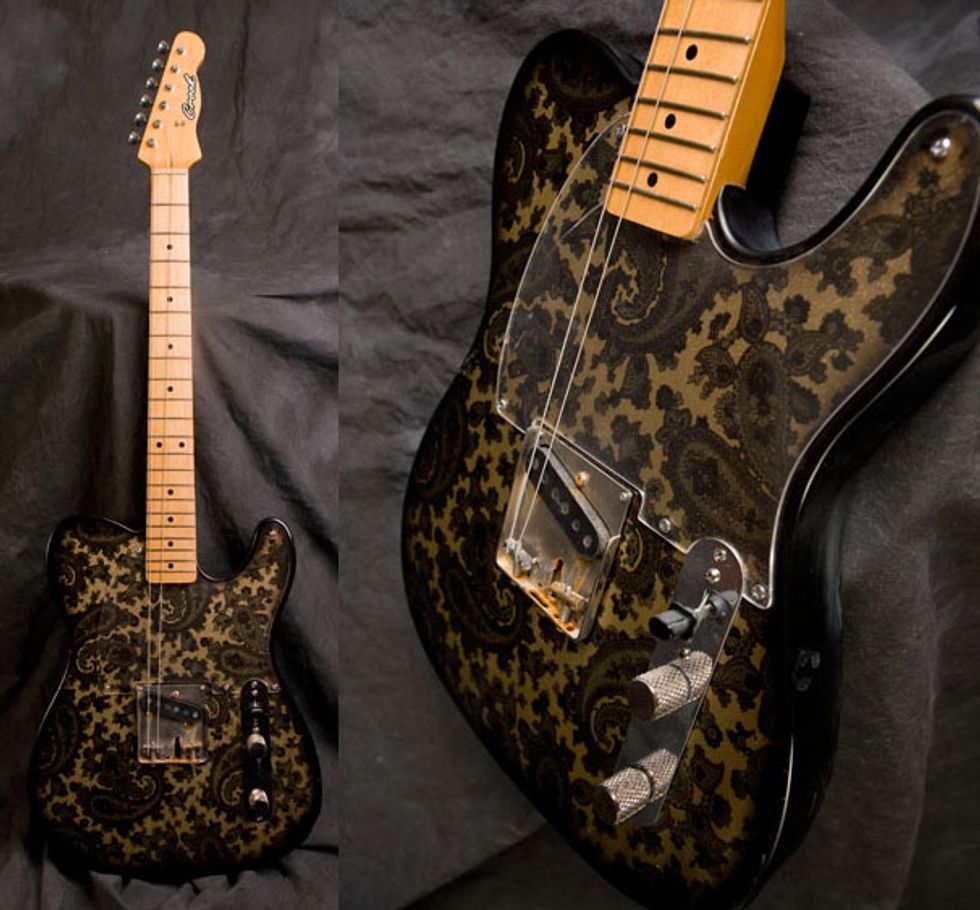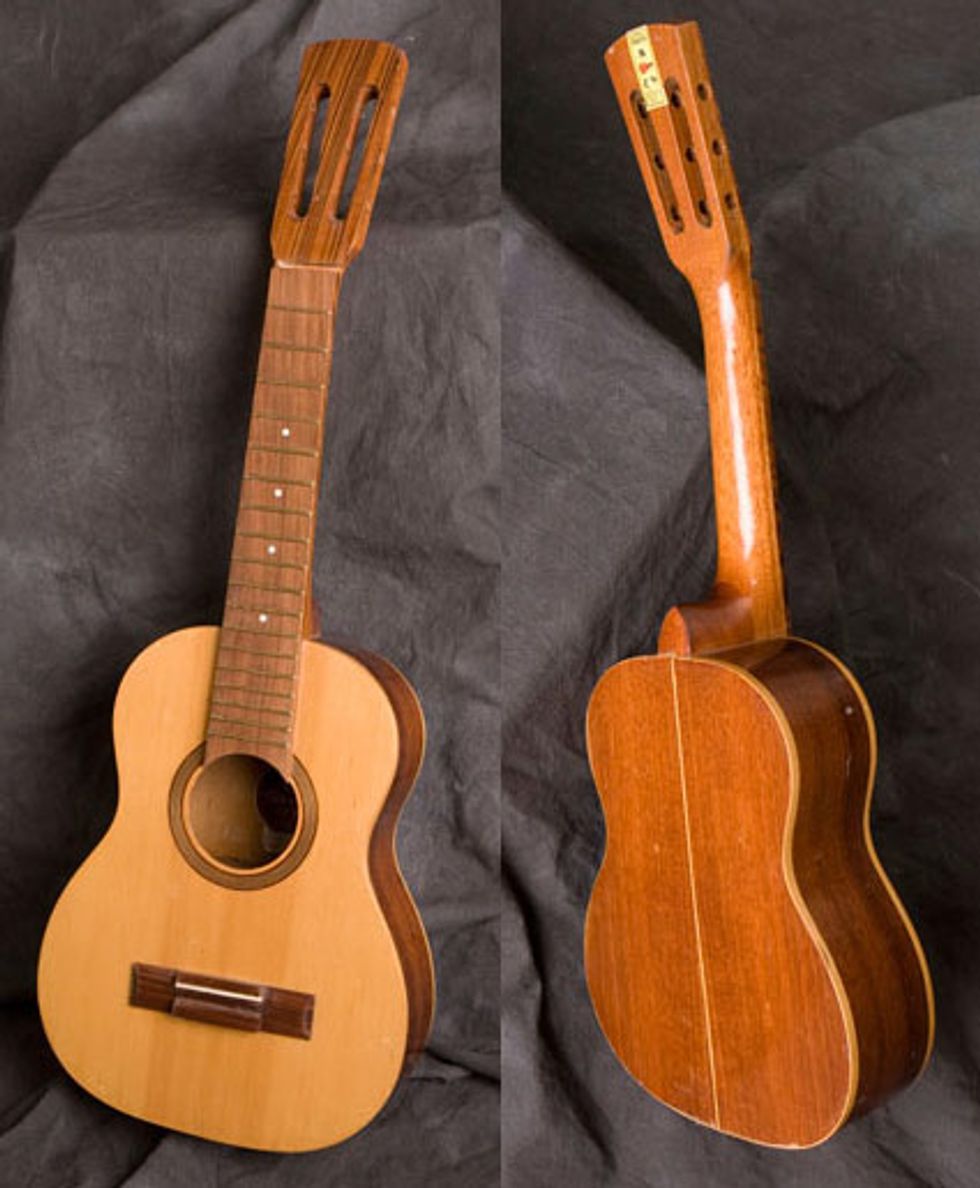 Click here
to read more about NasH2O, including how to bid on the remaining items.