Check out some of the flood-damaged instruments donated by artists like Keith Urban, Brad Paisley, and Peter Frampton to benefit uninsured musicians affected by this spring''s flood.
Brad Paisley's Bill Crook Tele-style
This black and gold paisley Tele-style built by Bill Crook was one of Brad Paisley's go-to guitars before the flood, used extensively live, in video performances, and in the studio. It's an Esquire-style with a single pickup and has a B-bender installed. The guitar is in lot #4, Nov. 29 - Jan. 8.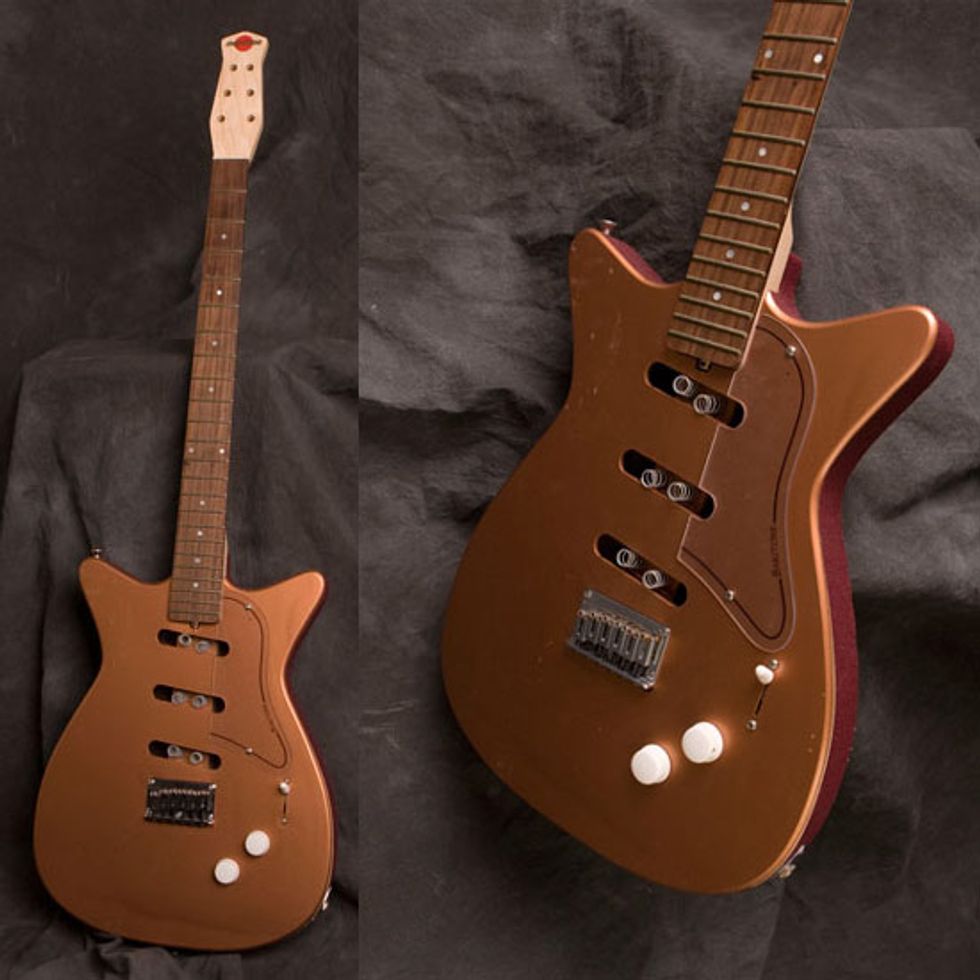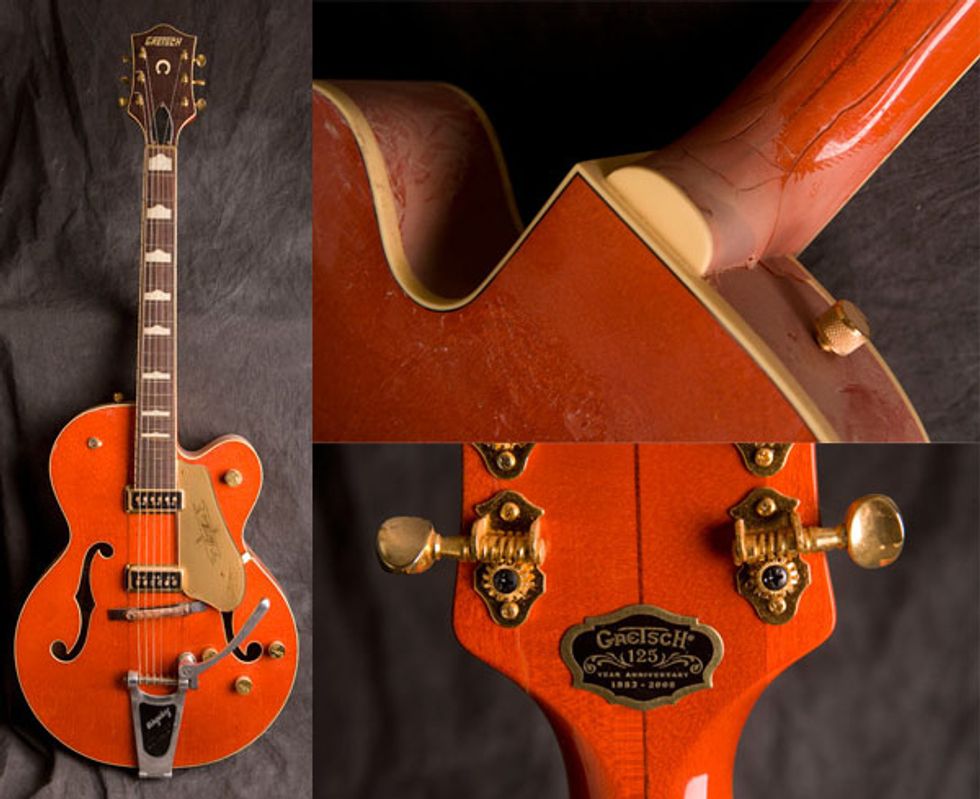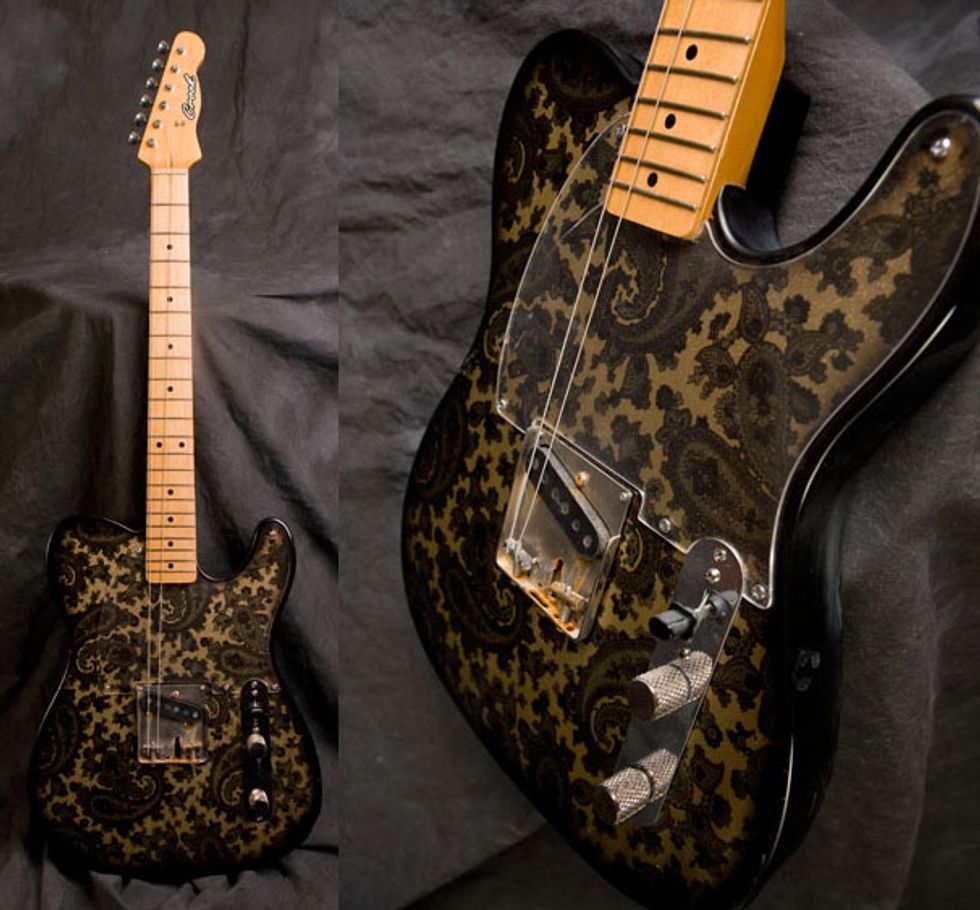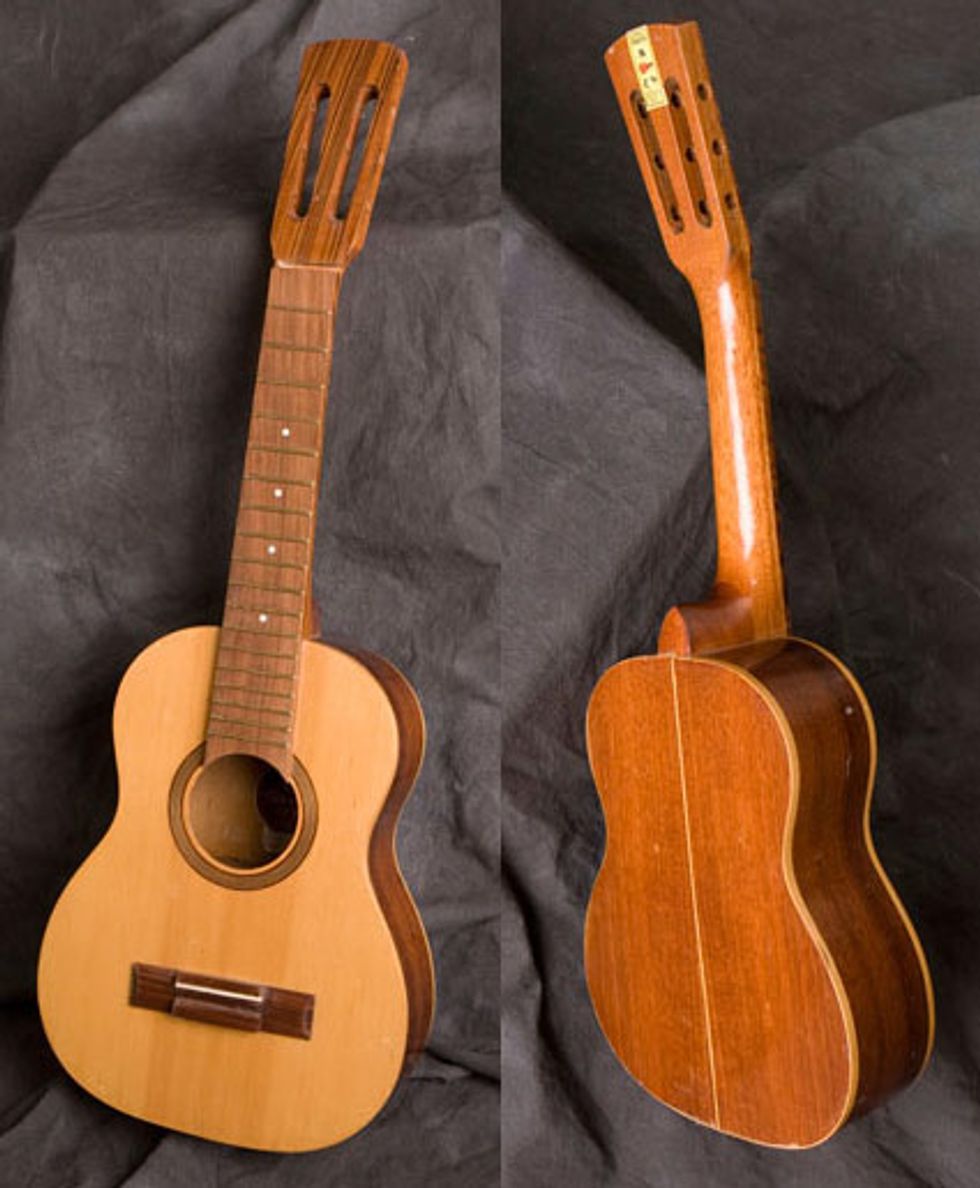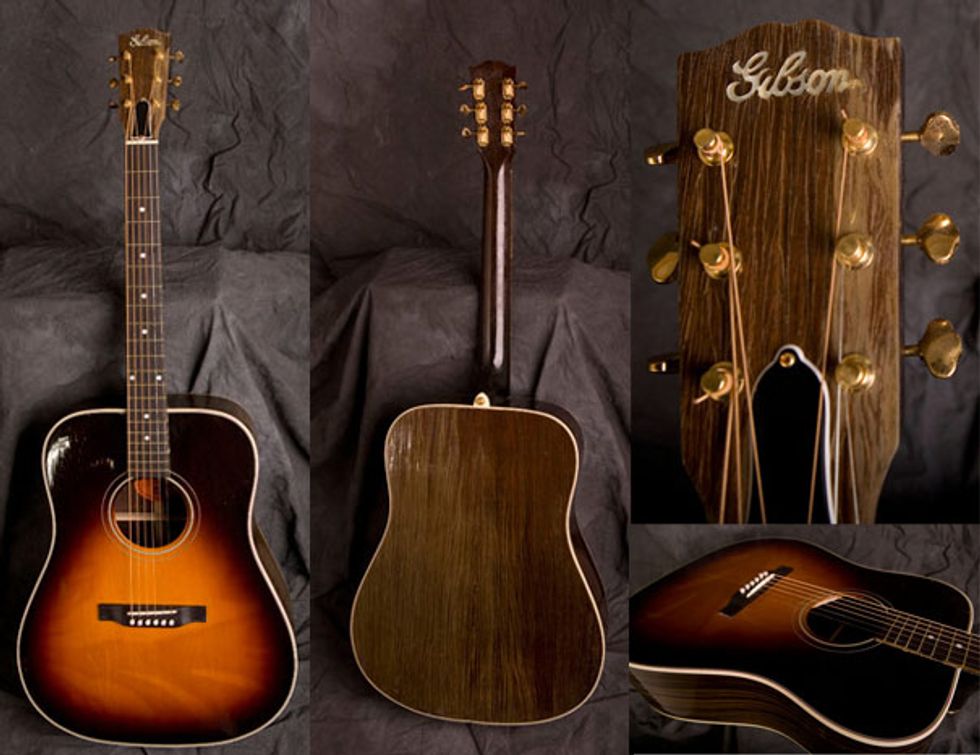 Click here
to read more about NasH2O, including how to bid on the remaining items.