Check out some of the flood-damaged instruments donated by artists like Keith Urban, Brad Paisley, and Peter Frampton to benefit uninsured musicians affected by this spring''s flood.
Steve Farris' Valley Arts Strat-style
Former Mr. Mister guitarist Steve Farris donated this Valley Arts Strat-style hand-built by Mike McGuire in the early '90s. Lot #4, Nov. 29 - Feb. 8.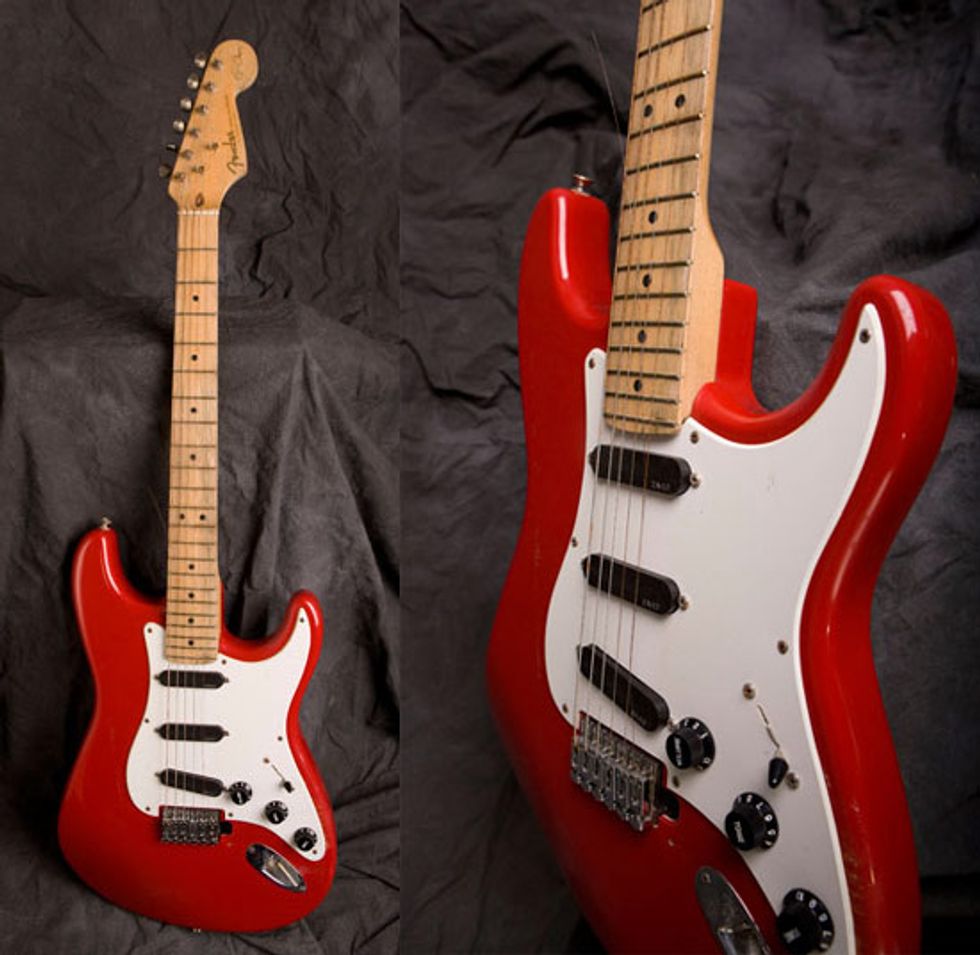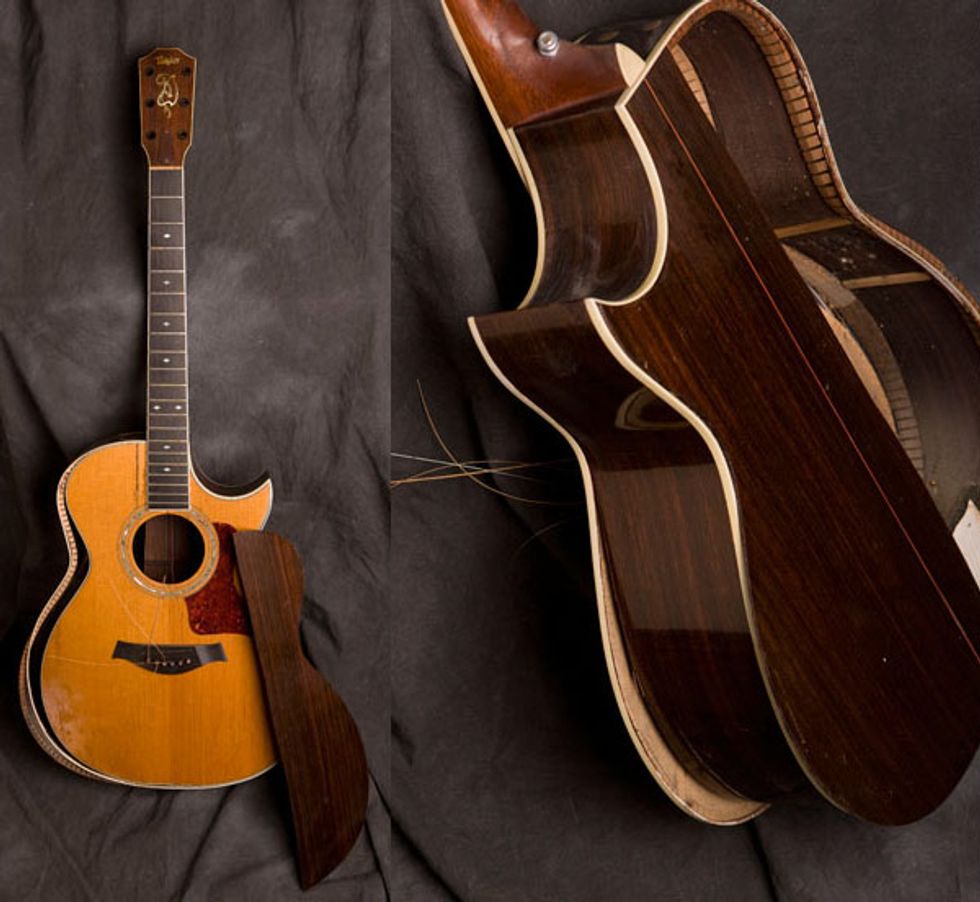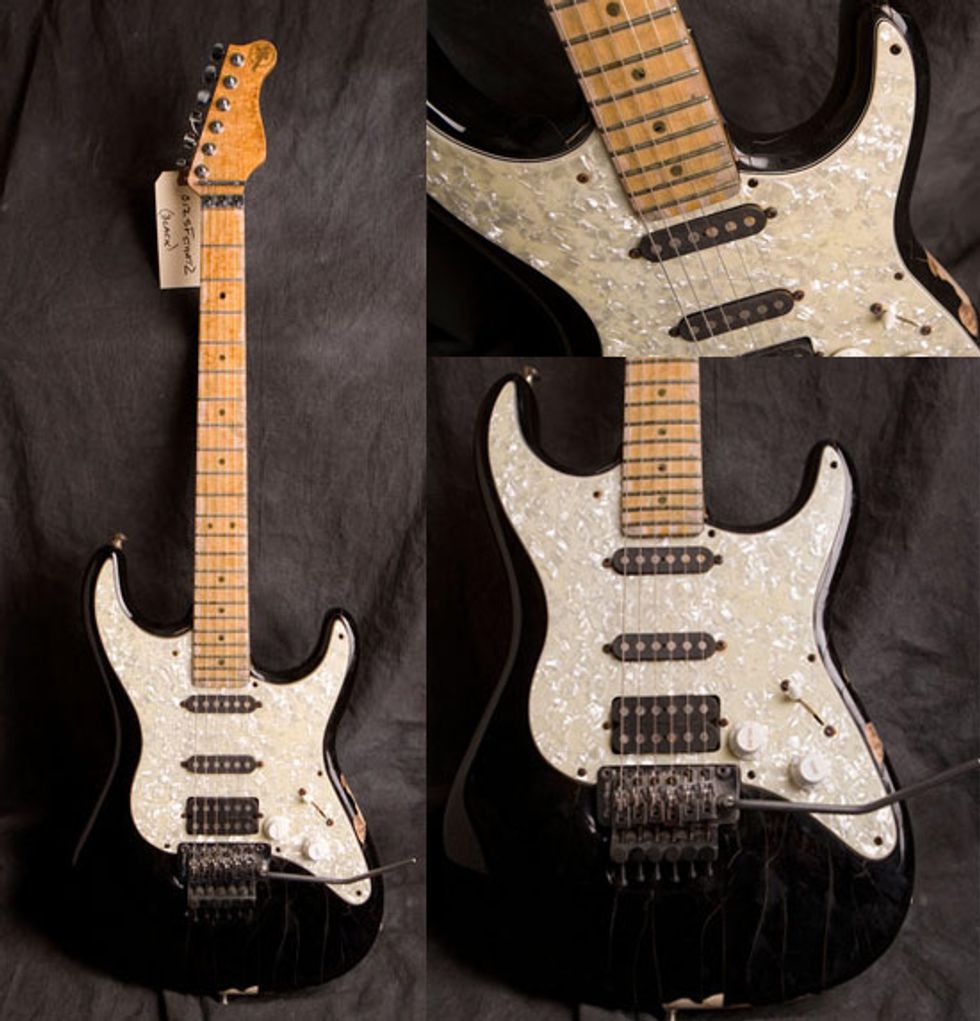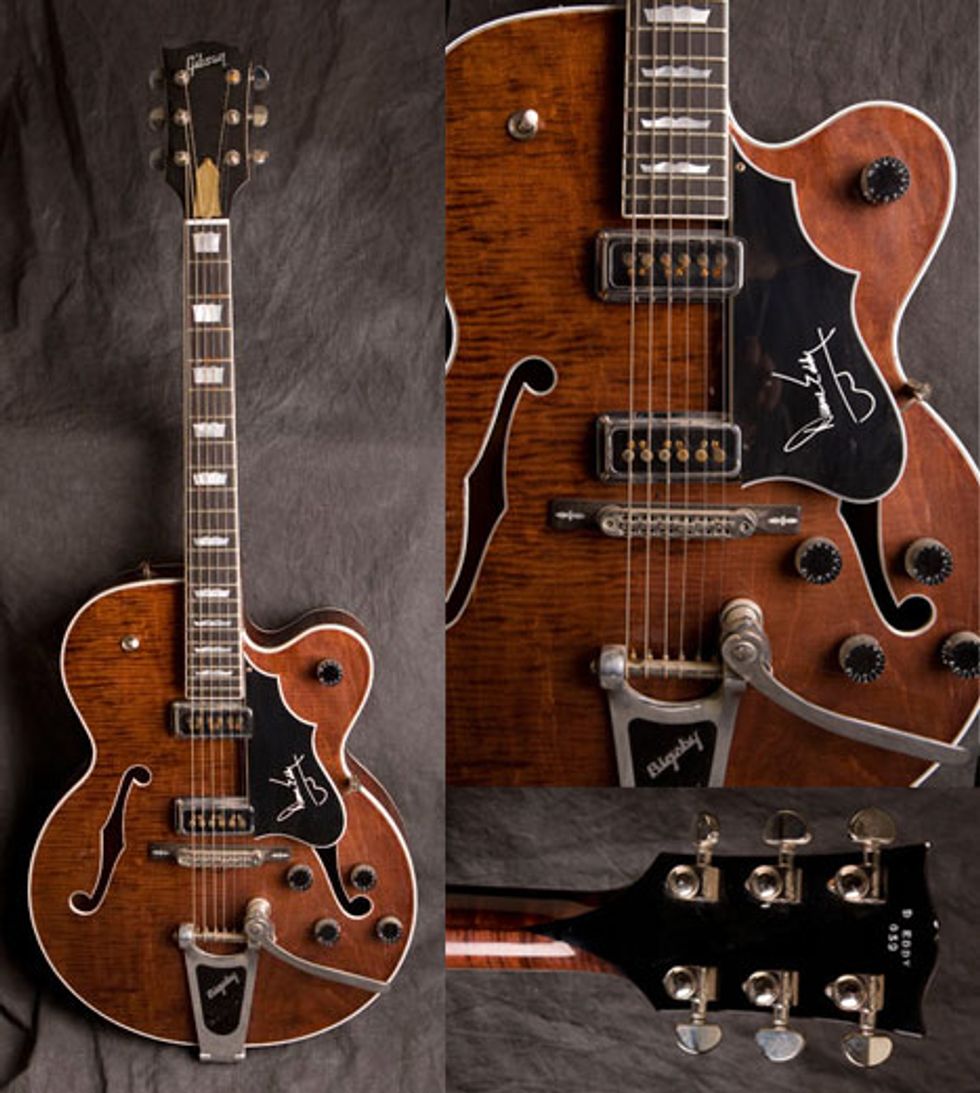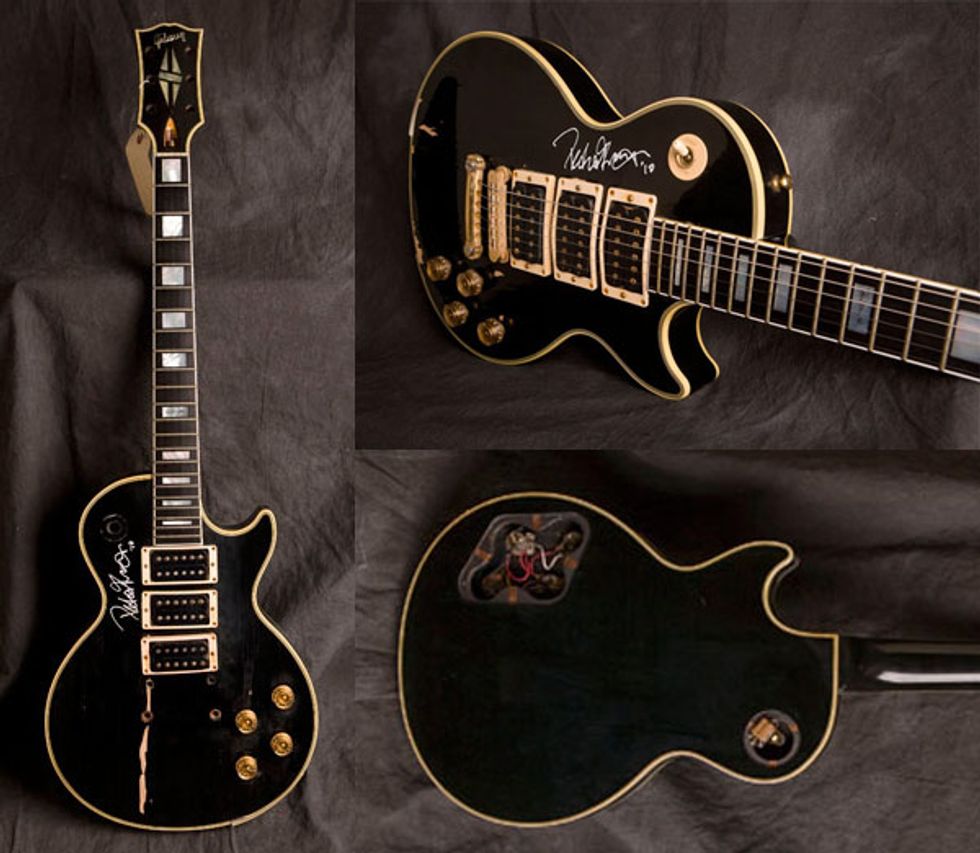 Click here
to read more about NasH2O, including how to bid on the remaining items.