What Alex Lifeson and Geddy Lee are using on their "Clockwork Angels" tour.
Alex Lifeson's 1975 Gibson ES-355
Lifeson still records and tours heavily with his original ES-355. Used for all of the verses on "Clockwork Angels" he says, "I love playing that guitar and it sounds really, really good. It's such a ballsy, woodsy sound."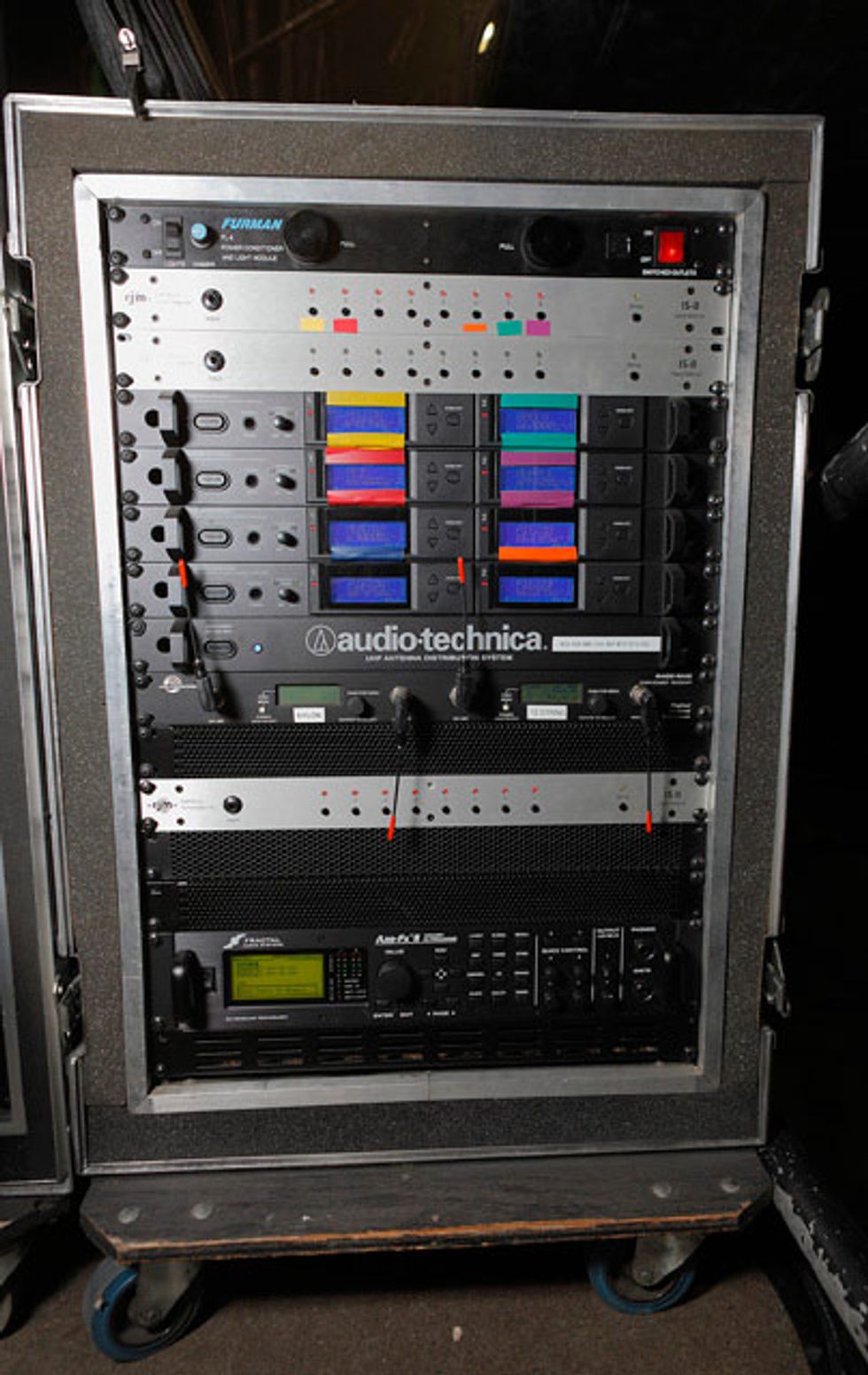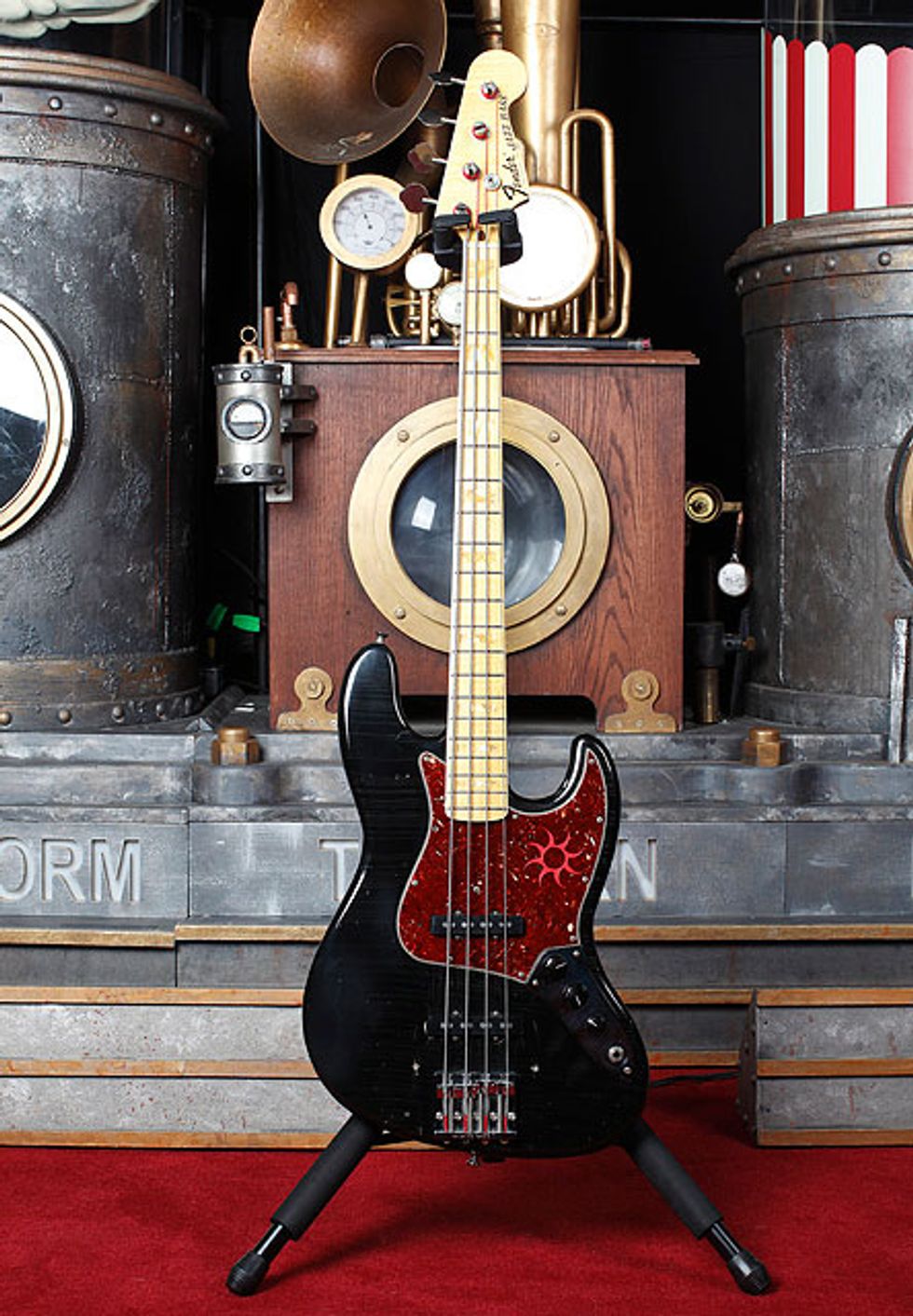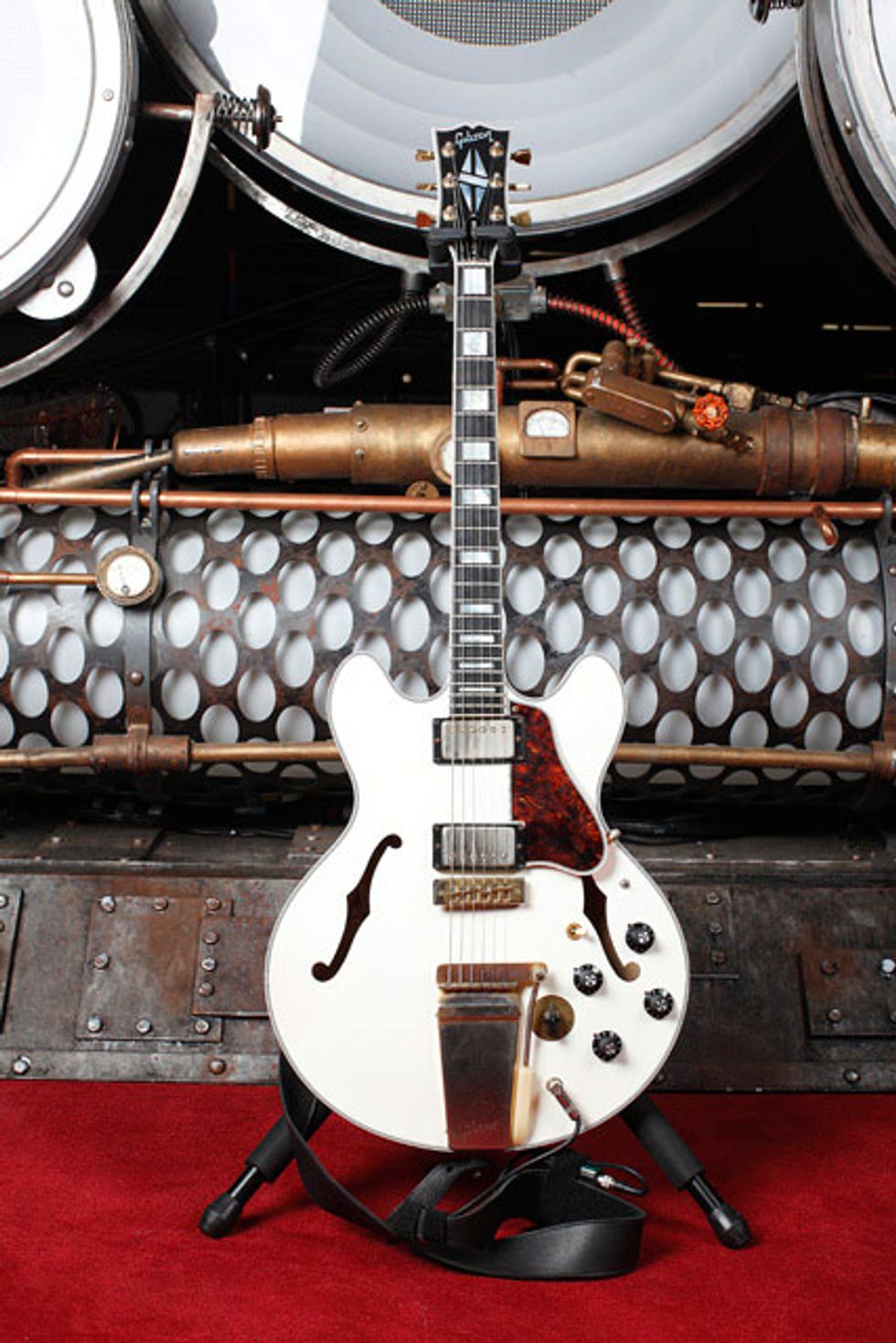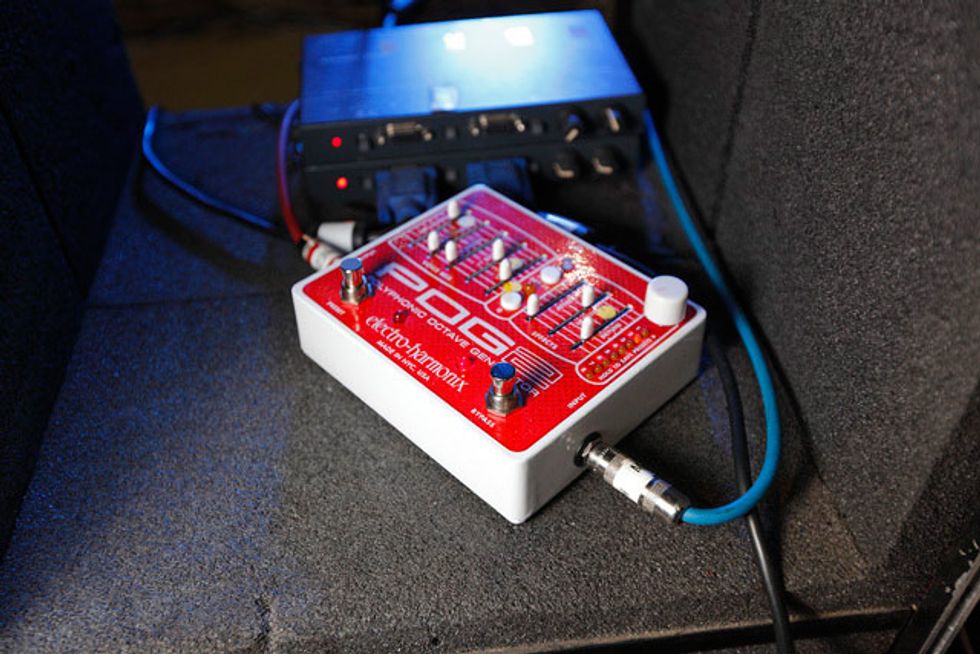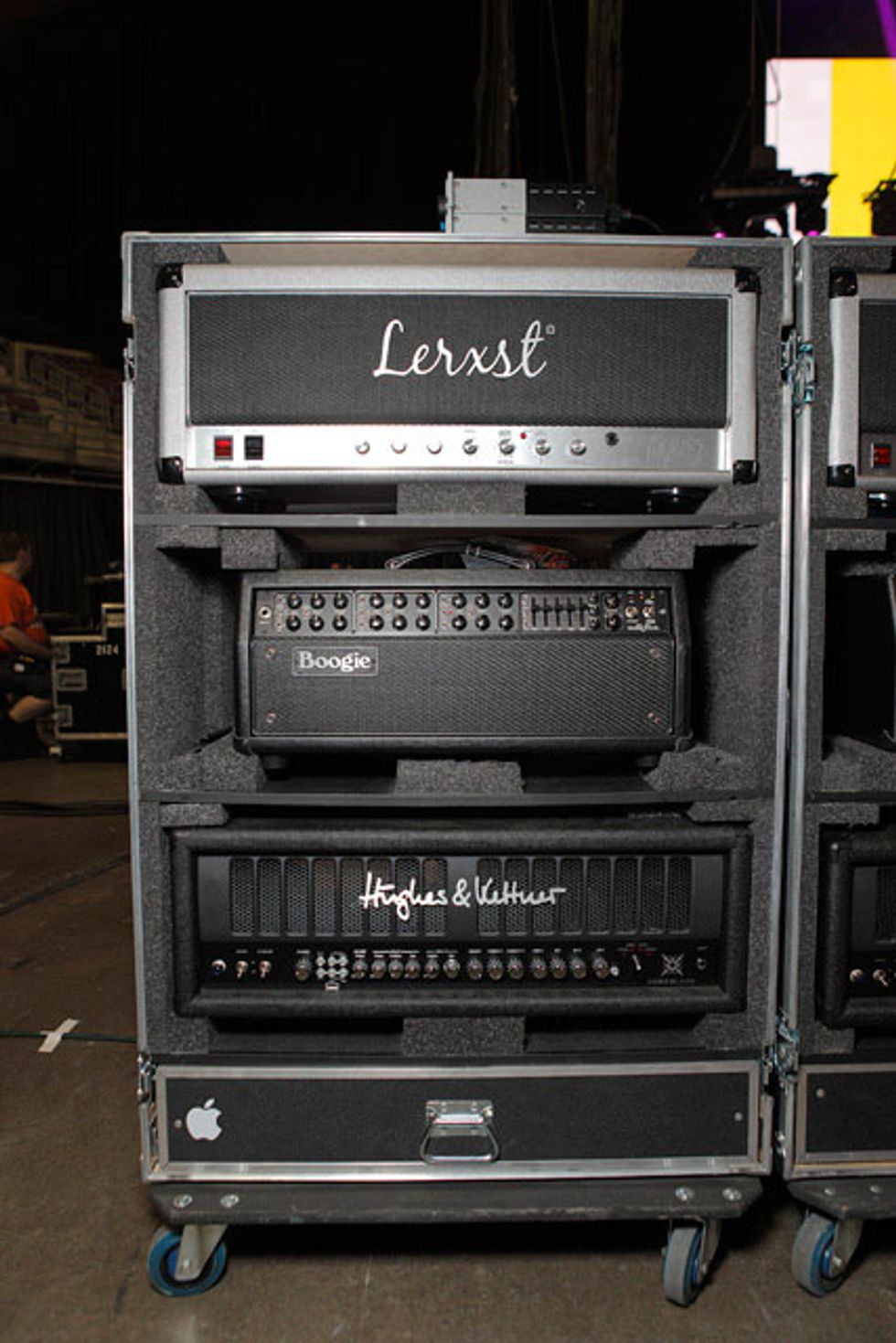 Click here
to read our interview with Alex and Geddy!