From super-clean grails to more modern classics to old-school obscurities, a look at the vintage gear in PG readers'' collections.
Robby Z - 1966 Gold Sparkle Fender Jaguar
All original, Robby says that this Jaguar is the only fully documented gold sparkle Jaguar from Fender.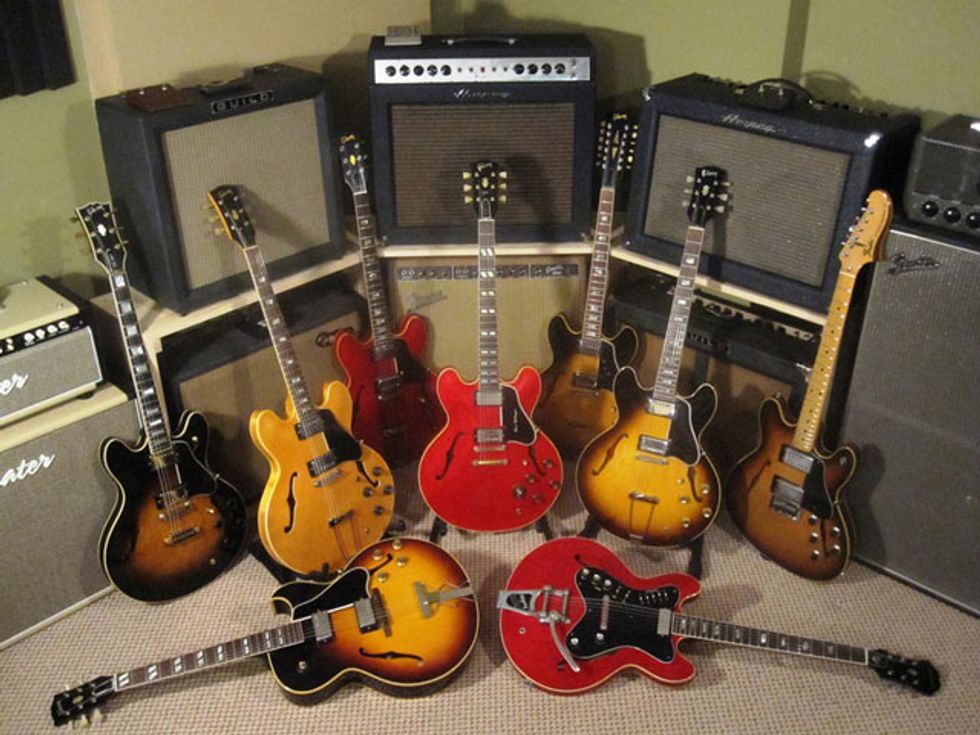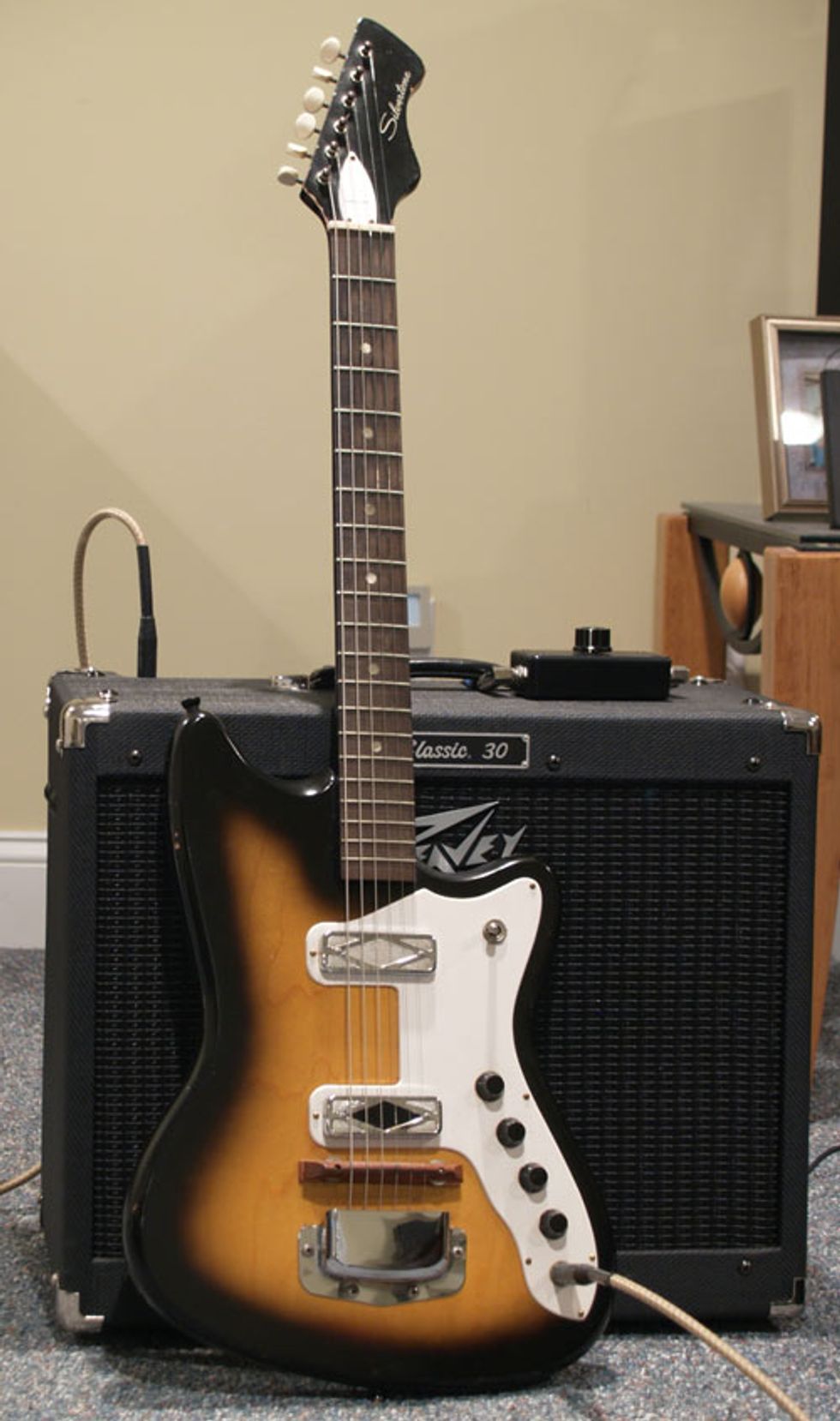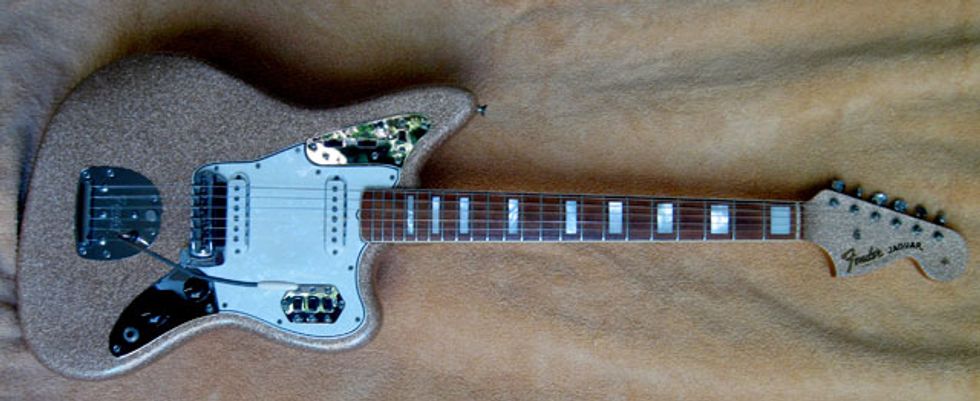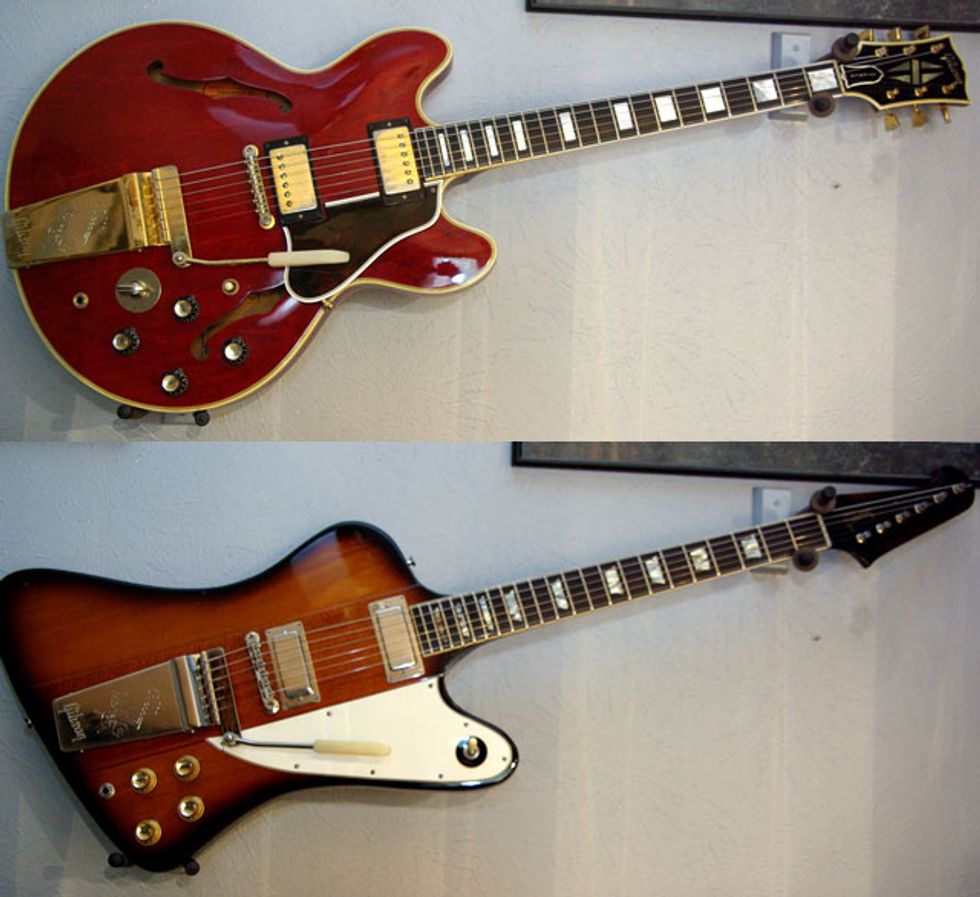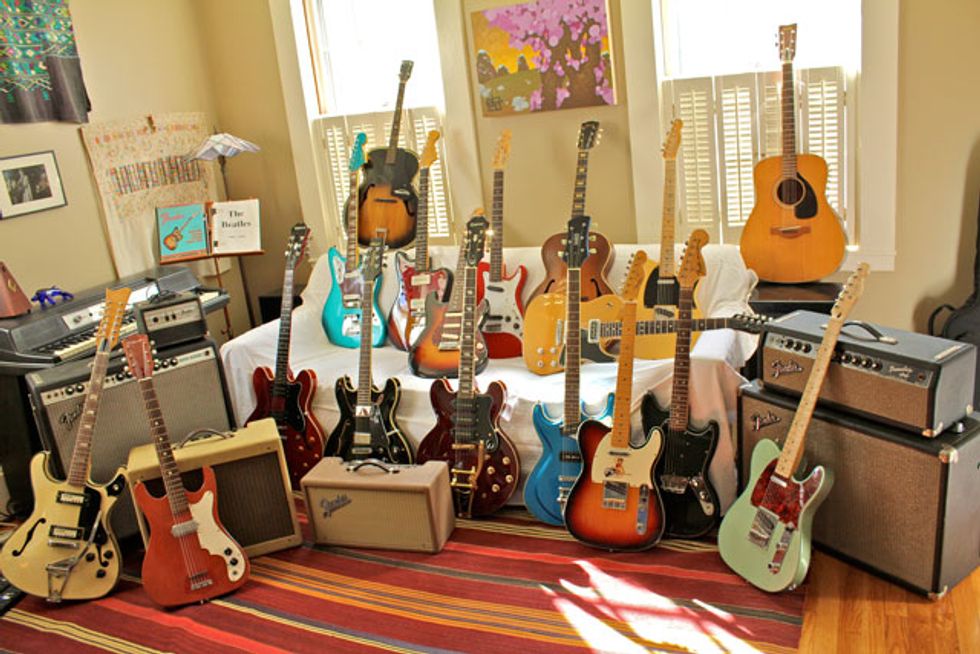 Have your own vintage gear you want considered for our next vintage gallery? Send pictures, including year, make, and model, with a caption about why you dig it, to rebecca@premierguitar.com.