GALLERY: SXSW Gear Expo 2015
This year's festival had plenty of axes, amps, and stomps for gearheads to dig into.
Austin Hot Mods
A local crew of modders showed off their tweaking chops as they brought a board of run-of-the-mill, off-the-shelf stompboxes from familiar brands. The catch was that they were all hot-rodded and tweaked for even more power and tone-shaping abilities. They changed out key elements and warped others to give the stock pedals a new, fantastically huge sound. By taking out the cheaply produced stock parts and replacing them with better quality parts—and sometimes parts of differing electronic values—Austin Hot Mods provided a whole new tonal palette and functionality to old pedals.
austinhotmods.com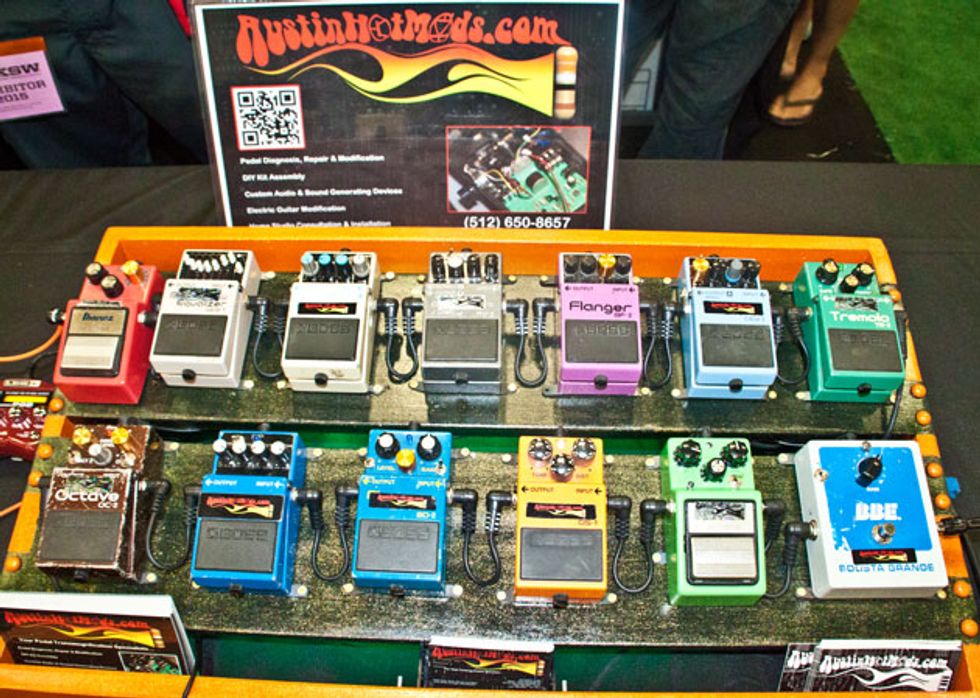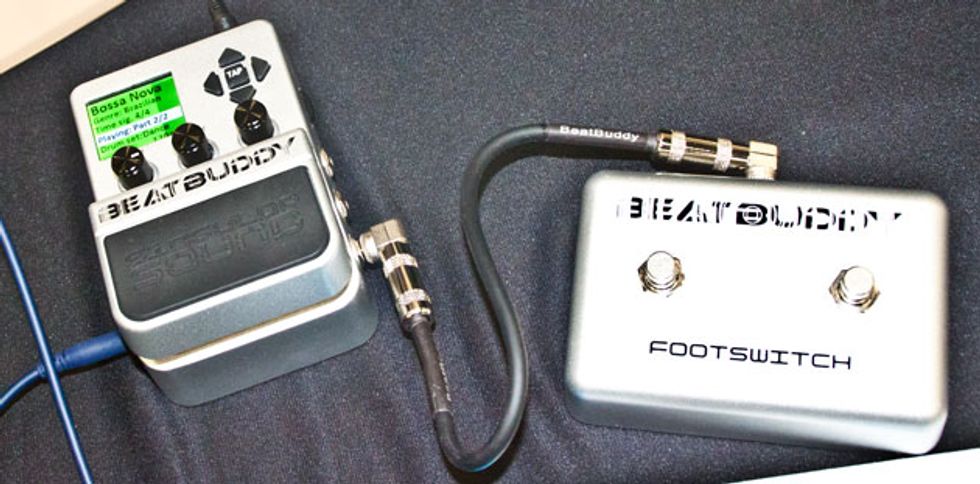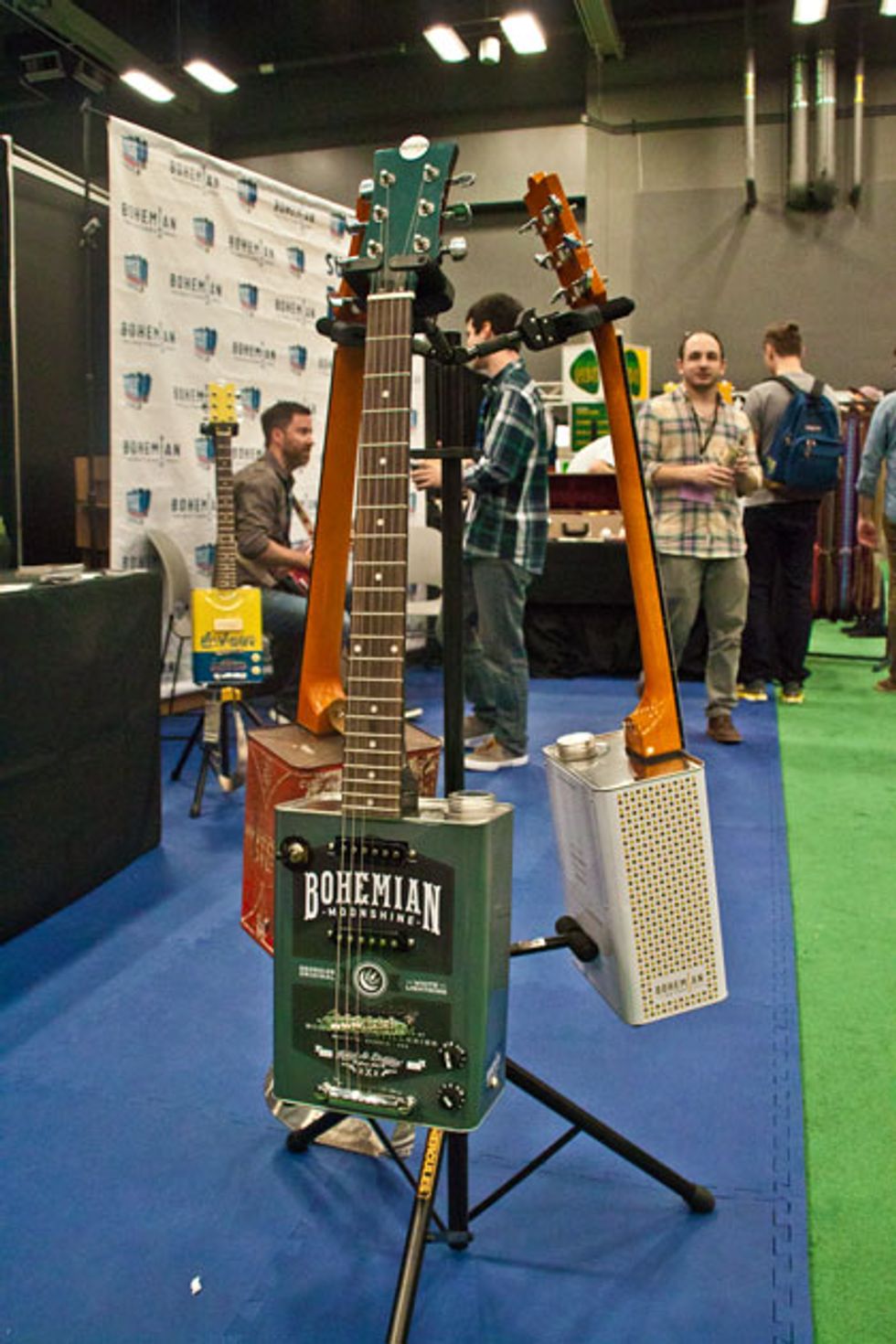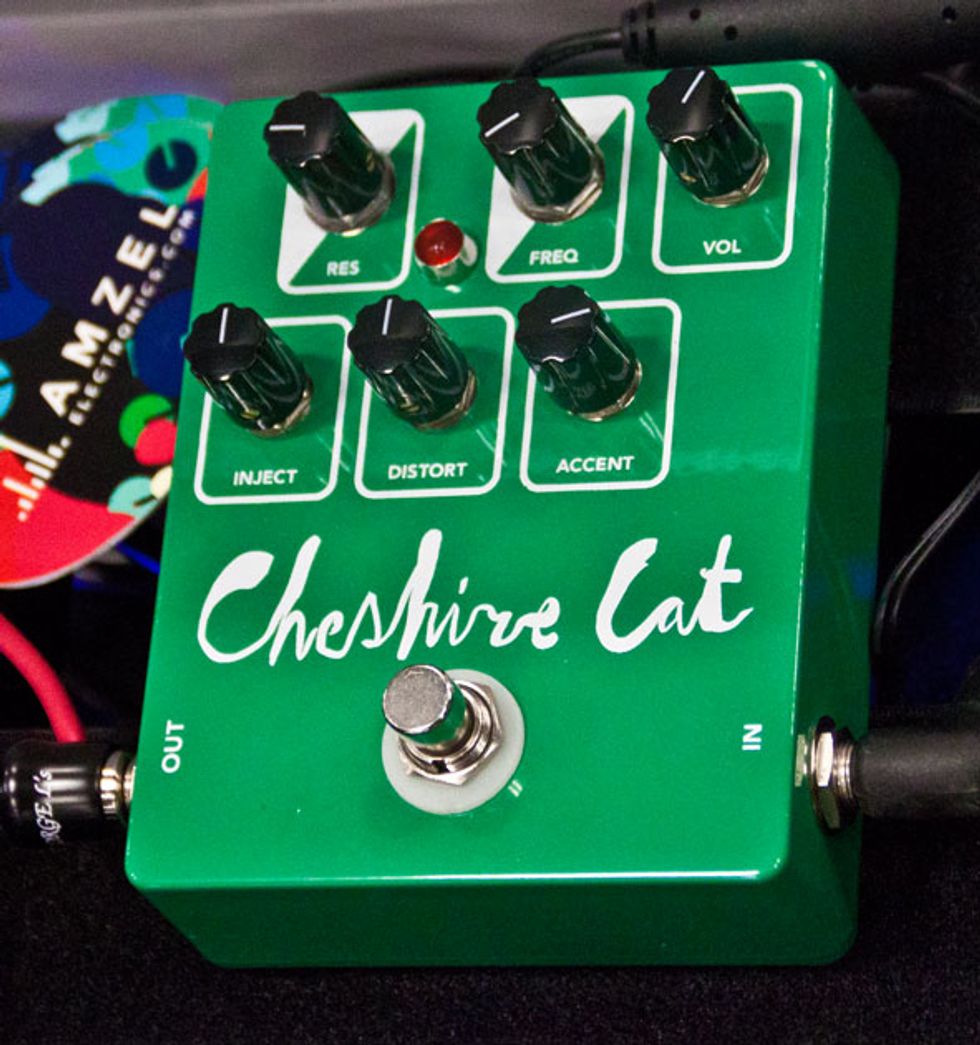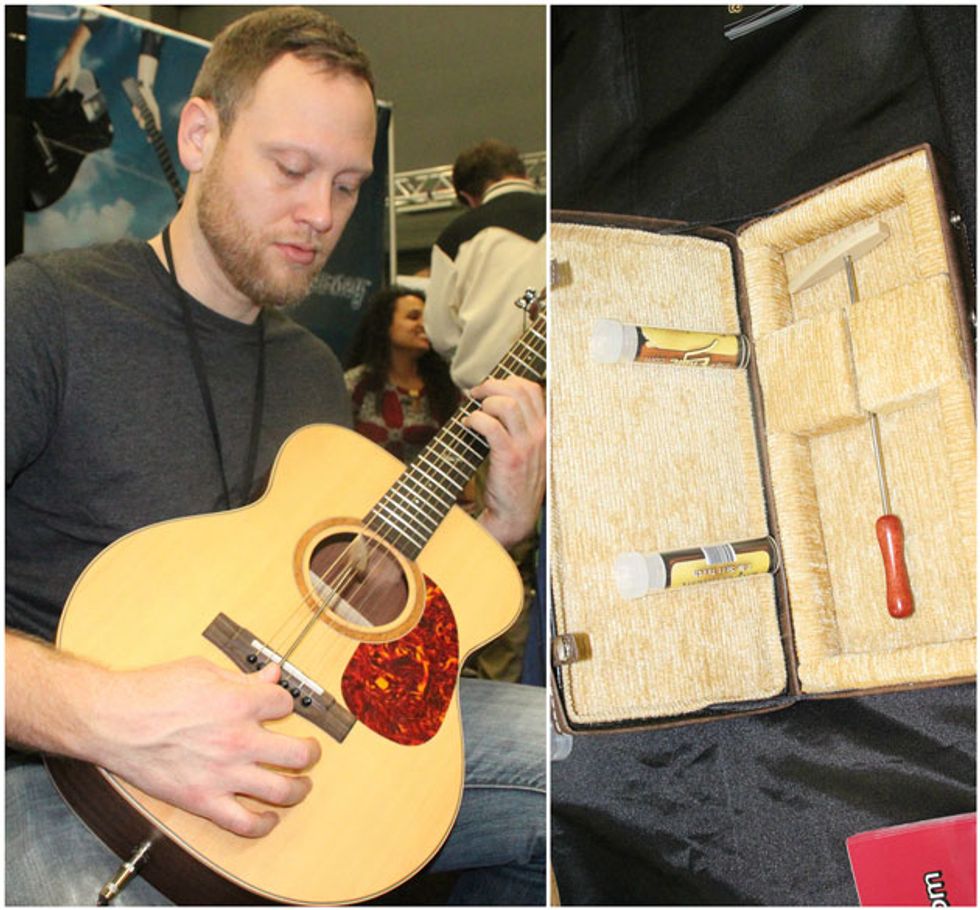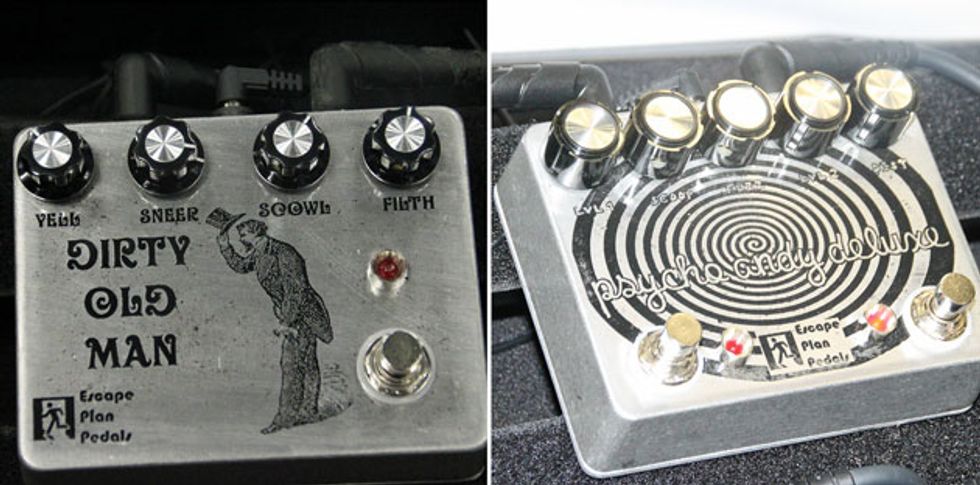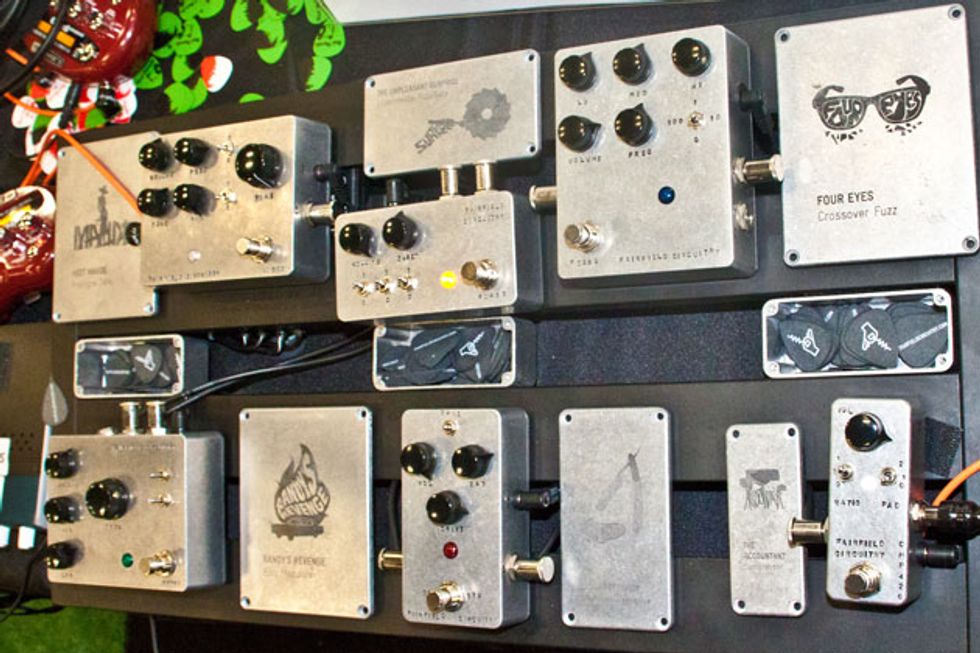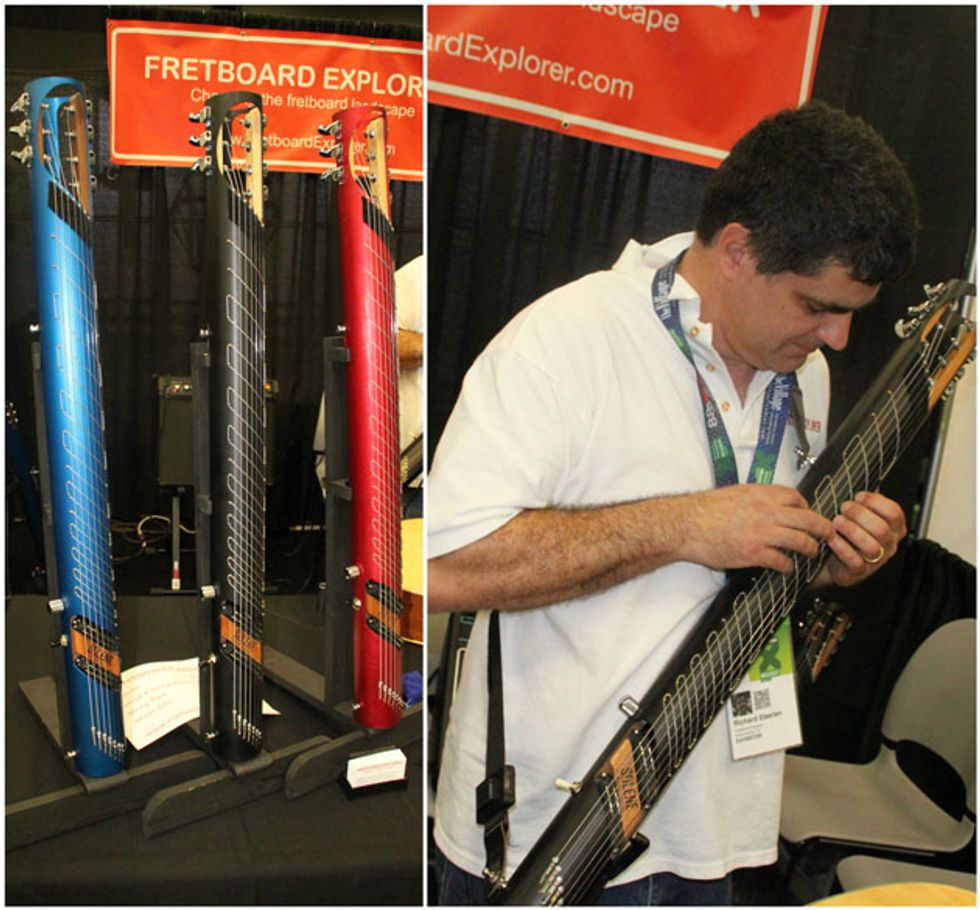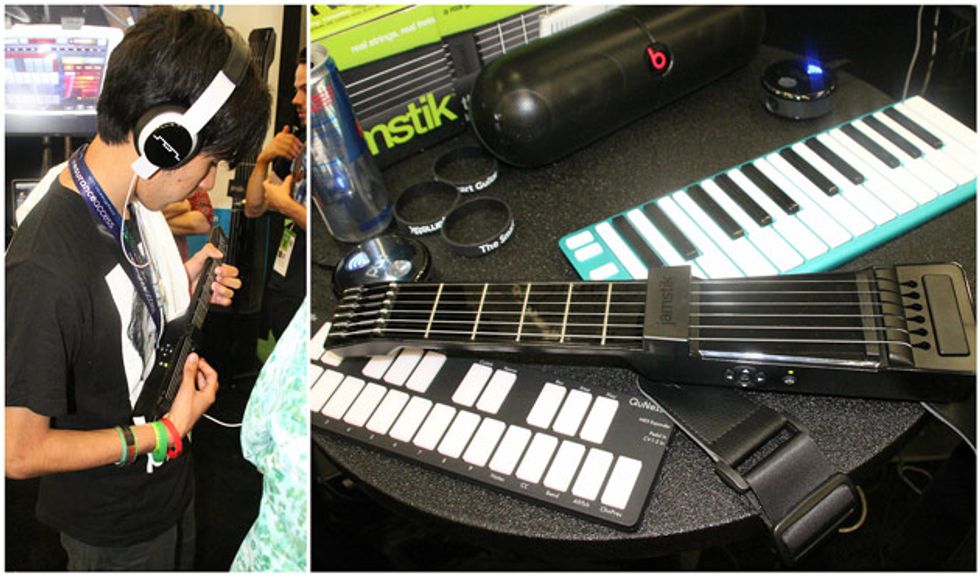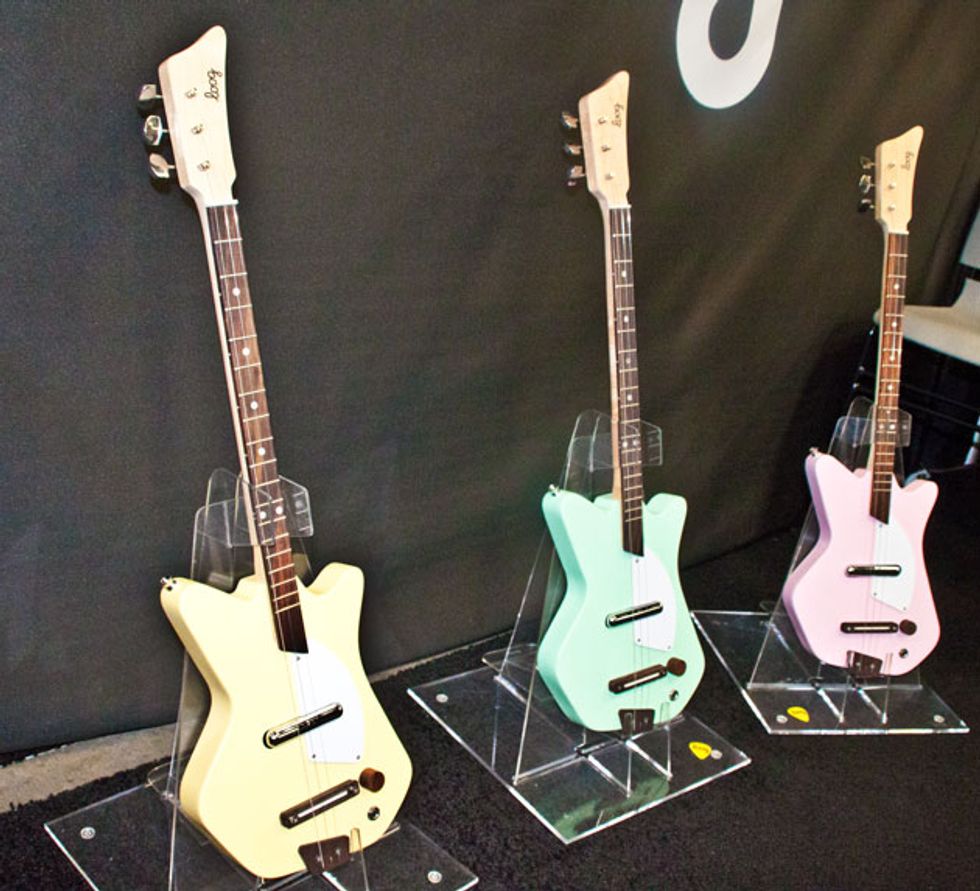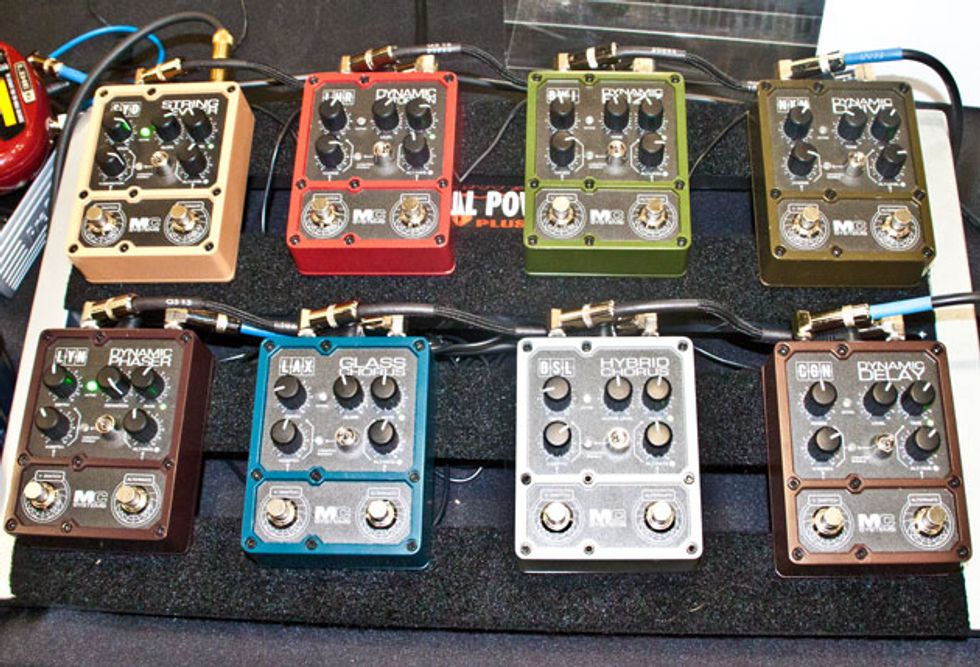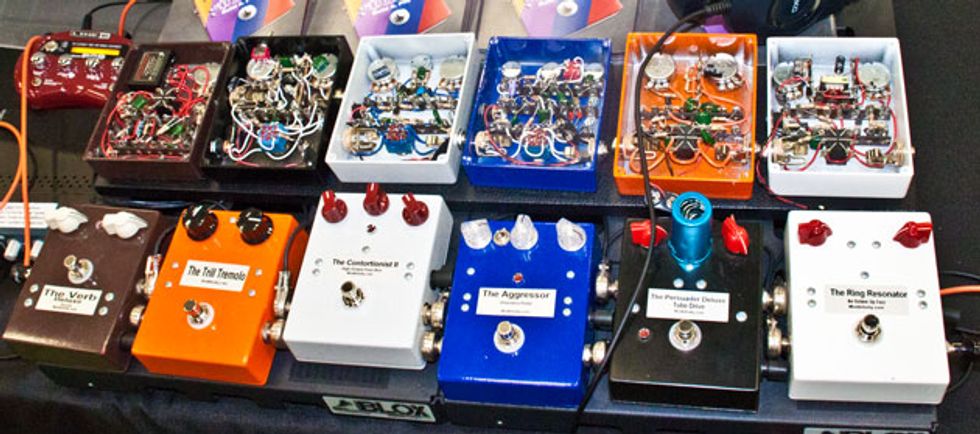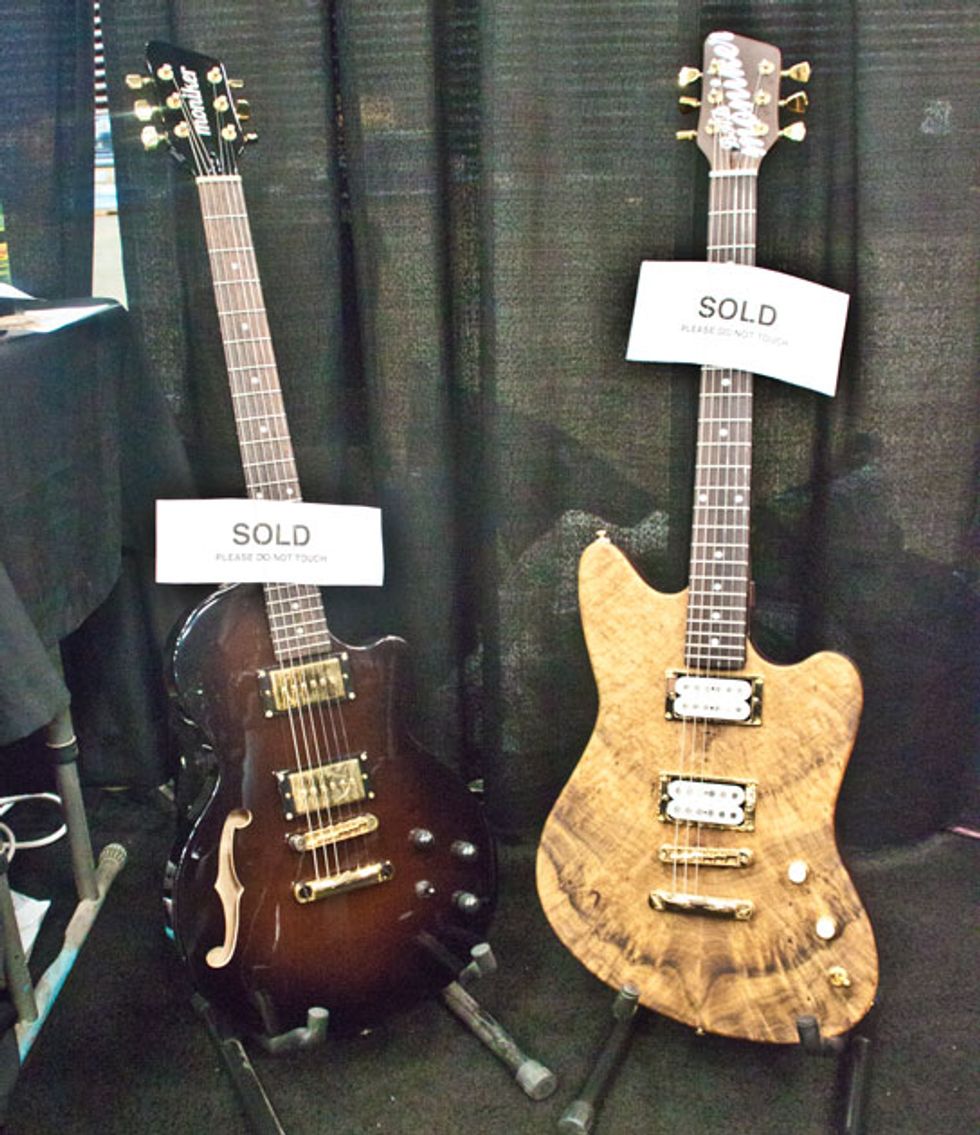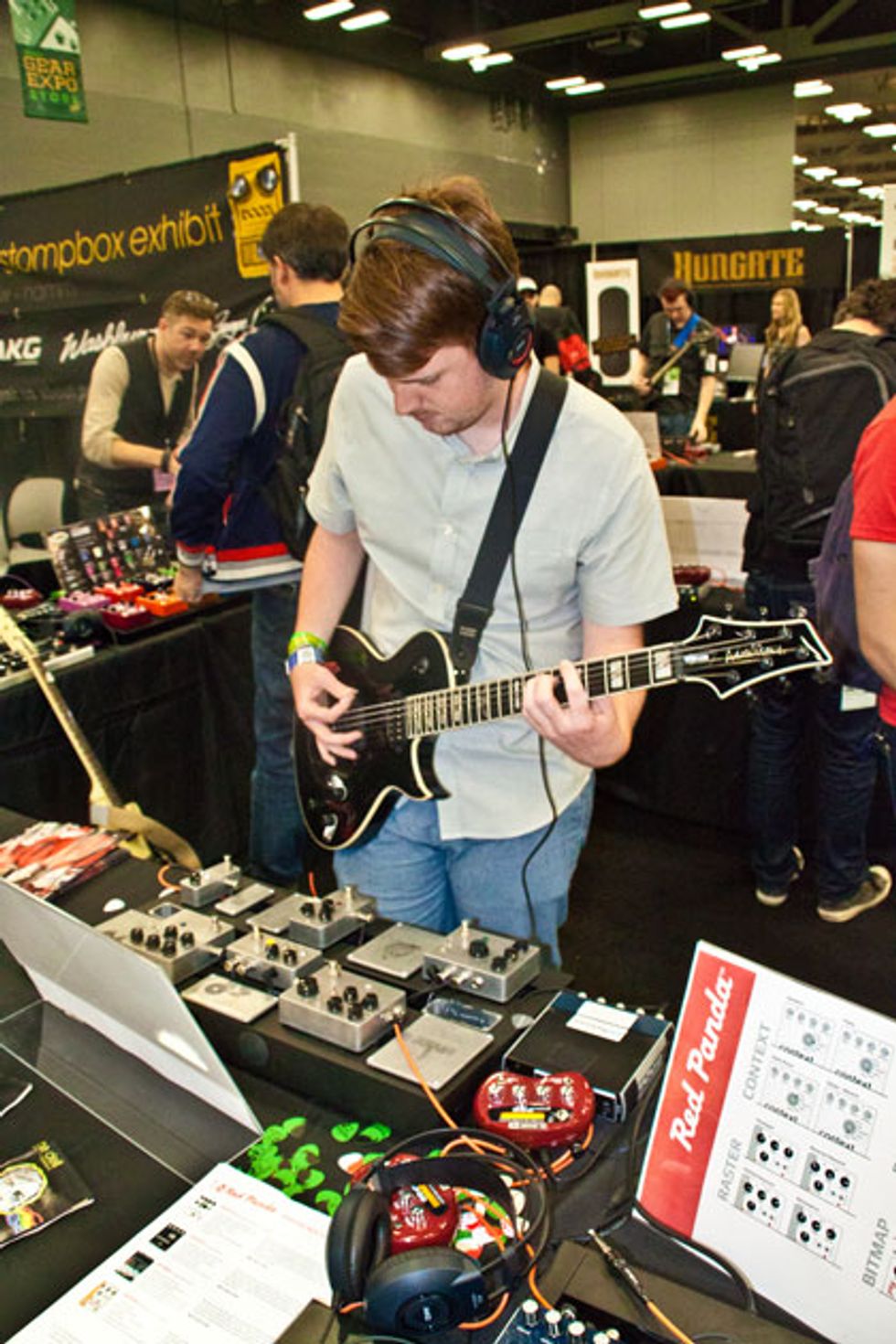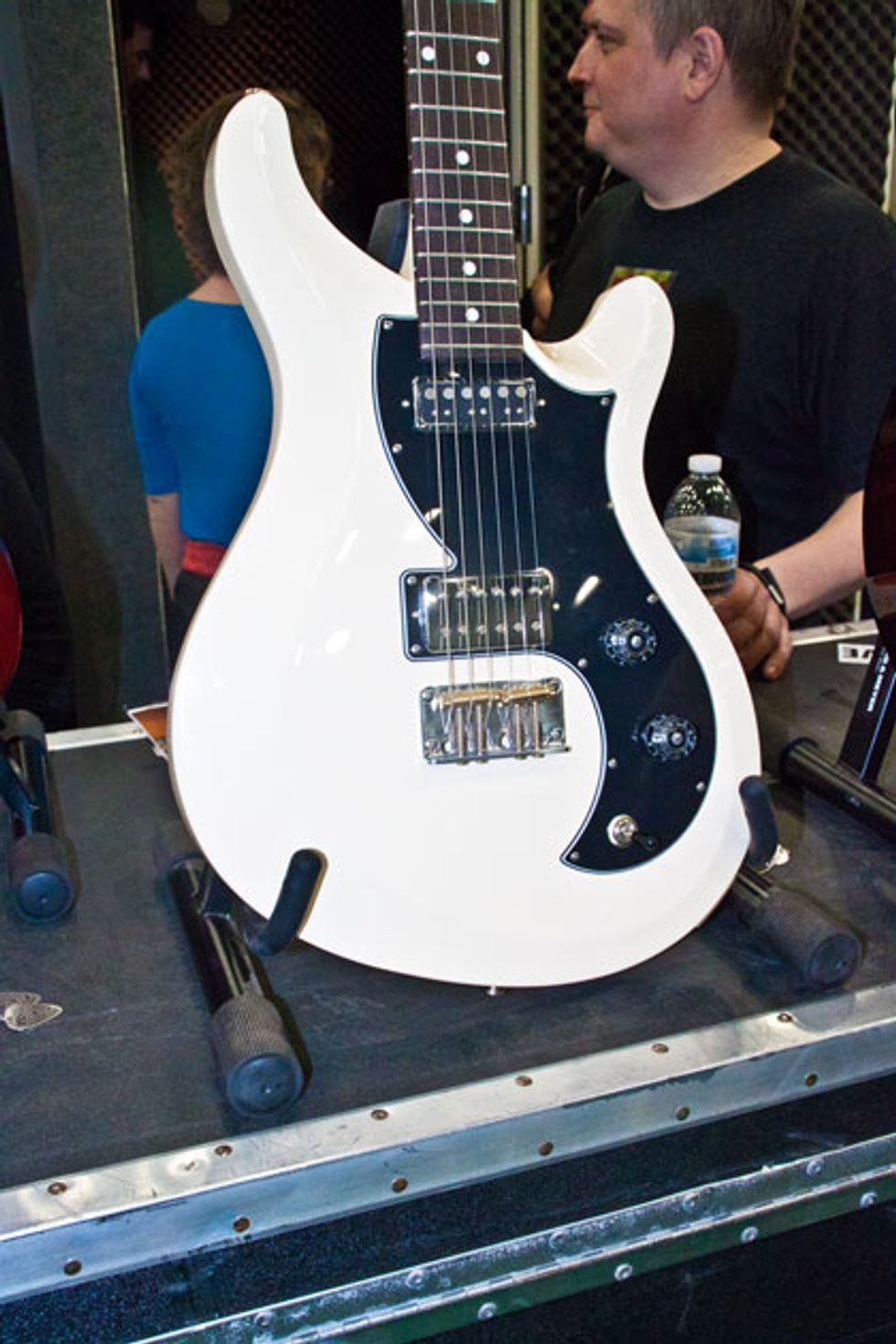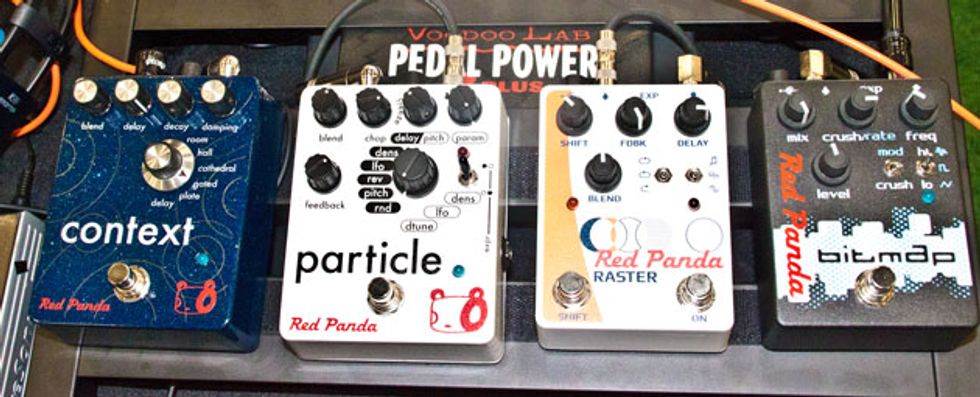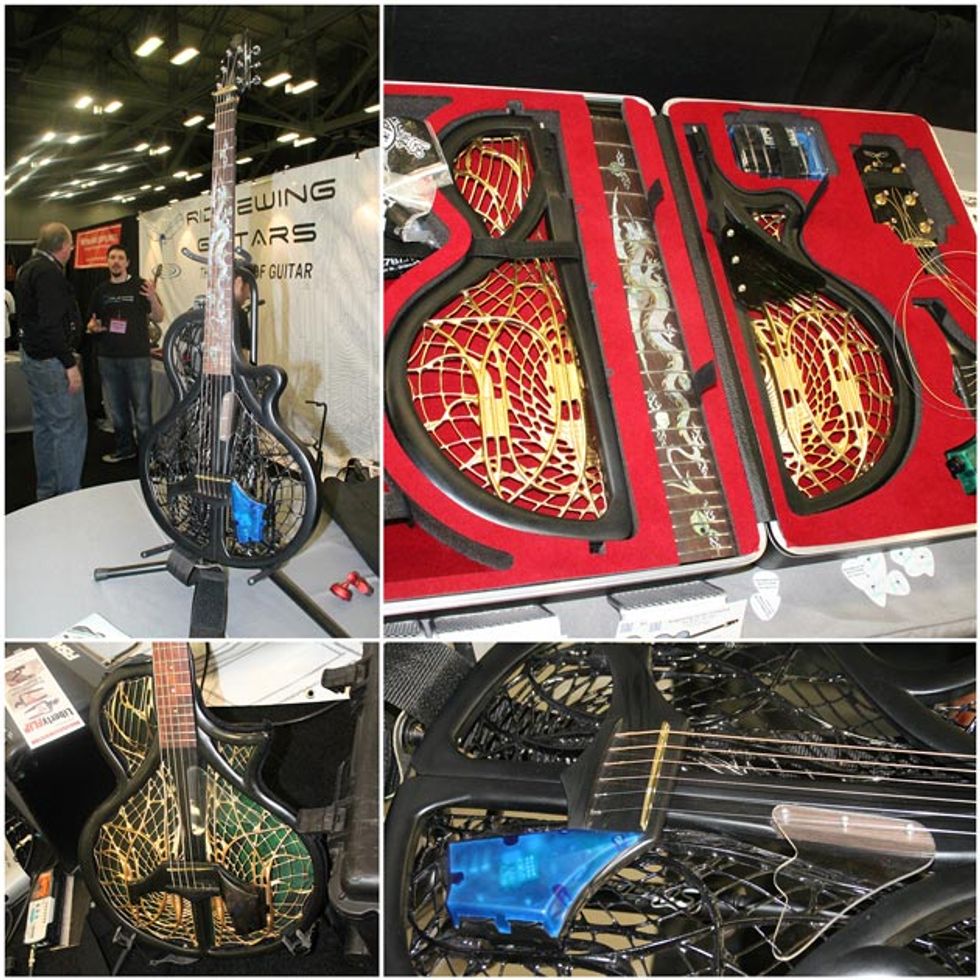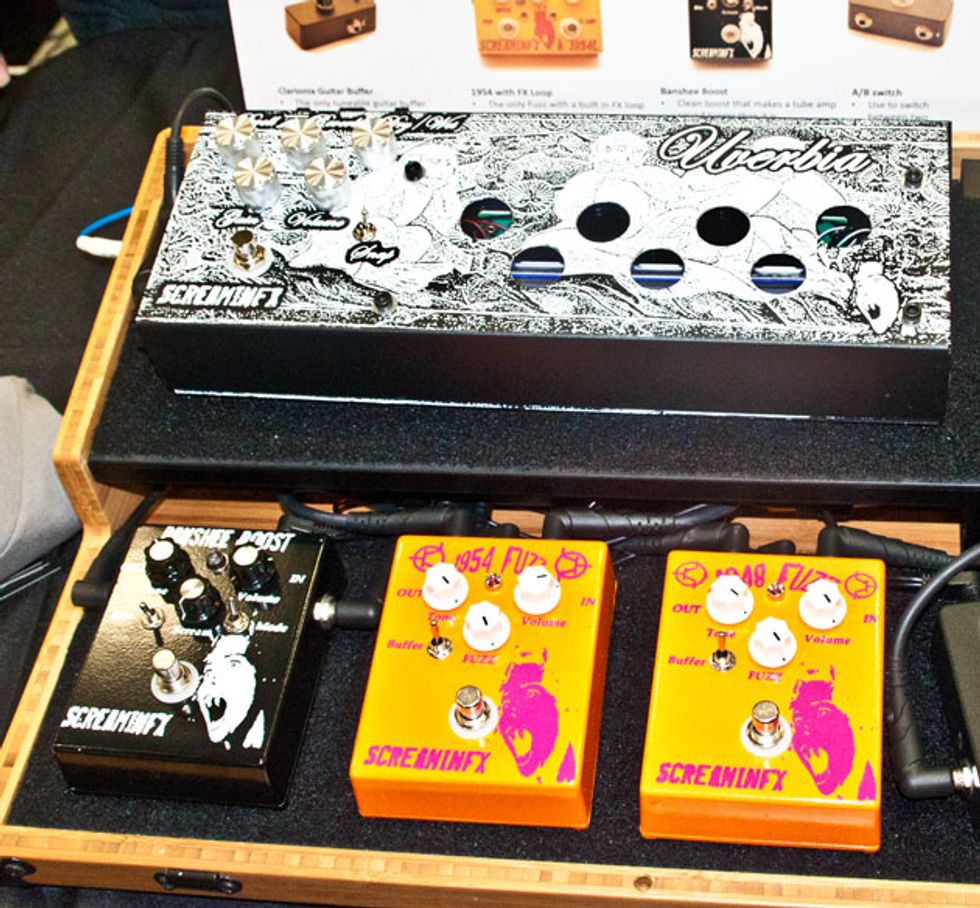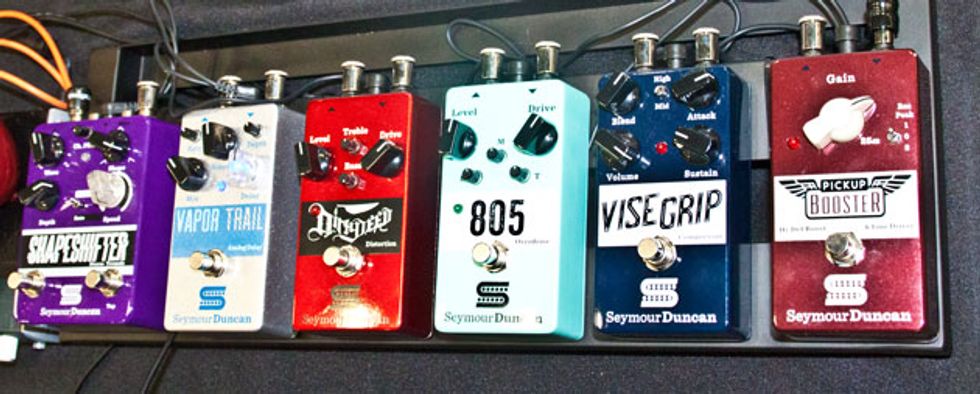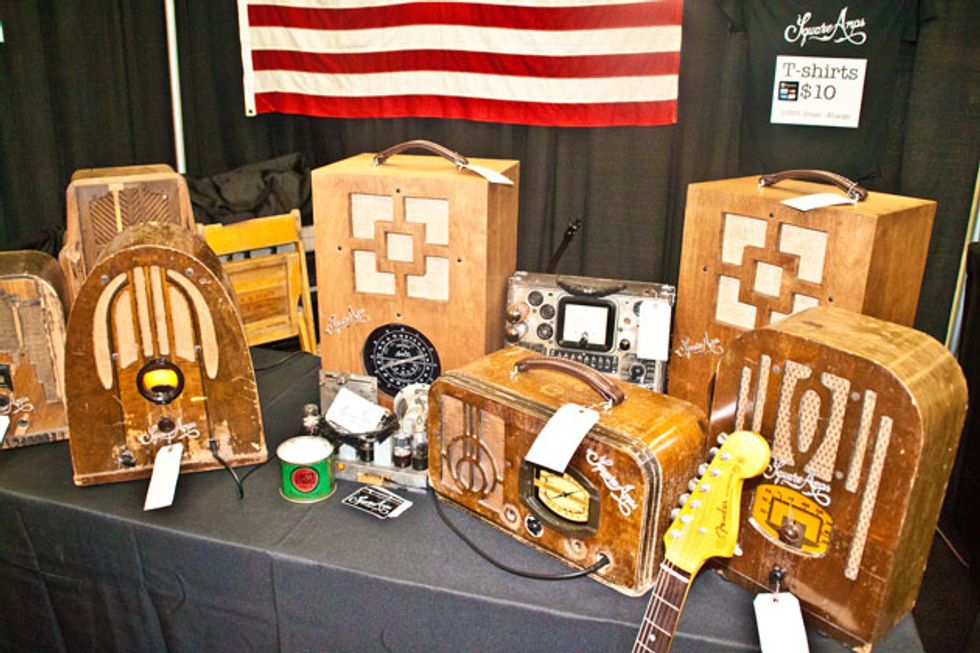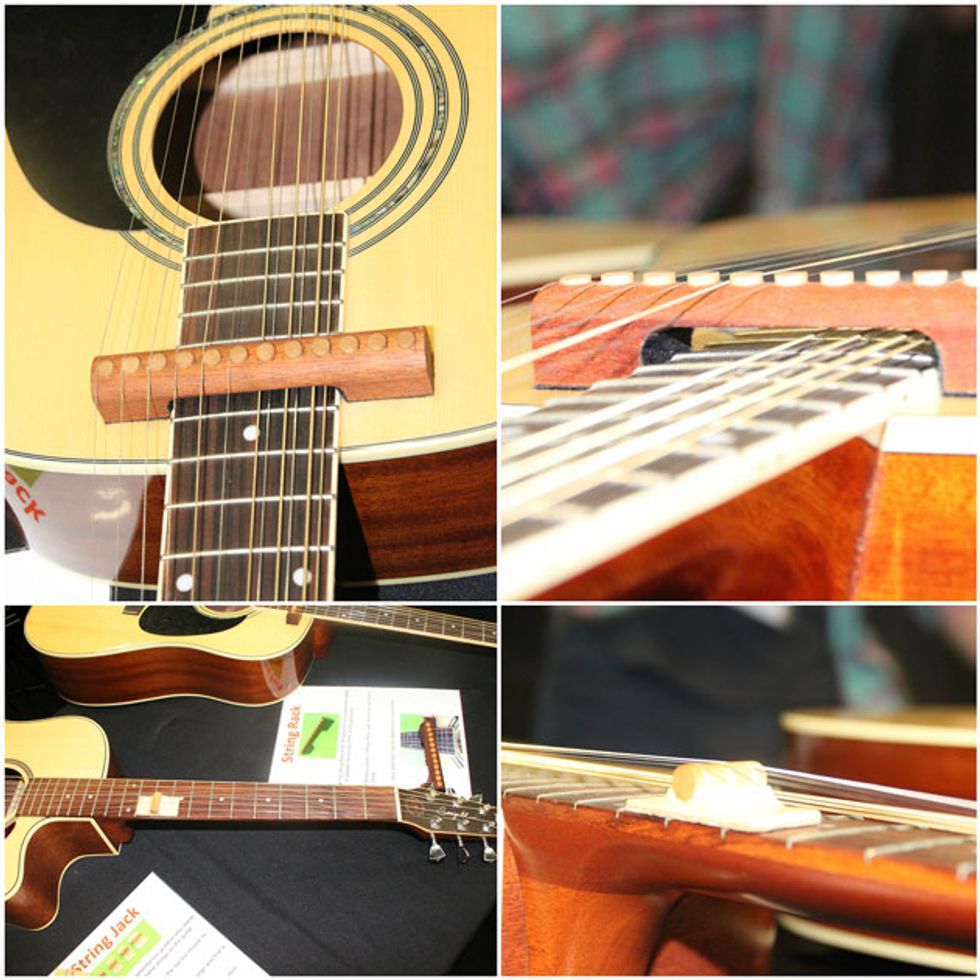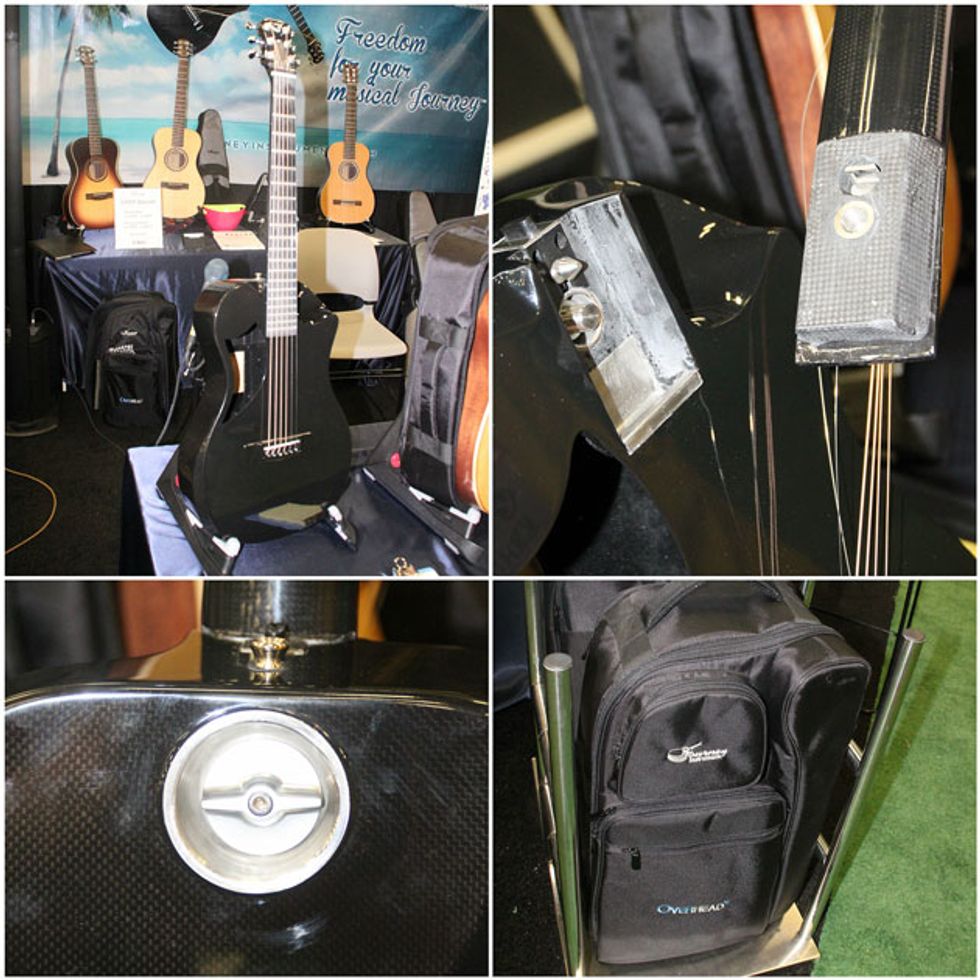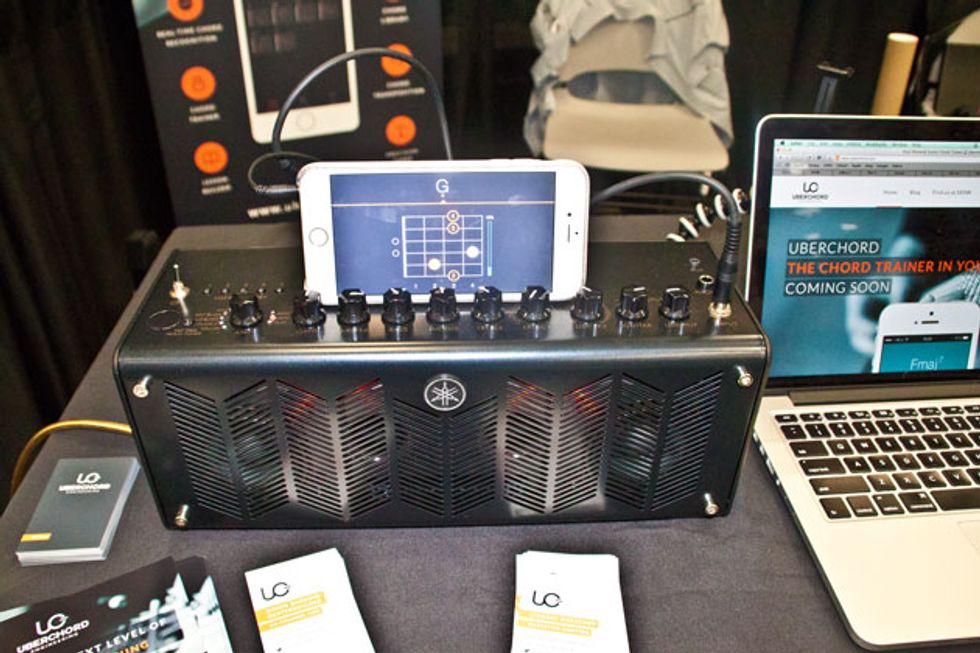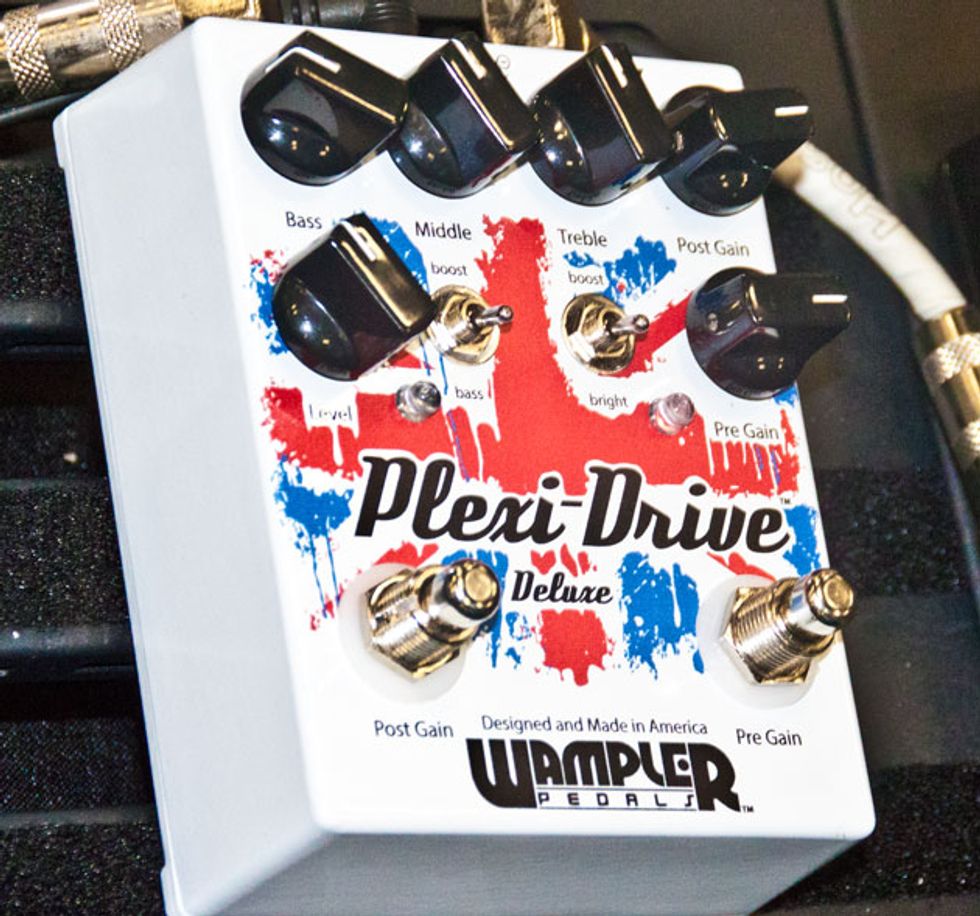 Austin's biggest music festival has added auxiliary showcases and attractions since its inception in 1988. Starting in 1994 they included a SXSW Film and Multimedia Conference—the following year it was divided into two separate events—and since then they've added comedy and technology components. In 2010, SXSW added a Gear Expo for gearheads to swarm the halls and try out new toys from industry stalwarts like PRS and Seymour Duncan to the local companies like Moniker Guitars and Square Amps.