Hot Rod Garage: Mods from Readers
An eye-popping gallery of radically reimagined guitars.
Alex Santilli
Alex Santilli created this axe from a yard-sale Squier Strat and spare parts from his guitar repair work. "The pickups came from an Epiphone S310," he reports. "The pickguard is from an American Strat. All in all, the guitar plays and sounds pretty nice."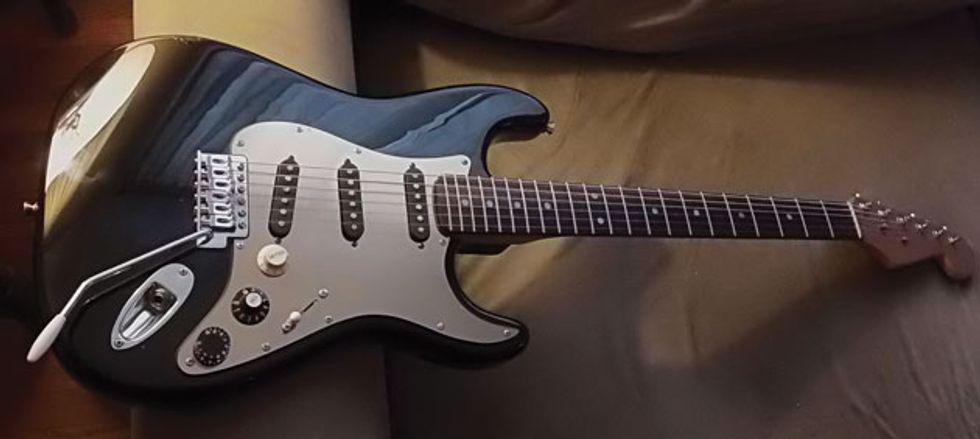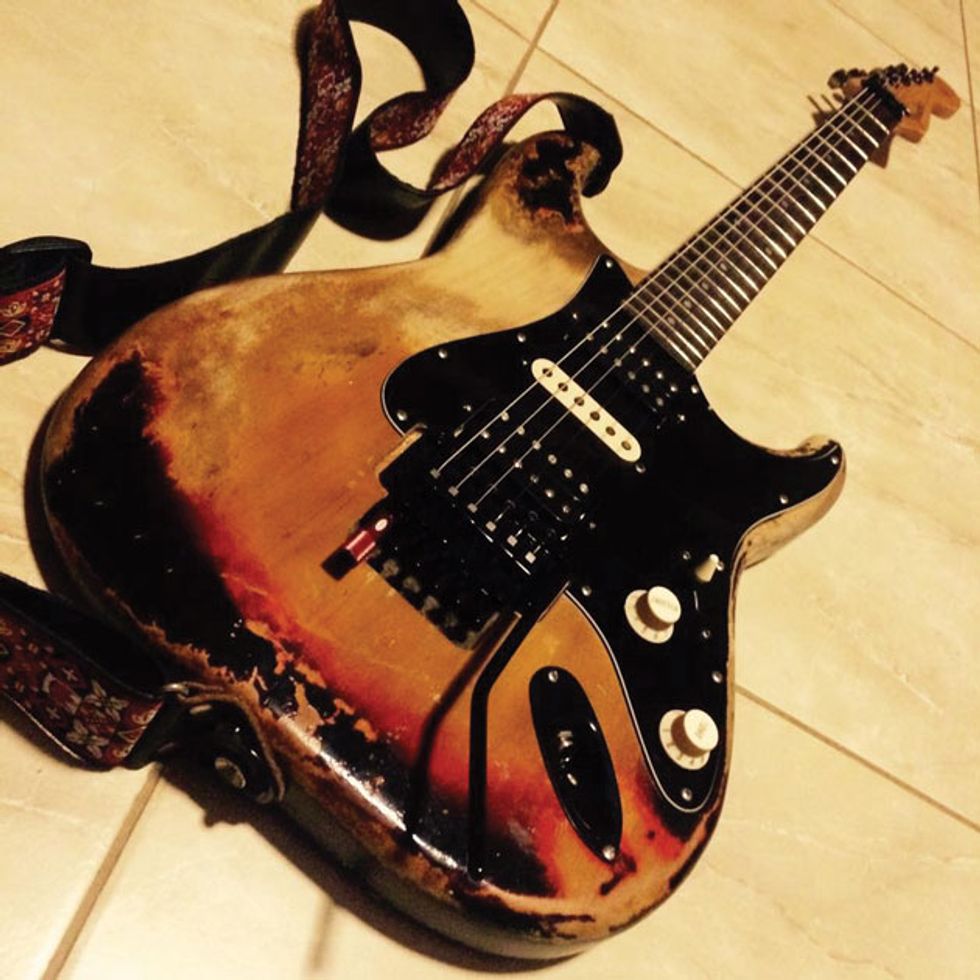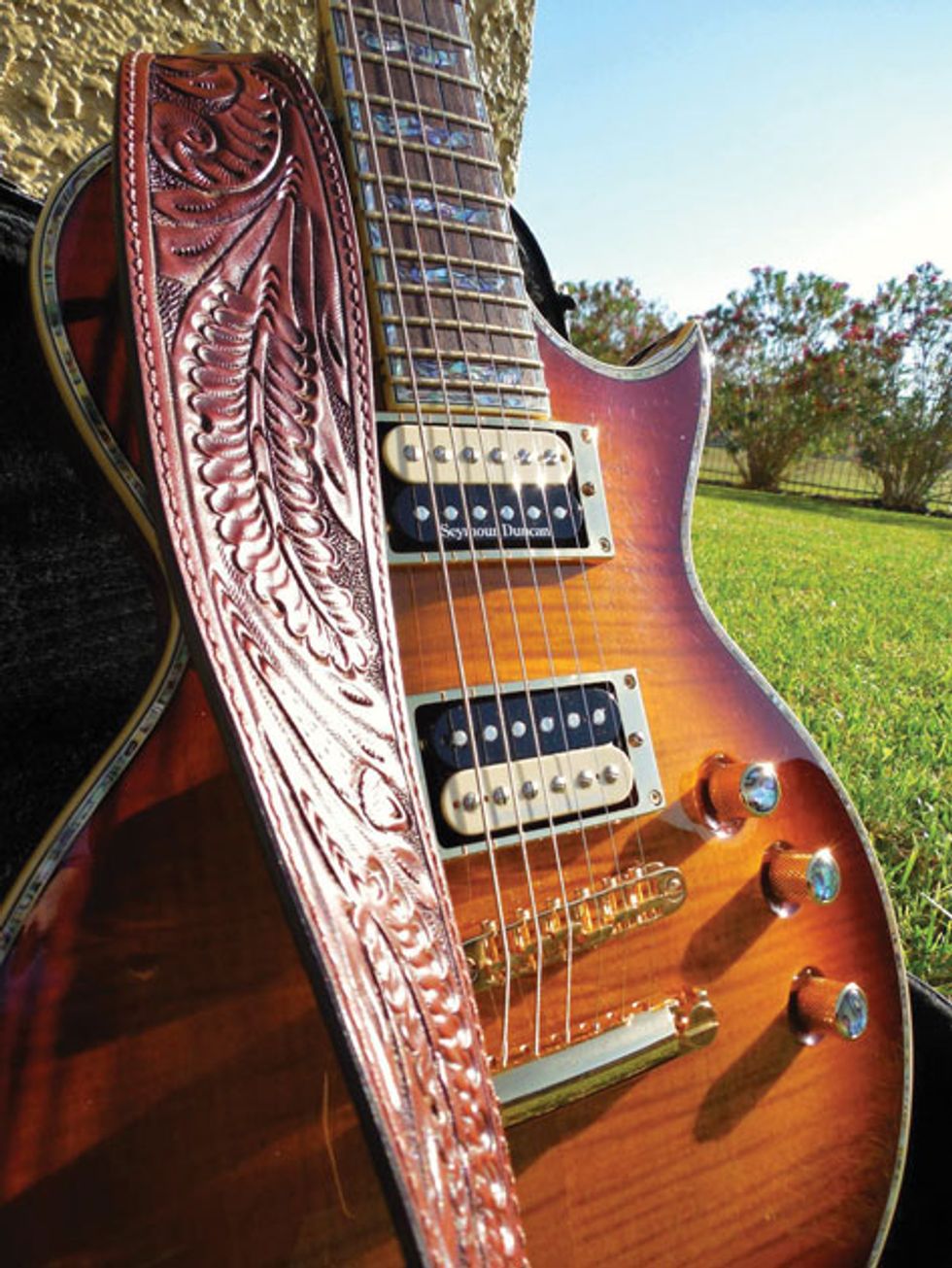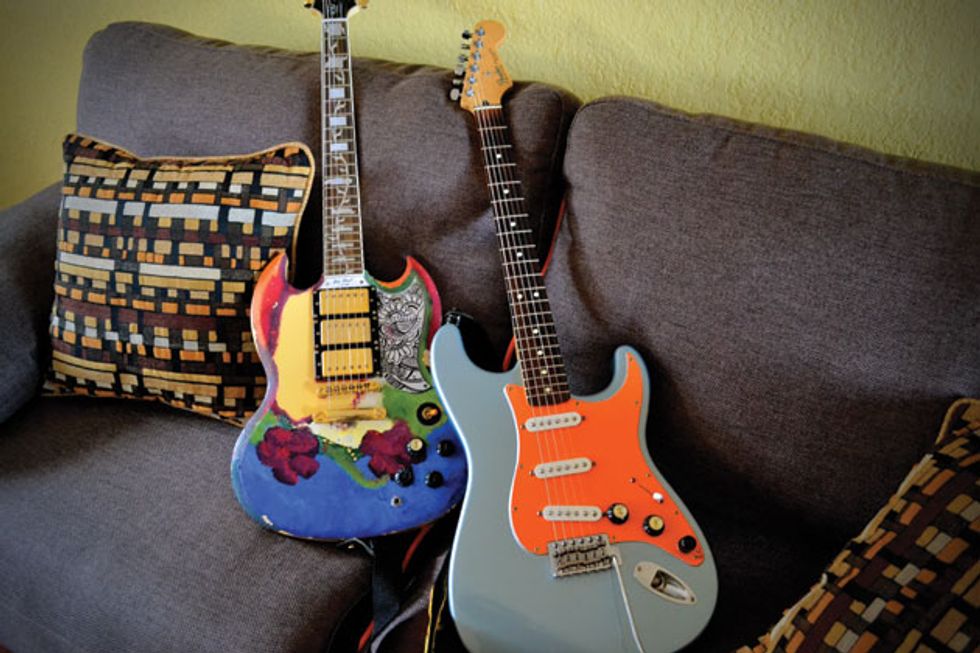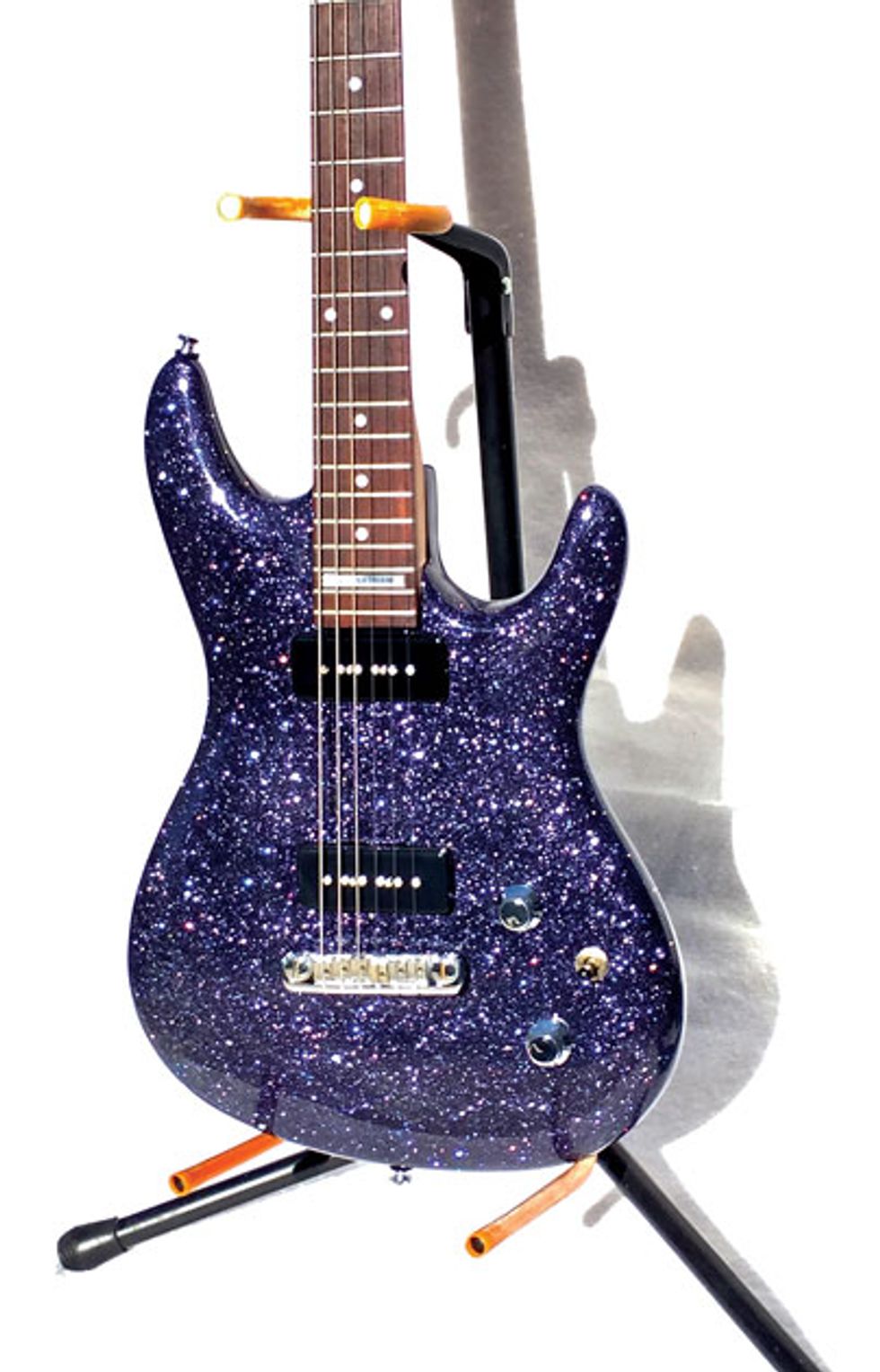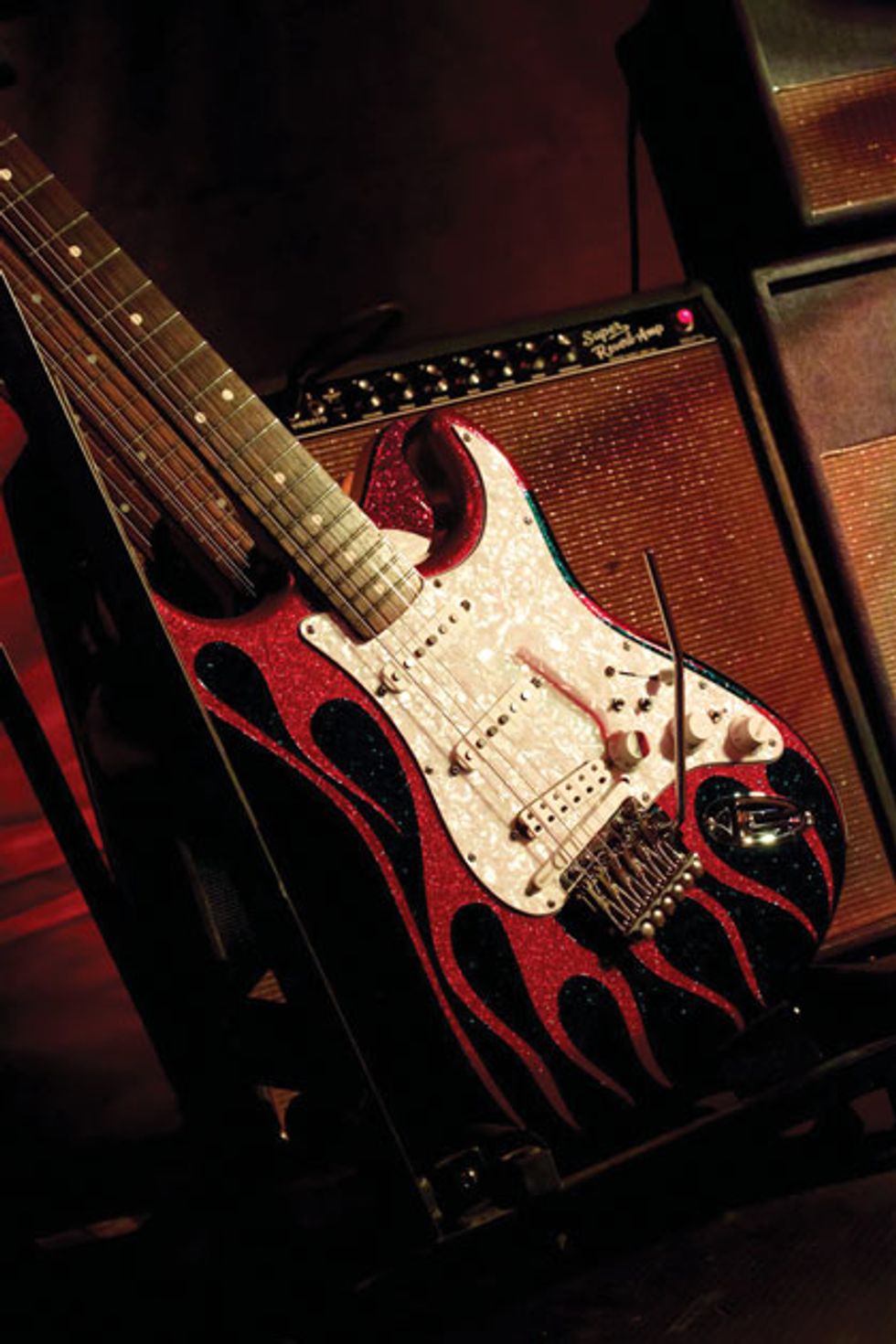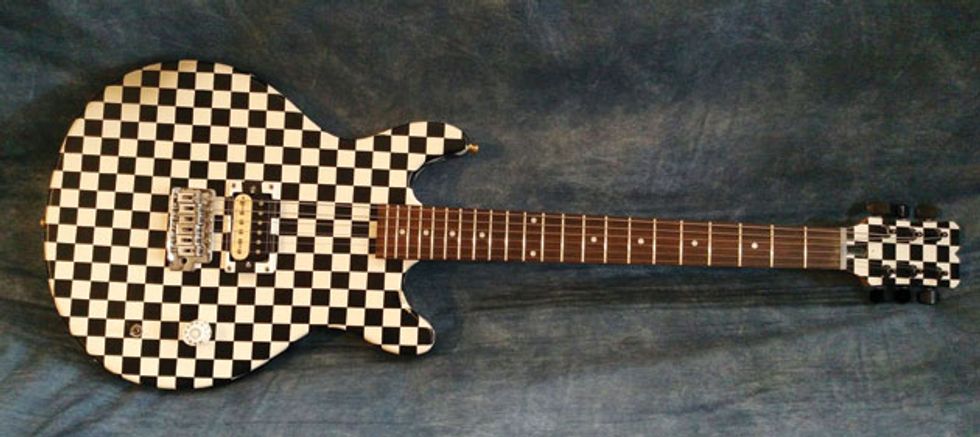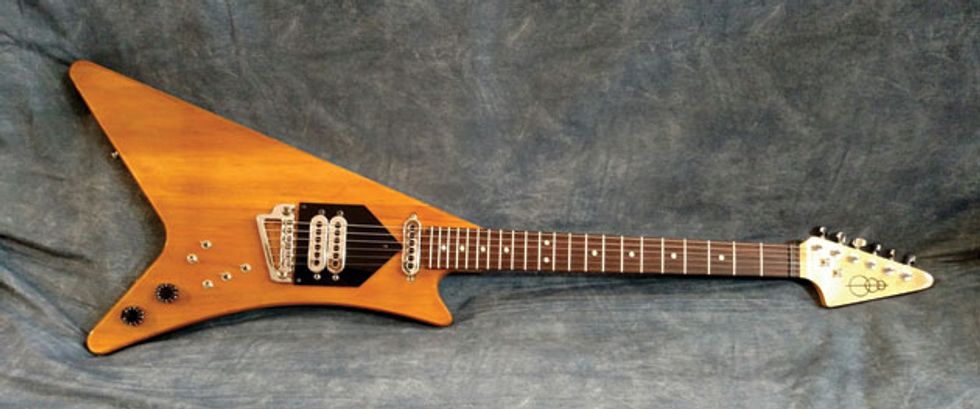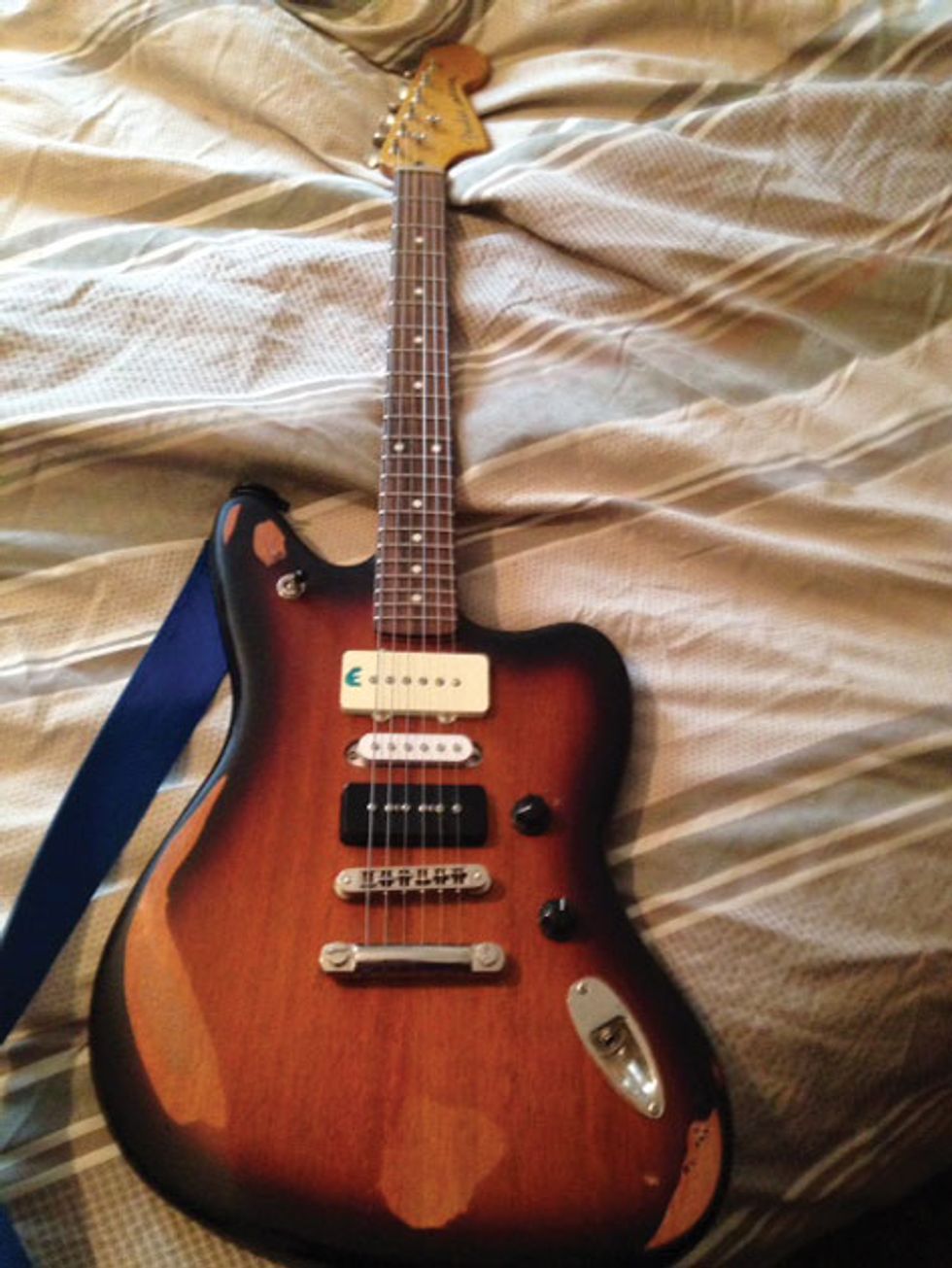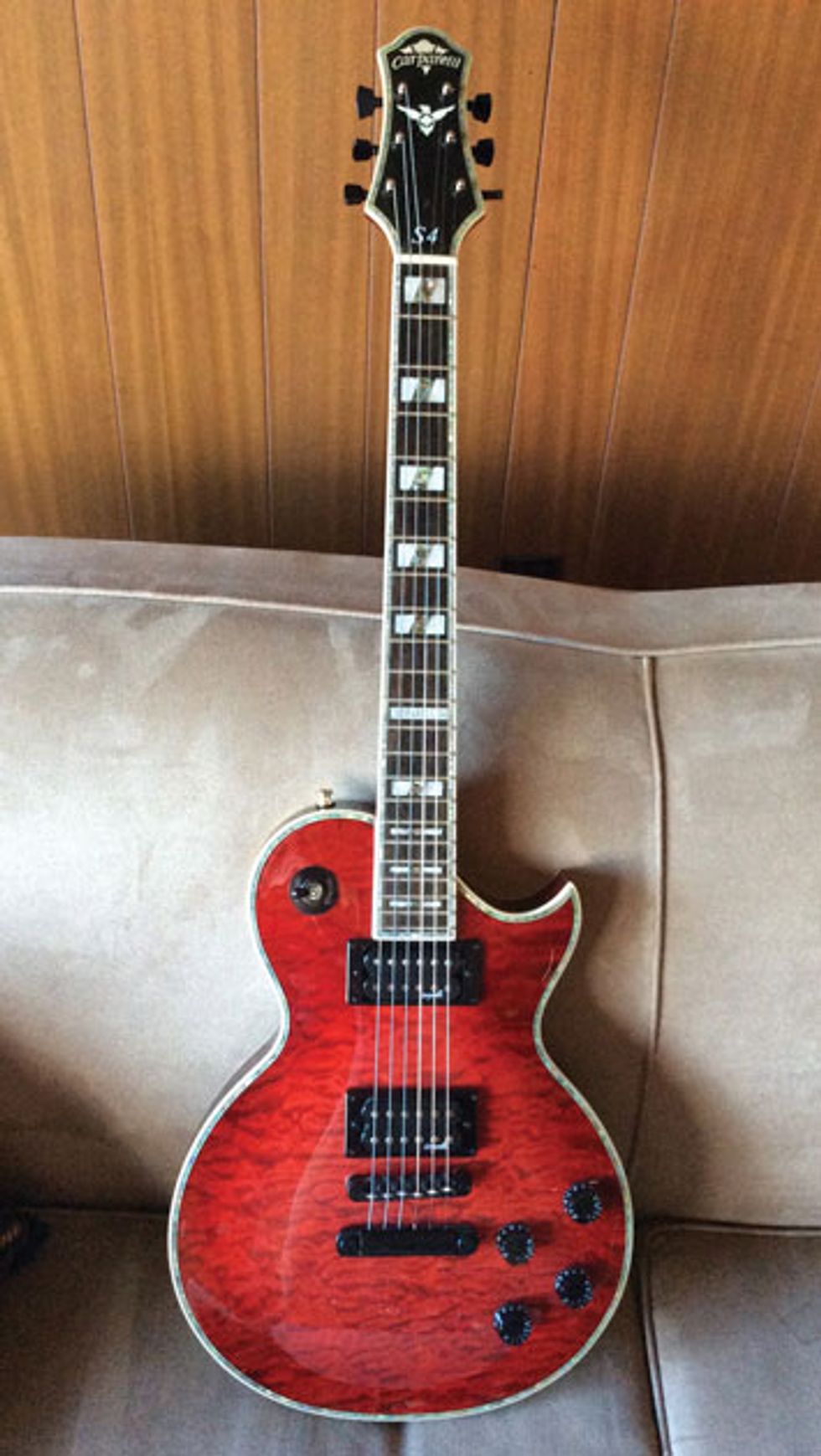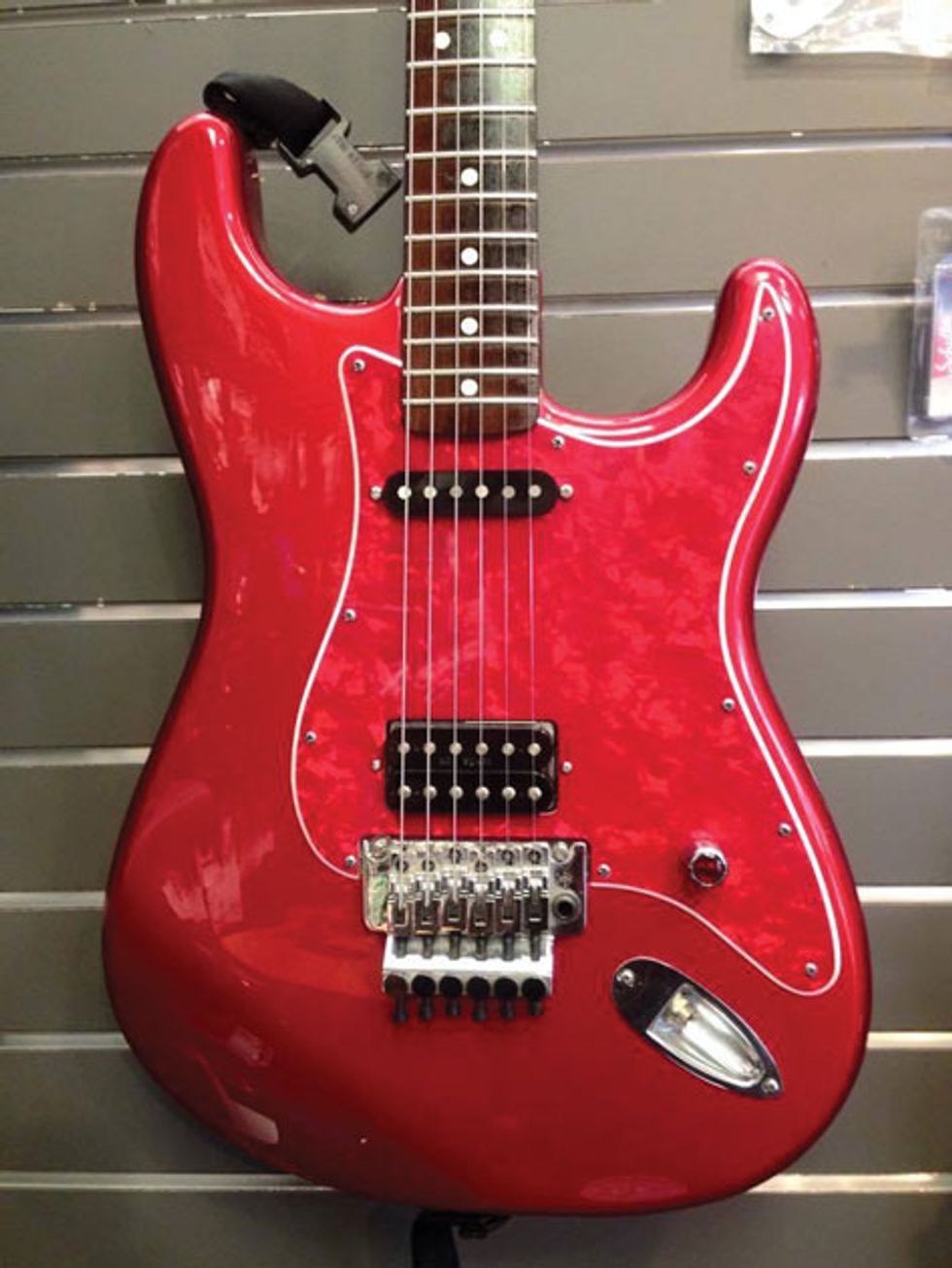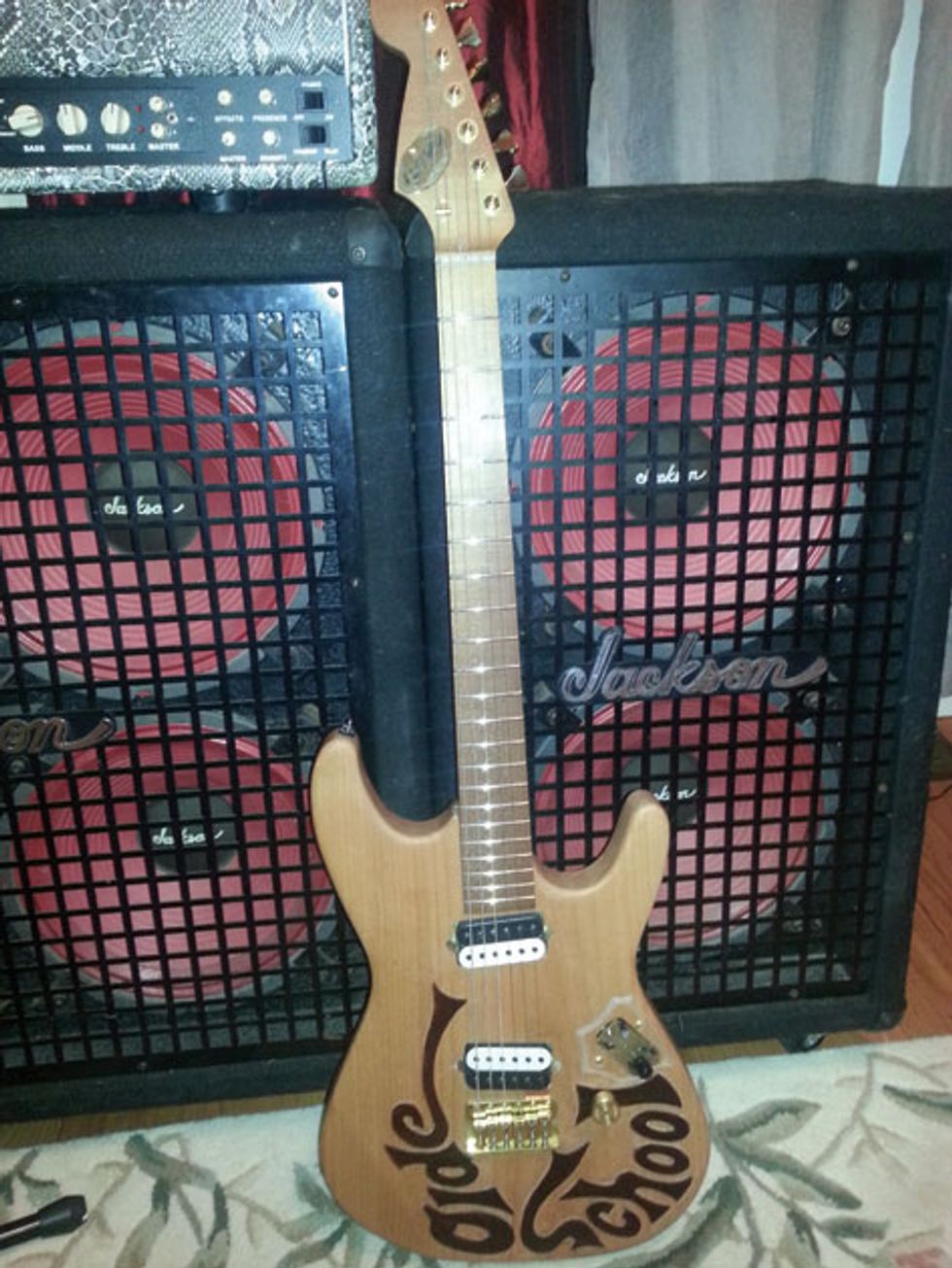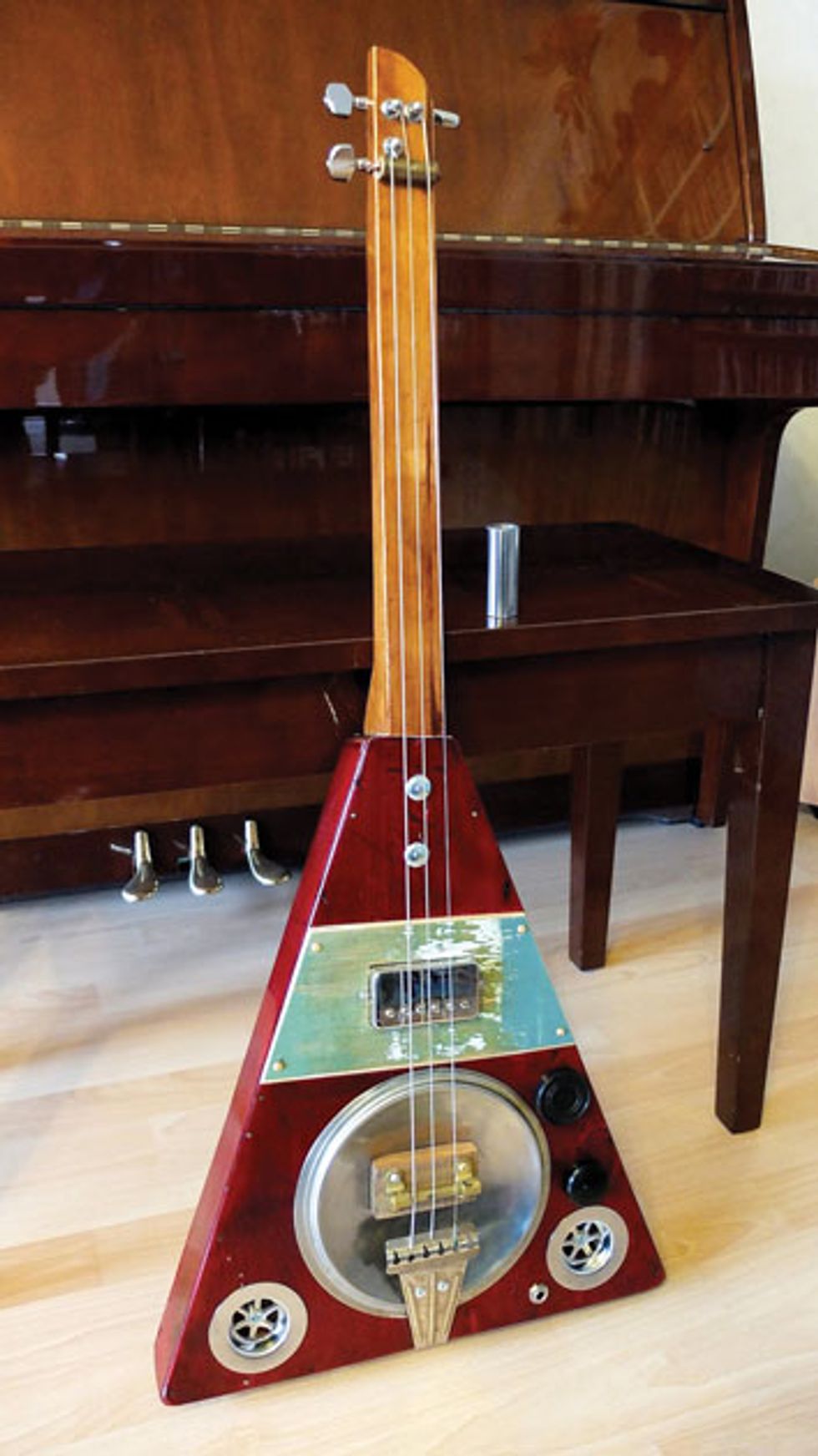 Throughout the year we collect stories and photos of guitar-mod projects created by you, our dear readers. Some are so inspiring that we include them here in our annual Hot Rod issue.